VALPARAISO — Three students from Washington Township Middle/High School were taken into custody Thursday morning on allegations of taking a knife to school and passing it among themselves in a failed attempt to keep it concealed.
"The knife had been brought to school by an eighth grade student, who made others aware he had it, then making a threat if they told on him," according to Porter County police.
"Another student even told him he would get in trouble for having it at school," police said.
A student reported the knife to school officials, who confronted the three students, according to police. The three admitted to their role after a review of surveillance video from the school.
The students were taken to the Porter County Juvenile Detention Center.
A 13-year-old eighth-grader faces charges of felony intimidation and misdemeanor possession of a knife on school property, police said.
A 14-year-old eighth-grader faces a misdemeanor count of possession of a knife on school property.
A 15-year-old freshman faces misdemeanor counts of possession of a knife on school property and false informing.
"We encourage students and parents to continue with if you 'See something. Say something,' " police said.
On Wednesday, East Porter County School Corp. parents were notified of a false threat Wednesday afternoon after Morgan Township High School officials investigated statements that a student planned to come to school and "shoot it up," Superintendent Aaron Case said.
The incident comes a week after two Duneland area boys — ages 13 and 14 — were taken into custody in connection with threatening social media posts involving photos of weapons and the statement, "I'm going to shoot up a school."
Police believe photographs of the weapons may have been taken in the fall, but do not believe the boy had access to weapons when he was taken into custody.
ADRIAN GUZMAN JR.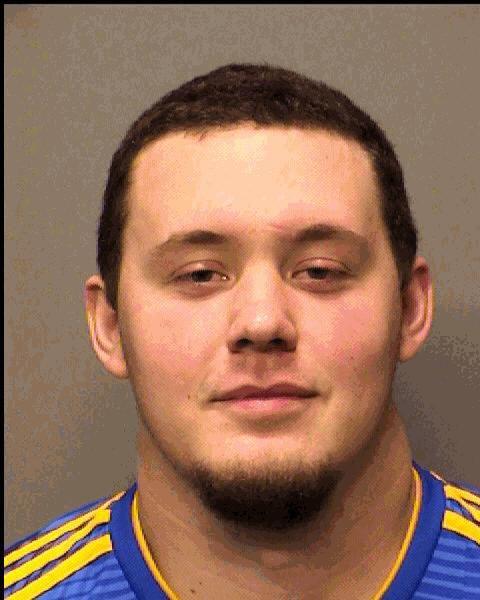 ASHLEY ANN HAHNEY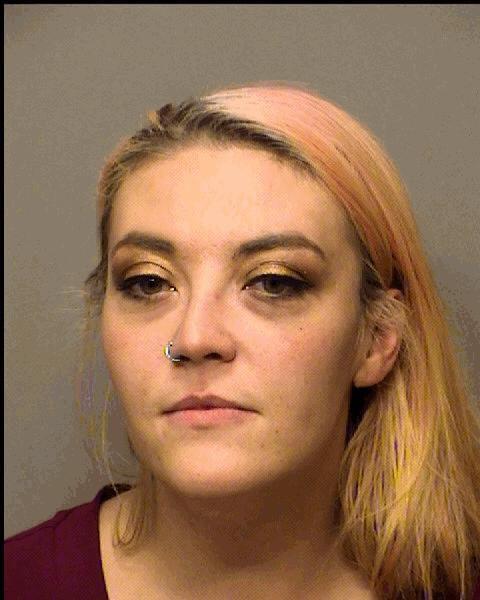 AUTUMN JEAN KRATKOCZKI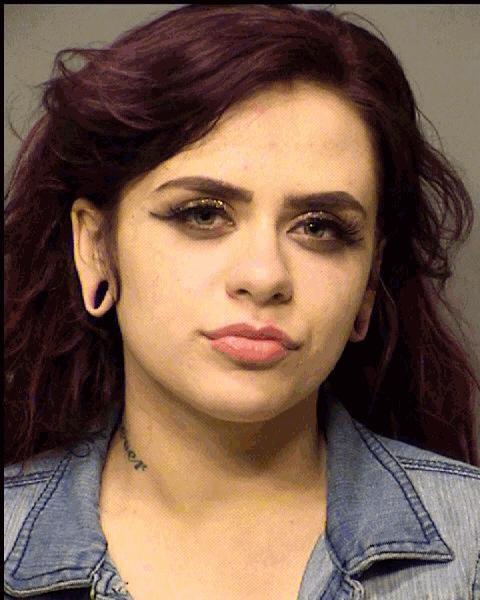 BENJAMIN NORMAN WRIGHT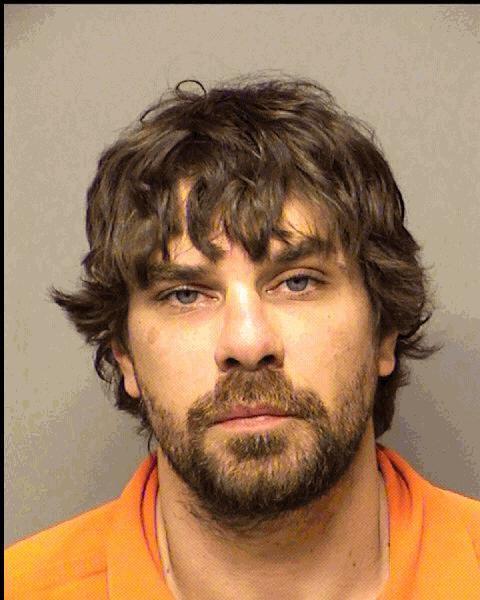 BRIAN ANDREW SUCKEY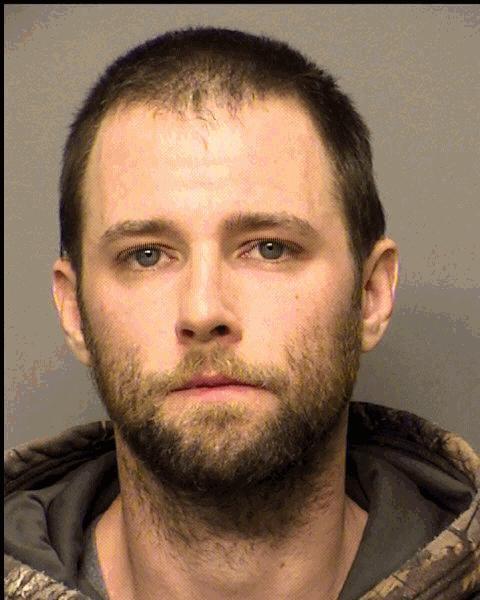 CAITLIN SAMANTHA MOISANT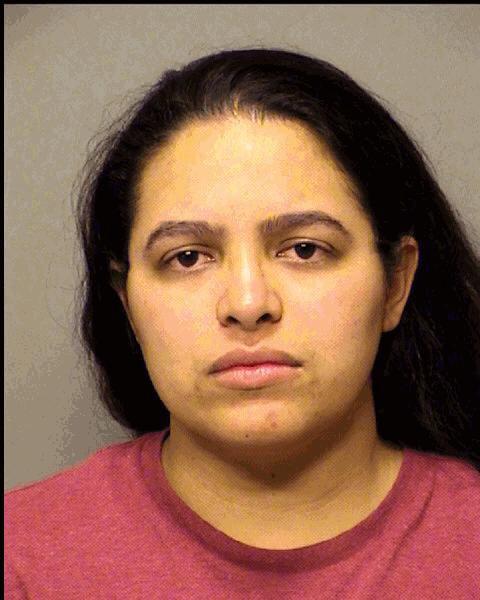 CHARLES HENRY VANDENBURGH III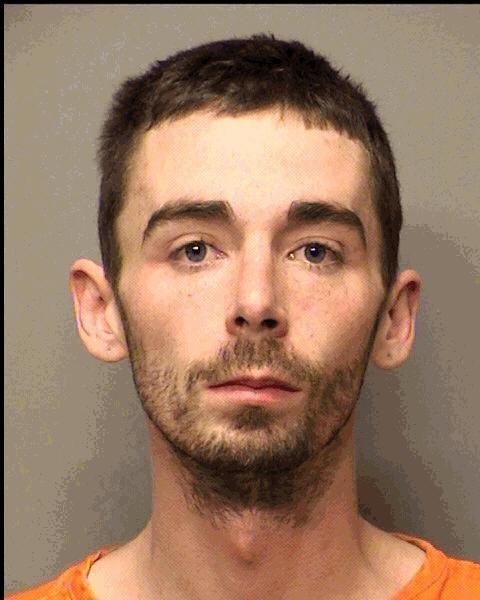 CURTIS EDWARD LYDA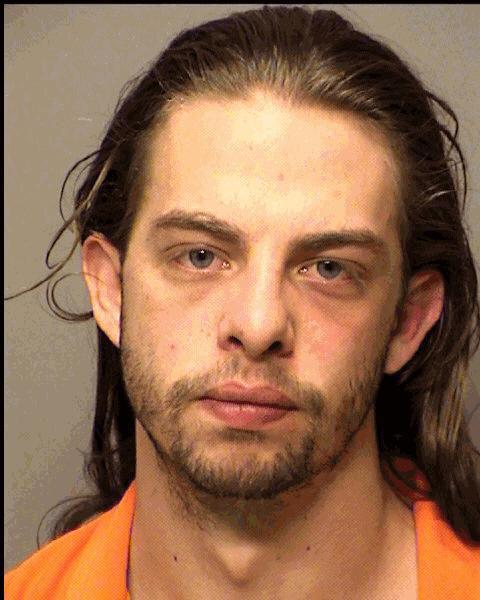 DEBORA KAY SUYAK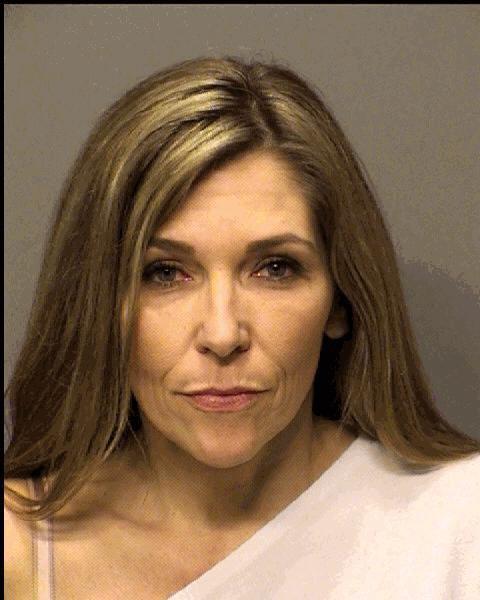 JENNIFER LEAH RASSEL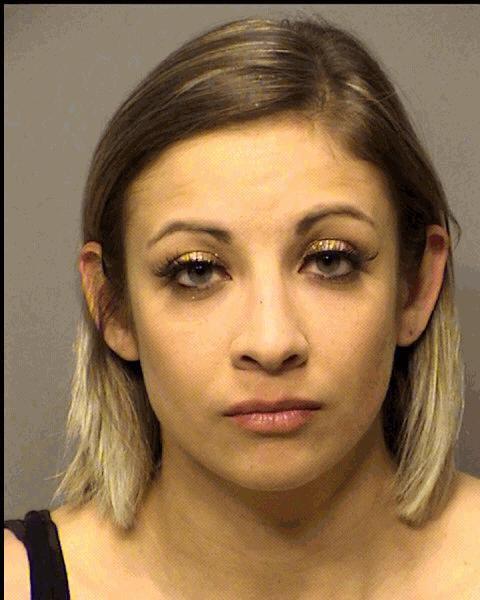 JONATHAN KING JR.
JORDAN AUSTIN CHADWICK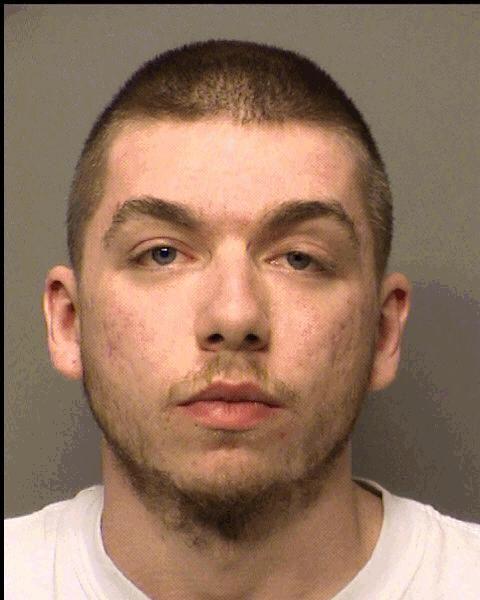 JOSHUA BAKER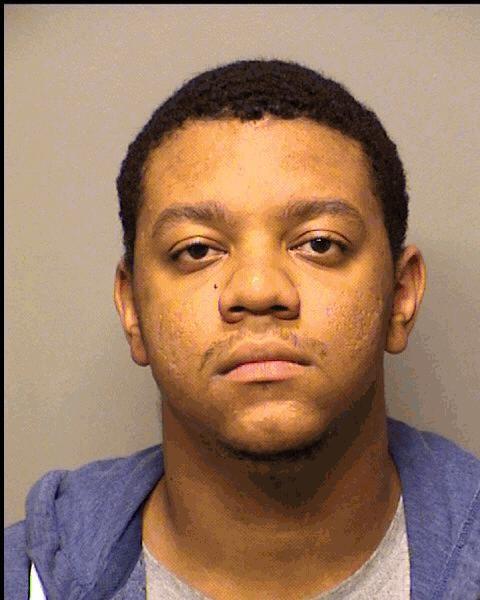 JOSHUA WILLIAM CRISTEA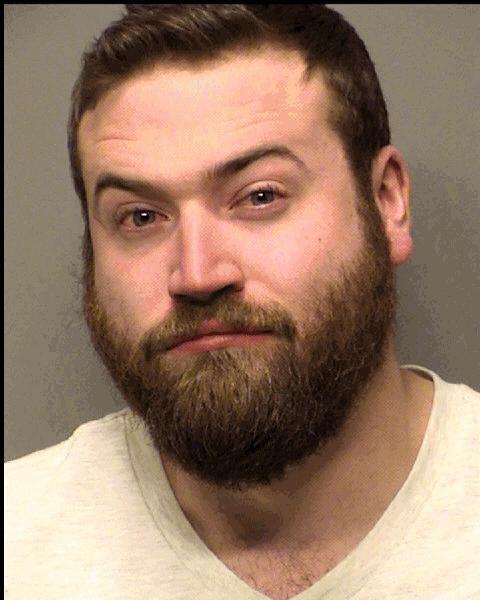 KAYCEE LYNN IPPOLITO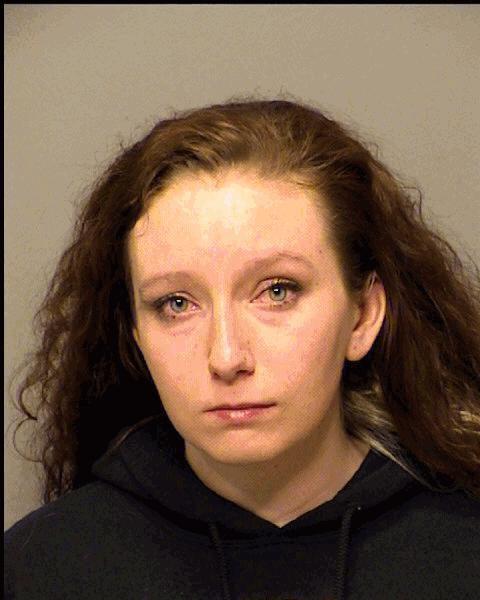 KEVIN ALLEN KEEFOVER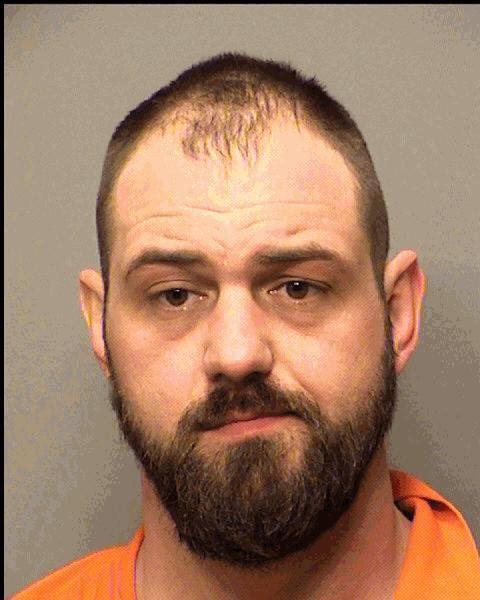 KIMBERLY LYNN CHRISP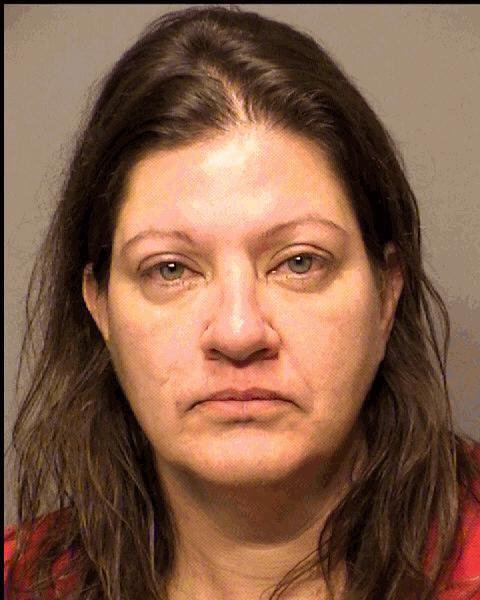 MARK JASON LAGNEAU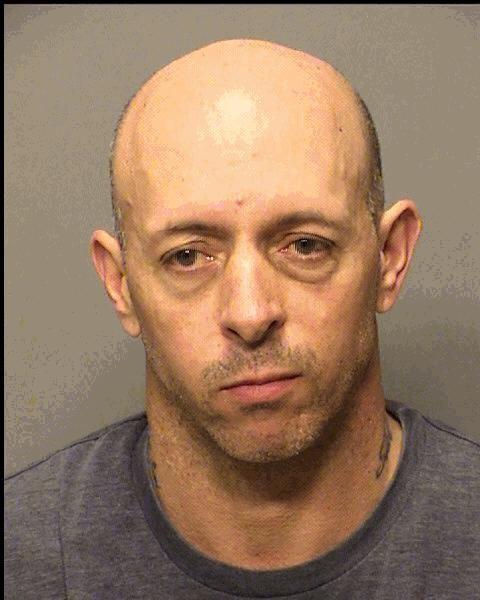 MARTHA MARQUEZ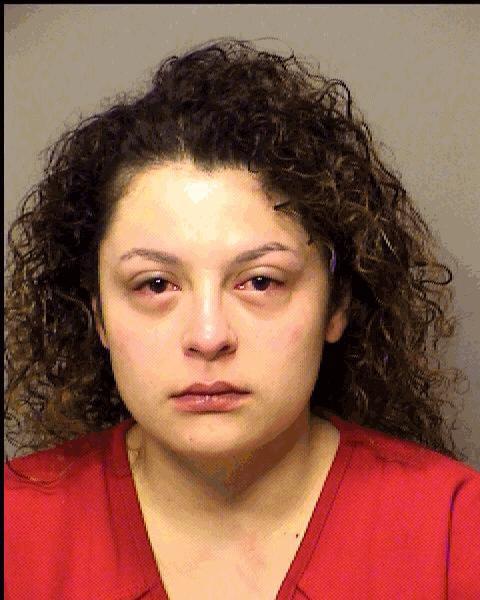 MATTHEW ALLEN LEE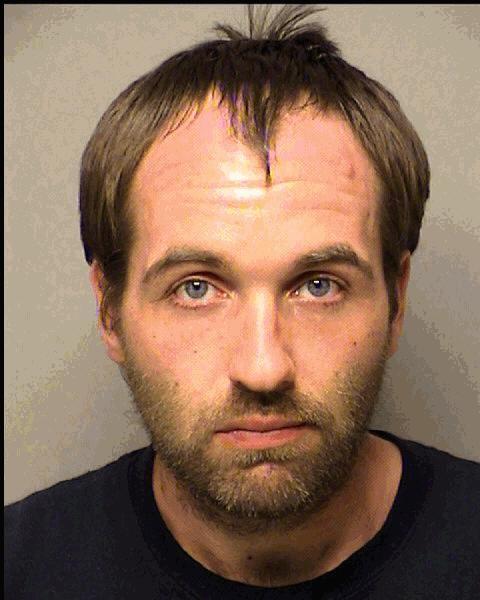 MICHAEL PETE GARCIA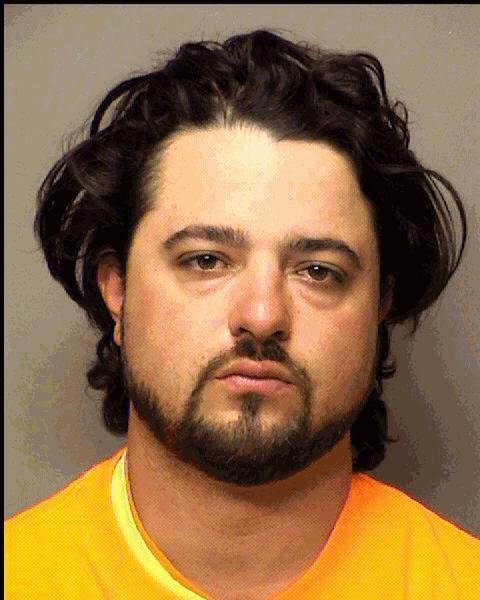 NICHOLAS D LEDONNE-DINKINS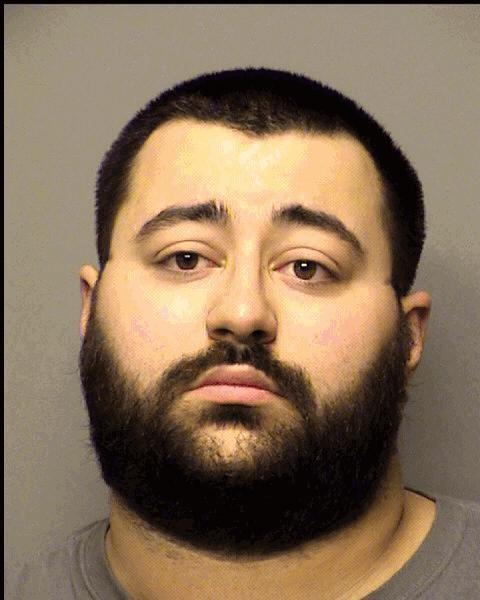 PATRICK FRANCIS ANTONE JR.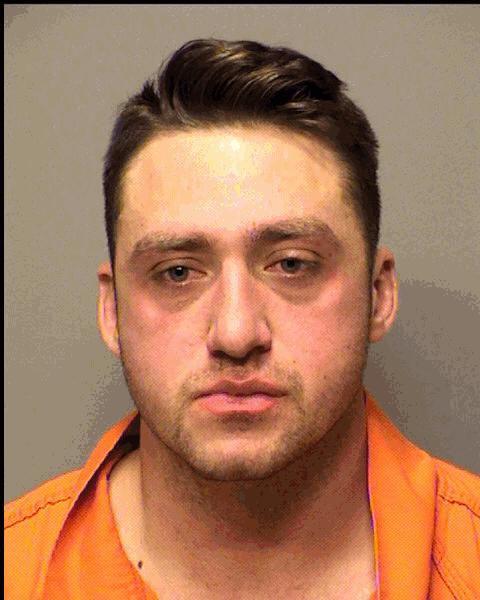 RICHARD DANIEL SPECKER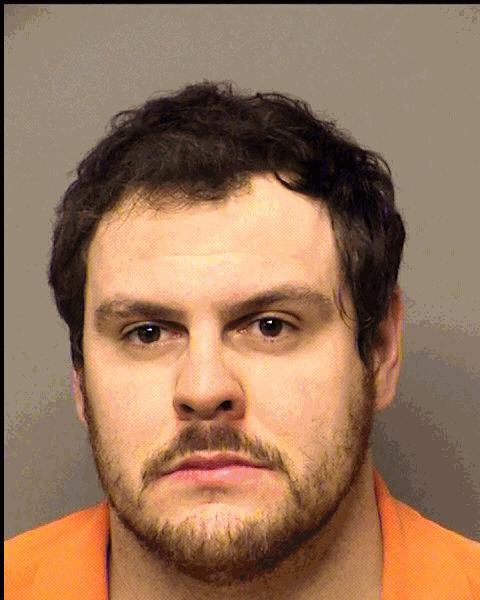 RICHARD JESSE JOHNSTON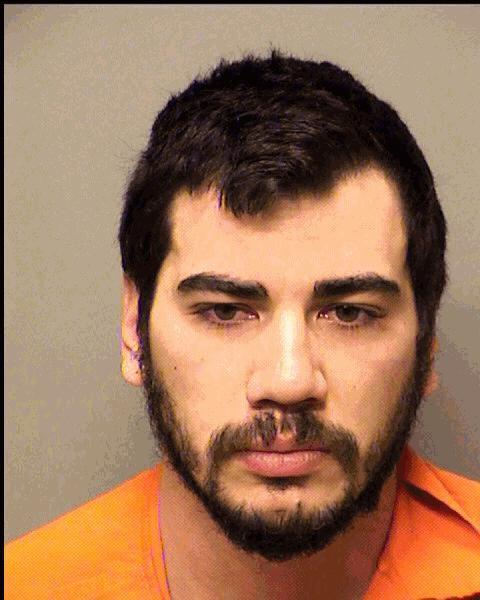 RYAN LEE GREENO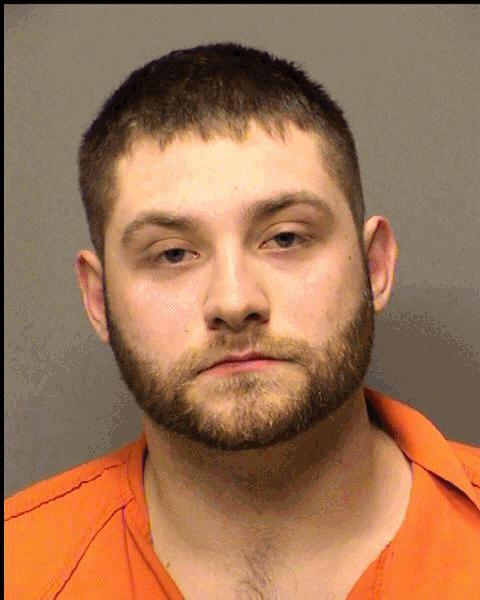 SHAUN RYAN HADDAD
SHELBY RAE CULBERTSON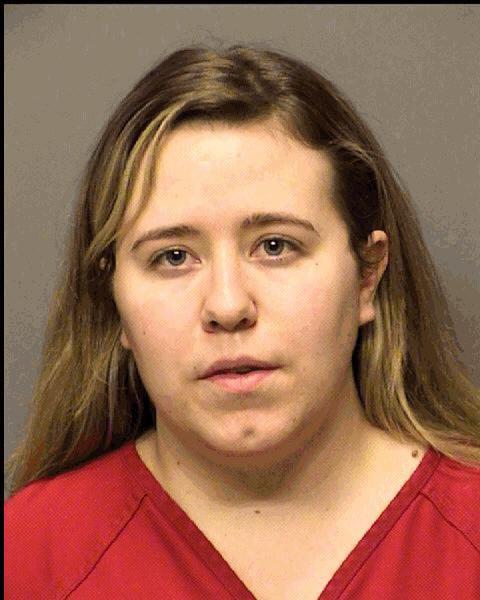 THOMAS JAMES NOBLE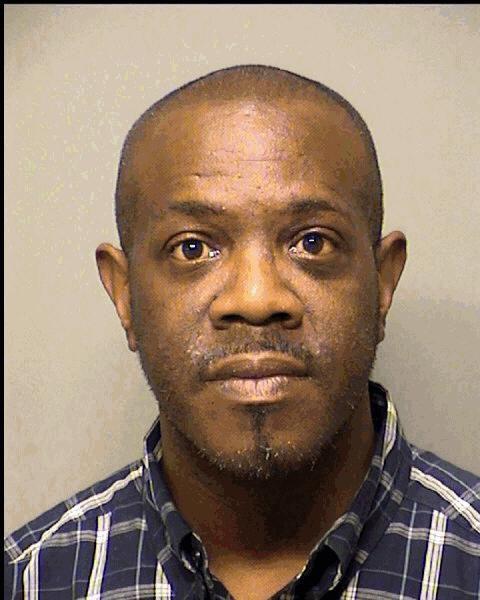 VINCENT JOHN RENDINA III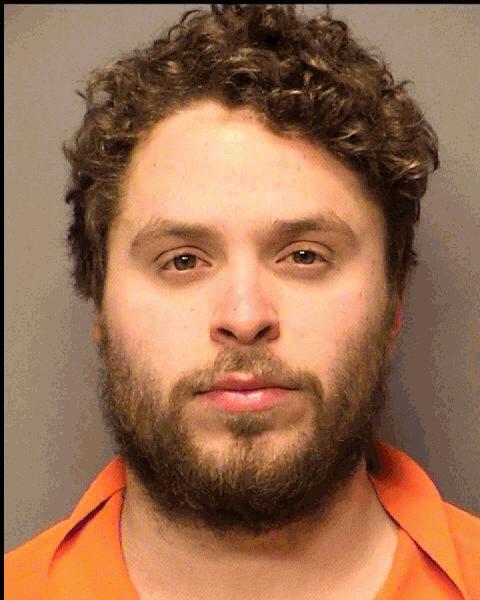 WILLIAM RAY BEISWANGER