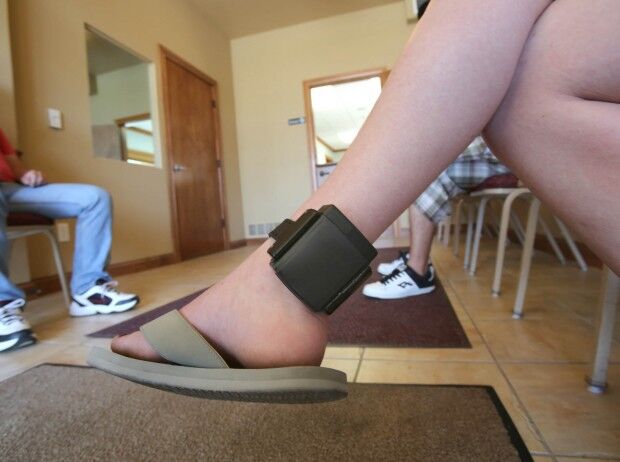 CROWN POINT — The Lake County Commissioners are refusing to stand silently by as Sheriff Oscar Martinez Jr. continues denigrating the Merrillville company retained by the commissioners to provide pre-trial electronic monitoring of accused criminals.
Matthew Fech, attorney for the county's three-member executive board, said Friday there is much more to the story of the currently missing Aaron Jacob Collins, 26, than the sheriff disclosed Thursday in a news release blaming ICU Monitoring for losing track of Collins.
Specifically, Fech said the sheriff's office appears not to have checked for warrants against Collins after Lake Superior Judge Nicholas Schiralli on April 7 ordered Collins released from jail, subject to electronic monitoring by ICU.
Records show ICU placed Collins, who is accused of felony possession of methamphetamine, in the recovery housing program at Eden House in Gary as part of the wraparound services it provides in conjunction with electronic monitoring to individuals awaiting trial.
Fech said the sheriff's office was tasked with transporting Collins to Eden House, and seemingly no one in the sheriff's office noticed there was an outstanding warrant against Collins from Marshall County, Indiana, before taking him out of the Lake County Jail.
"This outstanding warrant would have been enough to hold Mr. Collins and should have been checked by the Lake County Sheriff's Department prior to his release to the Eden House," Fech said.
"It is entirely possible Marshall County advised they were not coming to get Mr. Collins. But it is unclear if the sheriff checked this or if Marshall County so advised."
Martinez said officers at the Lake County Jail routinely check inmates for warrants before they leave the facility and through this process the Collins warrant from Marshall County for misdemeanor driving while on a suspended license was discovered.
However, Martinez said execution of the warrant was limited to counties immediately adjacent to Marshall County, and since Lake County is separated from Marshall County by Starke, LaPorte and Porter counties, the warrant could not be acted on and Collins had to be released.
Records show Collins was arrested again April 23 by the Gary Police Department after officials at Eden House said they discovered Collins was using synthetic marijuana.
A subsequent search of Collins' possessions uncovered a hypodermic needle, possession of which can be charged as a Level 6 felony in Indiana.
But instead of seeking to have Collins charged with either drug offense, which would have sent him back to the Lake County Jail, Gary police appear to have released Collins after holding him for the maximum 48 hours, Fech said.
The Gary Police Department did not immediately respond to a request for comment on its arrest and release of Collins.
According to court records, ICU Monitoring notified the Lake Superior Court on April 26 that Collins violated the terms of his pre-trial release by not returning to Eden House and refusing to call-in as required to report his location.
A warrant for Collins' arrest was issued by the court April 27. He is described by police as a white male who weighs 151 pounds and has brown hair and hazel eyes, and may be hiding out in his hometown of Indianapolis.
Martinez said ICU should have immediately notified his office Collins was at large. The sheriff said the company did not file a police report until April 30, and his detectives did not begin investigating until May 3.
"It's important that the Lake County Sheriff's Department is involved in these instances because, although I never agreed to the contract with ICU, we are still a party to that contract," Martinez said.
Fech insisted that is not the case.
He said the contract with ICU was inked by the commissioners on behalf of the Superior Court judges. While Fech acknowledged the money for the contract comes out of the sheriff's budget, he said the County Council just as easily could pull the money from the judges' budget.
"The sheriff has nothing to do with the program. It is solely administered by the judges," Fech said. "Being a 'party' suggests that you have some sort of interest or standing in the contract. The sheriff does not."
Moreover, Fech said the sheriff's jurisdiction with individuals accused of crimes — but not yet convicted — extends only to those individuals unable to secure their release from the county jail.
"Nowhere in the statute does it state that the sheriff is charged with caring for a defendant released pre-trial," Fech said.
"If a judge orders a defendant released either on their own recognizance or to ICU Monitoring, the sheriff's department has no choice other than to release of a defendant pre-trial absent a hold (a warrant) from some other county, state, or some other agency (federal system)."
Martinez repeatedly has condemned ICU since the commissioners unanimously awarded the company a two-year contract renewal April 21, citing three individuals on pre-trial release who committed new crimes while under electronic monitoring by ICU.
The sheriff also claims his preferred vendor, Sentinel Offender Services LLC, could do a better job at half the approximately $1 million Lake County annually pays ICU.
Fech said ICU was selected by the commissioners because it was the only bidder of the four competing companies to include the judge-requested wraparound services, such as psychological counseling, substance abuse counseling and similar programs, in addition to electronic monitoring of individuals released from jail prior to trial.
In addition, Fech said even if ICU's bid was higher than other companies, it is a minority-owned business located in Lake County and therefore entitled to a price preference under the county's purchasing guidelines.
The sheriff and the commissioners repeatedly have clashed over myriad purchasing issues during the past year, spurring the Lake County Council to seek and win a judge's approval April 16 to seize control of the county's purchasing office from the commissioners.
The commissioners last week requested a stay of that ruling pending appeal. A hearing on that request is scheduled for June 14.
COVID-19: Hoosiers We've Lost
Al Braccolino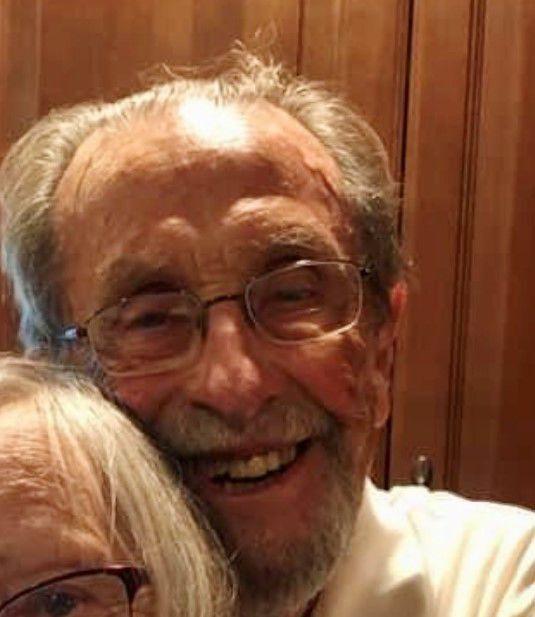 Filomena Castillo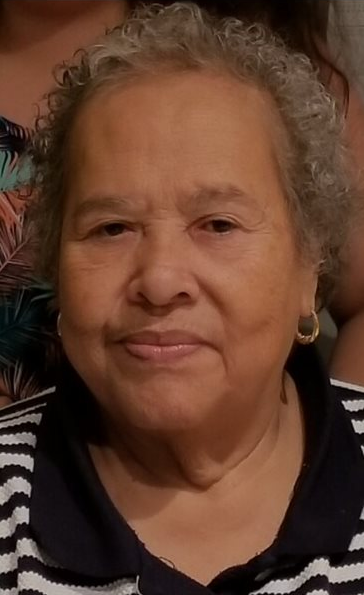 Dale Bock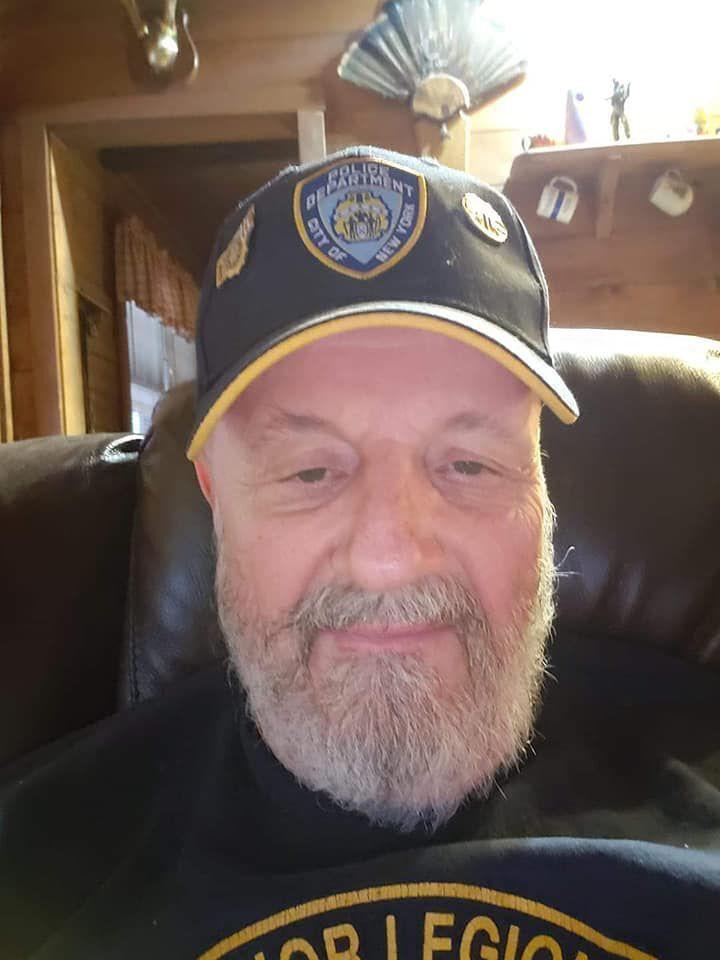 Darlene Spencer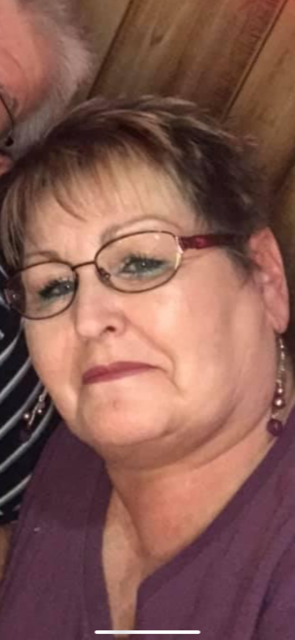 Dr. Okechi Nwabara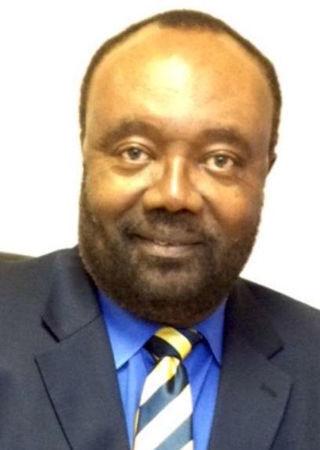 Ezra Alexander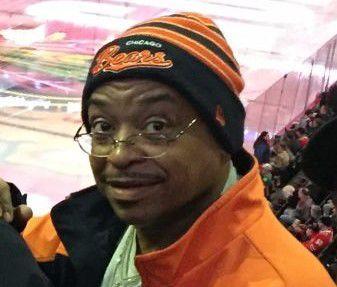 Stephan Sherrod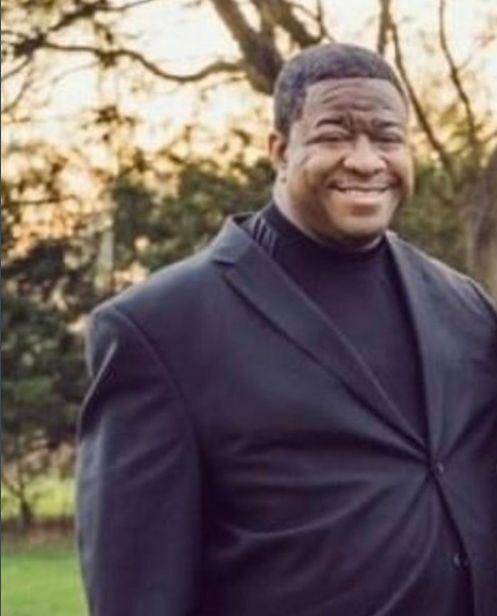 Chris Babbit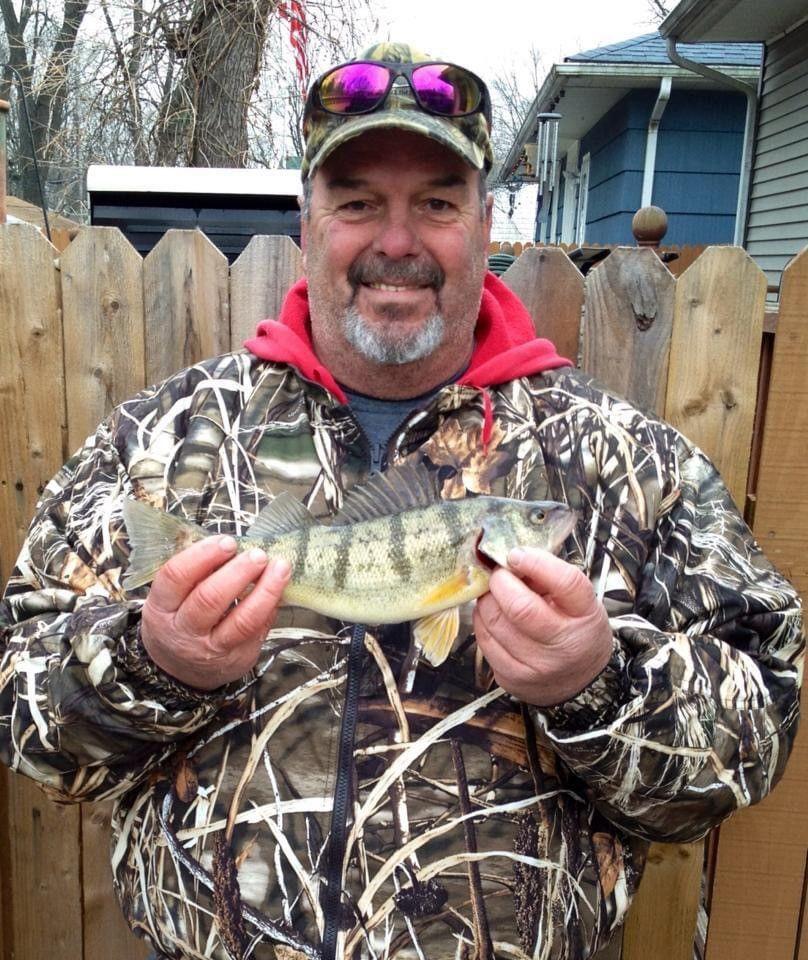 Cynthia Hyde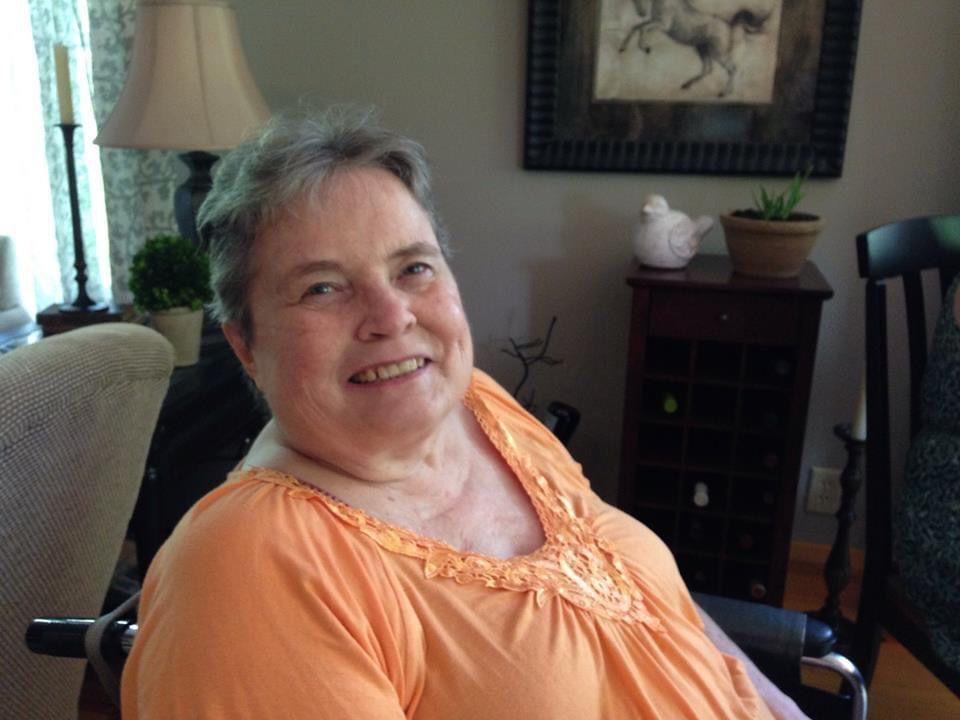 Jack "Bud" Hicks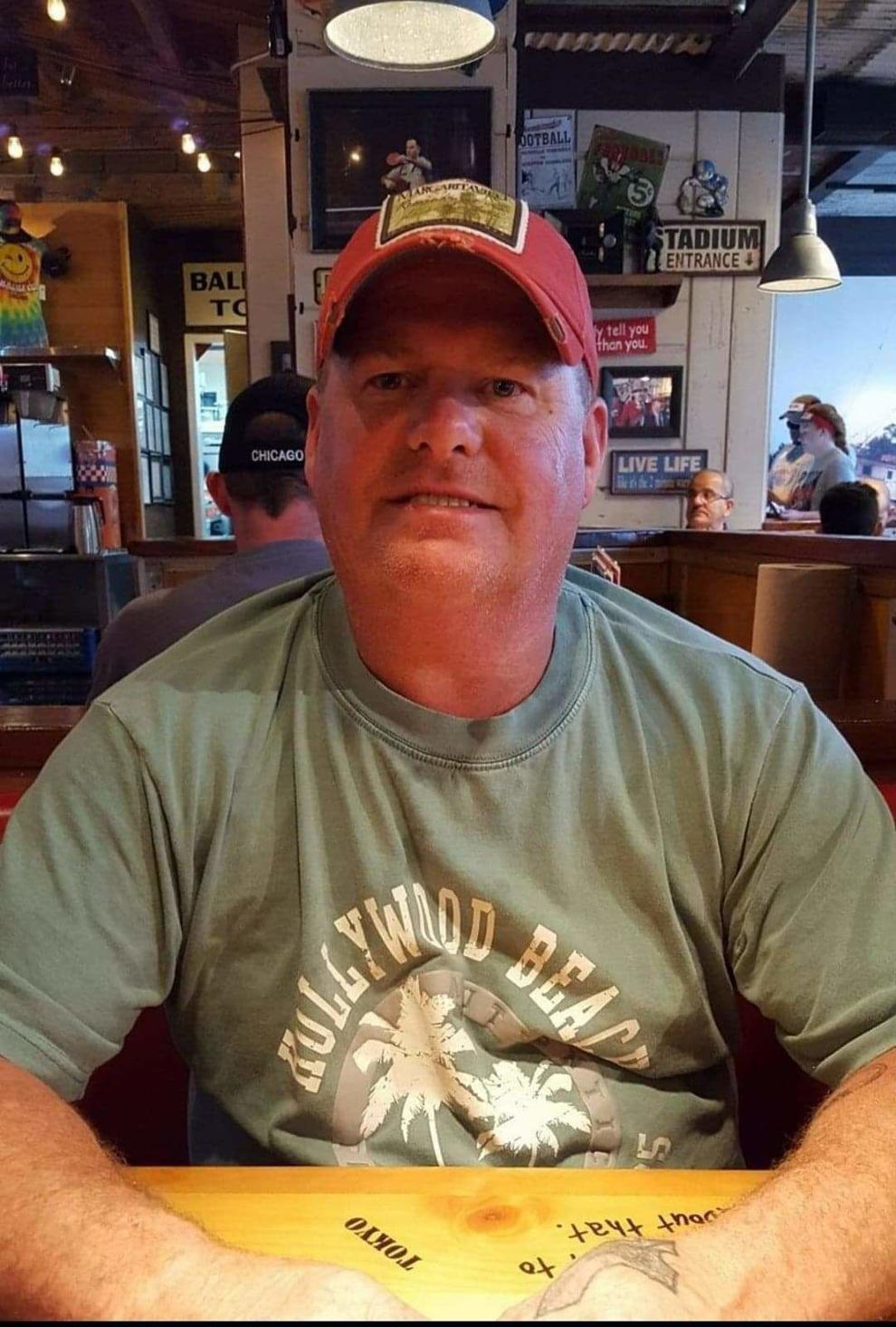 Pamela Mamouzelos
Melvin Lightfoot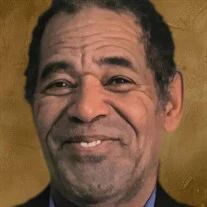 Charles Johnson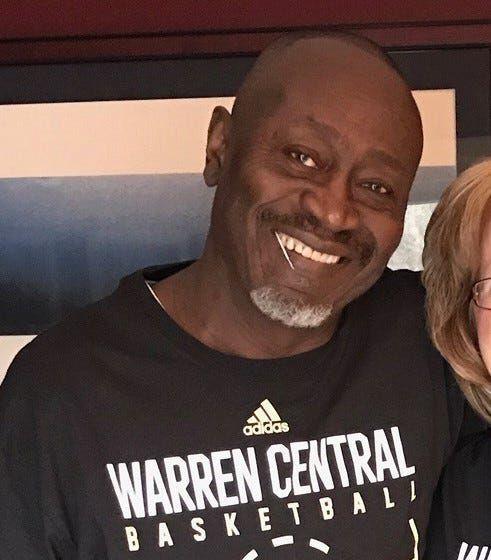 Connie Sylene Hendrickson Thompson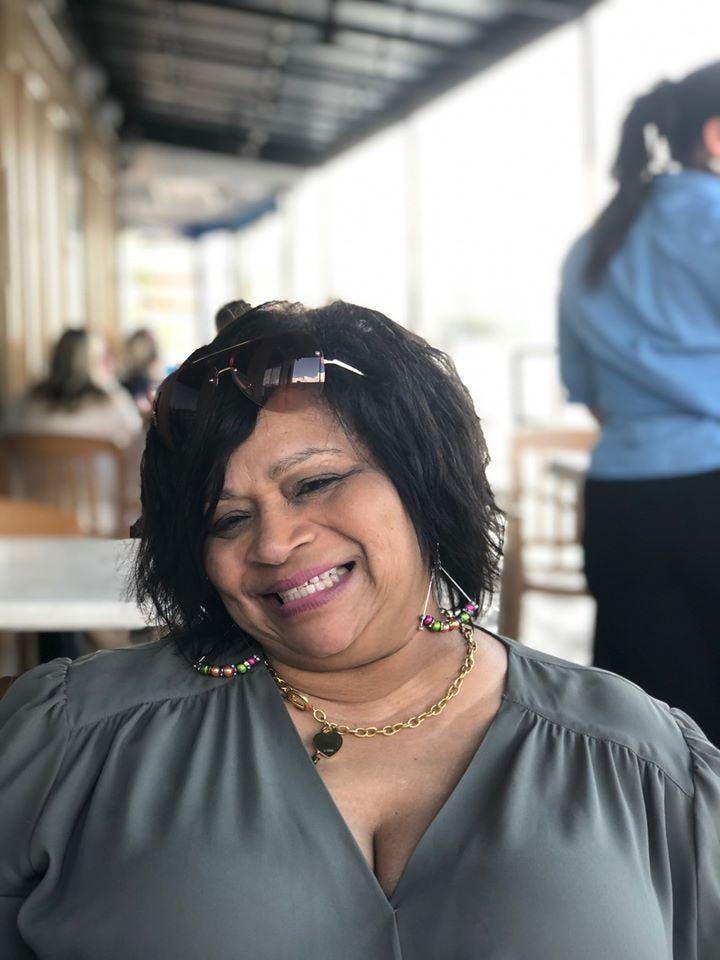 Dawn Sheets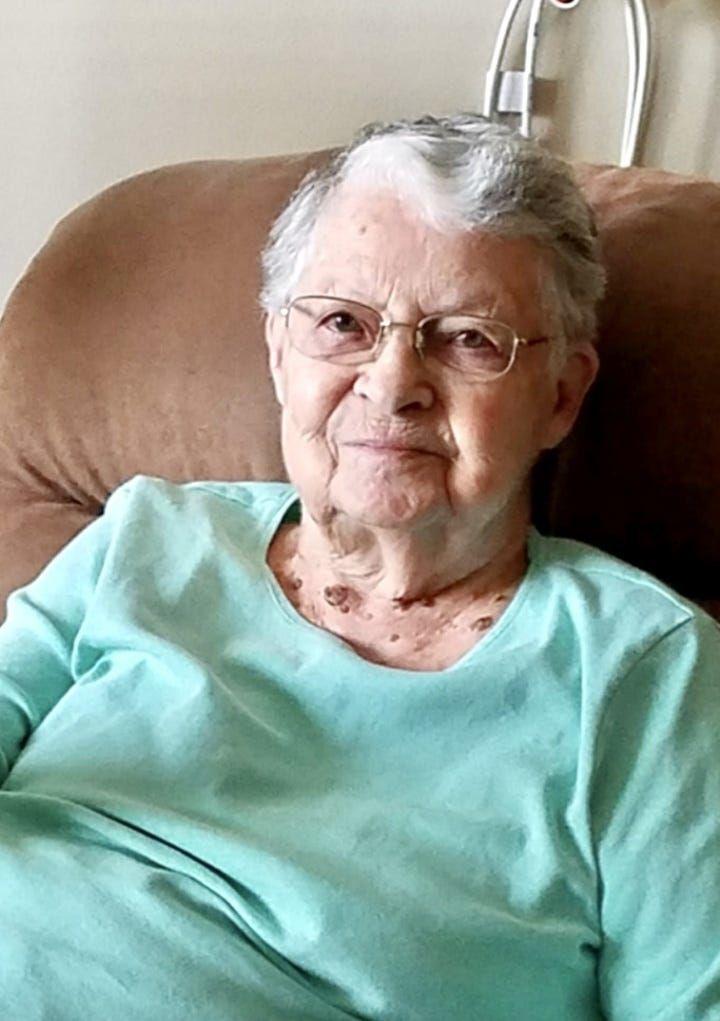 Dee Fettig
Gary Neighbors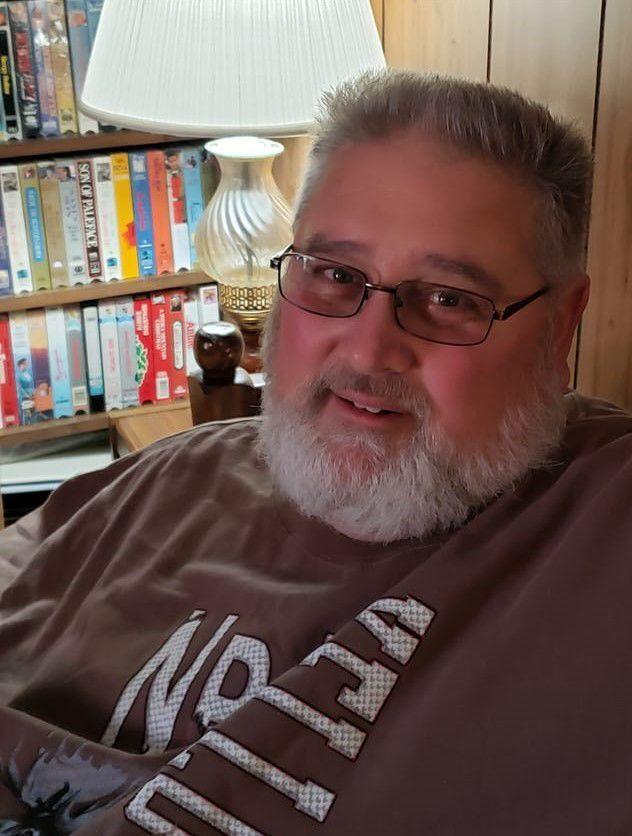 Diana Kay Wotnow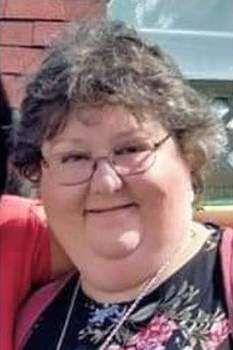 Don Whan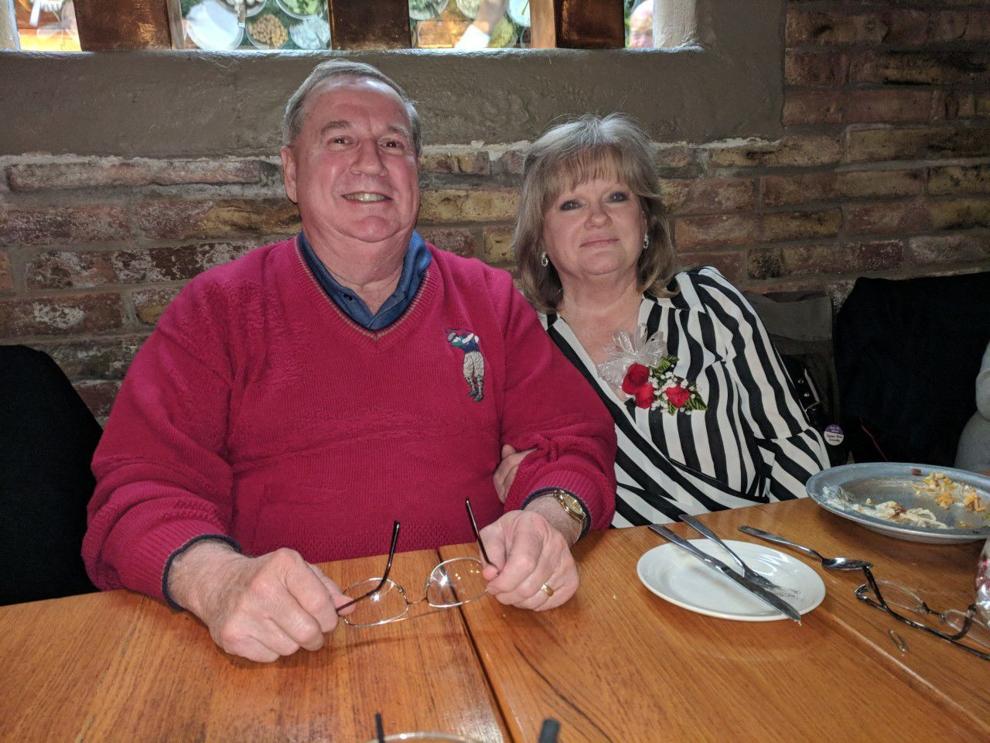 Tom Casaburo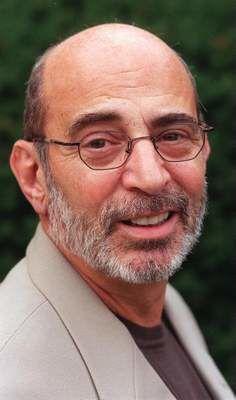 Joyce Jones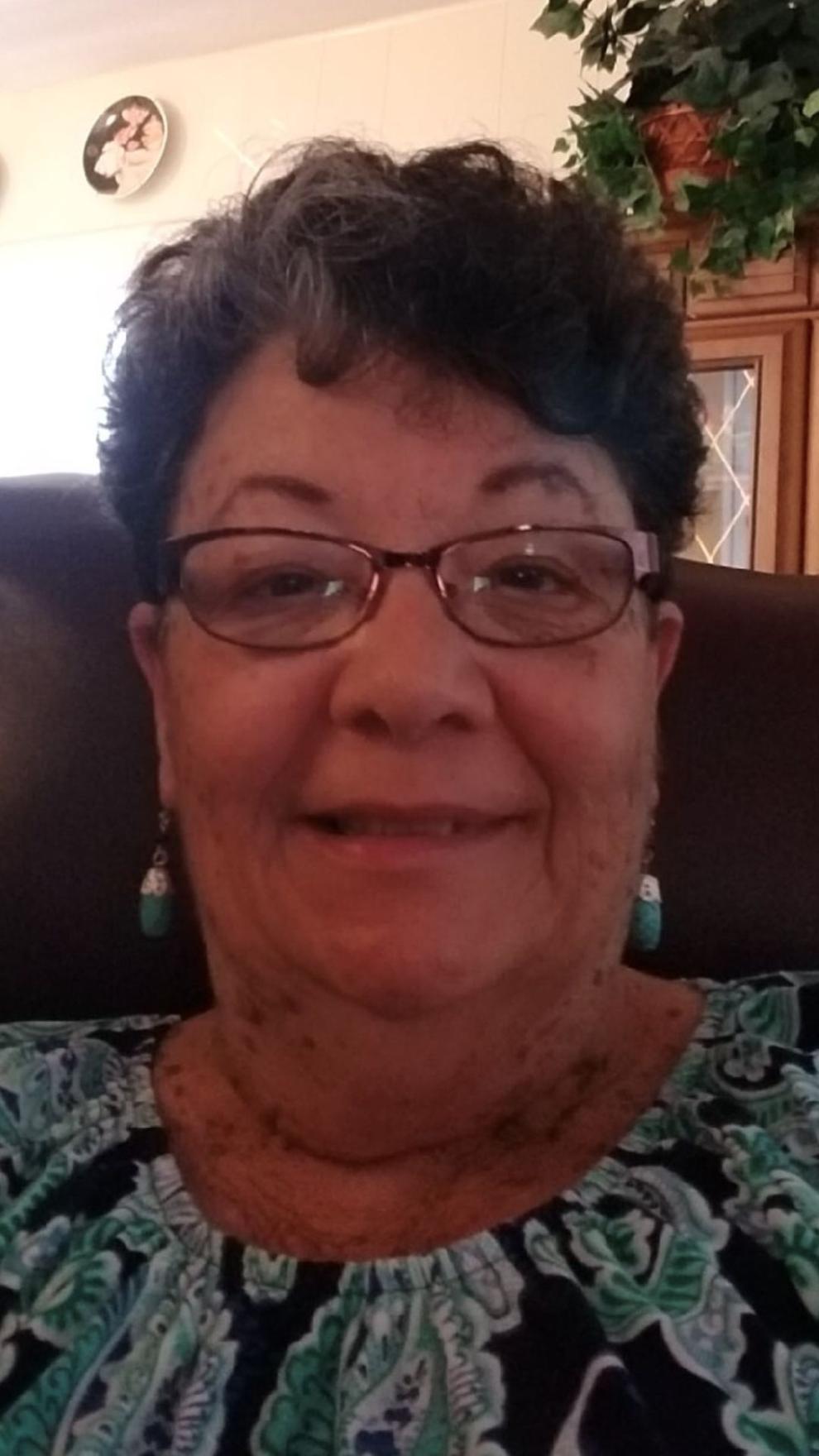 Joseph and Kye-Shin Kotarski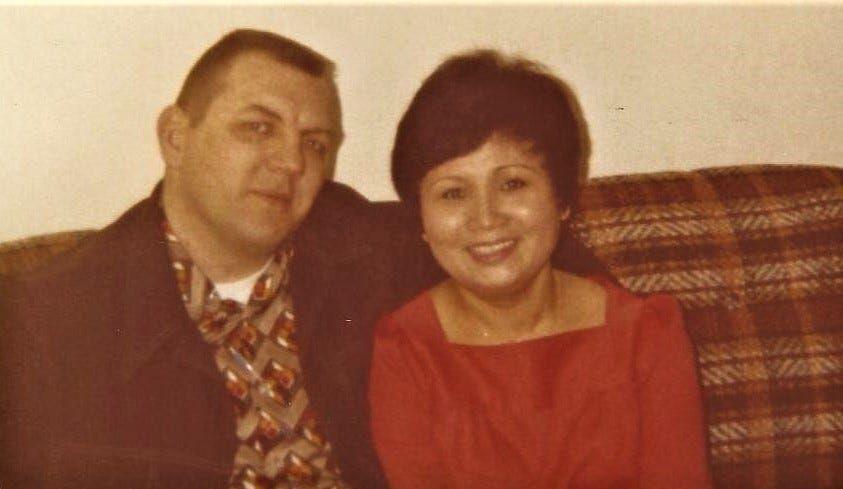 Karen Owens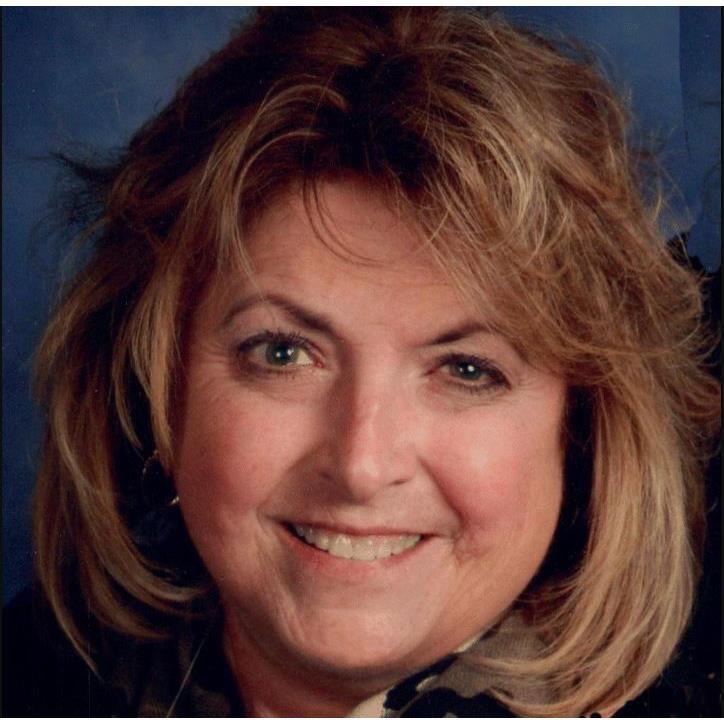 Kim Blanchar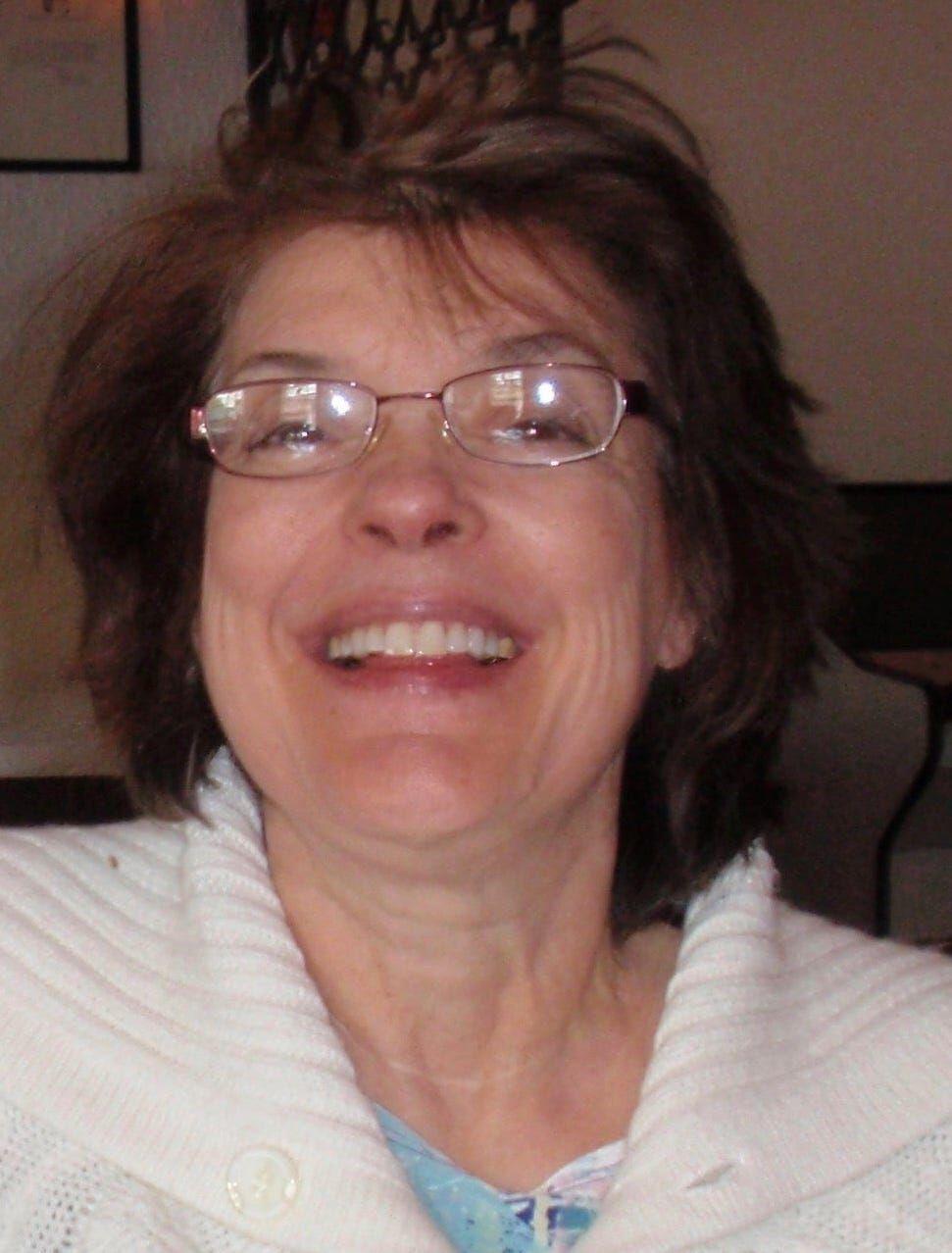 Dignity Memorial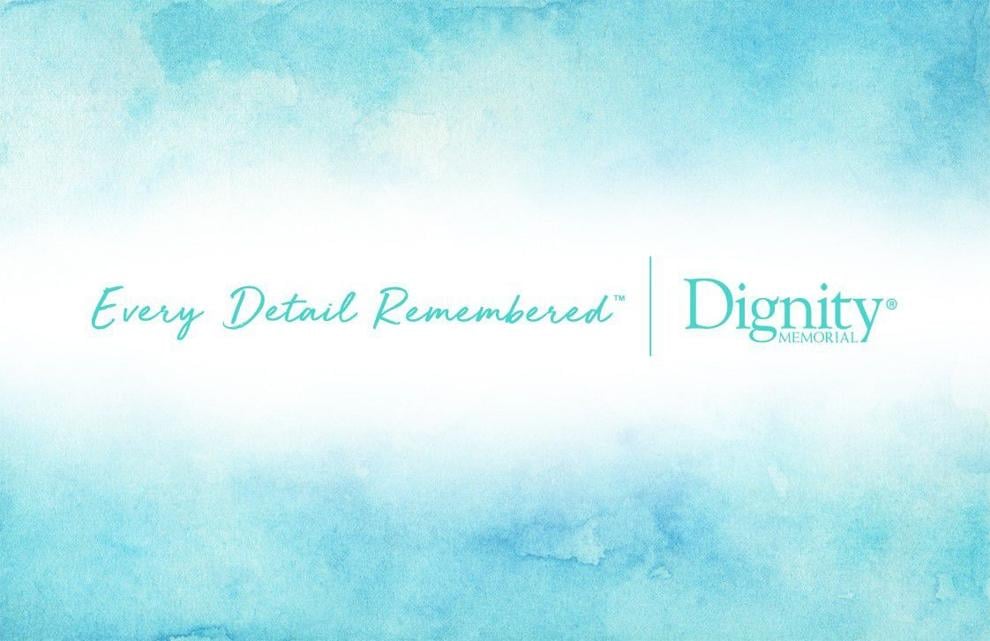 Lloyd 'Lucky' Hall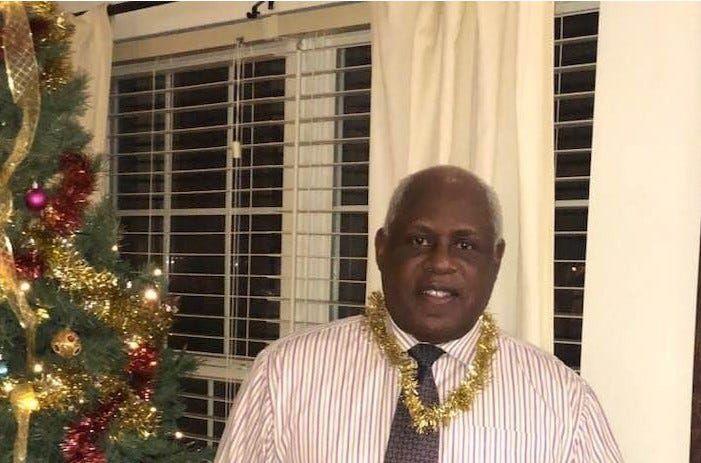 Marie Hatch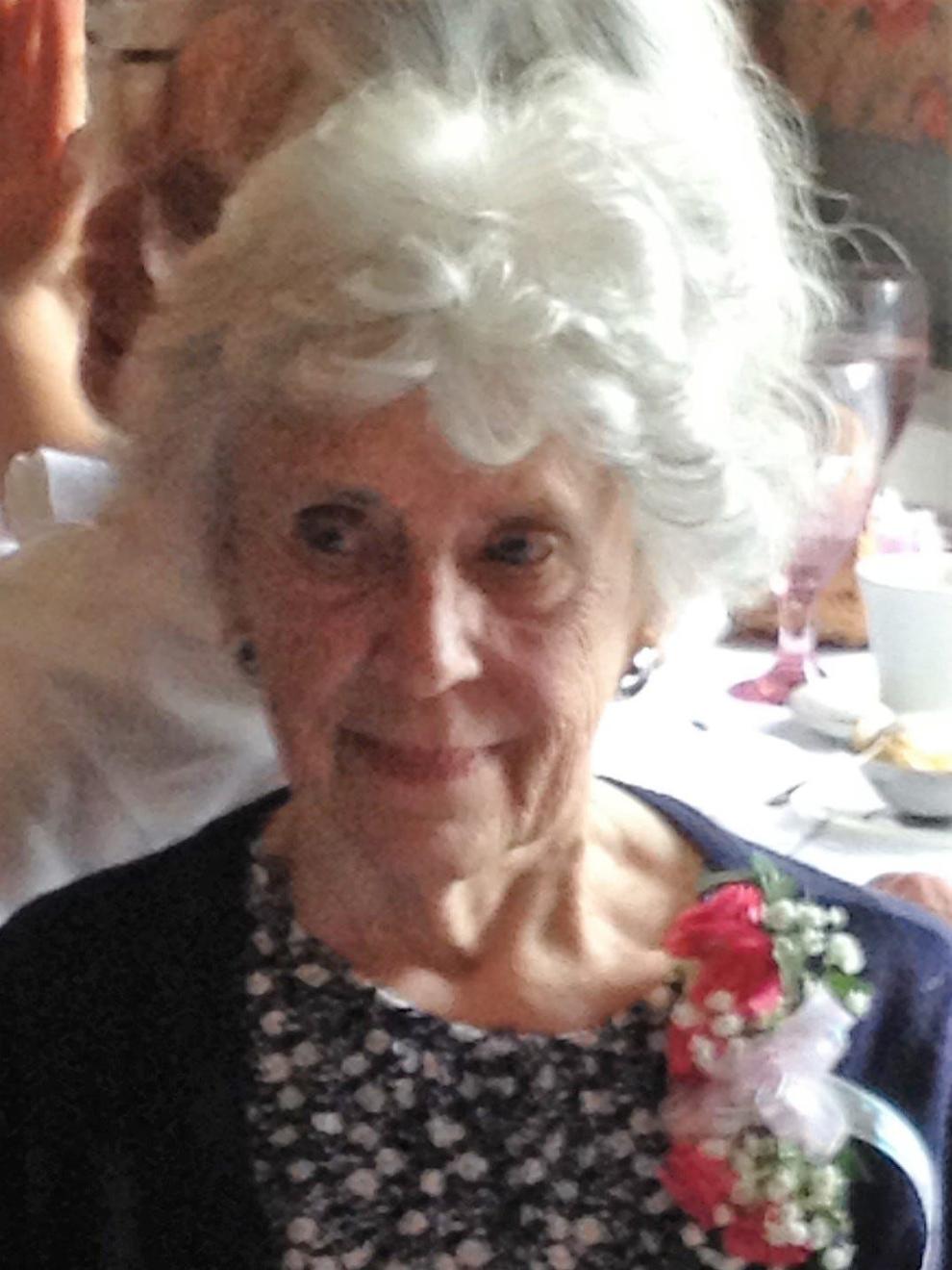 Martin Travelstead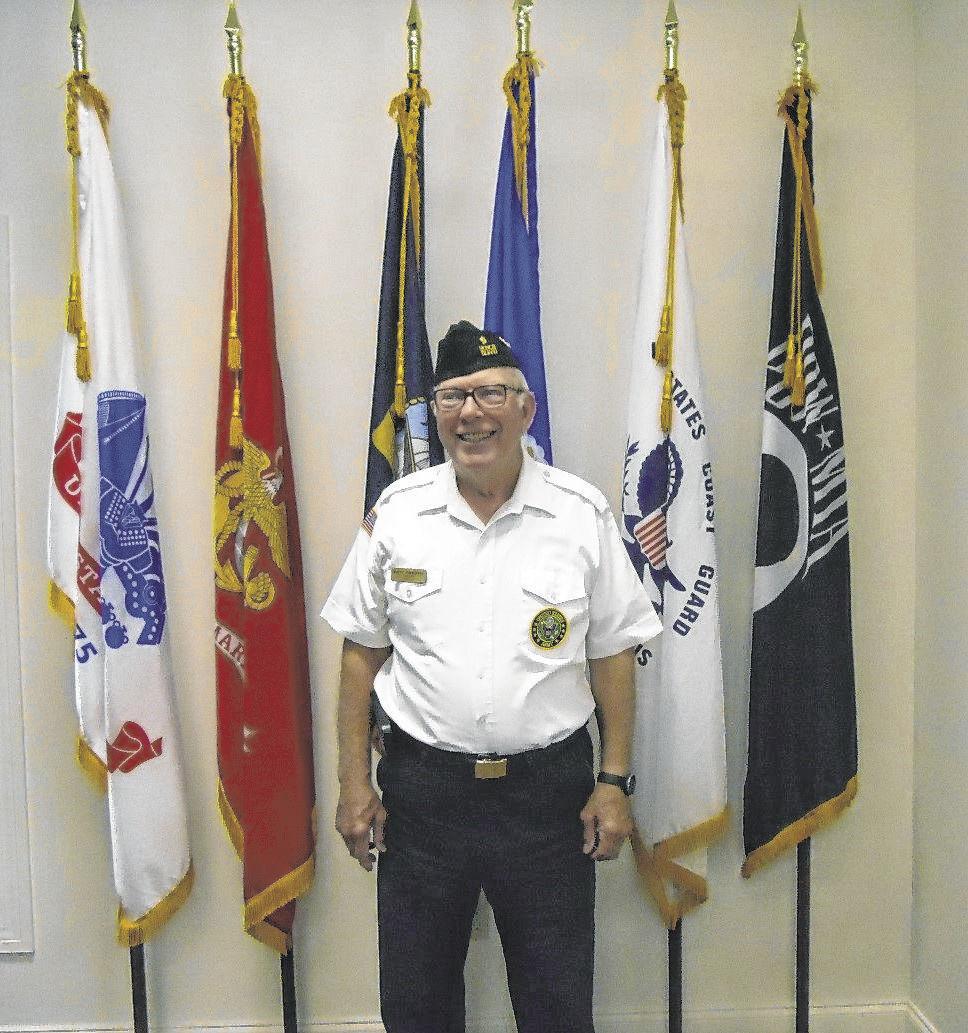 Martin Weingarten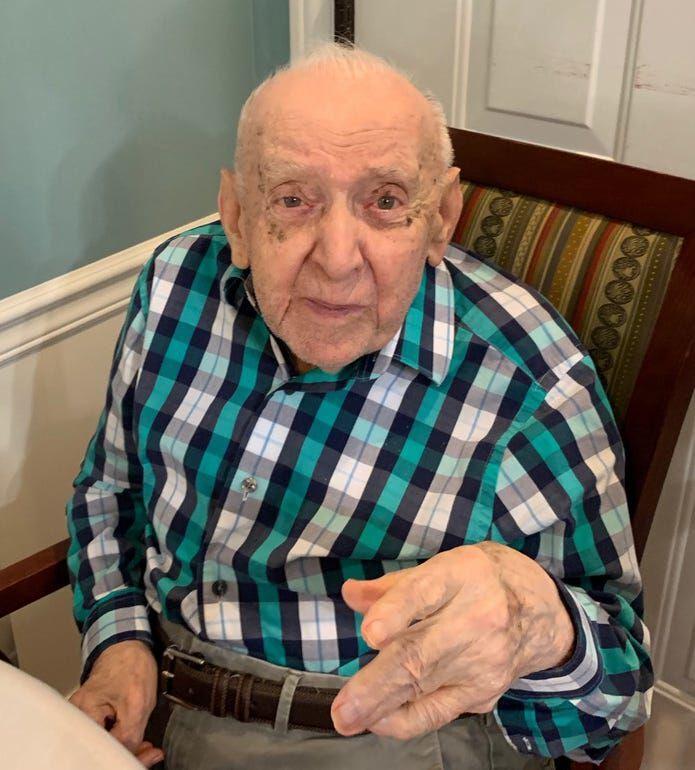 Mel Chance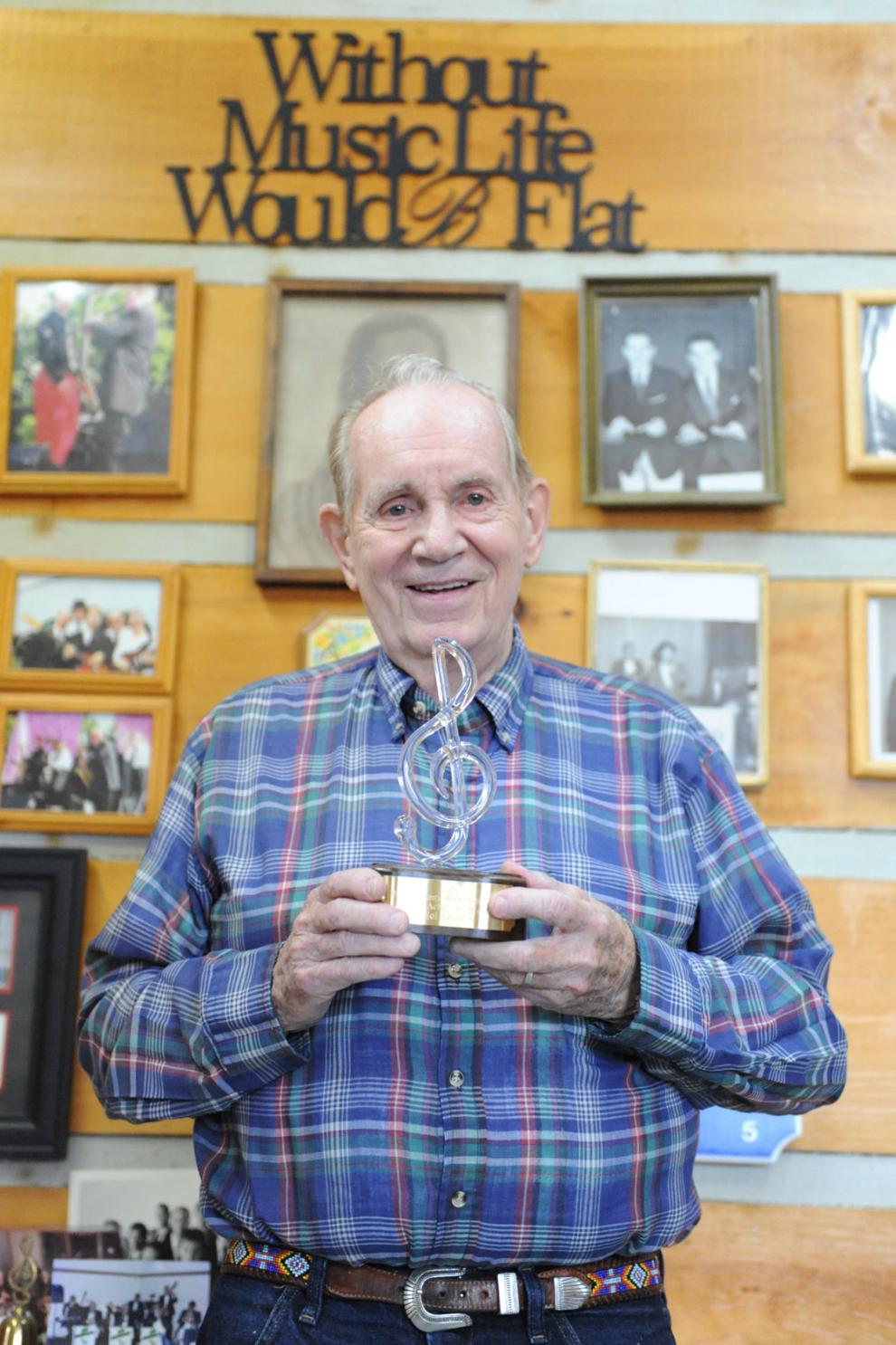 Clyde Shady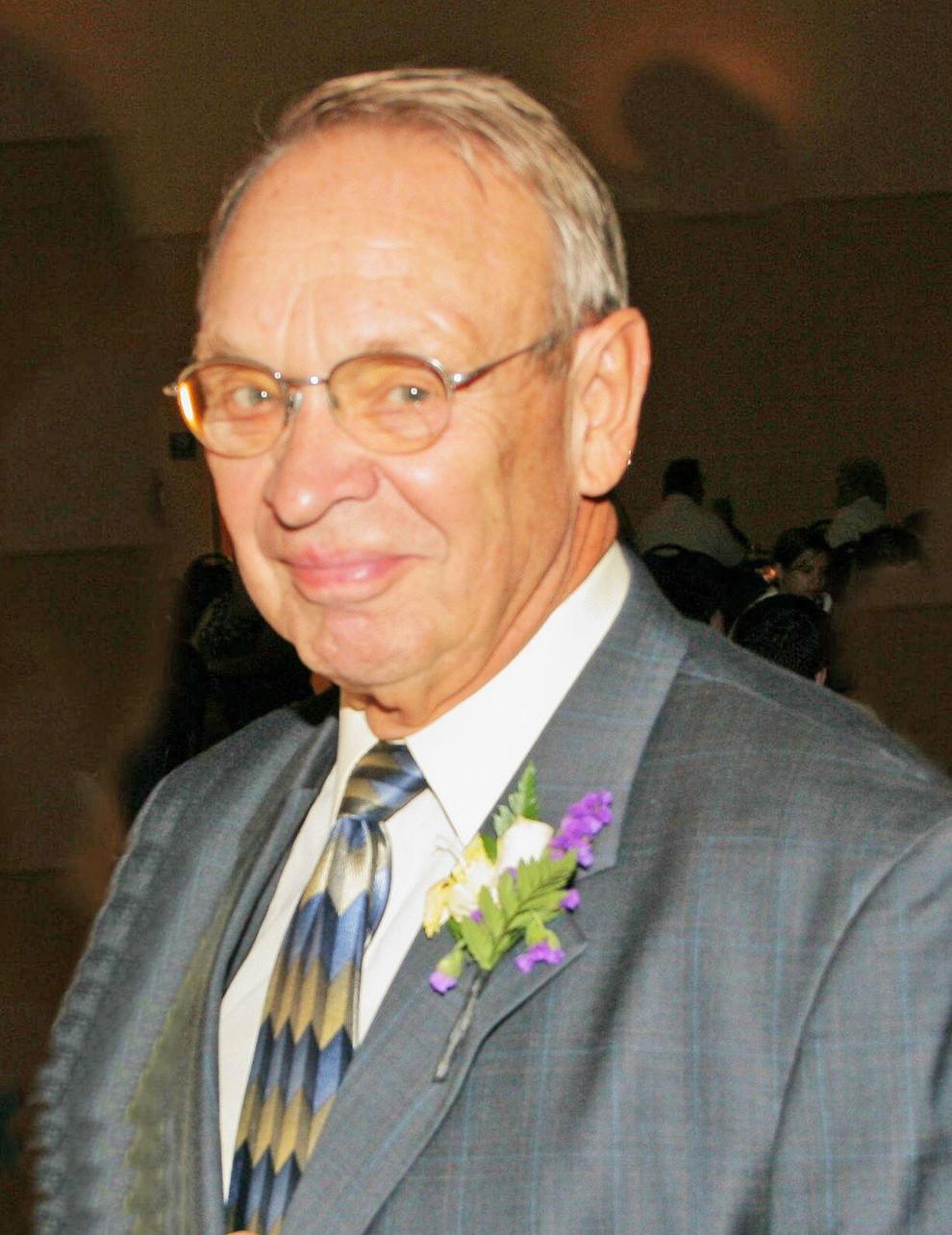 Jeanette "Jan" Diehl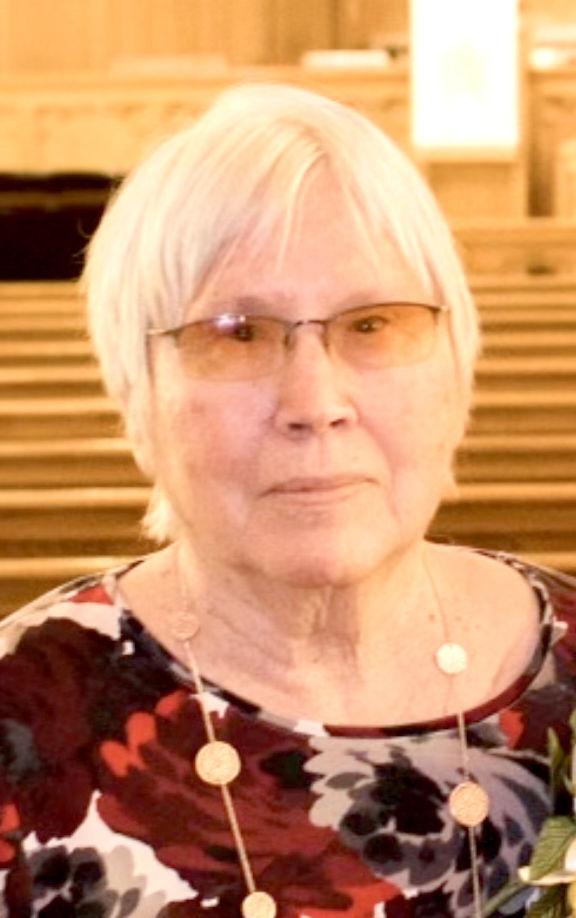 Walt Neuenschwander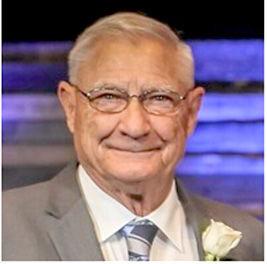 Virgil Johnson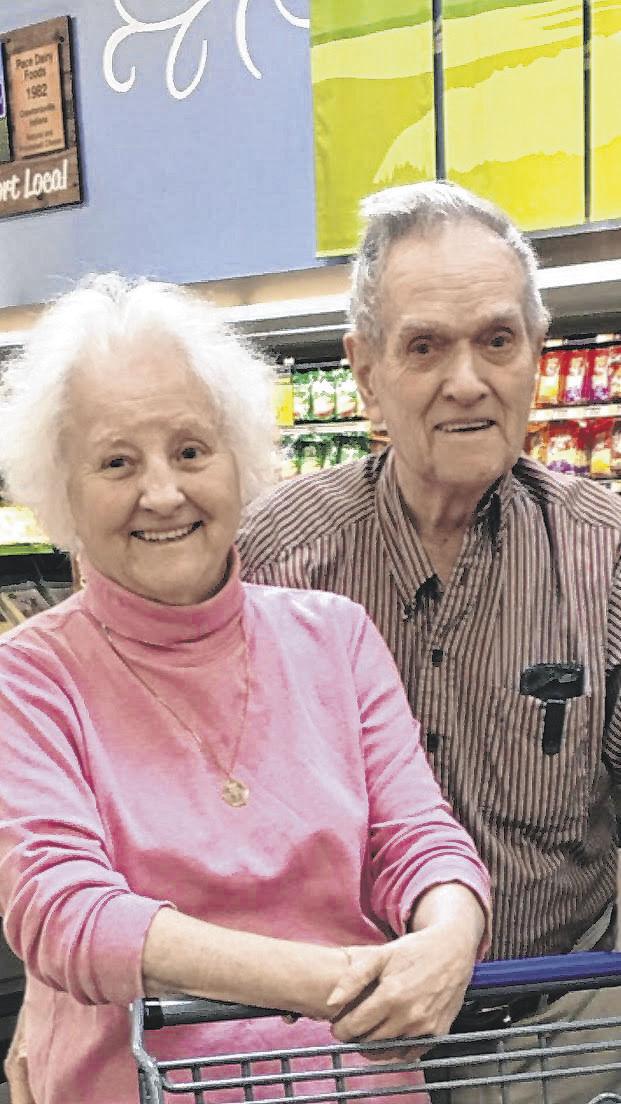 Jerry Rennick

Parker Knoll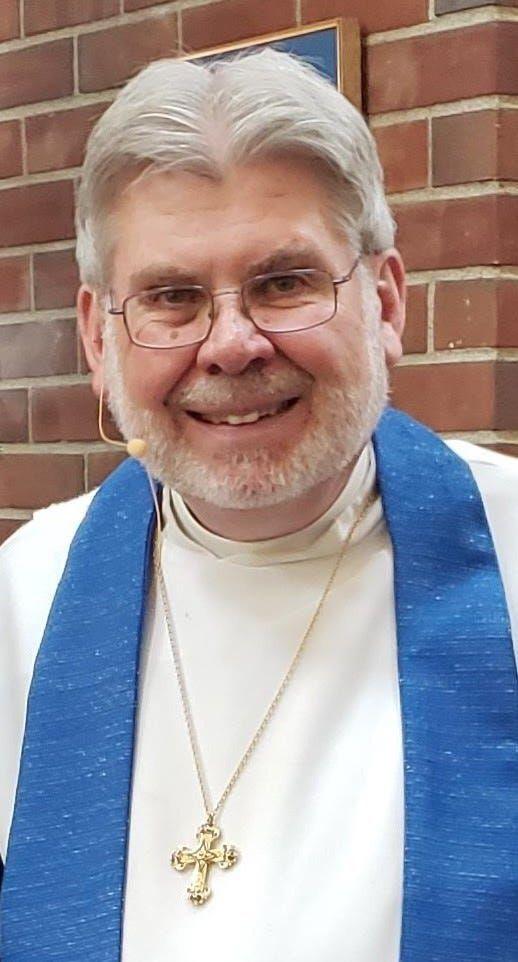 Patricia "Patty" Connor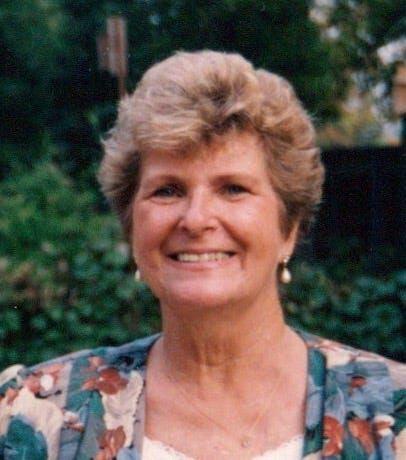 Paul Loggan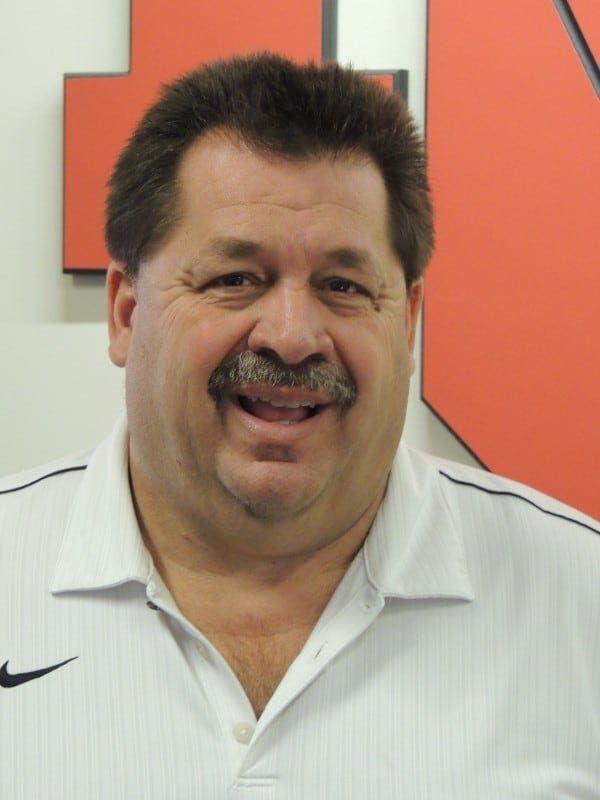 Roberta "Birdie" Shelton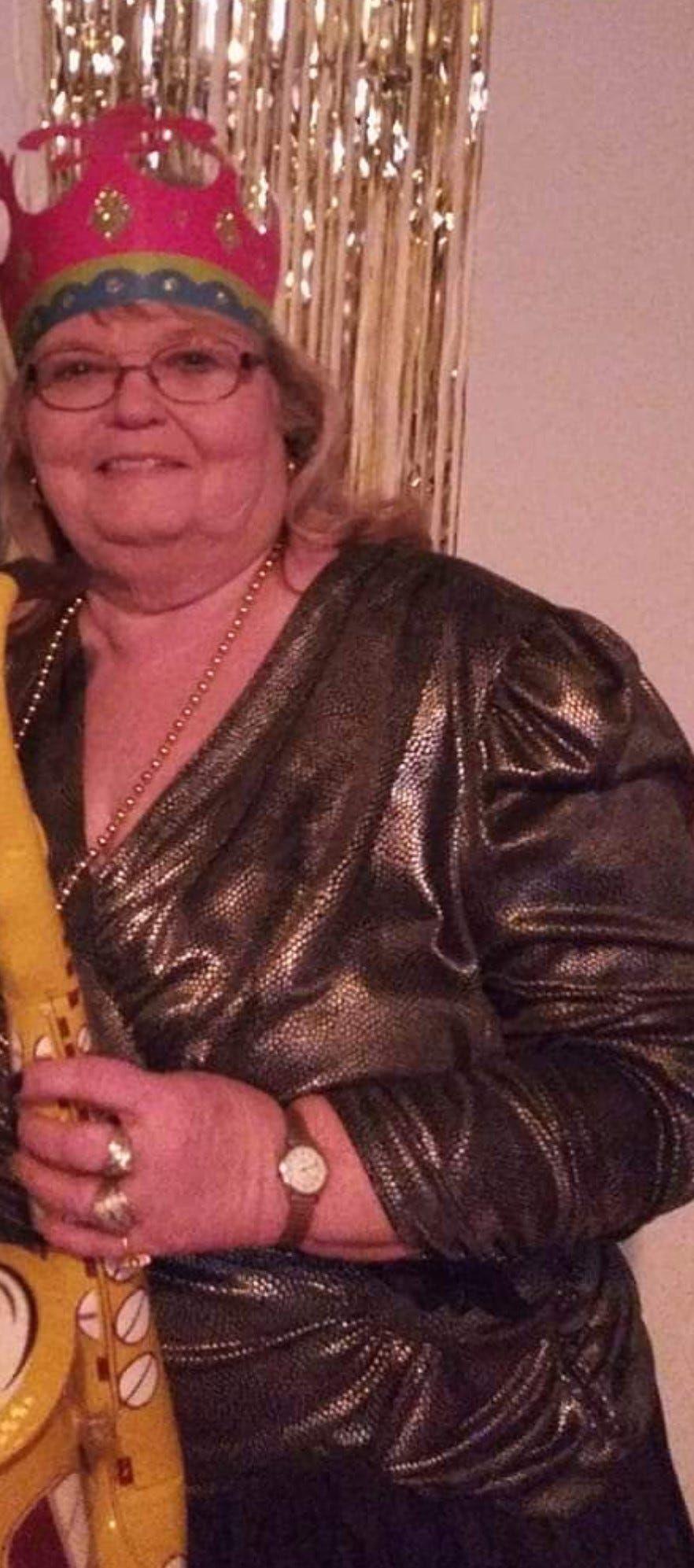 Scott Gordon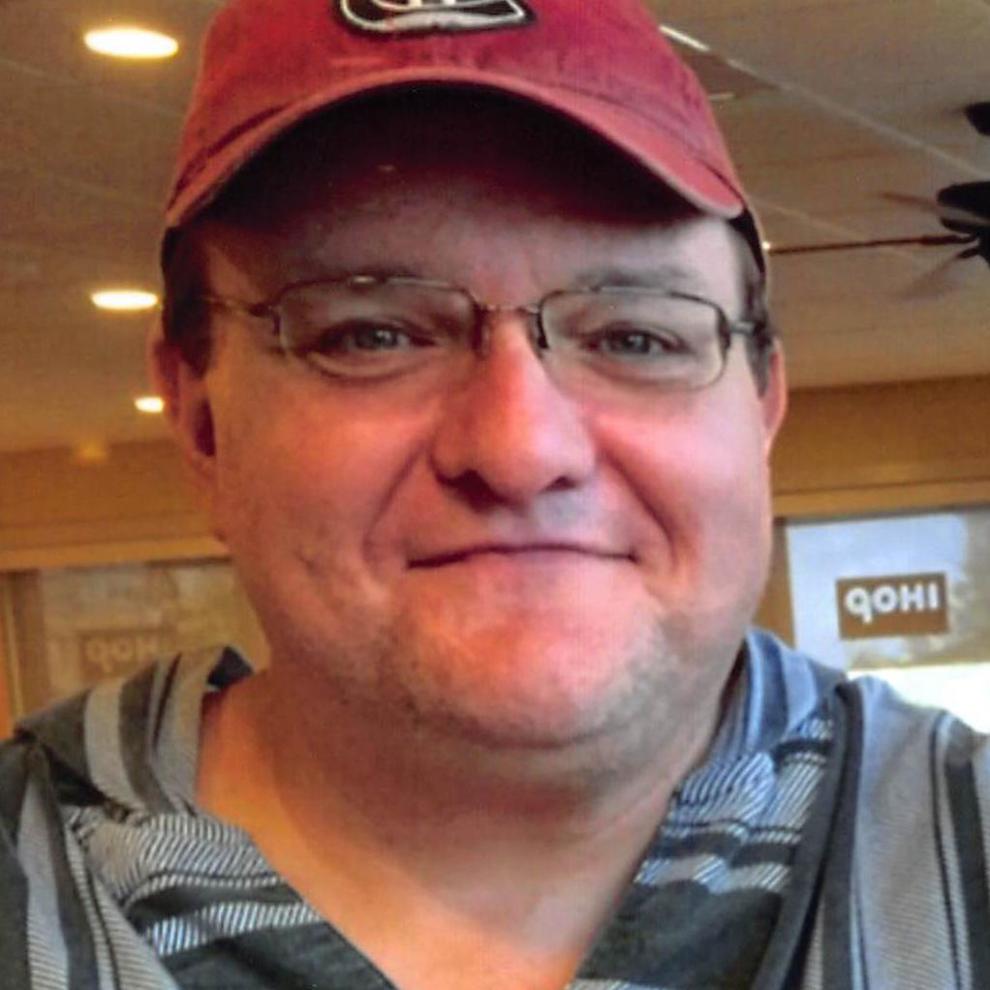 Sharon Carr
Thomas Popcheff
William "Bo" Crain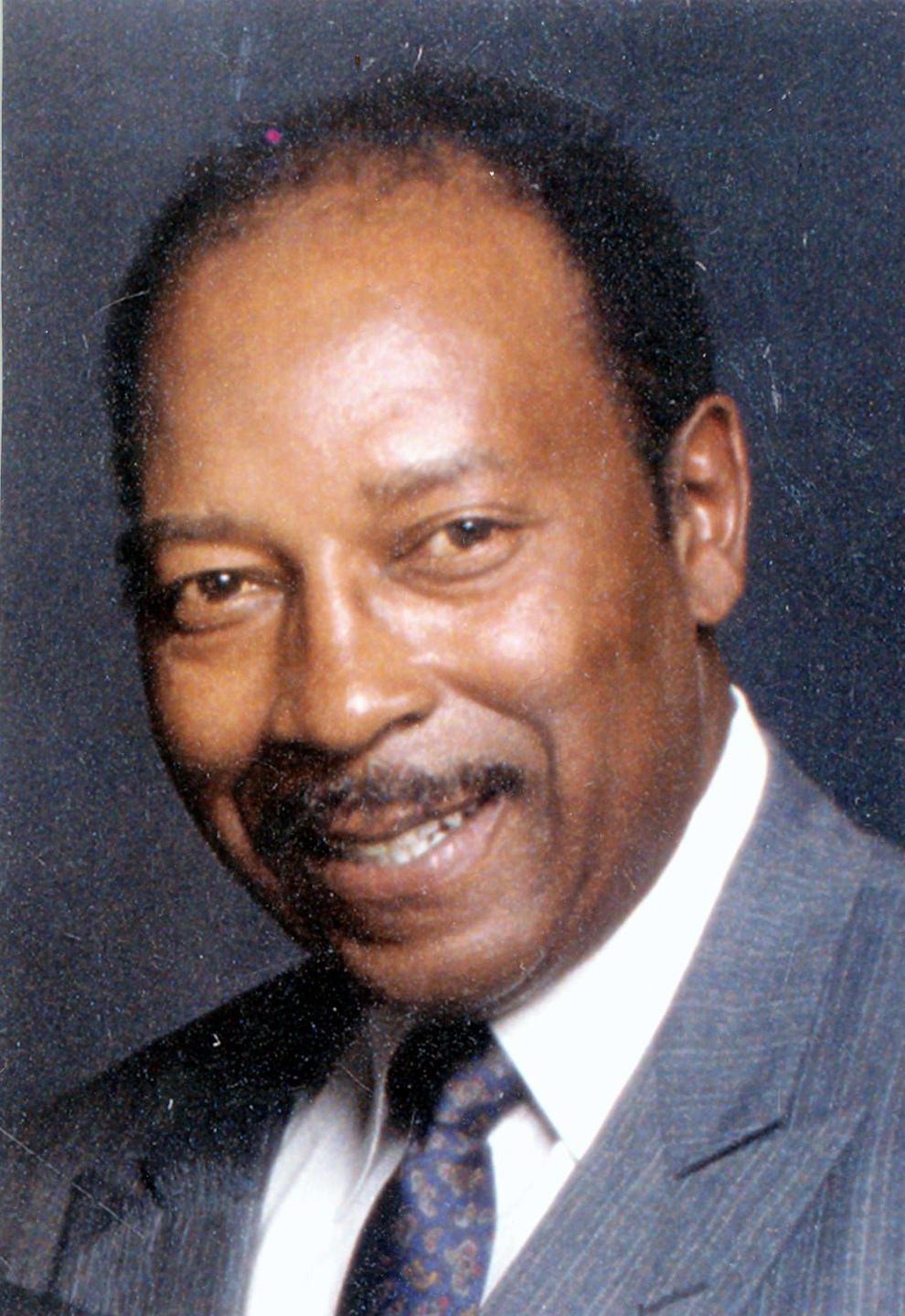 Helen Katherine Densmore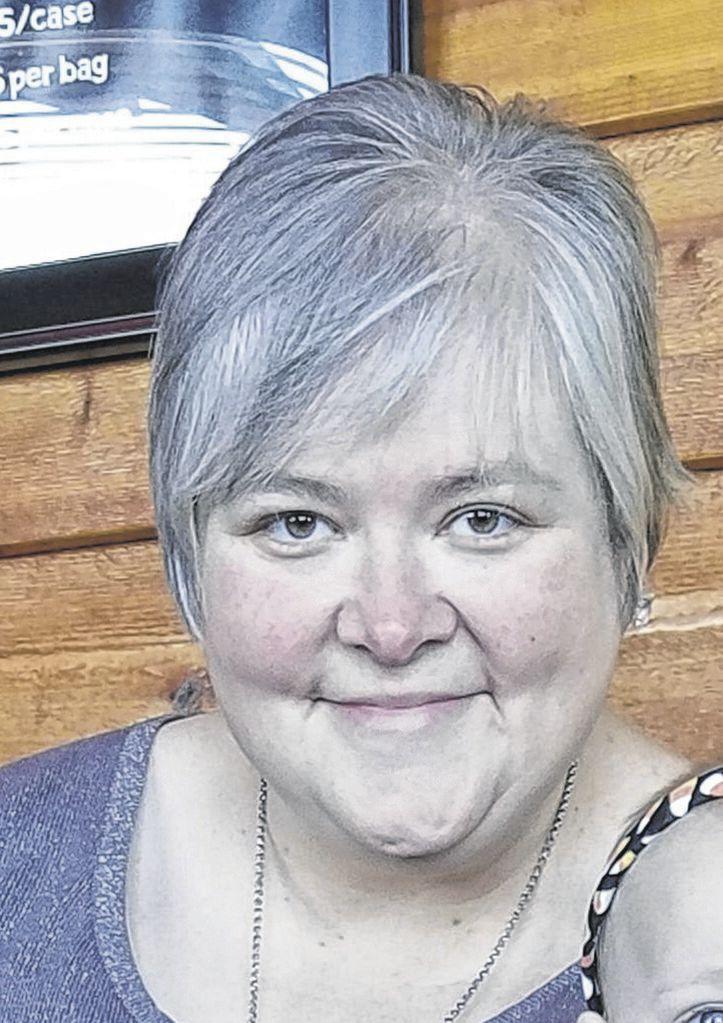 Marge Dudeck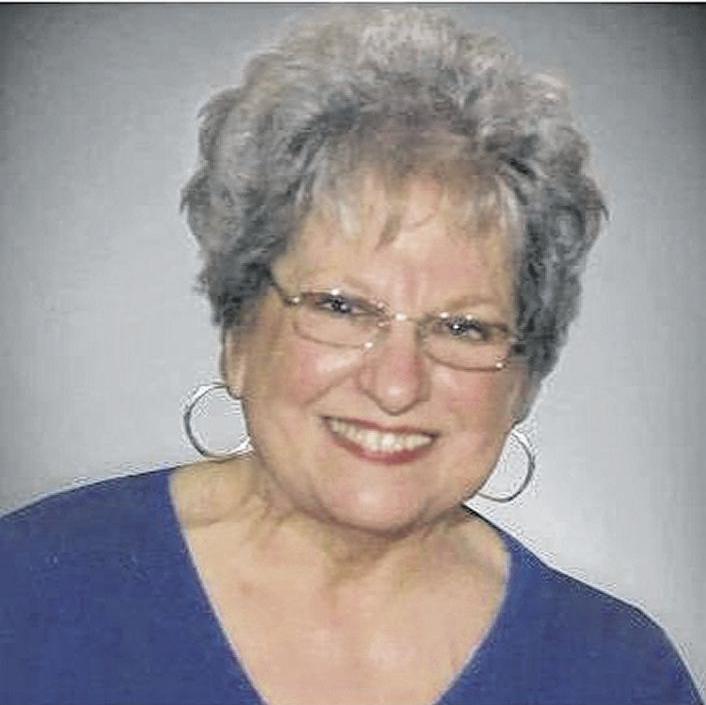 Peter Yu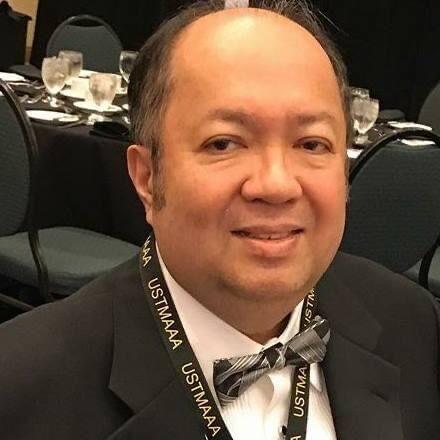 Dr. Ralph Emerson Inabnit