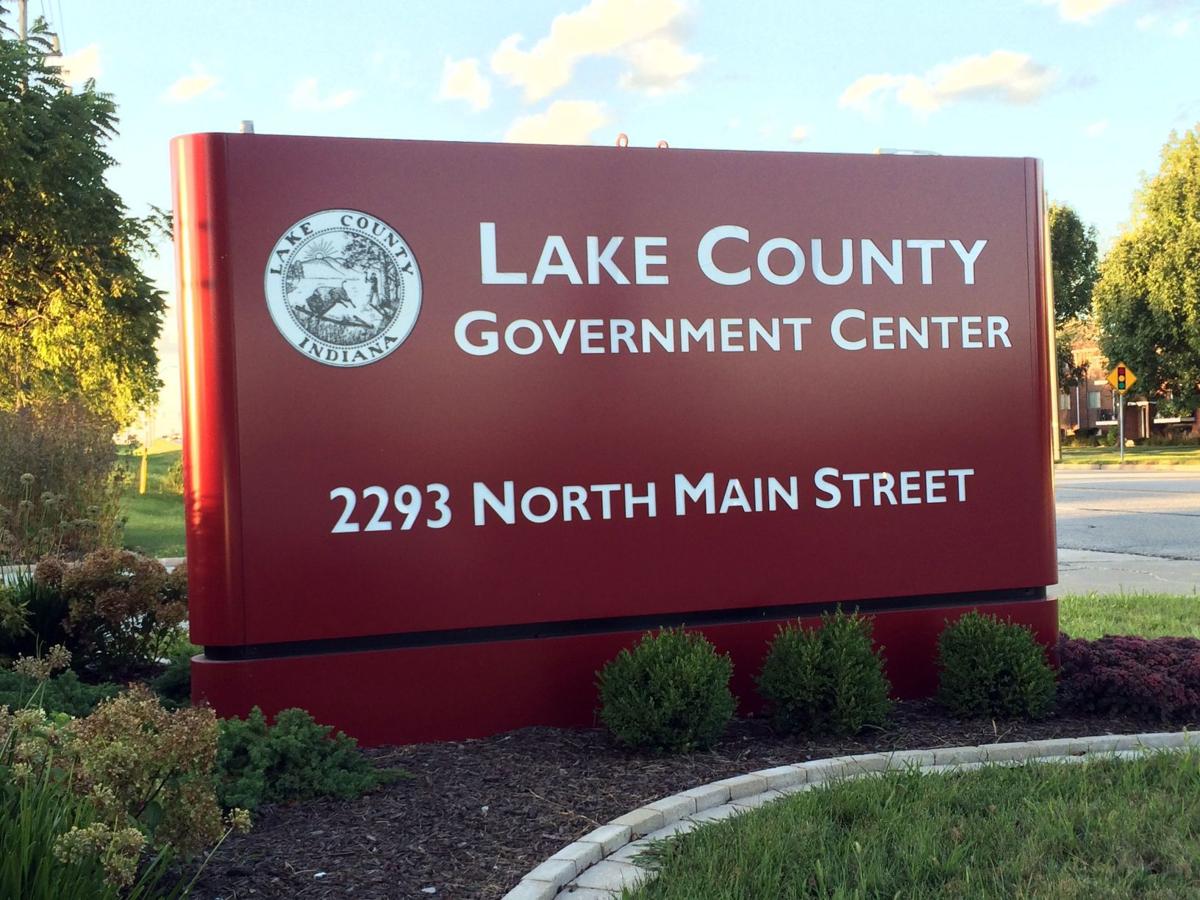 CROWN POINT  — Lake County government officials have agreed to pay $225,000 to the family of a former tax collector who died in 2015, settling a decadelong dispute over unpaid consultant fees.
Matthew Fech, the county attorney, confirmed Monday the Board of Commissioners have authorized that settlement with Gary-based U.S. Research Consultants Inc.
Rick Gikas, a Merrillville attorney representing Roosevelt Powell's family, said Monday they are relieved the dispute has been resolved.
"After all the work U.S. Research did and collected millions of dollars for the county, this represents a portion of that," he said. "We were glad to finally get it done."
It represents a compromise between U.S. Research's position that the county owed the family $1.4 million and the county's position that it owed nothing.
Powell, of Gary, opened U.S. Research in 1997. He won contracts between 2000 and 2006 with county commissioners to collect delinquent property taxes in return for consultant fees of between 15 percent and 20 percent of the taxes collected. 
Powell was a close friend and political ally of then-County Commissioner Rudy Clay. Powell benefited from a county policy at the time to pursue tax-delinquent property owners through the courts rather than auction their tax delinquent properties to the public. 
Powell's relationship with the county ended after federal prosecutors indicted Powell in October 2006 on fraud charges. A federal jury found him guilty in 2007 of conspiring to illegally reduce taxes owed on delinquent real estate in Gary. He served about two years in prison.
The county paid Powell's company nearly $4 million in commissions he claimed, but he filed suit in 2008 to recover additional money.
The dispute revolved around whether Powell's contracts gave him a percentage of all delinquent taxes during those years.
The county said the county treasurer's office limited Powell's payments to collections of taxes overdue for more than one year; Powell's attorney argued Powell was entitled to a percentage of any tax that was overdue for more than one day under the contracts he signed.
Powell's lawsuit against the county shifted through the courts on a variety of appeals favoring both U.S. Research and the county at various times. State records now list Powell's wife, Charlee Powell, as president of U.S. Research.
Lake County commissioners and the county treasurer recently have reduced the amount of money its tax collectors receive and have reduced the number of tax delinquencies by auctioning the properties to the public three times a year.