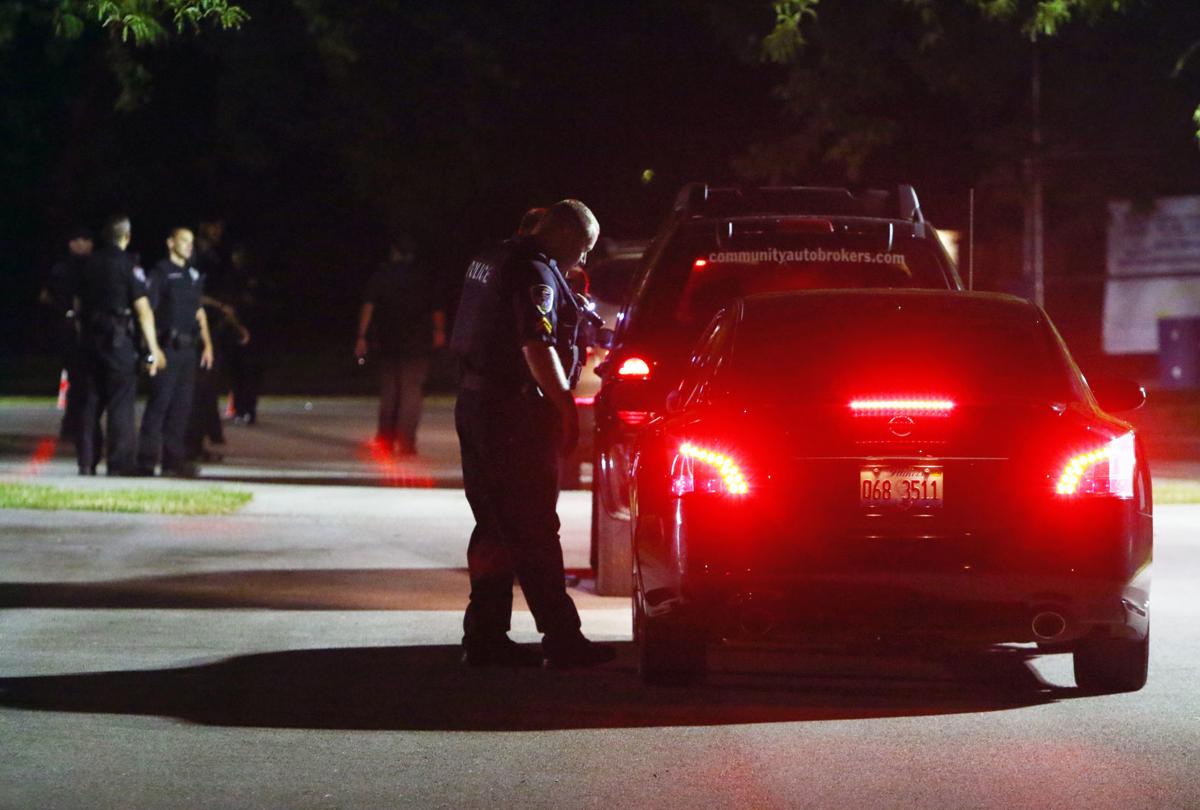 The Lake County Traffic Safety Partnership will conduct various sobriety checkpoints this weekend to crackdown on impaired driving, starting Friday.
Officials said drivers can expect short delays of 2 minutes or less if waved into a checkpoint area. 
"The goal of this initiative is to reduce crashes associated with impaired driving through education and prevention," said Lt. Ronald Russo, the Lake County TSP coordinator. "Publicizing these events will hopefully persuade people to choose to designate a driver, call a cab or arrange for another way home without getting behind the wheel intoxicated."