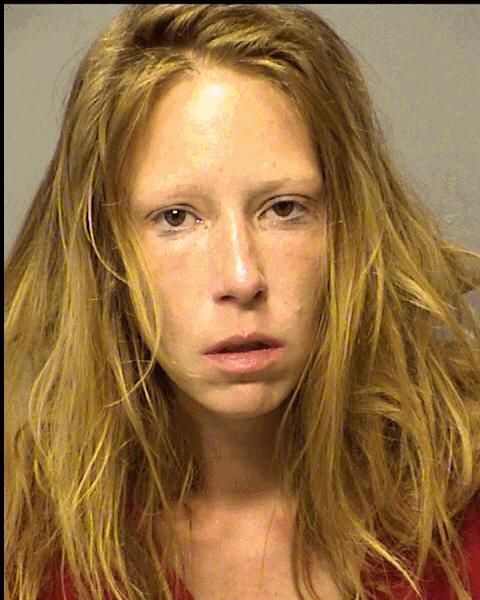 PORTAGE — A 37-year-old Cedar Lake woman faces numerous drug charges after being found passed out in a vehicle and then fighting with a woman who checked to make sure she was alright, police said.
Heather Burkhardt faces three counts of possession of a legend drug, possession of a hypodermic needle and possession of a narcotic drug, all felonies, and misdemeanor possession of a controlled substance, Portage police said.
Burkhardt was discovered around 9 a.m. Saturday passed out with a man in a vehicle in the parking lot of the Woodland Village mobile home park, 5757 U.S. 20, police said.
A woman who works at nearby business told police she checked to make sure the pair were alright. Burkhardt woke up and attempted to get the man out of the driver's seat, but the passerby stopped her from driving away in her condition, police said.
When Burkhardt attempted to walk away, the passerby stopped her until police arrived, which resulted in a scuffle, according to the incident report.
Police said they spotted needle caps in plain view throughout the inside of the vehicle and then found nine hypodermic needles, including one loaded with a clear liquid. Pills were also discovered during the investigation and baggies containing a white powder, one of which tested positive for a fentanyl compound, police said.
Burkhardt was taken to jail after being cleared at a nearby hospital, police said.
The man who was with her reportedly refused treatment and was released from the scene.
Gallery: Recent arrests booked into Porter County Jail
Alicia Miller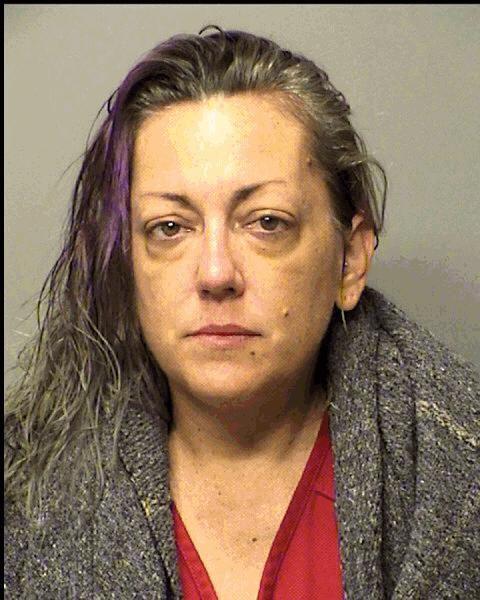 Amanda Wadkins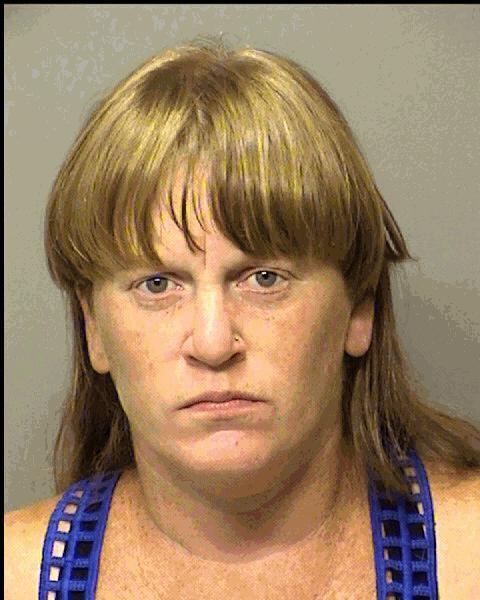 April Bailey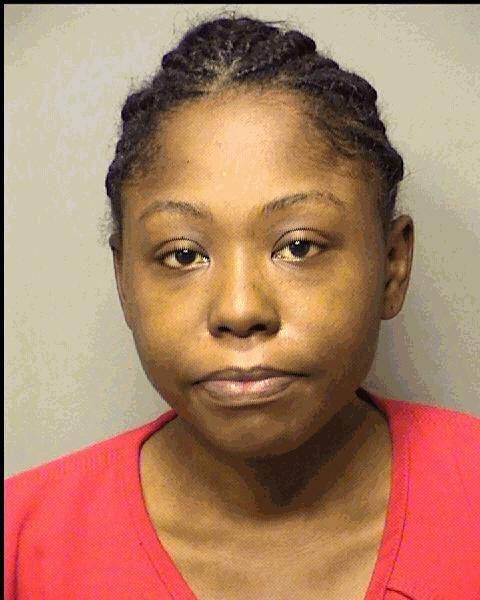 Benjamin Long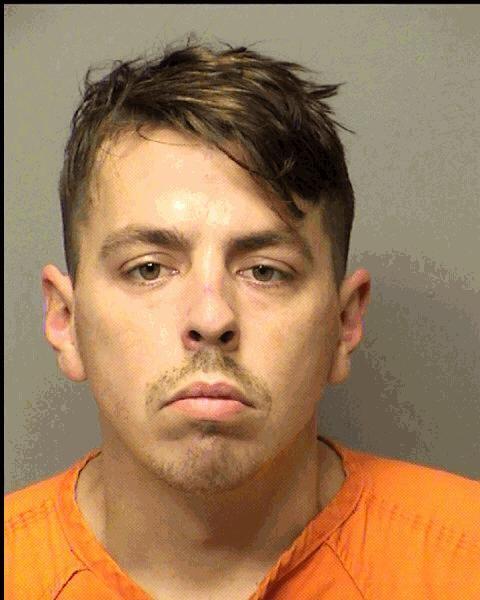 Brett White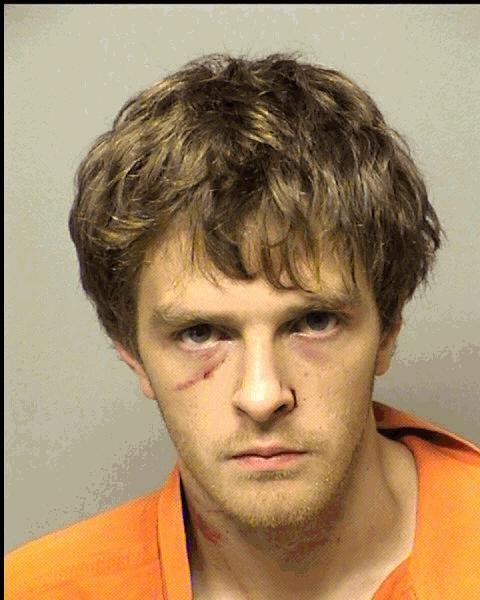 Corinne Carnes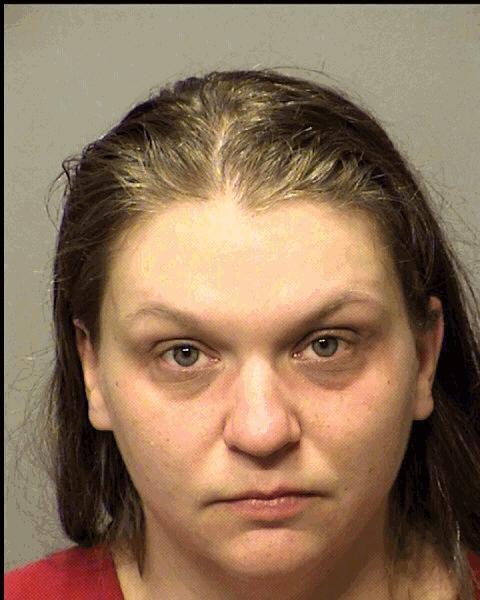 Cortney Robson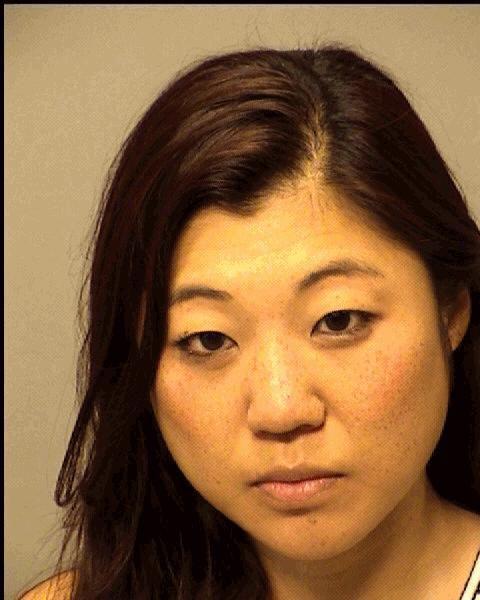 Daniel Hardel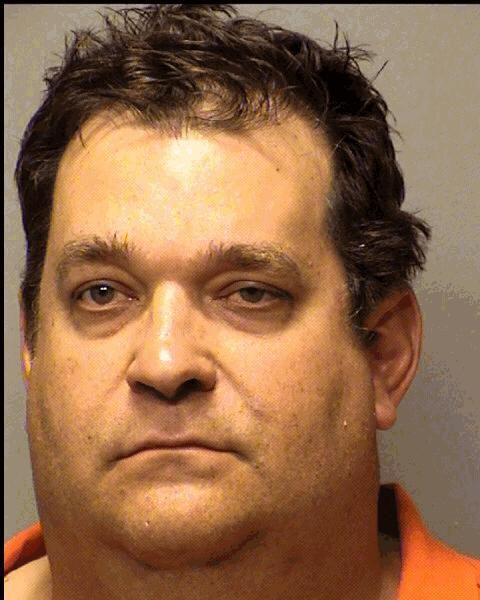 David Scott Jr.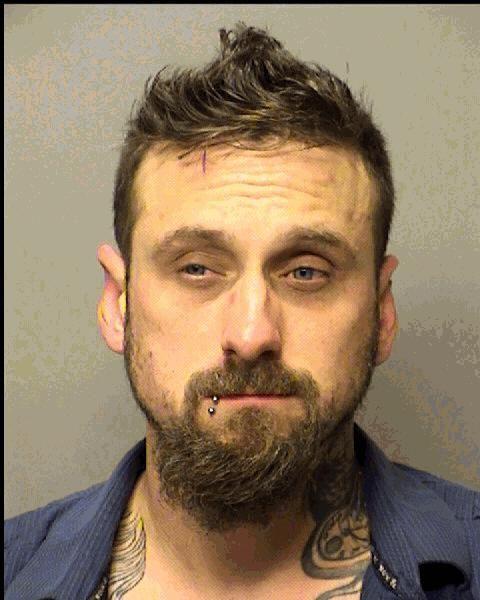 Denise Morris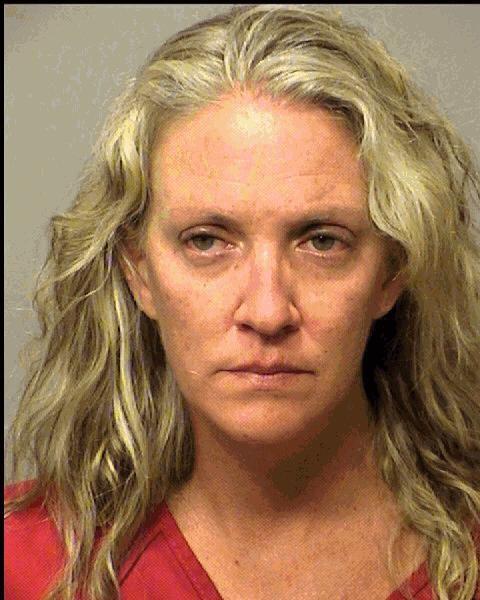 Deother Cook Jr.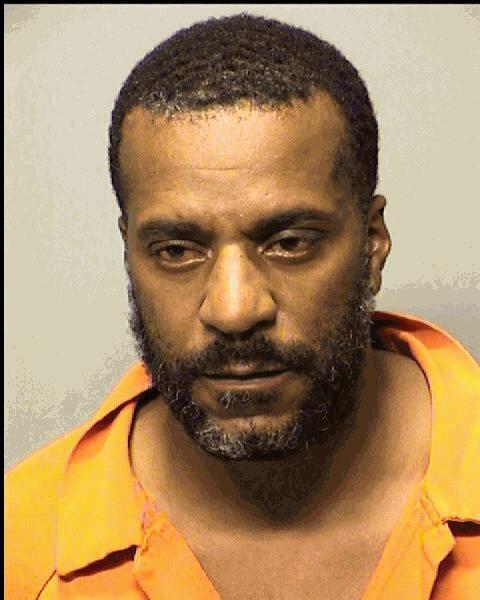 Dwayne Henederson Sr.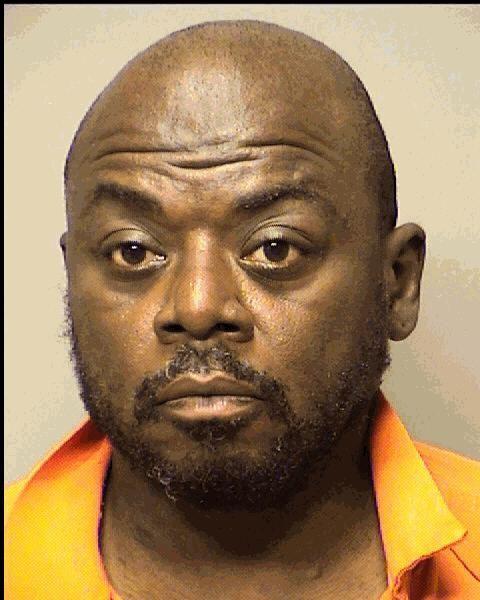 Eric Hacker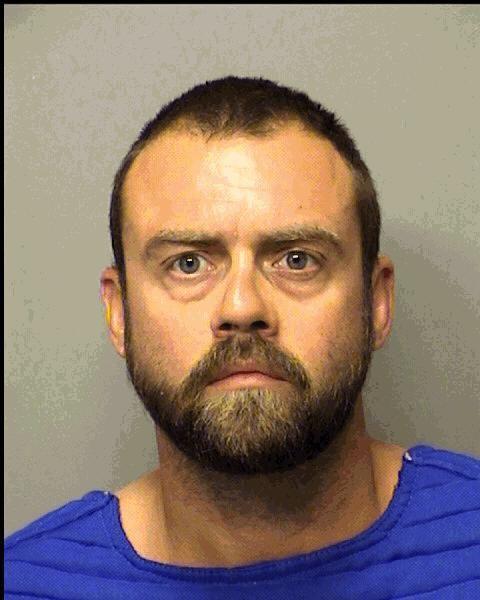 Eric Torkelson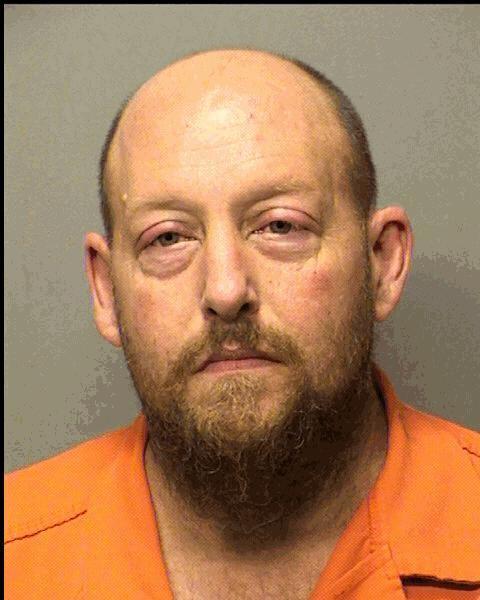 Gina Simari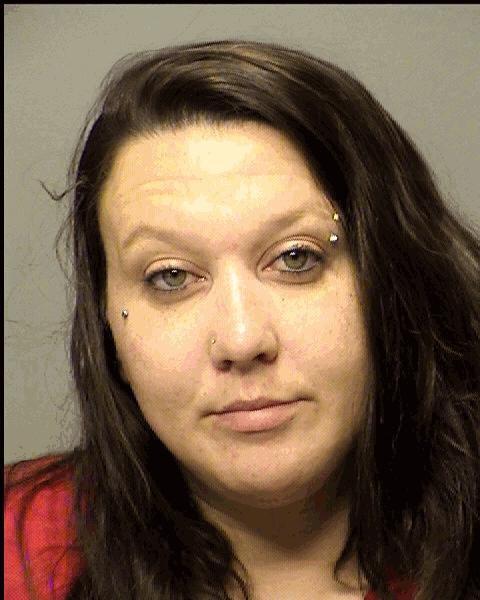 Herbert Stepherson III
Ignacio Martinez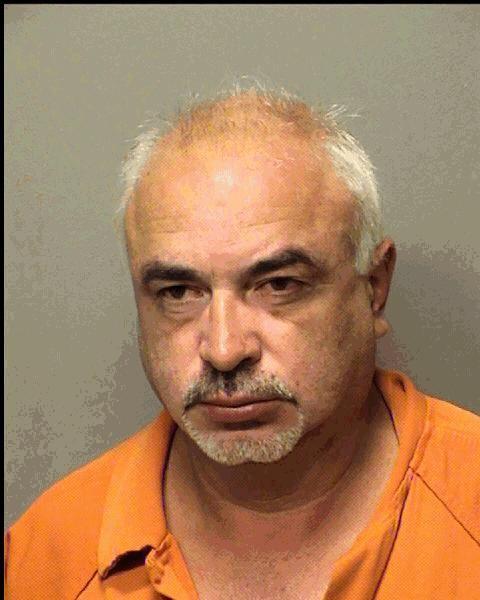 Jake Newbert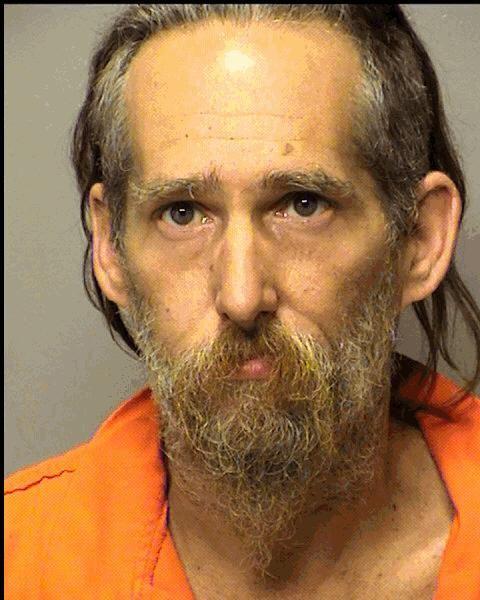 Jaqwan Mitchell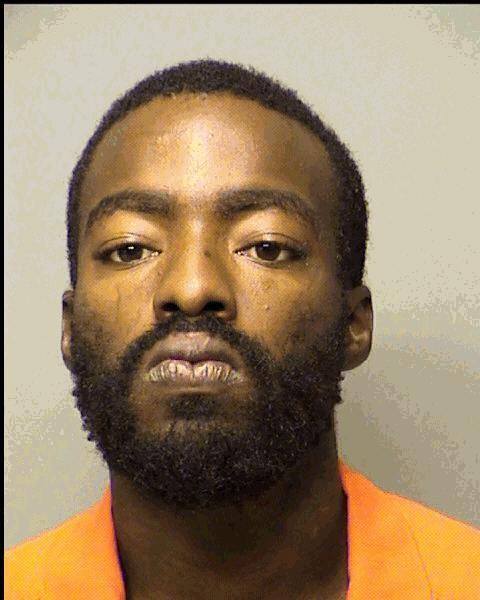 Jazmin Rockett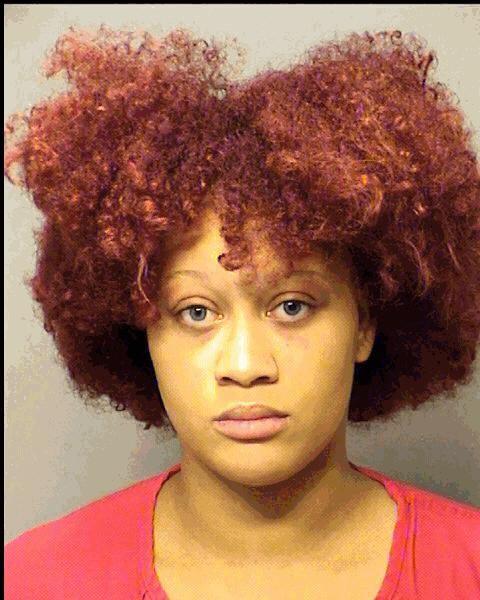 Jessica Balch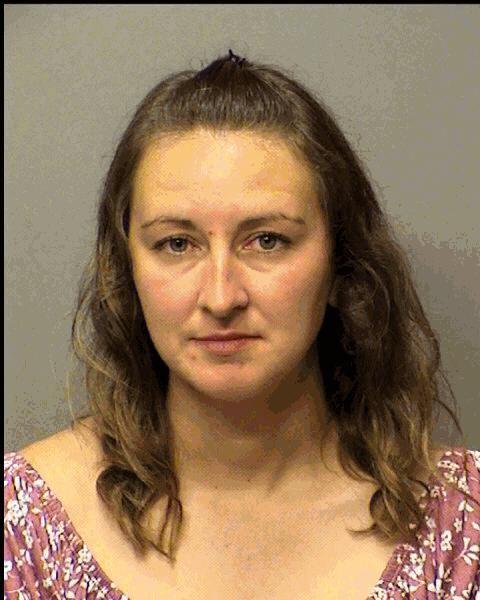 Joseph Huebner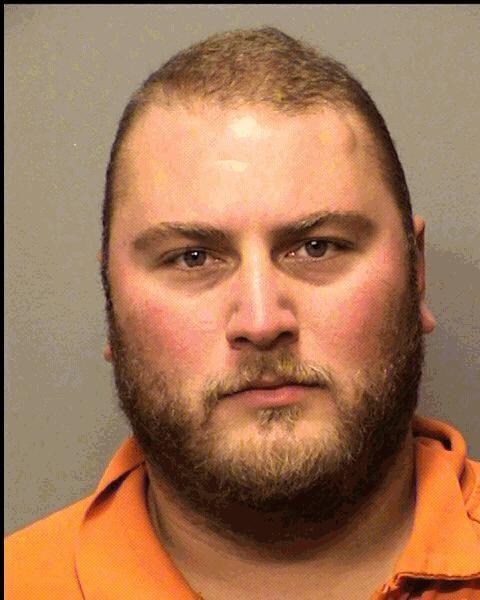 Joseph White Jr.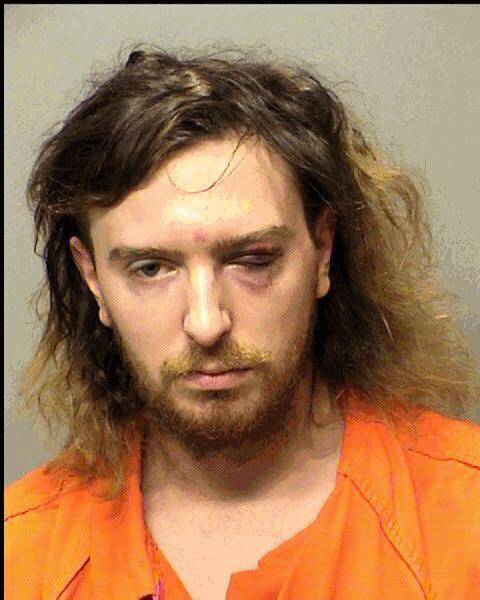 Julian Hernandez Jr.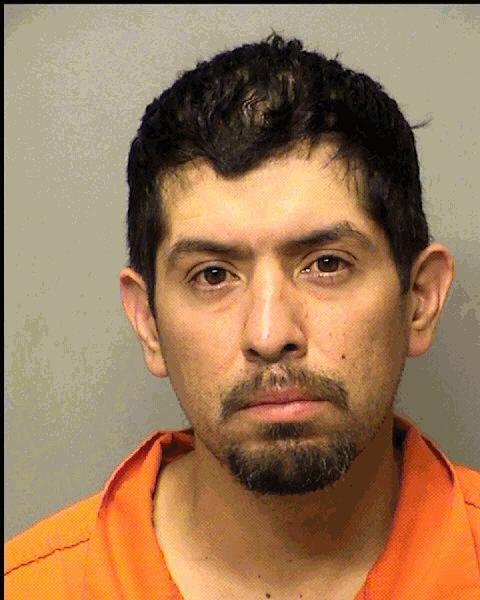 Karl Brewer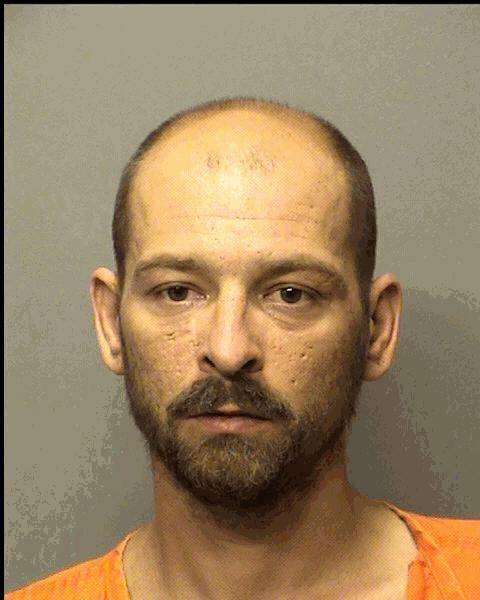 Kasey Wheeler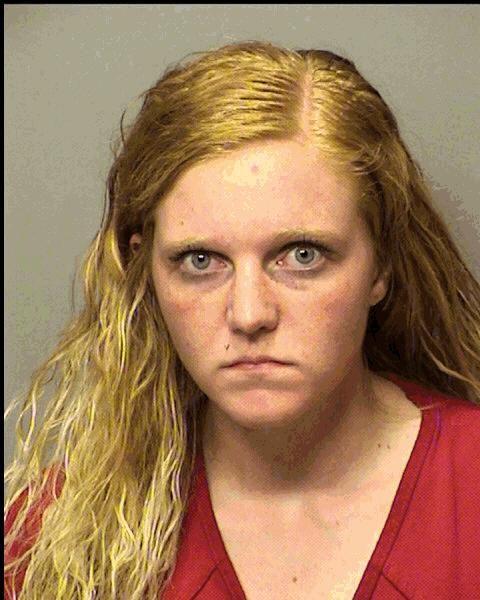 Kelly Hooks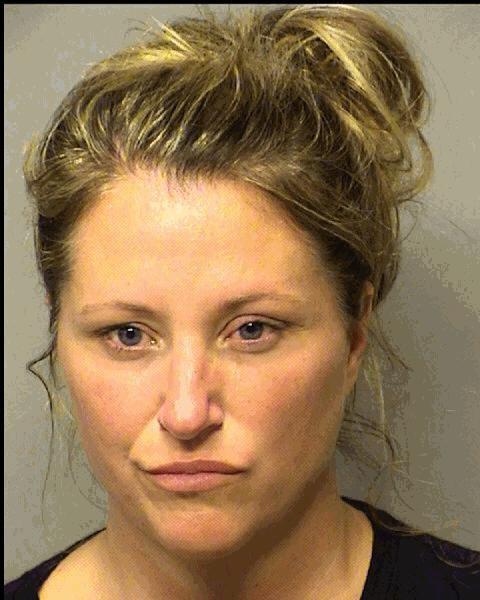 Kelsey Johnson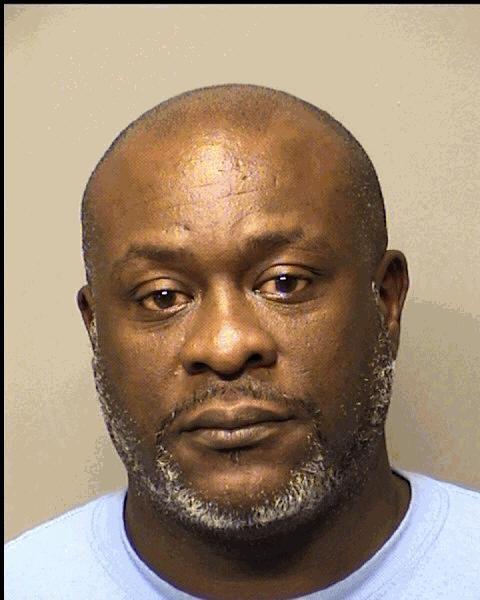 Kevin Hobgood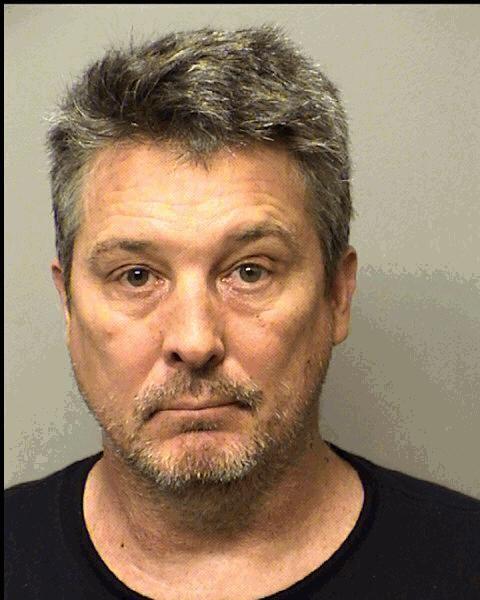 Kole Torkelson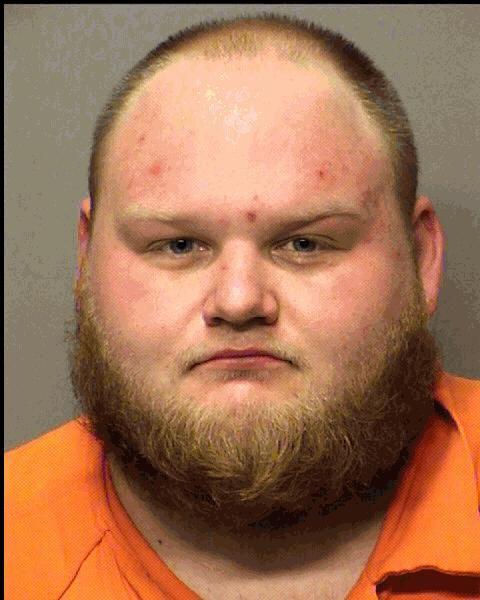 Lisa Wendrickx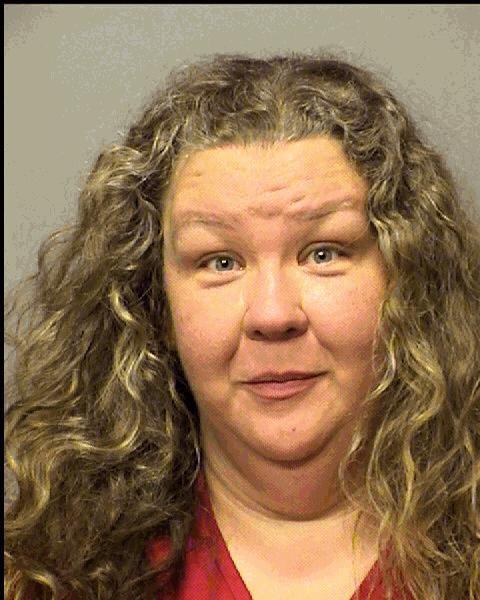 Logan King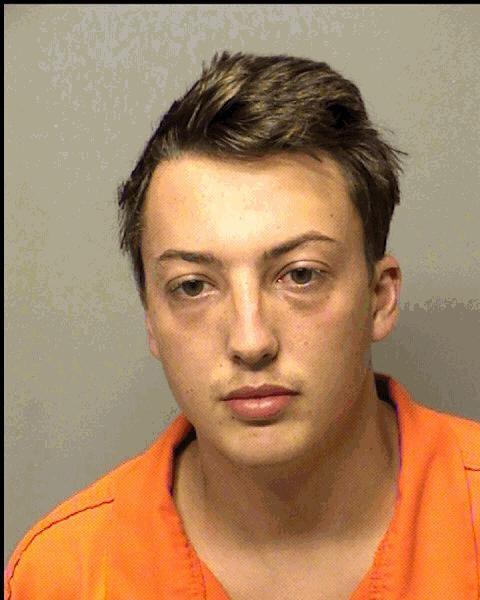 Mary Rohrbacher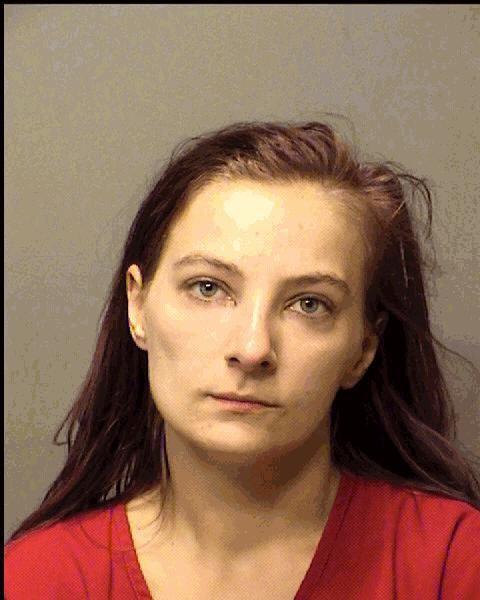 Melissa Keller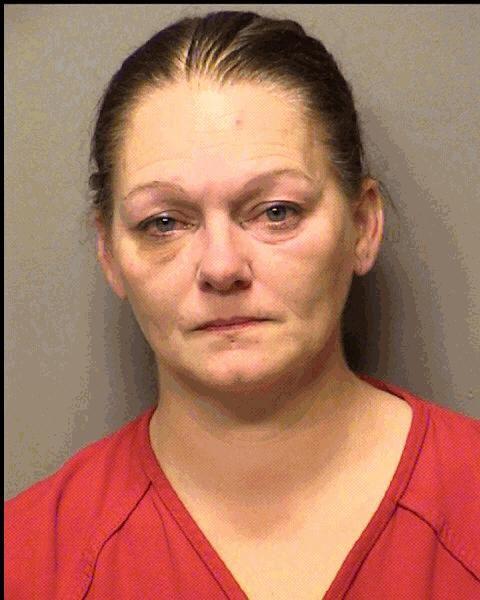 Michael Messina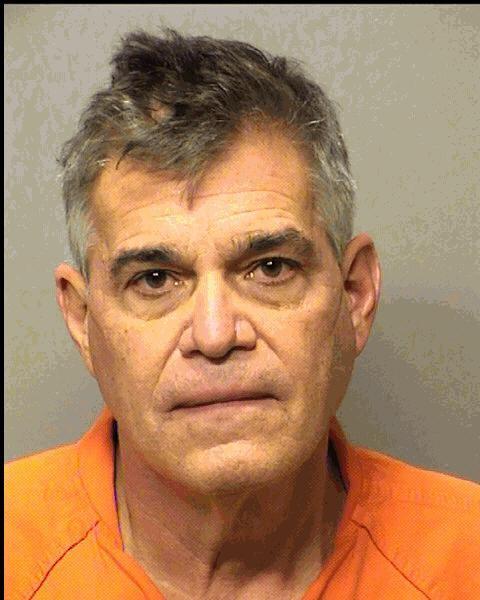 Michael Purcell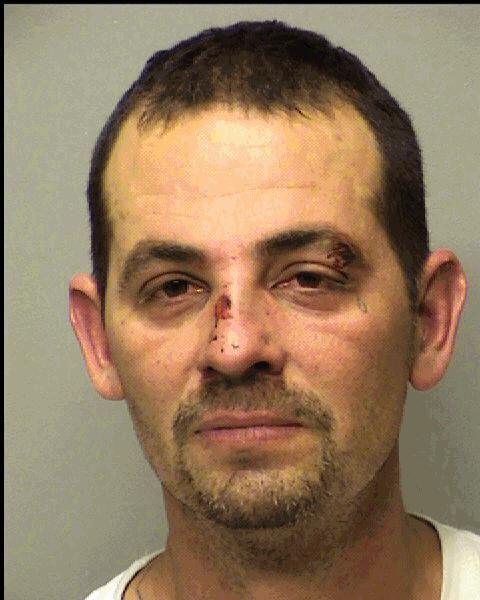 Rufus Edwards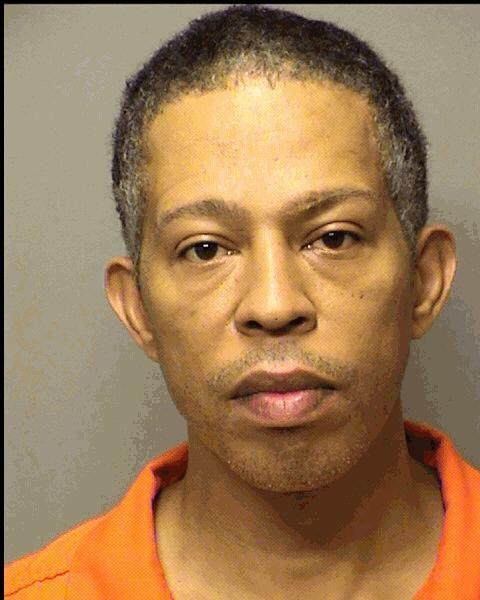 Scott Kroczek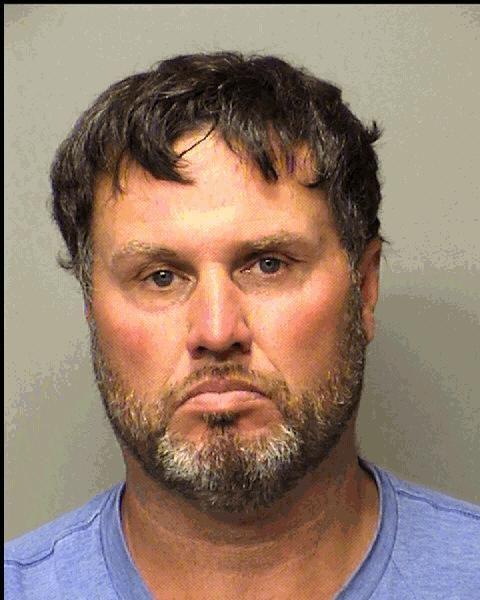 Stephen Allande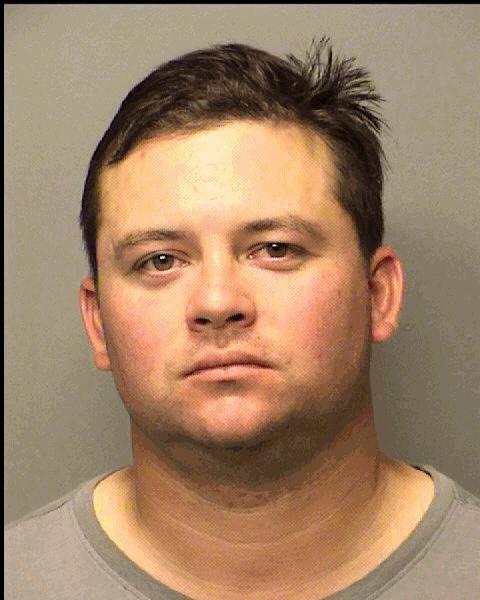 Tasha Castillo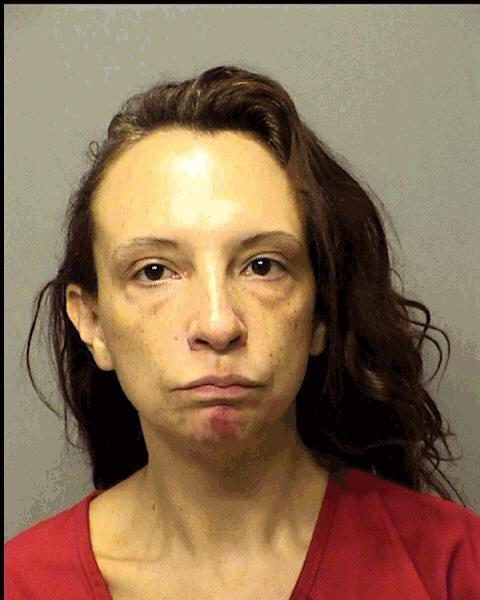 Timothy Norris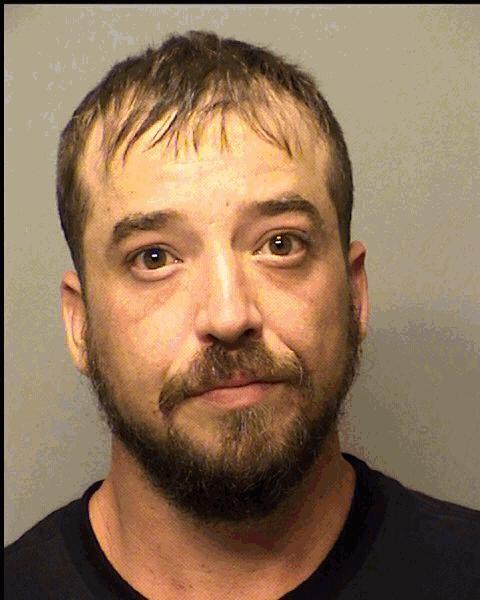 Timothy Sweeney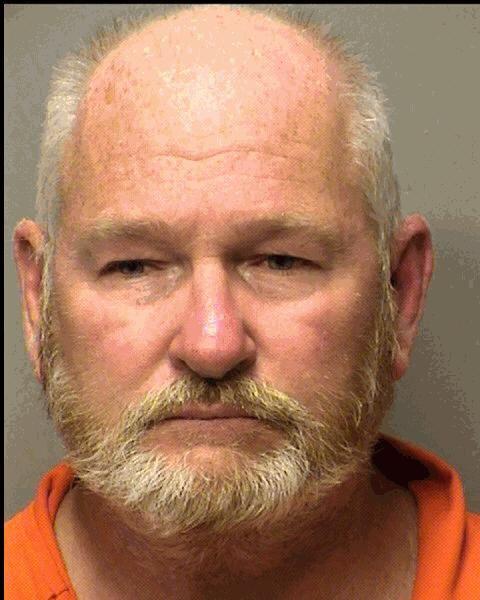 Tyler King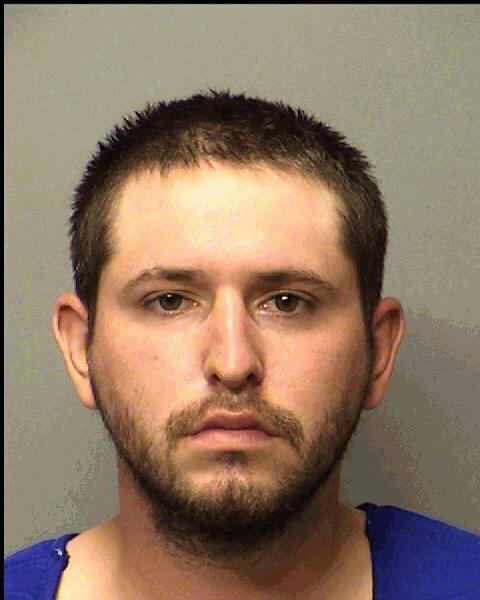 Tylor Triana