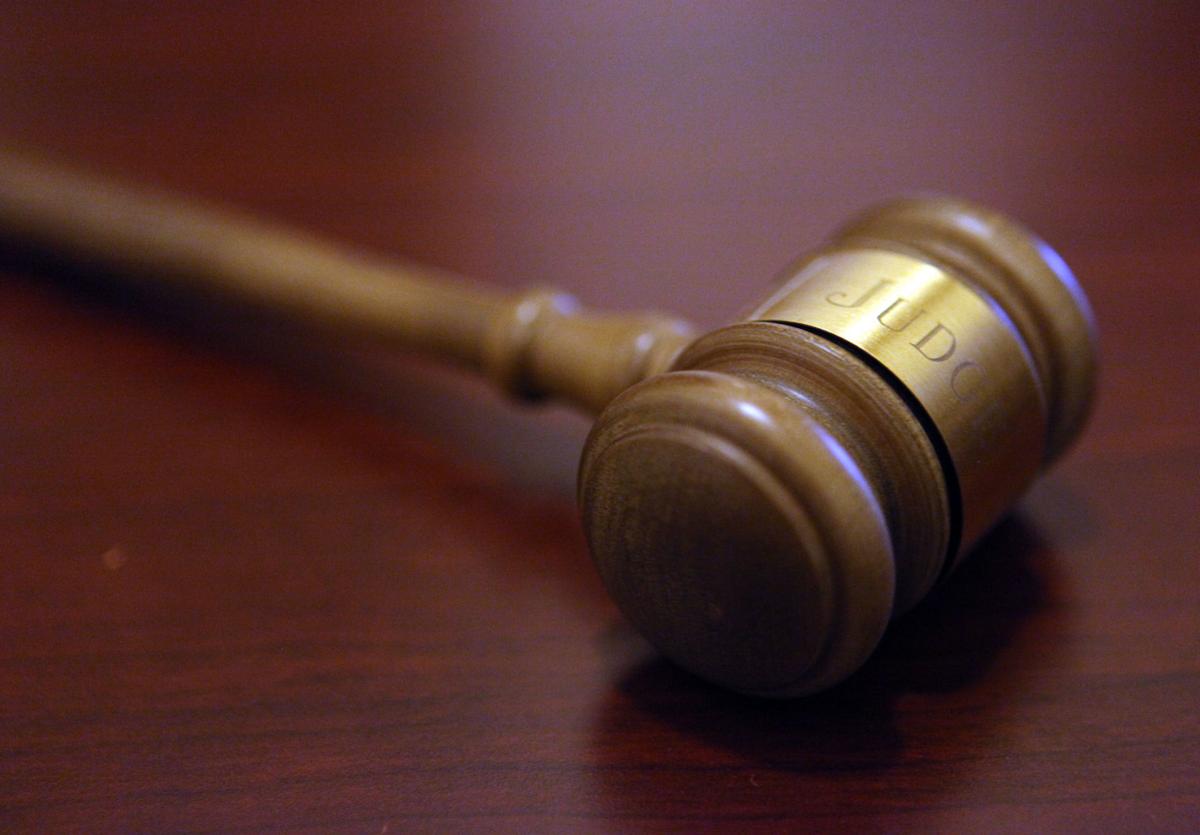 HAMMOND — Lake County officials have agreed to settle a political discrimination suit by six former employees of Hobart Township Assessor Randall J. Guernsey.
The Lake County Board of Commissioners will likely pay $195,000, according to County Attorney Matthew Fech, to satisfy employees claiming they lost their jobs for supporting the wrong politician.
Attorneys for the employees, Guernsey and commissioners reached their settlement earlier this week in a meeting with U.S. District Court Magistrate Judge Andrew P. Rodovich.
Guernsey and an attorney for the employees couldn't be reached Wednesday for comment.
The suit revolves around Guernsey's campaign for reelection as township assessor in the 2018 Democratic primary.
Allen Price, who worked as a clerk in the township assessor's office, ran against Guernsey that spring and lost to Guernsey by 201 votes.
Lloyd Mullen, a Crown Point attorney representing Guernsey's former employees, stated in a 2018 legal notice that Guernsey practiced an outlawed tradition of patronage politics where officeholders punished disloyal employees.
The employees' suit alleges Guernsey used his official authority to target Price and the five other employees who didn't work for Guernsey's campaign — Brenda Swallow, Alex Leonard, Lorrie Leonard, Denise Kendall and Candace Burton.
Mullen said in 2018 Guernsey made their work hours less convenient, shortened their lunch breaks and forced his defeated opponent to assume office cleaning duties.
Guernsey is a veteran of Lake County Democratic politics.
He had served 11 years as a Merrillville Town Council member and 12 years as Ross Township assessor before running unsuccessfully for county assessor in 2010.
He was first elected Hobart Township assessor in 2014. Guernsey and his staff set real estate values in Hobart Township for the purposes of calculating the county's annual property tax bills.
5 stories to know from the weekend
Here's a look at some of The Times' most-read stories from the weekend.