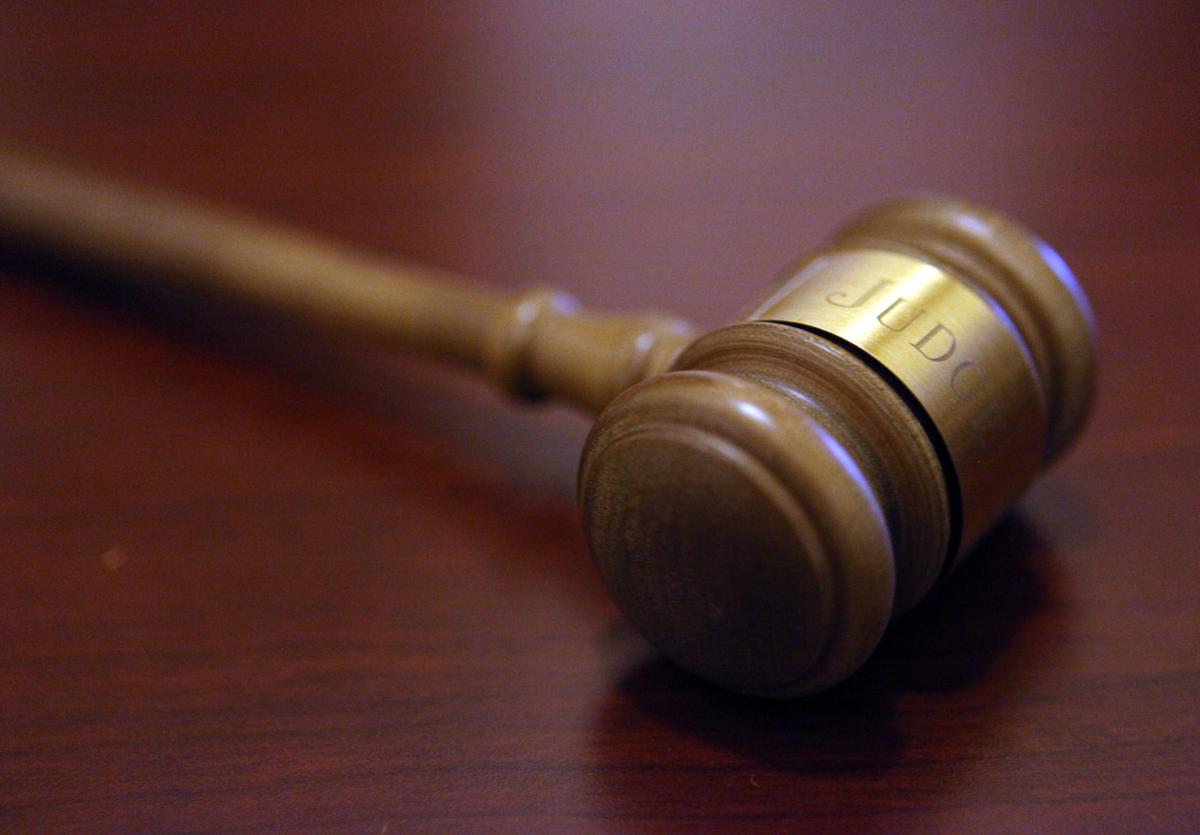 HAMMOND — The Lake Ridge School Corp. has had another financial setback only weeks after voters declined to provide more tax revenue to the struggling institution.
The school district recently lost a legal battle with a New York bank to recover more than $120,000 stolen two years ago by an offshore computer hacker.
School Superintendent Sharon Johnson-Shirley said this week she still believes Bank of New York Mellon should have reimbursed the school district.
However, U.S. District Court Judge Theresa Springmann dismissed her lawsuit against the bank, ruling earlier this month that the bank cannot be held responsible under its contract with the school corporation.
"They are the largest bank in the world and they are insured," Johnson-Shirley said. "I cannot believe they fought me nail and tooth. What can we do? We don't have money to continue to fight them." 
The school district borrowed to renovate its high school and hired New York Mellon three years ago to manage that project's finances.
The fraud occurred Oct. 12, 2016, when the bank's employees followed instructions contained in what they thought was a legitimate email from the school district to pay $120,882 to several people listed as project contractors.
Court documents filed by the bank state they later discovered, "the pay affidavit was fraudulent and had been submitted by someone who had allegedly hacked into (a school official's) email while she was on vacation."
"It was wire fraud from overseas," Johnson-Shirley said. "The FBI said it had to do with someone in Africa somewhere. No employee of ours took anything." She said the money is still missing and no one has been arrested.
She said the school district since has put security measures in place to prevent future hacking incidents.
This court loss came only days after voters in unincorporated Calumet Township rejected two referendums on the ballot for Lake Ridge schools.
One referendum would have raised $44.34 million to renovate various New Tech School buildings, and the other would maintain the district's current instructional spending levels. Both would have increased property taxes in the school district.