HAMMOND — A federal judge has sentenced a Lake Station man to 188 months in prison for his part in a drug-related robbery and homicide more than six years ago.
Senior U.S. District Court Judge James T. Moody imposed that term Monday on 27-year-old Mark "Knuckles" Cherry following his guilty plea in 2016 to a charge of murder resulting from the use of a firearm during a drug trafficking crime.
Cherry is the last of three defendants to be sentenced in a case that began in state court and moved to federal court over the years.
James "Dough Boy" Landrum, 44, of New Chicago, is serving a 180-month sentence and Bruce "Casper" Hendry, 34, of Hobart, is serving a 30-year sentence for their earlier guilty pleas in the matter.
Court records indicate the three men drove Dec. 1, 2013 to a home in the 6200 block of West 29th Avenue on Gary's West Side to commit a robbery at a house where they believed an illicit drug dealer had a large amount of cash and drugs.
Cherry and Hendry forced their way into the home and exchanged gunfire with those inside. Rolando Correa Jr., 24, was fatally shot in the gun battle.
Cherry was also wounded. He was arrested shortly afterward and has been in custody for most of the time since.
Cherry could have faced a maximum penalty of life imprisonment if he had been convicted without a plea agreement with the U.S. Attorney's office, which recommended he receive a reduced sentence.
Chester G. Jackson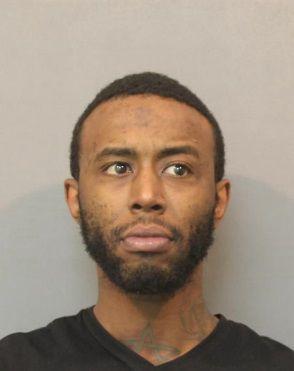 Chloe Ellen Wallace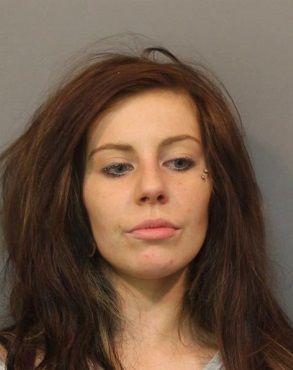 Douglas Matthew Nichols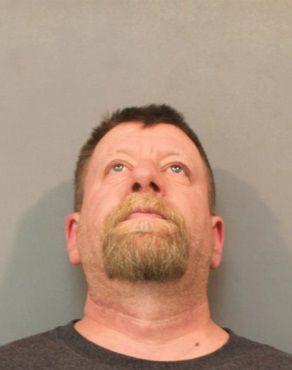 Dwight Culver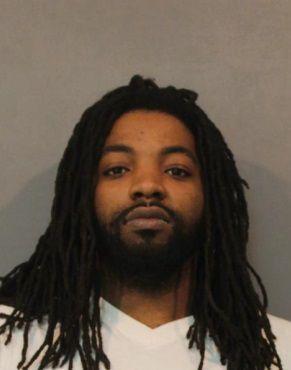 Francis Louis Zubriggen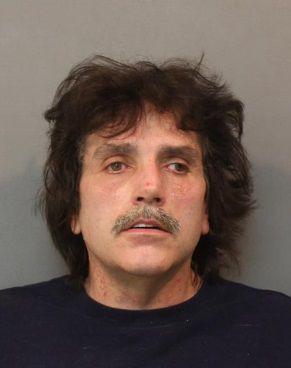 James Alvin Donald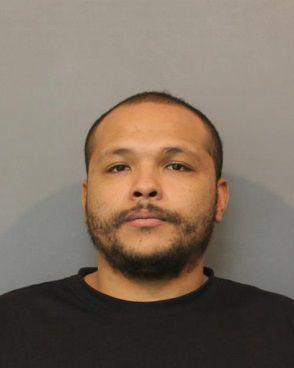 James Donavon Kelly Jr.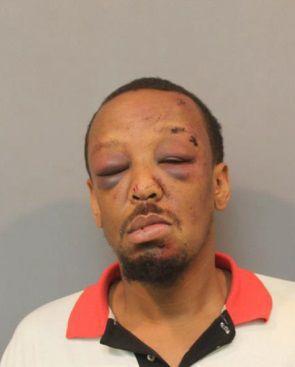 Kelly Marie Stelow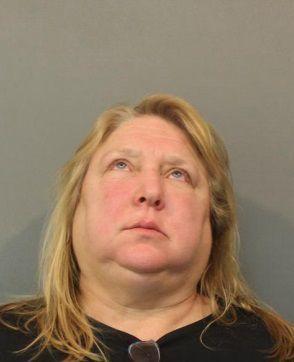 Lavelle Hatley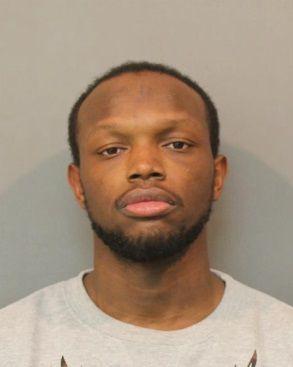 Richard E. Strohl
Scott Charles Stelow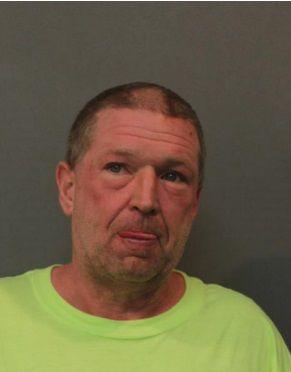 Terran Dominque Bullock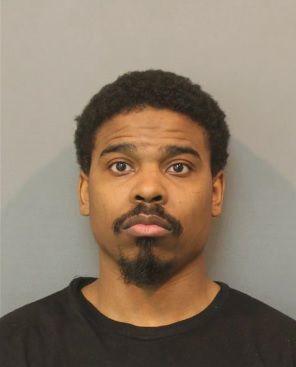 Anthony Deonte Coats
Anthony Michael Crawford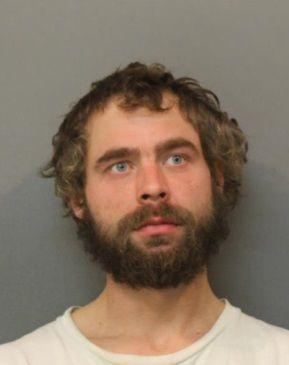 Antonio Rene Rios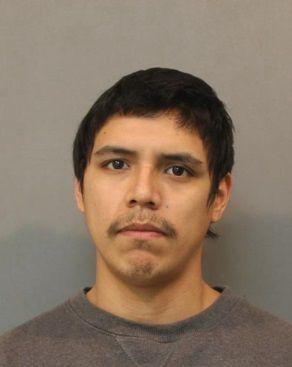 Cortez Trevair Allen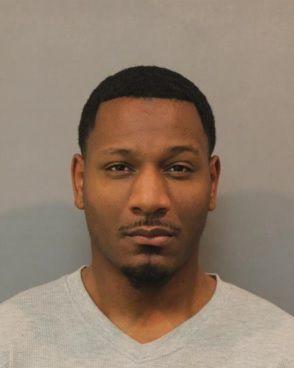 Donald Terry Bryant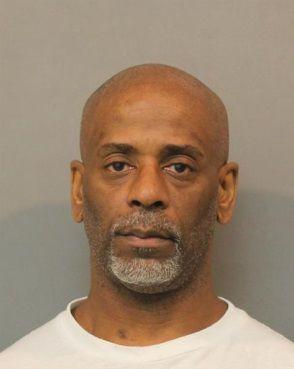 Edward D. Roscoe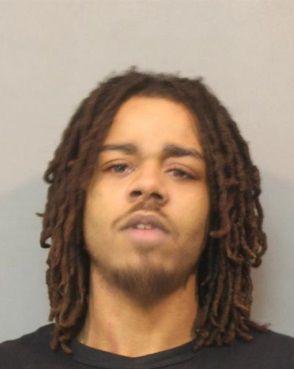 Emanuel Castillo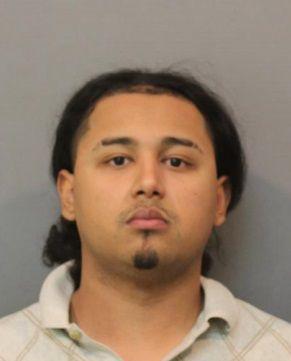 Forest Jacob Ruge-Whitacre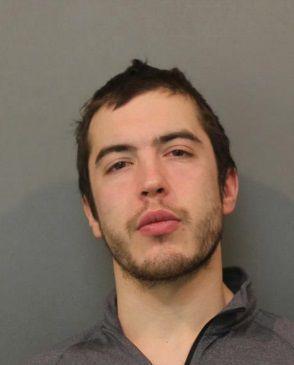 Jerome Michael Solis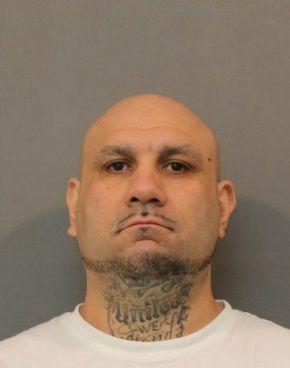 Jody Ray Jones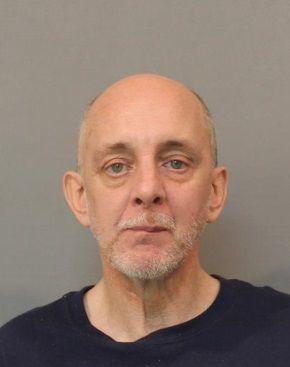 Katie Lynn Hunt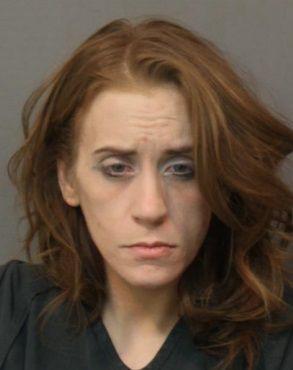 Latrail Benjamin Johnson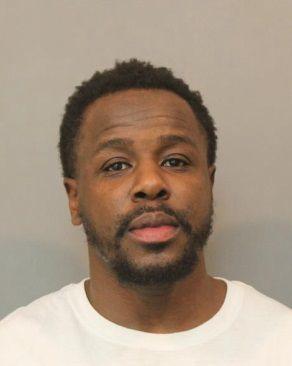 Lauren Ashley Keammerer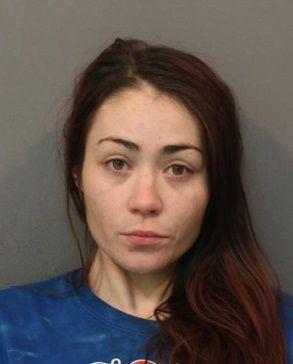 Montrell Lamar Taylor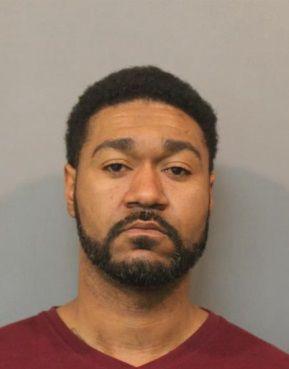 Rob W. Mecklin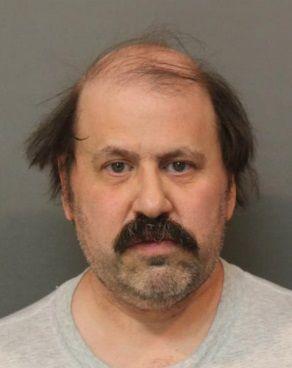 Shawn Rhyan Pewitt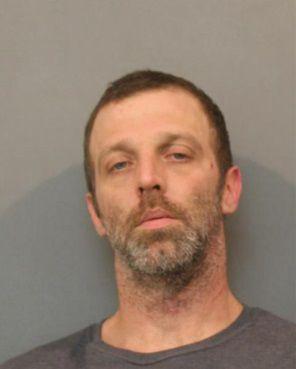 Terrence Terrell Jones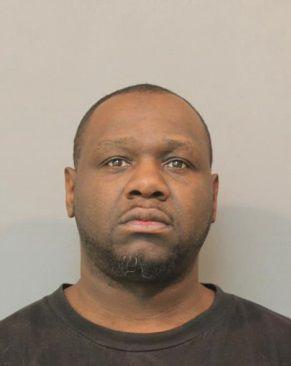 Dameaon Montrell Burks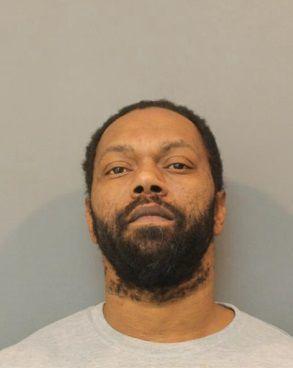 Emanuel Castillo.jpg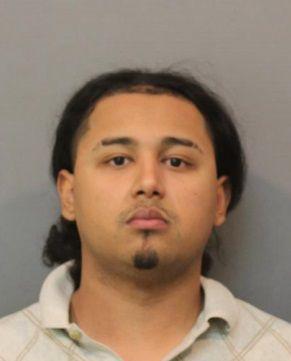 Jeanette Marie Camarillo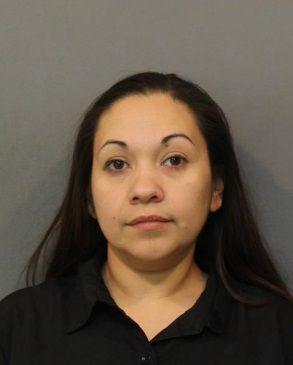 Andre Danta Crawford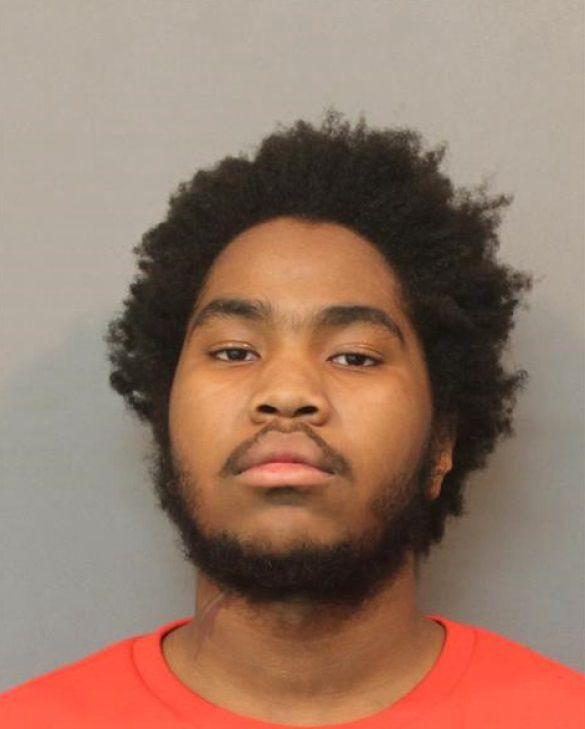 Andreaus Jamaal Hardin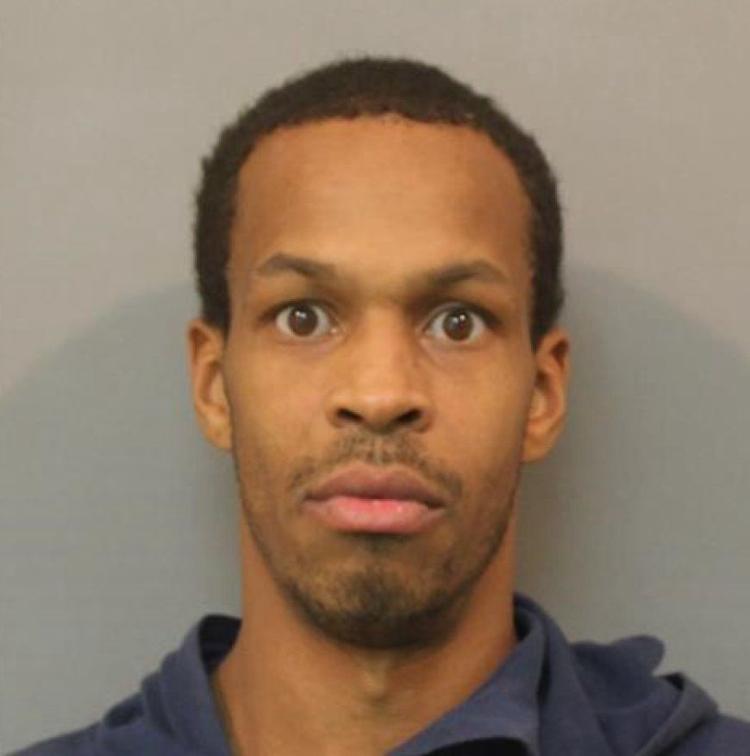 Anna Marie Horta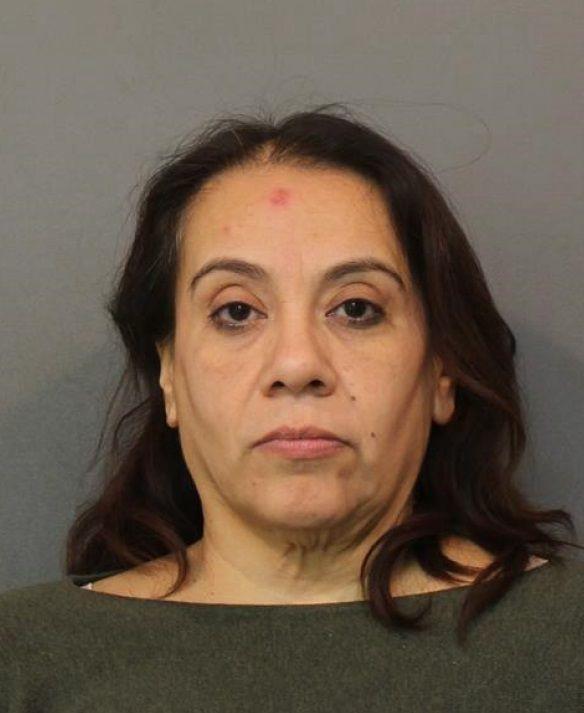 Anyah Sierra Crosby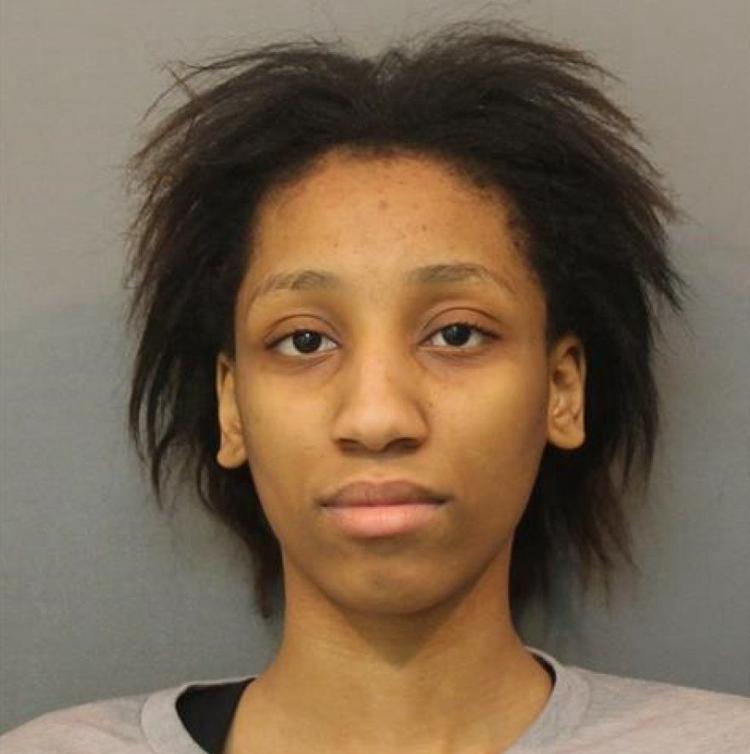 Brandon Tremble Damar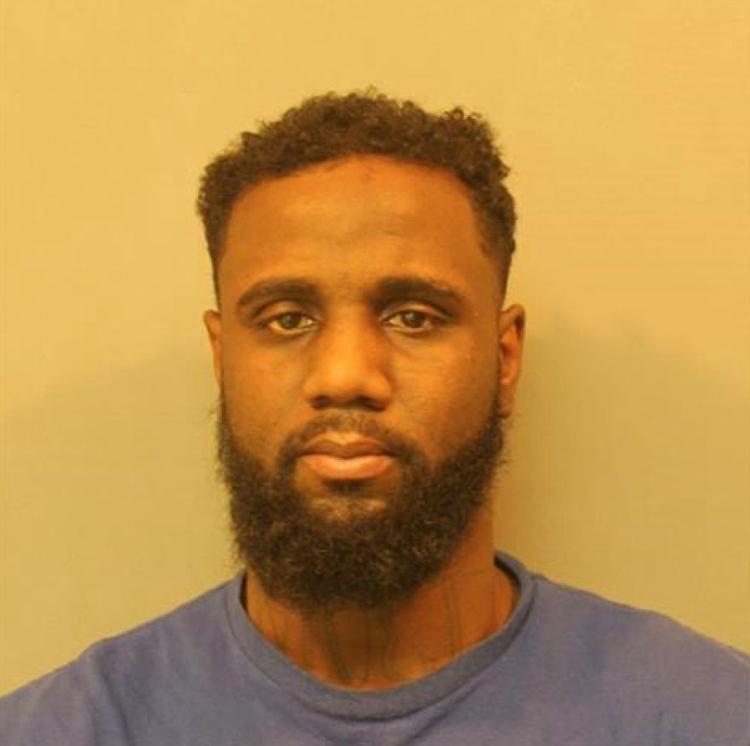 Brielle Jubilee Century Long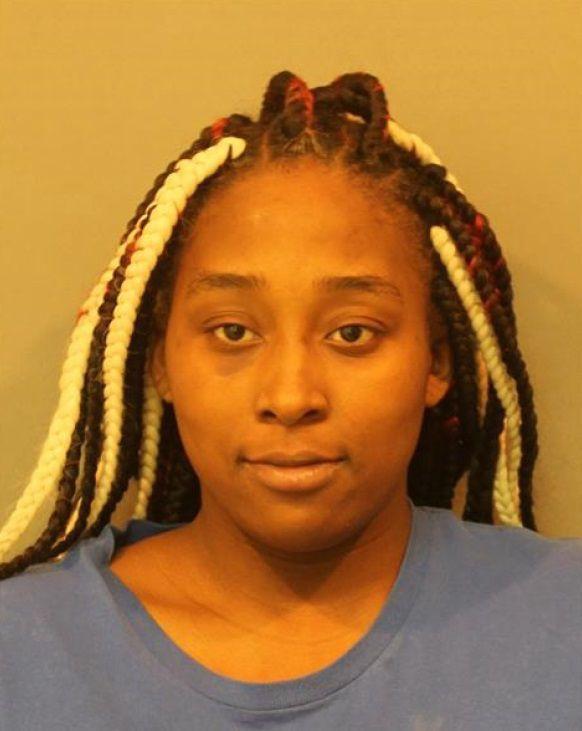 Cordelro James Lucas-Boyd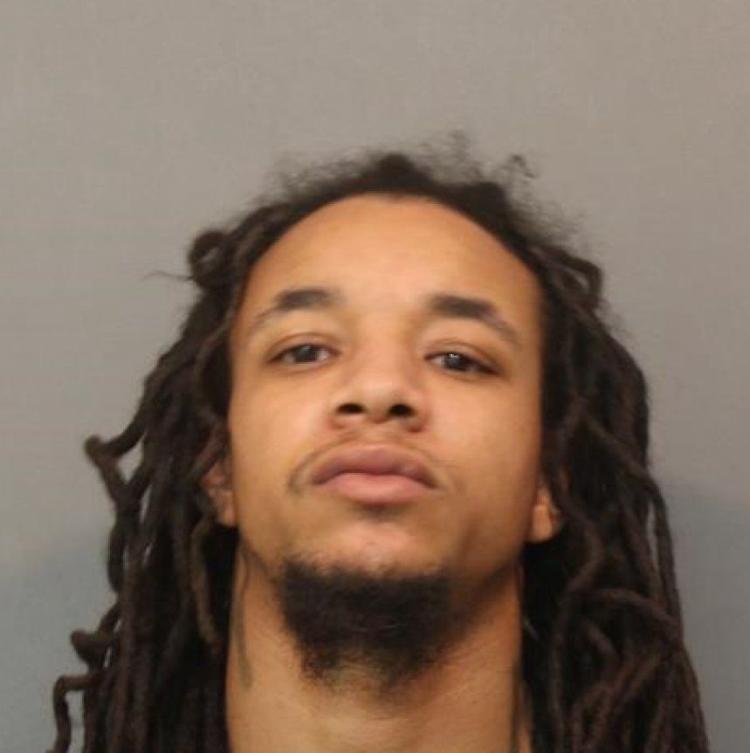 Corey James Hewitt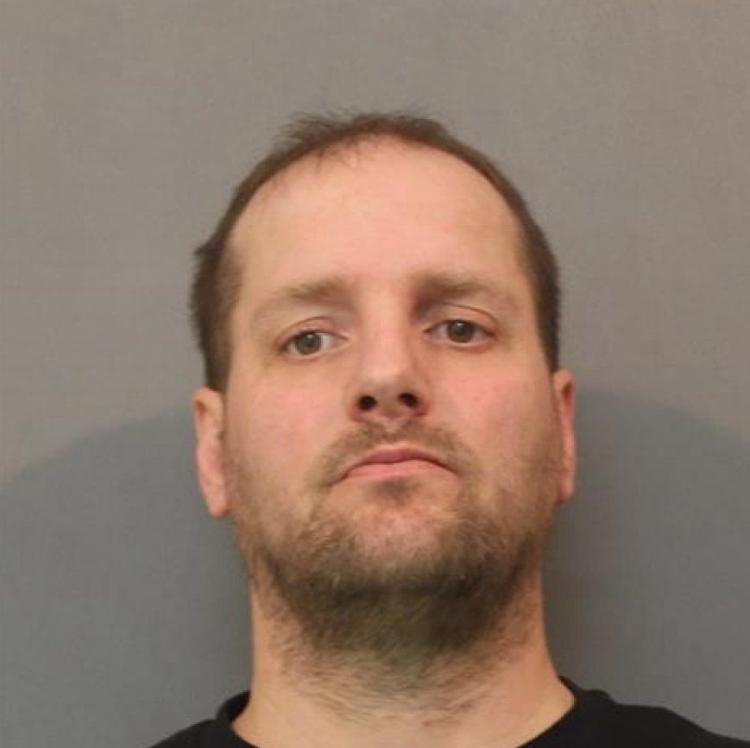 Darien Nichole Wilkins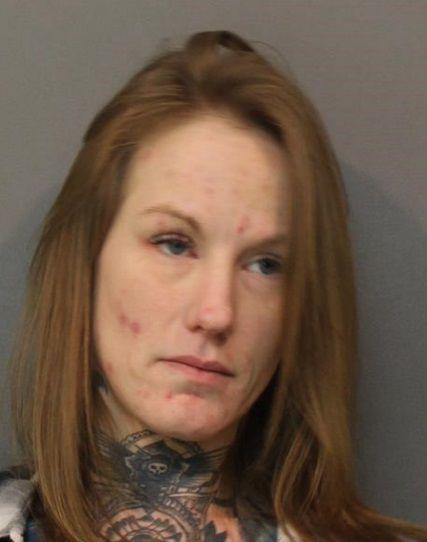 Dashelle Dodson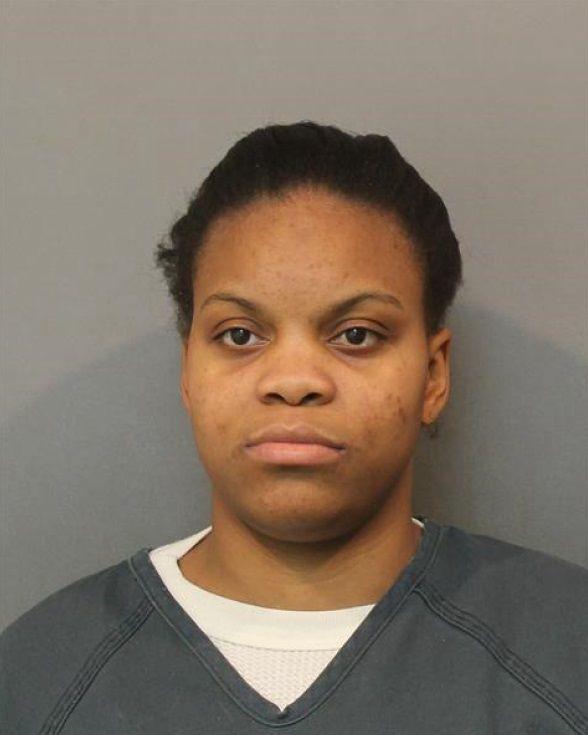 DeJuan LeKeith Fleming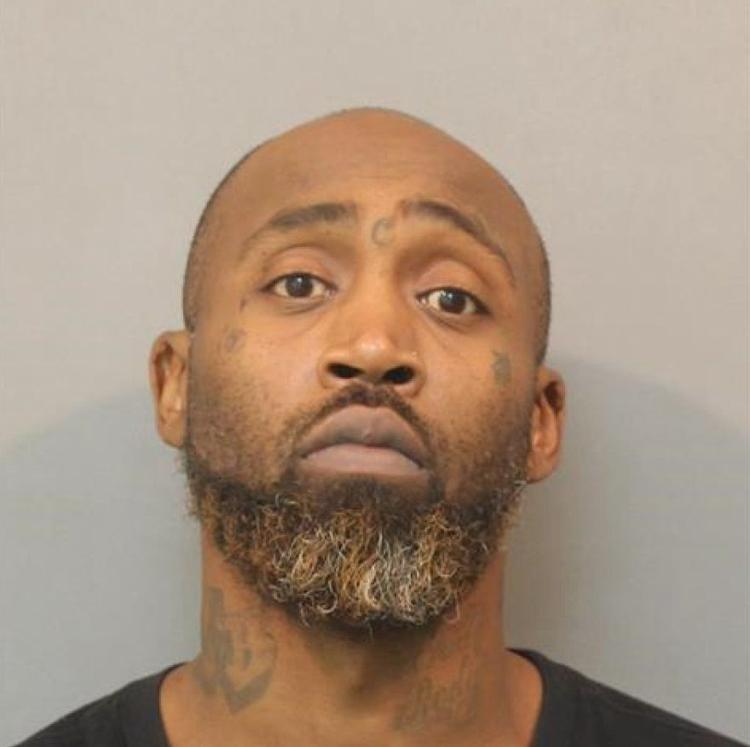 Devante Najee Harris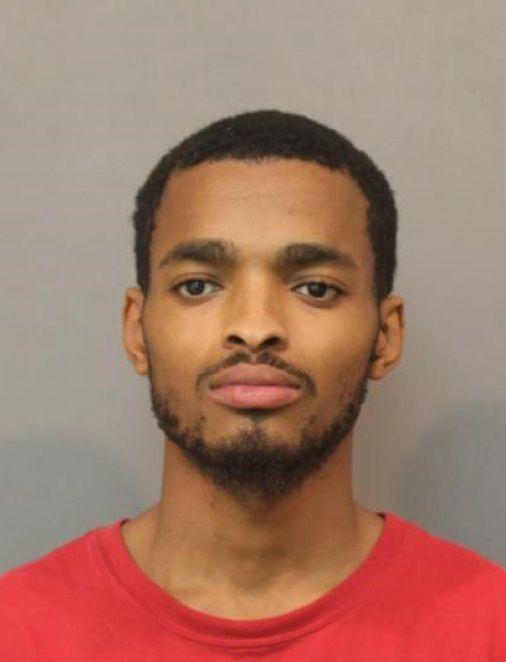 Frederick Maurice Alston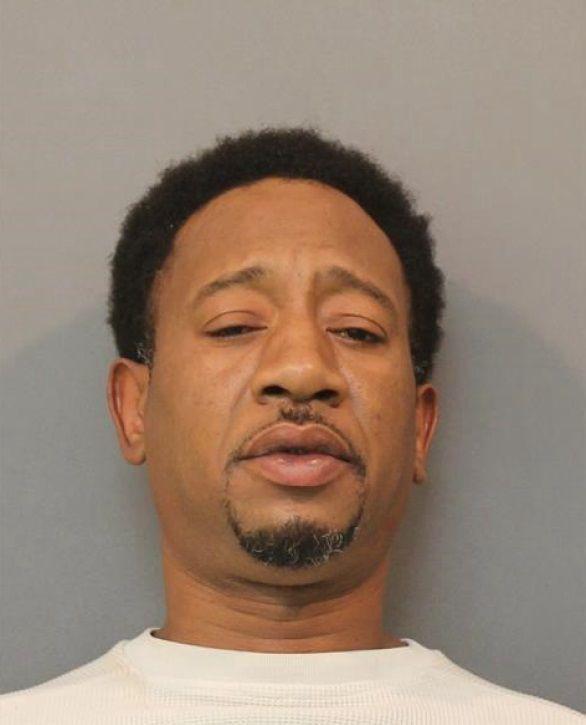 Gladys Latrice Wilkerson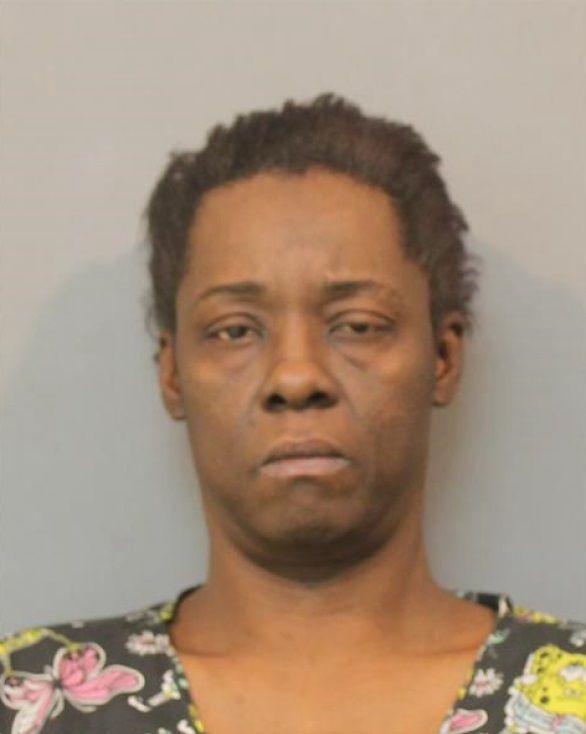 Javarro Juan Benton Jr.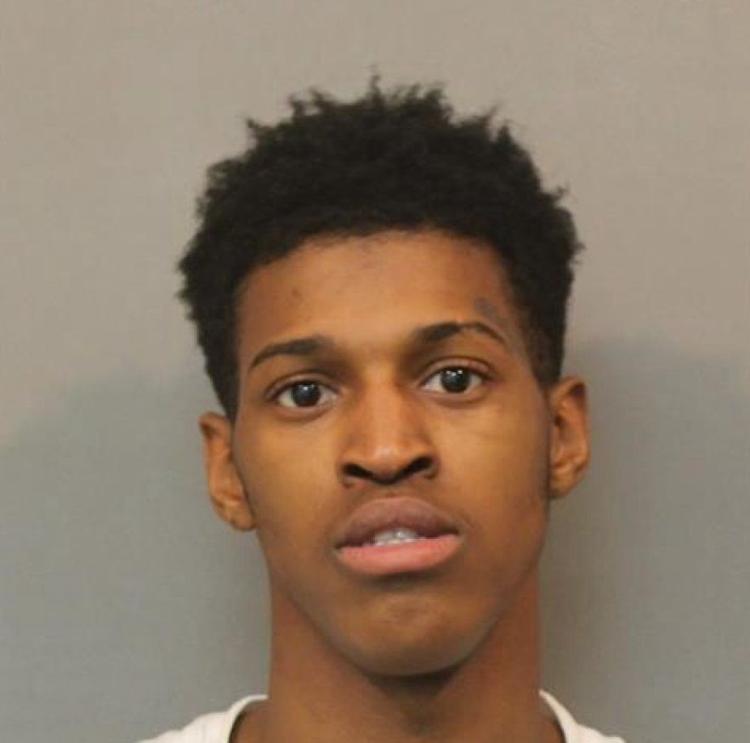 Jesse Carlos Santos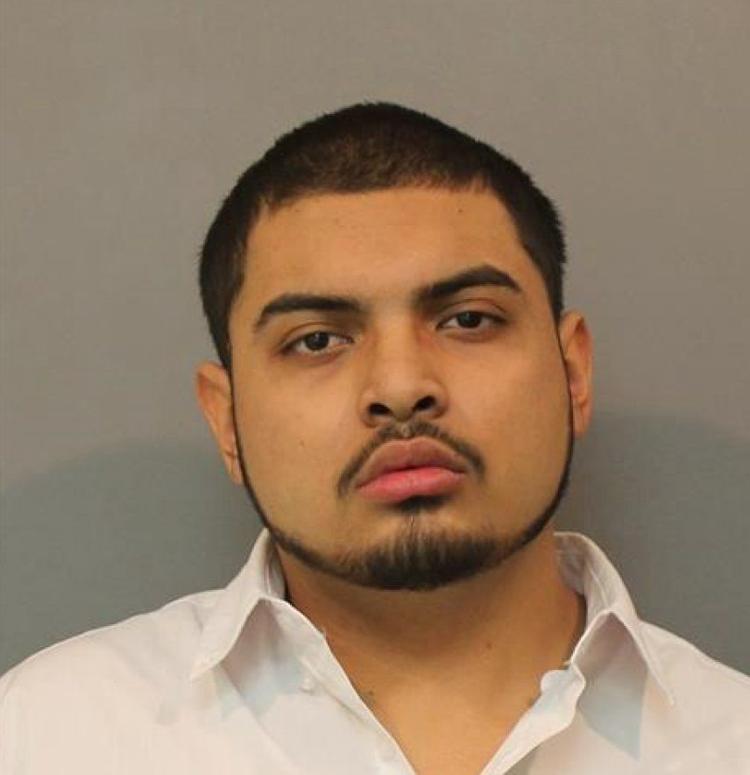 Johnathan Demell Miller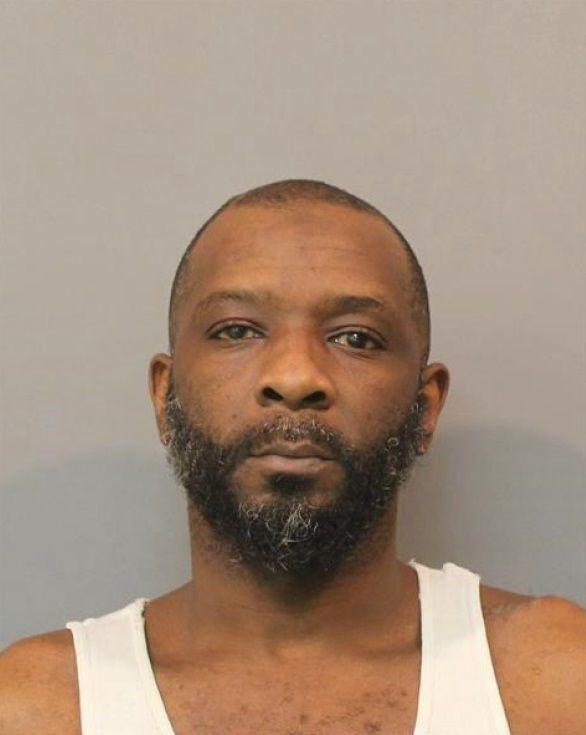 Kenneth Richard Thews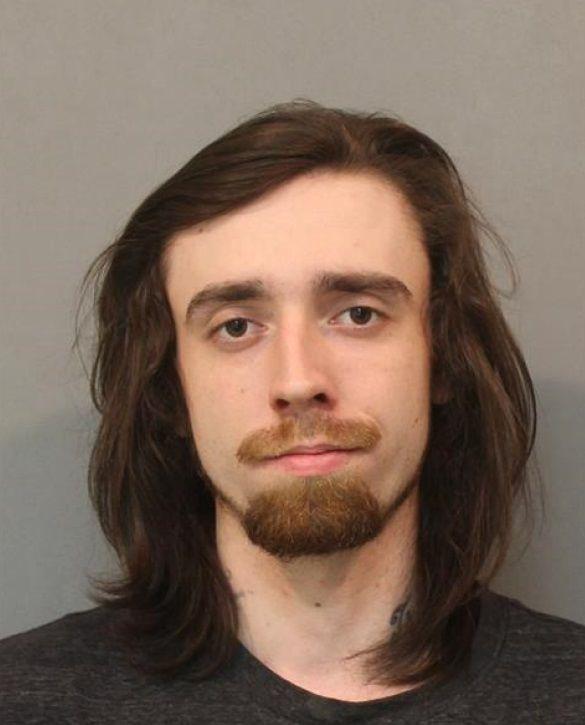 Major Lieutenant Smith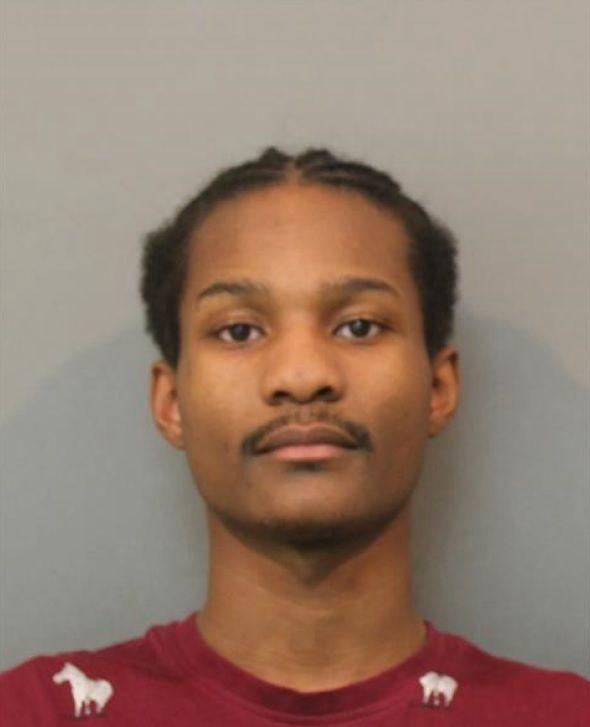 Pastian Jamal Fenton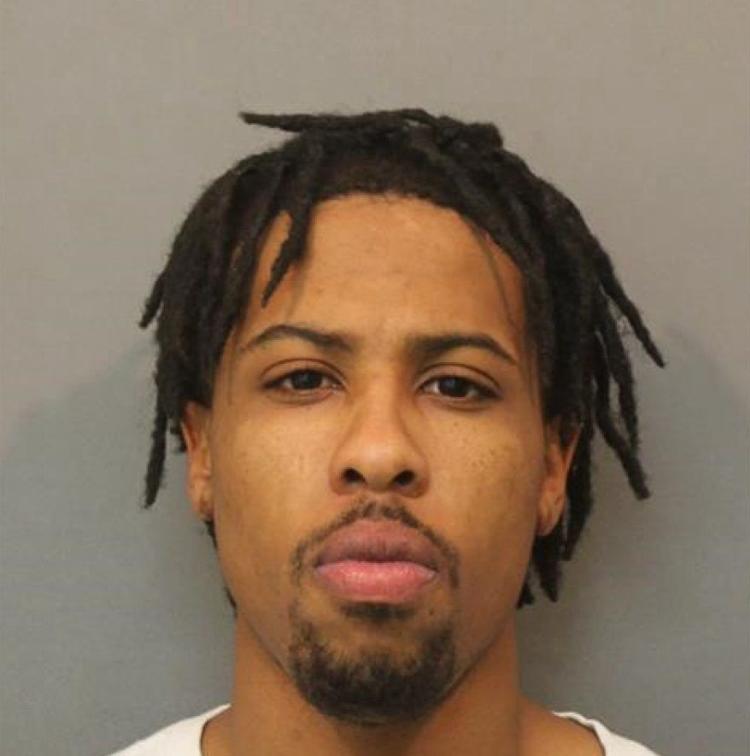 Richard Jean Sanders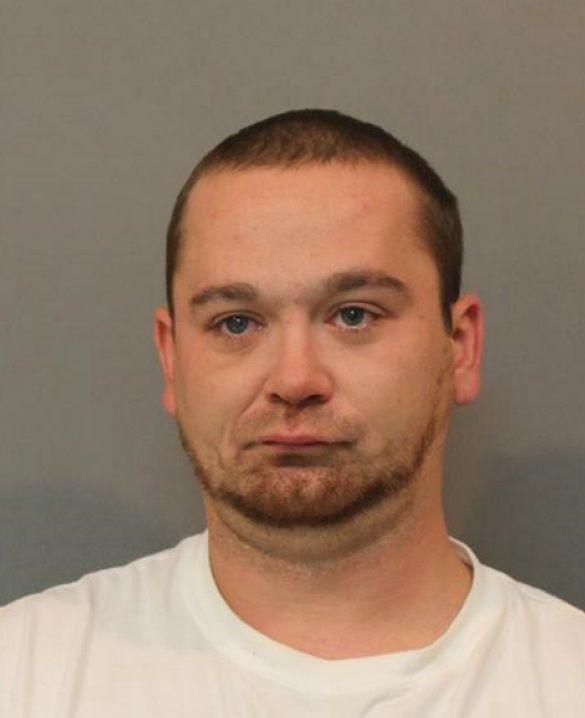 Robert Michael Beers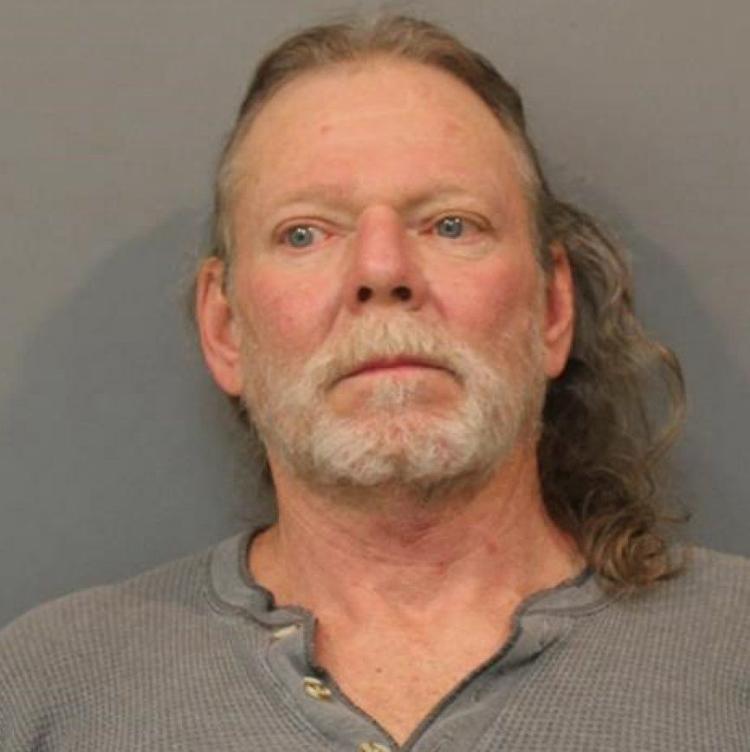 Tara Jane Stephen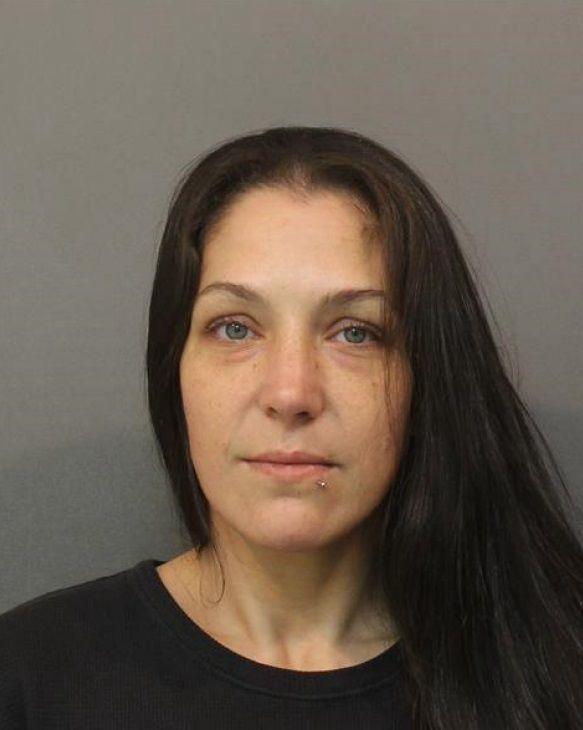 Thomas John Cronin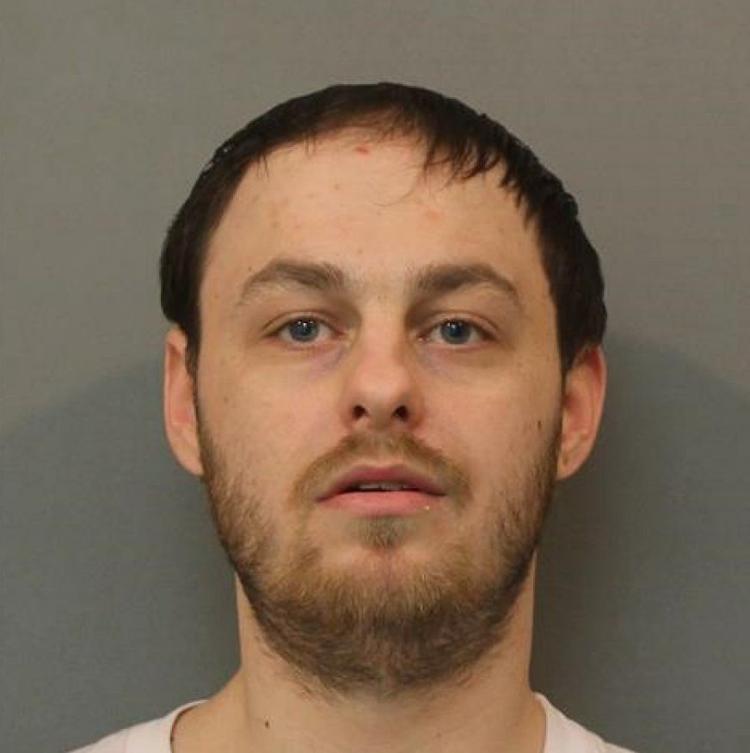 Tony Dion Bradley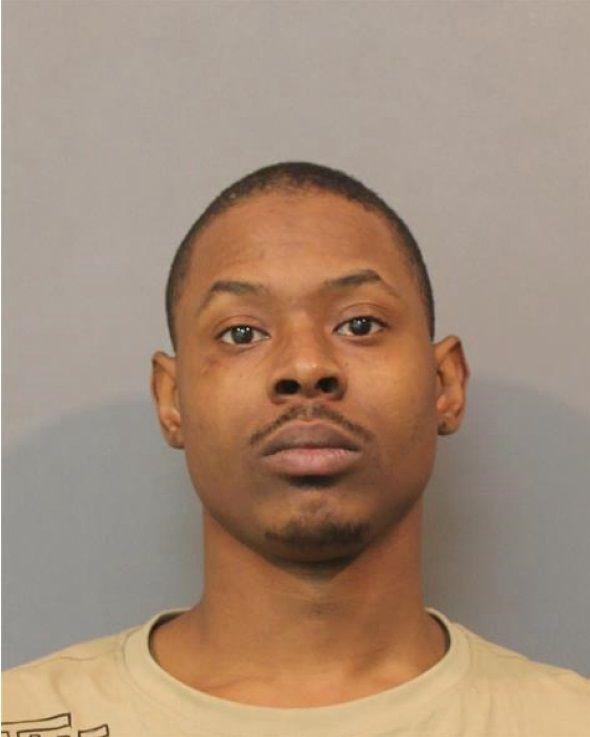 Willie LaMount Evans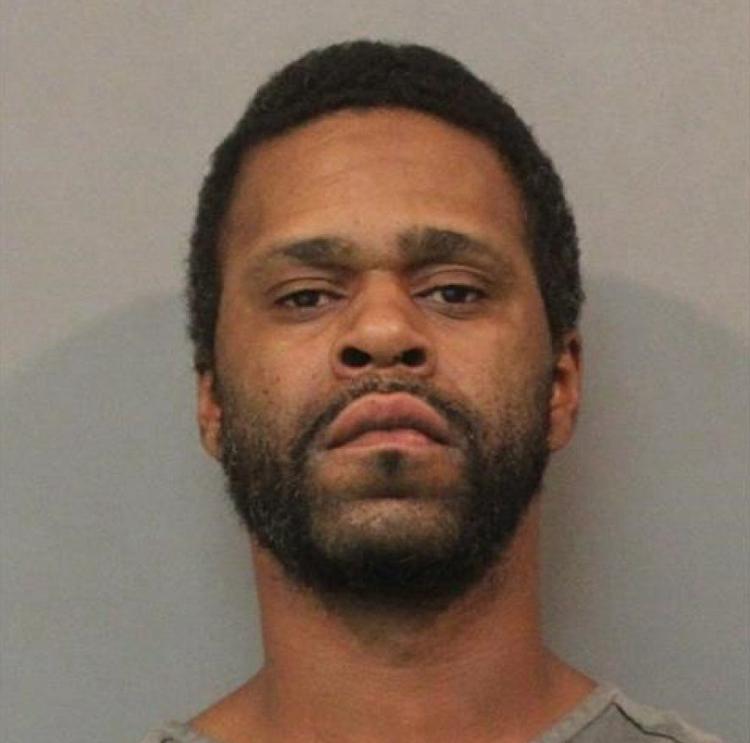 Zackary Hiram Donald Sprouse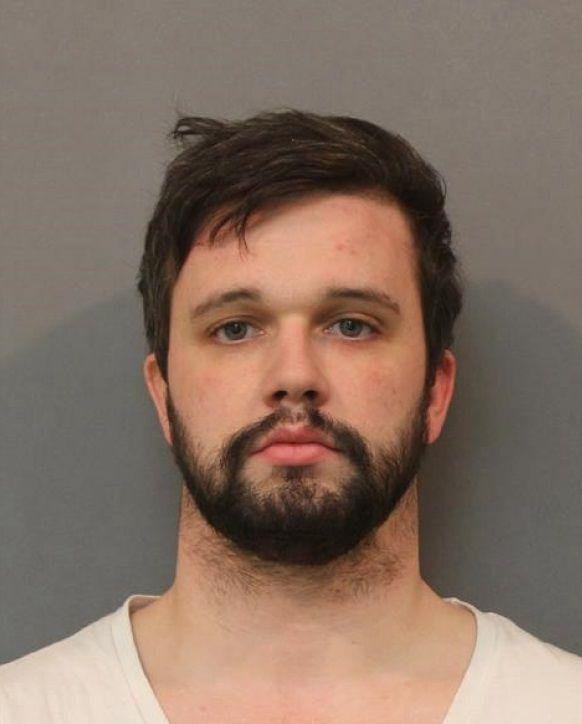 Christopher Joseph Adorjan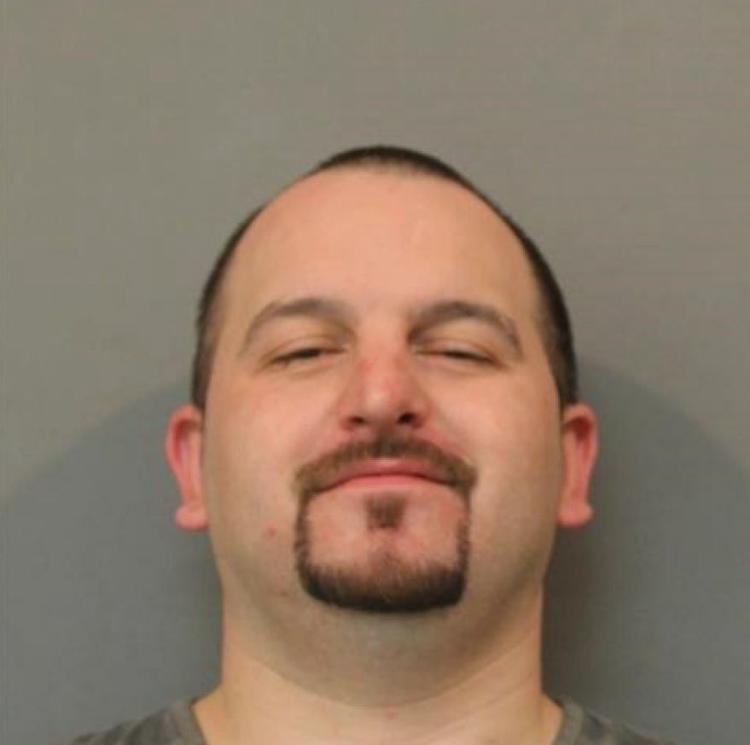 Corey Joseph Shaw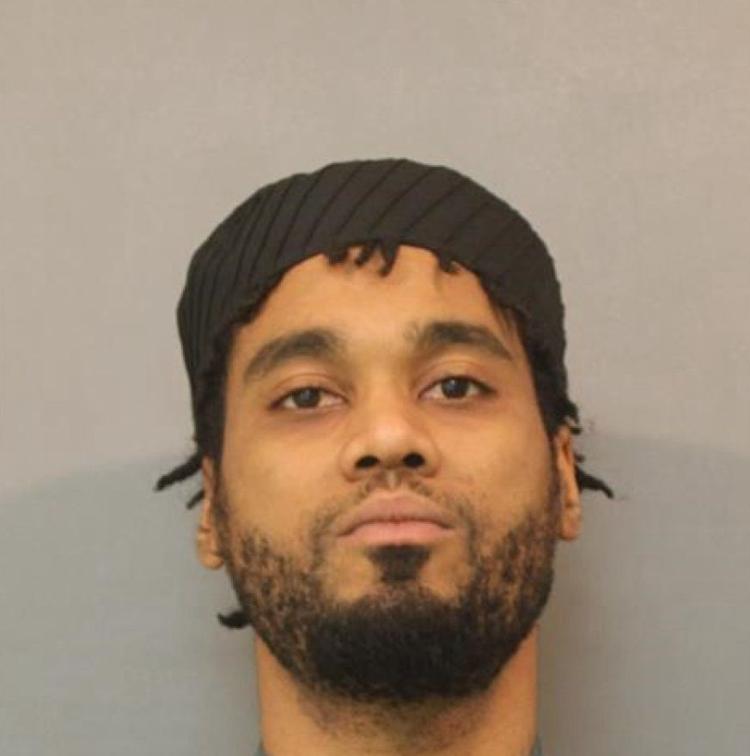 Demondrick Elijan Velez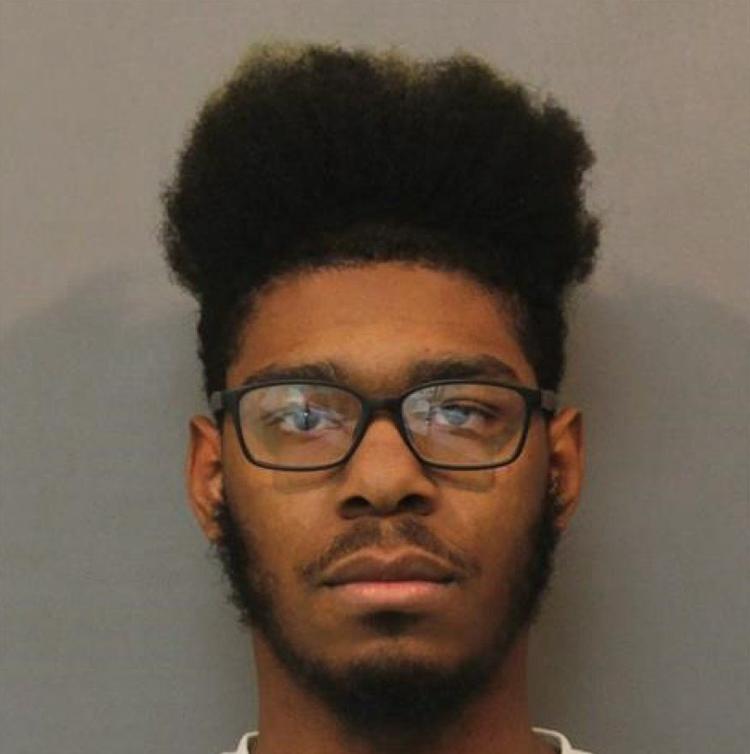 Ethan Patrick Meyer
John Frederick Klen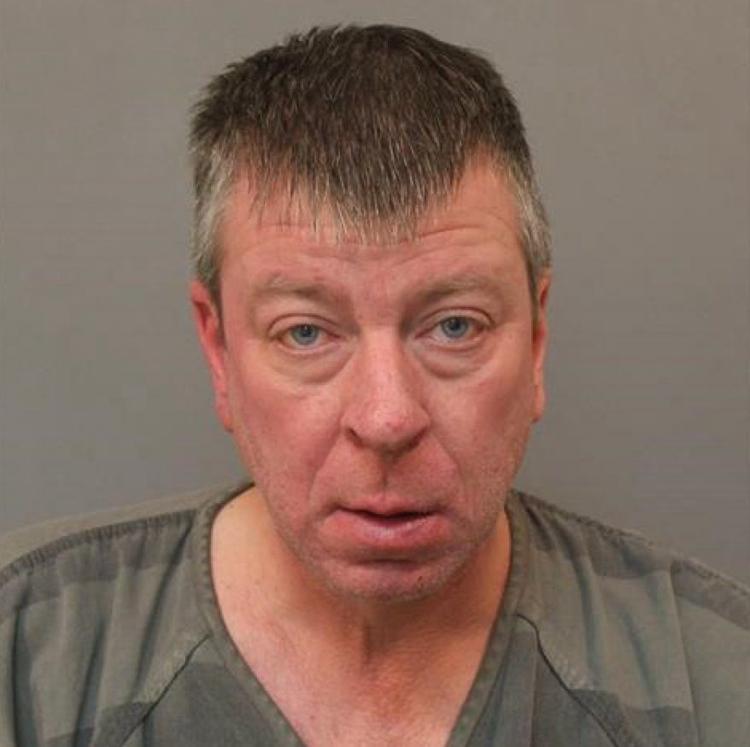 Michael David Sweet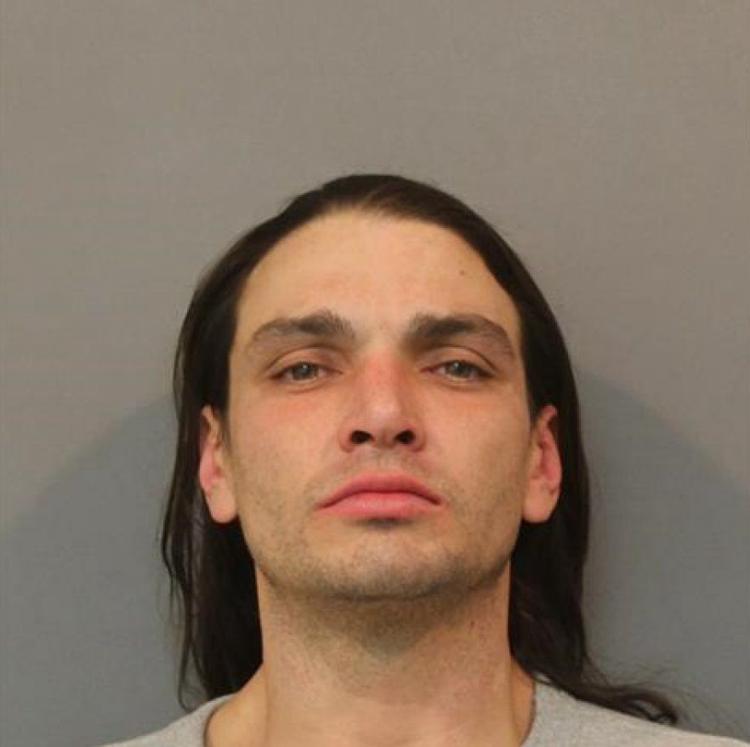 Stewart VaShawn Boyd Sr.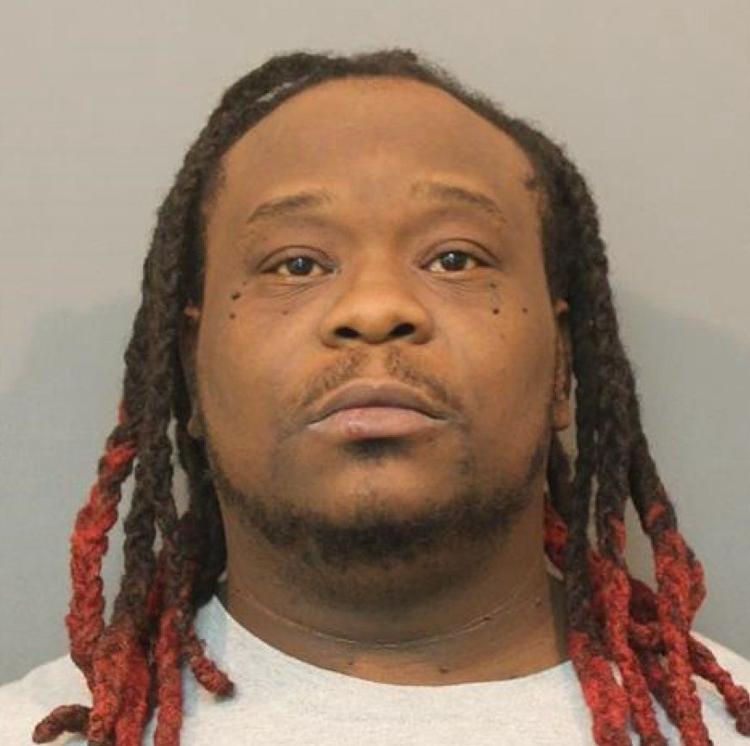 Tony Alan Thompson
Wanchang Wu