Federal prosecutors are recommending a Lake Station woman serve a 57-month prison sentence followed by one year of supervised release Wednesday for promoting prostitution.
Crystal Wireman, 33, is accused of helping Rita Law, 59, of Chicago, and Edward C. Olszewski, 71, of Hobart, who were operating a prostitution business at three spa locations operated by Law, allegedly importing women from Asia and elsewhere to involuntarily perform sex acts for customers.
The case began in 2013 when Gary police raided Duneland Spa, 3549 Broadway, in the city's Glen Park section, where they arrested an Asian masseuse who told investigators through a translator that her employers were holding her passport.
The other locations included Duneland Spa in Lake Station and Fun Fun Feet in Hobart.
The federal government accused Law of recruiting foreign women to work at her three spas on promises they would receive citizenship, marriage and employment.
Wireman allegedly charged a foreign woman $40 for a short ride to pick up her luggage – which included her passport - from Fun Fun Feet, knowing that Law and Olszewski had already removed all of her belongings. The victim then had no choice but to continue working for Law, court records state.
Wireman claimed in federal court that she was merely the spa "cleaning lady" who knew nothing about the prostitution services Law was offering at her spa locations. However, prosecutors call Wireman a habitual liar who repeatedly lied under oath about her involvement in Law's prostitution business, calling her behavior "abhorrent."
Numerous witnesses at trial also identified Wireman, recounting her work as a masseuse at Law's spas engaging in sex acts with two men for money.
Law was convicted of human trafficking and involuntary servitude and one count of transporting for the purpose of prostitution.
Wireman, Olszewski and Law pleaded guilty in 2015 for their roles in the prostitution ring.
In connection with his guilty plea, Olszewski acknowledged that in June 2013, he drove from Hobart to O'Hare Airport in Chicago accompanied by Law to pick up women to work in spas operated by Law, court records stated. Olszewski admitted he knew the women he was picking up would be expected or required to engage in prostitution involving spa customers in exchange for money.
Wireman's sentencing is set for 10:30 a.m. Aug. 22 before U.S. District Court Judge Joseph S. Van Bokkelen.
Law is scheduled for sentencing Sept. 12. Olszewski's sentencing is scheduled for Sept. 13.
Wireman's sentencing is set for 10:30 a.m. Aug. 22 before U.S. District Court Judge Joseph S. Van Bokkelen.
Law is scheduled for sentencing Sept. 12. Olszewski's sentencing is scheduled for Sept. 13.
Adiel Flores-Villegas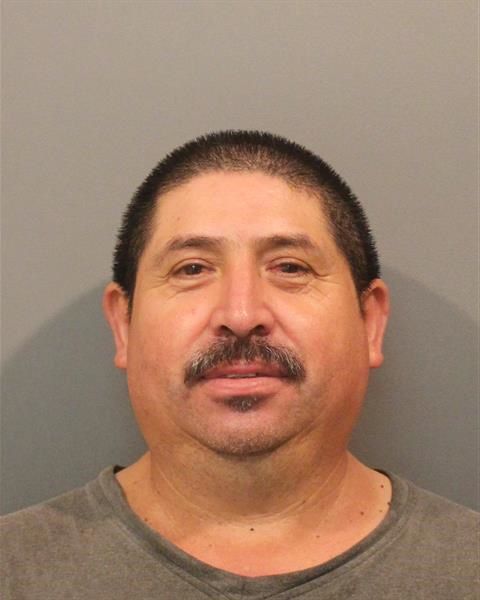 Alexander John Jackson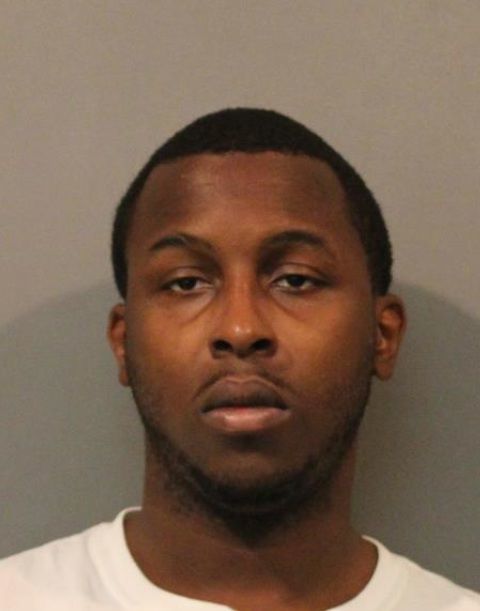 Alfred Jones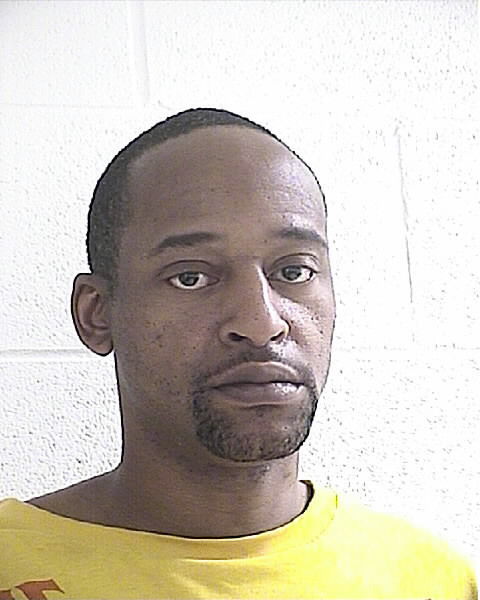 Andre Nathaniel Jackson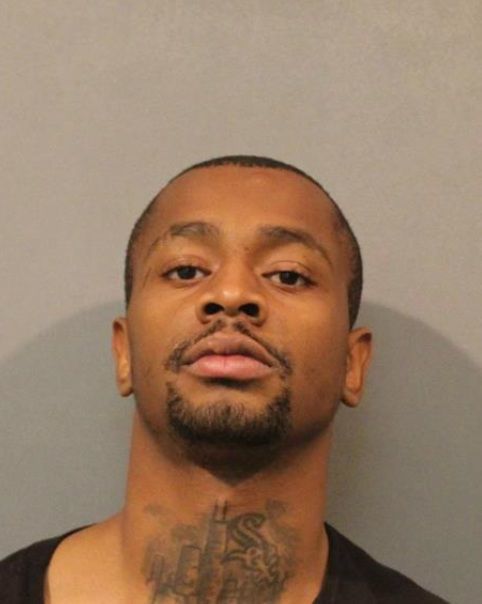 Andrea Christine Campos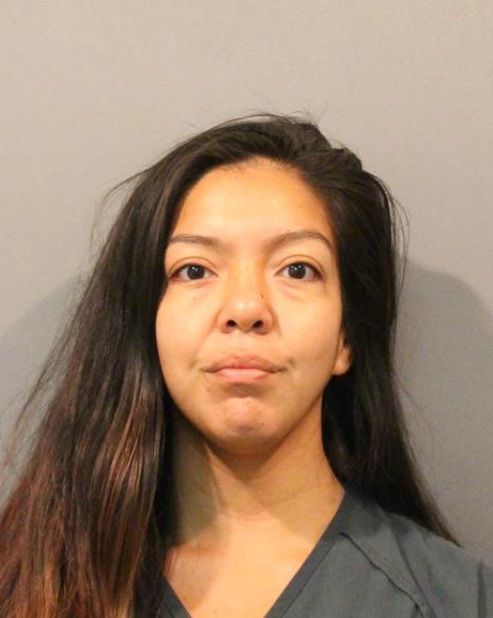 Arcelia Villegas Ponce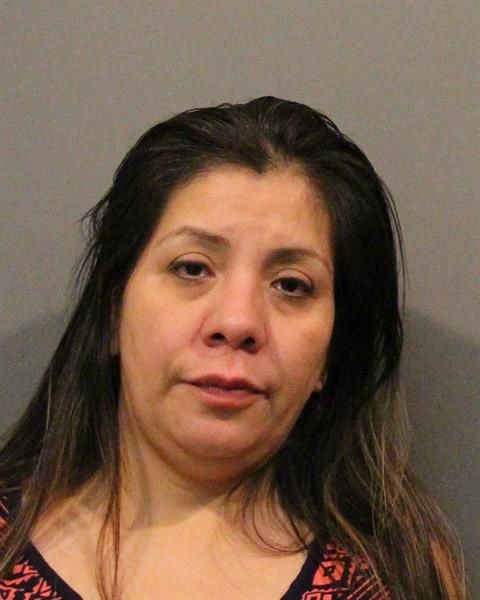 Blake Anton Ewing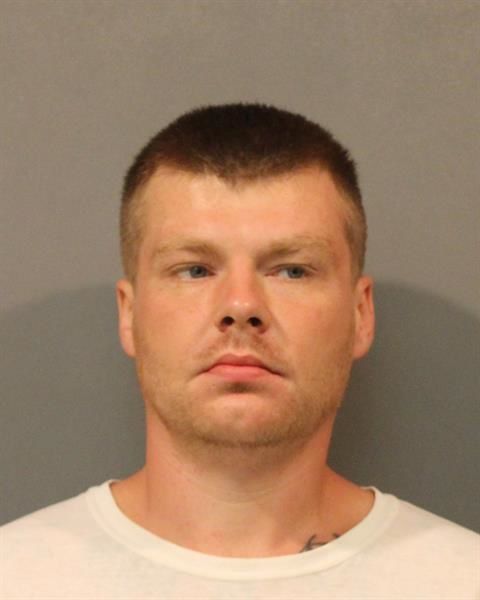 Brandon Demarcus Malone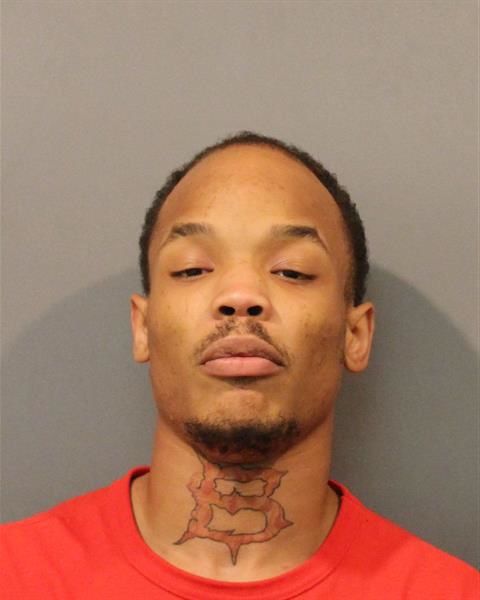 Brittany Anna Ramirez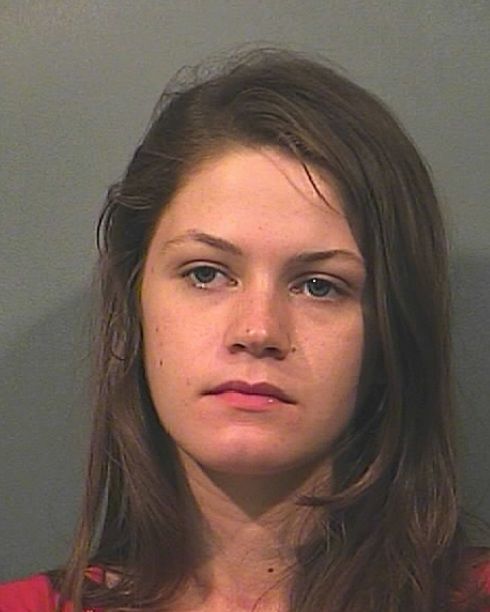 Charles Dennis Coughlin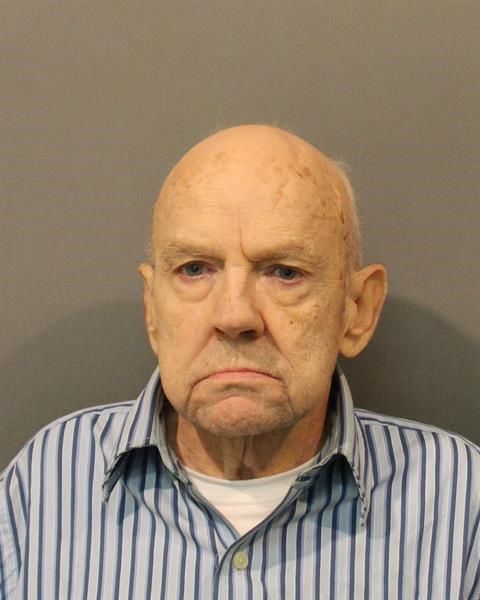 Charles Earl Ross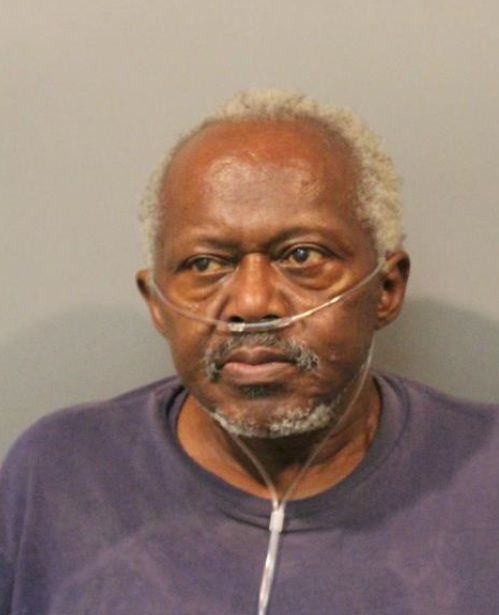 Christina Bennefield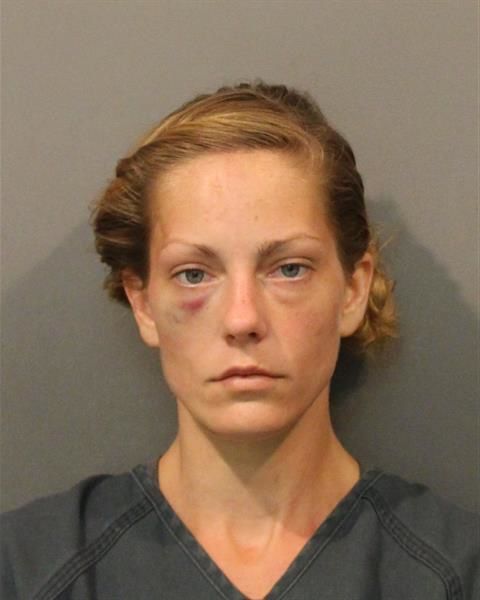 Christopher Joseph Moss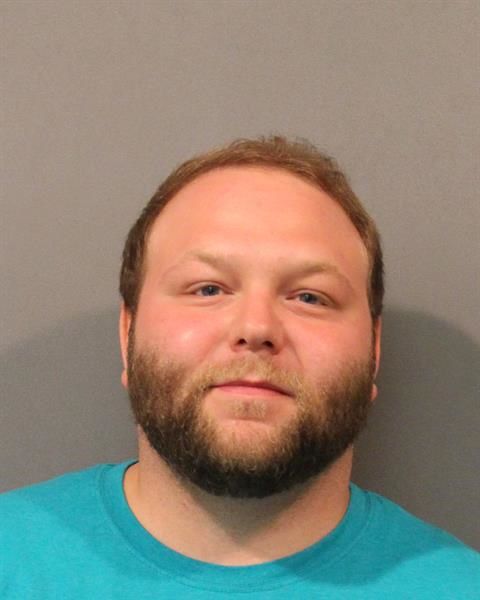 Christopher Reimer Probst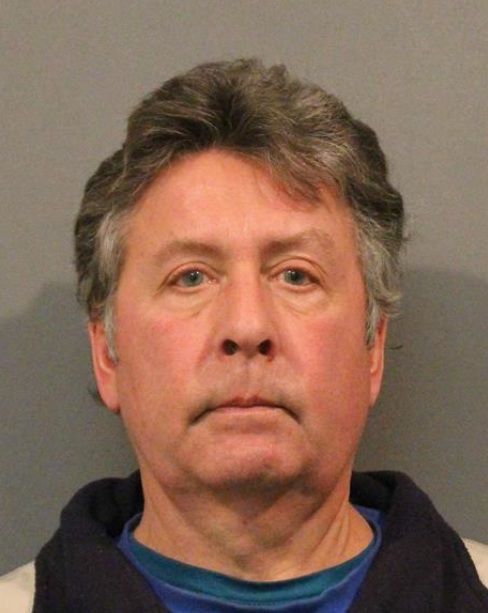 Corey Emmanuel Barrett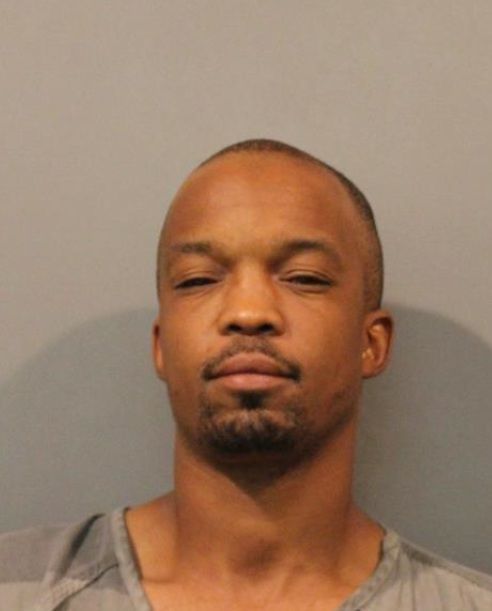 Corey Ryan Williams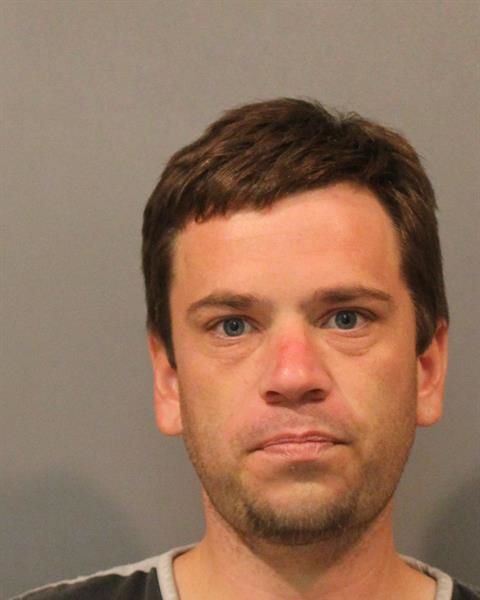 Cortez David Crawford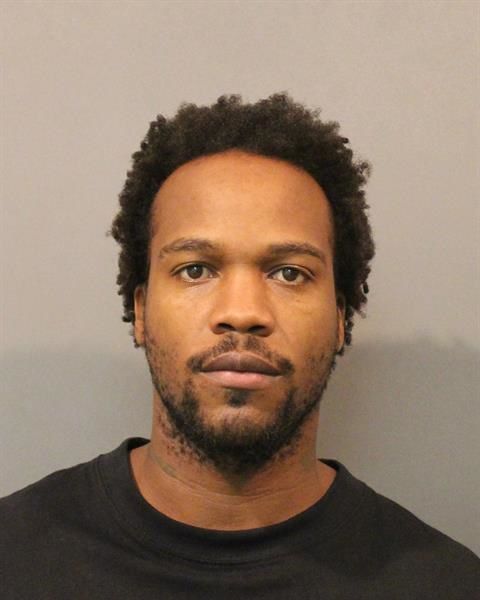 Craig James Chandler Jr.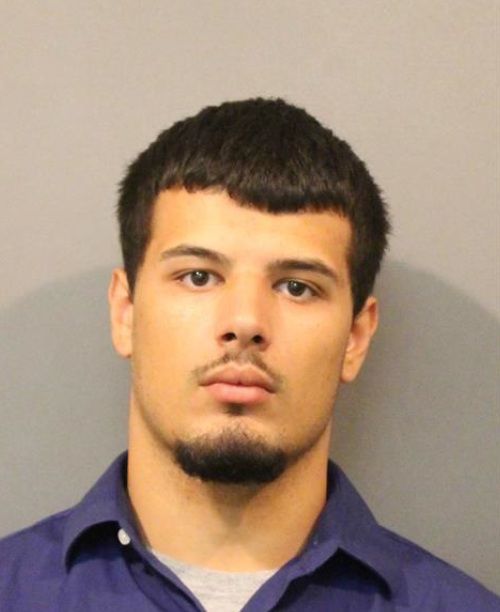 Daron Lamar Murphy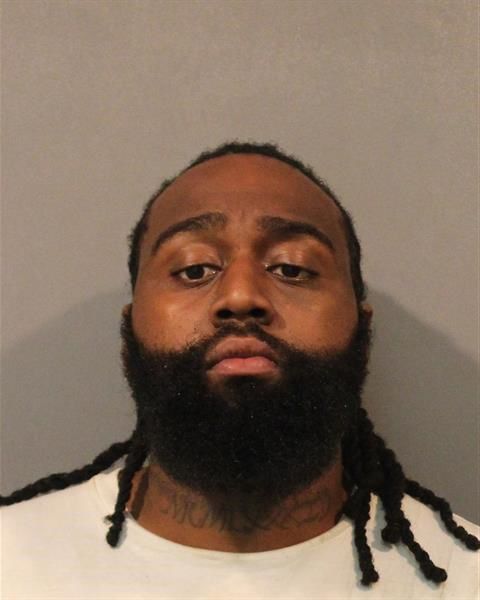 Deandre Teridare Tillotson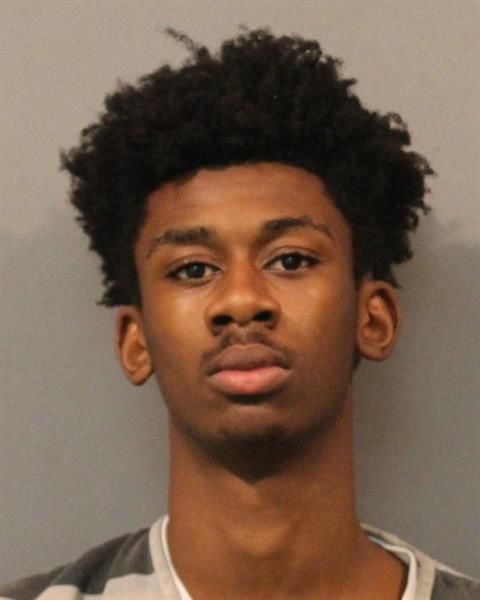 Dennis Ray Johnson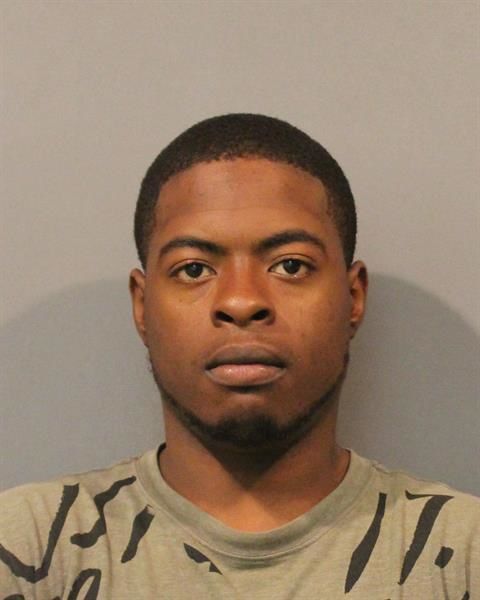 DeShawn Raymond Anderson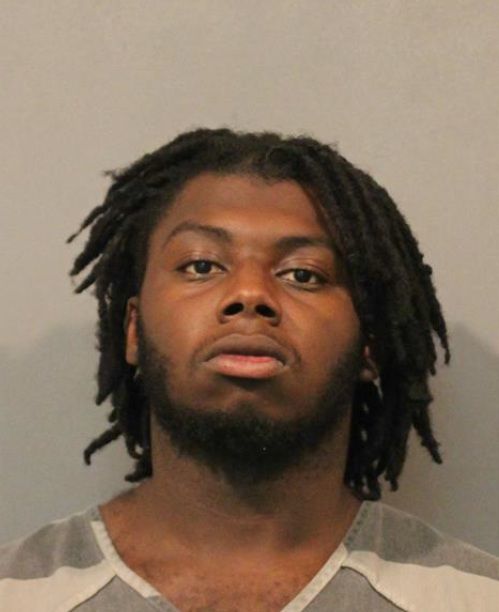 Edward Alfonso Rivera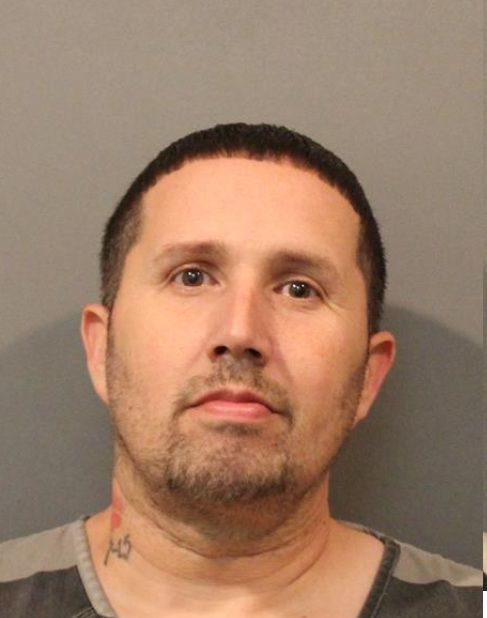 Edwin Lewis Hogan II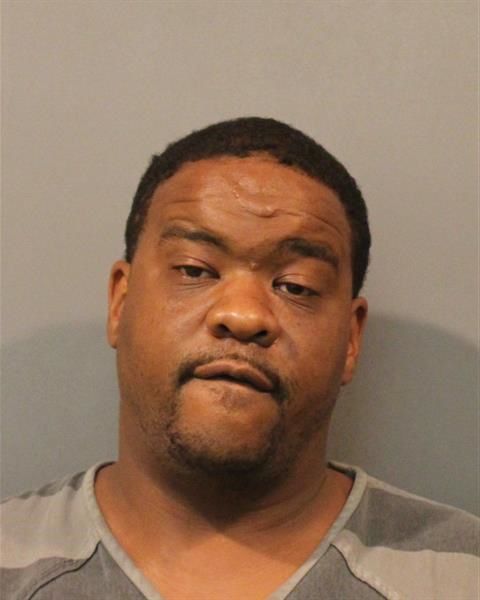 Emmit Louis Yarbrough Jr.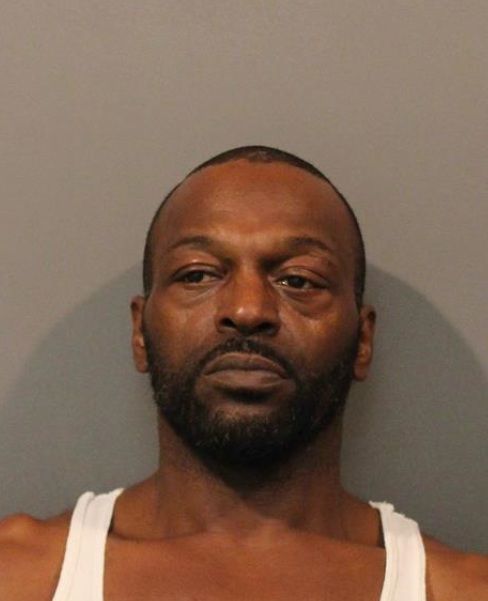 Eric Russell Colley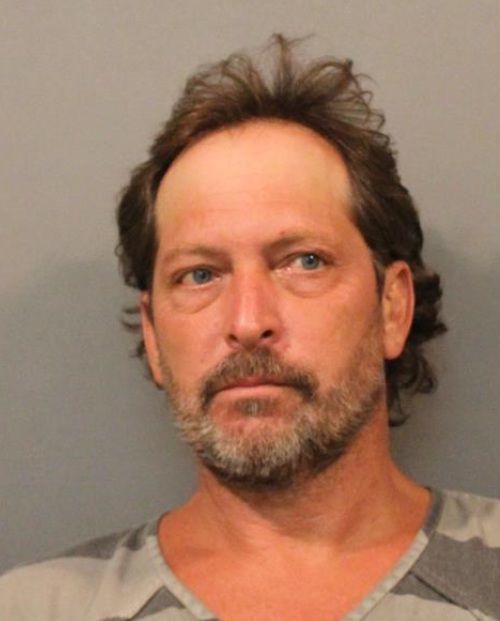 Eric Shane Alonzo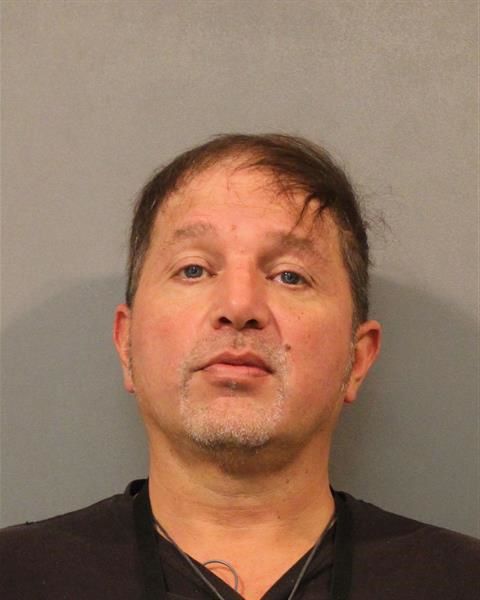 Eugene Echols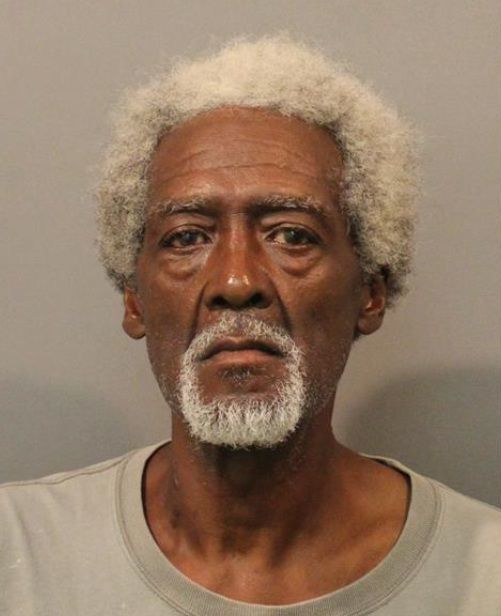 Francisco Ojeda Aguilar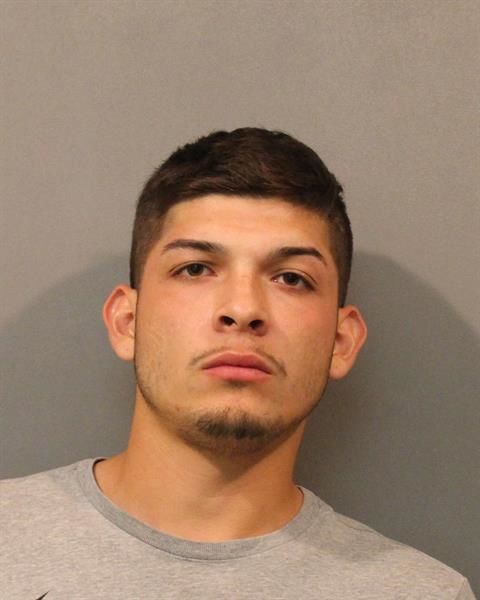 Heinz Christian Kundel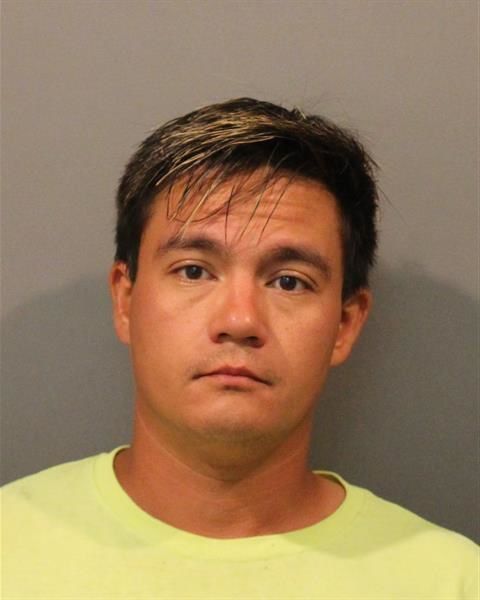 Henry Lewis Jones Jr.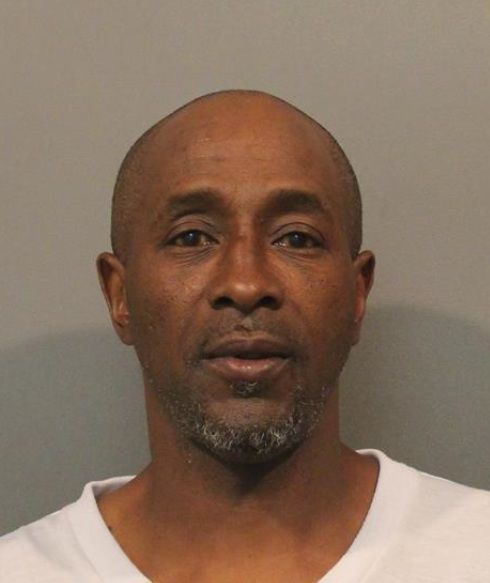 Idelsy Raquel Doria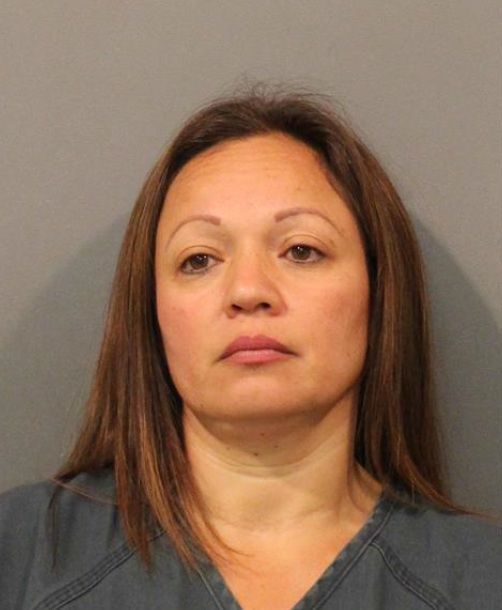 Isaiah DeShawn Taylor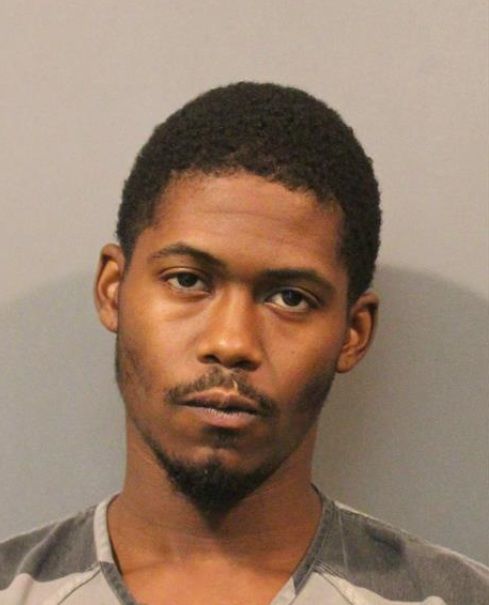 Izzie Lee McNeil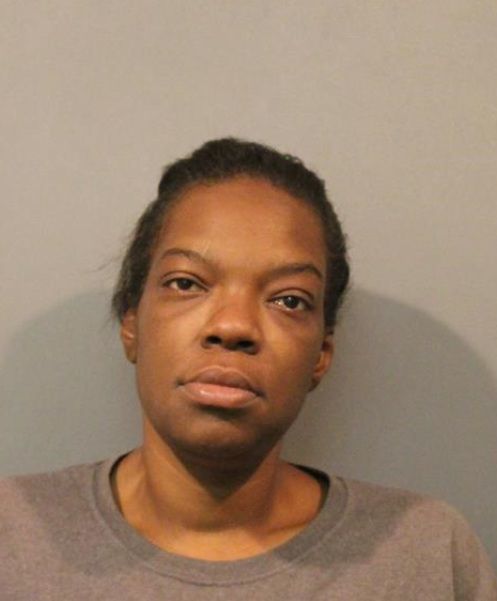 Jamie Raymond Dillon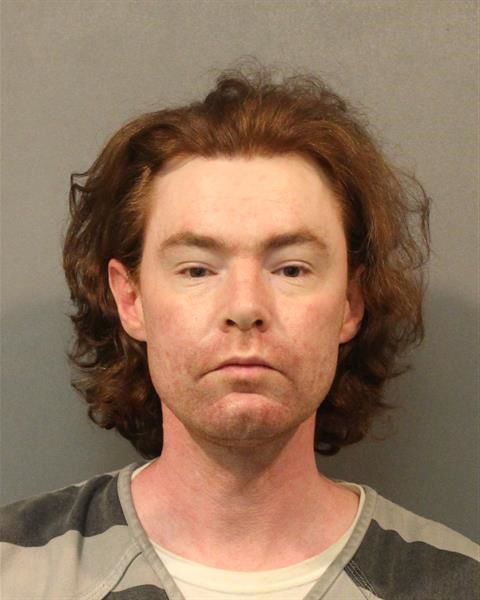 Jason lee Kegley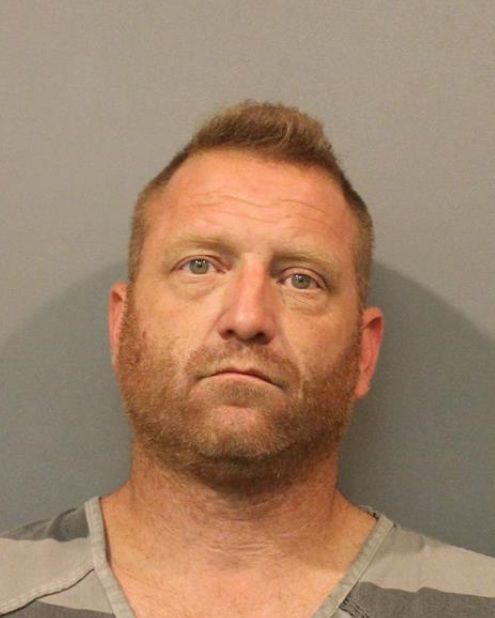 Javyon Mykel George Boatman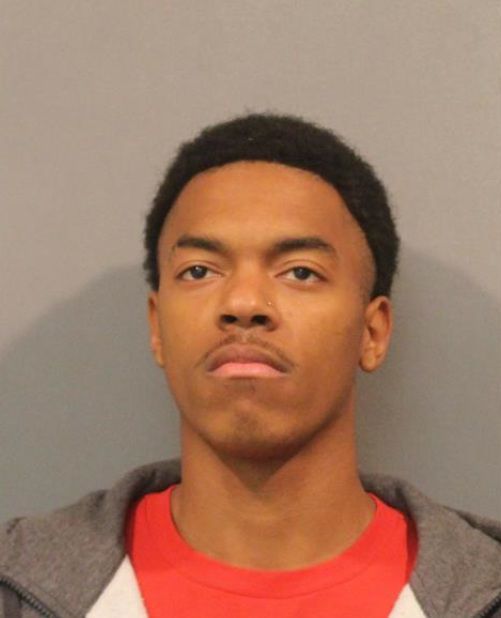 Jeffrey Scott Hunter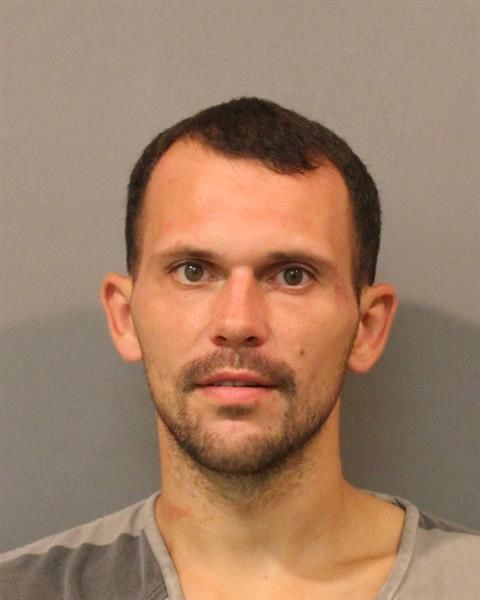 Jeremi Jamal Williams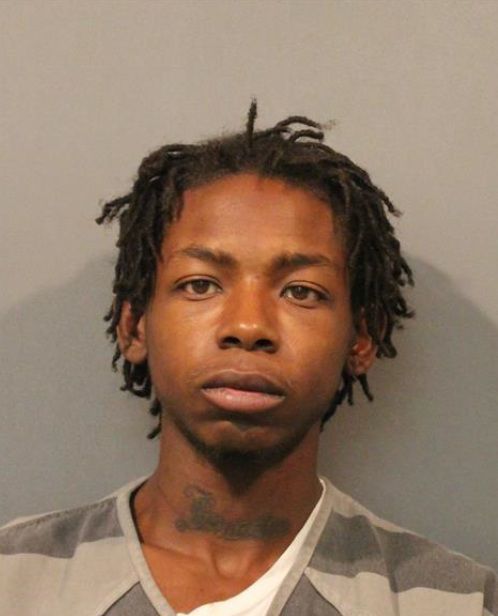 Jeremy Scott Crilley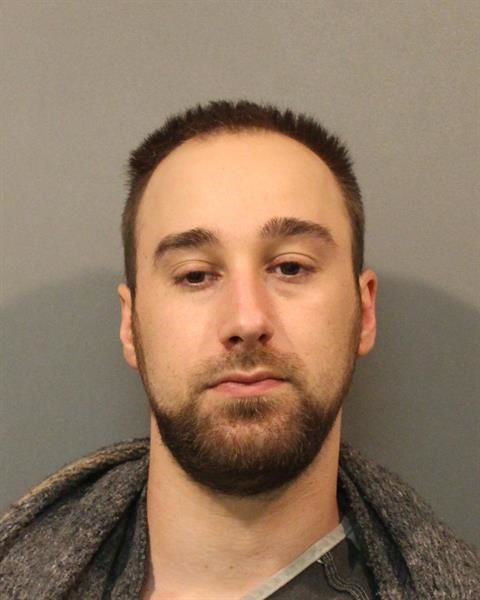 Jesus Nevarez
Jimmie Lee Taylor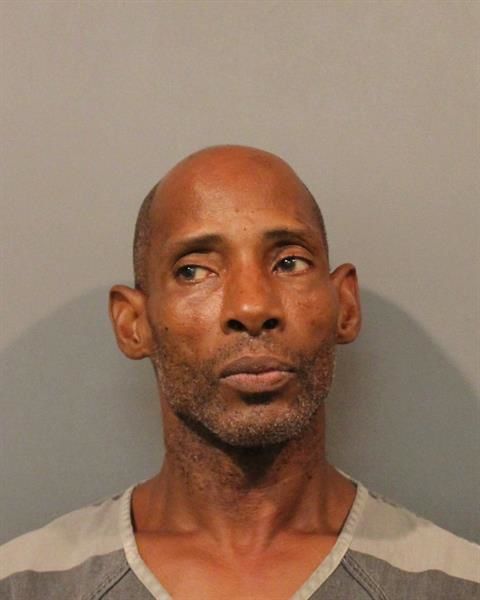 Jonathan Tyler Fasano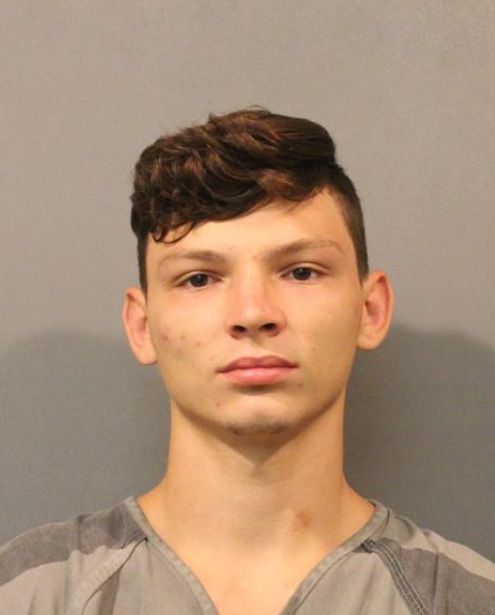 Joseph Christopher Stulgate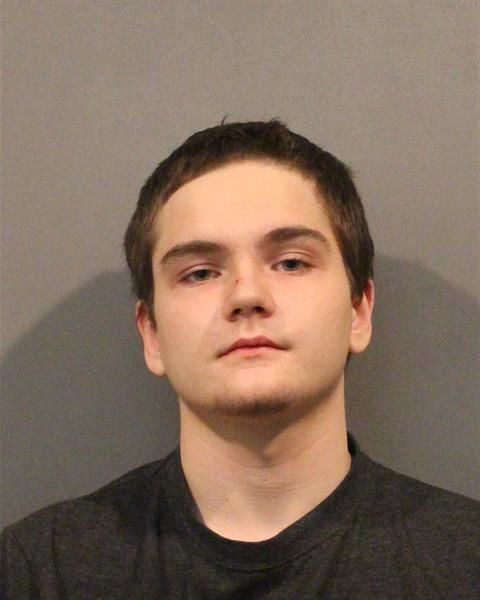 Julie Lynne Tellas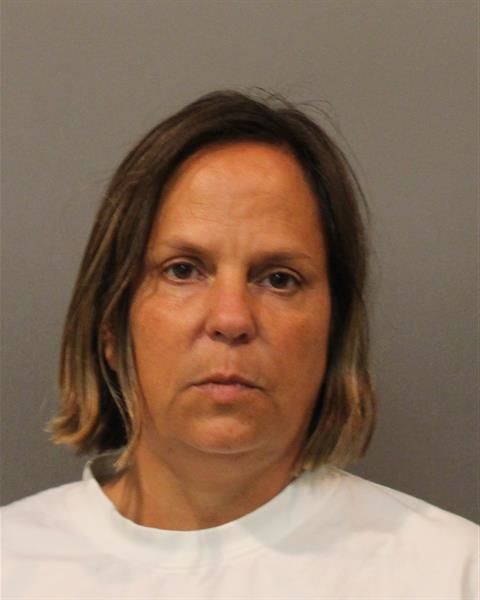 Justin Lee Cruz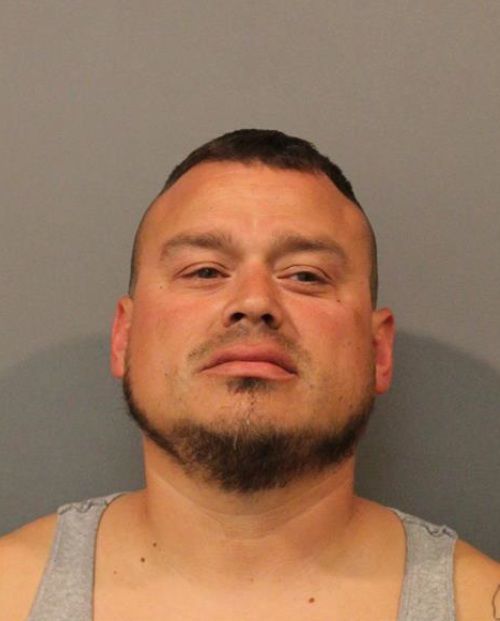 Juwan Angel Edwards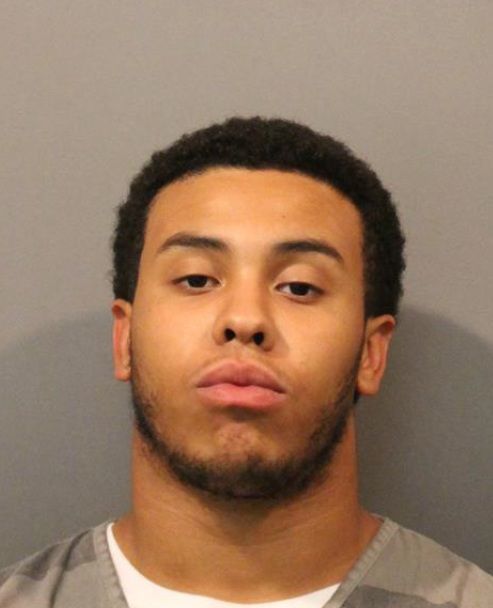 Kevin Allen Marlin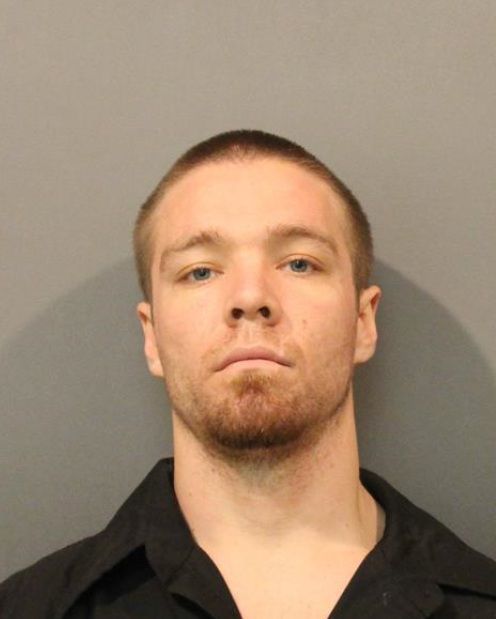 Khristaan Miguel Hillard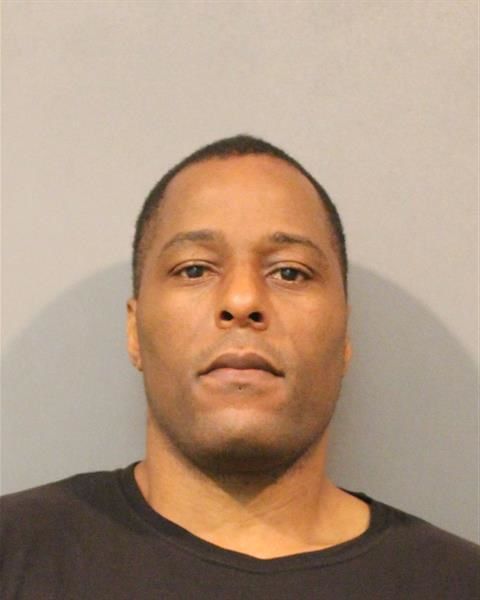 Kristen Ann Pulkowski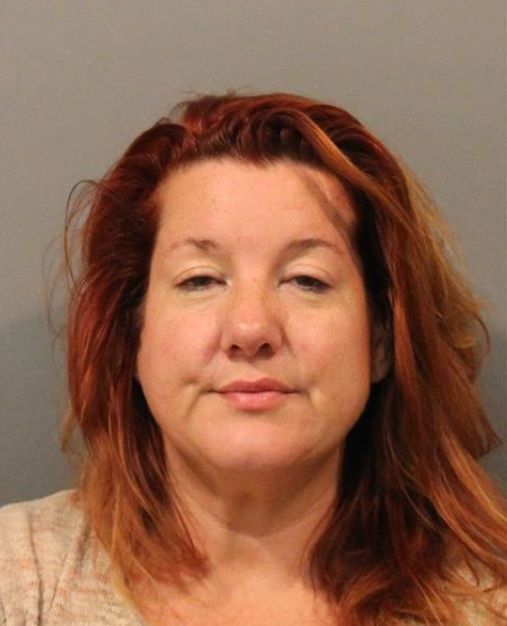 Lakeisha Lene Gray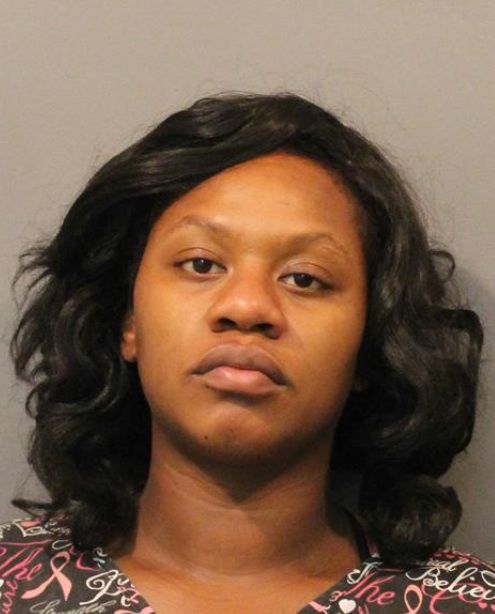 Lisa Michelle Collins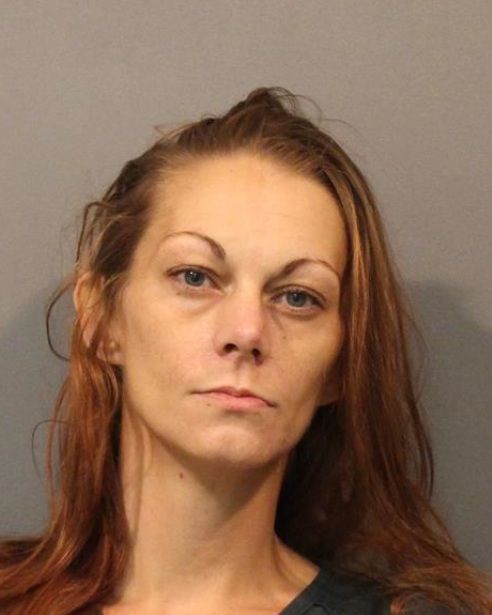 Matthew Ronald Zrnchik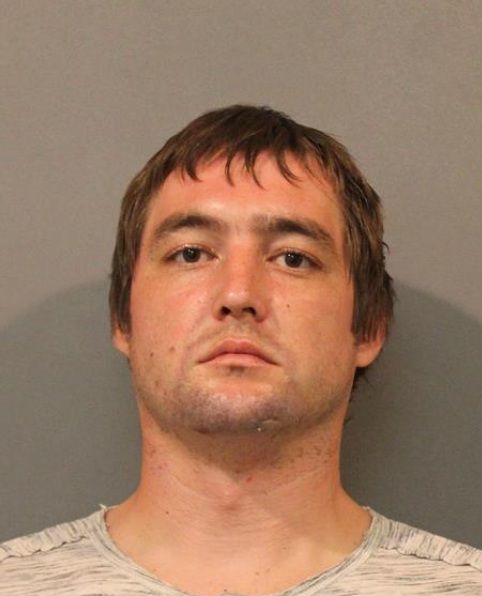 Michele Smith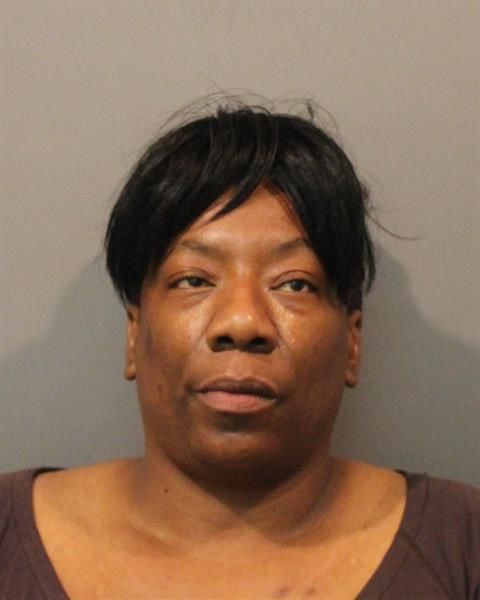 Michelle Nicole Bryner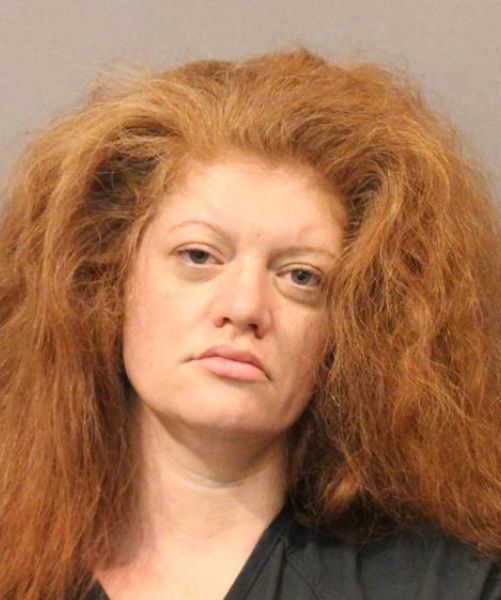 Mitchell Ontario Armstrong Jr.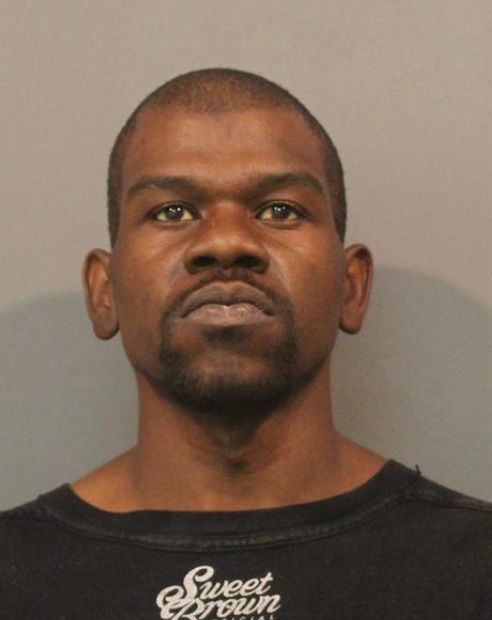 Morris Willis Tucker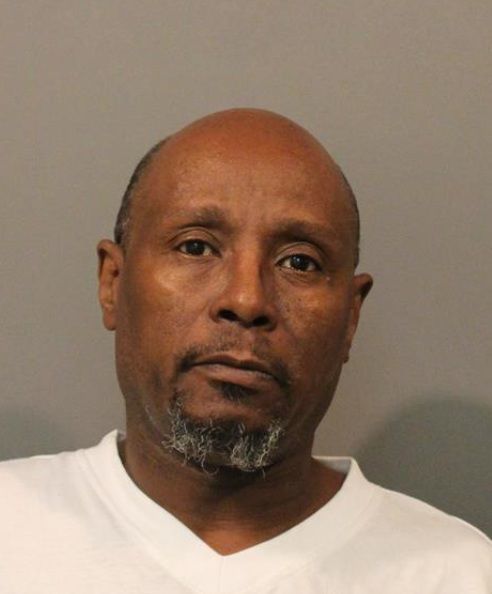 Nathan Todd Herron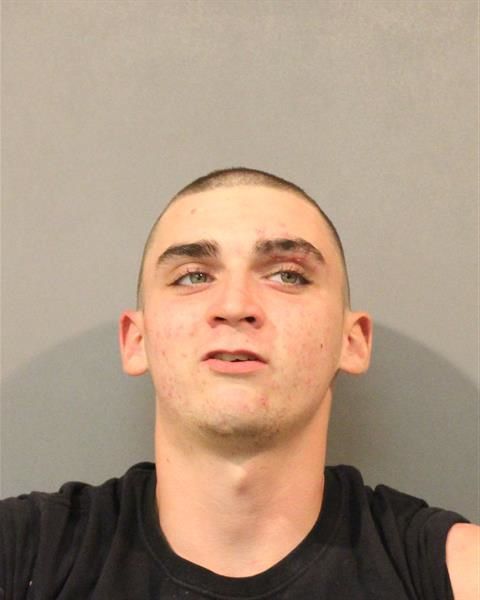 Octavious Lemont Timms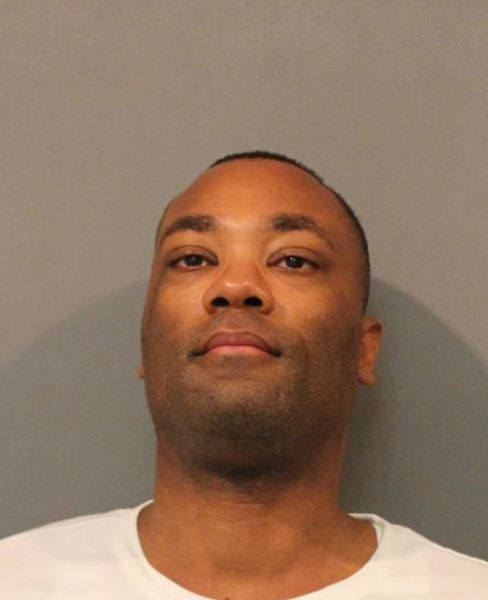 Peter Joseph Bolt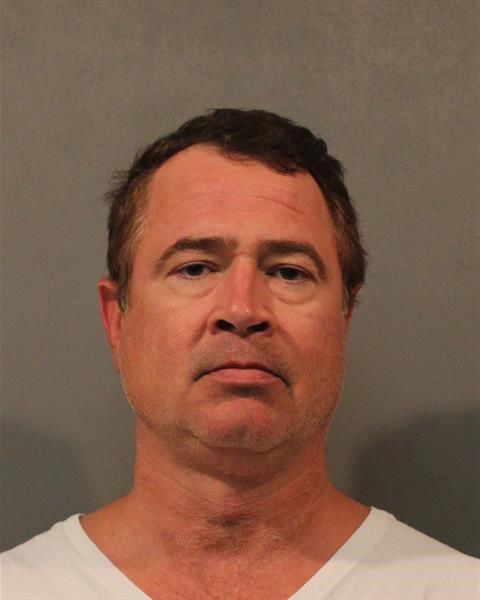 Peter Joseph Peco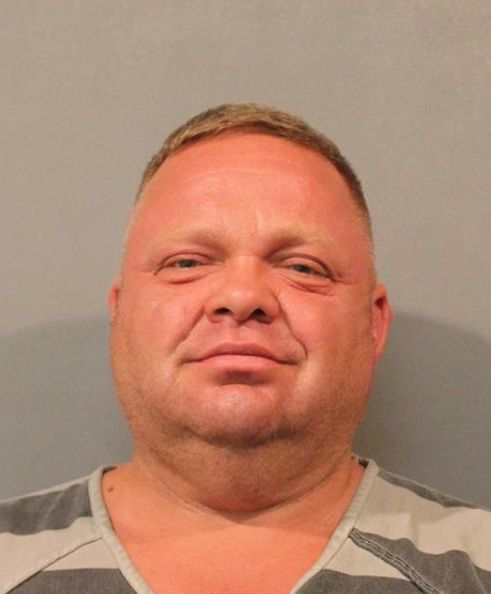 Ramon Noel Escobedo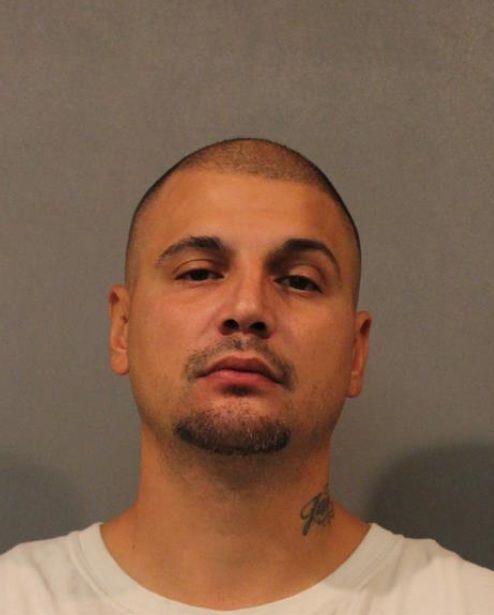 Reginald Eugene Jackson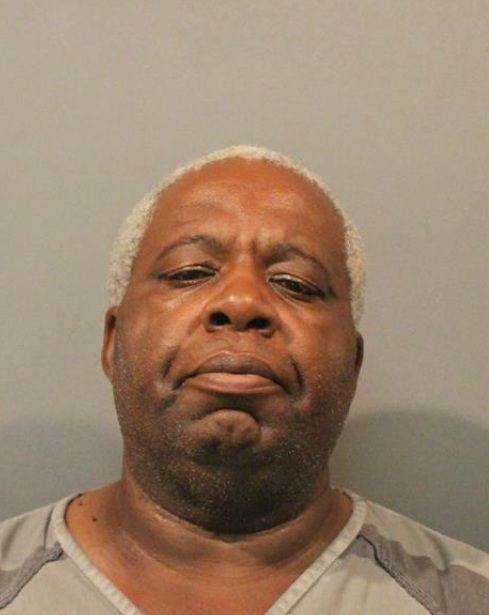 Richard Sikanovski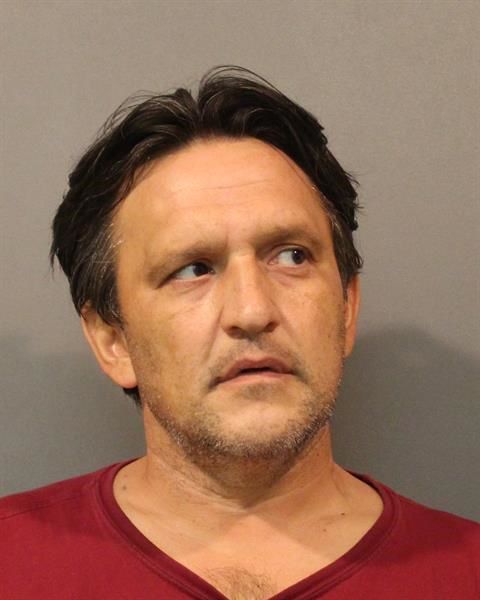 Ronald Earl Menzie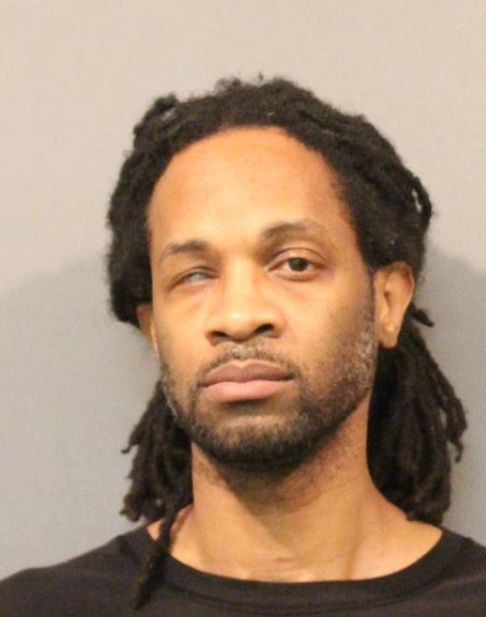 Rose Ann Romero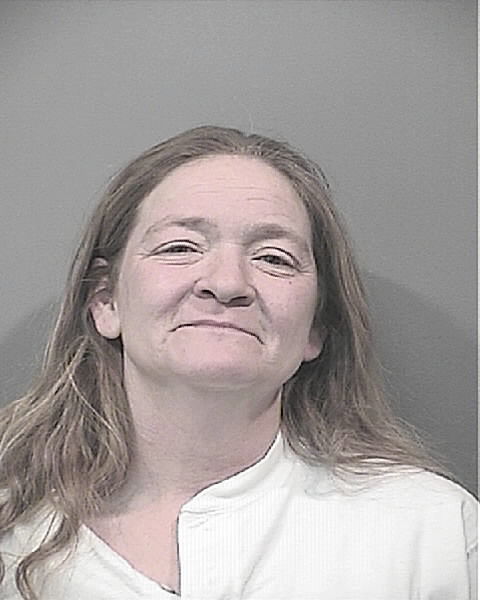 Ruben Jarvez Moland III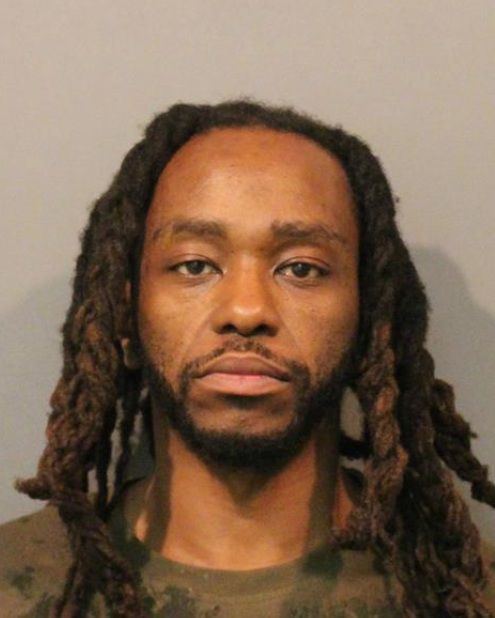 Samantha Lynn Goodman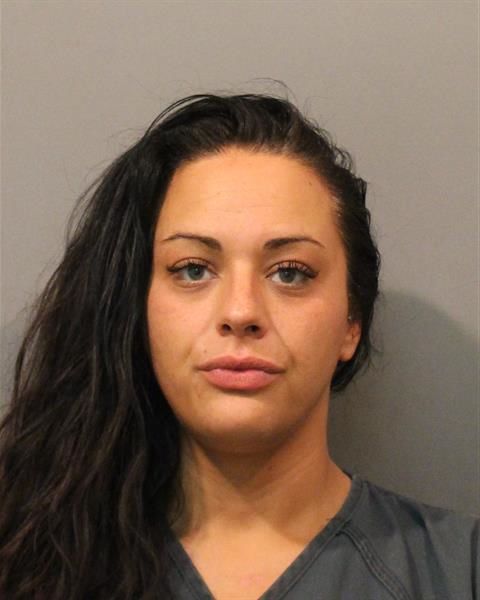 Steven Samuel Hawkins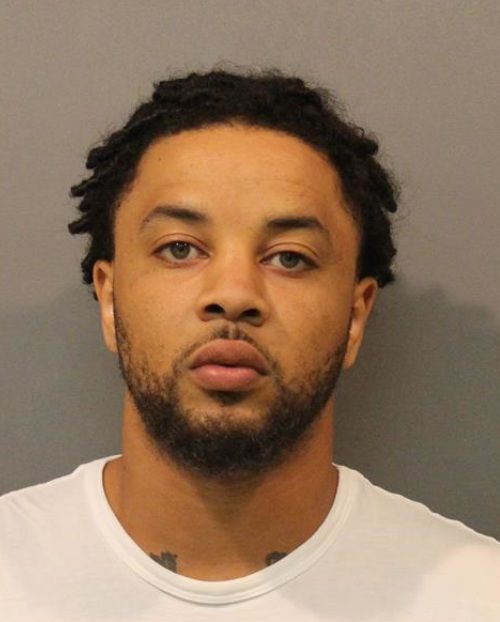 Teal Laquan Cross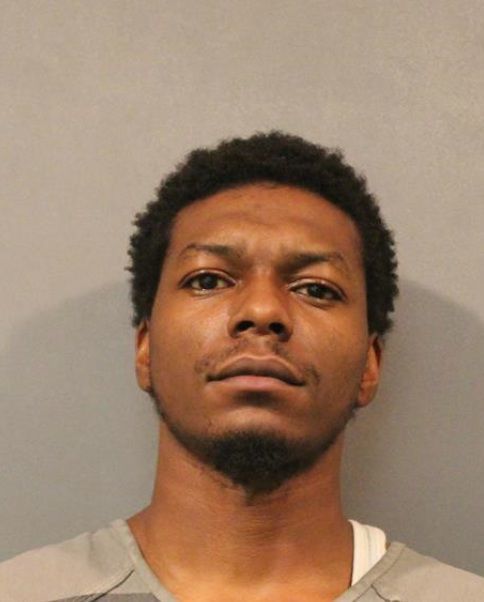 Ted Roussos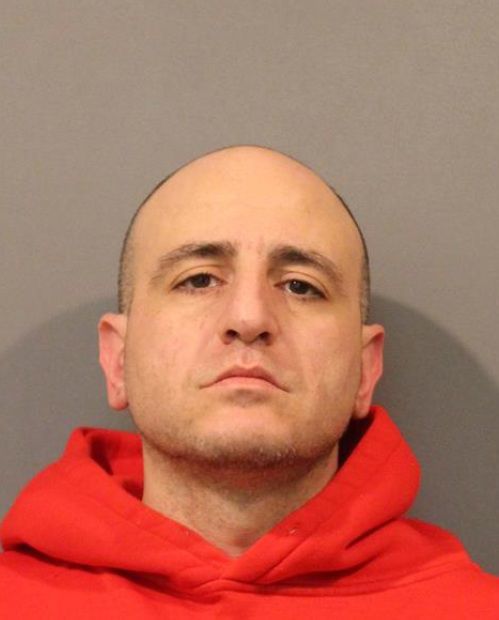 Tenia Chanel Space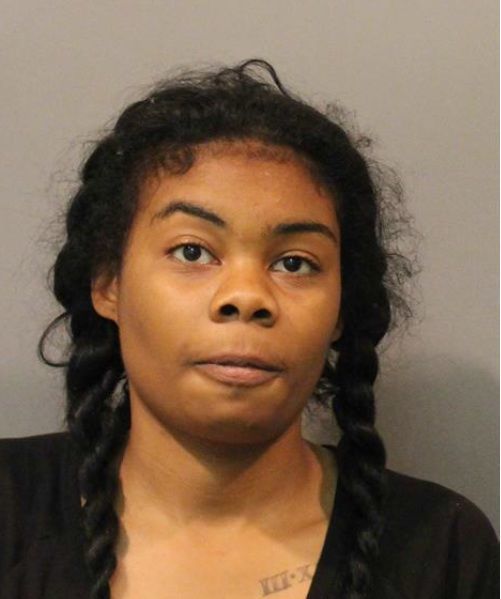 Tracey Evelyn Butler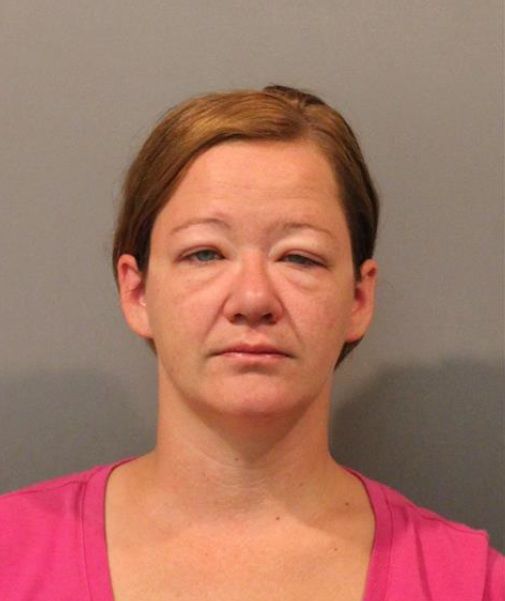 Travis Cornell Allen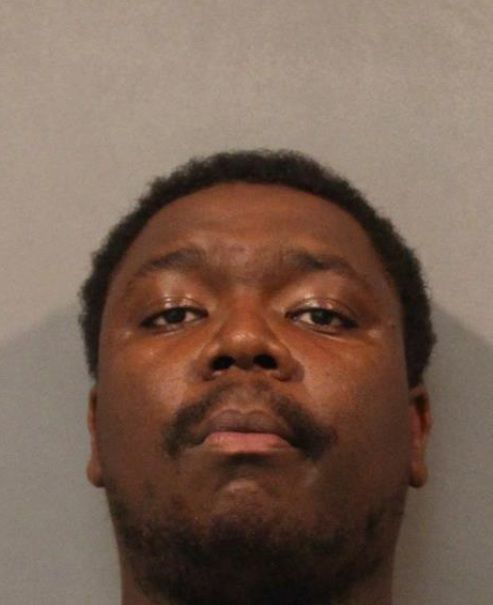 Travis Leonard Williams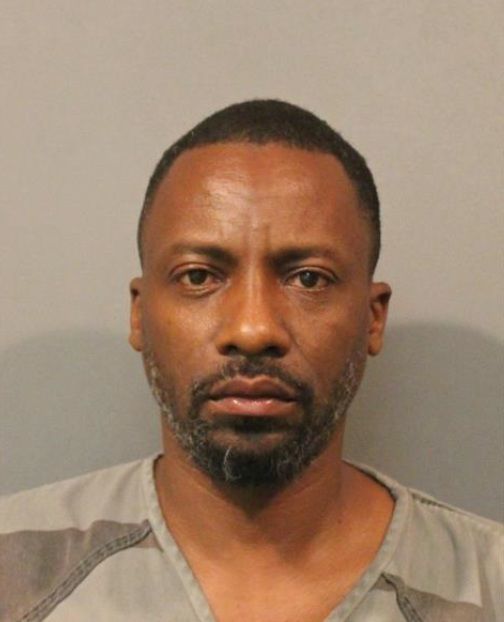 Vanessa Herrera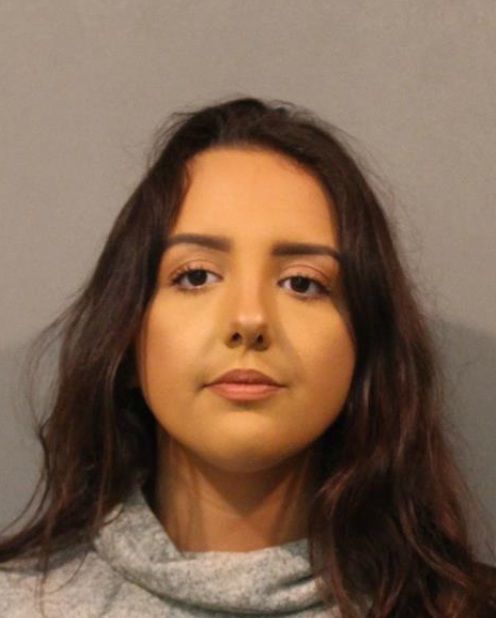 Virgil Lee King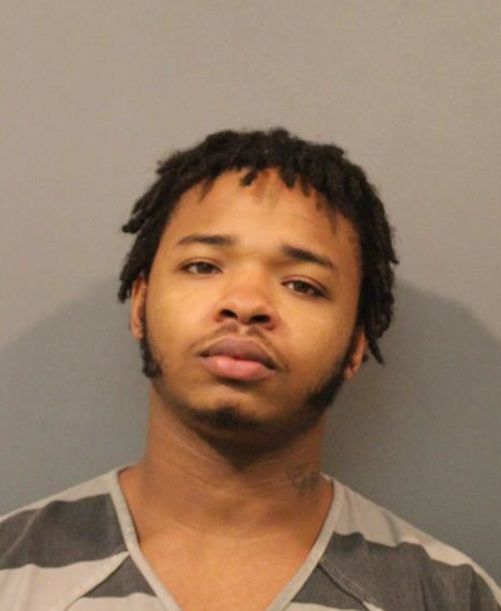 Warnell Damon Sisson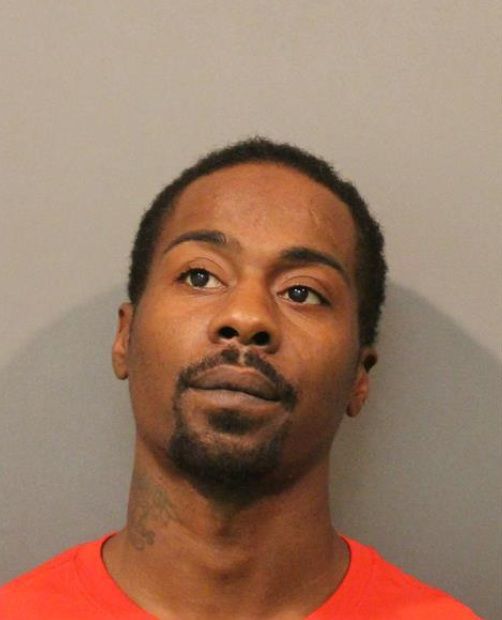 William Abrams Jr.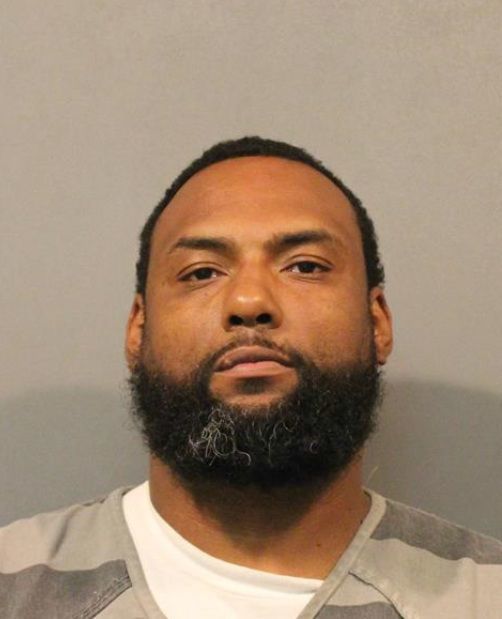 Zachary Levell Artis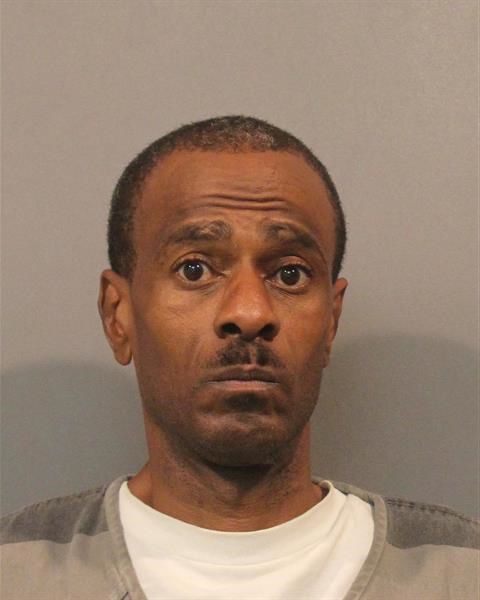 Zachary Rodger Vurva