LANSING — After five years of exemplary service for the Lansing Police Department, Rico has called it a career.
The 6-year-old Belgian Malinois — a breed similar in appearance to the German shepherd — was officially retired last month after working with K-9 Officer Keith Haan and is now living the good life after being adopted by Haan and his wife.
Haan and Rico met in January 2017 and had a week together before heading off to the K-9 equivalent of basic training.
"The (dog training) academy that we had was six weeks long, 40-50 hours a week," Haan said.
Being paired with a K-9 was a career objective for Haan, who has been a Lansing officer since March 2015.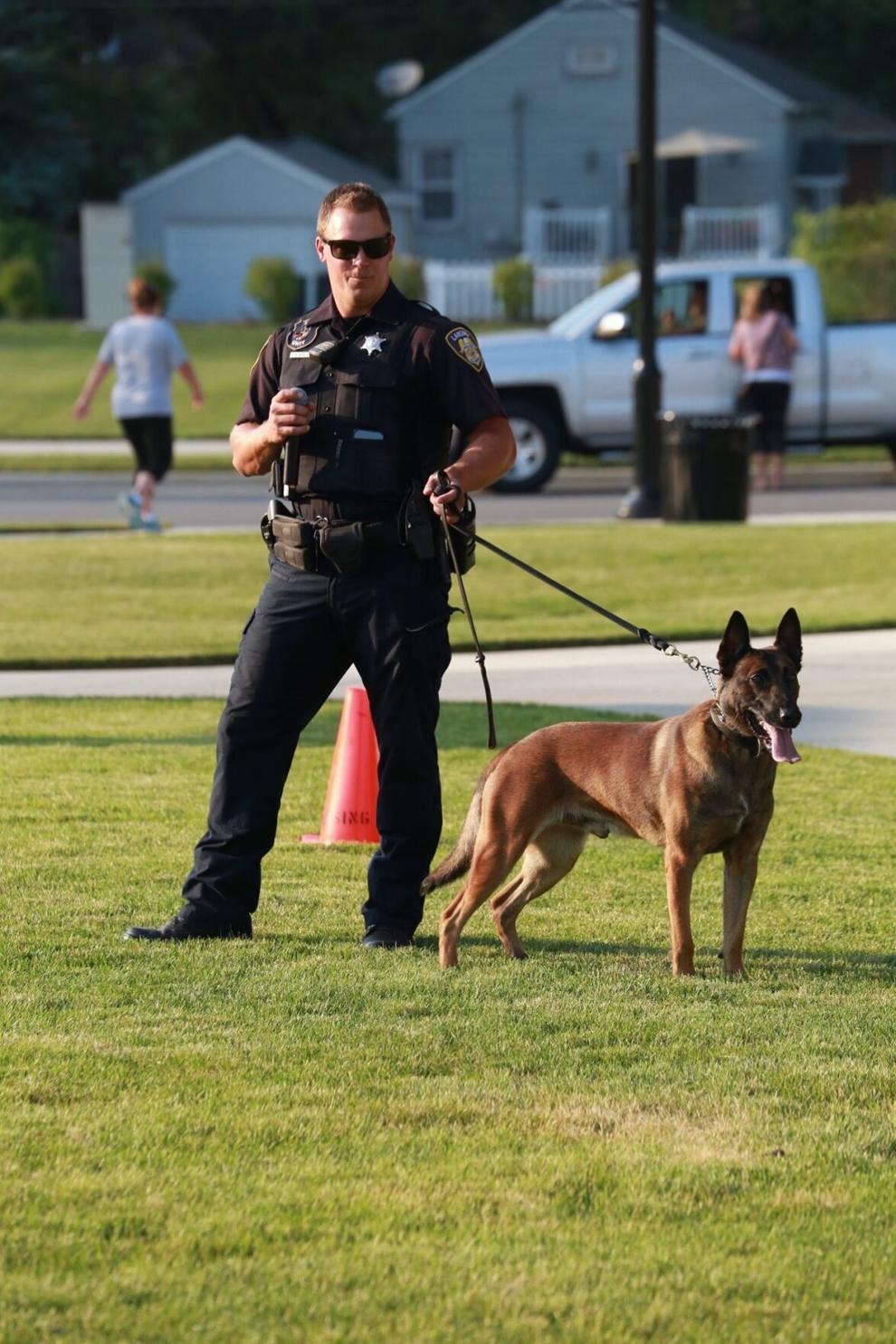 "When I first started, that was always one of the goals, to do K-9 at some point," Haan said. "It came quicker than I planned on."
Rico came out of training with a wide-ranging skill set.
"He's what we call a dual-purpose dog," Haan said. "He's trained in narcotics, trained in tackling, apprehension, building searches, vehicle searches."
Two of those skills came in handy early in their partnership. Haan had been called to assist an Illinois State Police trooper with a traffic stop. "He wanted us to run the dog around the car," Haan said. "We got 15 pounds of marijuana."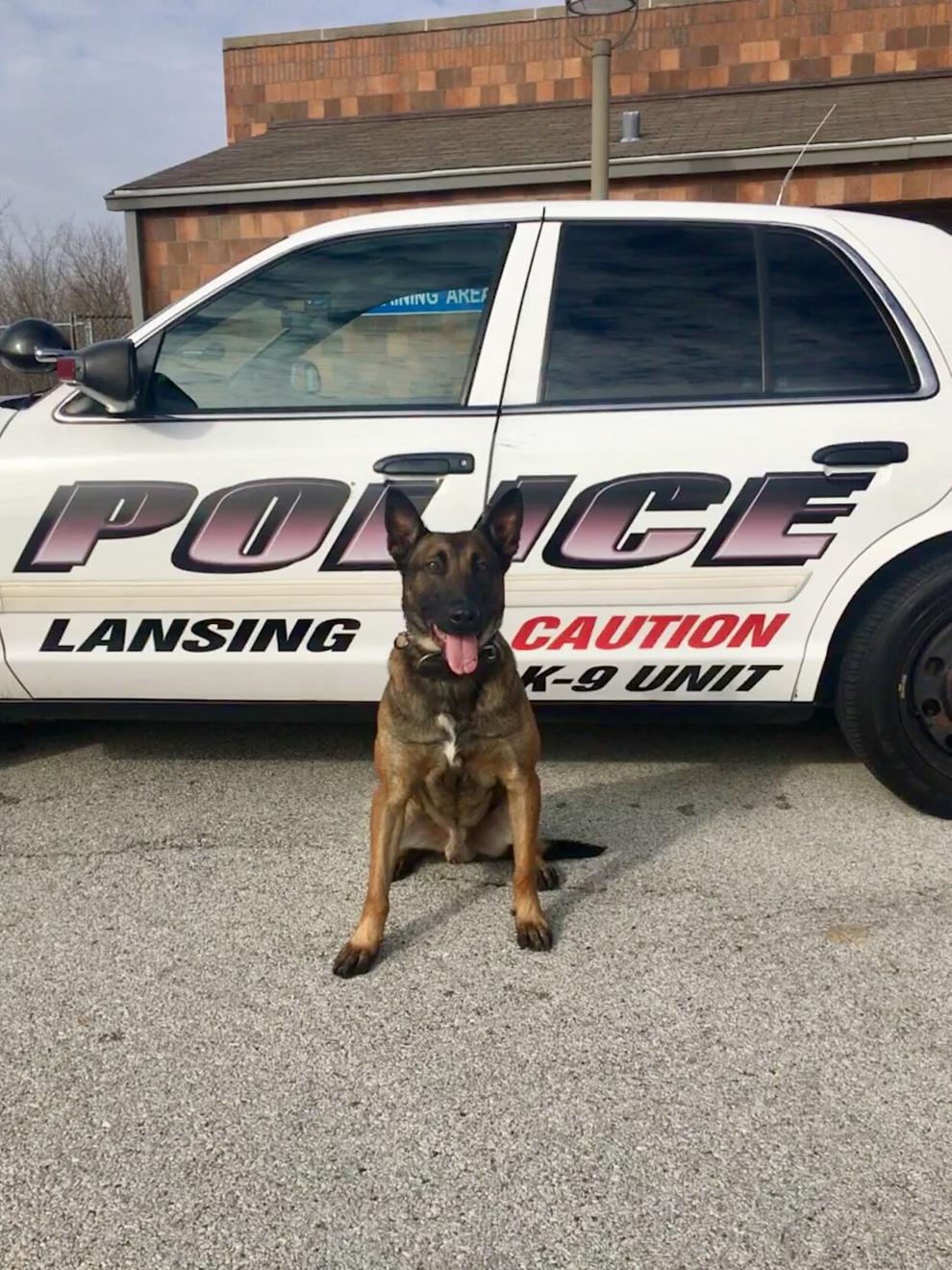 Spending time together both on and off the job creates an exceptionally close relationship, according to Haan.
"I tell a lot of people I spent more time with him than I did with my wife," Haan said. "You spend your off time with him, you build that bond real quick."
That leads to an exceptional level of trust between handler and K-9.
"If I ever got in trouble, I can pop that door open, and I've got backup right there," Haan said. "He was trained to protect me."
Working with Rico has made Haan a better police officer, Haan believes.
"Oh yeah, for sure," he said. "It really helped with verbal skills" and dealing with the public.
Gallery: Recent arrests booked into Lake County Jail
Zachary Lindahl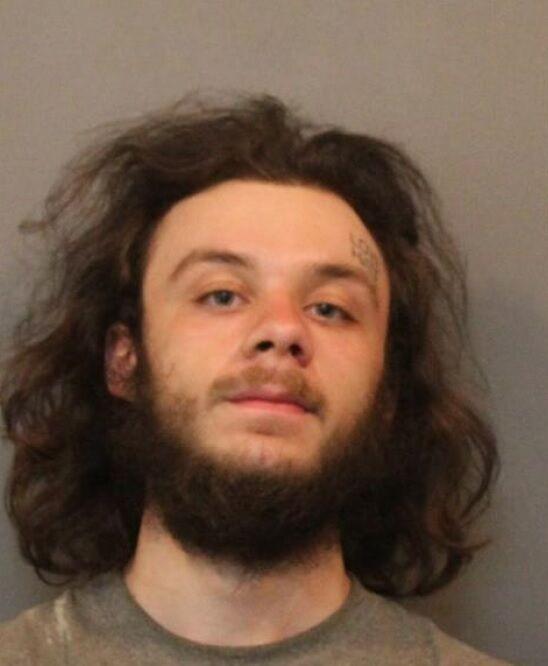 Wayne Rivera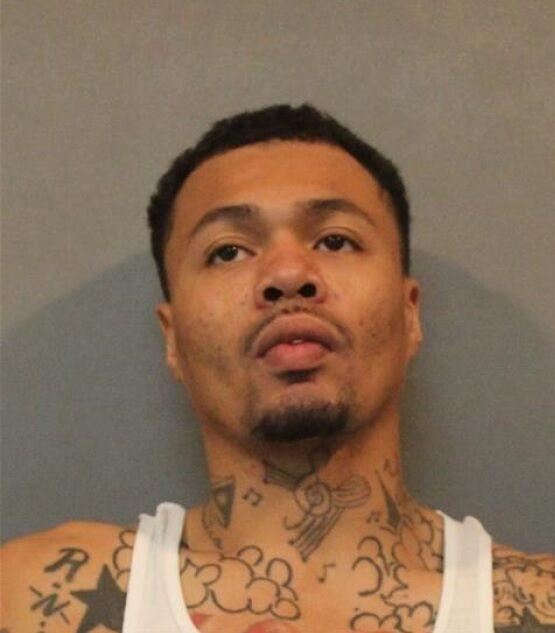 Wayne Micka II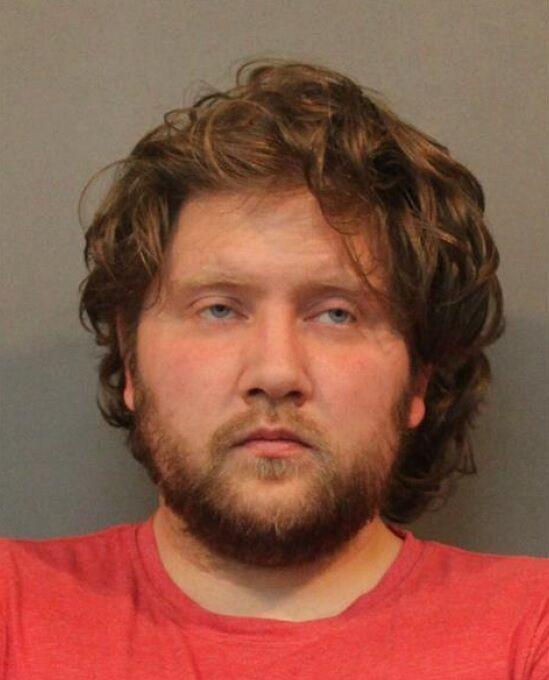 Victor Ocampo-Ayala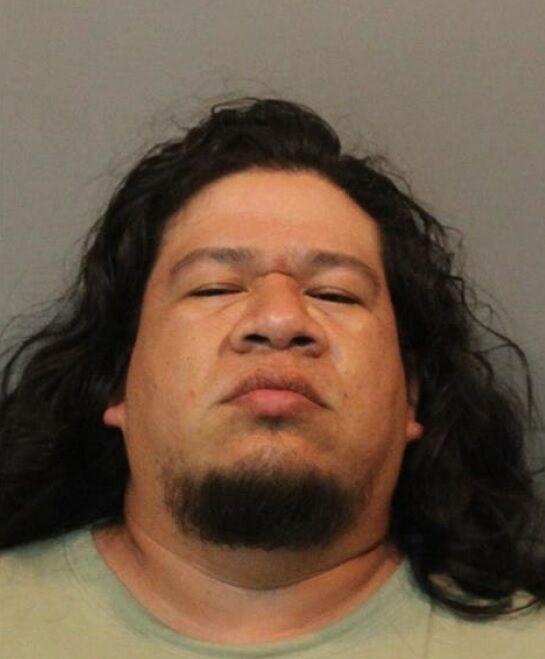 Vernisha Devers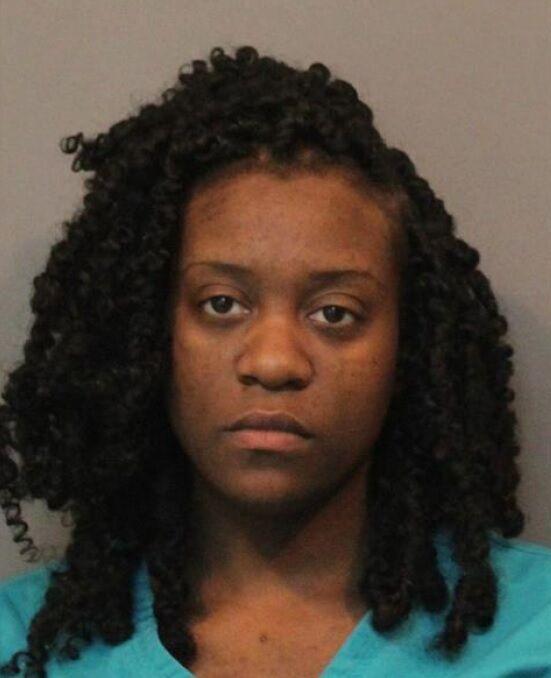 Vaughn Baker Jr.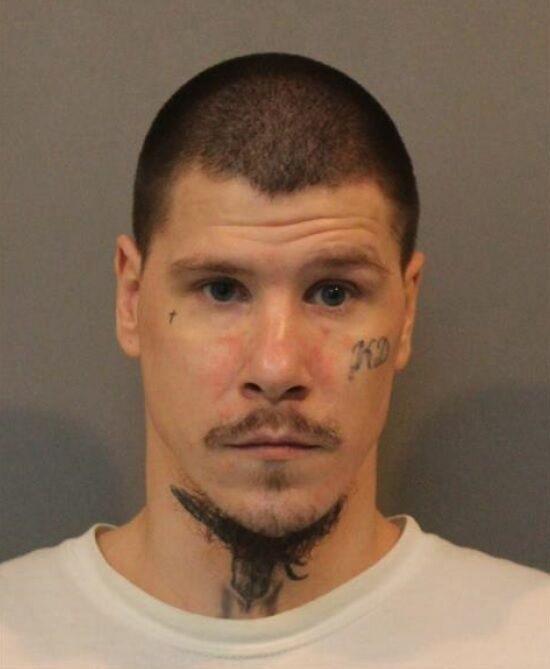 Tyran Calhoun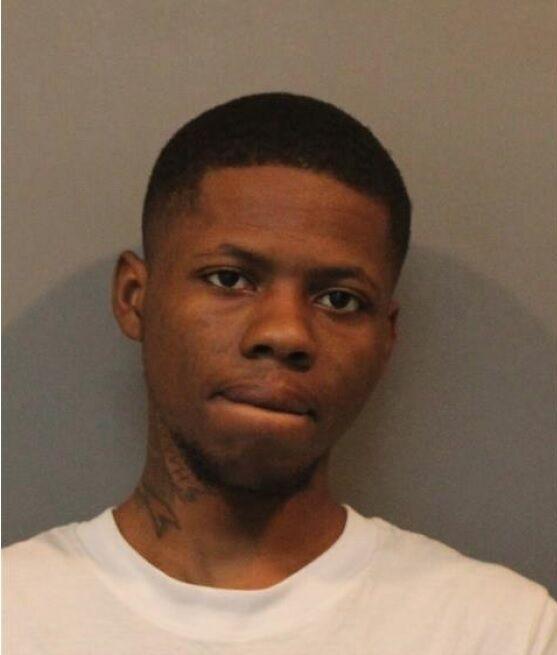 Tonya McElvene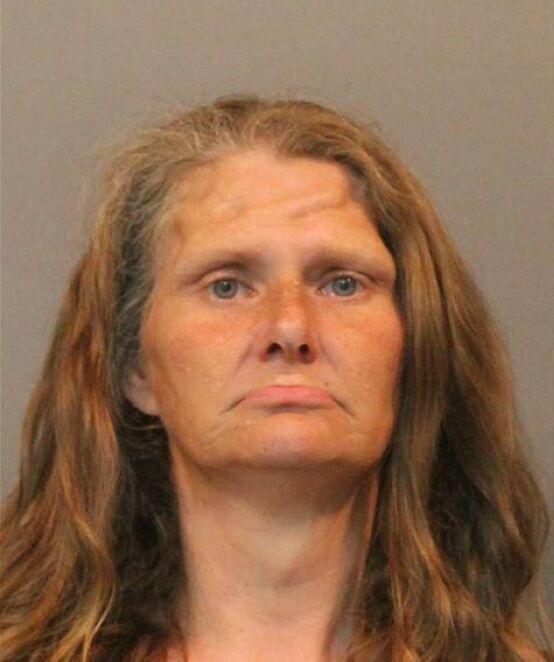 Tommy Talley Jr.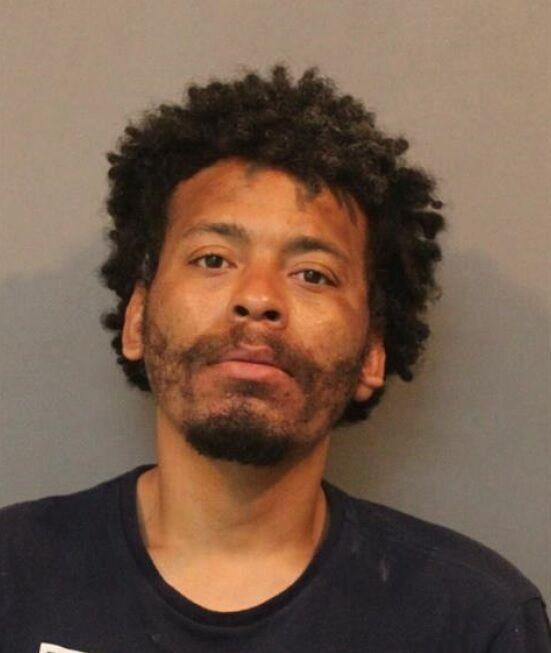 Tessa Baumgartner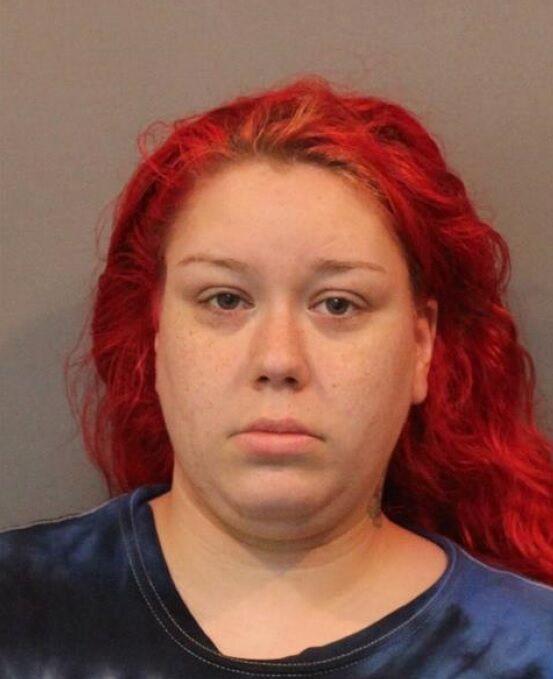 Tameko Brown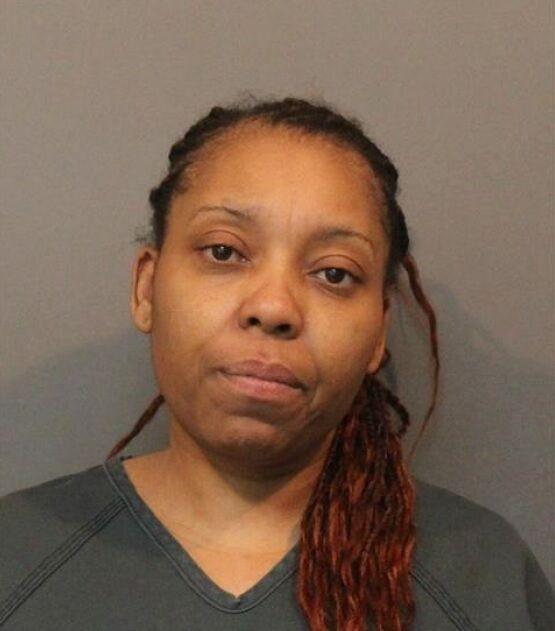 Stan Guydon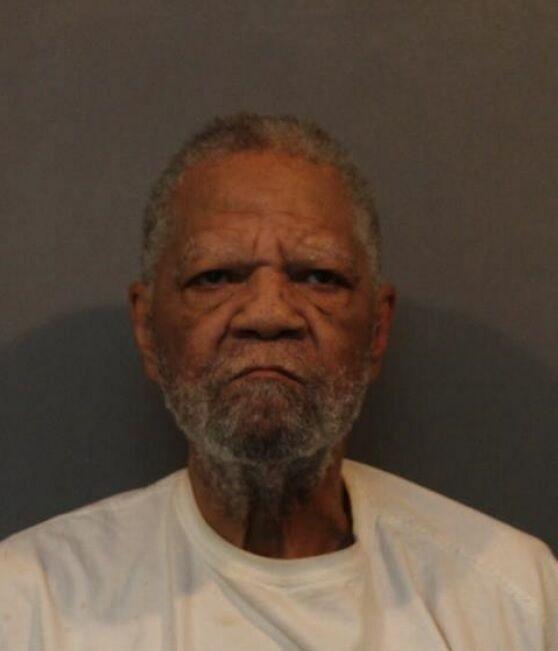 Shaun Ross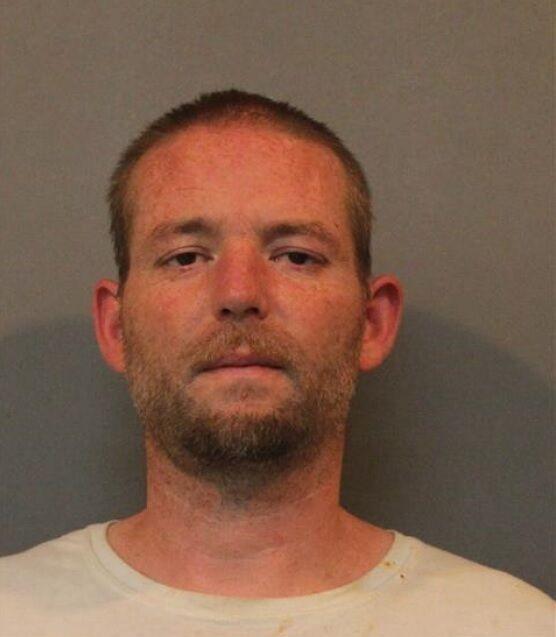 Scott Hall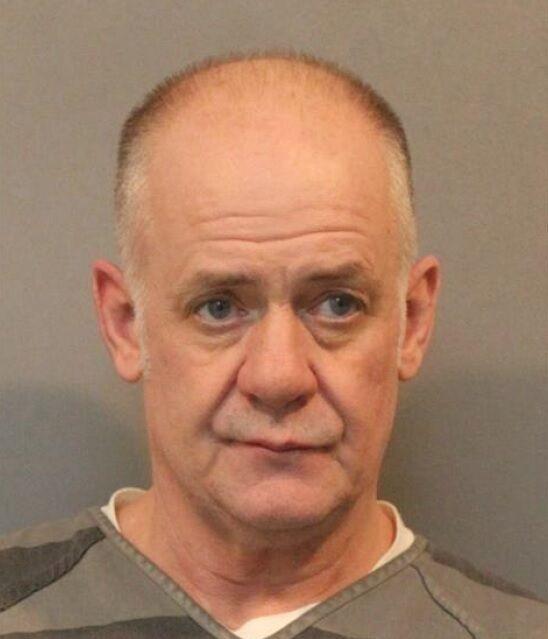 Scott Cicale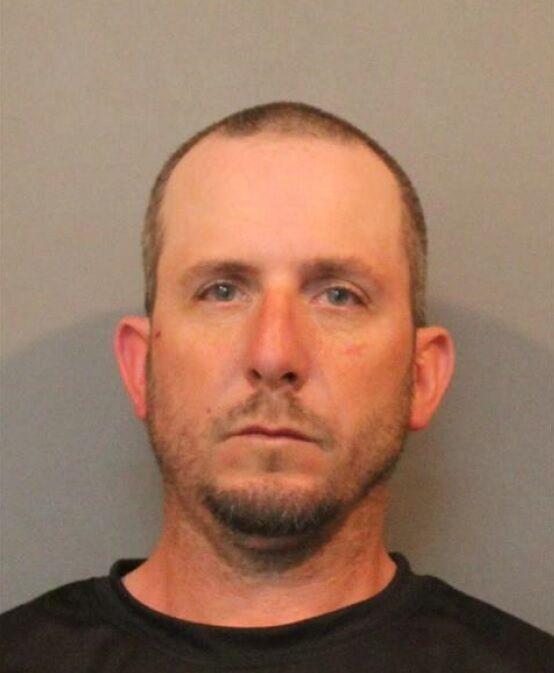 Santino Garza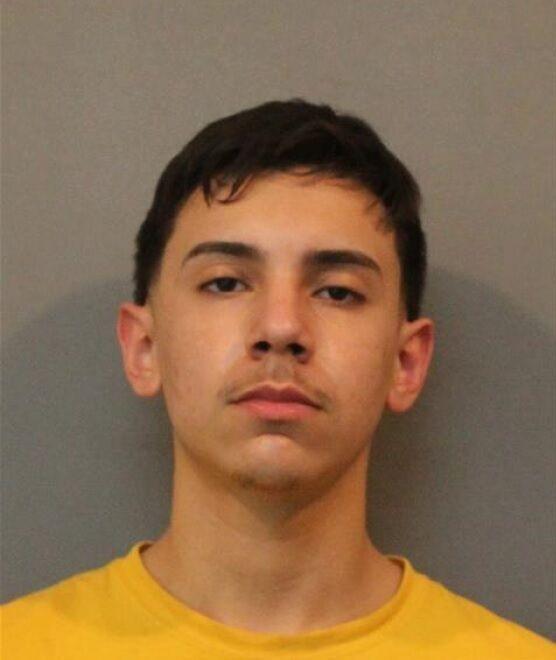 Sabrina Krueger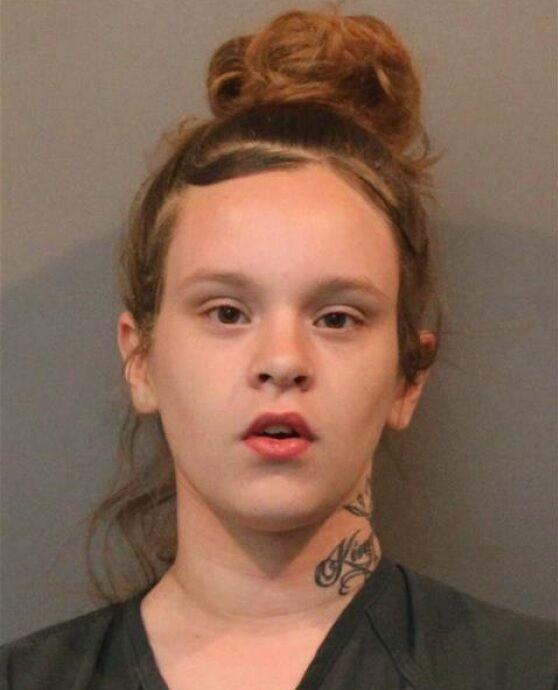 Ryan Vaughn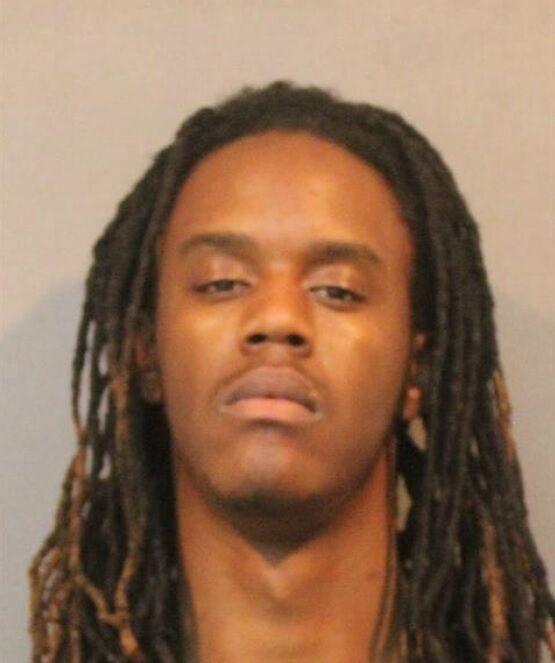 Ruben Flores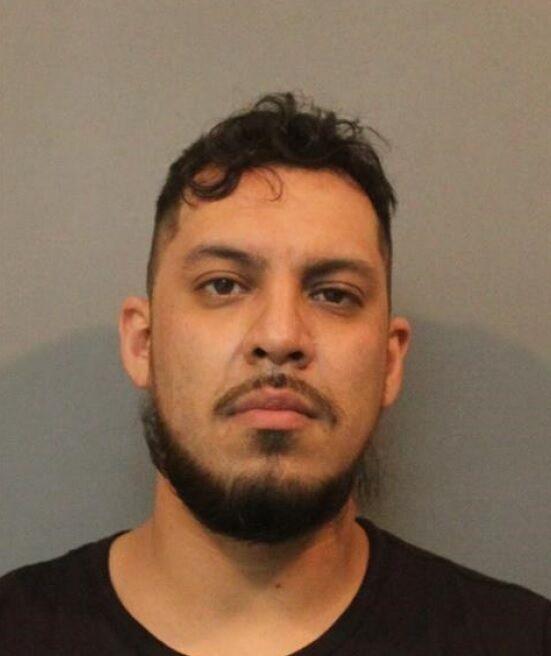 Rosalinda Miranda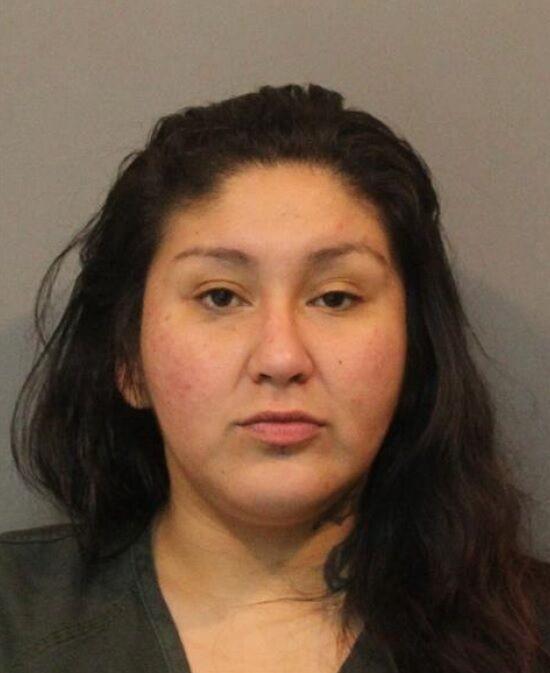 Robert Armstrong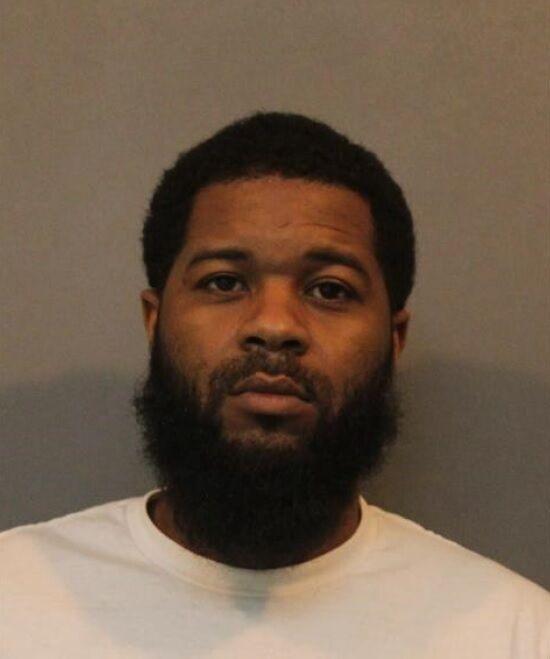 Richard Hemphill
Ria Swelfer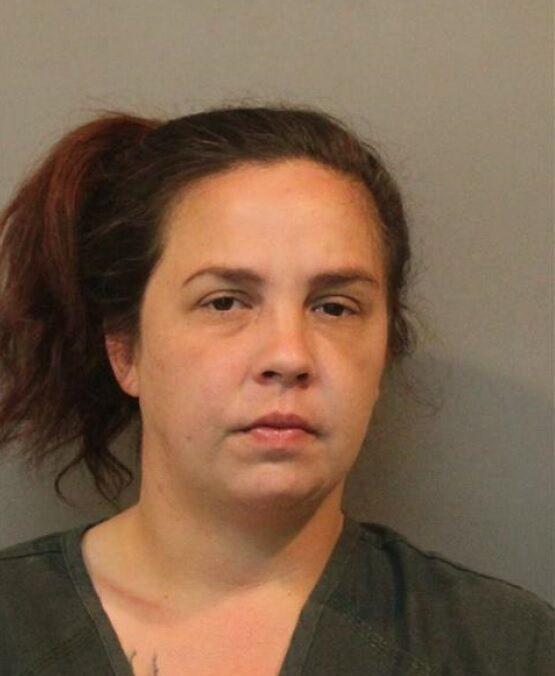 Rex Arney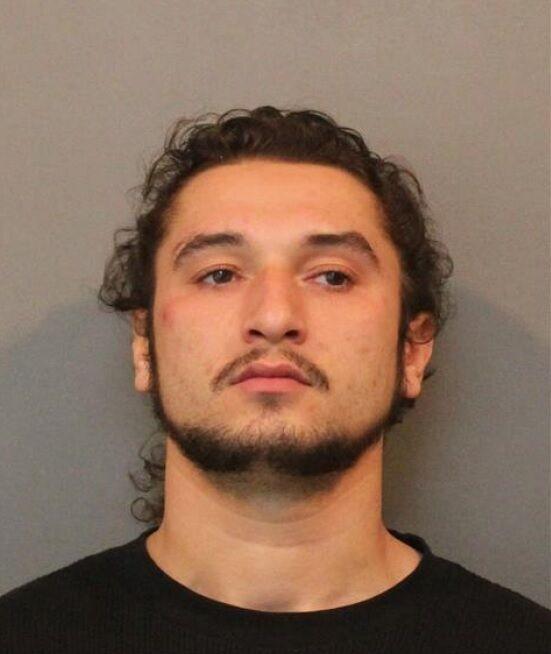 Reinaldo Rosa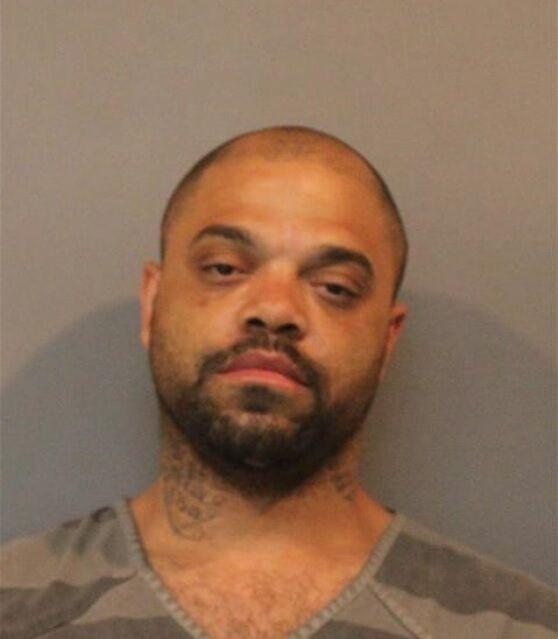 Randy Martin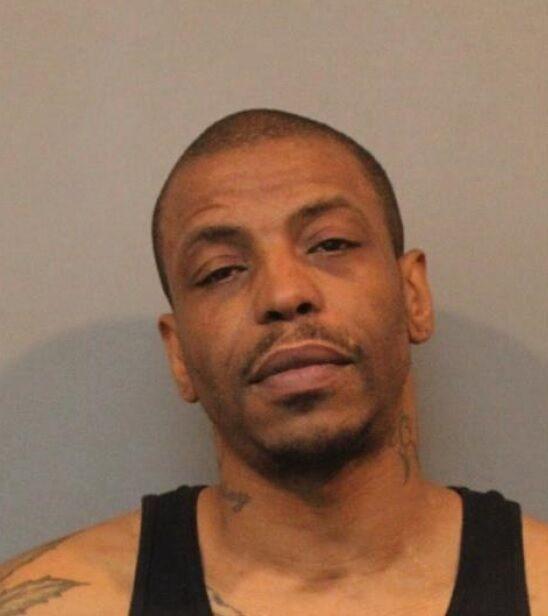 Paul Sherman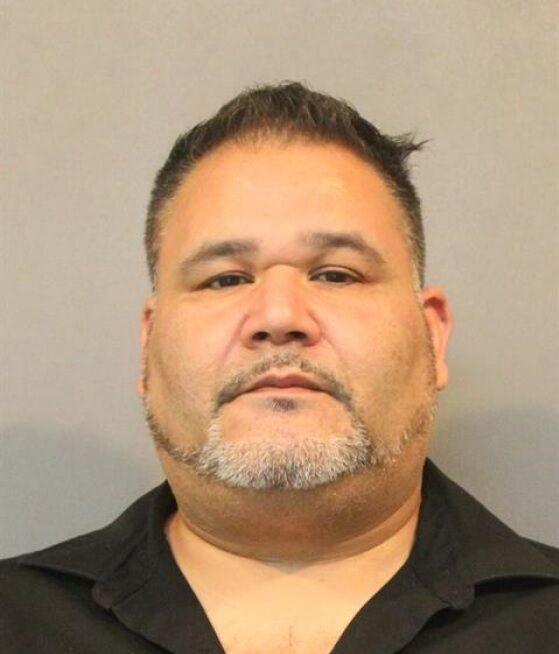 Patrick Knight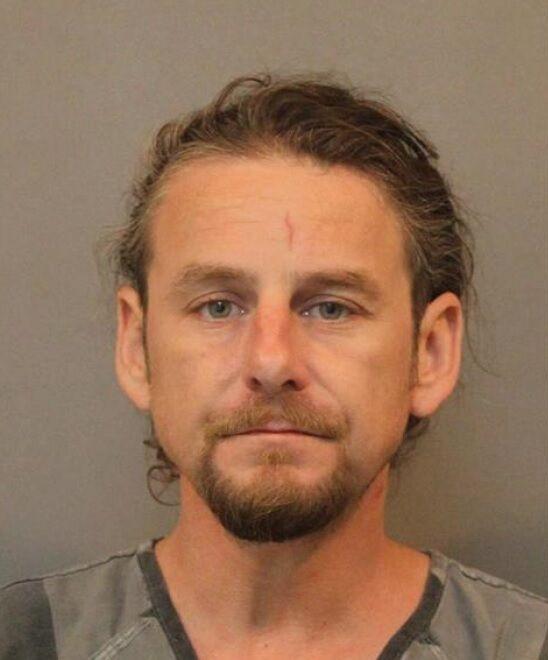 Pablo Frias-Maldonado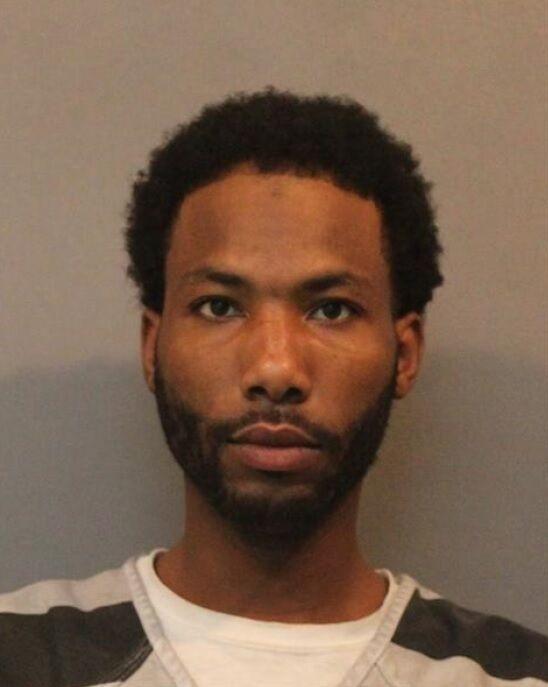 Oletha White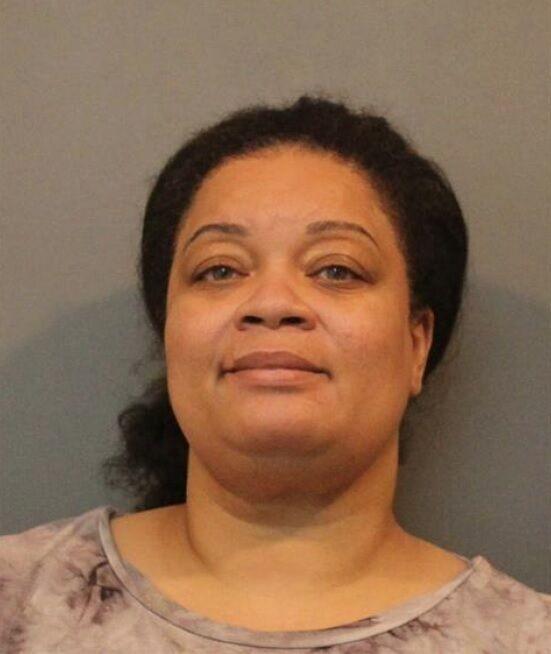 Nivea McDonald
Nicholas Teague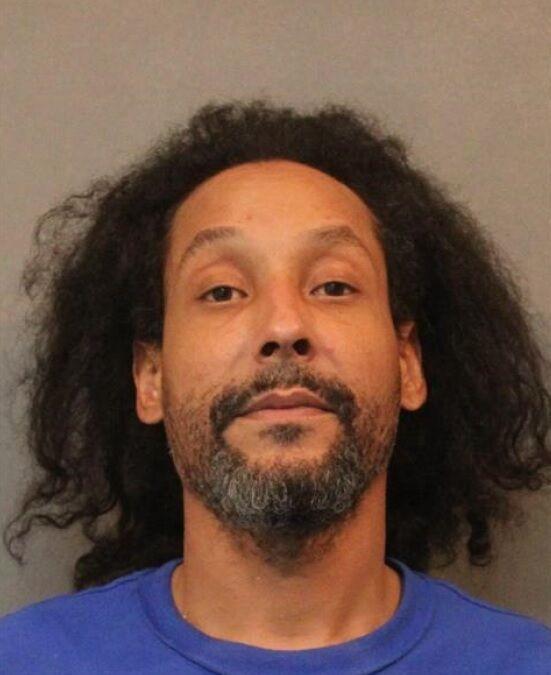 Natori Hull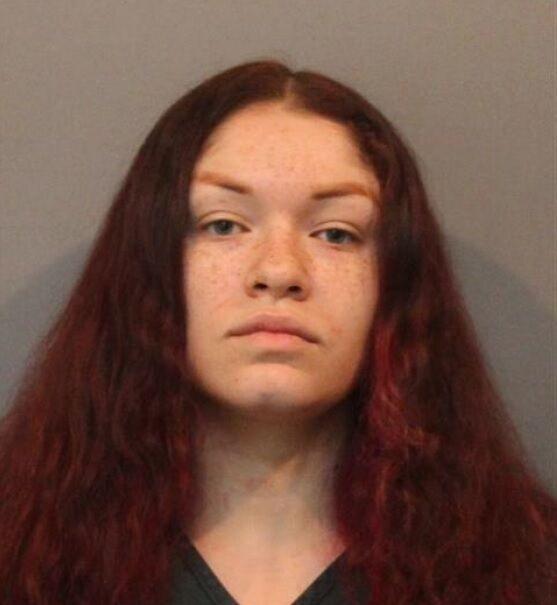 Murell James III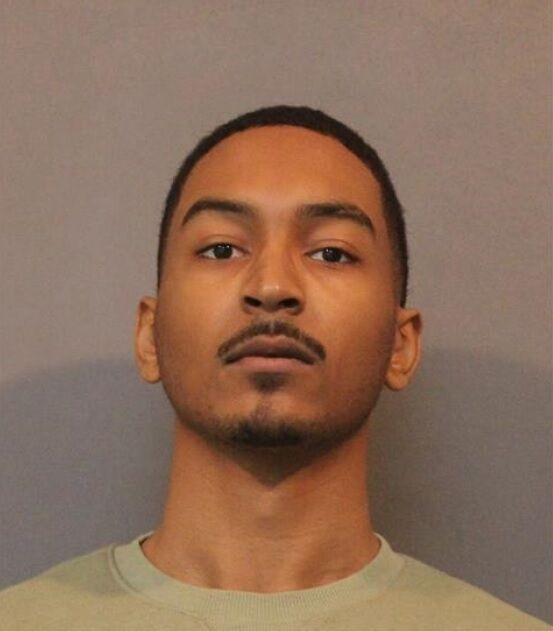 Modesto Godinez Jr.
Mitchell Wood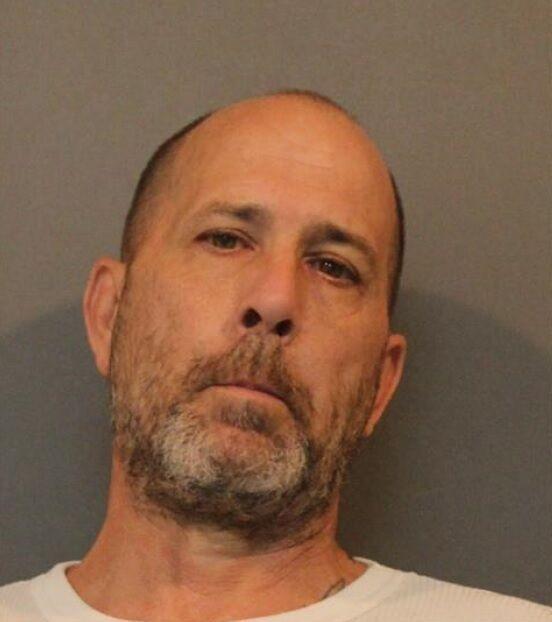 Michael Slavik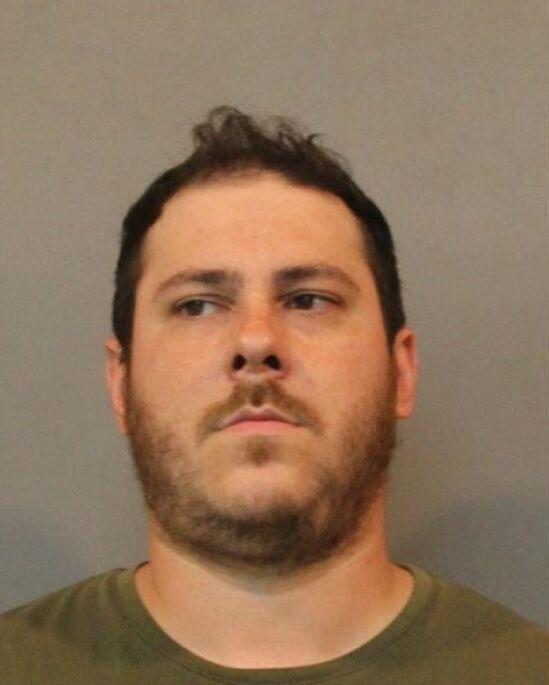 Michael Rodriguez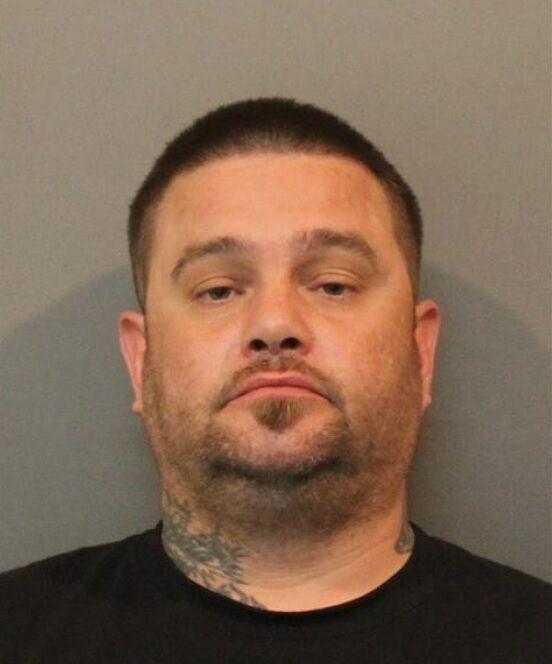 Michael Potter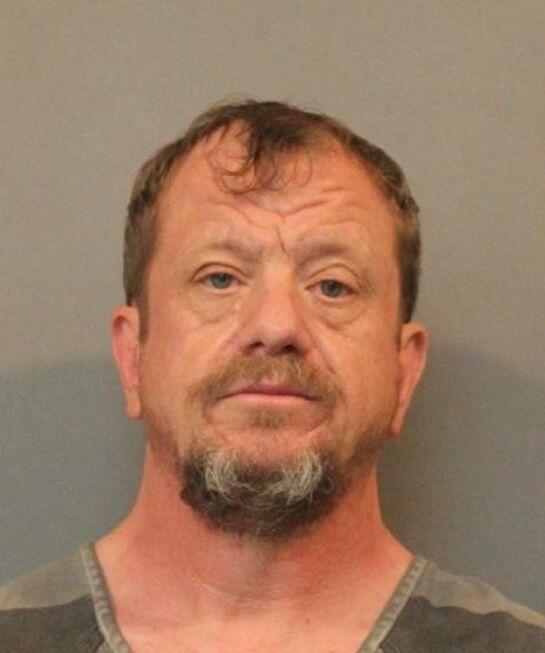 Michael Miner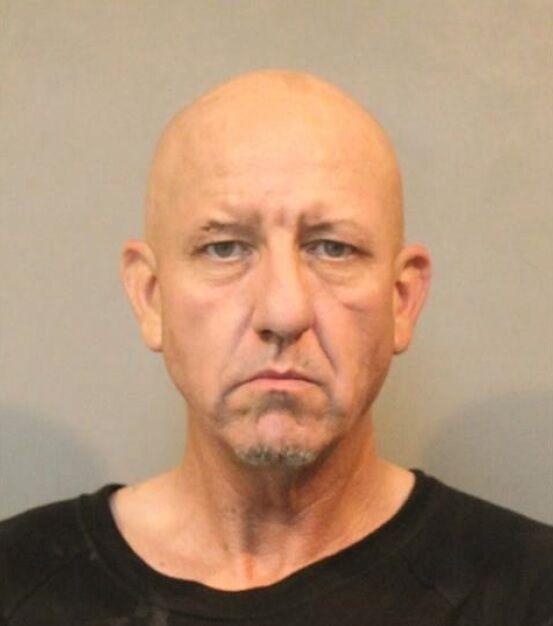 Michael Lynch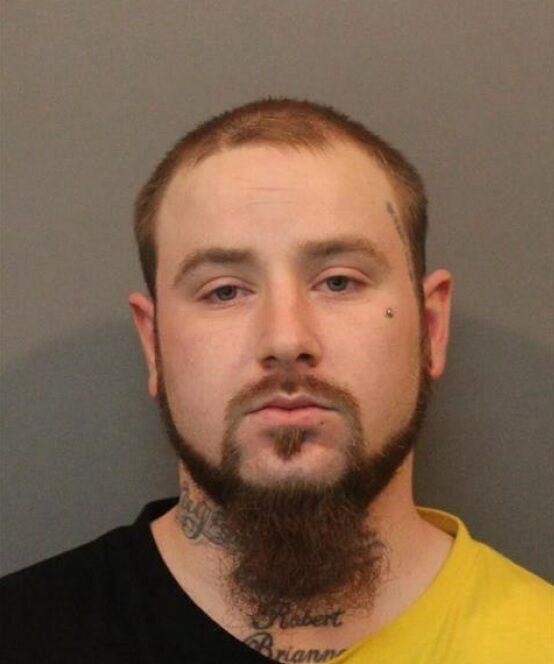 Michael Kibler II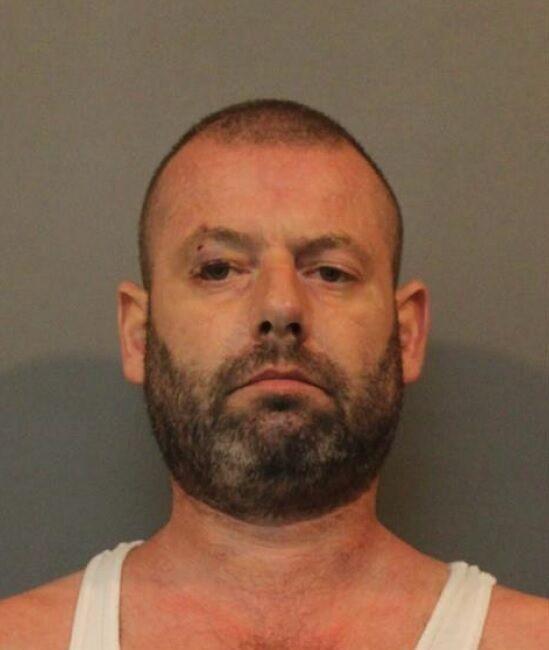 Michael Hitchcock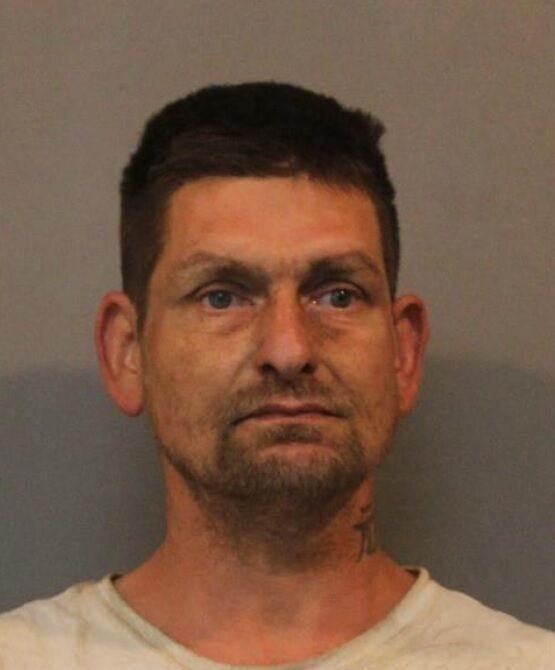 Matthew Steen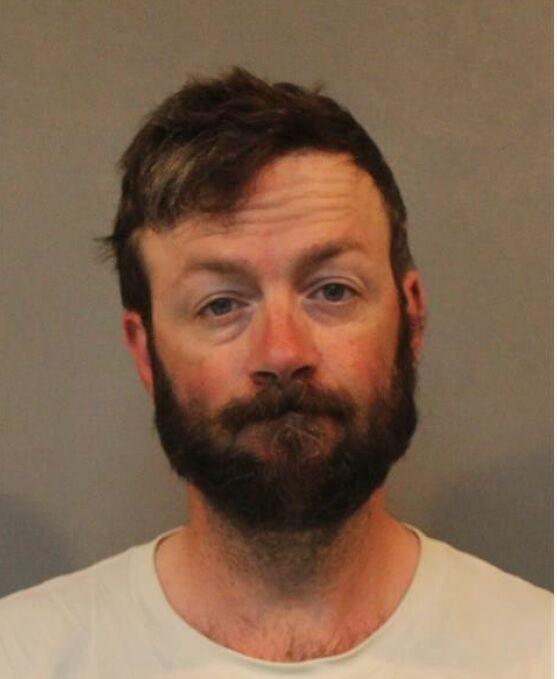 Mark Simcoke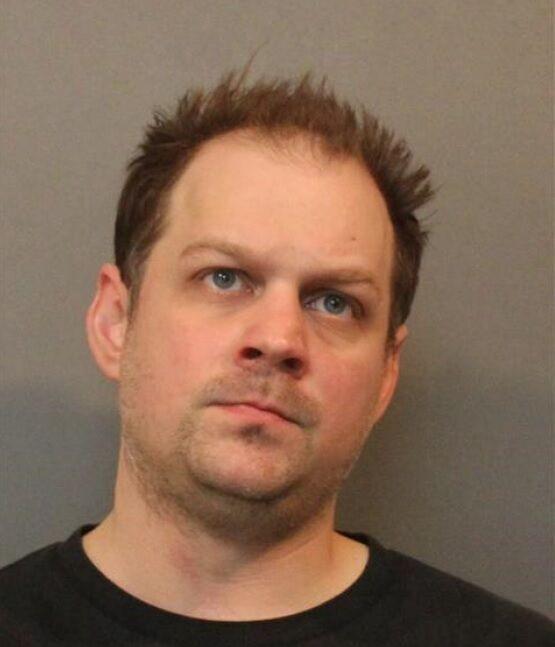 Marcell Pierce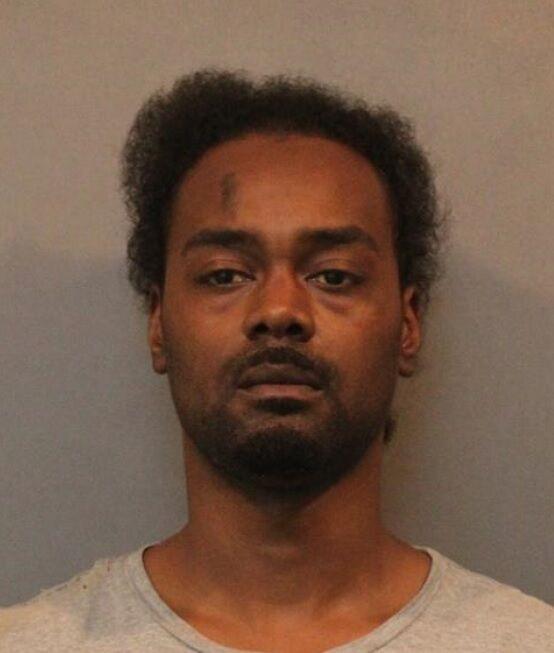 Malik Gross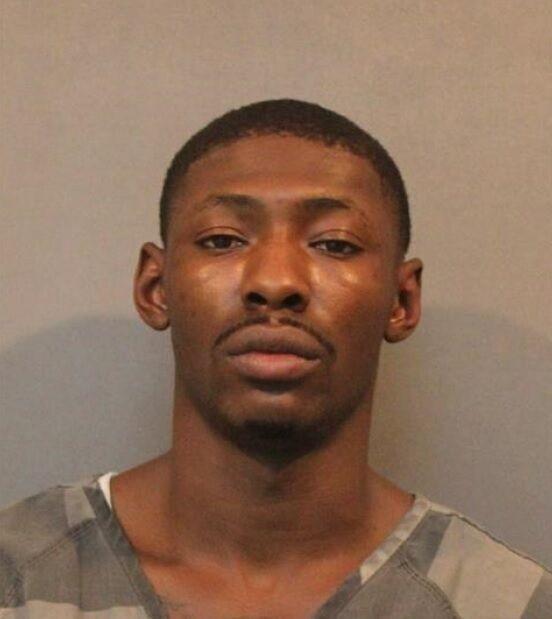 Lisa Woods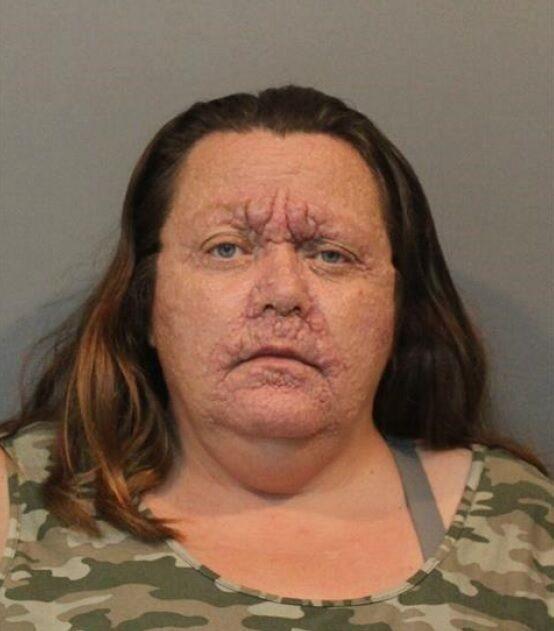 Leandrea Sanders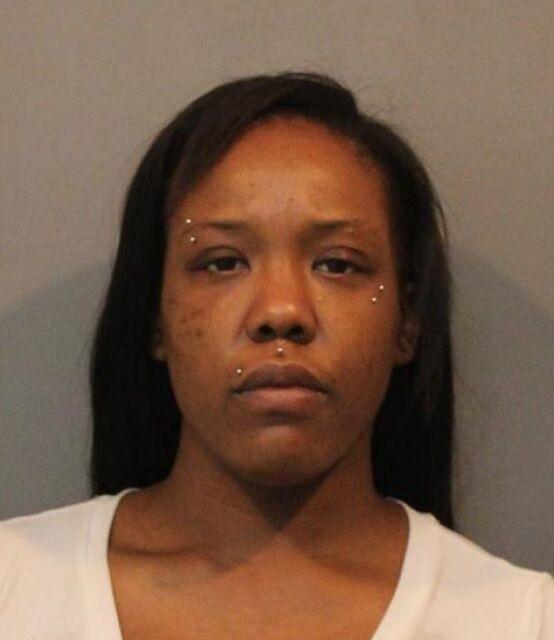 Kyle Davis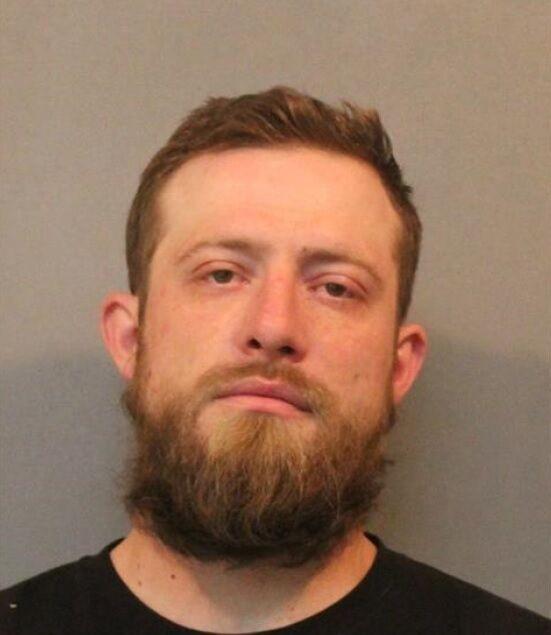 Krystal Brady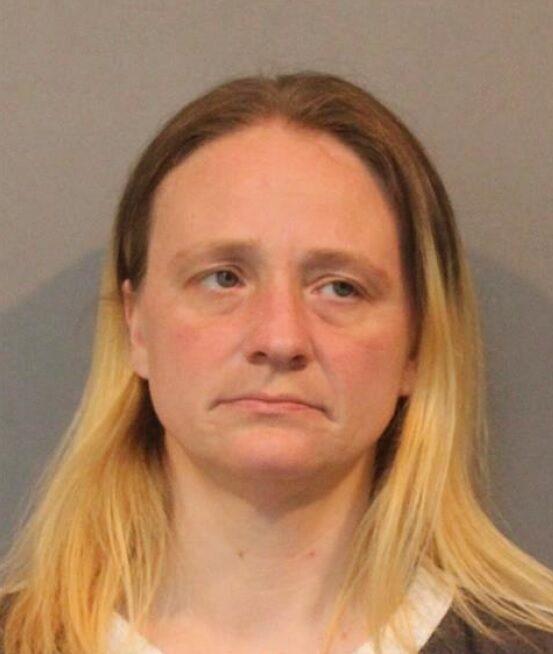 Kenneth Davis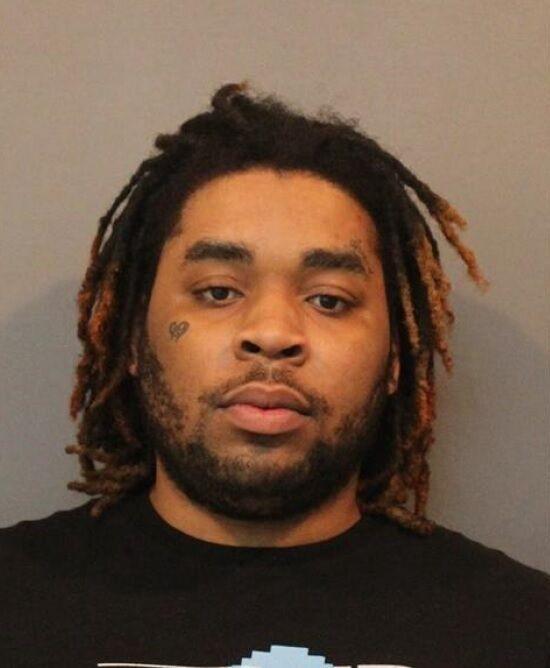 Kenneth Brown Jr.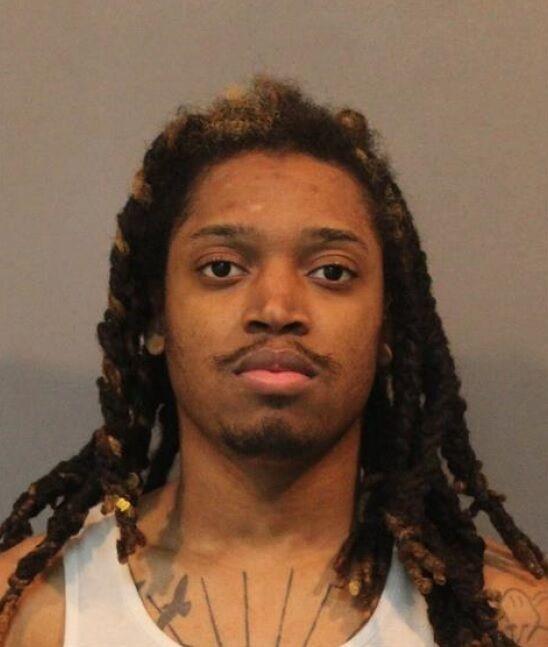 Keadrick Morris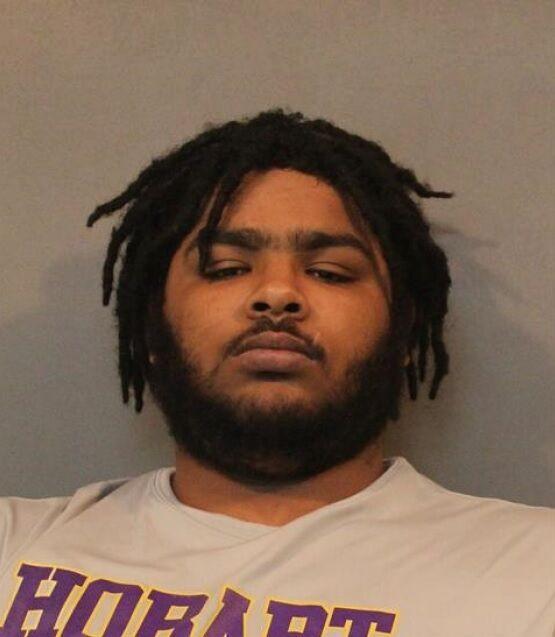 Kamesha Houston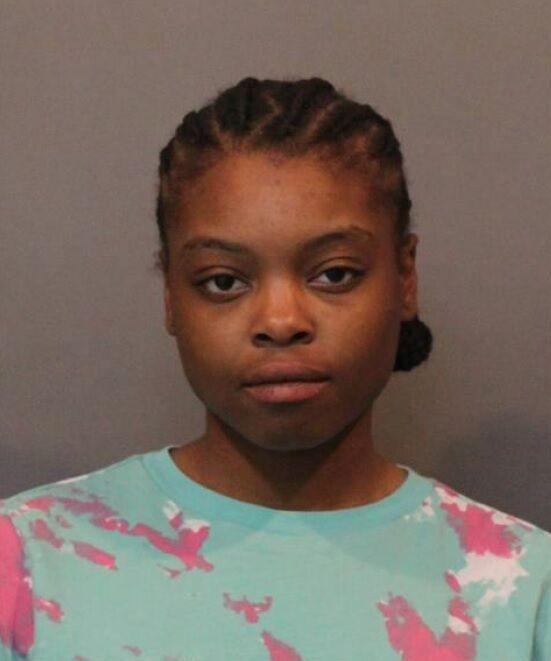 Justin Zinkiewitz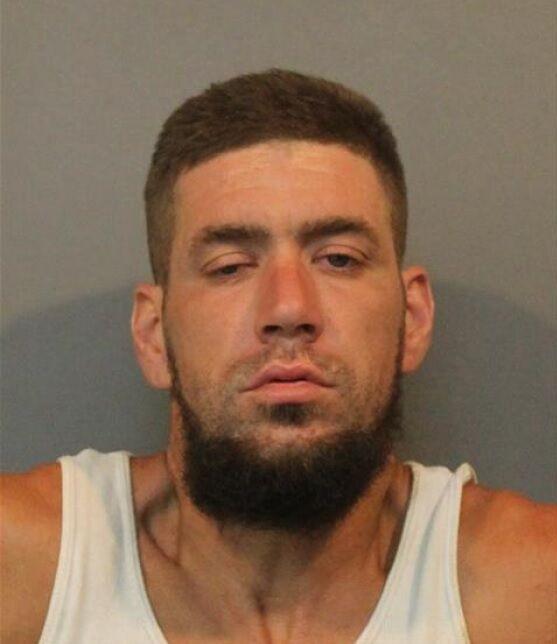 Justice Ball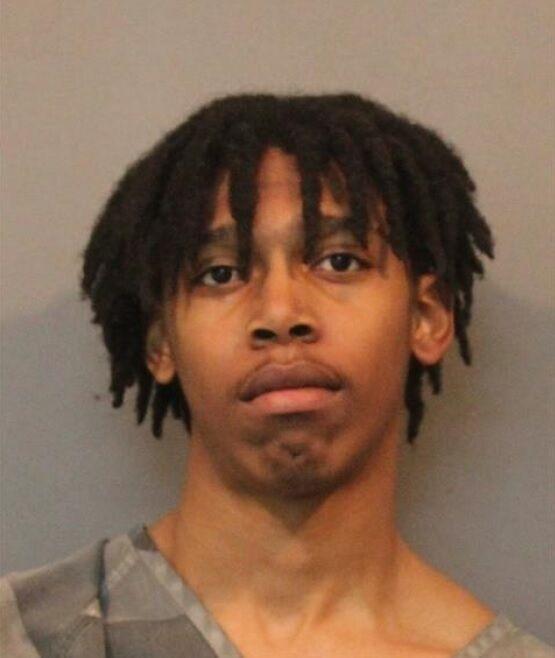 Julian Duron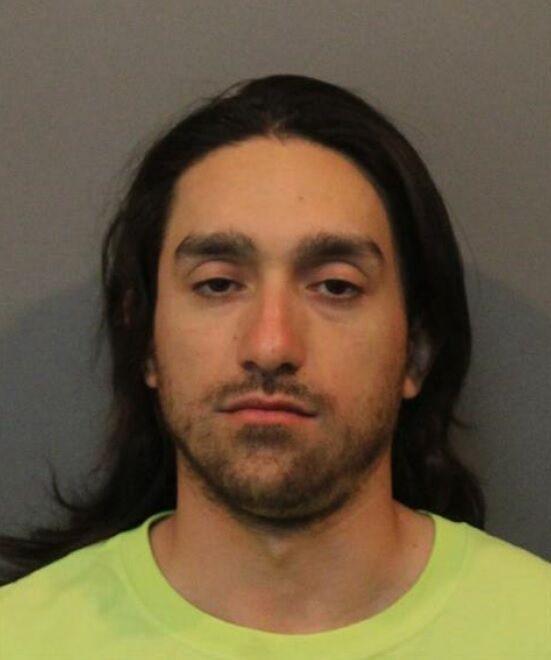 Joven Evans
Jonathan Gutierrez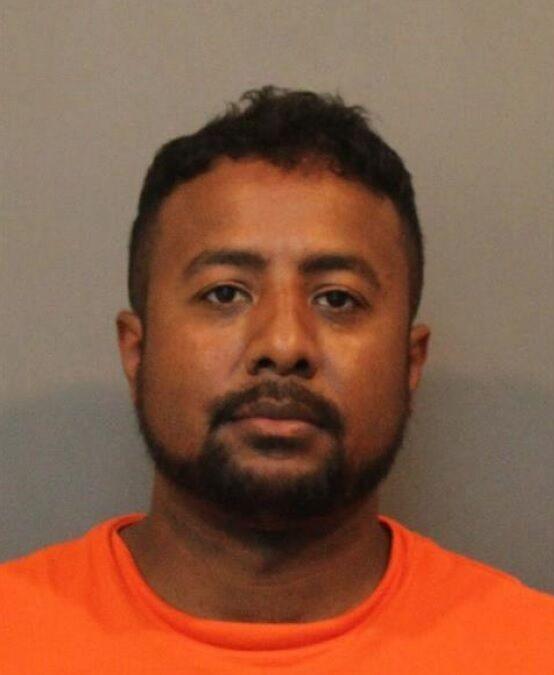 Joel Ridder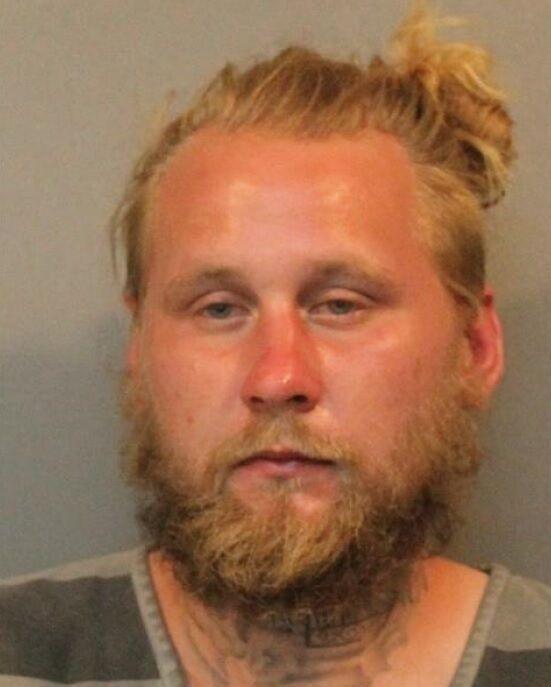 Joel Ridder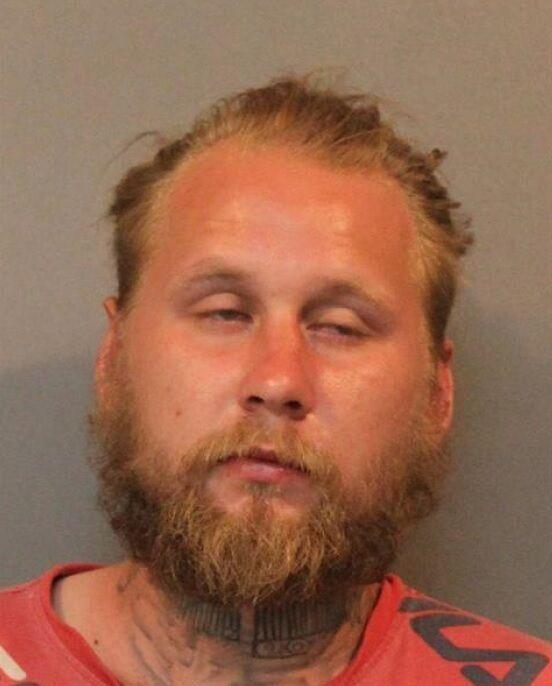 Jeffrey Reeves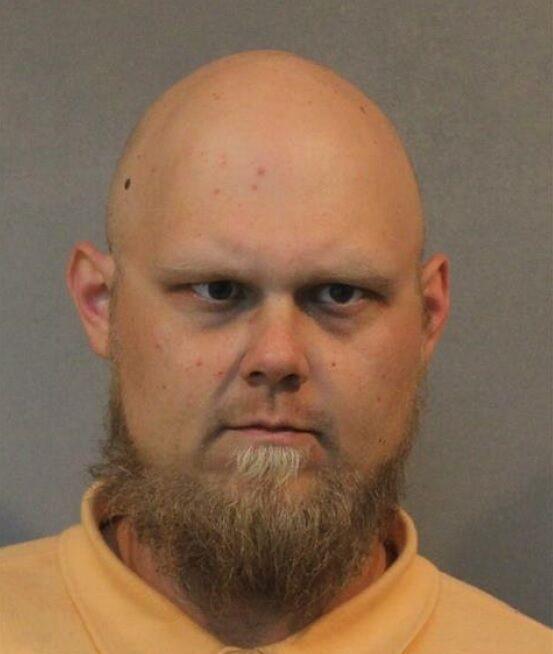 Jameka Moore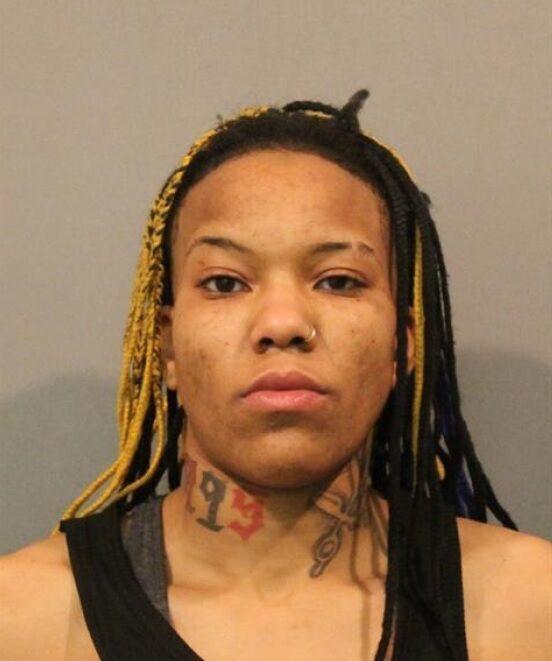 Jamale Henderson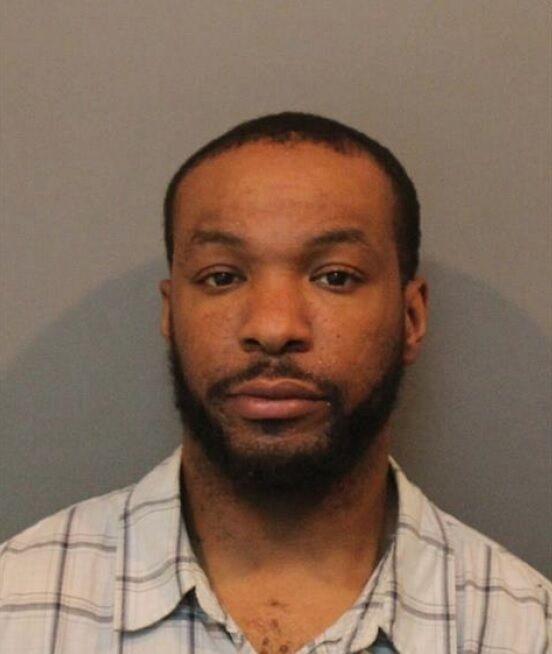 Isaiah Tate
Irma Anguiano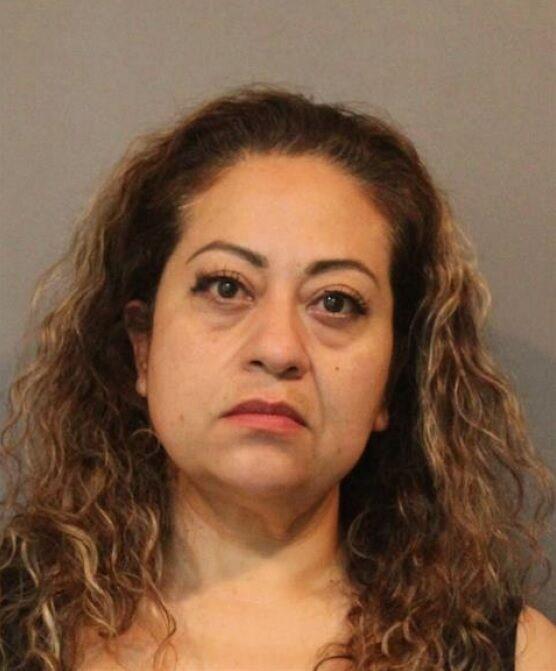 Gregory Nash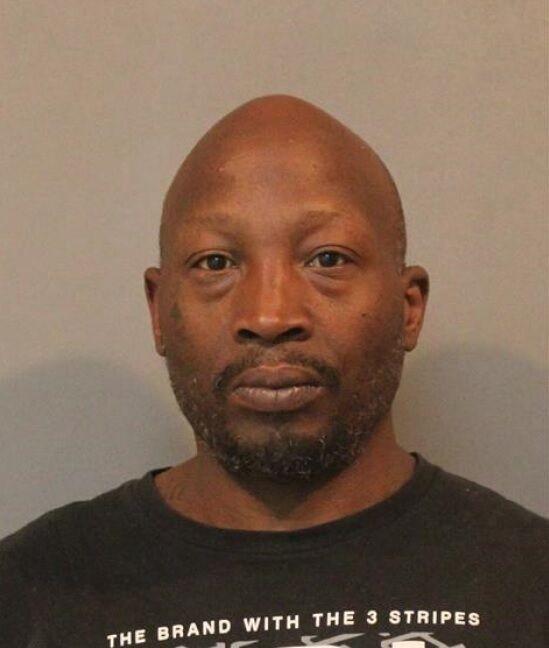 Gigi Vega
Genaro Cruz
Garrett Landers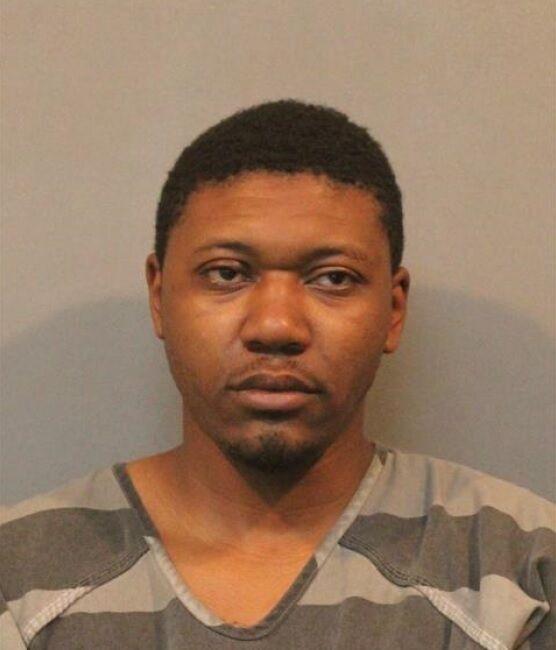 Edward Wingard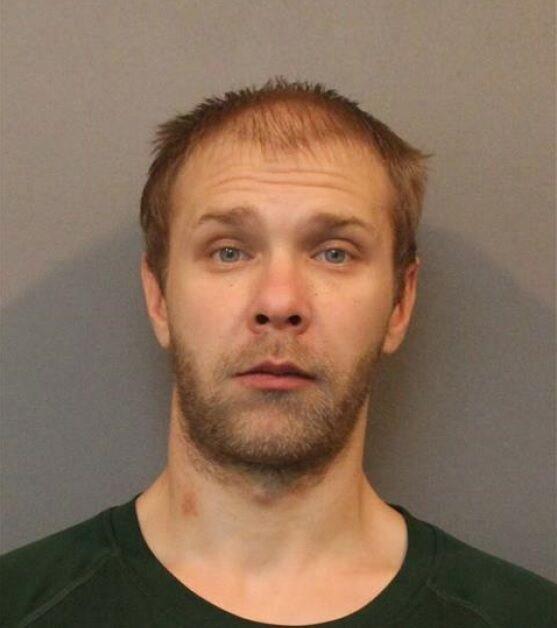 Edward Bibbs II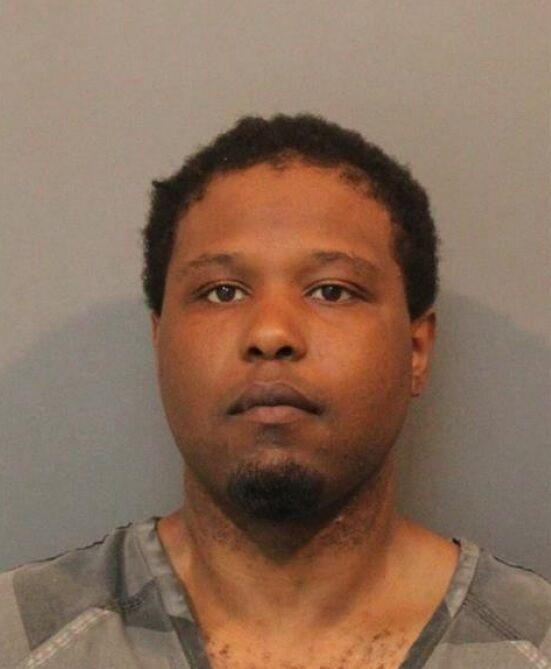 Dustin Gertz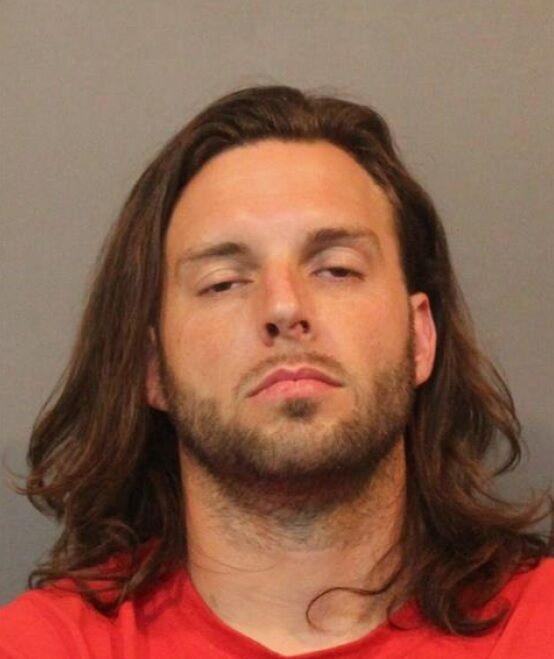 Devin Bates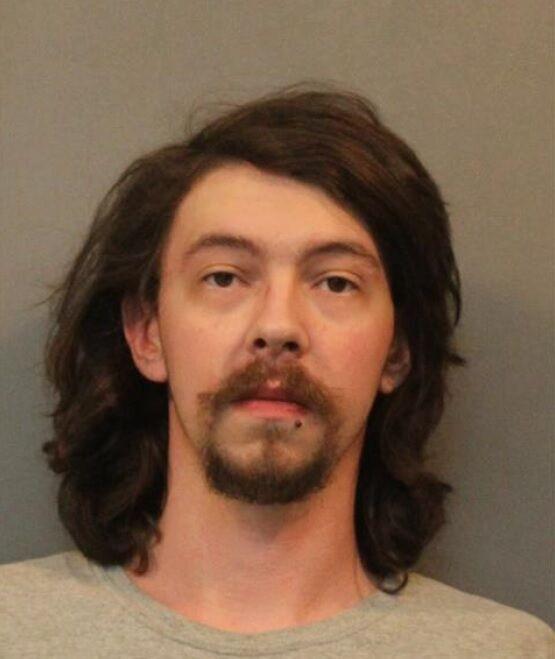 Destiny Berrones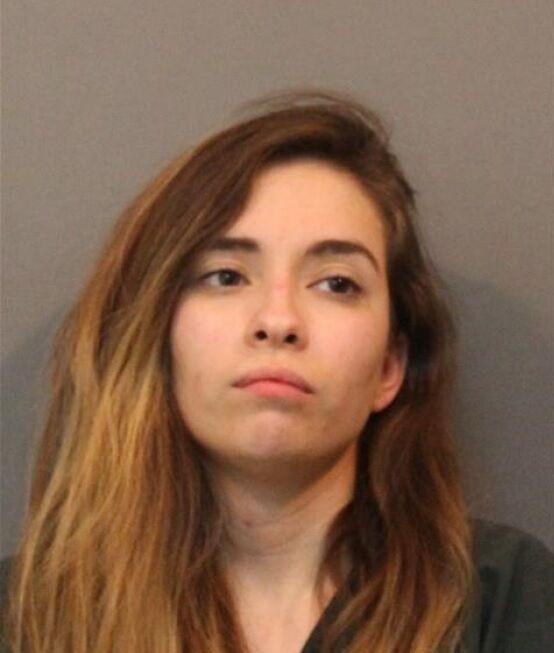 Derek Gensel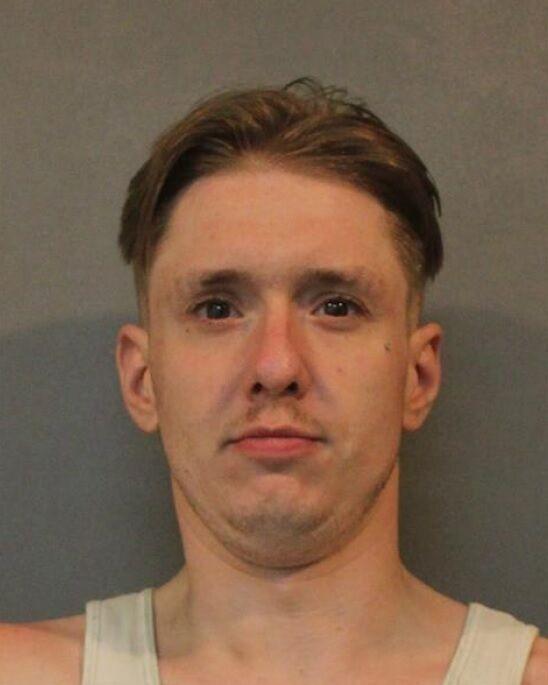 Dennis Richardson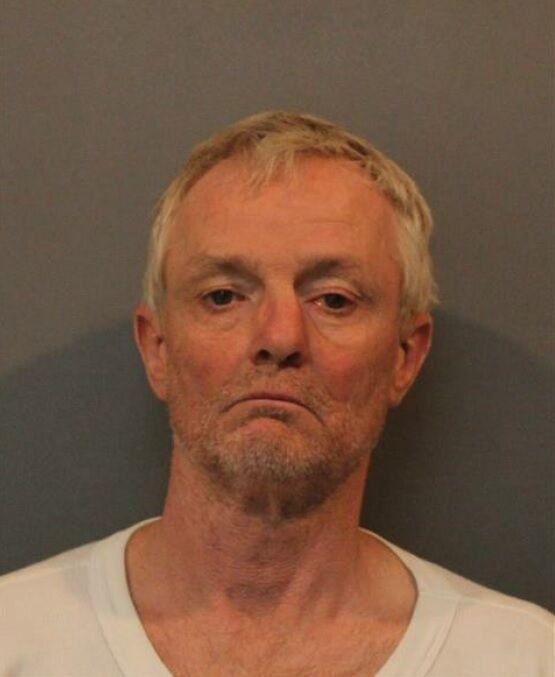 Deidra Merritt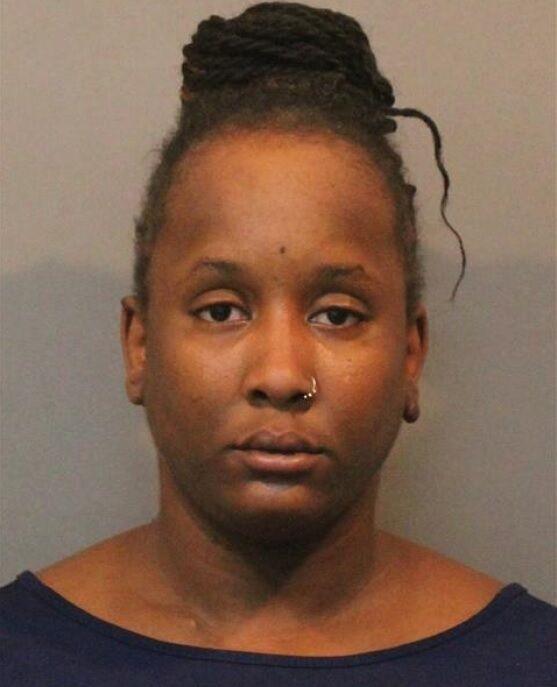 David Lapotka
Darryl Rodriguez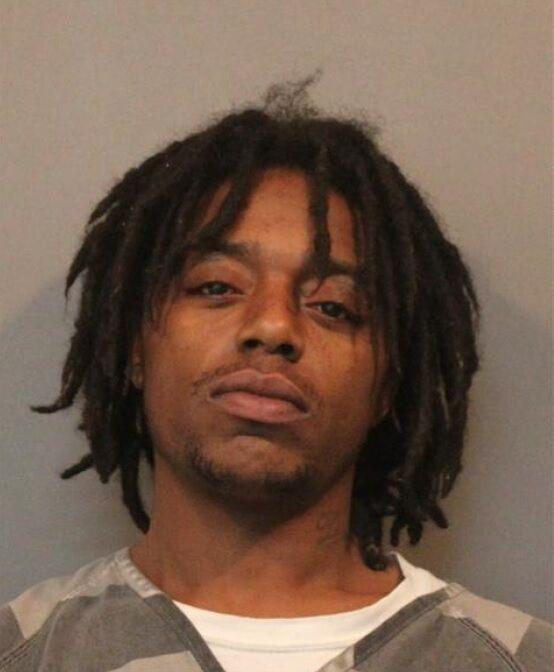 Darean Richardson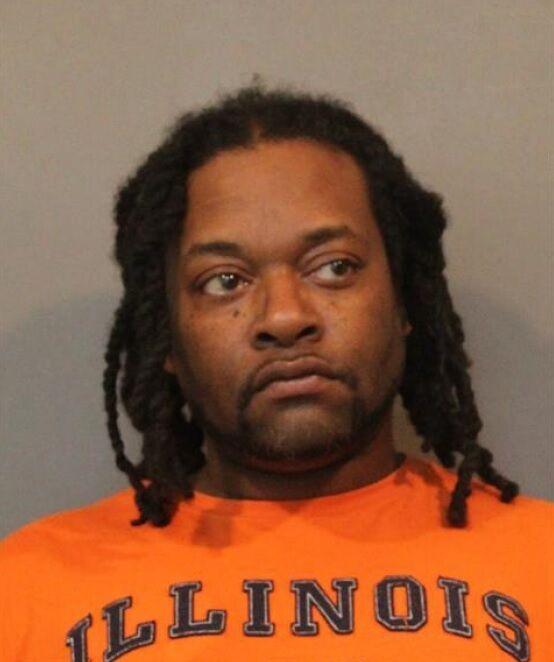 Dante Taylor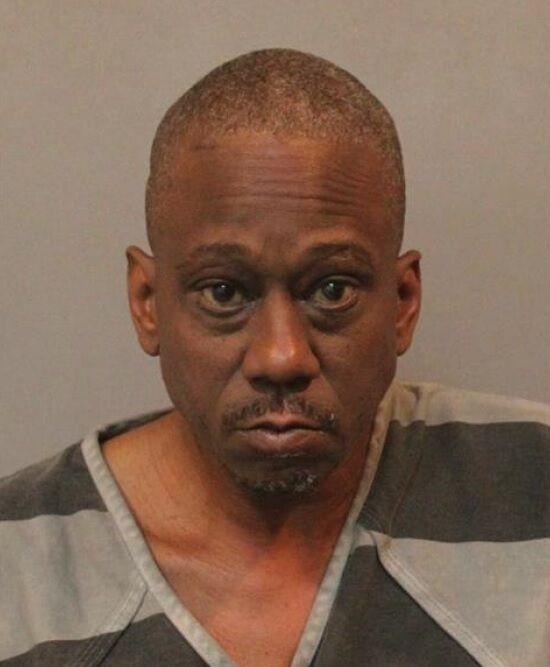 Danny Hall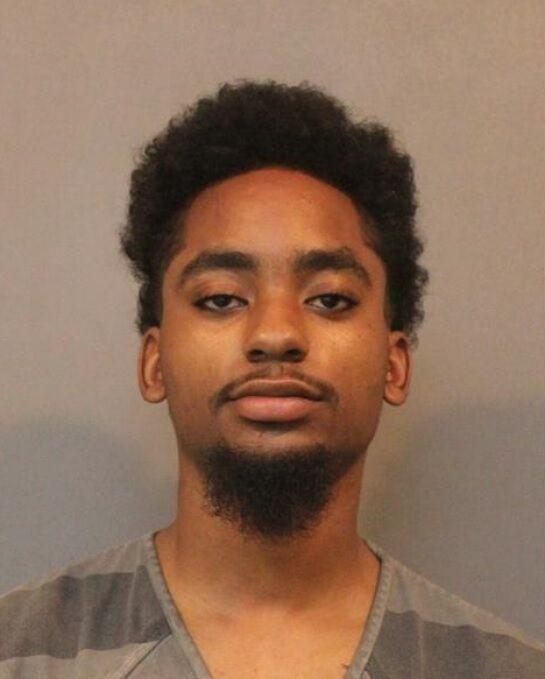 Damarcus Fisher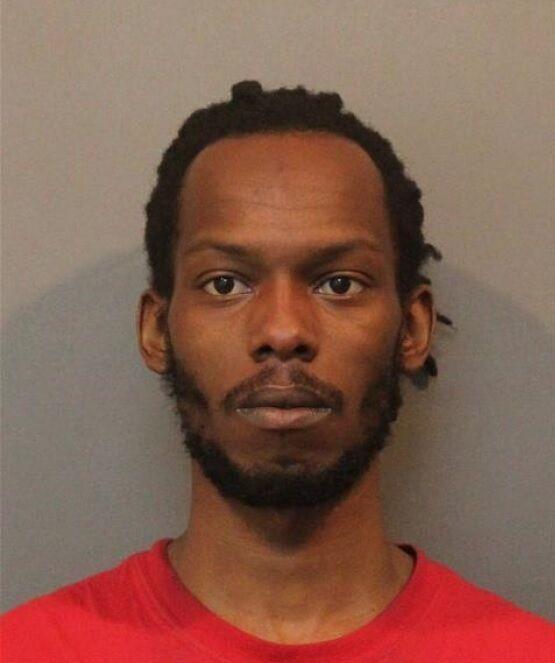 Curtis Colvin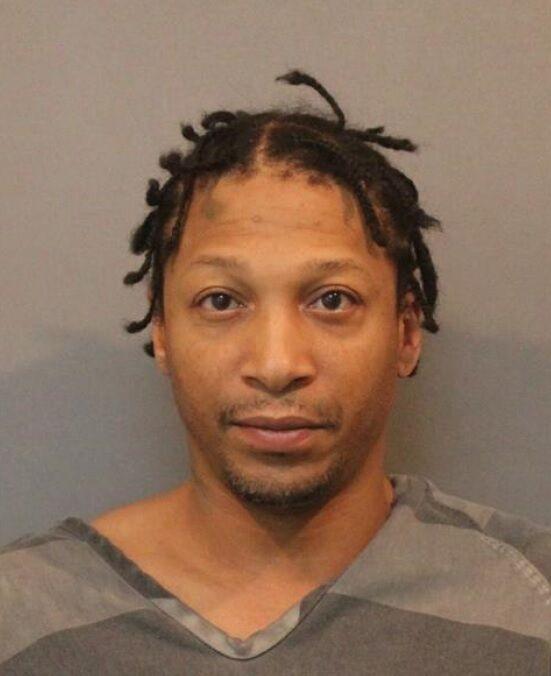 Clem Laster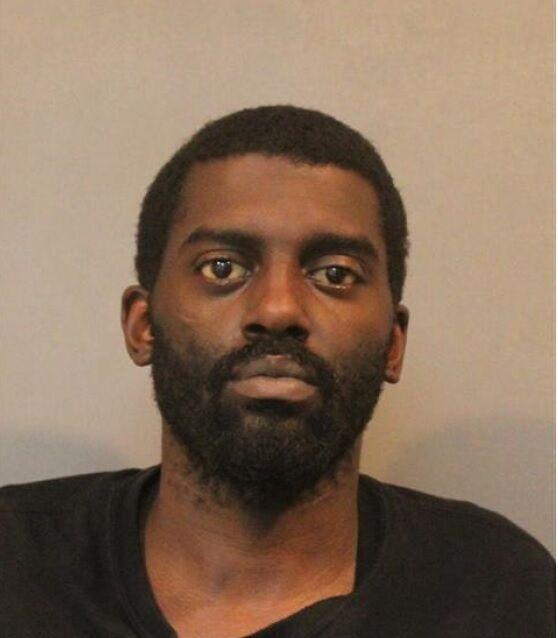 Cierra Kelly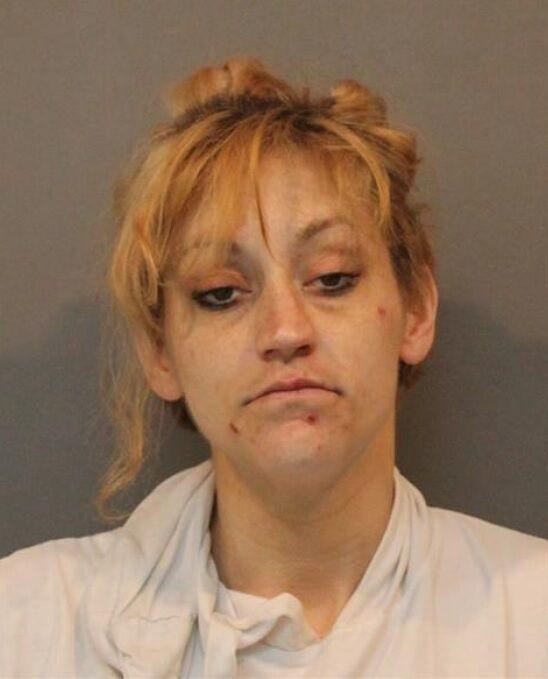 Christopher Moynihan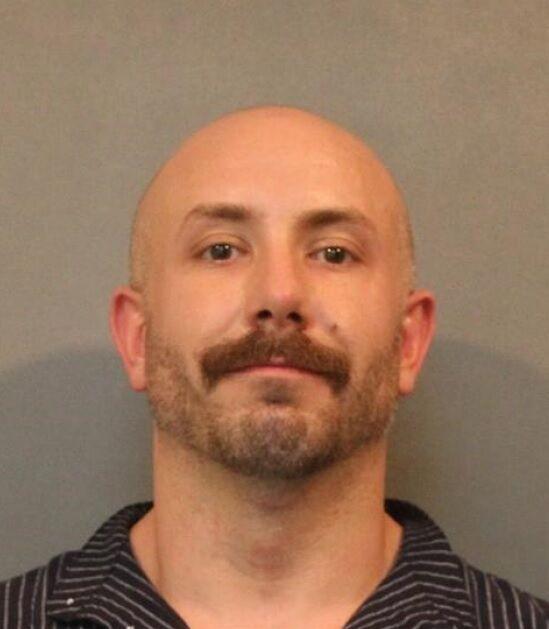 Christina Guzman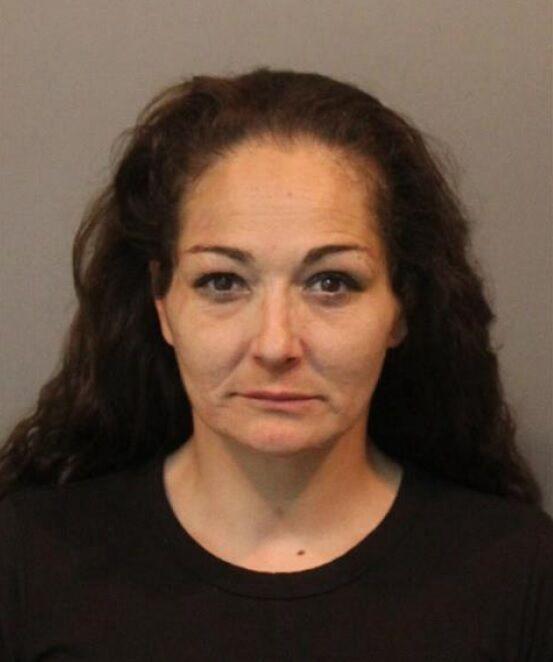 Charles Gregory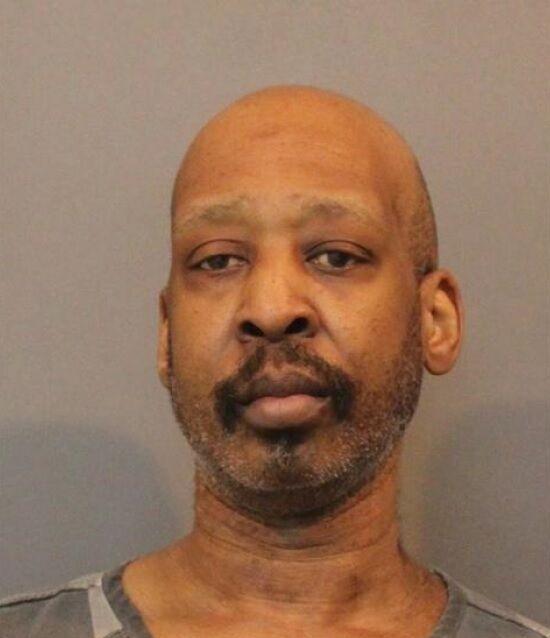 Carlos VonHatten Jr.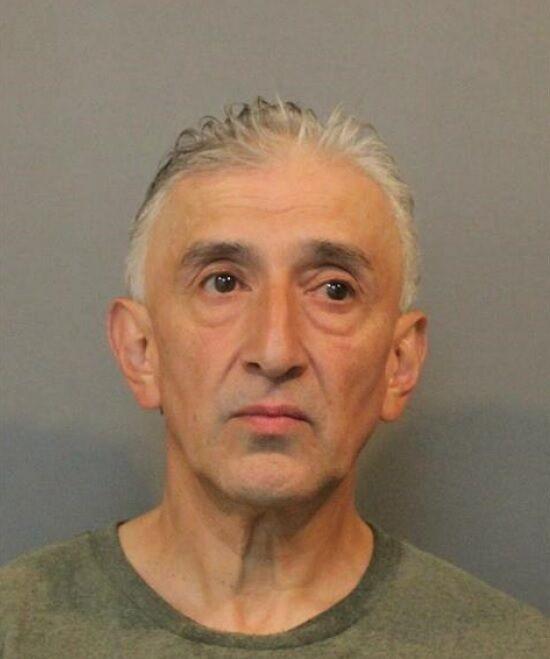 Brittany Ramirez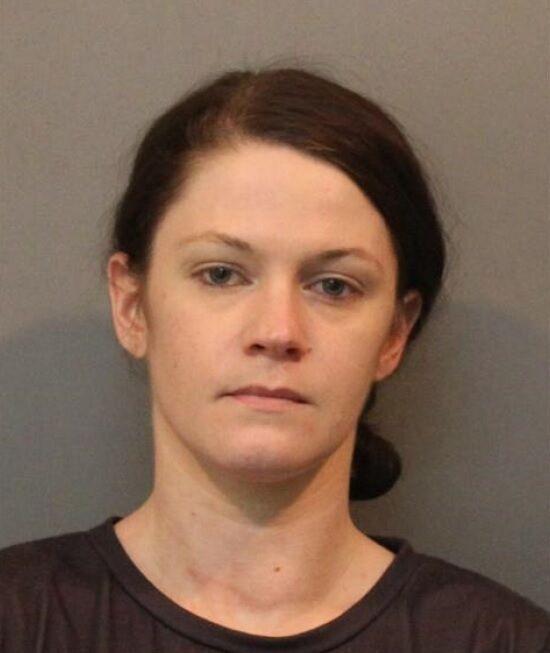 Brian Larry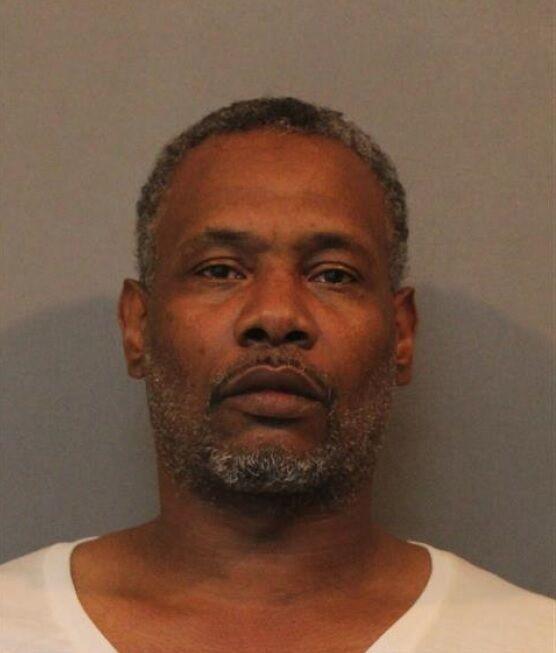 Brian Hughes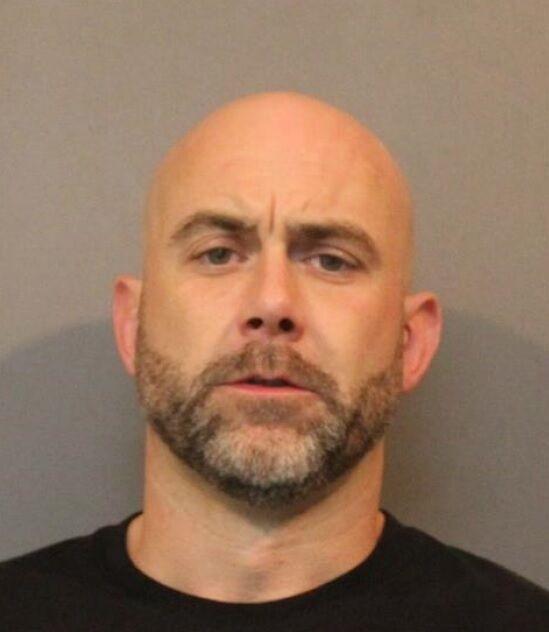 Bradley Fastabend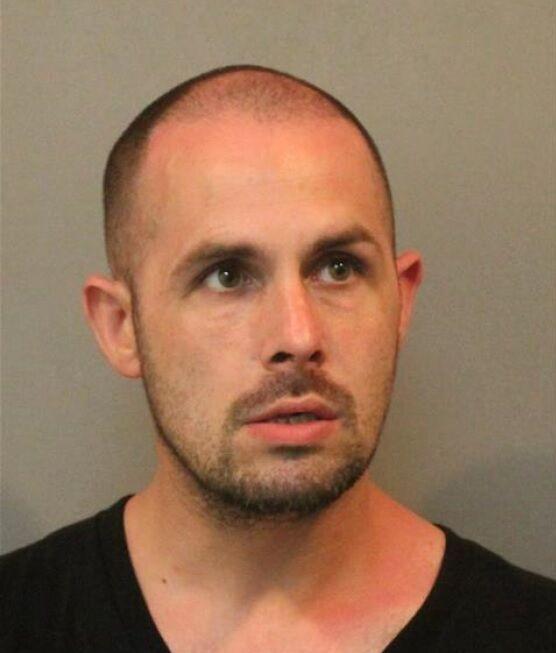 Bobby Jones II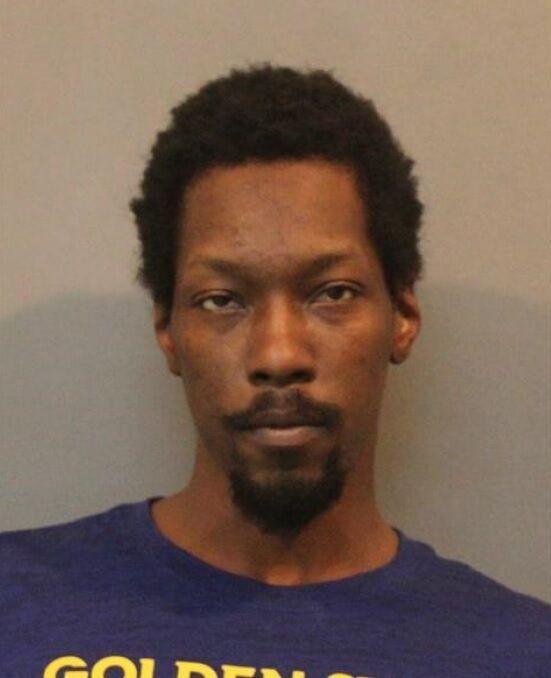 Bo Wayne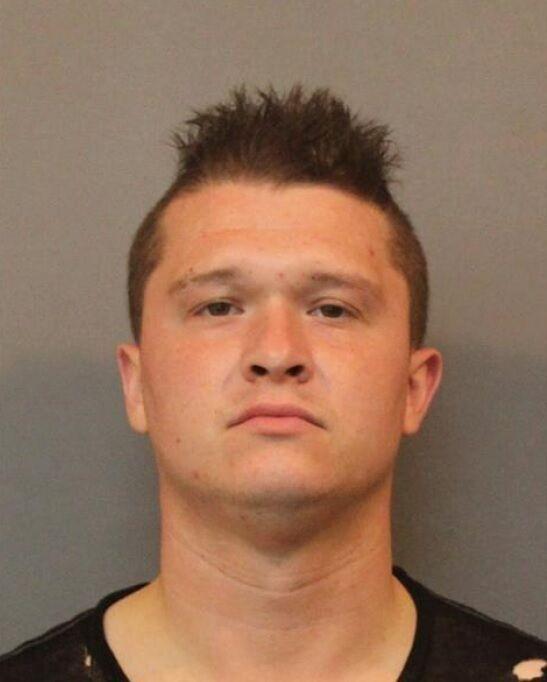 Bianca Dominguez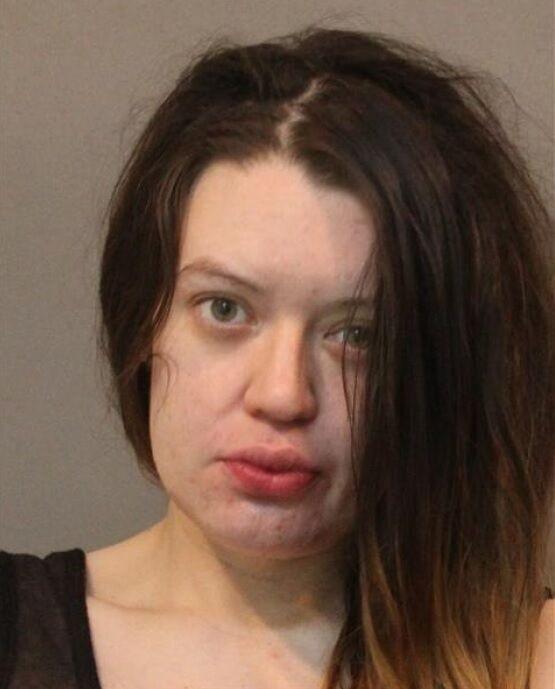 Bennie Therrell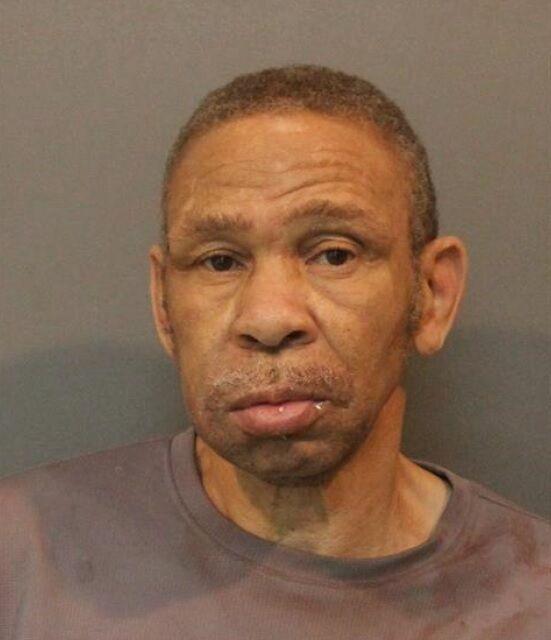 Armond Gamble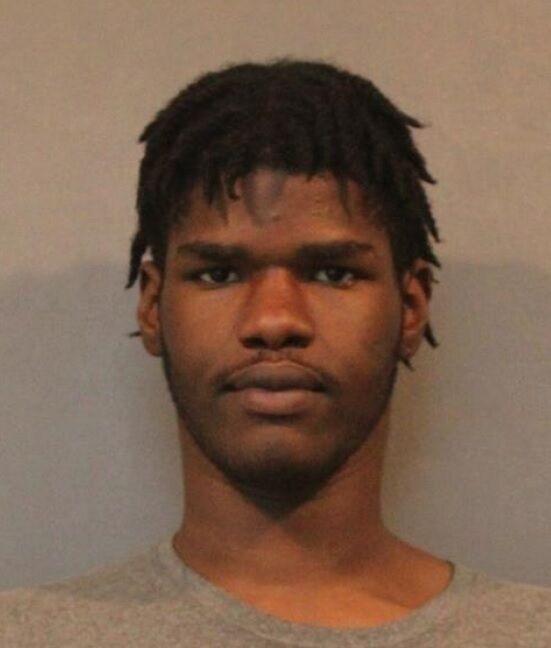 Aquantis Walker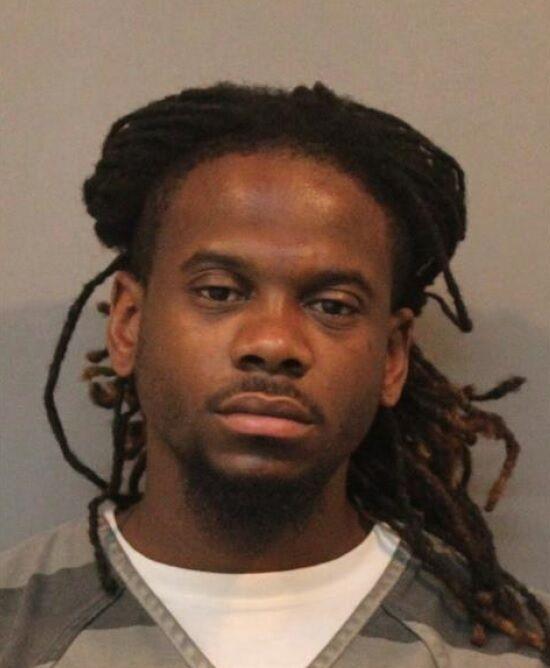 Antwan Lucious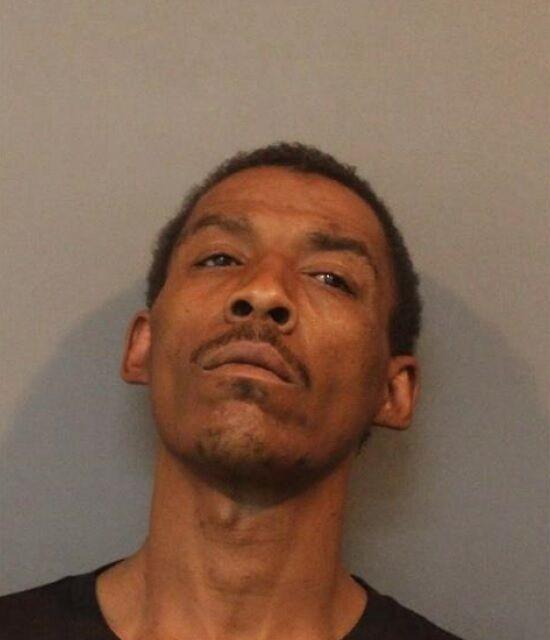 Antonyous Harris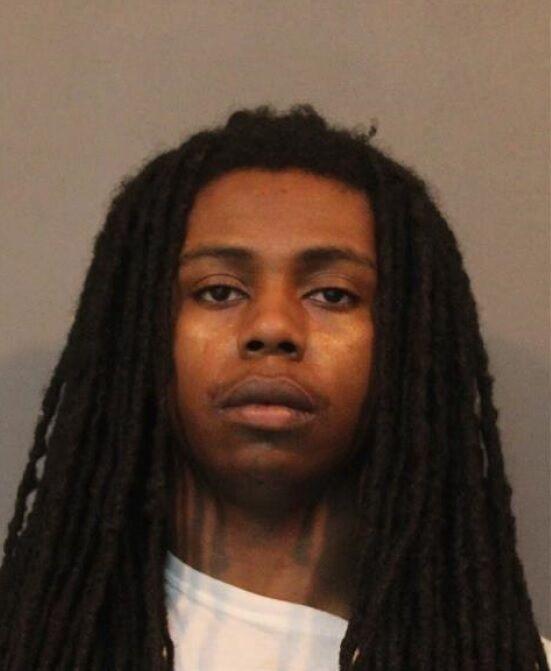 Antonio Johnson Jr.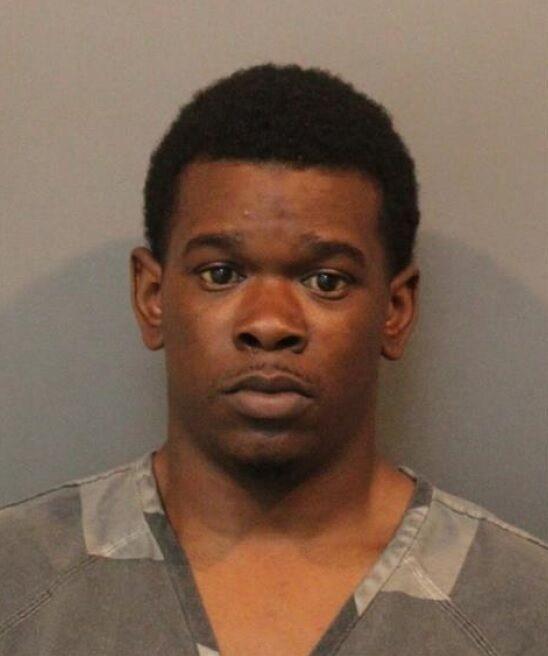 Antoin Lewis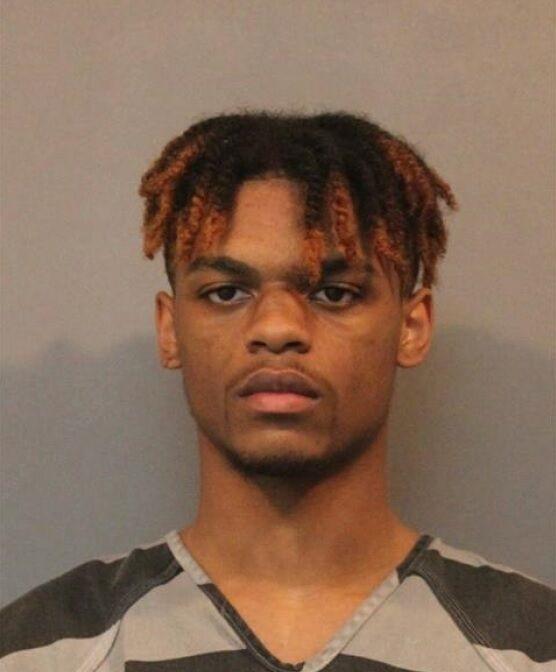 Anthony Trezak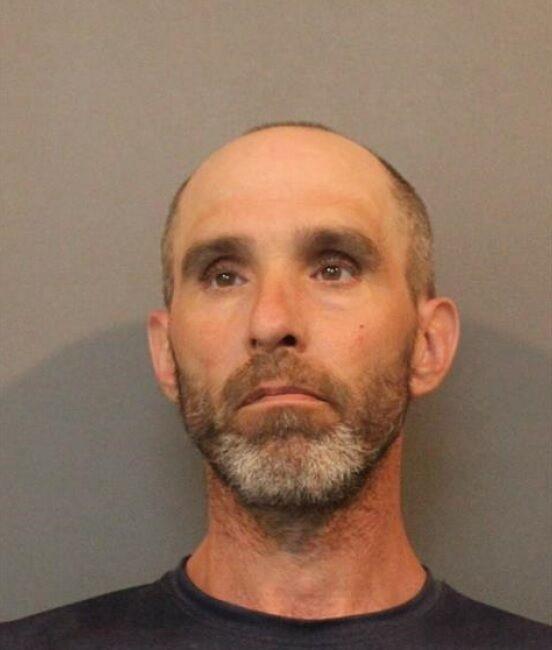 Andre Prince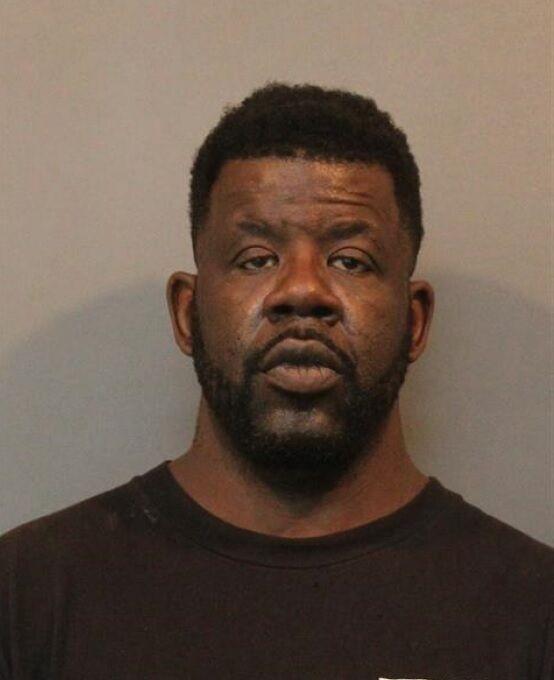 Amanda Lucero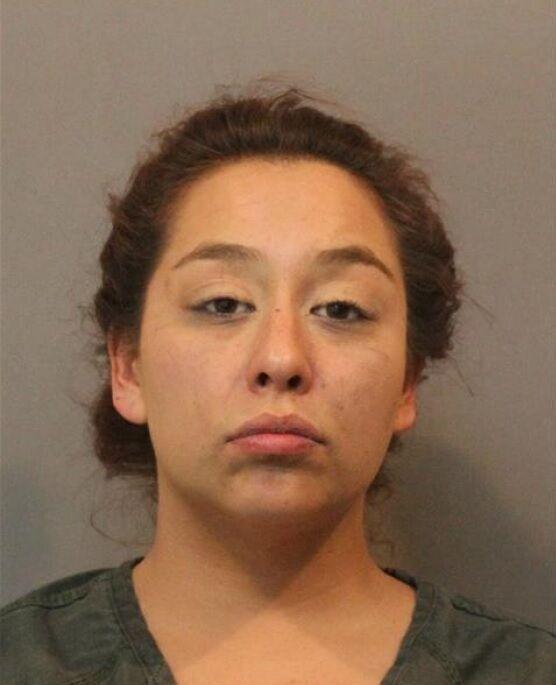 Alonzo White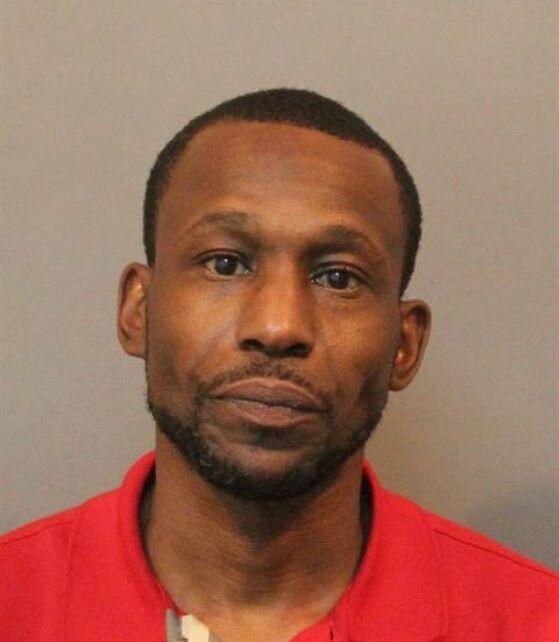 Alexis Perkins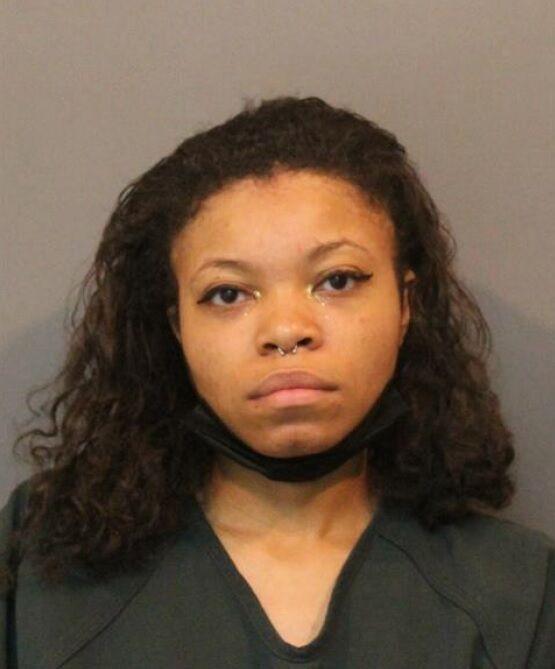 Alexis Duenas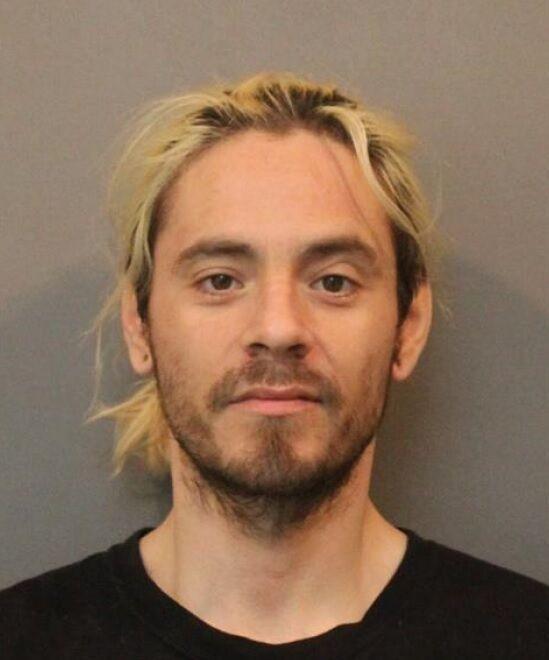 Akosua Arhen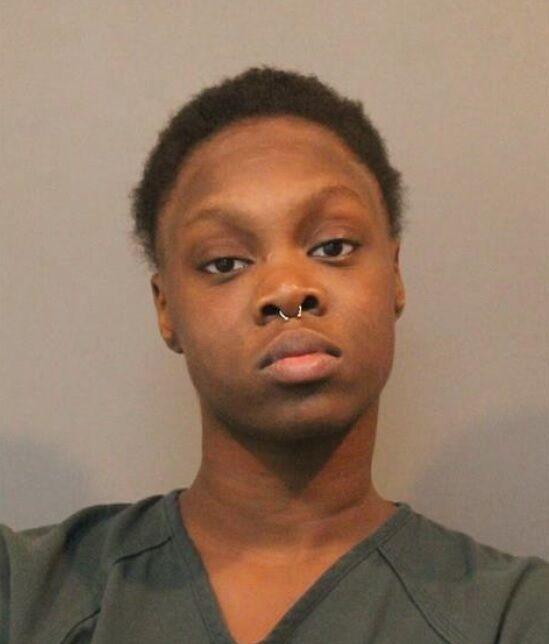 Jose Maldonado Collado
Devonne Tyler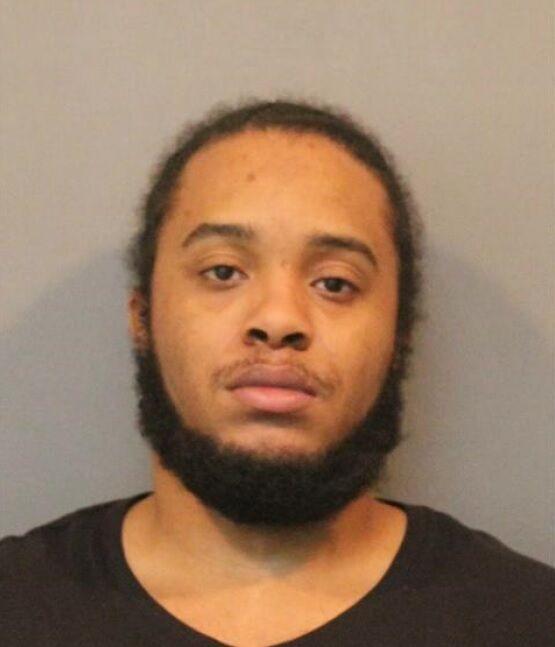 Henry Meadows III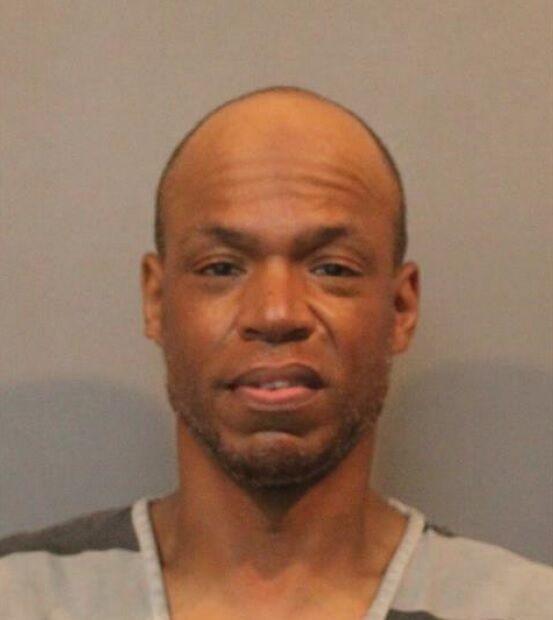 LaMarc Hall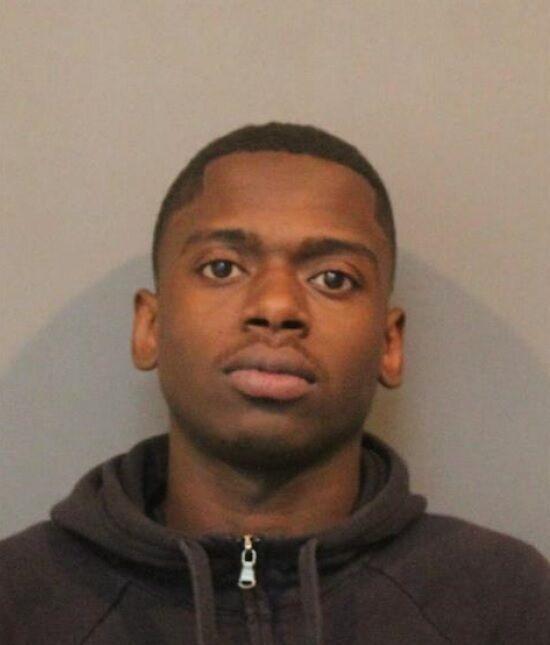 Brian Gleeson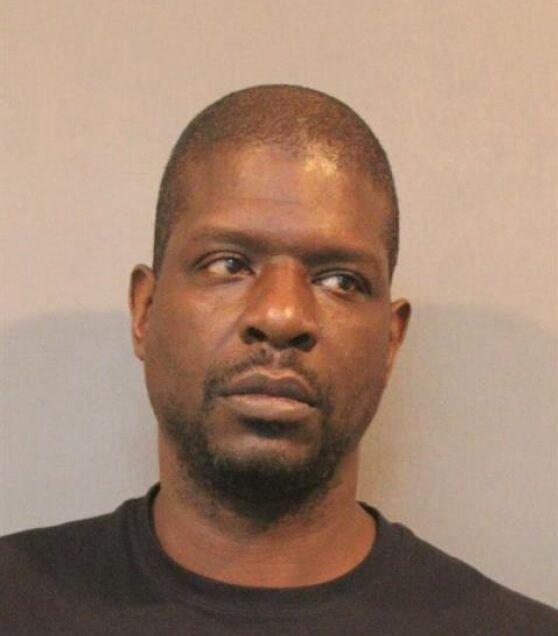 Enedelia Hernandez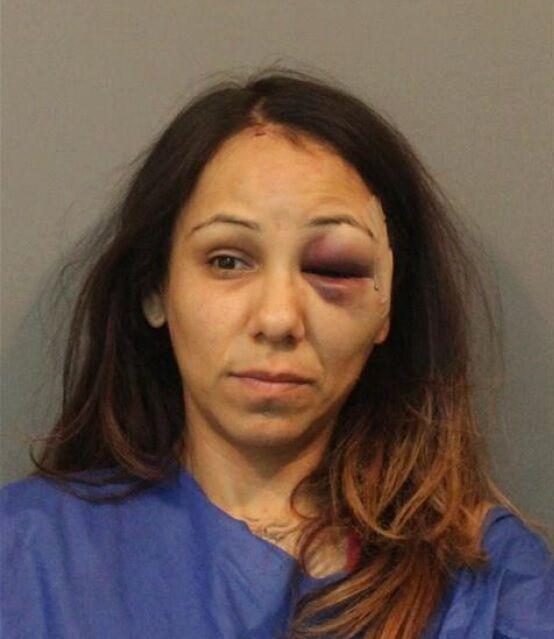 Jerry Stokes Jr.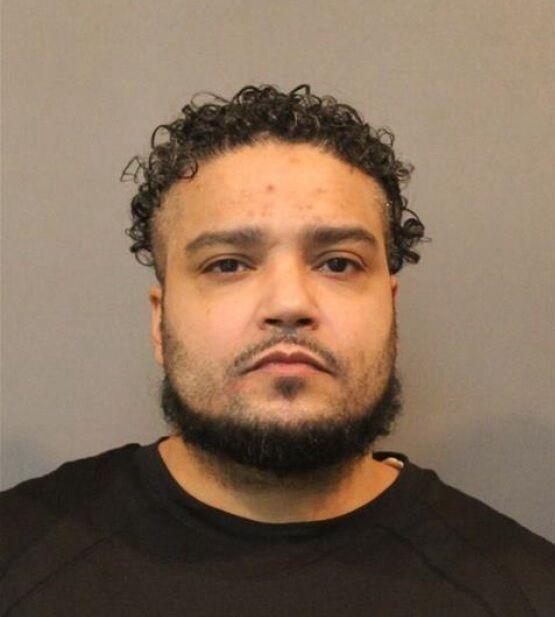 Michael Dillard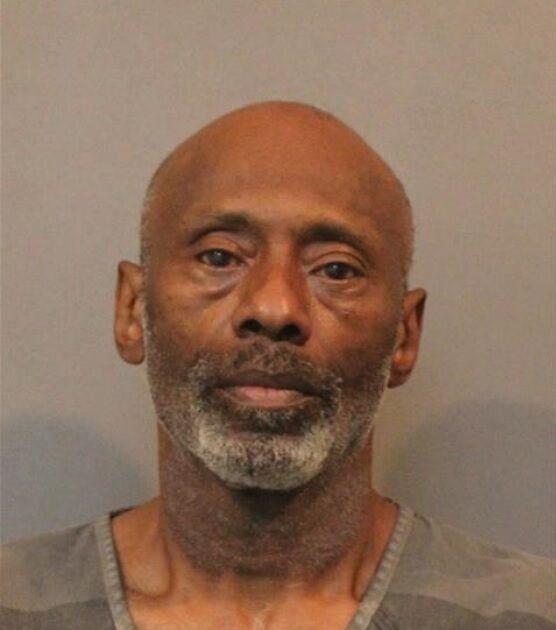 Daniel Moose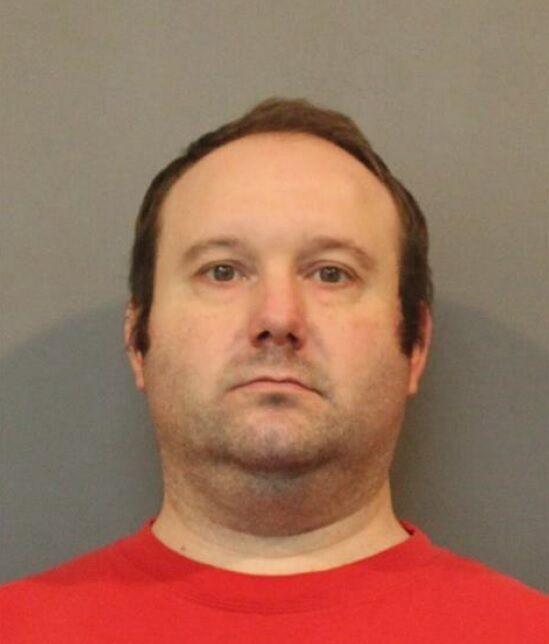 Crystal Fantasia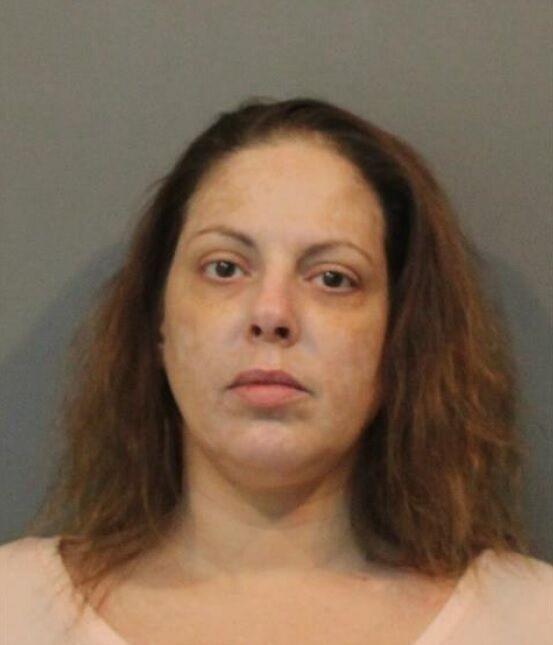 Kerri Olson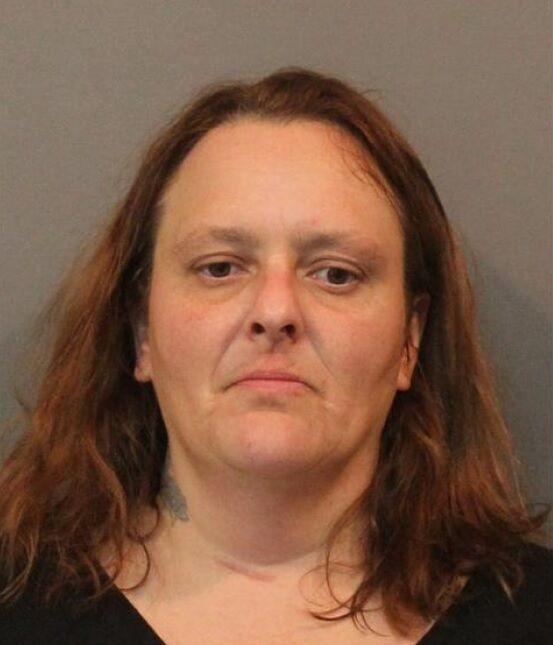 Isaiah Watkins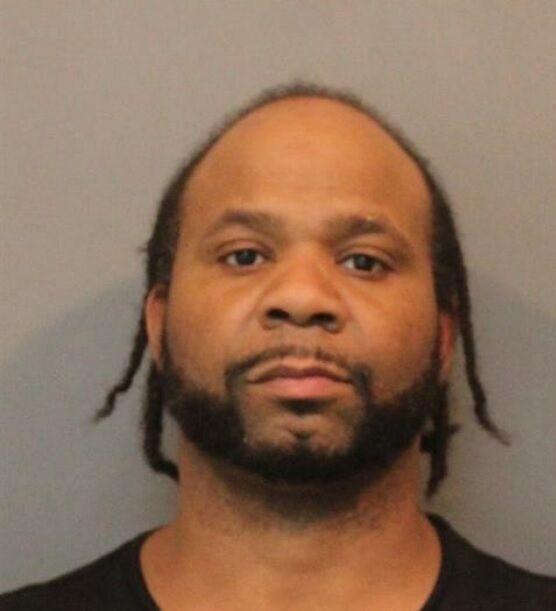 Allie Hassan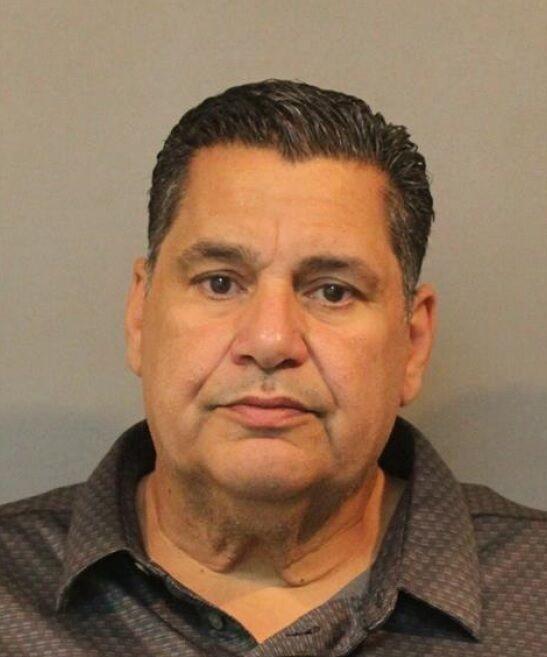 Cristian Anaya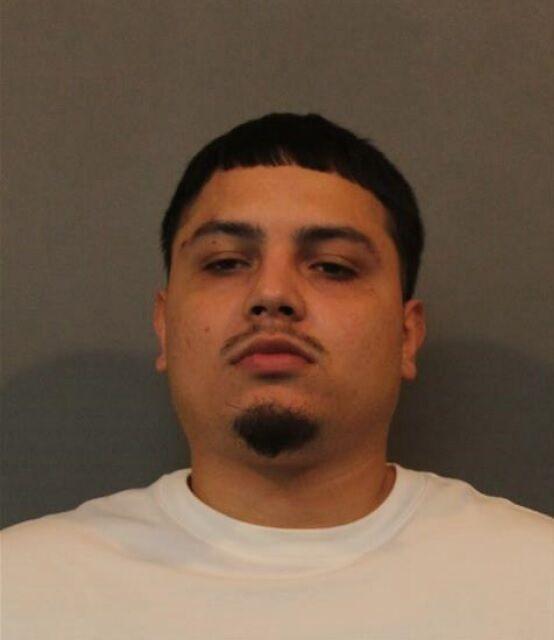 Robert Hudson Jr.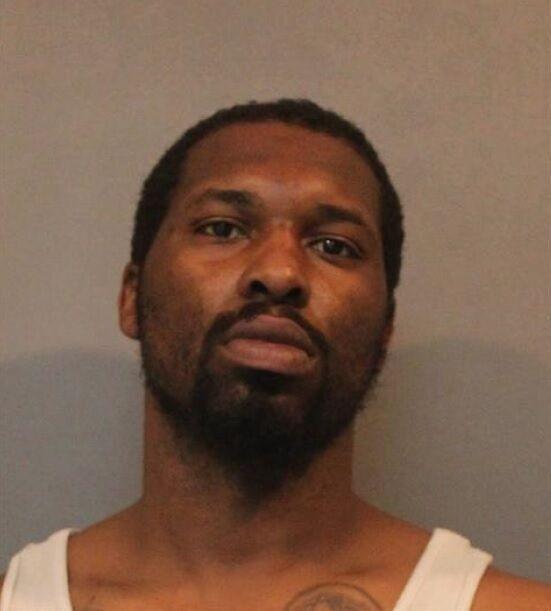 Albert Hendon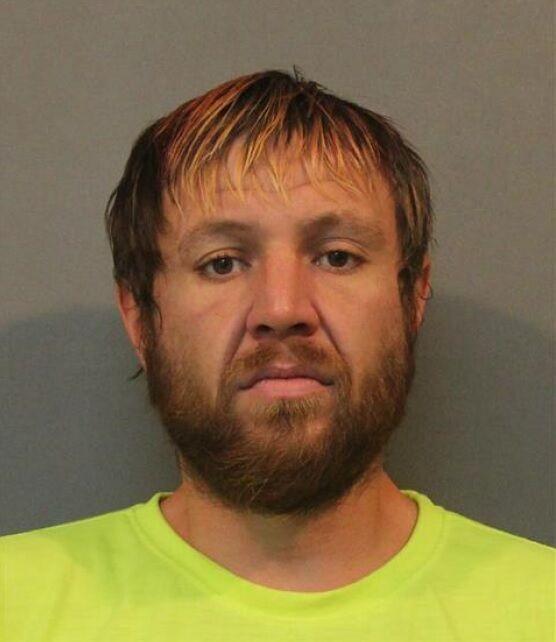 Henry Patterson III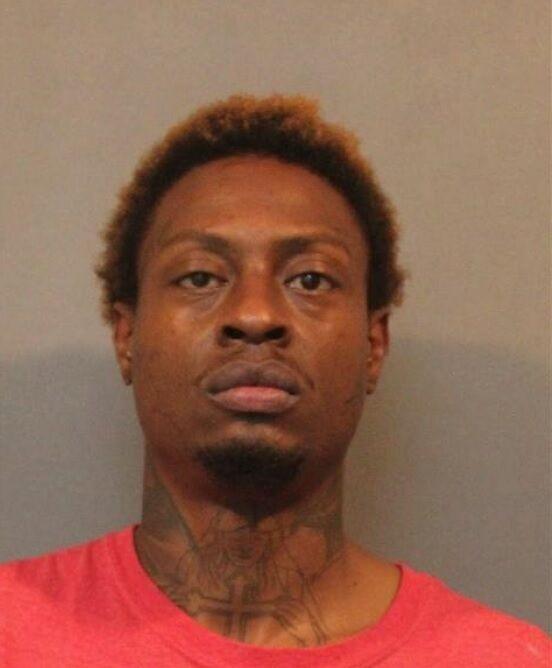 Alex Moreno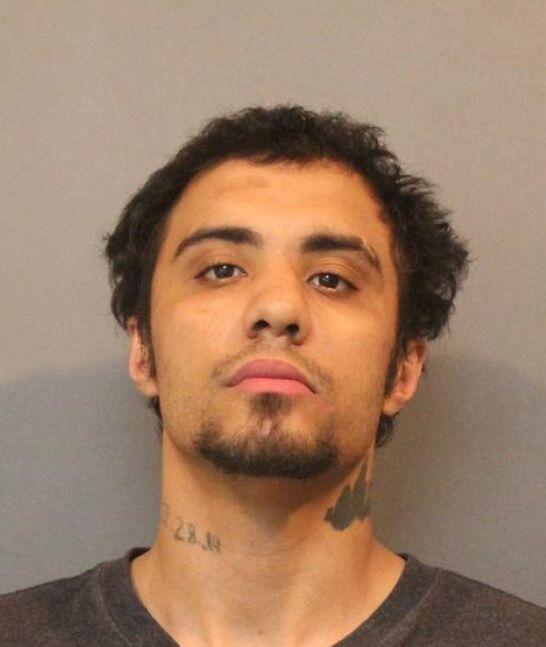 Ray Weems Jr.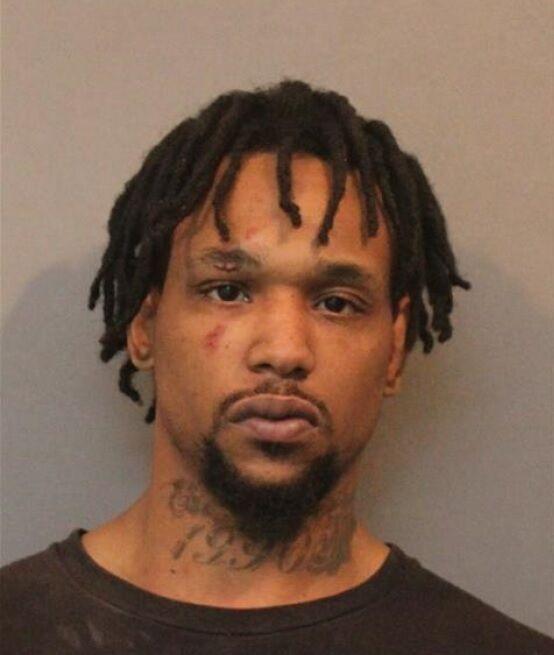 Harry Bernstein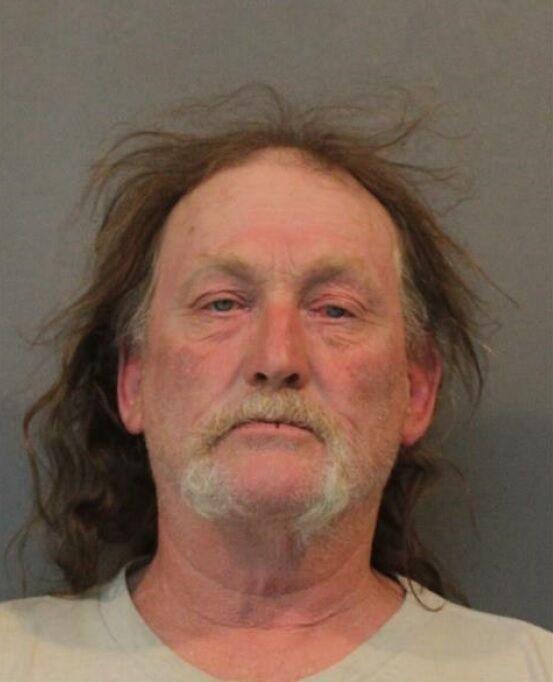 Jovanni Garza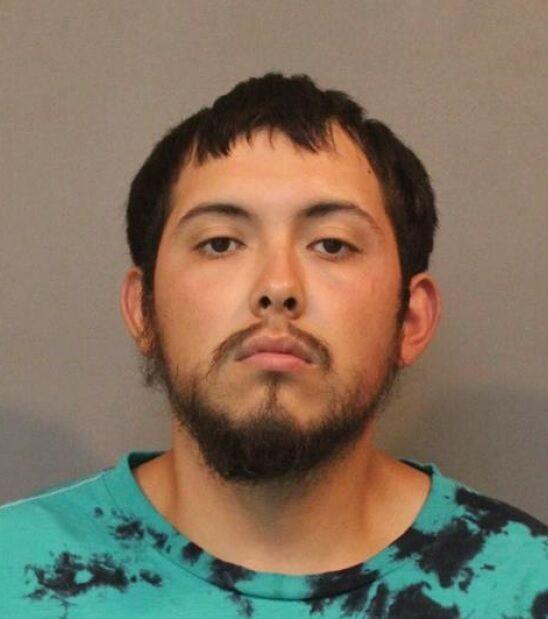 Sharonia Jelks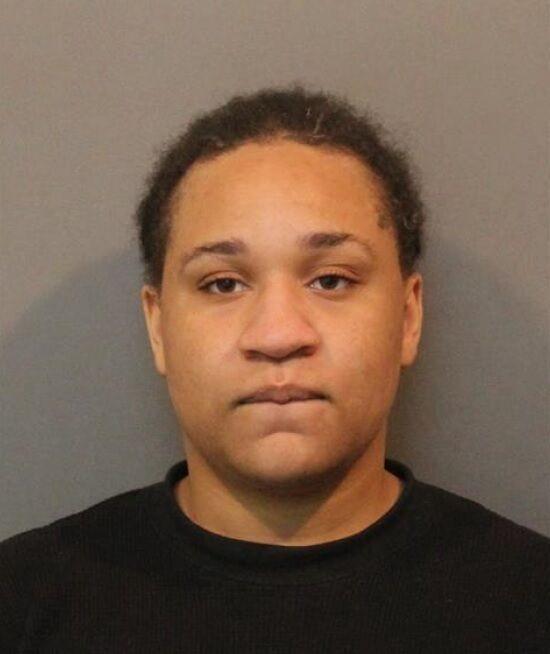 Jasper Brewer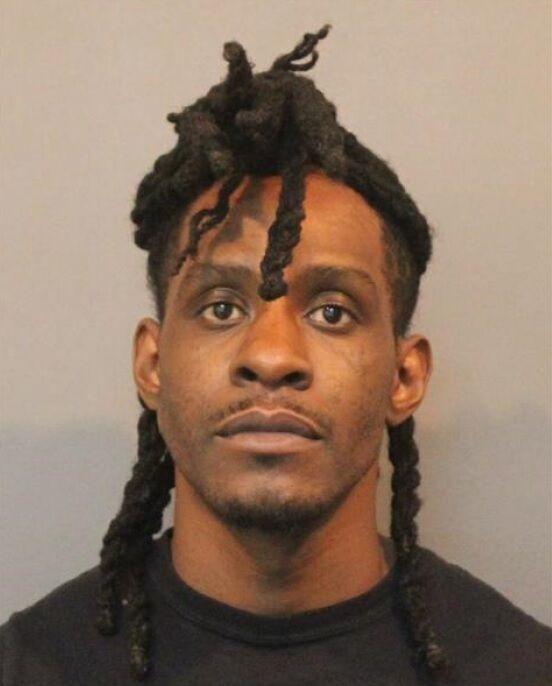 Limmie Lockhart III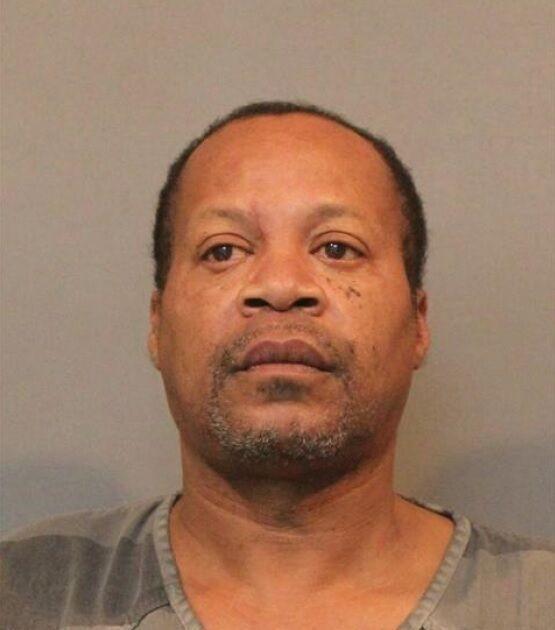 Thomas Philpot II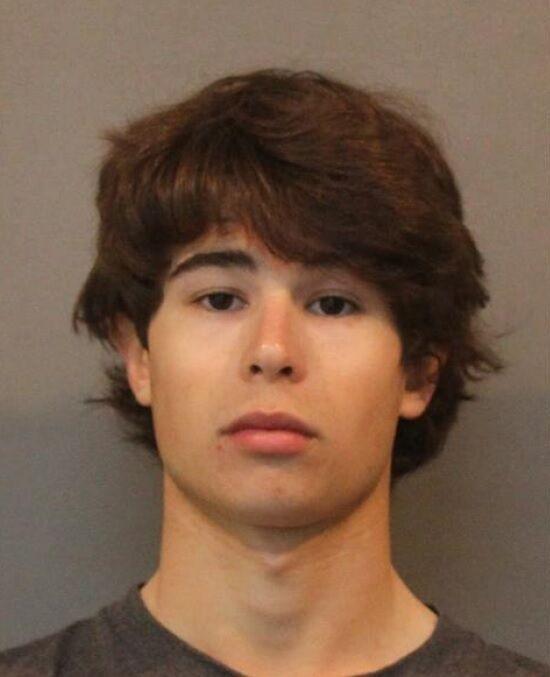 Miguel Payan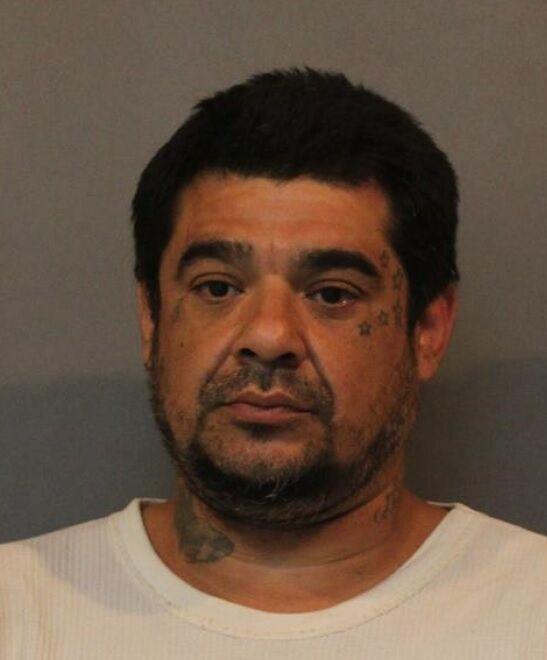 Karen Church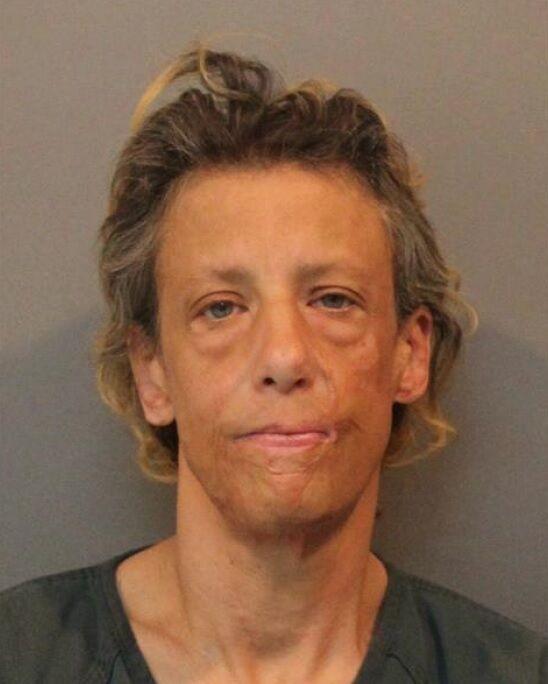 Kenneth Smith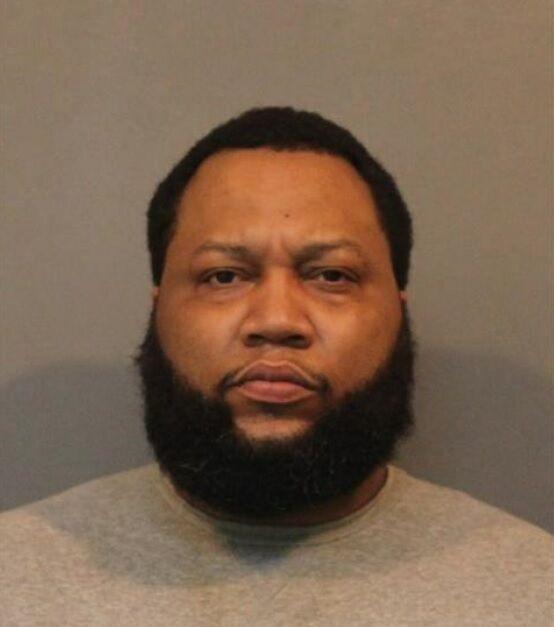 Dontrell Lewis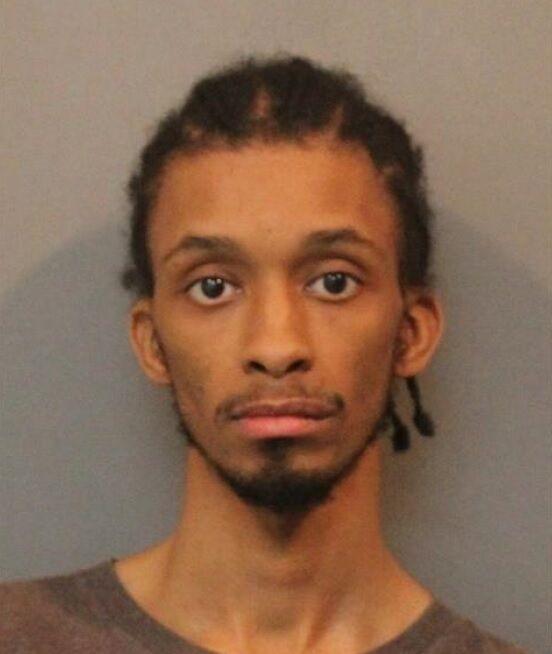 Jakeem Johnson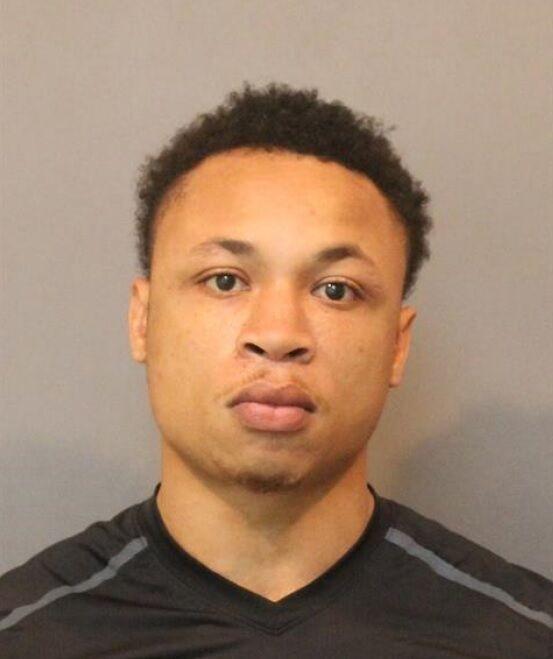 Jeffery Morgan Jr.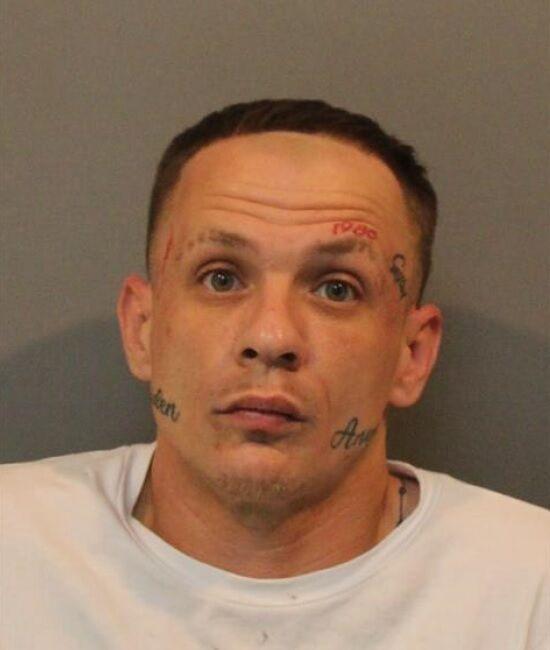 Randy Godshalk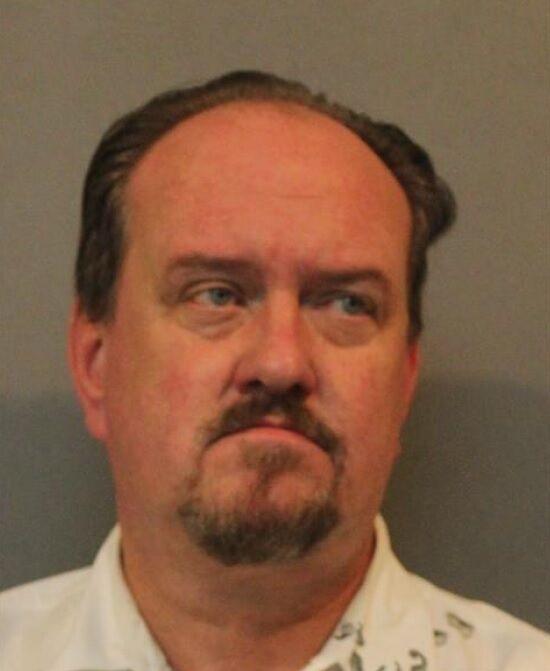 Christopher Stewart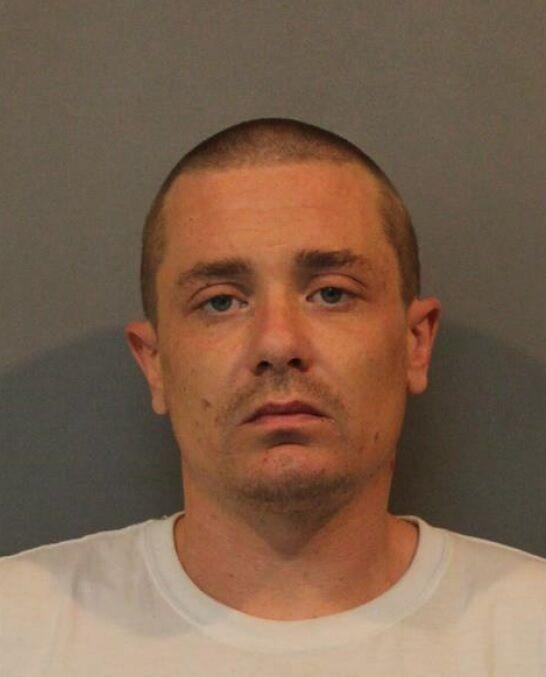 Jordan Fletcher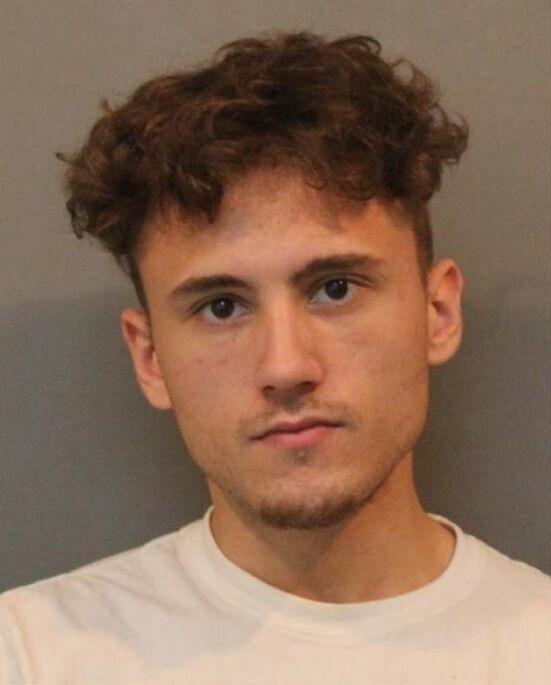 Melinda Massey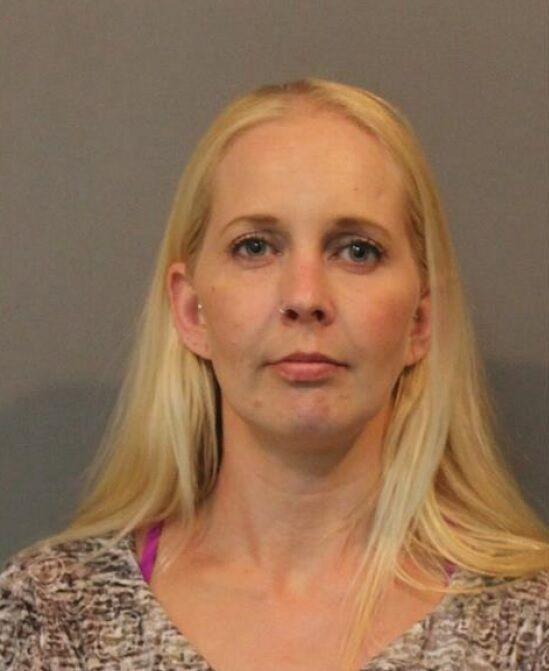 Zolinda Diaz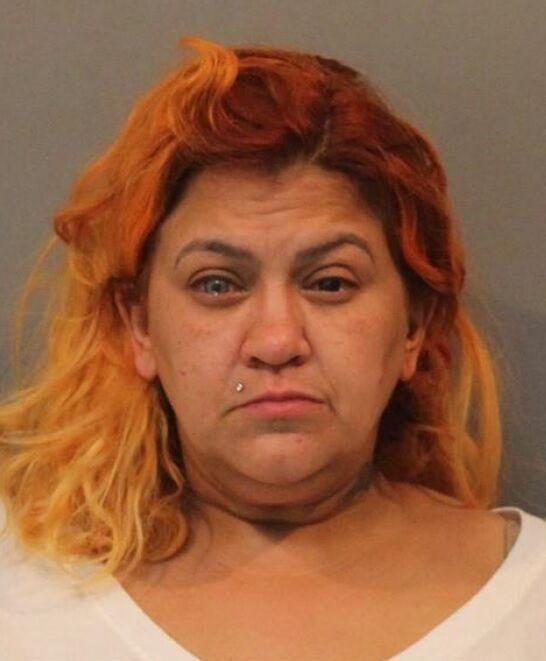 Kirk Struven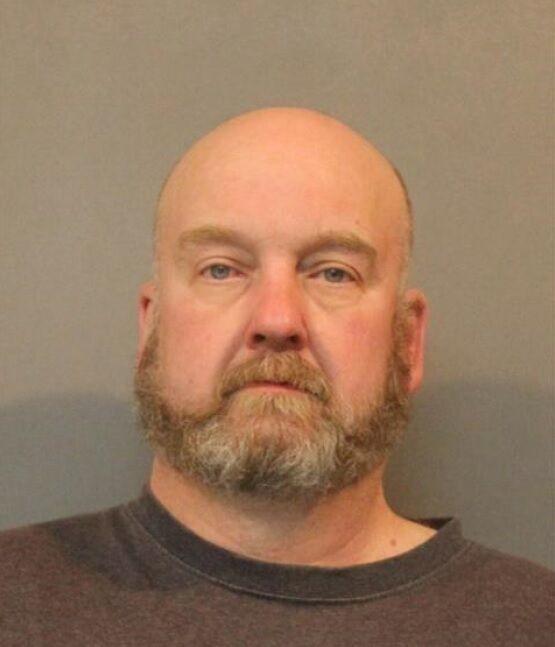 Christopher Schweitzer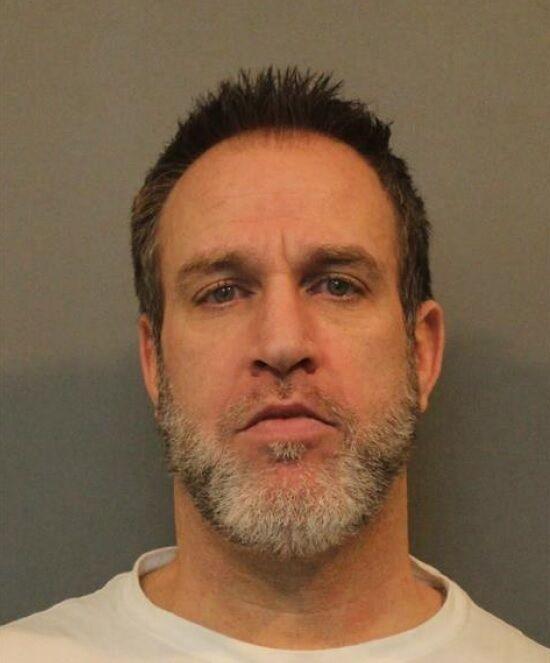 Laiza Gonzalez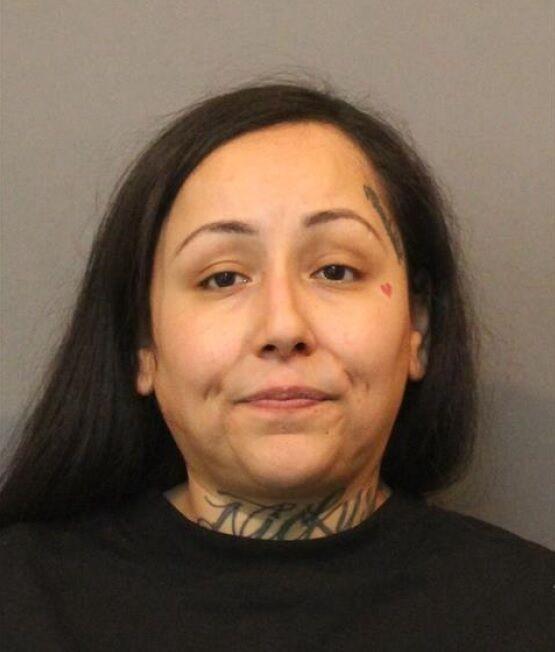 Andraya Mathis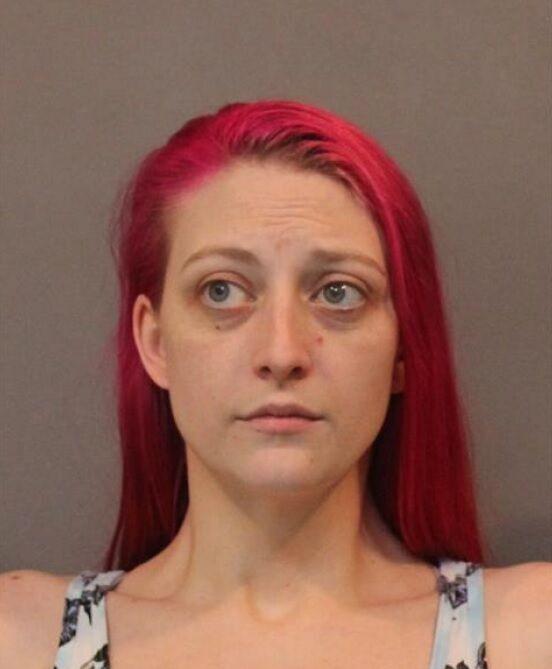 Brian Lindley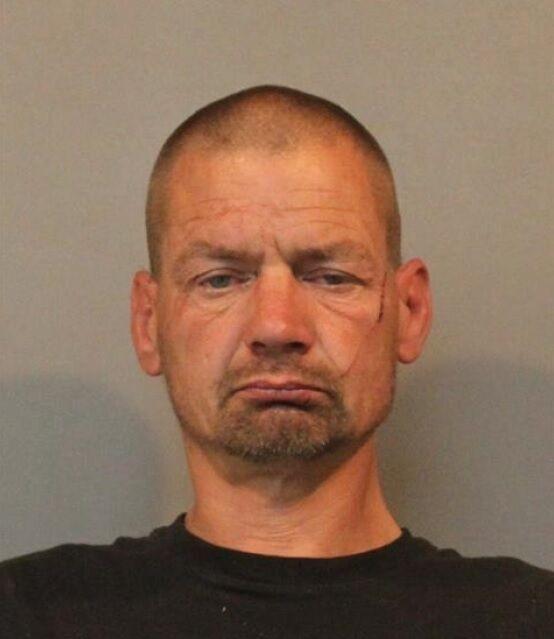 Patrick Thule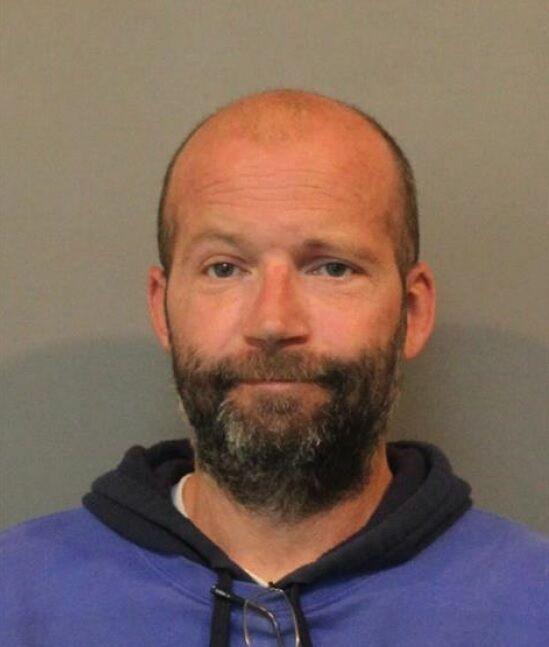 Arlin Mejia Santamaria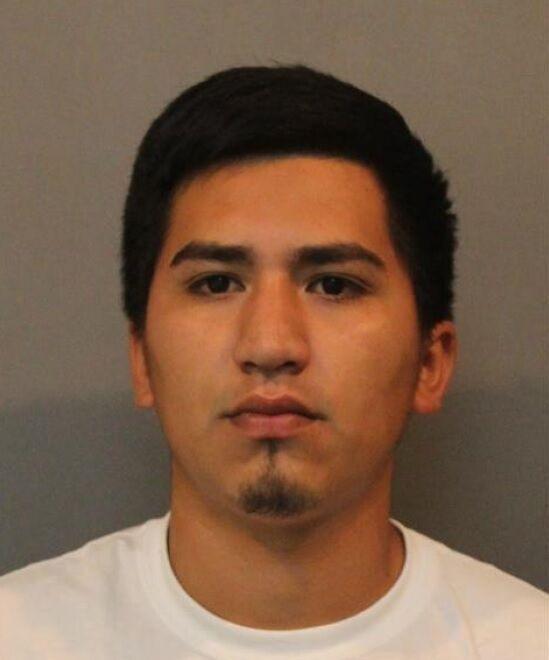 Tracey Getter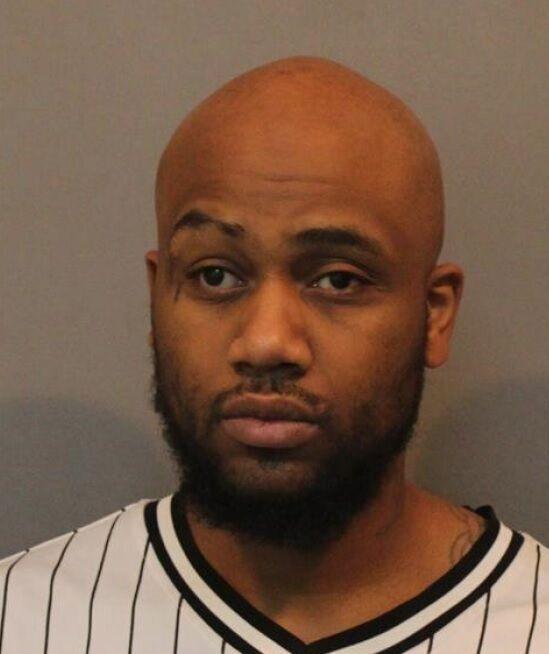 Ken Taylor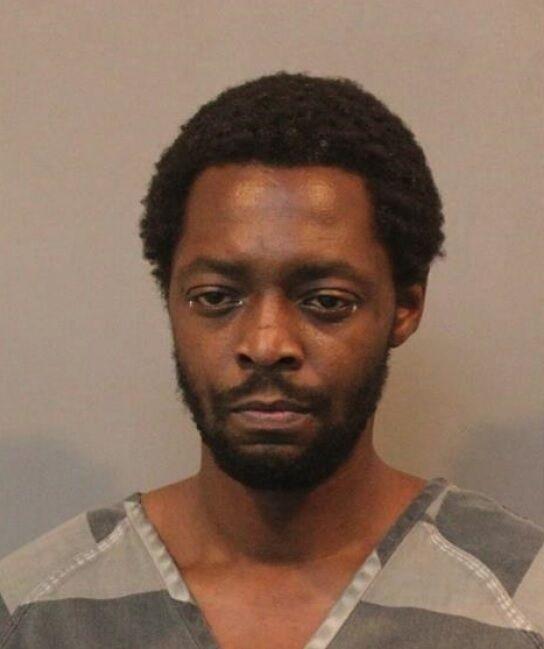 Luke McCormick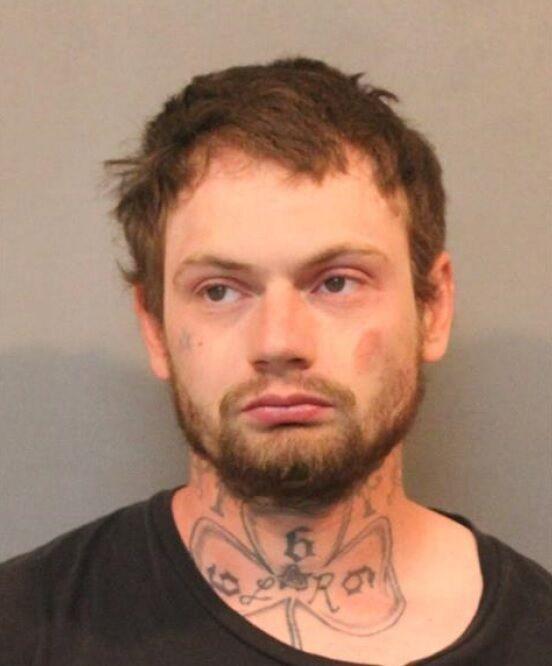 Starr Tillis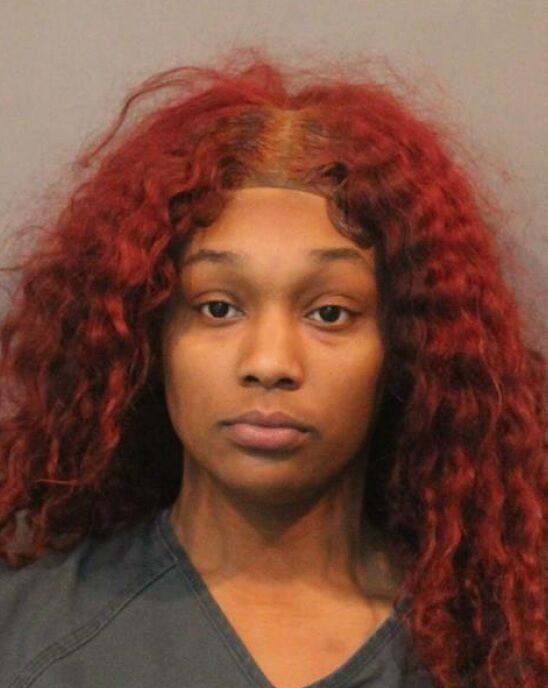 Arthur Ford III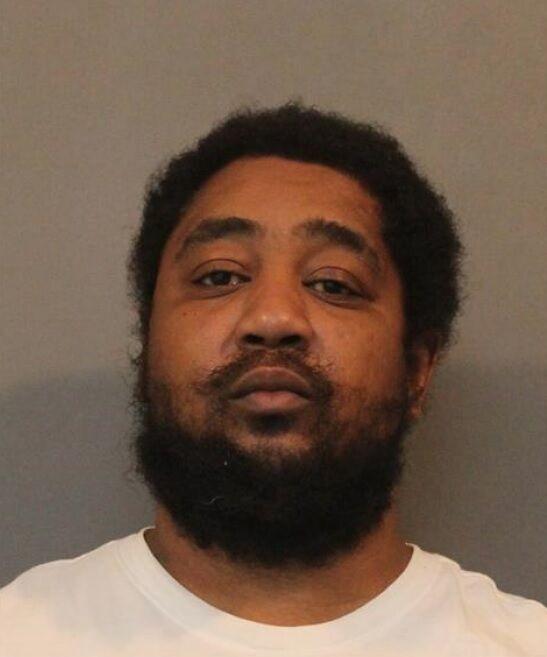 Darrin Slaughter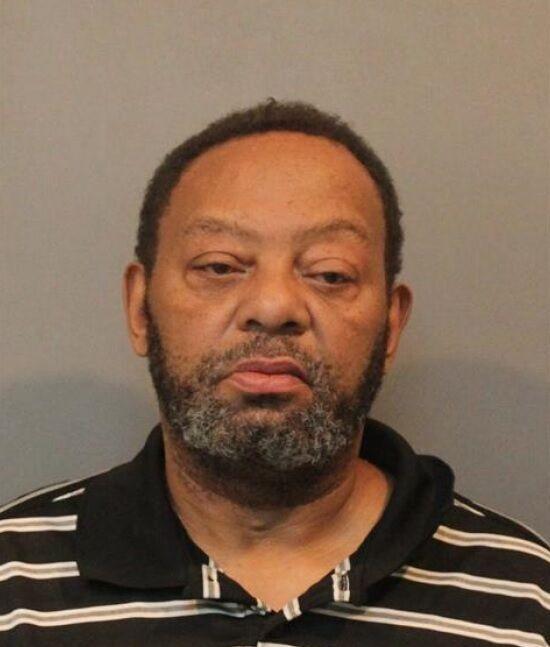 Garrett Abromitis