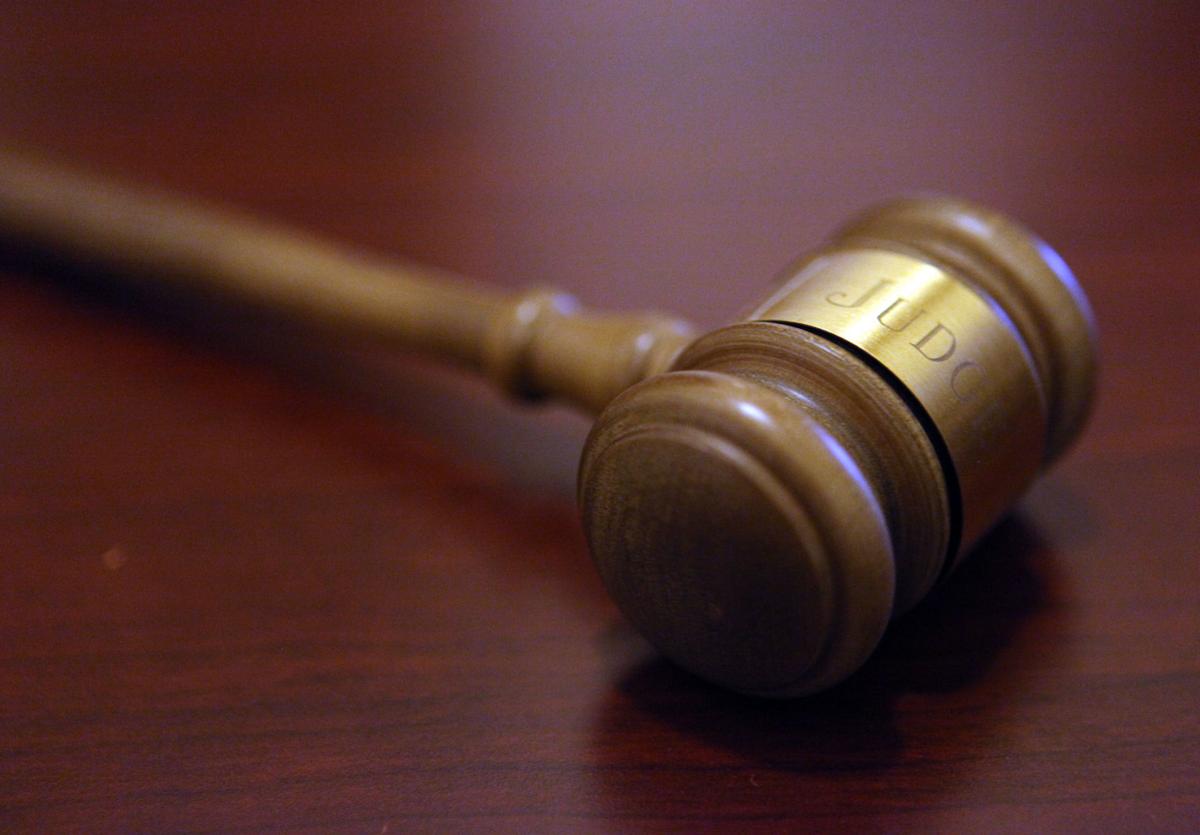 A 34-year-old LaPorte man was sentenced Thursday in U.S. District Court to more than 7 years in prison for possessing heroin with the intent to deliver.
Newell Cooper was sentenced Thursday by U.S. District Court Judge Jon E. DeGuilio to 86 months in prison followed by three years of supervised release, according to the U.S. Attorney's Office.
Cooper was arrested Feb. 23, 2017, after his vehicle was stopped by authorities at the intersection of U.S. 20 and U.S. 35 in Springfield Township. A search of Cooper's vehicle resulted in a seizure of $2,700. Cocaine and heroin valued at $1,500 was found during a search of Cooper.
The defendant pleaded guilty Feb. 22 to possessing heroin with intent to deliver.
The U.S. Attorney's Office said in a news release Cooper had five prior felony convictions, five misdemeanor convictions, and 28 other contacts with law enforcement. He had previously violated probationary sentences twice.
The case was investigated by the Drug Enforcement Administration, with assistance from Michigan City Police Department and LaPorte County Drug Task Force. Assistant U.S. Attorney Frank Schaffer prosecuted Cooper.