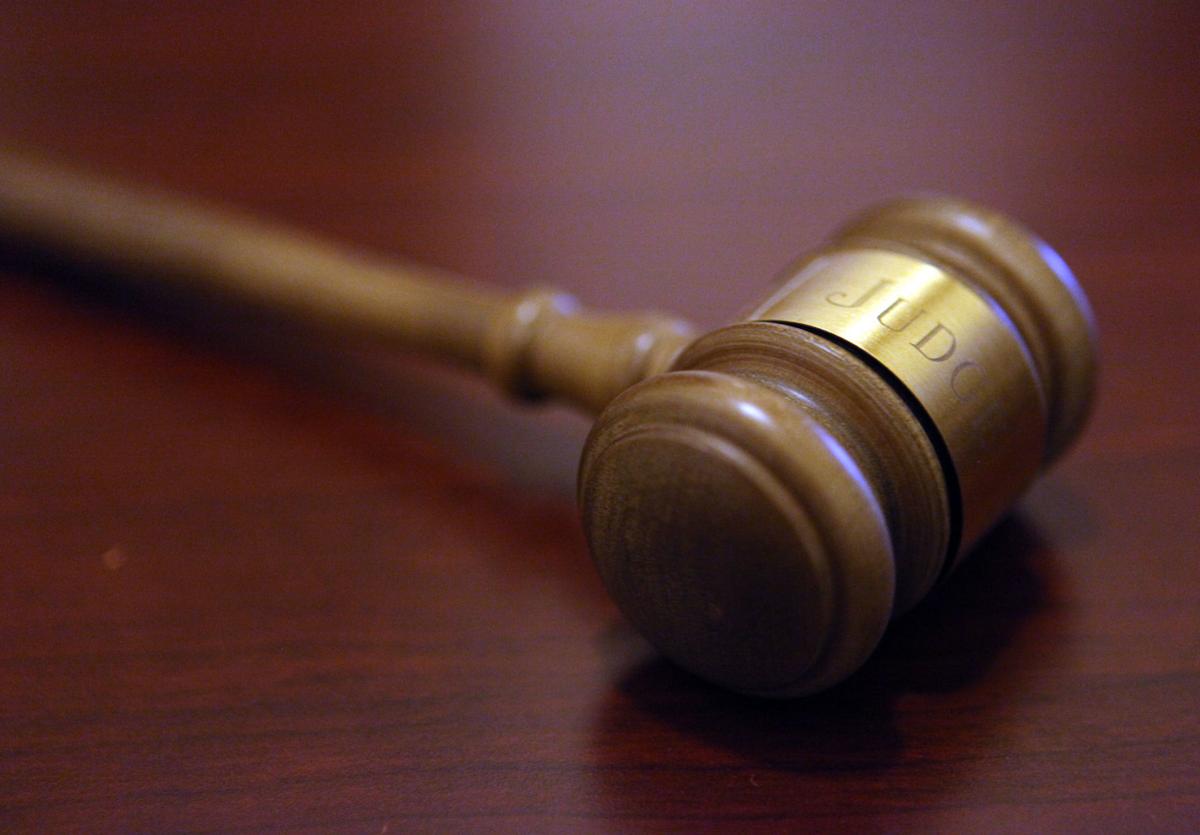 HAMMOND — A Chicago man is pleading guilty to being a street gang enforcer in both Northwest Indiana and Chicago.
Ralph "Devious" Mendez Sr., 46, of Chicago, appeared Wednesday before Magistrate Judge John E. Martin.
Mendez admitted he is guilty of federal racketeering for his role in the Latin Dragon Nation, a Chicago-based street gang, which also operates in Hammond and other parts of the Region.
Mendez recently signed an agreement with the U.S. attorney's office giving up his right to a jury trial in return for a prison sentence of 17 years.
The U.S. attorney's office also agreed to dismiss a drug possession charge now pending against Mendez.
Mendez could have faced a longer prison term if he had been convicted of both felony counts by a federal jury.
He is one of more than a dozen indicted two years ago on allegations they were involved in years of drug and firearms trafficking and some of murdering rival gang members.
Mendez admitted as part of his plea agreement that he authorized the beating of people who violated Latin Dragons gang rules.
He admitted traveling to Hammond in November 2013 armed with a 9 mm handgun — in violation of federal law because he was on parole in Illinois for an earlier murder for the Latin Dragons.
He also admitted he drove his 24-year-old son and co-defendant, Ralph "Lil Devious" Mendez Jr., from Hammond to Chicago April 8, 2017, to retaliate against a rival gang.
The younger Mendez shot a suspected rival gang member as he got out of an Uber car and shot the Uber driver, records state.
The younger Mendez pleaded guilty last fall to being involved in a total of 11 gang shootings between 2014 and 2017 and is serving a 42-year sentence.
Five other Latin Dragon members, named in the indictment, already have been convicted and sentenced to prison.
Those investigating the Latin Dragons included: FBI, ATF, Chicago, Cook County and Bartlett and Calumet City, Illinois police as well as Indiana's Hammond, East Chicago, Merrillville, Hobart, Lake County Sheriff's Department.
Gallery: Recent arrests booked into Lake County Jail
Aaron Andrade
Aaron Collins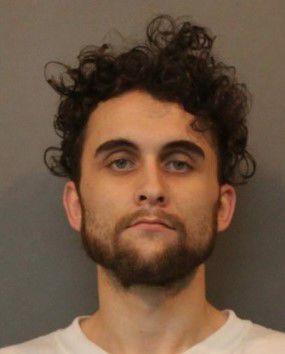 Alexander Gacsy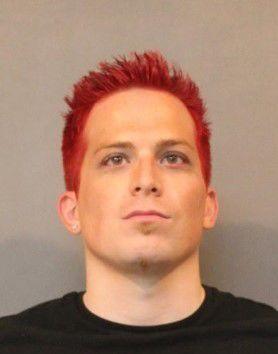 Allison Witek
Anthony Fricker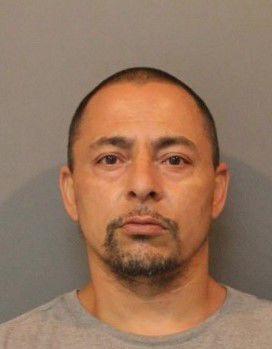 Antonio Campbell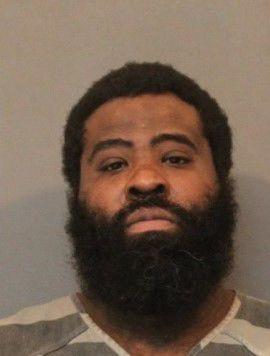 Arnold White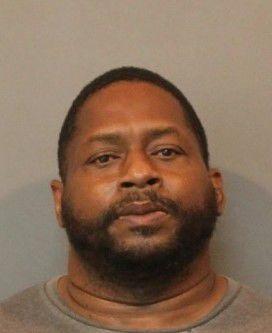 Ashley Laiter
Benjamin Johnson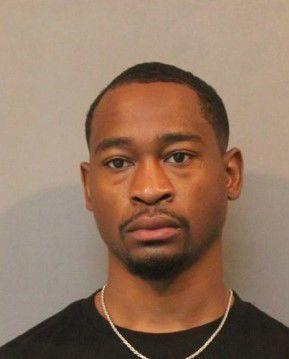 Bradley Dutton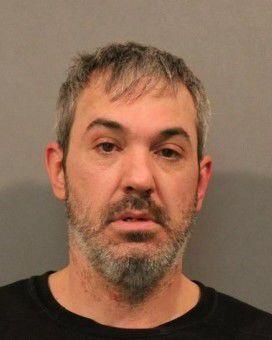 Brandon Walker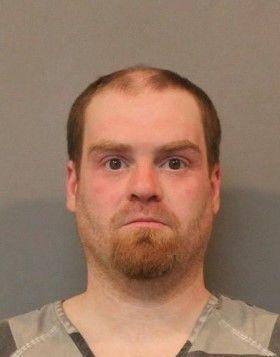 Brett Beatty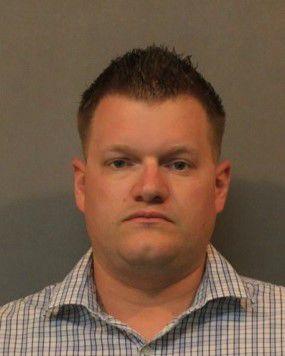 Breyon Lowe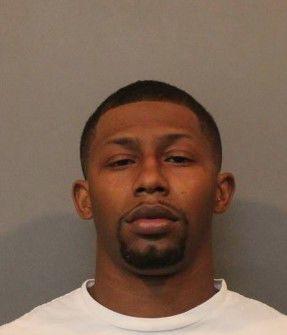 Brian Cross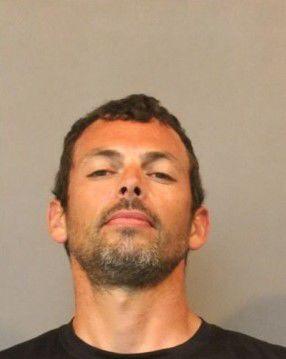 Brian Kelly
Calvin Dilworth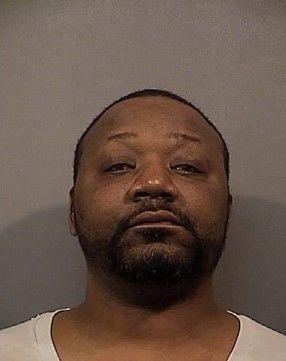 Carla Krol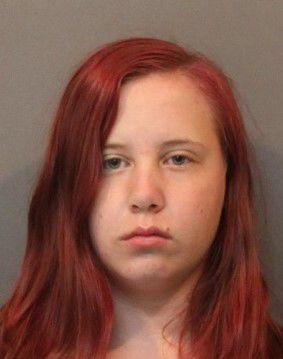 Clyde Delapaz Jr.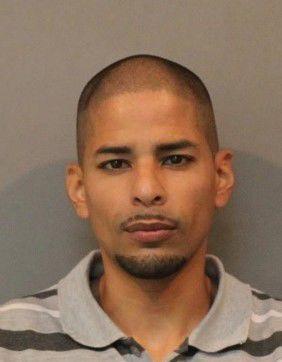 Daniel Wright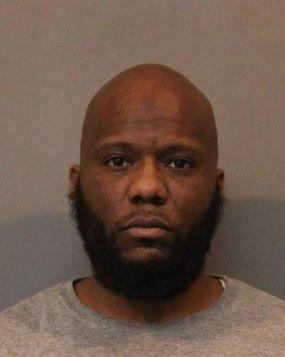 Daquan Sidney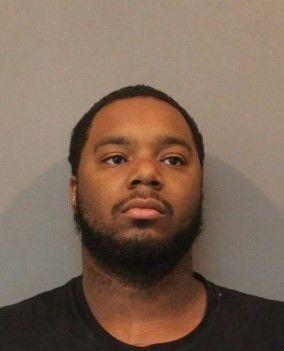 Dara Grady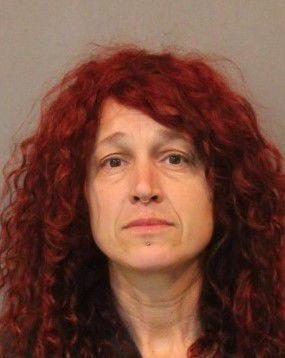 Dardell Summerhill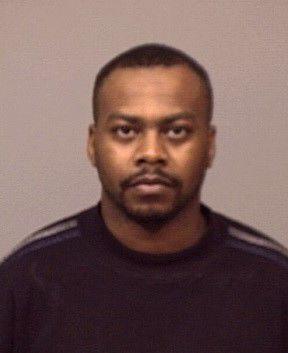 Darryl Jackson Jr.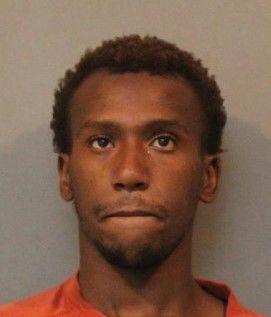 Darwin Pesantez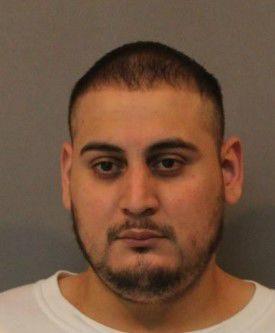 David Burkhardt Jr.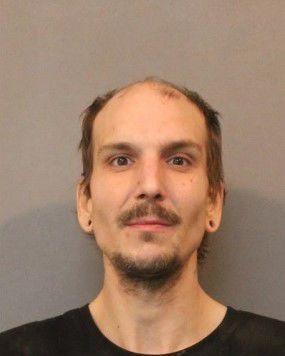 Desmond Lewis
Devian Woods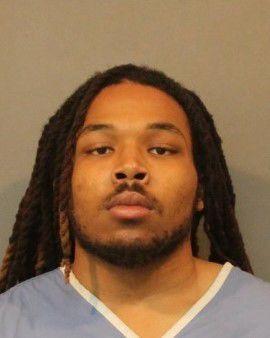 Dillan Dehaas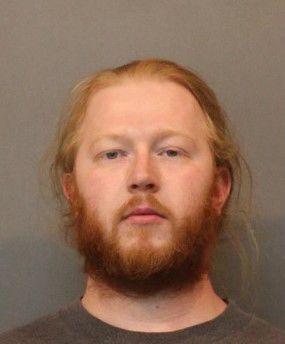 Ebony Hamer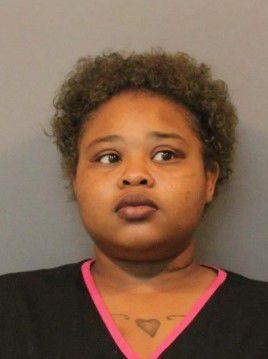 Eric Patrick
James Furlong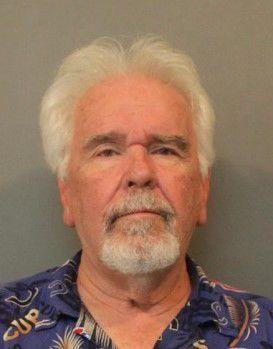 James Grigsby Jr.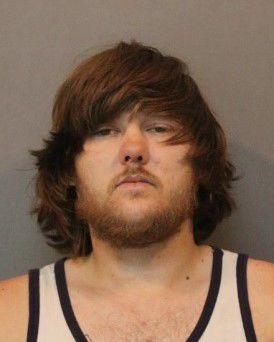 Jason Mendoza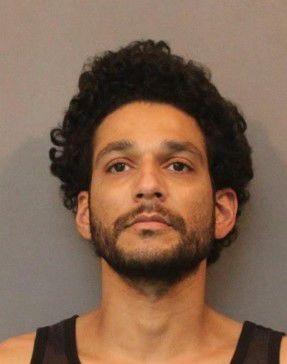 Jesse Kikkert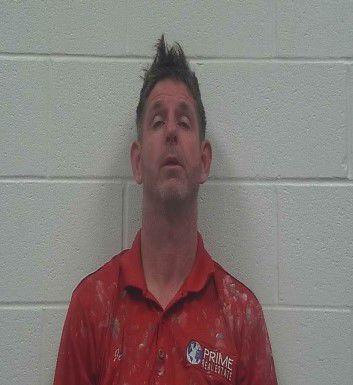 Joey Duncan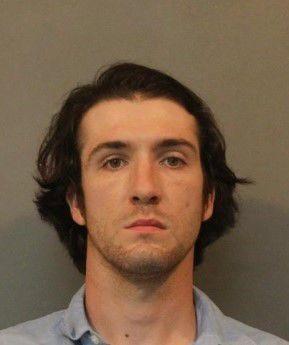 Jose Cruz Jr.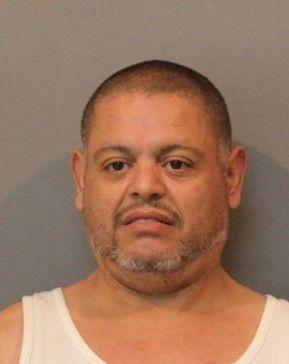 Jose Zambrana III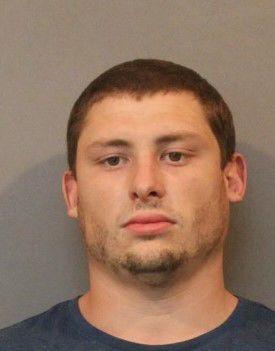 Joshua Portman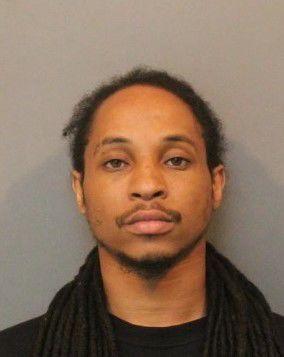 Juan Preciado-Saldana
Julio Becera
Kailyn Vandas
Kyran Gibson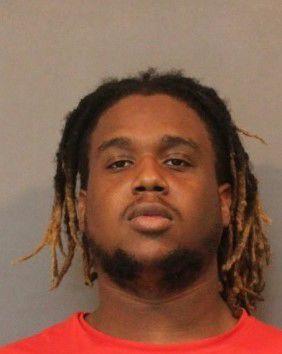 Lamont Nichols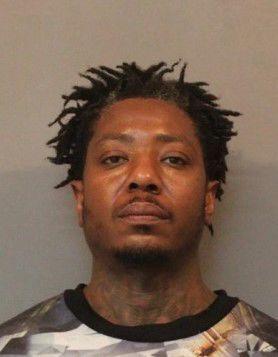 Mario Hernandez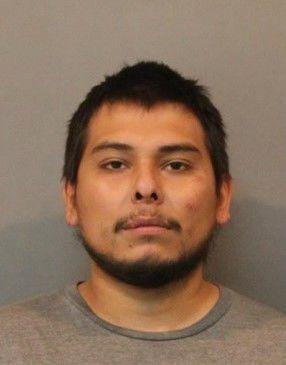 Michael Michalik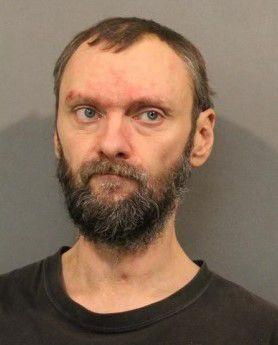 Mya Jones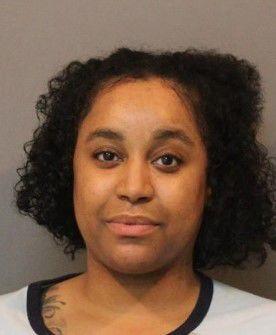 Myron Pernell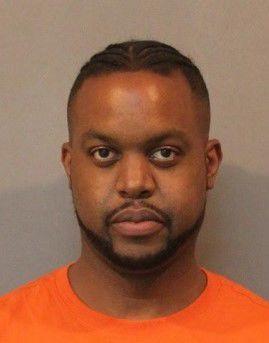 Nathaniel Burnett III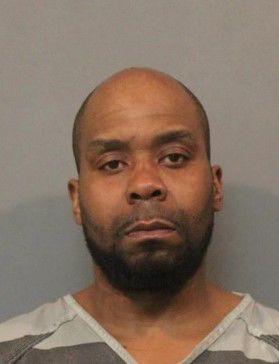 Nicole Moulesong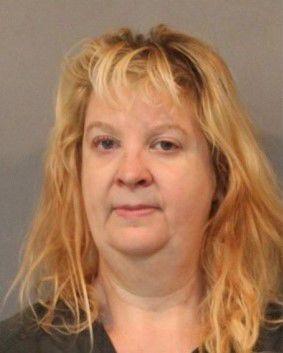 Phillip Carter Jr.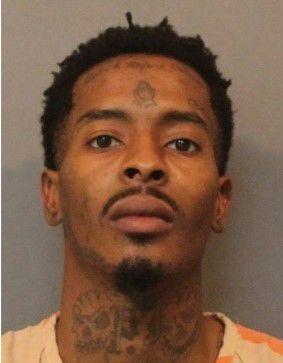 Phillip Meece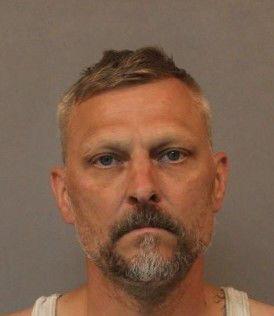 Rodney Hyatt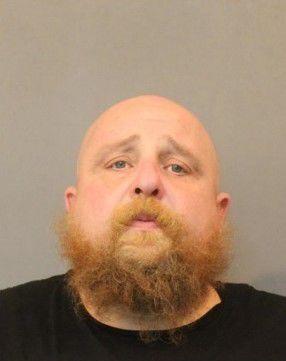 Ryan Wiater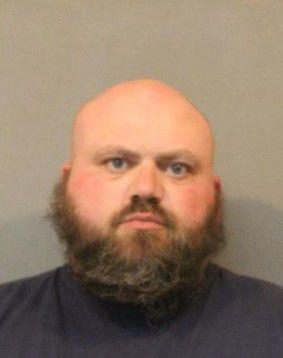 Seamus Herron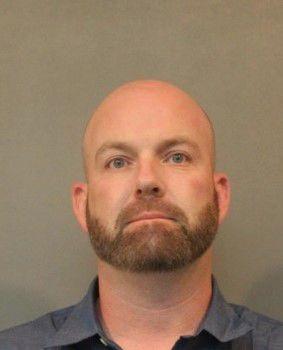 Sterling Walton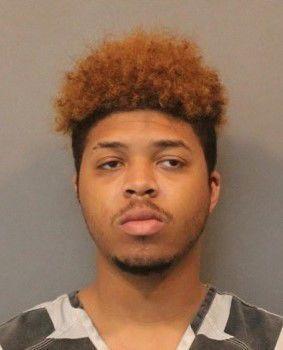 Steven Bailey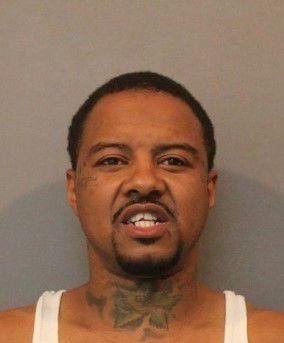 Steven McKinney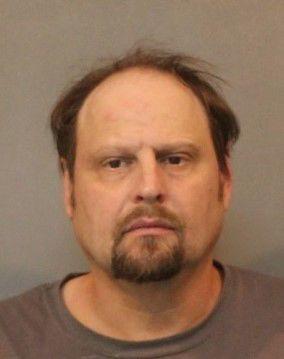 Taro Brewer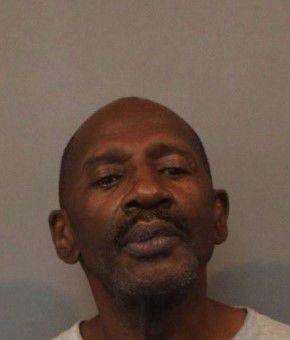 Teresa Carnahan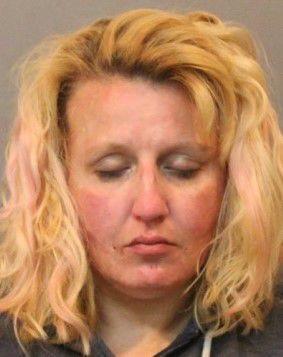 Terri Golden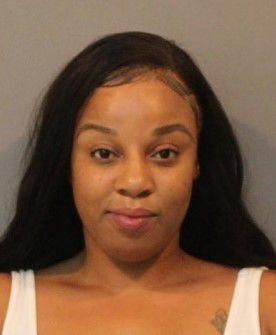 Trevor Smaw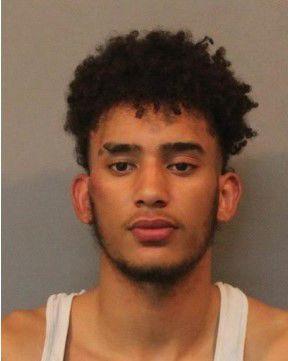 Tyeshia Mahone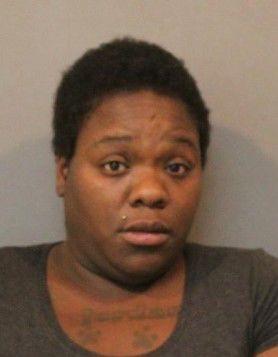 Victor Ogden