HAMMOND — A civil lawsuit brought against the Porter County Election Board last year likely won't be settled any time soon.
Attorneys for both sides told the U.S. District Court last week they likely will not be ready for a jury trial until October 2020.
Kathy Kozuszek, the Democratic representative in the Porter County Voter Registration Office, filed the lawsuit in November against the Porter County Election Board, former Porter County Clerk Karen Martin and election board Chairman David Bengs.
Kozuszek claims her fight for overtime pay led to the voter registration office being stripped of its responsibilities to run elections in Porter County and placed in the hands of the county clerk. That action, according to the complaint, caused mismanagement of last fall's election.
The Nov. 6 Porter County election was plagued with issues, including a lack of poll workers, which caused some polls to open late. A court order opened the polls for the full 12-hour voting period, but that and other issues resulted in vote totals not being released until three days after the election.
Secretary of State Connie Lawson called for Kozuszek's resignation last week along with that of election board member J.J. Stankiewicz for their part in last year's election mess. Stankiewicz resigned earlier this week, not only because of Lawson's report, but also because of a video of a heated argument between him and new Porter County Clerk Jessica Bailey prior to a March 8 election board meeting.
Kozuszek said earlier this week she couldn't comment because of the pending litigation.
Attorneys for both the county and Kozuszek filed several documents in U.S. District Court last week, and a pretrial conference was held Tuesday.
In addition to estimating a trial date of October 2020, there is still a possibility the case could be settled before going before a jury.
Among the deadlines set during Tuesday's pretrial conference, a mediator is to be selected by June 28, with a mediation report to be completed and filed with the court by March 31, 2020.
Attorneys for Bengs, Martin and the election board also filed partial motions to dismiss the lawsuit last week as well as their answer to Kozuszek's charges, denying the allegations that the transfer of duties to the clerk's office was retaliatory.
Kosuszek is seeking compensation for overtime she worked and future overtime, compensatory damages, liquidated damages and punitive damages and costs, including attorney fees. She has also asked for a jury trial.
Amanda Lynn Carroll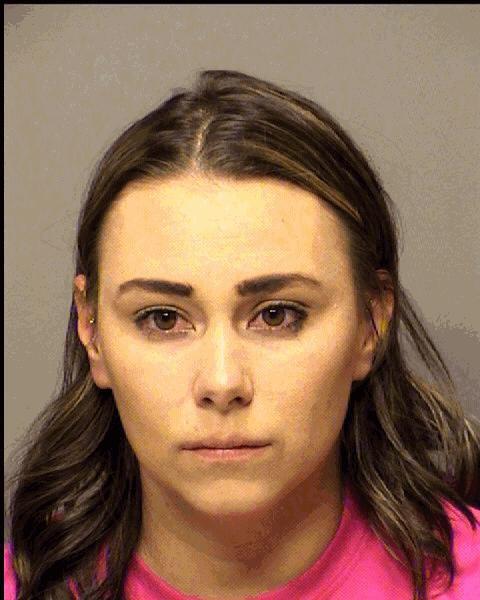 Angelica Crystal Holley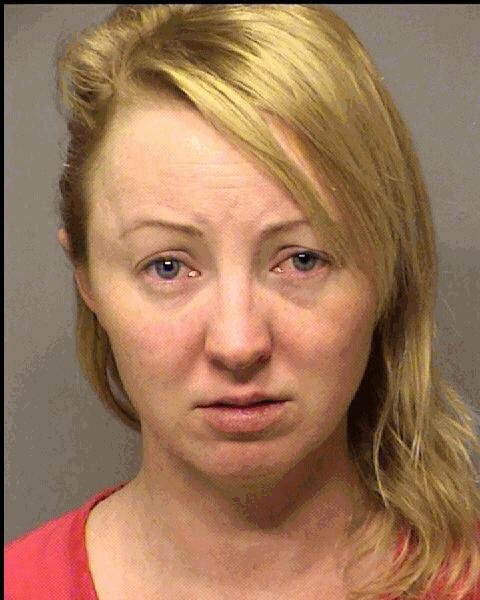 Armando Ruben Rangel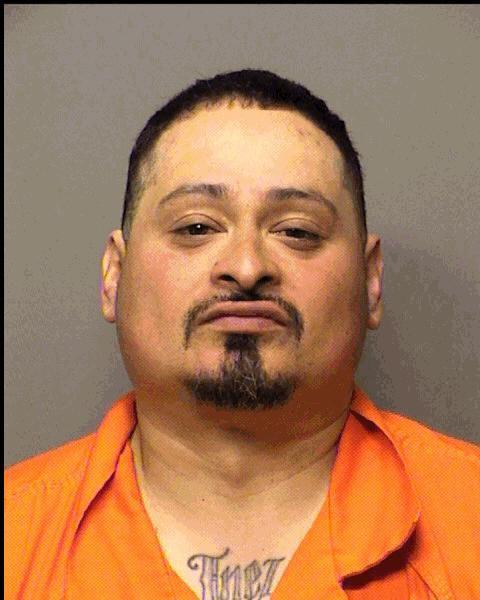 Arturo Arcadio Corral
Ashalee Brianne Osbun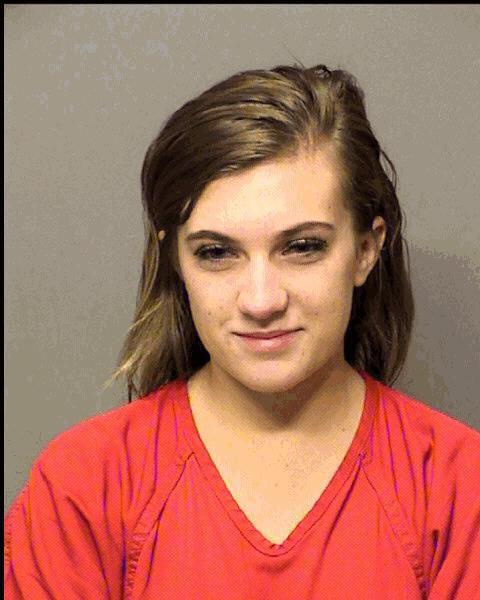 Audriana Nicole Sampias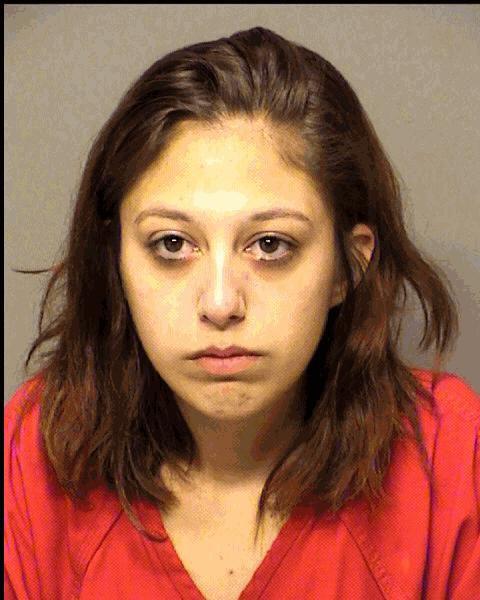 Bradley Evan Stooksbury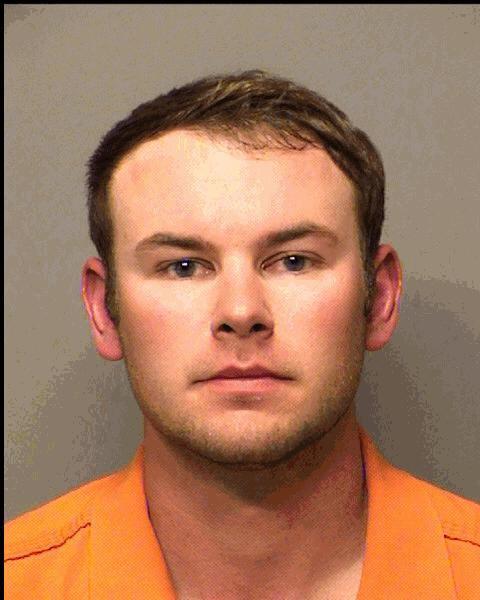 Bruce Allen Davis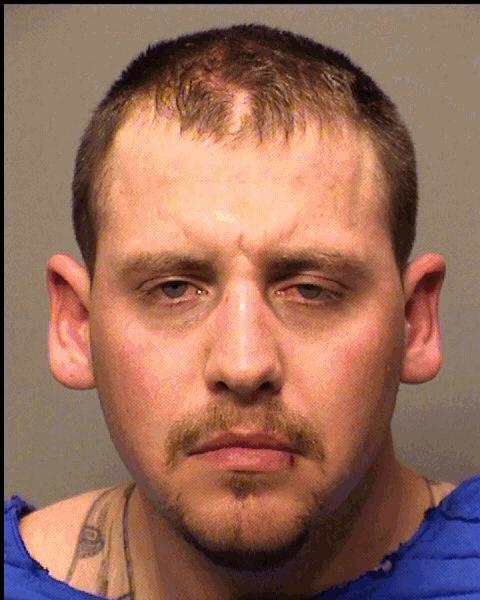 Christina Ann Provins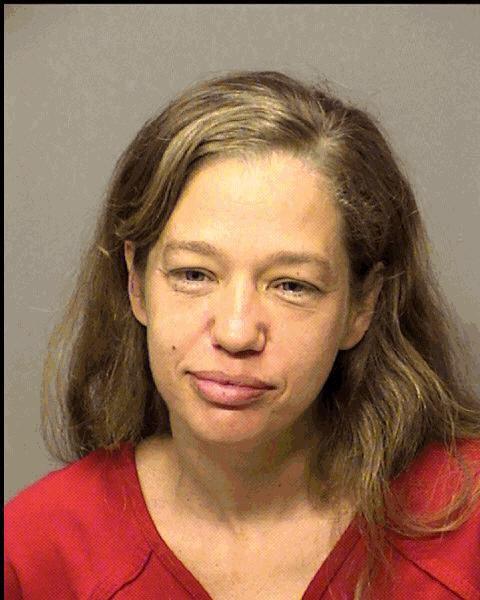 Christopher Dale Asbridge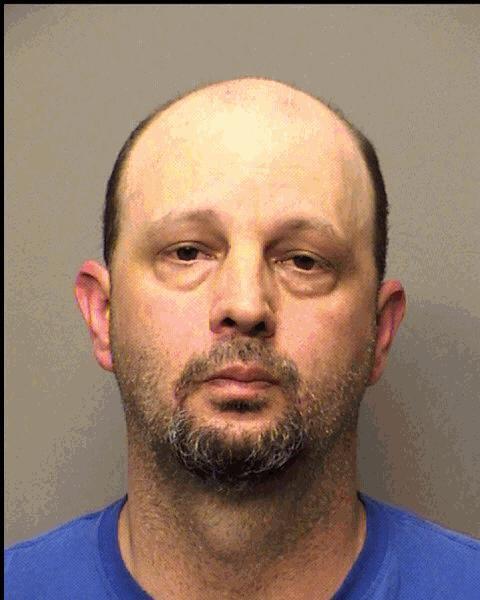 Dale Perry Michael Rardin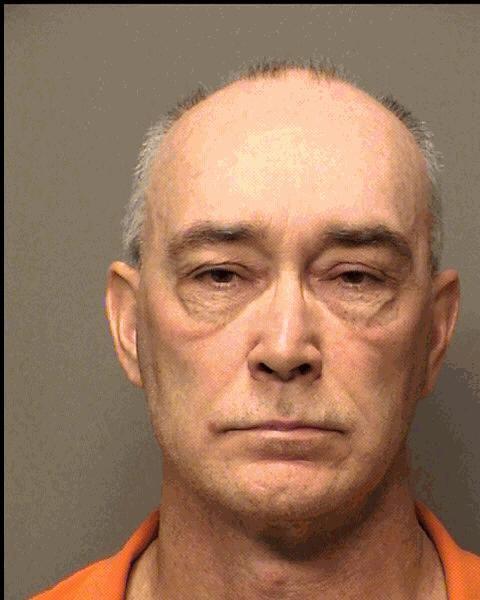 Dana Meri Jones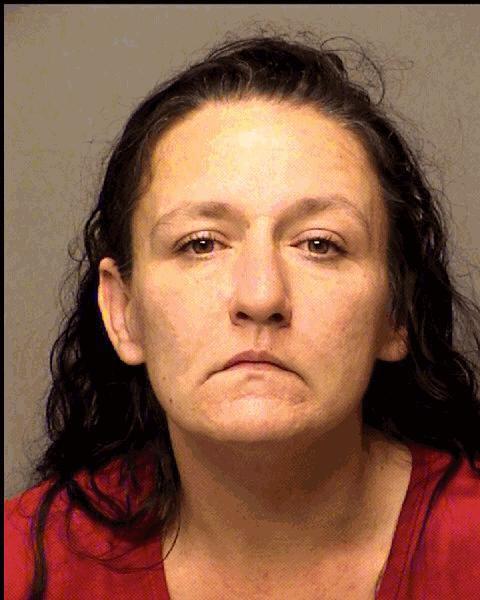 Daviyd Barachel Turner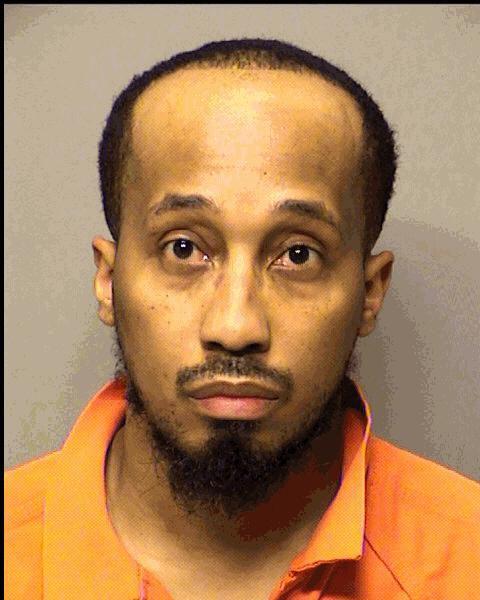 Dominic Reznor Mazzoleni
Dominick Robert Angelucci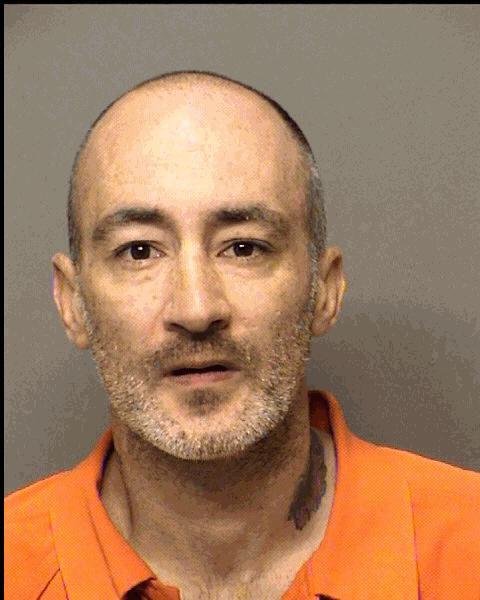 Douglas Leroy Richardson Jr.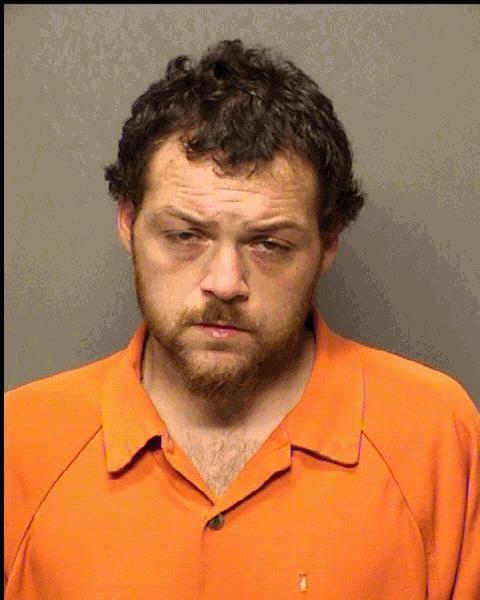 Dustin Allen Ray Kinney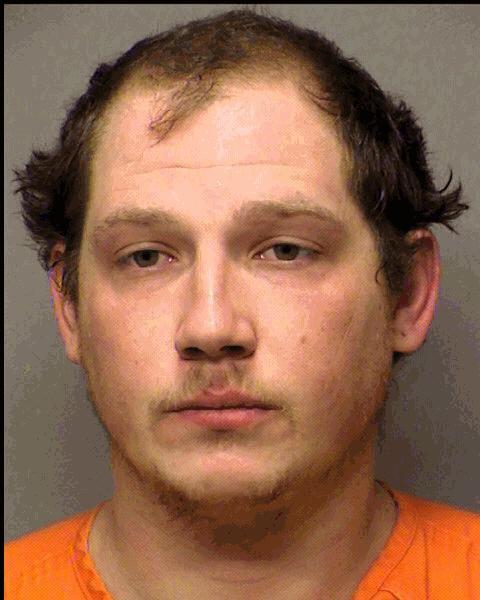 Dylan Ryan Heath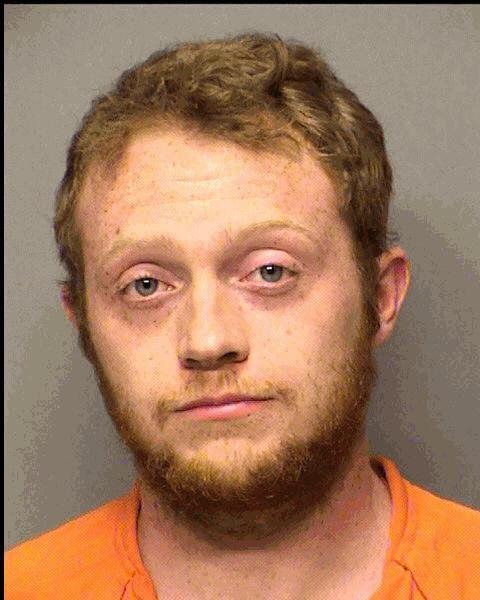 Gamaliel Cruz Jr.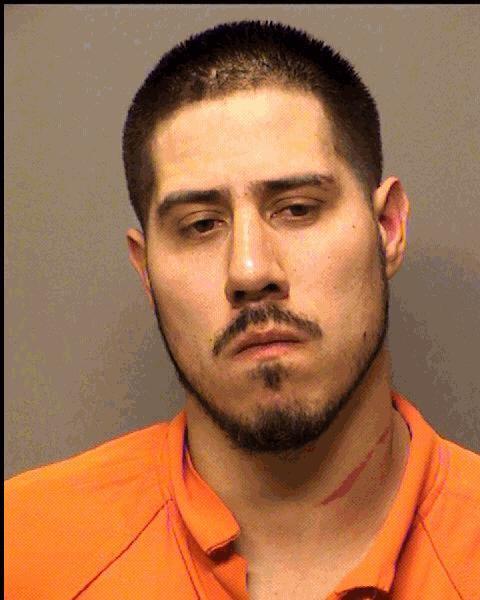 Gary Michael Pastuszak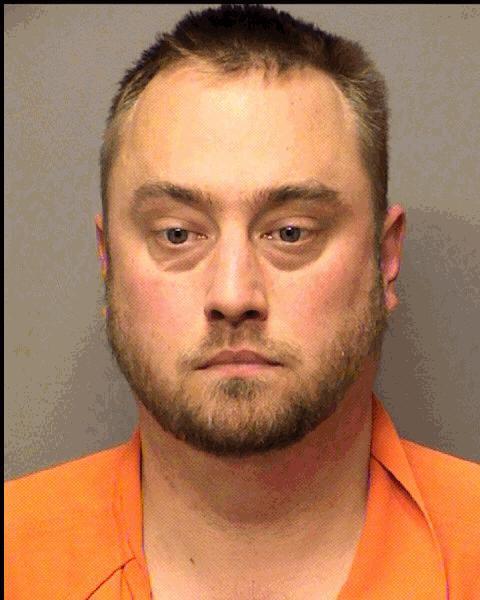 Jacob Daniel Grimsley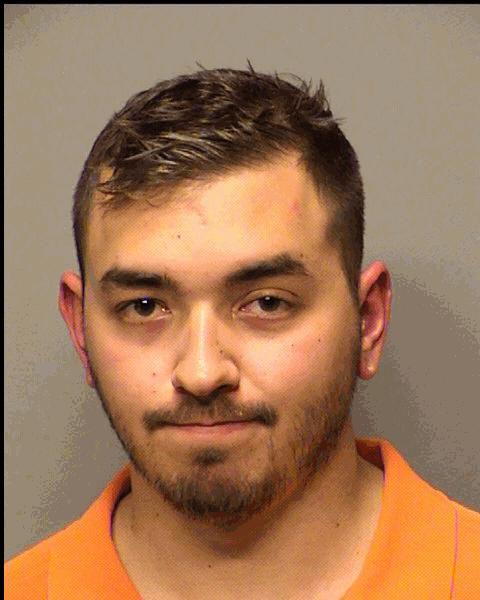 James David Basemore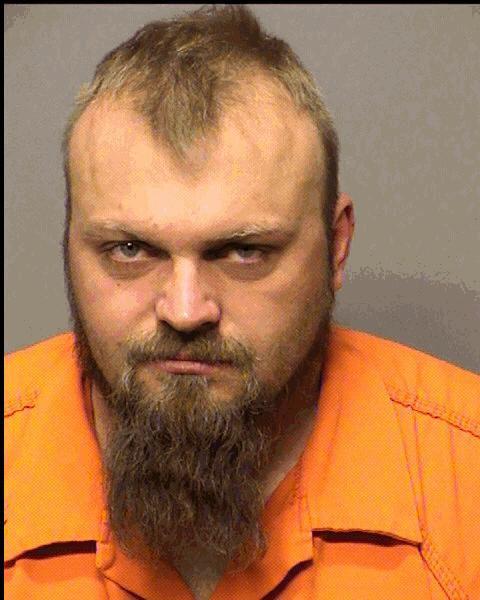 Jason Aaron Workman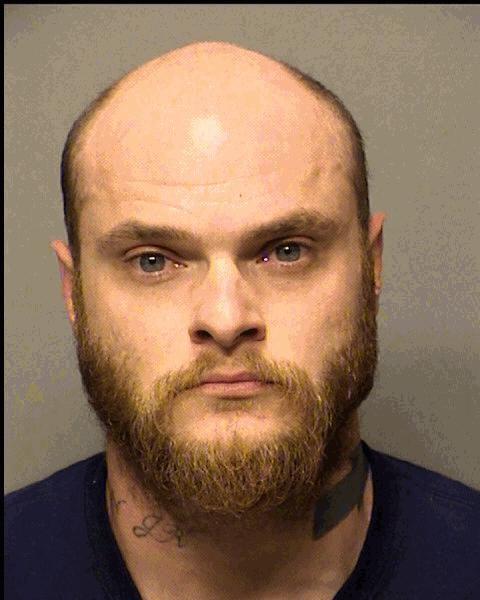 Jeremy Lee Williams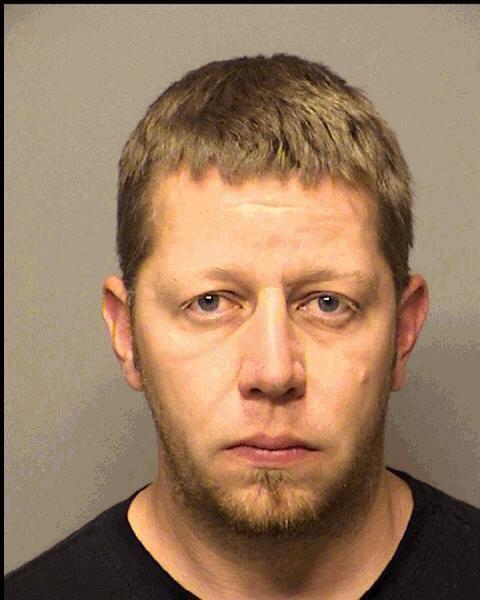 Jeremy Michael Seiber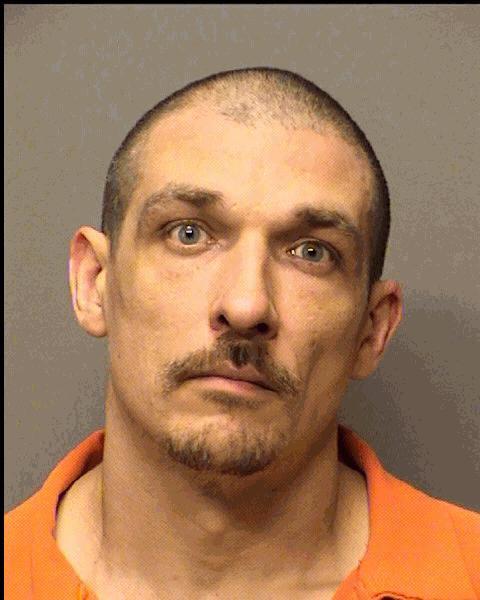 John Thomas Bowen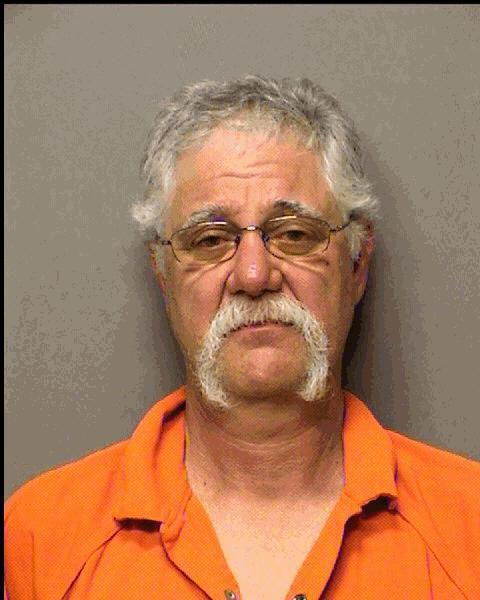 Jordan Trent Reel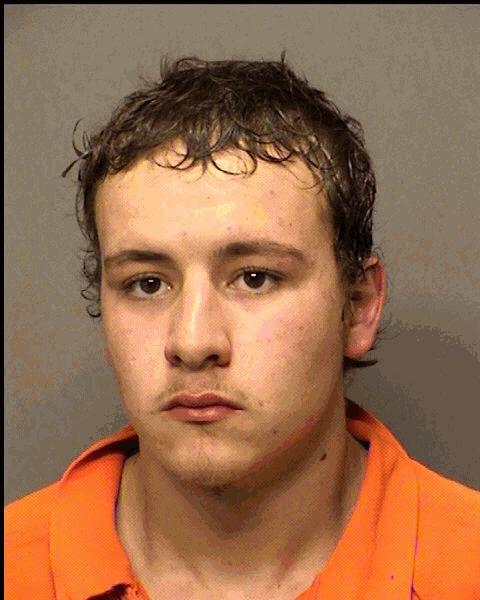 Justin Wayne Bryant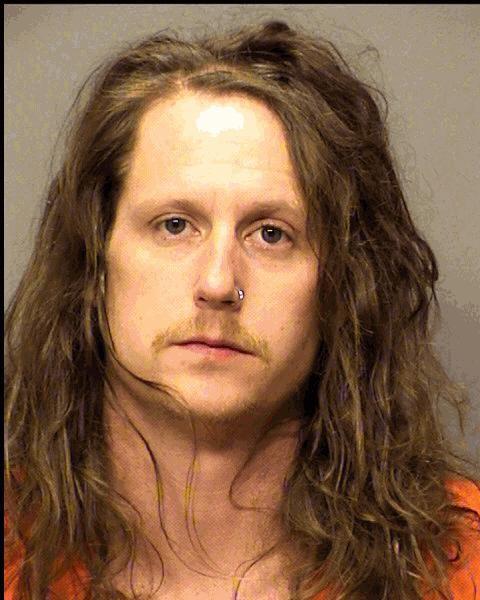 Kathryn Haru Miller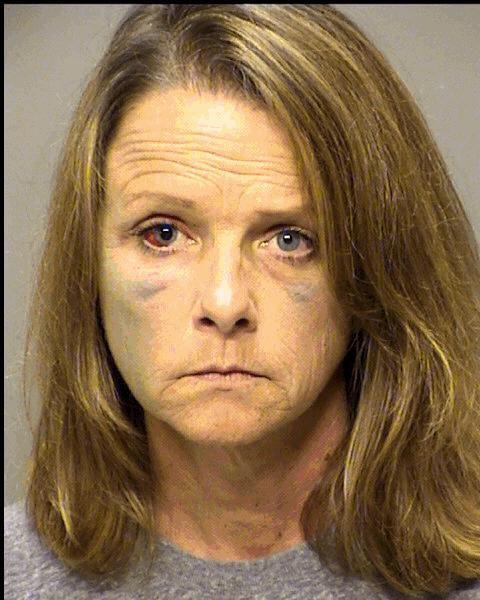 Kenneth Joel Longfellow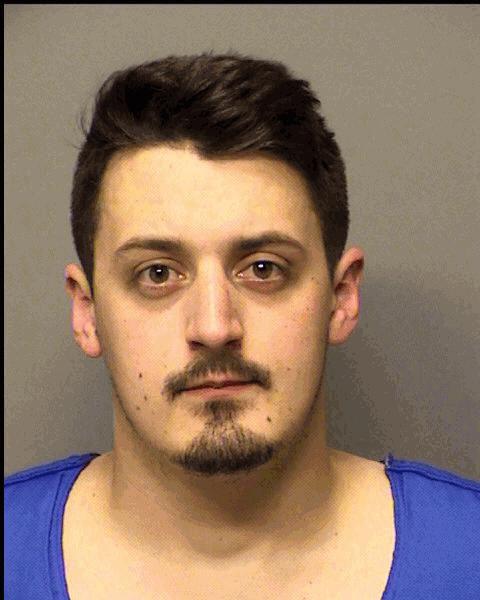 Krystle Marie Palo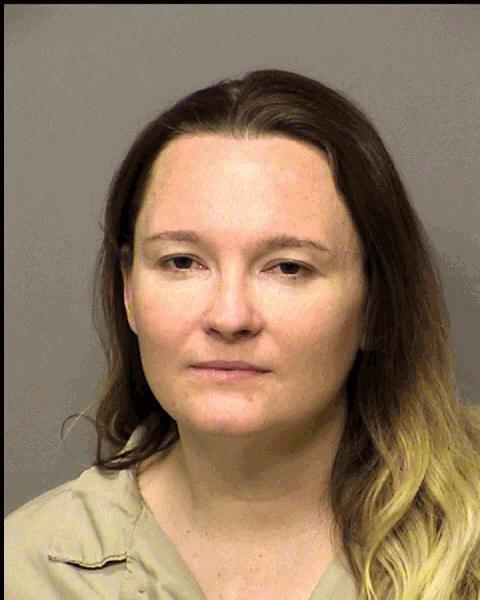 Ladarius Deshawn Johnson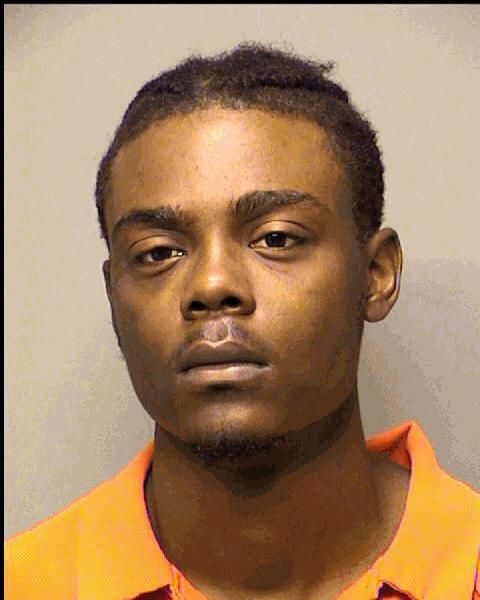 Maranda Michelle Lundy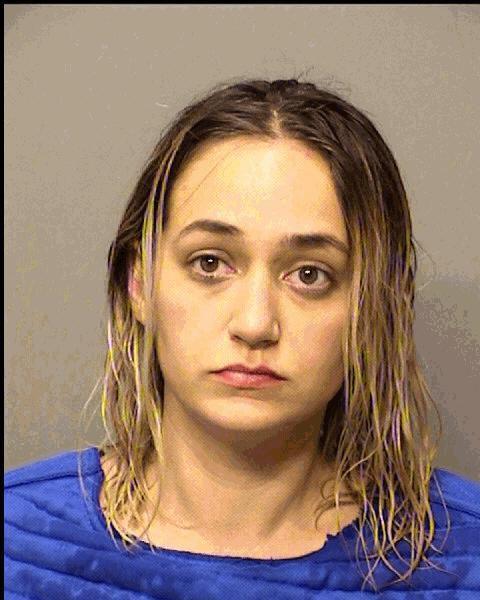 Markieth Mayes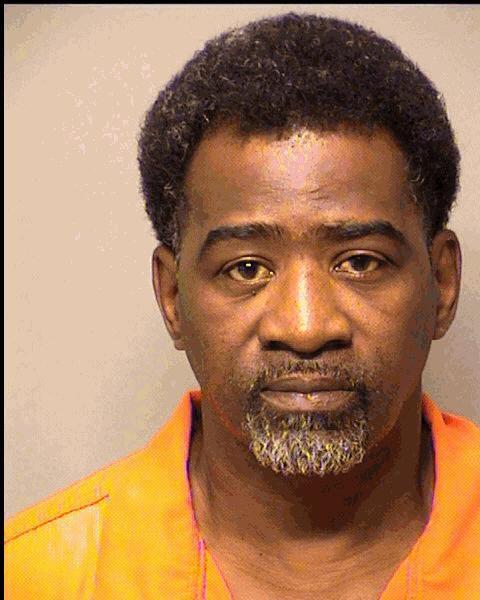 Melanie Marie Bishop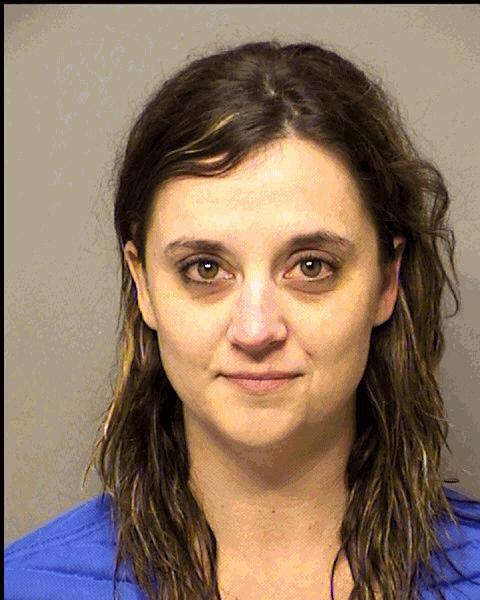 Michael Lamar Bradley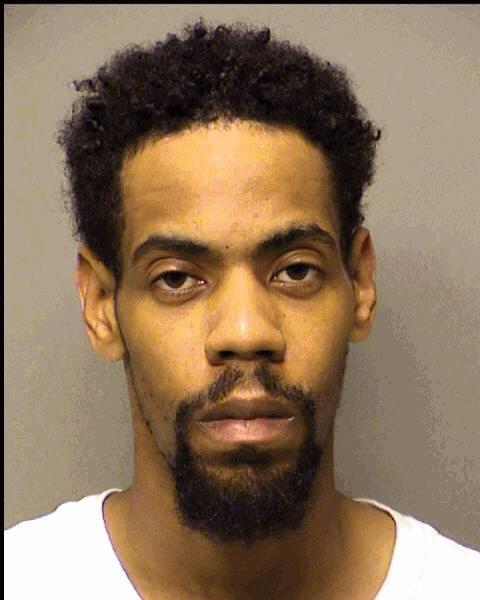 Nathan James Gilbert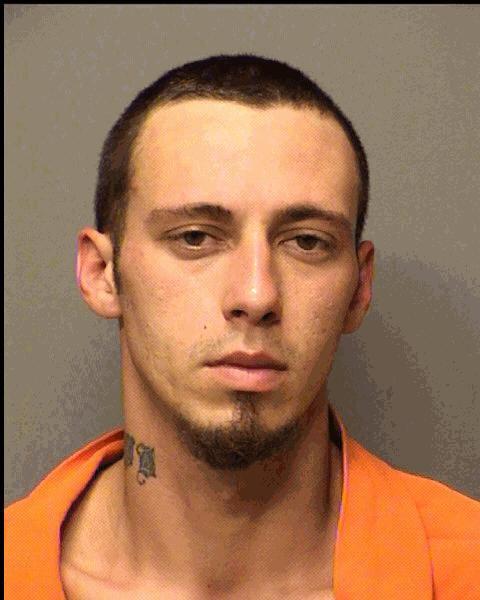 Nicholas Jacob Kujawa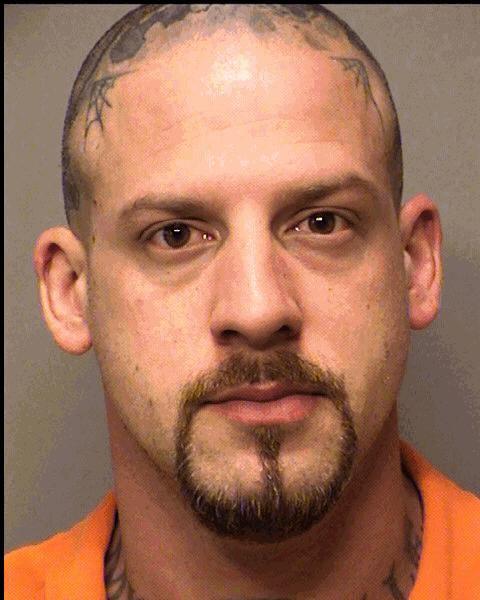 Noel Christopher Cullen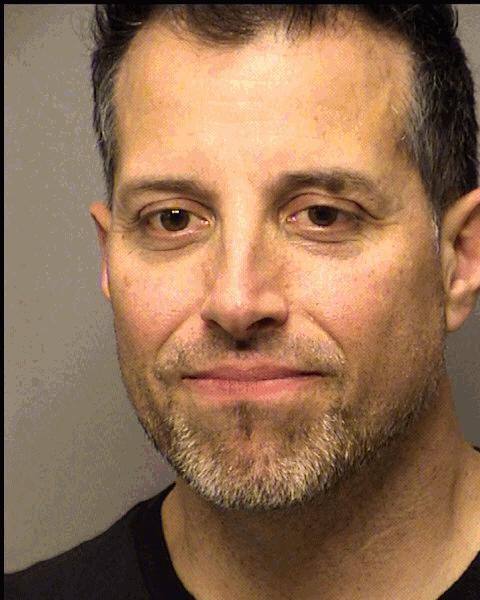 Phillip Rovy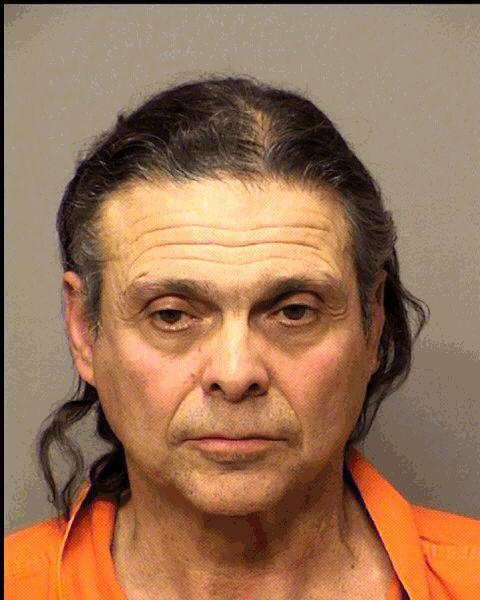 Ramon Andre Mackerl II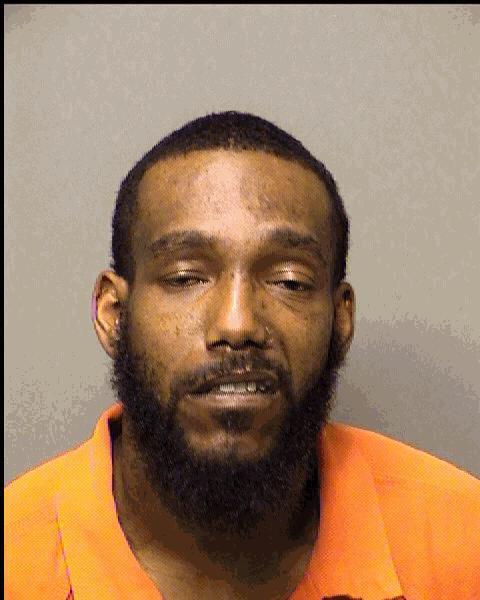 Ryan Neil Gee
Seth Addison Howard-Jones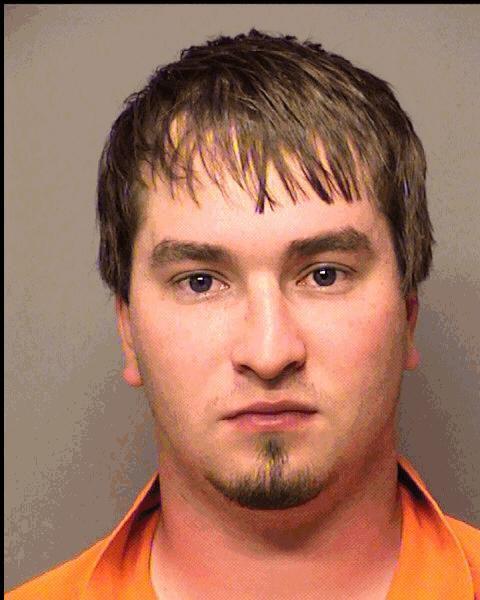 Shannon Hicks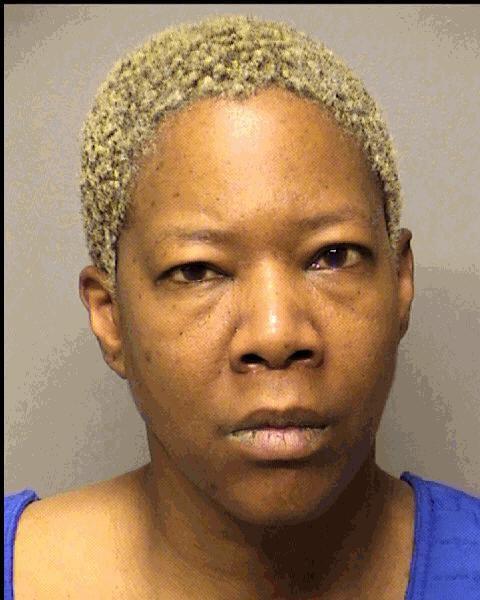 Stephen Lee Gamblin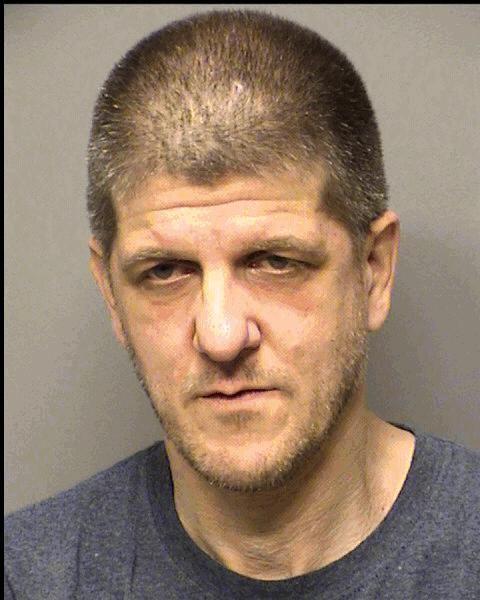 Steven Michael Ippolito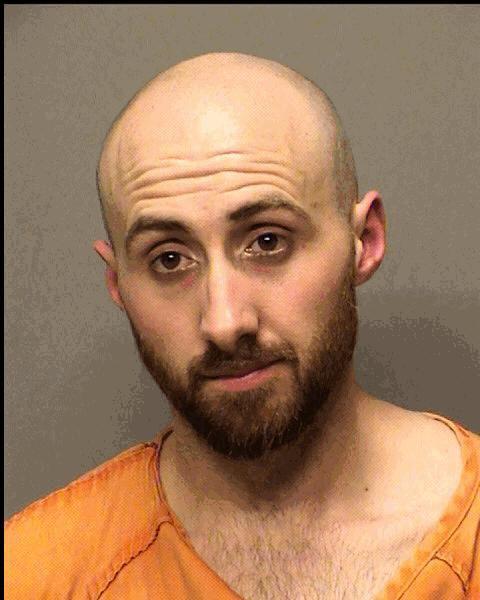 Thomas Edward Throw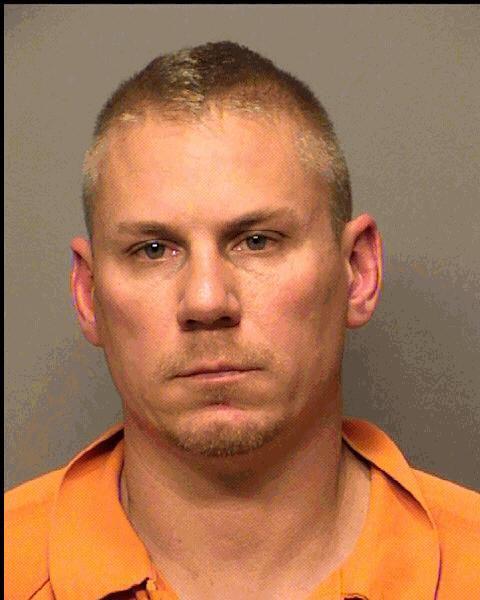 Timothy Lawrence Bryant Jr.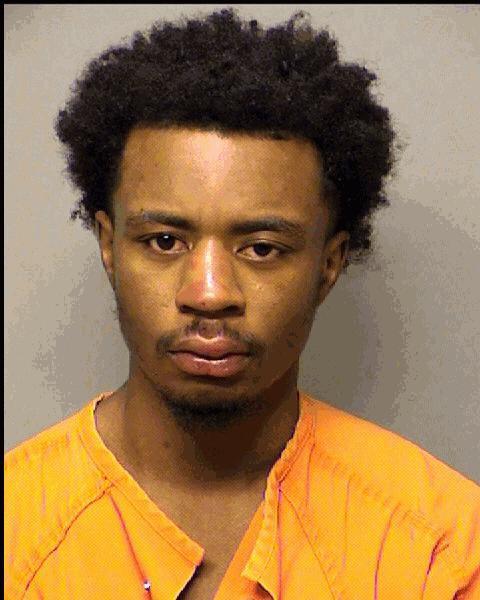 Vera R. Morgan