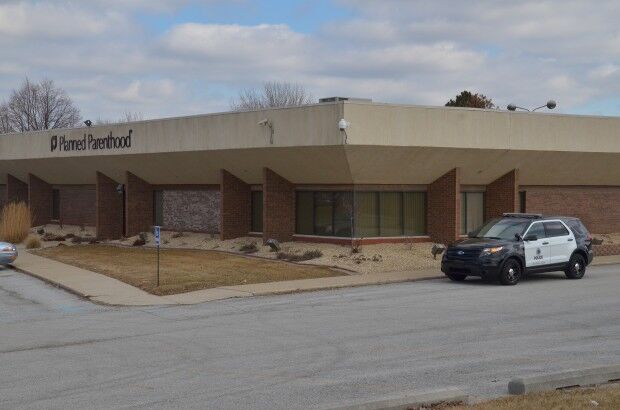 The state's leading abortion provider is planning a legal challenge to a new Indiana statute mandating doctors tell patients pill-induced abortions possibly can be "reversed" — despite no reputable medical evidence backing that claim.
Republican Gov. Eric Holcomb last week signed into law House Enrolled Act 1577 after it was approved on a nearly party-line vote by the Republican-controlled General Assembly.
In addition to requiring abortion doctors tell patients about the possibility of abortion "reversal," it mandates patients be provided an ultrasound photograph of their fetus prior to an abortion, obligates minors to have their parent's consent to an abortion notarized, and prevents telehealth appointments for obtaining abortion-inducing drugs.
LaKimba DeSadier, Indiana state director for Planned Parenthood Alliance Advocates, said it's "disgraceful" for state government to force health care professionals to lie to their patients about abortion "reversal" or risk facing criminal charges.
"Gov. Holcomb showed his cowardice by failing to veto an ideologically driven bill that peddles junk science and harms the people of Indiana," DeSadier said. "It is unconstitutional, and the people of Indiana won't forget, which is why we intend to take legal action."
Alexis McGill Johnson, president of Planned Parenthood Action Fund, said the new Indiana law, which takes effect July 1, "is meant to shame patients seeking access to a safe, legal medical procedure, and puts their health in jeopardy."
"Patients should be able to trust the information their doctors provide to them and know it is rooted in science, not political motives. Planned Parenthood stands on the side of truth and patients. We will continue fighting to ensure people receive medically accurate information when seeking the health care they need," she said.
State Rep. Peggy Mayfield, R-Martinsville, the sponsor, contends more than 2,000 women in the United States and around the world have successfully continued their pregnancies after not taking the second dose of the abortion pill and instead promptly receiving progesterone injections, despite taking the first abortion pill.
She said women in Indiana deserve to know about the "possibility of available treatment if she should change her mind," even though Mayfield acknowledged abortion "reversal" is not approved by the U.S. Food and Drug Administration.
Records show similar abortion "reversal" laws in Tennessee, North Dakota and Oklahoma already have been blocked in federal courts.
Nevertheless, Republican Attorney General Todd Rokita, a Munster native, is eager for the fight. He proclaimed his office is committed to defending Indiana's abortion laws "at every opportunity."
"Taking a stand for life means facing down opponents who, in the name of 'choice,' are relentless in their efforts to eviscerate the rights of the unborn," Rokita said. "Our determination to prevail for the cause of truth must surpass the resolve of the abortion industry to perpetuate a culture of death."
COVID-19: Hoosiers We've Lost
Al Braccolino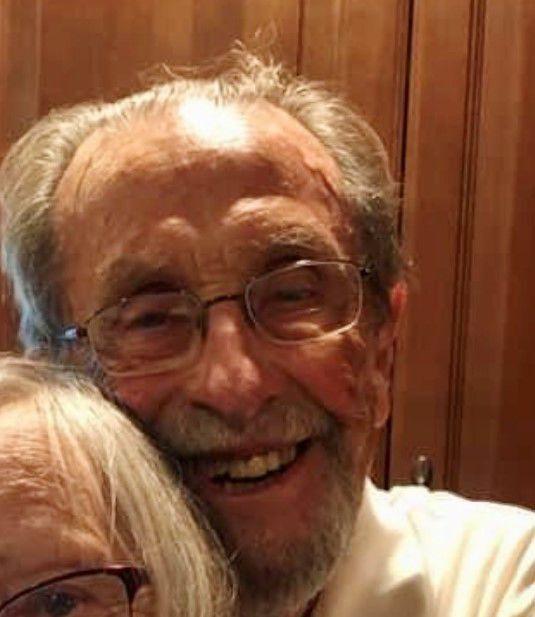 Filomena Castillo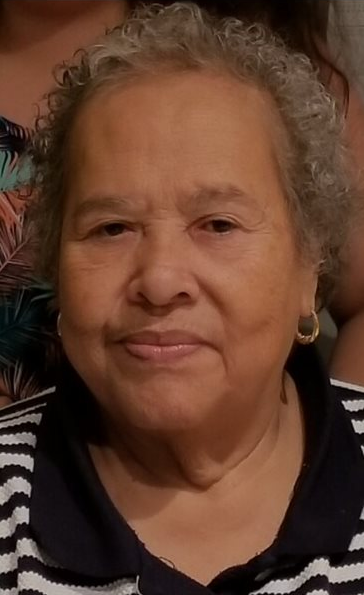 Dale Bock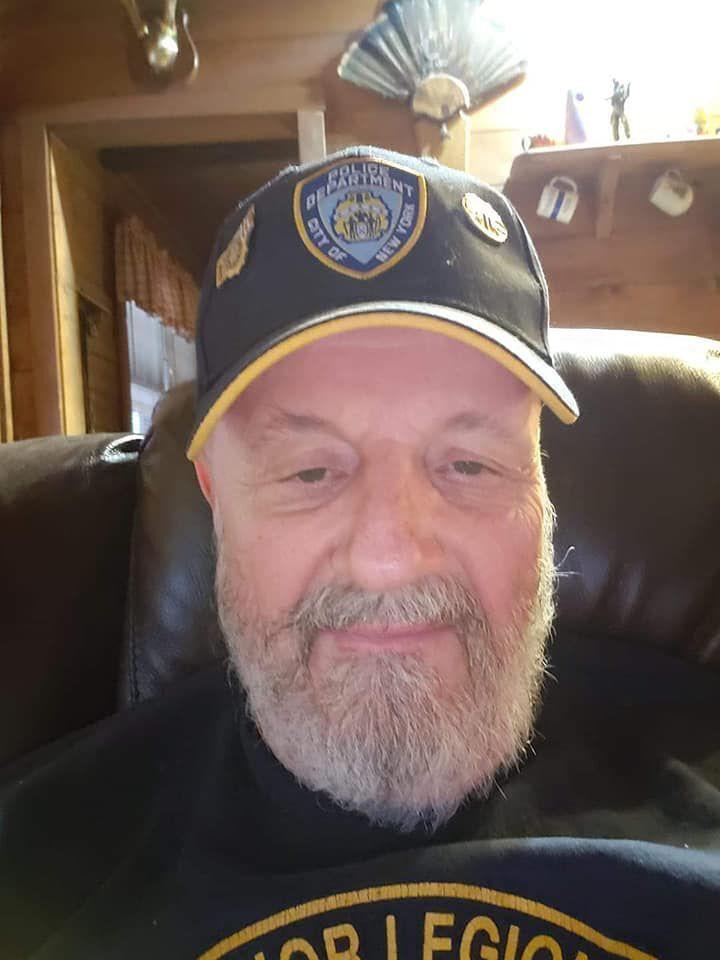 Darlene Spencer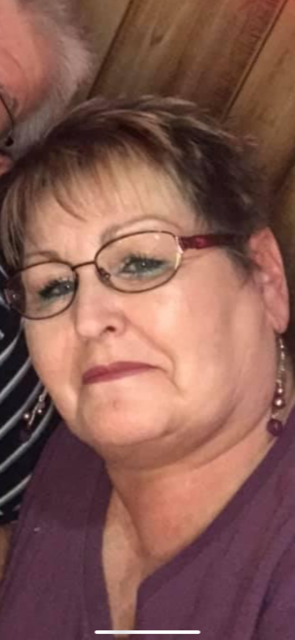 Dr. Okechi Nwabara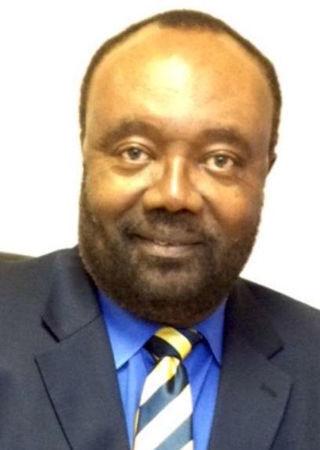 Ezra Alexander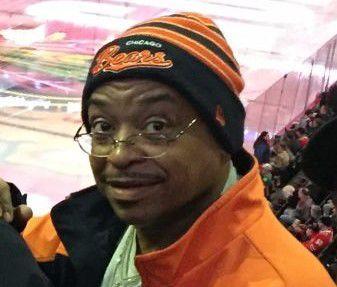 Stephan Sherrod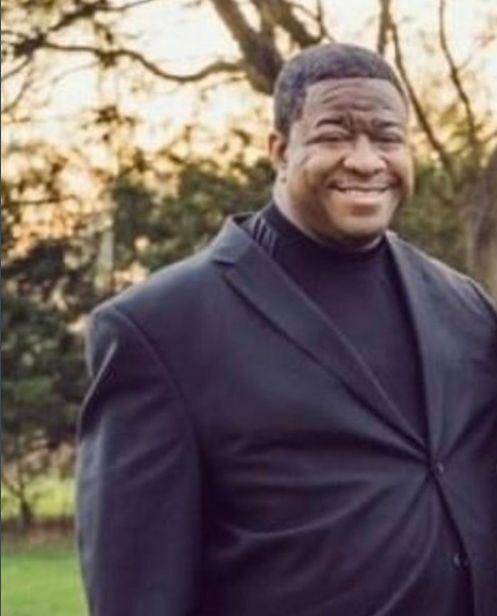 Chris Babbit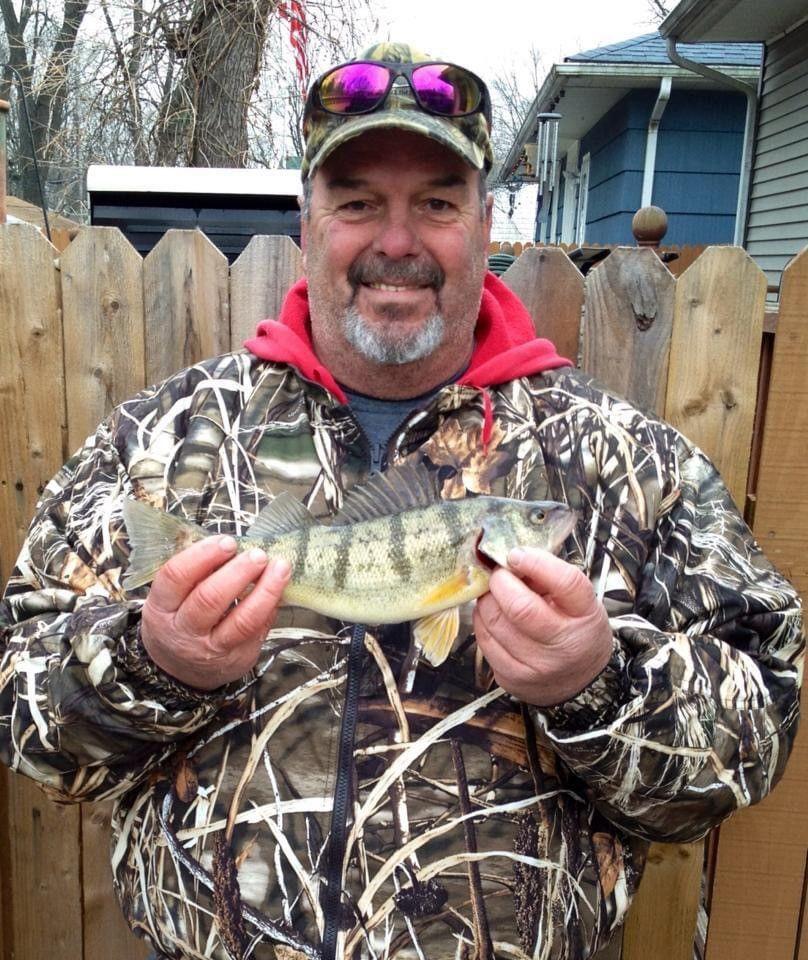 Cynthia Hyde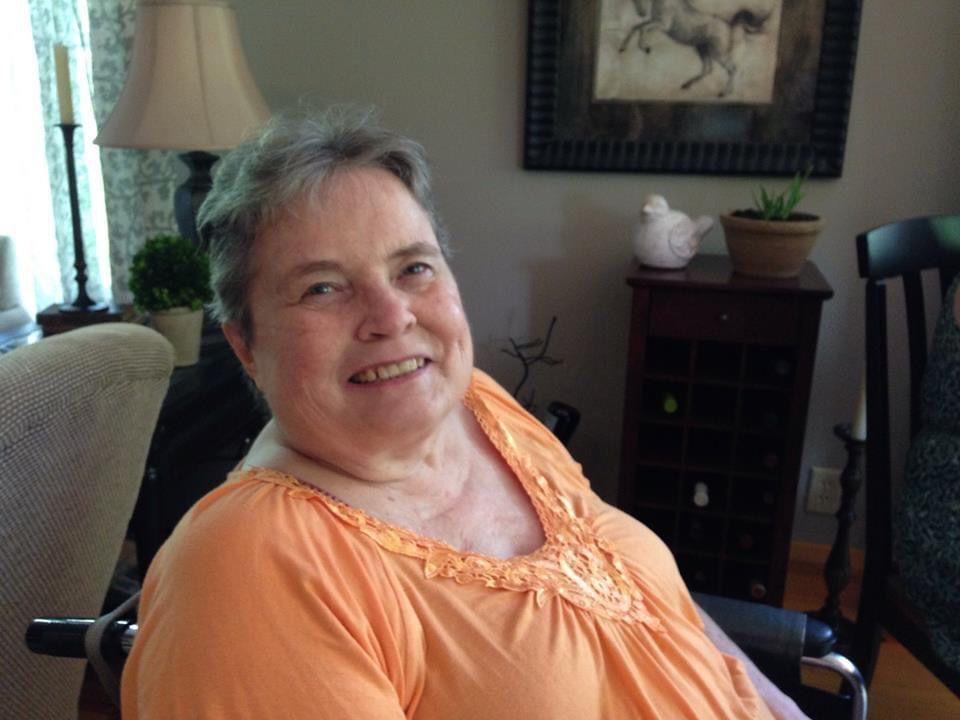 Jack "Bud" Hicks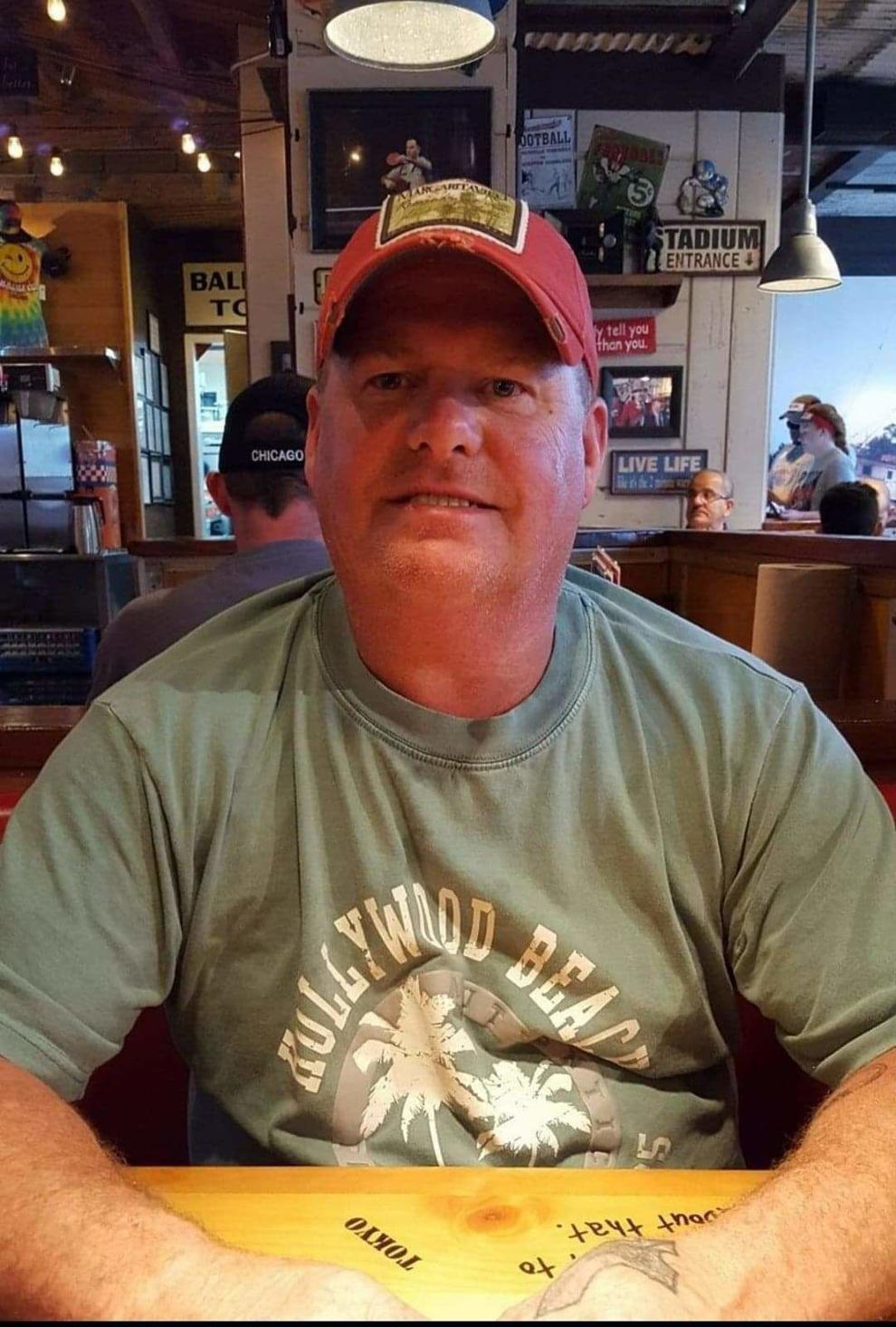 Pamela Mamouzelos
Melvin Lightfoot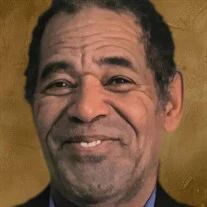 Charles Johnson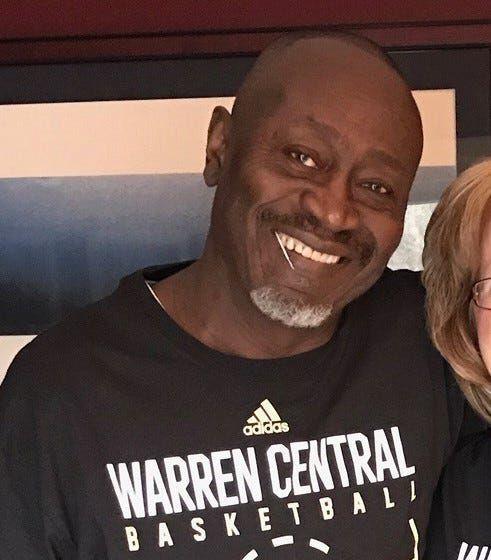 Connie Sylene Hendrickson Thompson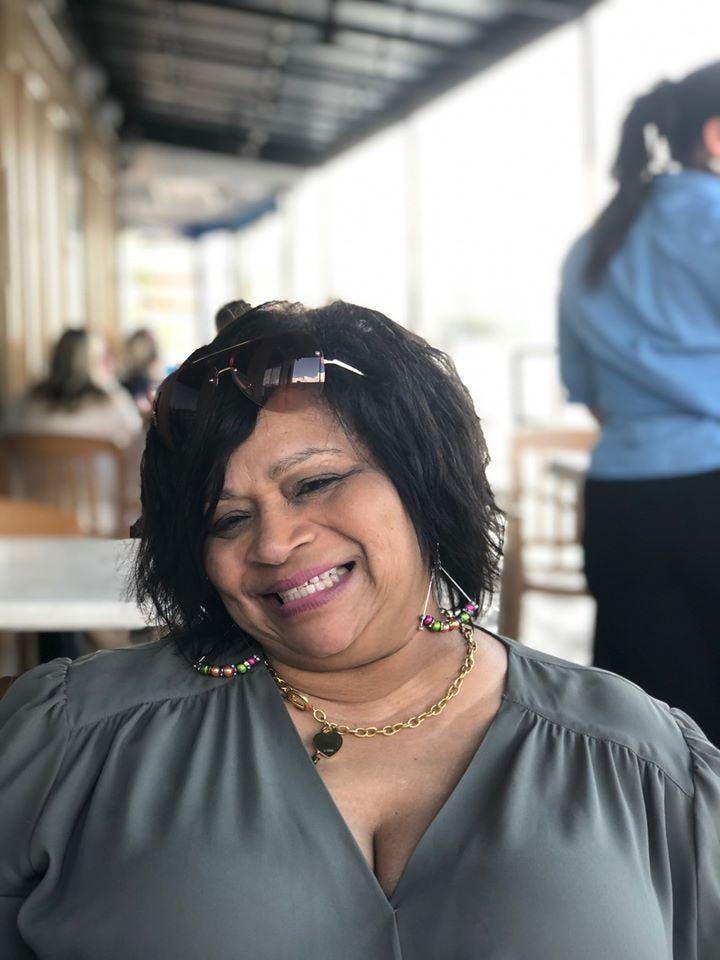 Dawn Sheets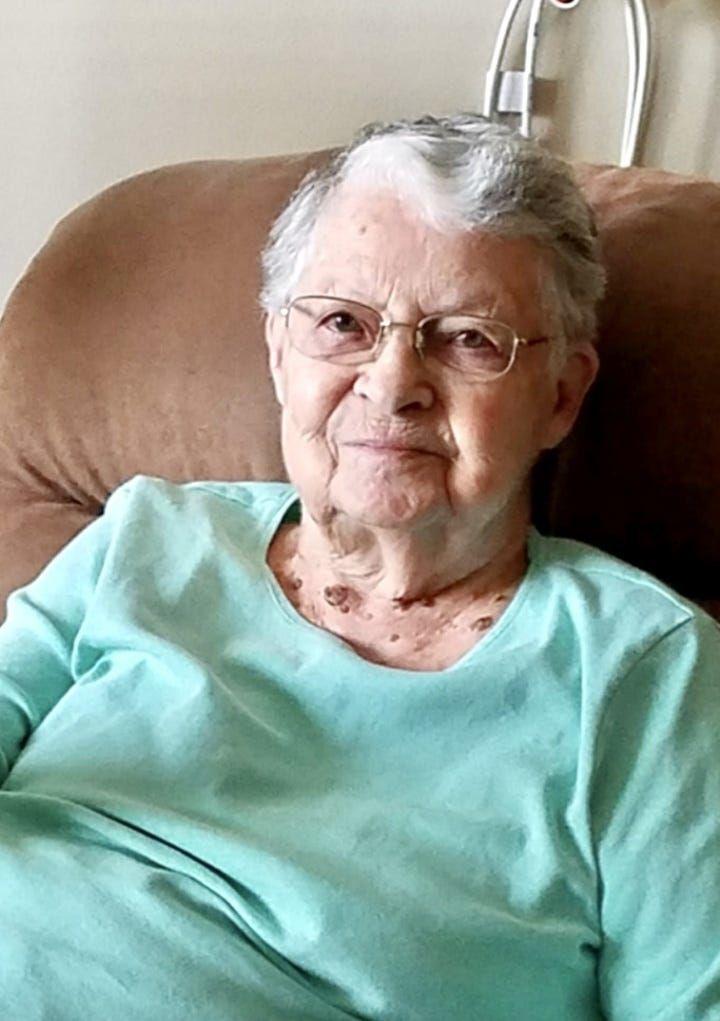 Dee Fettig
Gary Neighbors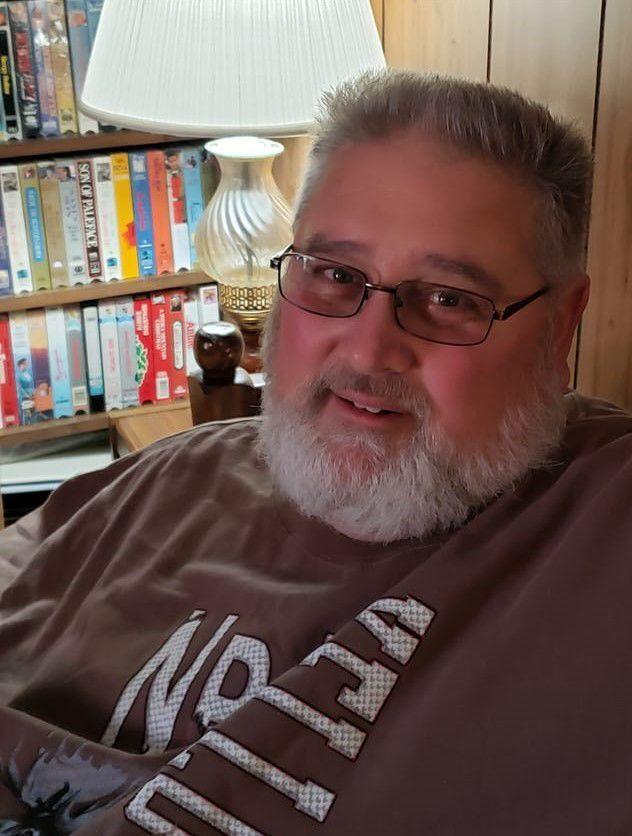 Diana Kay Wotnow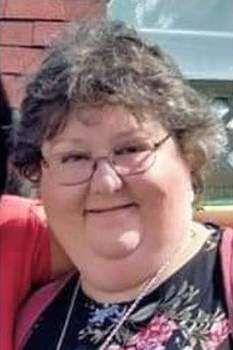 Don Whan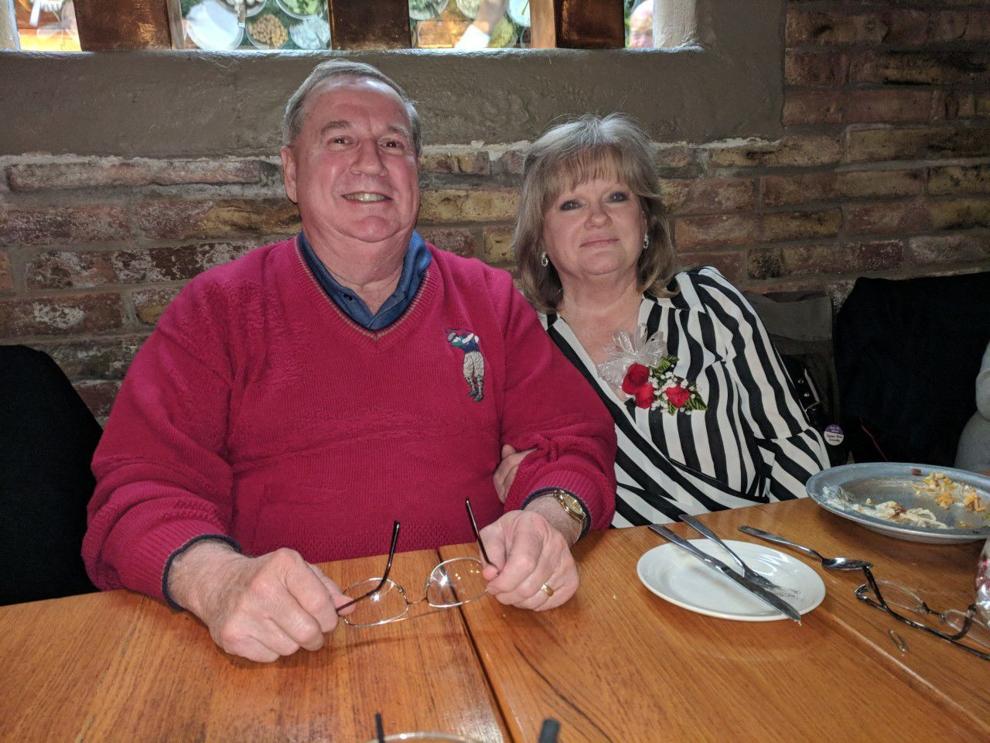 Tom Casaburo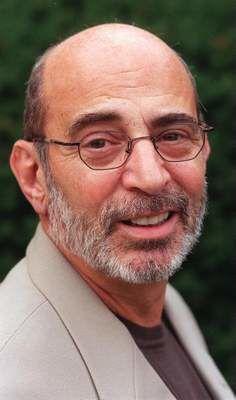 Joyce Jones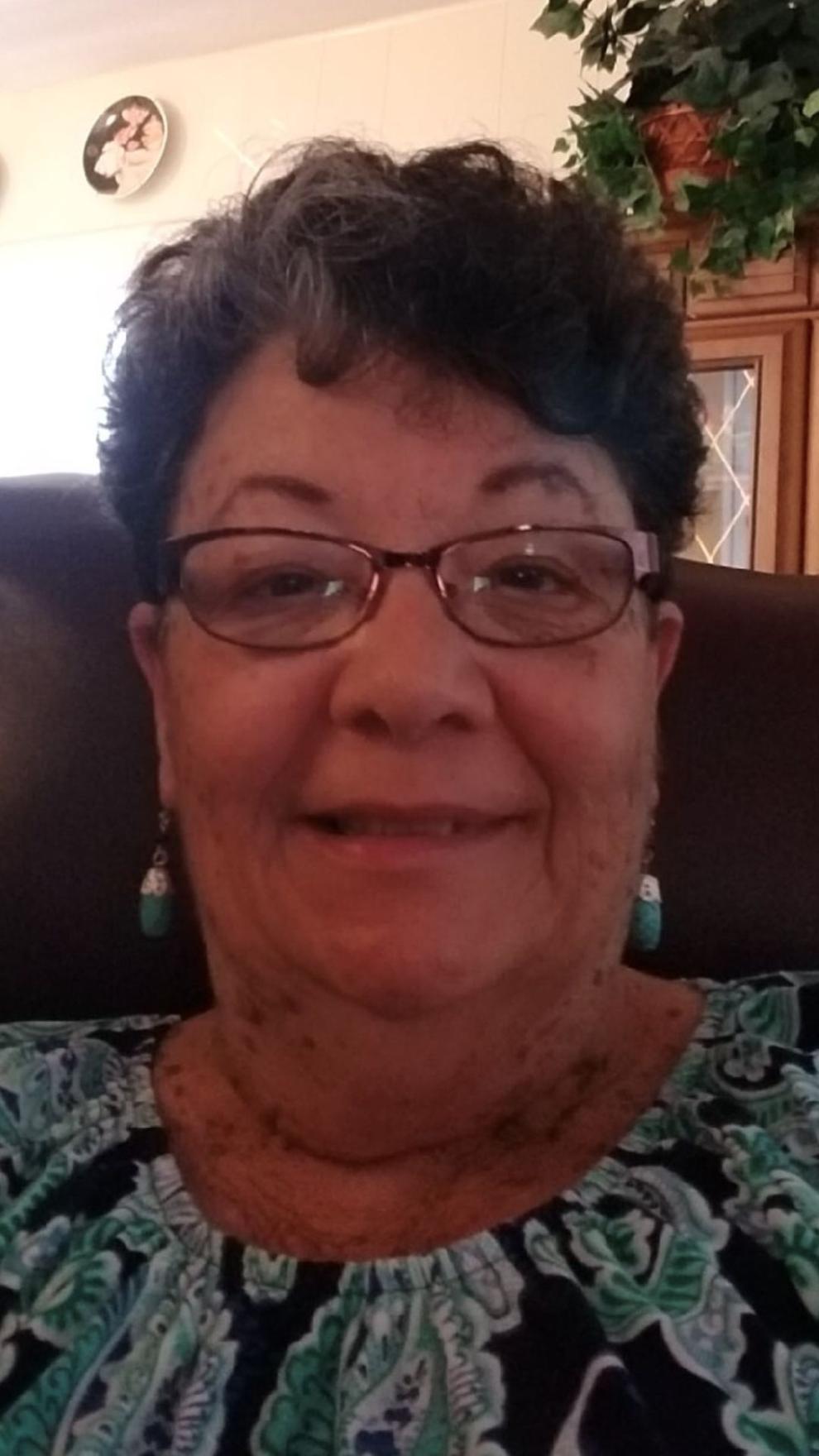 Joseph and Kye-Shin Kotarski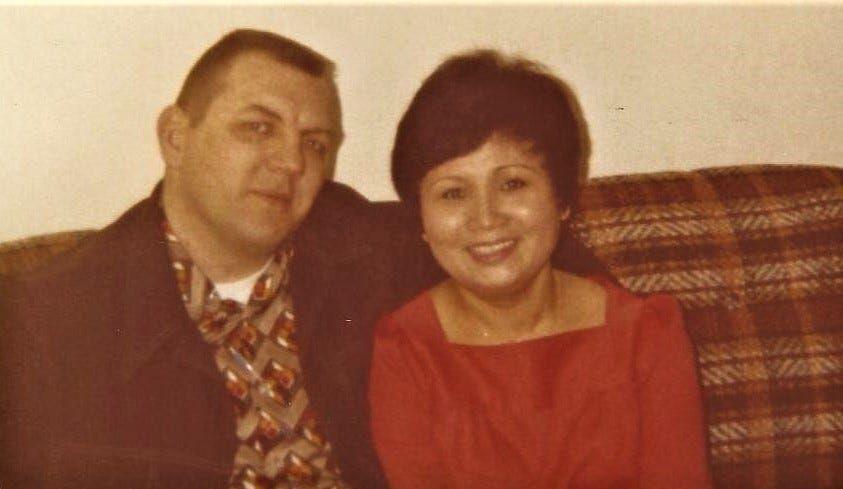 Karen Owens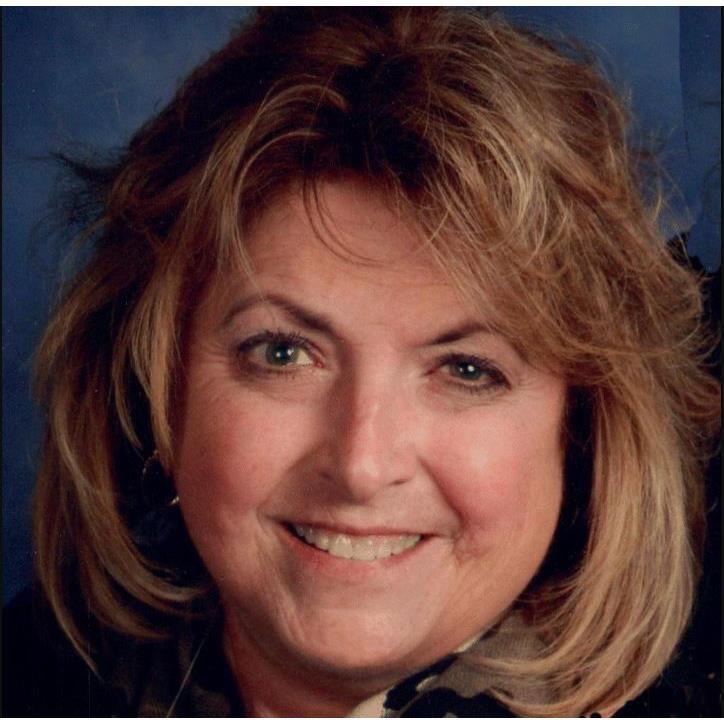 Kim Blanchar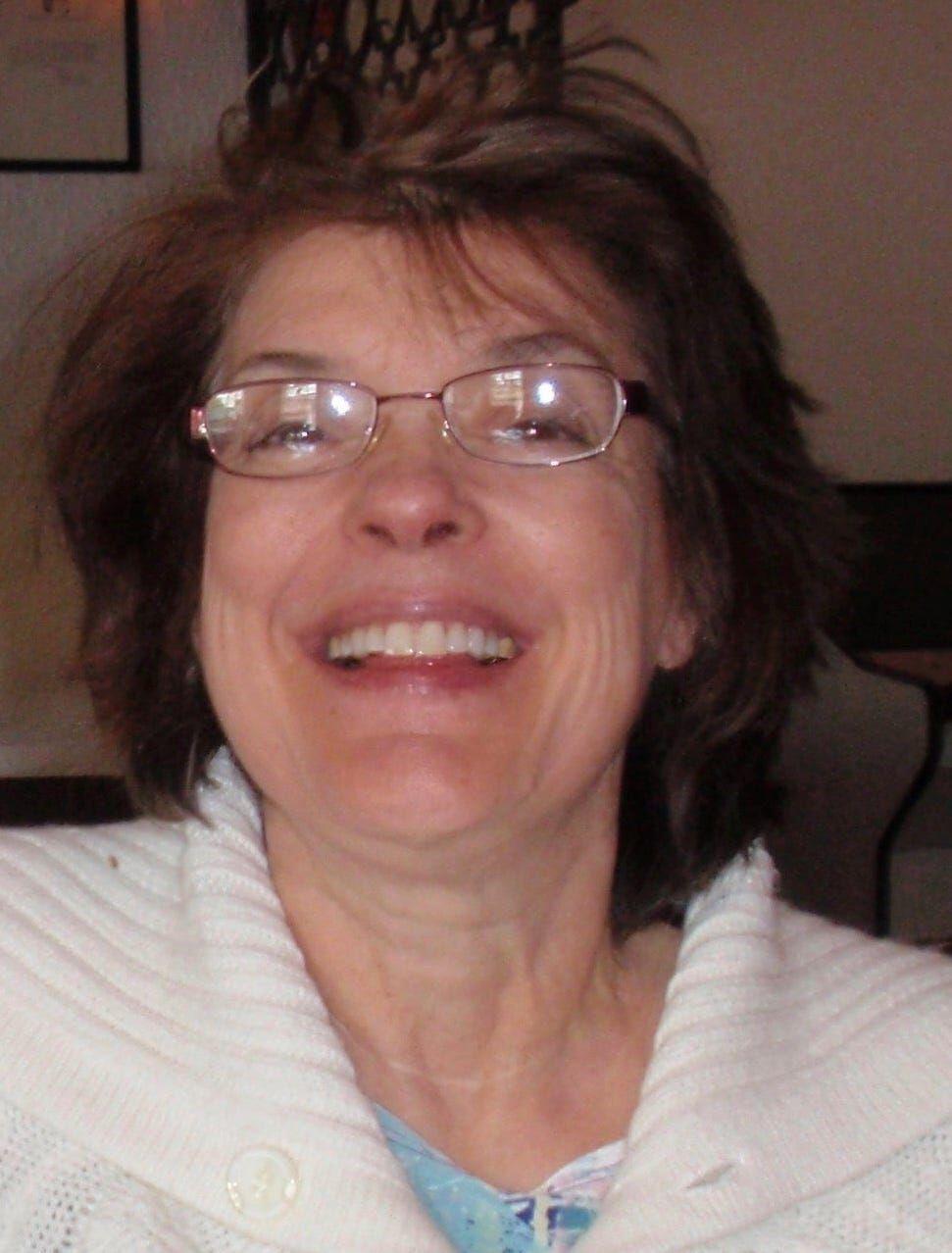 Dignity Memorial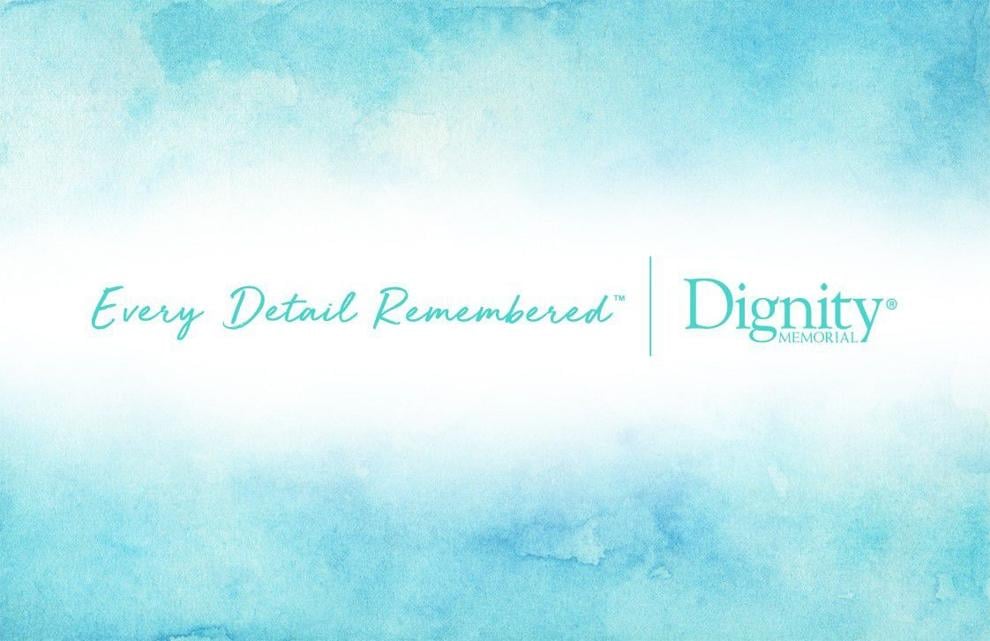 Lloyd 'Lucky' Hall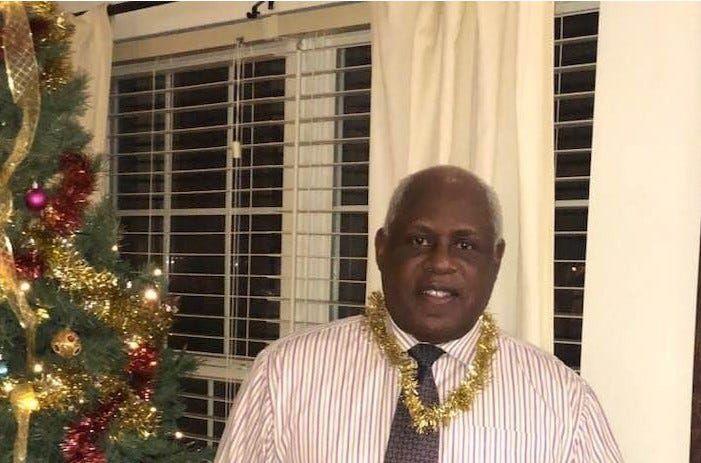 Marie Hatch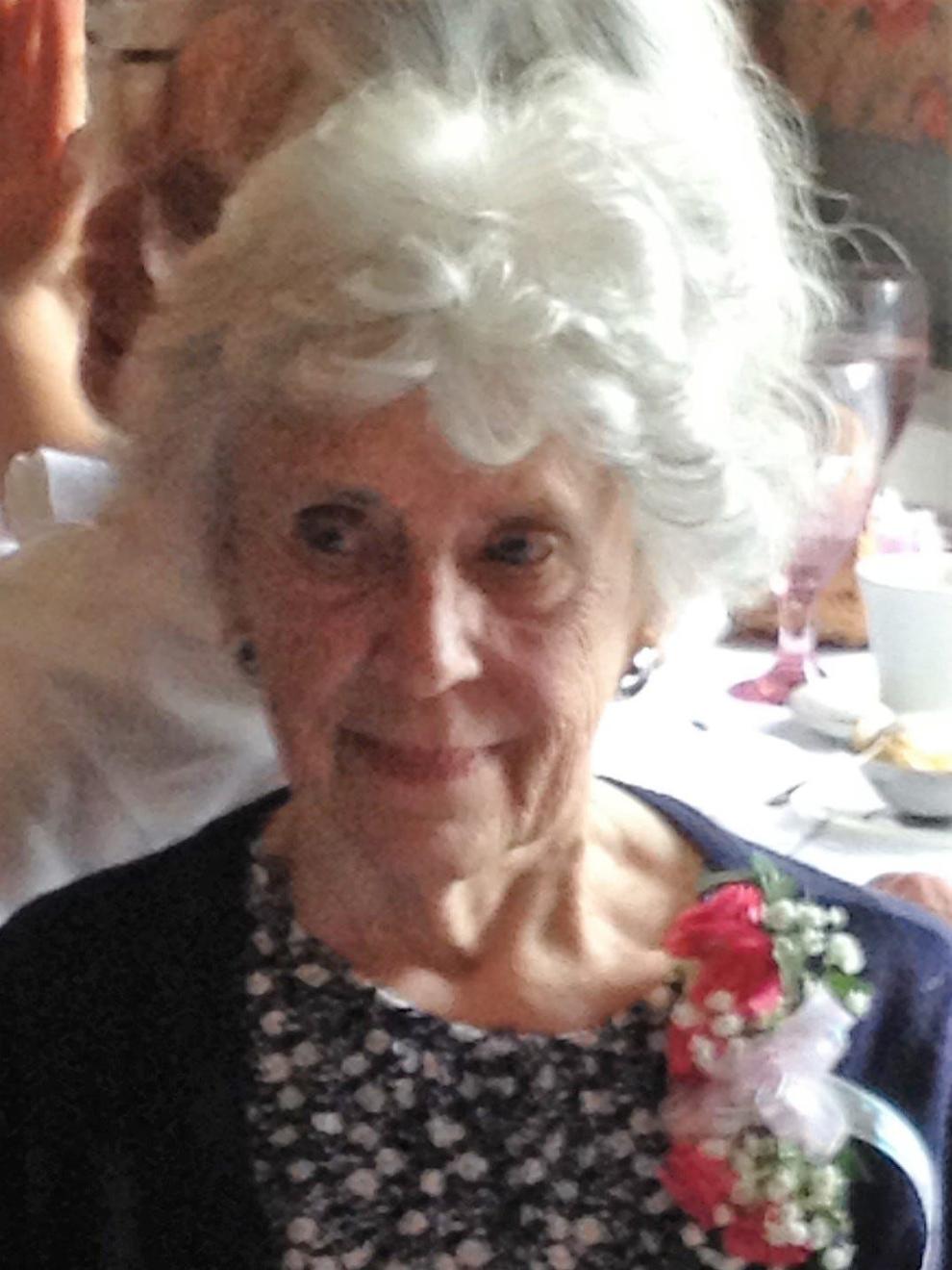 Martin Travelstead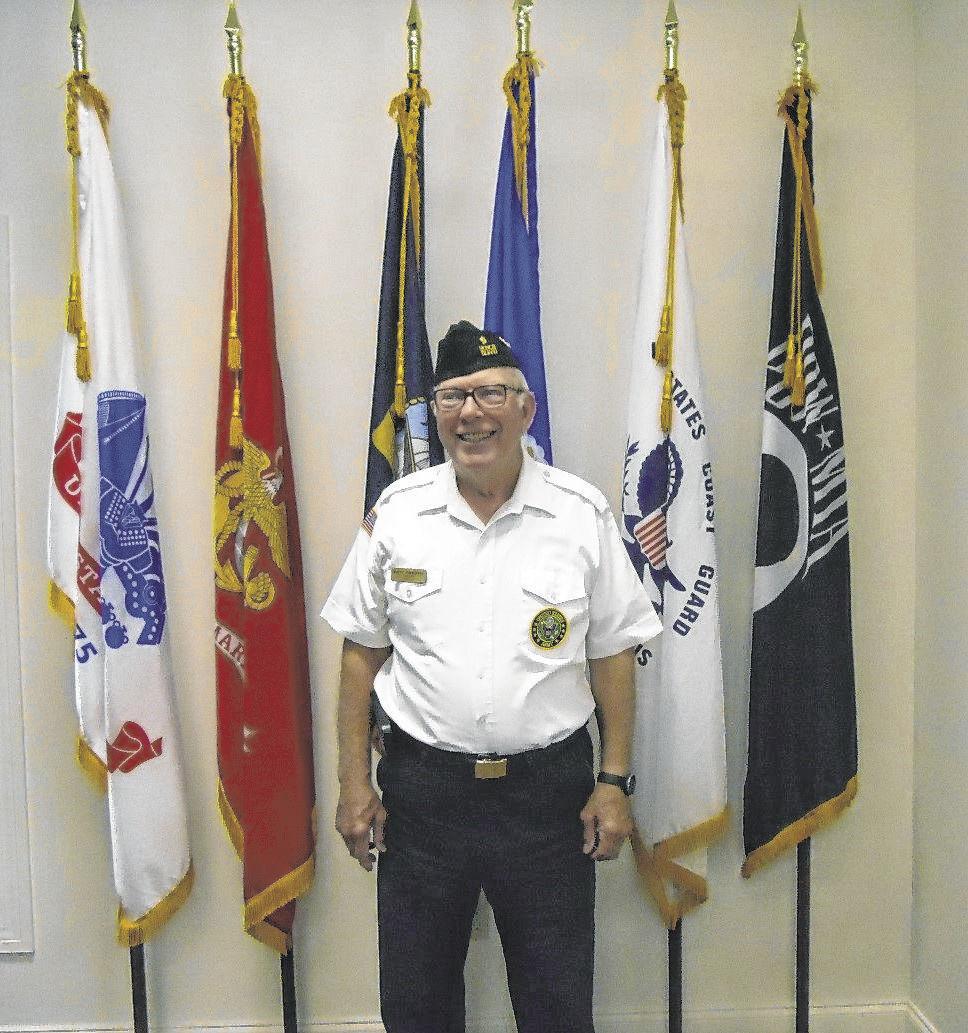 Martin Weingarten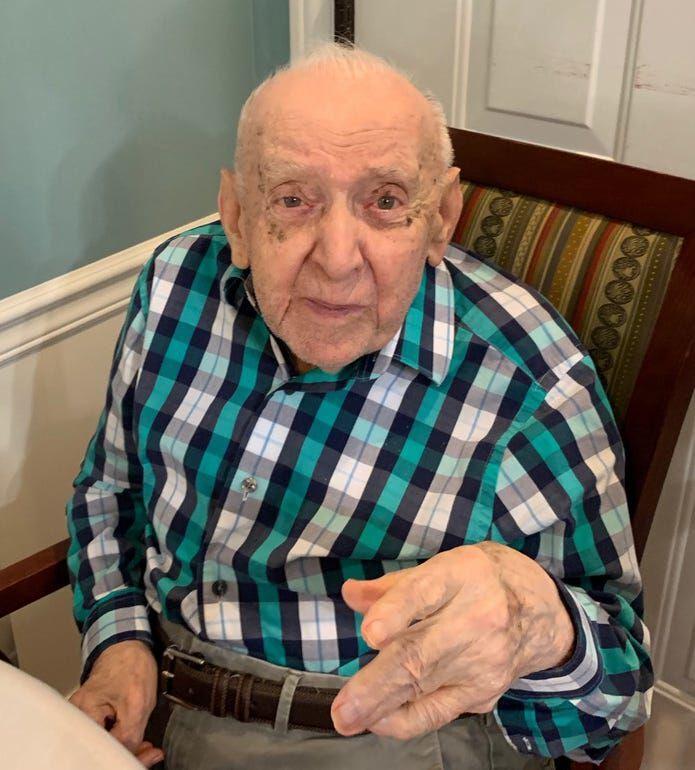 Mel Chance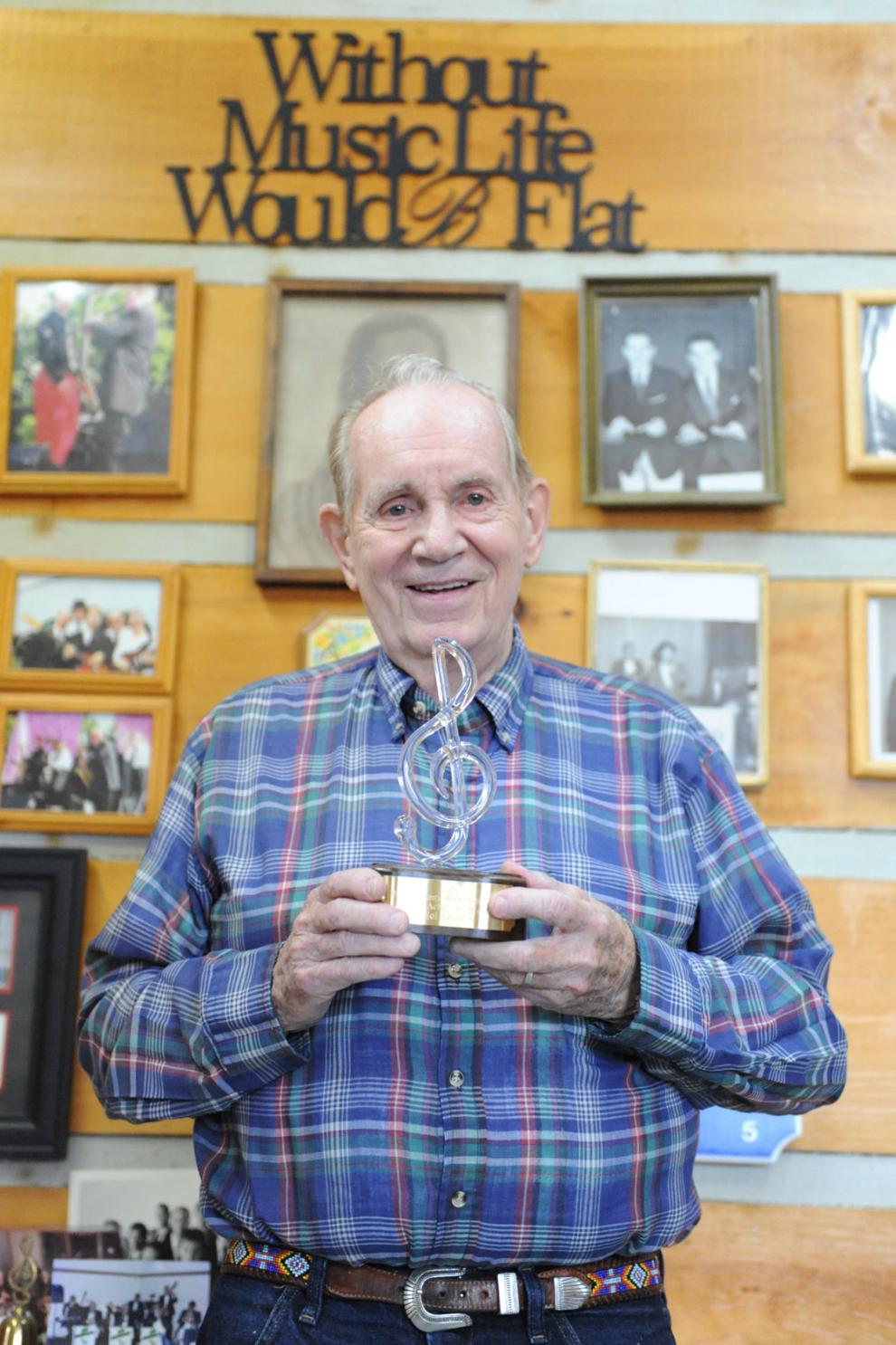 Clyde Shady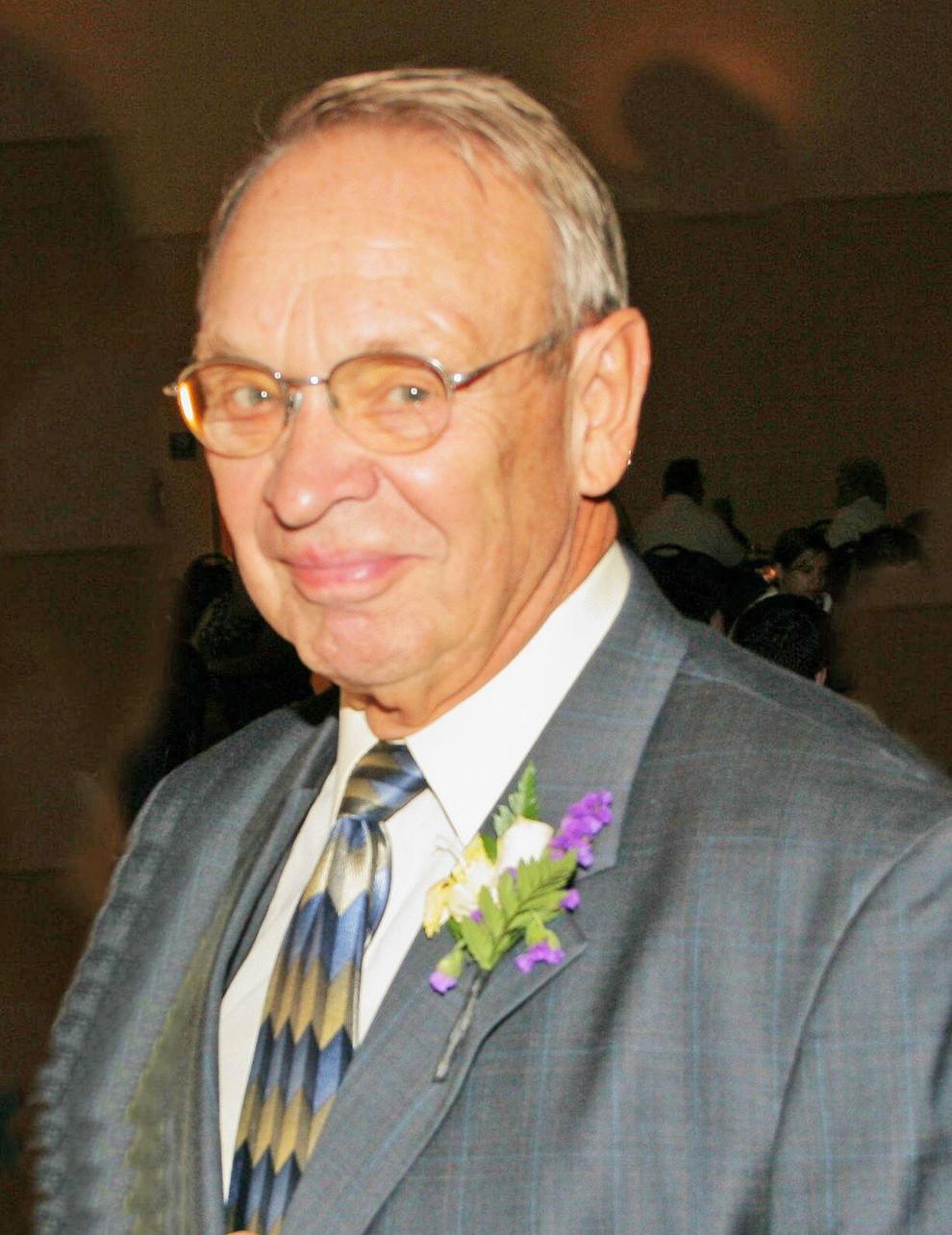 Jeanette "Jan" Diehl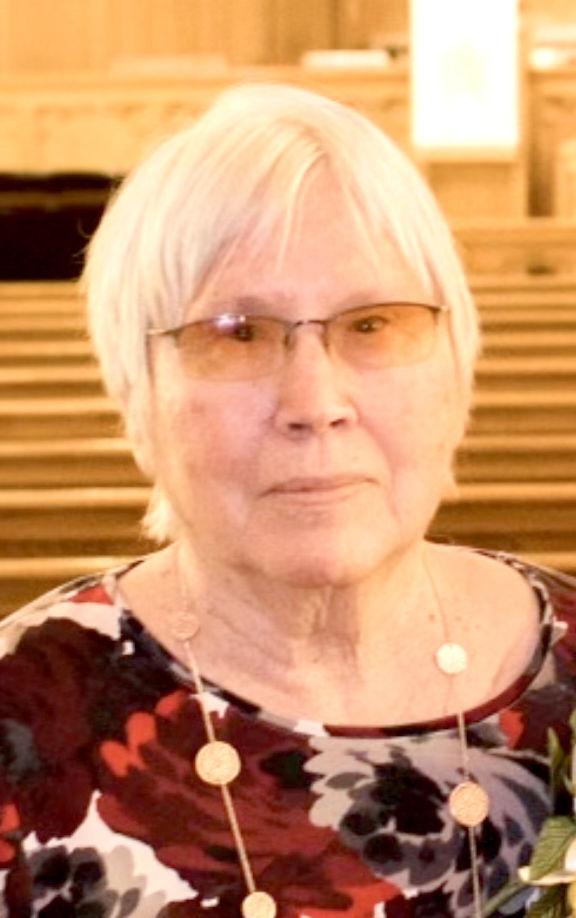 Walt Neuenschwander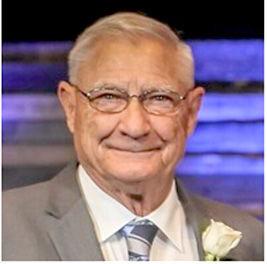 Virgil Johnson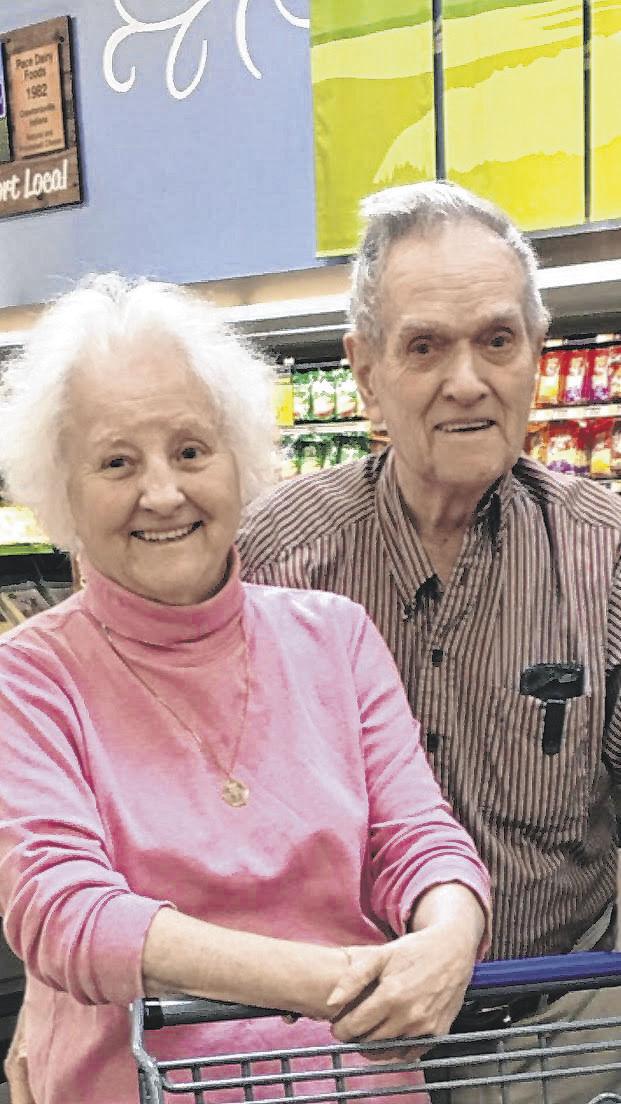 Jerry Rennick

Parker Knoll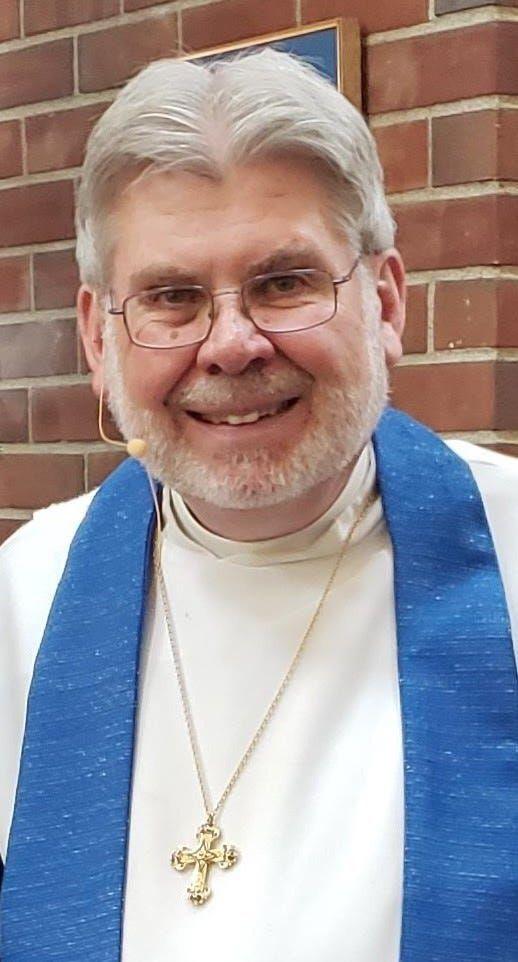 Patricia "Patty" Connor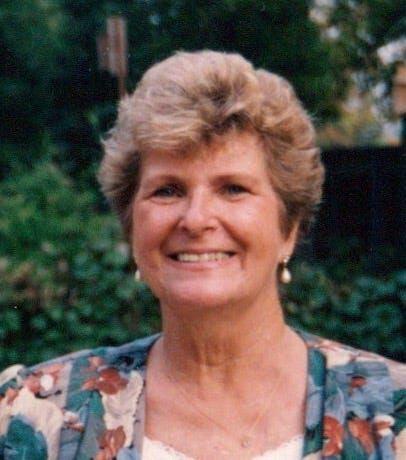 Paul Loggan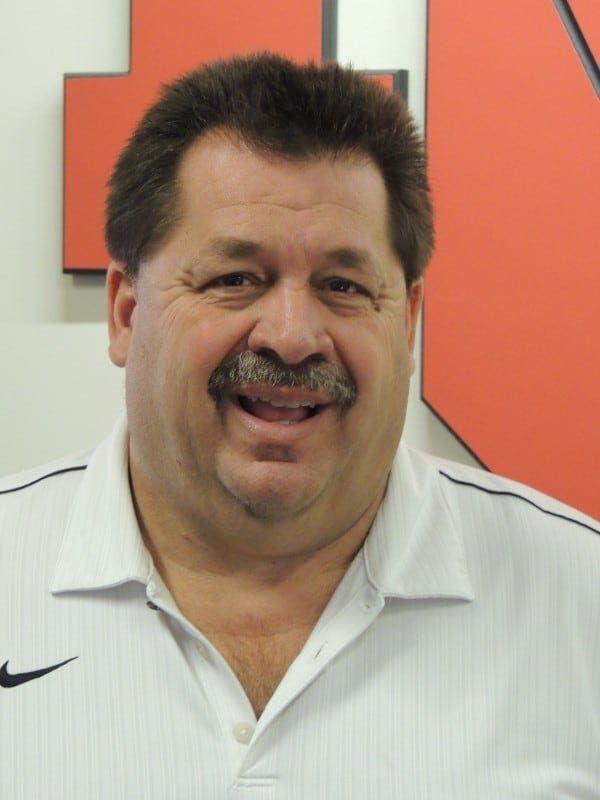 Roberta "Birdie" Shelton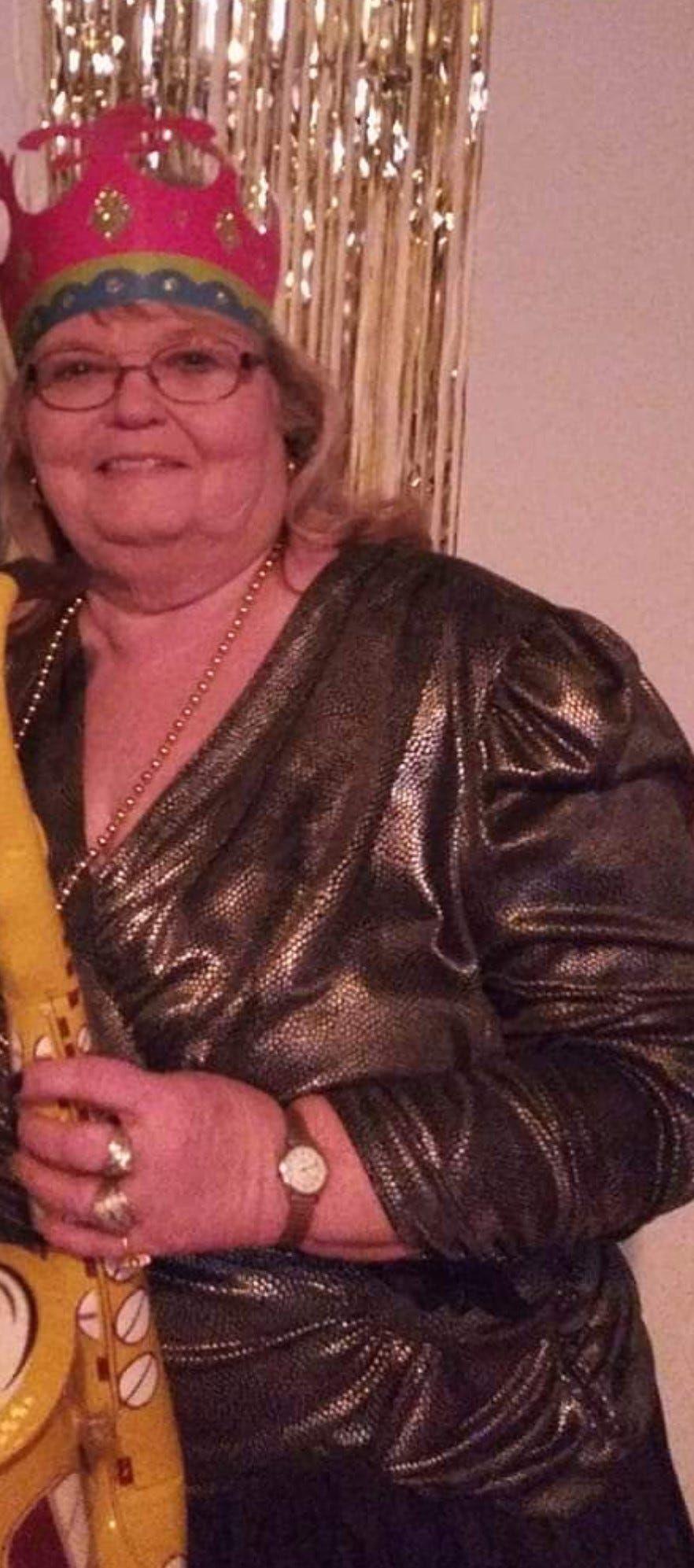 Scott Gordon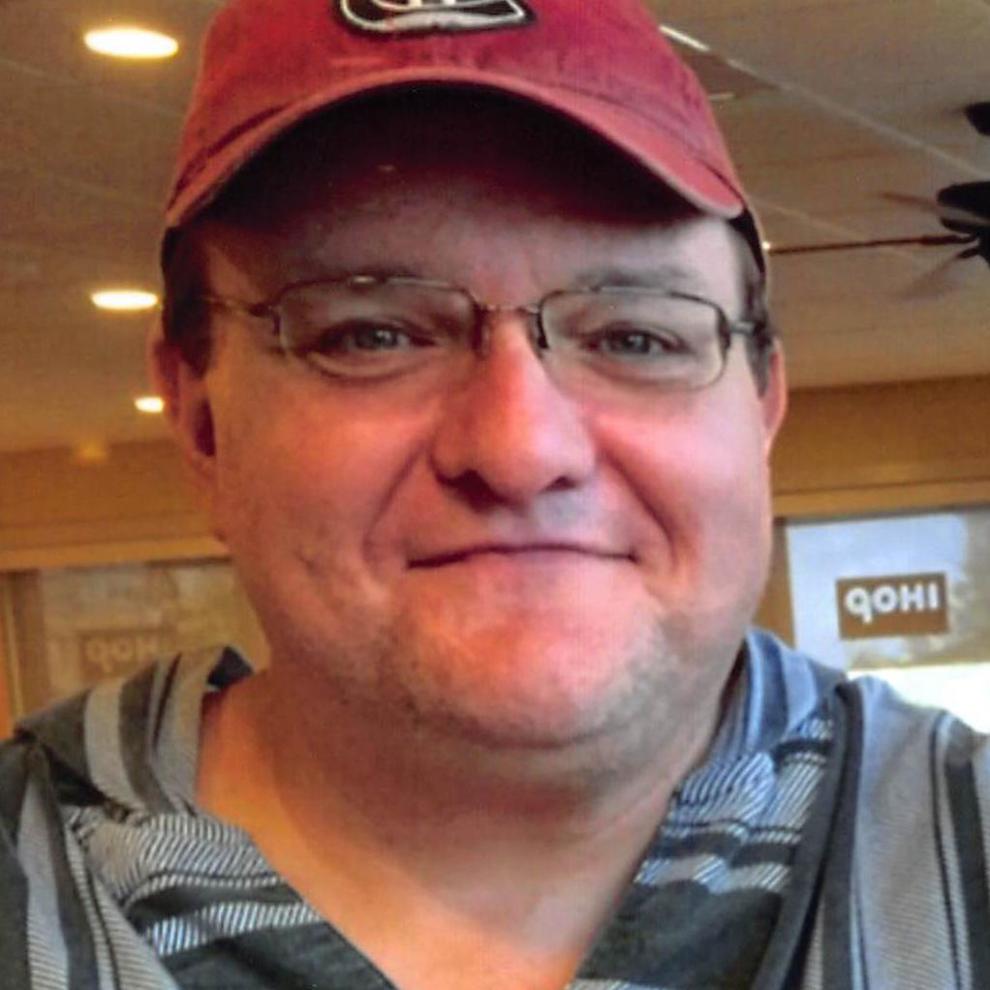 Sharon Carr
Thomas Popcheff
William "Bo" Crain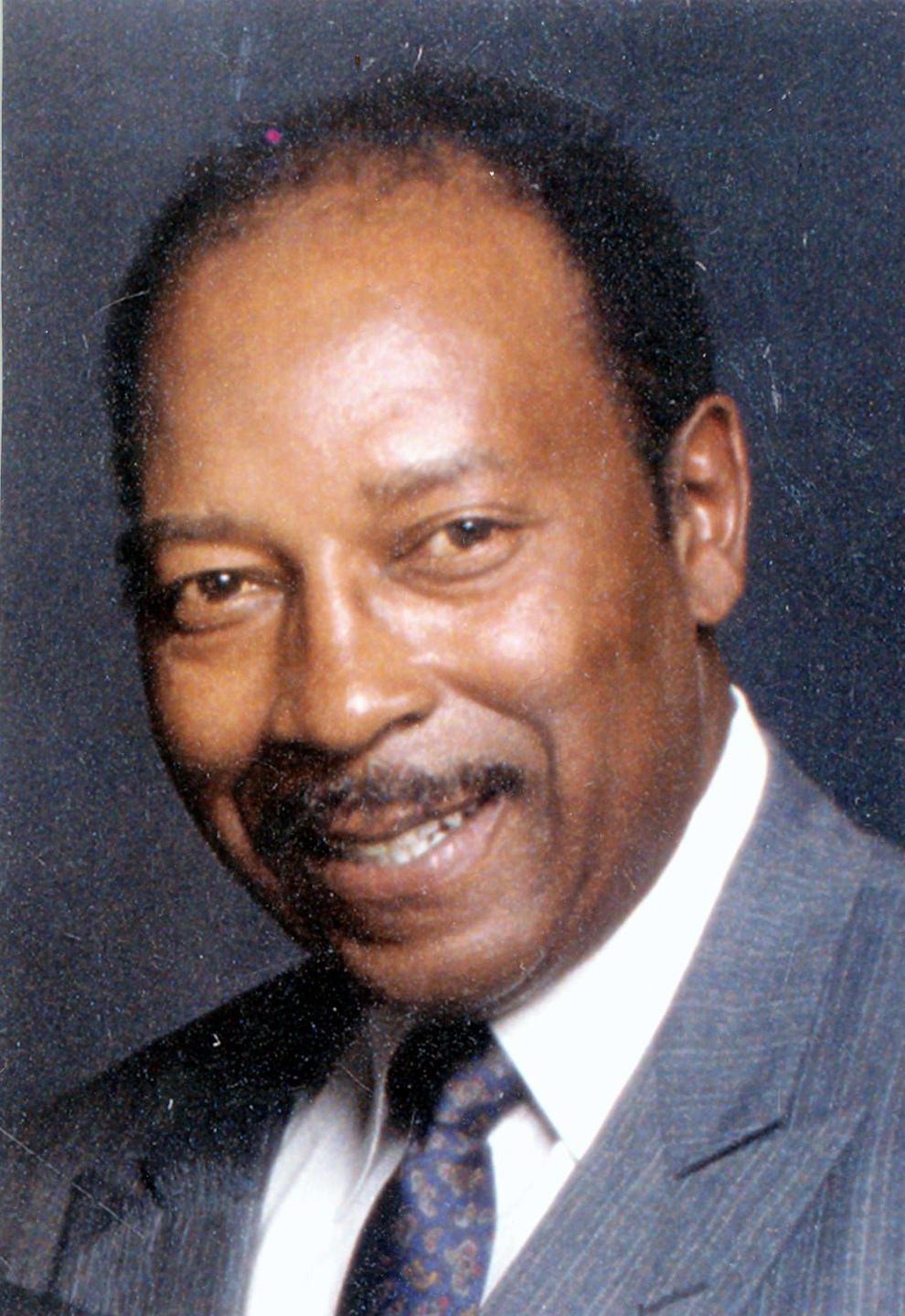 Helen Katherine Densmore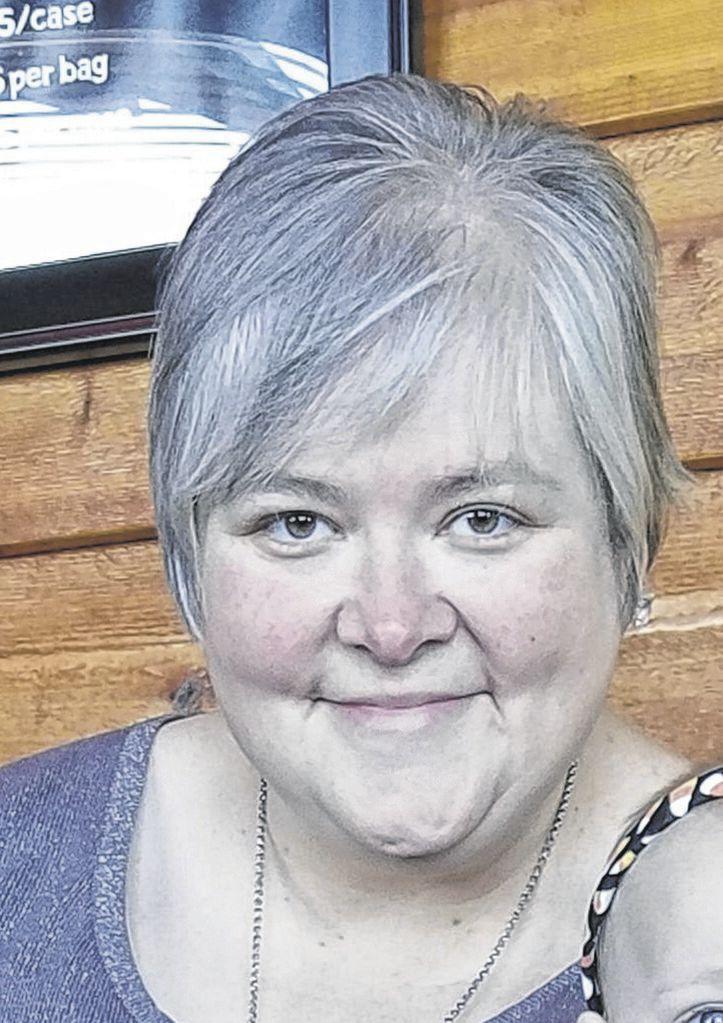 Marge Dudeck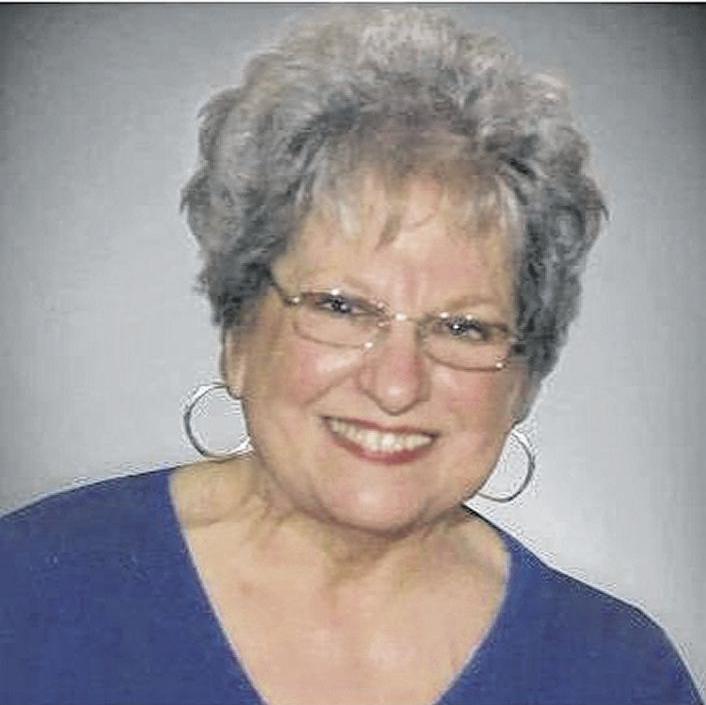 Peter Yu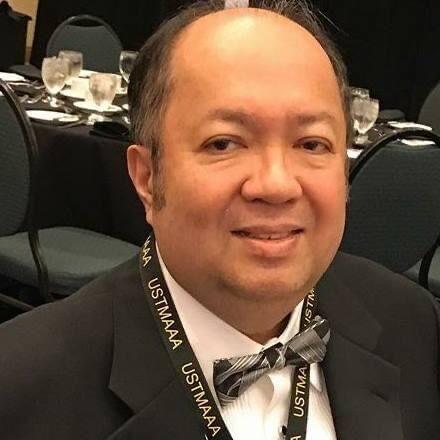 Dr. Ralph Emerson Inabnit