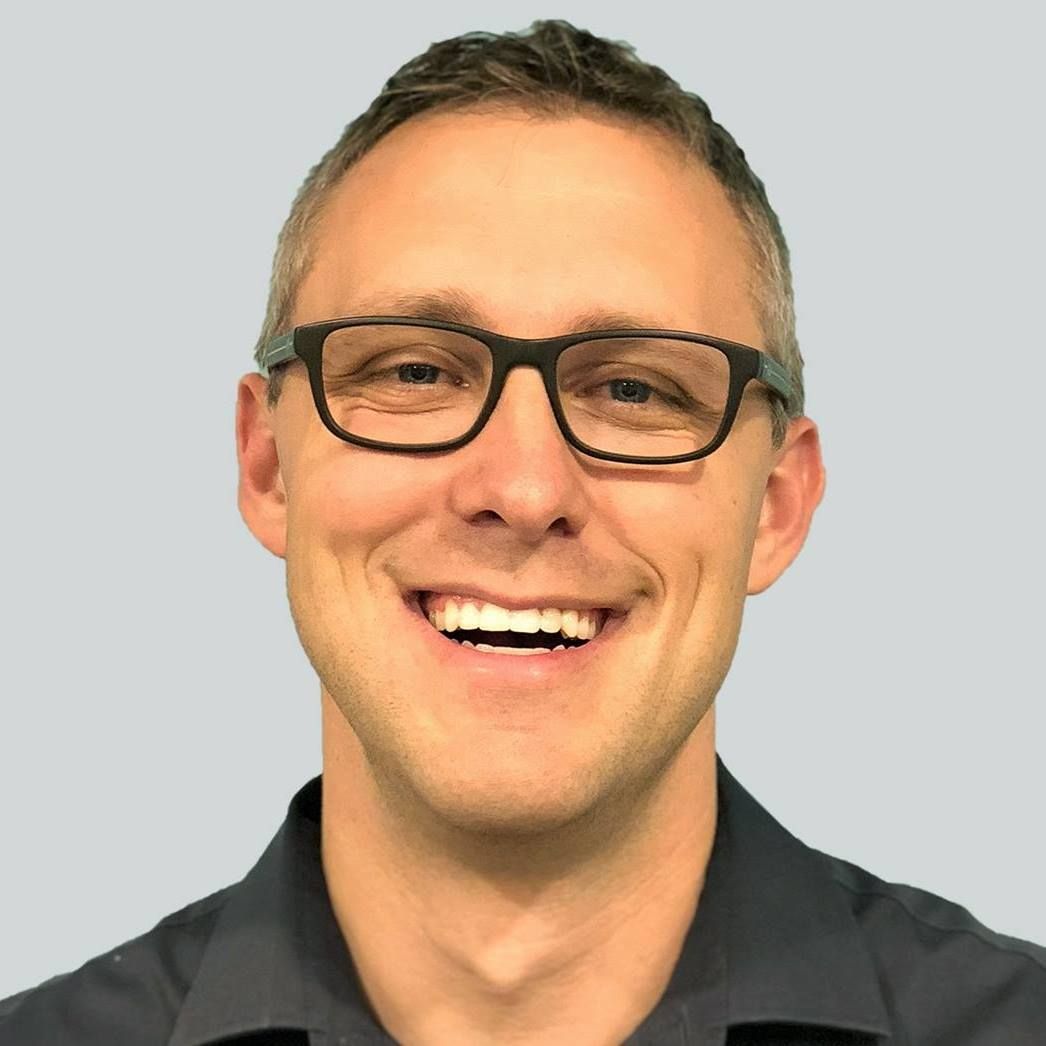 PORTAGE — Stanley Levco has been selected to investigate allegations against Portage Clerk-Treasurer Chris Stidham.
Levco, a former county prosecutor and judge from Evansville, confirmed Wednesday he is investigating claims Stidham spent city funds on contracts for his office without approval from the Board of Public Works.
Levco was selected by a judge in mid-July, according to Porter County Prosecutor Gary Germann.
"I am not involved in the case. I asked the judge for a special prosecutor," Germann said. "The judge then takes recommendations, but ultimately he selects a special prosecutor, in this case, Mr. Levco."
Levco served as Vanderburgh County prosecutor from 1991 until 2010, and was an elected county court judge in Posey and Gibson counties from 1975-80. He has worked as a special prosecutor on many cases in Indiana, including several in the Region.
Locally, his most recent case was the prosecution of former Lake County Councilman Jamal Washington, who was convicted of assaulting his cousin in 2018.
"I know Stan has done some work out of Lake County, so that's possibly why they've picked him, along with him being from outside the area," Germann said. 
To assist in the investigation, Levco has brought on retired state trooper and Kouts-based attorney Jerome Ezell.
"It's currently in the early stages," said Dan Whitten, president of the Porter County Council, who is serving as special legal counsel for the Portage City Council. "We'll let the investigation go forward and wait to see what the experts find."
On Tuesday, Portage City Councilman Bill Fekete, R-4, asked Council President Sue Lynch, D-at-large, to set up a committee with subpoena power to look into the allegations against Stidham and request additional documents from his office.
Lynch said she would not, and that, in her opinion, law enforcement was better equipped to investigate the allegations.
Stidham is alleged to have paid Keeping the Books, ERG Advisors and Paramount Technology Solutions a combined total of $70,000, contracting them without the Board of Public Works' approval. All three companies were registered under Rachel E. Glass, Stidham's then-girlfriend and now wife.
The allegations originated in April, when Mayor John Cannon appointed a bipartisan executive investigative committee to look into potential malfeasance in the clerk-treasurer's office.
Stidham has denied any wrongdoing and has previously said the allegations stem from personal political motivations.