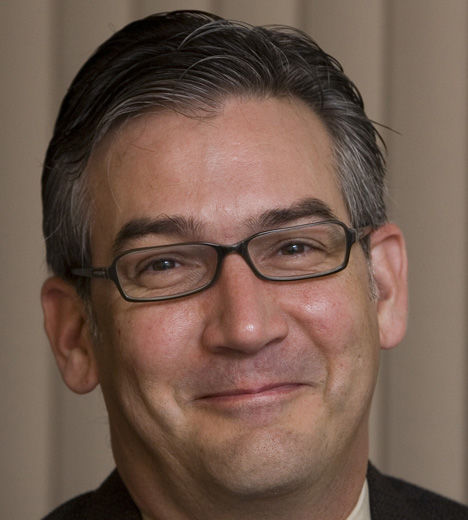 VALPARAISO — A local attorney has indefinitely lost his licence to practice law.
The Indiana Supreme Court converted a temporary suspension late last week into an indefinite suspension when Timothy E. Vojslavek failed to cooperate with the Indiana Supreme Court Disciplinary Commission.
The commission temporarily suspended Vojslavek's license in November for not cooperating with the commission during the investigation of a grievance, a day after he was convicted on a misdemeanor invasion of privacy charge in Porter Superior Court.
Vojslavek, who served on the Union Township Advisory Board nearly a decade ago, was charged with four misdemeanor invasion of privacy counts between October and December 2016. He was found guilty of one count and sentenced to 180 days in jail last November. All but eight days were suspended, online court records indicate.