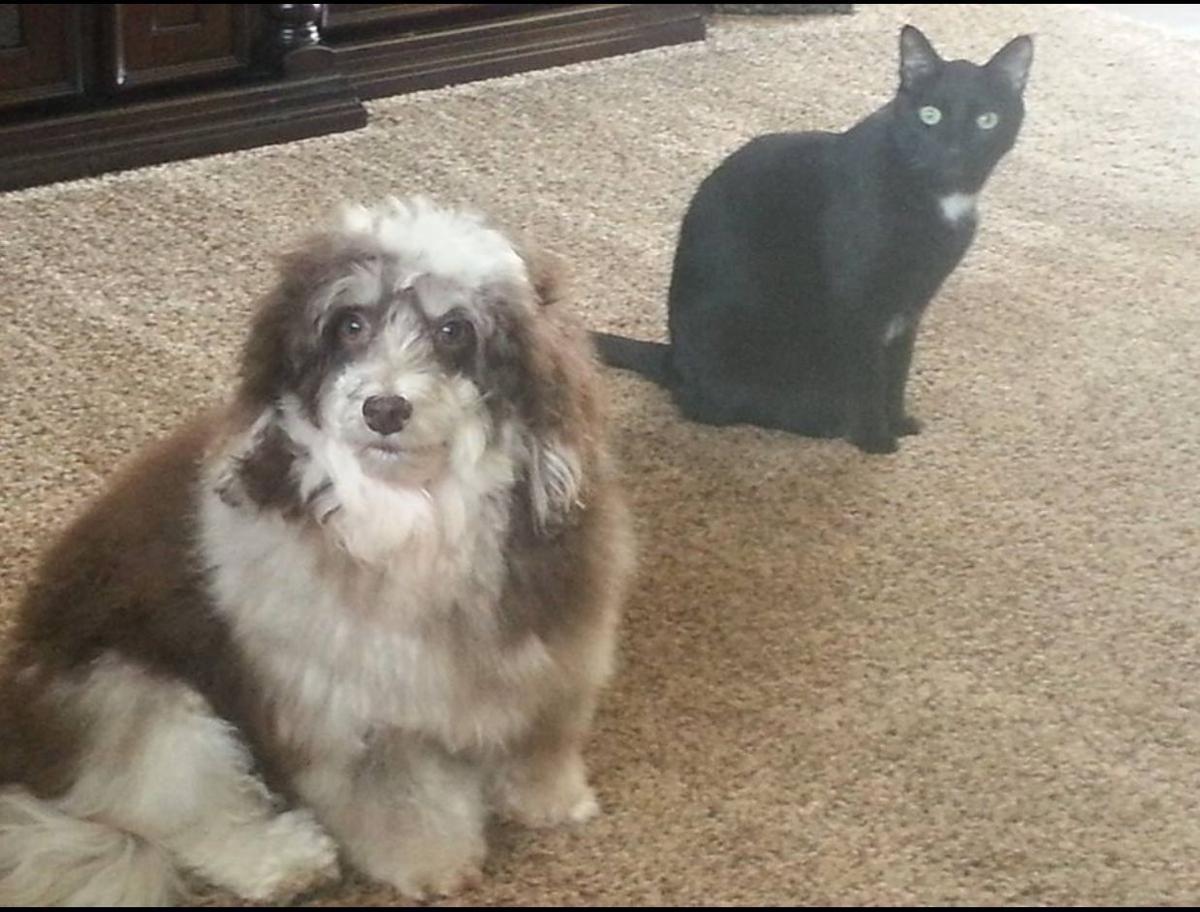 CROWN POINT — A local representative of a statewide Chihuahua rescue faces an animal cruelty charge stemming from accusations of not taking proper care of a dog she was boarding for a vacationing couple.
Judy Boersma, 58, of the 900 block of Chippewa Drive, posted a $500 cash bond and is scheduled to appear April 26 in court on the misdemeanor charge, according to police.
Michelle Kozaitis said she and her husband, Samuel, dropped off their 9-year-old Havanese dog Charlie on March 24 with Boersma before going out of town for seven days.
When they had difficulty contacting Boersma upon their return April 1, they called police, who arranged for the dog to be picked up. The officer commented in the report how Boersma's home smelled strongly of feces and urine.
Kozaitis said they discovered their dog had feces matted in the fur on the lower portion of his body. Charlie had also lost more than 2 pounds, which is a lot of weight for an animal that size, they said.
A veterinarian also discovered the dog had irritation around the base of his tail from sitting in his own feces, according to the police report.
"We believe he was in the cage a long time," she said.
Boersma could not be reached for comment, but Martha Piercefield, executive director of Chihuahua Rescue of Indiana, said she is confused by allegations.
"The lady wouldn't hurt a hop toad," she said. "There's not a mean bone in the woman's body."
Piercefield said she has known Boersma for eight years and Boersma has been the rescue's regional director. She was fostering six dogs for the rescue, which were pulled after the allegations of animal cruelty arose, Piercefield said.
"They went to the veterinarian and all these dogs are in good shape," she said.