VALPARAISO — When Dylan Odell was first arrested on allegations of injuring another man using a machete, he argued it was done in self-defense, according to court authorities.
But on Friday he admitted he used an "unreasonable amount of force" and pleaded guilty to a felony count of battery with a deadly weapon and a strangulation charge in another case.
The 21-year-old was sentenced to four years behind bars, with three years suspended and to be served on formal probation on the battery charge, according to court documents provided by his attorney Mark Chargualaf.
He received two years in the strangulation case with all the time suspended and to be served on probation consecutively with the other sentence, according the court documents.
Odell told the court Friday he saw a friend involved in a fight at 8:30 a.m. Aug. 21 in the 5300 block of Rose Avenue in Portage. He said when he attempted to break up the fight and defend his friend using a machete, he was hit in the face.
You have free articles remaining.
Keep reading for FREE!
Enjoy more articles by signing up or logging in. No credit card required.
Odell said he lunged with the machete at the man who struck him and injured the man. The victim suffered a cut to his lower leg, according to court records.
When questioned in court Friday by Porter Superior Court Judge Jeffrey Clymer, Odell admitted he used too much force wielding the machete when the other person was unarmed.
"You went a little far," Clymer said.
Alana Rachael Ortiz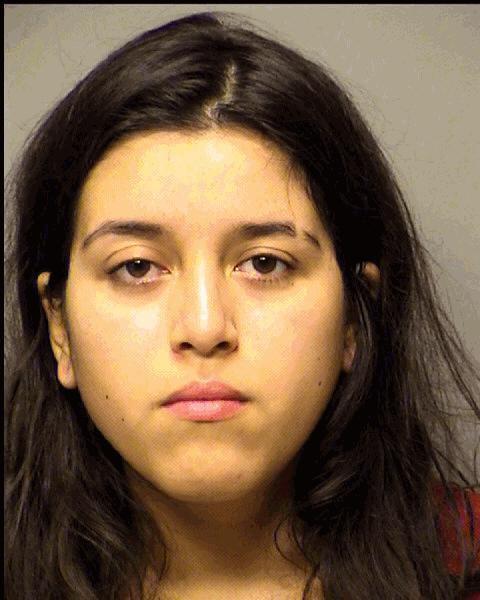 Atoreyona Renee Clemons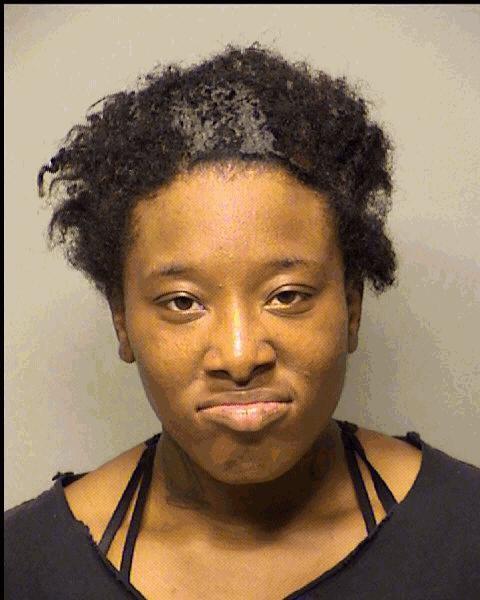 Austin Michael Cowen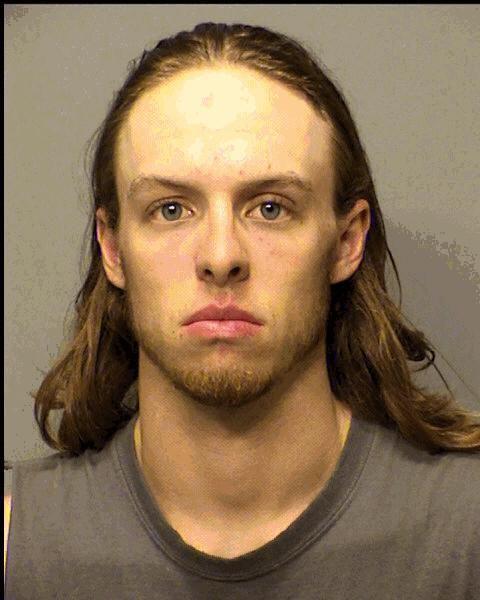 Brandy Lee Ash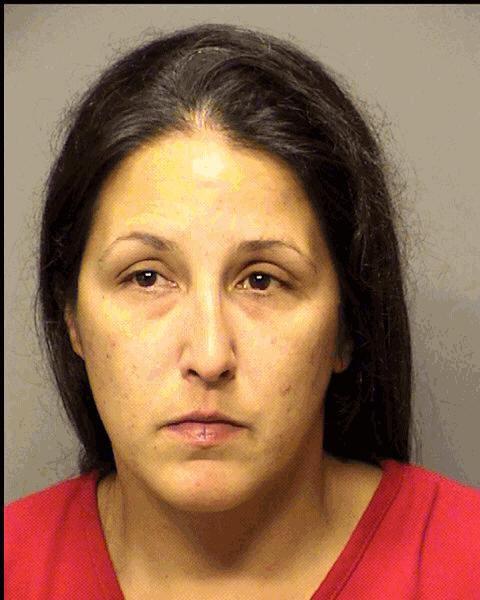 Brian Eugene Harris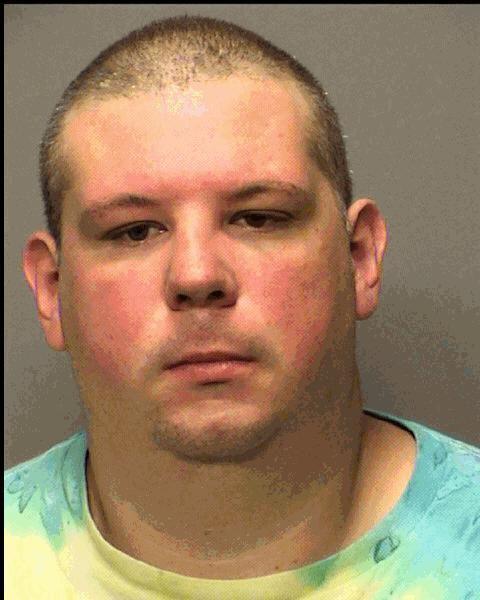 Brittany Krystyna Karabel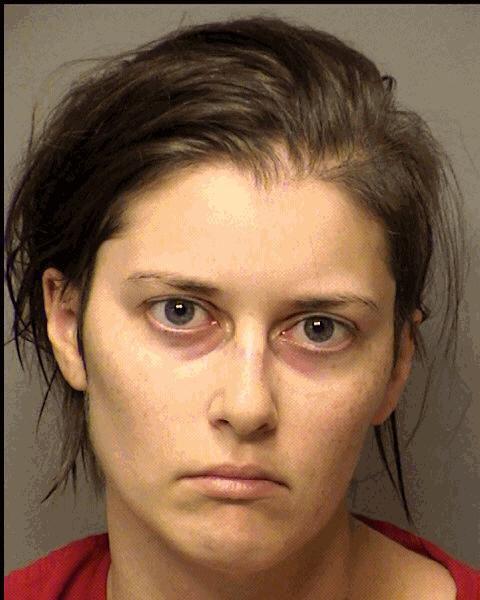 Charles David Zver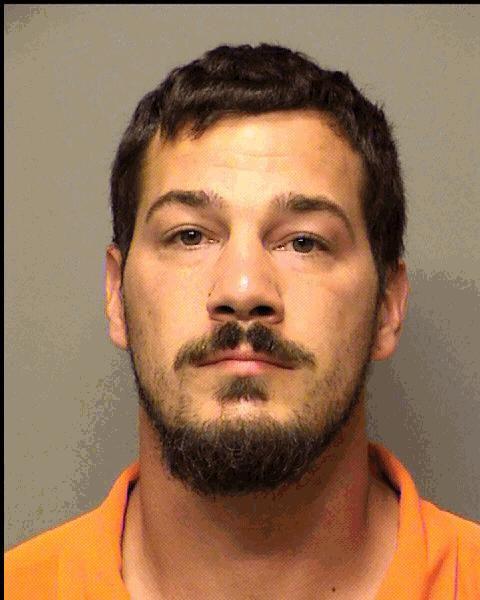 Dane Noah Hagberg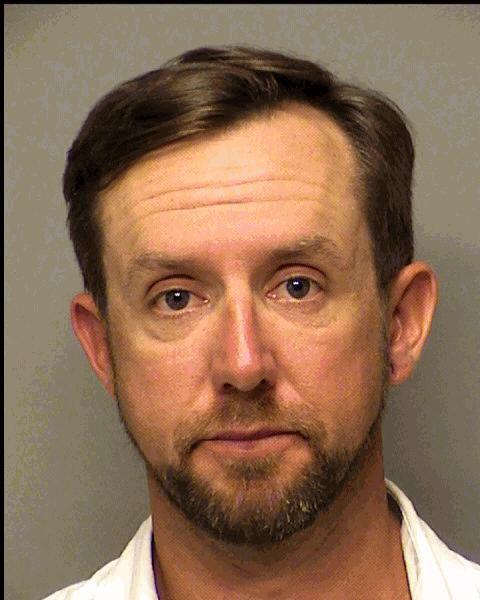 Davetta Marie Hasan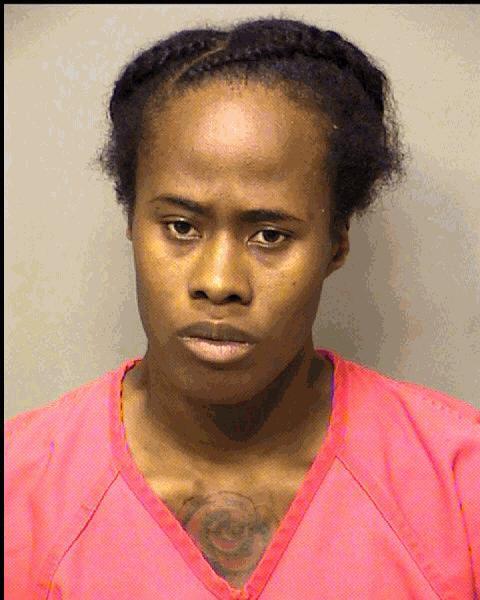 Dykeil Nathaniel Stingley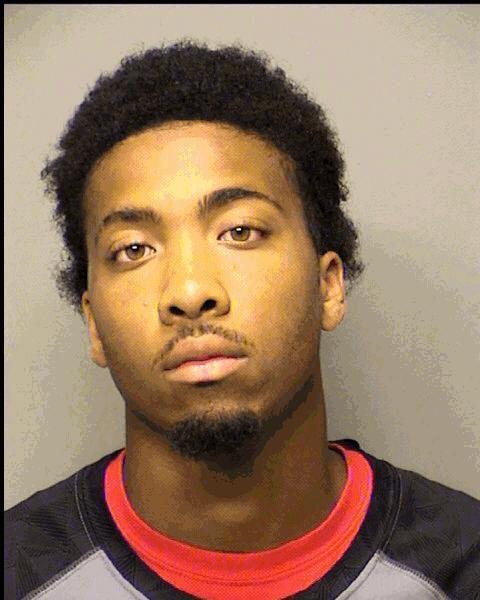 Jason Ray Vincent
Jeremy David Russell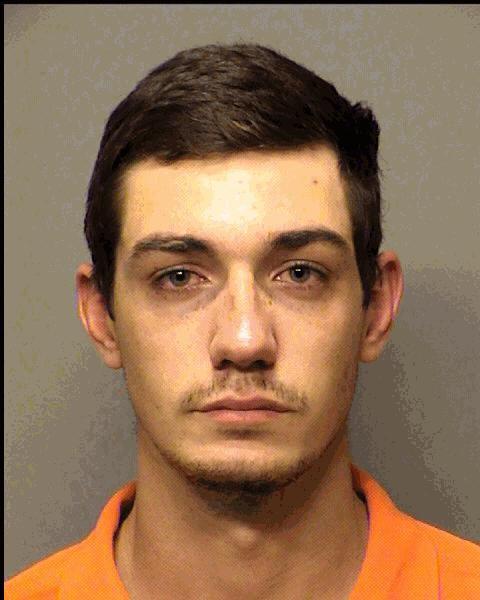 Jessica Joanne Howard
John Charles Gardner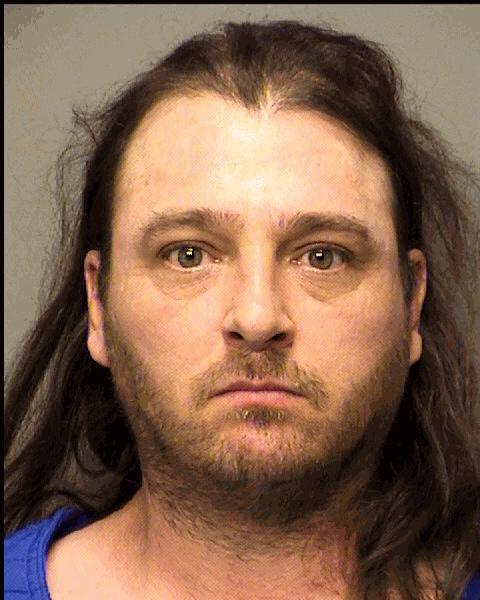 Joshua Dale Coppinger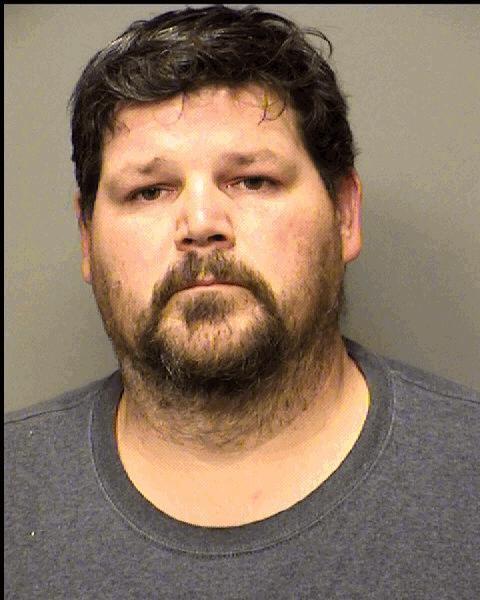 Juanita Maria McKnight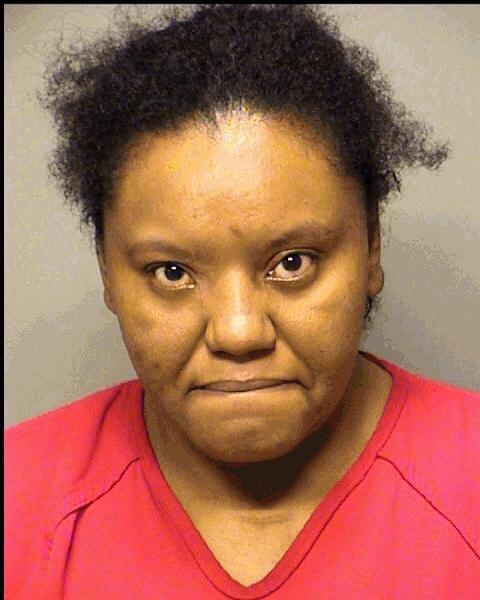 Karen Sue Cutter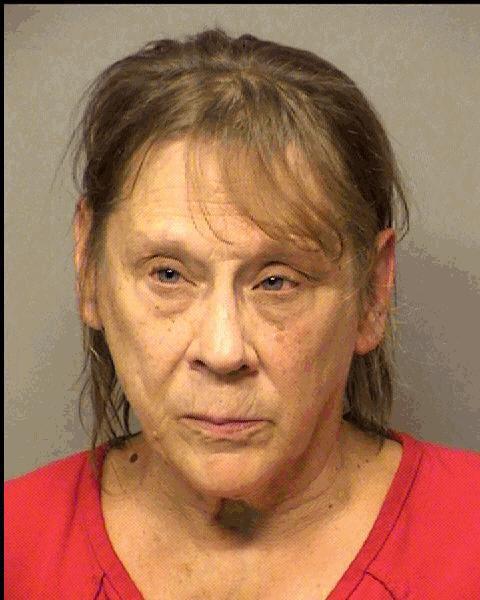 Keith Philip Rhodes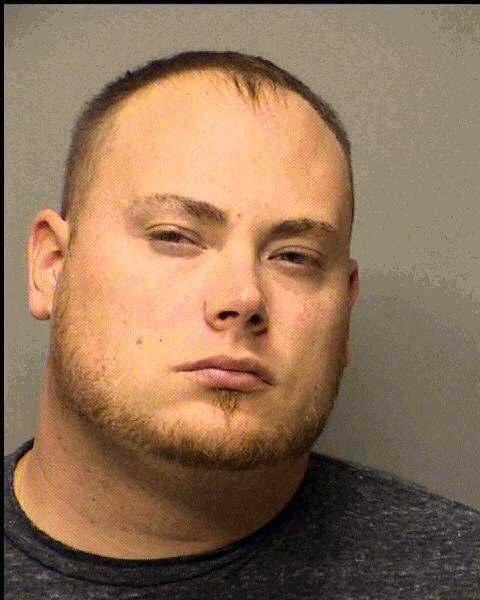 Kerry Glenn Wilson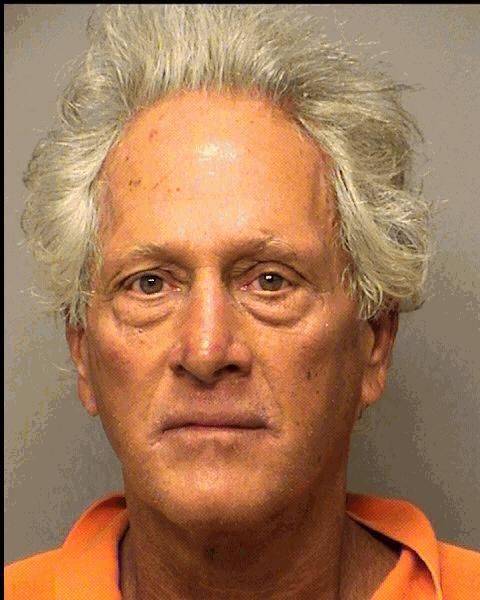 Lauren Ashley Samocki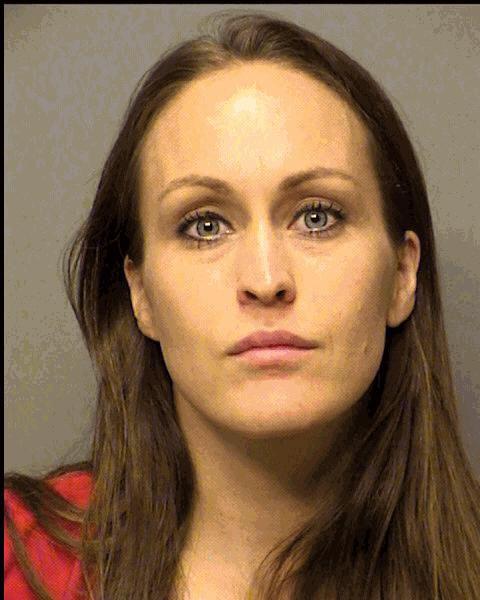 Lisa Patrice Montgomery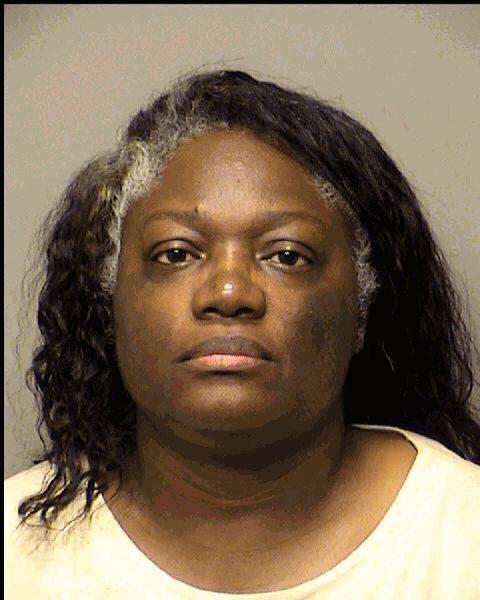 Michelle Lee Mikels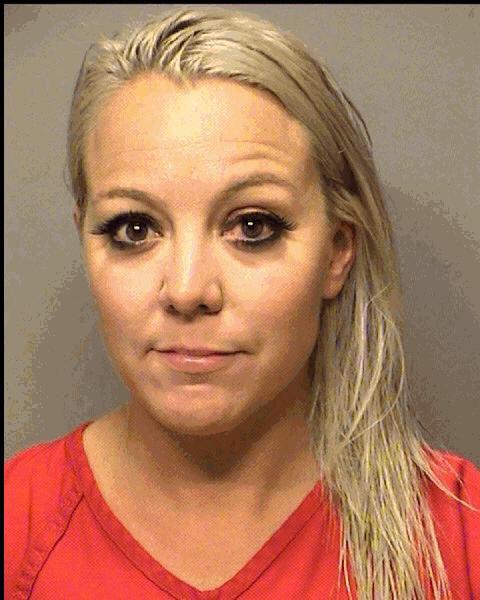 Ollie Andra Jackson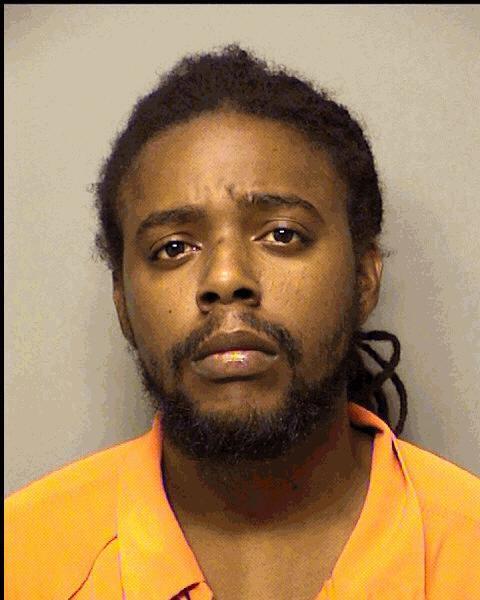 Patricia Ann Bokor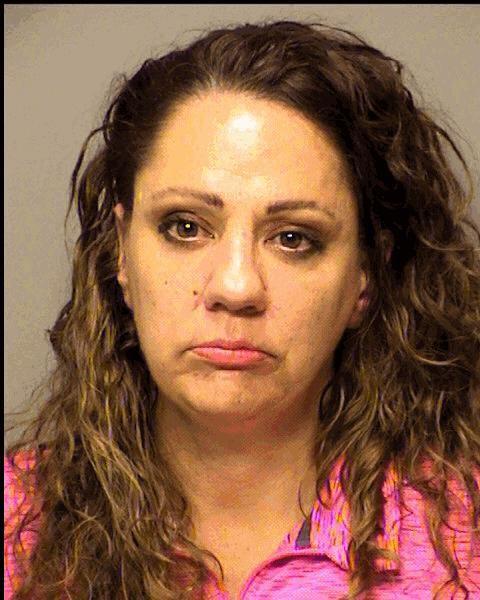 Paul Joseph Trumpus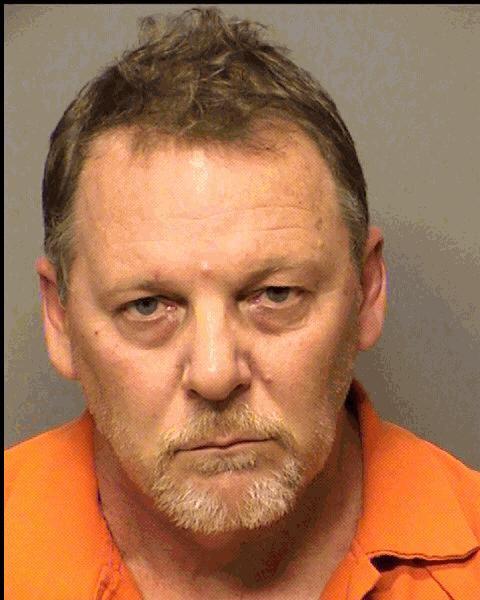 Raymond Ellery Dooley Jr.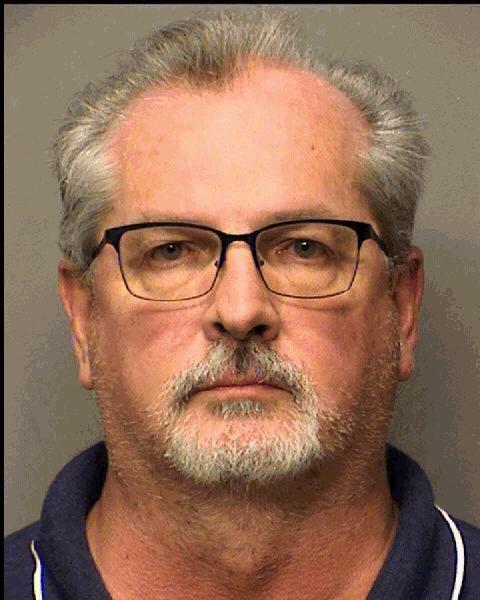 Rayneisha Zhane Kelly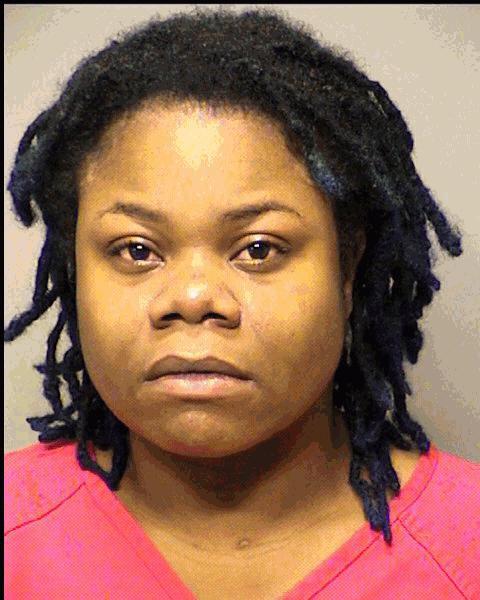 Rebekah Elizabeth Struss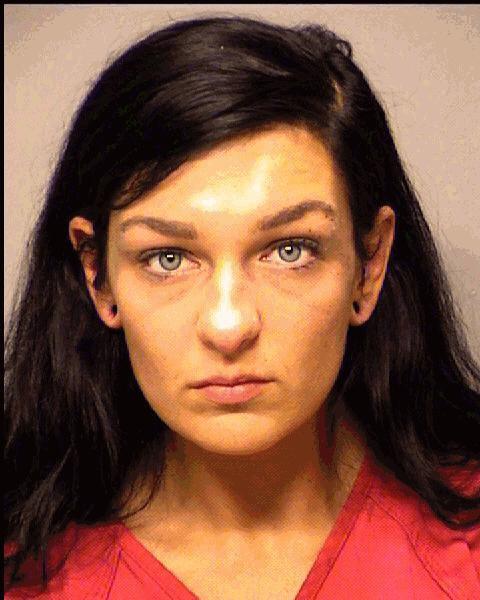 Shayna Dezirrie Coleman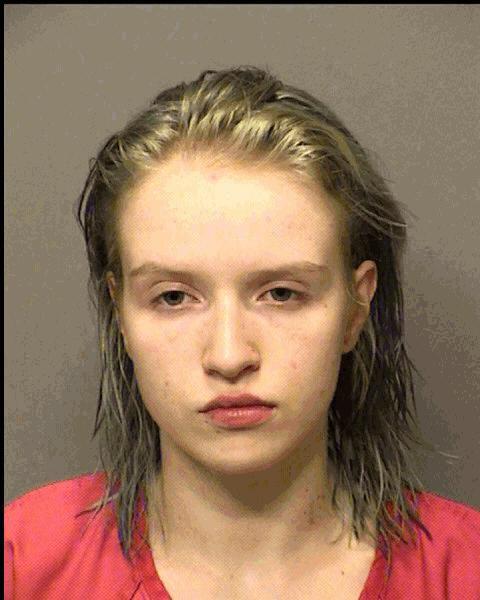 Stacey Lynn Kohanyi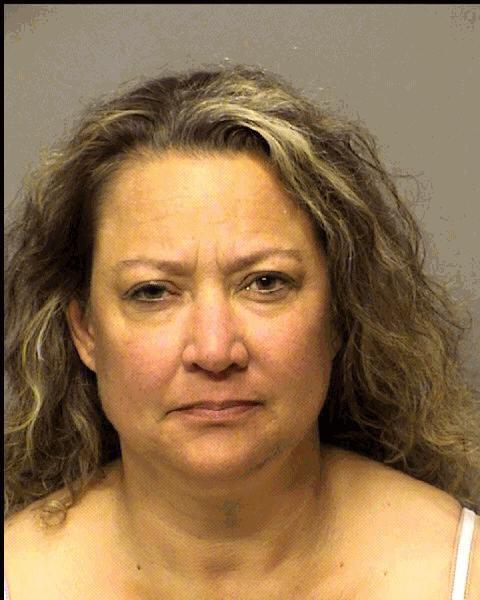 Terry Anthony Staggs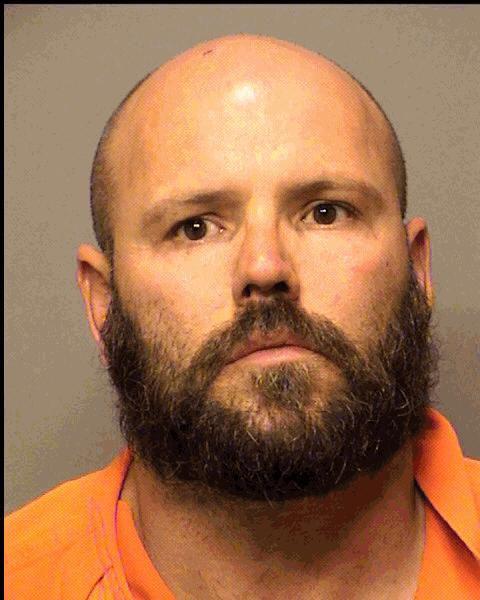 Troy James Newman
Urias Anthony Elliott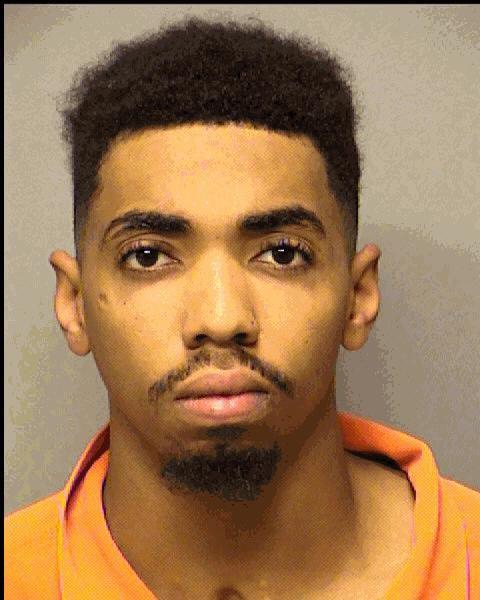 Victor Macias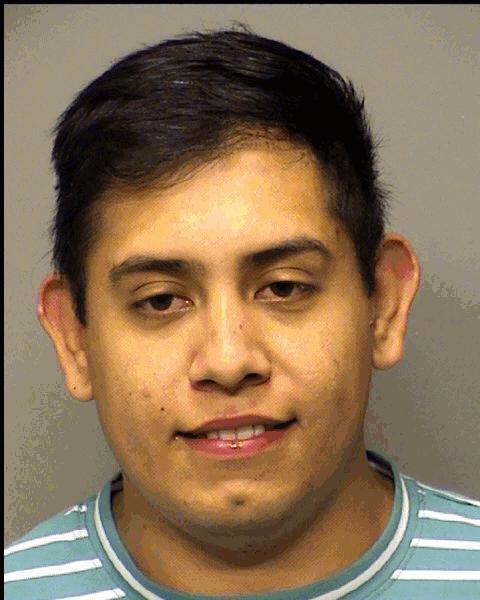 Vivian Garland Bauer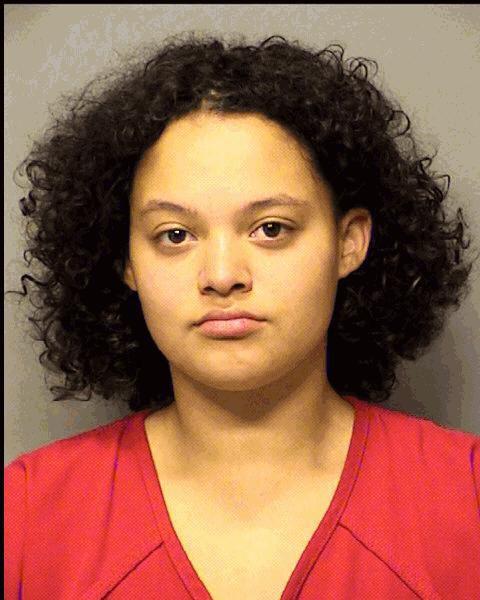 Zachary Isaiah Wiggins