NEWTON COUNTY — One of the three men accused of abusing animals at Fair Oaks Farms is in federal immigration custody, according to police.
Edgar Gardozo-Vasquez, a Mexican national, left the confines of Newton County Jail after the 36-year-old posted bond July 18, police said. Officers then transferred him to a U.S. Immigration and Customs Enforcement facility in Kenosha, Wisconsin, police confirmed.
ICE officials had initially placed a hold on Gardozo-Vasquez following his arrest June 12, police said. He will remain in custody at the Kenosha County Detention Center pending the outcome of accusations that he's in the country illegally, according to Associated Press reports.
On Tuesday, Newton County Sheriff's Capt. Shannon Cothran told The Times there were no other new developments in the investigation. 
Gardozo-Vasquez is charged with the beating of a vertebrate animal, a class A misdemeanor, by the Newton County Sheriff's Office. Santiago Ruvalcaba Contreros, 31, and Miguel Angel Navarro Serrano, 38, are charged with the same offense, but police are still searching for them.
The alleged abuse
The charges came after several videos were released in early June by a Florida-based animal rights organization, Animal Recovery Mission, showing alleged abuse at Fair Oaks Farms.
Fair Oaks employees were shown kicking, body slamming and striking calves with branding irons or steel rods, in what ARM officials billed as "the largest undercover dairy investigation of all time." Workers were seen abusing adult cows during the milking process, as well as using drugs and disposing of animals' dead bodies on company property.
ARM footage also depicted the company selling calves to the veal industry, which Fair Oaks Farms officials had said it didn't do. But Fair Oaks Farms accounted for less than 4% of all calves purchased by Midwest Veal, the Wabash County farm shown in the June 4 video by undercover investigators.
Fair Oaks founder Mike McCloskey said he was unaware calves were being sold to the veal industry, citing a lack of communication between the general manager in charge of livestock sales and himself.
A new statement hasn't been issued by McCloskey since then, and emails to him and Fair Oaks Farms were not immediately returned Thursday afternoon.
Fairlife removal
You have free articles remaining.
Keep reading for FREE!
Enjoy more articles by signing up or logging in. No credit card required.
After the videos' widespread release, Strack & Van Til, Jewel-Osco and Family Express announced the removal of Fairlife products from shelves. 
However, in the month since, Fairlife has returned to Strack & Van Til stores.
"Fairlife has demonstrated to our company that they have taken the necessary actions to ensure the humane and ethical treatment of animals and have taken the necessary actions and steps to ensure a situation such as this doesn't occur again," said Strack & Van Til President and CEO Jeff Strack. "As a result, we have restocked our shelves in all our stores with Fairlife products."
A spokesperson with Family Express said the company continues to boycott Fairlife and has replaced all products with Organic Valley milk, a small co-op with more than 170 Indiana farm participants.
E-mails to Jewel-Osco were not immediately returned Thursday.
Fair Oaks Farms is the flagship farm for Fairlife, a national brand of higher protein and lower fat milk that's produced at a network of dairy farms and distributed by Coca-Cola.
A federal lawsuit was filed against Fairlife for promoting the "extraordinary care and comfort" of its cows on milk labels, seeking a class-action status for "all persons in the United States that purchased the milk products."
The plaintiff, Alain Michael, of Thousand Oaks, California, claims he purchased Fairlife milk solely because of the company's guarantee it provided "extraordinary animal care" — a stark contrast from the mistreatment seen in recent videos released by ARM.
The Associated Press contributed to this report.
Check back for updates to this story.
Aaron Flax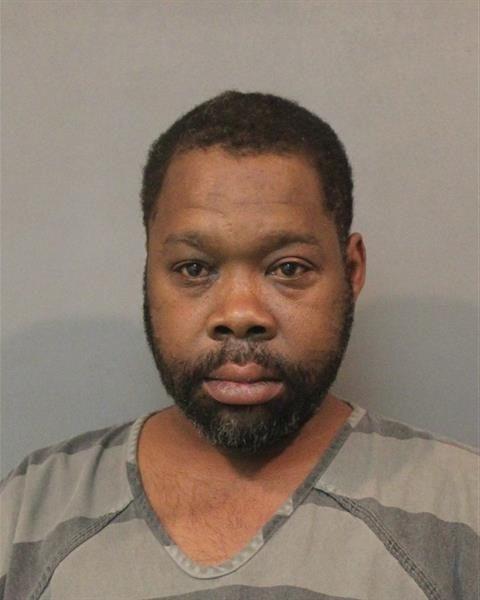 Alexander Mendez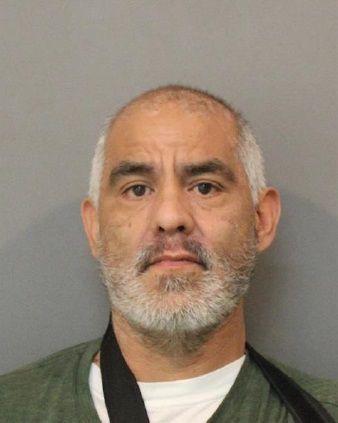 Alexis Nicole Dwyer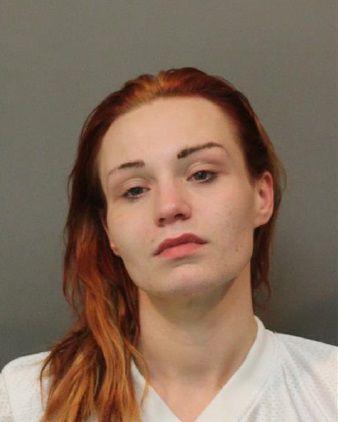 Alfred Luis Wolfgram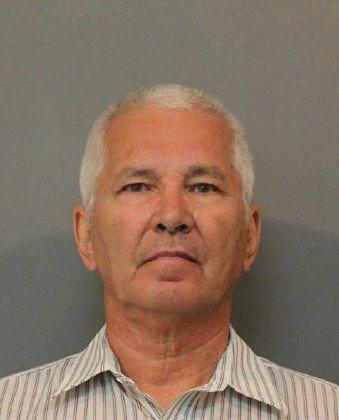 Amanda Katherine Marie Swickard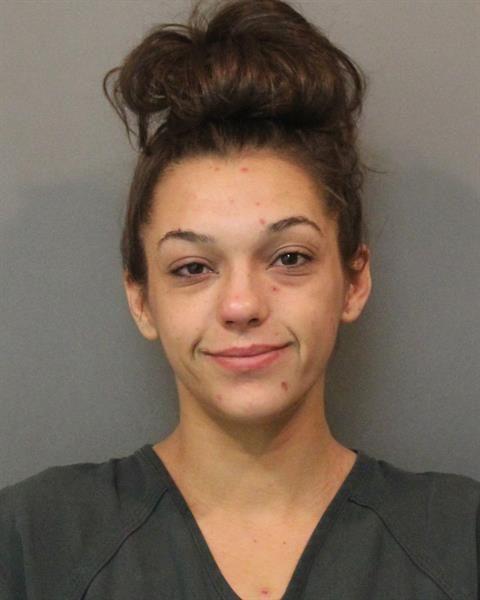 Angela Y. Johnson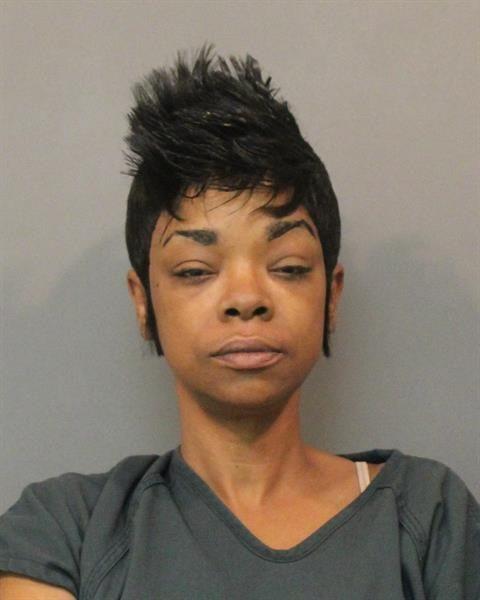 Anthony Fillmore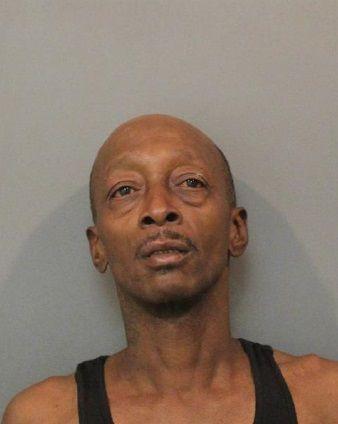 Anthony Sean Patrick Acuna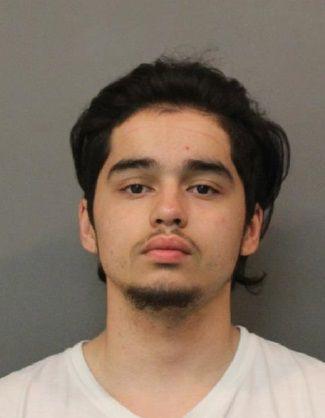 Antonio Deshawn Lee Walton-Rogers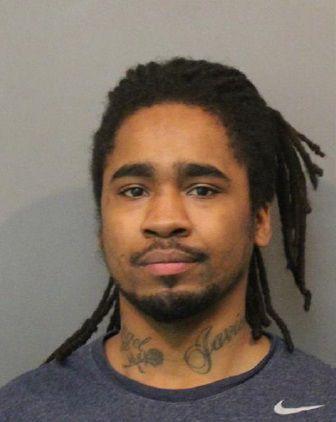 Ashlee Nicole Metcalf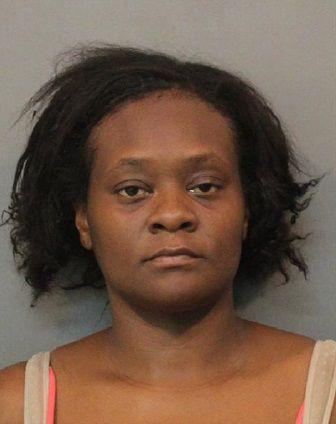 Austin Daniel Risner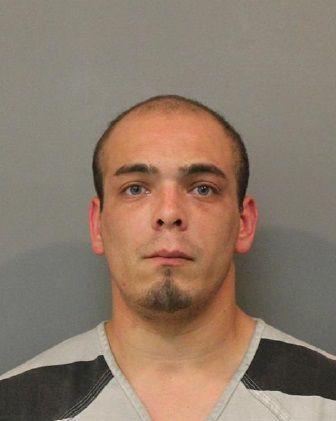 Benjamin Joseph Papp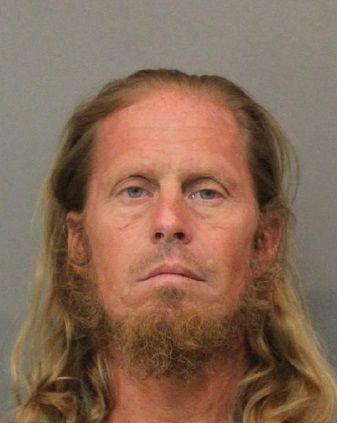 Brittani Loren Conley
Carlos Miguel Yanez
Catherine E. Simpson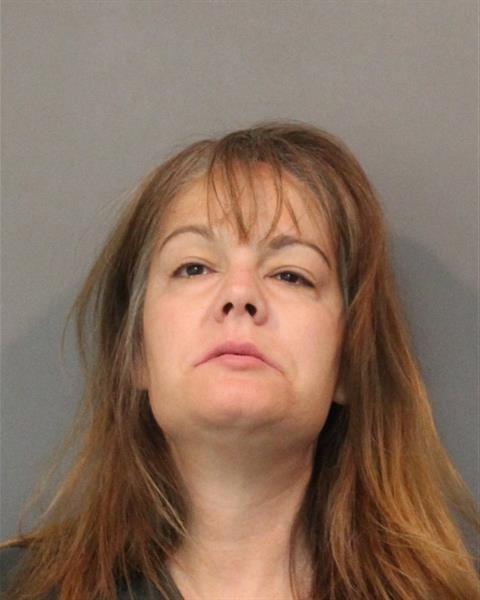 Chiquita Deleon Scott Yancey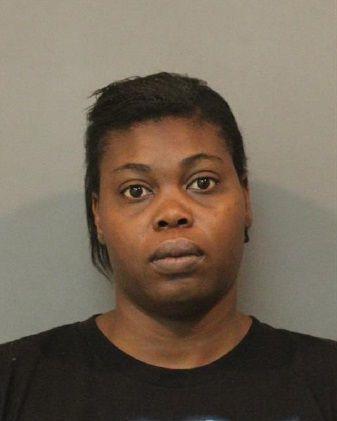 Christopher James Hawkins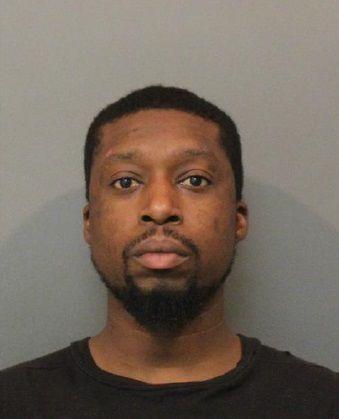 Christopher Joseph Snow
Christopher Robert Hamilton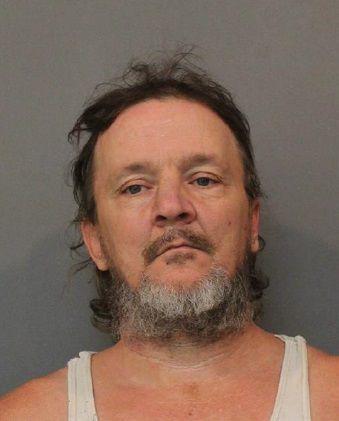 Crystal Marie Swanson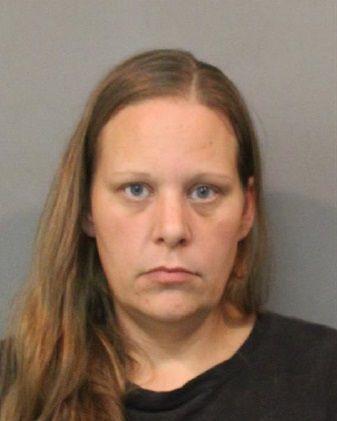 Daquan Deantae Birdsong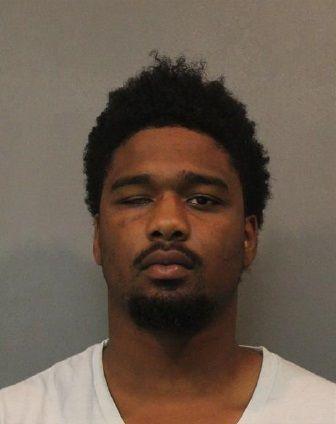 Darion Lamar Oren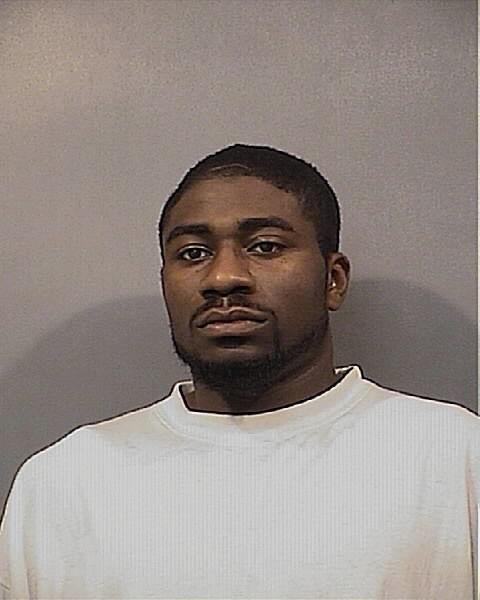 David Rosillo
Delta Luellen Wilder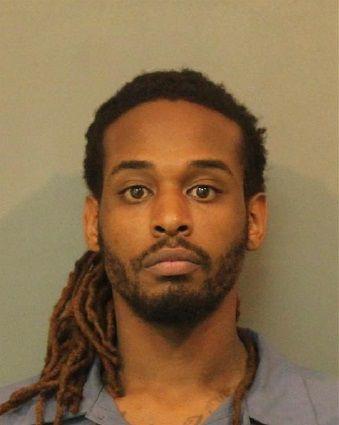 Demarkis Earl Jones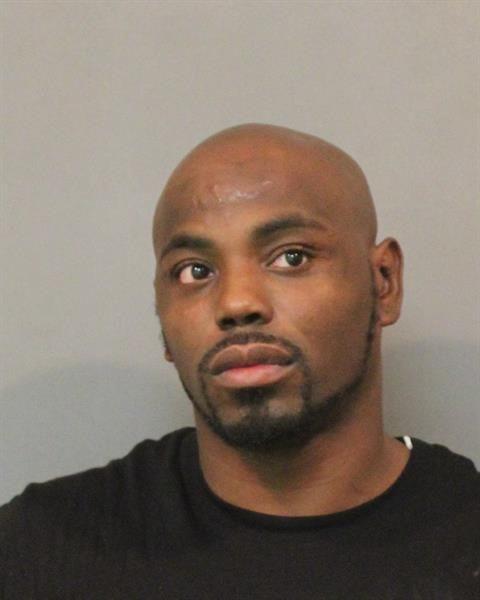 Draper Scott Fair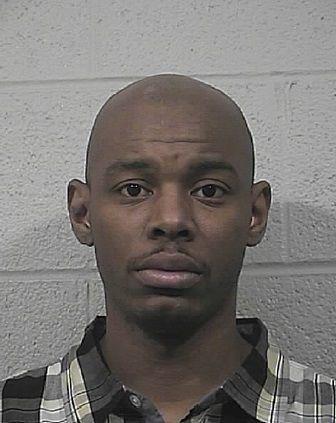 Durell Dewayne Rhymes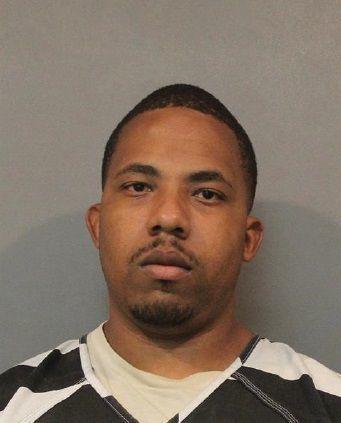 Edgar Omar Ortiz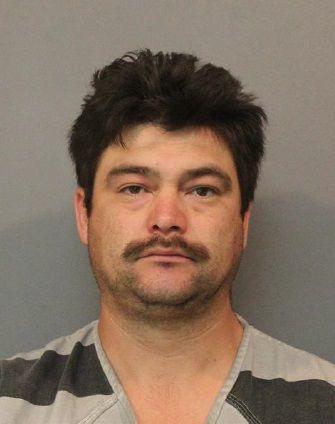 Emmanuel Lee Haymon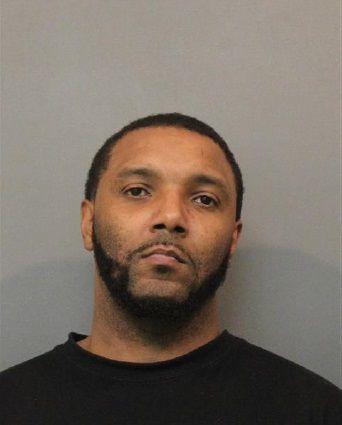 Fred Christopher Greene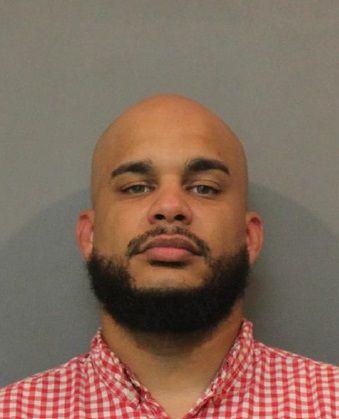 George Denton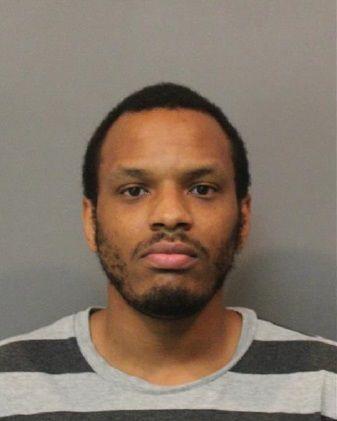 Gregory Gordon Ward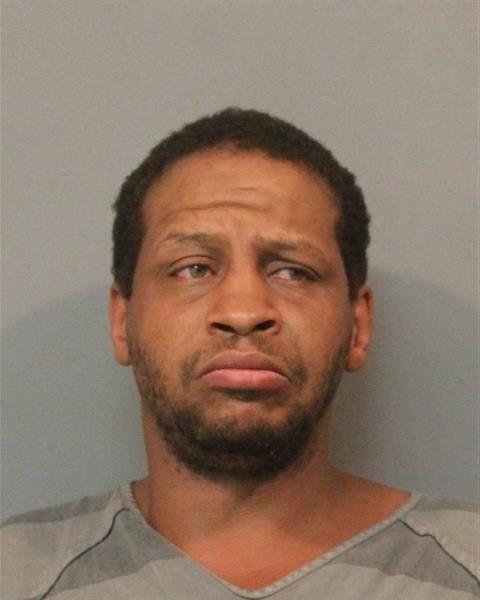 James Benjamin Kras
James R. Lewis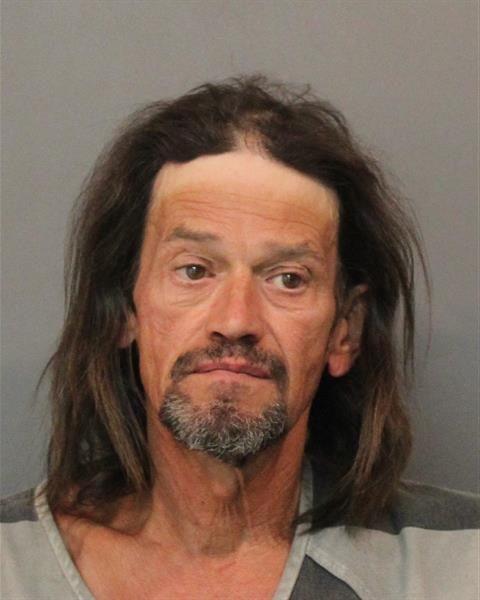 James Raymond Daly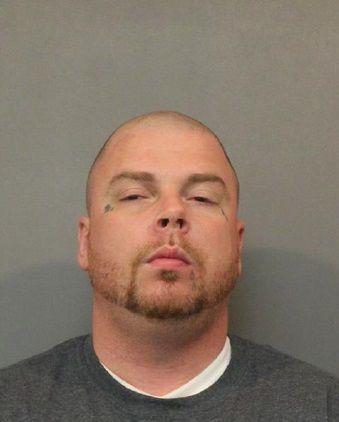 Jason Lawrence Obrien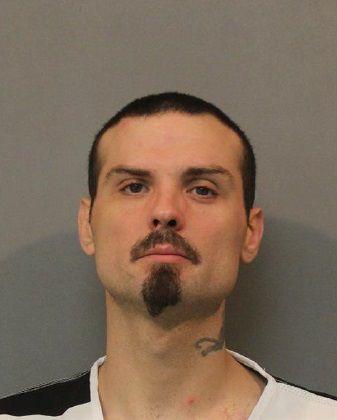 Jeffrey Willis Vincent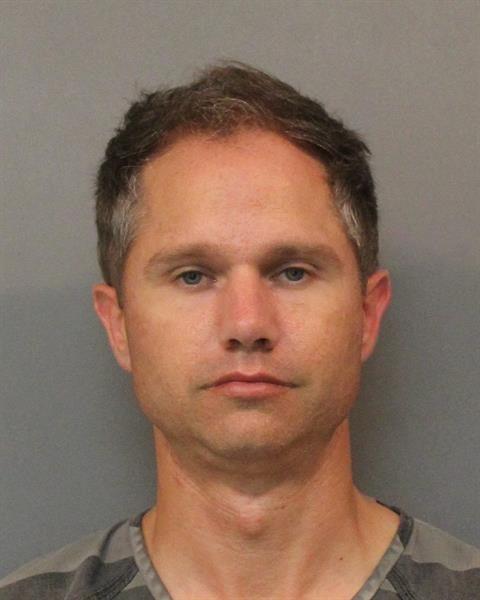 Jenae Yvonne Fraly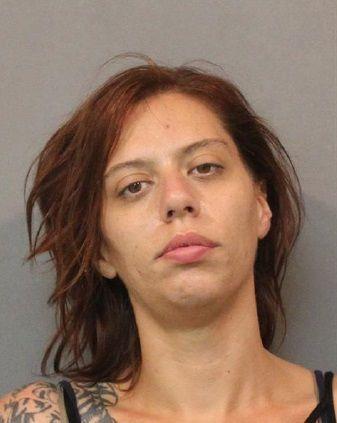 Jeremy Wayne Dobson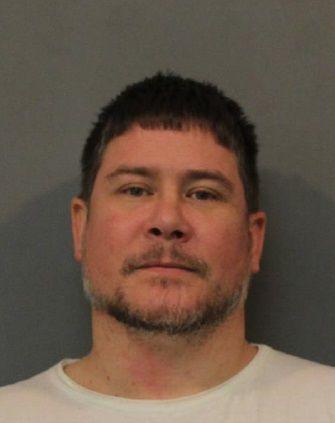 Jesse Daniel Gorney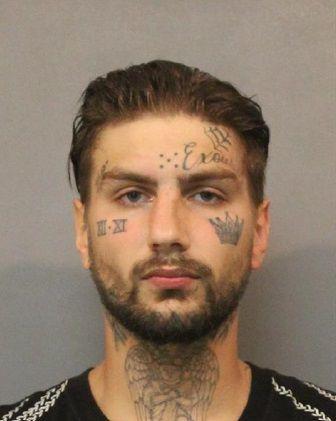 Joe Javonte Watkins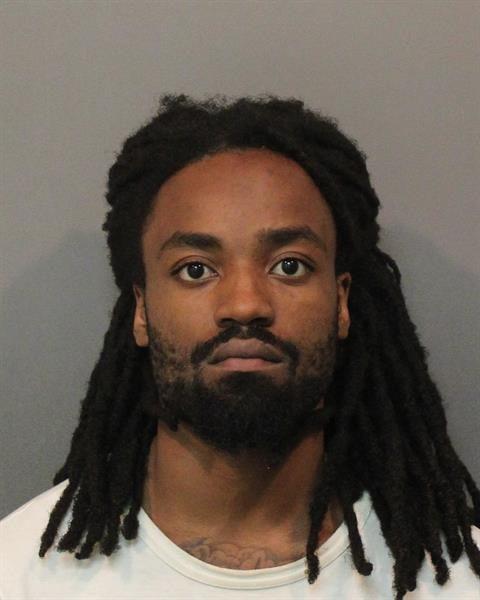 John James Maher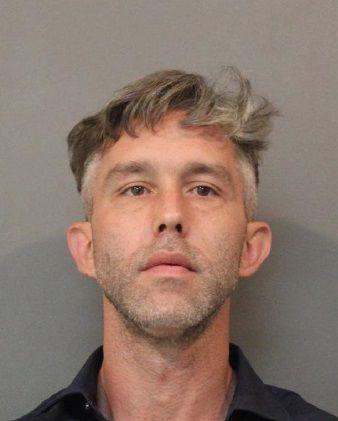 Joshua Richard Scalzitti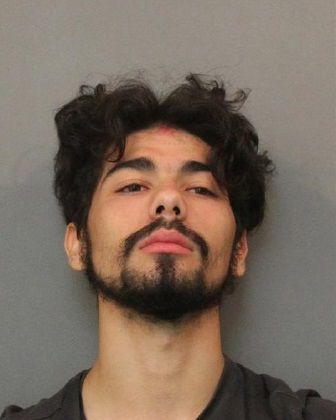 Kayla Danae Dora Jones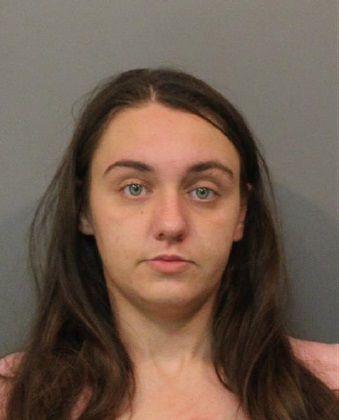 Kenneth Ray Davis Jr.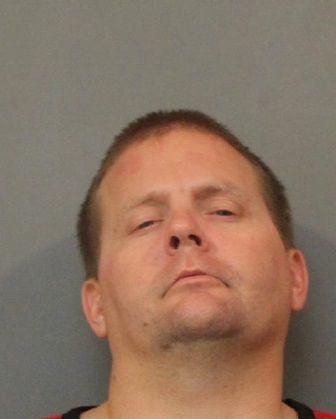 Labrone Charles Epps Jr.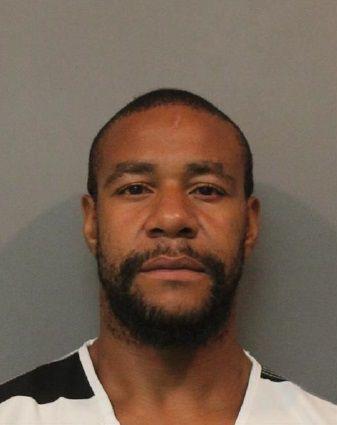 Larry John Hansen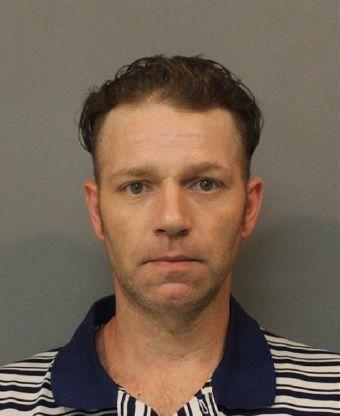 Linda Marie Mason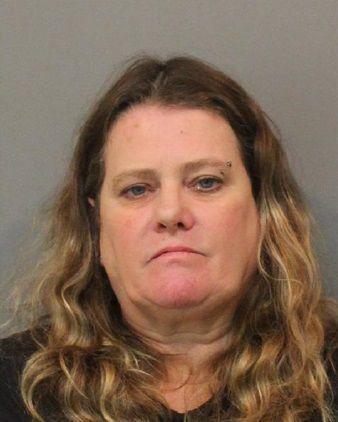 Madilyn Kay Harris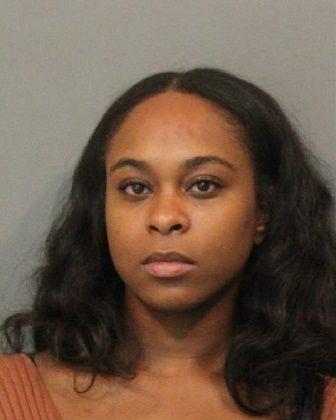 Malcom E. Steward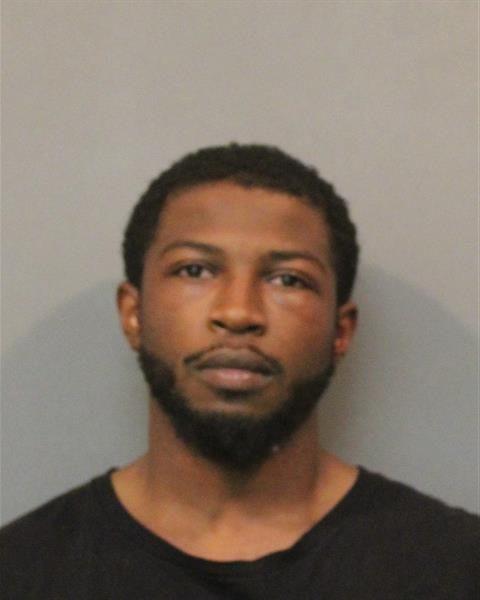 Marcella Theresa Hilton Devincent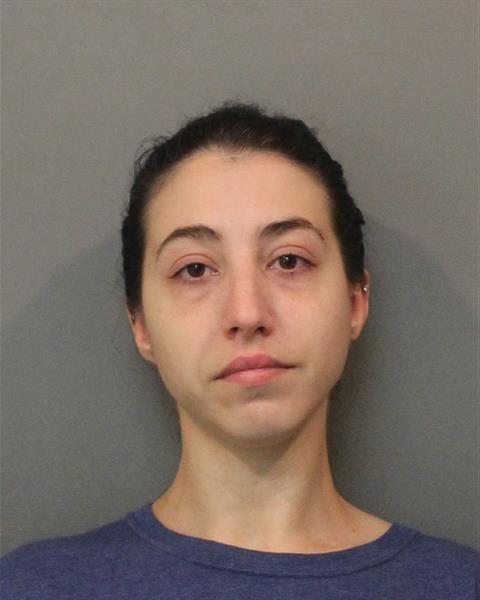 Marcotulio Cabrera-Cabrera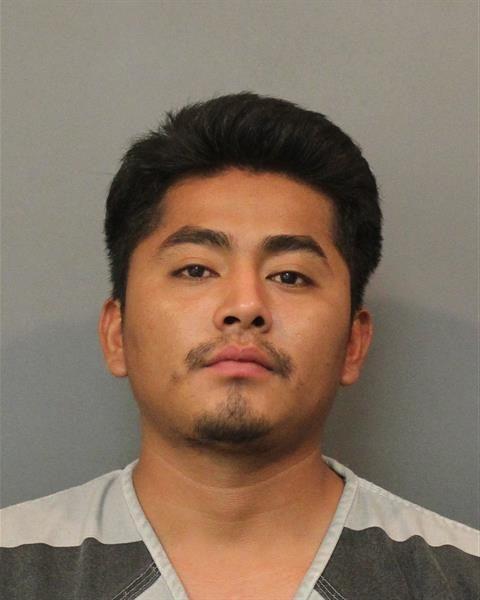 Marina Matic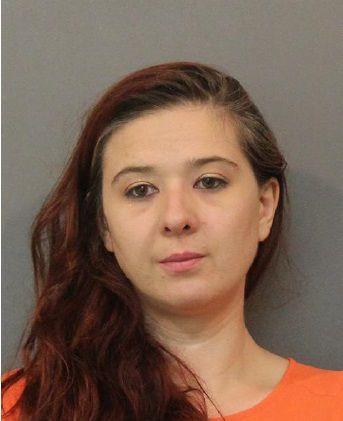 Marshawn Dante Martin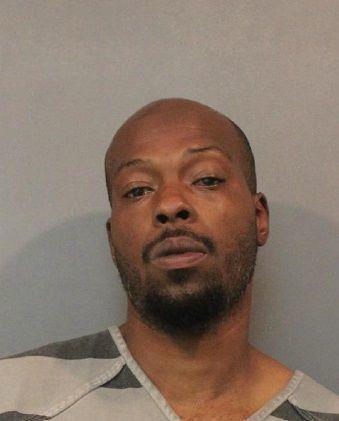 Matthew Ryan Milligan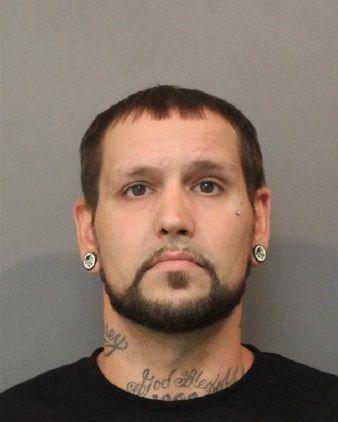 Michael Deshawn Caruthers Jr.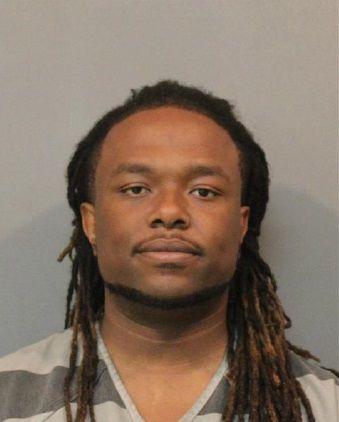 Michael James Lewis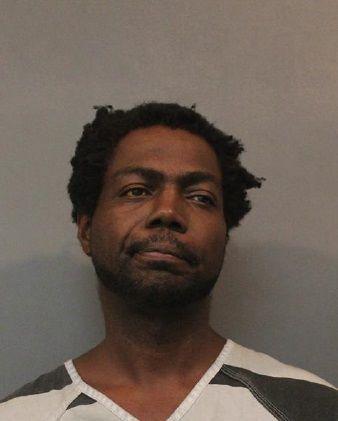 Michael Lawrence Langley
Michael Todd Williams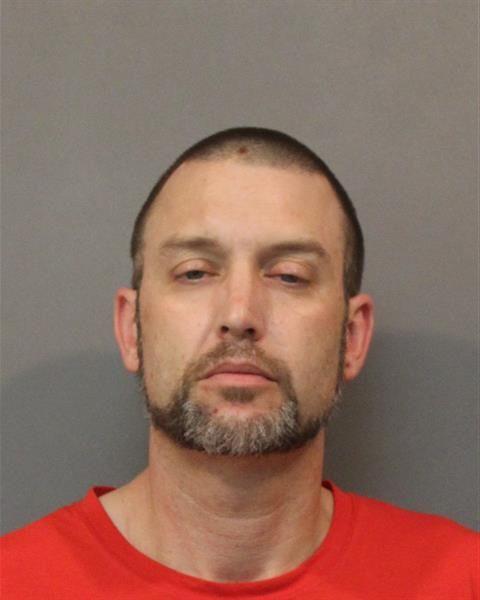 Mikey Lee Miles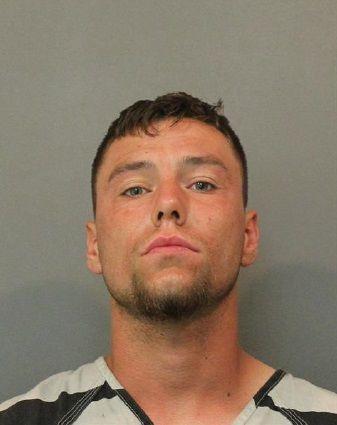 Montrell Donte Vaughn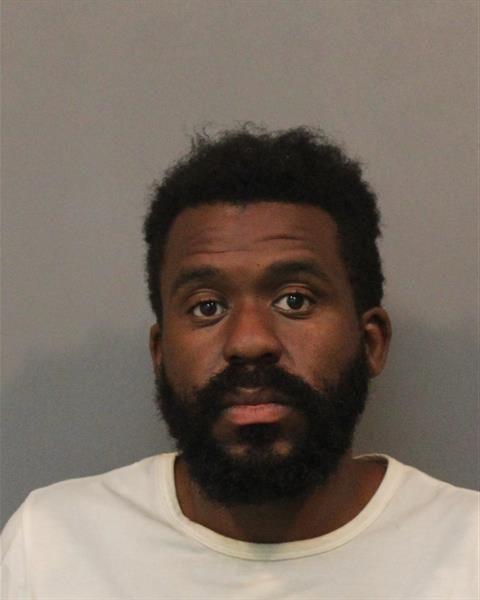 Nancy Maureen Starvos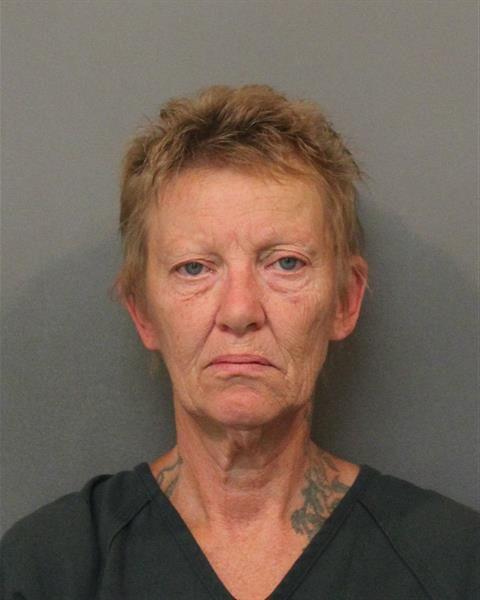 Nathan Scott McClaran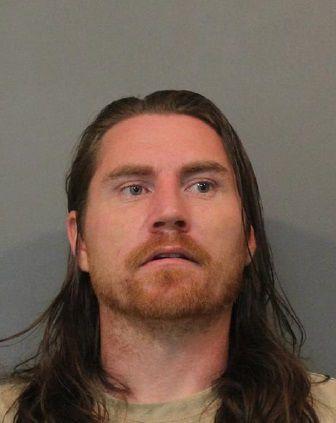 Patrick Joseph Barczak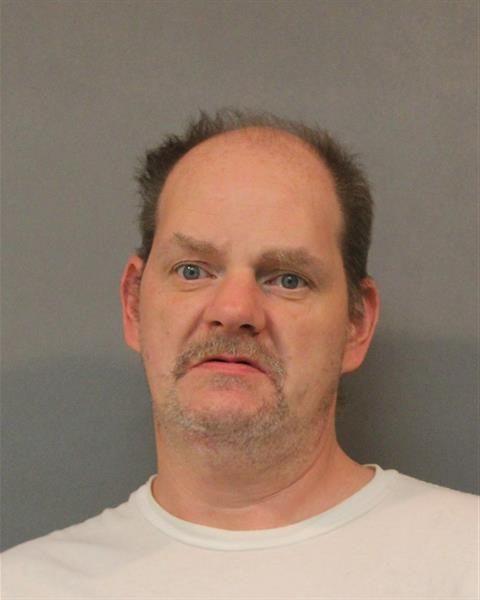 Phameil A. Boelter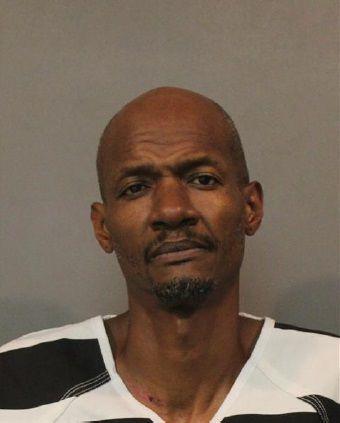 Phillip Andrew Brunt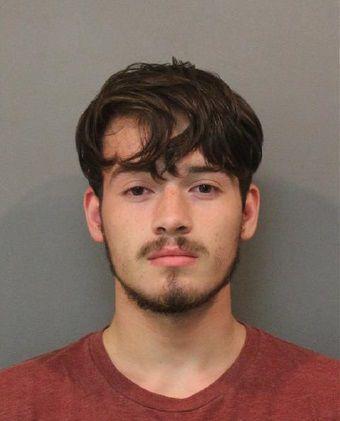 Robert Cecil Macon Jr.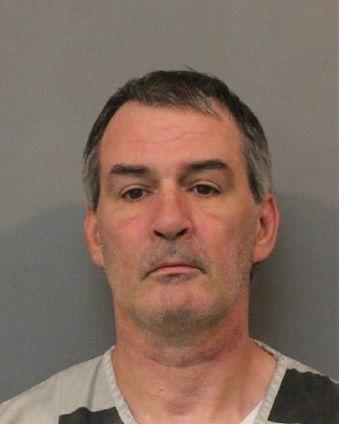 Roger Paul Orich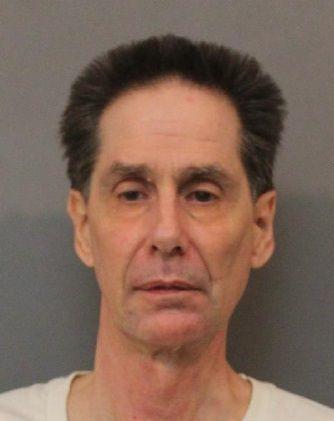 Ruben Manuel Yzaguirre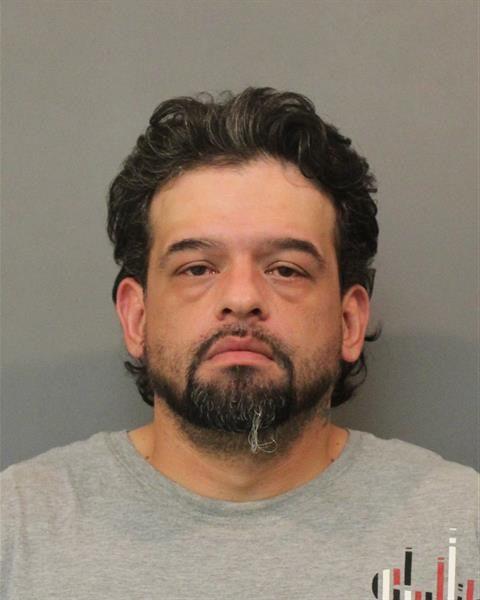 Ryan Anthony Shearer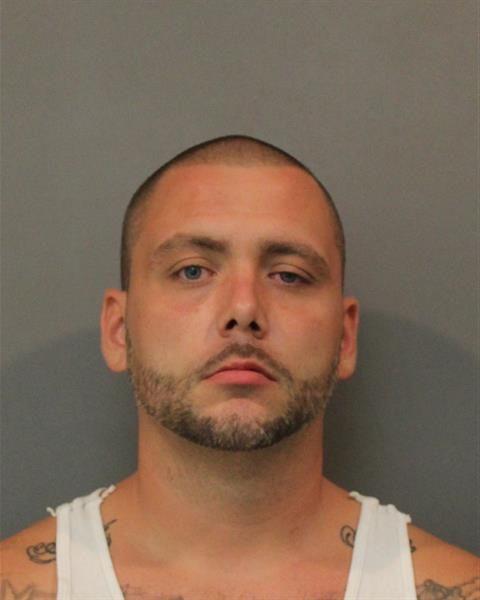 Ryan Michael Johnson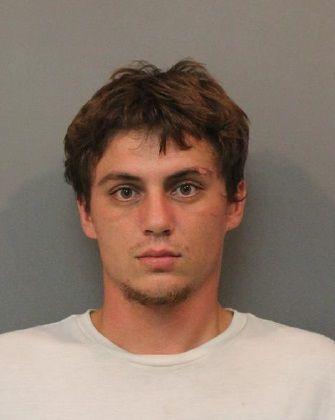 Samuel Louis Reed III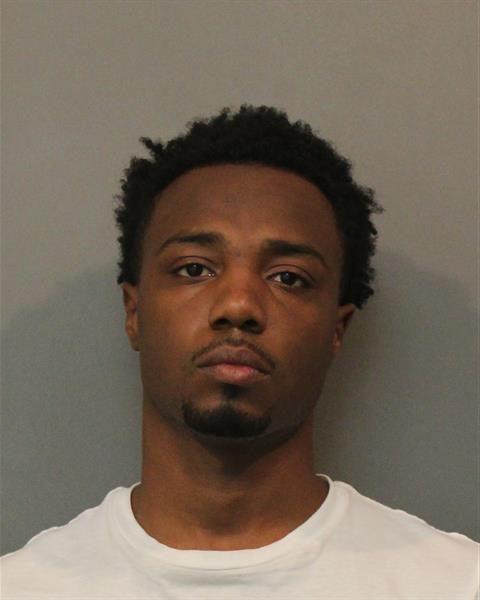 Sean Christopher Crouch Jr.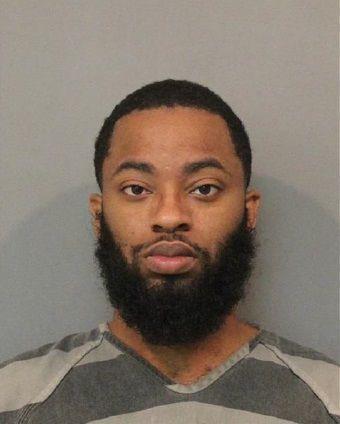 Shawn Laber Perry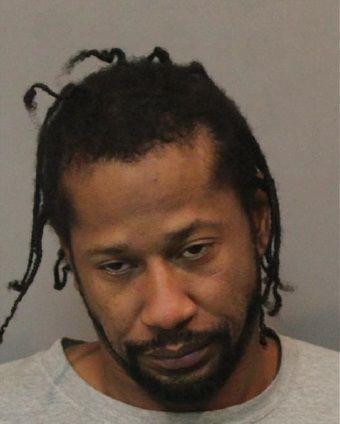 Stephen Tara Jane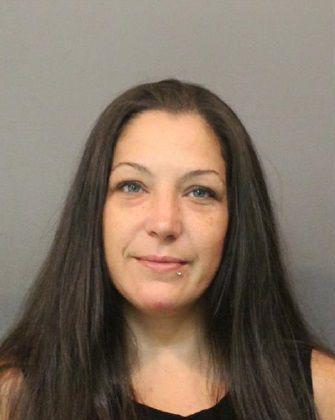 Steven Emanuel Cabrera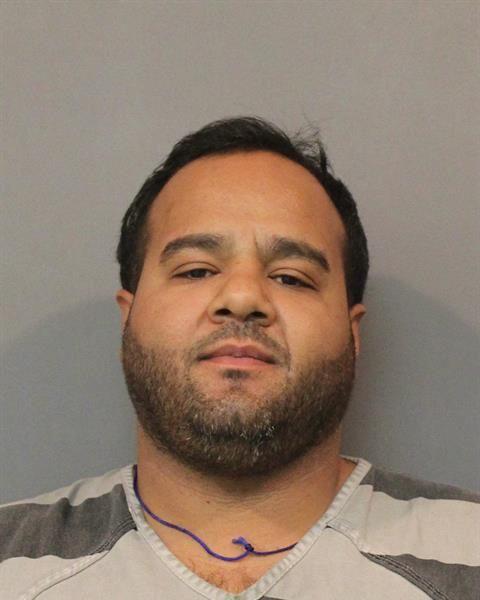 Tiffanie Yvette Long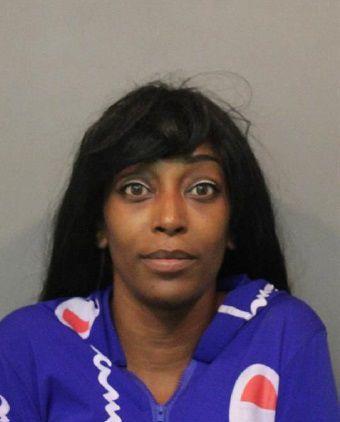 Trevor Maurice Black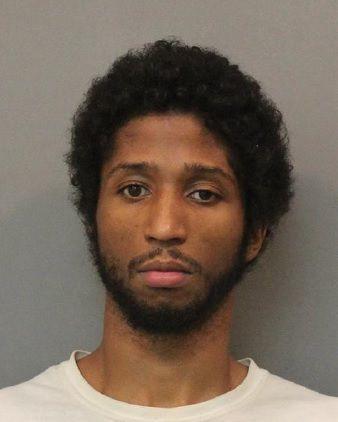 Troylan Lynn Estelle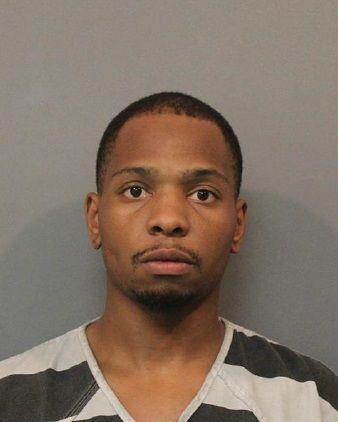 Tyrone Brucell Walker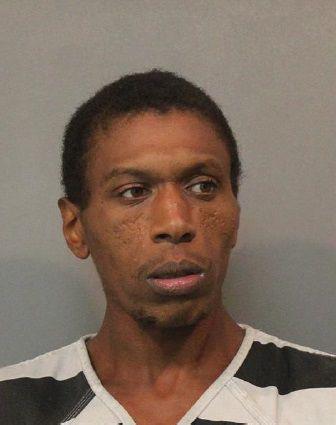 Vaughn Alexander Lubarski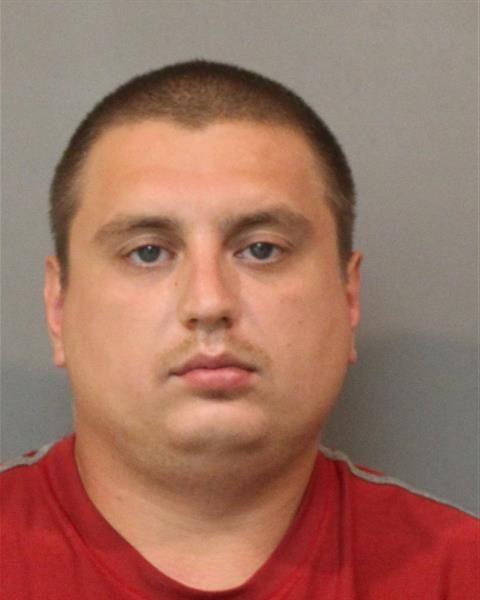 William Thomas Gornick III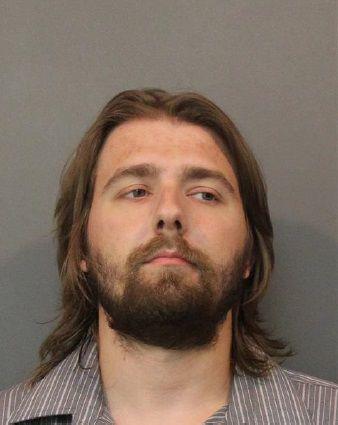 Xavier Angel Hamed