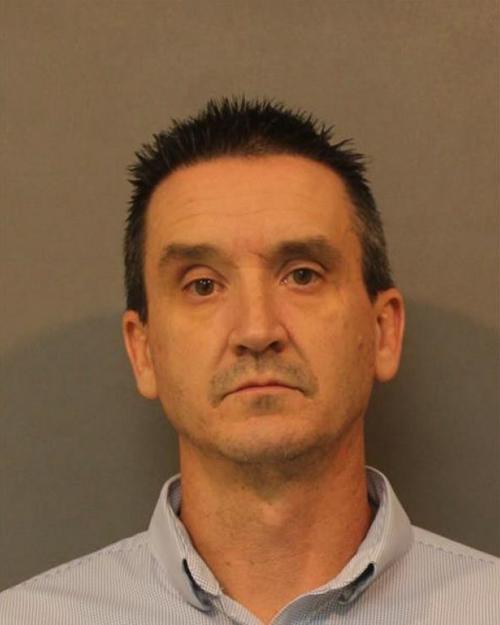 DYER —A Dyer man is accused of forcing himself on a young teen and pushing her to drink alcohol during several intimate meetups, court records allege. 
Clifford Holdren, 46, faces charges of criminal confinement with bodily injury, sexual misconduct with a minor, criminal confinement and sexual battery, court records state. 
Dyer detectives first learned of the alleged sexual abuse after they were contacted by a representative from the Children's Advocacy Center of Southwest Florida. 
The victim and her parents moved to Florida from Dyer, but the alleged sexual misconduct occurred in 2017 and 2018 at Holdren's residence in the 1500 block of Knightwood Drive, records state.
The advocacy center learned of the allegations in a November forensic interview. 
The girl said Holdren allegedly sexually abused her over a few months and that she "kept it quiet for a long time," records state. 
In December 2017, the abuse began with Holdren inappropriately touching her. She was 14 at the time, records state. 
In June 2018, she said she took a flight back to the area for several weeks for a wedding, and during this time, Holdren allegedly became more sexual toward her, records state. 
The abuse continued through August 2018, and he allegedly told her he wanted her to stay with him and that he was in love with her, records state. 
The girl said Holdren always tried to get her to drink alcohol when they were around each other and forcibly poured a beer down her throat on one occasion, records show. 
All charges against Holdren are felonies.