CROWN POINT — A Gary man was charged Saturday with seven felony counts alleging he kidnapped his landlord at gunpoint, took the man to a gas station to withdraw money and pistol whipped him before fleeing with $35.
Tremell J. Rozier, 35, was arrested by Gary police Friday after they spotted his car in the area of Matthews Street and Fifth Avenue, Lake Criminal Court records say.
Hours earlier, police responded after Rozier's landlord told police Rozier forced the landlord into a blue Mercury sedan at gunpoint during an argument at a car wash in the 4900 block of West Fifth Avenue, records allege.
The landlord told police Rozier drove him to a gas station in the 1100 block of Clark Road and demanded he use an ATM to withdraw $650 in rent Rozier previously paid and $1,500 for work done on a residence.
The landlord asked a gas station clerk to call 911 as he pretended to withdraw the money, according to records.
Rozier became angry and struck the landlord in the head with a gun, records say. The landlord told police Rozier took $35 and the keys to his business.
Police later stopped a gray Cadillac Rozier was driving and found a gun, two jars of marijuana and the keys to the landlord's business, according to records.
Rozier faces charges of three felony counts of robbery, two counts of kidnapping, one count of battery, one count of criminal confinement and misdemeanor counts of carrying a firearm without a license and possession of marijuana.
A magistrate entered not guilty pleas on behalf of Rozier during an initial hearing Monday in Lake Criminal Court. 
Amari Rashaud Jones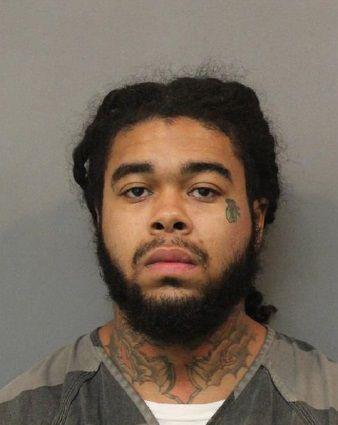 Amicka Richard Lewis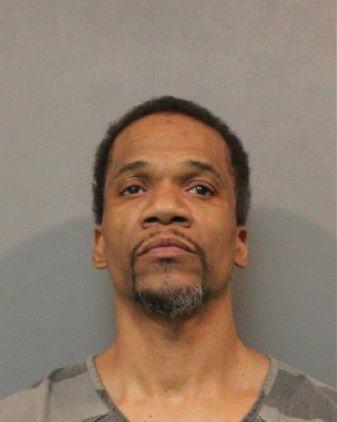 Andres Patrick Arenivas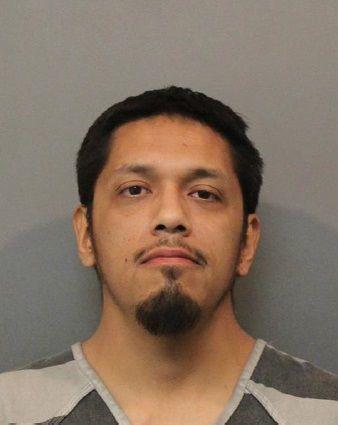 Andrew Jerard Huber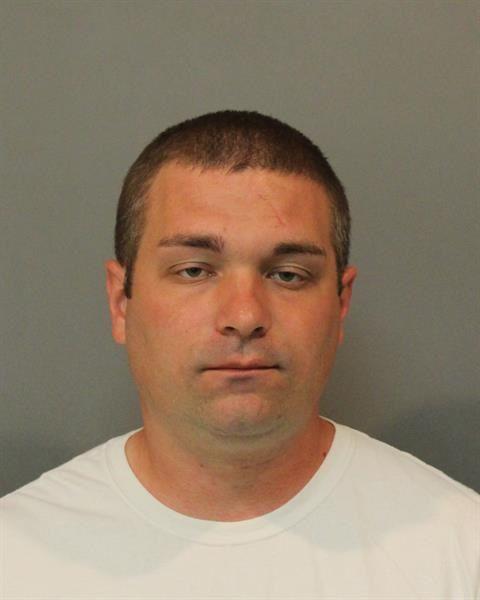 Arland Daniel Scott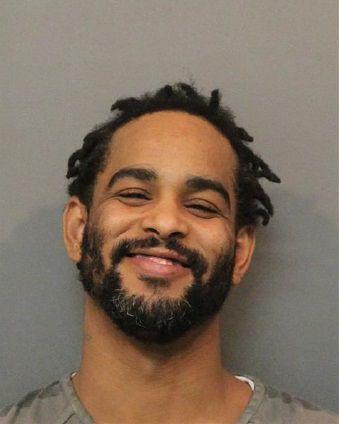 Ashley Nichole Miranda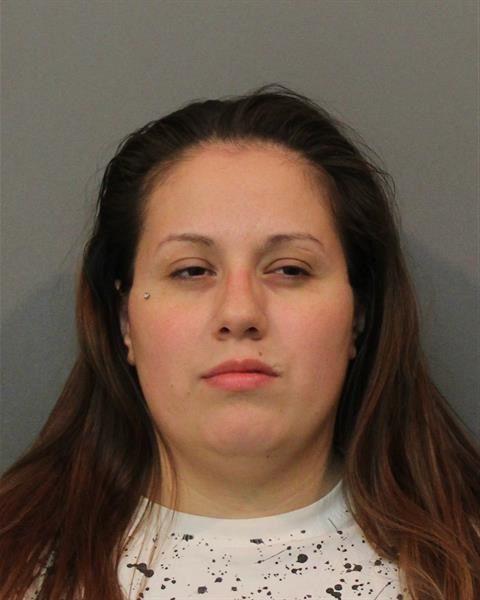 Autumn Hope Mitchell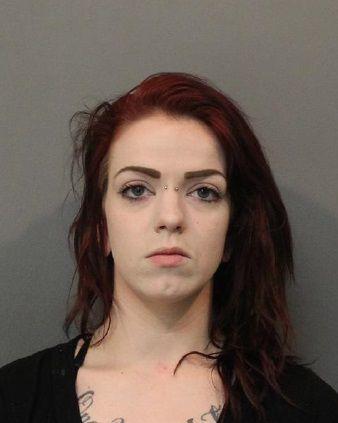 Bartholomew Eubanks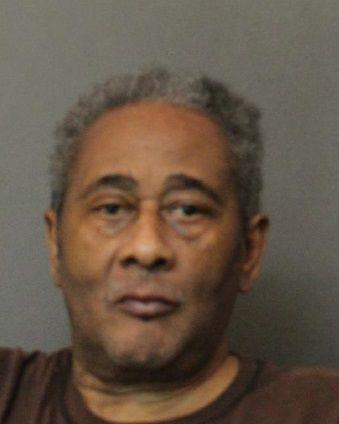 Christopher Lee Anthony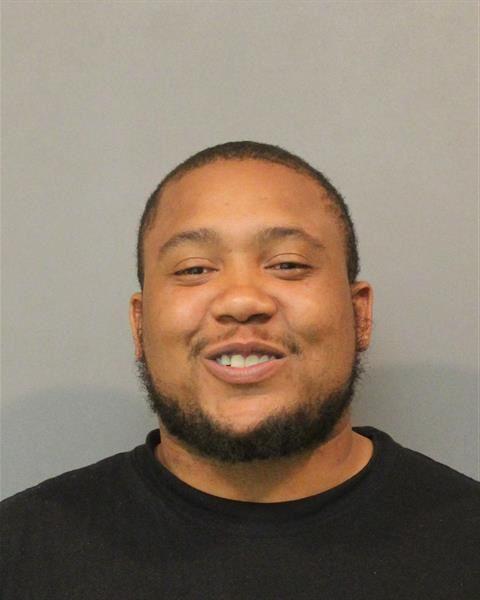 Clinton Retic Jr.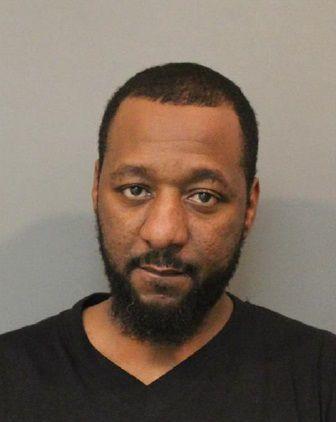 Cory Andre Brown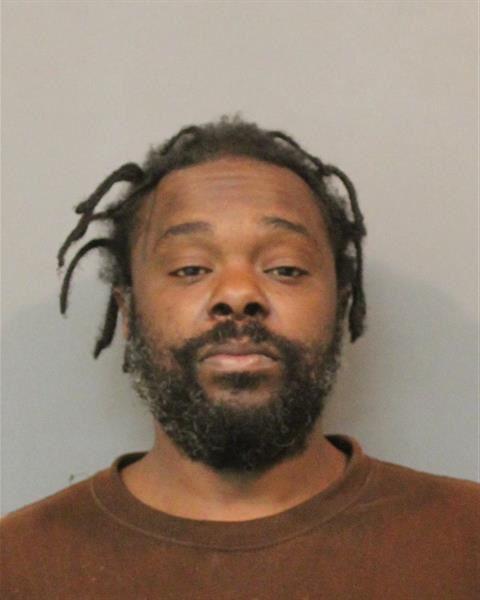 Damen Dwight Johnson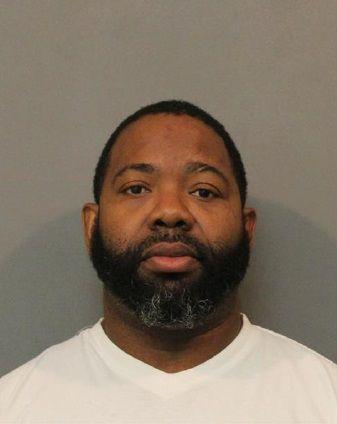 Daniel Simon Dobos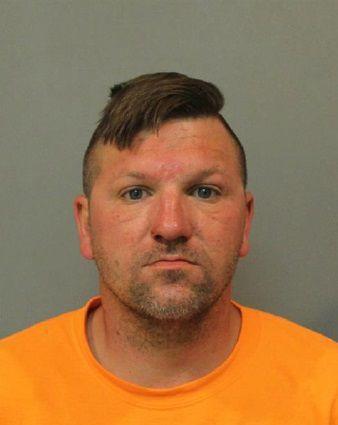 Dantrell Quintin Scott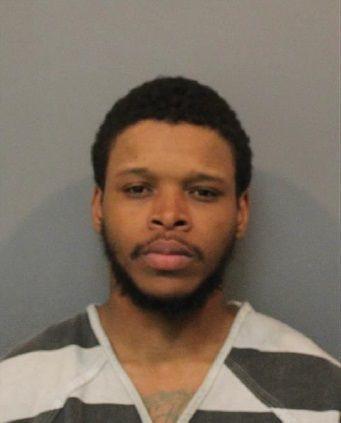 Daryl Lyn Hunter Jr.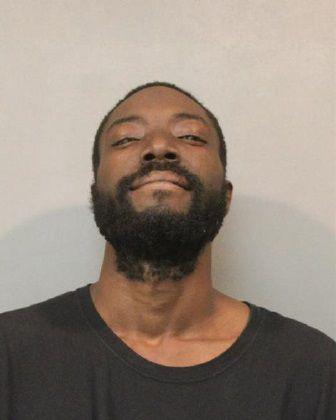 David Lamont Thurmond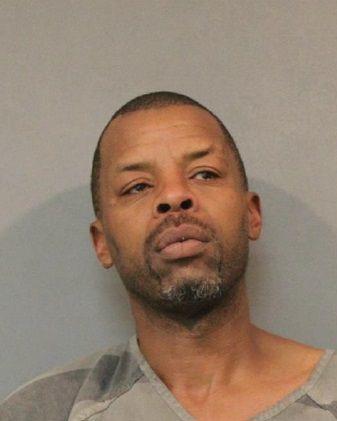 Deon Lavon Hayes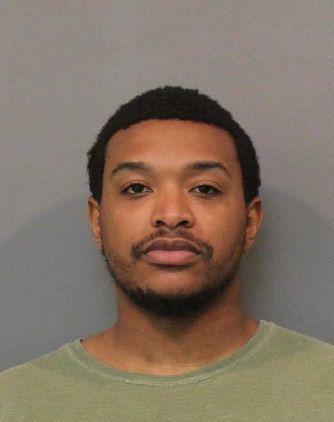 Derrick Victor Pittman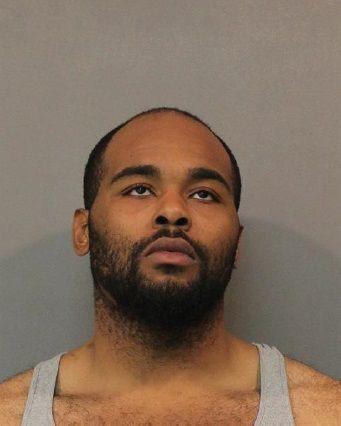 Diondray Monte Gill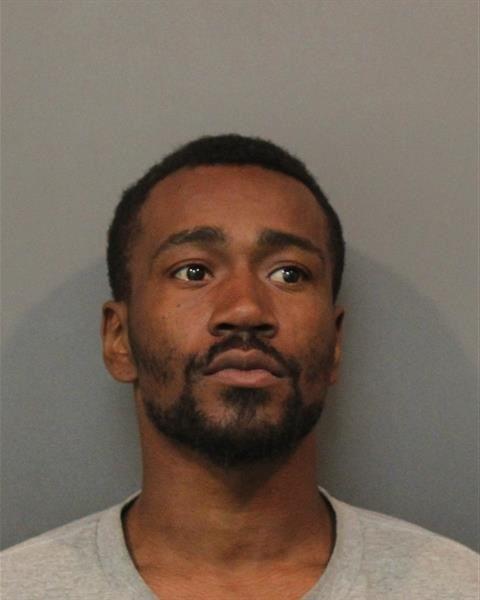 Donna K. Welker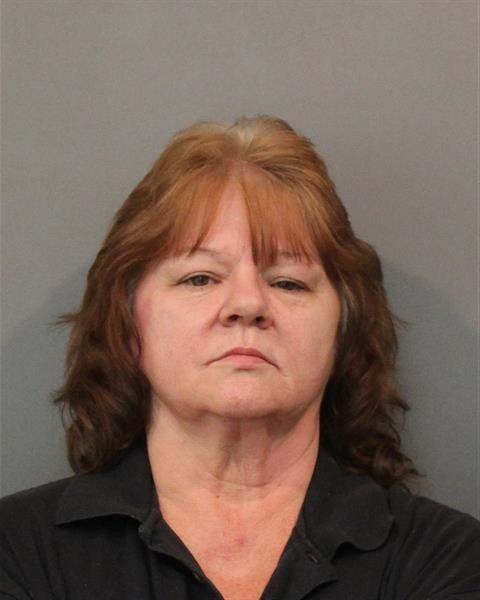 Emmanuel Lamar Warner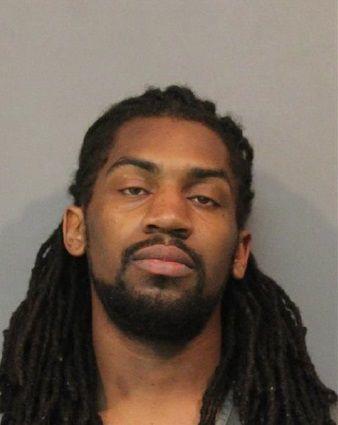 Gail Forrest-Mays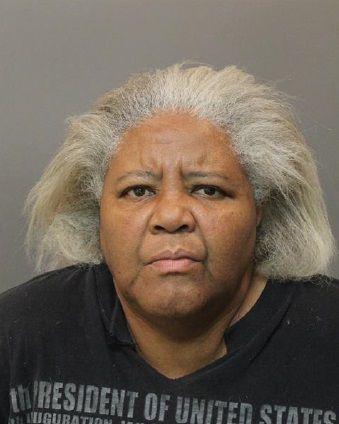 Gary Neal Ramsey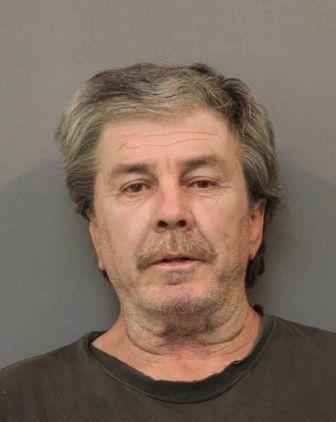 Greg Jones Jr.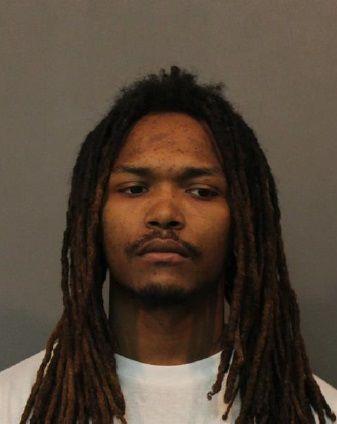 Guadalupe Ignacio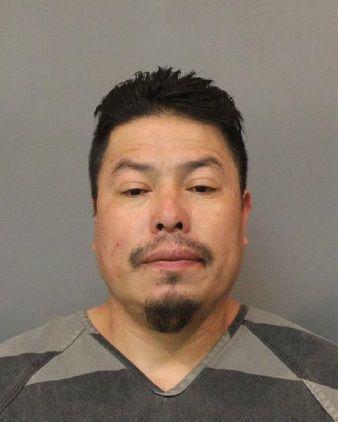 Heather Lynn Beecher
Ivey Lee Williams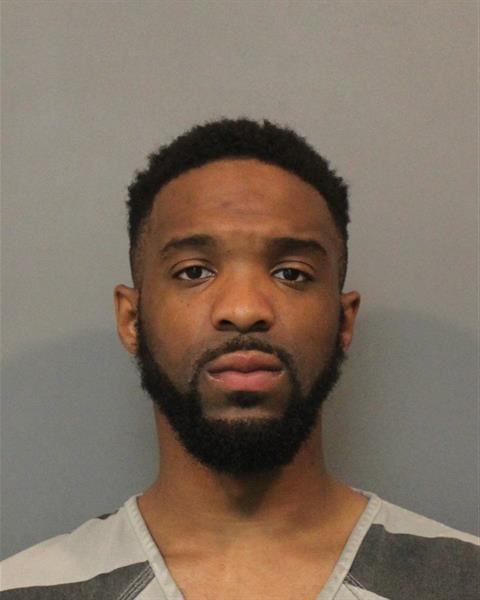 Jason Allen Shouse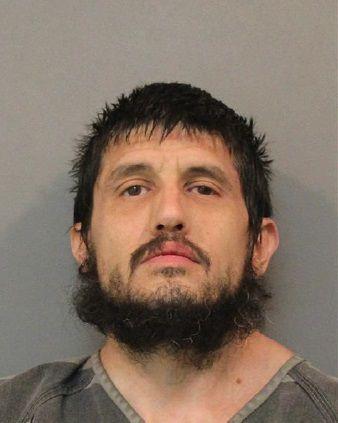 Jason Marshawn King Jr.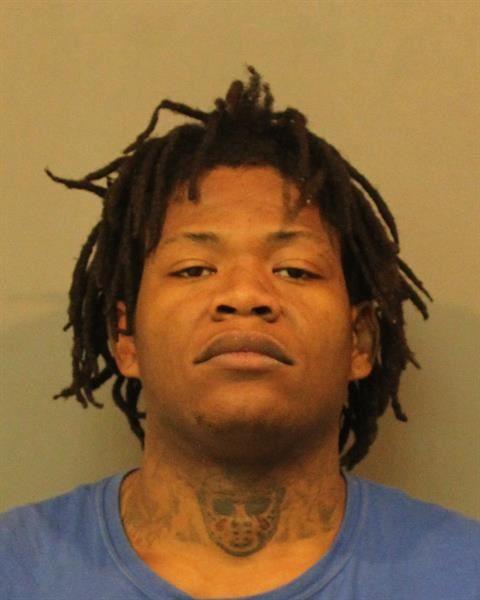 Jesse Barnell Coleman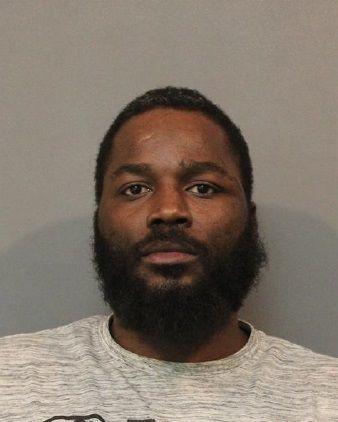 John David Julian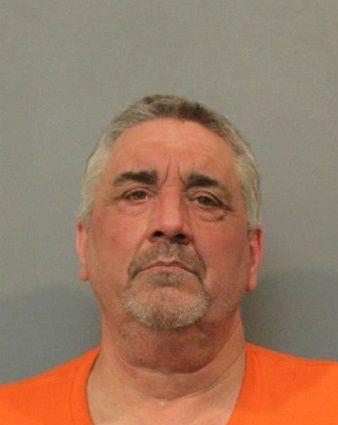 John Jacob Perez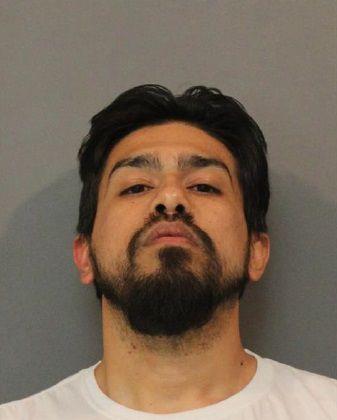 John Robert Lequesne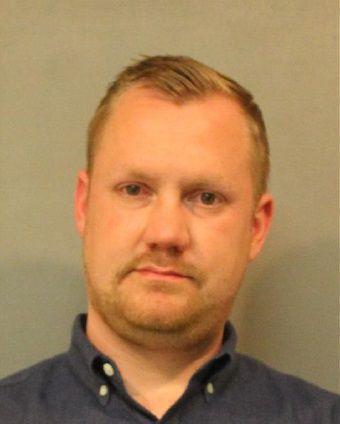 Joseph Anthony Berlanga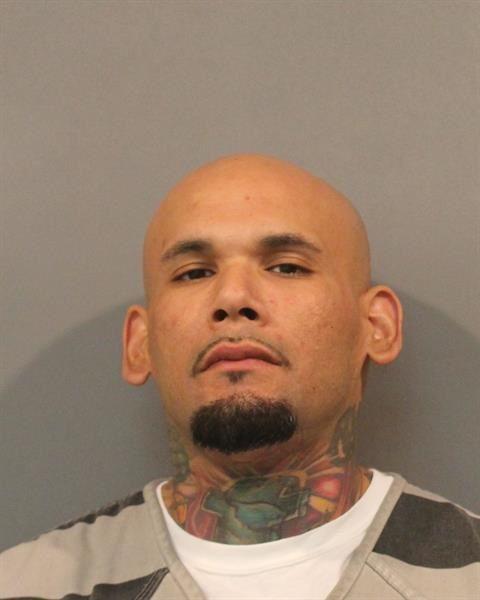 Joshua Michael Rodriguez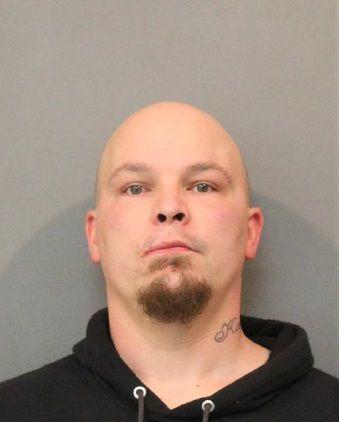 Joshua Scott Wells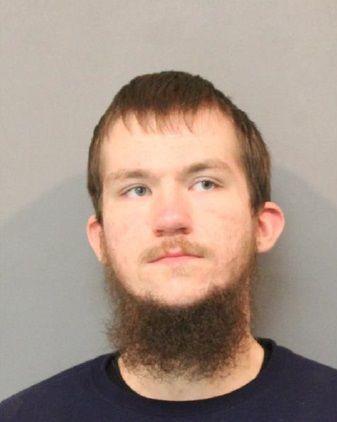 Katelynn Nicole Rae Fox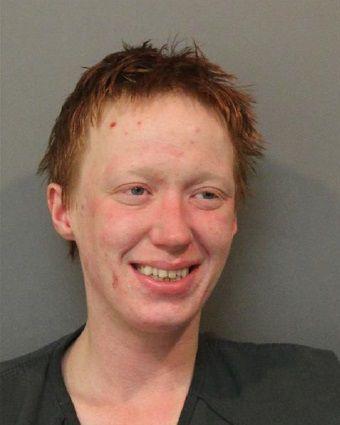 Keenan Lynell Ramsey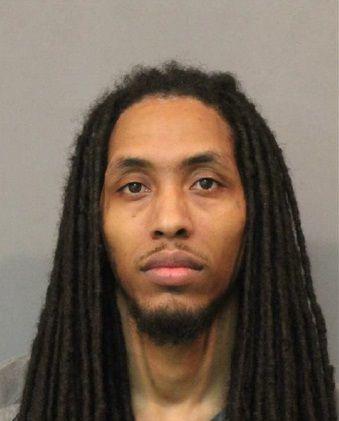 Keith Barnes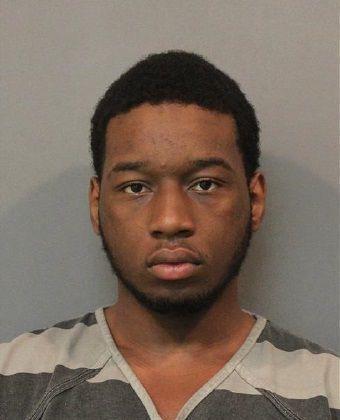 Kenneth Joseph Gura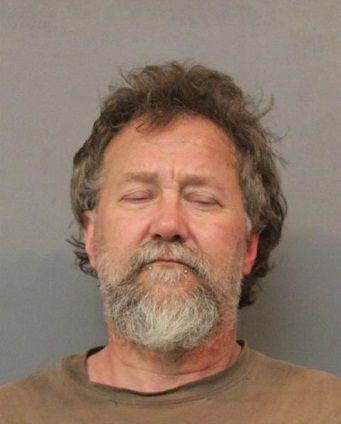 Kevin Charles Farrell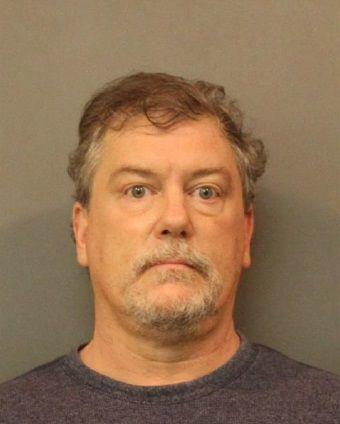 Kyum Sajad Gillis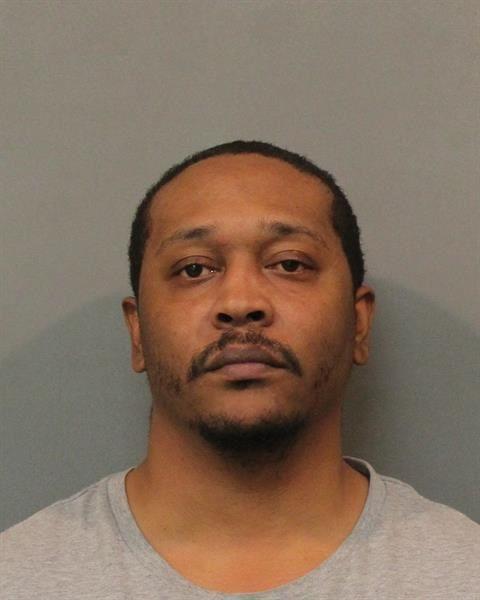 Lafayette Shorter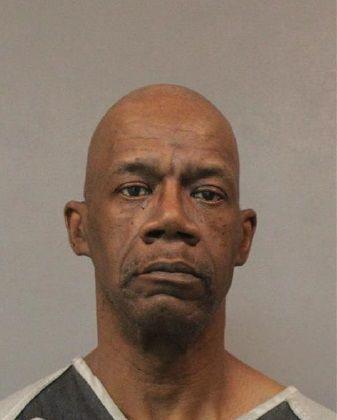 Lakeysha Lashawn Ambrose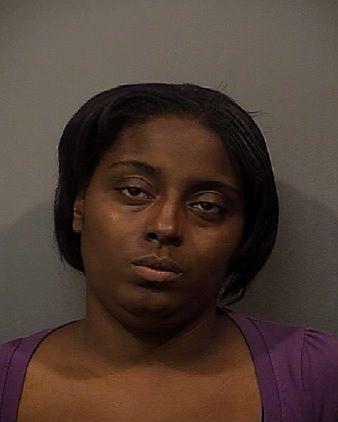 Lashun Denise Taylor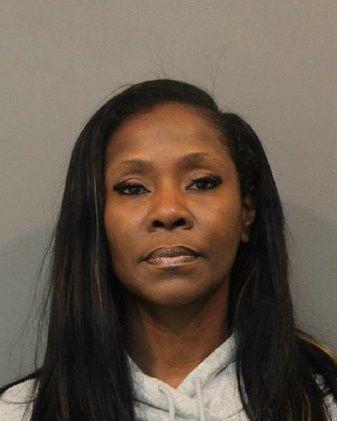 Latisha Shata Hall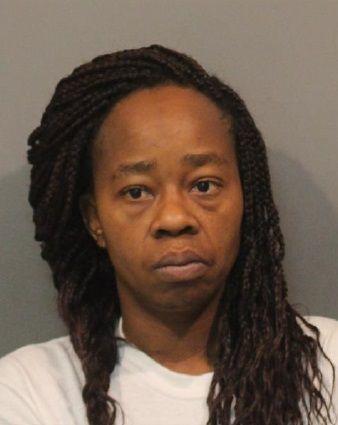 Leander Royce Williams
Leeanna M. Madison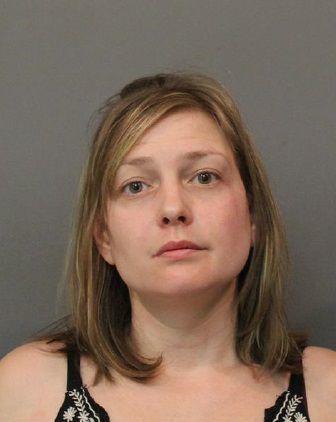 Lewis Edward Gibert II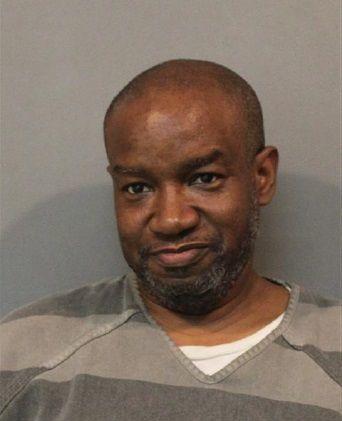 Marquis Antoine Martin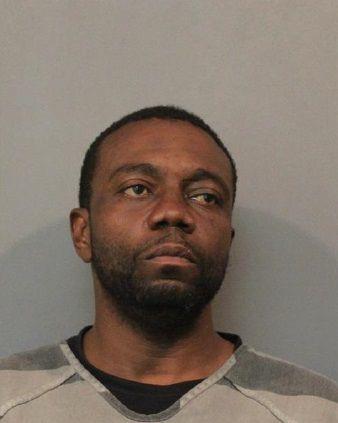 Martel Mendoza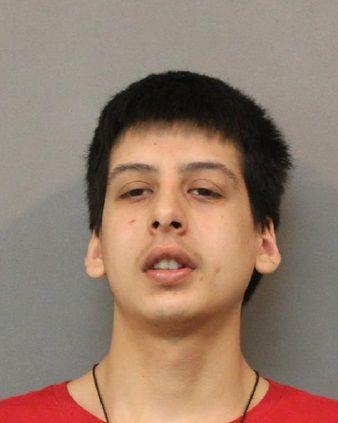 Michael A. Neuwirth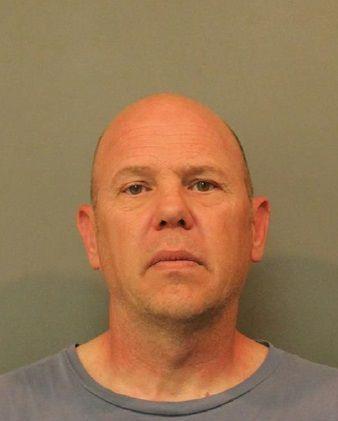 Michael Anthony Villa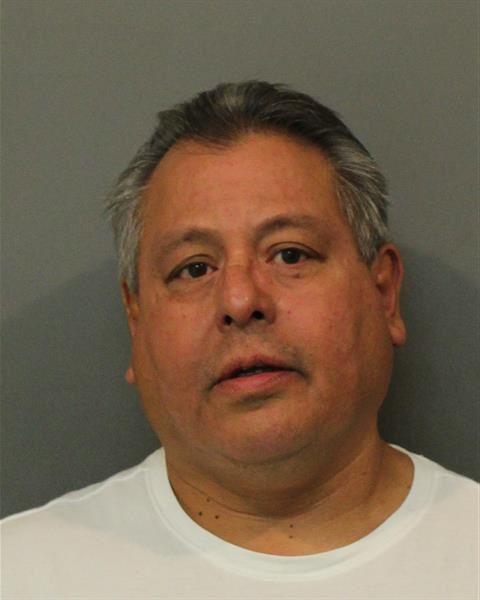 Michael James Kaminsky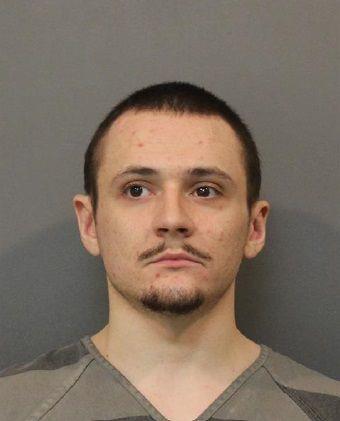 Michael John Mangano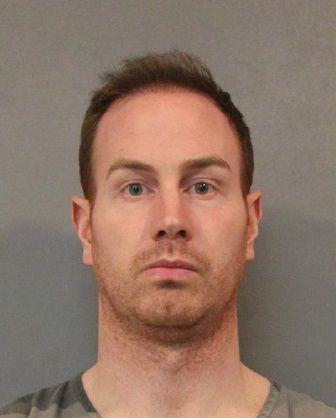 Nicole Lynn Hoover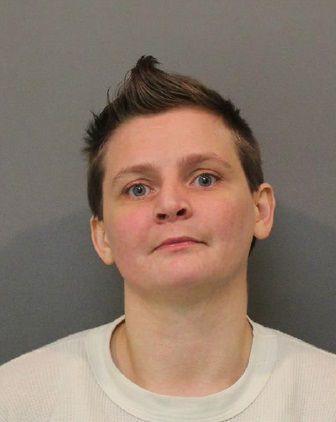 Noah John Shroats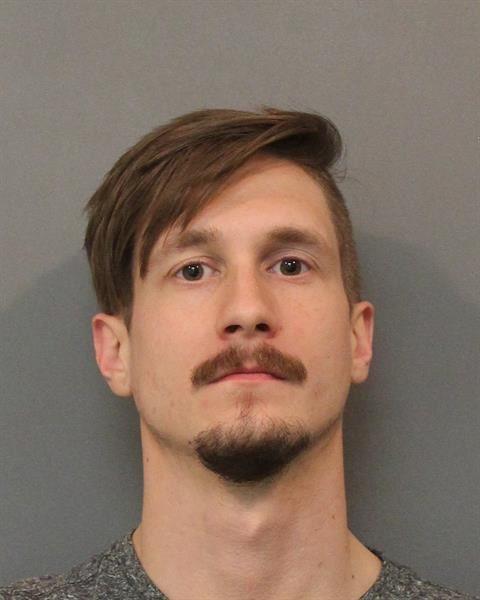 Perry Scott Coria Jr.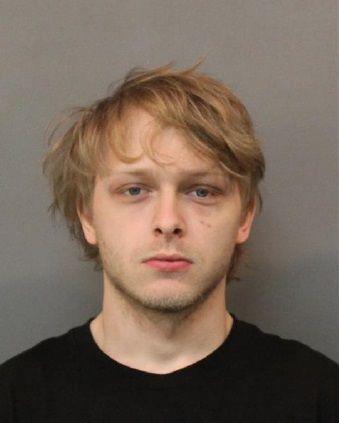 Remonie Arnette Barnes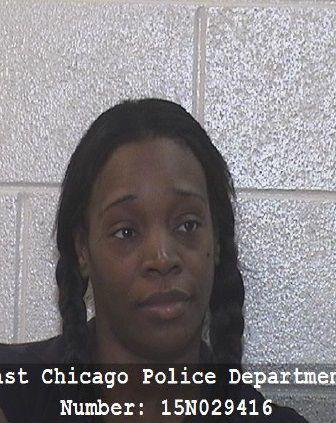 Richard D'Angelo Payton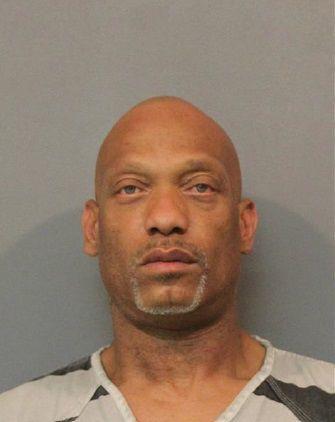 Santos A. Simental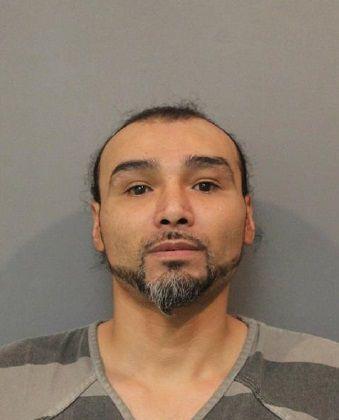 Shalana Ashley Reed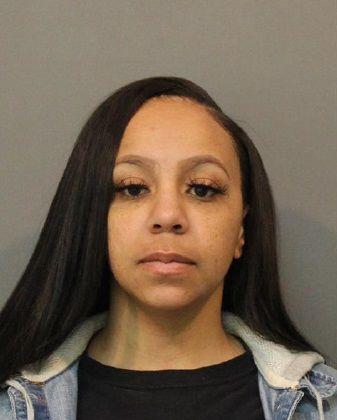 Taylor Spain Flores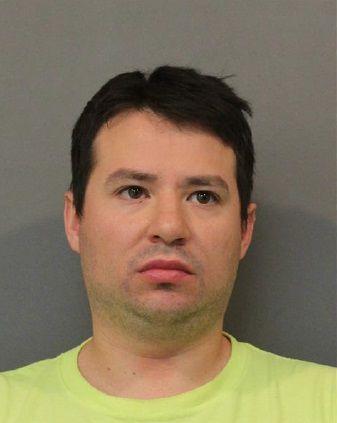 Tevin Deathony Powell-Lamar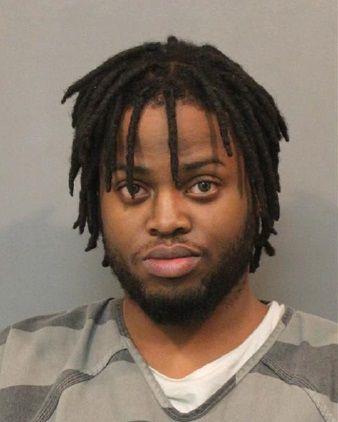 Thomas Lee Peckler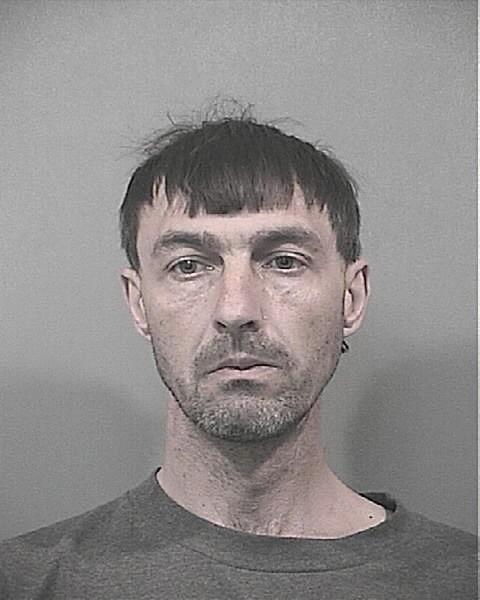 Thomas Ryan Kollwitz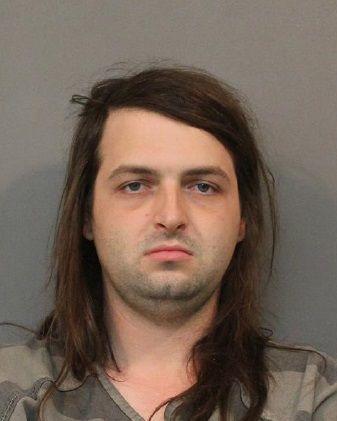 Thomas Steven Casey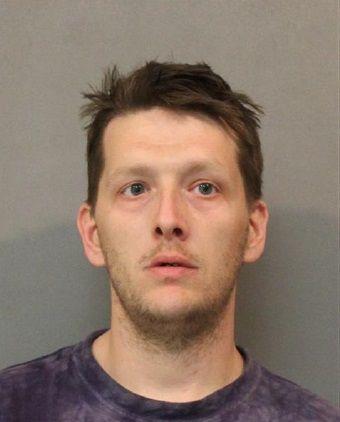 Willie Mortel Walker III