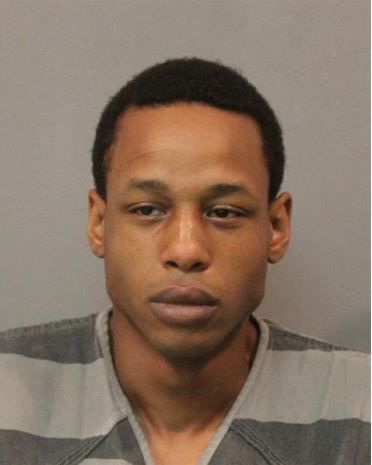 CROWN POINT — A 23-year-old mentally ill man charged in July in his younger brother's shooting death has been found mentally incompetent to stand trial, records show.
Tyjuan D. King, of Gary, was examined by two mental health professionals, who agreed he "does not have comprehension sufficient to understand the nature of the charge against him and to aid in his defense," Lake Criminal Court records state.
Lake Criminal Court Judge Pro Tempore Amanda Hires ordered King committed to a state mental institution for treatment.
King is accused of shooting his 14-year-old brother, Taeshaun Toney, on July 17 in the 800 block of Kentucky Street, returning to apologize and opening fire a second time, killing Toney.
Witnesses told police King was diagnosed with schizophrenia several years ago and had been off his medication. His mental state had not been well since he turned 21 years old, and his mother's health insurance would no longer cover him, according to court records.
Witnesses told police Toney and other children were playing basketball near the 700 block of Kentucky Street when King and another man, who was driving King's mother's car, pulled up and King started shooting at the children.
The children ran back to the 800 block of Kentucky Street, where King's mother was sitting with a friend. She confronted him, and King left on foot. He returned a short time later and began apologizing, records state.
Witnesses told police King's mother told him, "This is something you can't apologize for," and he pulled out a gun and began shooting again, according to documents.
Witnesses told police King was asking why Toney did something to his children, which didn't make sense because King doesn't have kids. King's mother told police he was "living in a fantasy world," records state.
Hires set a status hearing for Oct. 15.