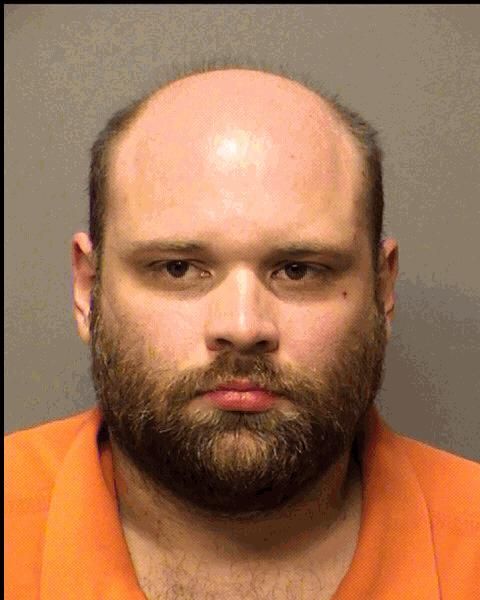 VALPARAISO — A 36-year-old LaPorte man pleaded guilty to child molesting in a case that alleges he sexually abused the girl over 100 times more than a decade ago when she was between the ages of 10 and 16, according to court documents.
Police say the accused, Jerry Rust, was 19 or 20 when the abuse began.
He pleaded guilty Tuesday before Porter Circuit Court Judge Mary DeBoer to the Class A felony count of child molesting in return for prosecutors dropping a second felony count of possessing child pornography.
The proposed plea agreement calls for a 35-year prison term with five years suspended and to be served on formal probation, court records show. Rust will be required to register as sex offender if the agreement is approved by DeBoer during a sentencing hearing Oct. 7.
The alleged victim came forward late last year and told Portage police that the abuse began in 2004 at a residence she lived in as a child, charging information says.
She said she would stay up late playing video games with Rust, who was known to her family, and he manipulated her into thinking they were in a relationship, police said.
Rust began molesting the girl and the alleged victim said a relative walked in once and caught him. 
"Rust told (the relative) that they were wrestling and their clothes fell off," according to the charges. When the relative threatened to call police, the alleged victim said she would lie and deny it, police said.
The abuse continued after Rust moved to the Canden Apartments in Portage, charging documents say.
Rust reportedly admitted to the abuse and said it went on from 2004 to 2008 when he was 19 to 23 years old and the girl was 10 to 14, police said.
He recalled a second incident where the relative saw him molesting the victim, this time at the Portage apartment, police said.
When questioned about a claim that he had shown the girl child pornography, he reportedly showed police that he had animated child pornography images on his cellphone.
Gallery: Recent arrests booked into Porter County Jail
Alan Tressler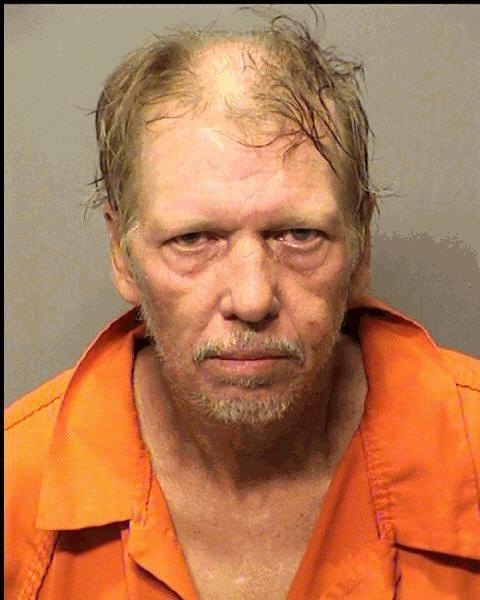 Alexander Fernandez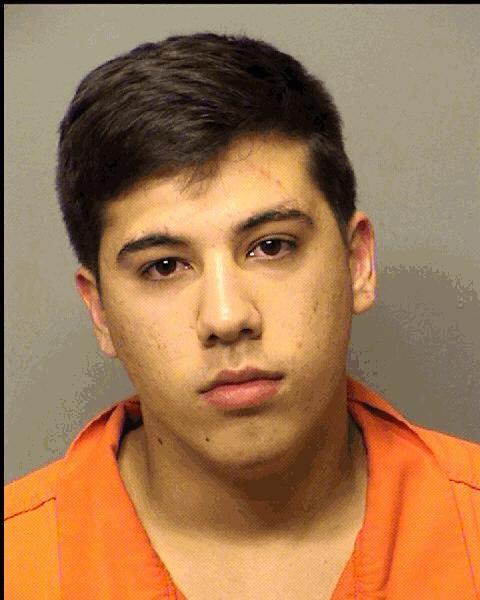 Angelique Haralovich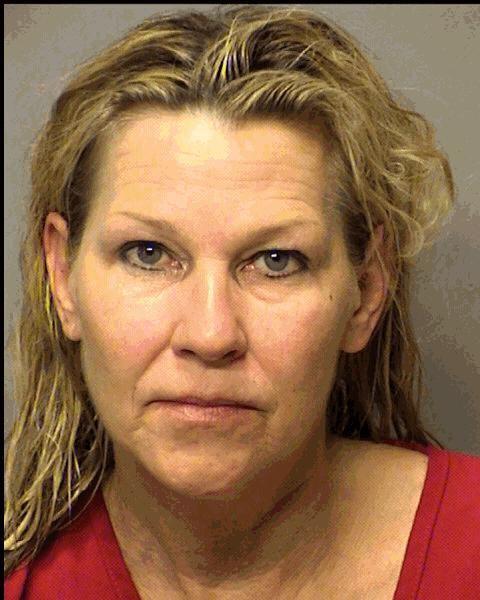 Anne Lauritzen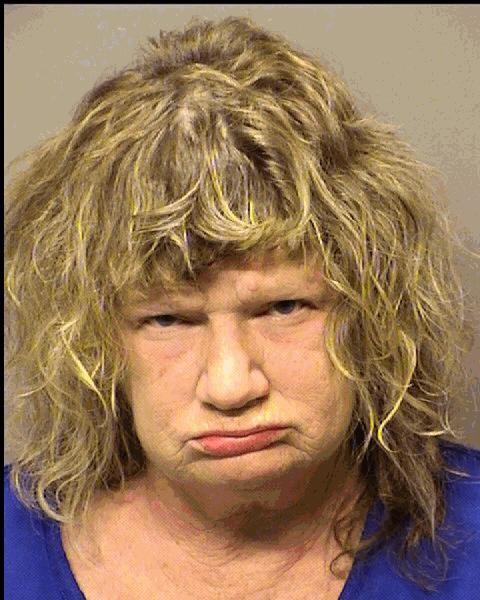 Anthony Johnson
Anthony Turner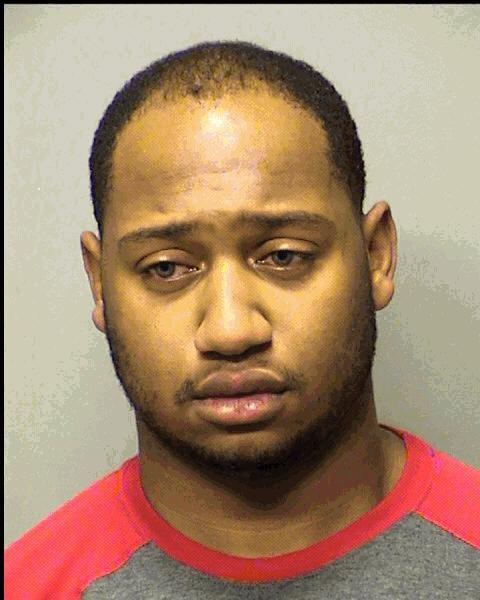 Brandel Clayton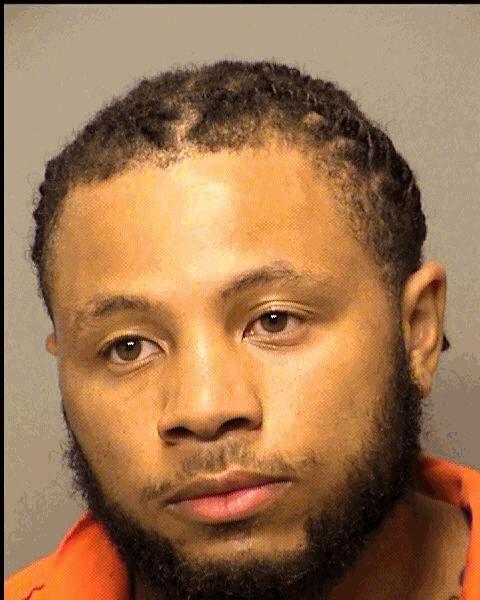 Brandon Antkowiak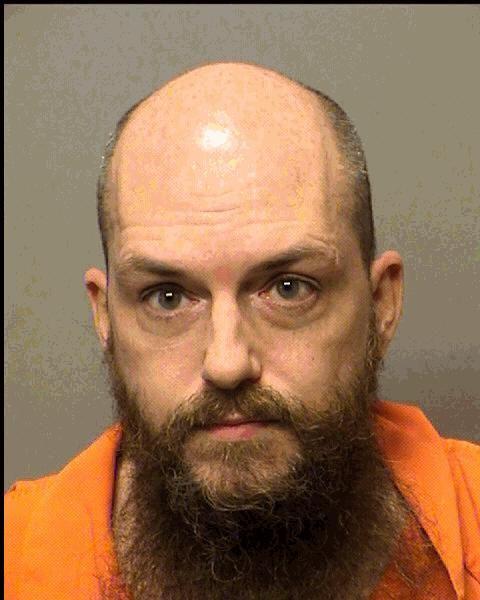 Briemiah Snyder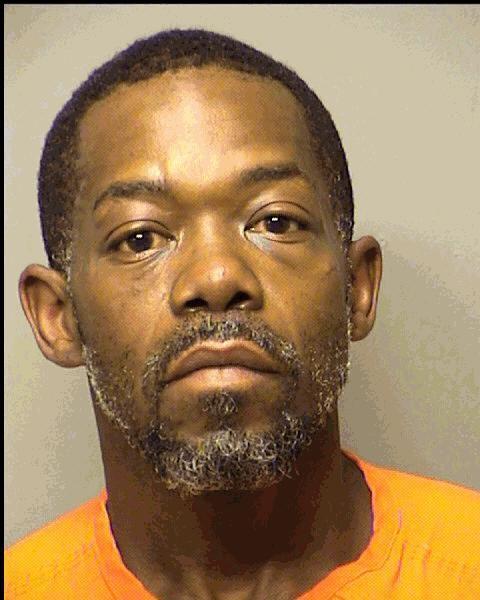 Caitlin Ziegler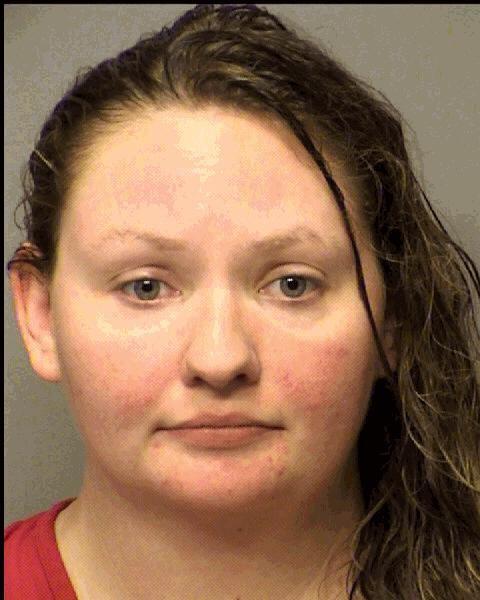 Christina Creech
Christopher Watkins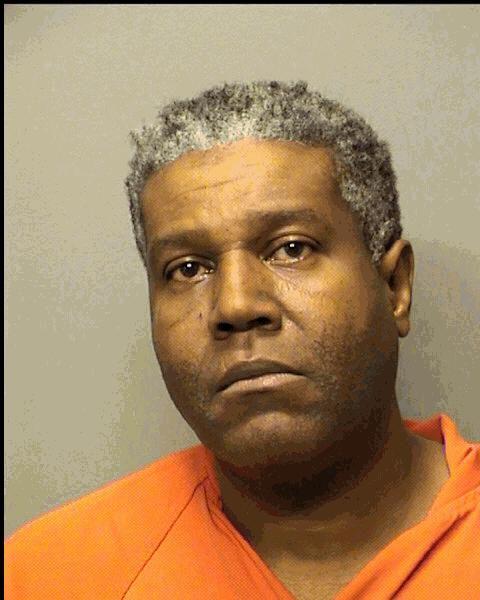 Courtney Kowal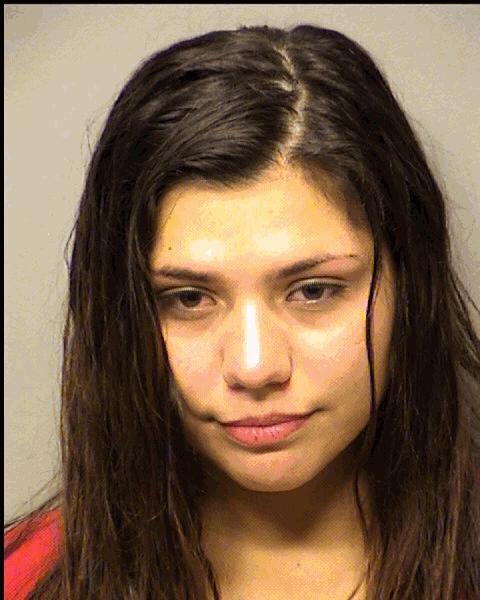 Cynthia Sobczak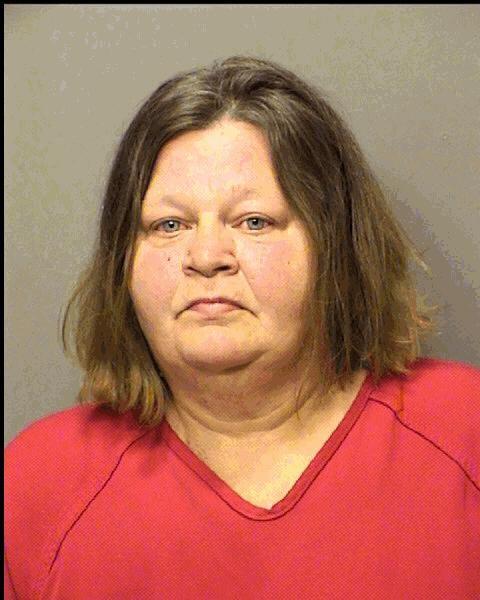 Damion Unland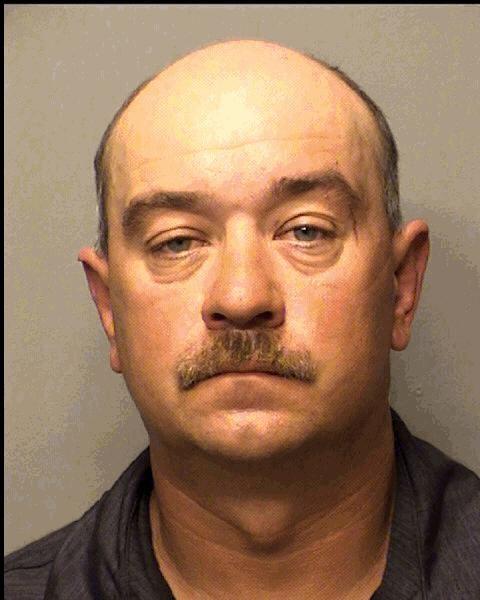 Dennis Wester II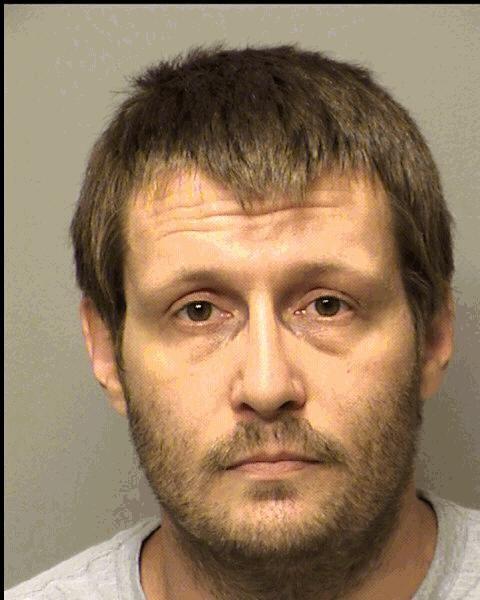 Djuan Reedus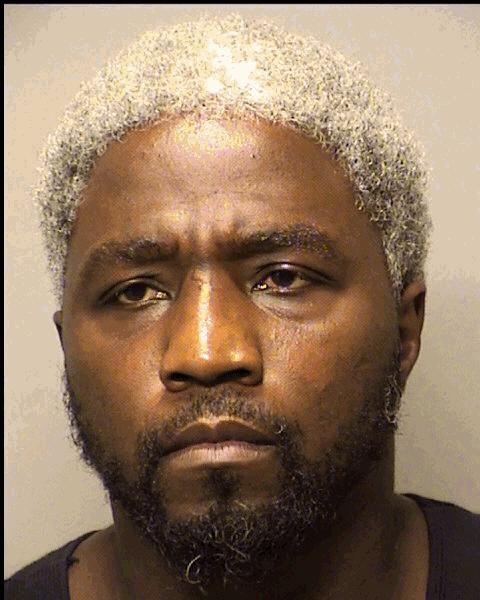 Dustin Cannon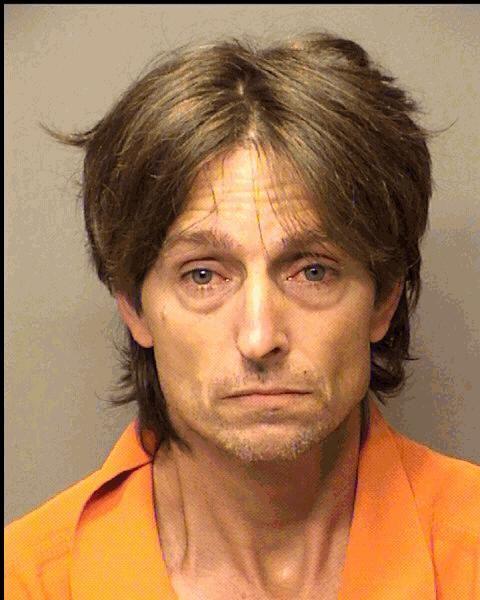 Dustin Griffin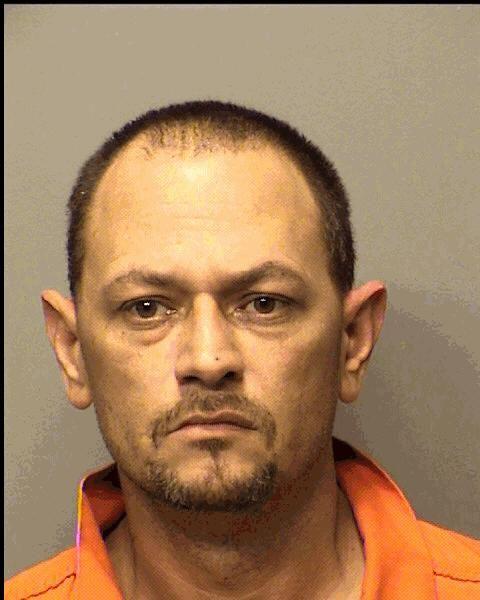 Elance Fayson Sr.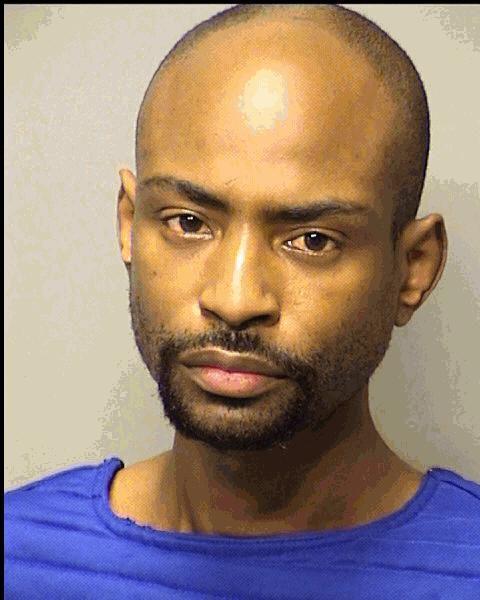 Eric Kozinski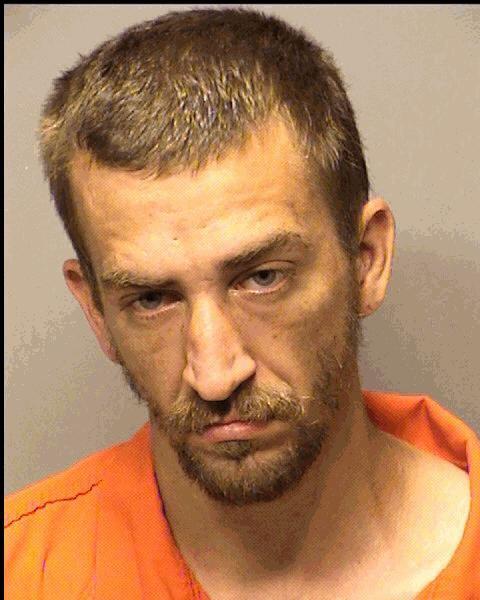 Ernest Brown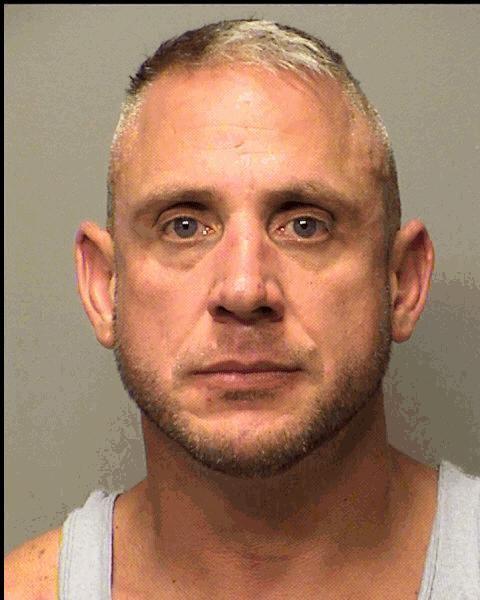 Jacob Lavezzi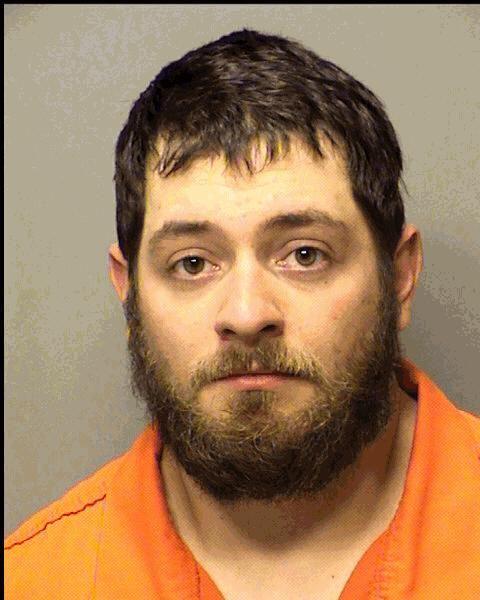 James Niec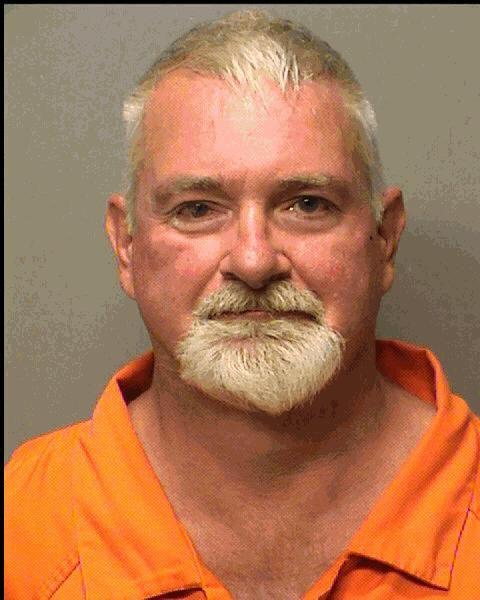 Jason Dorin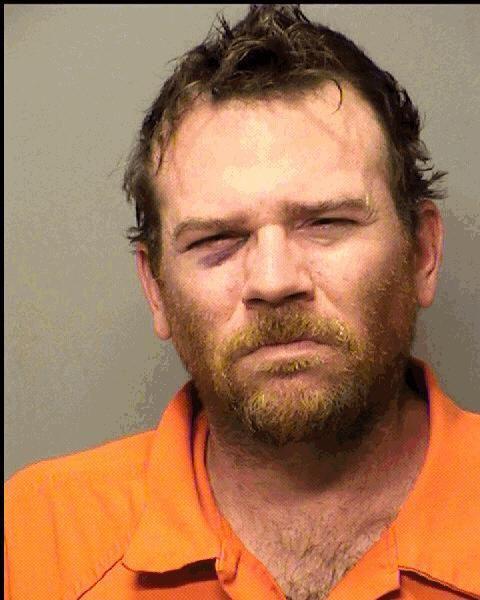 Jeremy Wilson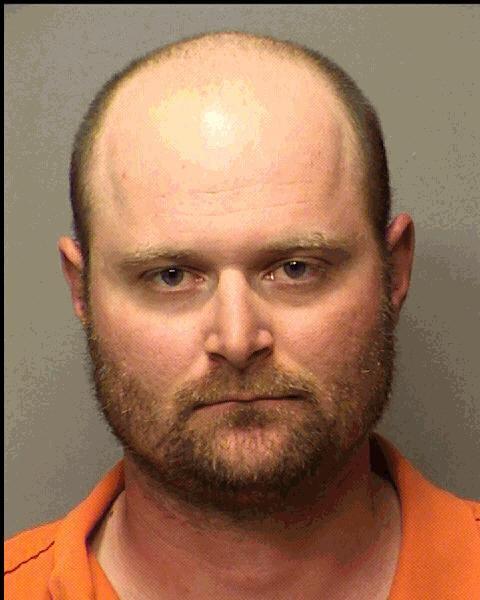 Kathleen Donaldson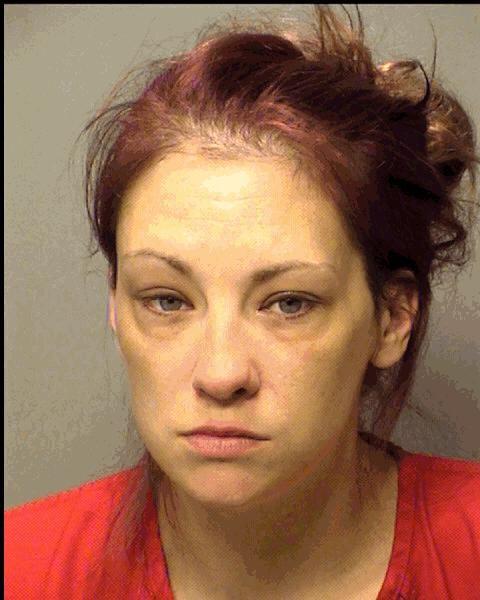 Kristin Picka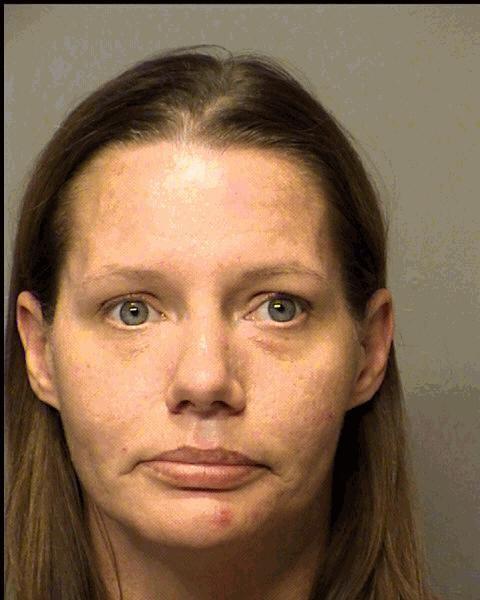 Kyle Butcher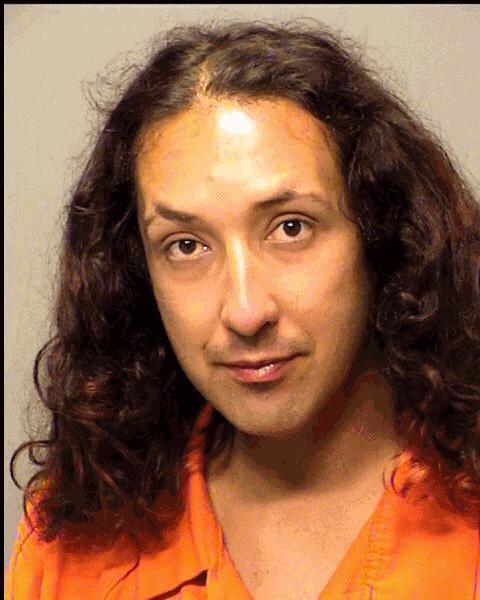 Lawrence Flatz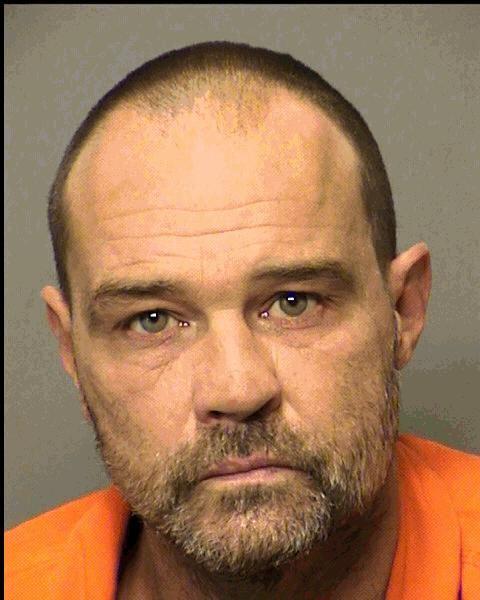 Matthew Partin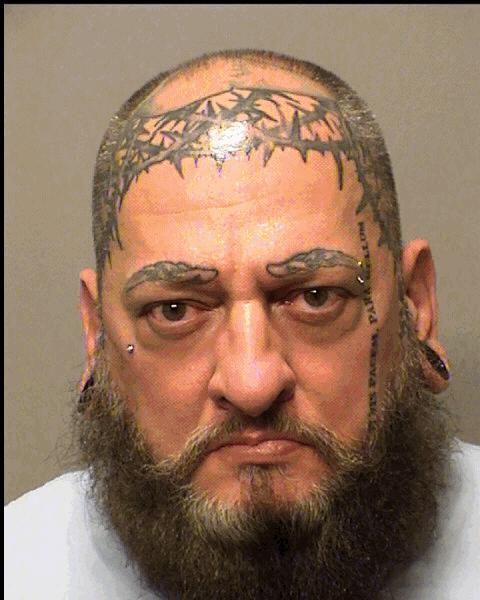 Michael Johnson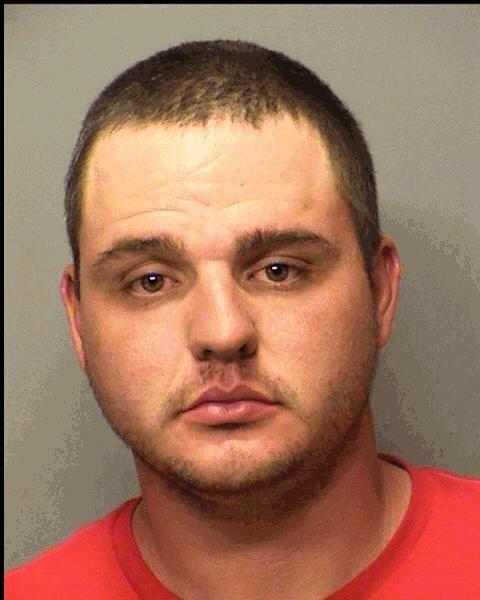 Michael Smith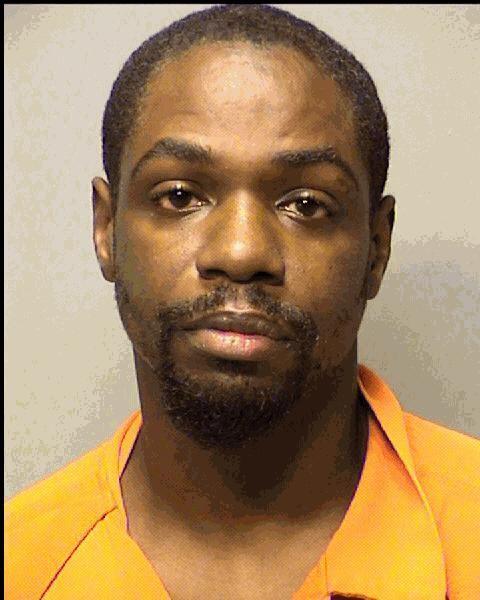 Michael Talbert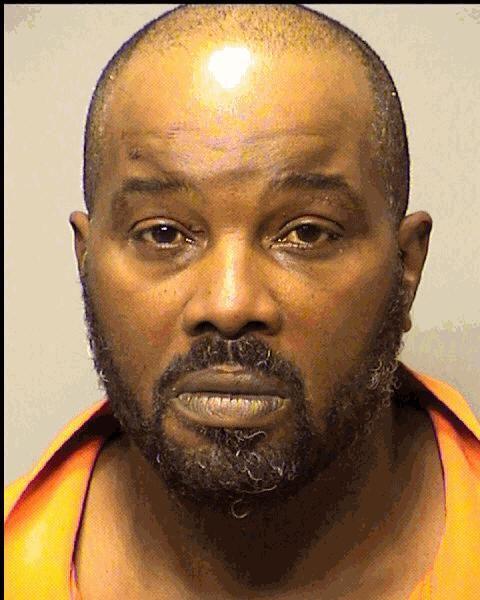 Michael Yakubec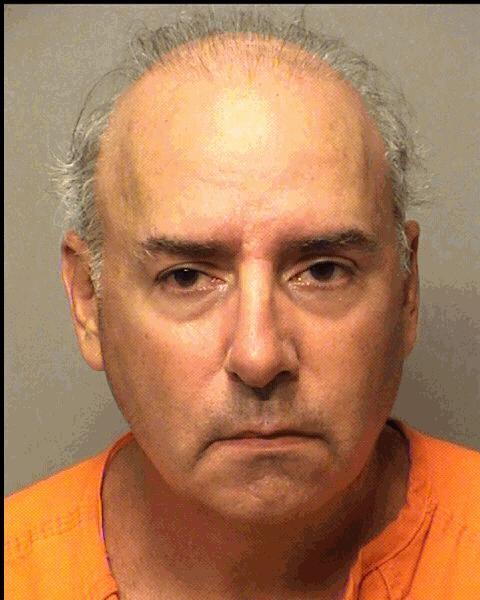 Miranda Wesolowski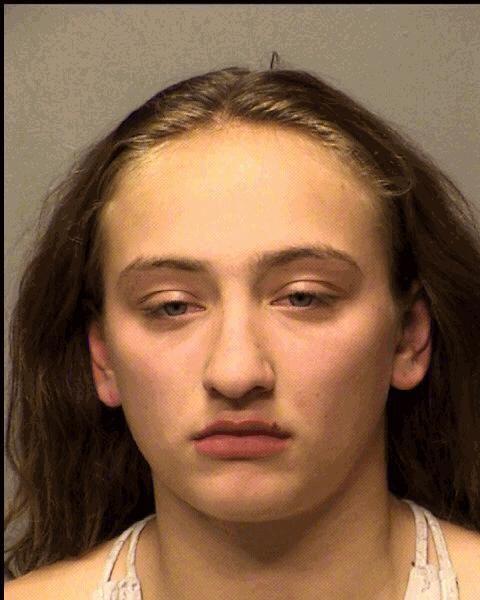 Mochelle Haddad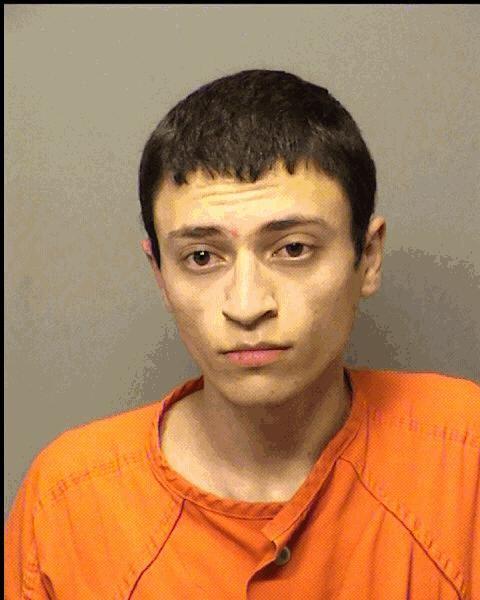 Nicholas Cruz-Lopez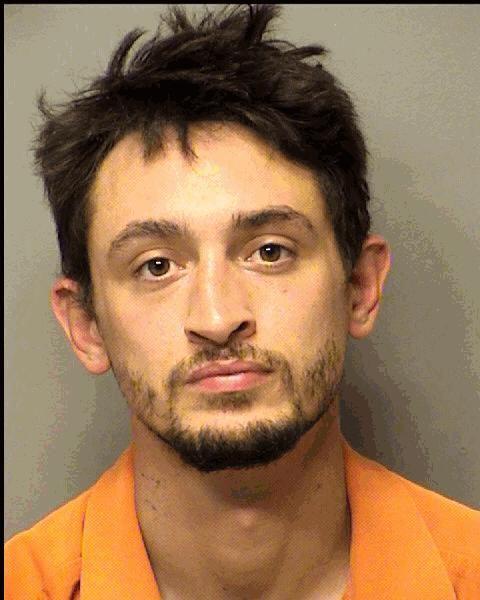 Nichole Seidelman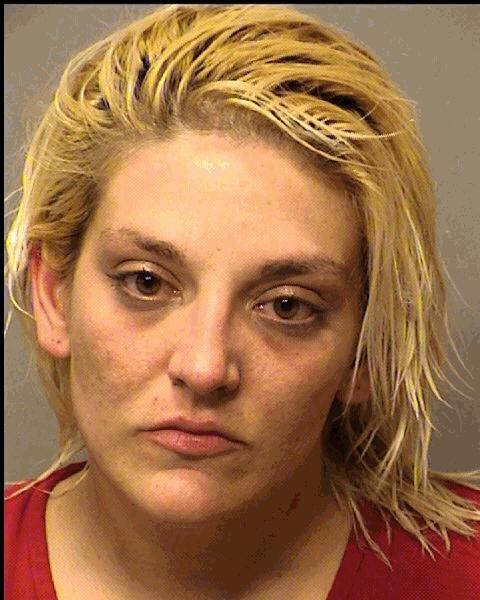 Ralph Spears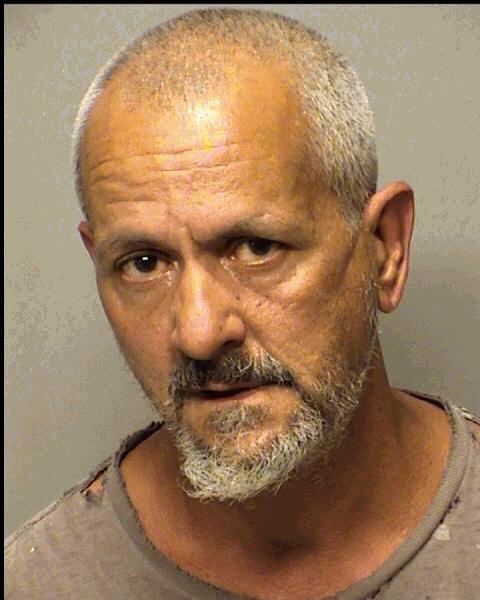 Ryan Malarik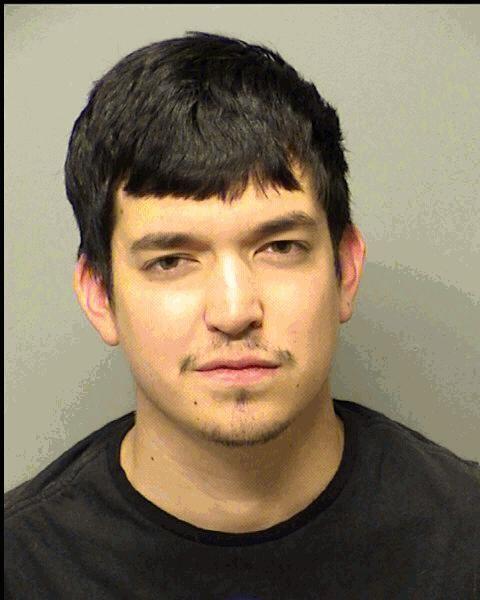 Sherry Sanchez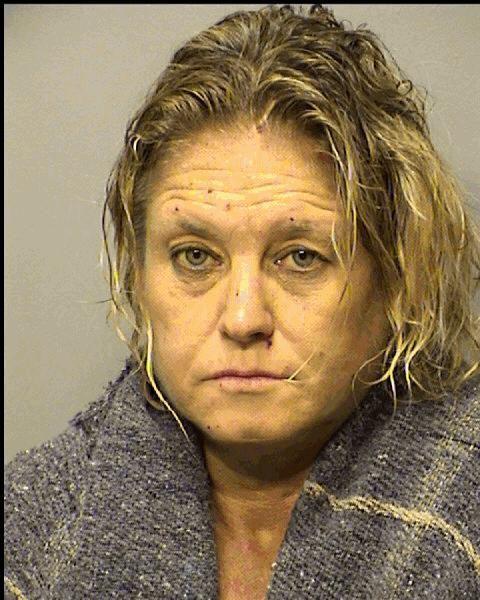 Stephan Markovich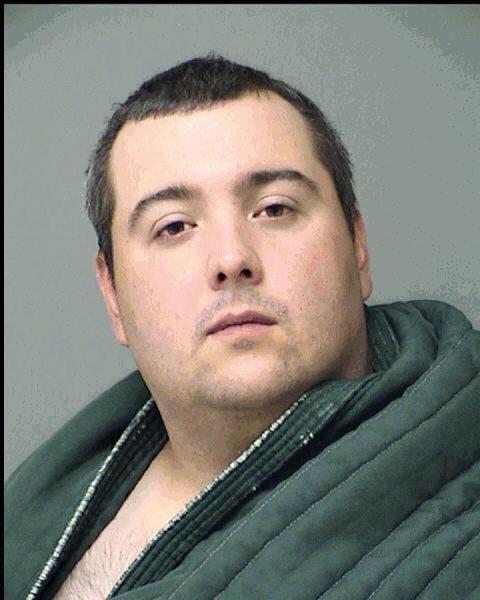 Tatyanna Reed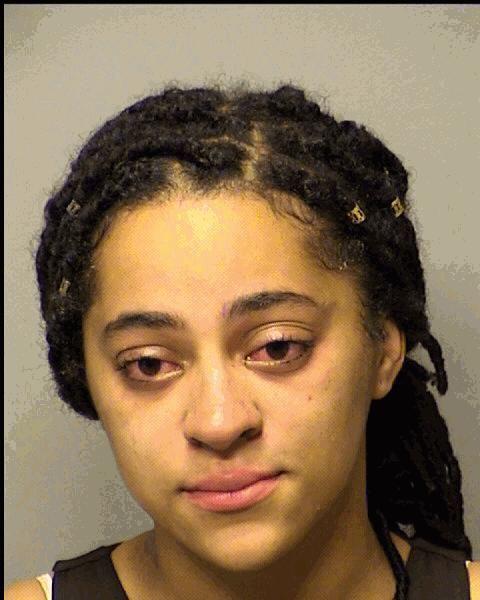 Terry Abner
Tiffany Wilson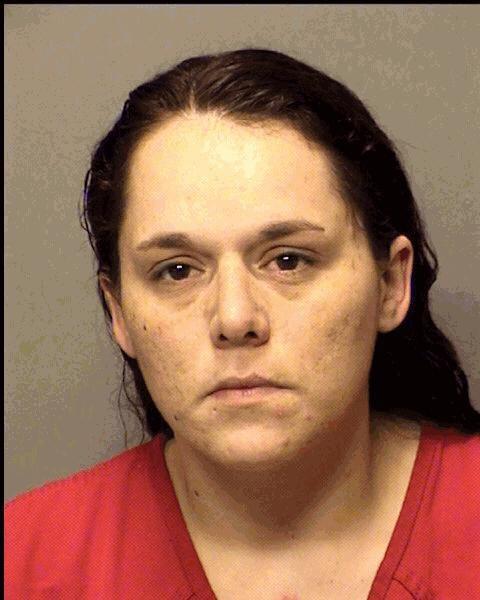 William Porter