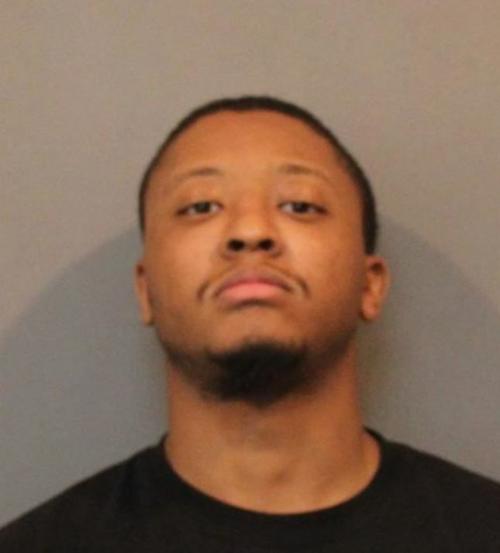 CROWN POINT — A Gary man was being held Thursday on charges alleging he molested two young boys.
Deandre T. Teamer, 27, had not yet entered pleas to two counts of child molesting, a level 4 felony.
The boys first disclosed the alleged sexual abuse in May, when a family member noticed one of them touching himself inappropriately, according to Lake Criminal Court records.
The boys told the family member they learned the behavior from Teamer, records state.
The alleged abuse occurred when the boys were between the ages of 2 and 3 and 4 and 5 at a home in Gary, according to court documents.
In interviews with police and child welfare workers, one of the boys alleged Teamer forced him and the other boy on more than one occasion to undress and touch each other inappropriately.
The alleged sexual abuse occurred between July 2020 and late April, while the boys were in Teamer's care, court records allege.
Teamer's attorney, Scott King, filed a motion Thursday asking the court to set bond.
GALLERY: Registered sex offenders in Gary, I-0
Mitchell Jackson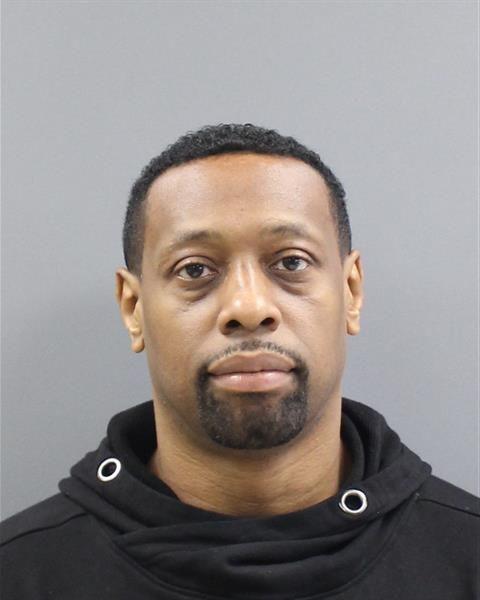 Jonathan James Jr.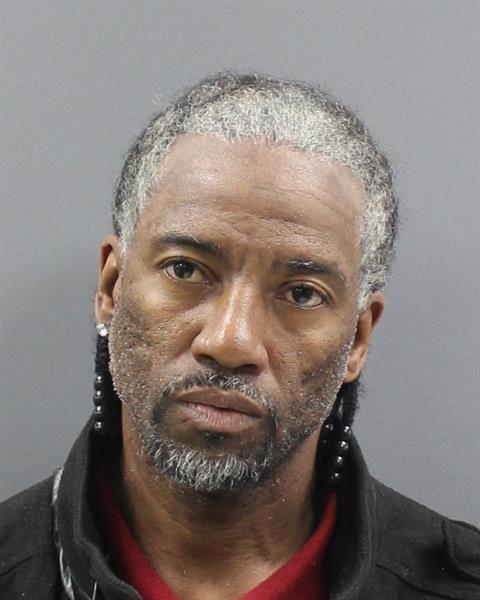 Michael James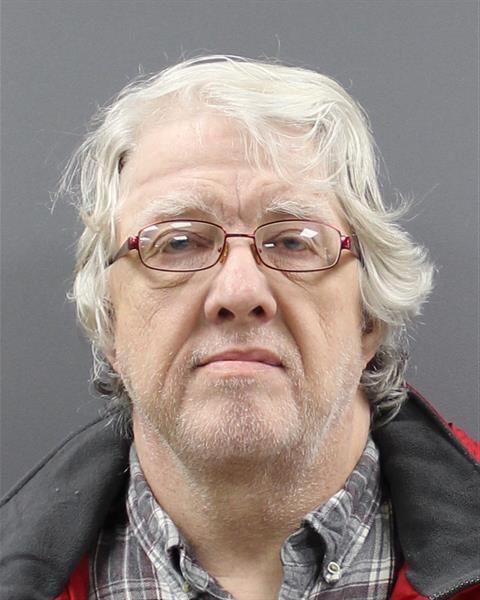 Richard James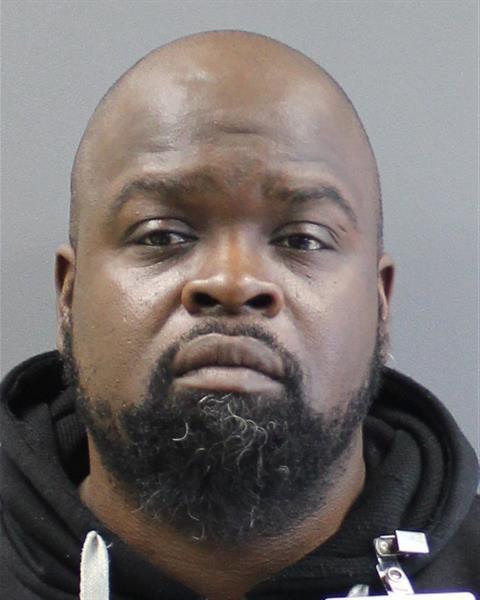 Nakhshon Jamison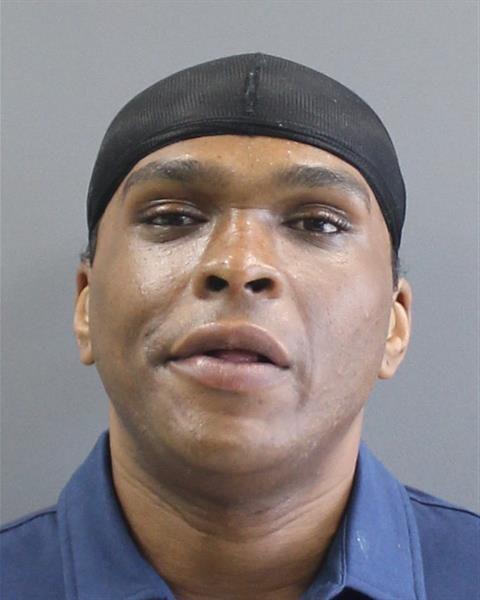 Casey January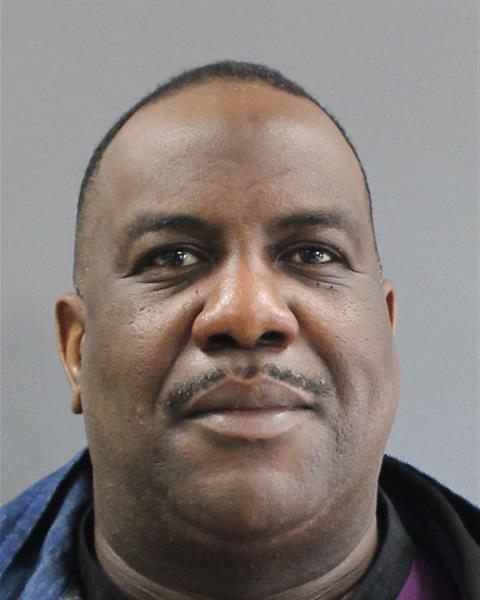 Garland Jeffers Jr.
JC Jennings II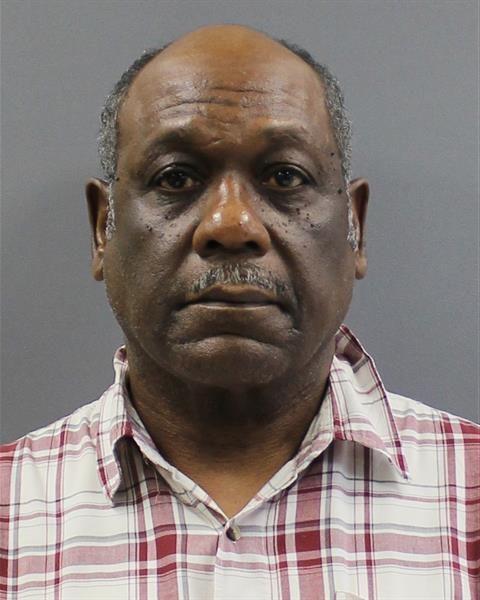 Joshua Johnson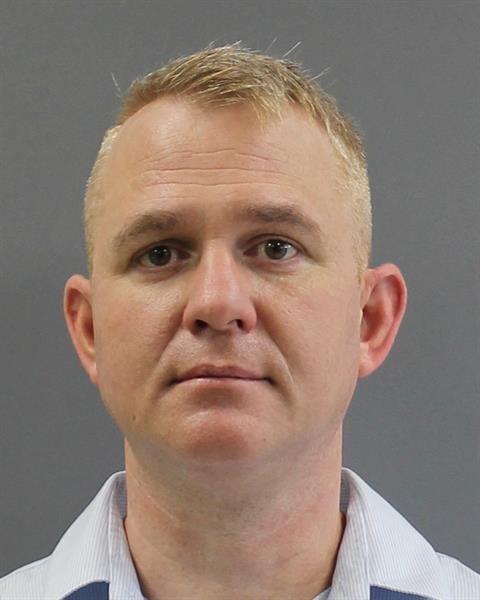 Leander Johnson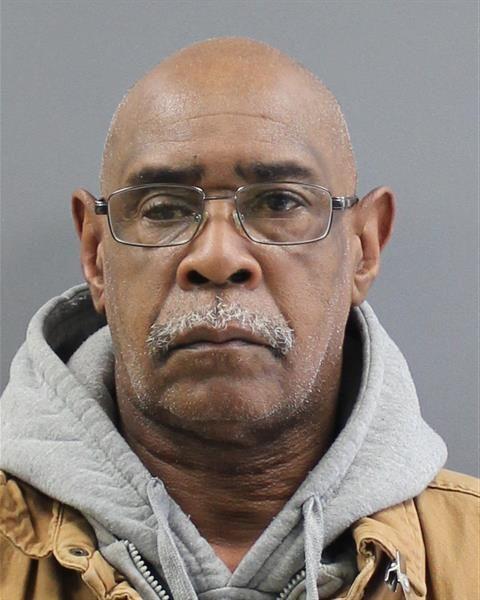 Markus Johnson Sr.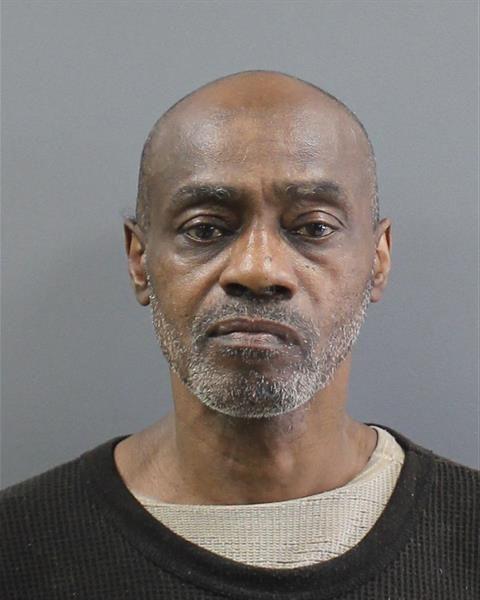 Malary Jones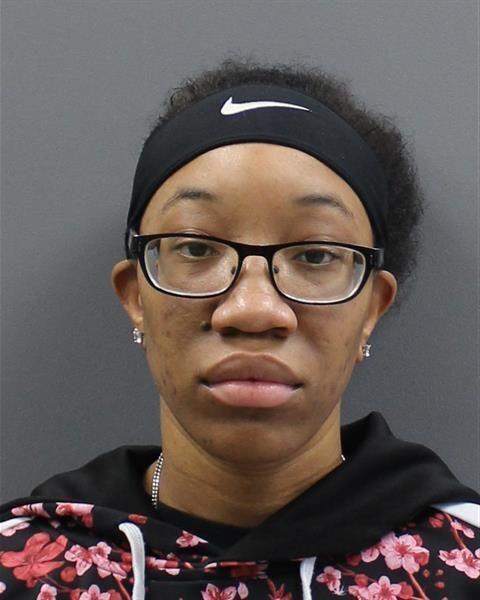 Danny Joyner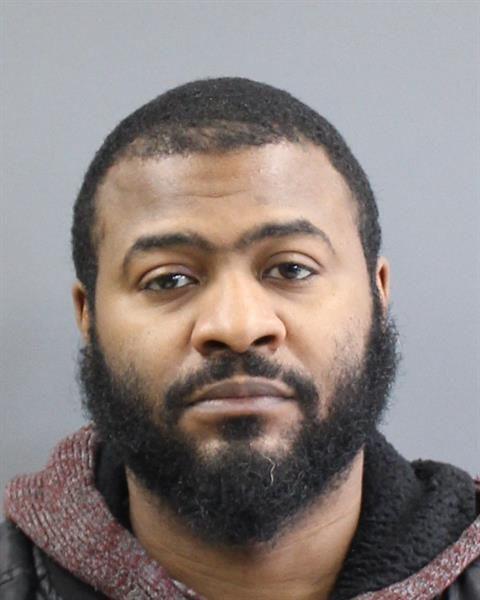 Stephon Jones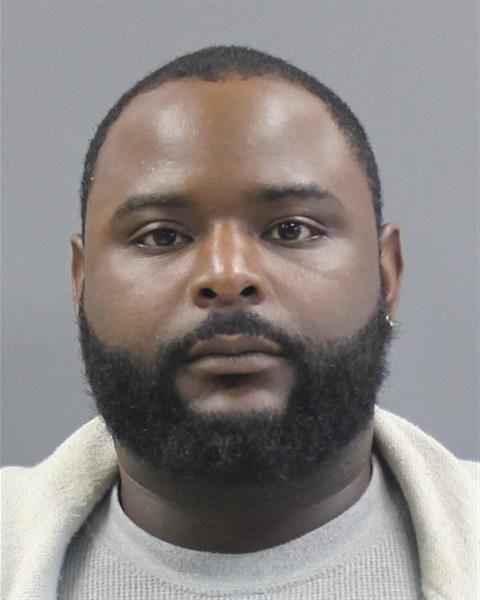 Teodoro Juarez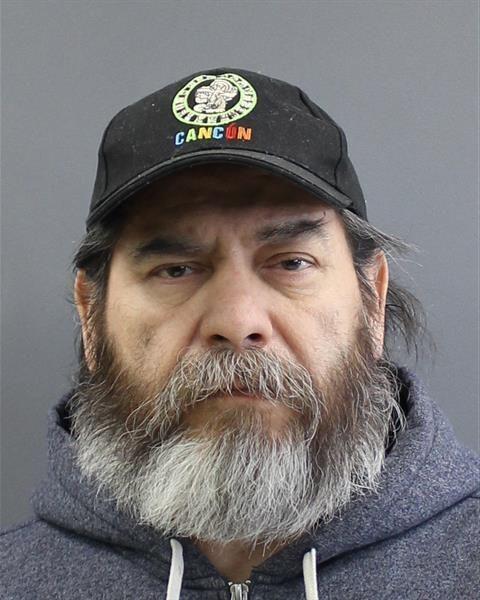 Michael Kelly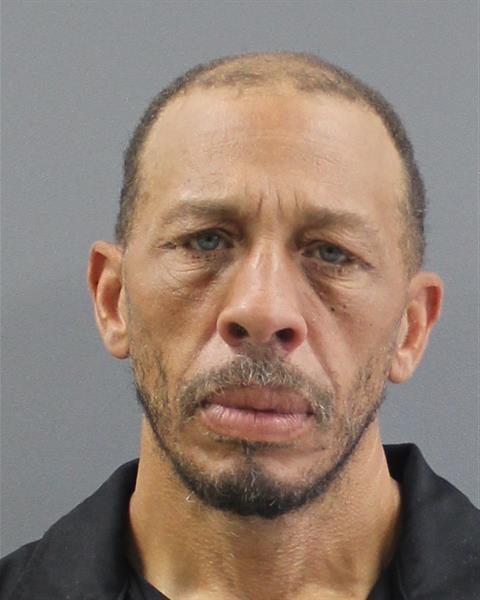 Clarence Kindred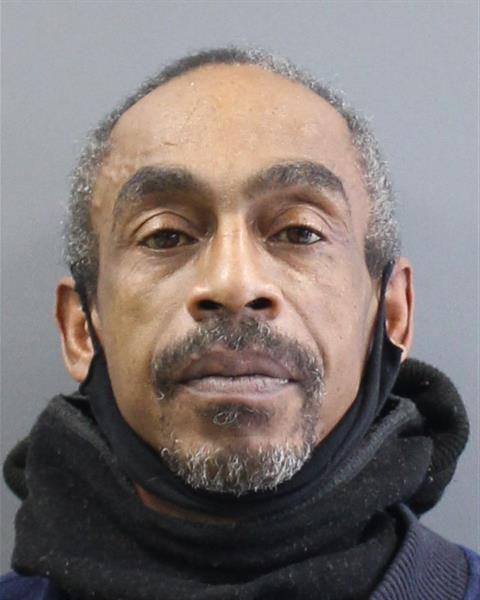 Lance King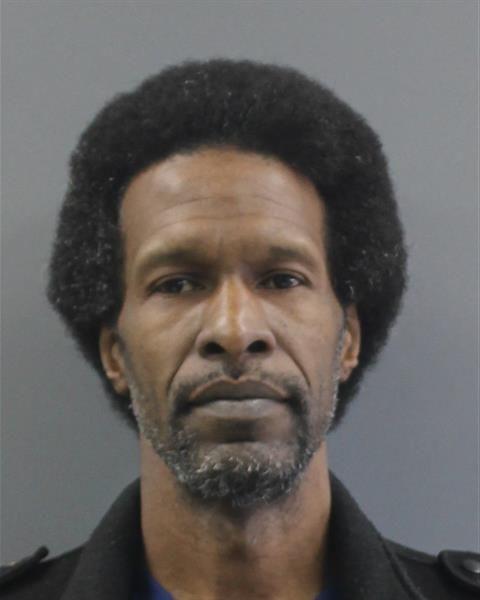 Eric Kuykendall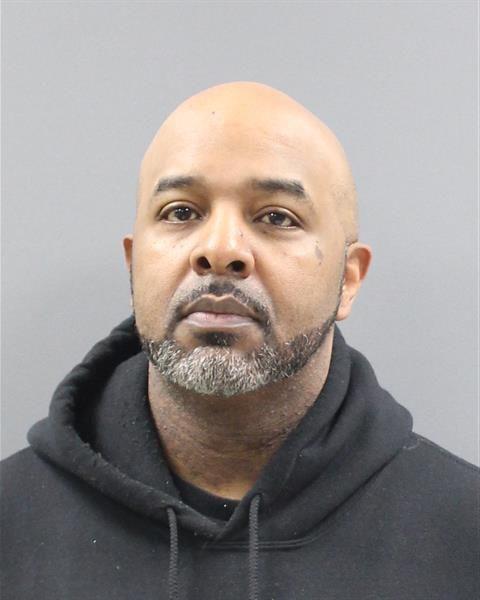 Taisheen King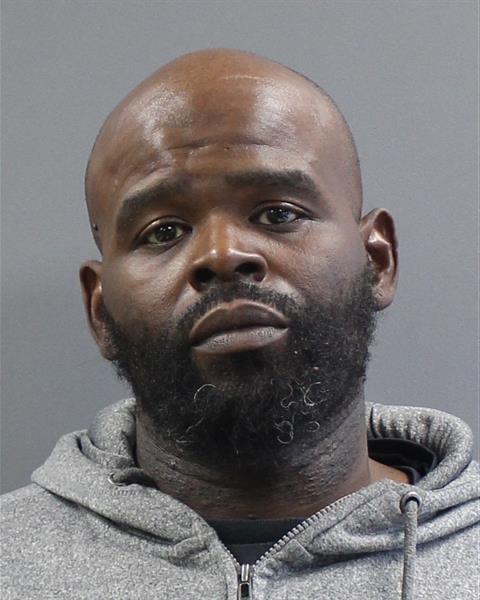 Jabrii Lee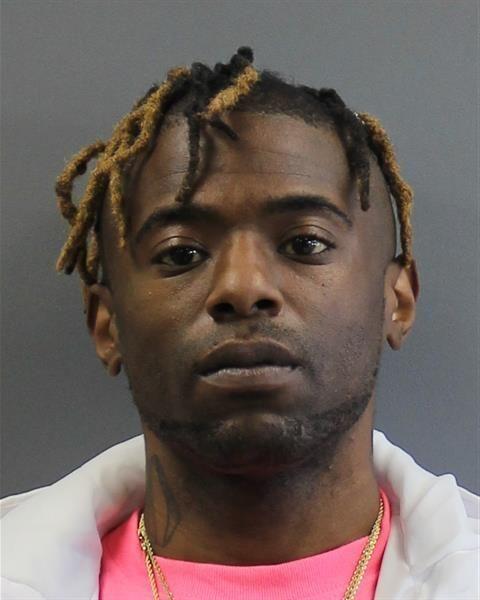 Michael Lee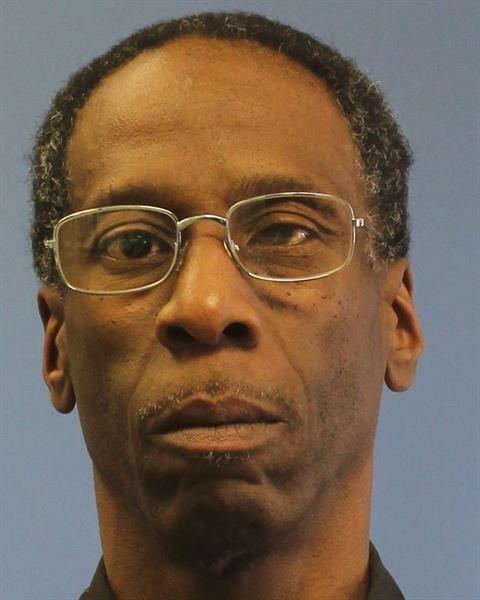 Jon Legg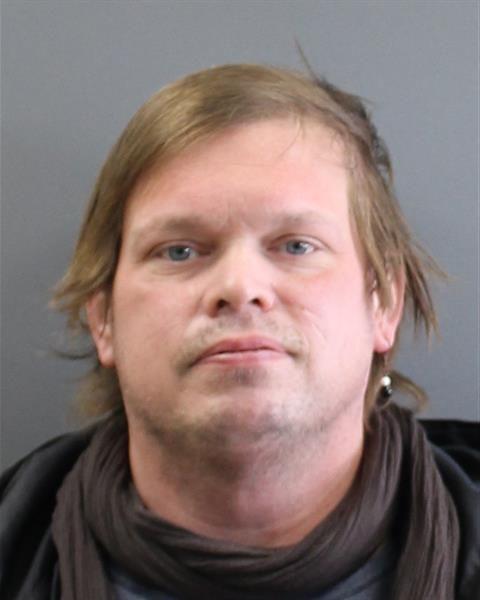 Melburne Leitzow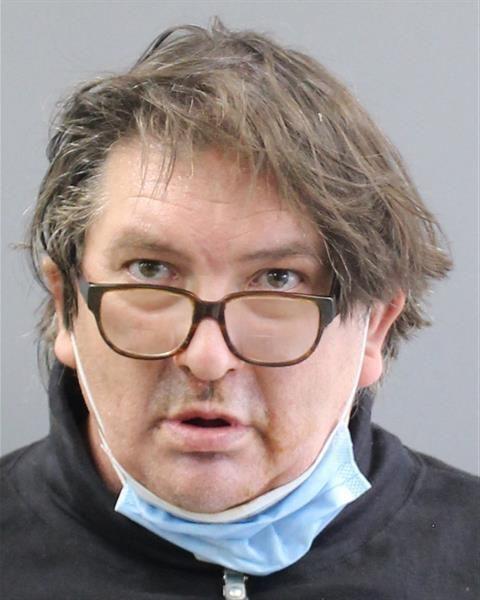 Christopher Lightell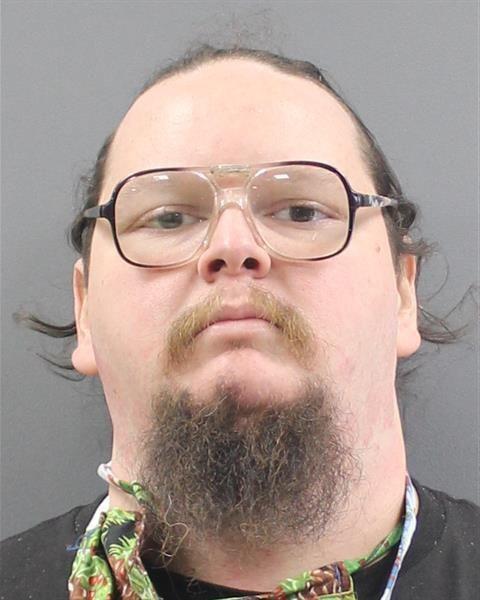 Leroy Lipson-Bey
Juan Lopez
Jose Maldonado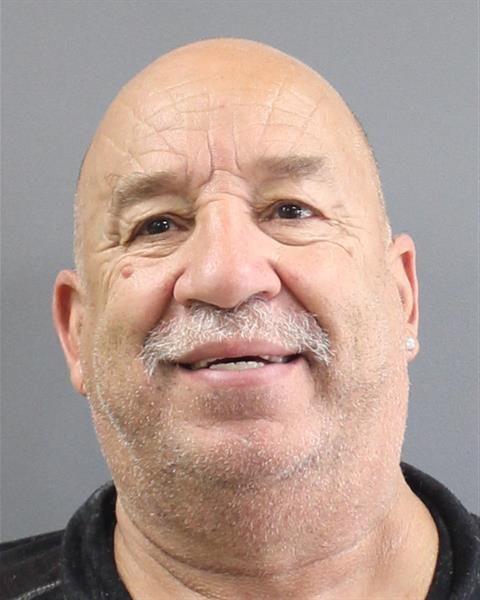 Timothy Malone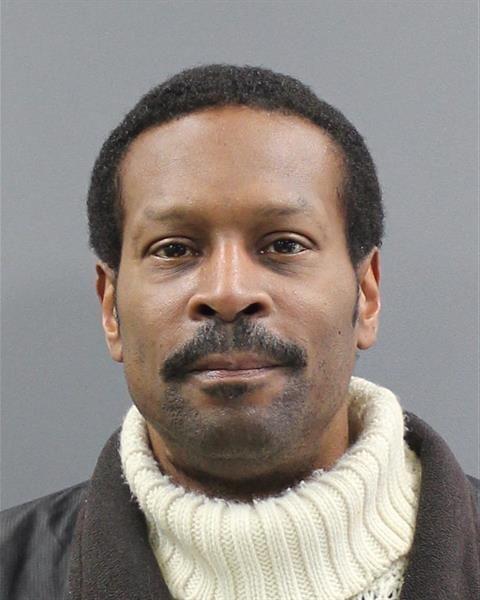 Jerry Marcus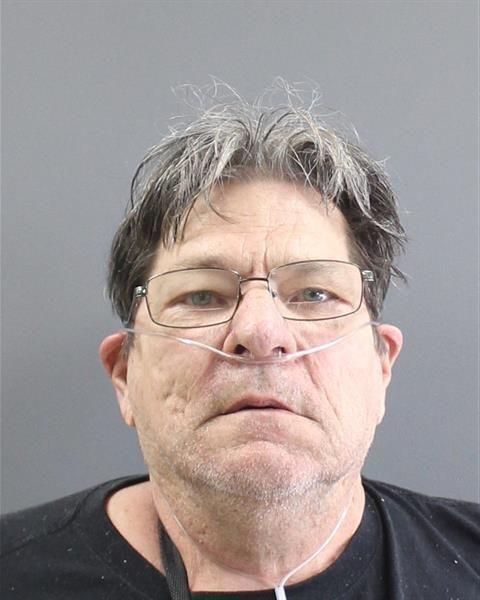 Gregory Marshall
Marcus Martin
Juan Martinez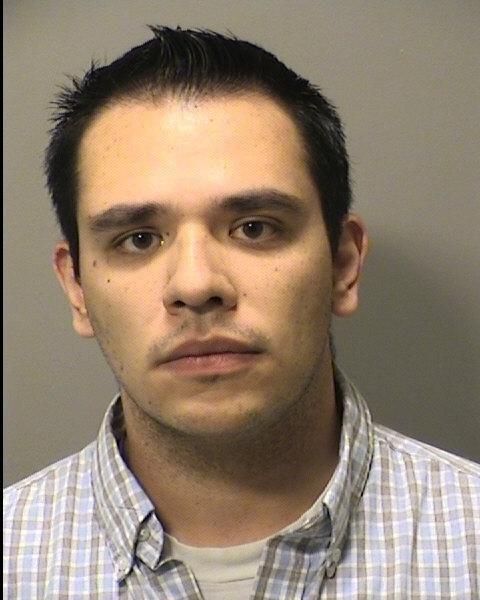 Leroy McCalin
James McClarin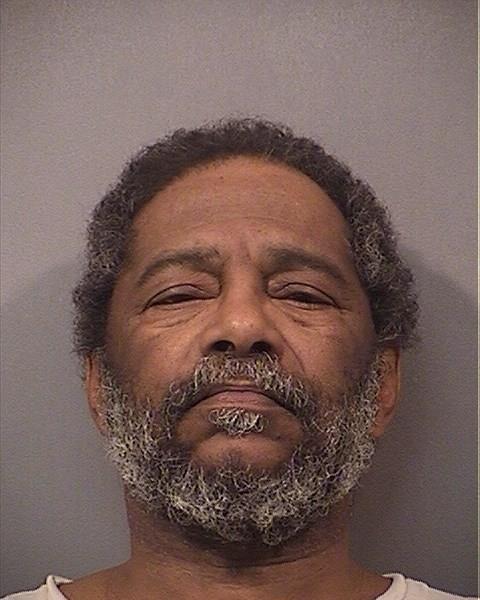 Lemarquist McClee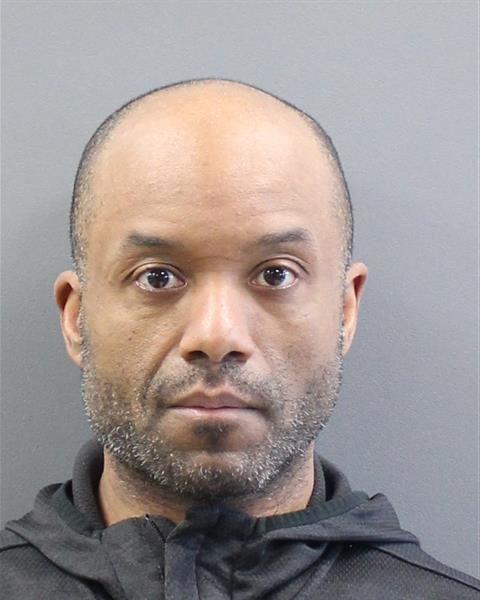 Christopher McFulson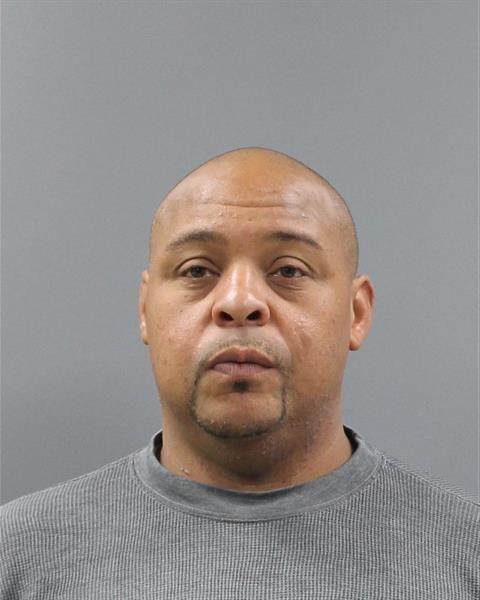 George McCoy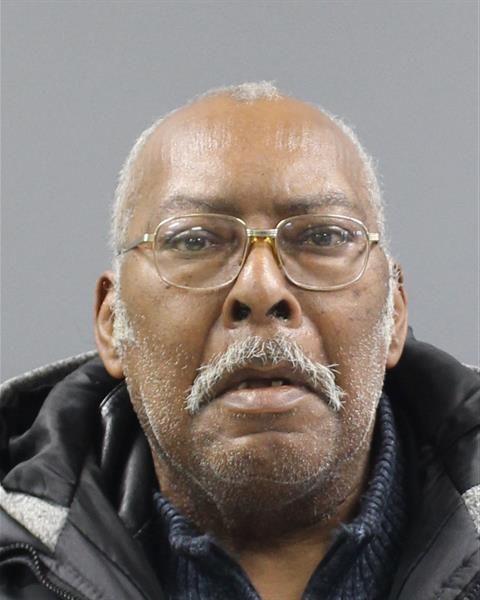 Jameel McLaughlin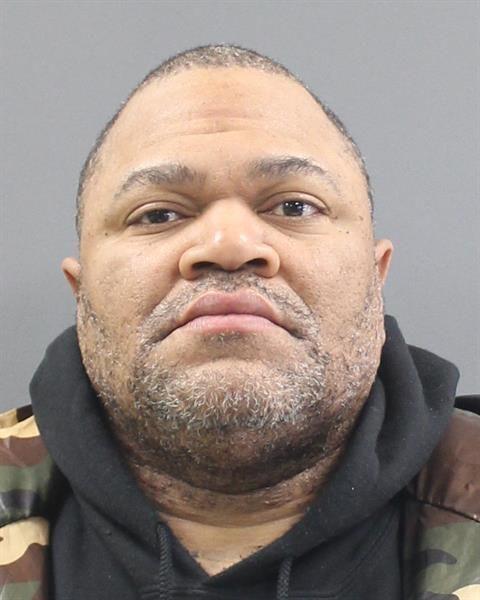 Rogelio Medina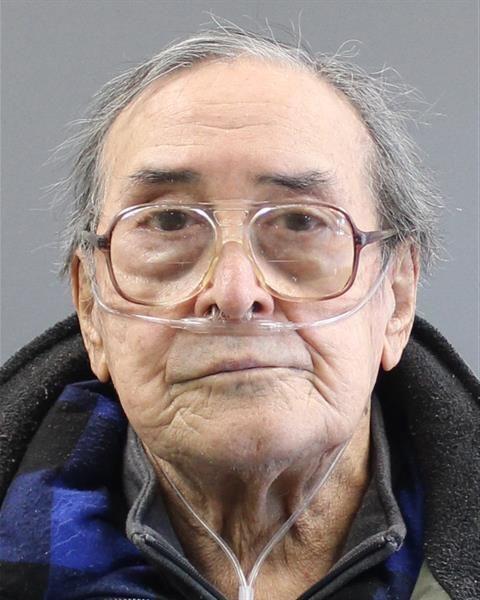 David Miley
Jose Melendez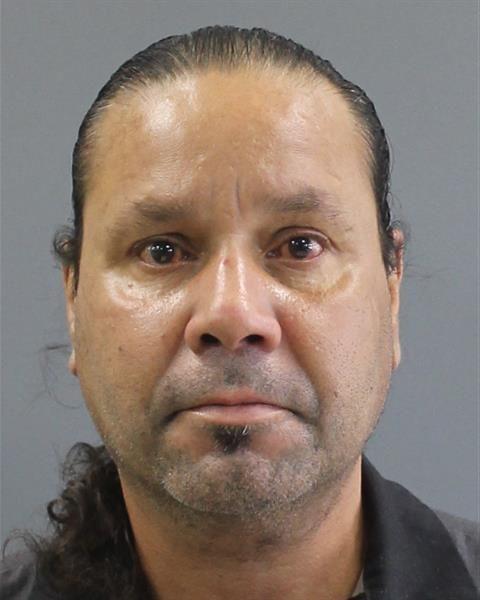 Warren Mills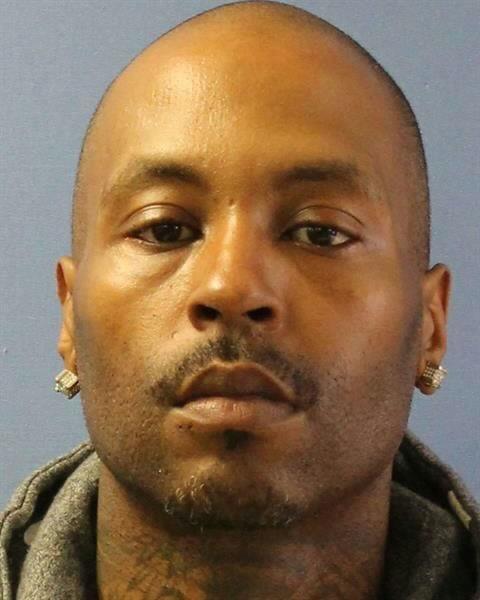 Christopher Misner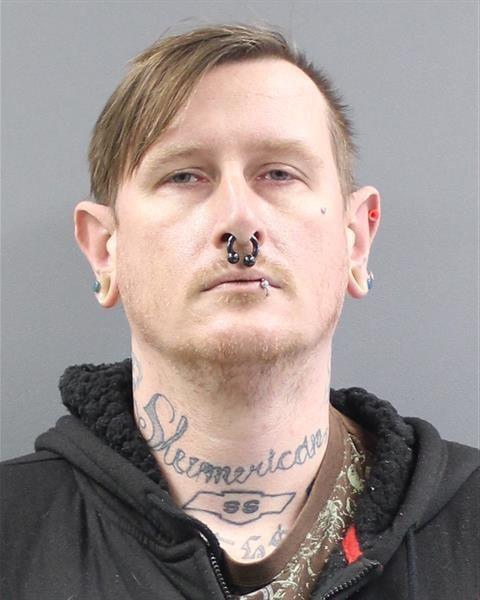 Gary Moore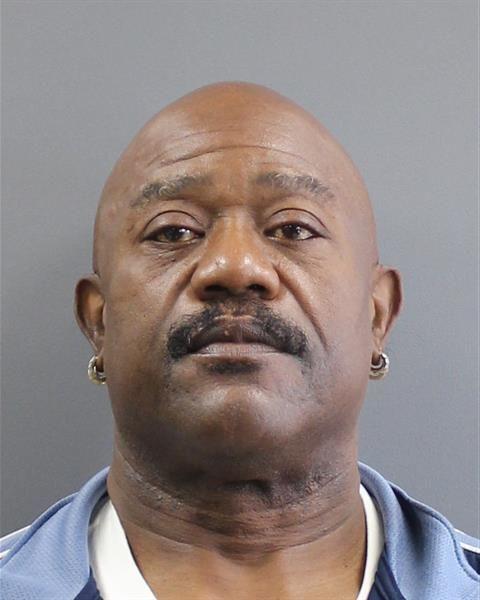 Ronald Mistarz Jr.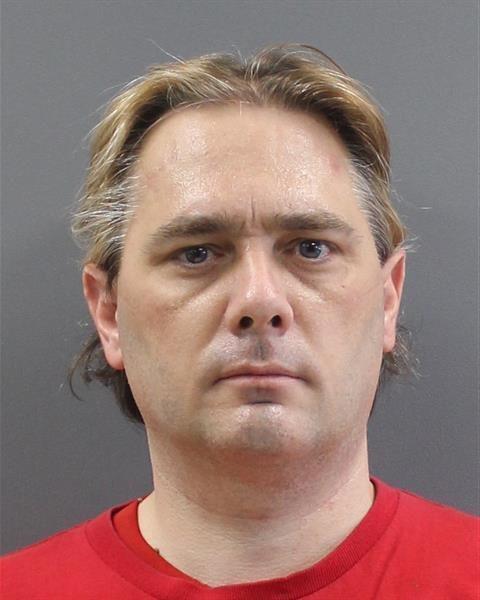 Gregory Moore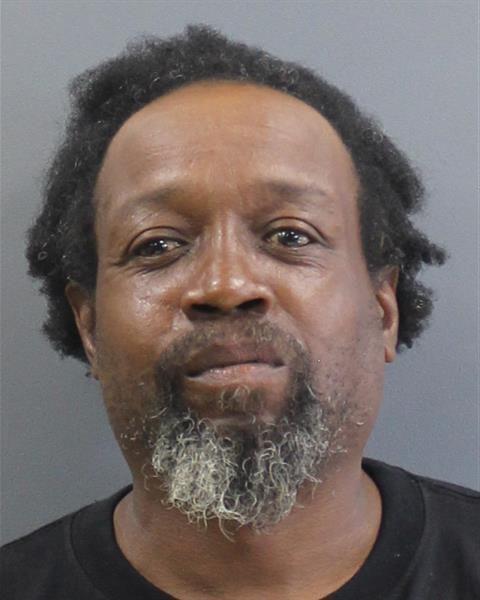 James Morris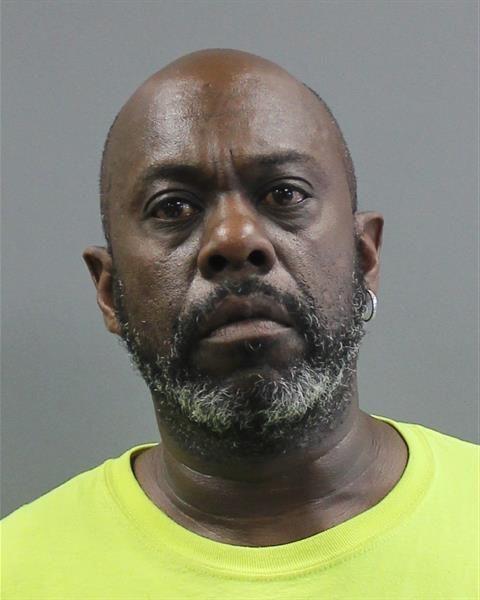 Keon Moten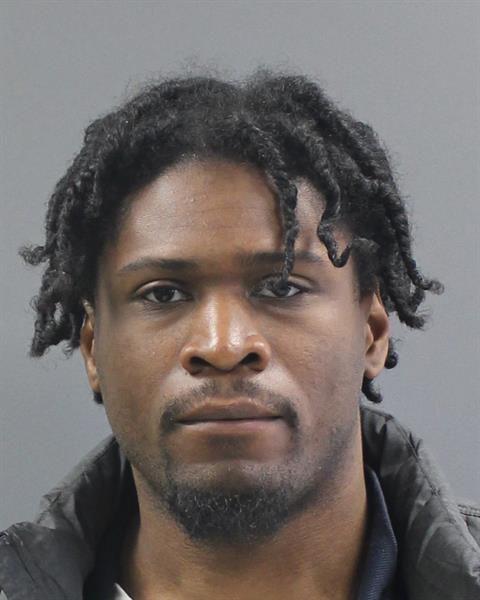 Nikolus Morris
Antoine Neely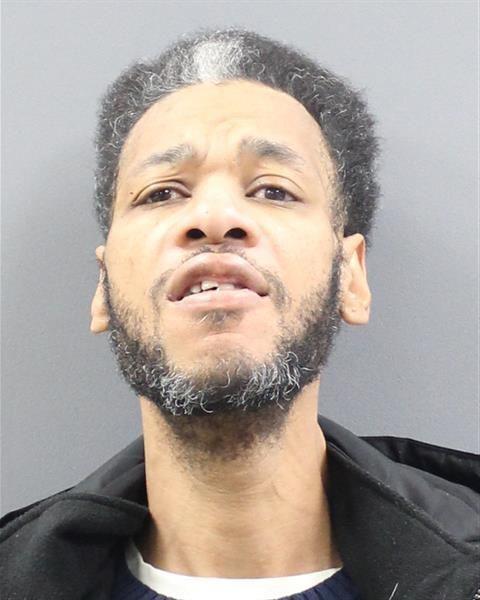 Edward Neely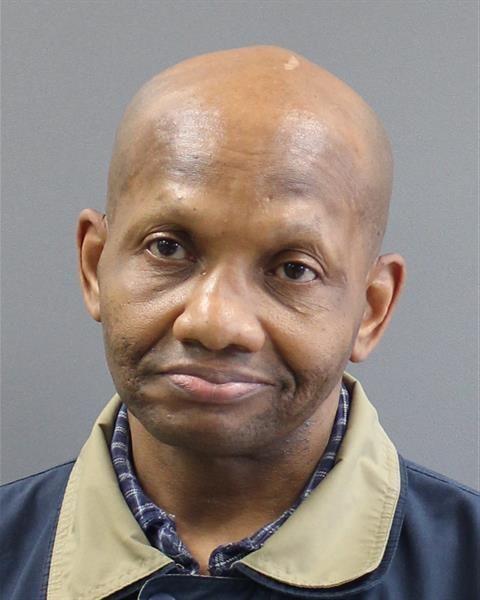 Gary Nimtz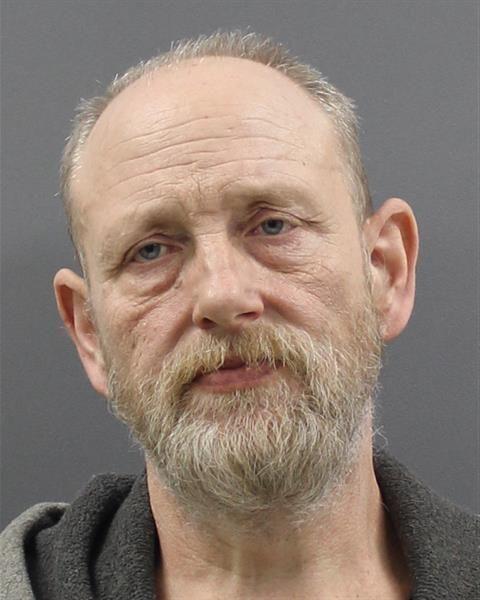 Dione Nolan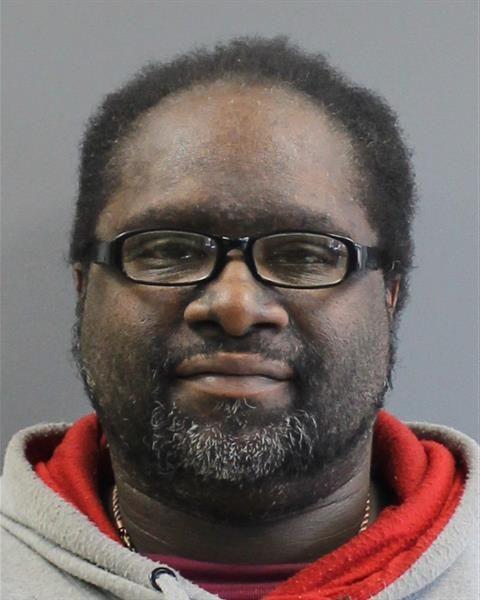 Leonard Norris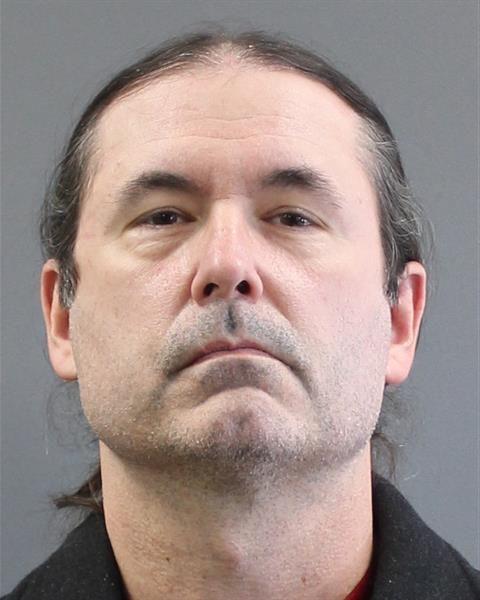 Bryan Ott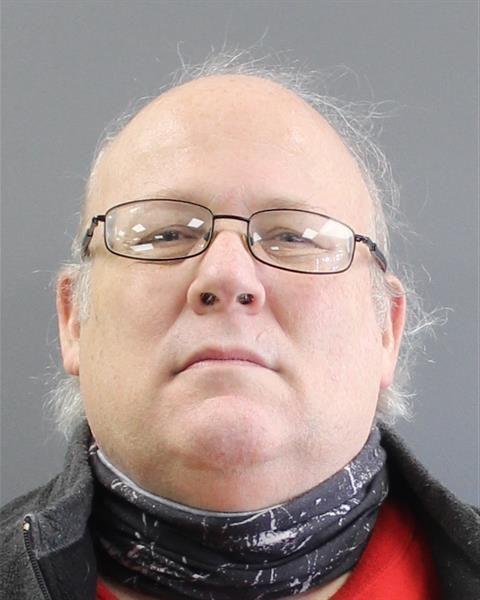 Lamont Over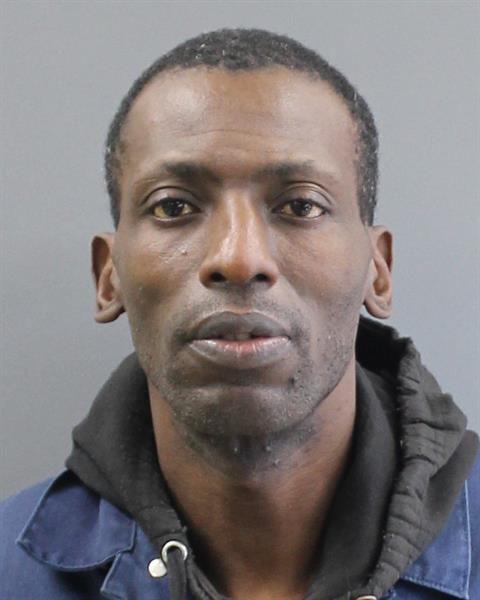 Rance Mitchell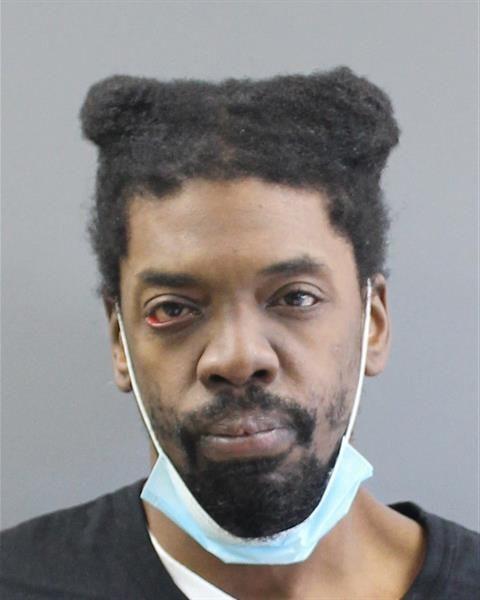 John McCray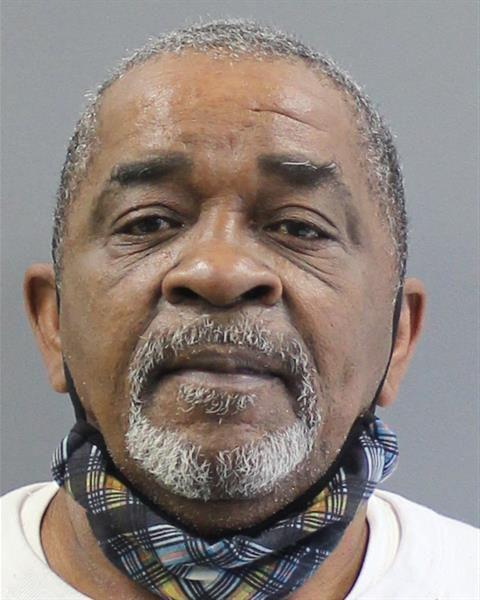 Teron McCambry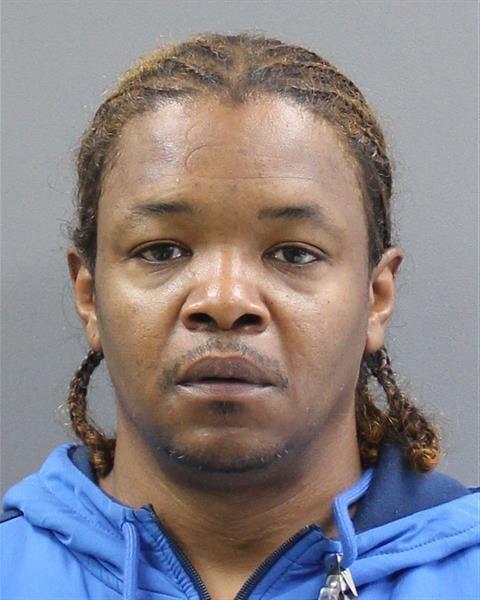 Nicholas London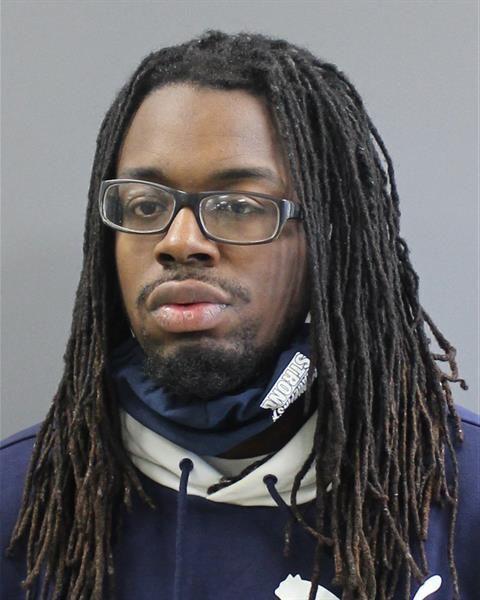 Dean Lessentine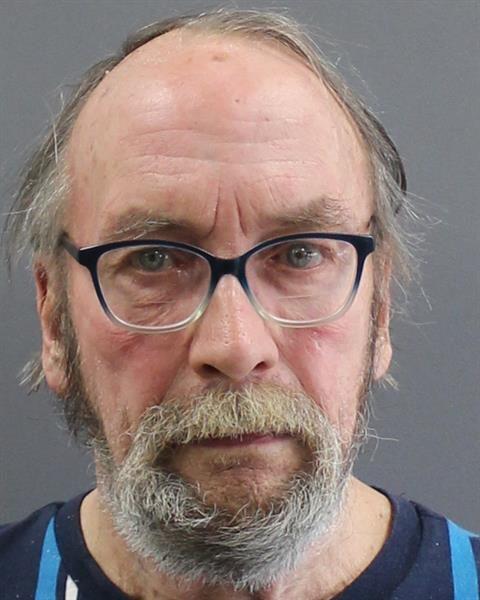 Ryan Johnson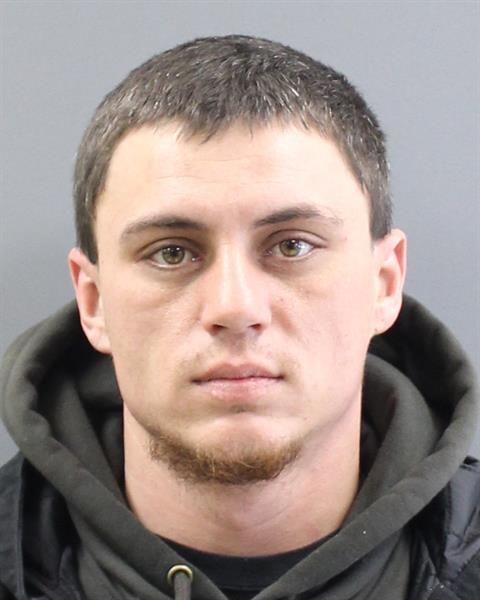 Ricky Jones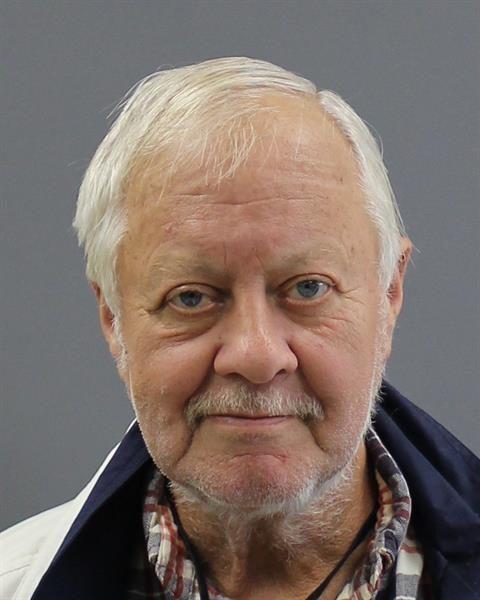 Marlon Johnson