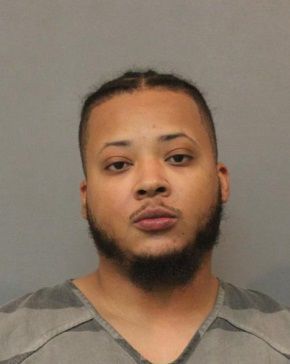 CROWN POINT — A Gary man made his first appearance before a Lake Criminal Court judge Thursday on allegations he raped an 8-year-old girl while her mother was in another room putting other children to sleep.
Donovan L. Wilson, 28, signed a no-contact order during a brief hearing before Judge Salvador Vasquez.
His public defender, Roseann Ivanovich, asked the judge to affirm Wilson's not guilty plea to one count of child molesting, a level 1 felony.
The girl's mother told police her daughter went downstairs in a Gary home with Wilson last weekend while she tucked in her other children, Lake Criminal Court records state.
When the woman went downstairs to check on her daughter, she saw Wilson raping the girl, records allege. 
The woman told police she screamed Wilson's name, and he began to act drunk and fell to the floor as if he passed out.
The woman said the girl appeared to be "shaking in fear," so she wrapped the child in a blanket and took her to a family member's home, documents state.
When she asked her daughter if Wilson had ever touched her inappropriately before, the girl said "it happens when you're at work," records allege.
Wilson was arrested by Gary police the night of the alleged sexual assault.
Airan Tramale Lee Boone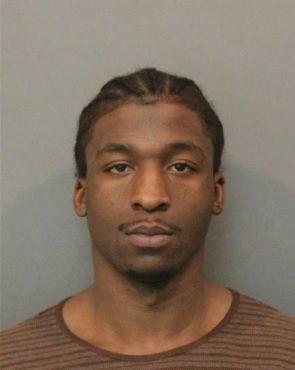 Demario Tyvando Young Sr.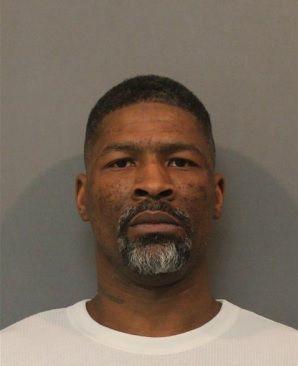 Eric Cortez Sanders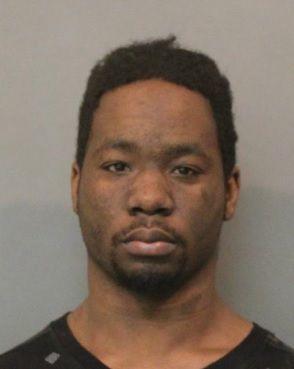 Eric Edward Witrykowski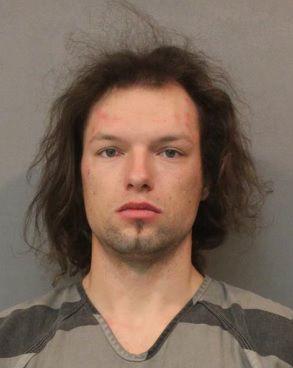 James Allen Ison
Jewlius Lavelle Jackson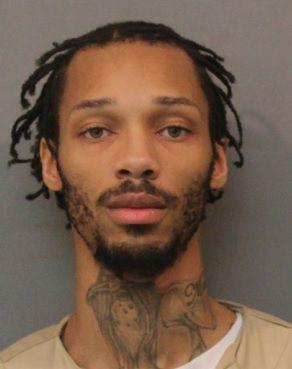 Joseph Wayne Davis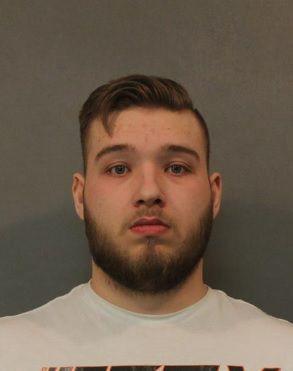 Micthell Ray Maddox II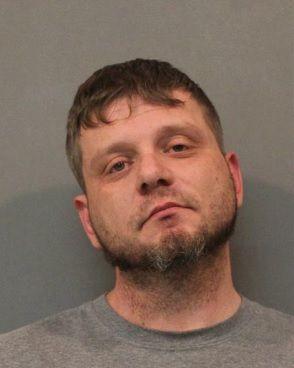 Omar Juzan Frausto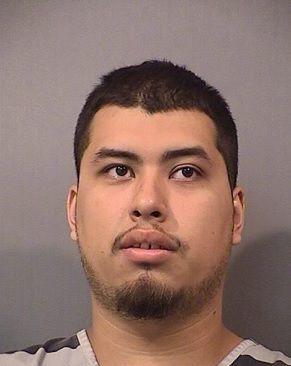 Robert Leonard Van Noort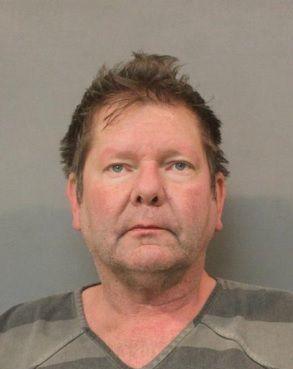 Salvador Esparza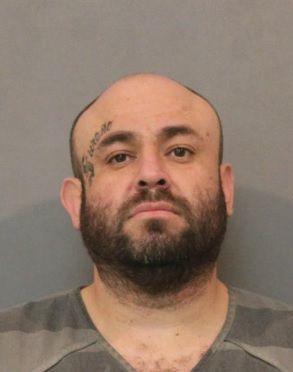 Sarah Kay Stout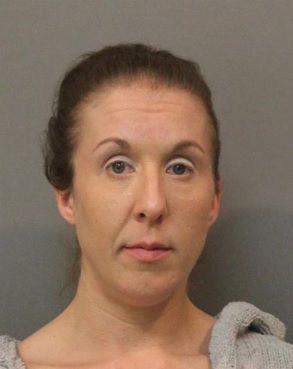 Terry John McCarl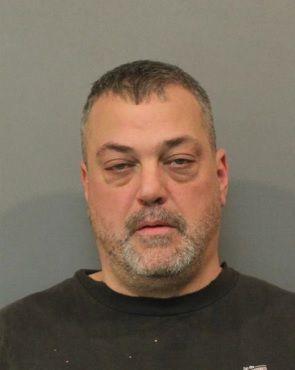 Timothy James Pelke
Tony Sentrell Gamble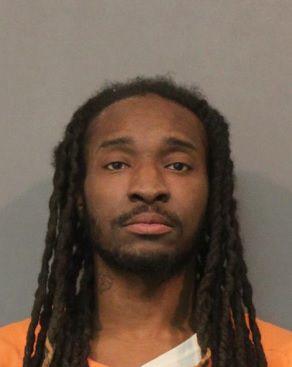 Alan Michael Svitko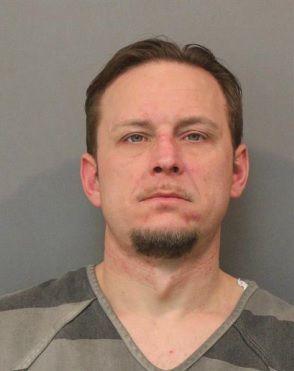 Alexis Shavell Caprice Tompkins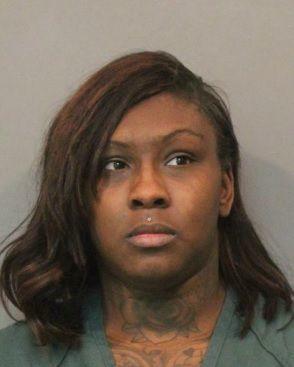 Berry McGrew Hunter IV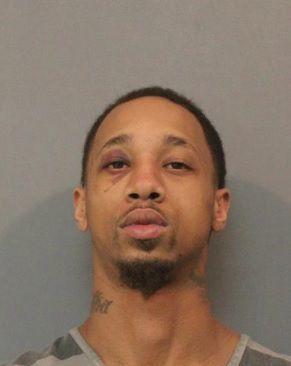 Cherilyn Violet Piech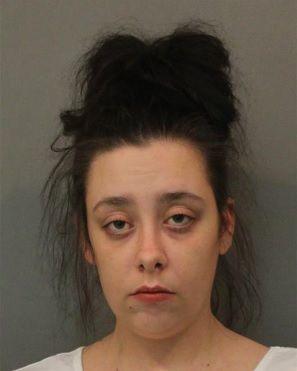 Christopher George Devault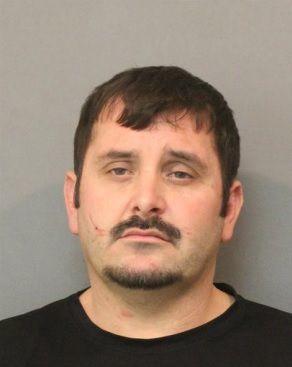 Emas Tariq Bennett Jr.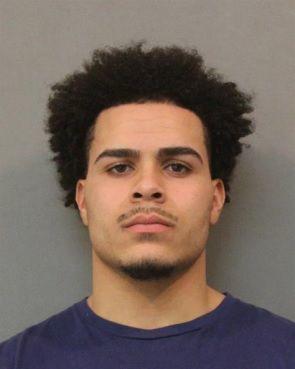 Israel Emmanuel Dejesus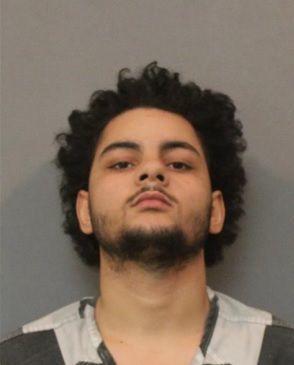 Javier Estaven Mendoza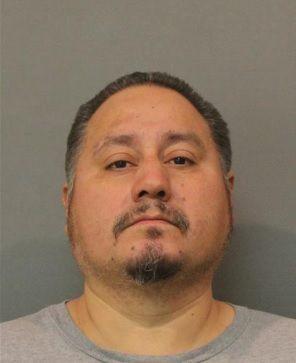 Jermaine Michael Dodson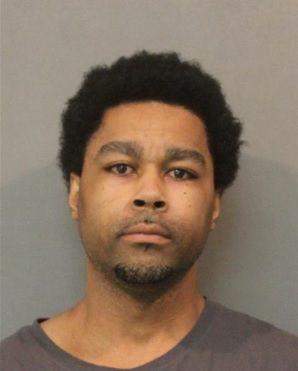 Julian Ramon Duron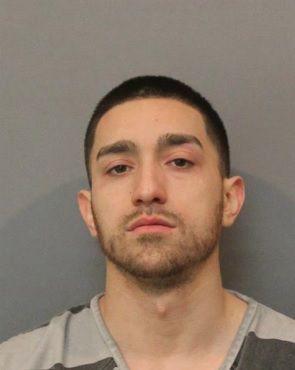 Patricia Ann Widner
Paul Anthony Round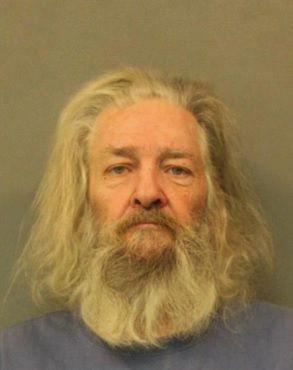 Roger Duszynski III
Shamar Walker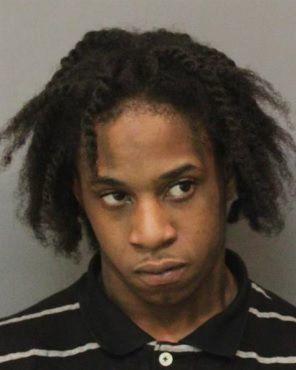 Stephen Edward Coleman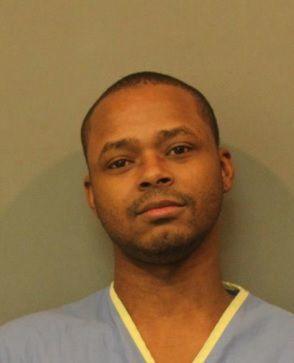 Tushar Harshad Patel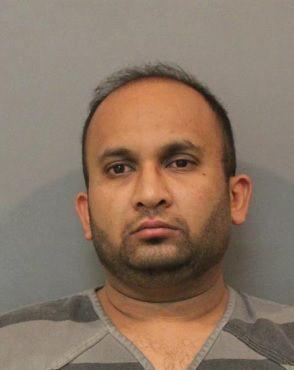 Aarion Teri Lee Mosley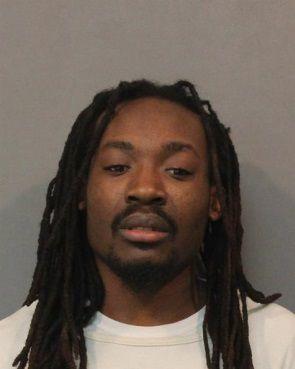 Aldeberto Luis Perez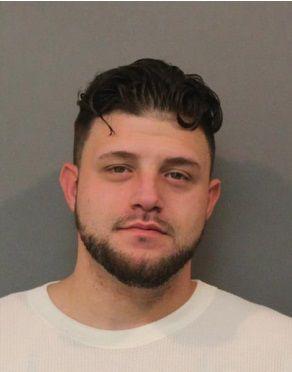 Brian Dushon Johnson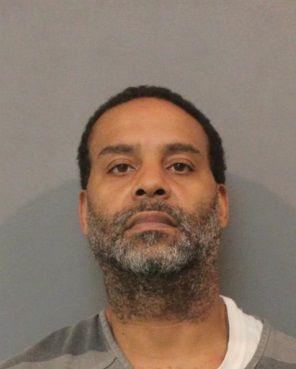 Byron Bernard Osborne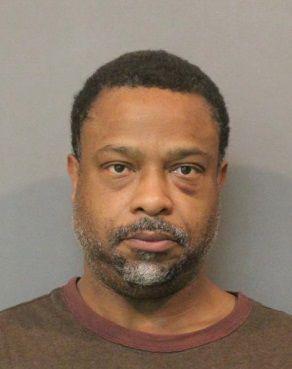 Chelsea Nicole Klemoff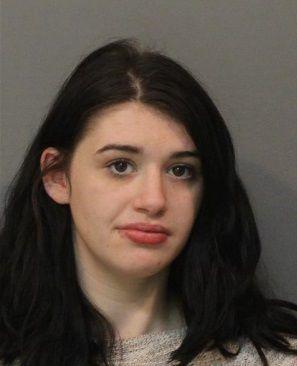 Christine Linique Hill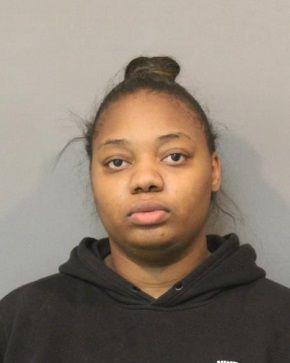 Cornell Donte Brown II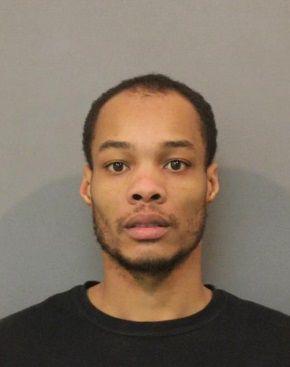 Denisha Bernetta Oliver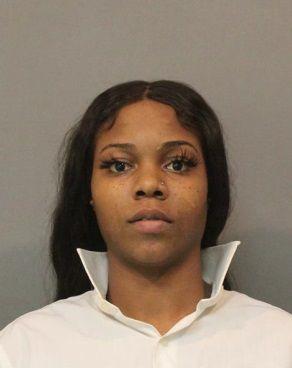 Devin Lemere Price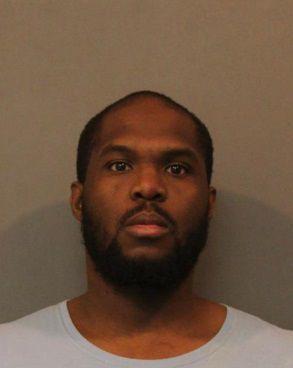 Dollie A. Tecaxo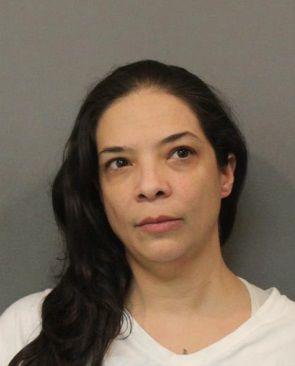 Jose L. Cortez Jr.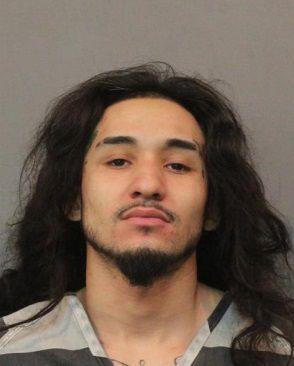 Kenneth James Felton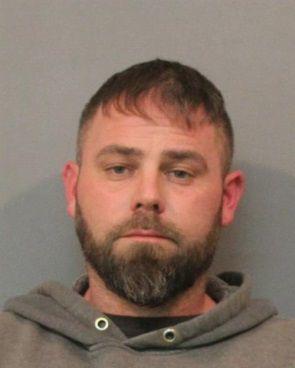 King Carice Agnew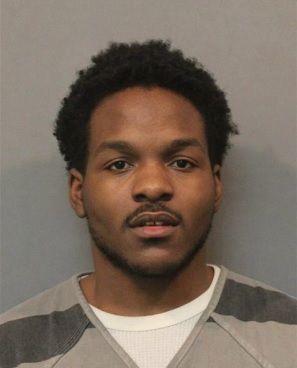 Michael Donte Turner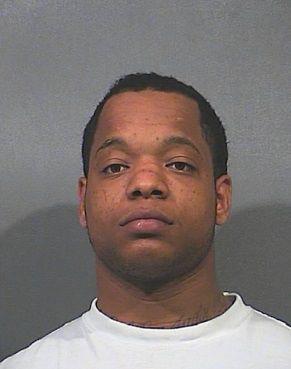 Michael Ray Melton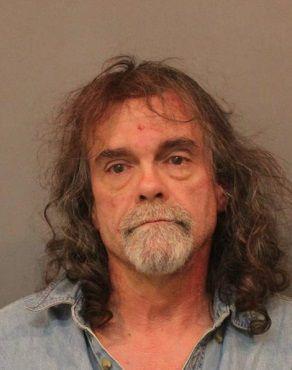 Ryan De Angelo Vaughn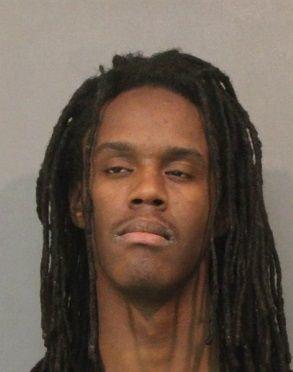 Stephanie Alicia Lemon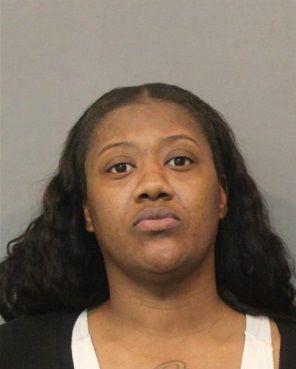 Terran Dominique Bullock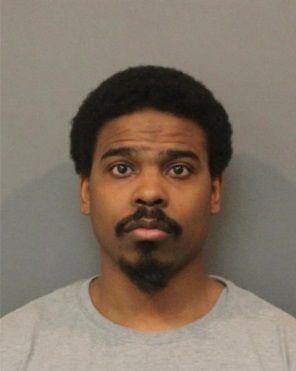 Tonya Denise Brown McClain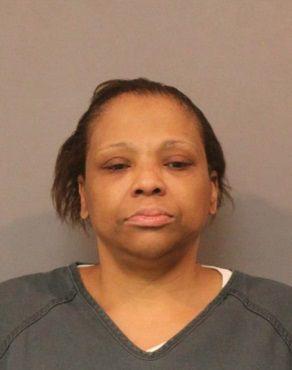 Alonzio Darnell Bryant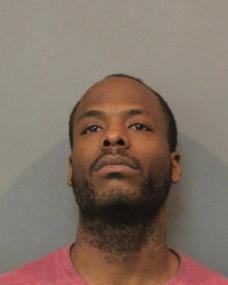 Brandon Neal Bolen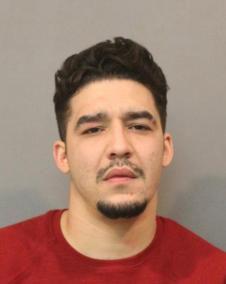 Curtis DeVonte McDonald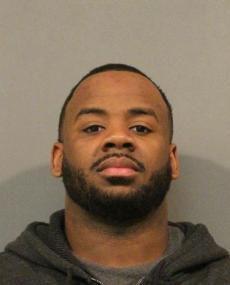 DaJuan Cleon Taylor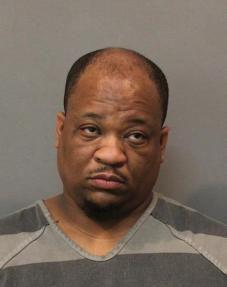 Dresean Clair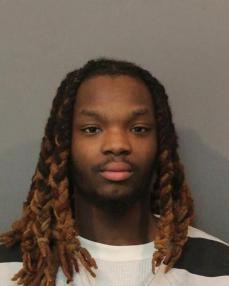 Jaleel Triplett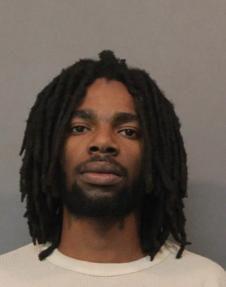 Nicholas Bernard Powers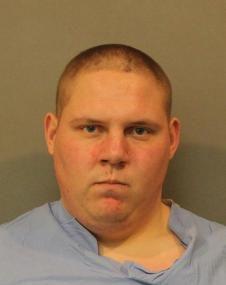 Sonny Billy Marks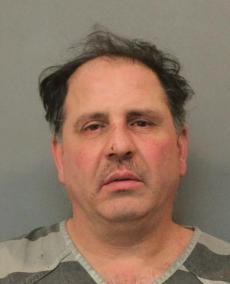 Steven Michael Boyll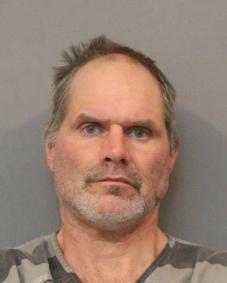 Tiara Liatrese Carter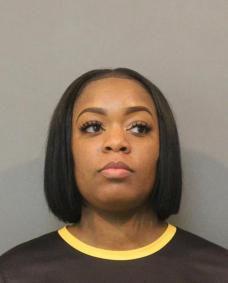 Anthony Van Norris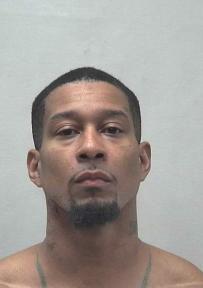 Christopher Jay Ritchie II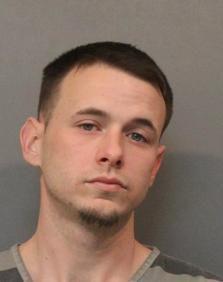 Cricia Denise Facen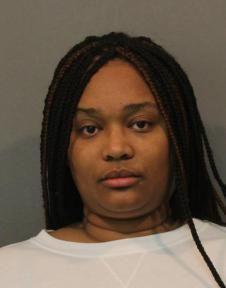 Eric William Billick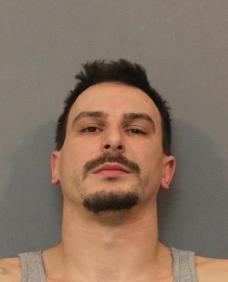 John Gandara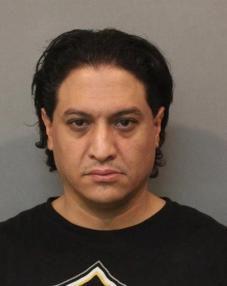 Lamont Eugene Jones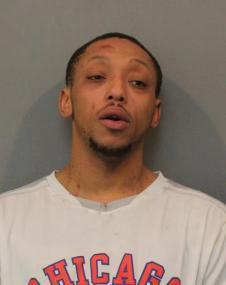 Mia Antionette Holmes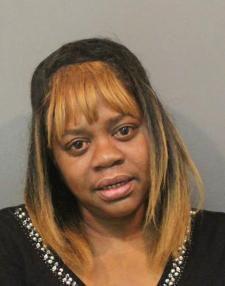 Michael Gavin Scott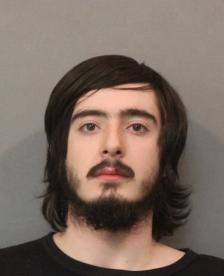 Rafael Mauricio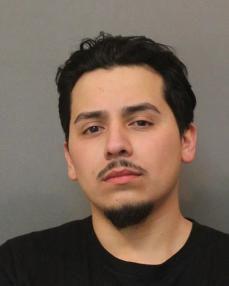 Robert Anthony Pujoe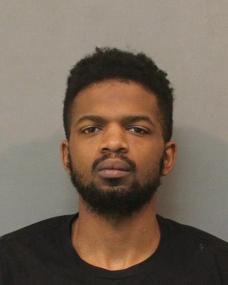 Ruhmel Tuyrone Magee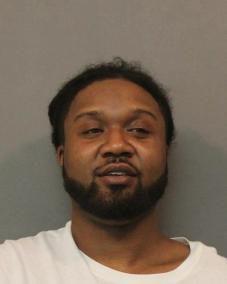 Michael Wayne Laws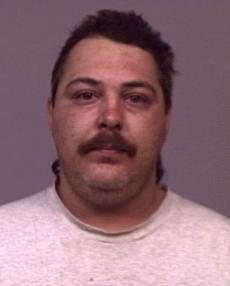 Rolando Medina.jpg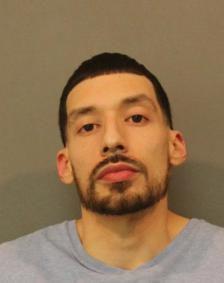 Marlon L. Maxey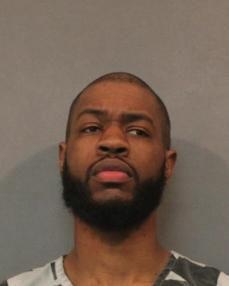 John Raymond Razo Jr.
John Wayne Shannon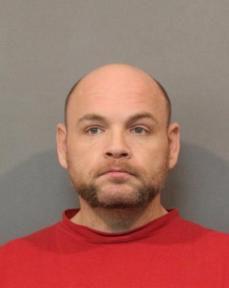 Jessica L. Schulatz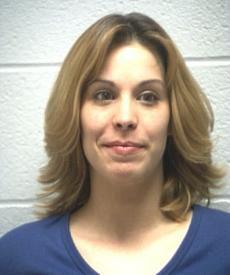 Jerry Jerome McAdoo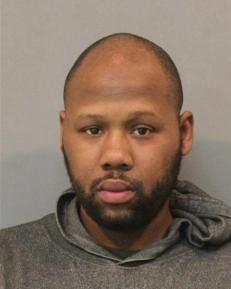 Eranzie Lewis Smith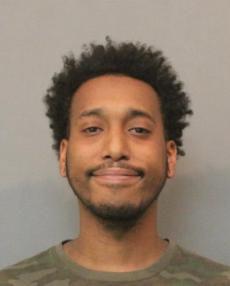 Dorlisa Ren'A Fair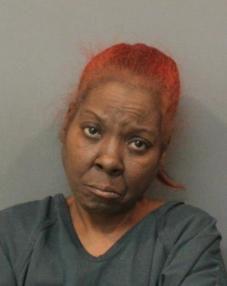 Daniel Andrew Harkabus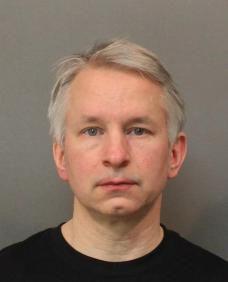 Colleen Lynn Birch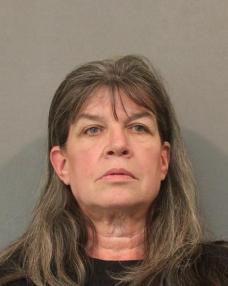 Antonio M. Brown Jr.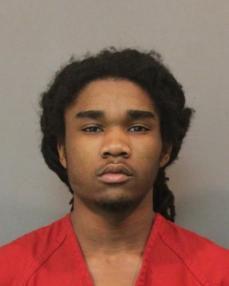 Anthony Terry Dicostanzo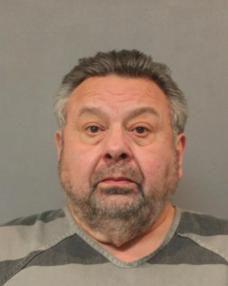 Brian Jerome Jenkins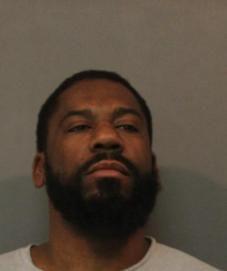 James Edwin Lasenby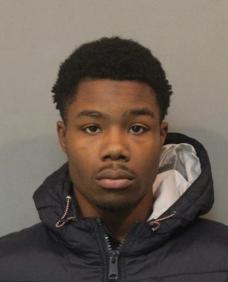 Jose Antonio Perez Jr.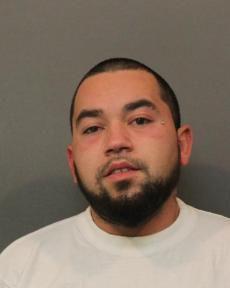 Kasey Dakota Watson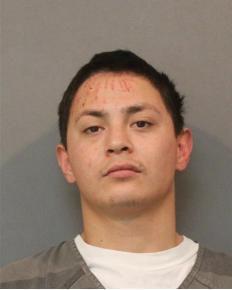 Larry Edward Lovenduski Jr.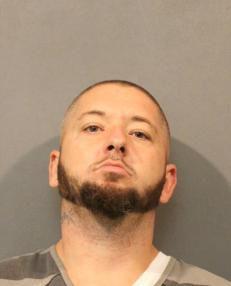 Larry Scott Massengill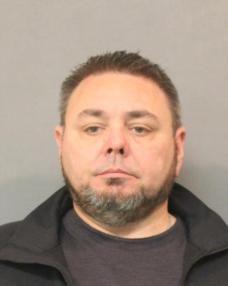 Roy Allen Johnson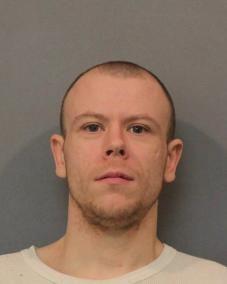 Peter Batarseh I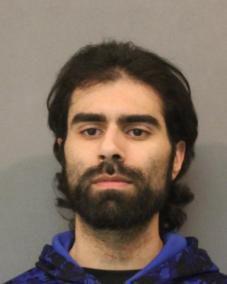 Tiffany Ann Abell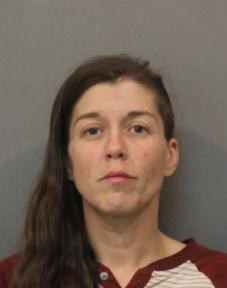 Virgil Gleen Tharp