CROWN POINT — A Morocco, Indiana, man is accused of forcing a woman to perform a sex act at a Crown Point business where they both worked in January 2018, according to court records.
Daniel J. White, 35, faces four felony charges stemming from the incident, including rape, sexual battery and criminal confinement.
White was arrested on a warrant Monday and taken to Lake County Jail, where he remained Tuesday on a $50,000 bail. His next hearing is set for June 26.
The woman alleges White began rubbing her shoulders while the two were alone in an office area Jan. 16, 2018, at NWI Generator. She told him to stop, but he didn't listen, court records allege.
He then groped her before pinning her against a wall within the business in the 1100 block of Breuckman Drive, court records state. 
Register for more free articles.
Stay logged in to skip the surveys.
The woman told police she shoved him away after he started kissing her, but White continued to grope her, court records state. She again told him to stop.
White then forced her to perform a sex act, court records allege.
White has been terminated and is no longer employed at NWI Generator, the company said Tuesday.
Amy Marie McGinnis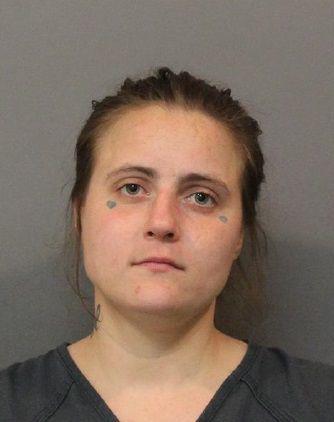 Brandon David Gast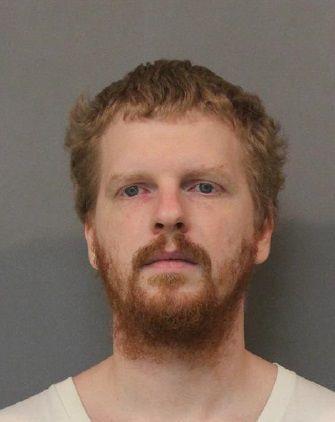 Brandon Demarcus Malone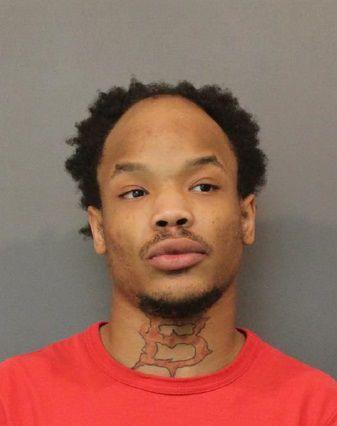 Denisea Tawama Crenshaw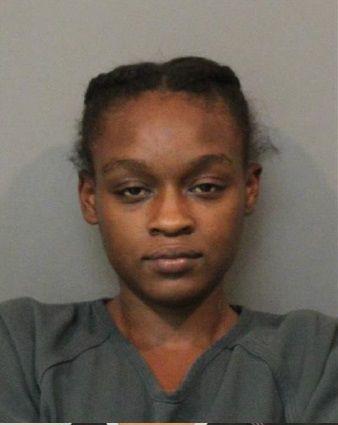 Derdika Kljajic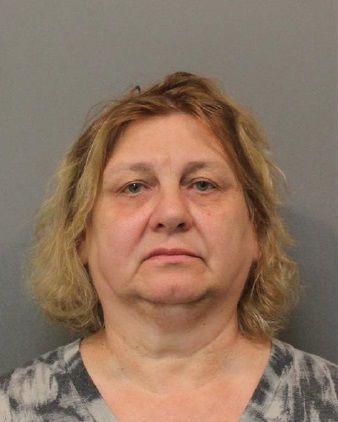 Gabriel Mallory Wolfe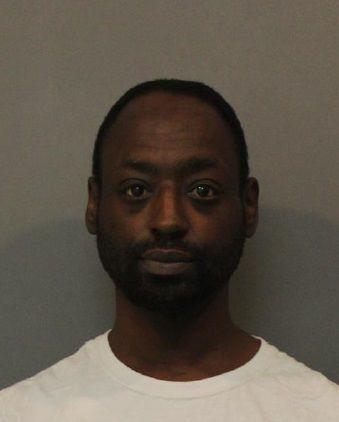 James Anthony Becker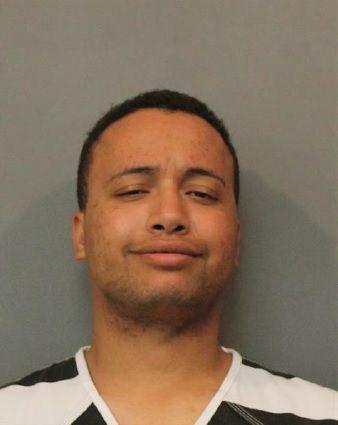 Juan Eloy Valadez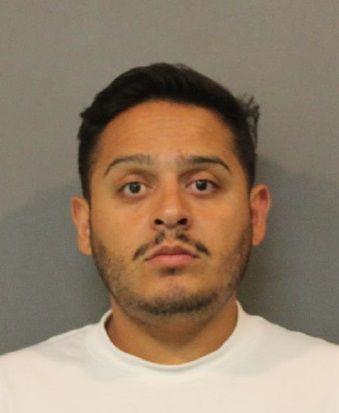 Kyle Chandler Knowles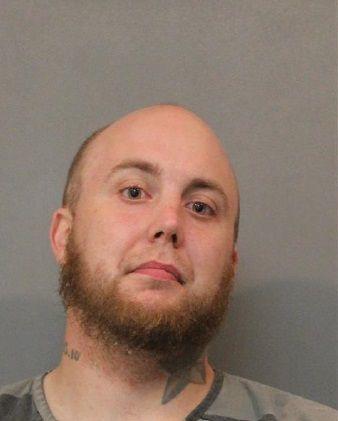 Leslie Lynn Spires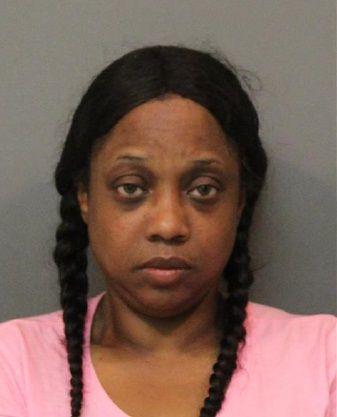 Michael Alen Perzanowski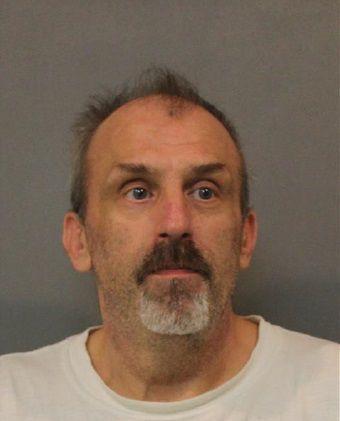 Mitchell Dwayne Simmons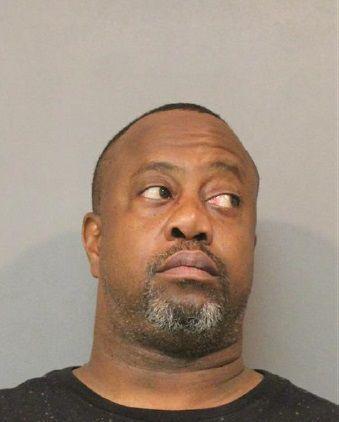 Sonia Ann Roman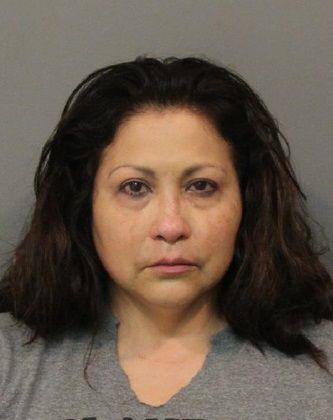 Stephen James Muenstermann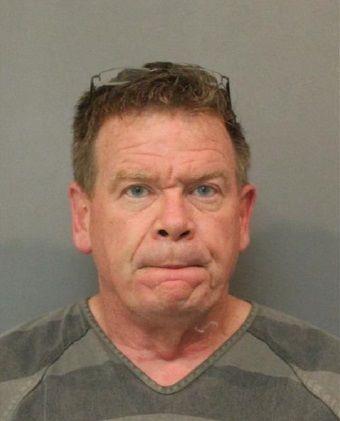 Trinidad Eddie Cruz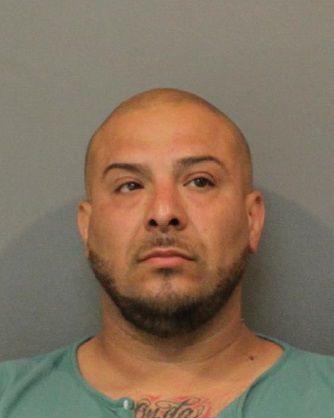 William F. Parsons Jr.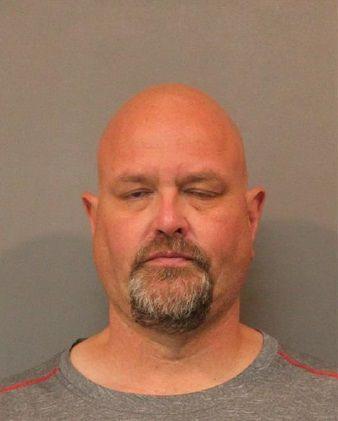 Akinda Earl Shepard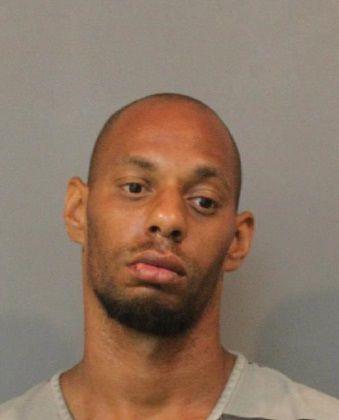 Alejandro Jara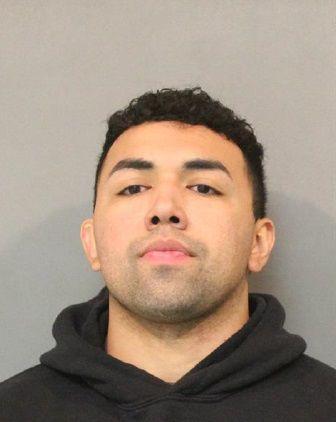 Antonio West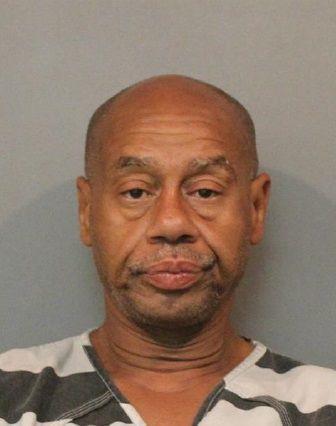 Audrey Cerie Harper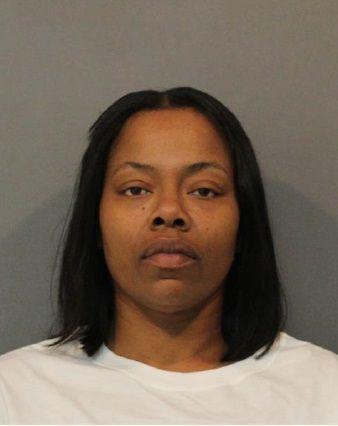 Cheddrick Darnell Jacob Jr.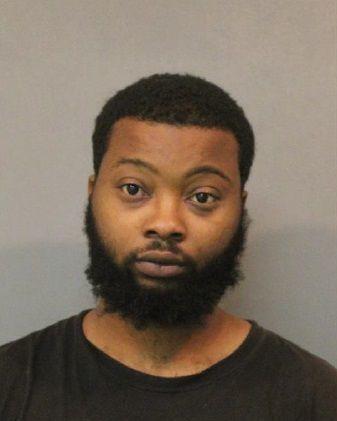 Ebony White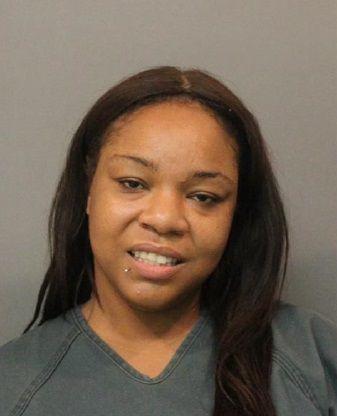 Francisco Javiar Nevarez Alcantara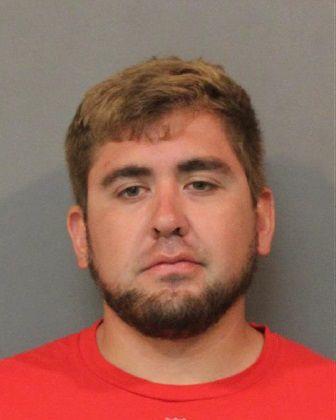 Gerard Benjamin Pardinek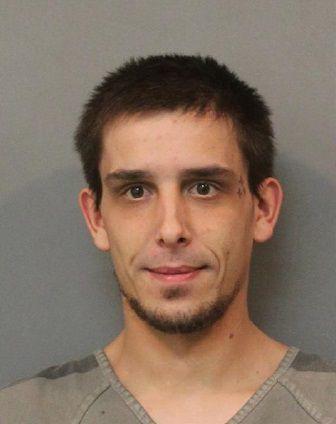 Isaiah Cannon Watkins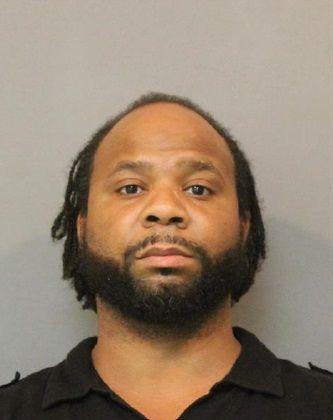 Melissa Ellen Huseman-Banach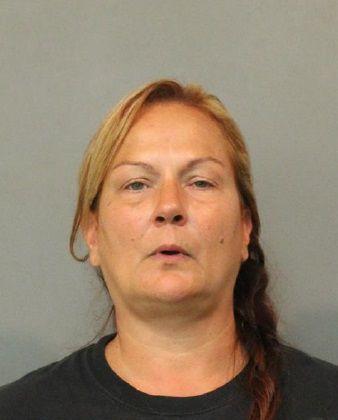 Ronald Carl Morris II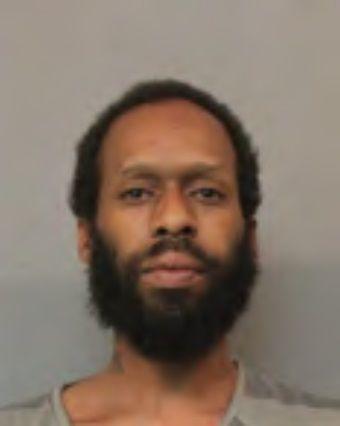 Timothy Kitka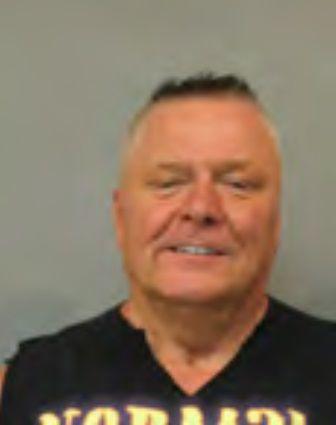 Tommy Anthony Birch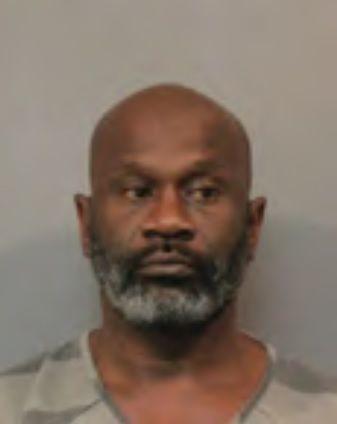 Tyqwon Brandon Drake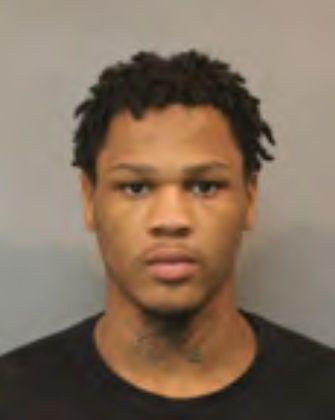 Walter Ray Frye Jr.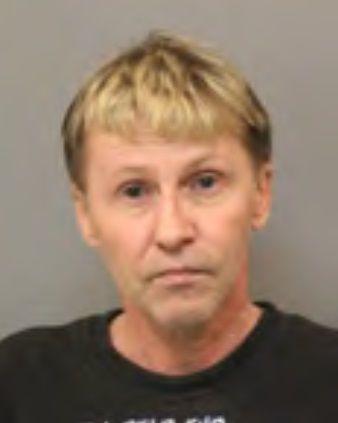 Alexander Shaundell Lott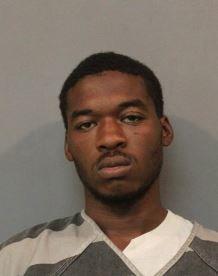 Alexis Michelle Lietz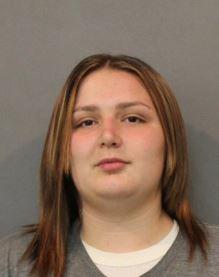 Colton Edward Koszczymski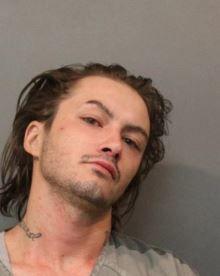 Jewlius Lavelle Jackson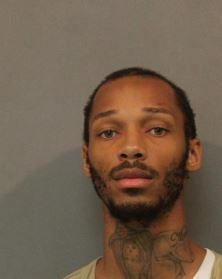 Jonathan Tyler Fasano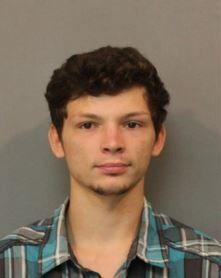 Kenyata Dominique Williams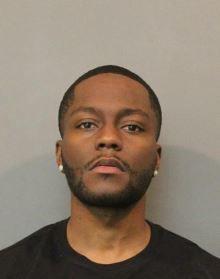 Marshall D. Jones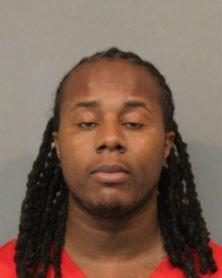 Ralph Michael Alexander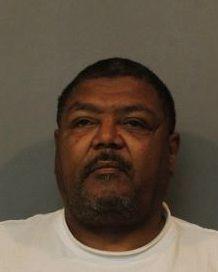 Tamara Rachel Scott