CROWN POINT — An East Chicago man was wanted on charges alleging he sexually abused his girlfriend's daughter after the woman left them alone in a hotel room together.
Karl Jerome Harden, 42, was charged Tuesday with two counts of felony rape, criminal confinement and sexual battery. 
Harden is accused of forcing the girl to engage in oral sex twice while he was alone in a Merrillville hotel room with her Oct. 3.
The girl told police her mother and Harden picked her up at a gas station, told her she could miss school and drove her to the Economy Inn in Merrillville.
She said her mother talked about how Harden was "the king" of the household and she was "the queen," before leaving the room to go to the hotel office, records state.
Keep reading for FREE!
Enjoy more articles by signing up or logging in. No credit card required.
After the sexual abuse occurred, Harden and the girl's mother left the hotel room and took her along as Harden allegedly attempted to buy drugs and they bought her items at a store.
The girl told police she talked to her mother about what Harden had done. Her mother said she would talk to Harden and warned the girl not to talk to anyone about it, court records allege.
Ahmad Jermahl Jones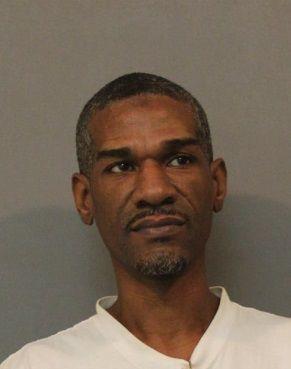 Christian Alexander Lee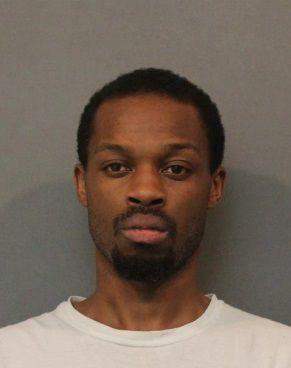 David Lee Runyan Jr.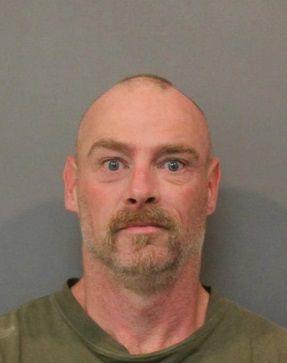 Derrick Demoin Carney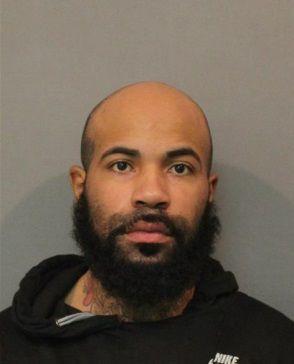 Deshanna Arthellia Woodcox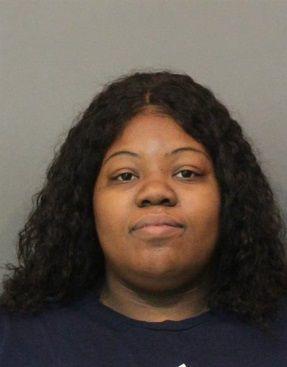 Eric Chatman Jr.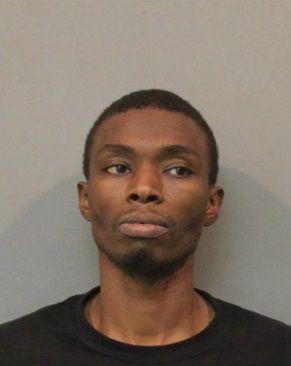 Fredrick Childress III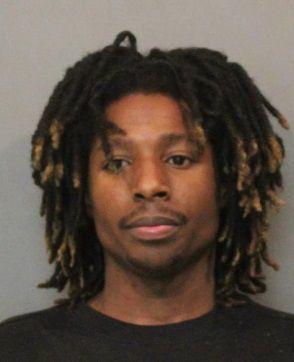 Lauren Vistoria Whitlow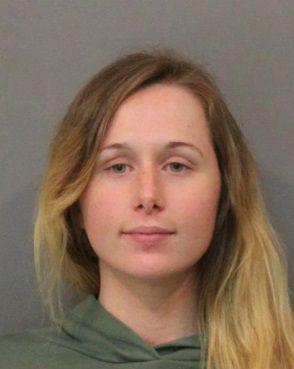 Robert Sanderson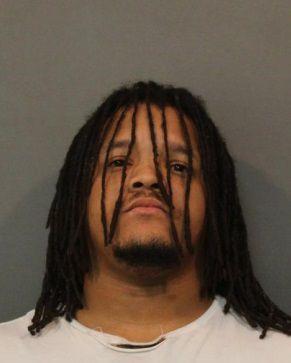 Thomas Edward Alexanderson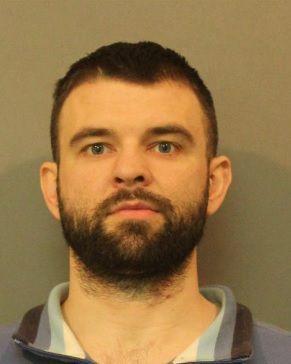 Allen Joseph Orourke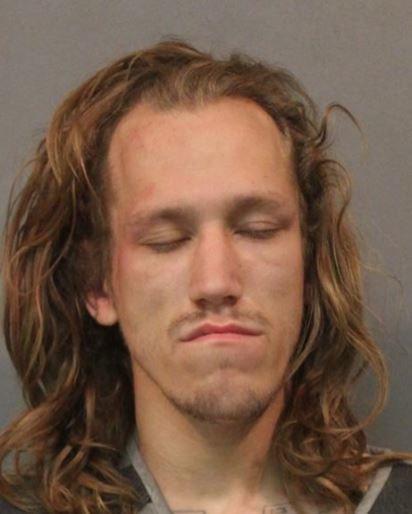 Andrew James Ehlin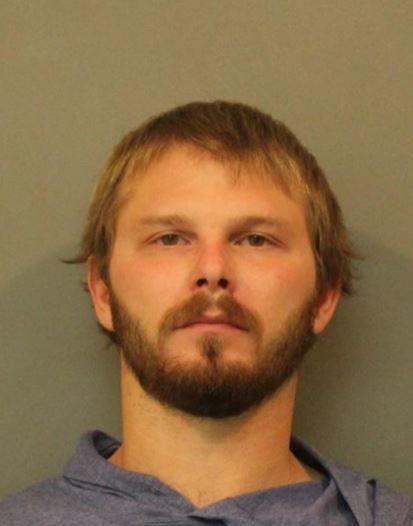 Anthony Joseph Mysliwiec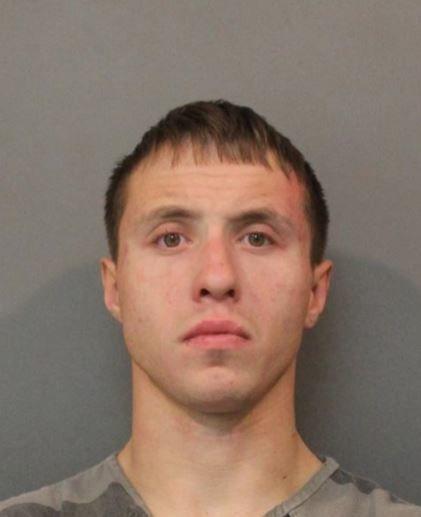 Charles Anthony Goforth
Cierra Myree Kelly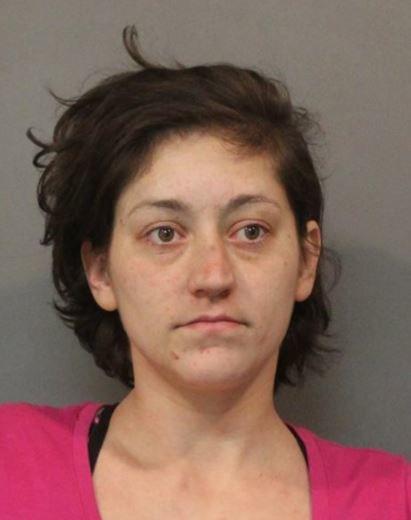 Eric Wayne Lockhart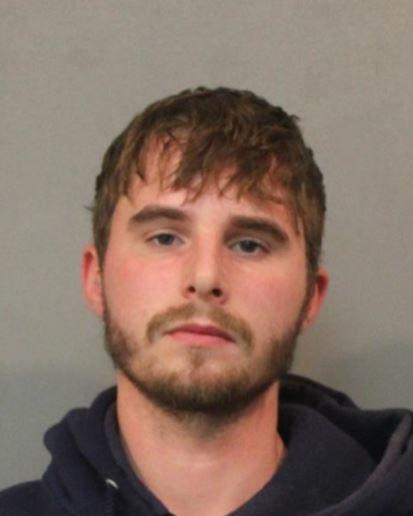 Isaiah Lester Shepherd III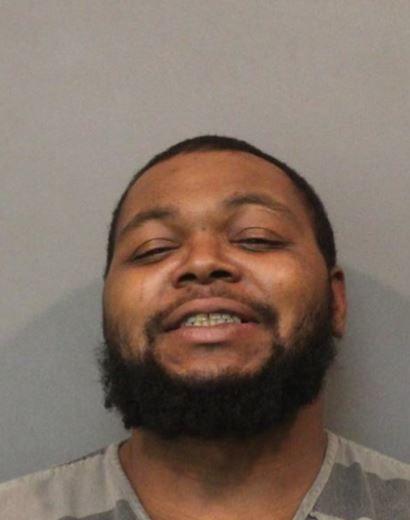 James Andrew Ousley Sr.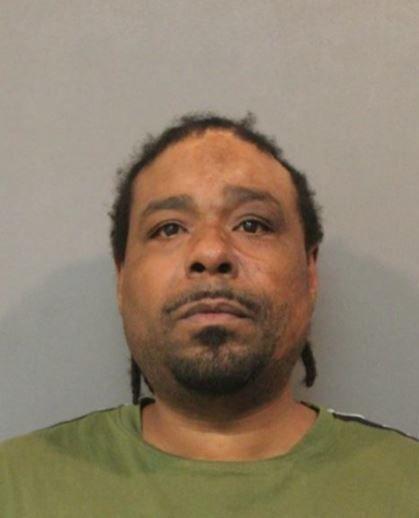 Jerry Qualls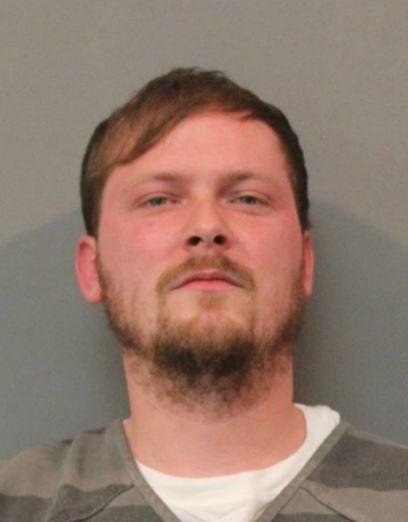 Jessica Sue Pichon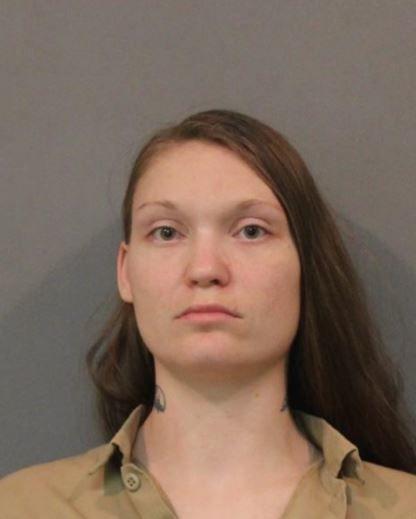 Jonathan Lee Goonen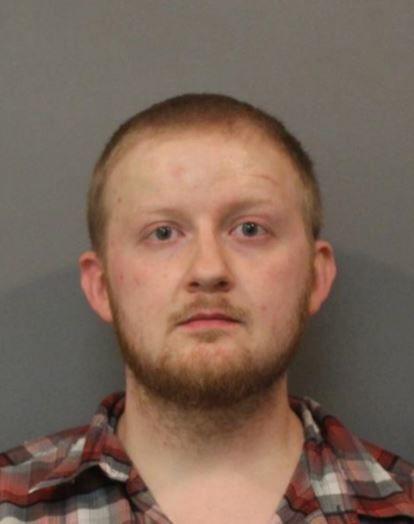 Joseph Eugenio Roman Torres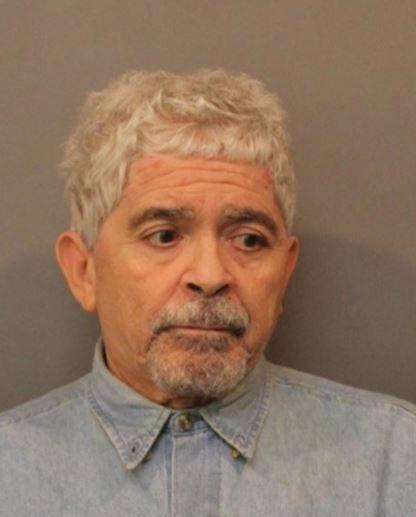 Larry Lee McKinney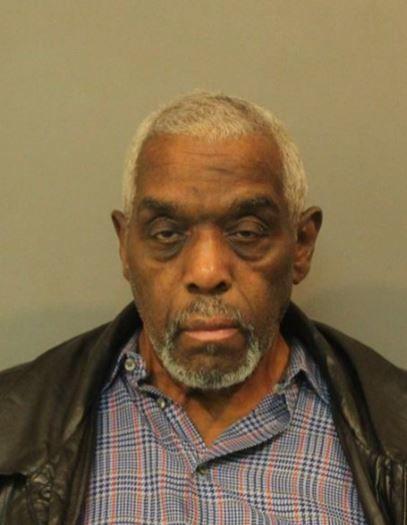 Mark Terrell Rembert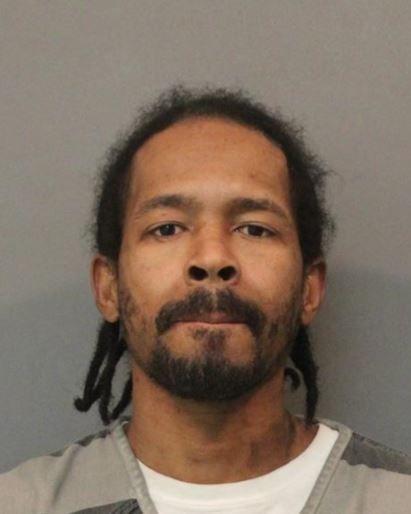 Neil A. Hotkiewicz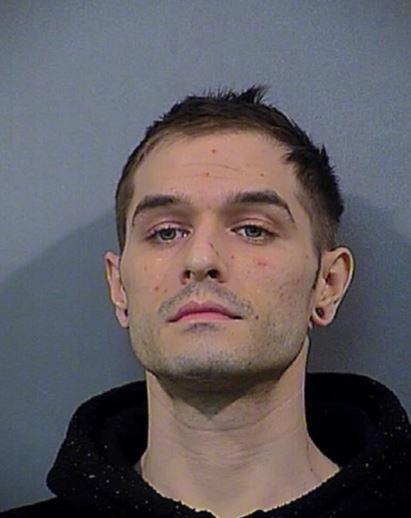 Ryan Tristan Morris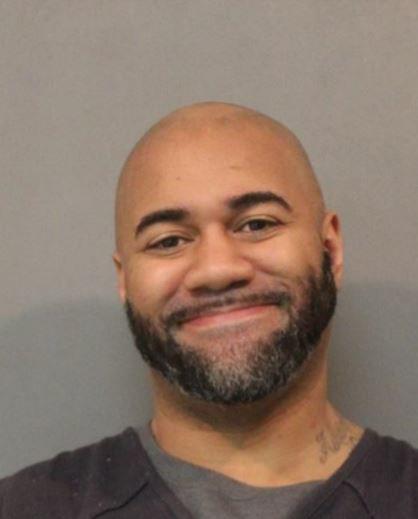 Terilyn L. Julkes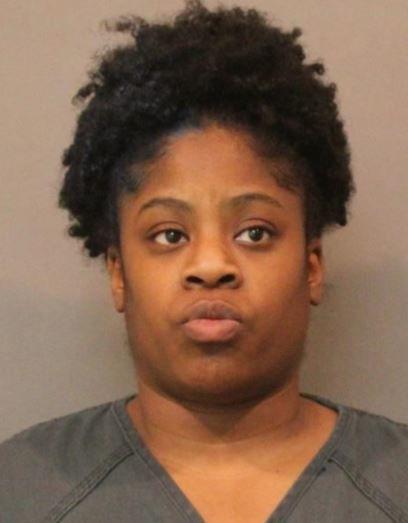 Anthony Ben Jefferson Jr.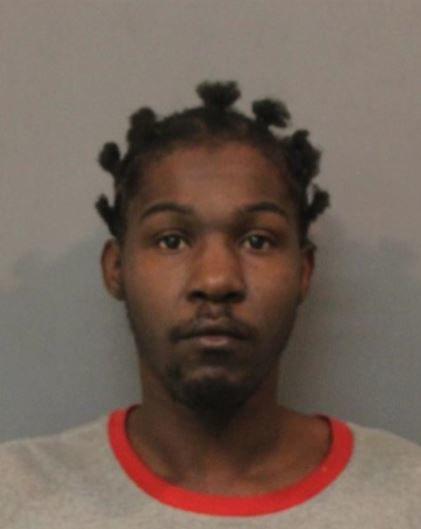 Brian Thomas Hayes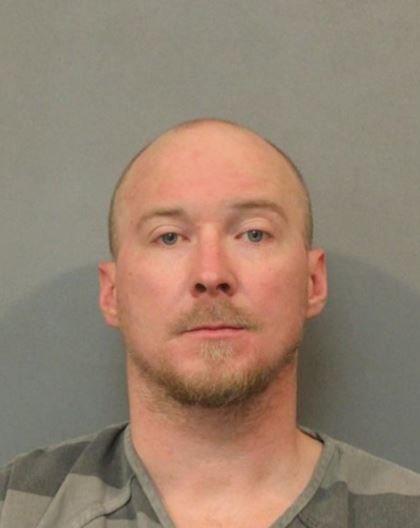 Cristian C. Flores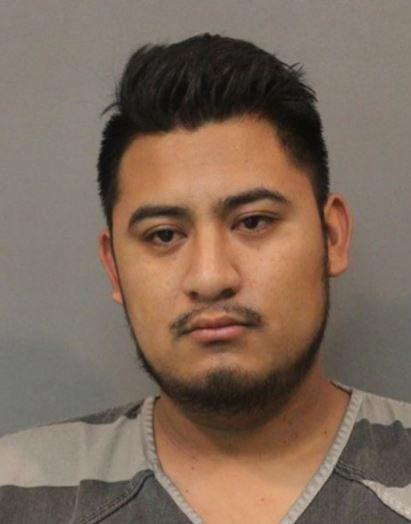 Demetrius Anton Morris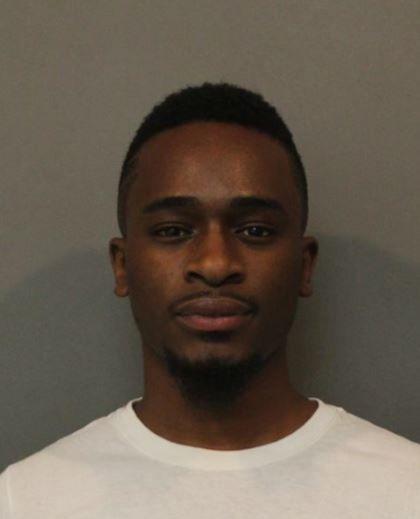 Holli Ann Johnson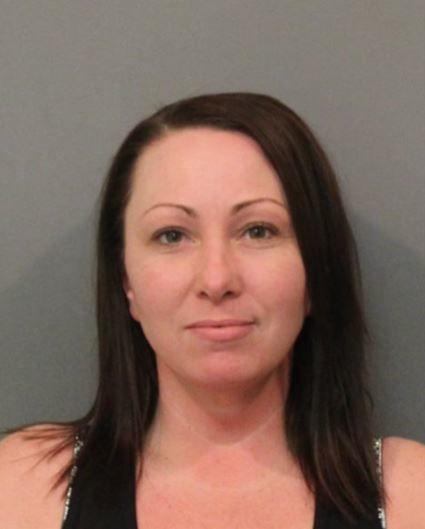 Jessica Nicole Holmes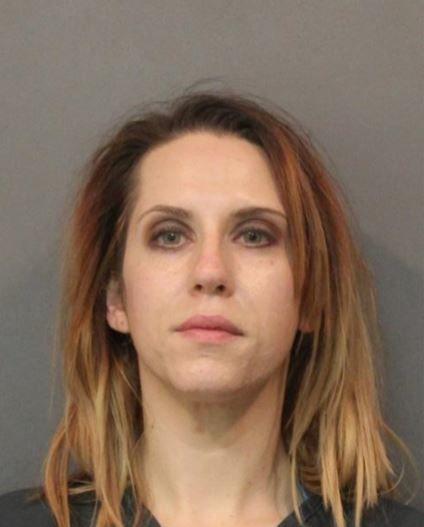 Kimmara Shannon Purnell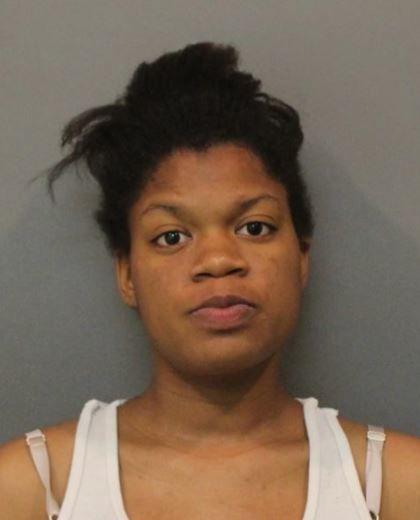 Lauren Ashley Keammerer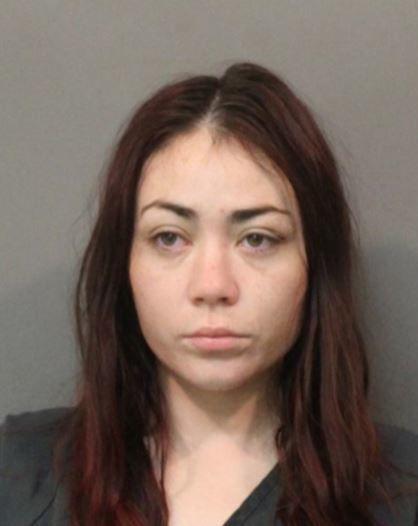 Leonardo Verduzco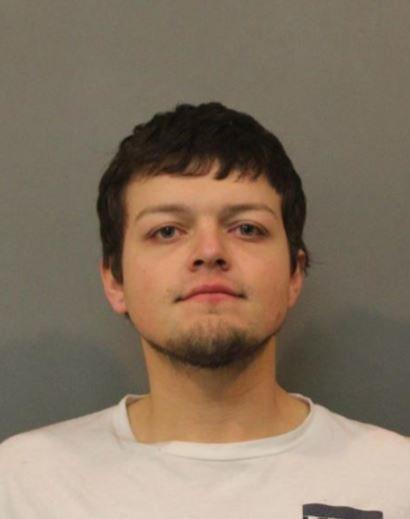 Sara A. Smith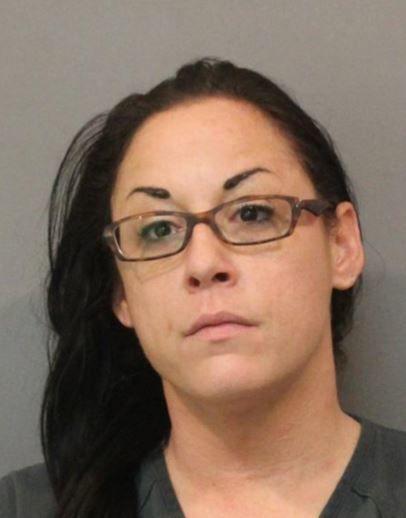 Zachary Alexander Lindahl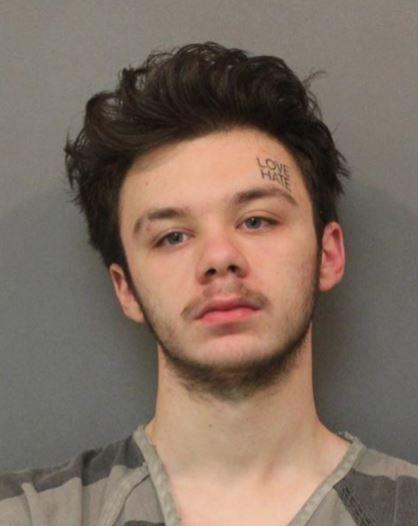 Felipe Rodriguez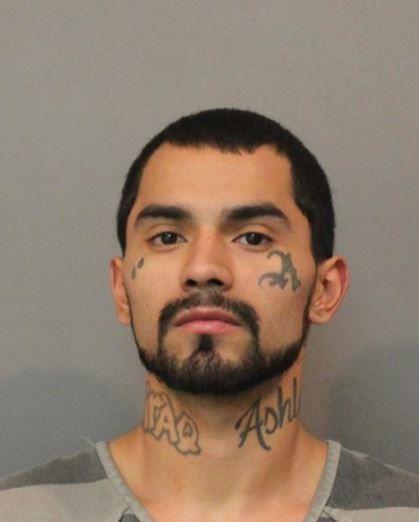 Joshua Adam Heitlage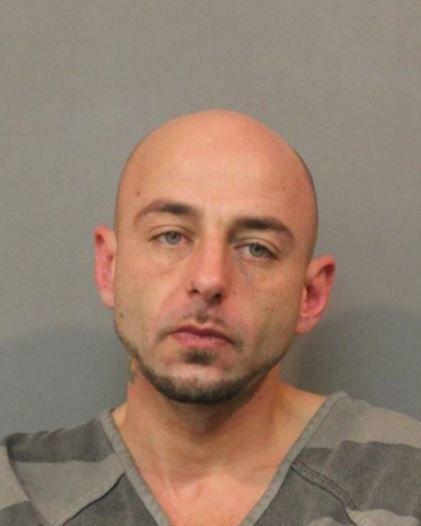 Vincent Joe Ruiz
Carlos James Donnivan Perkins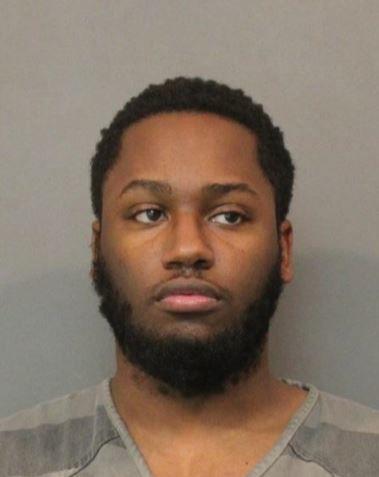 Darrell Eric Bogard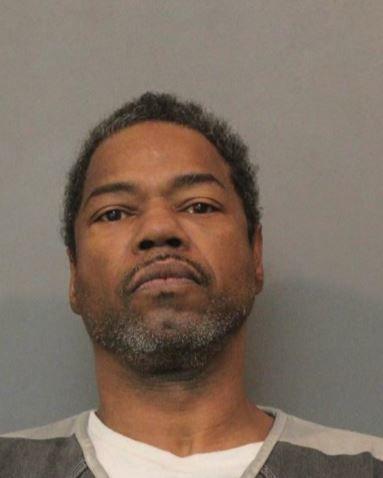 Jadel Jimmy Hamilton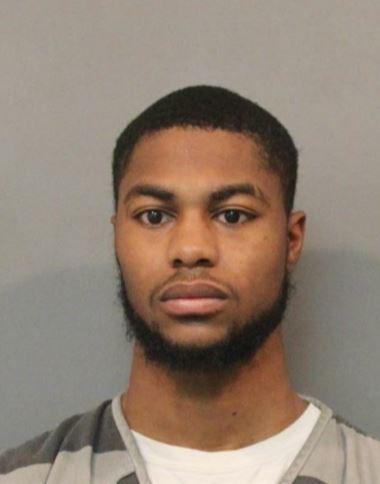 James Paul Schmitt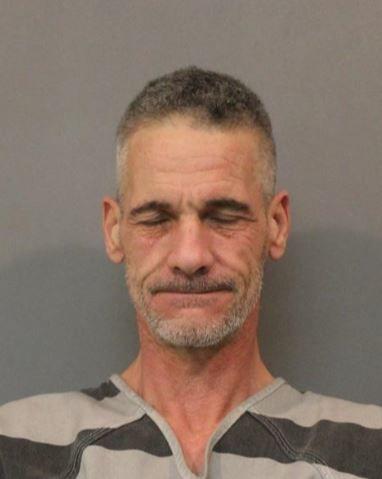 Kejuan Dequincy Thompson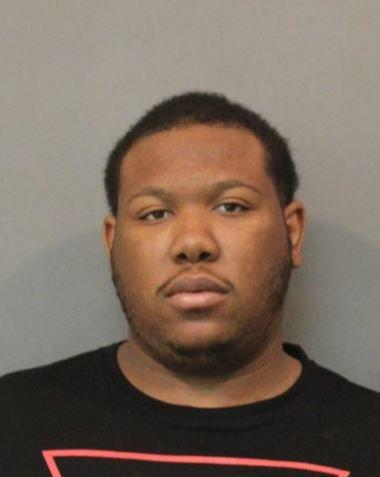 Lawrence Allen Muffett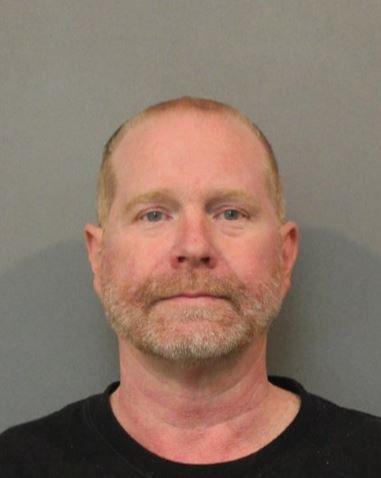 Namik Kenal Oner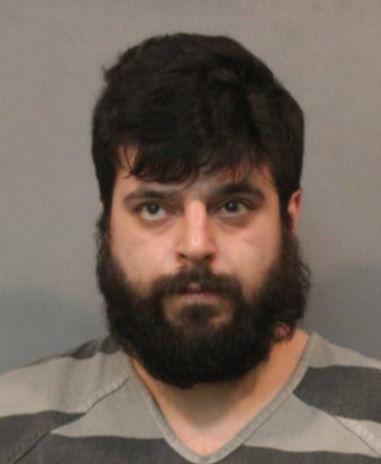 Sarah Elaine Cheesebrough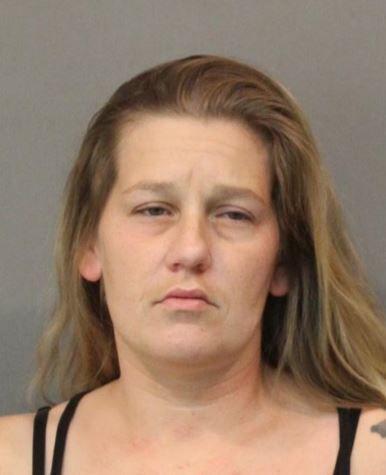 Steven Henry Bridgmon Jr.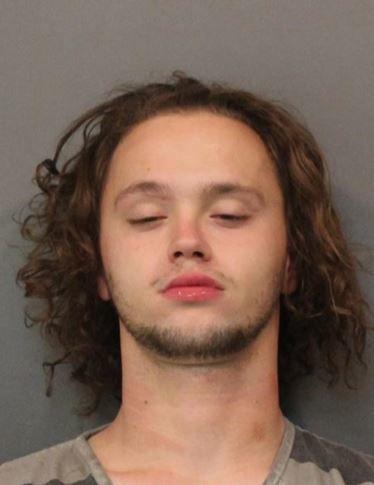 Tara Jean McGhee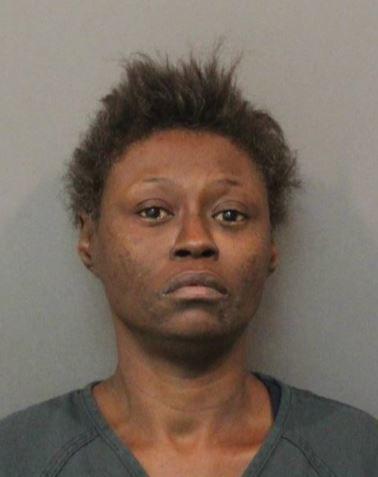 William Raymond Slazyk