VALPARAISO — Jury selection is to begin today in this week's trial of a South Haven man accused of raping a woman a couple years while she was using a portable toilet at Imagination Glen Park in Portage.
James Braden, 39, faces a level 1 count of rape, which carries a potential sentence of 20 to 40 years behind bars, according to court records.
Braden is accused of assaulting a 27-year-old Porter County woman at the park on April 1, 2017.
The woman said she was at the park with her fiance and children and went to the portable toilet, police said at the time. Braden opened the door to the toilet and when woman screamed, he apologized and closed the door.
When the woman exited the restroom, he allegedly pushed her back with a handgun and assaulted her, police said. She was able to break free, run out and call 911 as he fled in his vehicle.
Another woman at the park told police Braden had approached her and her daughter and asked for help jump-starting his truck.
Portage Police Chief Troy Williams said at the time that Braden had contact with at least four other women at either the park or in South Haven before he allegedly attacked the alleged victim in this case.
You have free articles remaining.
Keep reading for FREE!
Enjoy more articles by signing up or logging in. No credit card required.
Williams said Braden was identified as a suspect the day following the attack after his department sent out notifications to local law enforcement and media and posted the incident on the department Facebook page.
Police found a handgun, which was unregistered, at Braden's home, along with a vehicle and Harley Davidson front license plate that matched witnesses' descriptions. 
Williams said Braden's previous criminal record include two convictions for operating while intoxicated.
The trial is taking place before Porter Circuit Court Judge Mary Harper and the presentation of evidence will begin Wednesday.
Aaron Steven Mitre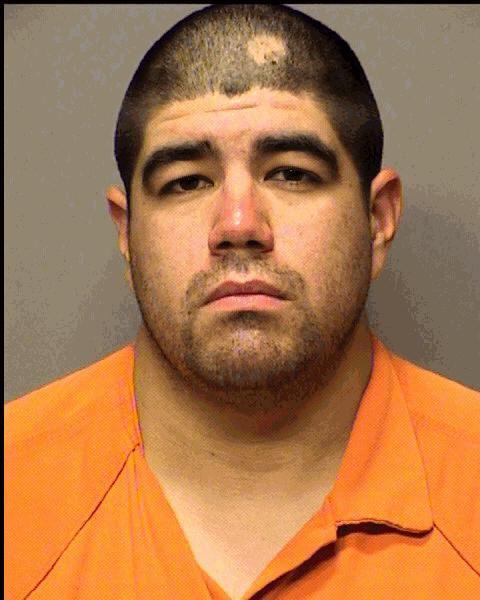 Antoine Deon Morris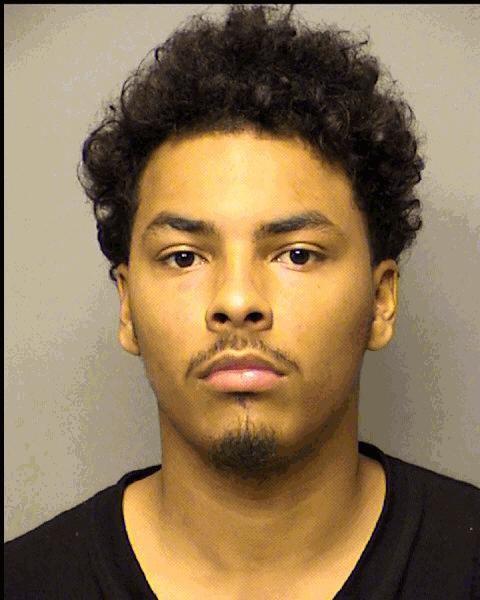 Blanca Estela Rodriguez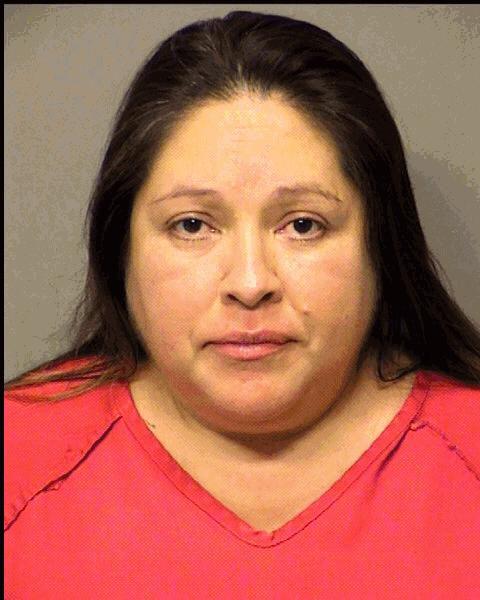 Dylan Joshua Bushong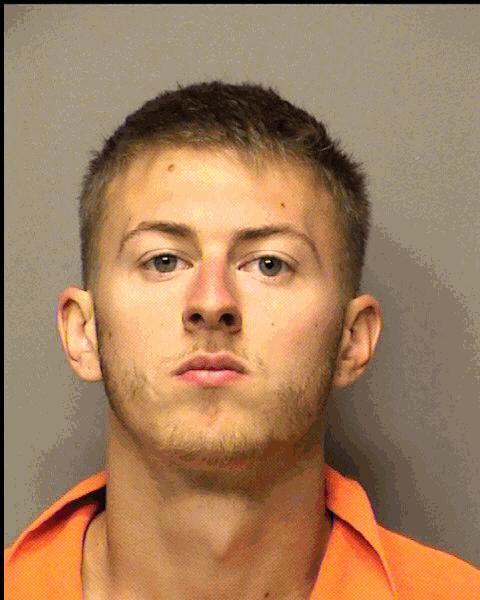 Heather Marie Draves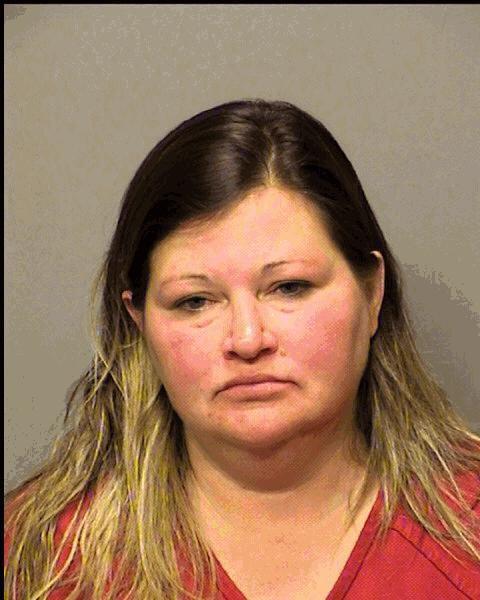 Jason Craig Foreman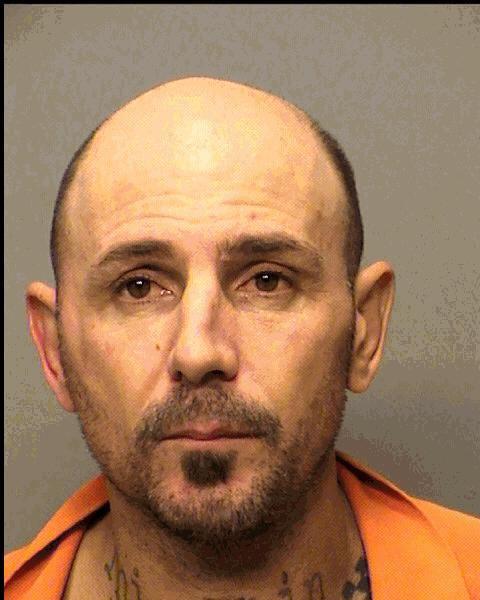 Jennifer Sulynn Lowe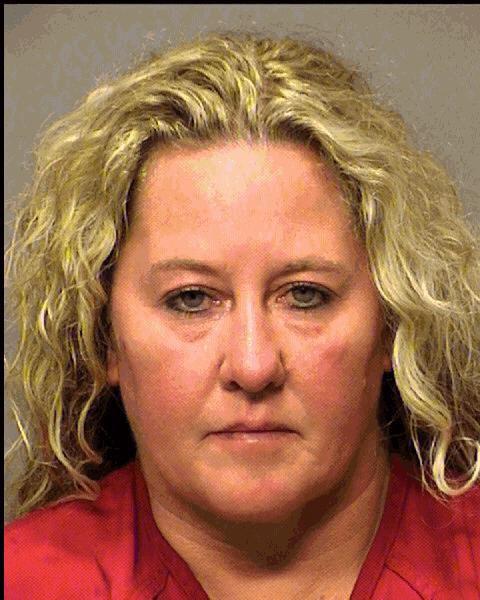 Jorge Soria Lopez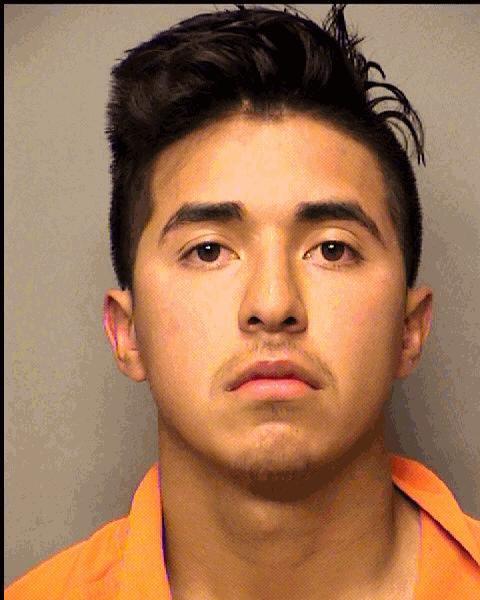 Joseph Thomas Draus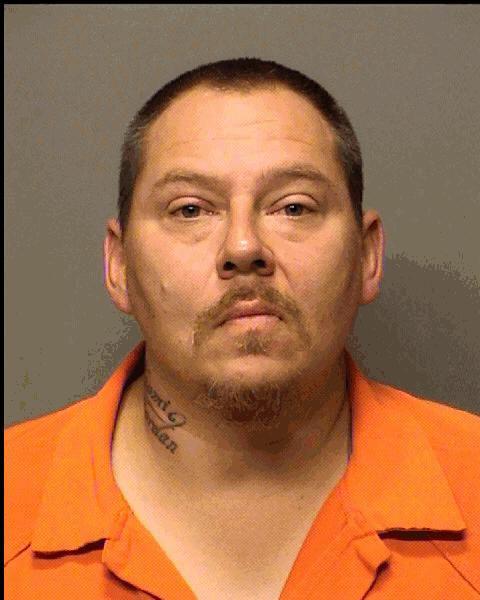 Joshua Gene Herndon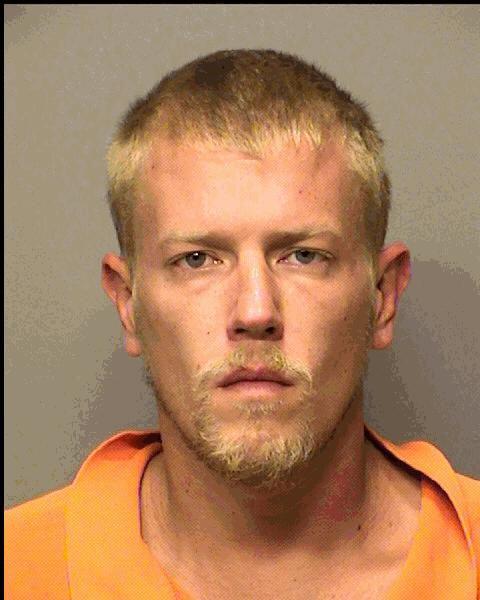 Kyle Jacobbie Landers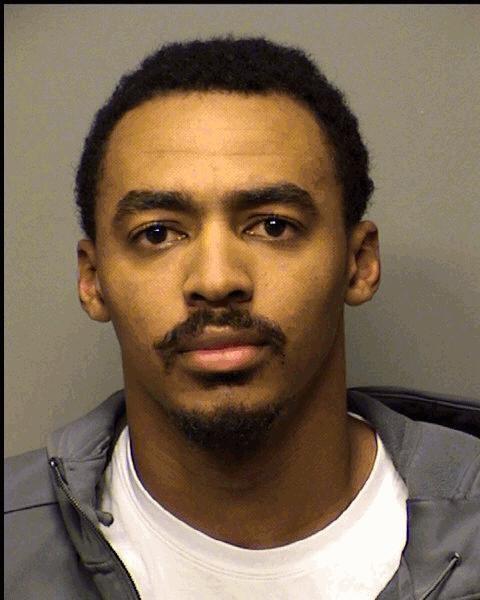 Latoya Yuvette Perryman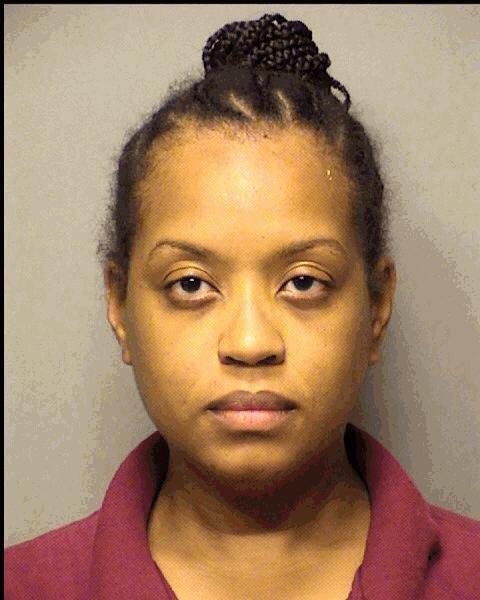 Lincoln Elias Podgorski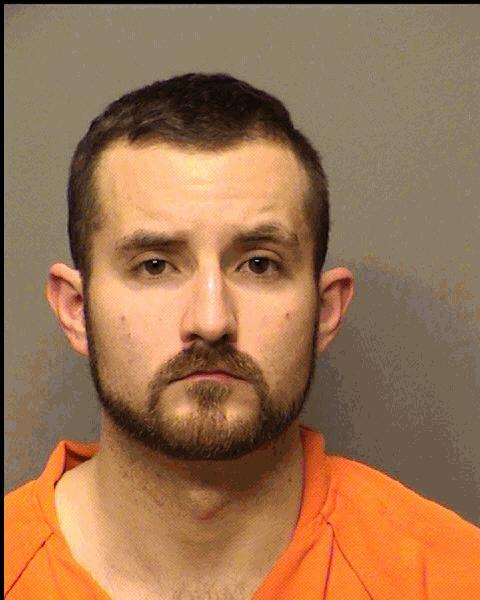 Lisa Malia Apato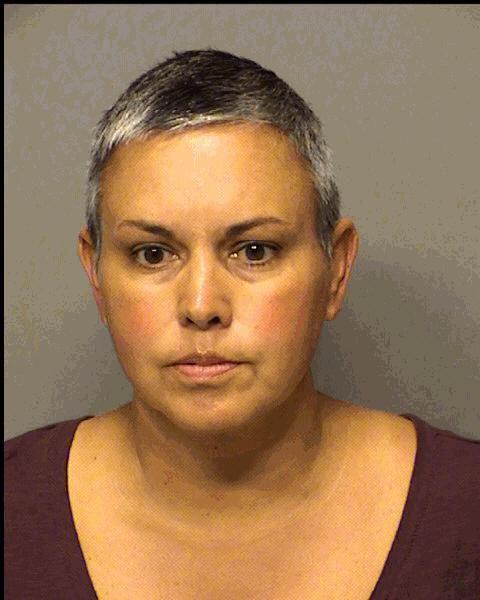 Mallory Lynne Balch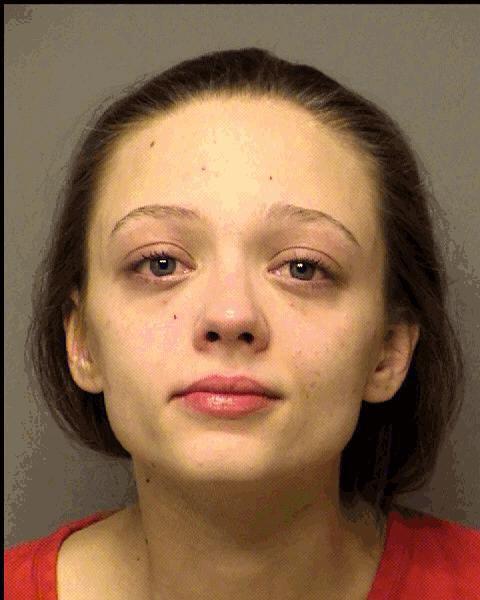 Mario Eric Garcia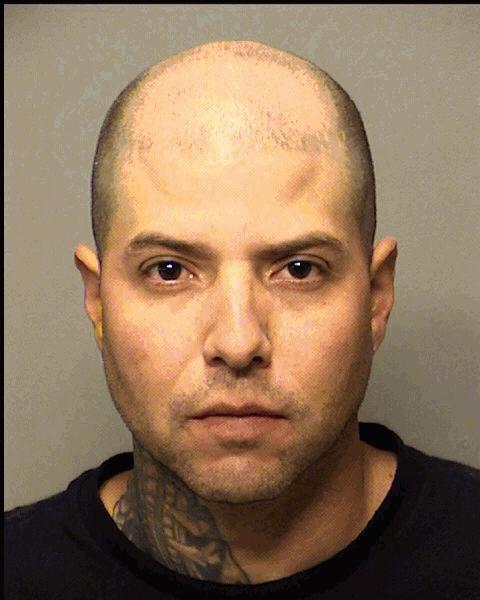 Mariusz Roman Malinowski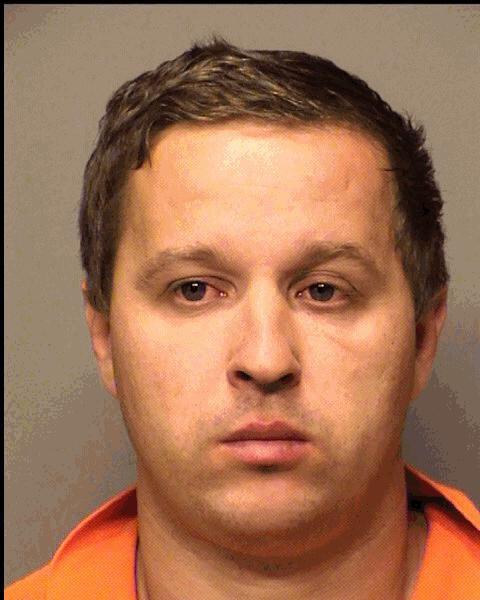 Melissa Marget Banks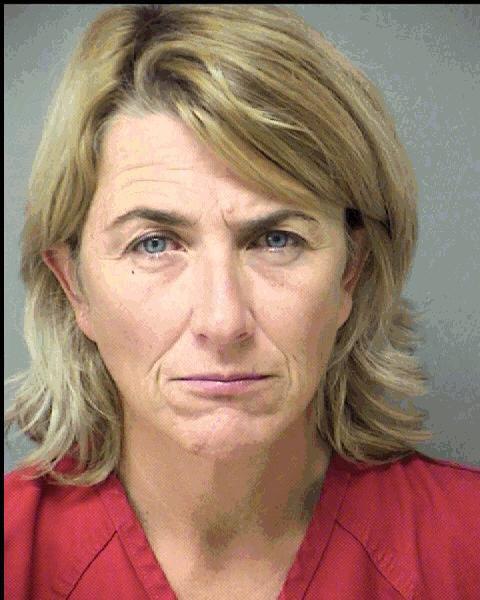 Michael Robert Kauffman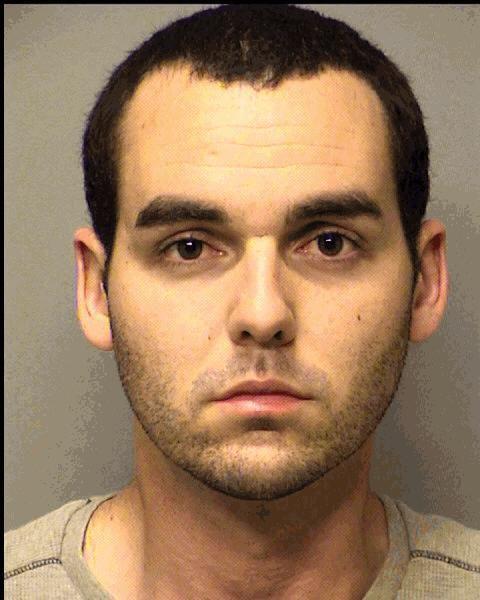 Michael Von Murray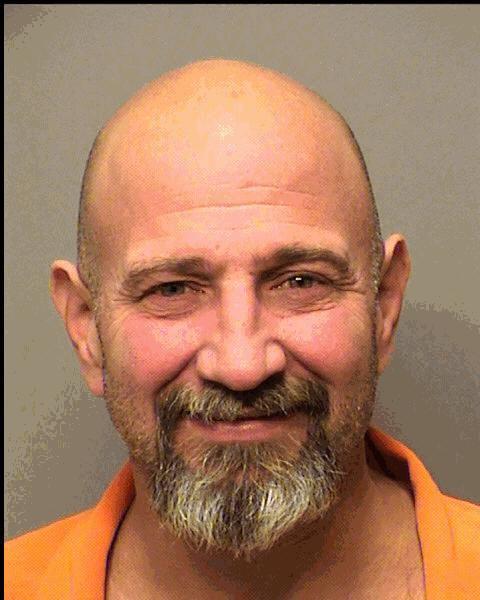 Monica Ann Castro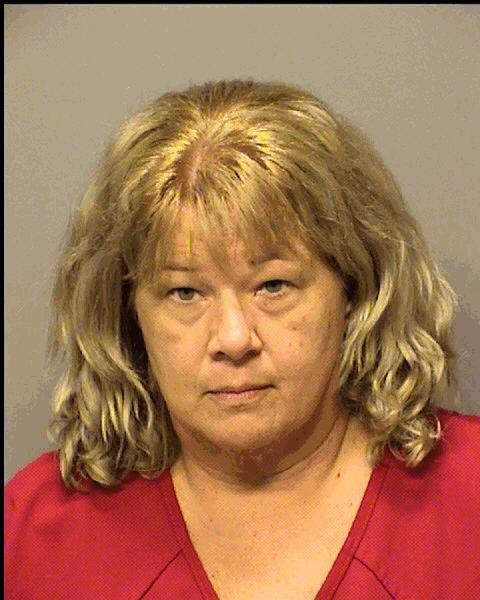 Natalie Kay Gilpin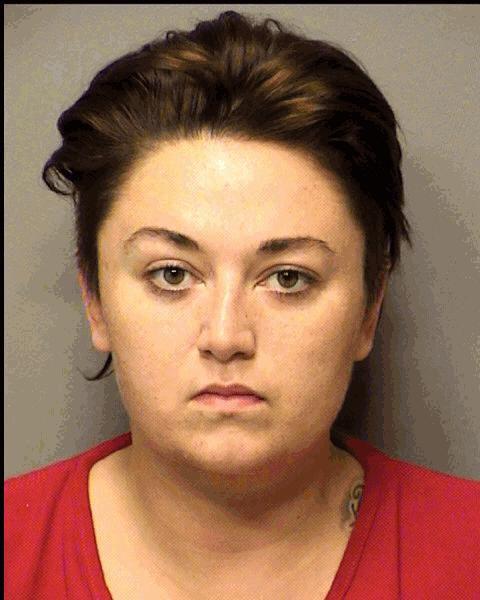 Nora Lynn Bomba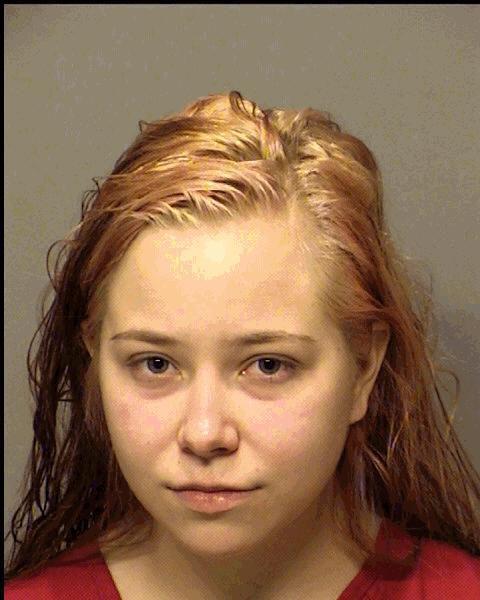 Robert Gale Spellman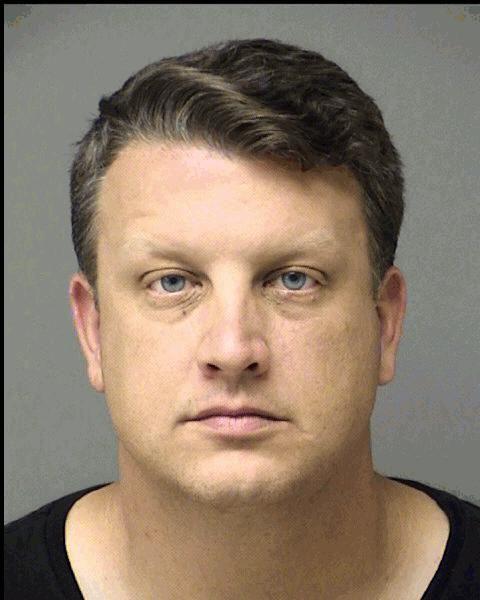 Ronnie Lee Woodard Jr.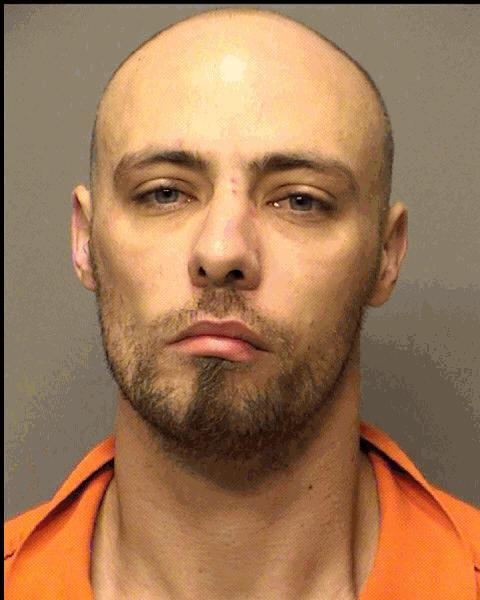 Ryan Thomas Seller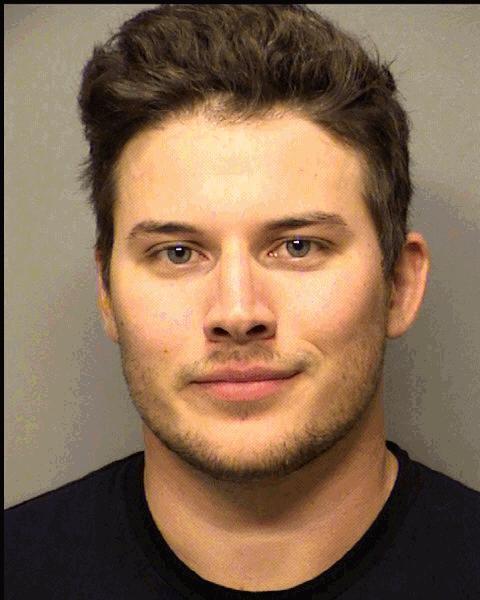 Sami Bilal Suboh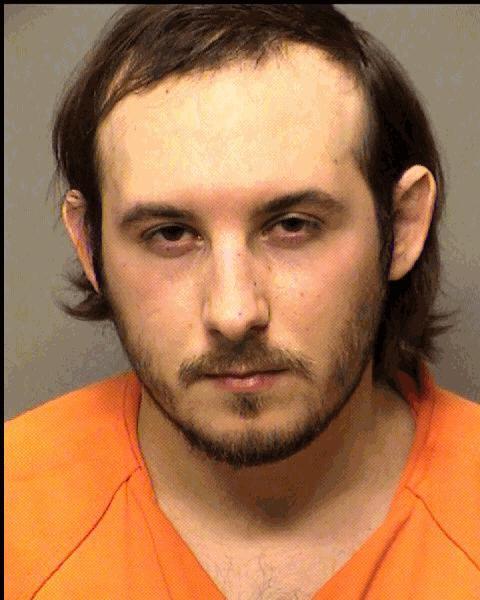 Shirley Ann Spradlin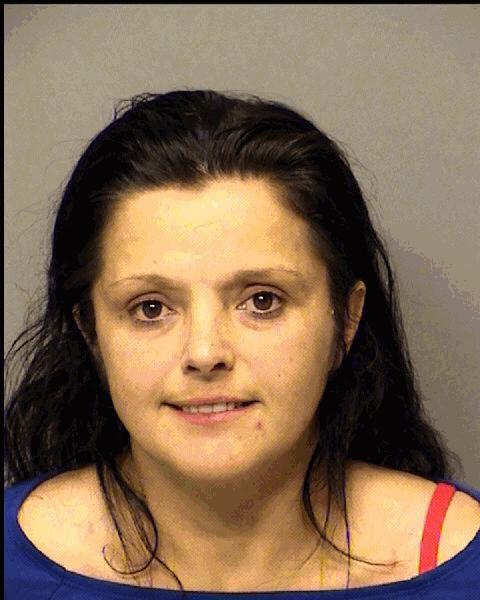 Sonia Ivette Delbrey-Torres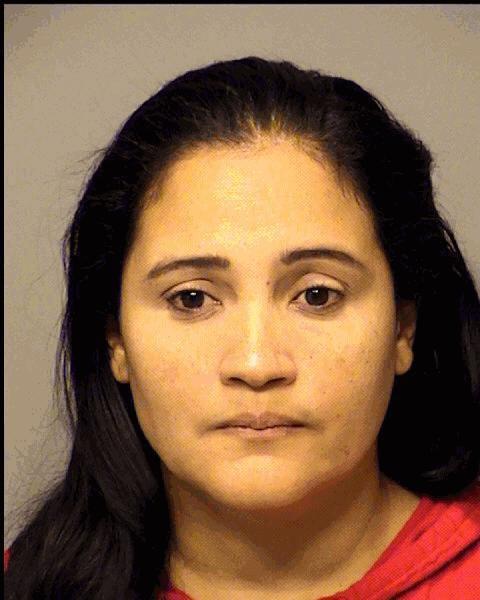 Troy Lamont Hearst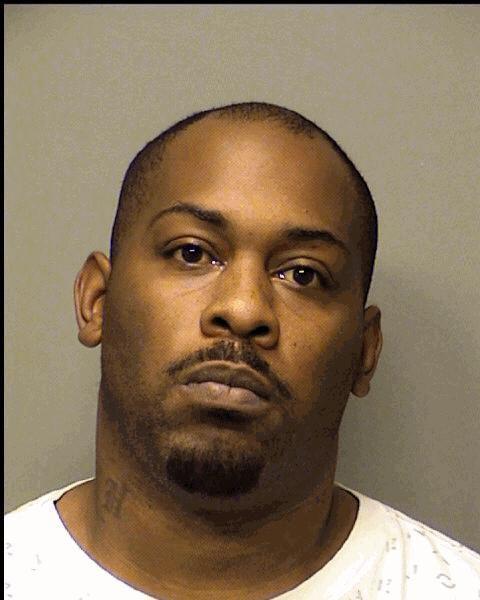 Victoria Elaine Vargas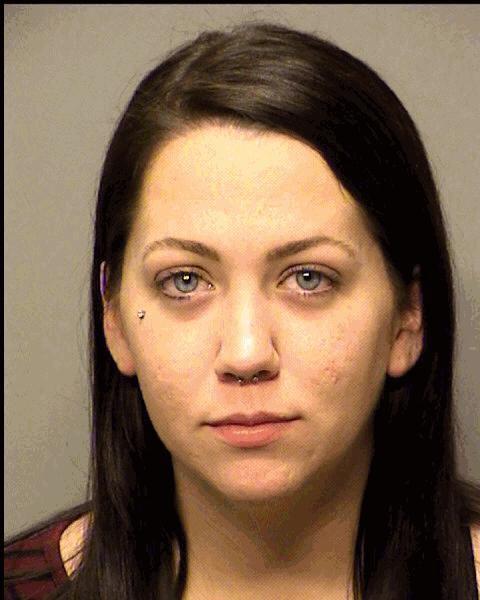 William Douglas Ellingham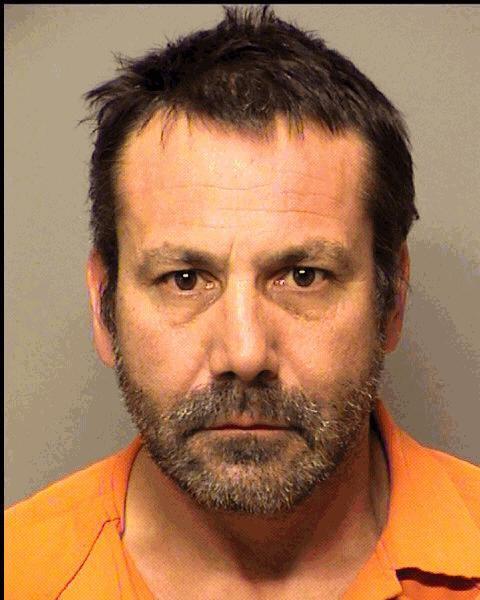 William Steve Lewke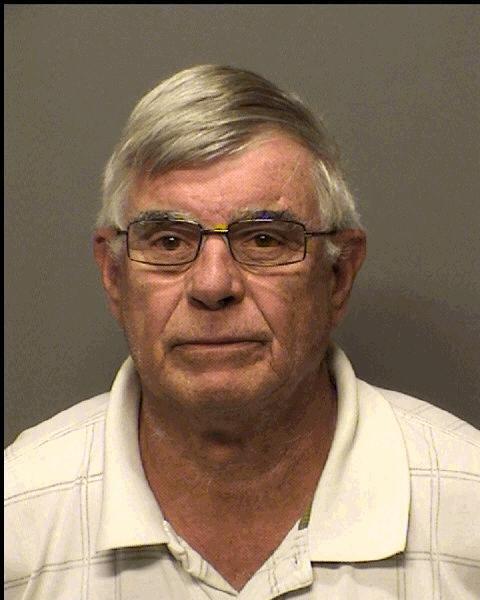 WL Johnson Jr.