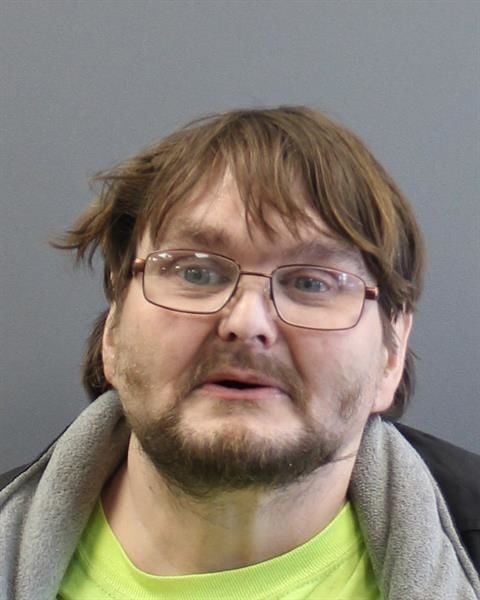 CROWN POINT — A registered sex offender currently living in Gary was wanted Monday on allegations he shared child pornography from his Facebook account in 2019, court records show.
Dwayne J. Cullum, 48, came to the attention of Indiana State Police in October 2019 after Facebook alerted the National Center for Missing and Exploited Children that one of its users had received or distributed child pornography through his account, court records state.
State police received nine files, which showed sexual abuse of a 6- to 8-year-old boy by an adult man, Lake Criminal Court records show.
Police executed a search warrant for the Facebook account in January 2020 and confirmed Cullum's identity, records state.
Cullum allegedly sent the child pornography to another user via private message, records state.
Cullum is registered as a sex offender with the Lake County Sheriff's Department, court records state.
Gallery: Registered sex offenders in Gary
GALLERY: Registered sex offenders in Gary, A-H
Airan Boone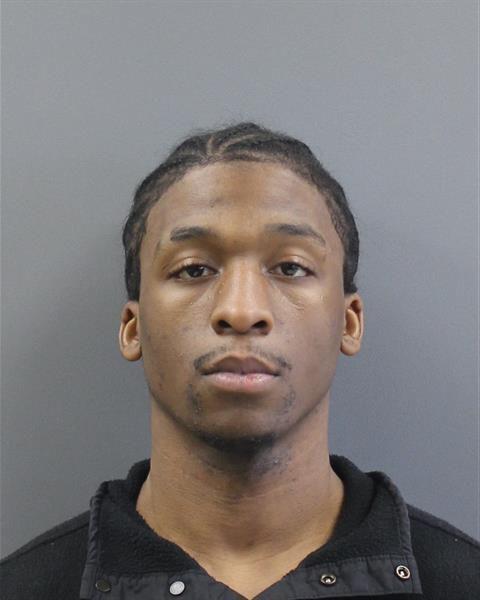 Alan Borom Jr.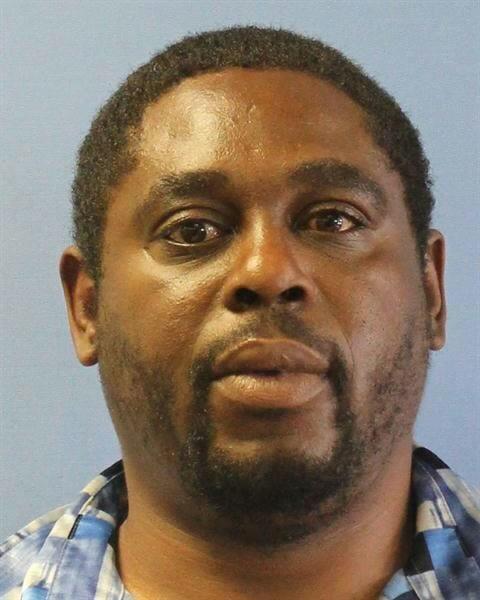 Andrew Christmas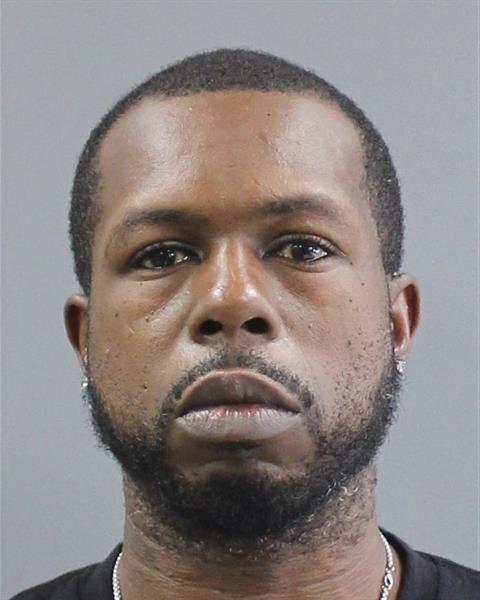 Anthony Brown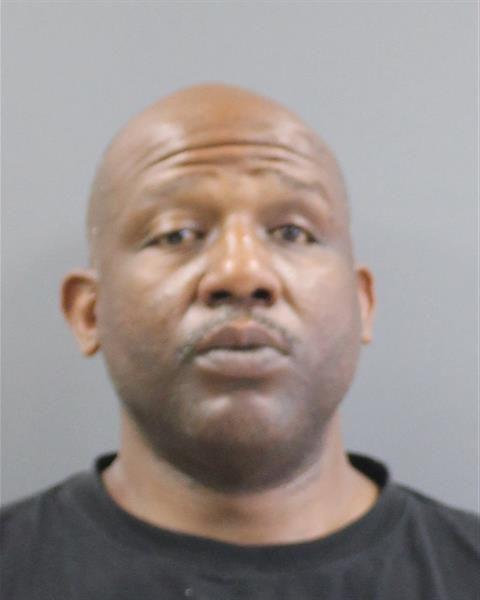 Anthony Campos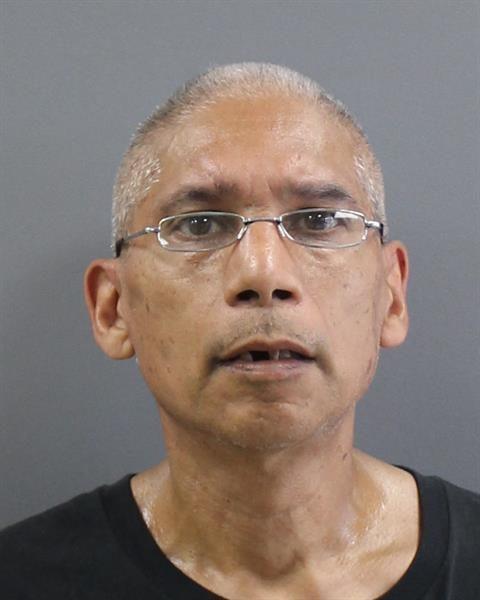 Anthony Garcia Sr.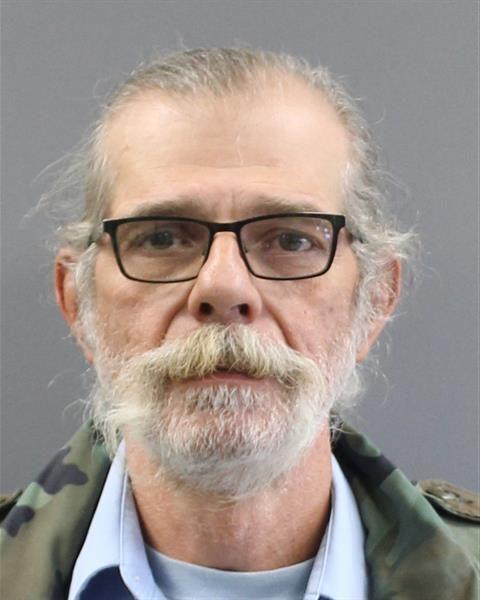 Anthony Hardy-Williford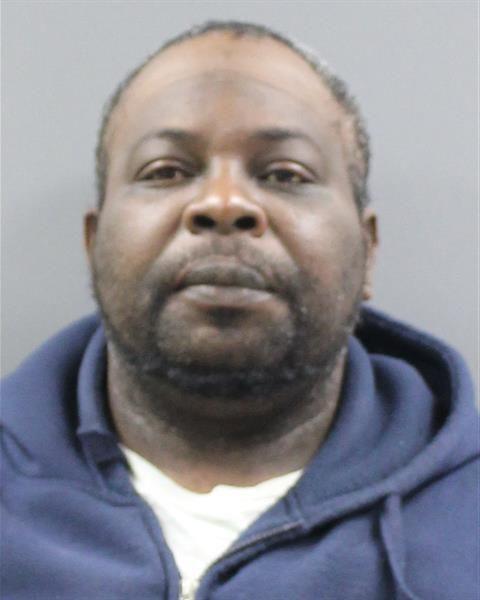 Antwain Bailey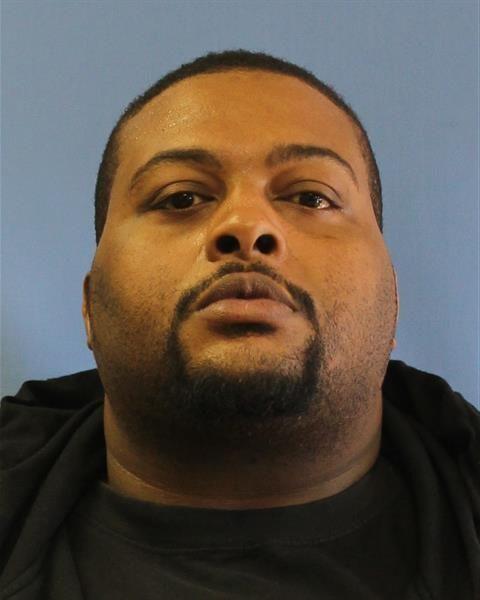 Bartholomew Eubanks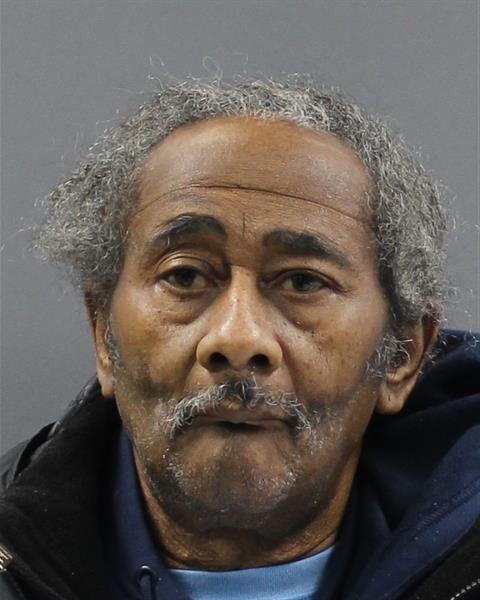 Benjamin Debold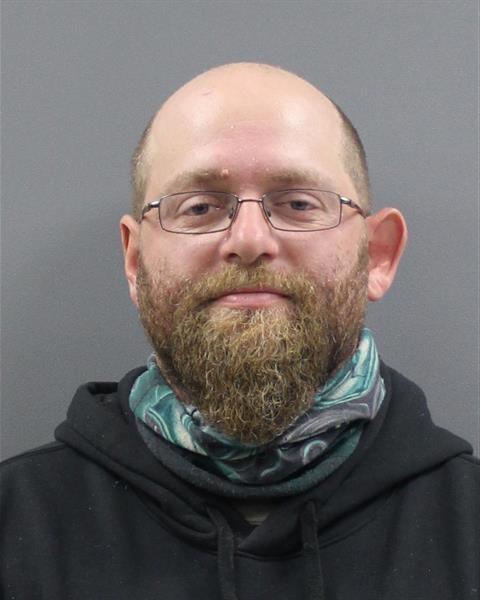 Brian Giovingo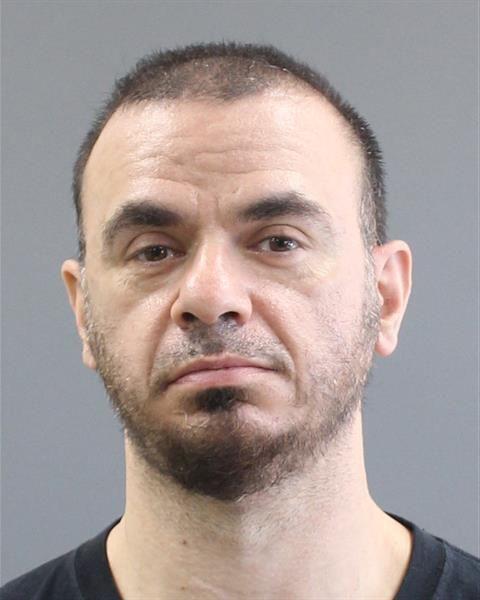 Caleb Boyd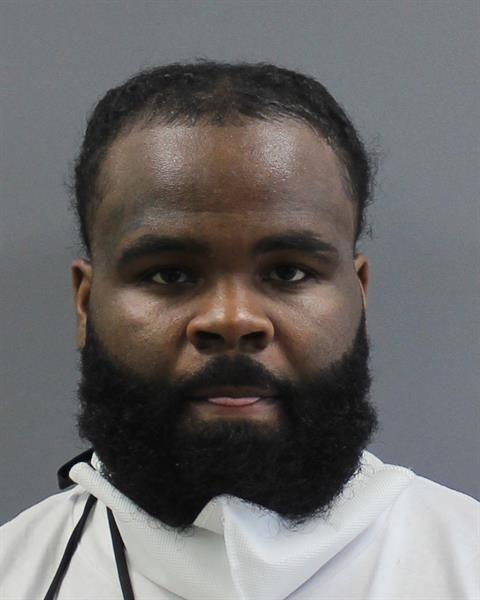 Carlos Dickerson Sr.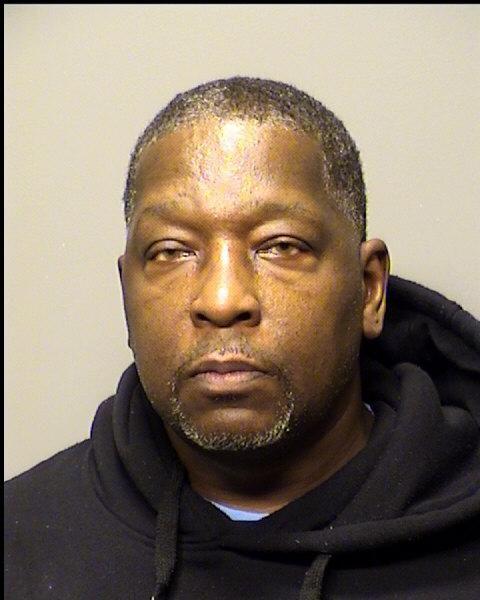 Carlos Garcia Jr.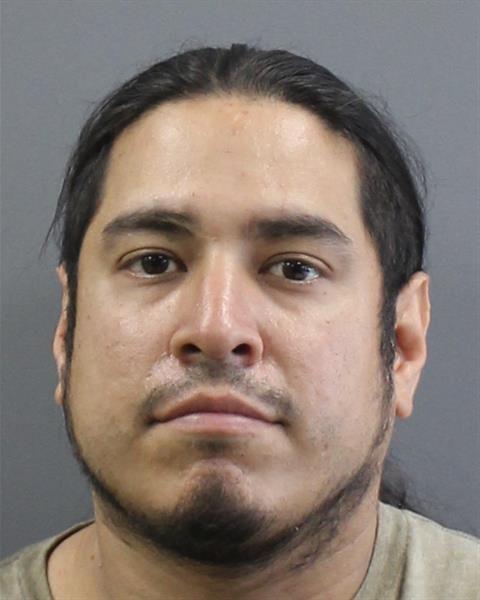 Charles Carter Jr.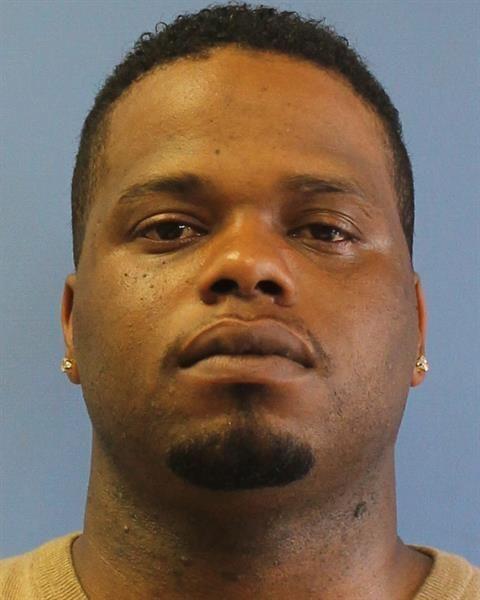 Christopher Anthony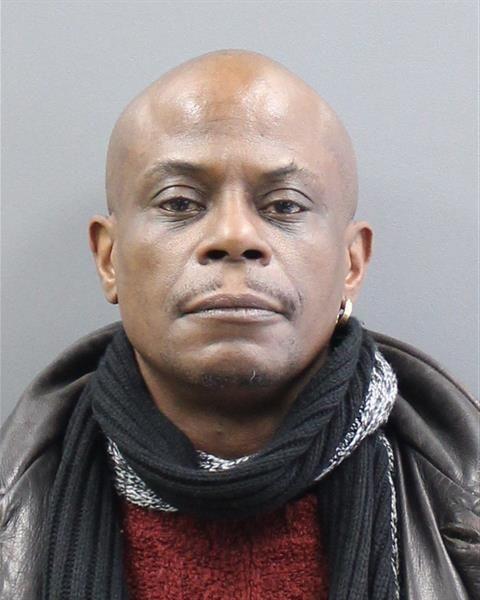 Christopher Hernandez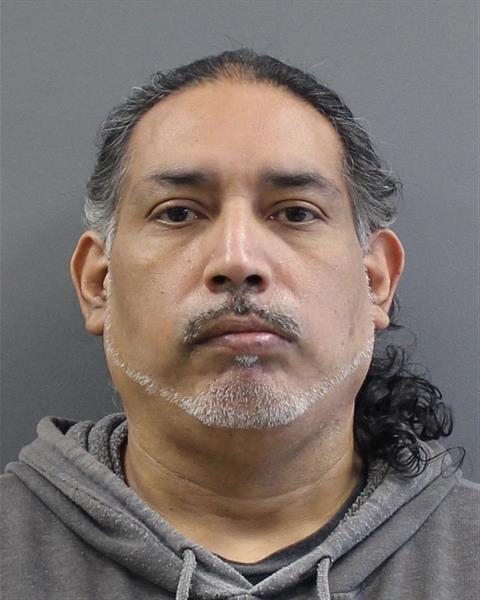 Ciprian Espinosa Jr.
Clyde Delapaz Jr.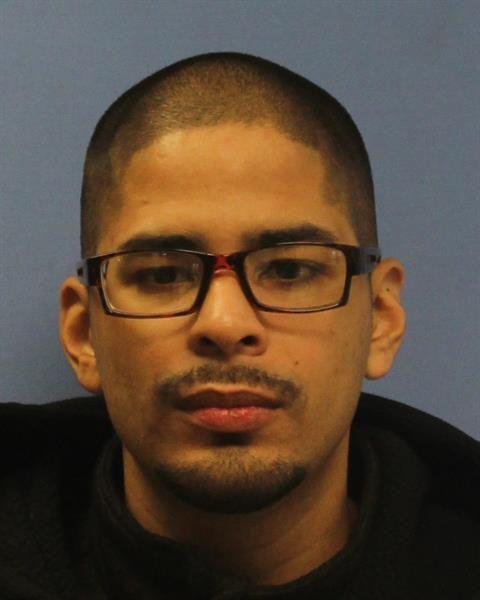 Dale Durham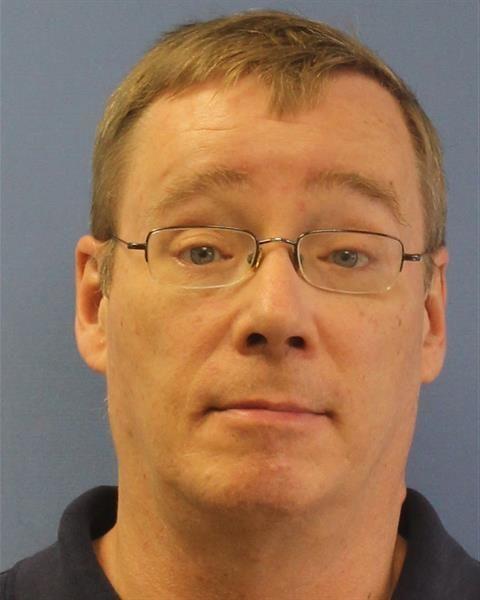 Darayle Craig Jr.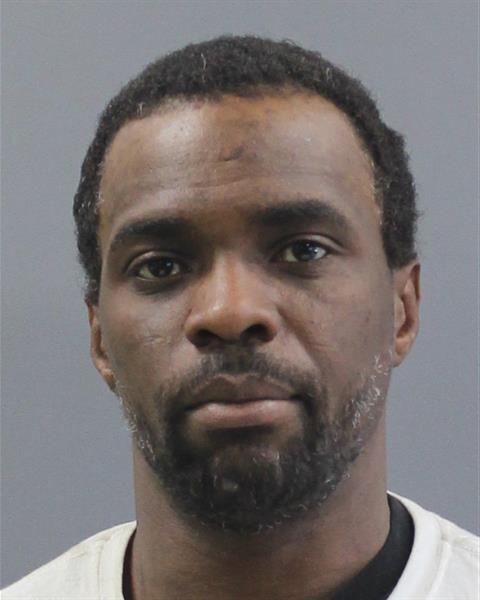 Darrell Eller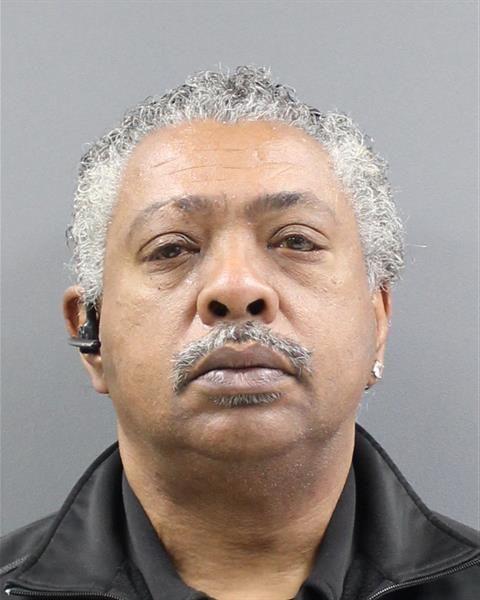 Darren Fillmore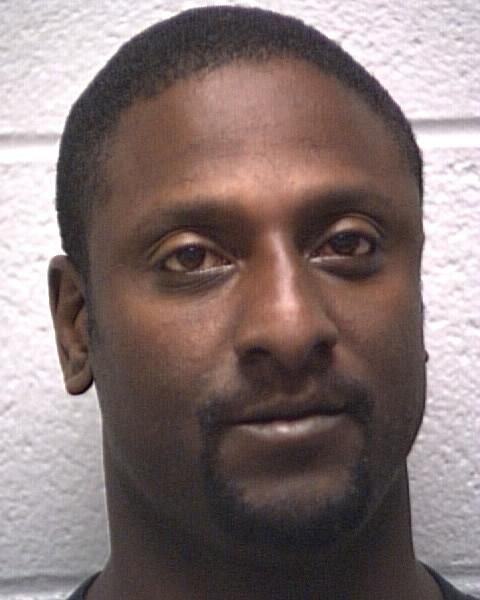 Darryl Henderson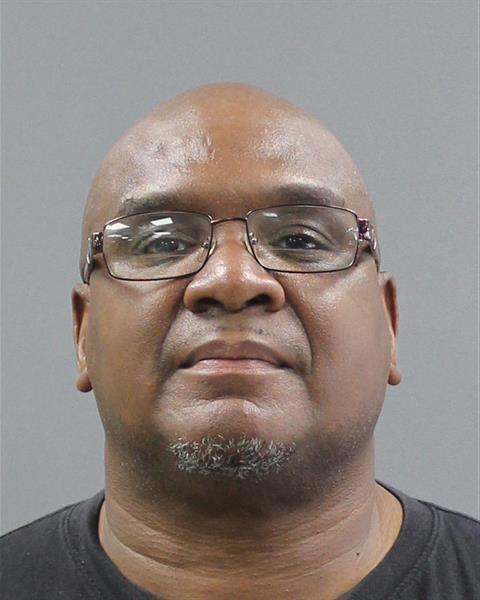 Derek Bailey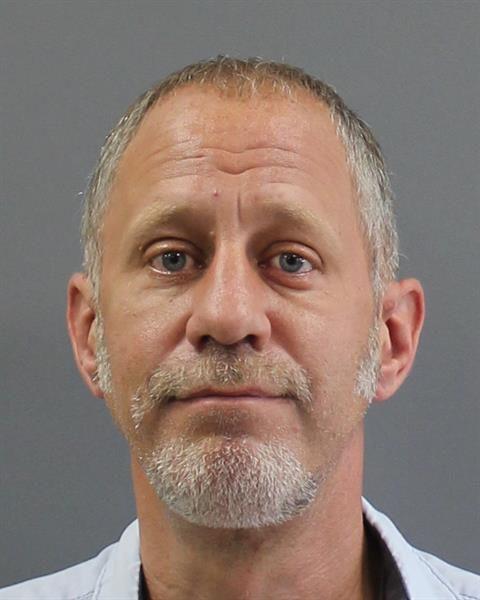 Derek Holt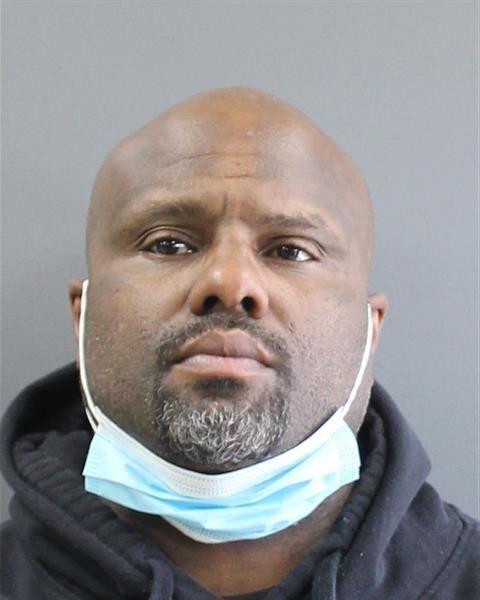 Dwayne Cullum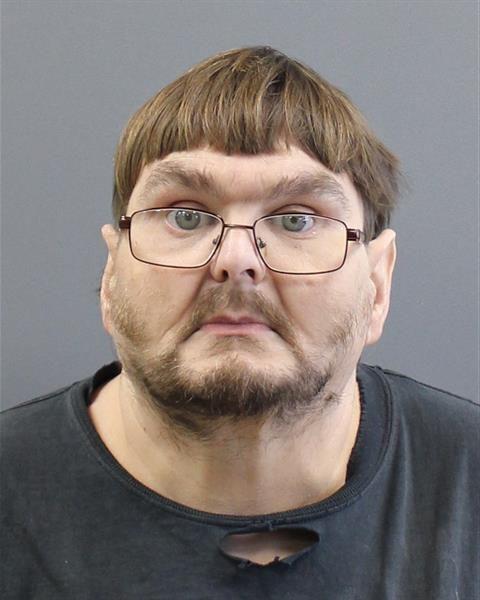 Edward Drlich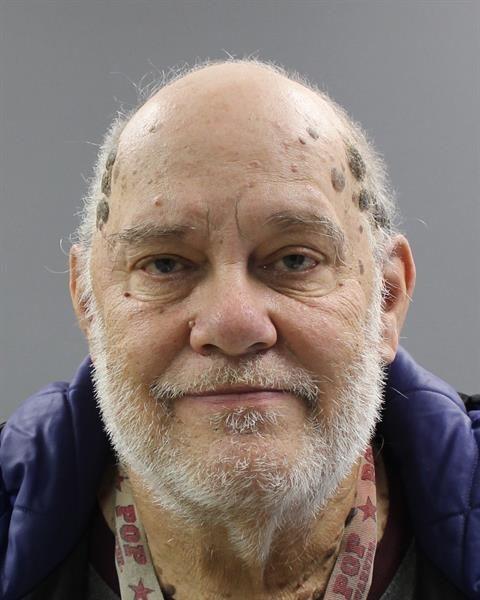 Eric Brantley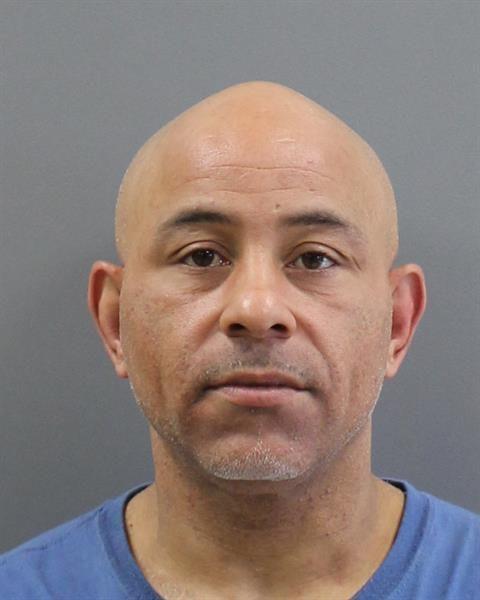 Erich Boone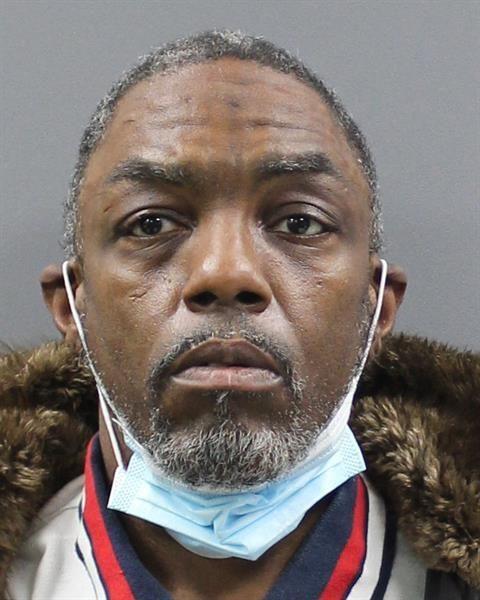 Ernesto Arce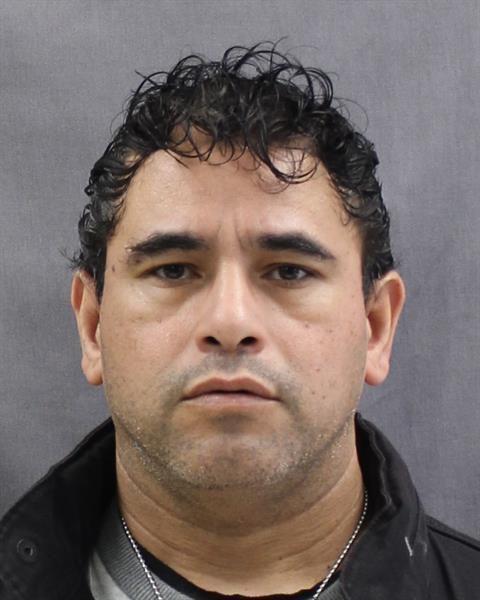 Fredrick Guydon
Gerald Burkhardt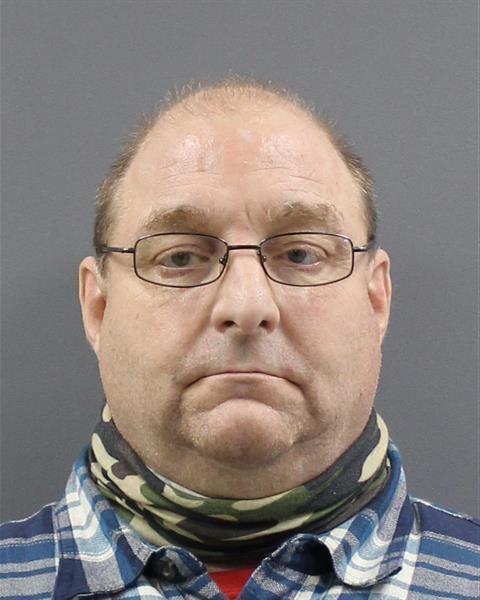 Gregory Gillard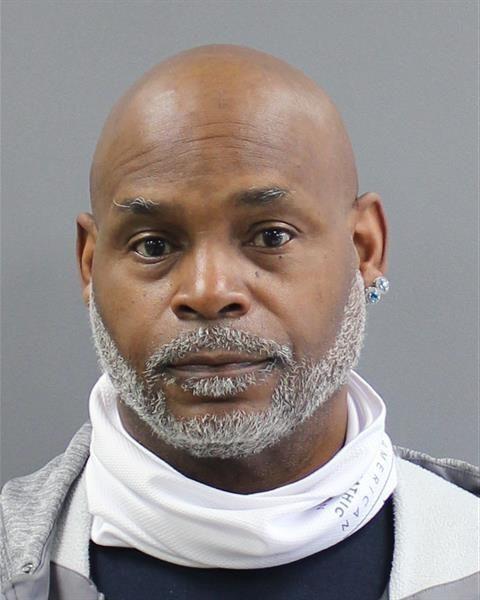 Gustavo Burgos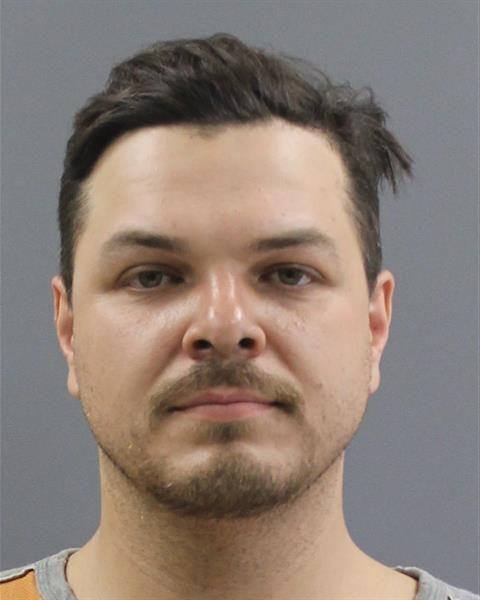 Harold Calderon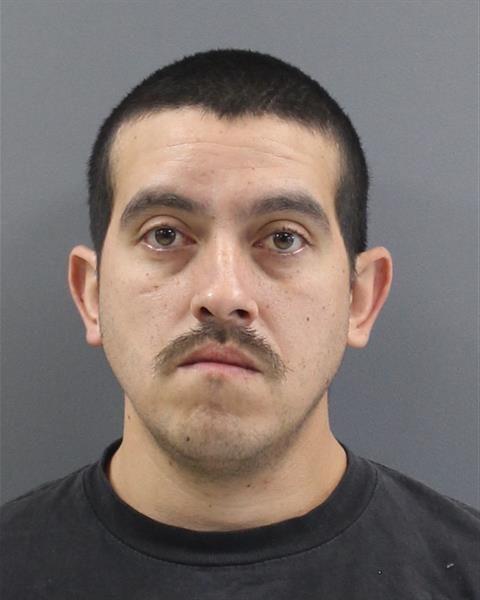 Heather Gerenda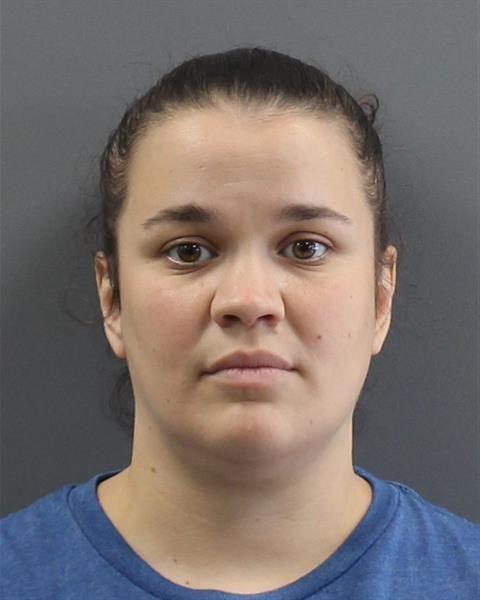 Henry Hunter Jr.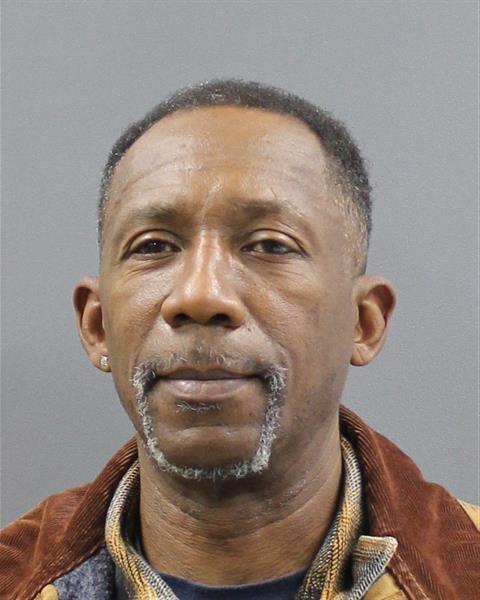 Irvine Green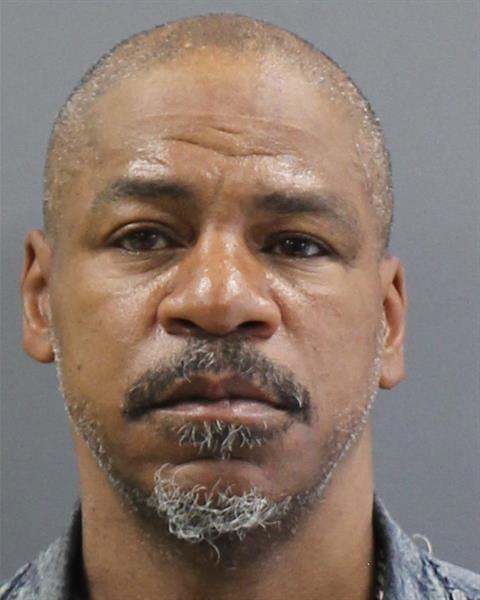 Jaime Diaz Sr.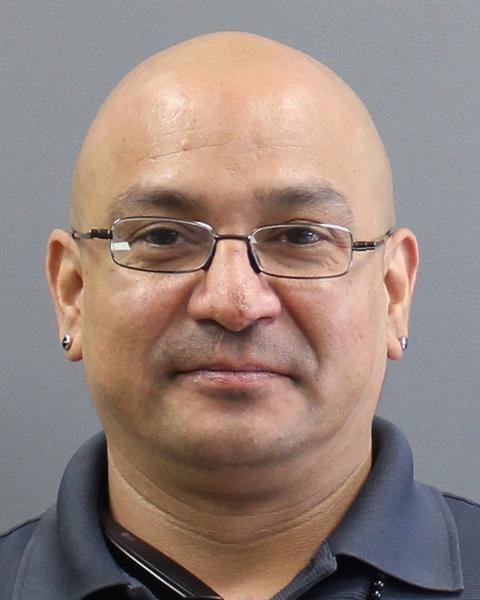 James Ballard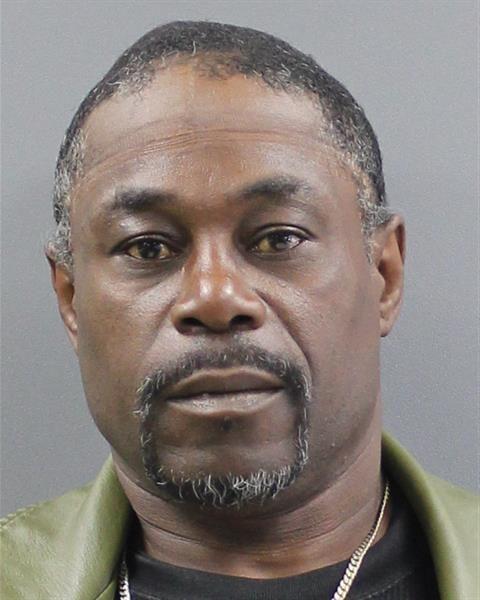 James Cason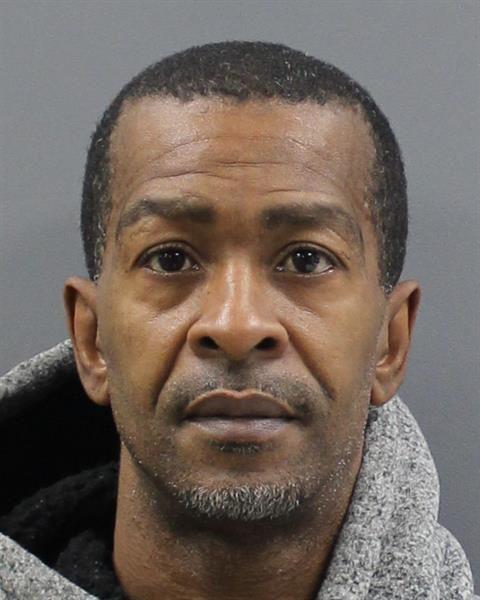 James Harris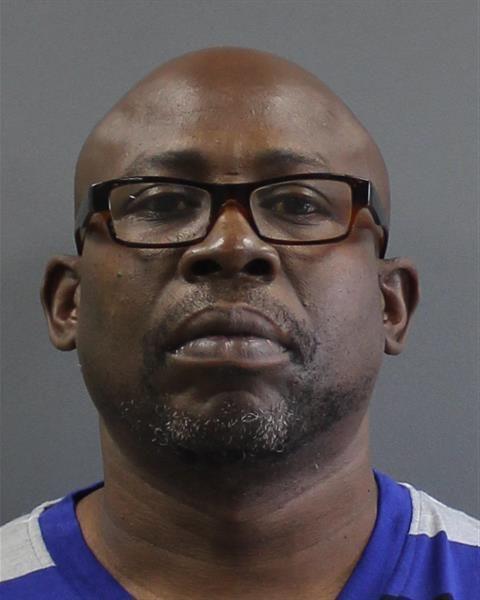 Jamie Campbell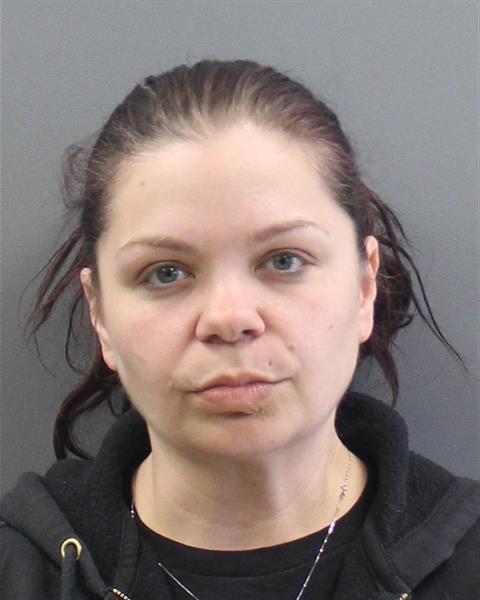 Jeffery Anderson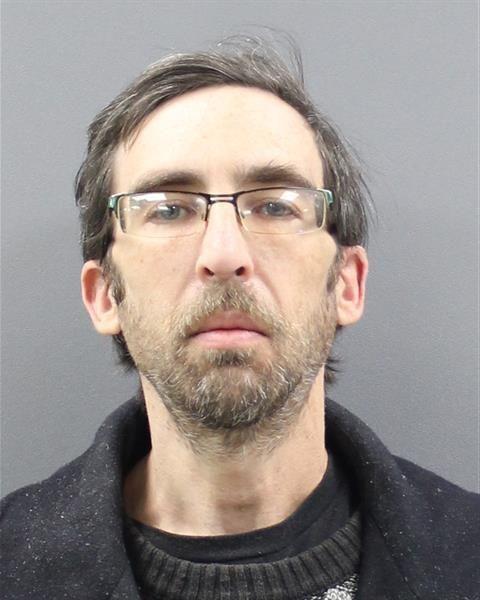 Jeffrey Arwood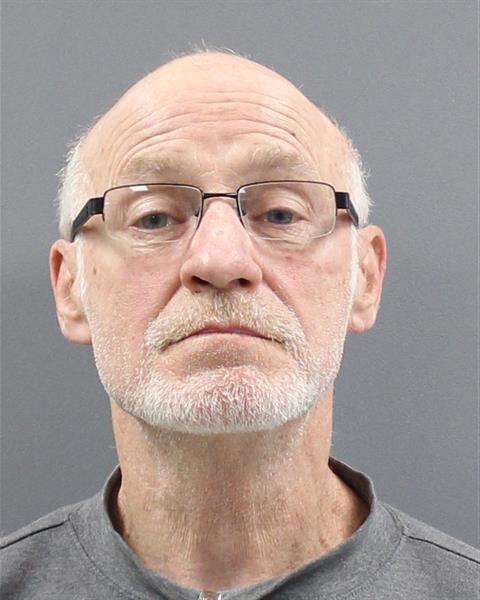 Jeffrey Hmurovic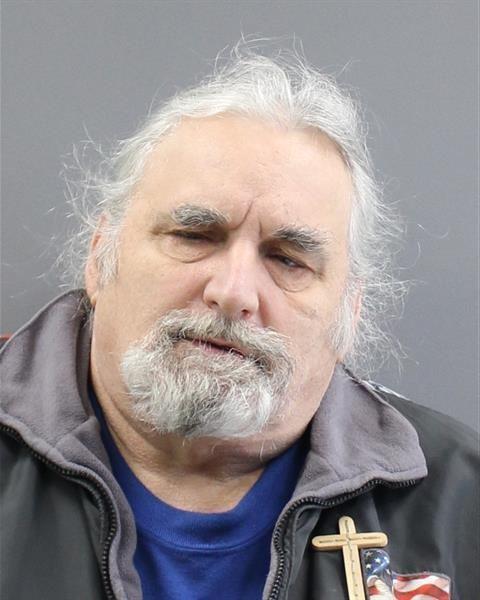 Jeronimo Herrod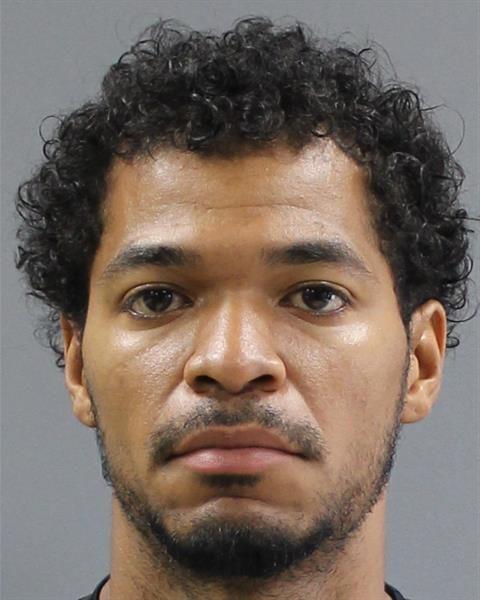 Jimmie Conley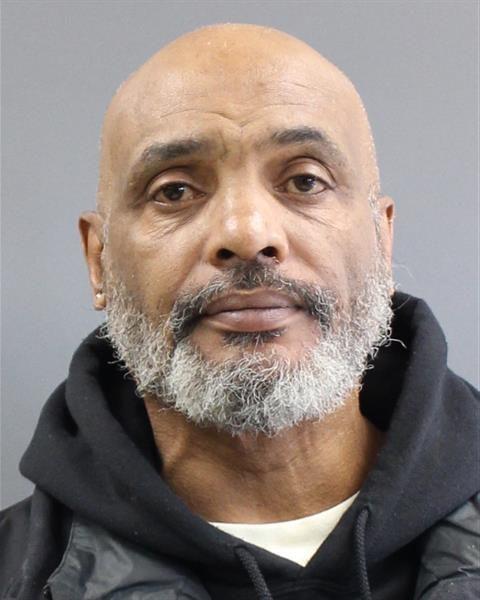 John Guel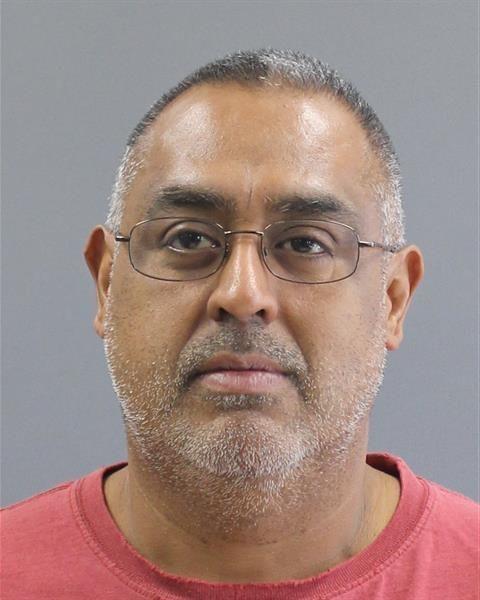 John Hightower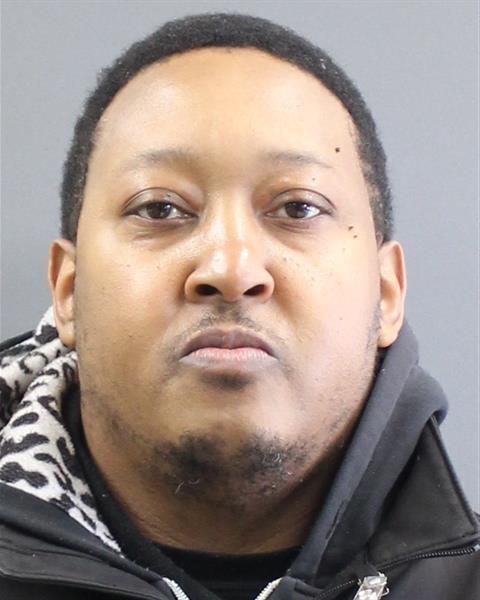 Johnny Bates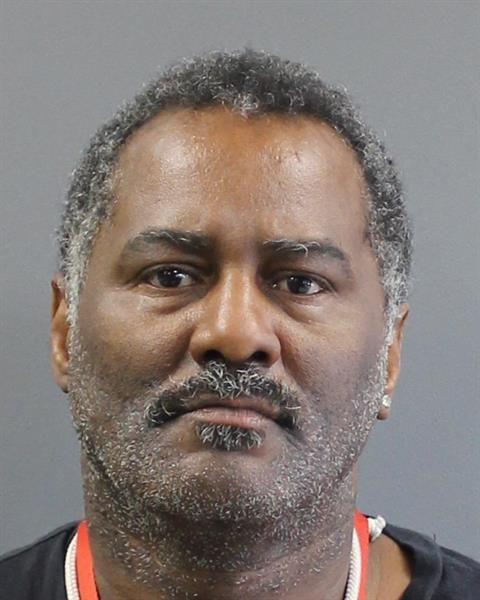 Joseph Clancy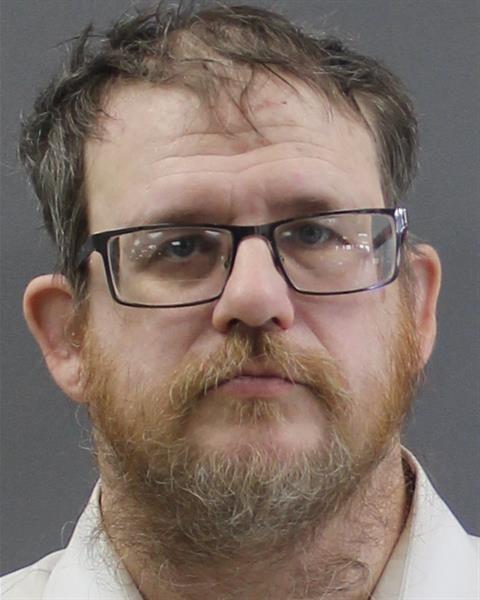 Joseph Giarraputo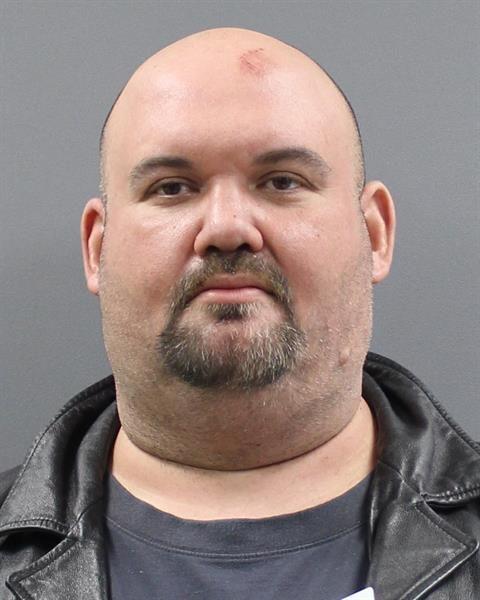 Joshua Alston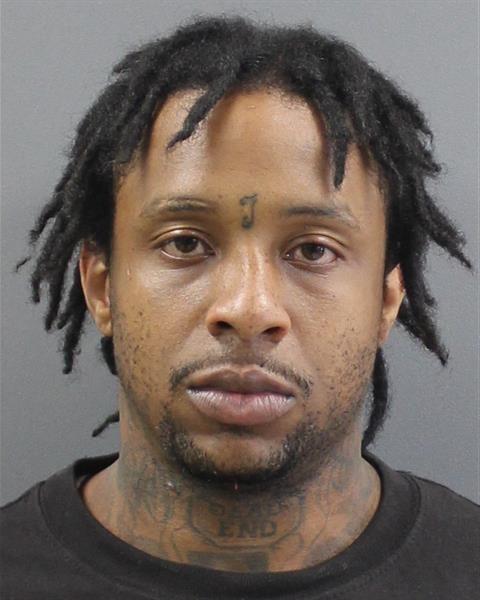 Jovan Hopkins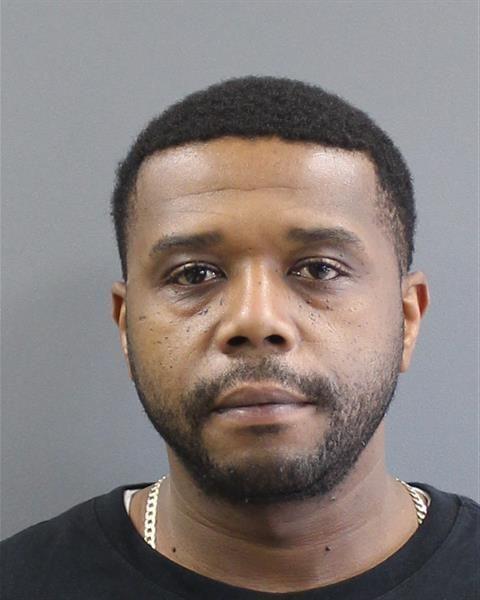 Keith Baker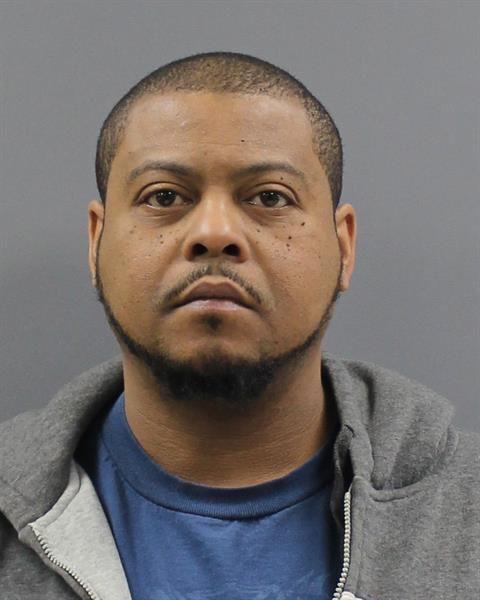 Keith Bretthorst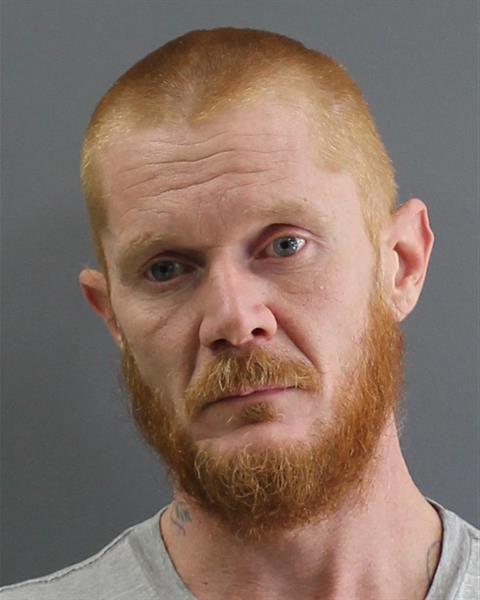 Kelvin Harmon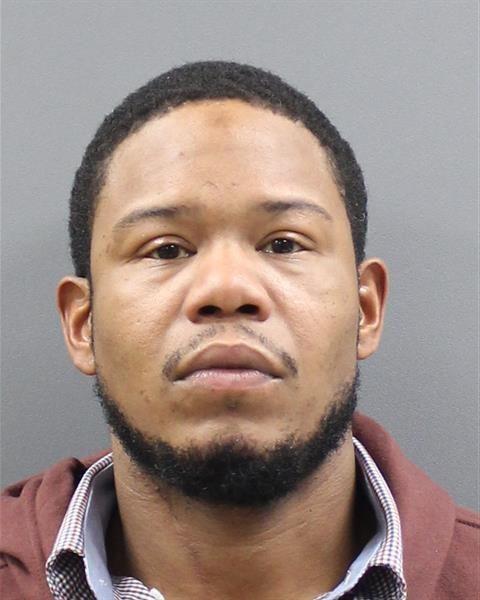 Kenneth Bass Jr.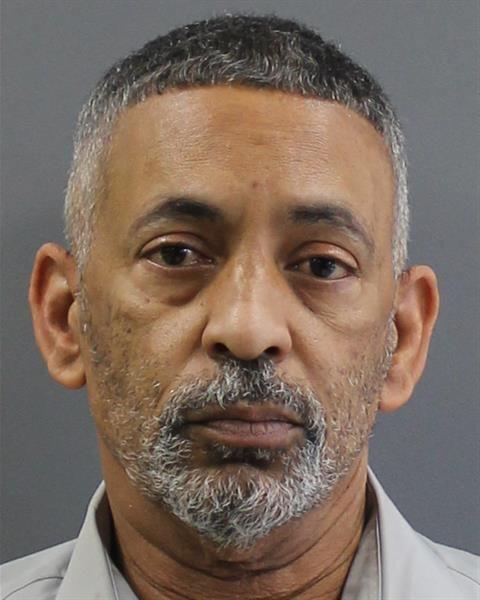 Kenneth Galvin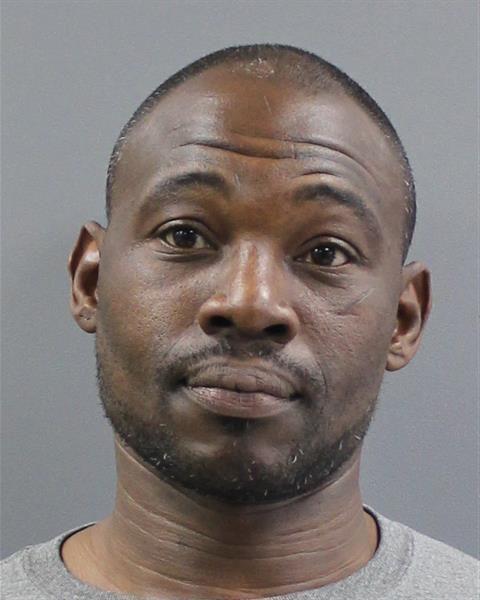 Kenneth Harper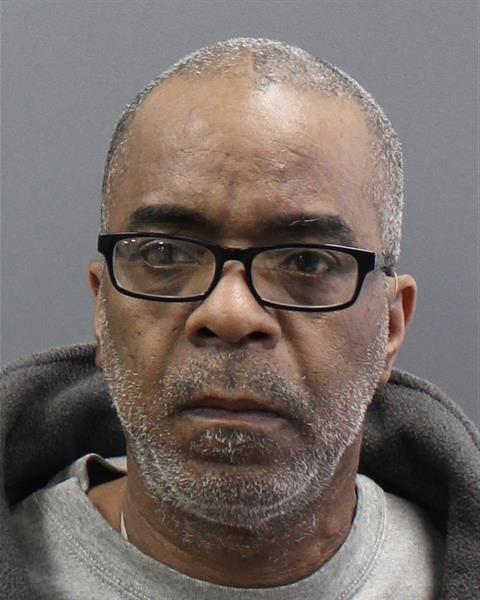 Kervin Dixon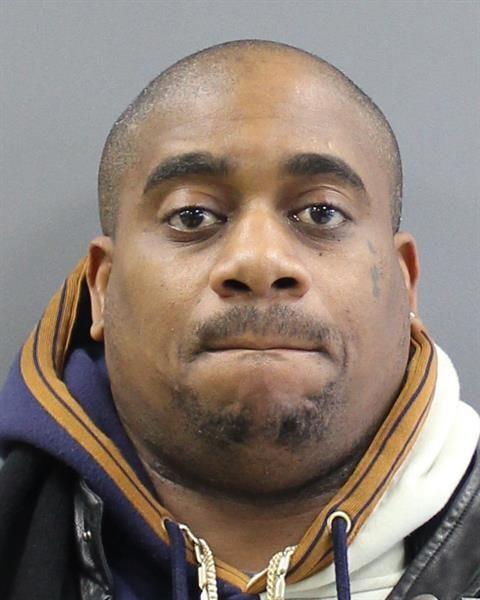 Kevin Green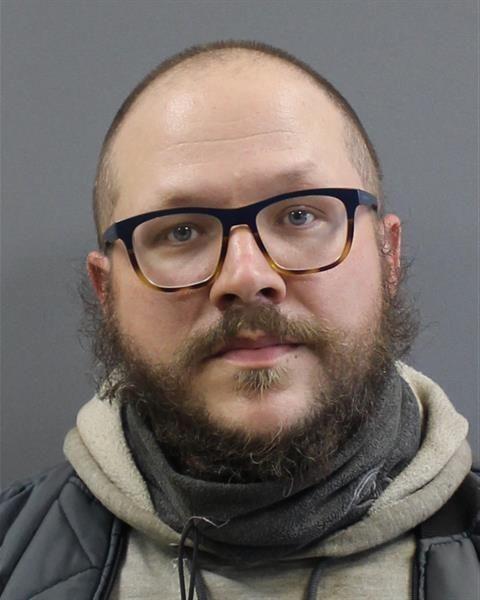 Larry Doss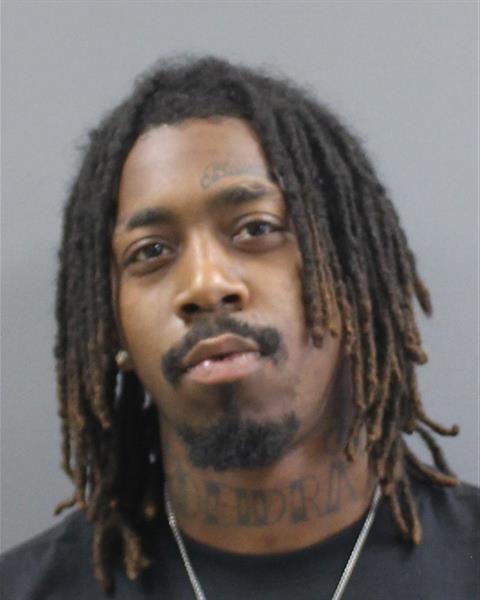 Lee Ewing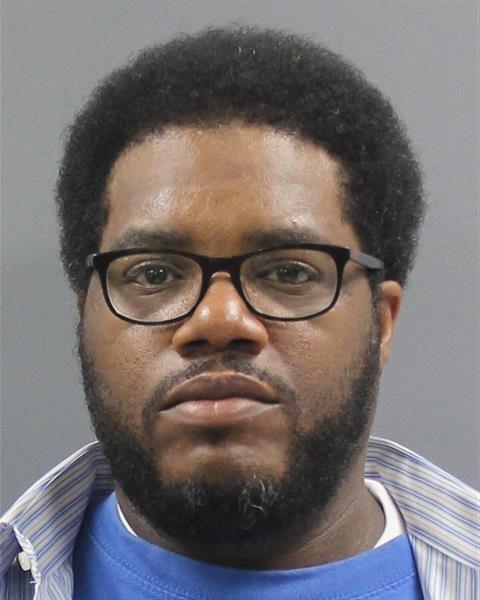 Leon Blissett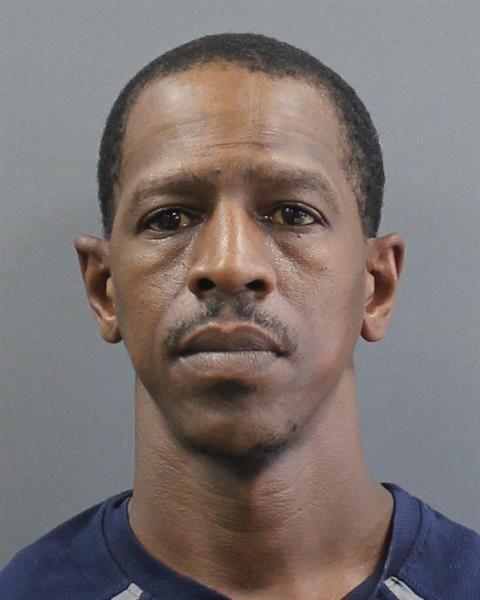 Mandell Anderson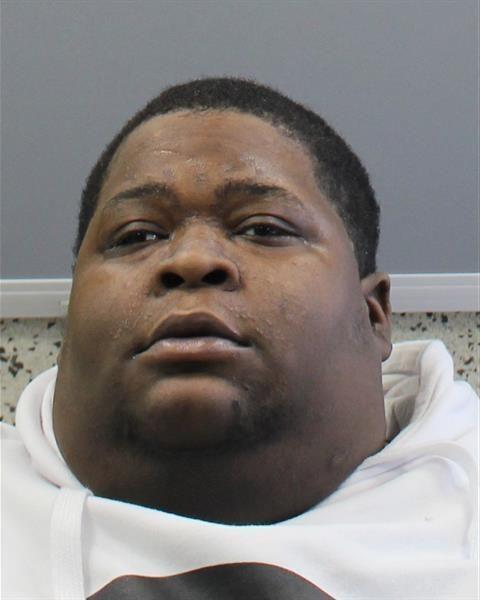 Marcus Flemming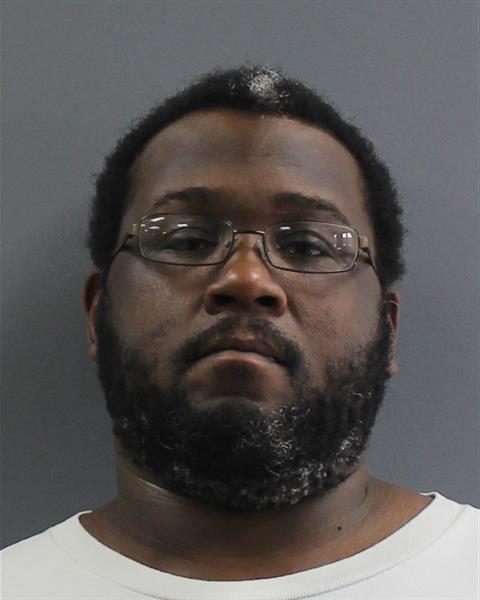 Mark Hunt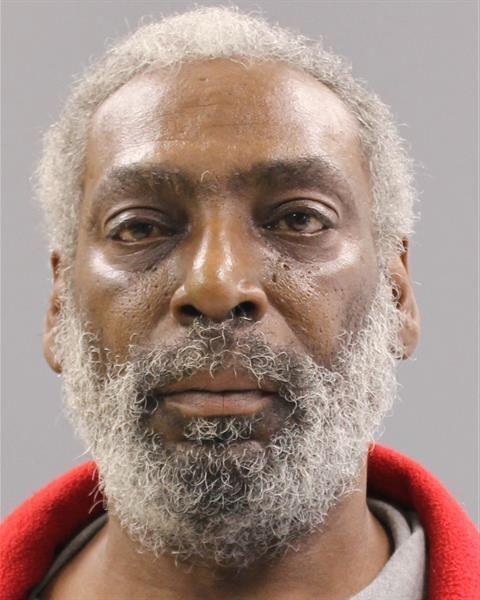 Matthew Guyton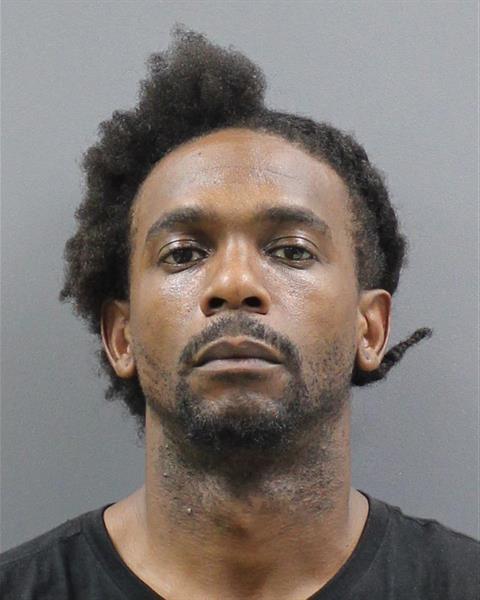 Michael Collins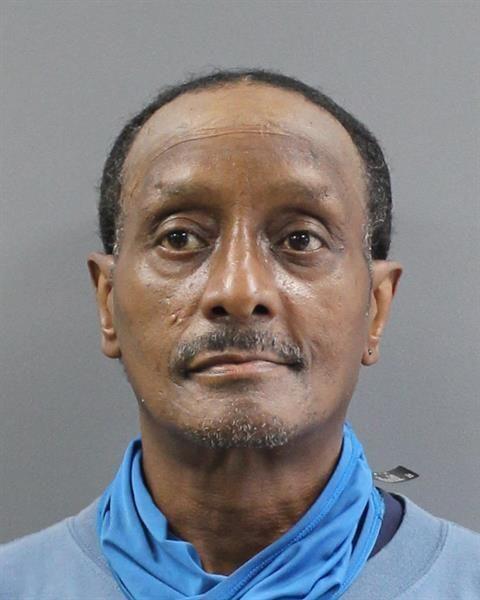 Michael Delgado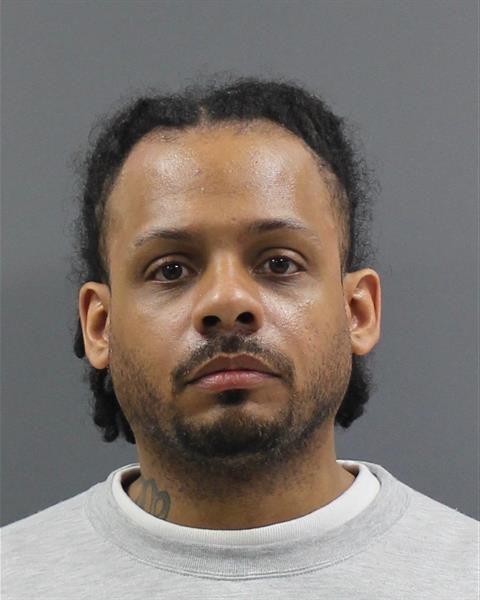 Michael Easterling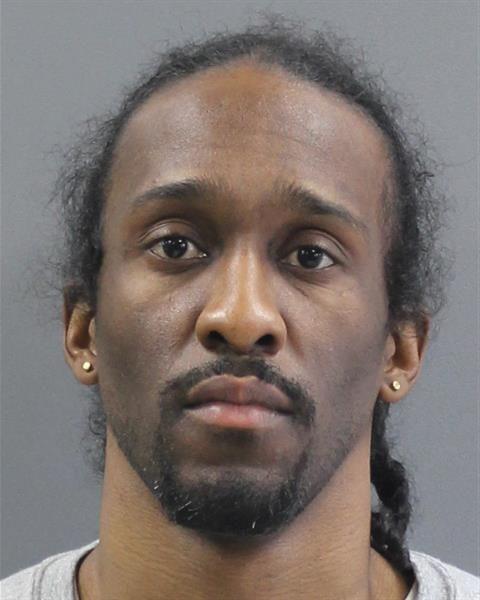 Montrelle Dubose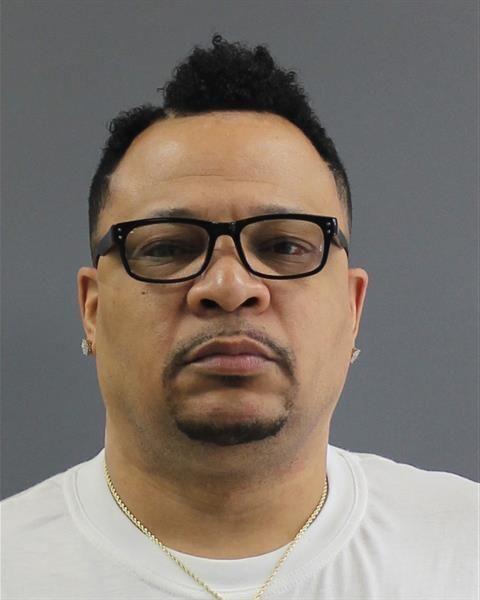 Philip Davis Jr.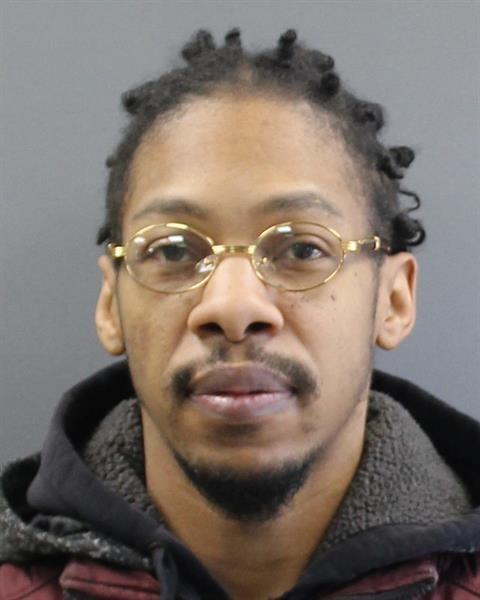 Phillip Davis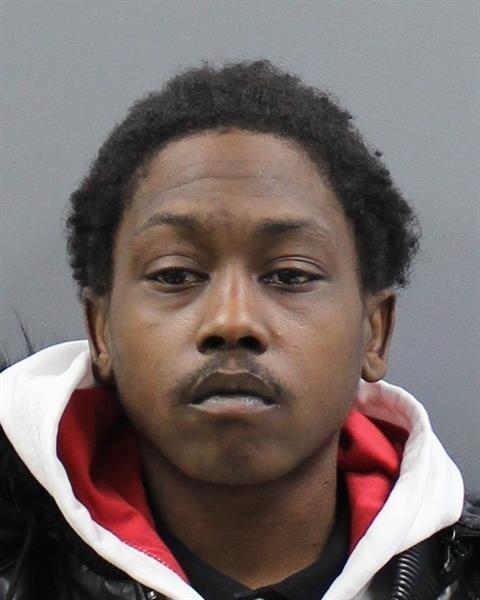 Richard Andes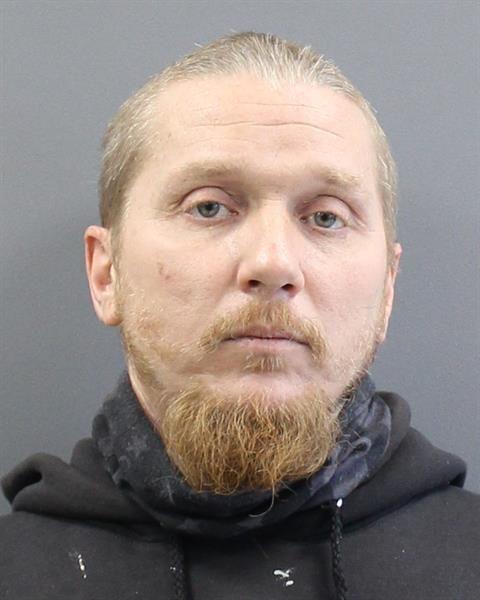 Robert Anderson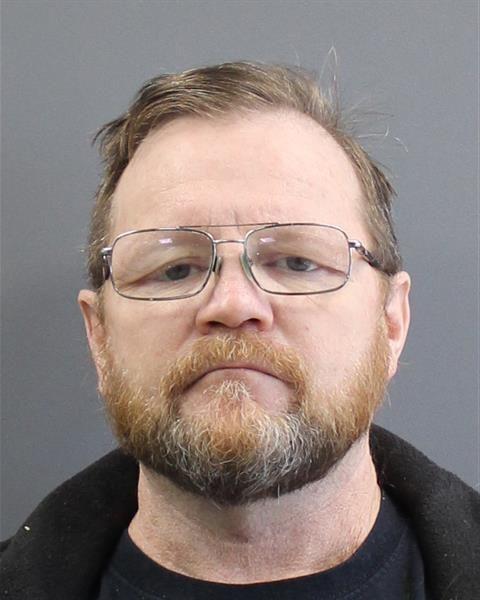 Robert Davis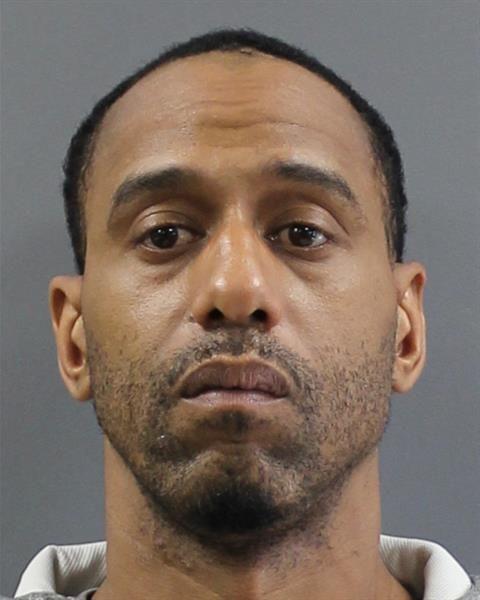 Robert Gonzalez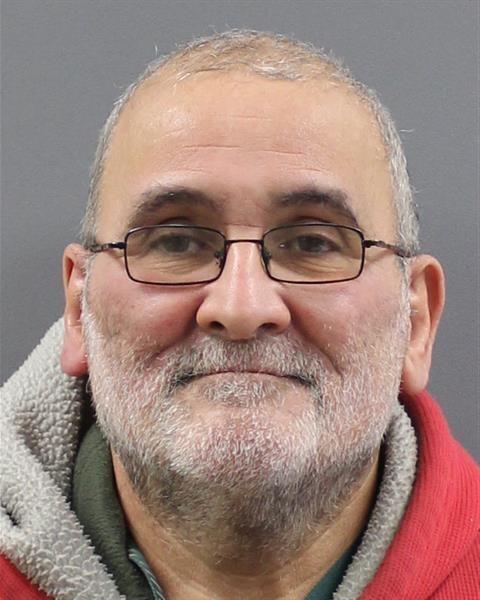 Rufus Balentine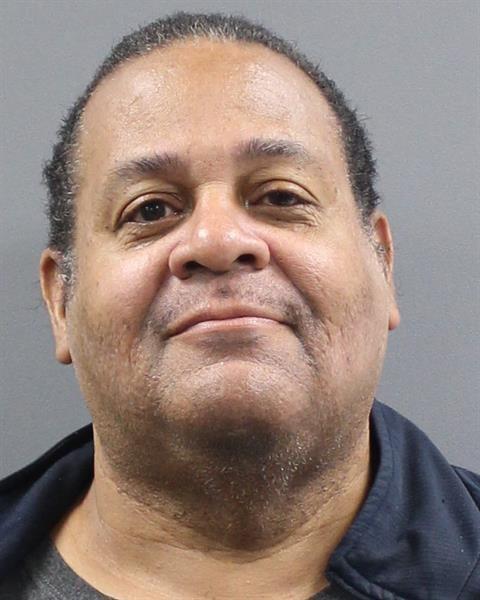 Samuel Barnes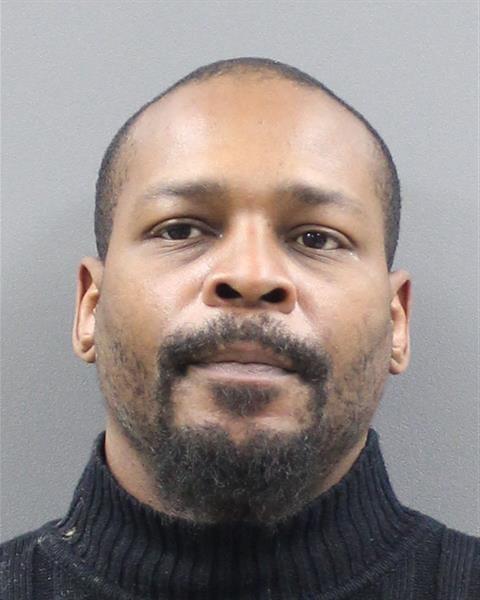 Seth Butler Sr.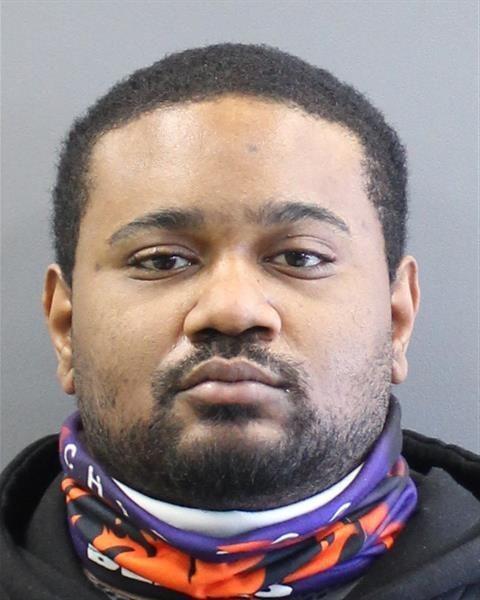 Stacey Andrews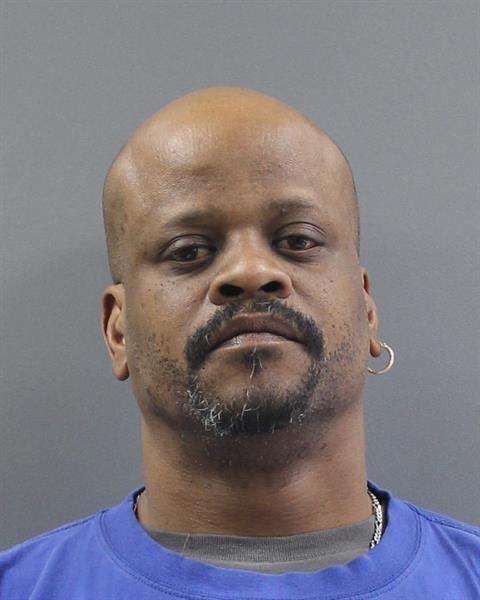 Stafford Henderson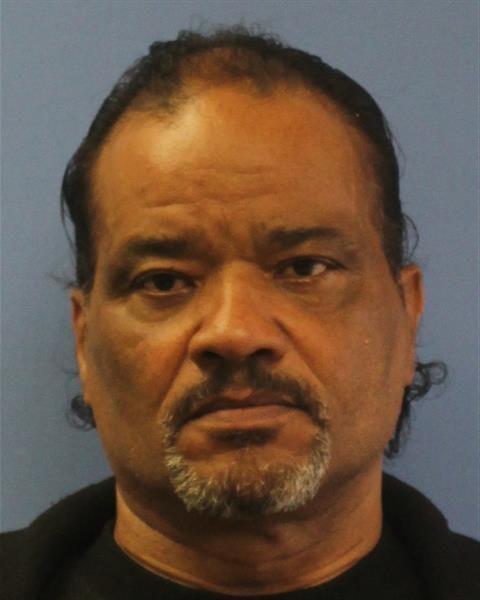 Steven Camp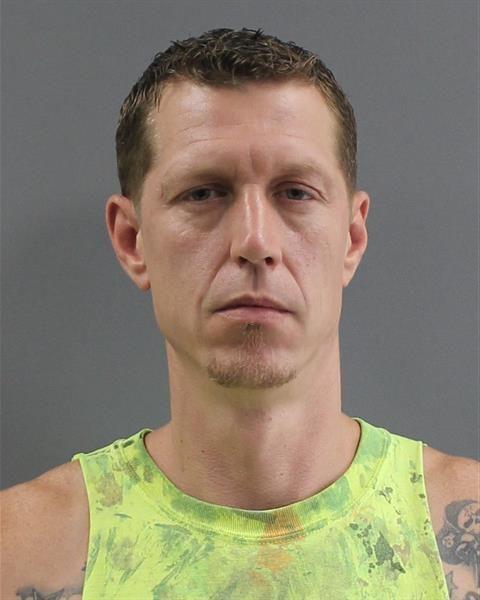 Steven Curry Sr.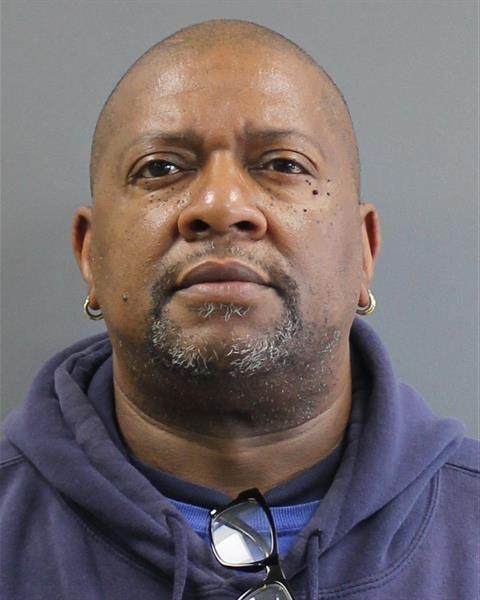 Steven Giddens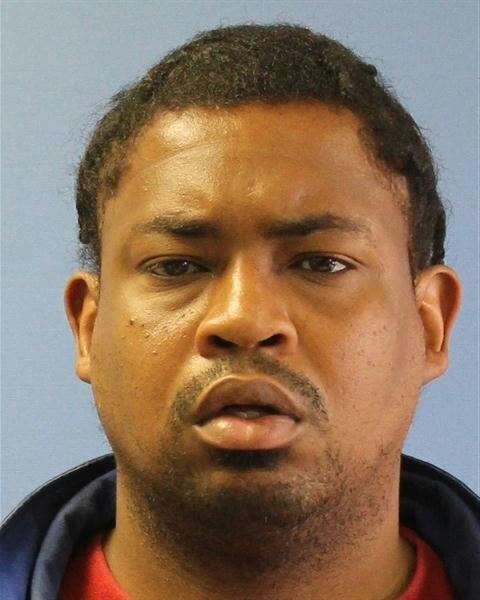 Thomas Cooperider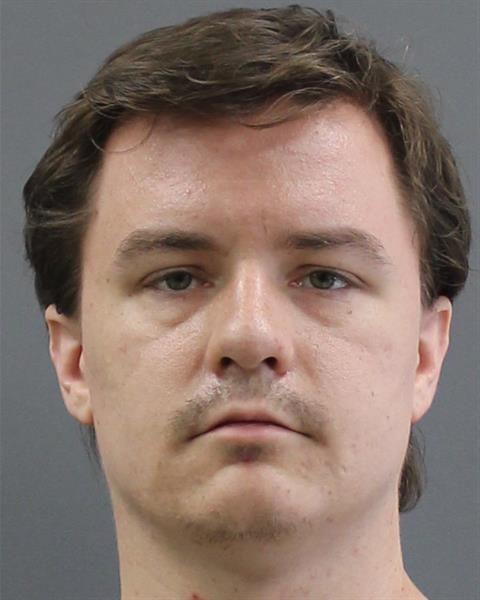 Thomas Harris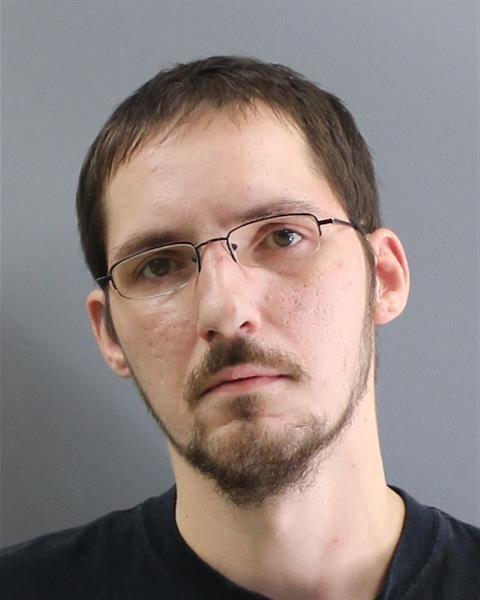 Tony Carter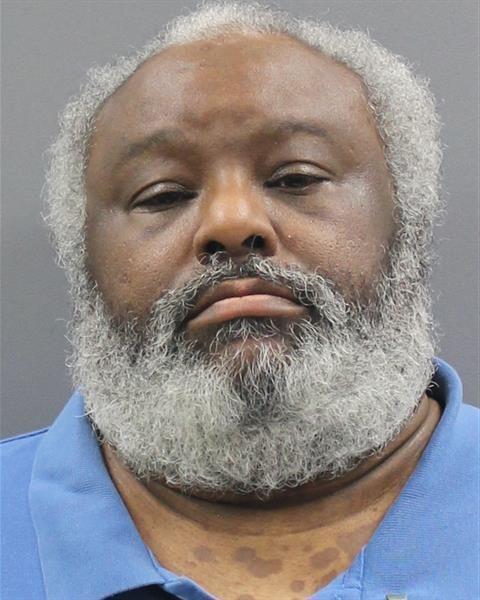 Travis Gill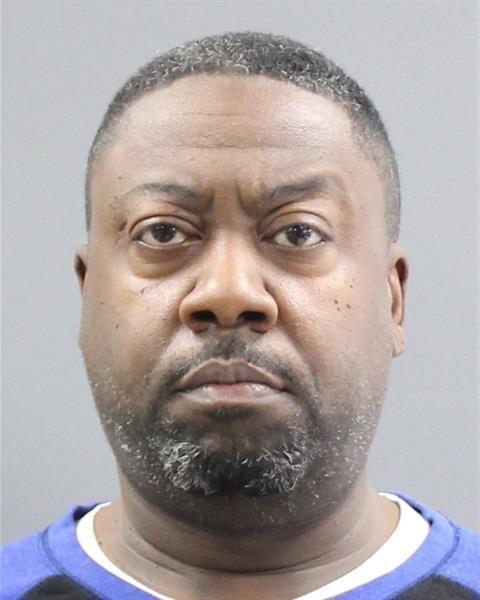 Trent Buffington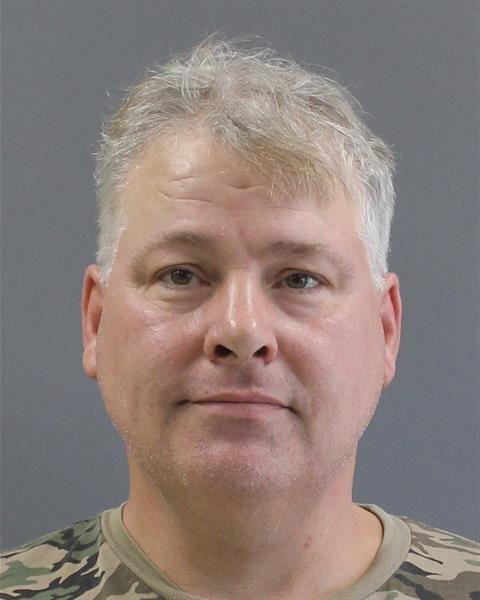 Tyreise Coulter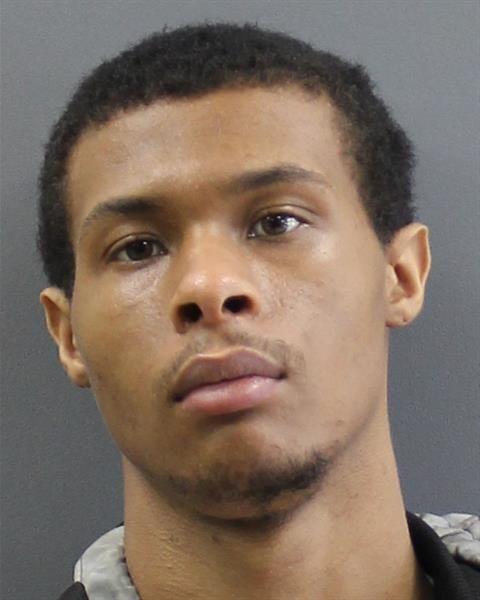 Unree Gipson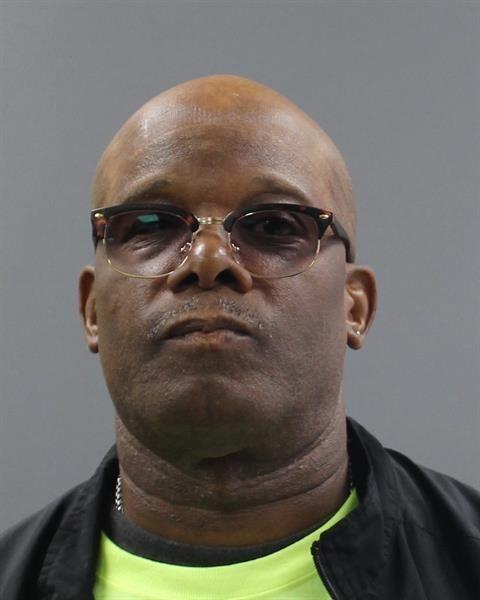 Vernon Hubbard Jr.
Vicky Britzke-McCray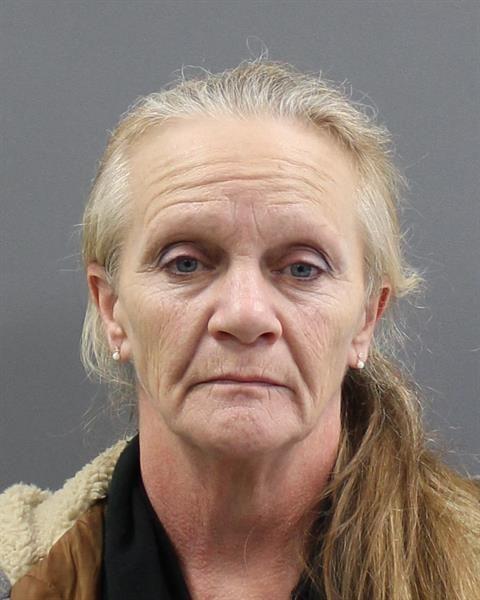 Vincent Diaz Jr.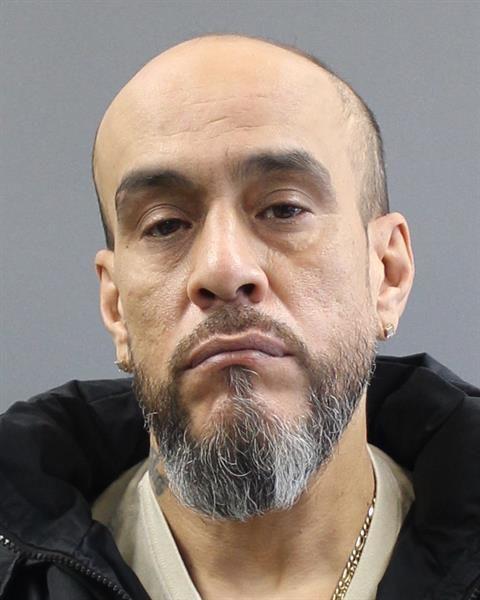 William Bryant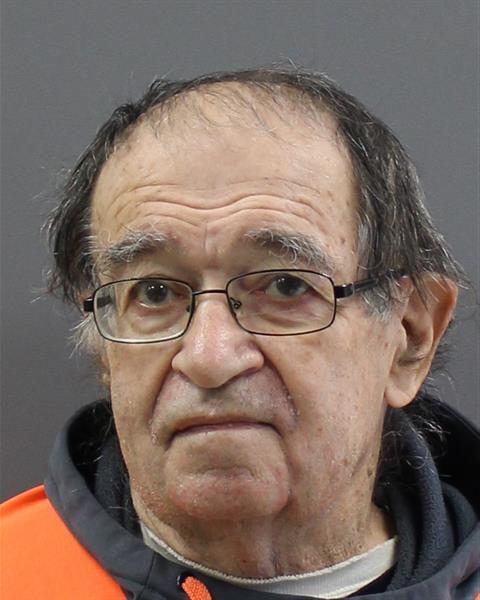 Willie Cohn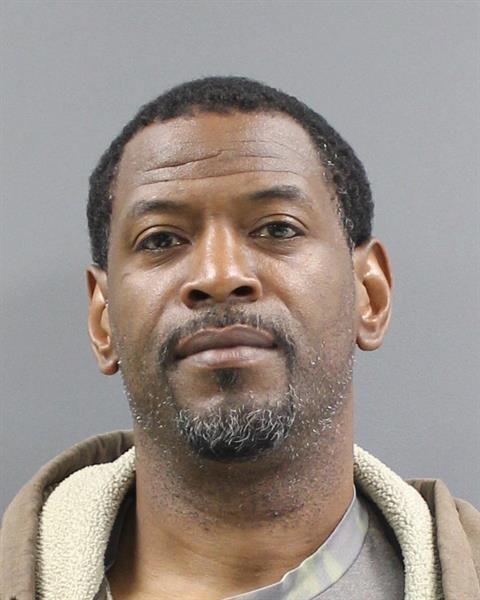 Willie Gordon Jr.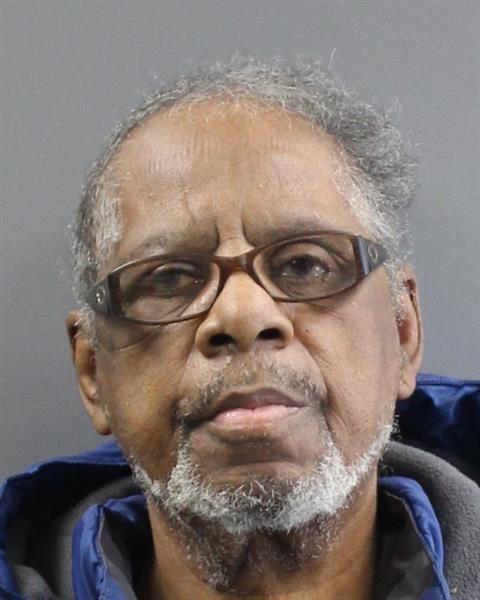 Zacaria DIaz