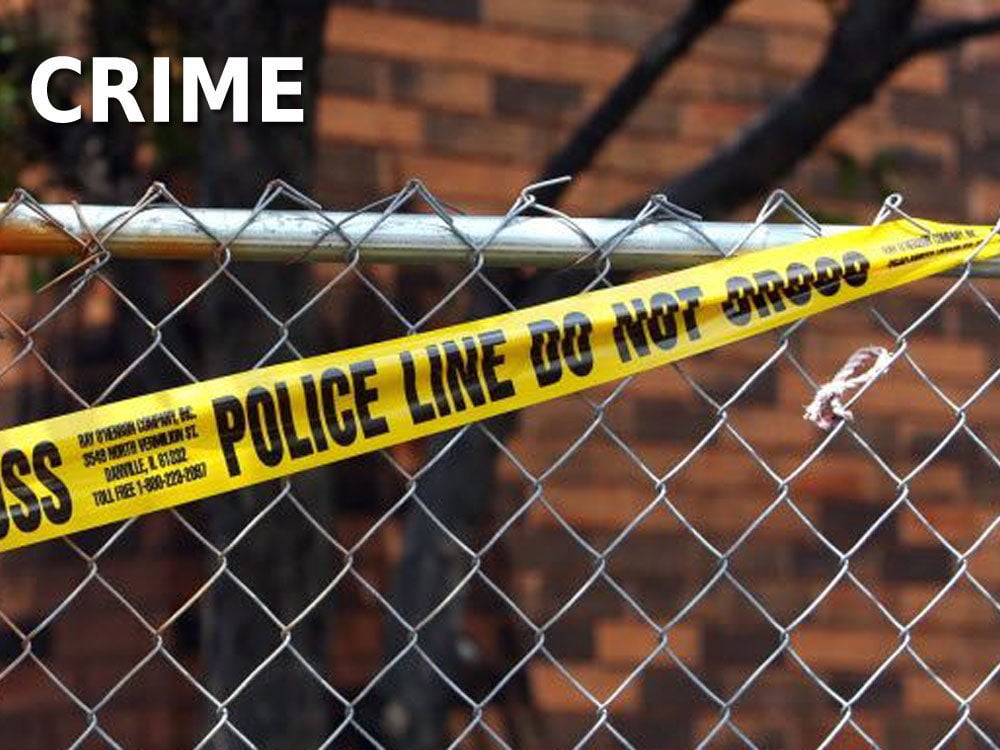 GARY — A 43-year-old homeless man charged Tuesday with shooting two men outside Church's Chicken is accused of shooting at the men earlier in the day outside a dollar store in the first of two confrontations over money.
Marvin Palm, whose last listed address was in Gary, was arrested shortly after the shooting at about 12:15 p.m. at Church's Chicken, 1409 Broadway, by a uniformed detective with the Lake County Sheriff's Department High Crimes Unit, according to police and Lake Criminal Court records.
Police initially said they believed the shooting stemmed from a dispute over panhandling territory.
However, one of the two victims told a Gary detective Palm was upset because the victim, a 35-year-old Gary man, had hooked Palm up with someone to buy heroin and Palm was taken for his money, court records say.
The man told police Palm approached him earlier Monday demanding his money back, but the man told Palm he had nothing to do with it, records say.
As the two victims walked near a Family Dollar, Palm allegedly shot at them and they ran.
Later, Palm confronted them again as they washed windows at the Church's Chicken.
The 35-year-old man told police he heard people yelling at him to turn around. When he did, he saw Palm standing in the street pointing a pistol at him, records say.
The man attempted to talk to Palm, telling him it wasn't worth it and to calm down. Palm is accused of initially putting the gun back in his pants, but then taking it out and shooting at the two victims.
The 35-year-old man was shot in the chest and both legs as he attempted to escape, records say. The second man, 33, of Gary, was shot in the leg, suffering a shattered femur.
As police investigated at the scene, a description of the shooter was given out over the radio.
A Gary police detective spotted a man matching that description in the area of Eighth Avenue and Georgia Street, but the man ran north when he saw her police car, records say.
A detective with the Lake County Sheriff's Department High Crimes Unit saw Palm walking east on Seventh Avenue near Vermont Street and took him into custody.
The officer found a black and silver semi-automatic handgun in Palm's waistband, records say.
In addition to helping with the arrest of Palm, the sheriff's High Crimes Unit also helped canvass the area and obtain video footage from nearby businesses, Gary police Cmdr. Jack Hamady said.
Detectives with the sheriff's High Crime Unit patrol high-crime areas all over the county, but were in Gary's Midtown section Monday, Cmdr. Alfred Villarreal said. Sheriff Oscar Martinez Jr. established the unit in September 2017.
Palm was charged with two felony counts of aggravated battery, two counts of battery by means of a deadly weapon and two counts of battery resulting in serious bodily injury.
Gallery: Recent arrests booked into Lake County Jail