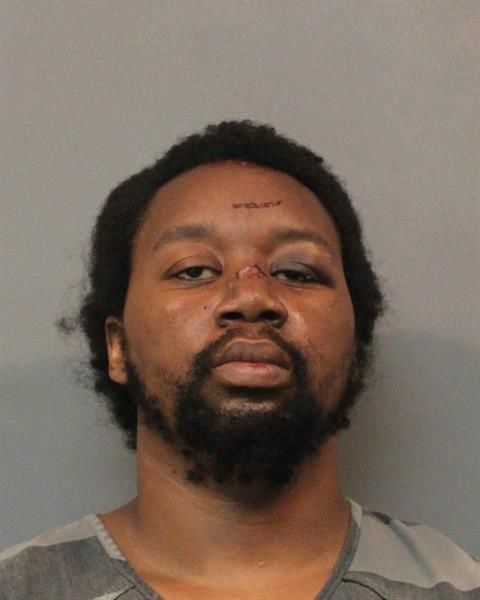 GARY — A man is accused of stabbing his brother's girlfriend in the side in an attack that left her spine fractured, police say.
Marcus Johnson, of Gary, faces three felonies stemming from the incident in the 4300 block of Johnson Street, including aggravated battery. He was arrested by police Wednesday and remains in Lake County Jail on a $40,000 bail.
The woman told police Johnson had punched her in the face following an argument between the two about 4:55 p.m. Monday, which prompted Johnson's brother — who the woman is dating — to fight him.
While trying to diffuse the situation, the woman said Johnson again attacked her, this time stabbing her in the stomach. 
Johnson, who allegedly takes medication for schizophrenia, aimed first for the woman's neck with the knife, but she told police she was able to partially twist away from the blade before he plunged it into her left side.
Witnesses took the woman to Methodist Hospitals Northlake campus in Gary, police said. The knife remained plunged into her stomach upon arrival and had to be surgically removed.
Police said the alleged attack also caused injury to the woman's abdomen and kidneys in addition to fracturing her spine.