CROWN POINT — A man acquitted by a federal jury last month of kidnapping a woman in an attempt at witness tampering is expected to face a new attempted murder charge, attorneys said Monday.
Jarod D. Johnson, 24, appeared before Lake Criminal Court Judge Salvador Vasquez, who advised Johnson of felony escape and theft charges filed against him last week.
Johnson is accused of allowing the batteries in a GPS-equipped ankle bracelet he was wearing April 12, 2019, to completely deplete. The monitor was never recovered, according to court documents.
Less than two days later, on April 14, 2019, Johnson's mother and brother kidnapped a relative of a woman Johnson is accused of shooting in 2017 in an effort to prevent the woman from testifying against Jarod Johnson, according to federal court documents.
Johnson's mother, Patricia Carrington, and brother Jaron Johnson each pleaded guilty last month to kidnapping in U.S. District Court. They have not yet been sentenced.
Carrington and Jaron Johnson admitted they worked with Jarod Johnson to kidnap and shoot the woman, then left her for dead outside an abandoned home in Gary's Glen Park section.
Jarod Johnson had been wearing the missing ankle bracelet as a condition of his bond in his 2017 attempted murder case. Vasquez entered not guilty pleas on Johnson's behalf to the escape and theft charges and appointed a public defender in that case.
Now that Jarod Johnson's federal kidnapping case has ended, the state has resumed its prosecution of him on the 2017 attempted murder case. He's accused of shooting a pregnant woman and her boyfriend June 13, 2017, in the area of West Fifth Avenue and Madison Street.
Johnson's attorney, Mark Gruenhagen, said Lake County prosecutors told him they plan to file a new attempted murder charge against Jarod Johnson soon. He asked for time to speak with Johnson's newly appointed public defender.
Vasquez set Johnson's next court date for April 14.
Gallery: Recent arrests booked into Lake County Jail
Gallery: Recent arrests booked into Lake County Jail
Ahkeliah Wilds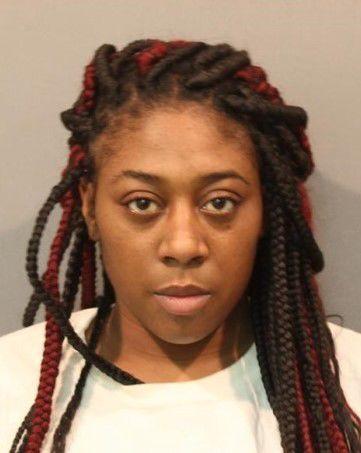 Alex Parks
Angela Regina Moss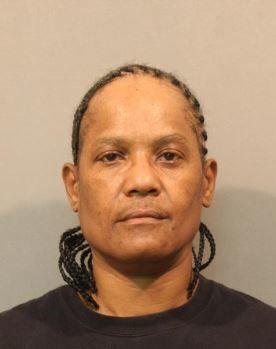 Angelo Stewart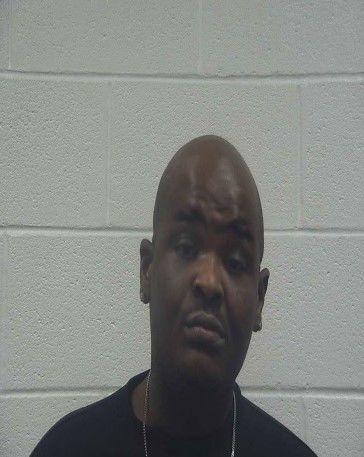 Anthony Gooden.JPG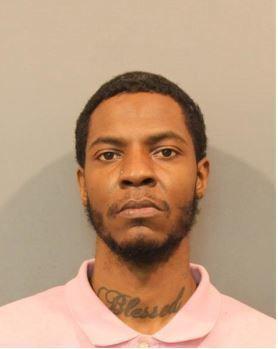 Anthony Parker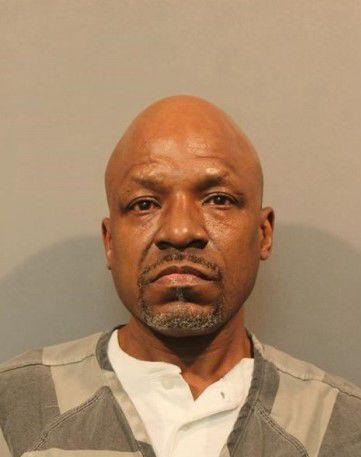 Ashley Conerly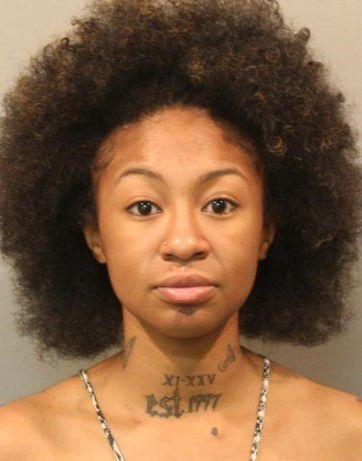 Bobby Quinn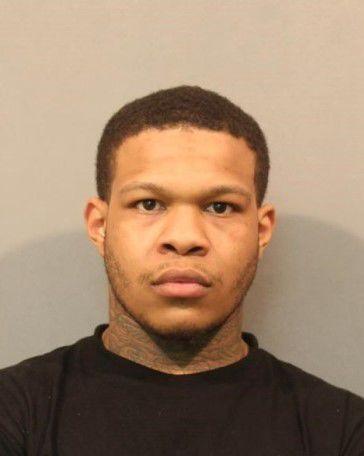 Brandon Buchanan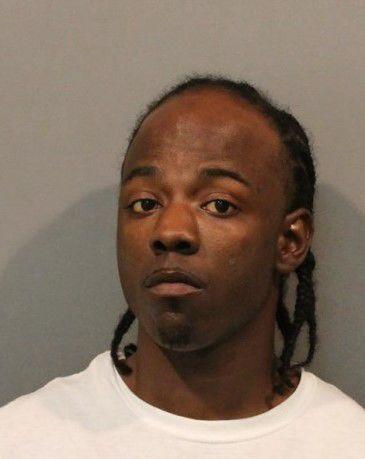 Carl Lindberg Vaughn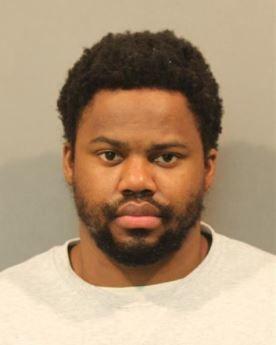 Coatis Grimes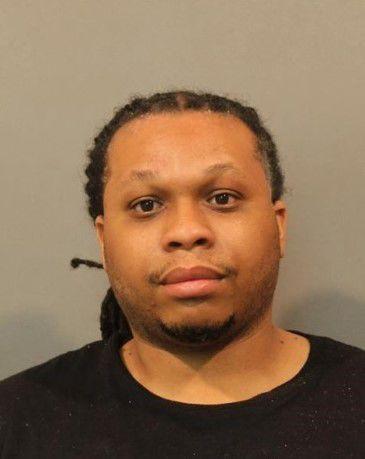 Cody Stevens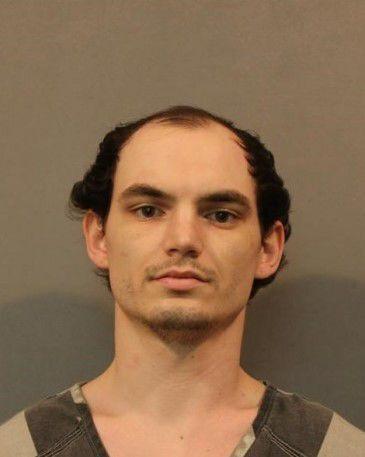 Corinthian Manley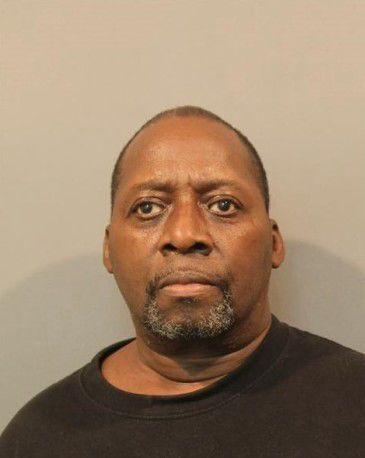 Curtis Branscom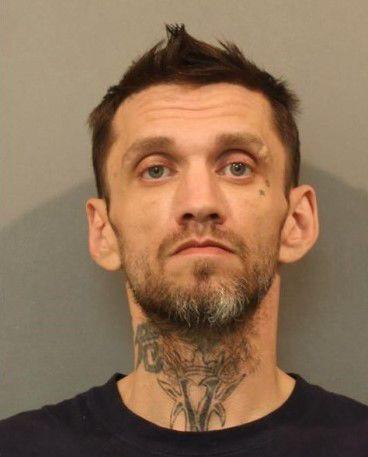 Daniel Wasowicz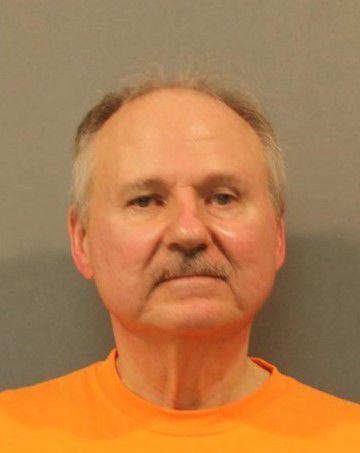 Dante Boykin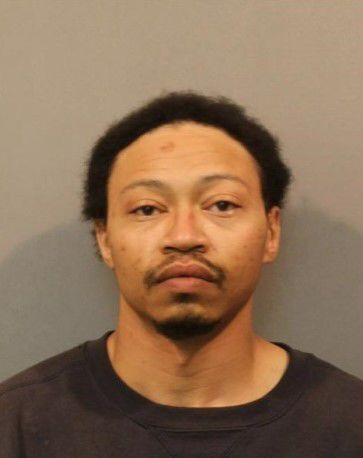 Darion Coleman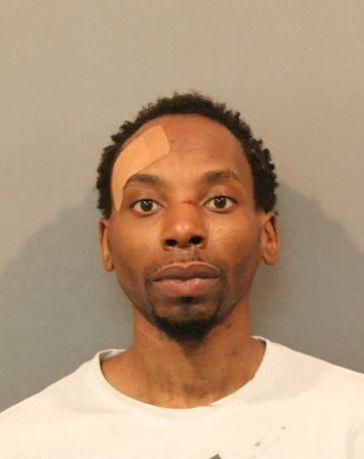 David Johnson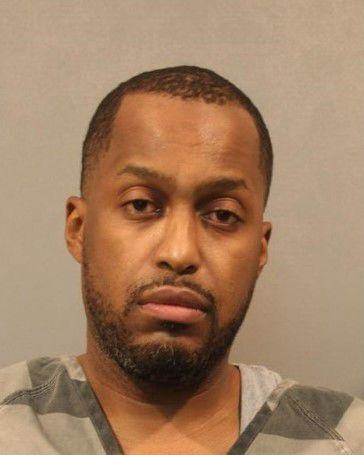 Denim Cowan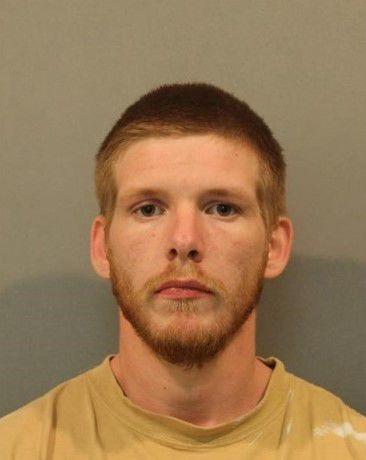 Devon McKinzy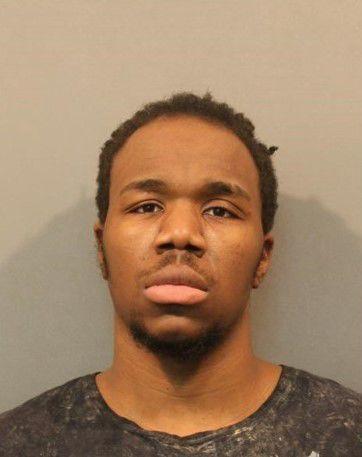 Domanique Smith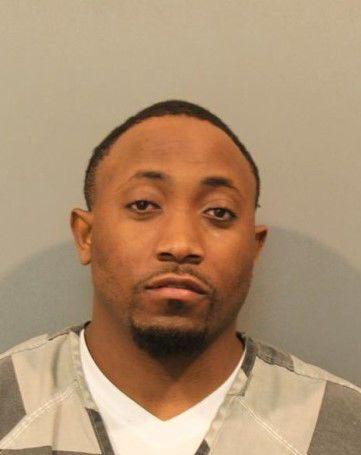 Donald Collins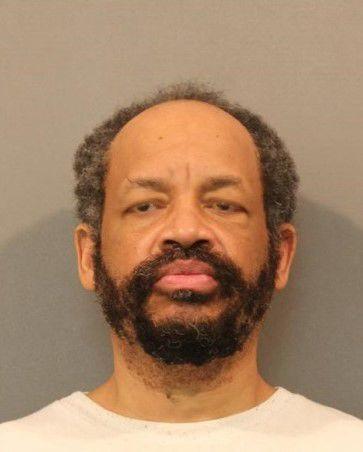 Dontell Toney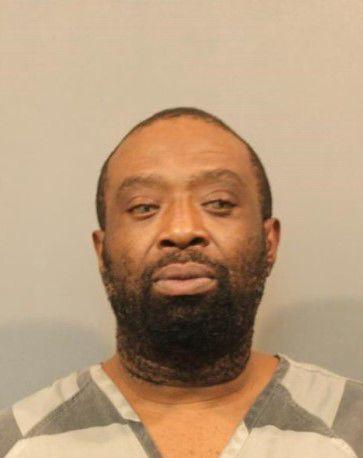 Eddie Carnes Jr.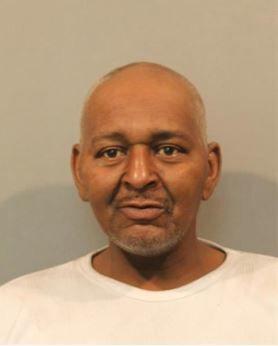 Eric Grimmette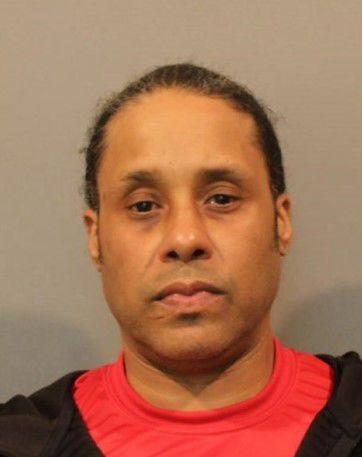 Francisco Rivera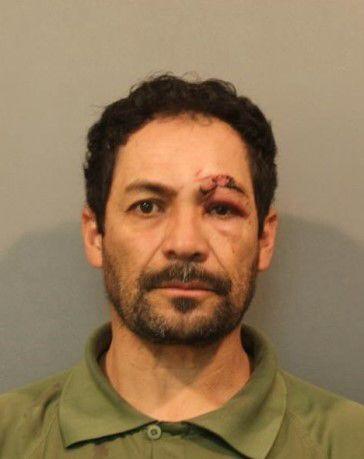 George Rico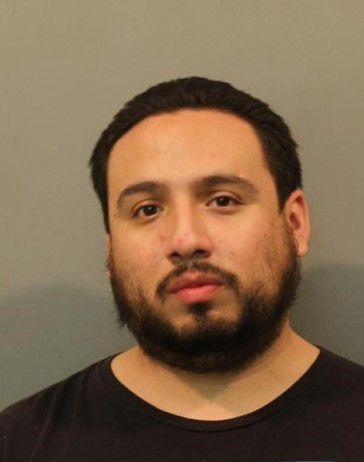 Germaine Hawthorne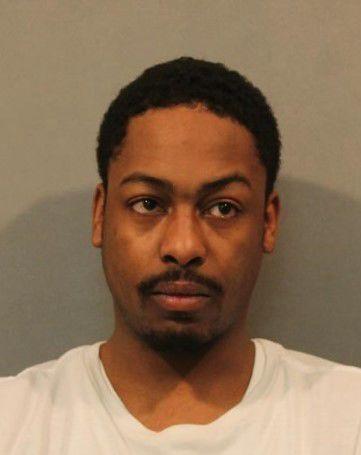 Gregory Trent Walker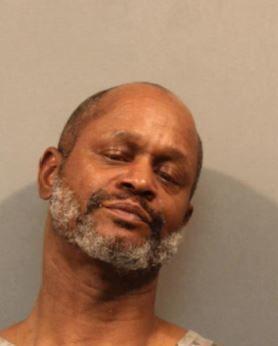 Hayley Dempsey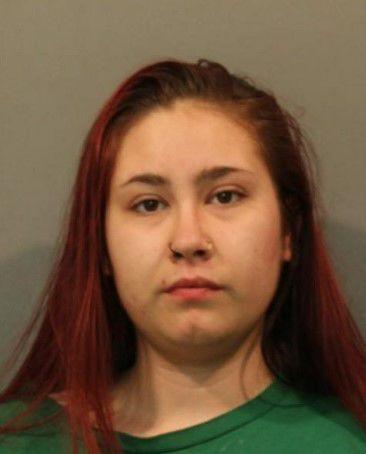 Ignacio Santana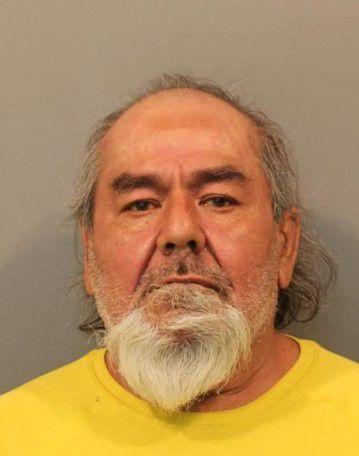 Jamaal Bennett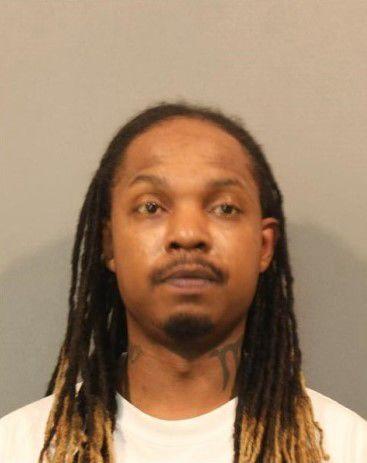 James Mancilla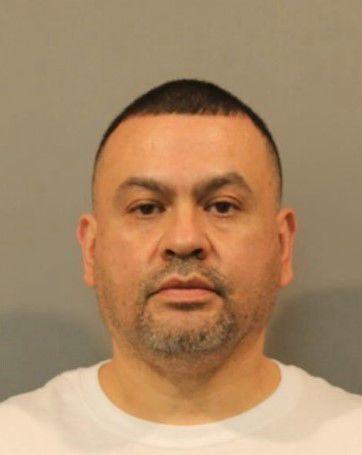 Jeffrey Randall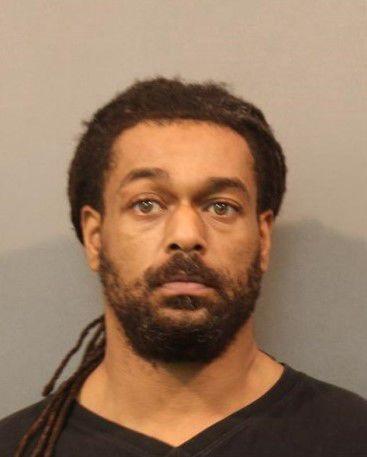 Jeffrey Riley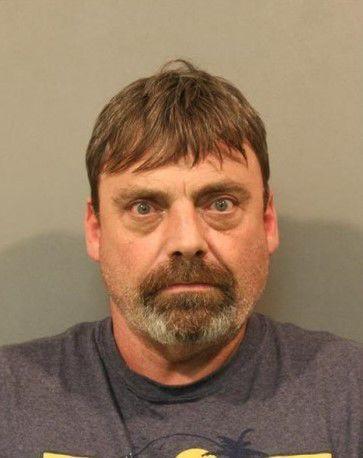 Jeffrey Williams
Jeremy Tautges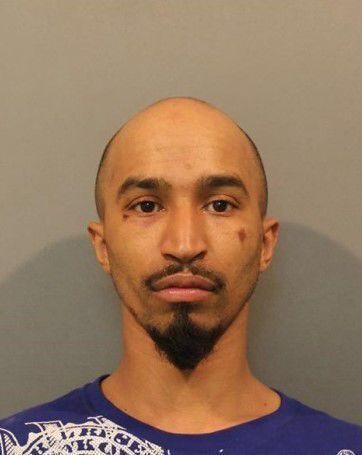 Jesus Romo-Aguirre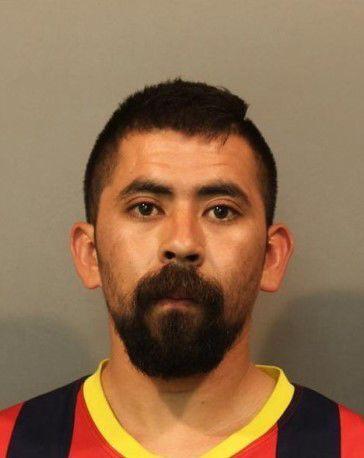 Jose Perez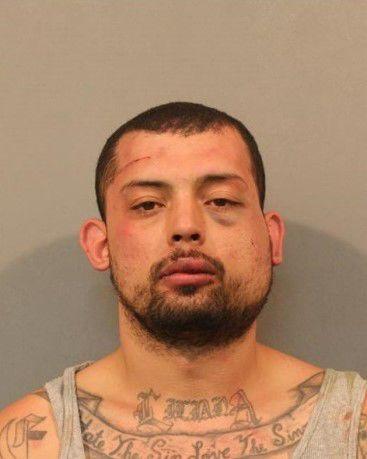 Joseph Daniels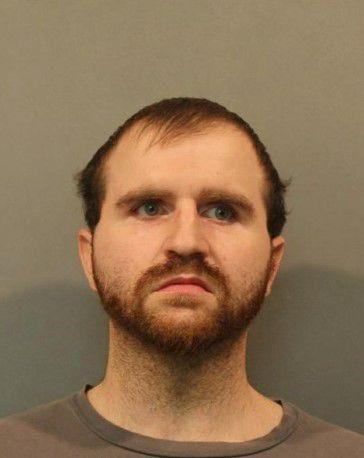 Joshua Reel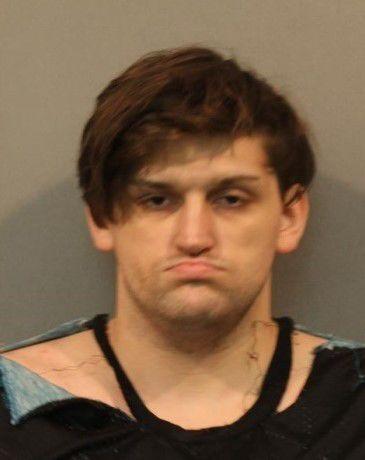 Jovita Jones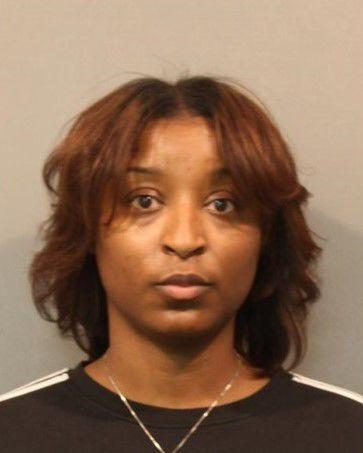 Juan Alvarez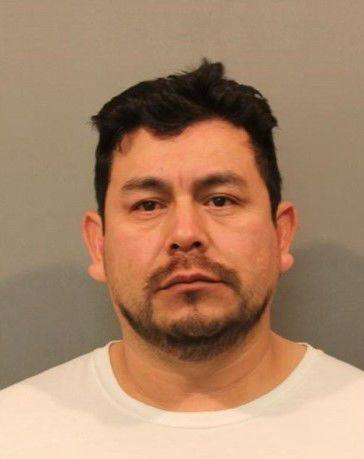 Justin Eaton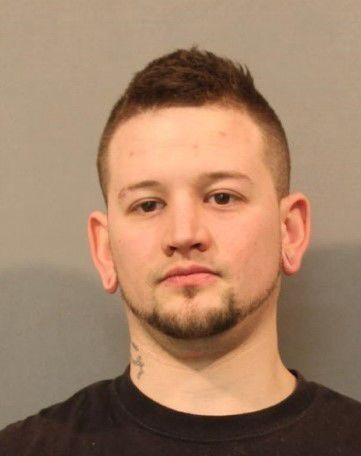 Justin Heise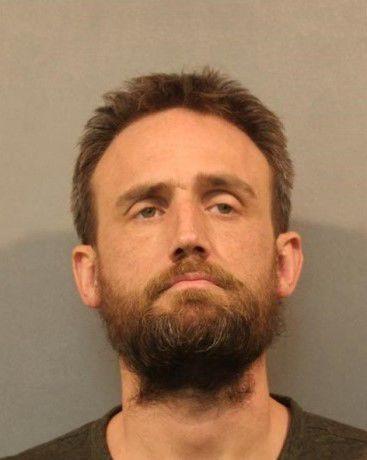 Kaitlin Daniel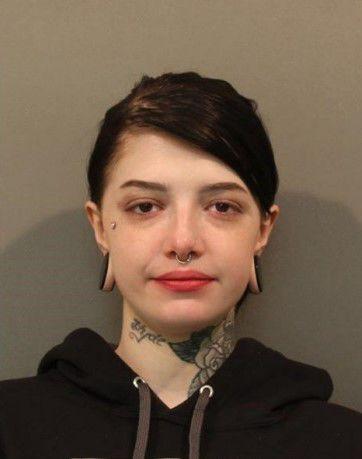 Kristy Garcia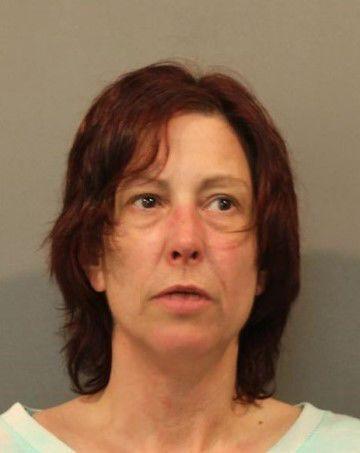 Kyle Bisterfeldt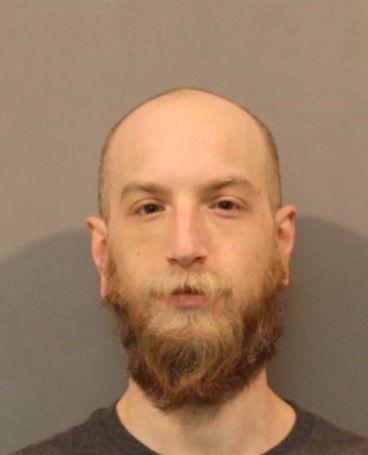 Kyle Cuneo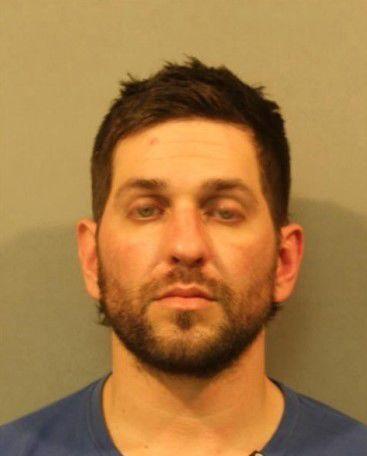 Leon Elliott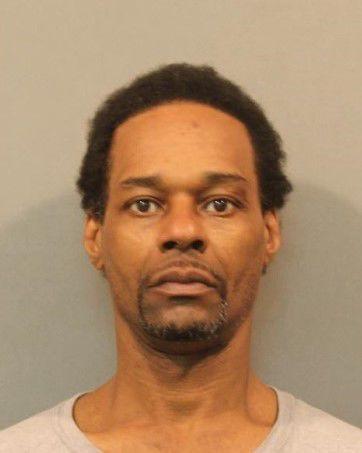 Lucious Smith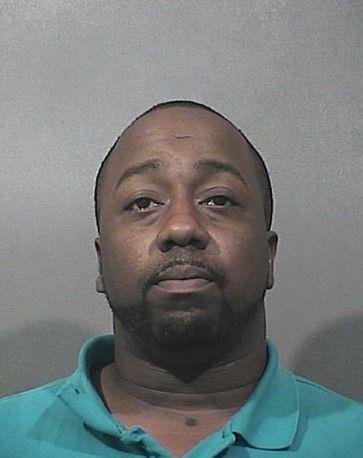 Malik Washington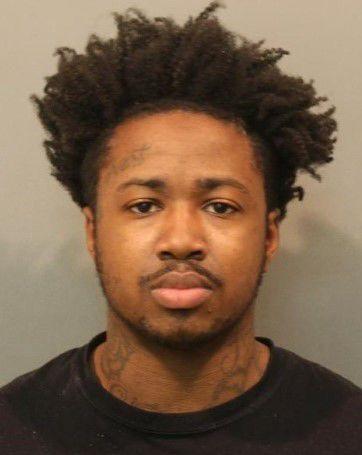 Mark Jeaquan Halliburton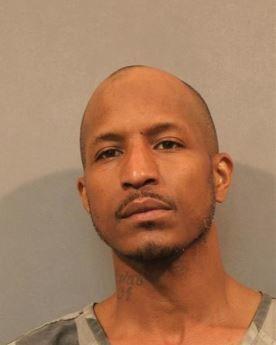 Marlon Rasul Sanders Jr.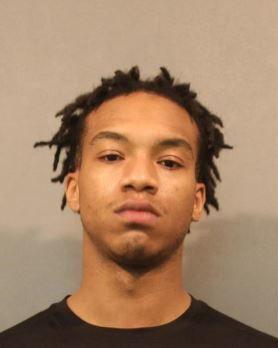 Mathew Stewart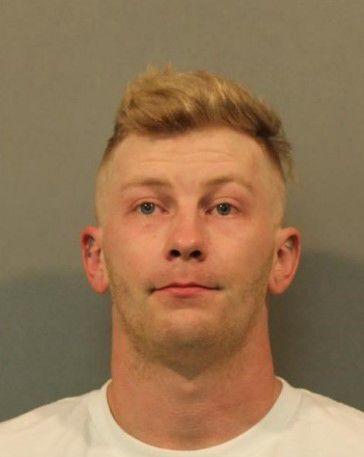 Michael Carey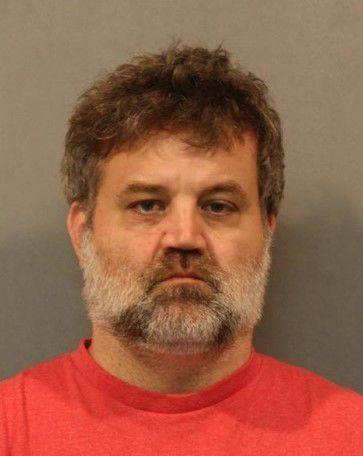 Michael Dutcher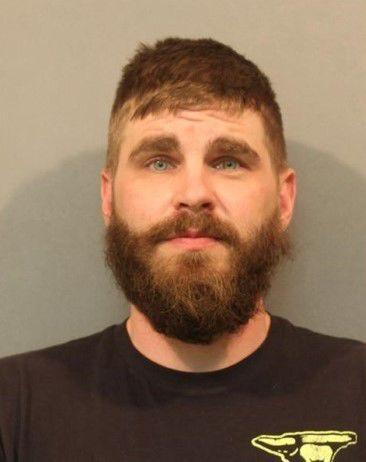 Miguel Ramos-Suarez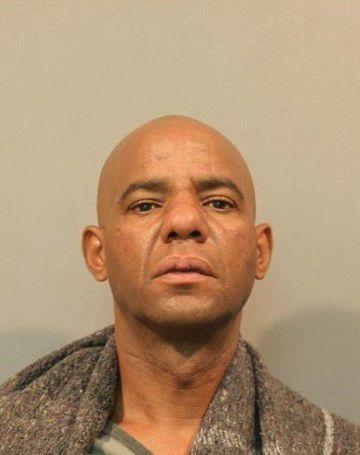 Mike Mihale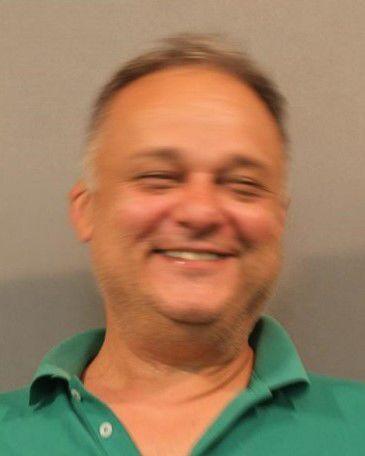 Omar Mojica-Manzano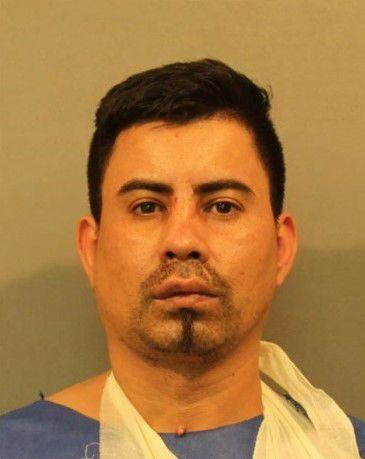 Patricia Robinson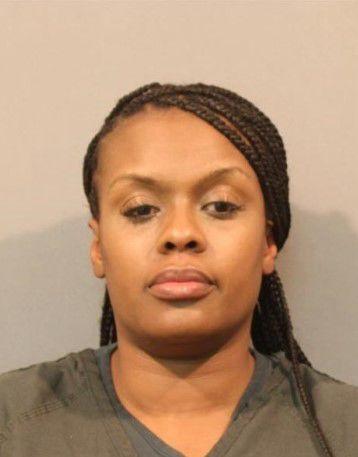 Rafael Godoy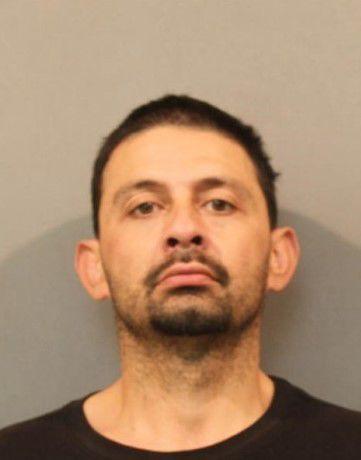 Rafeal Marcano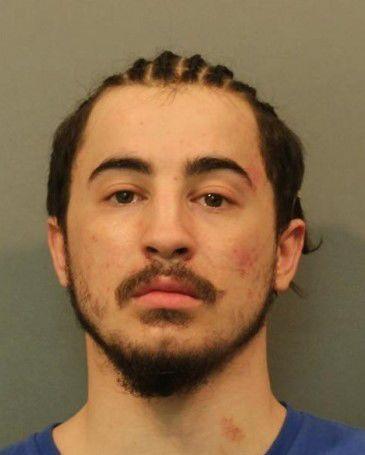 Ralaun Bradshaw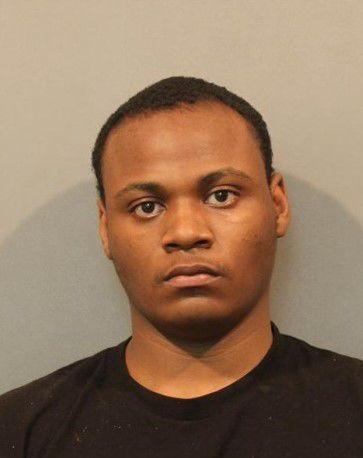 Rene Matthew Mendoza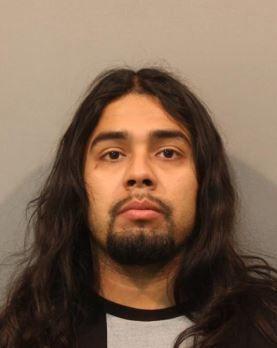 Ricky Kamradt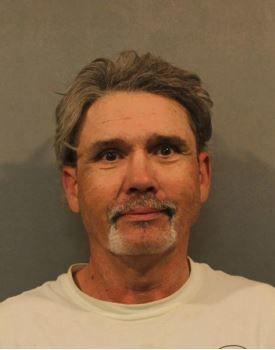 Robert Johnston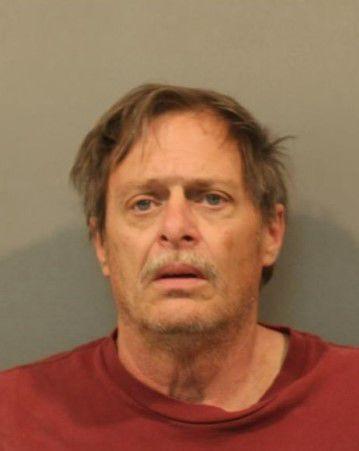 Rodney William Bradley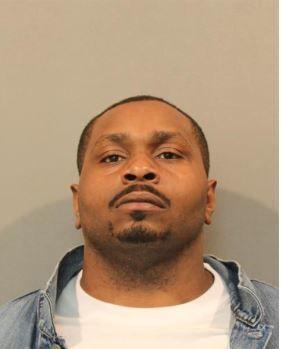 Ronald McGaha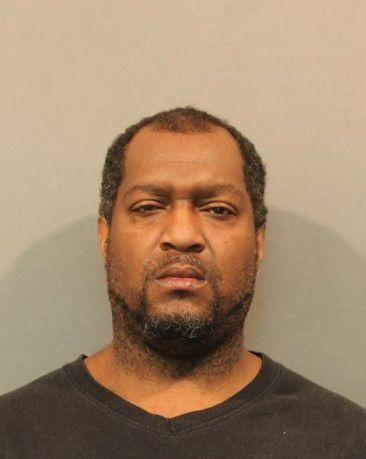 Shyla Eubanks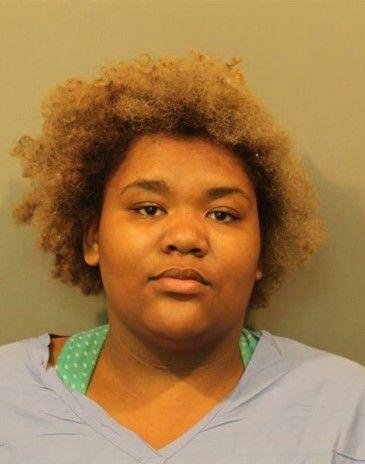 Stacey Martin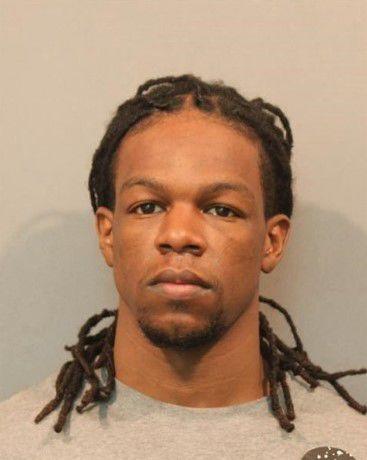 Tavaris Cooley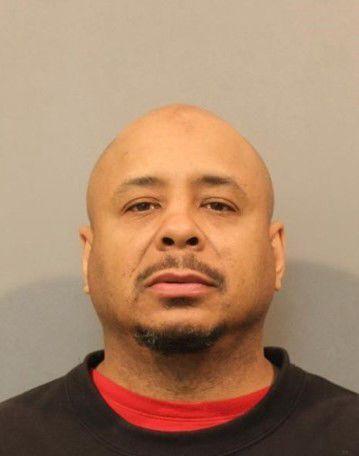 Tavaris L. Cooley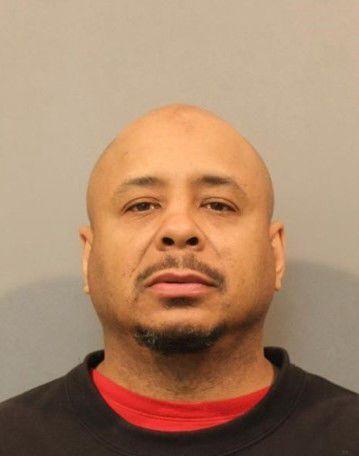 Tony Dittrich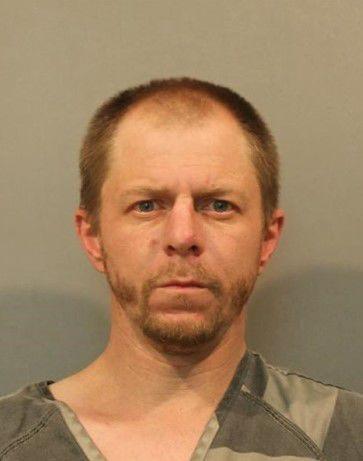 Victor Mireles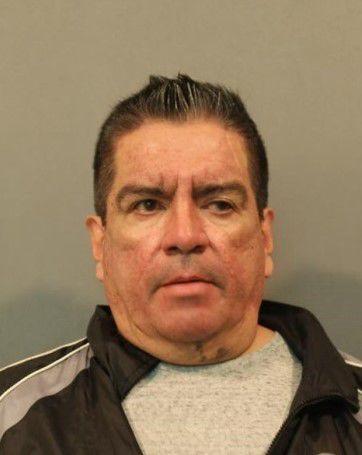 William Glass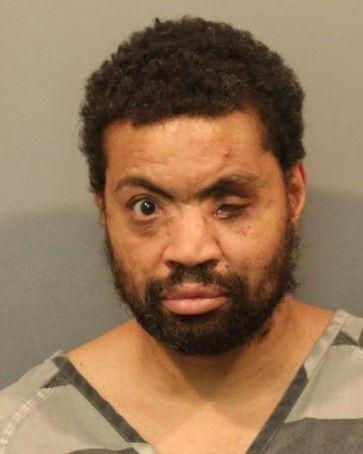 William Mix