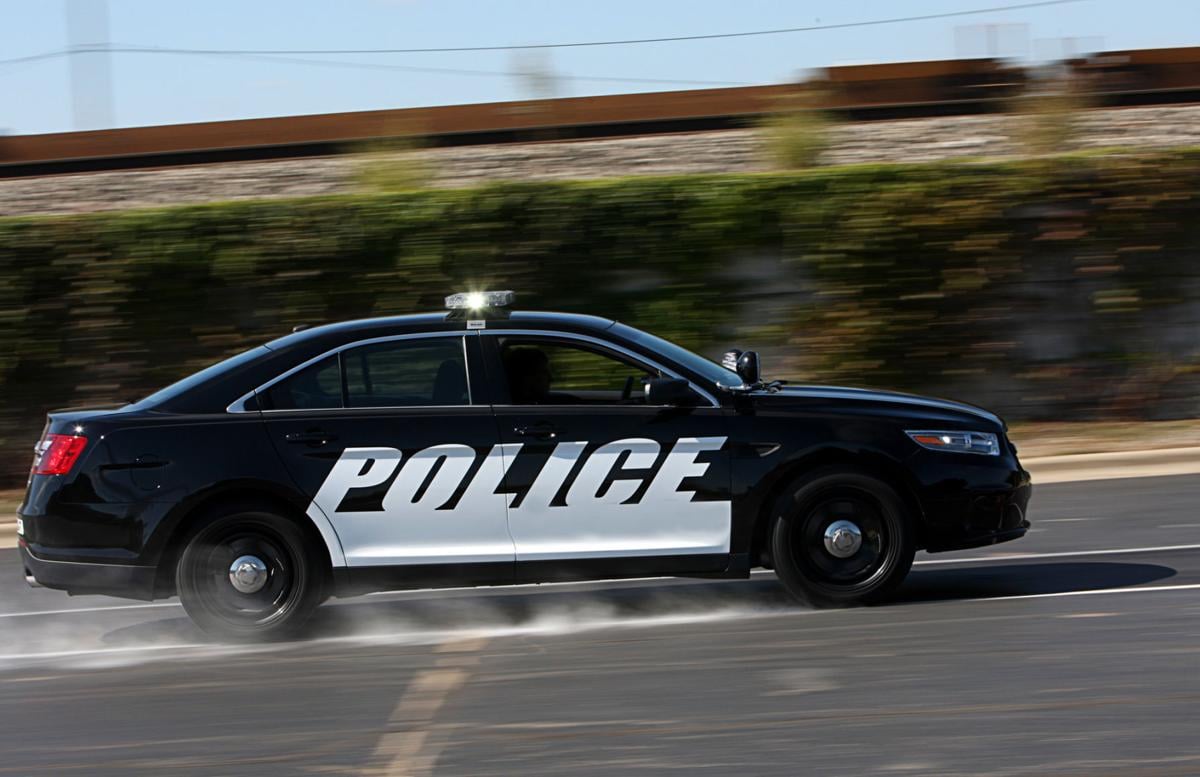 A 25-year-old man was arrested Tuesday at his Cedar Lake residence in connection to a child pornography investigation, according to Indiana State Police.
Sean Wassird was arrested after authorities executed a search warrant at 6:20 a.m. Tuesday at the man's Cedar Lake residence, authorities said. Wassird, who has been under investigation since September 2017, was booked into Lake County Jail on two counts of possession of child pornography.
The search warrant was served by Detective Chuck Meyer, a member of the state police's Internet Crimes Against Children Unit, and Trooper Butch Crowder.
The Lake County prosecutor's office, Cedar Lake Police Department and U.S. Department of Homeland Security assisted with the investigation, authorities said.