CROWN POINT — A man wanted for attempted murder in connection to the Coach's Corner bar shooting in April has been arrested. 
At 1:30 p.m. Friday, Kyum Gillis, 32, was taken into custody by the U.S. Marshals Great Lakes Regional Fugitive Task Force.
Gillis, of East Chicago, was arrested in the 2800 block of Downey Place in Hammond, Supervisory Inspector Mark Gregoline of the Great Lakes Regional Fugitive Task Force said.
Gillis and Bobby L. Smith, 40, a former semi-professional basketball player from East Chicago, each have been charged in connection with the shooting.
On April 14, the two men allegedly shot at a man in the parking lot, according to court records.
Police found an injured 27-year-old man in the backseat of a Chevrolet Tahoe that crashed the day of the shooting, as the driver sped away from Coach's Corner bar in the 6200 block of Kennedy Avenue in Hammond's Hessville neighborhood.  
Gillis was charged in Lake Criminal Court with two counts of attempted murder and a warrant was issued for his arrest.
Smith was charged April 16 in U.S. District Court with being a felon in possession of ammunition.
On April 22, Smith pleaded not guilty and U.S. District Judge John Martin found Smith to be a danger to the community, as well as a flight risk, and ordered that he remain in jail pending the trial.
Surveillance video footage showed a 27-year-old man arrive with two other people just before 3 a.m. at the bar in a white Chevrolet Tahoe, according to court records.
Two of the men exited the SUV, and one of them got past security guards who attempted to stop him from entering. As security escorted the man out of the bar, Gillis threw a punch at him and a melee ensued, according to records.
As Gillis and Smith followed the man out the door, each appeared to grab at an item in their waistbands, according to records.
Outside the bar, Gillis shot the 27-year-old, and the victim fell to the ground, records allege. Smith later approached the 27-year-old as he lay on the sidewalk and fired several more rounds.
The man was able to get up and run toward the Tahoe. Smith's gunshots hit the SUV and its wheel, records allege.
The man entered the backseat of the Tahoe, which left the scene. The driver of the SUV told police he realized the man in the backseat had been shot just before crashing at Janet Place and California Avenue. Two of the victims refused to speak with detectives, police said.
Police took the men into custody April 17 after they arrived at the Horseshoe Casino in Hammond. Smith was arrested without incident.
Gillis was backing a silver Chevrolet Malibu out of a parking space when officers stood in its path and ordered him to stop. Gillis accelerated, almost hitting the officers, but stopped a short distance later upon orders from officers who had him at gunpoint, according to records.
Police found a 9 mm handgun in the car Gillis was driving, according to records.
When asked about the shooting at Coach's Corner, Gillis asked for an attorney and refused to speak with detectives. He was later released pending further investigation before being arrested Friday. 
Amari Rashaud Jones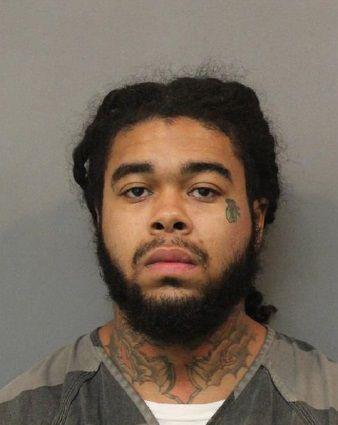 Amicka Richard Lewis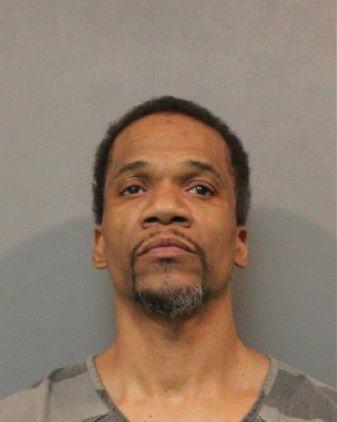 Andres Patrick Arenivas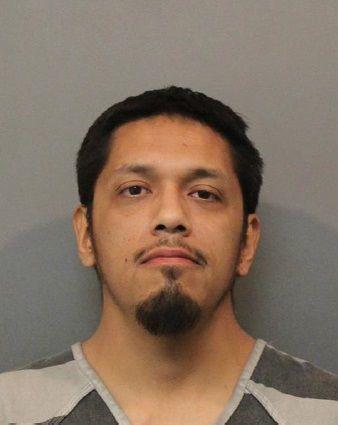 Andrew Jerard Huber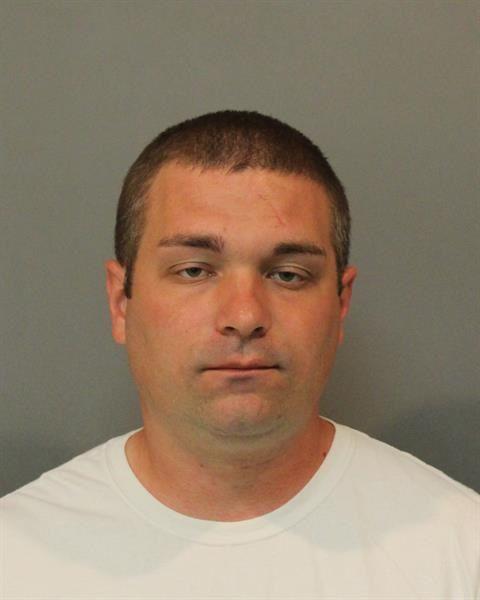 Arland Daniel Scott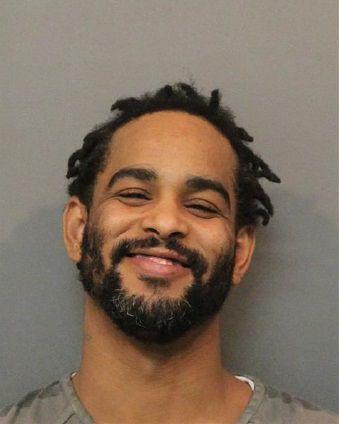 Ashley Nichole Miranda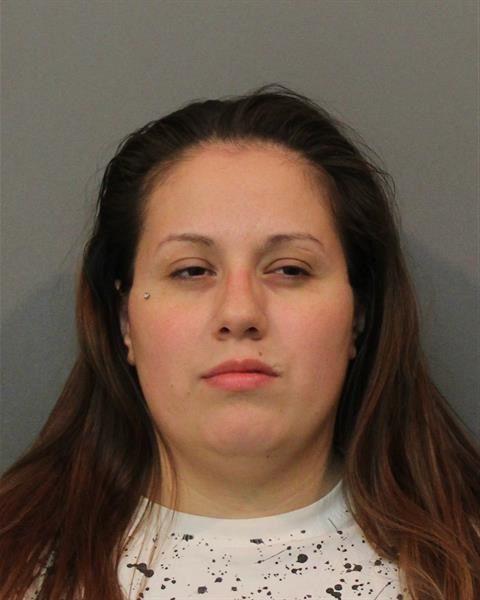 Autumn Hope Mitchell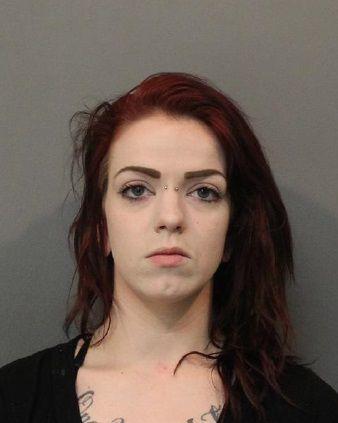 Bartholomew Eubanks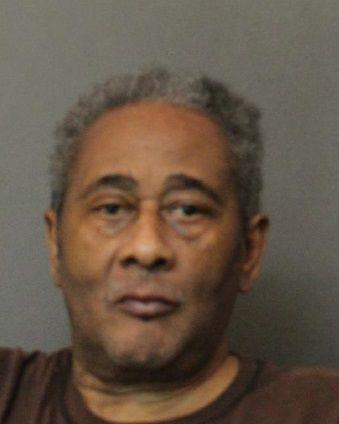 Christopher Lee Anthony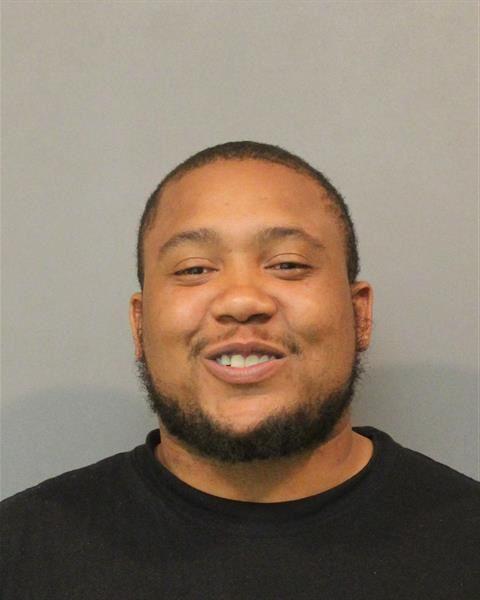 Clinton Retic Jr.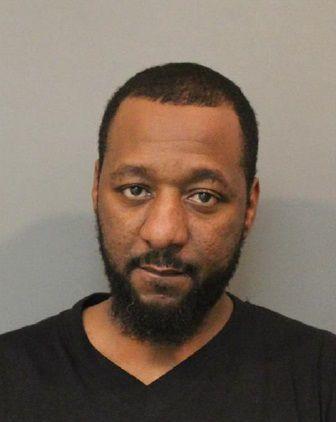 Cory Andre Brown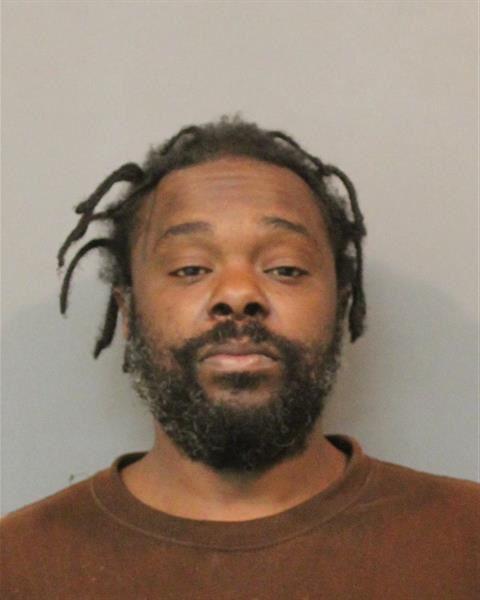 Damen Dwight Johnson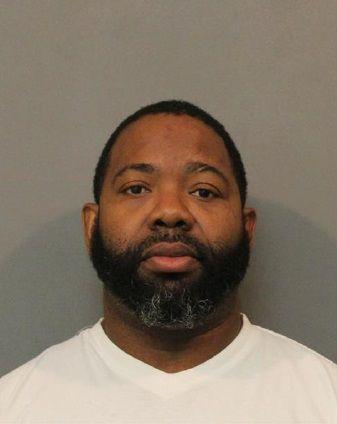 Daniel Simon Dobos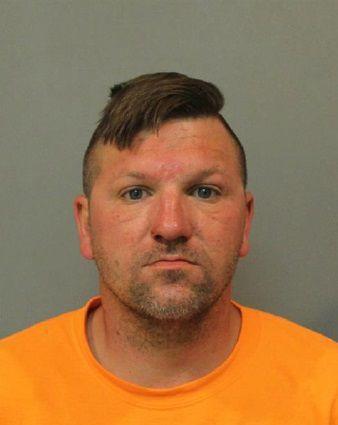 Dantrell Quintin Scott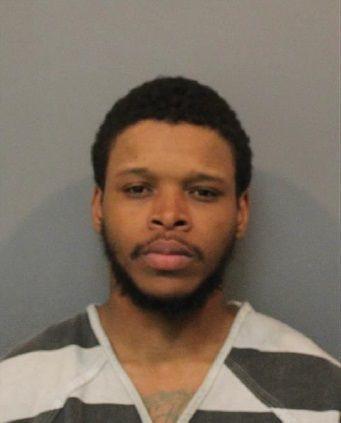 Daryl Lyn Hunter Jr.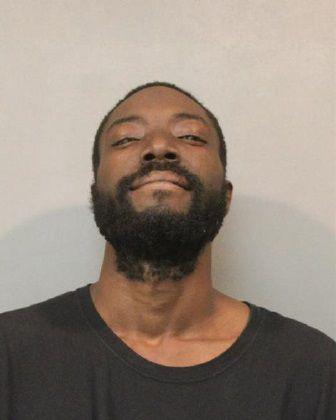 David Lamont Thurmond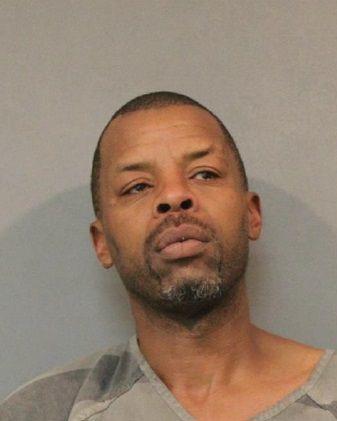 Deon Lavon Hayes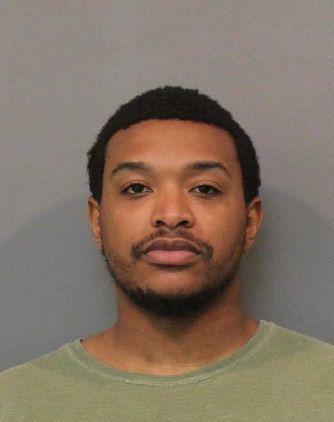 Derrick Victor Pittman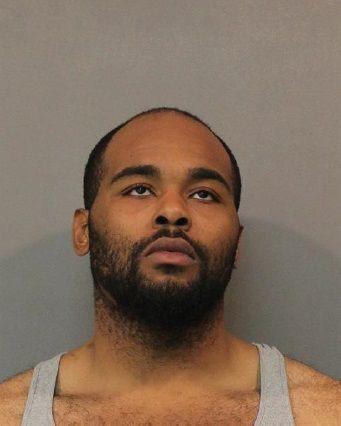 Diondray Monte Gill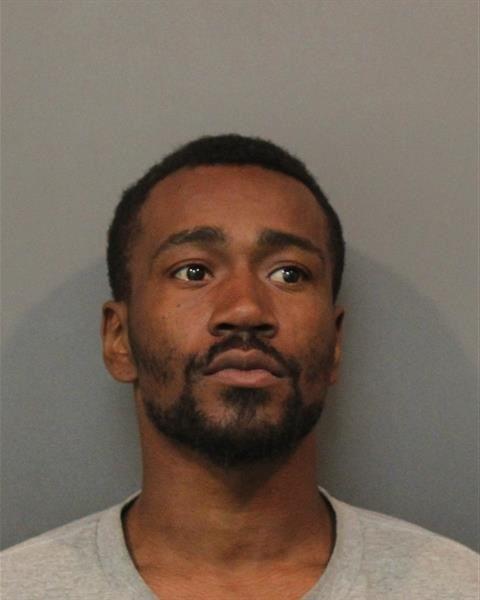 Donna K. Welker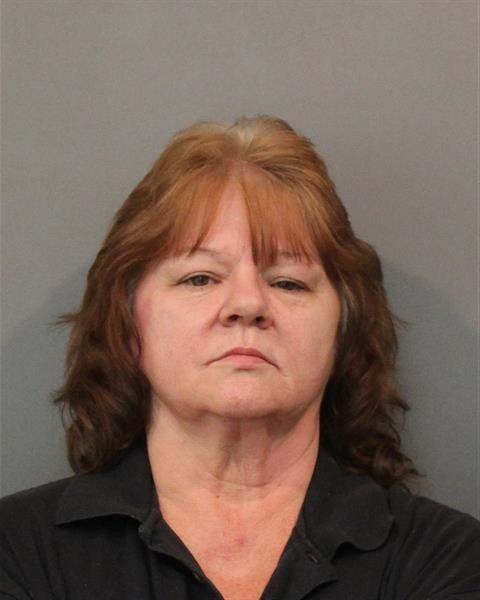 Emmanuel Lamar Warner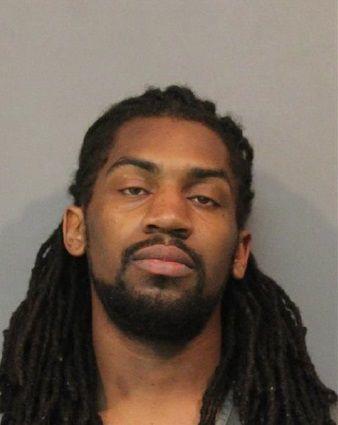 Gail Forrest-Mays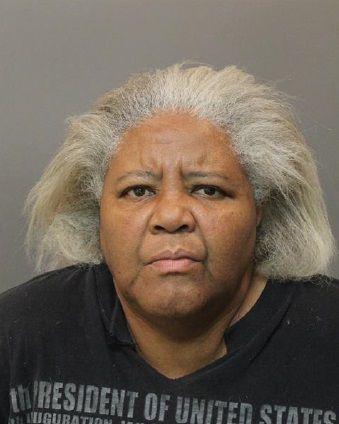 Gary Neal Ramsey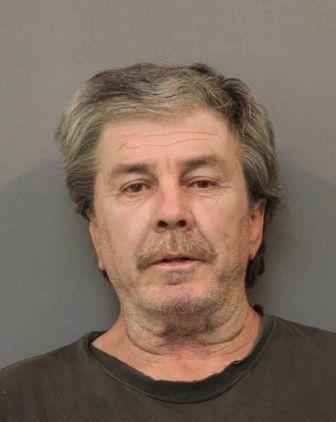 Greg Jones Jr.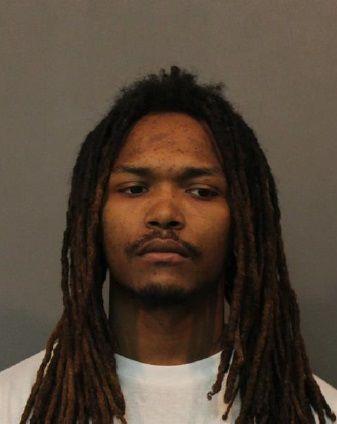 Guadalupe Ignacio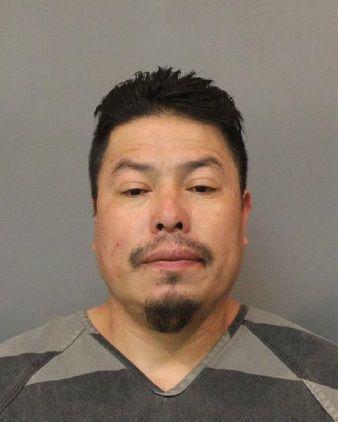 Heather Lynn Beecher
Ivey Lee Williams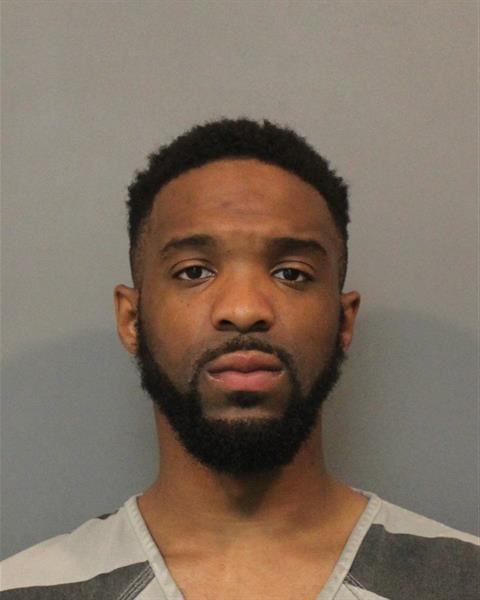 Jason Allen Shouse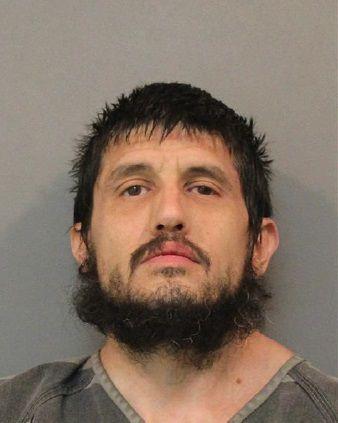 Jason Marshawn King Jr.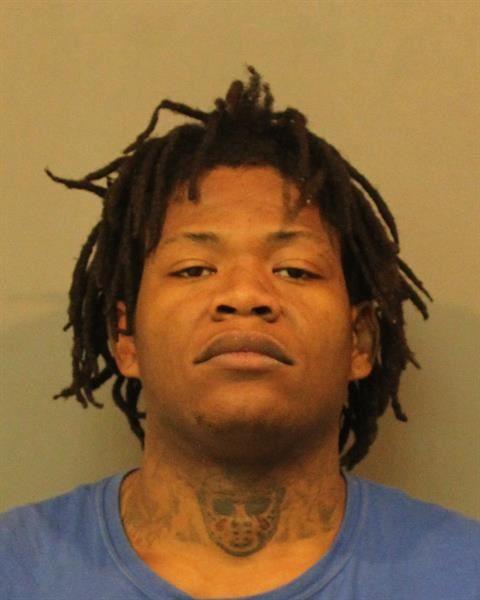 Jesse Barnell Coleman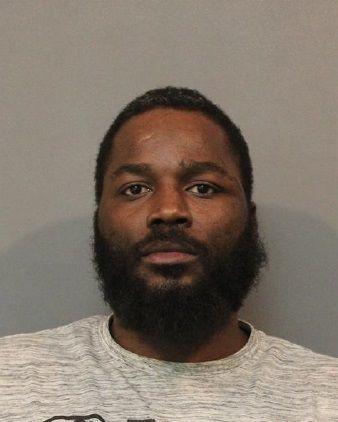 John David Julian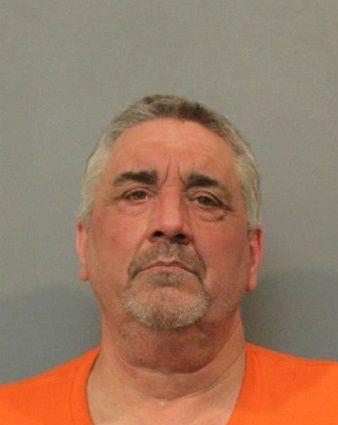 John Jacob Perez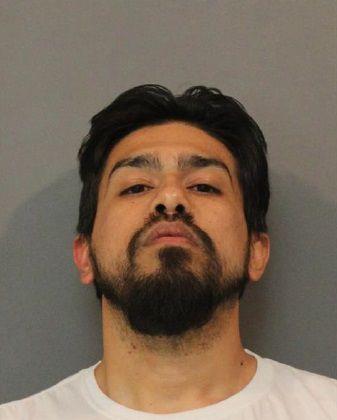 John Robert Lequesne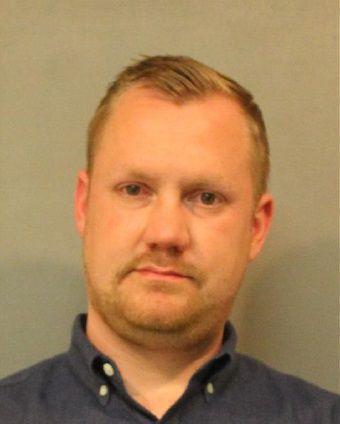 Joseph Anthony Berlanga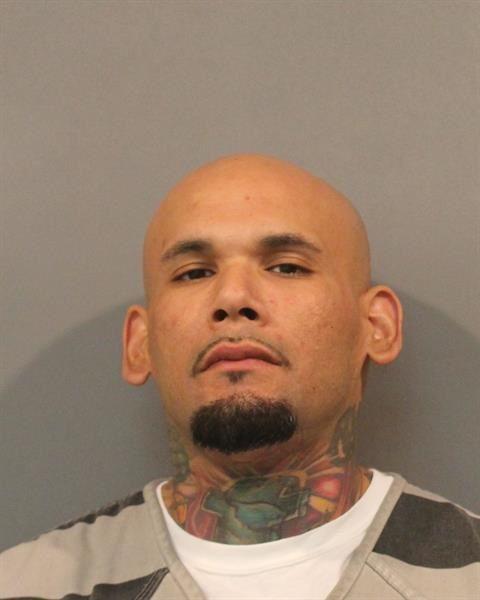 Joshua Michael Rodriguez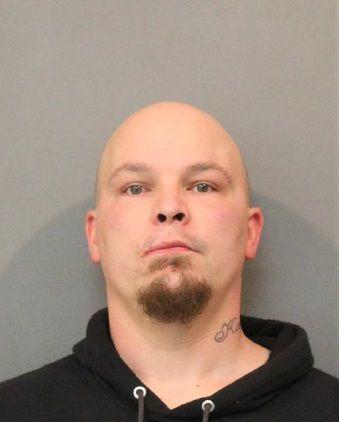 Joshua Scott Wells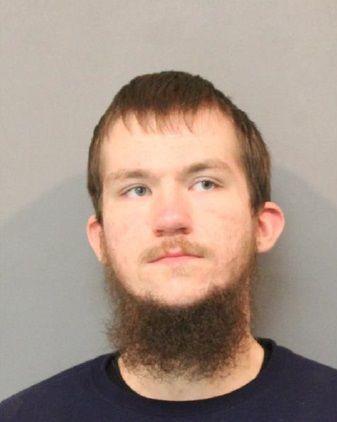 Katelynn Nicole Rae Fox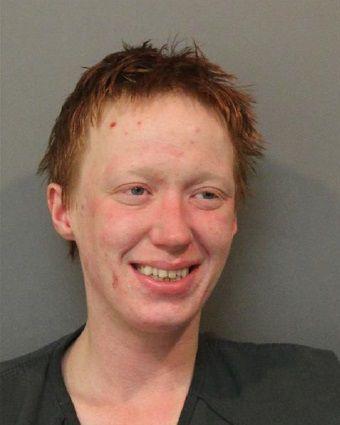 Keenan Lynell Ramsey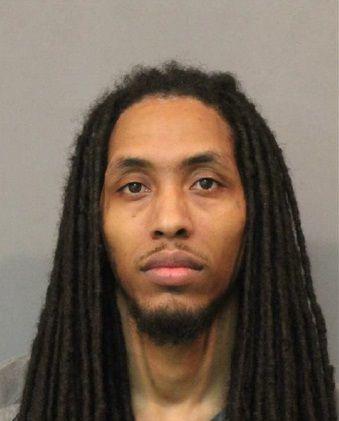 Keith Barnes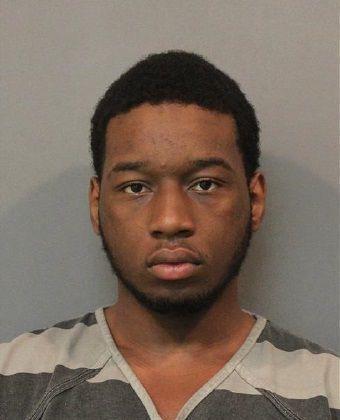 Kenneth Joseph Gura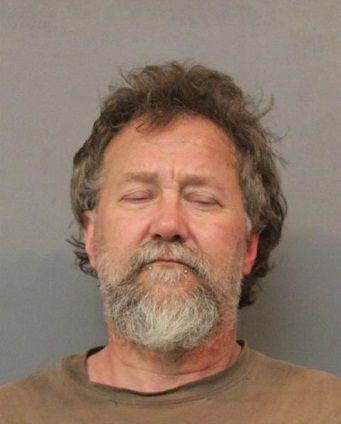 Kevin Charles Farrell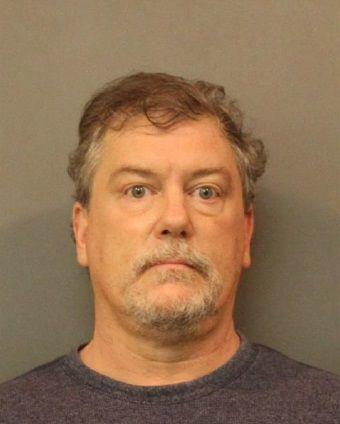 Kyum Sajad Gillis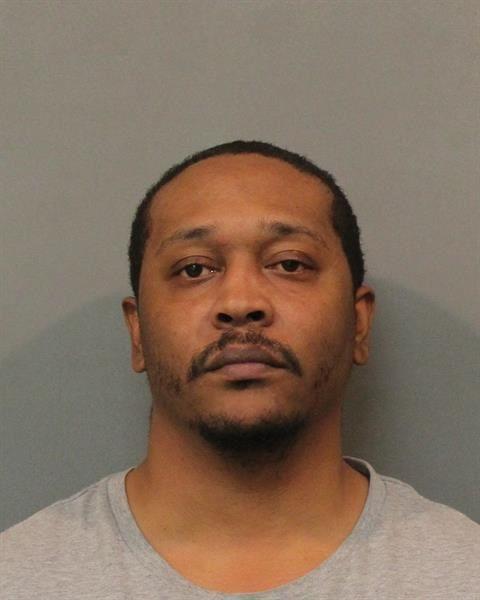 Lafayette Shorter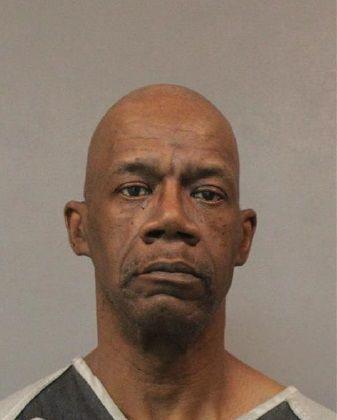 Lakeysha Lashawn Ambrose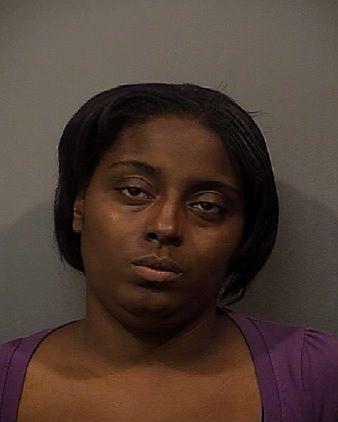 Lashun Denise Taylor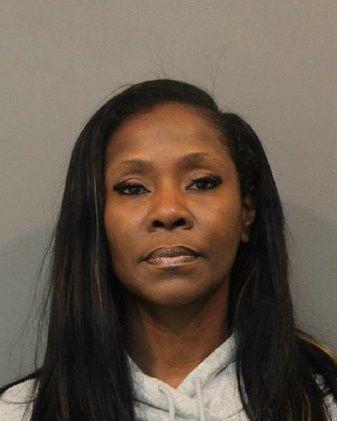 Latisha Shata Hall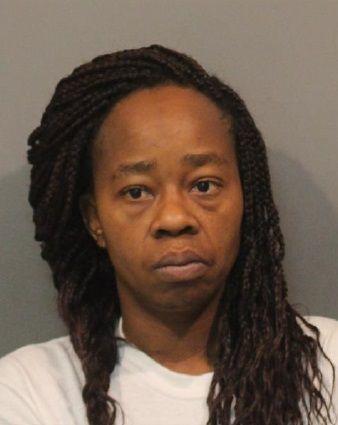 Leander Royce Williams
Leeanna M. Madison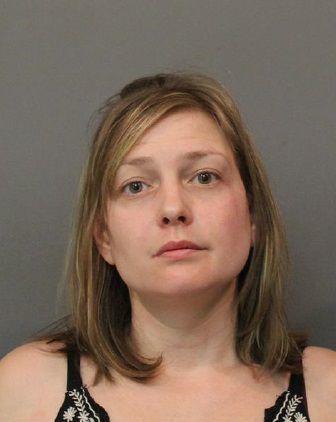 Lewis Edward Gibert II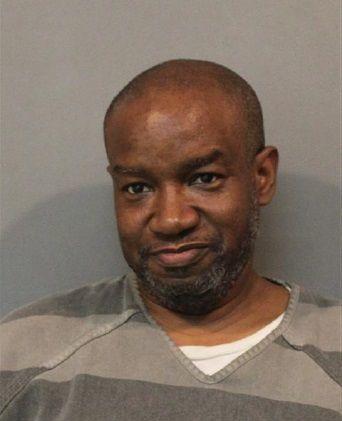 Marquis Antoine Martin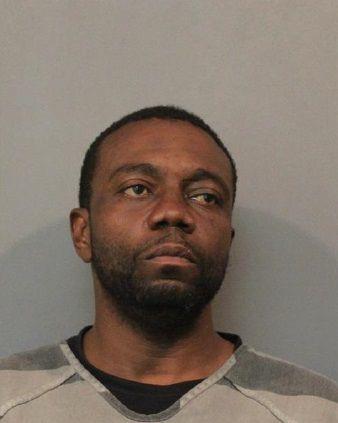 Martel Mendoza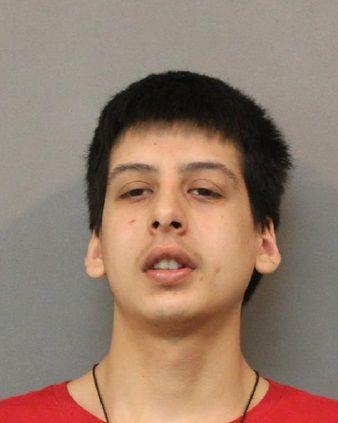 Michael A. Neuwirth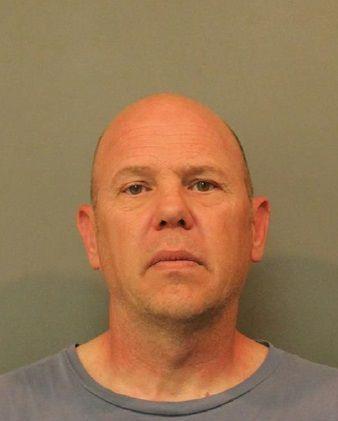 Michael Anthony Villa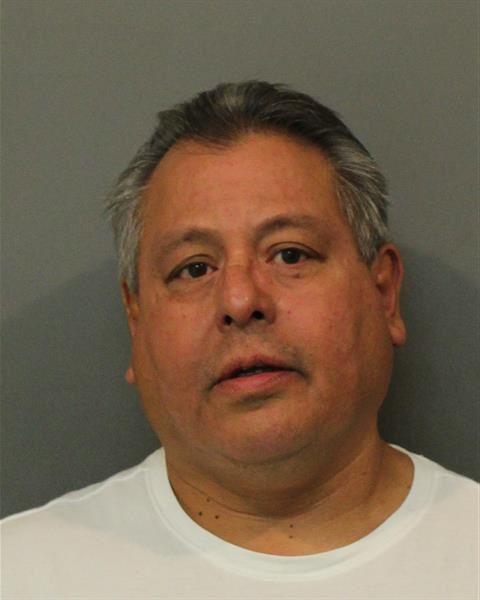 Michael James Kaminsky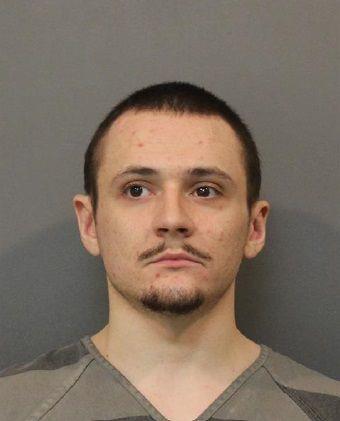 Michael John Mangano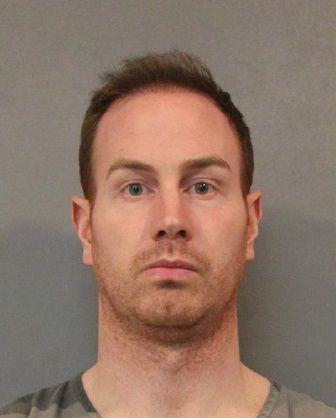 Nicole Lynn Hoover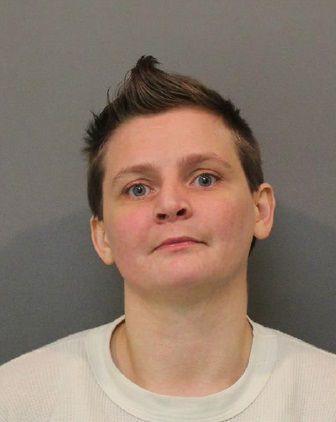 Noah John Shroats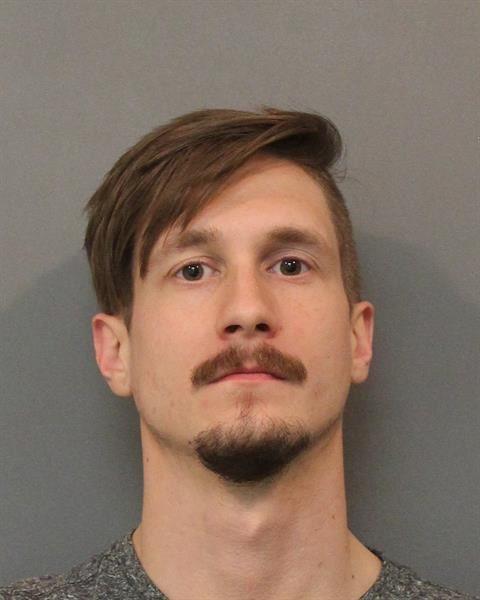 Perry Scott Coria Jr.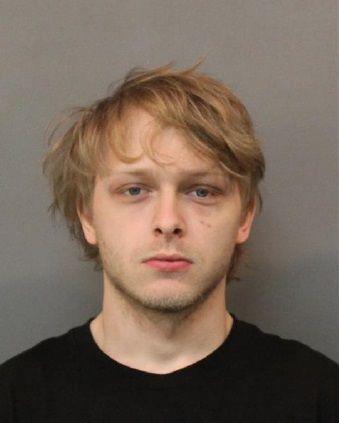 Remonie Arnette Barnes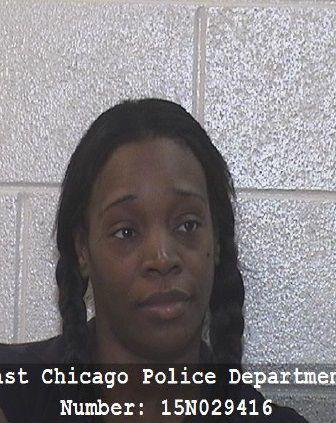 Richard D'Angelo Payton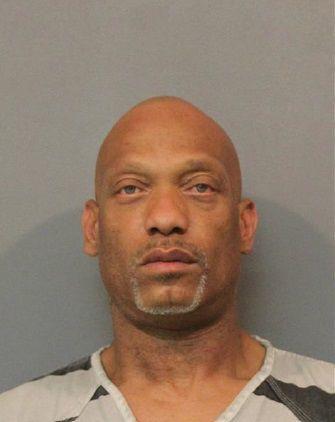 Santos A. Simental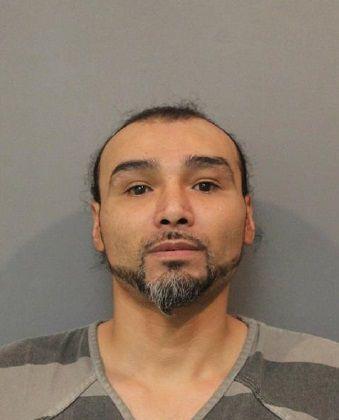 Shalana Ashley Reed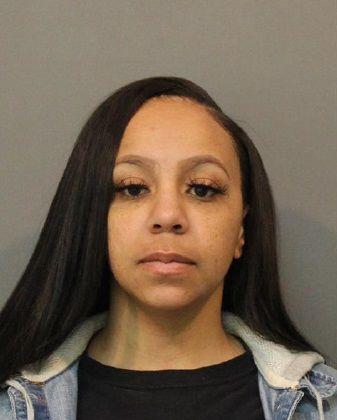 Taylor Spain Flores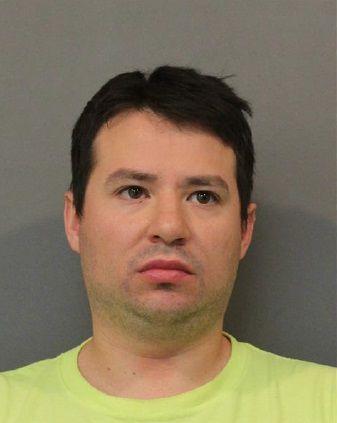 Tevin Deathony Powell-Lamar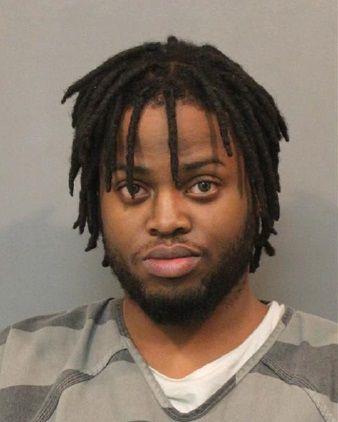 Thomas Lee Peckler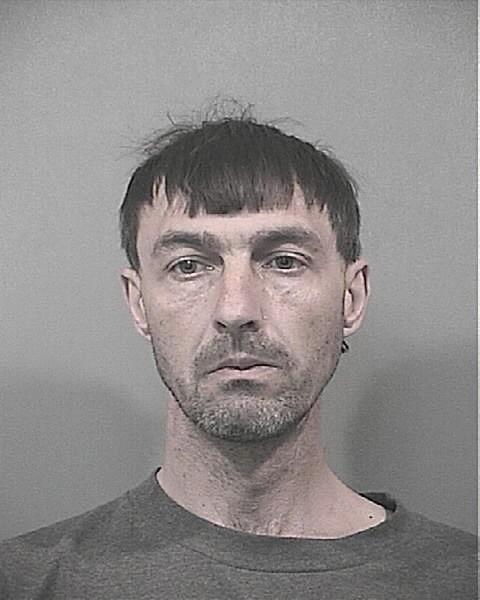 Thomas Ryan Kollwitz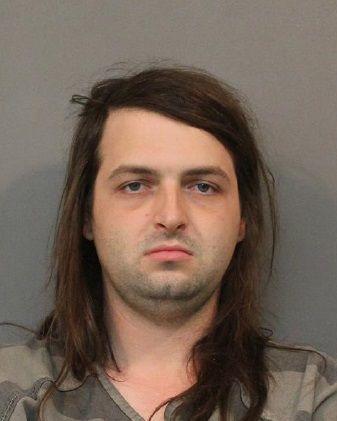 Thomas Steven Casey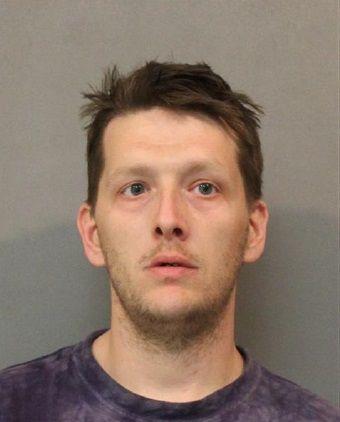 Willie Mortel Walker III