CROWN POINT — A man wanted since December on a warrant for murder was arrested early Monday in Gary, authorities said.
Cory D. "Lil Nappy" Wilson, 34, who has ties to a gang in Gary's Glen Park section, was arrested in the 3700 block of Jefferson Street by members of the Gary SWAT team, FBI's Gang Response Investigative Team and U.S. Marshals Service Great Lakes Regional Fugitive Task Force, officials said.
Wilson and Ernest D. Cook, 39, each was charged with murder last year in connection with the May 19, 2010, shooting death of 36-year-old Lawrence Wesby in front of a residence in the 3600 block of Virginia Street in Gary.
Authorities received information about Wilson's whereabouts before his arrest, Gary police Cmdr. Jack Hamady said.
A warrant for Wilson's arrest was issued in December, said Mark Gregoline, supervisory inspector for the U.S. Marshals Service Great Lakes Regional Fugitive Task Force.
Wilson was wounded in the shooting that killed Wesby, according to Lake Criminal Court records.
A witness told police he got into a fight with a man at Pepe's in Merrillville and Wesby tried to pull him away, records say.
The man told police he, Wesby and four other people left the bar and eventually parked in a garage in the 3600 block of Virginia Street.
As they got out, he saw four people in a car in the street, heard gunshots and saw Wesby fall to the ground, records say. The man picked up Wesby's gun and returned fire.
Another witness told police he heard Wilson bragging he shot Wesby with an assault-style rifle while leaning out of a black car, records allege.
Gary police spoke with Wilson the morning of the shooting, after he arrived at Methodist Hospitals Northlake Campus with a gunshot wound to the chest. Wilson allegedly admitted he was at Pepe's before the shooting, but denied he was involved.
Wilson was being held Monday without bond, which is standard in murder cases.
Cook, who was pleaded not guilty, was released from jail May 17 after his defense attorney and prosecutors reached an agreement on bond. His trial is scheduled to begin Oct. 7.
Alexandrea Racheal Burrows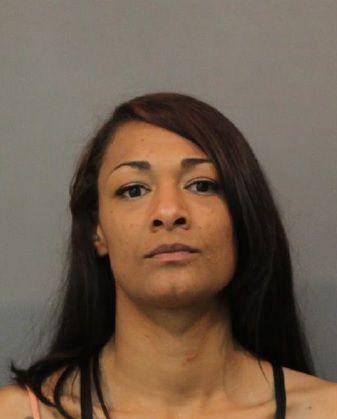 Alfredo Rios Cuadra Jr.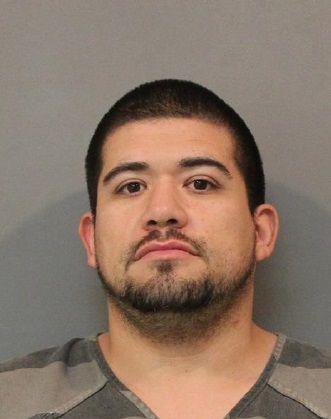 Anthony Damonta Gordon
Anthony Luis Salinas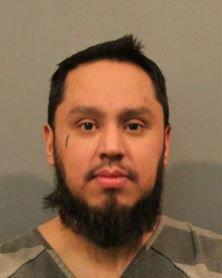 Anthony Rogers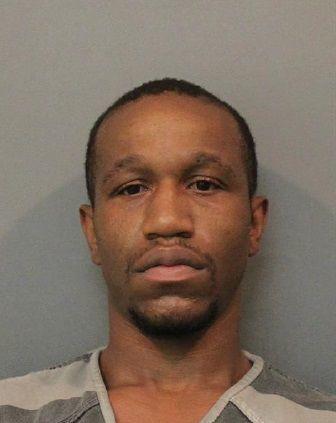 Anthony Torrell Williams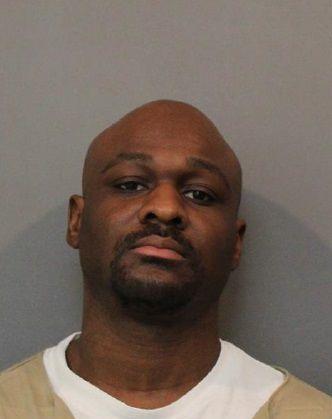 Areli Desantiago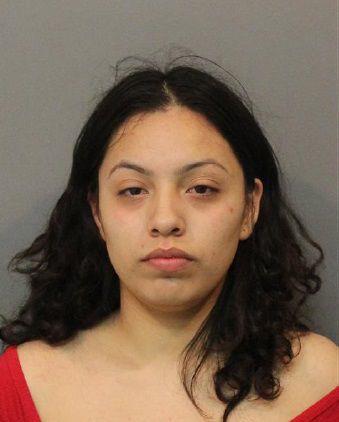 Ari Weichman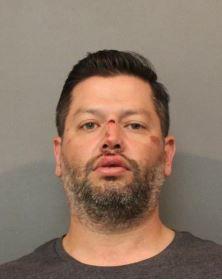 Beatrice Flores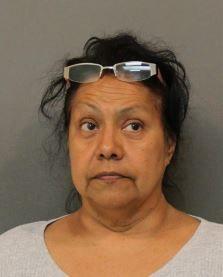 Benjamin Joseph Papp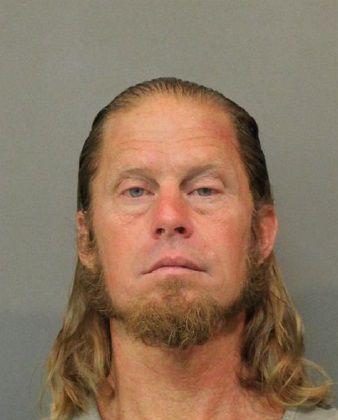 Blaine Anthony Bounds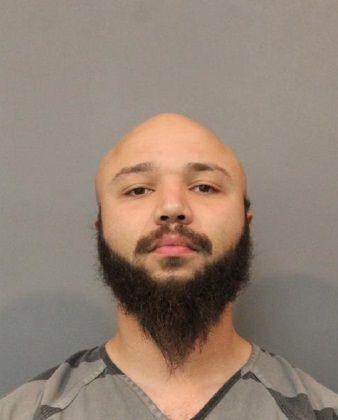 Brian Keith Richardson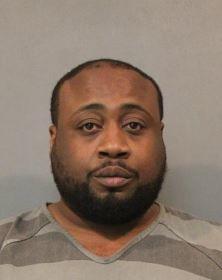 Carl Lee Jauan Anderson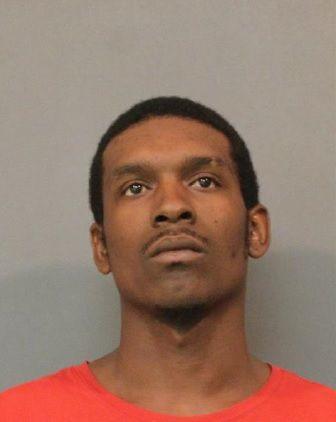 Carol Lynn Starcevich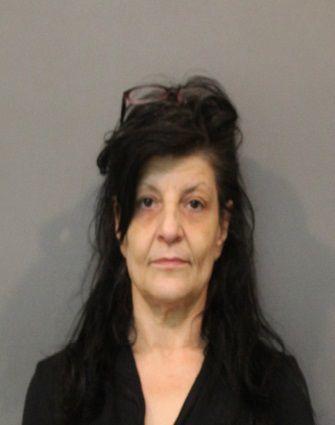 Charles Henry Merriweather Jr.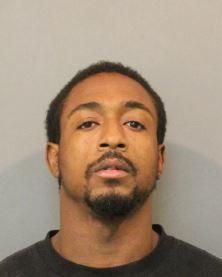 Chrystal Nicole Strickland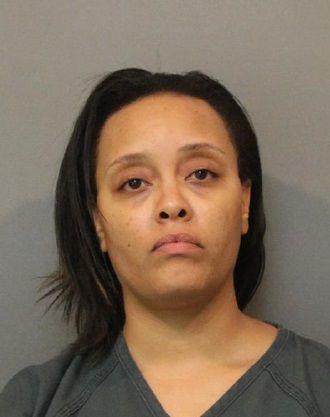 Cynthia Marie Carlotta
Damon Stedmon Patterson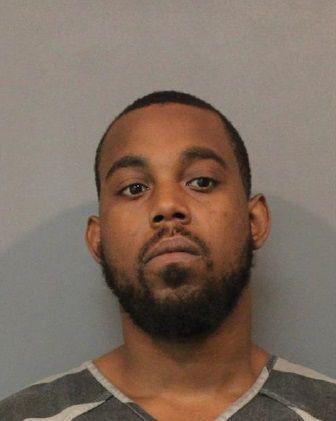 Daniel Anthony Allen Jr.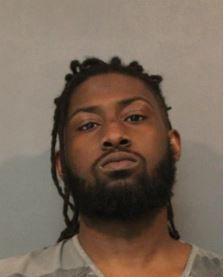 Daniel Joseph White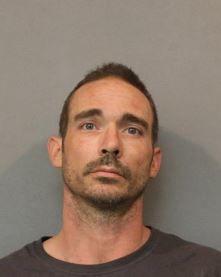 Danielle Renee Gulik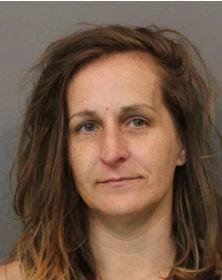 David Anthony Allen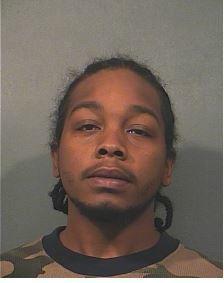 David Dashaughn Morris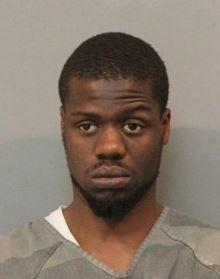 David Devon Simms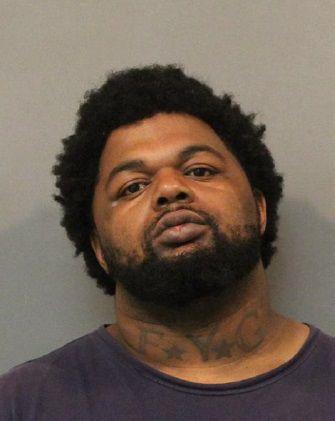 David Nieves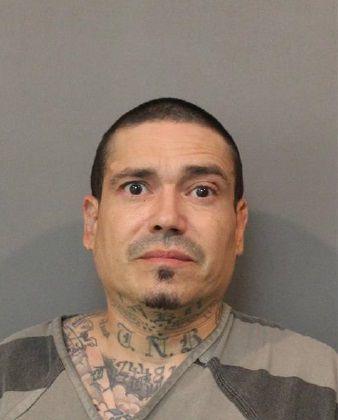 David Robert Czubak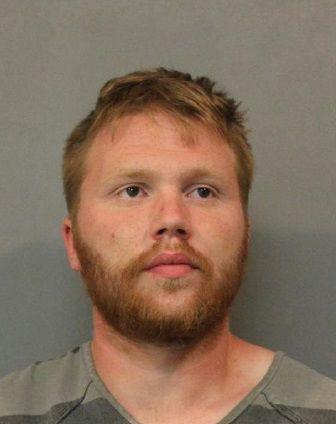 Deandre Lashawn Barnes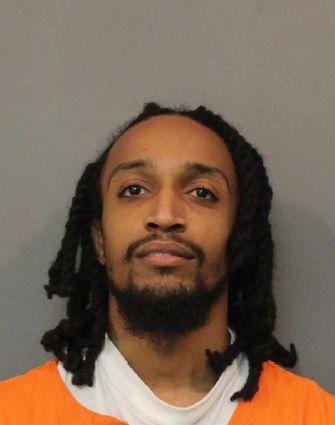 Dennis Dale Fletcher Jr.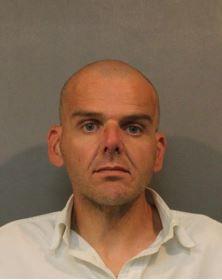 Derrick Darnell Green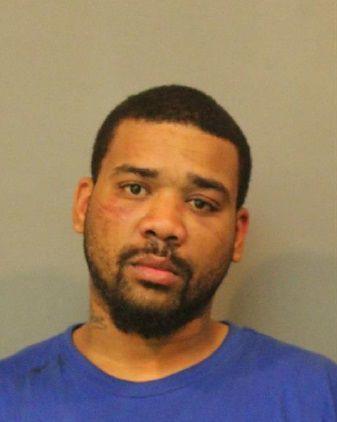 Devon Trelle Dickerson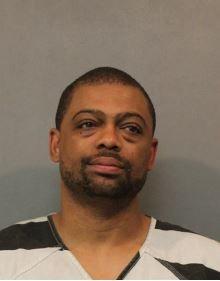 Devonte Jamar Tate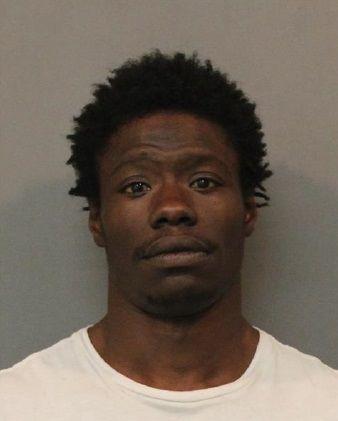 Dominic Eugene Felton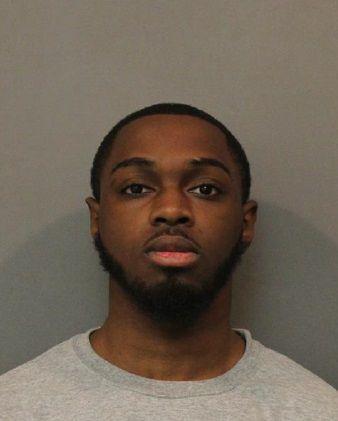 Donnell Frazier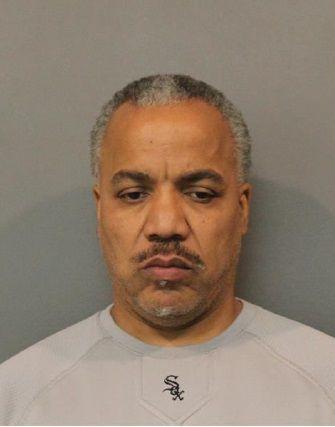 Eric Russell Colley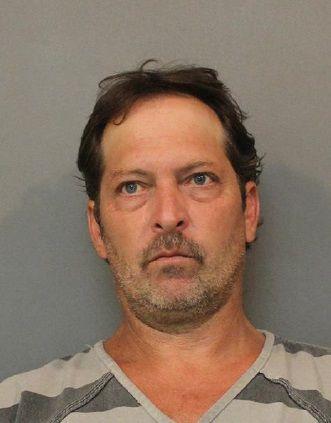 Eric Van Ranfranz.jpg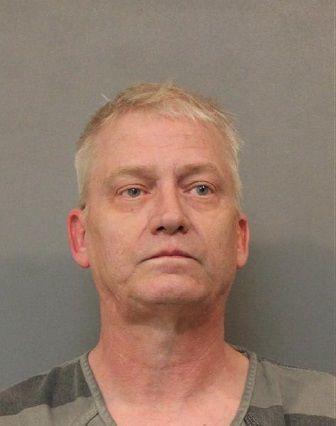 Erica Michelle Stone.jpg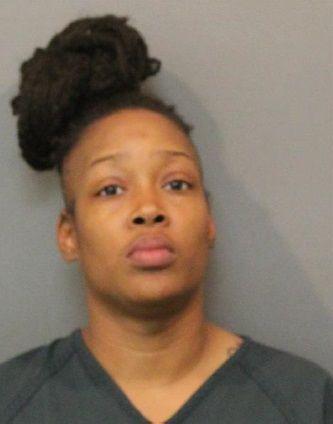 Everette Jamaal Jefferson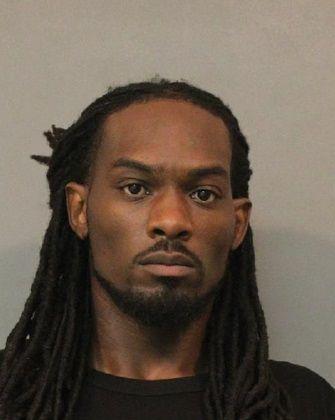 Gregory Allen Kerr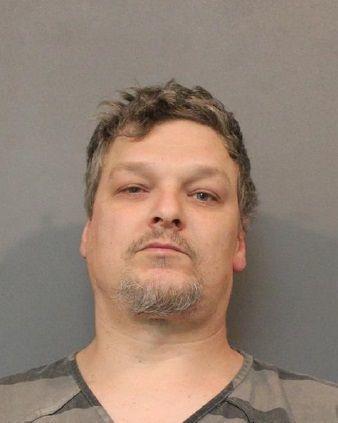 Hailey Renee Brown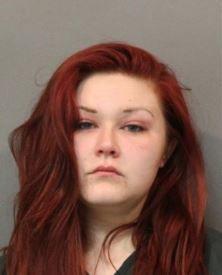 Jeffrey John Kark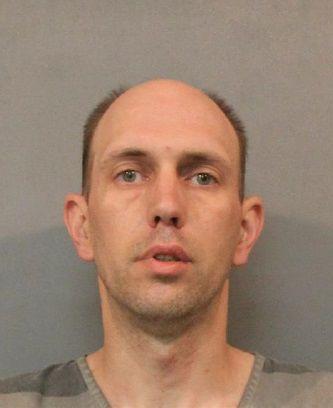 Jesse Leo Ruiz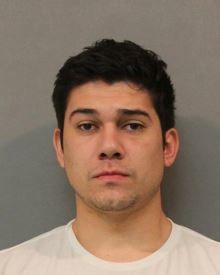 Johnny Andrew Levin
Jonathan Ballestas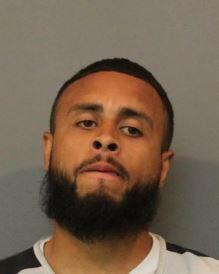 Jordan Matthew Fisk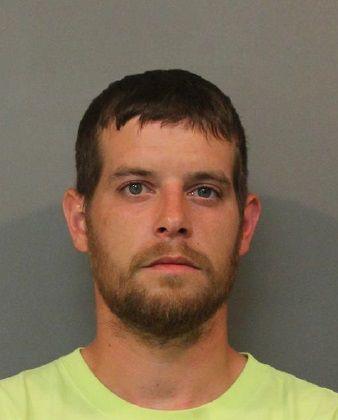 Joshua Adam Gragg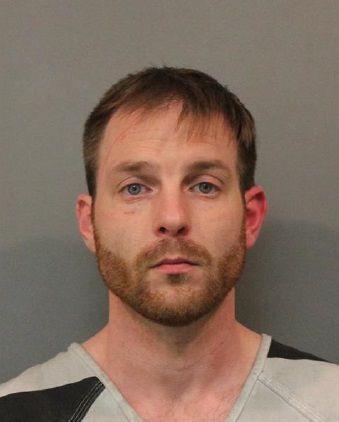 Justin Adam Ring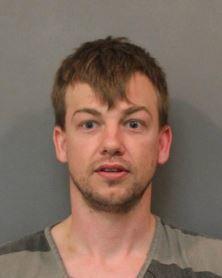 Kathleen Dawn Davis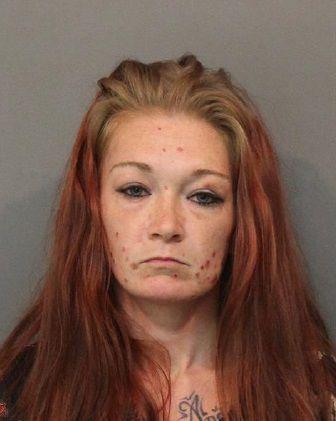 Keith Jackson Grady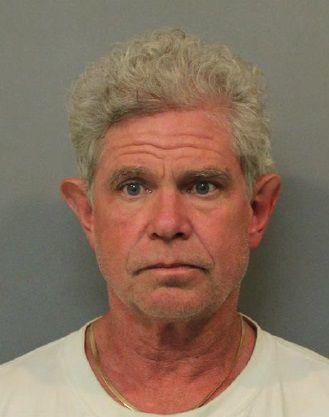 Kelly Sue Plohg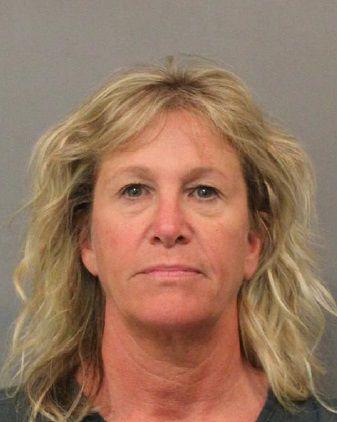 Kenneth James Stilp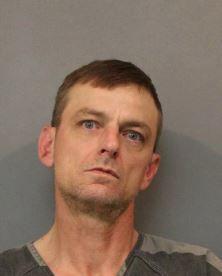 Kevin Lane Middleton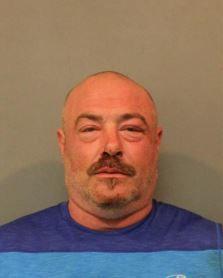 Khyvohntay Jonathan Crooms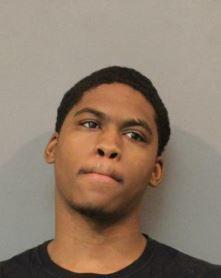 Kimberly Ann Johnson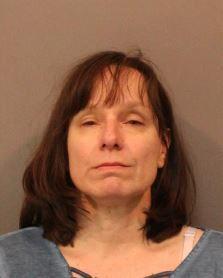 Lakeisha Ann Clinton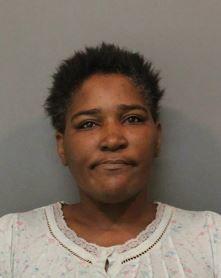 Lamarcus C. Walker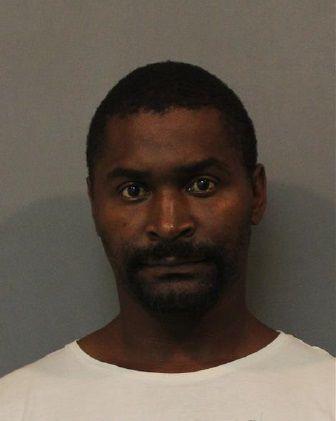 Lauren Marie Milby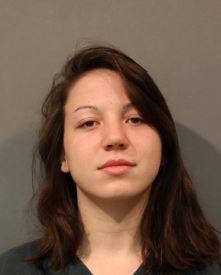 Lawrence Levar Rencher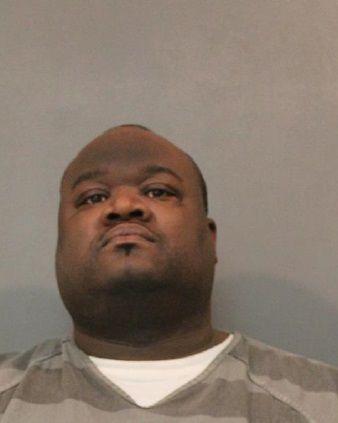 Leon Kenneth Campbell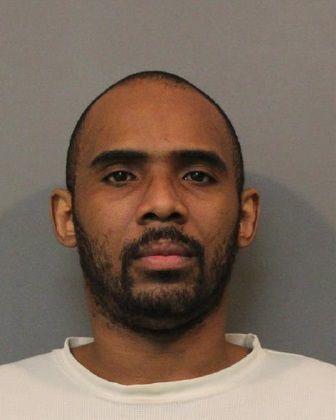 Lijouan Orlando Fred Burnett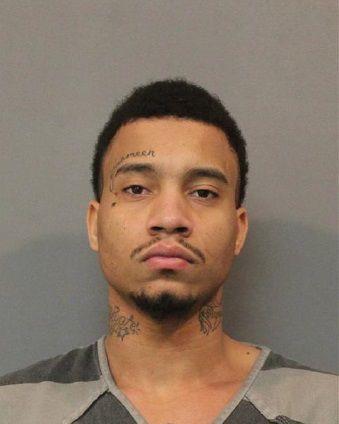 Lindsay Jordan Boston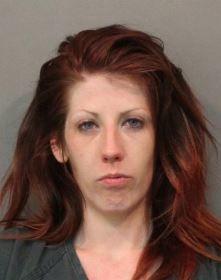 Marcos William Torres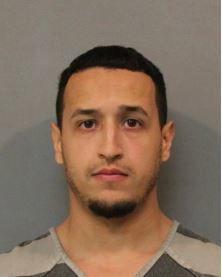 Marie Elena Worley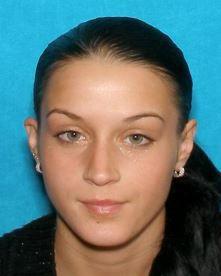 Mark Terrell Rembert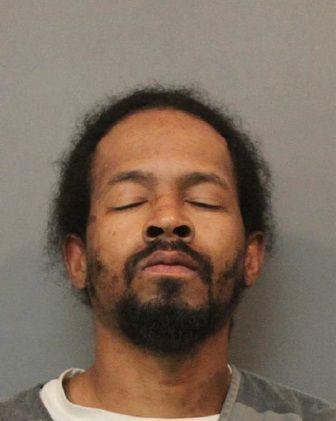 Marquis David Young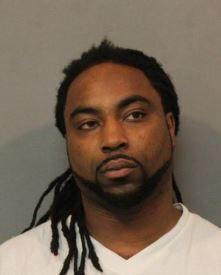 Maximino Esparza Jr.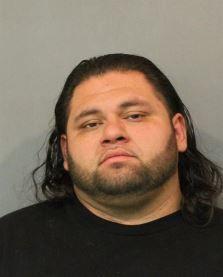 Michael Hutton Jr.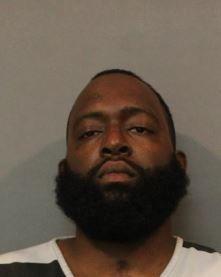 Michael Lamont Redmond Jr.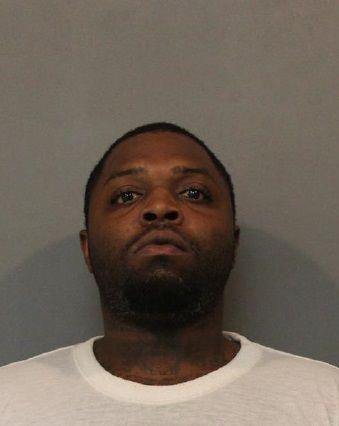 Nathaniel Allen Bremer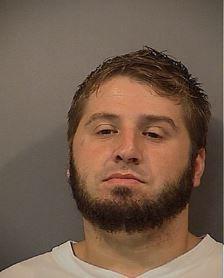 Nicholas Lee Williams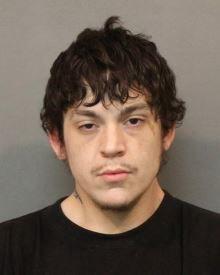 Nicholas Richard Gramhofer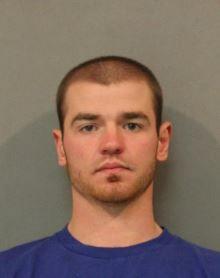 Nikki S. Cebra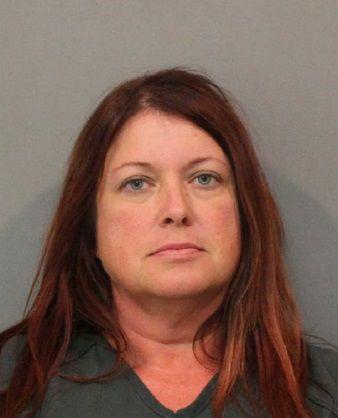 Nolan Ryan Mayersky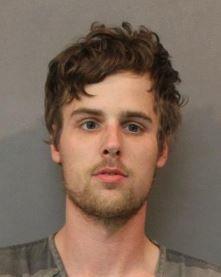 Patrick Michael McCullom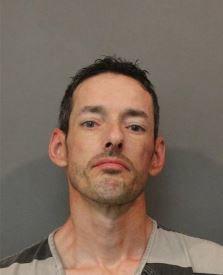 Paula F. Parker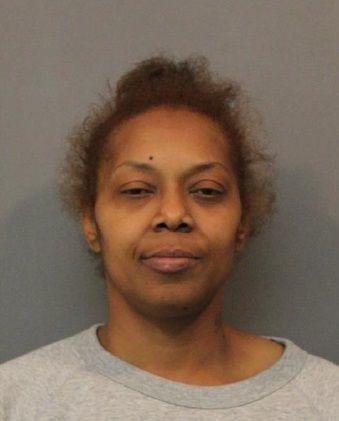 Pierre Lamont Daniels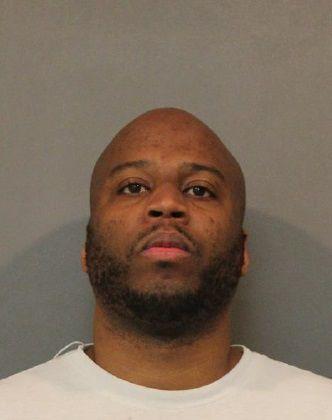 Raymond Dante Reese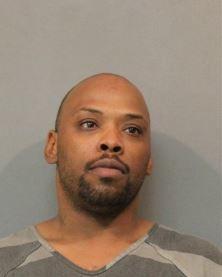 Raymond Flores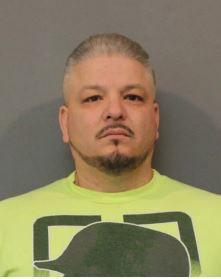 Rebecca Marie Nadikudi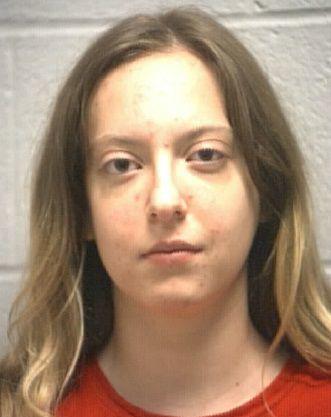 Robert Deshaun Speed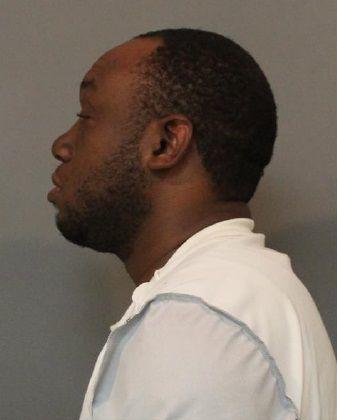 Robert Hernandez Jr.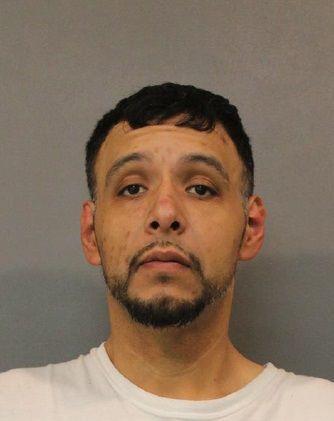 Roger Glenn Burrell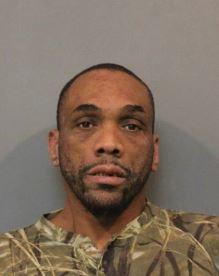 Romeo Meadows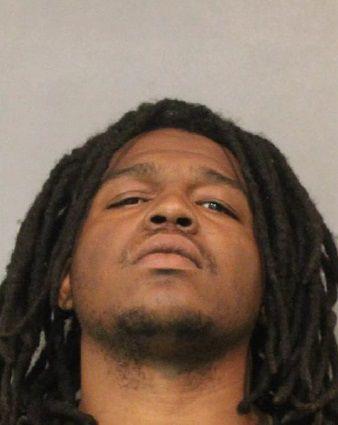 Salvador Esparza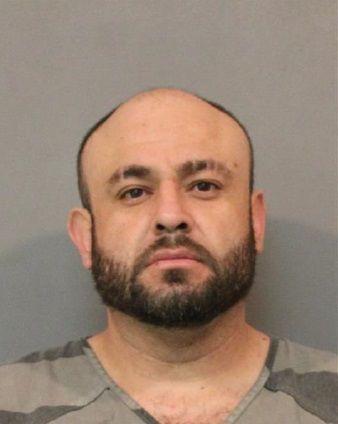 Samantha Anna Scansy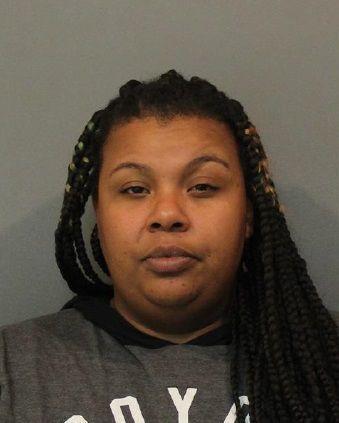 Shannon Lee Orton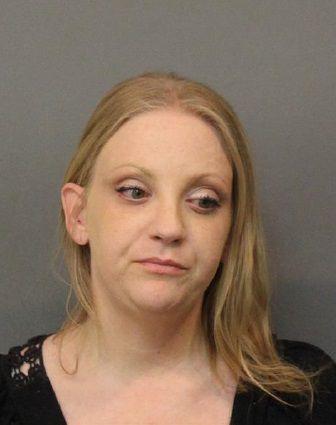 Takari Cardell Grant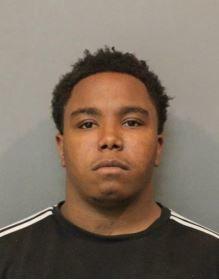 Telly Reyealdo Rogers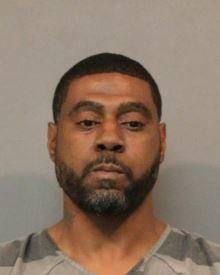 Tony Alan Thompson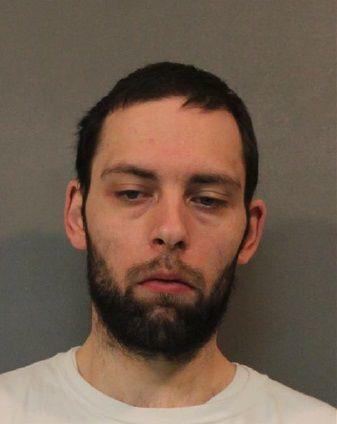 Victor Edward Cihonski Jr.