VALPARAISO — A 45-year-old Hebron man is accused of battering a woman and firing a .357 revolver into her room, according to charging documents in the case.
Dominick Marini is charged with felony counts of criminal recklessness and pointing a firearm, and misdemeanor domestic battery, according to court documents.
Police said they were called out shortly after 2:30 a.m. Nov. 28 to the 100 block of Poplar Court, where Marini is accused of shooting the gun into a spare bedroom occupied by the woman.
He is further accused of grabbing the woman by her throat and slamming her against a door, and grabbing her by her hair and putting the gun to her head, police said.
Keep reading for FREE!
Enjoy more articles by signing up or logging in. No credit card required.
Marini is scheduled to make an initial court appearance on the charges Friday before Porter Superior Court Judge Jeffrey Clymer.
Aaron Christopher Adams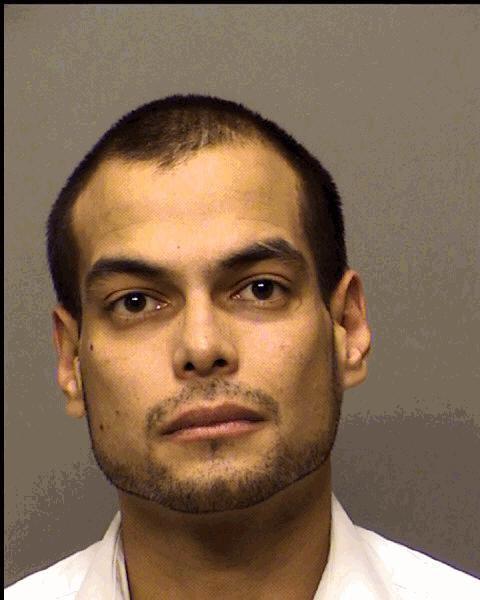 Alyssa Helen Elbaor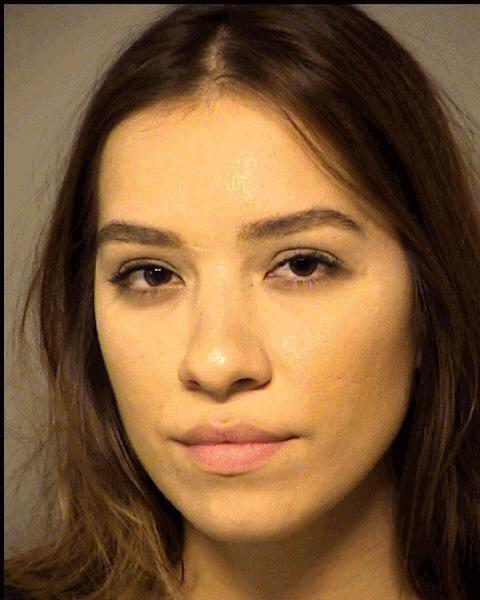 Andrew Lee Volk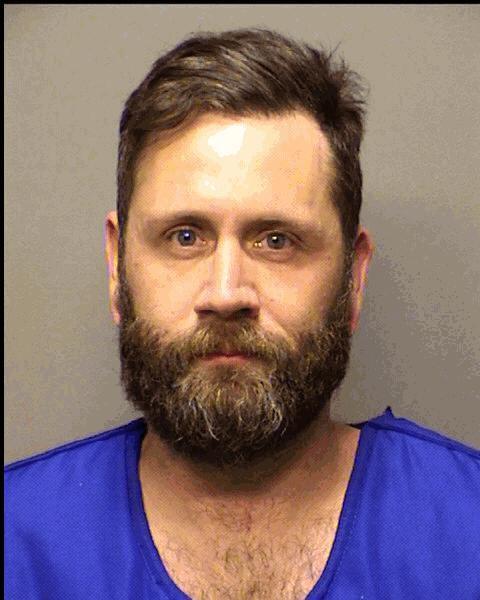 Andrew Scott Brack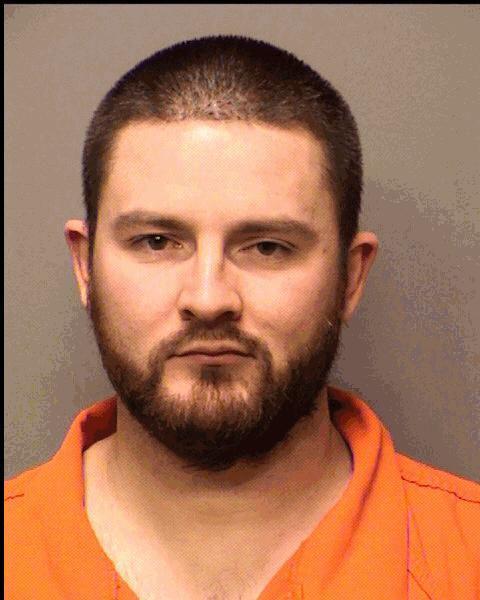 Anthony John Yolich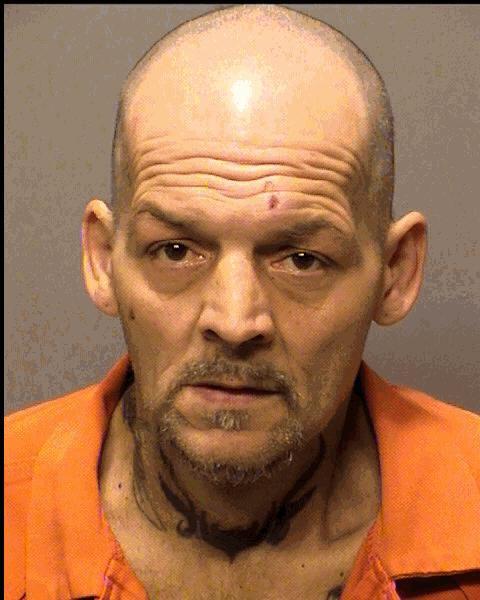 Antonio Lamon Adger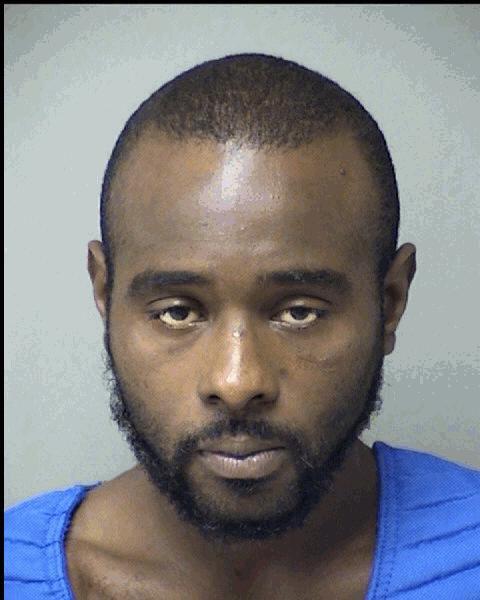 Ashley Nicole Coombs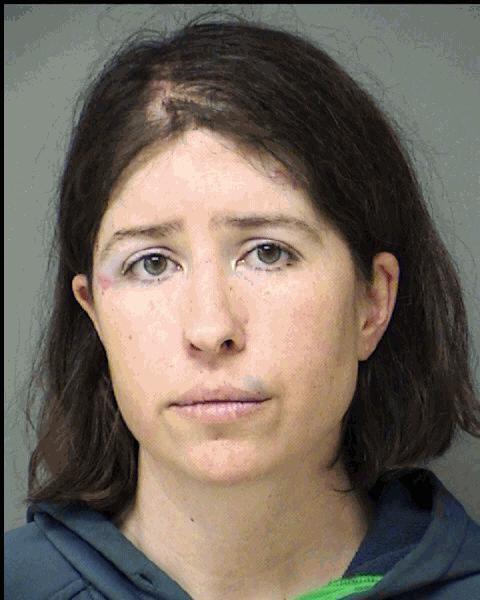 Austin Timothy Riese
Benjamin Joseph Kienzynski III
Bryan J Cunningham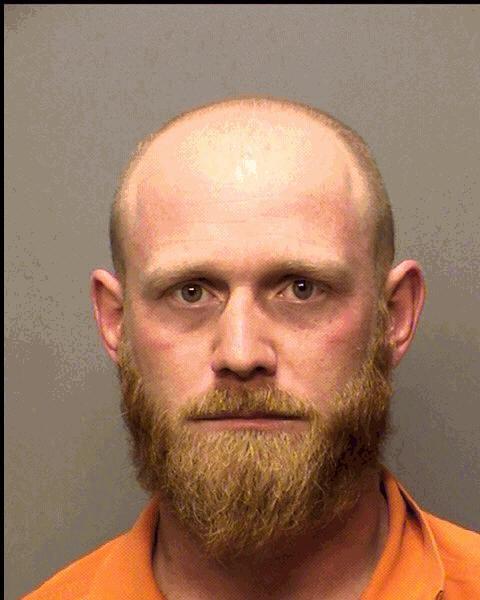 Charles Aaron Hammerstein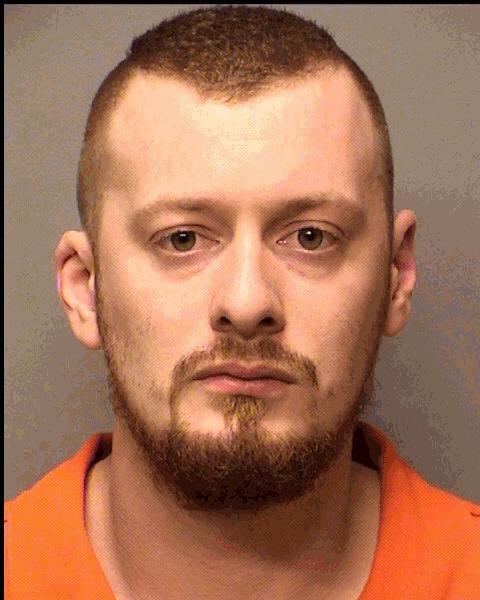 Charles Thomas Emmet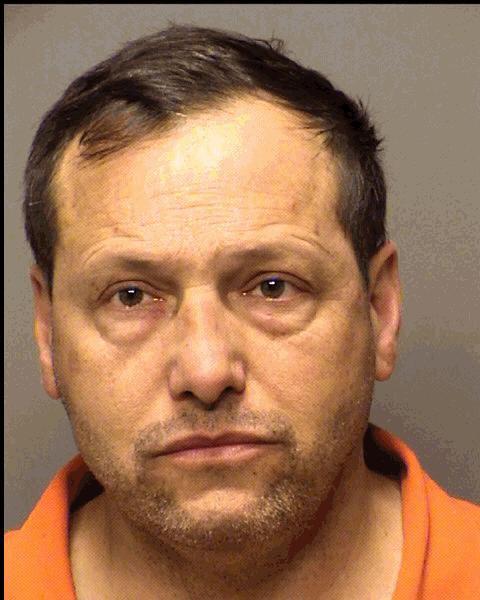 Christopher Lee Sanchez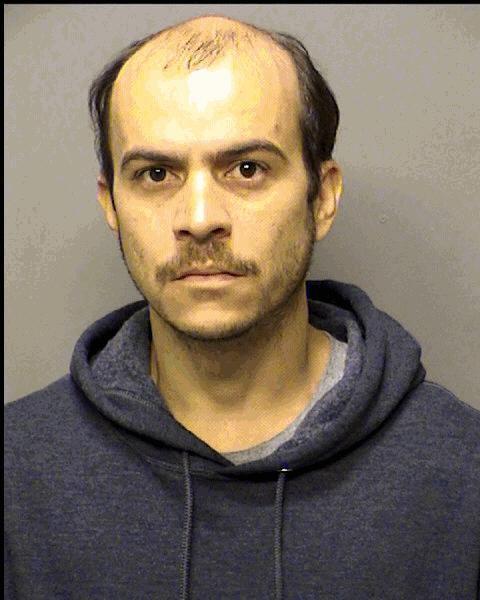 Clarence Lovell Jr.
Damien Charles Struyf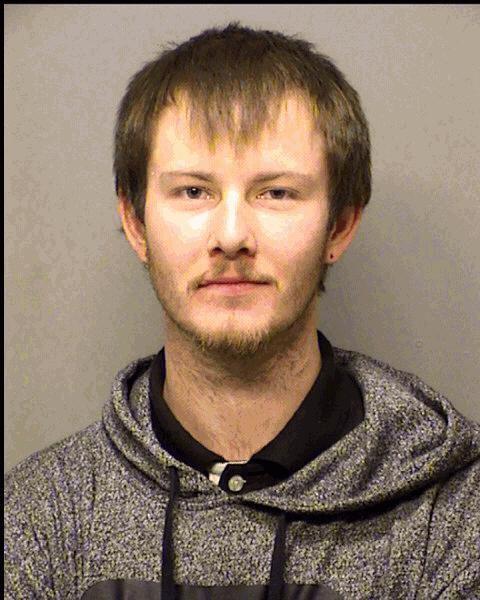 Dean Angelo Del Principe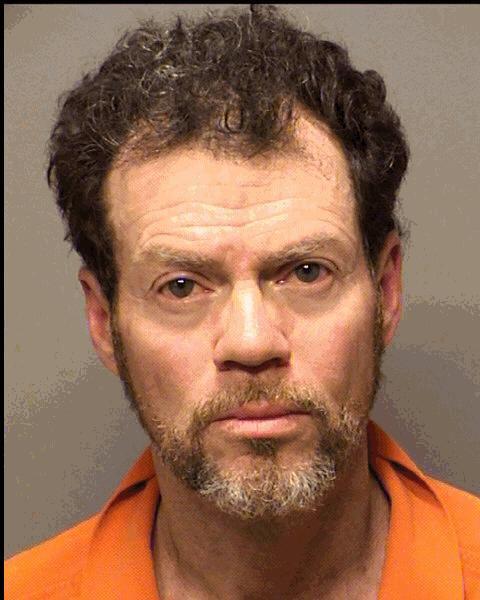 Dominick Pete Marini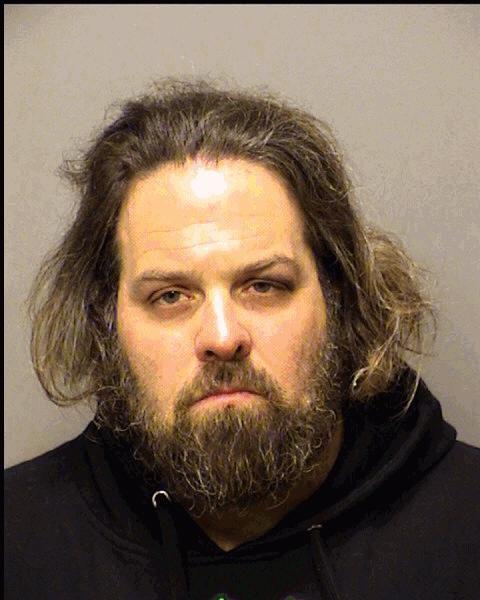 Dylan Wayne Jensen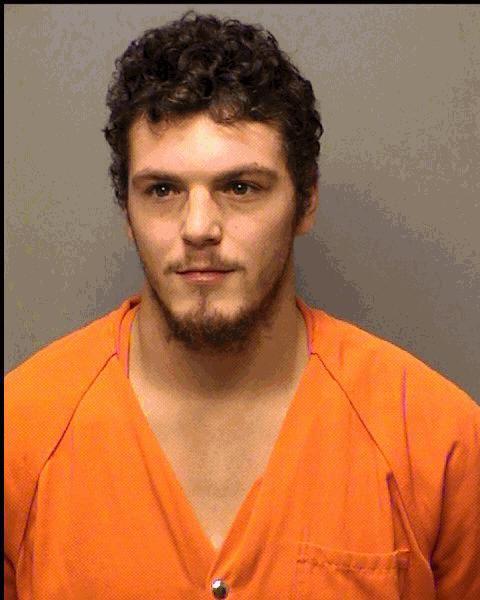 Elizabeth Dawn Slawnikowski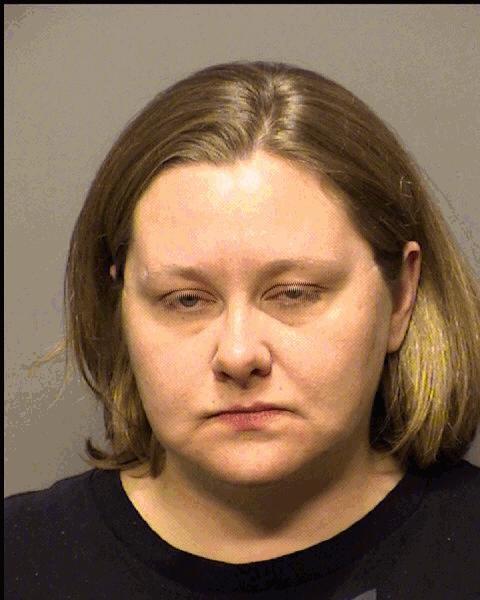 Elleigh K. Shaw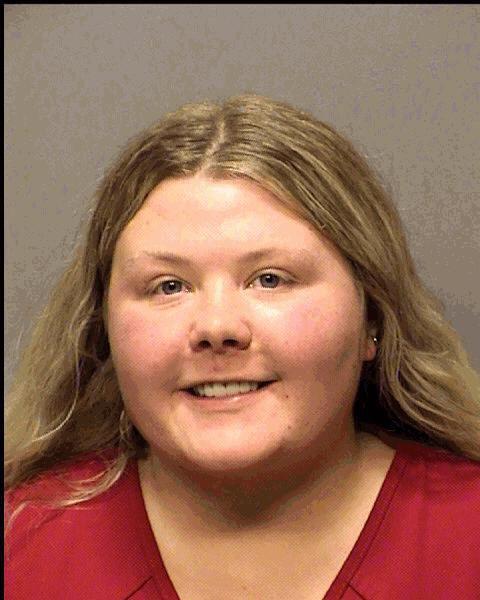 Emily Christine Sims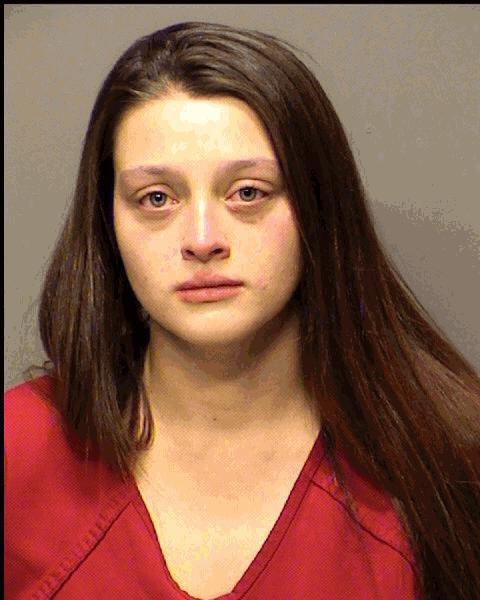 Frederick William Bosse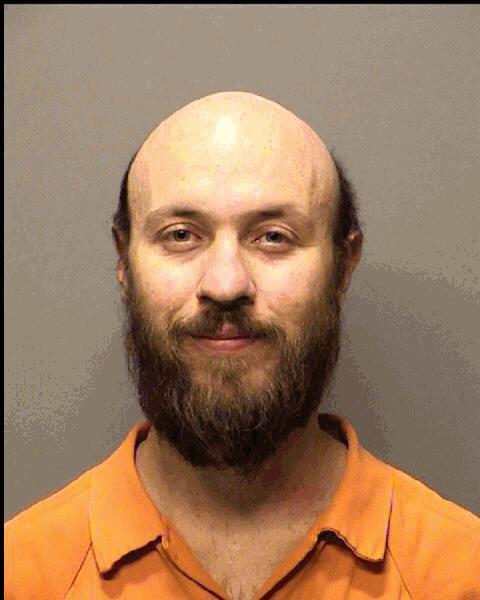 Gary Allen Allsbury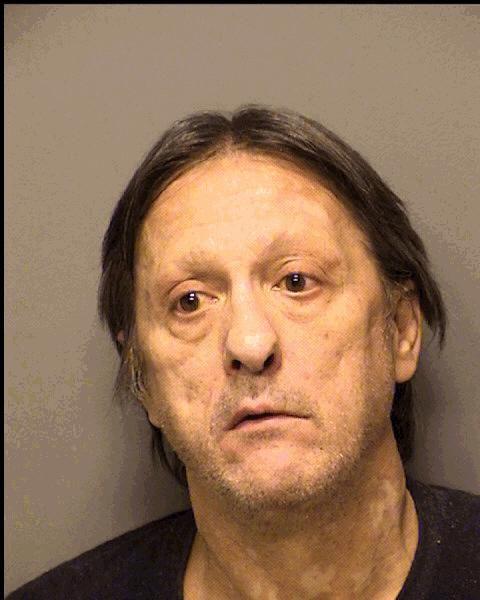 Guillermo Joseph Pedroza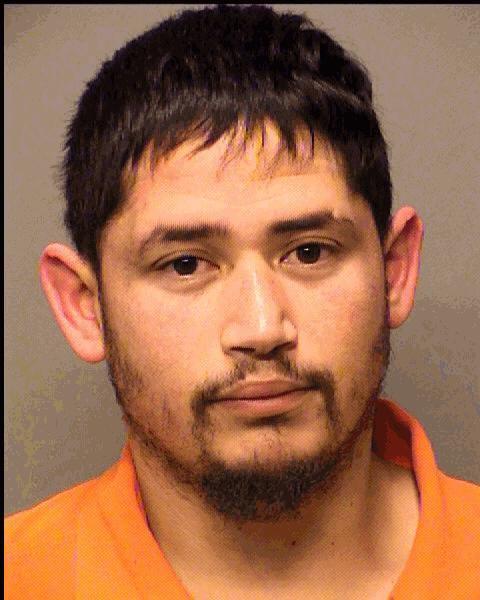 Hannah Oheir Duncan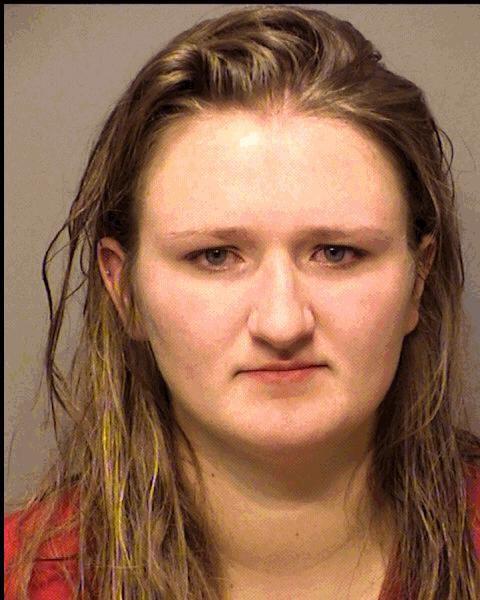 Harley David Plawecki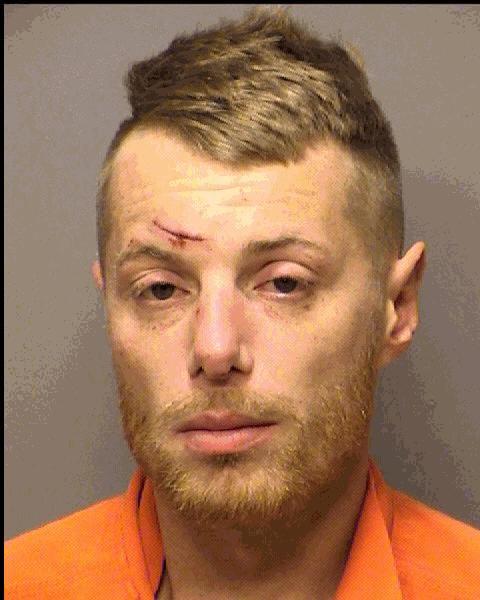 Herbert Joseph Baldwin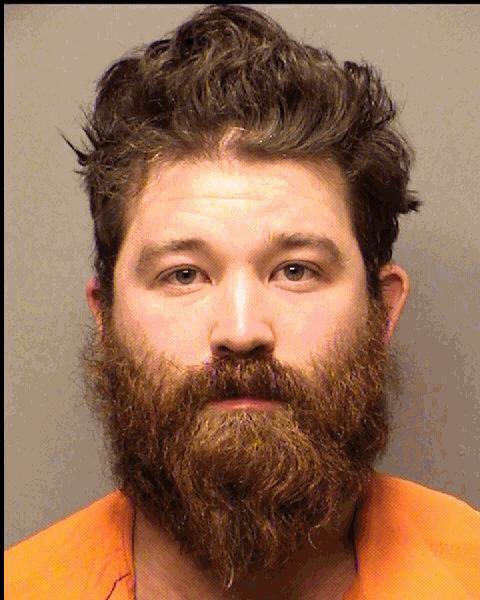 Ian Richard Ranfranz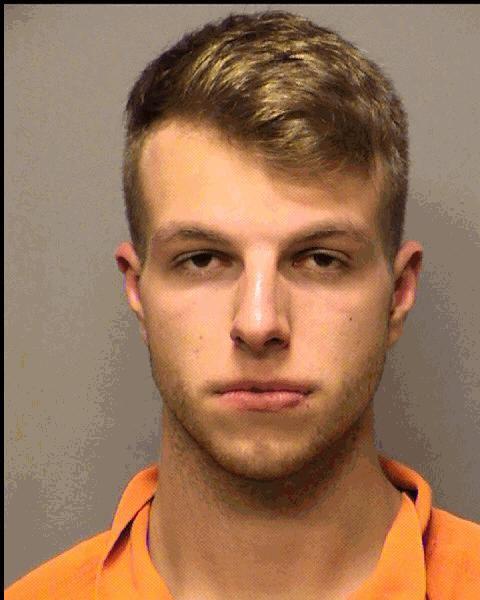 Ismiel Samir Kimble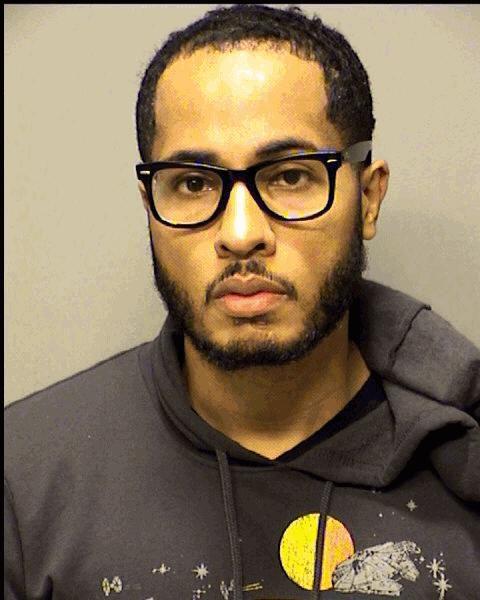 James Michael Boch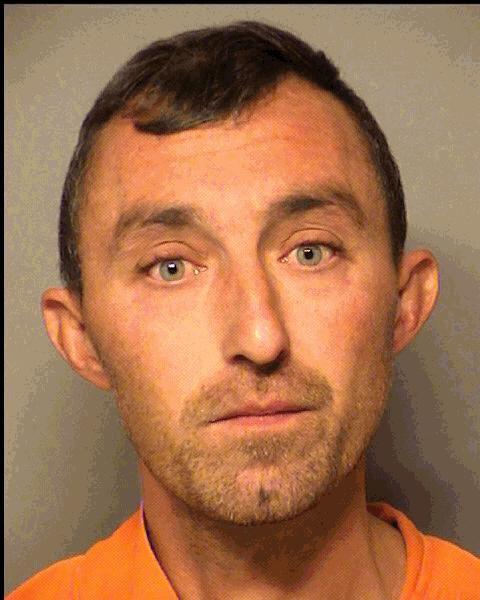 James Wayne Kirk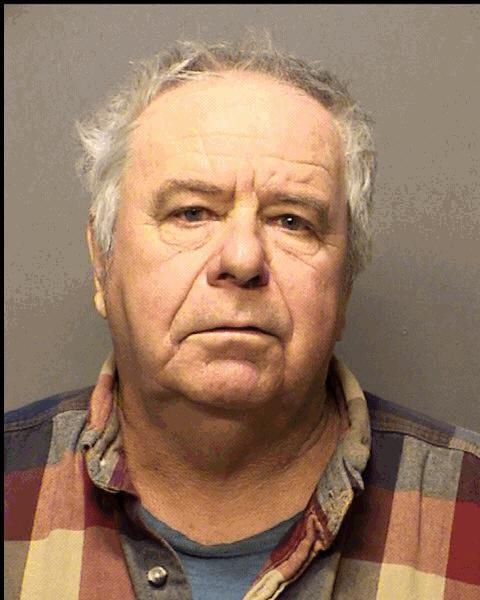 Javian Marcel Hillsman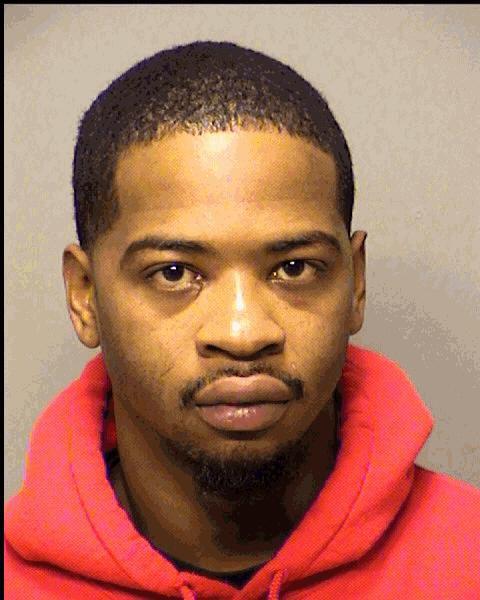 Jennifer Marie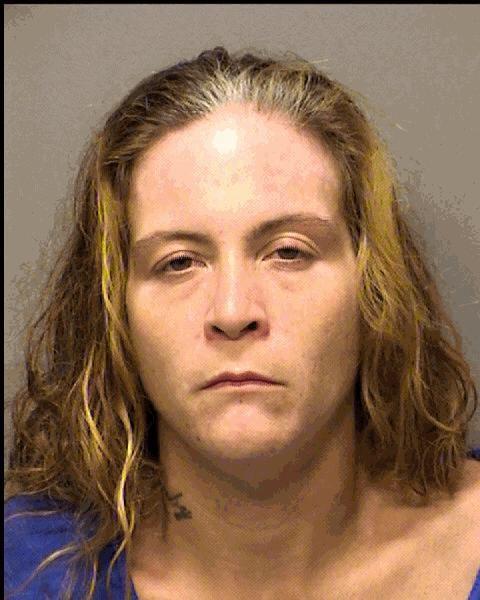 Jermaine Lakeith Crump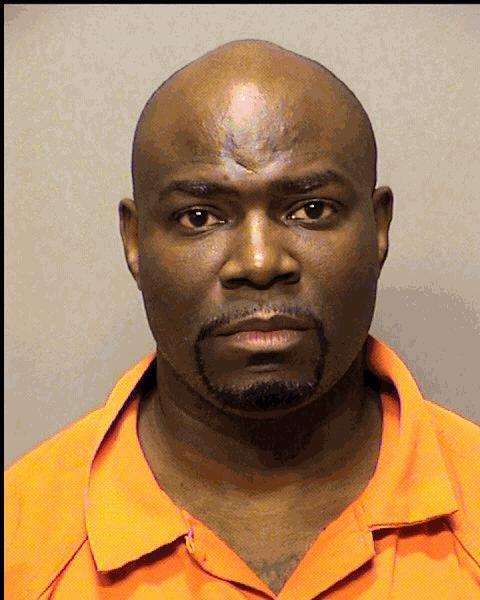 Keara Lane Brown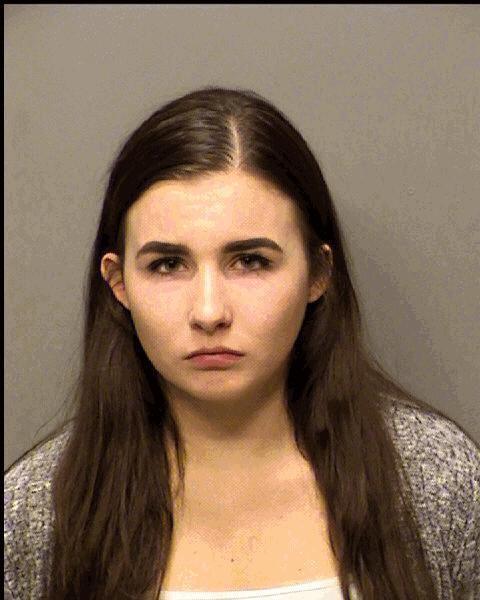 Kenneth Edward Campbell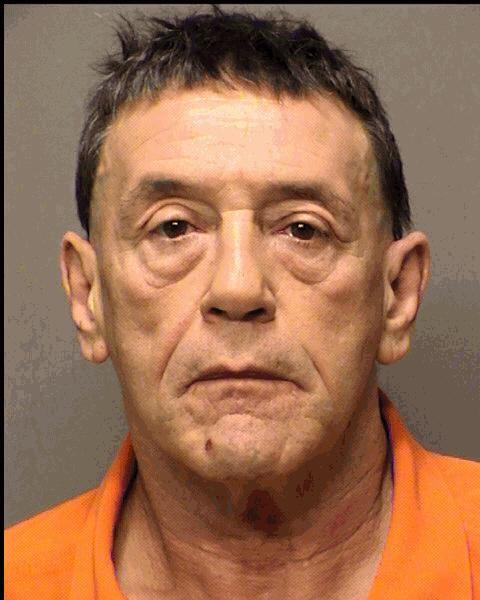 Kimberly Renee Wireman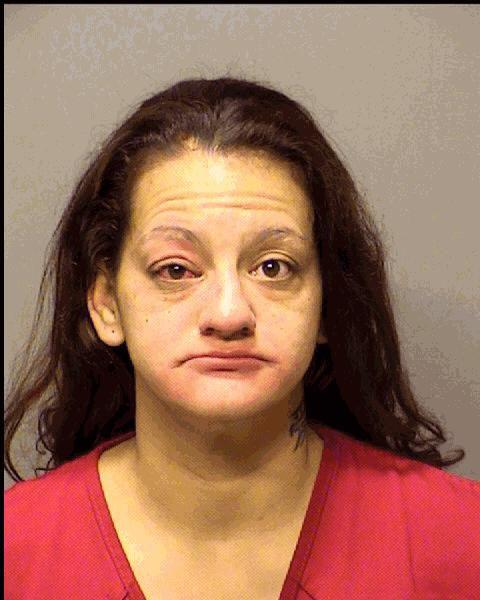 Mason Terry Lewis Meredith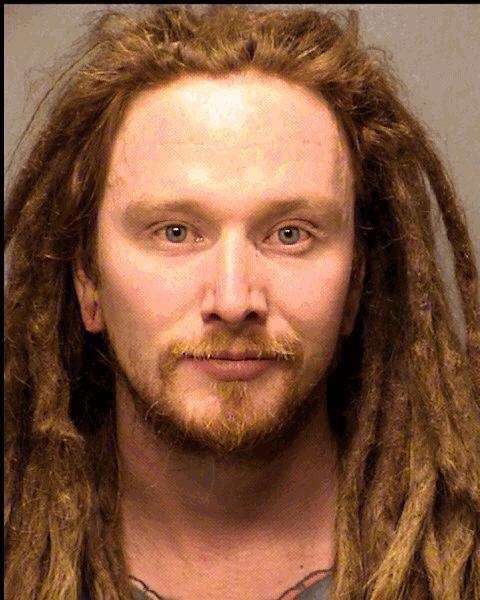 Mellody Nicole Newport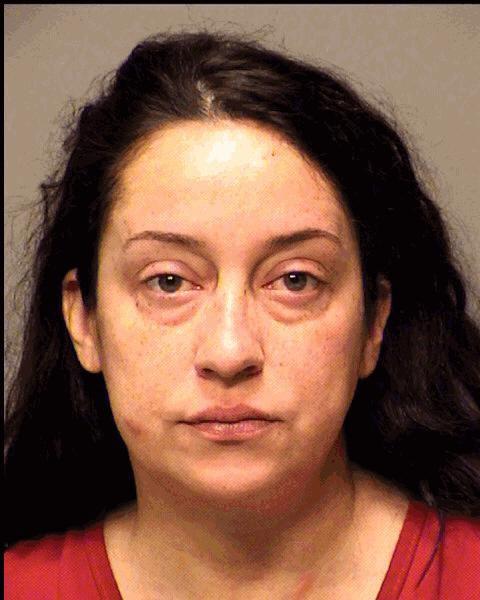 Miguel Angel Torres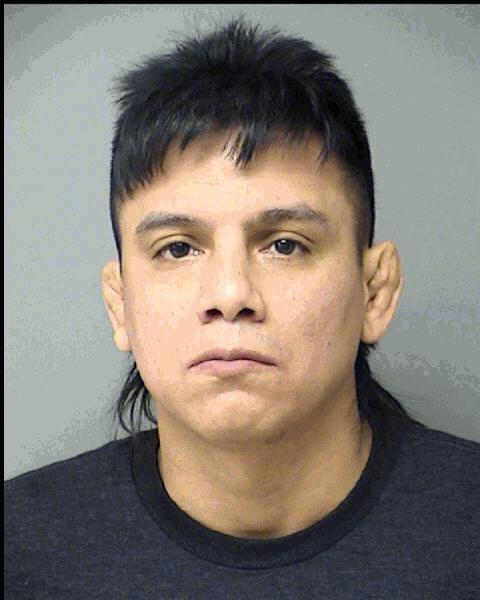 Morgan Frances Strauch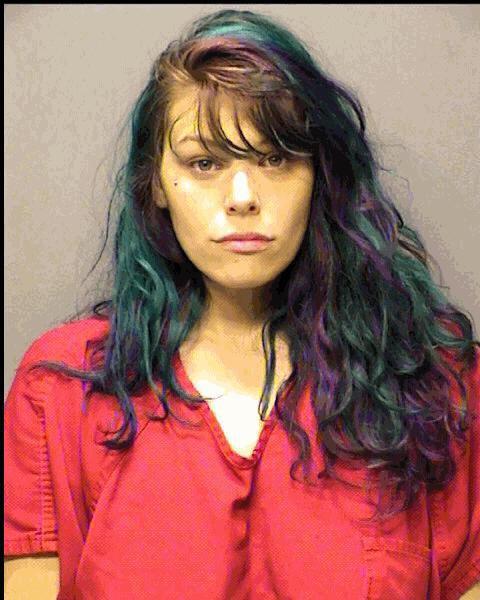 Nathaniel Stephen Devalle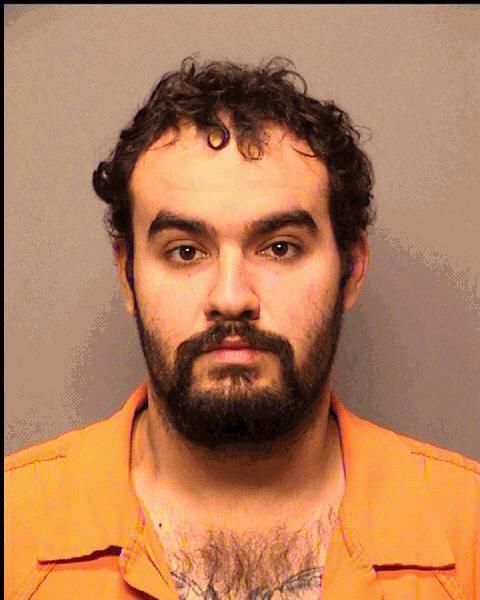 Nathon Andrew Bryant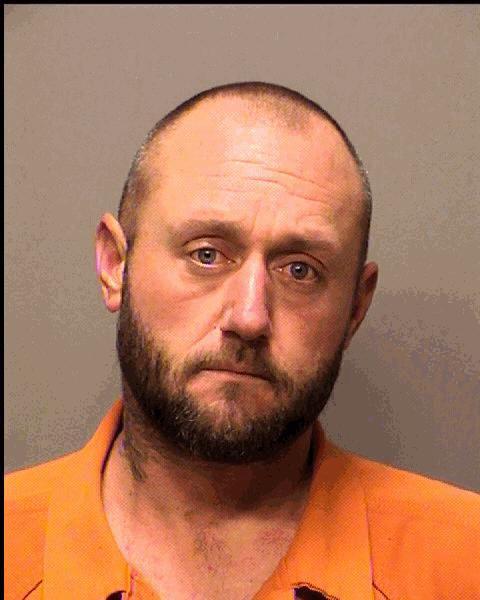 Otis McKinnis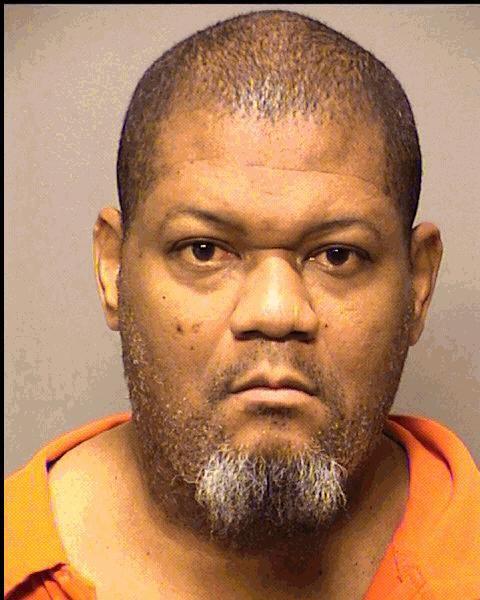 Rebecca Joy Johnson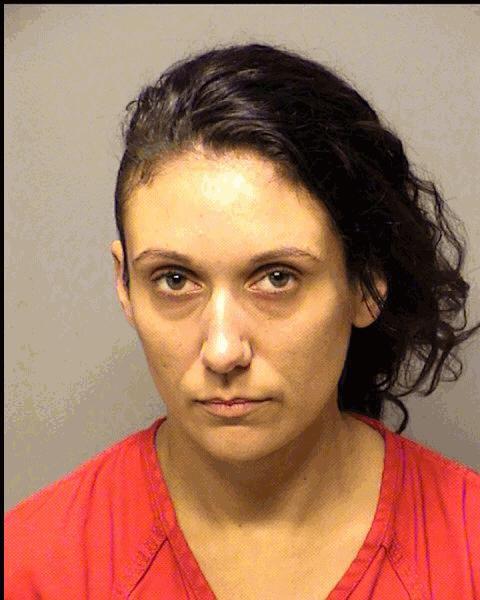 Robert Louis Hambright II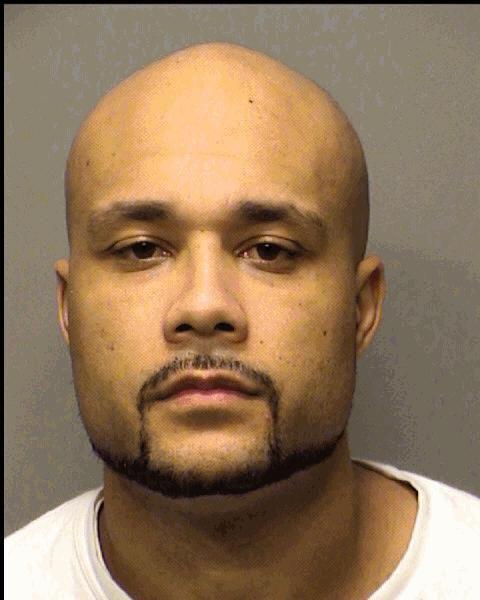 Rodney Alan Oliver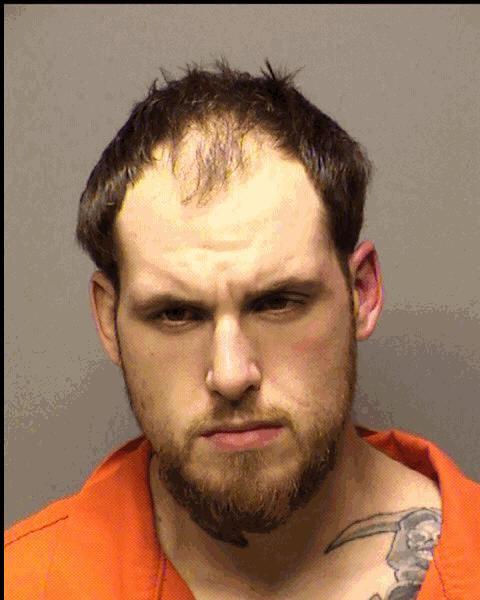 Rodney Lee Hyatt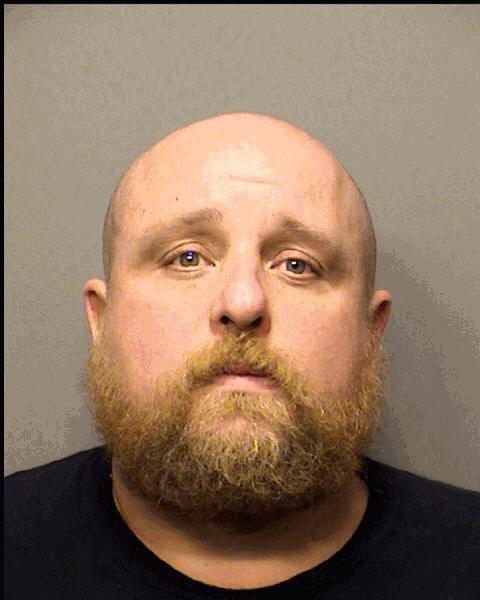 Ronsamuel Nike Gilkey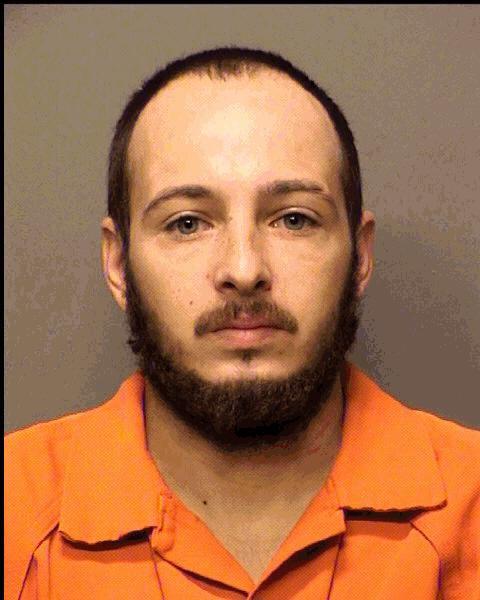 Ryan Andrew Moser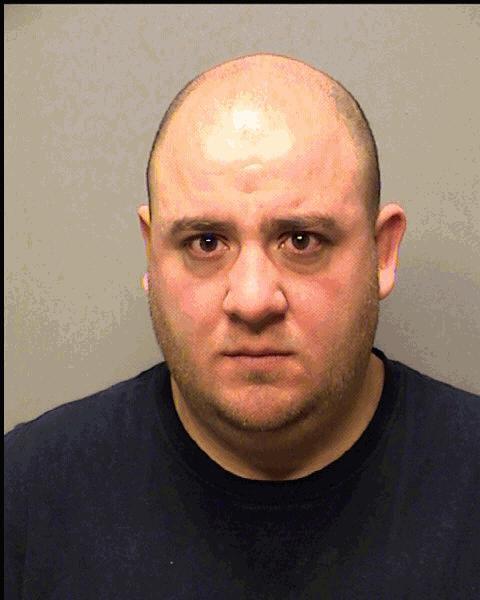 Shawn Anthony Mullins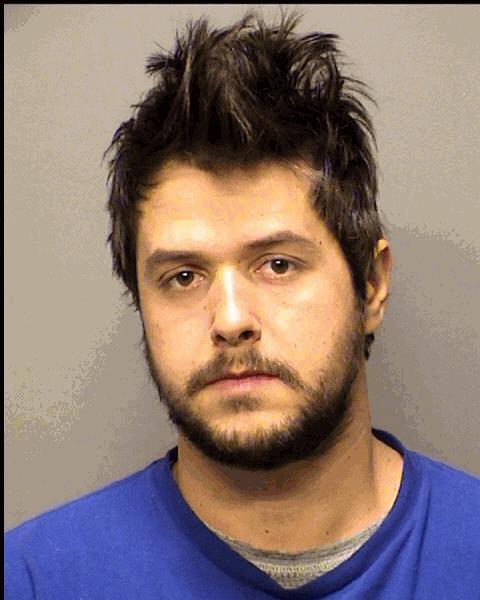 Shelby Eileen Richardson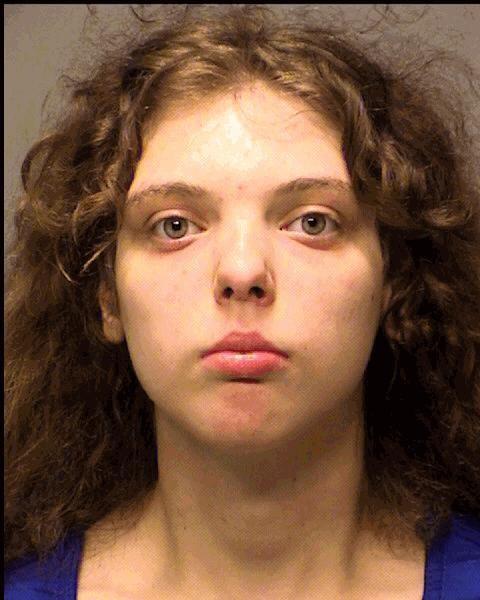 Skyler Paige Cornett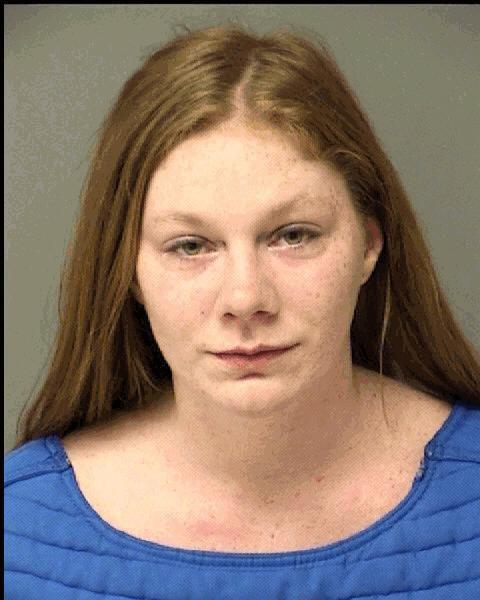 Terra Faye Lynch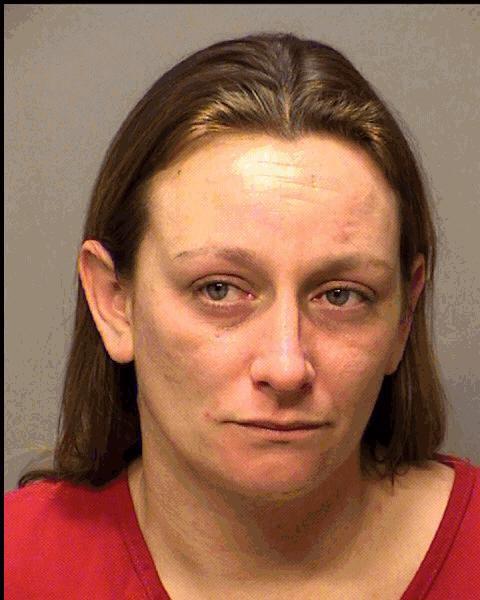 Tyler Lynn Claus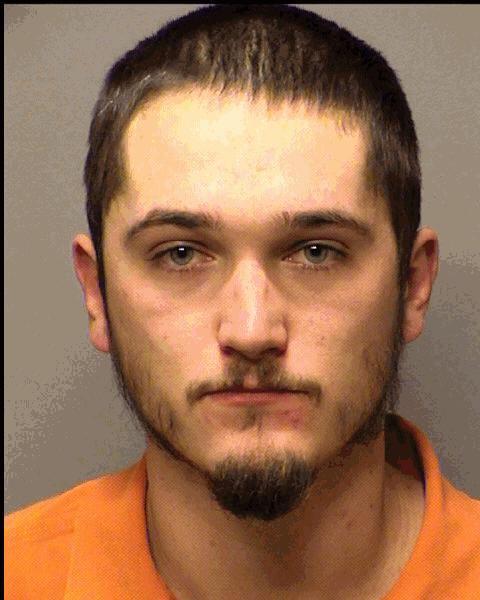 Wesley Tyrone Walters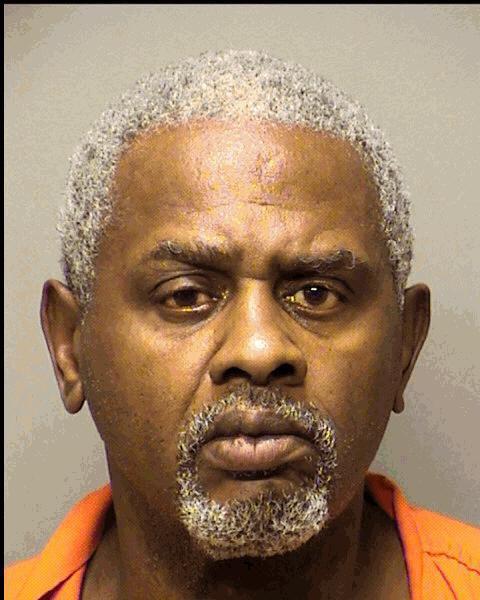 Zachary Copollo