PORTAGE — A 24-year-old Gary man was hauled off to jail Sunday afternoon after allegedly battering another man, who was the target of what appears to be unfounded accusations of sexual abuse involving children, according to police.
Antoine Morris faces a misdemeanor battery charge, Portage police said.
The alleged victim said he was meeting around noon Sunday with an Indiana Child Protective Services investigator in the area of 6600 Lighthouse Drive when Morris and another man pulled up "aggressively" in a white SUV, according to the incident report.
Morris, who is the father of the one of the children involved, began yelling at the alleged victim and then later swung at and began wrestling with him, police said.
Police said the alleged victim's shirt was stretched and was smeared with dried blood.
You have free articles remaining.
Keep reading for FREE!
Enjoy more articles by signing up or logging in. No credit card required.
Police had been made aware earlier of the sexual abuse allegation, but said "it appeared the allegation was unfounded."
Morris denied any fighting occurred and said he arrived at the site because of the potential that his daughter was a victim of the alleged abuse.
Aaron Steven Mitre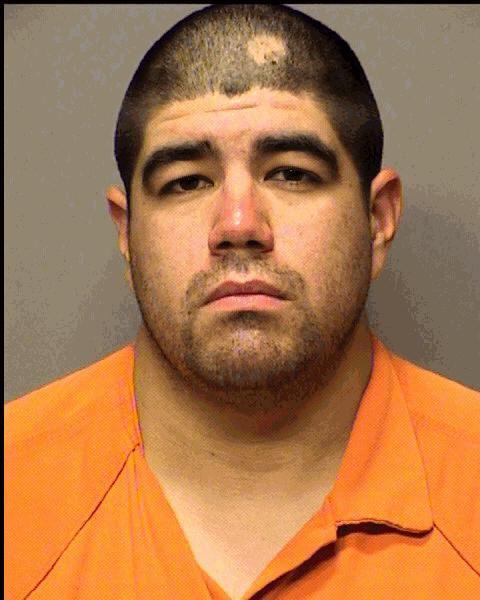 Antoine Deon Morris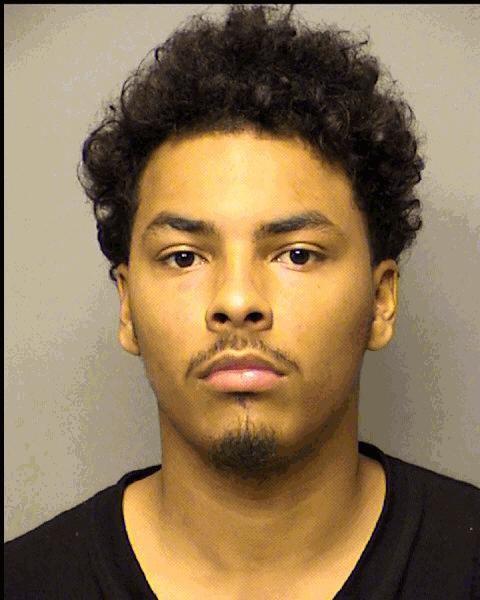 Blanca Estela Rodriguez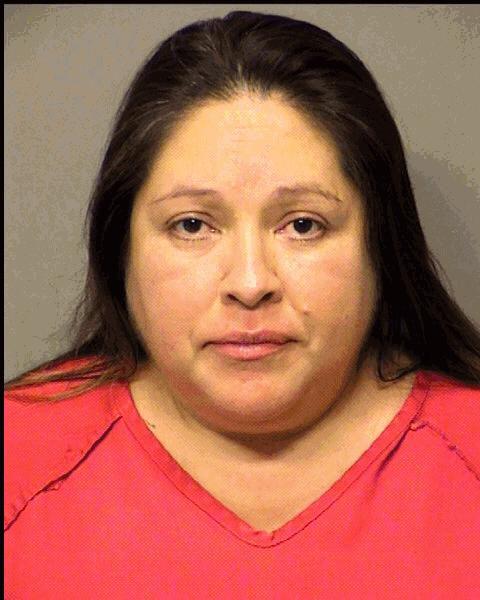 Dylan Joshua Bushong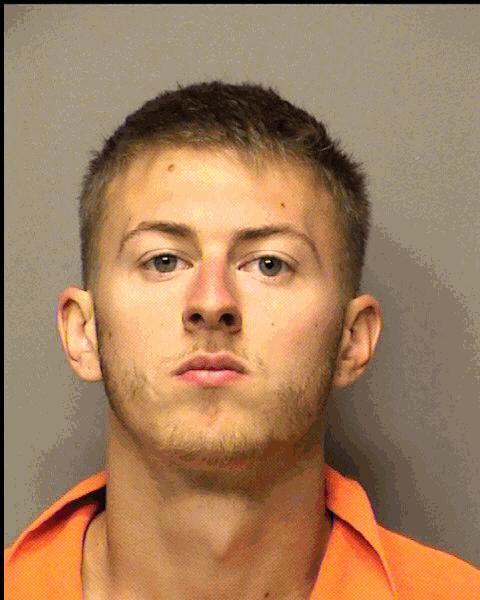 Heather Marie Draves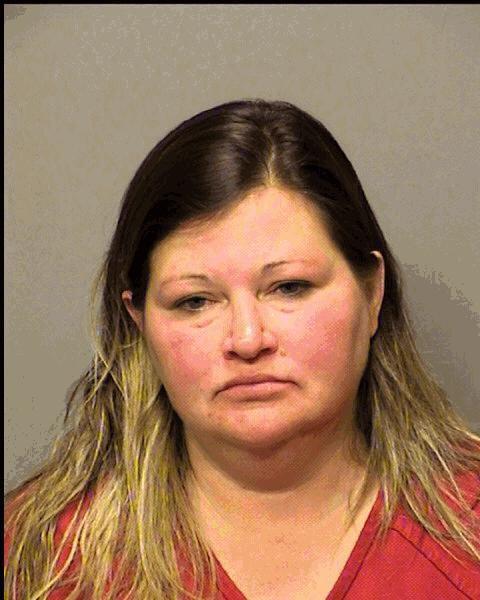 Jason Craig Foreman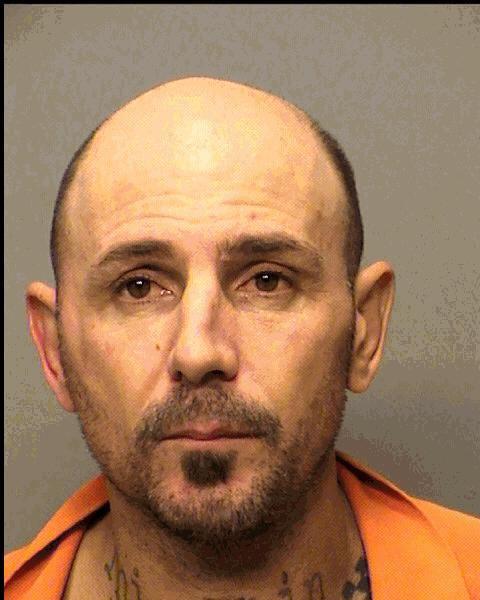 Jennifer Sulynn Lowe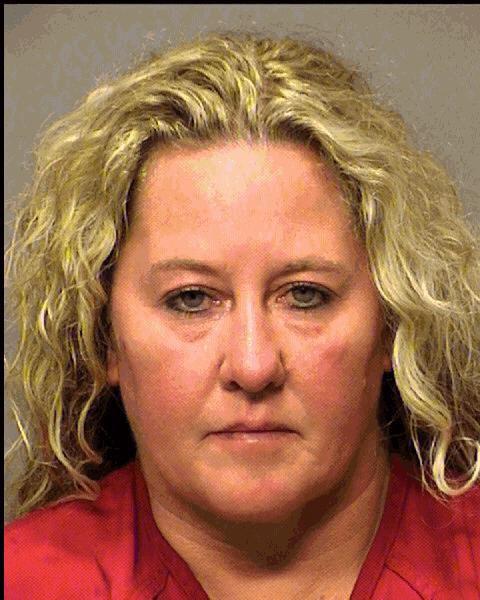 Jorge Soria Lopez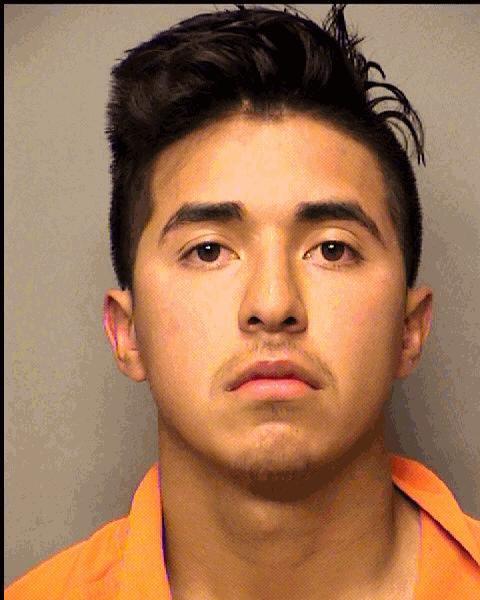 Joseph Thomas Draus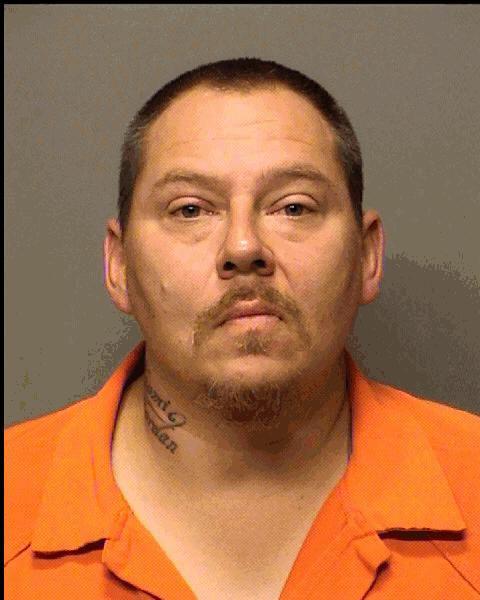 Joshua Gene Herndon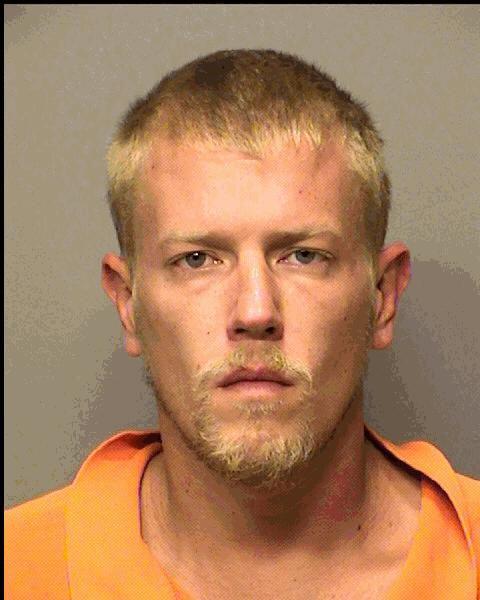 Kyle Jacobbie Landers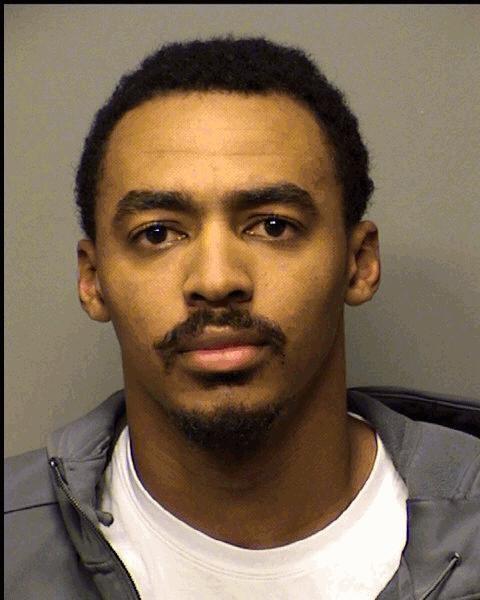 Latoya Yuvette Perryman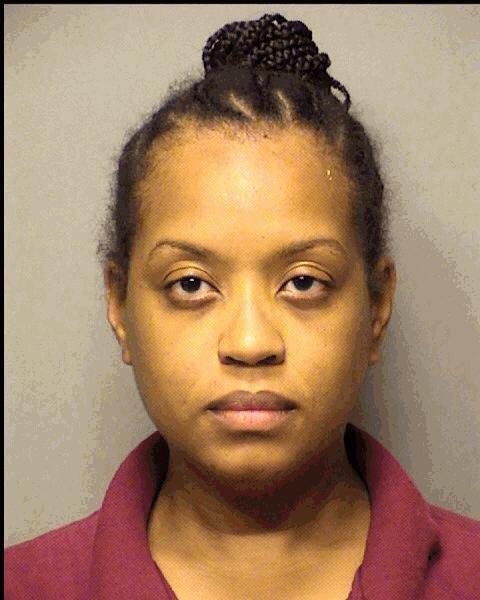 Lincoln Elias Podgorski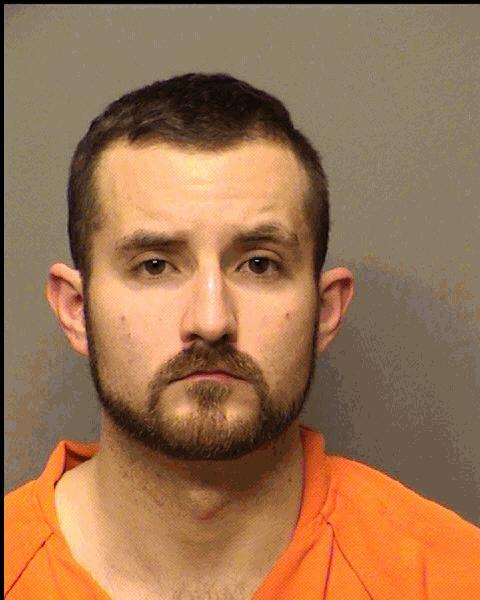 Lisa Malia Apato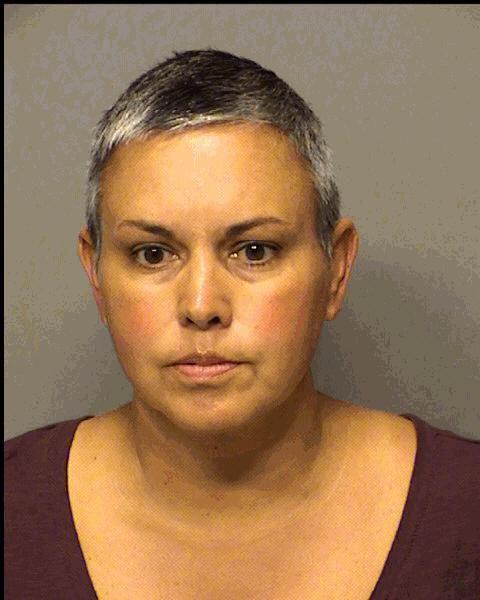 Mallory Lynne Balch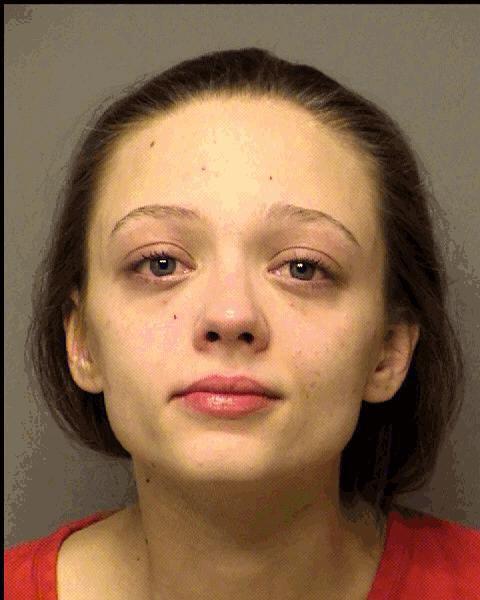 Mario Eric Garcia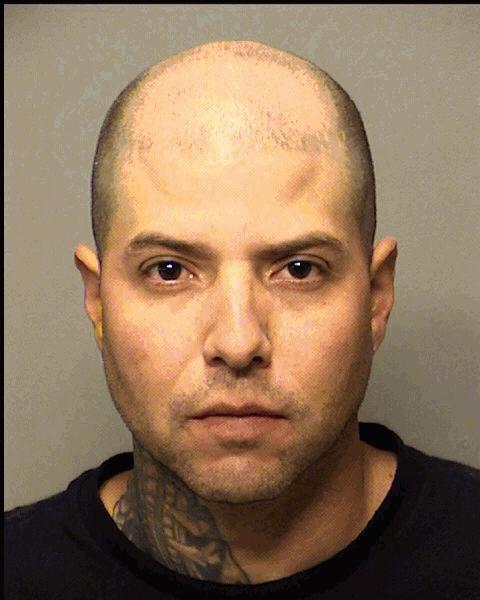 Mariusz Roman Malinowski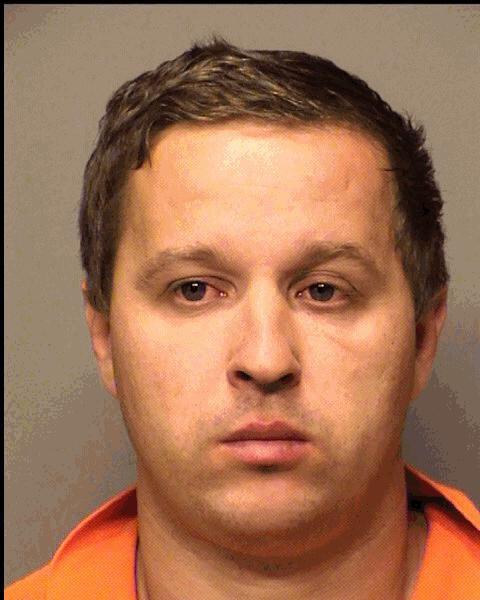 Melissa Marget Banks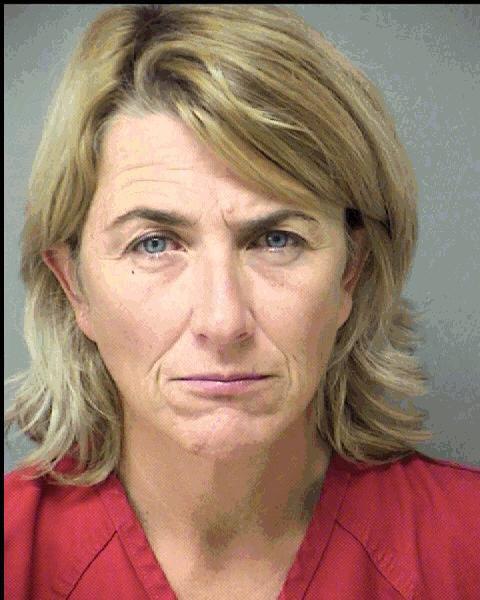 Michael Robert Kauffman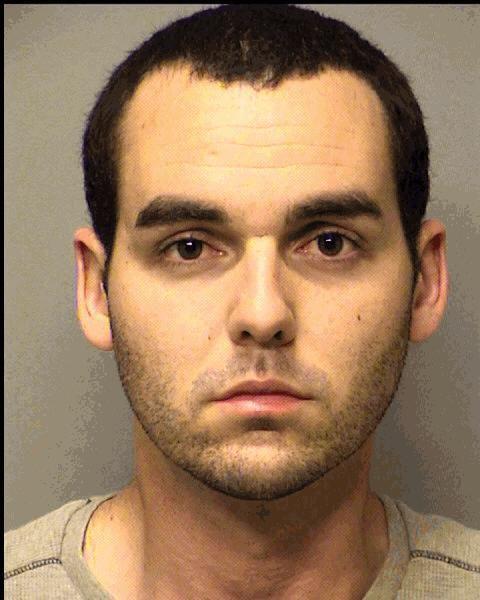 Michael Von Murray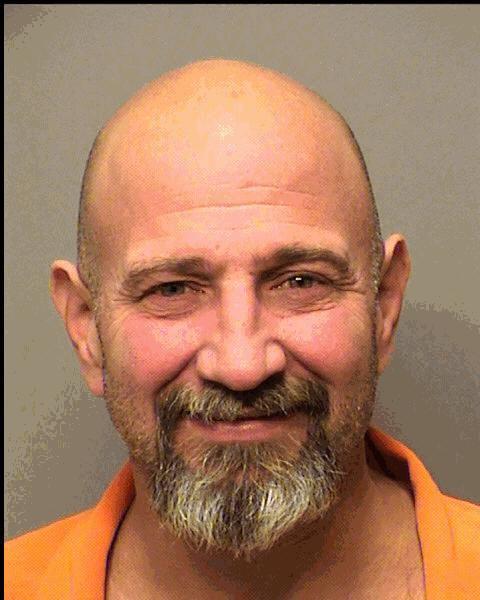 Monica Ann Castro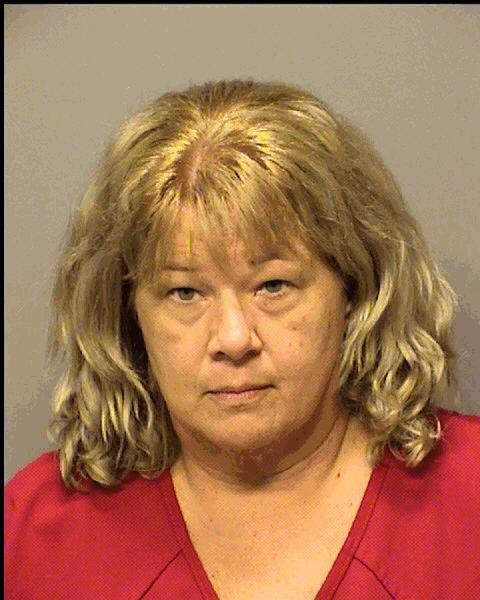 Natalie Kay Gilpin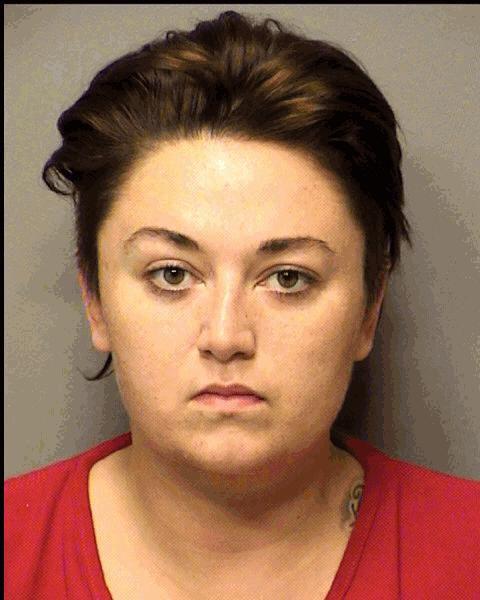 Nora Lynn Bomba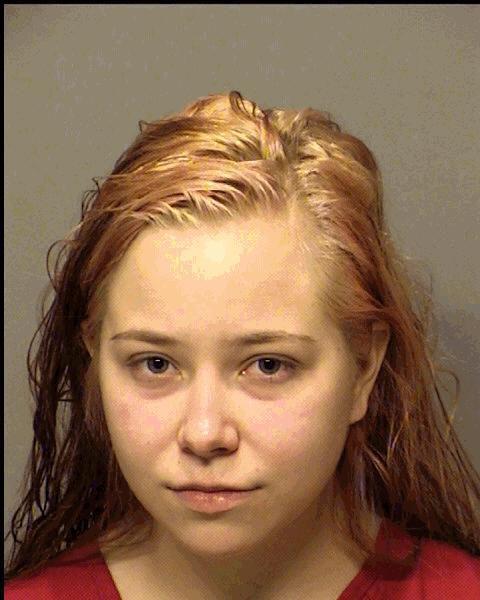 Robert Gale Spellman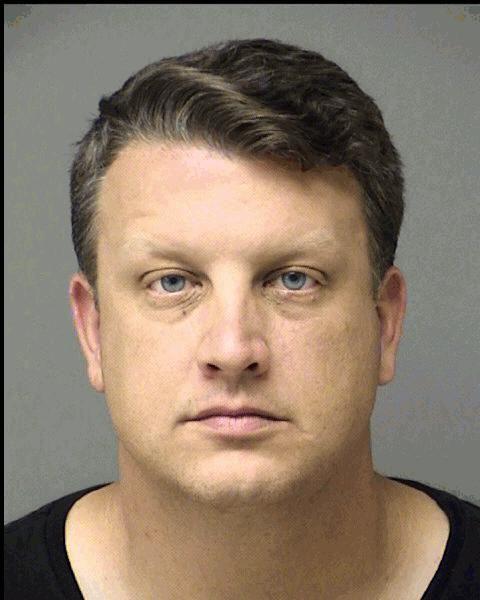 Ronnie Lee Woodard Jr.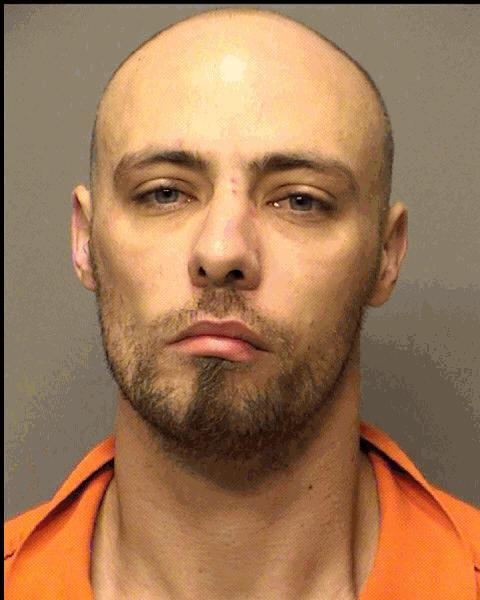 Ryan Thomas Seller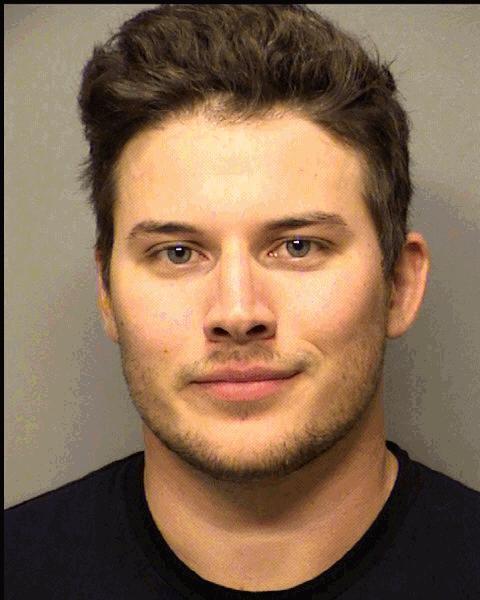 Sami Bilal Suboh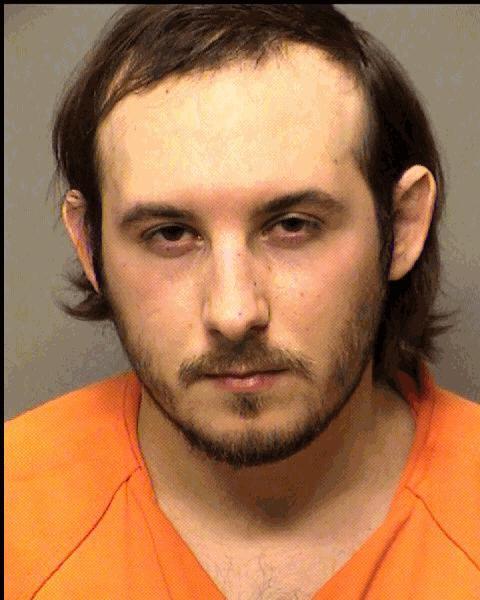 Shirley Ann Spradlin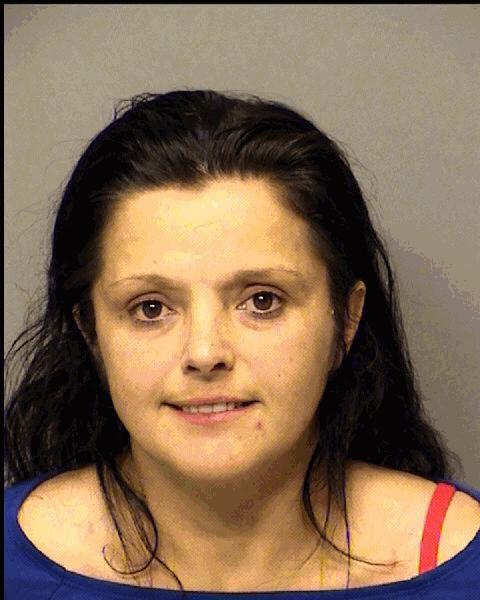 Sonia Ivette Delbrey-Torres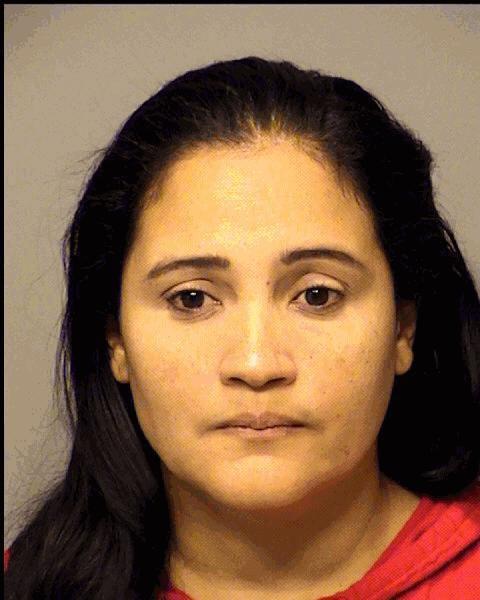 Troy Lamont Hearst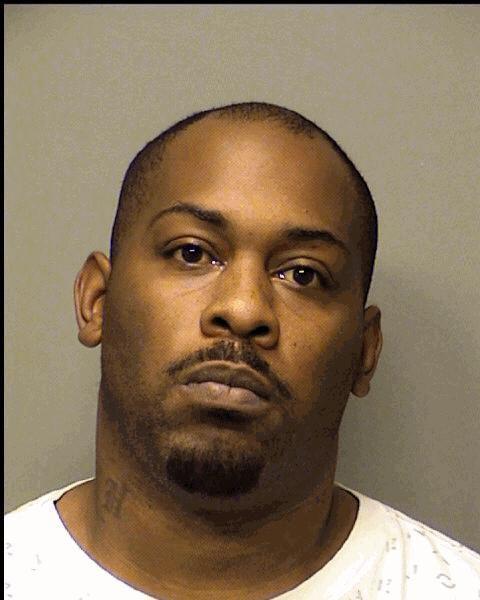 Victoria Elaine Vargas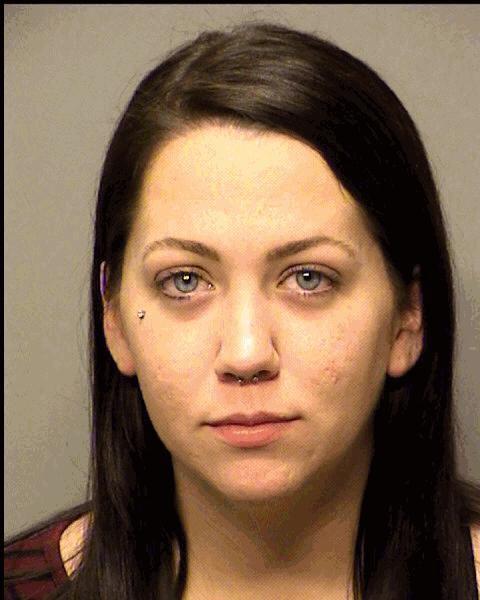 William Douglas Ellingham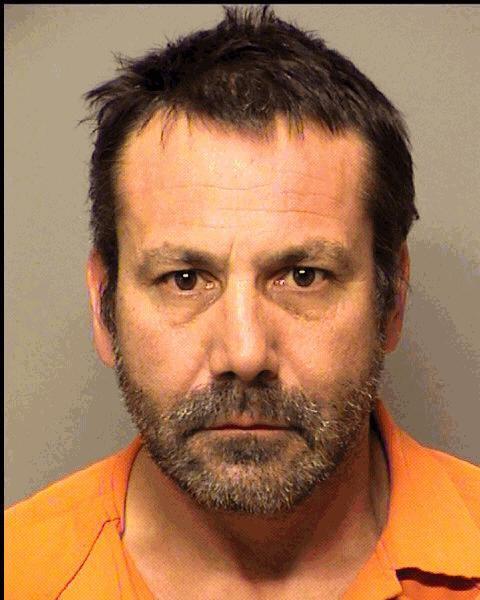 William Steve Lewke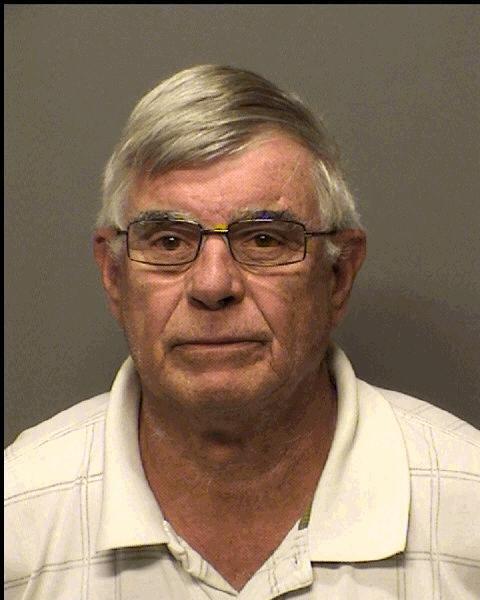 WL Johnson Jr.