PORTAGE — Moments after a man staggered out of a house and fell, Tito Caudillo repeatedly struck him with a wooden board and then stepped on the unresponsive man's neck until being pulled away, according to police.
The victim was airlifted to a Chicago hospital, where he was in critical condition with bleeding on the brain, police said.
Caudillo, 50, who was out on bond from an earlier intimidation charge involving a hunting knife, is now charged with felony counts of attempted murder and aggravated battery, according to court documents.
Porter Superior Court Judge Jeffrey Clymer denied Caudillo bond Friday on the new charges and appointed a public defender. Hearing dates were set for Jan. 10 and March 13, with an April 13 trial.
Portage police said they were contacted at 10:30 p.m. Sunday about the incident outside Caudillo's house in the 5800 block of McCasland Avenue.
A neighboring surveillance video shows a man stagger out of the front door of Caudillo's house and then fall into some landscaping, according to charging documents. Caudillo is then seen walking over to where the other man had fallen and striking him 15 to 20 times with a 2-by-4 piece of wood, the records state.
"The video shows Tito raising the 2-by-4 over his head and striking victim No. 1 while he was laying on the ground," according to court documents.
Caudillo is seen falling to the ground several times during the two-minute attack before he was confronted by another person, police said. The other person began recording with a cellphone as Caudillo mumbled something and then walked over to begin standing on the neck of the man on the ground, according to the court documents.
Keep reading for FREE!
Enjoy more articles by signing up or logging in. No credit card required.
A neighbor threw Caudillo to the ground and held him until help arrived.
The injured man was taken to a local hospital before being airlifted to a Chicago hospital, where he was reportedly in critical condition and placed on a ventilator. He reportedly had bleeding on his brain in two locations.
Caudillo was out on bond from a 2018 felony charge of intimidation based on allegations of holding a hunting knife and twice charging at another man, according to court records.
"I'm gonna gut you," he is accused of saying.
Footage of the May 30, 2018, attack at Caudillo's house was caught on a neighboring surveillance video, police said.
A status hearing on that case is scheduled for Dec. 6 before Clymer.
Alexis Nicole Osbun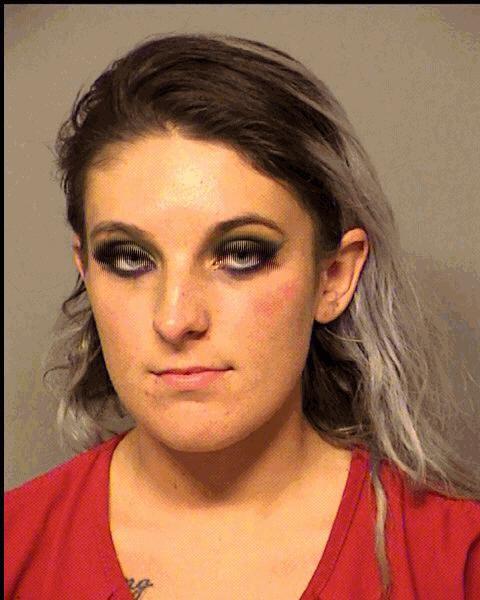 Ashley Renee Middleton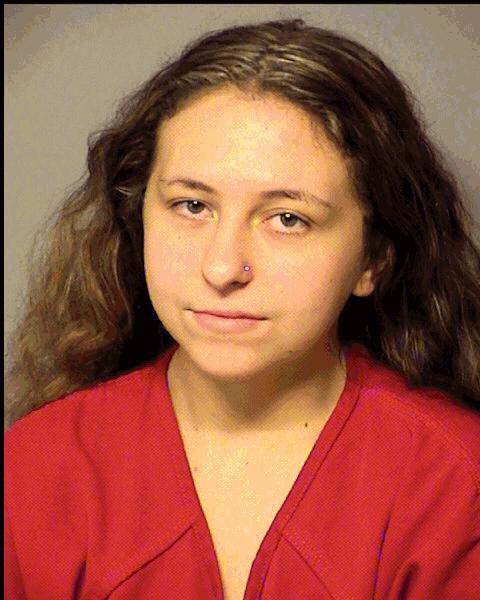 Branden John Soria Jr.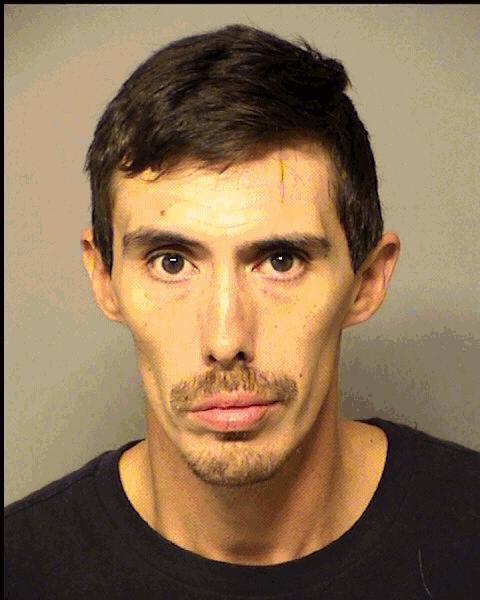 Charles O'Neal Puskac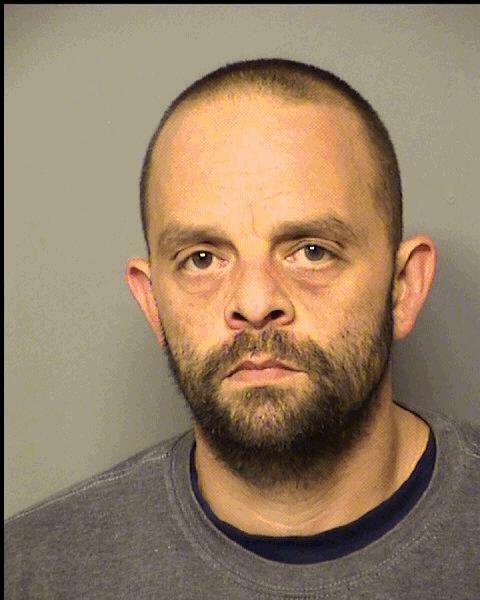 Christine Anne Schultz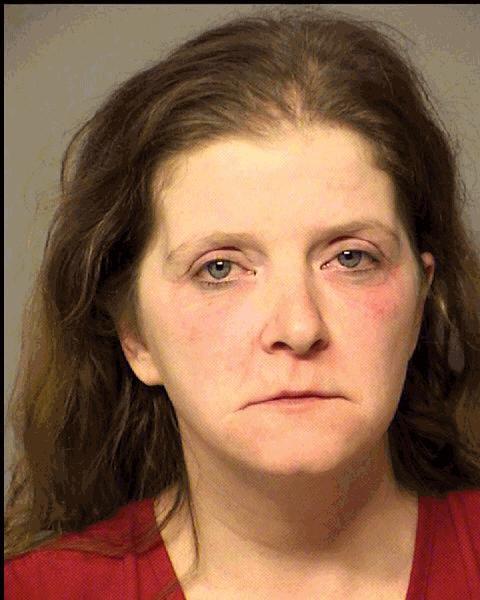 Corey James Garland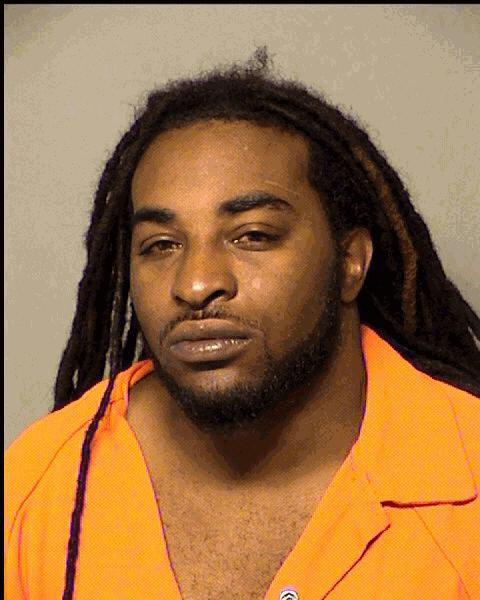 Dallas Ray Bigbie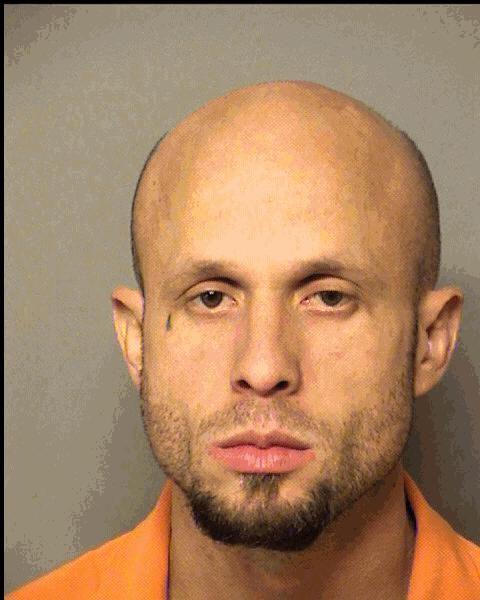 Daniel John Hoff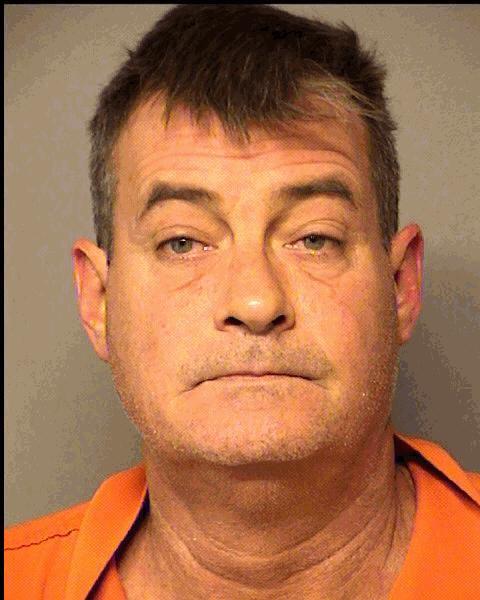 Dustin Lloyd Byers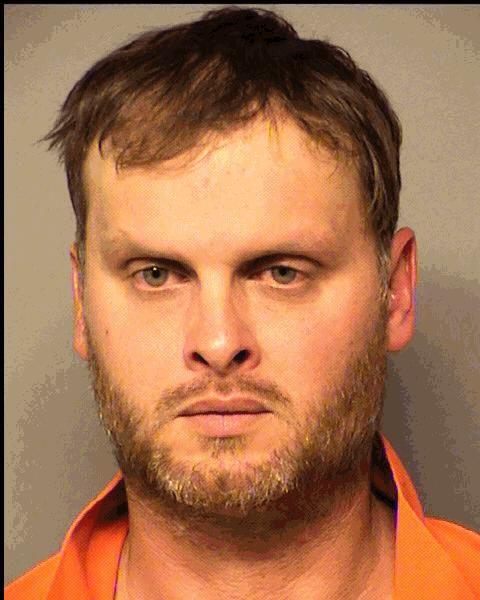 Edward Lowell Torres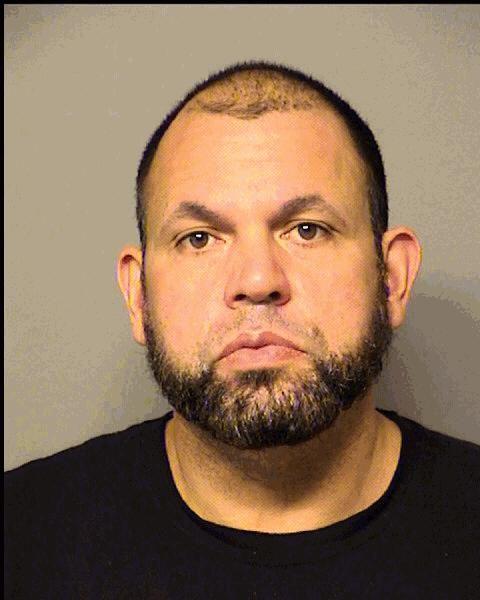 Elizabeth Rae Roberts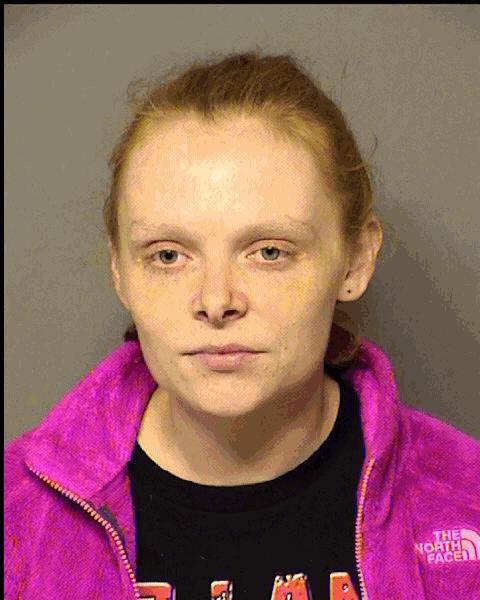 Eric Mackenzie Kaplan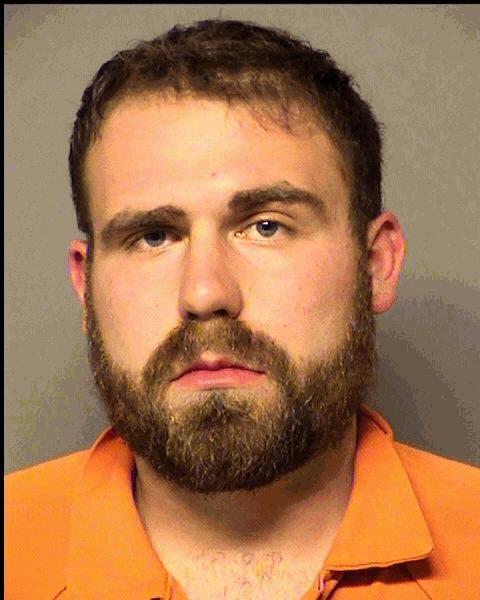 Eric Tyler Smith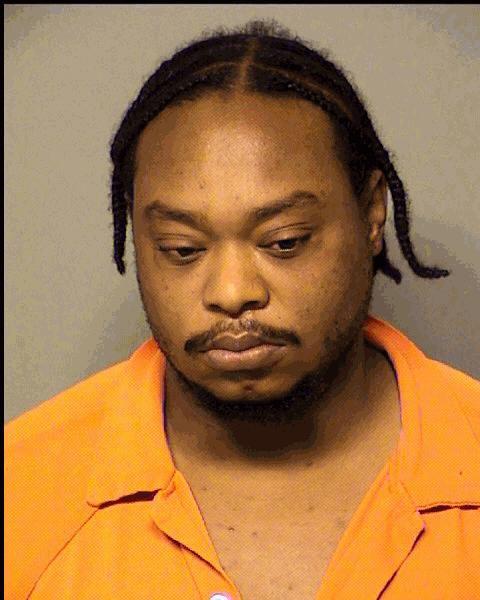 Evan O'Neal Murff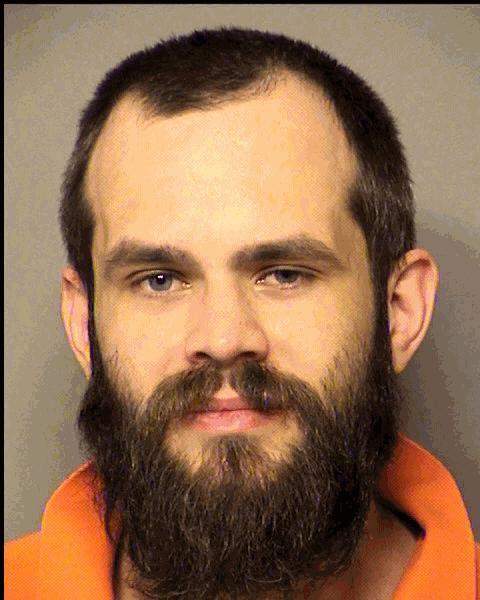 Felicia Marie Nuttall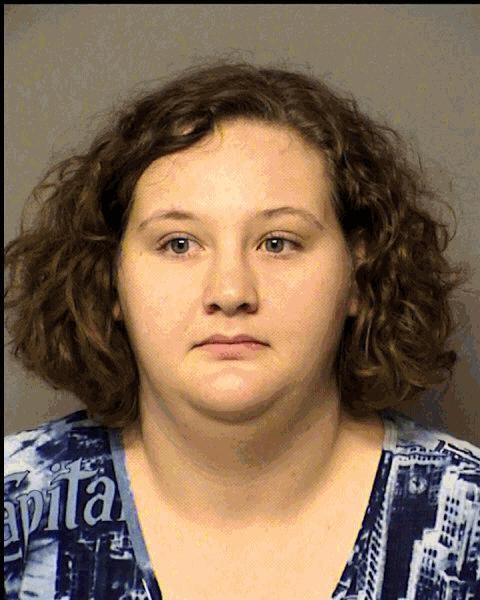 Gregg Dewitte Michaels Jr.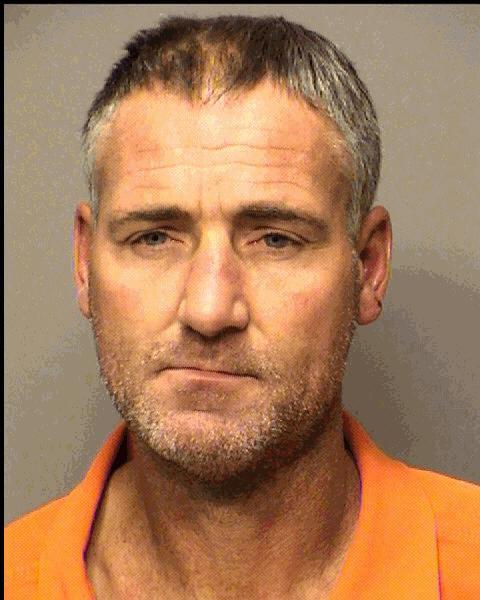 James Richard Rhymer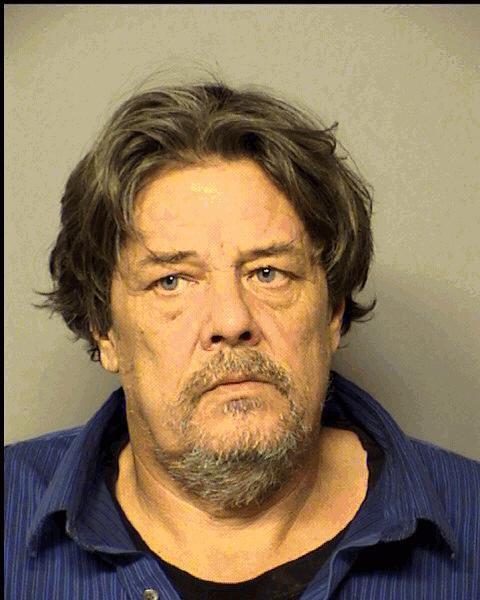 Jaydon Ryley Silich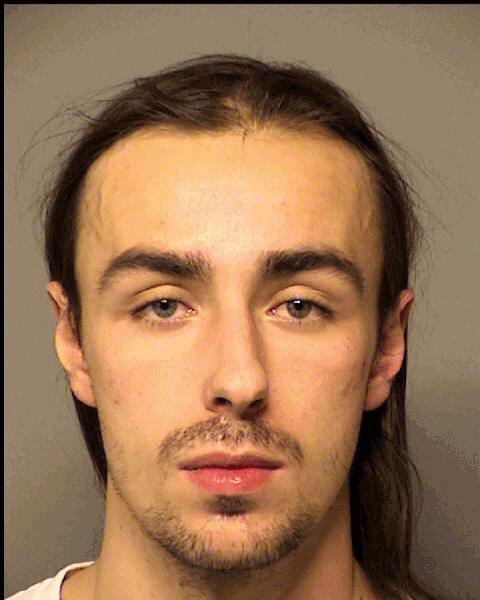 Jordan Taylor Ricker
Justin Duane Bates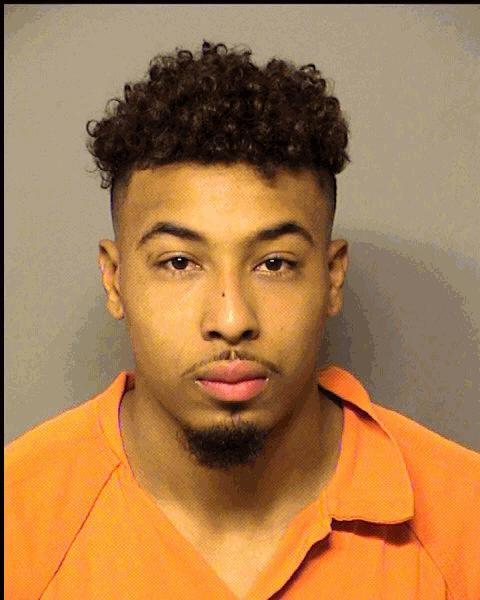 Kevin Arnold Ward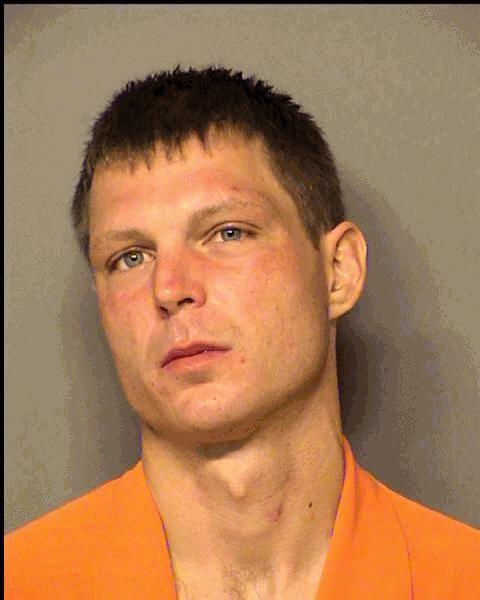 Kyle Wesley Clay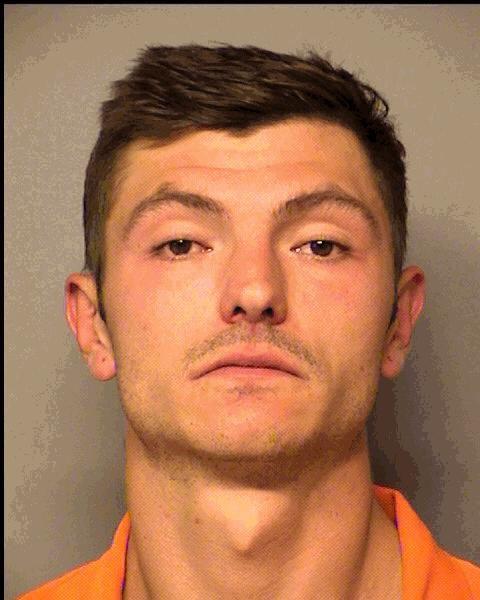 Lazaro Juilian Diaz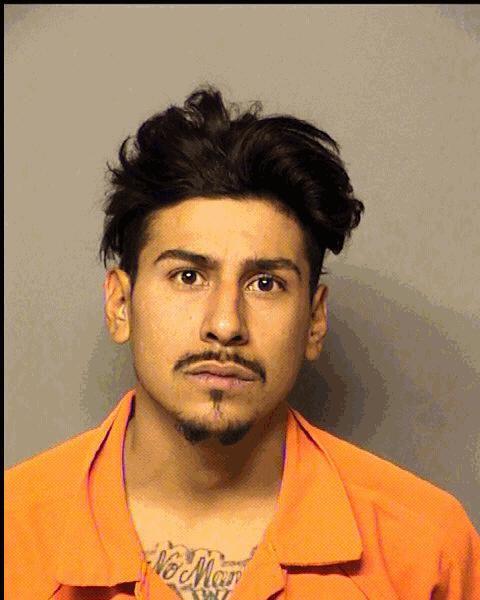 Liliana Barajas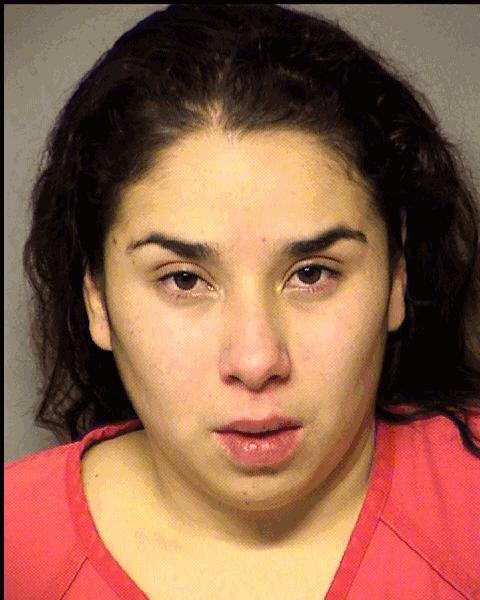 Marc Ivan Klemoff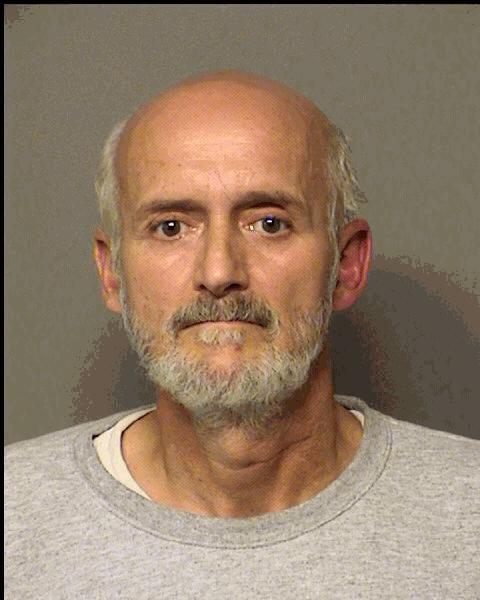 Michael David Levendouski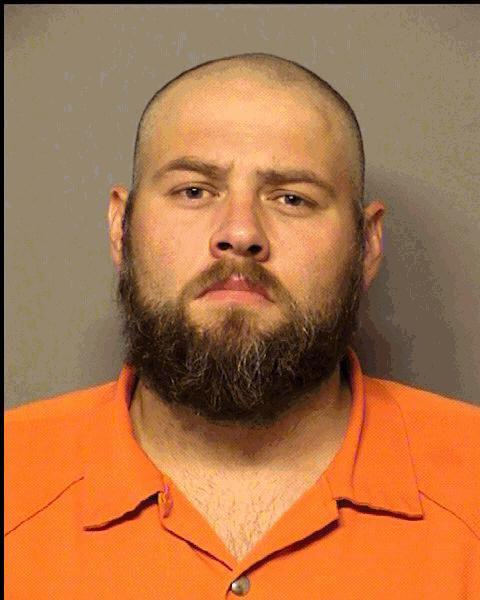 Misty Marie Shaward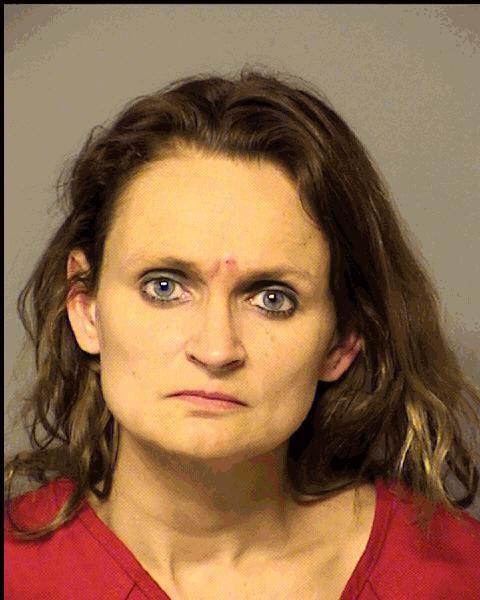 Nathan William Bulatovich
Rasul Edilov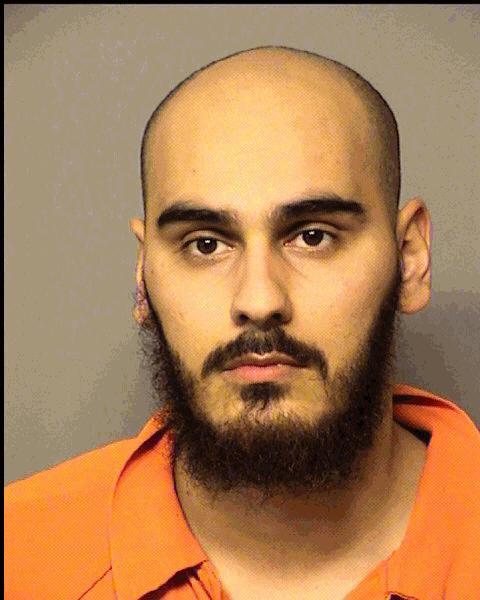 Russell Neil Patterson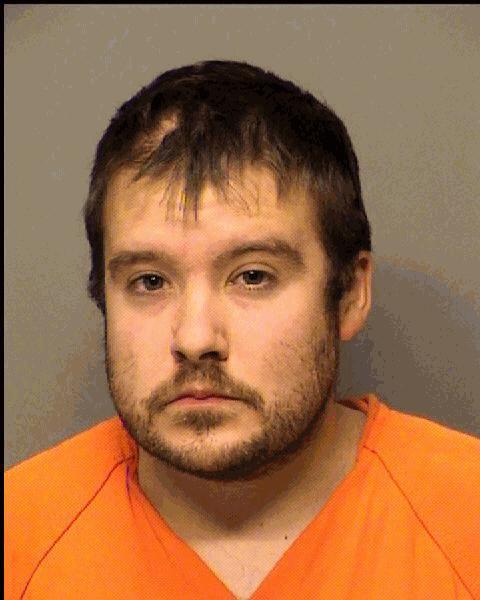 Samantha R. Walbright-Buikema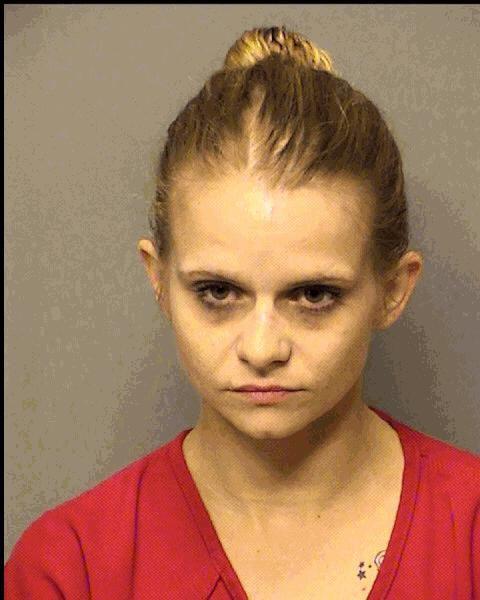 Steven Joseph Oravits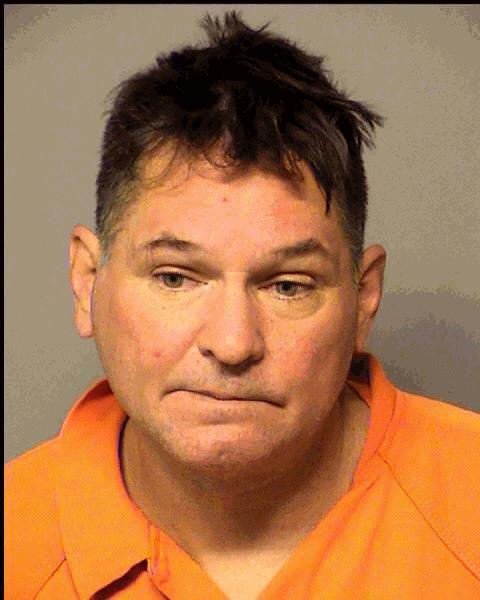 Sydney Nicole Gonzales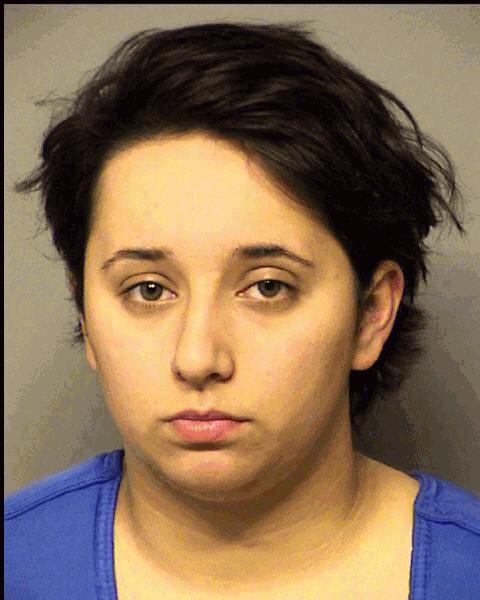 Tasha Nicole Castillo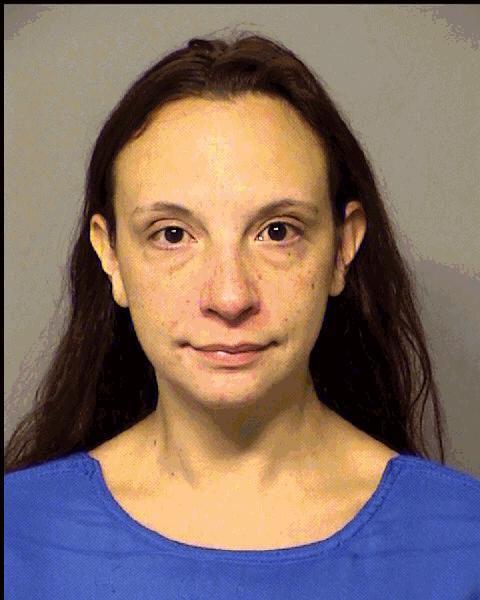 William Michael Nelson Jr.