CROWN POINT — A Merrillville man was dragged by a vehicle, bitten, cut and bruised when a Valparaiso couple robbed him of a handgun he had planned to sell, court records allege.
Kevin A. Jackson, 19, and Desiree C. Staples, 19, each were charged Wednesday in connection with the robbery Sunday outside the Hampton Inn in the 2800 block of Carlson Drive in Hammond.
The 20-year-old Merrillville man told police he recently was convicted of misdemeanor domestic battery and decided to sell a Glock handgun, which he could no longer legally possess.
He advertised the gun for sale on social media, and connected with Jackson through an acquaintance, Lake Criminal Court records say.
The man arranged to meet Jackson at a Walmart, but changed the location to the Hampton Inn because he knew the hotel has surveillance cameras. Video from those cameras corroborated the victim's account of what happened, records say.
The Merrillville man told police he was sitting in his vehicle with Jackson and his friend when Jackson pointed a gun at him, records say.
The two struggled over the gun in the car, and the fight spilled into the parking lot. A man who arrived with Jackson in a blue Chrysler Pacifica began fighting a man who had accompanied the victim, records say.
Jackson and his friend forced the victim into the Pacifica, and Staples began to drive away while the victim's legs dragged on the ground. Staples drove several hundred feet before the Merrillville man broke free, records say.
The Merrillville man had cuts and bruising to his face and elbow and a "significant bite mark on his right shoulder." He also required five stitches to his right thumb, records say.
Hammond police used the city's Blue Net license plate reader system to trace the Pacifica back to the home of Staples' relative in Valparaiso, records say. Police staked out her home and pulled her over as she drove the Pacifica.
Staples admitted to the robbery and told police she grabbed the Glock from the Merrillville man's vehicle as Jackson and his friend struggled with the Merrillville man, records say.
Jackson and Staples were each charged with robbery resulting in serious bodily injury, armed robbery, two counts of kidnapping and theft of a firearm.
Staples was arrested in Porter County. Jackson was wanted on a warrant Thursday, records show.
Amari Rashaud Jones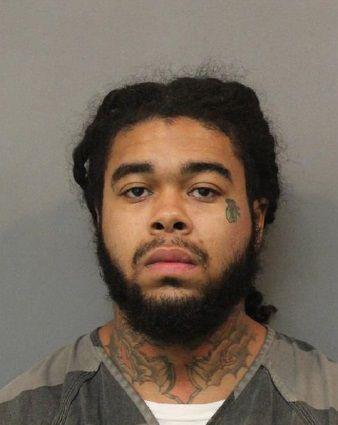 Amicka Richard Lewis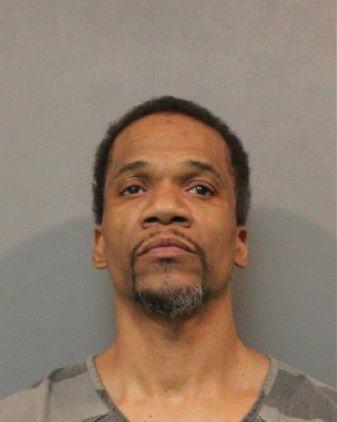 Andres Patrick Arenivas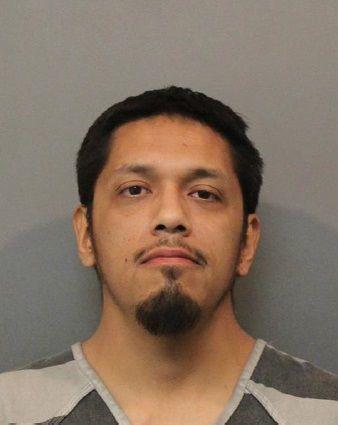 Andrew Jerard Huber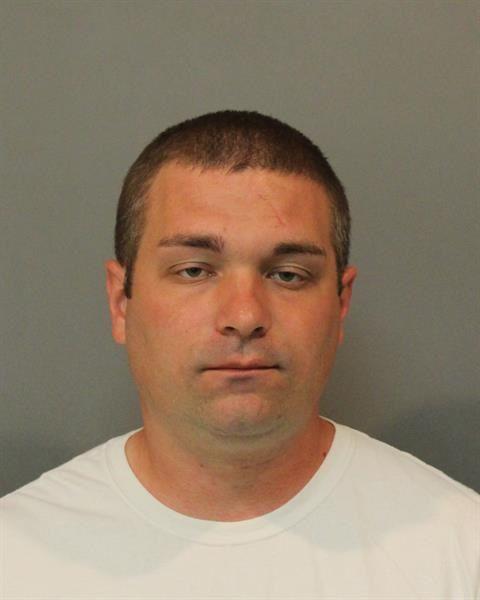 Arland Daniel Scott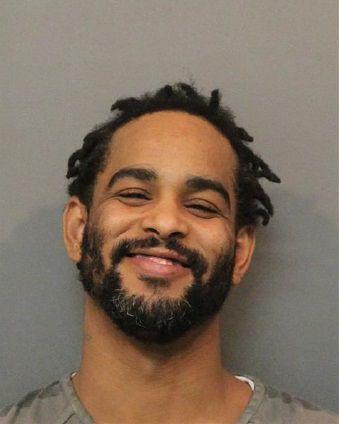 Ashley Nichole Miranda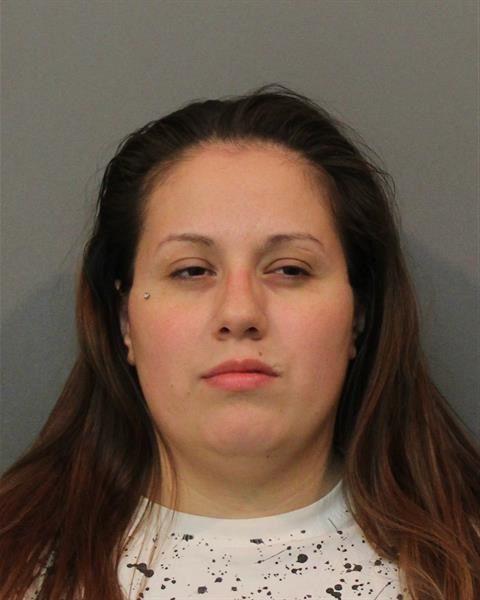 Autumn Hope Mitchell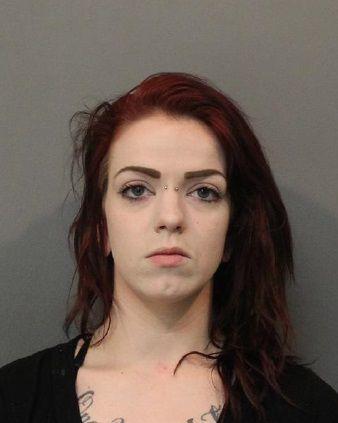 Bartholomew Eubanks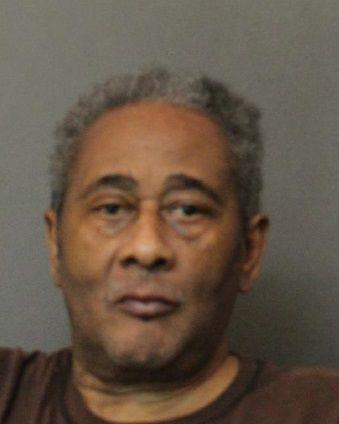 Christopher Lee Anthony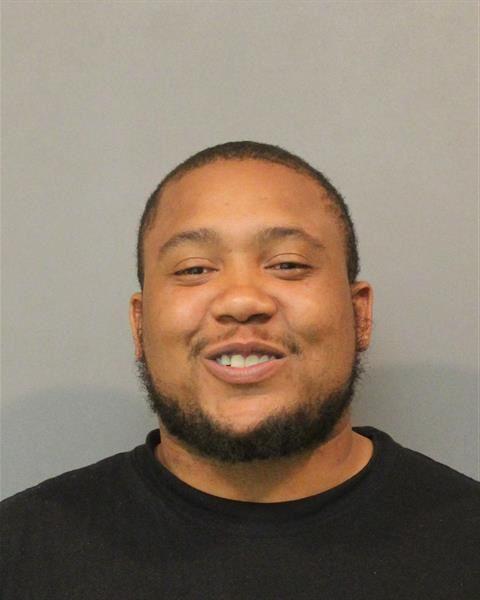 Clinton Retic Jr.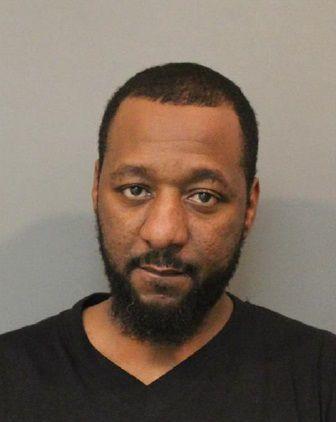 Cory Andre Brown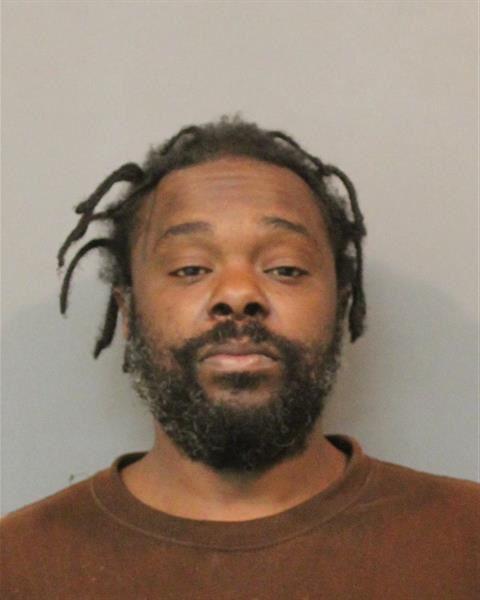 Damen Dwight Johnson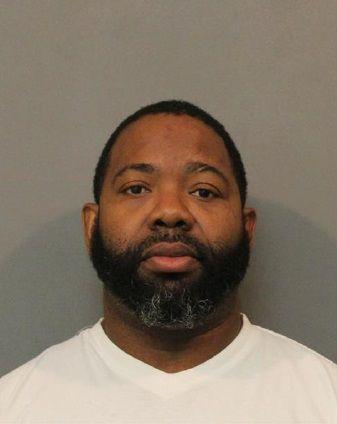 Daniel Simon Dobos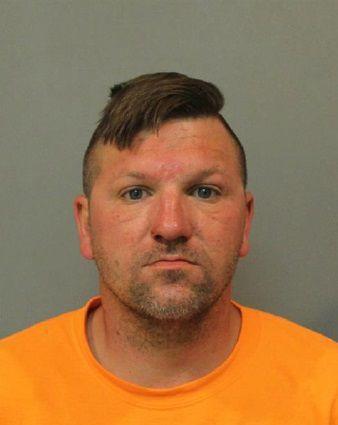 Dantrell Quintin Scott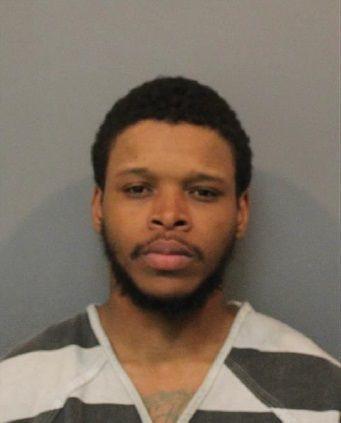 Daryl Lyn Hunter Jr.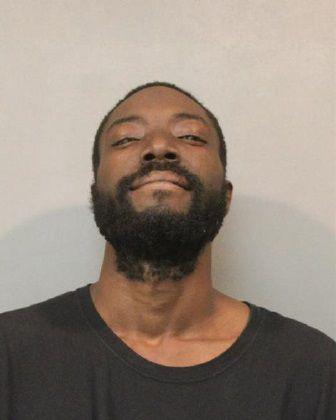 David Lamont Thurmond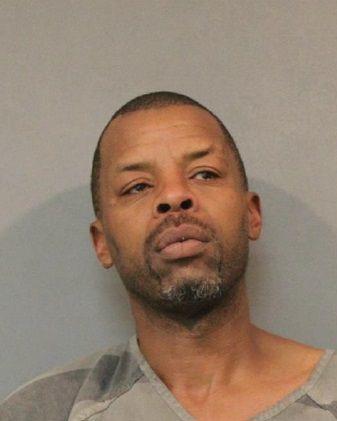 Deon Lavon Hayes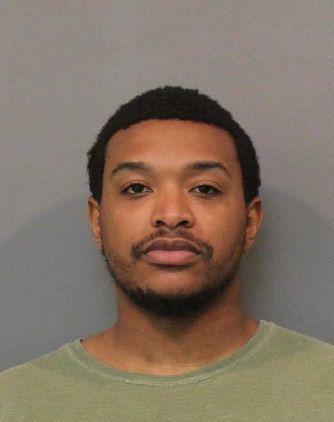 Derrick Victor Pittman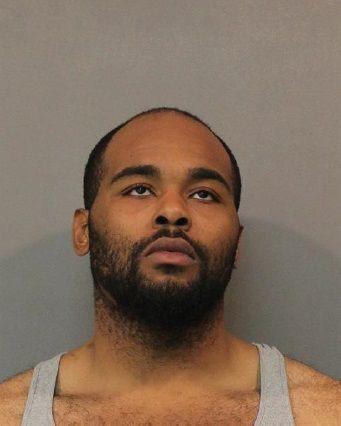 Diondray Monte Gill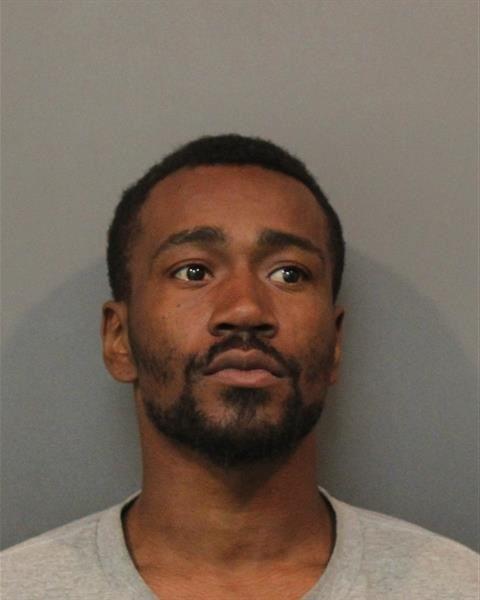 Donna K. Welker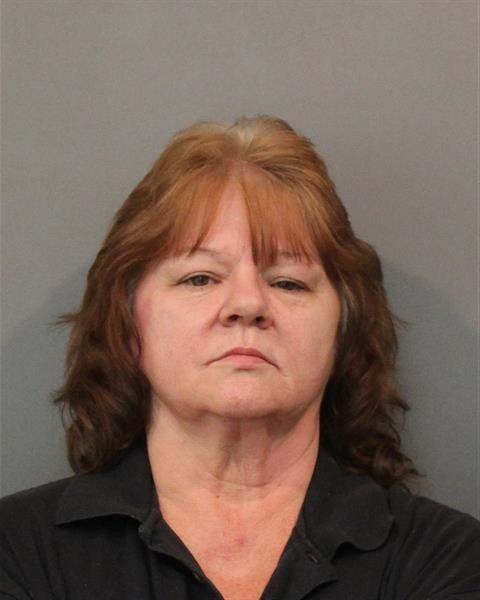 Emmanuel Lamar Warner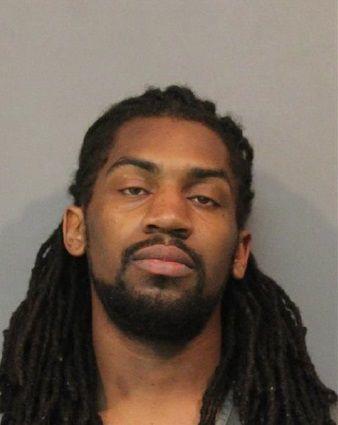 Gail Forrest-Mays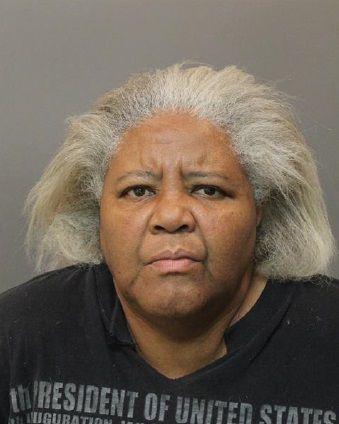 Gary Neal Ramsey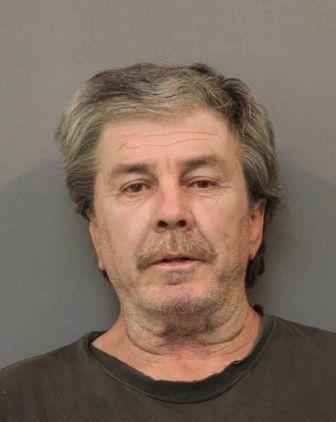 Greg Jones Jr.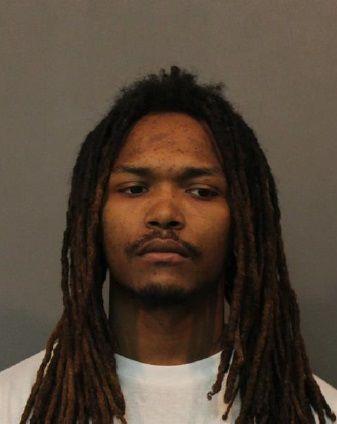 Guadalupe Ignacio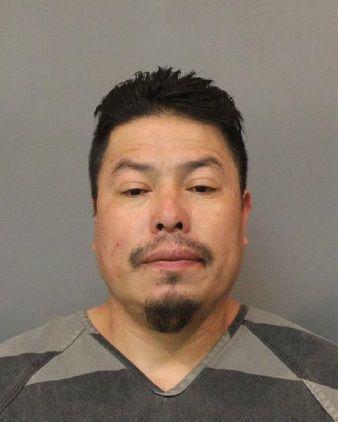 Heather Lynn Beecher
Ivey Lee Williams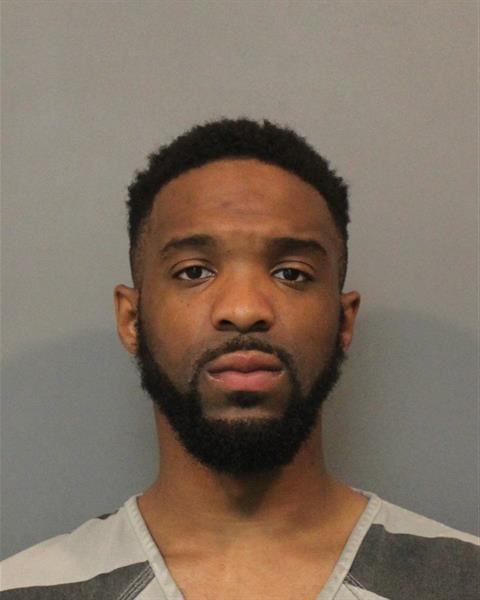 Jason Allen Shouse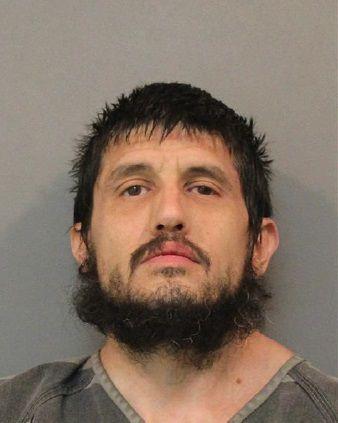 Jason Marshawn King Jr.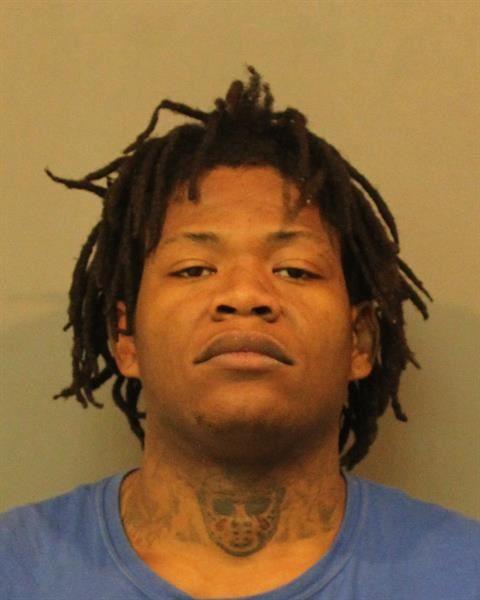 Jesse Barnell Coleman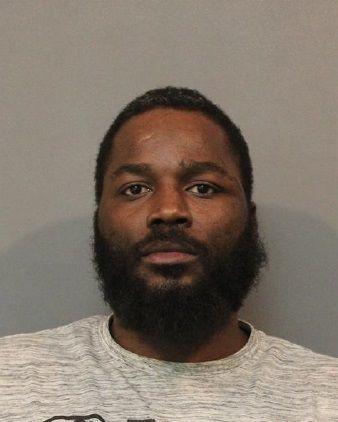 John David Julian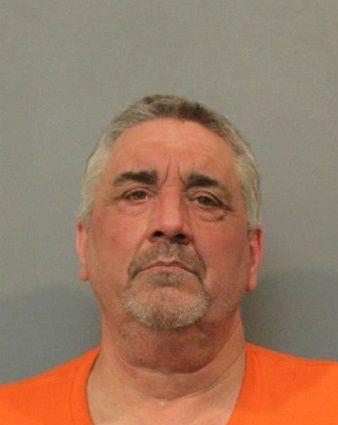 John Jacob Perez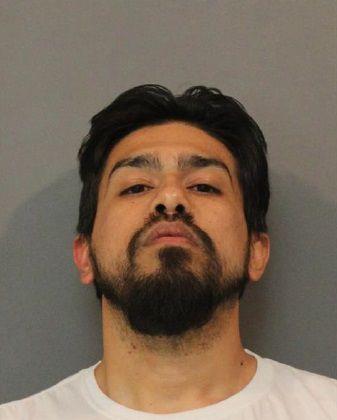 John Robert Lequesne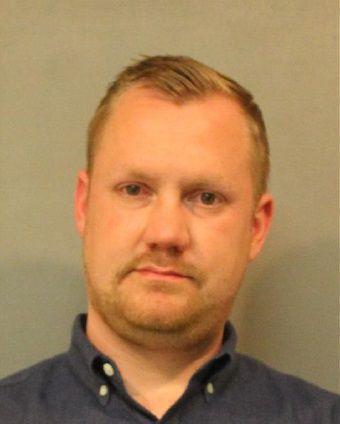 Joseph Anthony Berlanga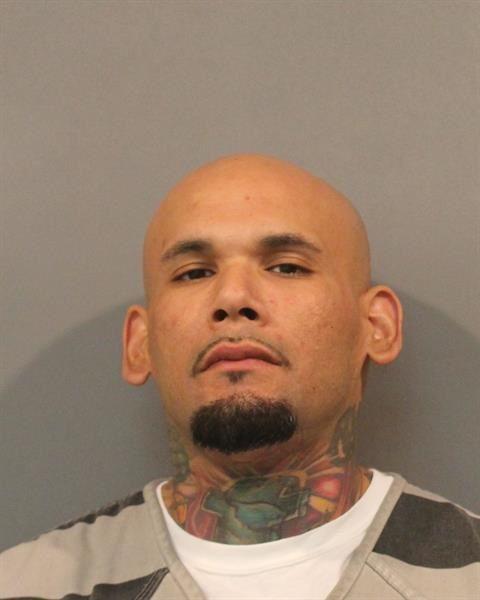 Joshua Michael Rodriguez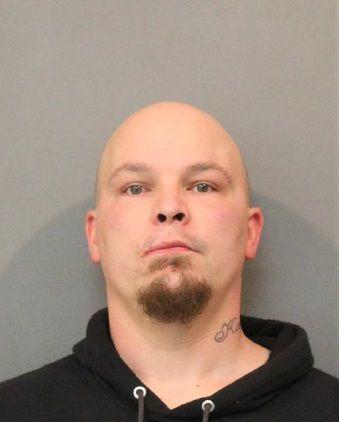 Joshua Scott Wells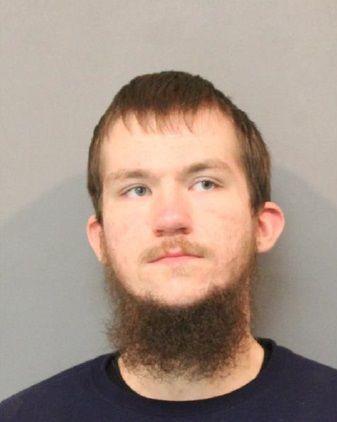 Katelynn Nicole Rae Fox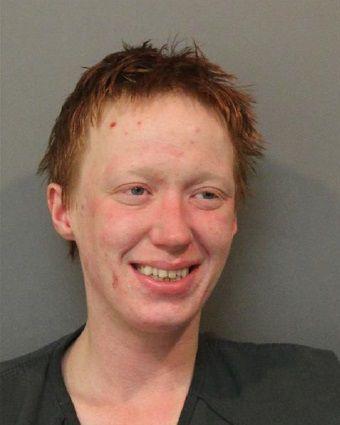 Keenan Lynell Ramsey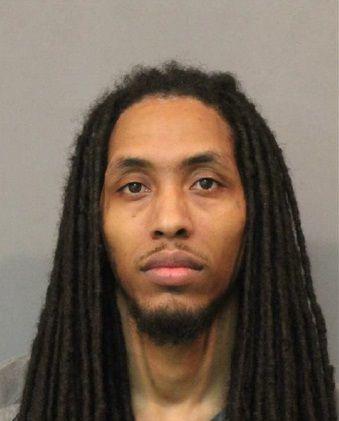 Keith Barnes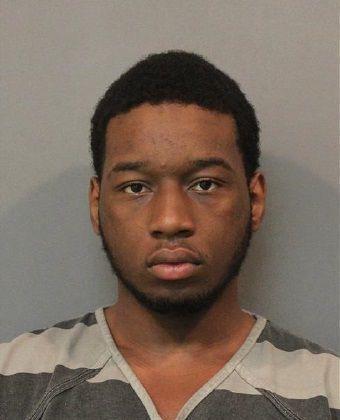 Kenneth Joseph Gura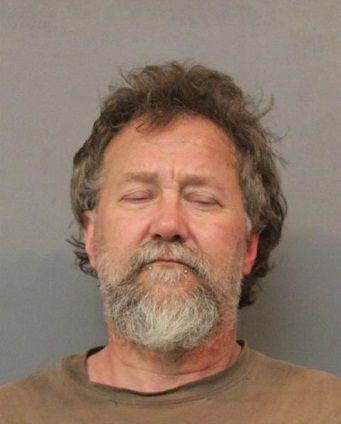 Kevin Charles Farrell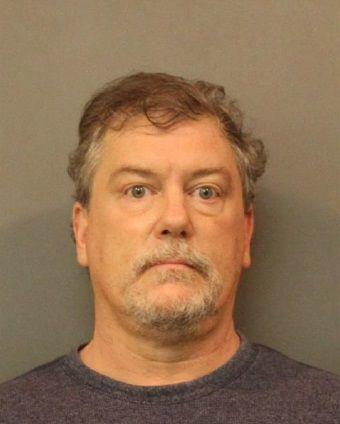 Kyum Sajad Gillis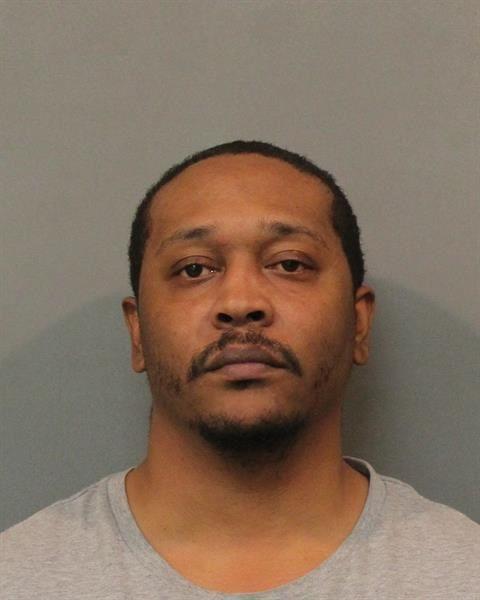 Lafayette Shorter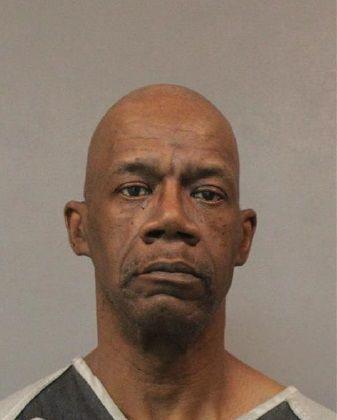 Lakeysha Lashawn Ambrose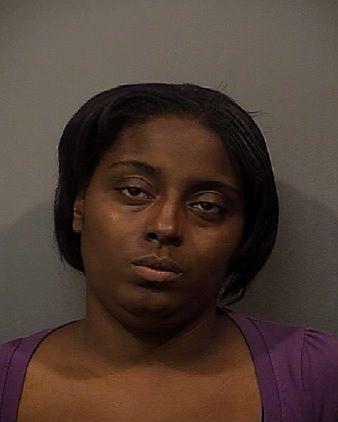 Lashun Denise Taylor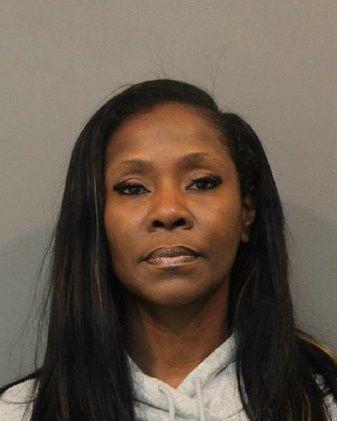 Latisha Shata Hall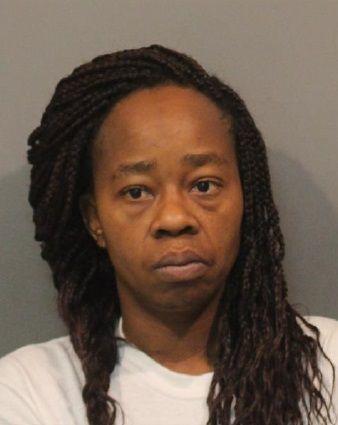 Leander Royce Williams
Leeanna M. Madison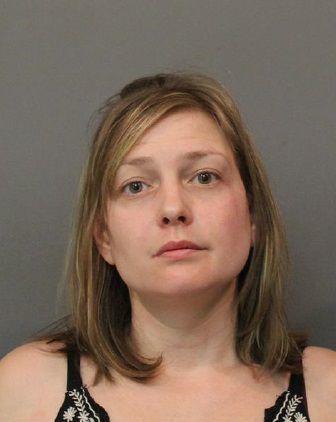 Lewis Edward Gibert II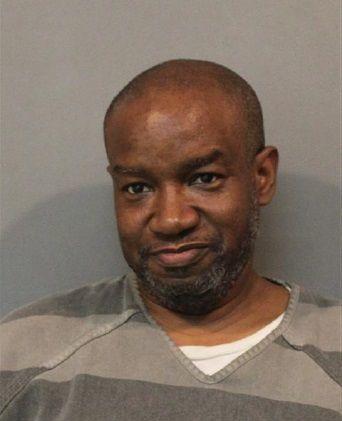 Marquis Antoine Martin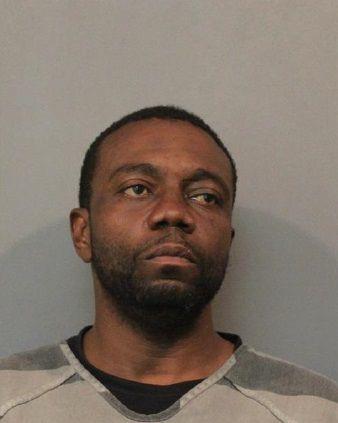 Martel Mendoza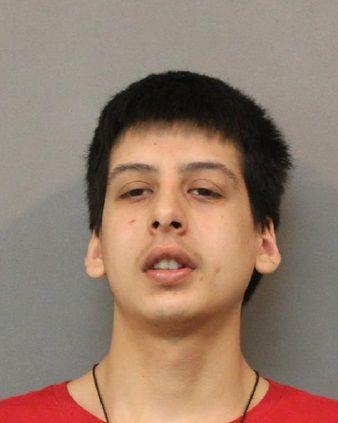 Michael A. Neuwirth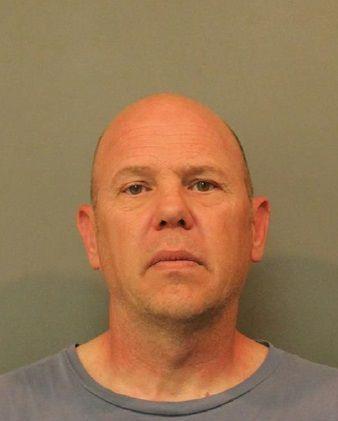 Michael Anthony Villa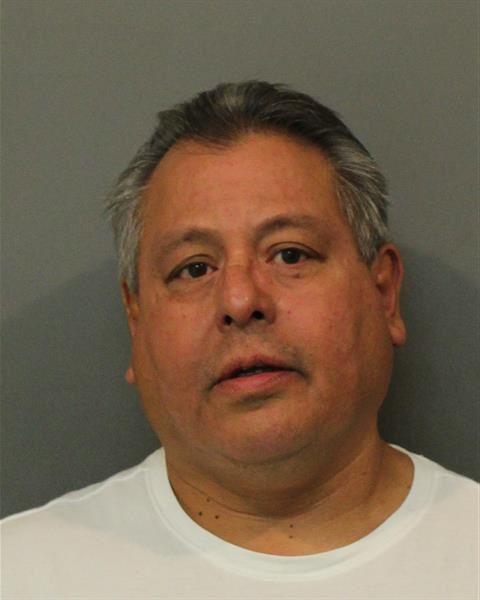 Michael James Kaminsky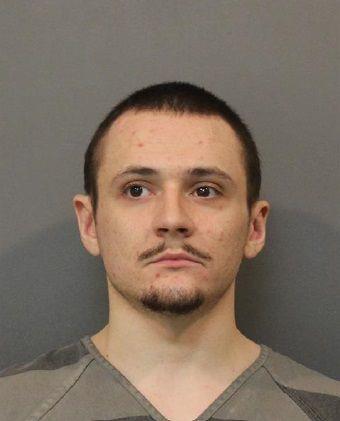 Michael John Mangano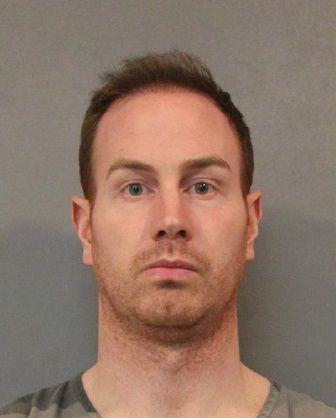 Nicole Lynn Hoover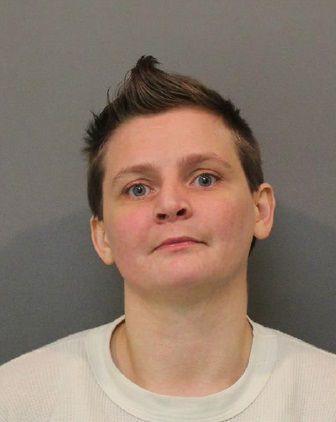 Noah John Shroats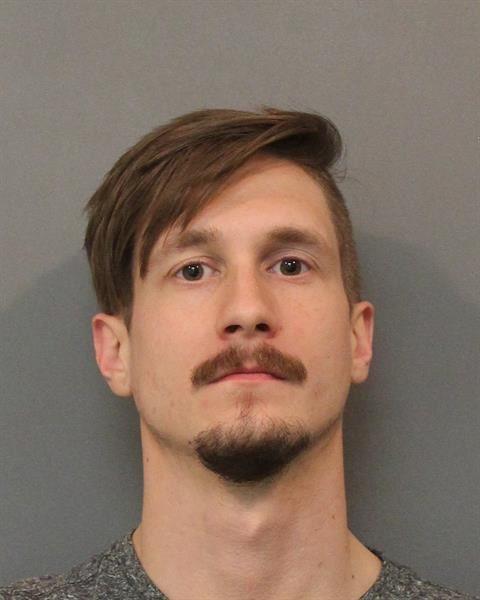 Perry Scott Coria Jr.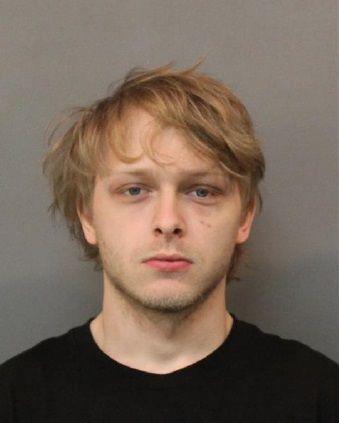 Remonie Arnette Barnes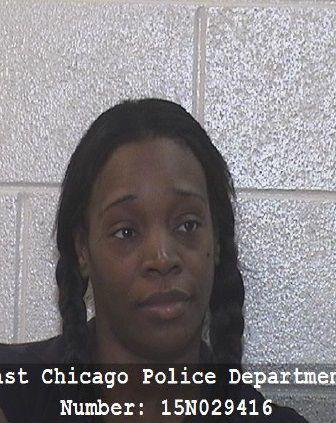 Richard D'Angelo Payton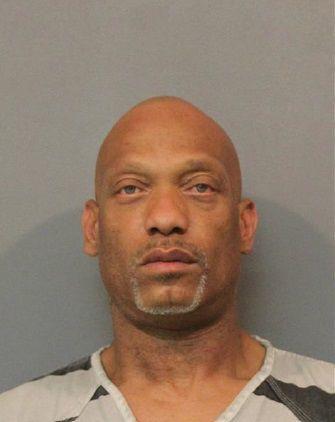 Santos A. Simental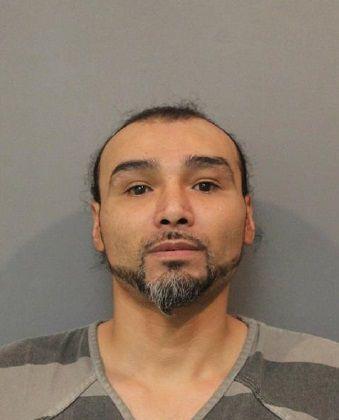 Shalana Ashley Reed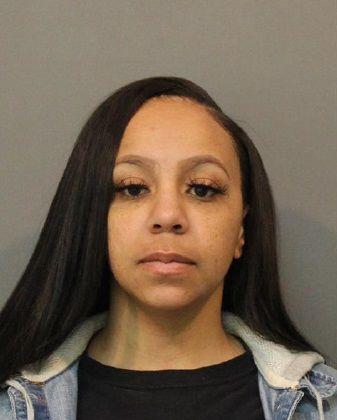 Taylor Spain Flores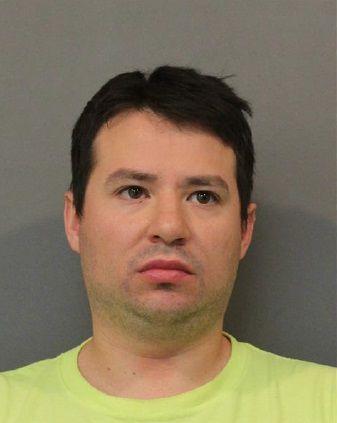 Tevin Deathony Powell-Lamar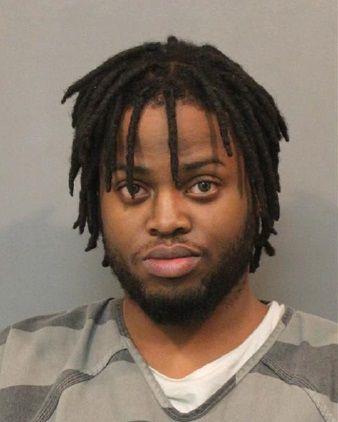 Thomas Lee Peckler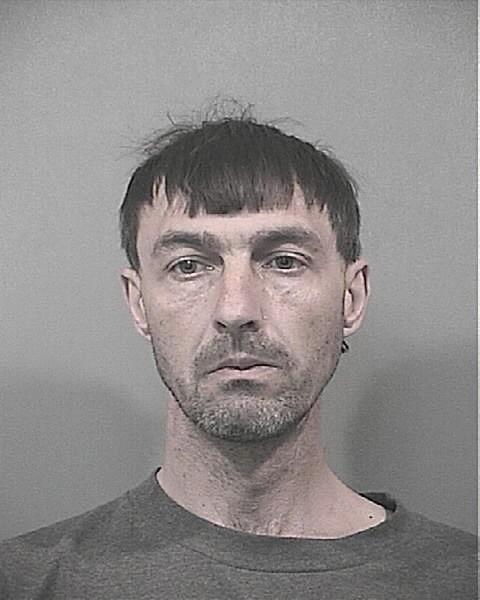 Thomas Ryan Kollwitz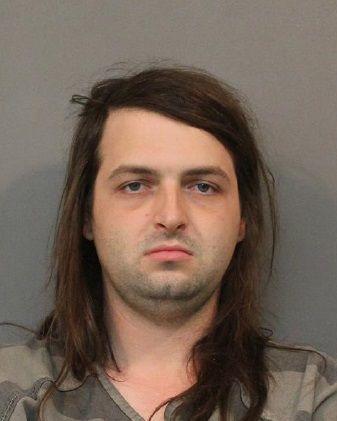 Thomas Steven Casey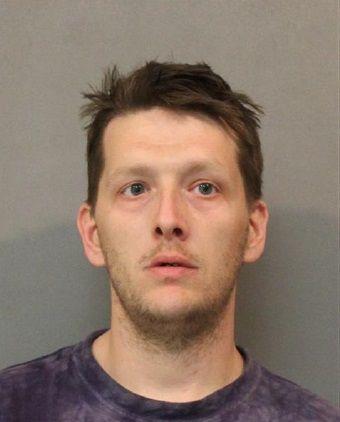 Willie Mortel Walker III