CROWN POINT — A Merrillville man was dragged by a vehicle, bitten, cut and bruised when a Valparaiso couple robbed him of a handgun he had planned to sell, court records allege.
Kevin A. Jackson, 19, and Desiree C. Staples, 19, each were charged Wednesday in connection with the robbery Sunday outside the Hampton Inn in the 2800 block of Carlson Drive in Hammond.
The 20-year-old Merrillville man told police he recently was convicted of misdemeanor domestic battery and decided to sell a Glock handgun, which he could no longer legally possess.
He advertised the gun for sale on social media, and connected with Jackson through an acquaintance, Lake Criminal Court records say.
The man arranged to meet Jackson at a Walmart, but changed the location to the Hampton Inn because he knew the hotel has surveillance cameras. Video from those cameras corroborated the victim's account of what happened, records say.
The Merrillville man told police he was sitting in his vehicle with Jackson and his friend when Jackson pointed a gun at him, records say.
The two struggled over the gun in the car, and the fight spilled into the parking lot. A man who arrived with Jackson in a blue Chrysler Pacifica began fighting a man who had accompanied the victim, records say.
Jackson and his friend forced the victim into the Pacifica, and Staples began to drive away while the victim's legs dragged on the ground. Staples drove several hundred feet before the Merrillville man broke free, records say.
The Merrillville man had cuts and bruising to his face and elbow and a "significant bite mark on his right shoulder." He also required five stitches to his right thumb, records say.
Hammond police used the city's Blue Net license plate reader system to trace the Pacifica back to the home of Staples' relative in Valparaiso, records say. Police staked out her home and pulled her over as she drove the Pacifica.
Staples admitted to the robbery and told police she grabbed the Glock from the Merrillville man's vehicle as Jackson and his friend struggled with the Merrillville man, records say.
Jackson and Staples were each charged with robbery resulting in serious bodily injury, armed robbery, two counts of kidnapping and theft of a firearm.
Staples was arrested in Porter County. Jackson was wanted on a warrant Thursday, records show.
Allen Christopher Jones III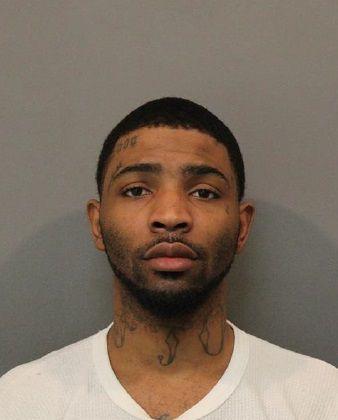 Allyssa Nicole Kurzeja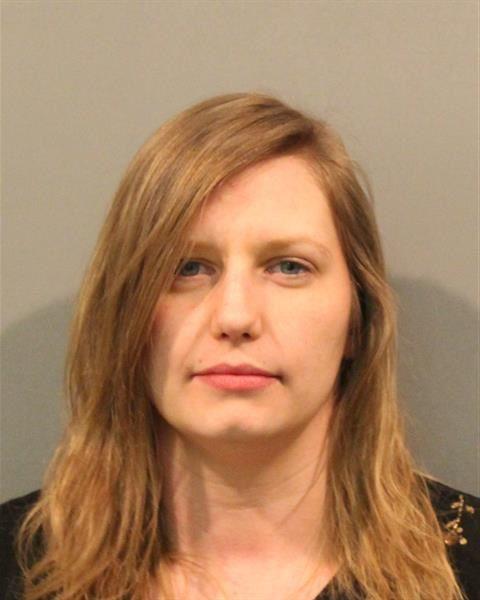 Angel Cortez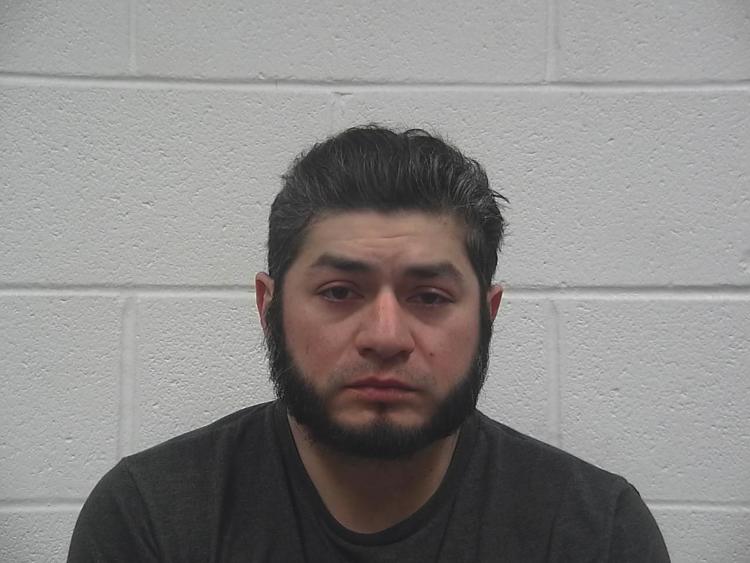 Antonio D. Poe Jr.
Arturo Herbert Terrell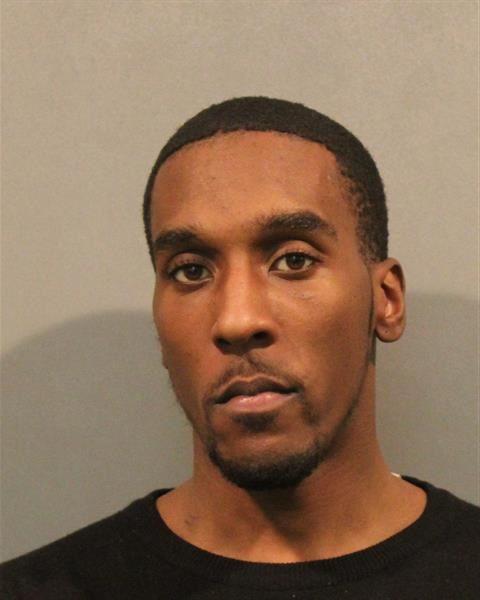 Arturo Israel Sanchez Jr.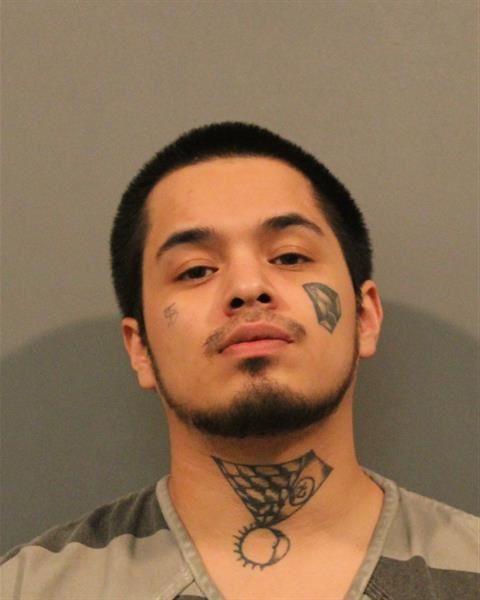 Bart Jesse Merrill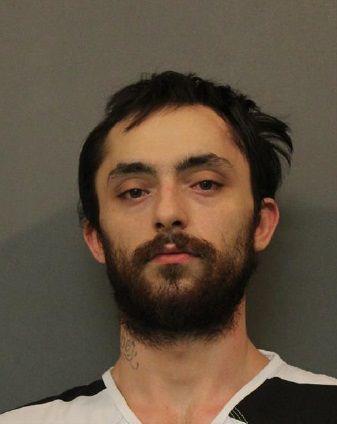 Brian Howard O'Neal Jr.
Cameron Randall Lowe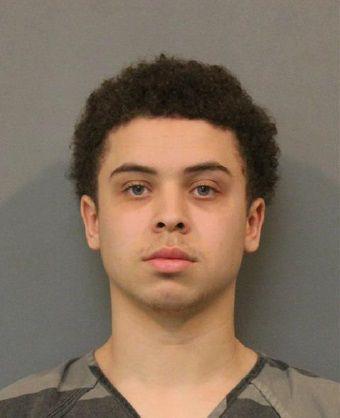 Carly Mischelle Hansen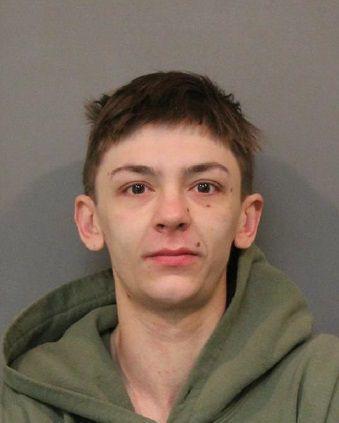 Christopher Angel Rivera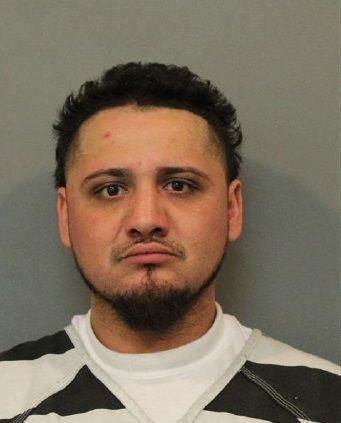 Christopher Lee Sallie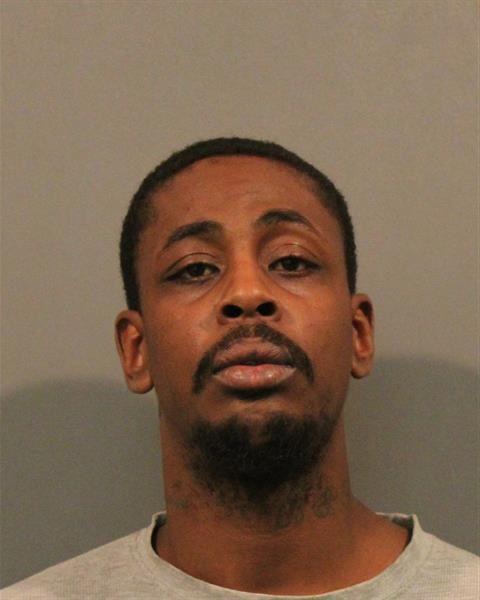 Colton Michael Wilkey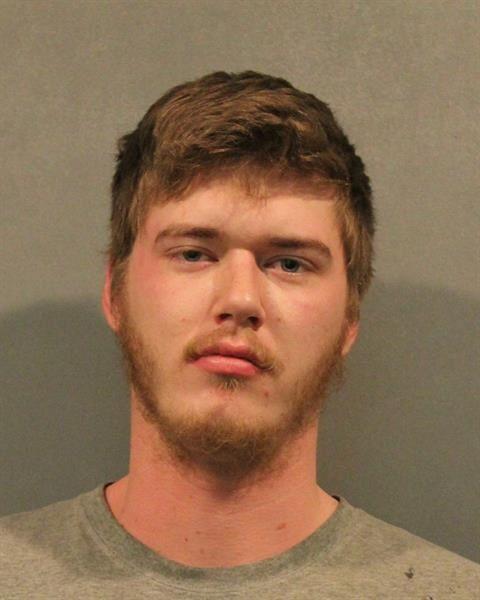 Davion Levell Stevenson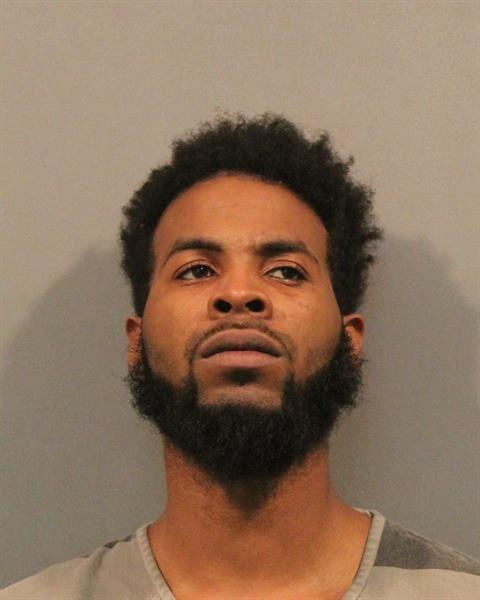 Deja Nyell Sims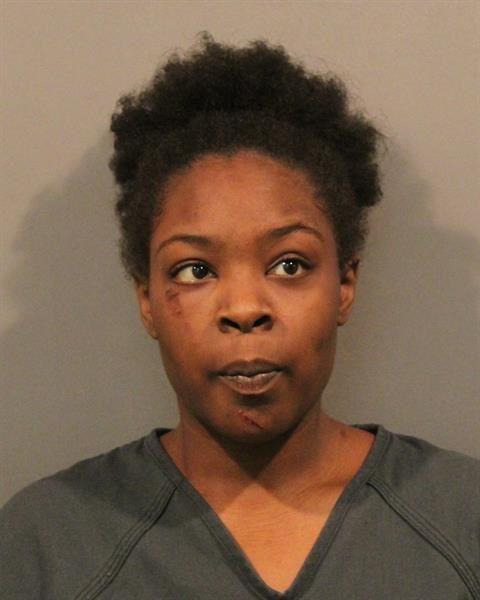 Demonte Sharod Coleman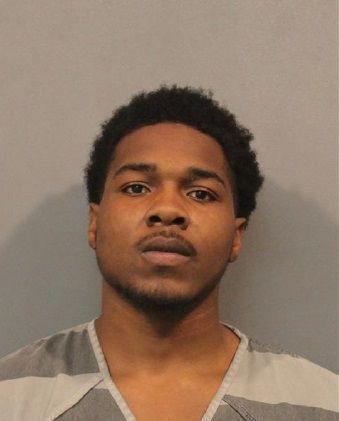 Dennis Reginald Galloway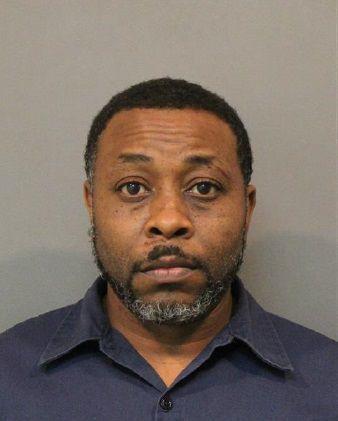 Devin L. Price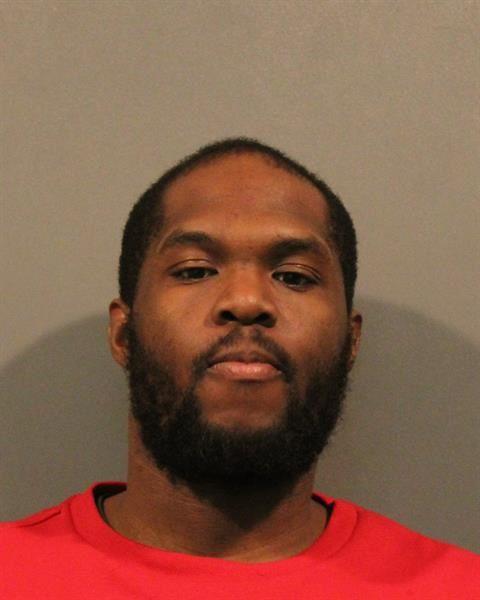 Domimique Watts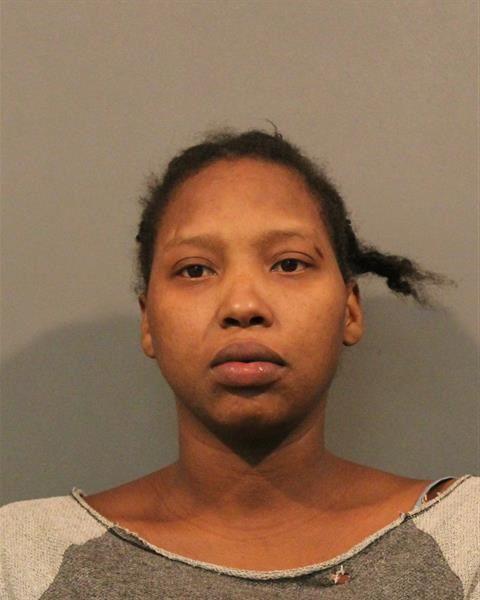 Emas Tariq Bennett Jr.
Emma Louise Beall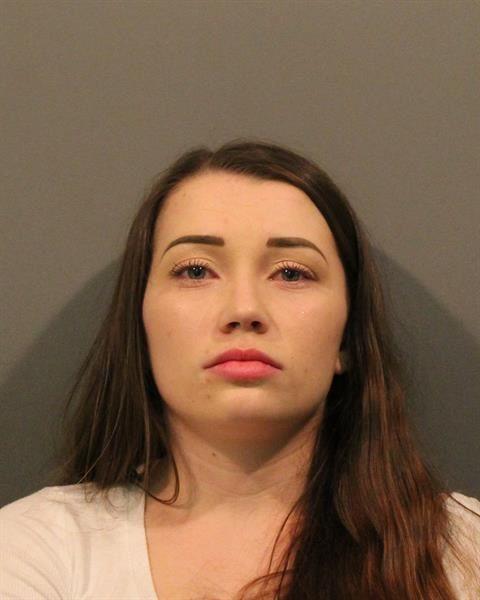 Francis Willy Bowen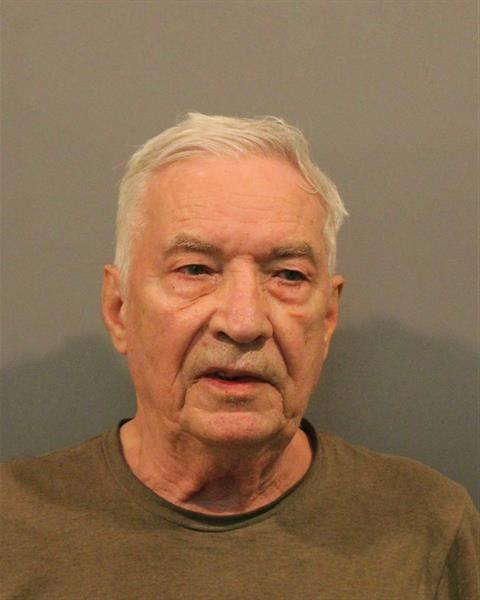 Franshawn Antone Whittenburg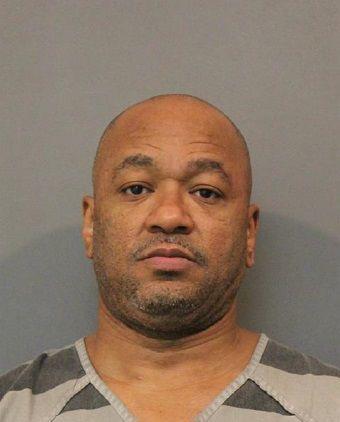 Gustavo A. Avila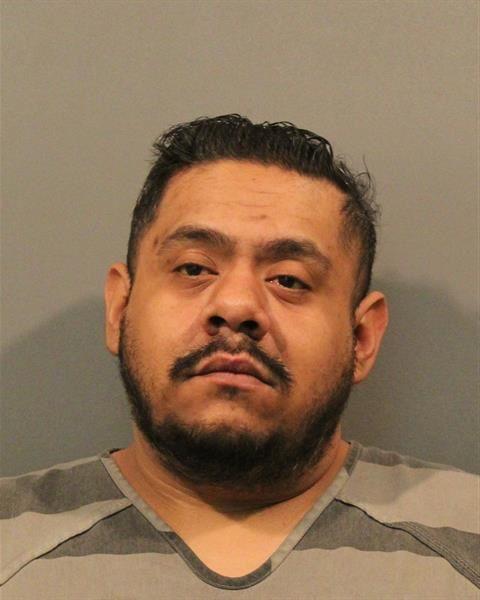 Jacklyn Fay Helton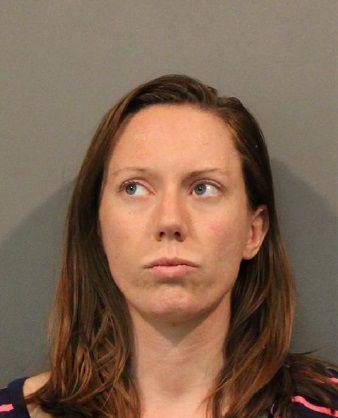 James Clayton Agan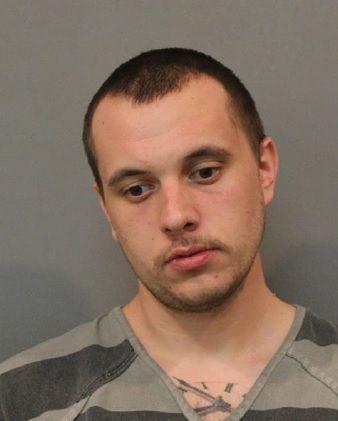 James Edward Brewer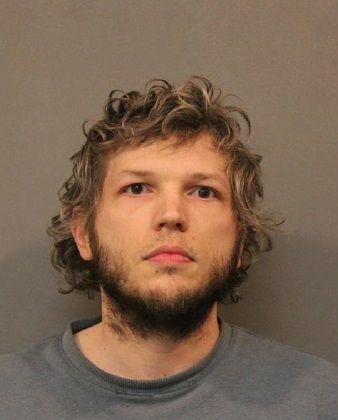 Jessica Lyn Hollingsworth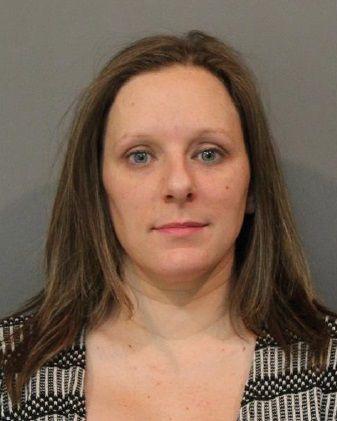 John Steven Ensign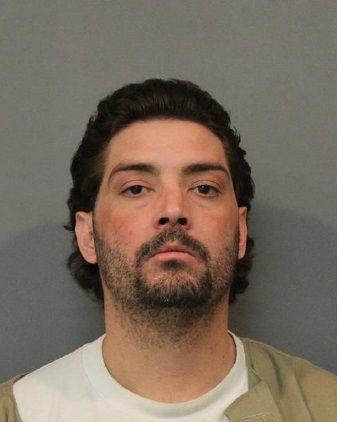 Johnny Lamont Rice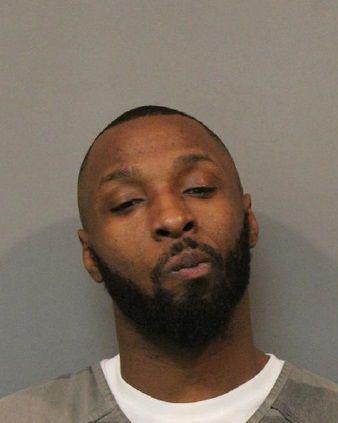 Justin Jeffrey Burnside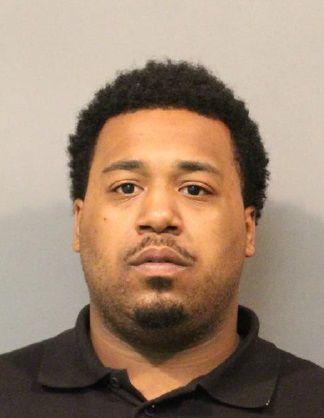 Justin Richard Haninger
Katha Dominique Taylor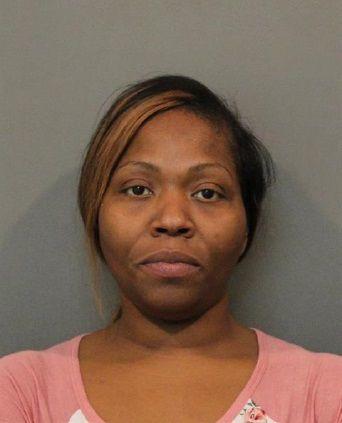 Kelly Ann Stoffle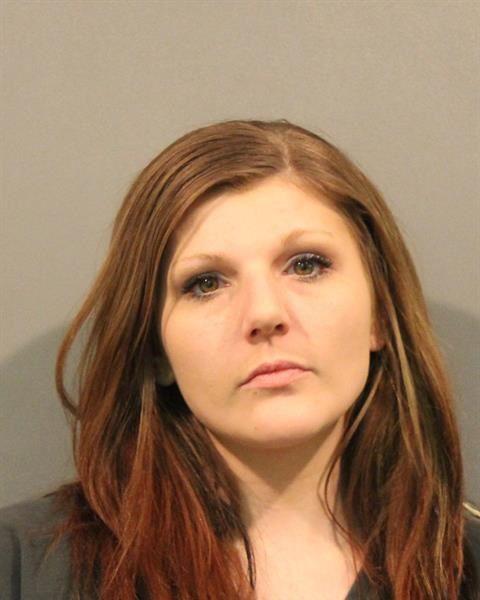 Lakeshia Nicole Means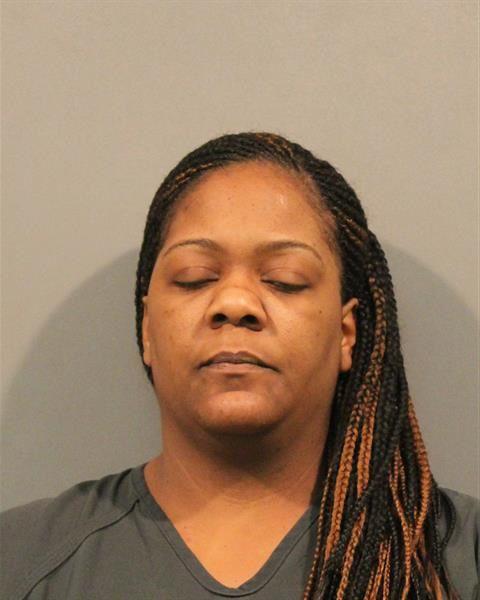 Laquitta Marie Briscoe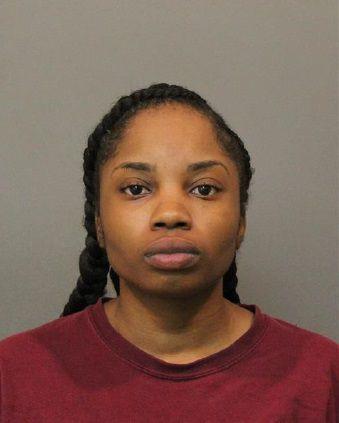 Latoya Antoninette Suddoth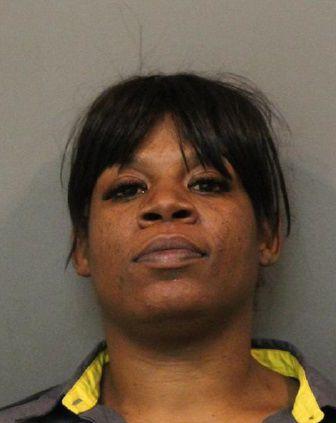 Luis R. Soto Rodriguez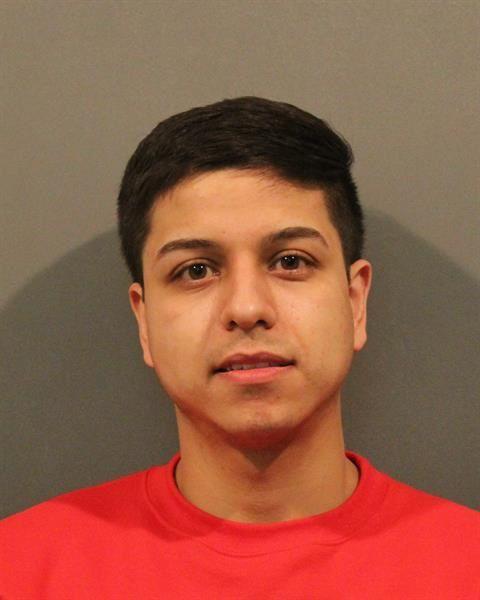 Matthew David Smith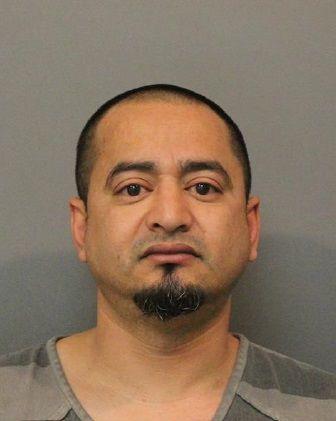 Melanie Spring Ratajczak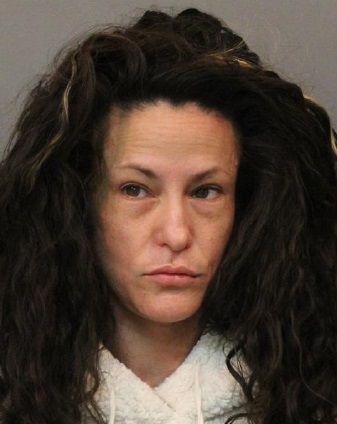 Michael Andrew Jones
Michael Steven Lewandowski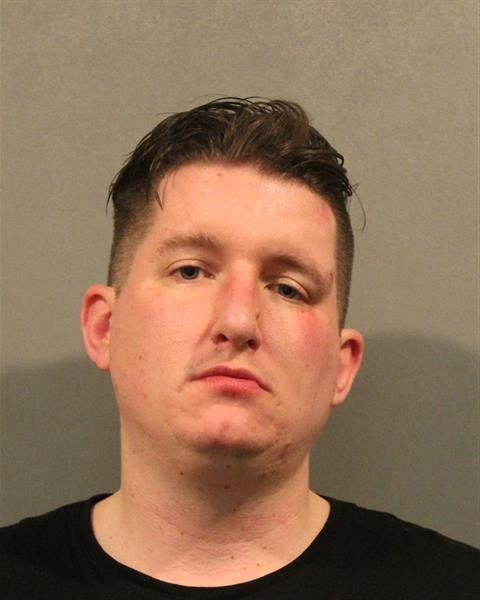 Mitchell E. Wood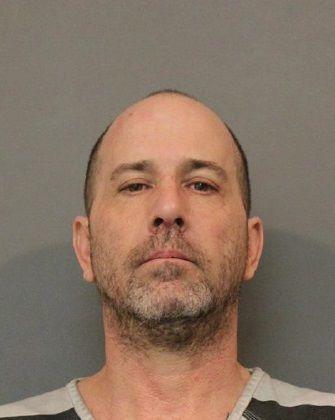 Naquon Ferris Phillips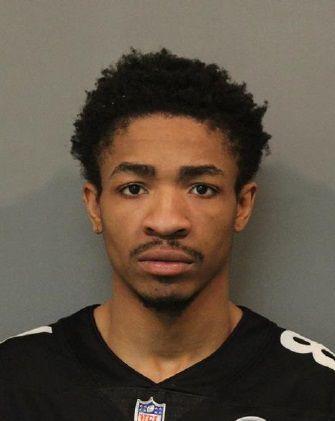 Nedra Maria Bost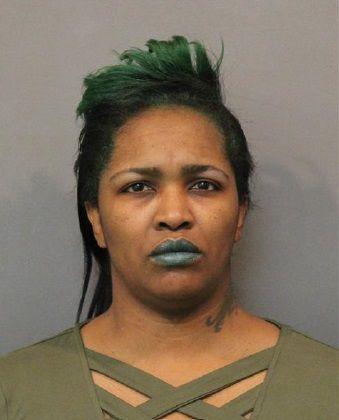 Noah James Delreal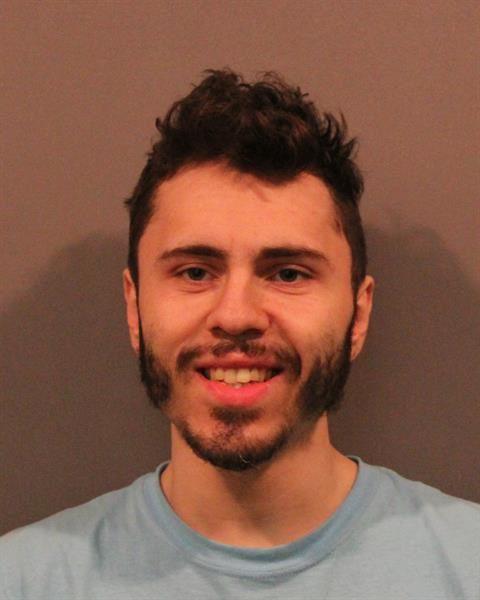 Patricia Lene Chrzanowski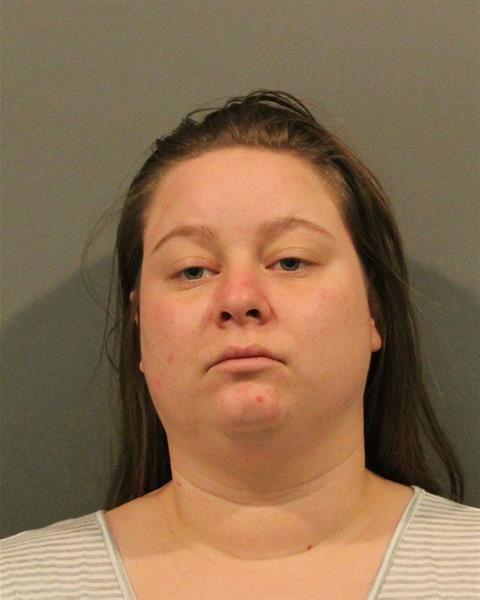 Predrag Cimesa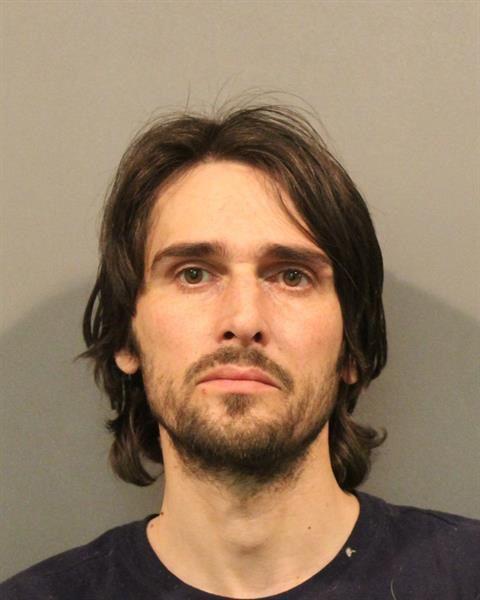 Robert John Dykas Jr.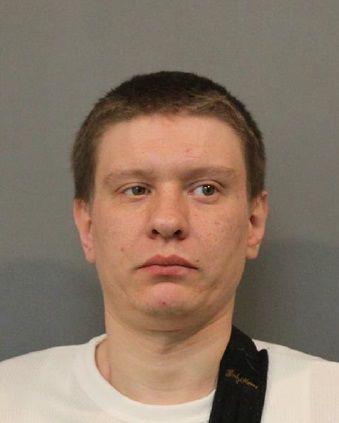 Ronald Todd Williams Jr.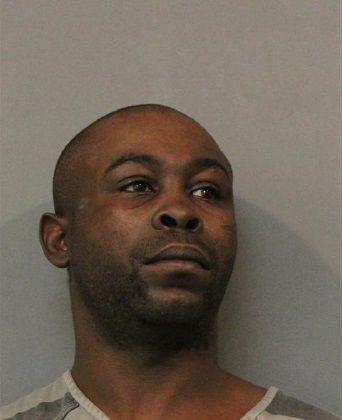 Samuel Jesus Vega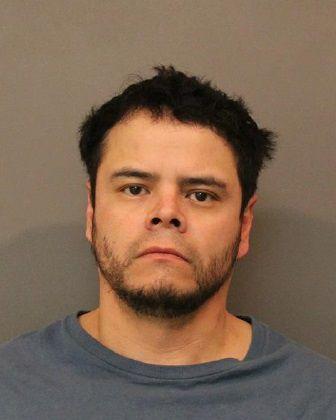 Sean Anthony McNeely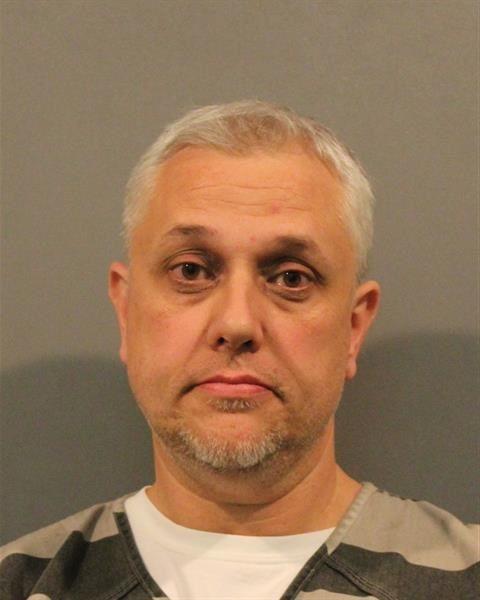 Solomon Emanuel Jones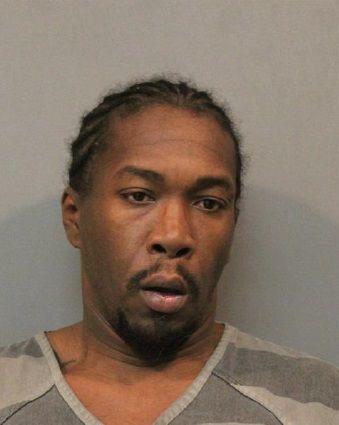 Stephen Duwayne Nelson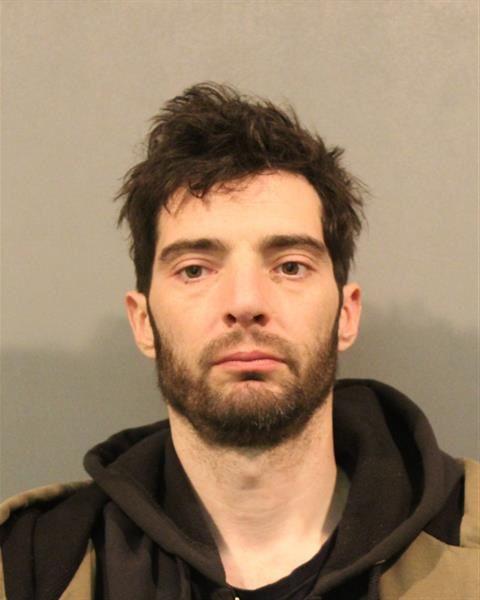 Tameka Nicole Myers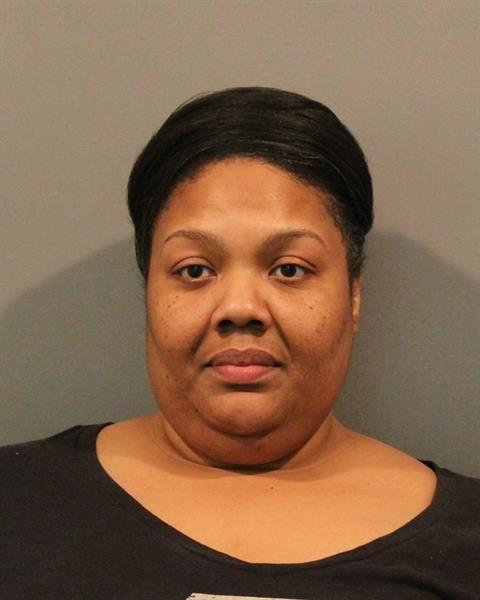 Terence Little III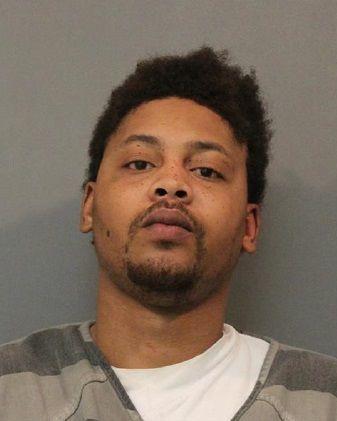 Tod Allen Kennedy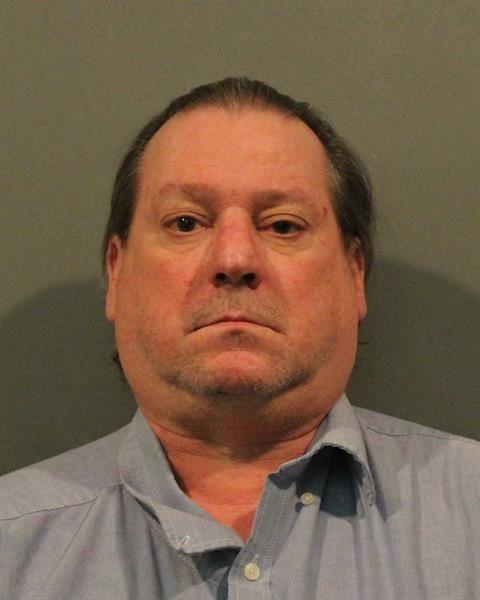 Tyler Dwight Kampe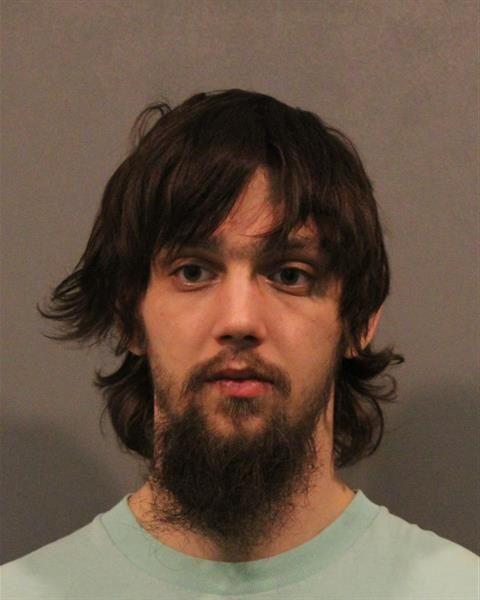 Tyquan Imonee Powell