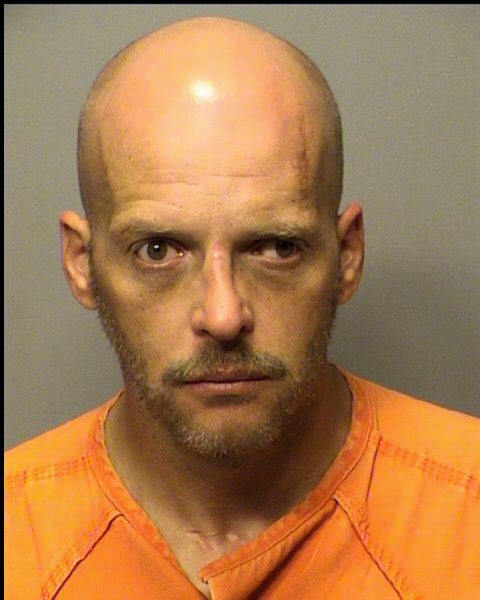 VALPARAISO — A Winfield man was taken to jail early Friday after he was allegedly seen exposing himself and masturbating inside a Valparaiso laundromat, police say.
Robert Bodamer, 46, faces a misdemeanor count of public indecency, according to Valparaiso police.
Police said they were dispatched about 2:30 a.m. Friday to Lady Bug Cleaners at 1607 Calumet Ave. in reference to a man sitting in a massage chair masturbating.
Officers found Bodamer still in the act with his hand down his pants and his eyes closed when they arrived, according to the incident report. The accused quickly removed his hand from his pants and admitted to police what he was doing.
Another man and his wife told police they also saw Bodamer exposing himself.
Bodamer was handcuffed and taken to Porter County Jail, police said.
Bodamer has criminal mischief and possession of a controlled substance charges pending in Porter County, the former from earlier this month, court records show.
Gallery: Recent arrests booked into Porter County Jail
Alexis Houston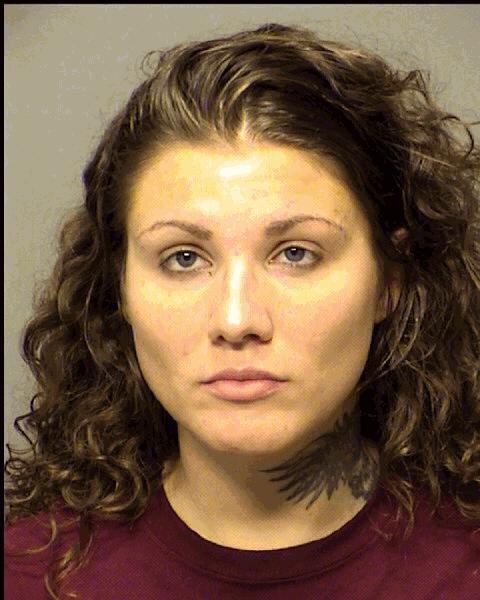 Andraya Mathis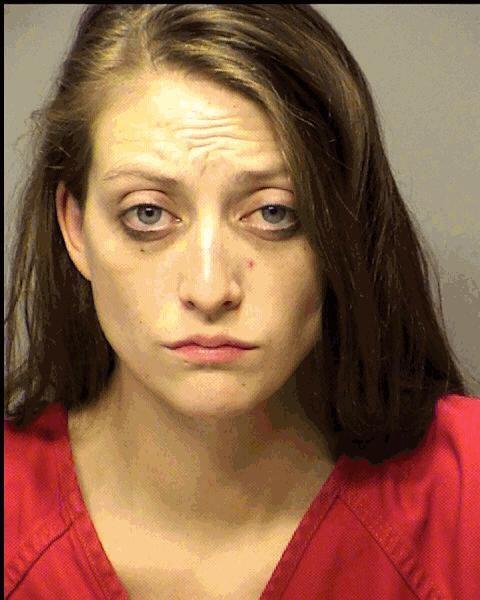 Anthony Downey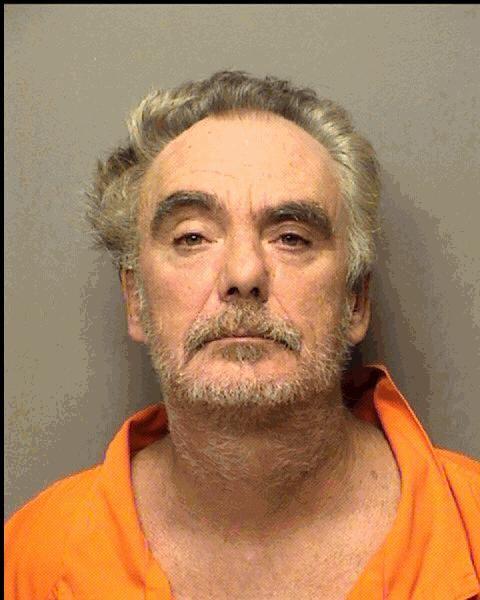 Austin Rose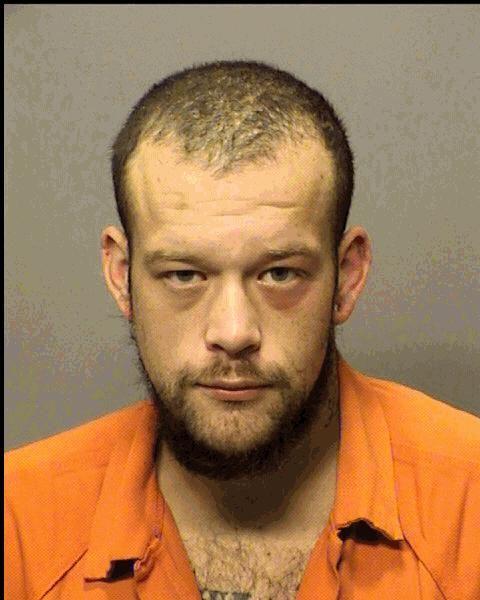 Billy Cheek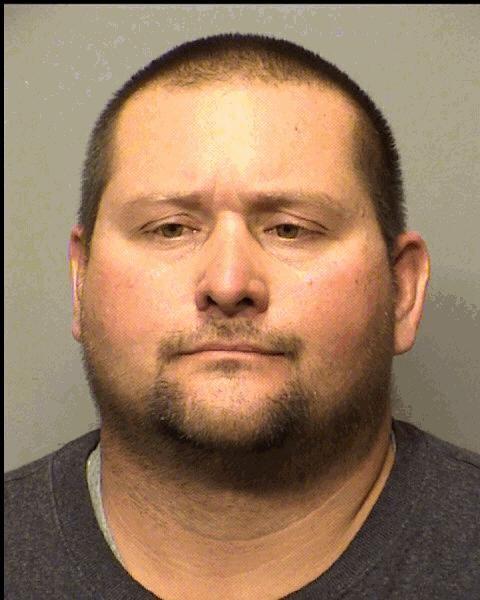 Brandon Collins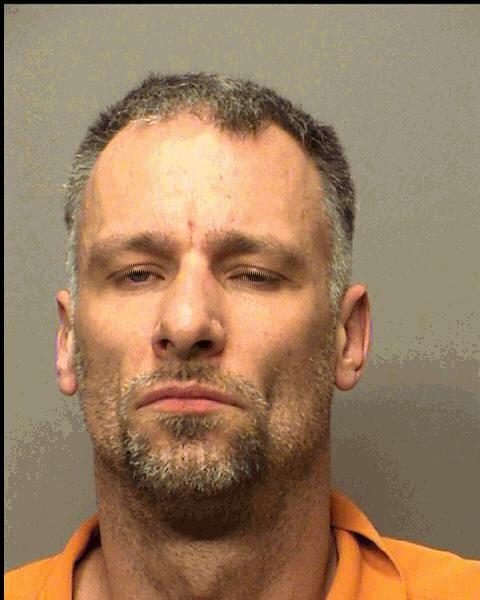 Chelsi Poletta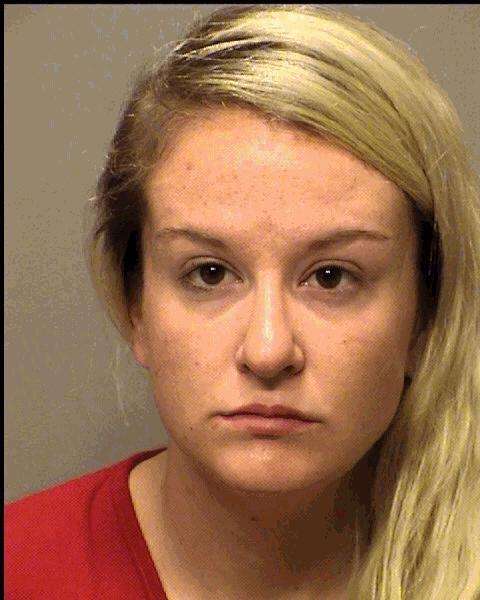 Duy Nguyen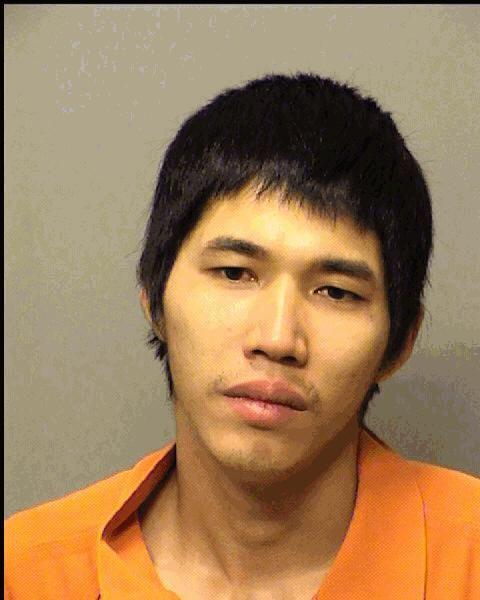 Elizabeth Flores-Lopez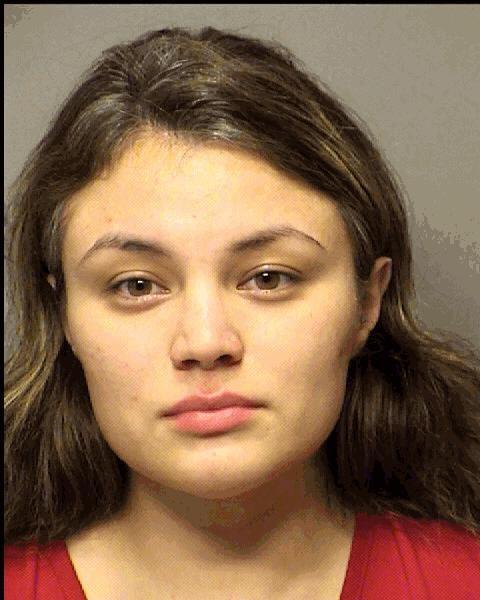 Frank Traylor Jr.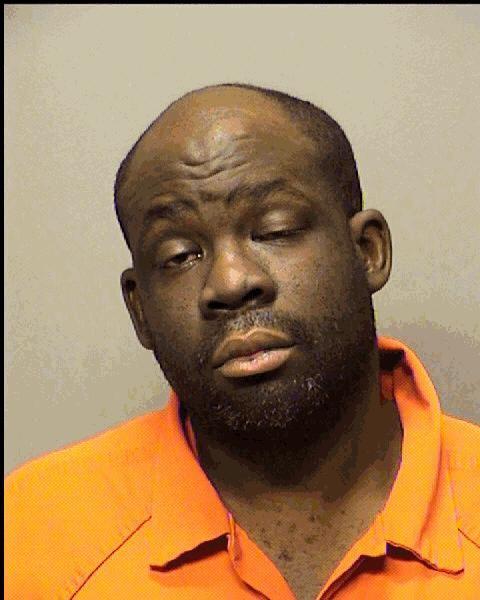 Hannah Kuckuck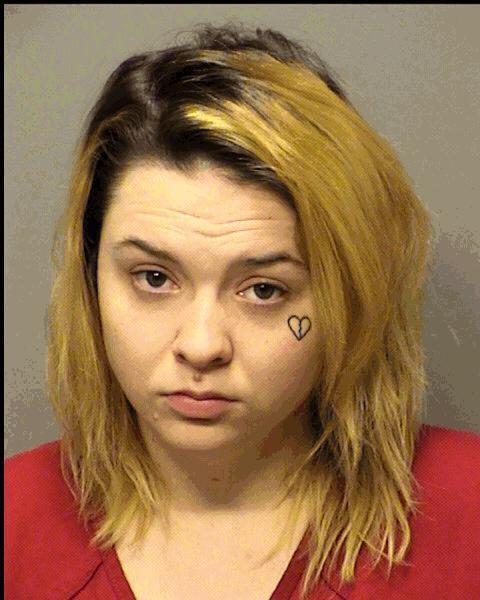 Kari Bower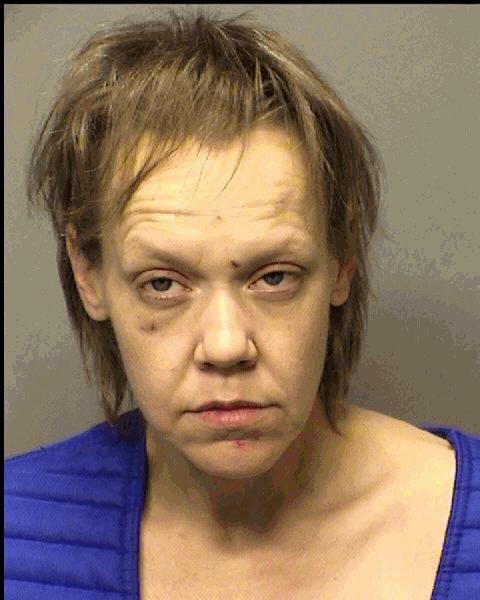 Kenneth Thews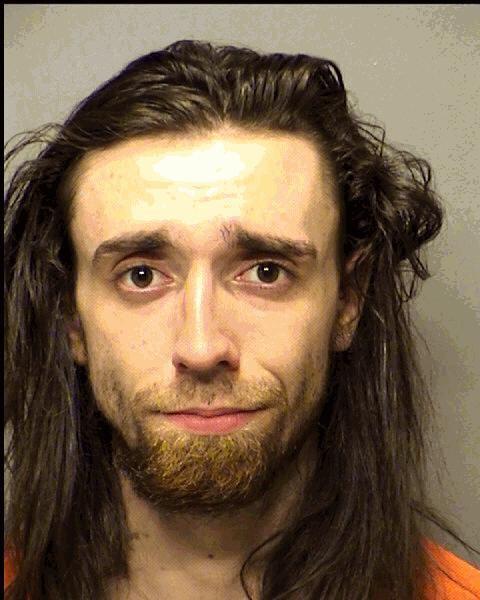 Maria Connors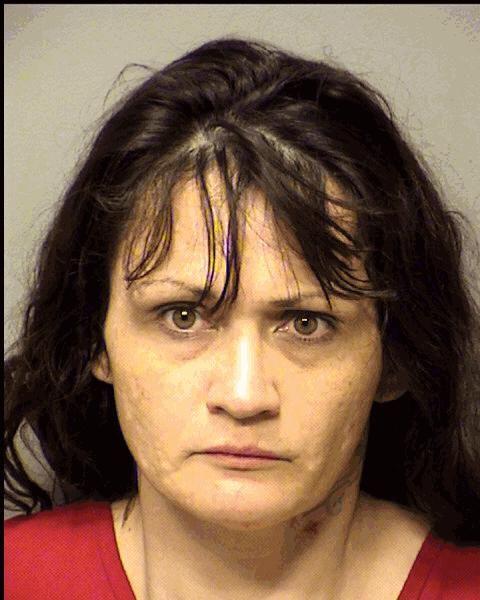 Merrill Muncey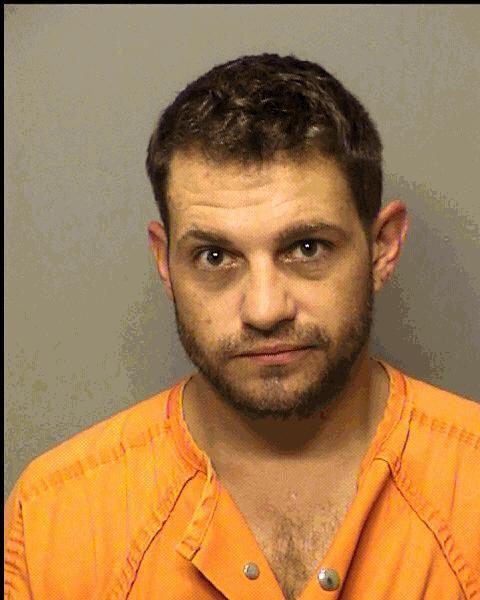 Morgan Sheldon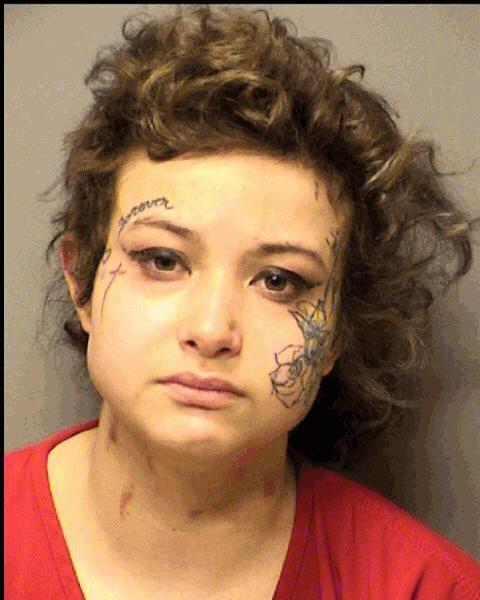 Randy Edwards II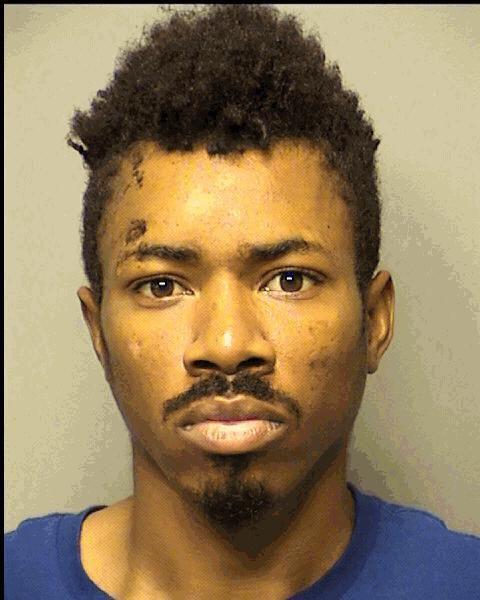 Serena Ramion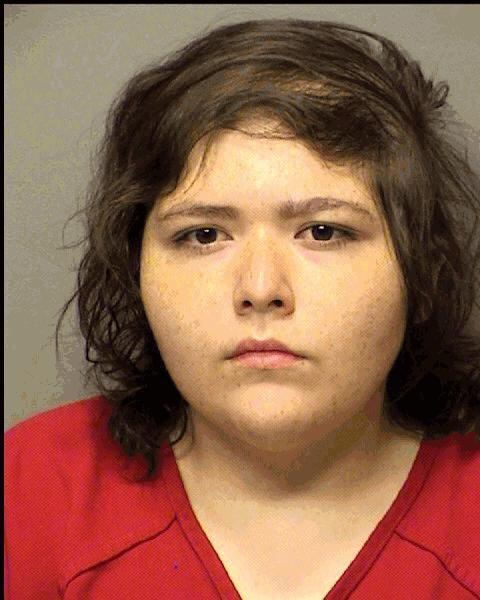 Thomas Schmidt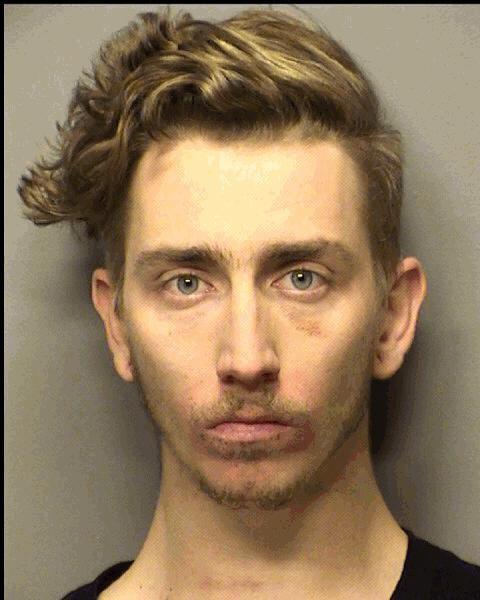 Tyler Redd