LOWELL — A 61-year-old man charged in connection to an armed robbery in Cedar Lake is facing additional felonies stemming from a similar incident June 16 at a Casey's General Store in Lowell, where he allegedly stole $1,000.
Victor E. Cihonski, of South Bend, has been charged with armed robbery, pointing a firearm and theft, according to Lowell police.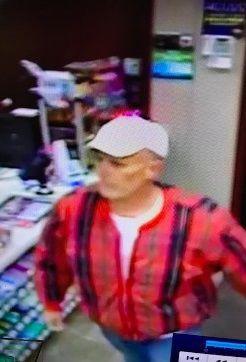 The store's clerk told police Cihonski had entered the business on West Commercial Avenue with a suitcase in hand. 
While trying to help Cihonski with the bag — which he had been "fumbling" through at the time — the clerk said the 61-year-old pulled out a shotgun from the case, pointed it at him and demanded money, according to court documents.
On Wednesday, Cihonski had been charged with armed robbery, two counts of pointing a firearm and theft for an incident June 14 at a Zip Foods in Cedar Lake.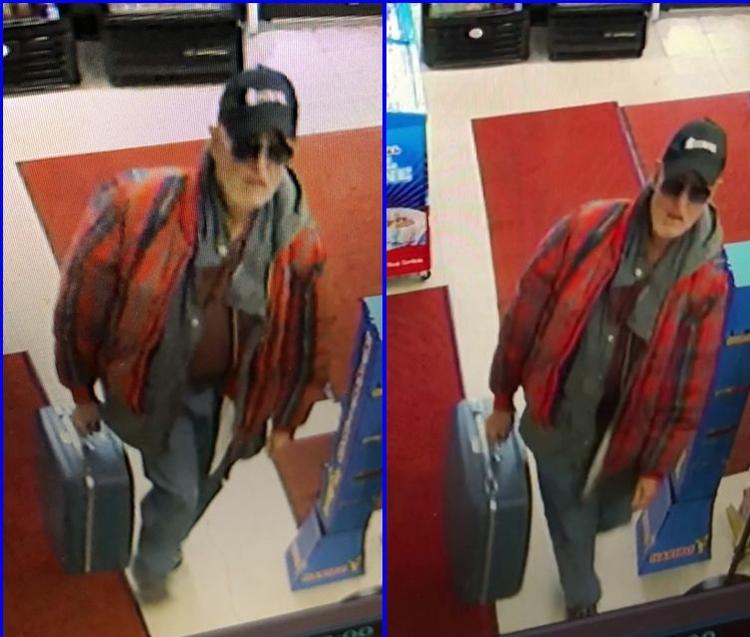 Cihonski allegedly robbed the store in a similar manner, pointing a sawed-off shotgun at the store clerk and demanding money from the register. He left the business in the 7200 block of West 132nd Place with $150.
Keep reading for FREE!
Enjoy more articles by signing up or logging in. No credit card required.
Police arrested Cihonski Monday morning after the 61-year-old crashed a car he allegedly stole from a Watseka, Illinois, man earlier that morning on U.S. 41 in Morocco, Indiana.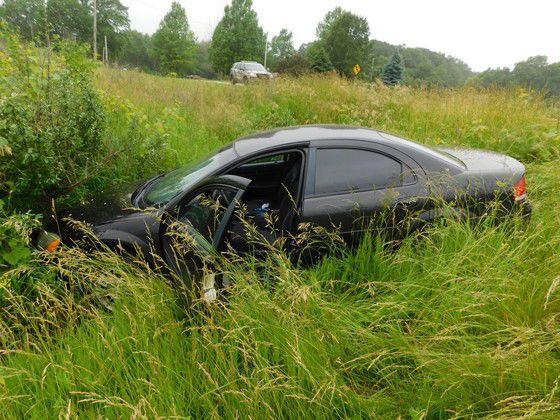 "(Cihonski) was still wearing the same clothing worn in that robbery," Deputy Chief Carl Brittingham said. "The shotgun used was also recovered."
Cihonski remains in Lake County Jail, where he awaits the possibility of additional charges resulting from the Newton County carjacking.
Cihonski's past felony convictions include numerous robberies, thefts and battery assaults, according to court documents.