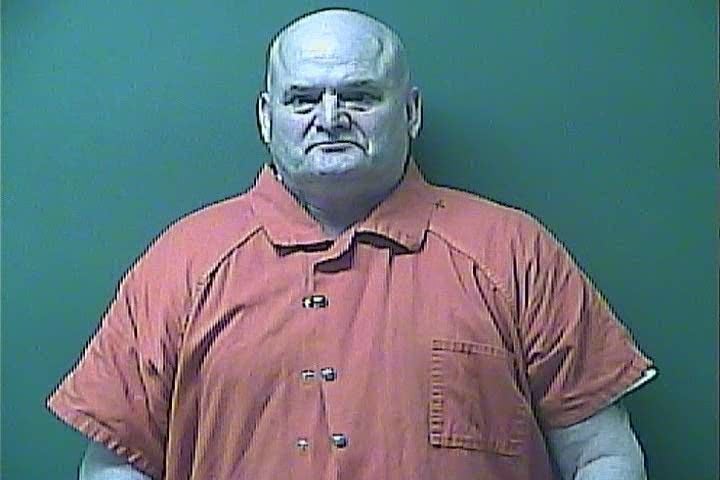 LAPORTE — A 60-year-old Kingsbury man has been charged in connection with a crash last summer that left a 29-year-old driver dead, LaPorte County police said.
John R. Niego faces felony charges of reckless homicide, involuntary manslaughter and two counts of criminal recklessness, and misdemeanor aggressive driving, police said.
The crash occurred shortly before noon July 24 in 8200 East block of U.S. 6 in rural Johnson Township, according to police.
Taren E. Abair, 29, of Grovertown, was pronounced dead at the scene, police said.
"Given the circumstances and dynamics of the crash, the Sheriff's Office Fatal Alcohol Crash Team (FACT) was activated to assist with the investigation," according to police.
The group's efforts led to the arrest of Niego.
Niego turned himself in at the LaPorte County Jail and was released later that same day on a $20,005 cash-only bond.
Gallery: Recent arrests booked into LaPorte County Jail
Angelica Ortiz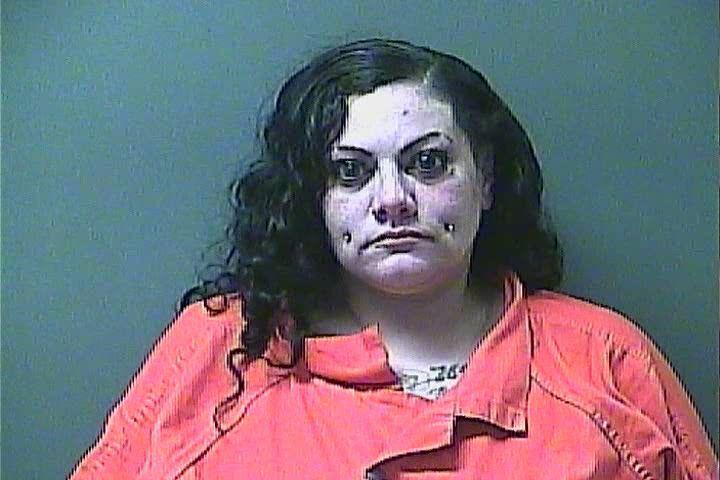 Ava Dukes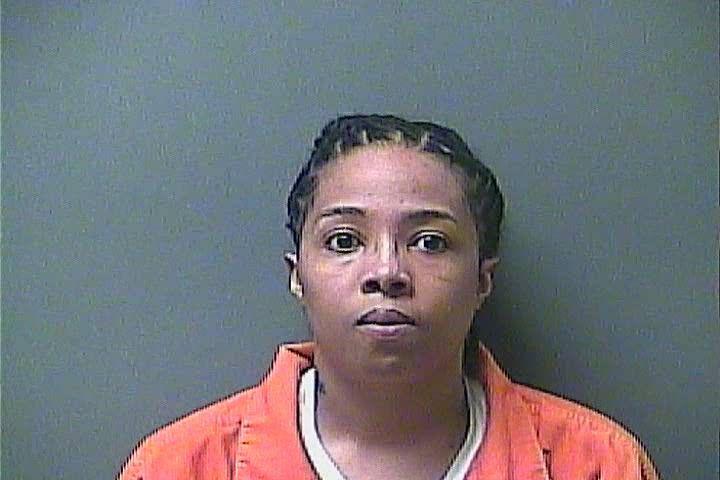 Bridgett Lowery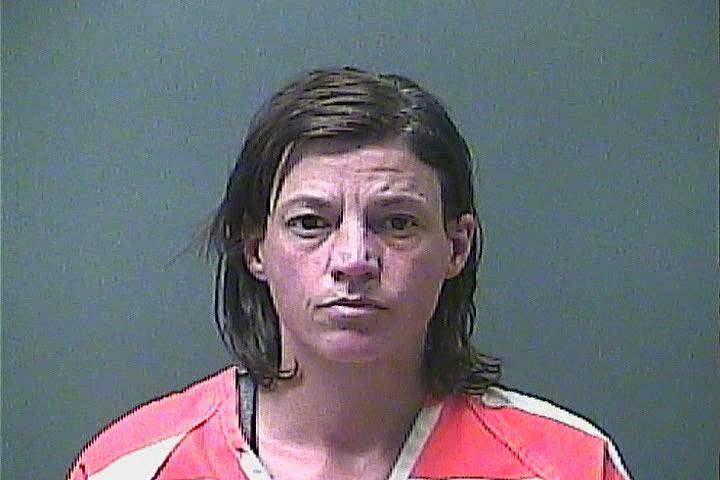 Charles Mercado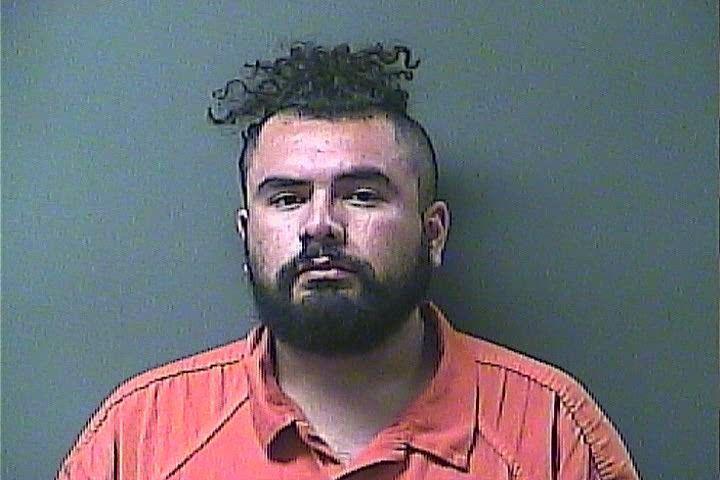 Christian Robinson-Tyler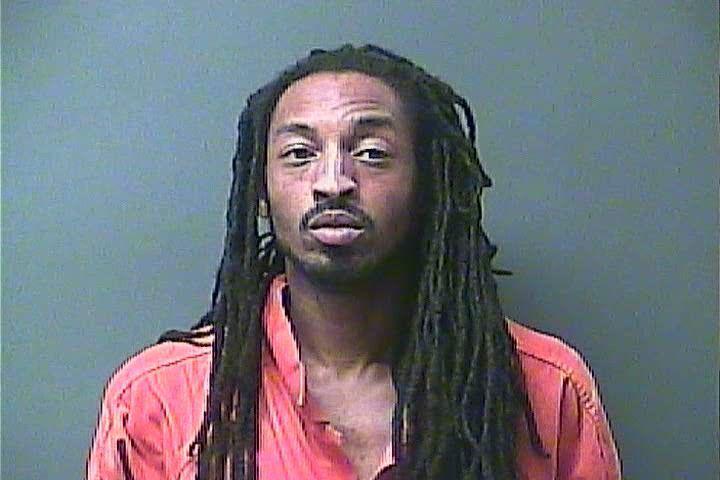 Christopher Romano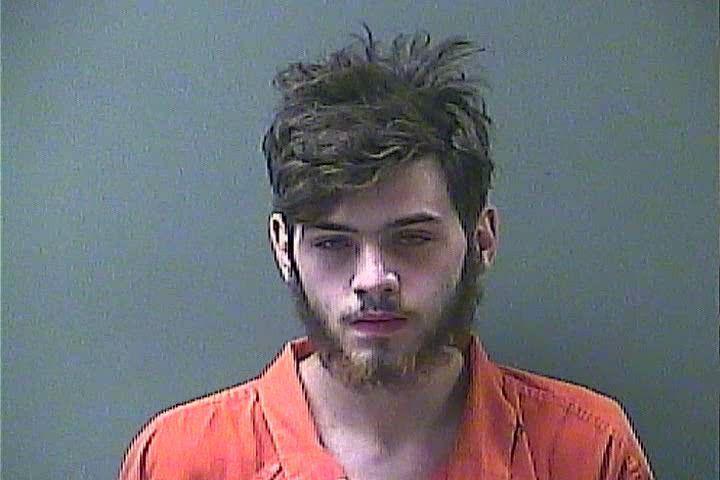 Dante Sellers II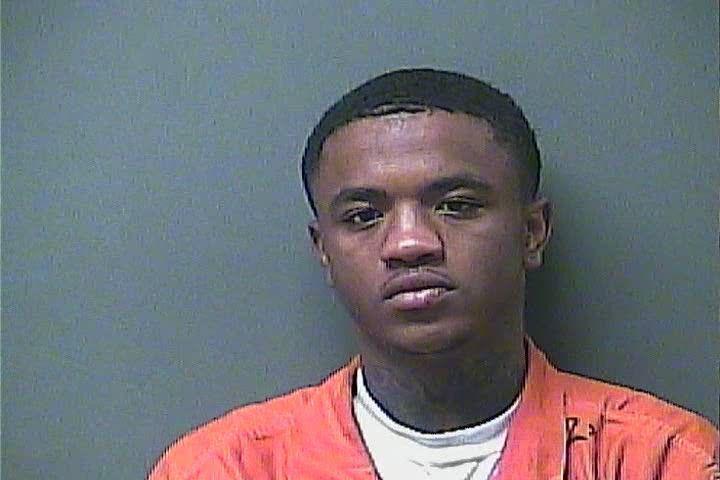 Ethan McFarland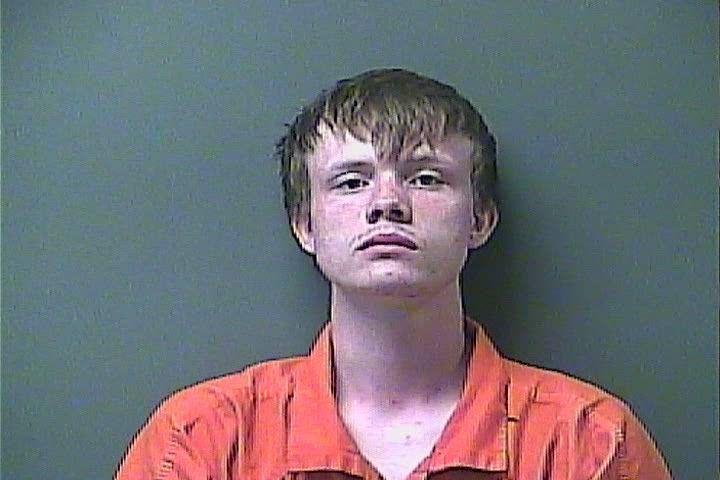 Harry Parish Jr.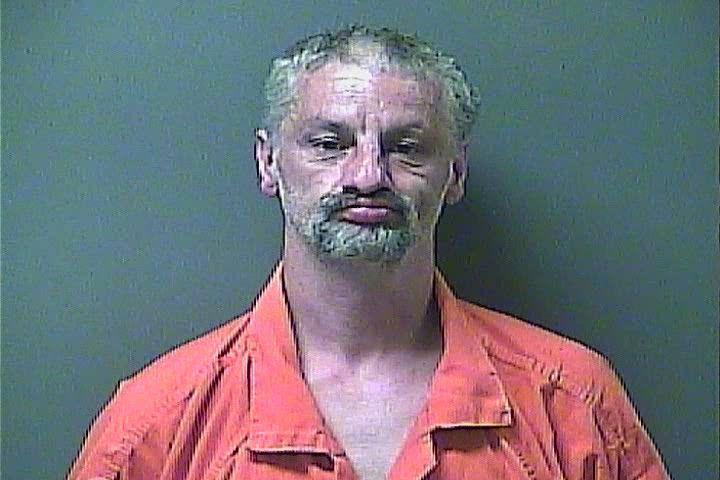 Jason Riola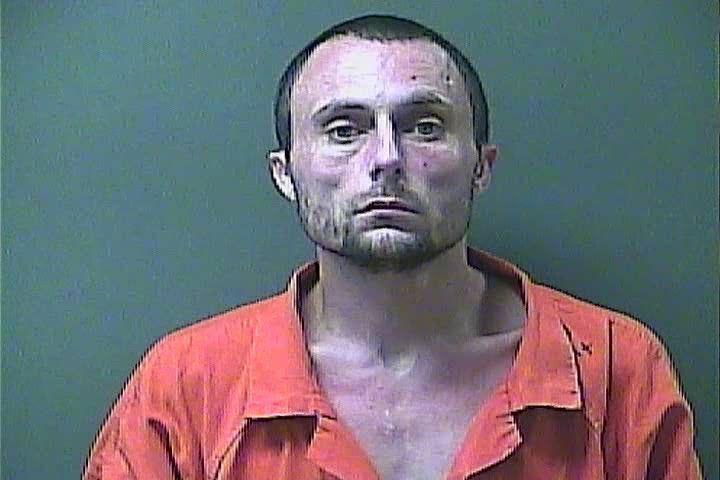 Jessica Foster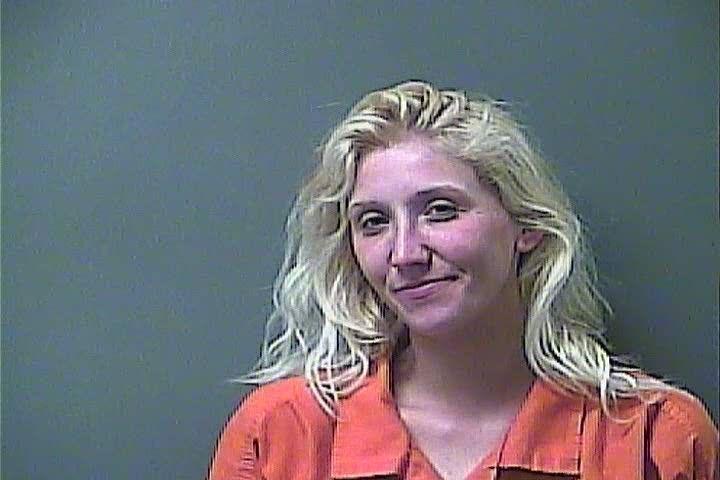 Joseph Parkes-Garay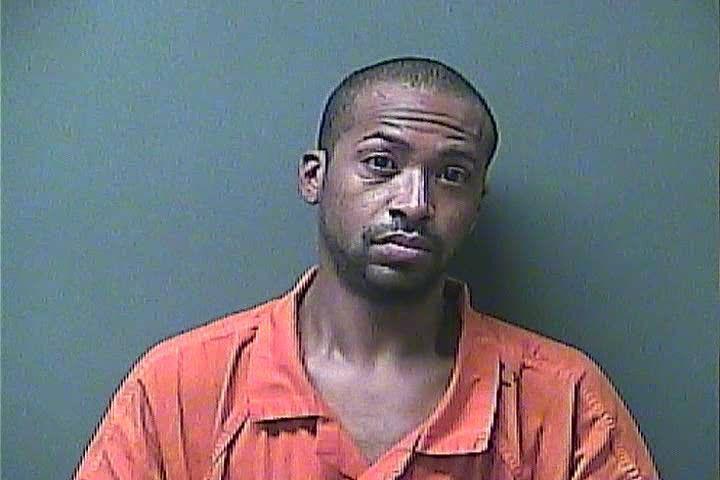 Julie West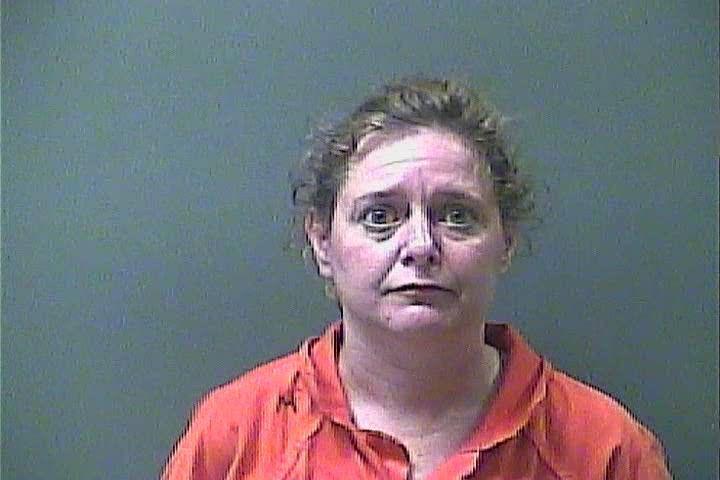 Justin Henry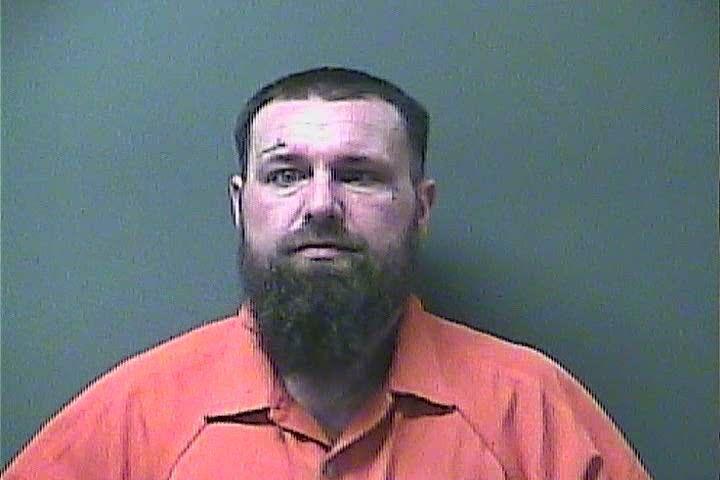 Matthew Smith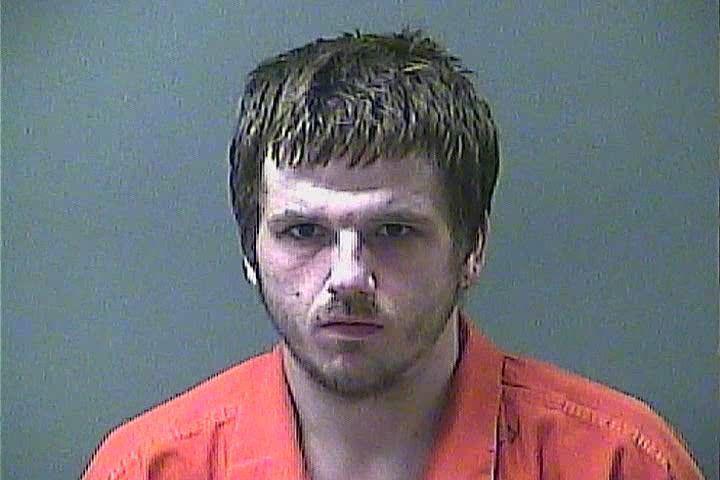 Michael Anderson Jr.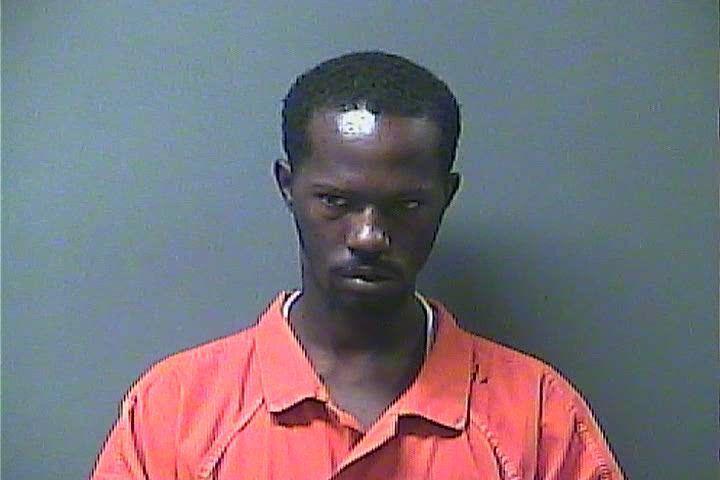 Norman Tracy Jr.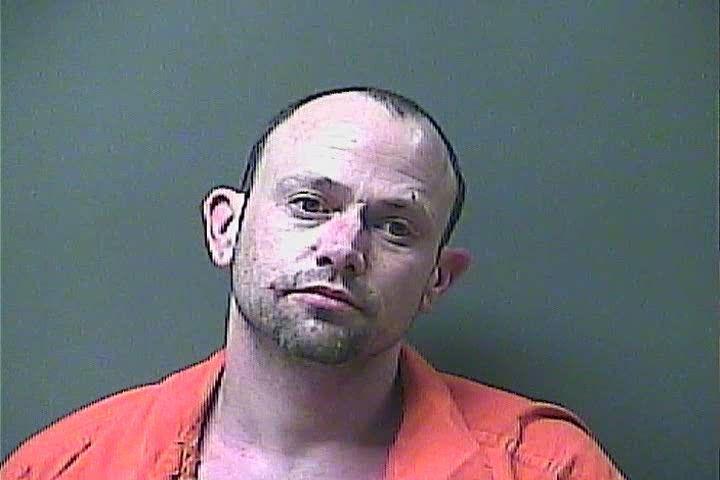 Phillip Carter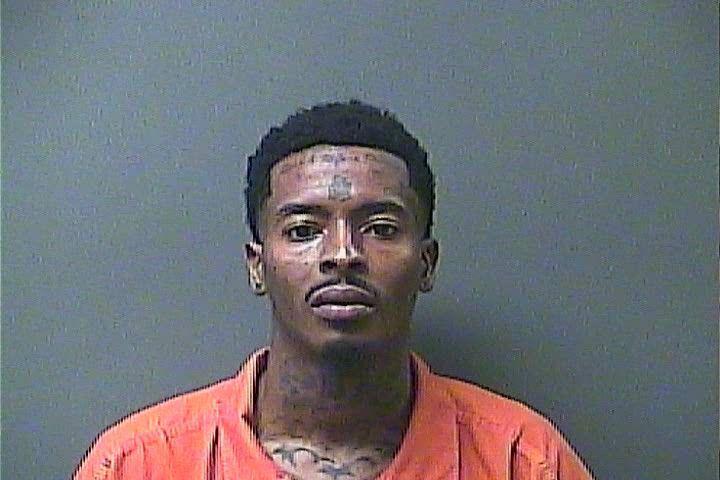 Prentist Qualls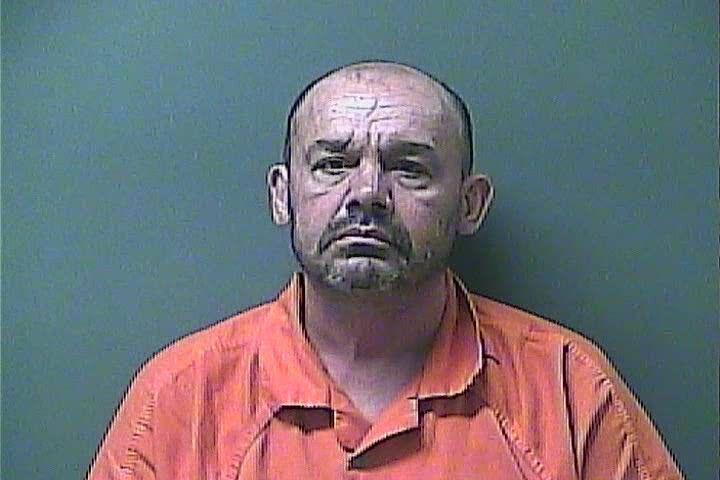 Rebekah Struss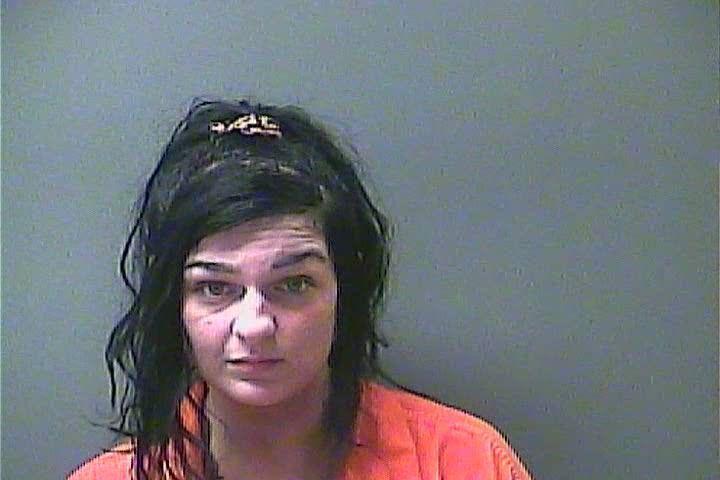 Rickey Gurley Sr.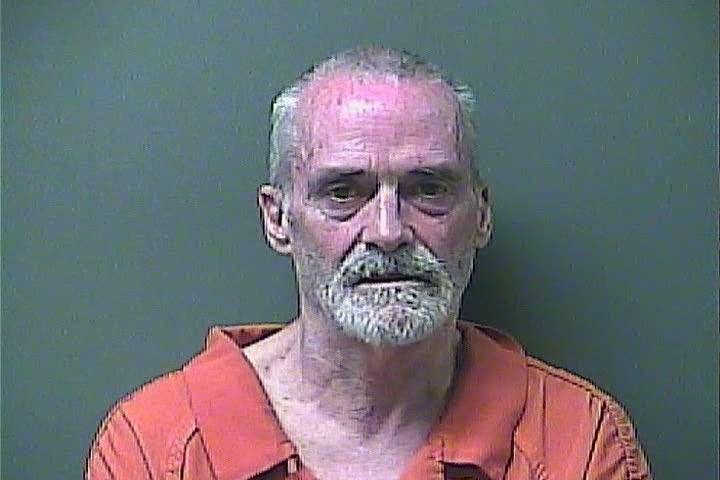 Roger Caddo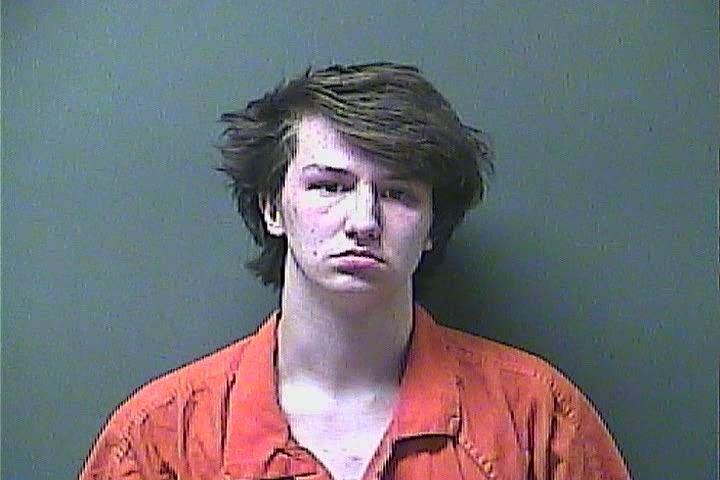 Shaine Holcomb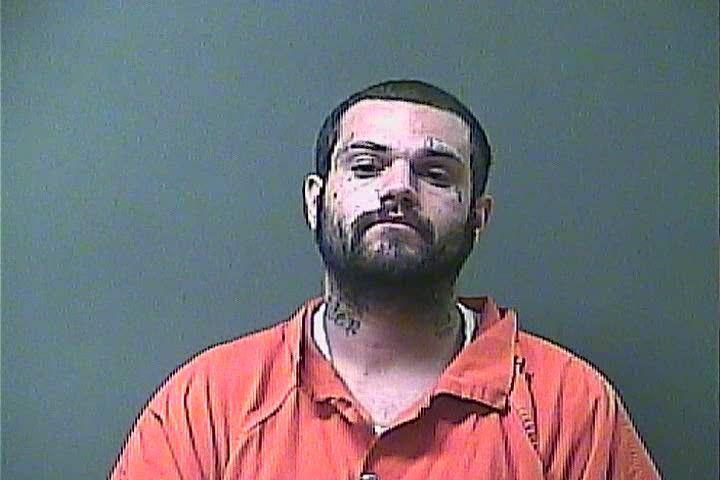 Skylar Whitsitt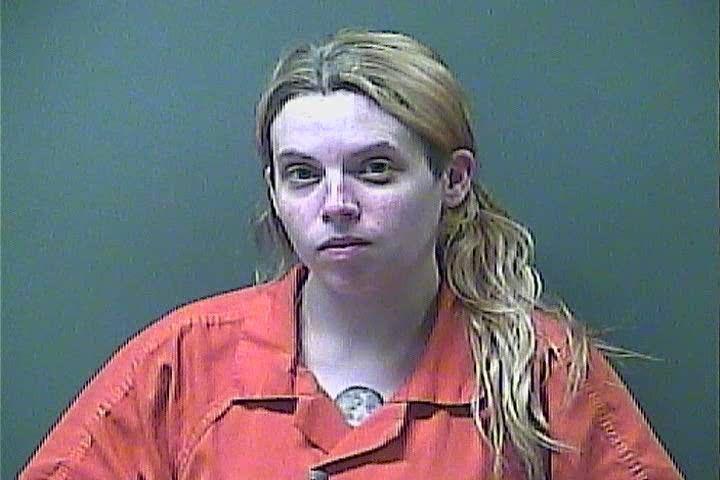 William Hall