Samuel Kuhl, 29, of Kalamazoo, Michigan, made the statement during an initial hearing on the local charges when discussion arose about two warrants he faces out of his home state.
Kuhl has a lengthy criminal history, including weapons and controlled substance charges, Porter County Deputy Prosecutor Salina Malone said.
He is also wanted on the warrants, which means he will not be released even if he posts bond on the Porter County charges, officials said.
Porter Superior Court Judge Jeffrey Clymer set bond Wednesday for Kuhl at $20,000 surety and $5,000 cash.
Bond was set a short time earlier at $20,000 surety and $2,500 cash for the co-defendant in the case, Aries Atlas Jr., 25, also of Kalamazoo.
"You can't be much more of a flight risk than that," Clymer said based on the allegations facing Atlas.
Atlas is charged with driving a vehicle at speeds exceeding 110 mph while fleeing police Saturday night from a local stretch of Interstate 94, south on Ind. 49 and then through Chesterton and back in the wrong direction in the southbound lanes of Ind. 49 where he collided head-on with a Porter police vehicle.
Porter officer Scott Cornelison suffered a concussion and hand injury, and was hospitalized following the collision.
Atlas and Kuhl are accused of fleeing the crash scene on foot. Atlas was nabbed by police a short time later and Kuhl was taken into custody in the same area the following morning.
Atlas is charged with two felony counts each of resisting law enforcement and leaving the scene of an accident and misdemeanor resisting law enforcement, driver's license never issued and reckless driving, he was told Wednesday.
Kuhl was told he is charged with a felony counts of possession of a firearm by a serious violent felon and carrying a handgun without a license and misdemeanor resisting law enforcement and false informing.
Further hearings were set for both men for Feb. 4 and April 1 with jury trials to get underway May 9. Kuhl has an attorney status hearing Jan. 7.
Atlas was awarded the services of a public defender and Kuhl said he is going to explore hiring a private attorney.
Gallery: Recent arrests booked into Porter County Jail
Alexis Houston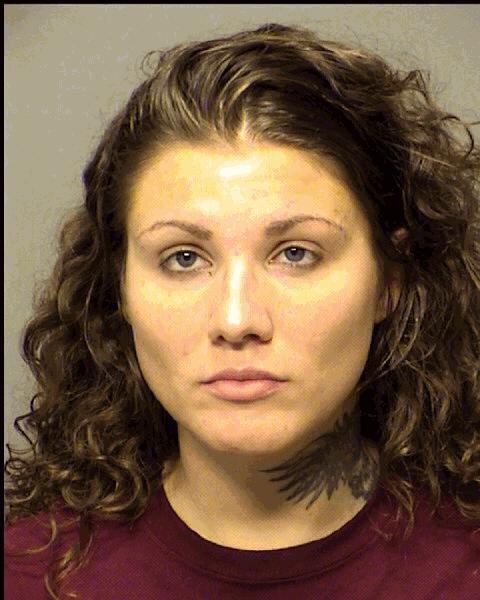 Andraya Mathis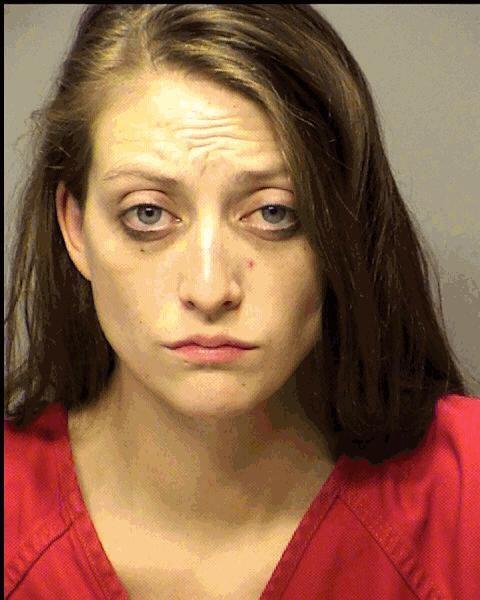 Anthony Downey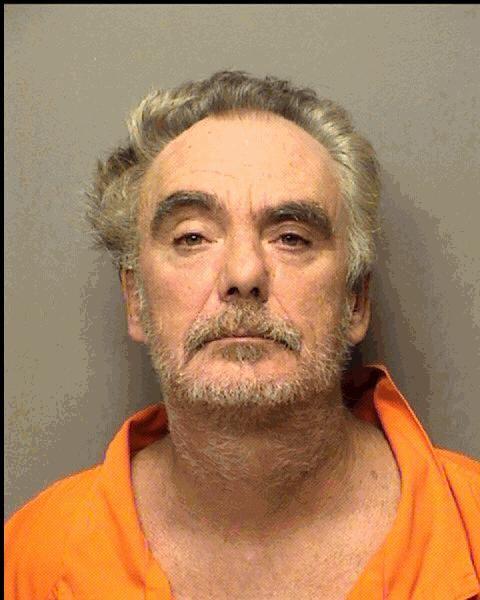 Austin Rose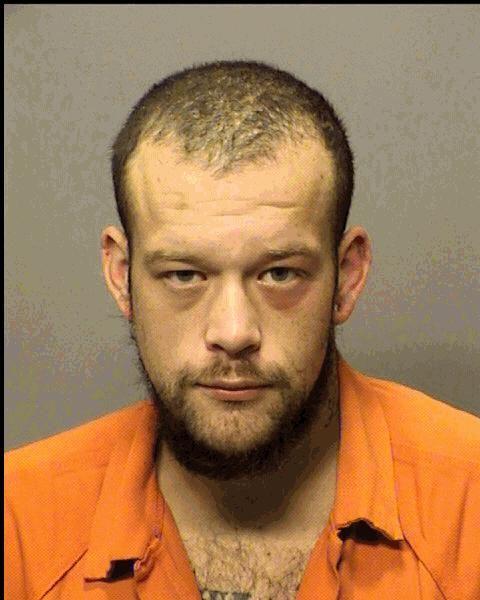 Billy Cheek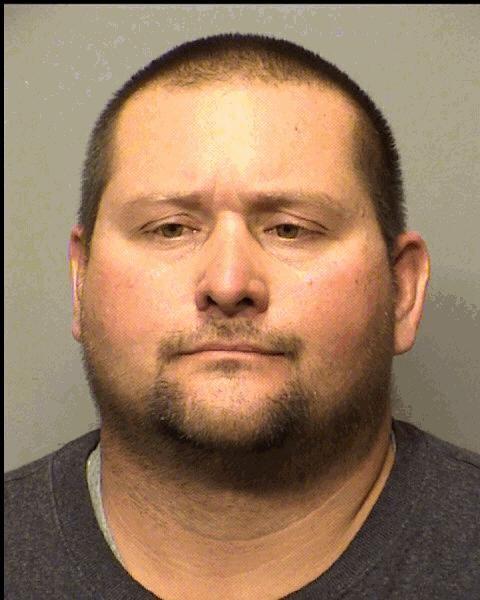 Brandon Collins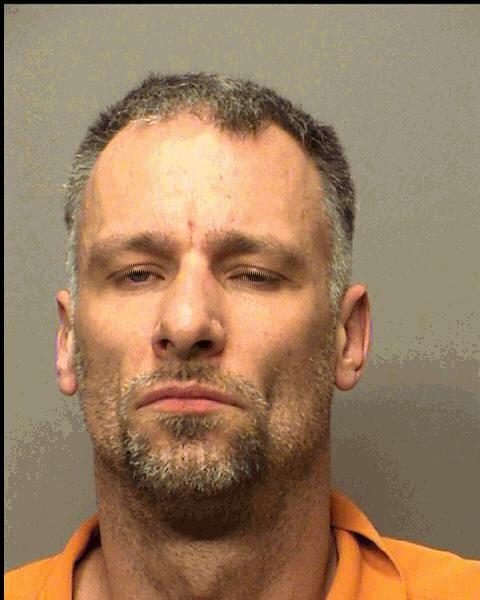 Chelsi Poletta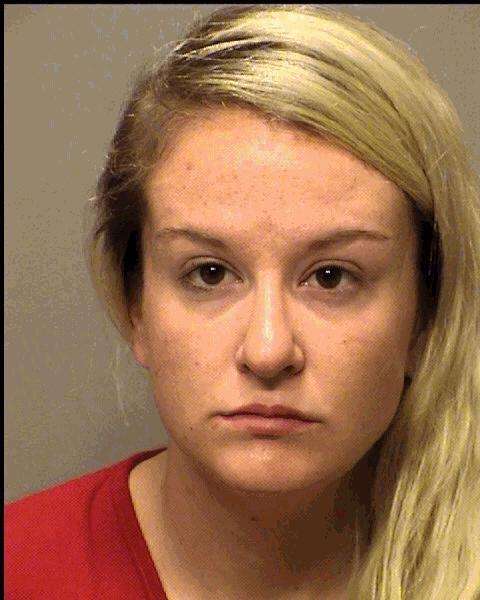 Duy Nguyen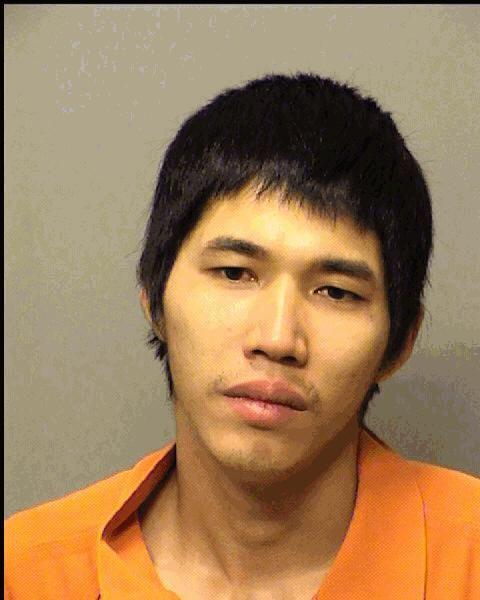 Elizabeth Flores-Lopez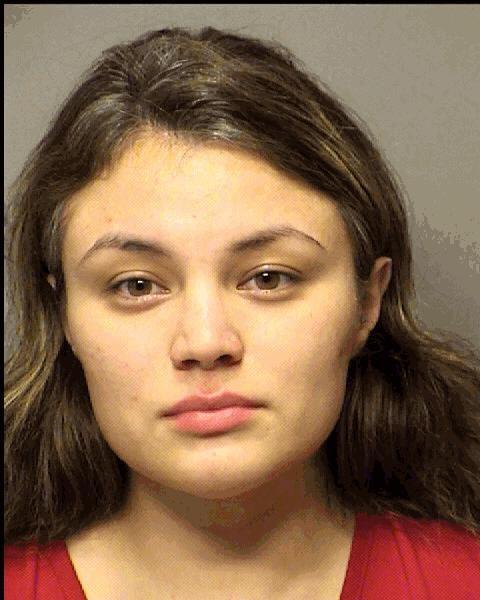 Frank Traylor Jr.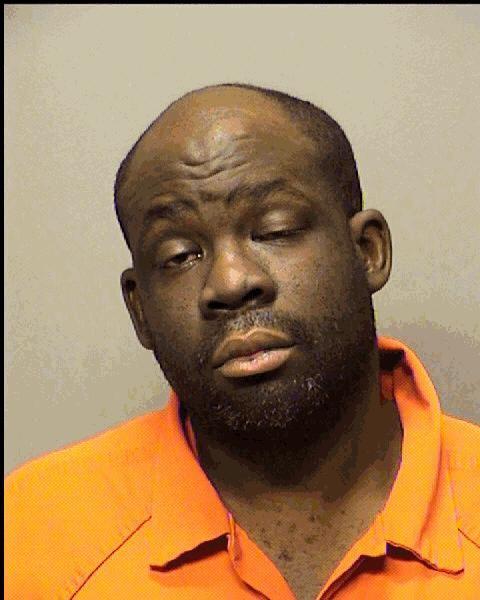 Hannah Kuckuck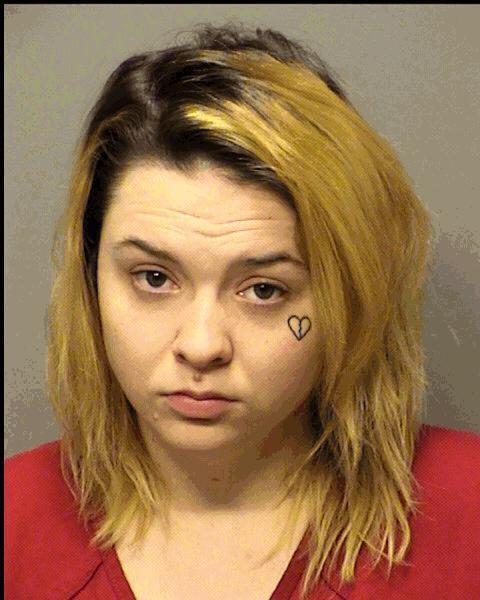 Kari Bower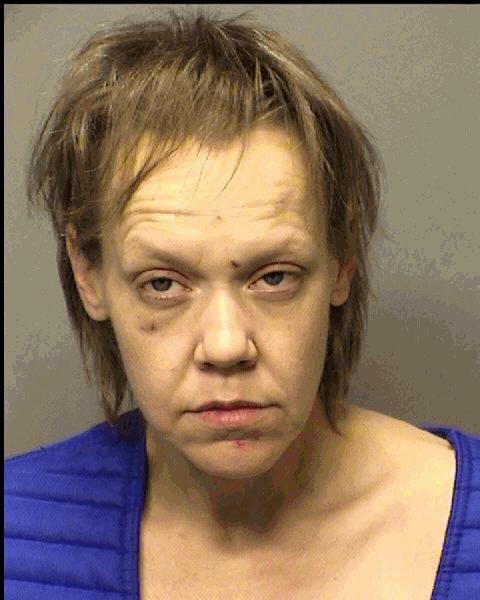 Kenneth Thews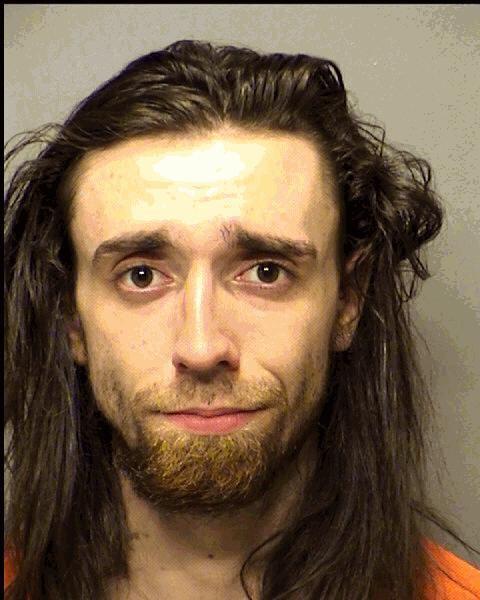 Maria Connors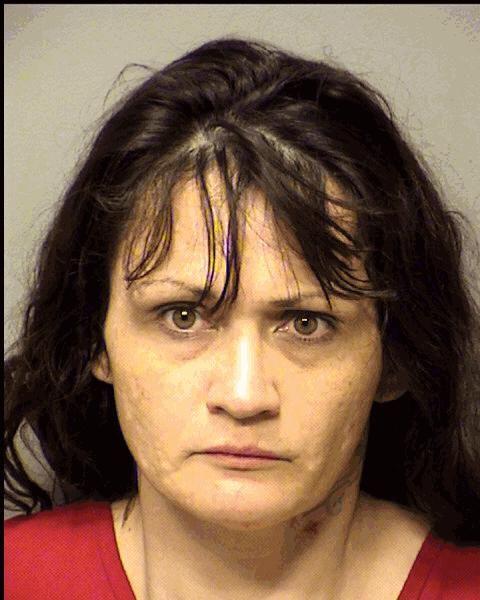 Merrill Muncey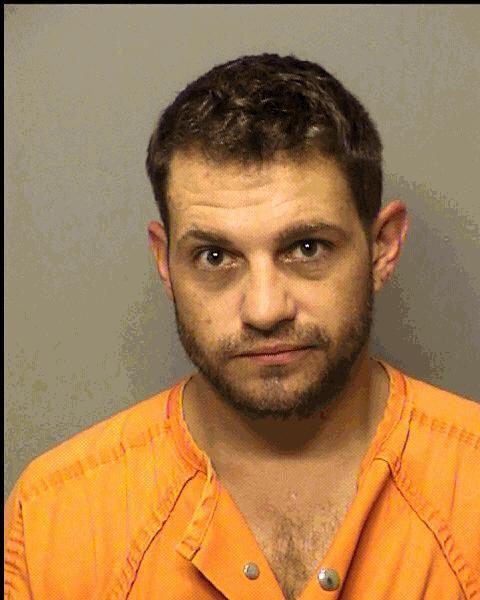 Morgan Sheldon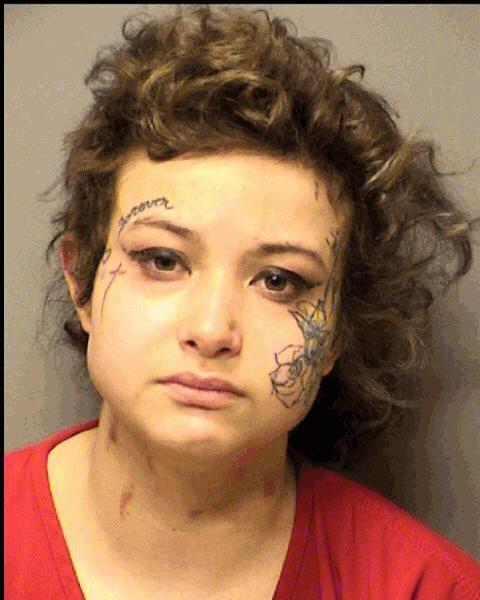 Randy Edwards II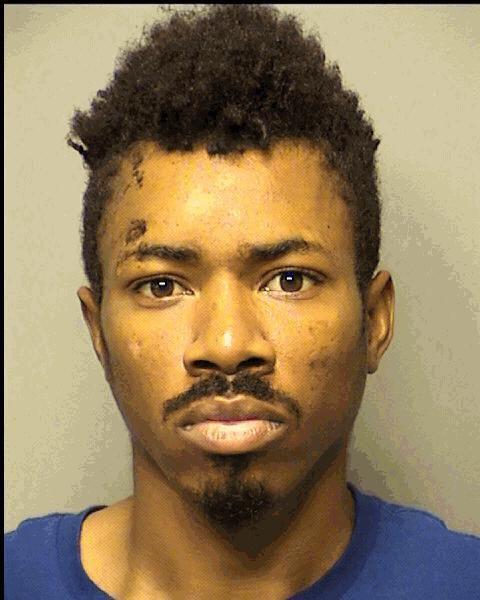 Serena Ramion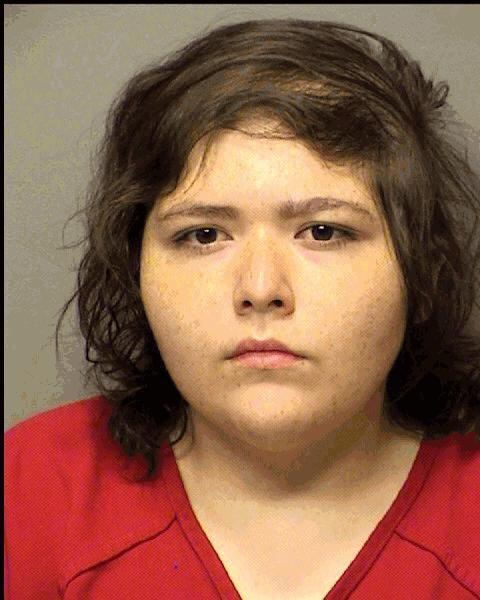 Thomas Schmidt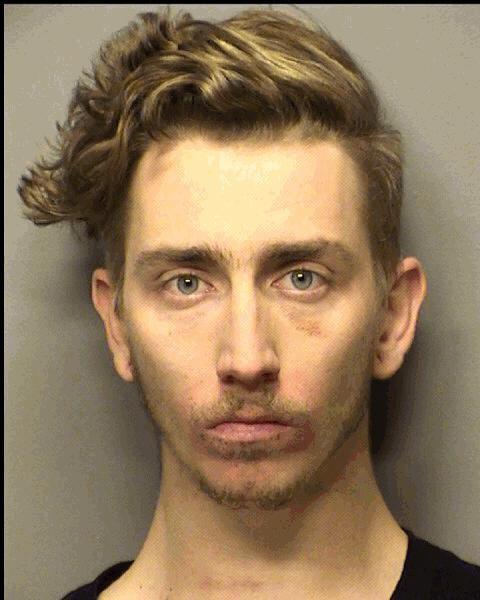 Tyler Redd