MERRILLVILLE — A man faces an attempted murder charge among others following a disturbance that ended in shots fired at a Merrillville residence Sunday.
Kobe Tyrie Williams, 20, was charged with attempted murder, criminal confinement, domestic battery resulting in serious injury, domestic battery by means of a deadly weapon, intimidation, strangulation, pointing a firearm and intimidation, according to Lake Superior Court records.
At 1:21 p.m. Sunday police responded to the 1700 block of West 86th Lane in Merrillville for a shooting reported at a residence.
Officers arrived and found a woman standing next to a shattered glass door. Upon the command of officers to come out, Williams came out of the residence covered in blood and holding a paper towel to his left armpit, records state.
When police tried to take him into custody, Williams allegedly became uncooperative, records state. Police transported him to a local hospital for treatment, and while in the emergency room, Williams began speaking with someone on a cellphone, records state. When the officer took the cellphone, Williams became irate and threatened the officer by saying he trains in mixed martial arts and "I will choke you out and (expletive) you up," records state.
While at the hospital, an officer alleged Williams continued to threaten him and make aggressive gestures.
The woman who police found at the scene told investigators that she and Williams have been in a relationship since 2020, in which during he had been physically abusing her, police said. The woman provided photos of bruises and injuries, as well as a video that showed Williams allegedly pushing a semi-automatic handgun to her leg and saying, "You know if I do this it can go off," court records stated.  
The woman said during their relationship Williams abused her on more than 20 occasions and threatened to kill her, at times pointing a firearm at her, court records alleged. The two lived at the Merrillville residence together.
On Sunday, the woman told police Williams became upset with her because she was not cleaning the house when Williams had invited company over.
An argument began and Williams became physical after she said she was going to leave, allegedly chasing her in the residence and pinning her down.
He then put his knee on her neck and applied pressure and at one point said, "(Expletive) I will kill you," until she passed out, according to court documents. When she regained consciousness, the woman tried gathering her belongings to leave, but said Williams pointed a gun at her and threatened to kill her
While Williams chased the woman around a table, she told police she picked up a kitchen knife. She said when Williams pushed her, the knife stabbed into his armpit.
When the woman went to the glass door, she said Williams shot in her direction, shattering the glass, court records said. Police took photographic evidence of the woman's injuries from that day. She had a cut on her leg and was unsure if it was from shattered glass or a bullet graze wound. 
Upon searching the residence, there were chairs knocked over, blood on a table and a shell casing in the living room, records state. A handgun was found hidden in the residence that also appeared to have blood on it, police said. 
The woman's sister told police that she was on a phone call with the woman Sunday during the altercation. She heard the two argue and Williams say he was going to "blow (her) head off," and then heard him say, "You stab me, I'm going to shoot your (expletive)," according to court documents. What sounded like a physical altercation occurred, and she heard the woman say she was sorry and didn't mean it, followed by yelling and the sound of one to two gunshots.
Williams was taken into custody at Lake County Jail and his bail was set at $100,000 and his initial hearing is set for April 28.
Gallery: Recent arrests booked into Lake County Jail
Ahkeliah Wilds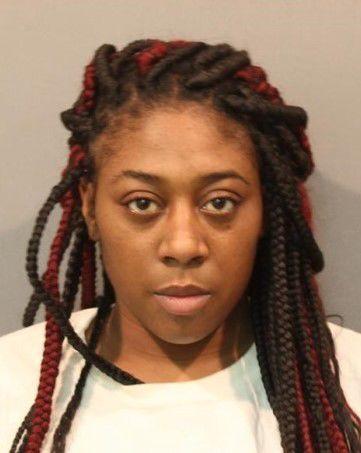 Alex Parks
Angela Regina Moss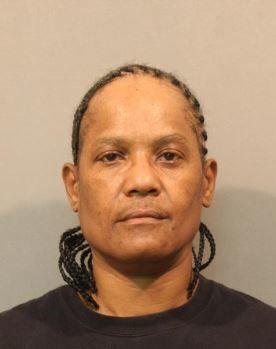 Angelo Stewart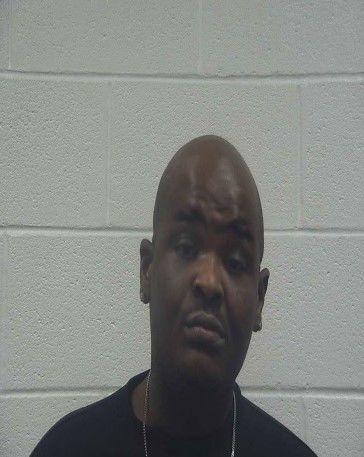 Anthony Gooden.JPG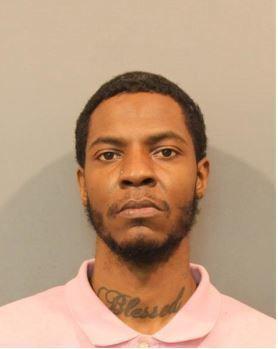 Anthony Parker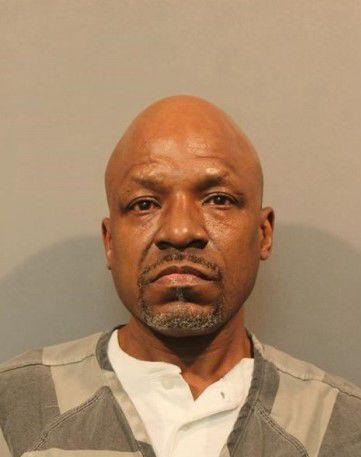 Ashley Conerly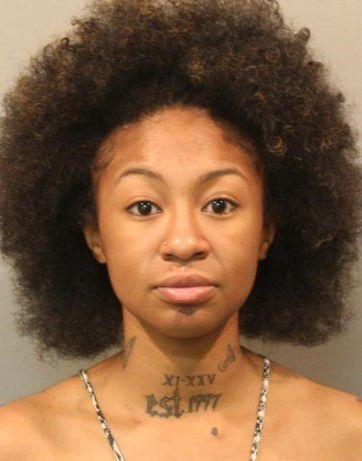 Bobby Quinn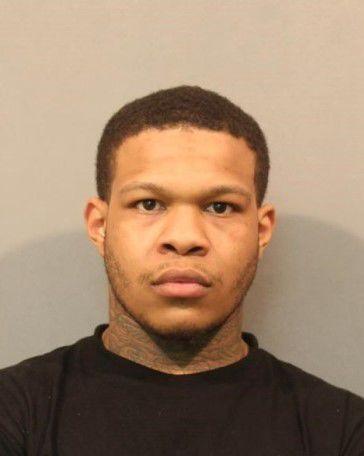 Brandon Buchanan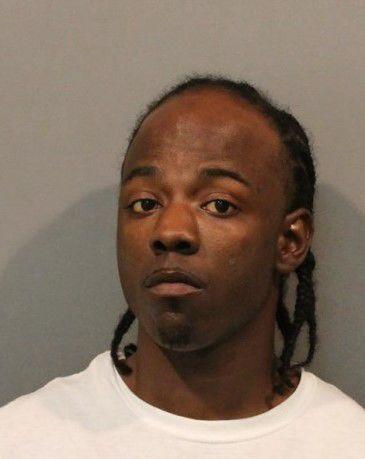 Carl Lindberg Vaughn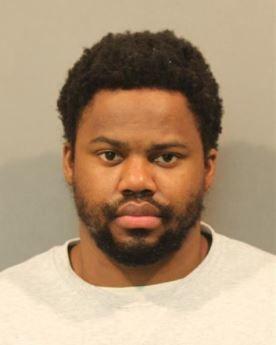 Coatis Grimes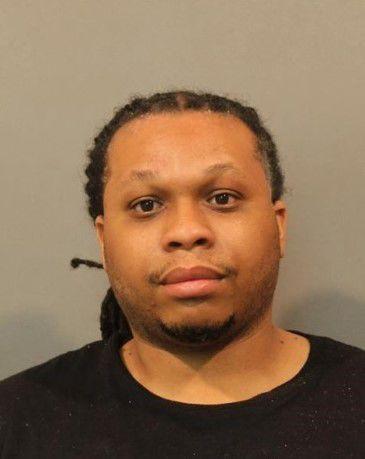 Cody Stevens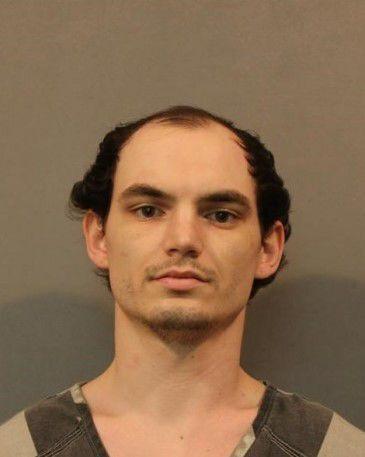 Corinthian Manley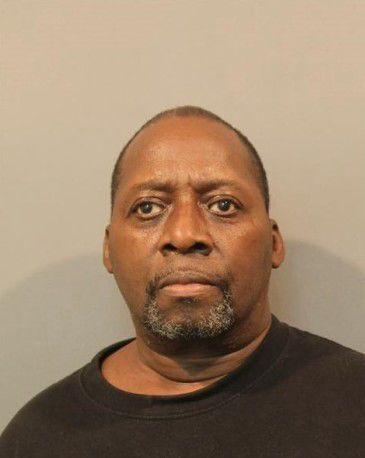 Curtis Branscom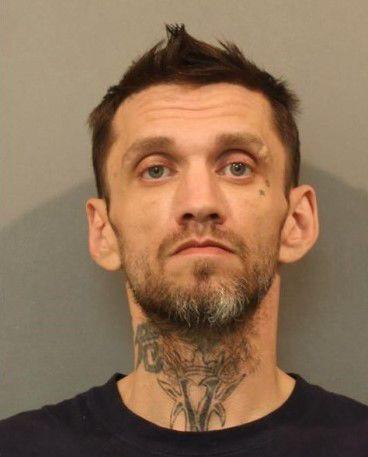 Daniel Wasowicz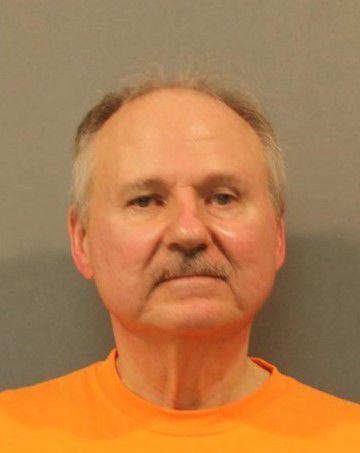 Dante Boykin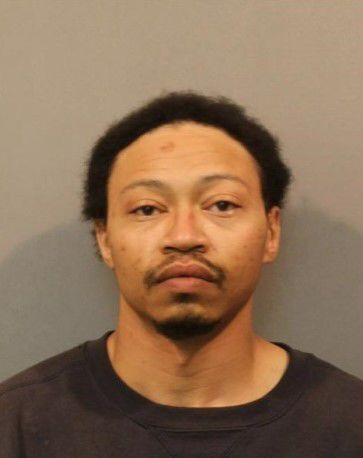 Darion Coleman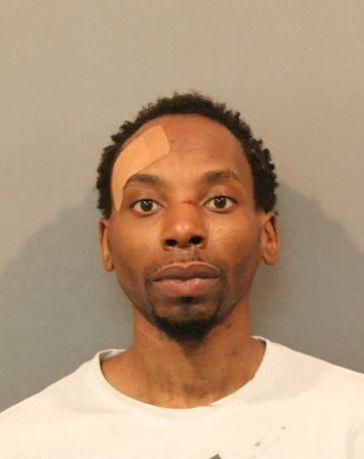 David Johnson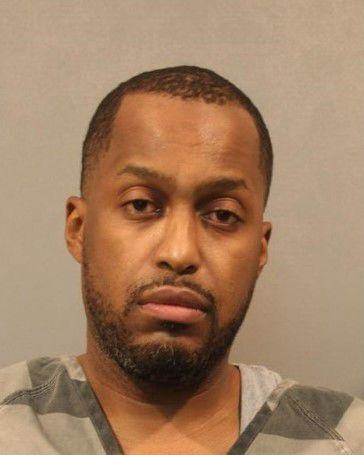 Denim Cowan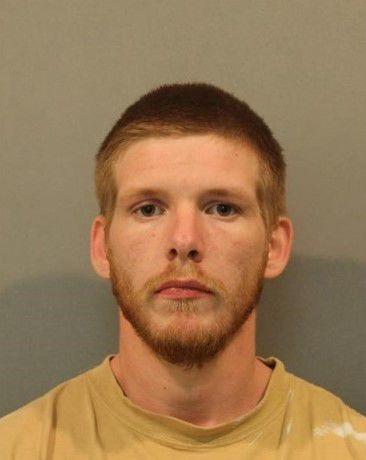 Devon McKinzy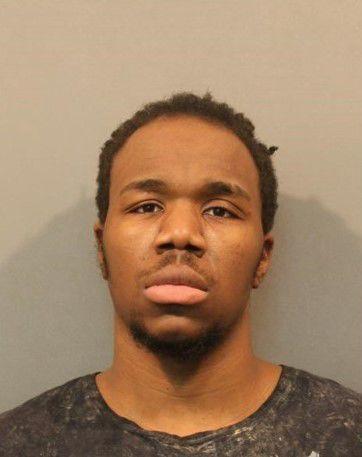 Domanique Smith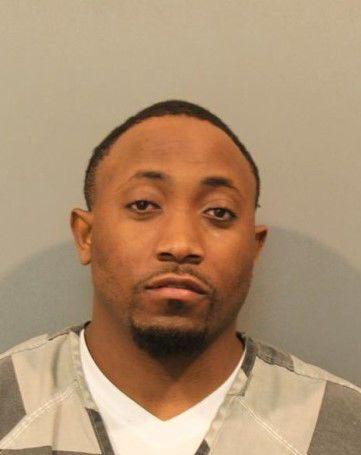 Donald Collins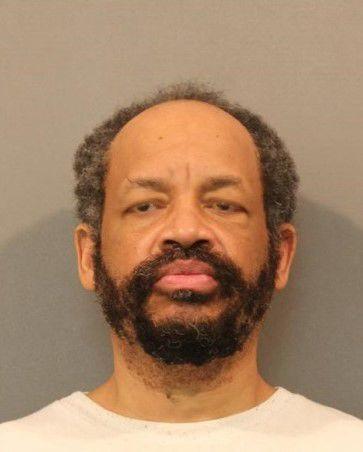 Dontell Toney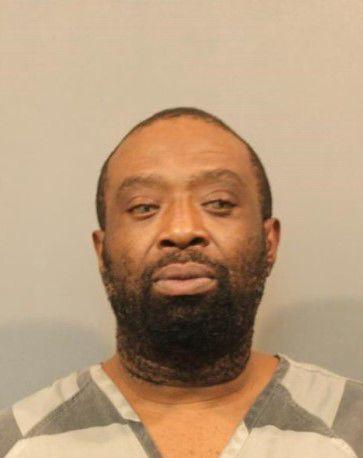 Eddie Carnes Jr.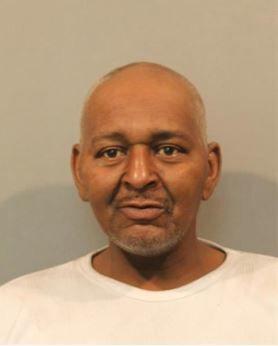 Eric Grimmette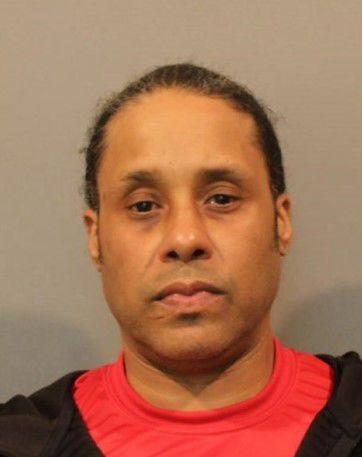 Francisco Rivera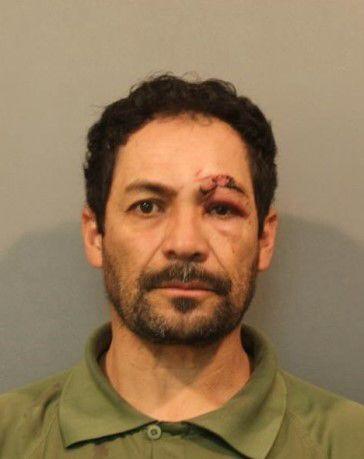 George Rico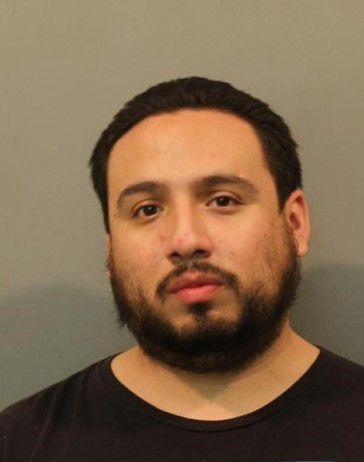 Germaine Hawthorne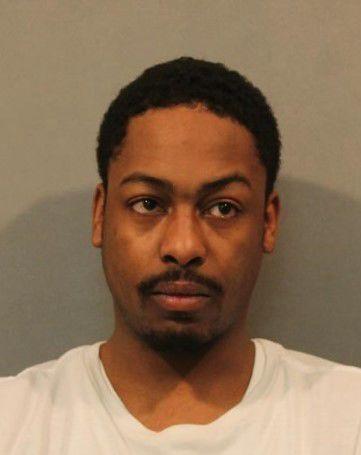 Gregory Trent Walker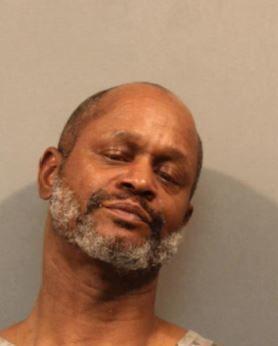 Hayley Dempsey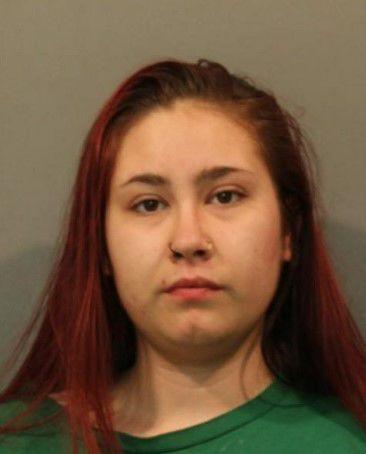 Ignacio Santana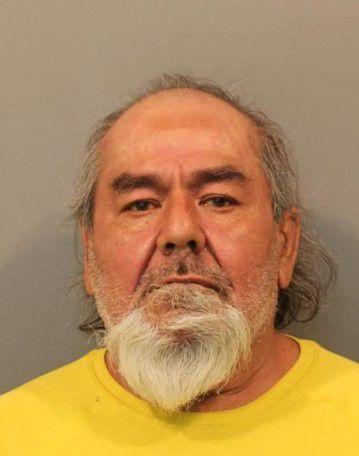 Jamaal Bennett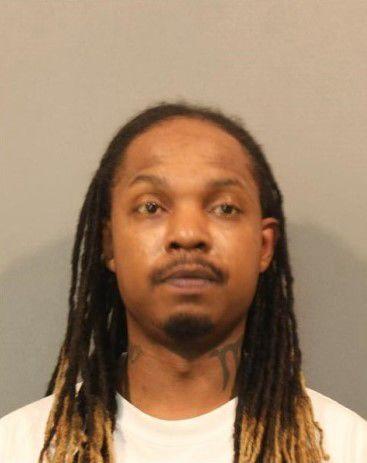 James Mancilla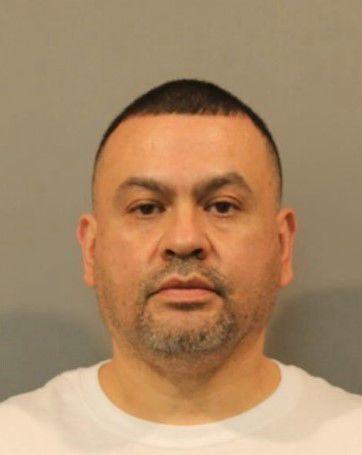 Jeffrey Randall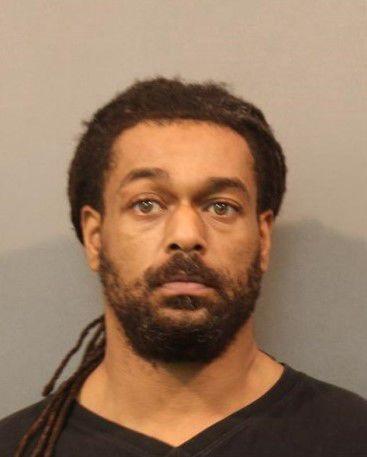 Jeffrey Riley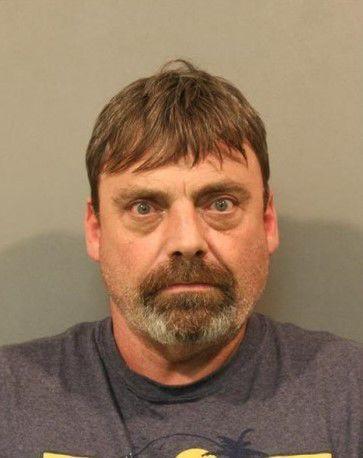 Jeffrey Williams
Jeremy Tautges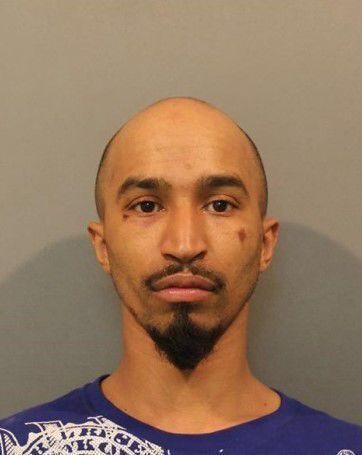 Jesus Romo-Aguirre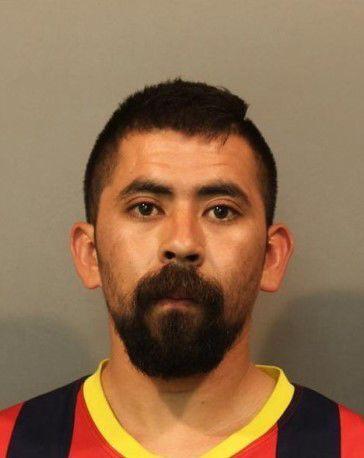 Jose Perez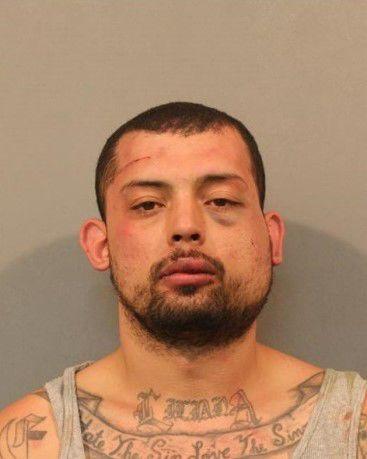 Joseph Daniels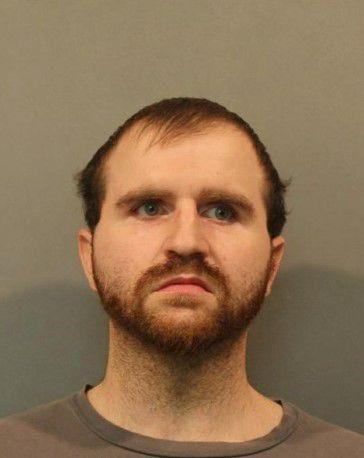 Joshua Reel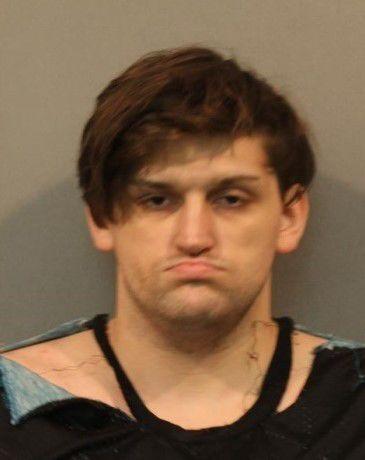 Jovita Jones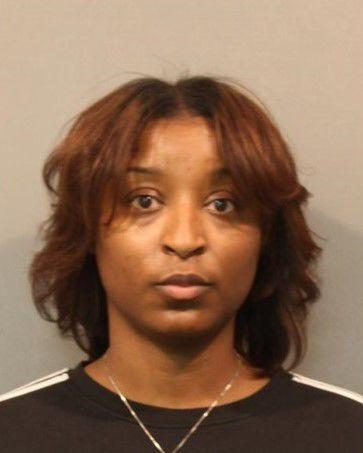 Juan Alvarez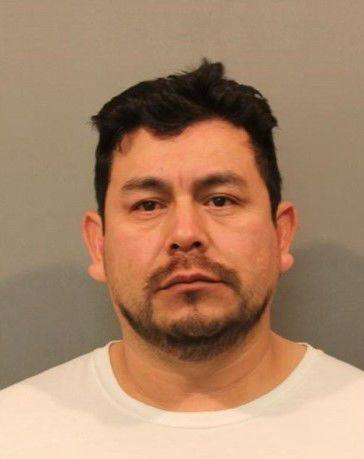 Justin Eaton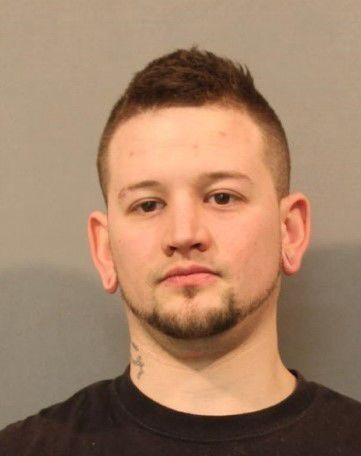 Justin Heise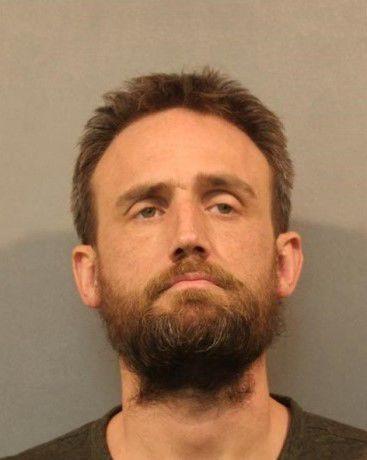 Kaitlin Daniel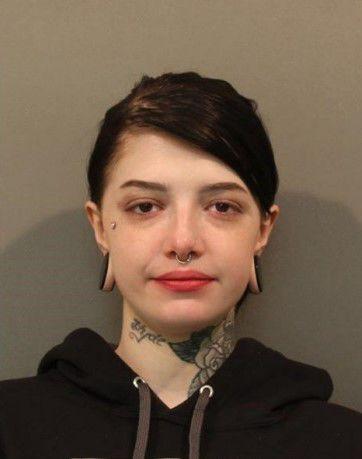 Kristy Garcia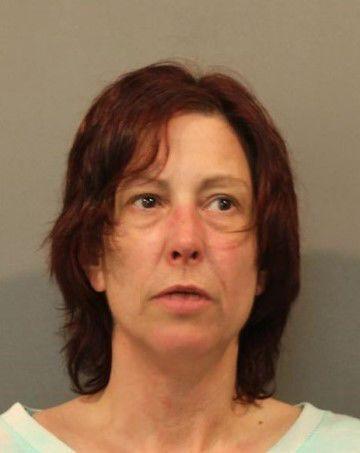 Kyle Bisterfeldt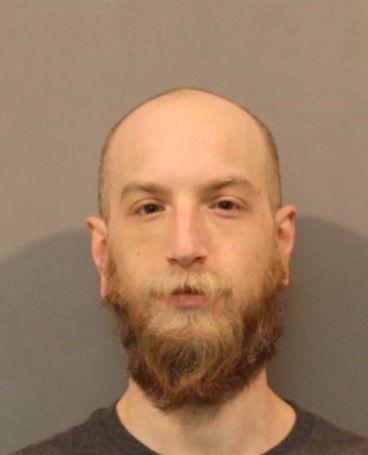 Kyle Cuneo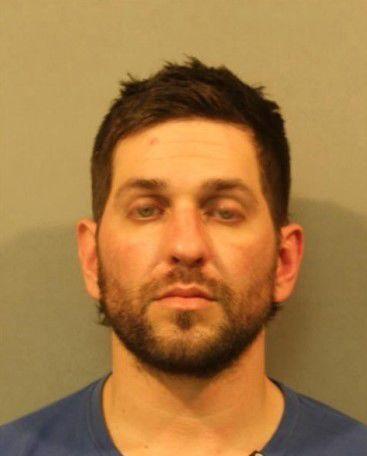 Leon Elliott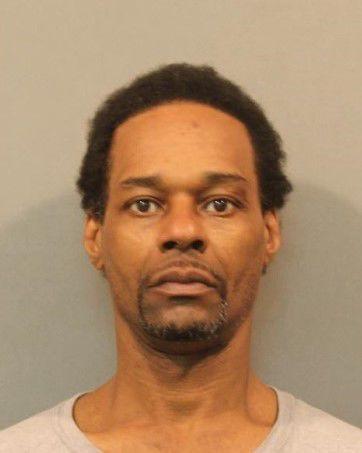 Lucious Smith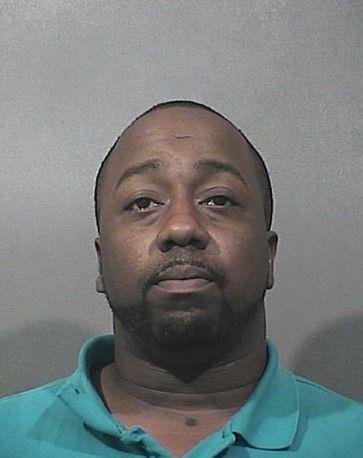 Malik Washington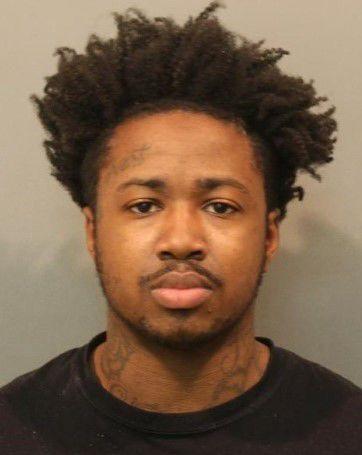 Mark Jeaquan Halliburton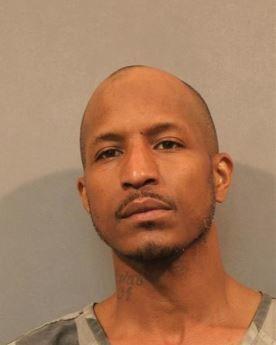 Marlon Rasul Sanders Jr.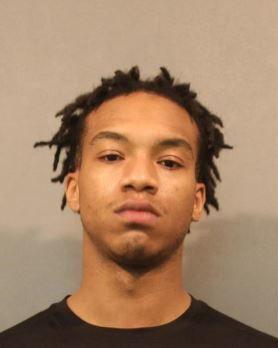 Mathew Stewart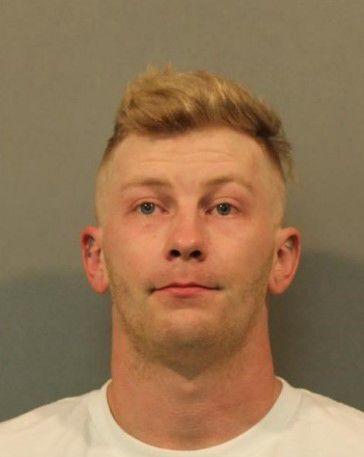 Michael Carey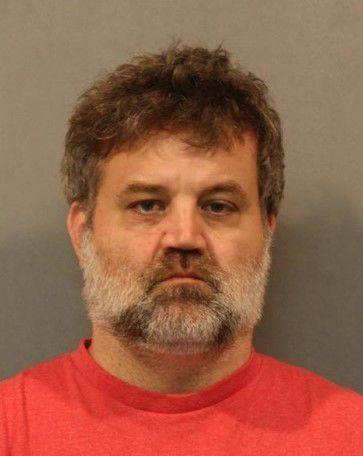 Michael Dutcher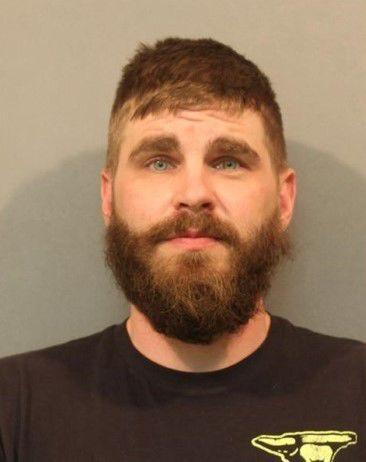 Miguel Ramos-Suarez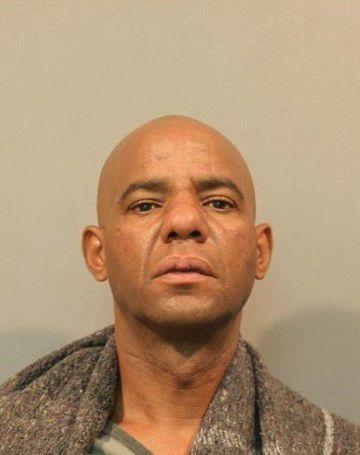 Mike Mihale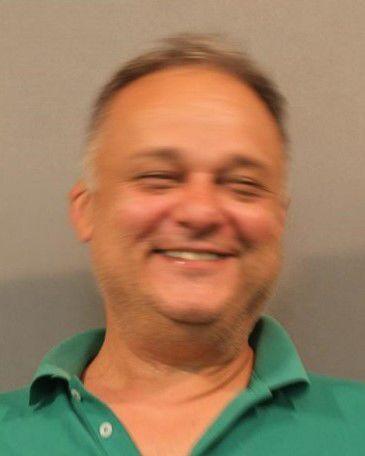 Omar Mojica-Manzano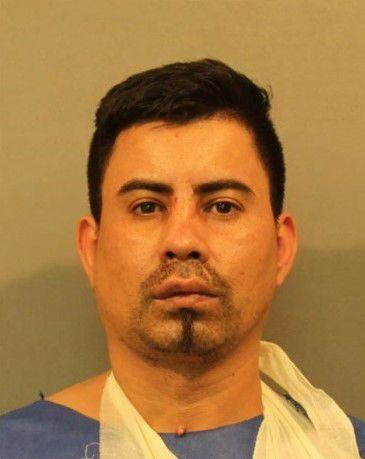 Patricia Robinson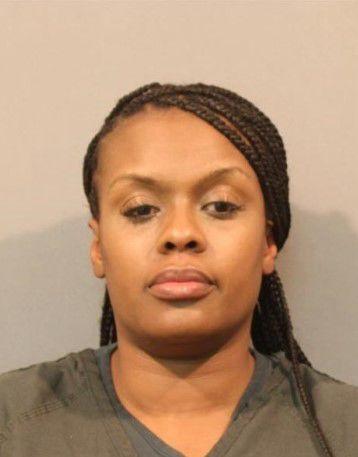 Rafael Godoy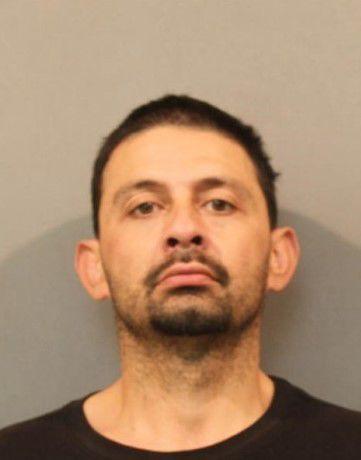 Rafeal Marcano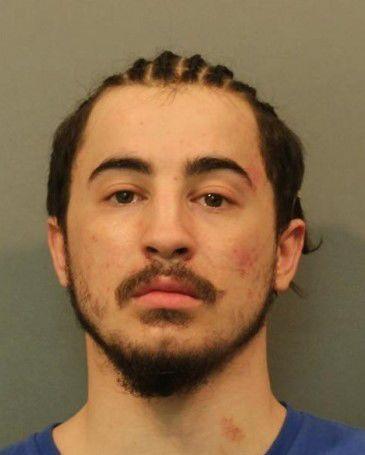 Ralaun Bradshaw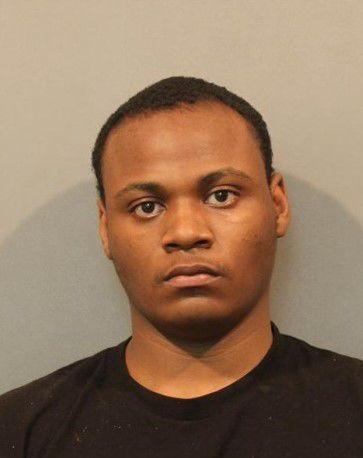 Rene Matthew Mendoza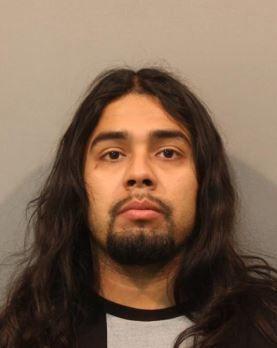 Ricky Kamradt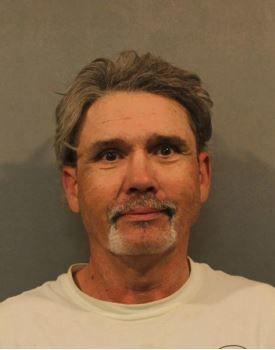 Robert Johnston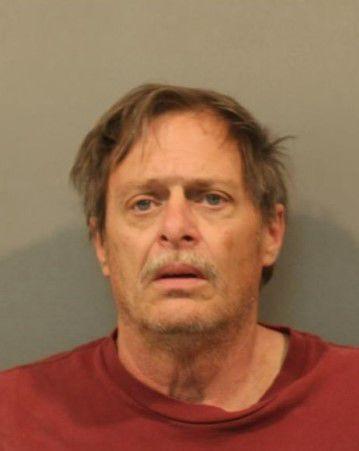 Rodney William Bradley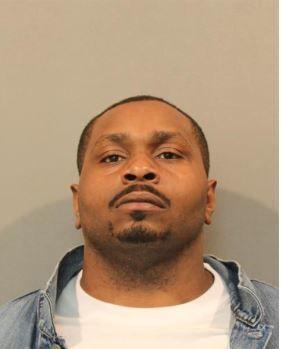 Ronald McGaha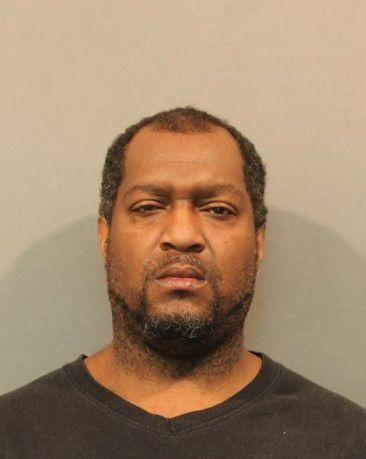 Shyla Eubanks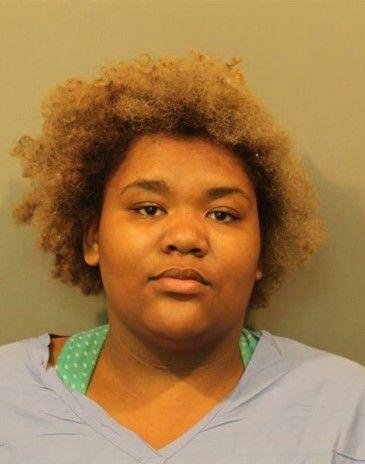 Stacey Martin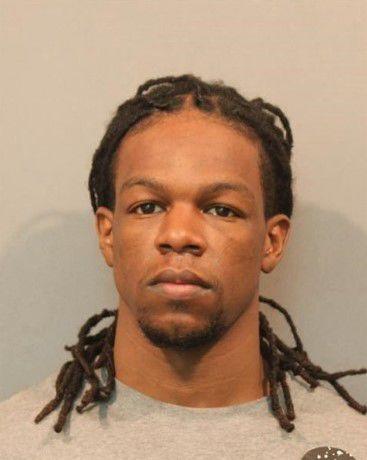 Tavaris Cooley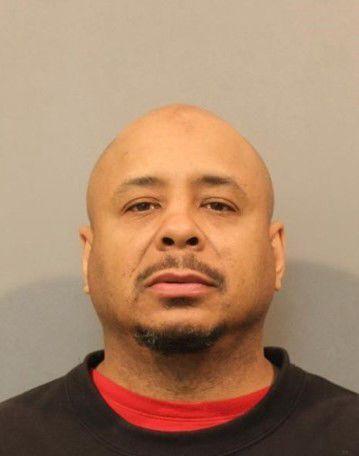 Tavaris L. Cooley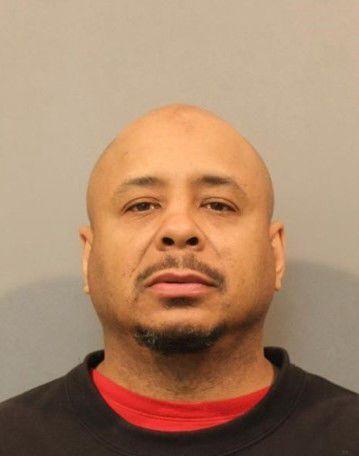 Tony Dittrich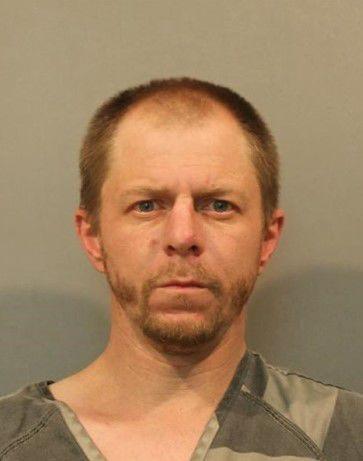 Victor Mireles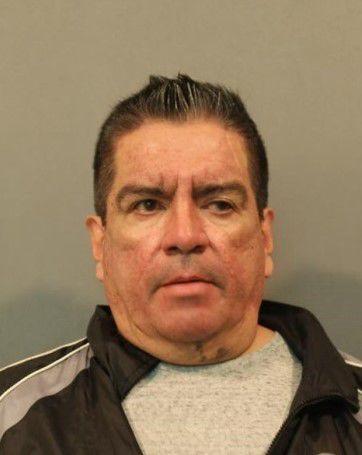 William Glass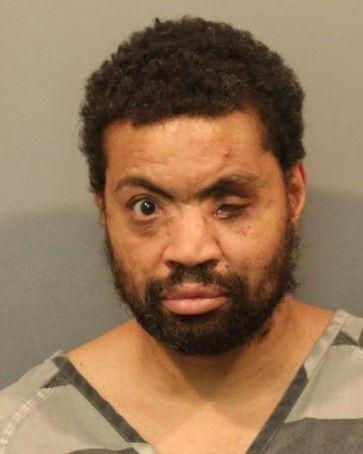 William Mix