LAPORTE — A 27-year-old Michigan City man has been charged with murder on allegations of battering his 75-year-old grandmother in February, who died 10 days later, according to prosecutors.
Anthony Carter Jr. stole the woman's 2003 Jeep Liberty after the alleged assault from the elderly woman's home in the 100 block of Warren Street in LaPorte, according to LaPorte County Prosecutor John Lake.
Carter is further charged with felony counts of aggravated battery and theft of an auto.
The assault occurred Feb. 28 and the woman died March 10 while hospitalized for her injuries, Lake said.
Evidence was presented Tuesday to LaPorte County Circuit Court Judge Thomas Alevizos, who determined there was enough evidence to issue a warrant for Carter's arrest, prosecutors said.
Bond was set at $250,000 cash and an initial hearing is scheduled for Friday morning before Alevizos, Lake said.
The investigation is ongoing and anyone with information is encouraged to contact LaPorte Police Detective Sgt. Brett Airy.
Anthony Allen Kroledge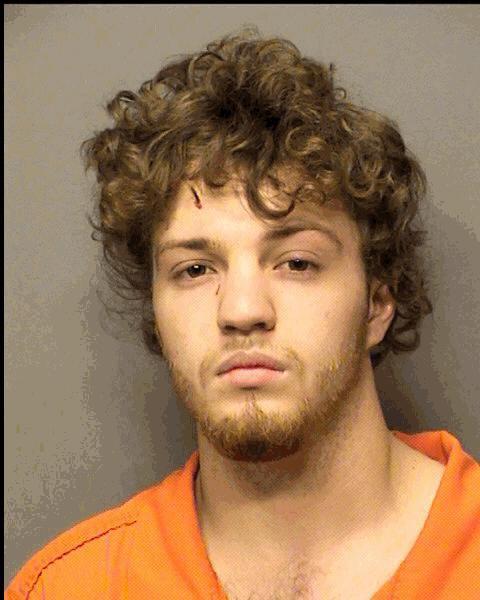 Bernard Delph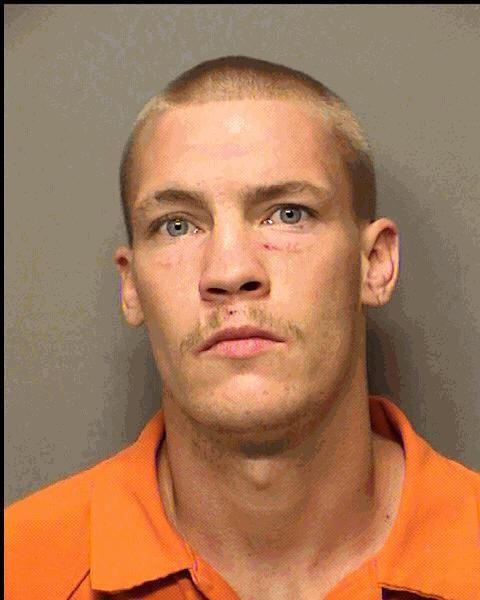 Brandon Timothy Goodman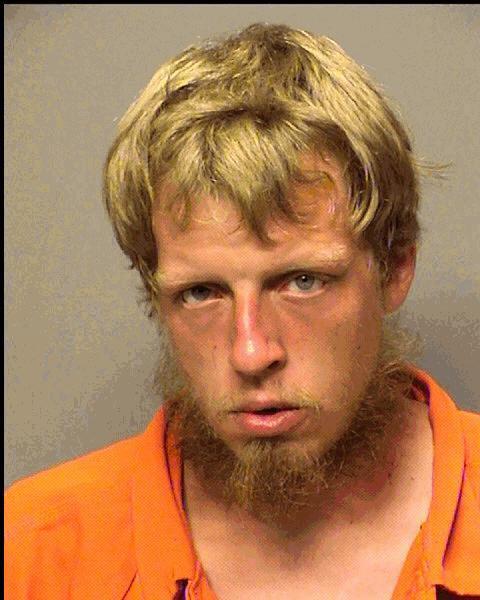 Charlene Marie Shonske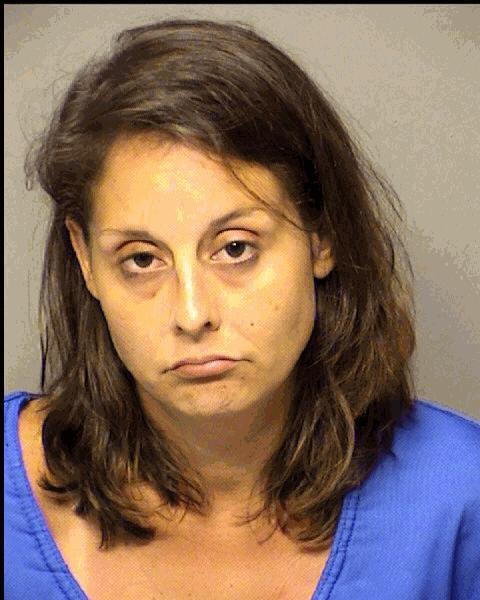 Clarissa Alexandra Moore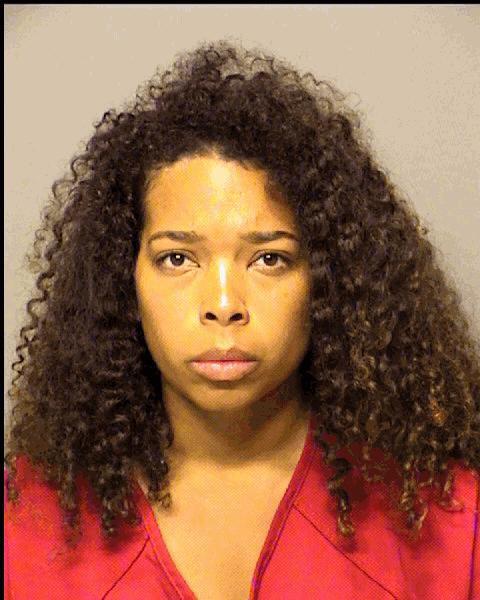 Clarissa Victoria Varella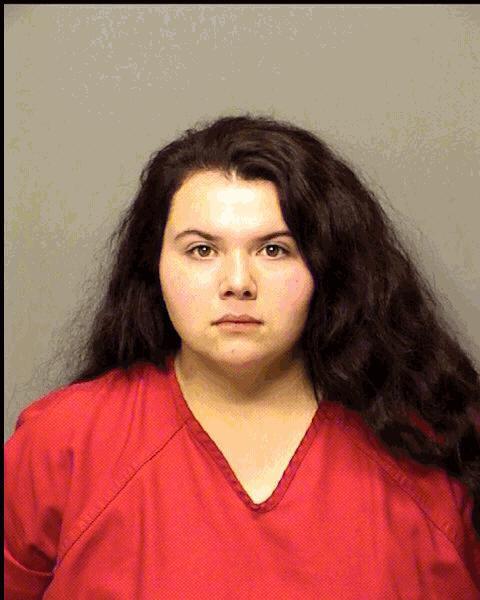 Devin Eljay Spencer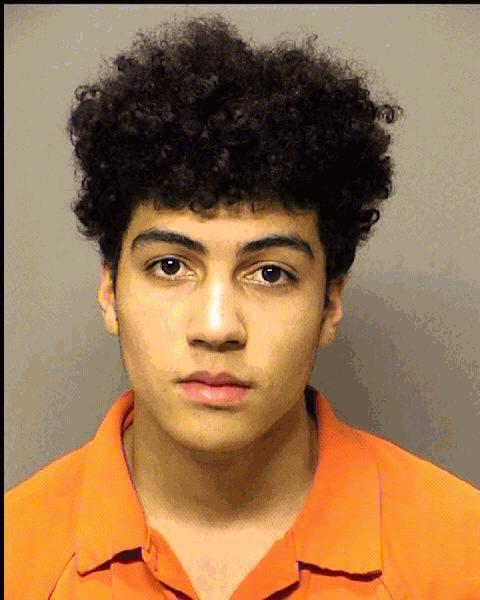 Eugene Franklin Blunk
Jahchal Brice Jones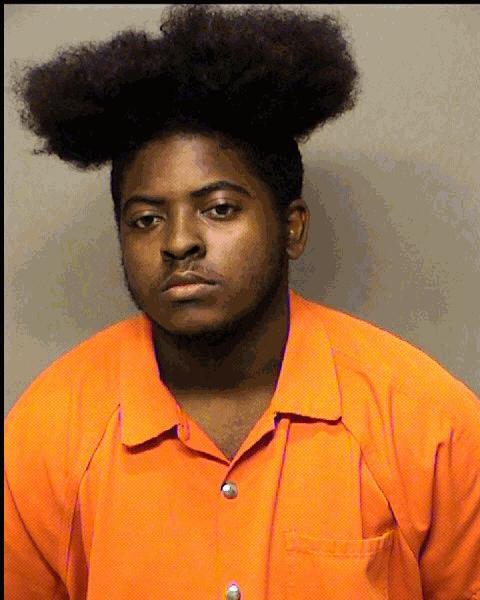 Jeffrey Lee Marvin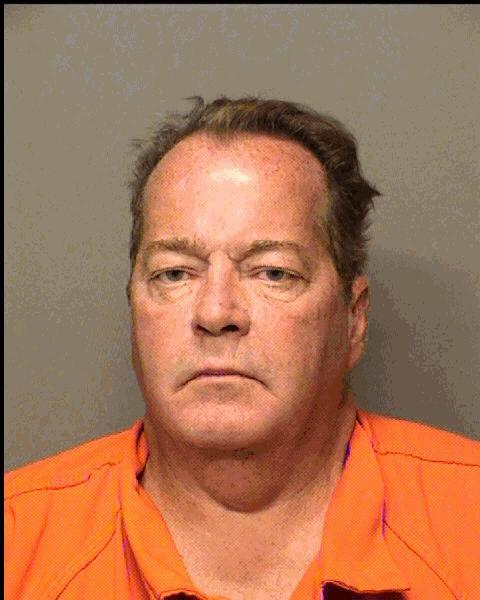 Jeziel Jose Martinez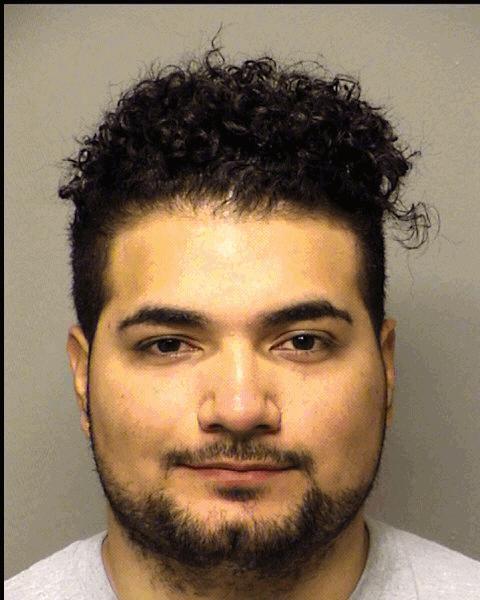 Joshua Robert Vann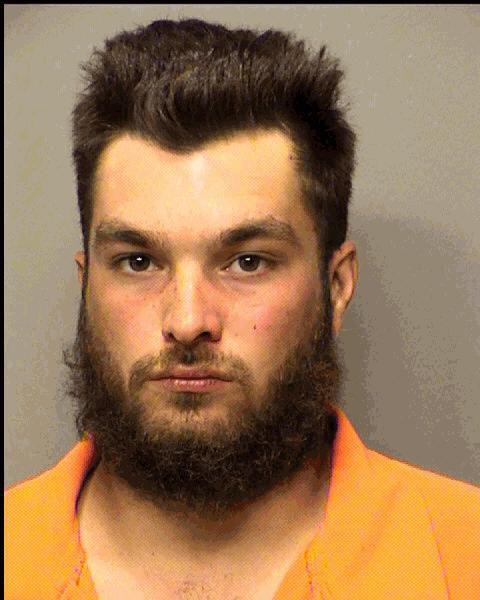 Kevin Scott Winkler
Marcus Terrell Maxfield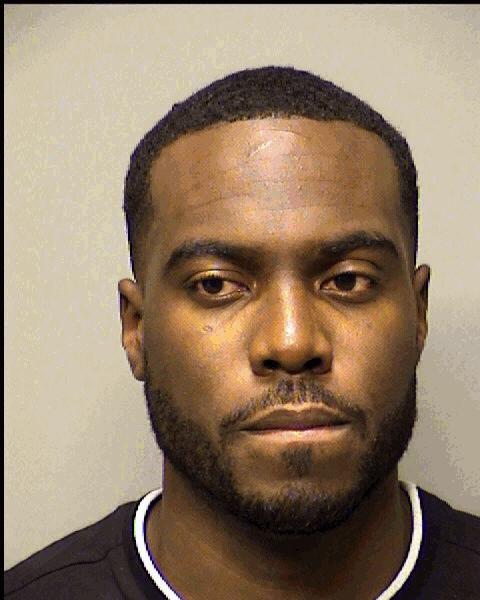 Mark Allen Cox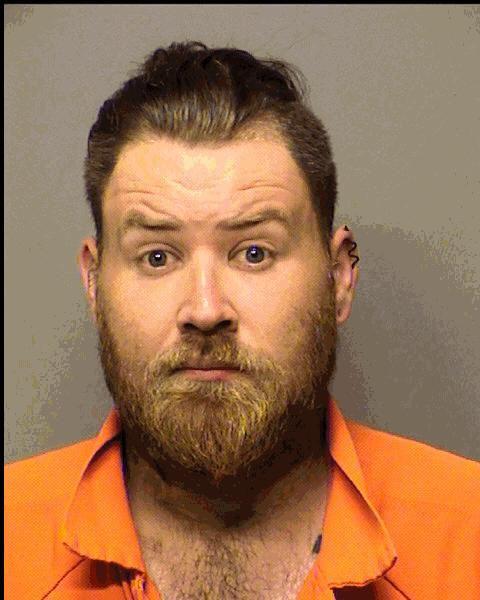 Mark Anthony Redmon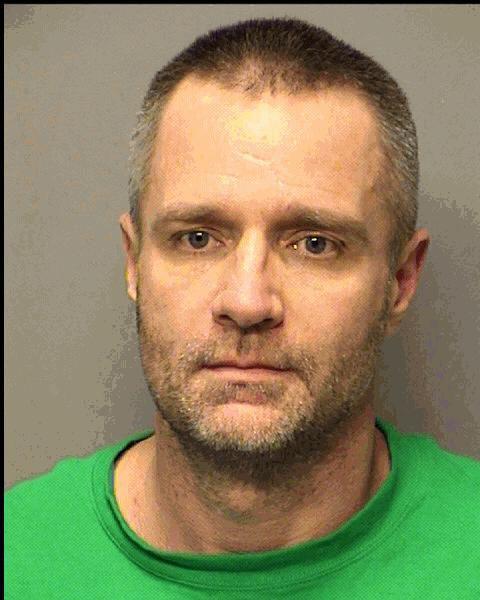 Matthew Christopher Wall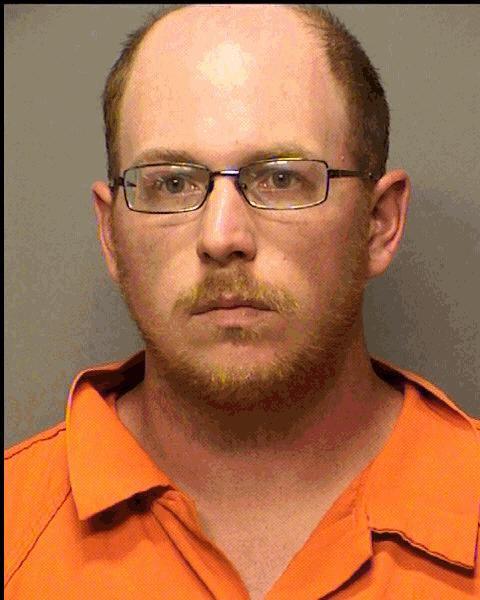 Maurilio Vazquez-Arellano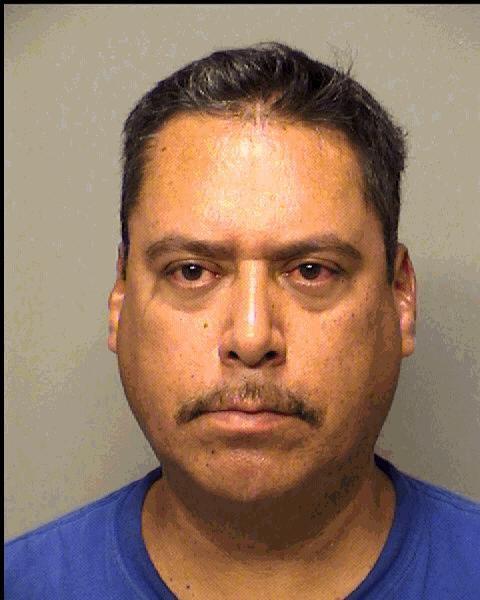 Michael Joseph Bowen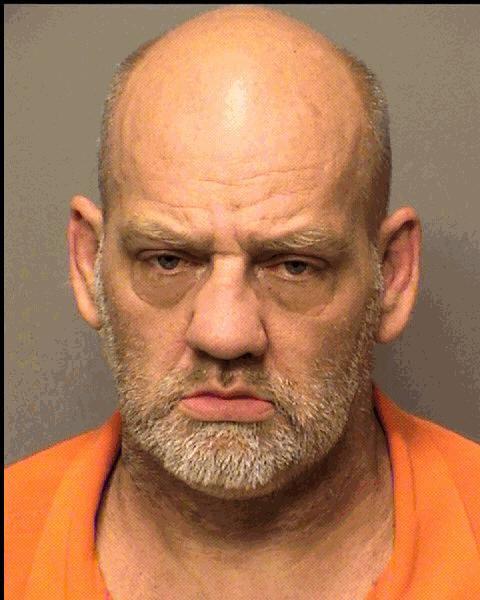 Michael Paul Bachar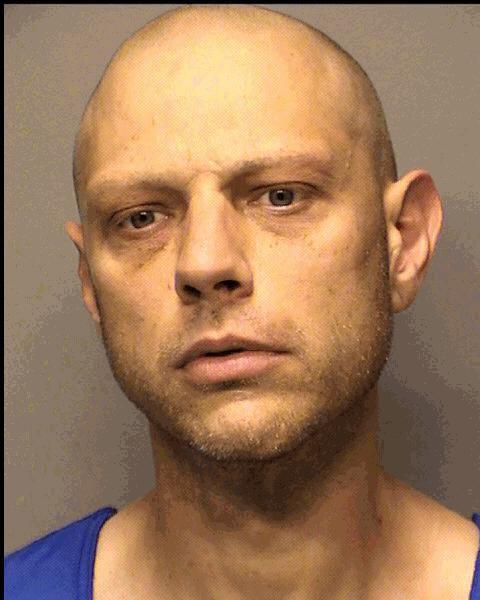 Sergiu Eugen Muresan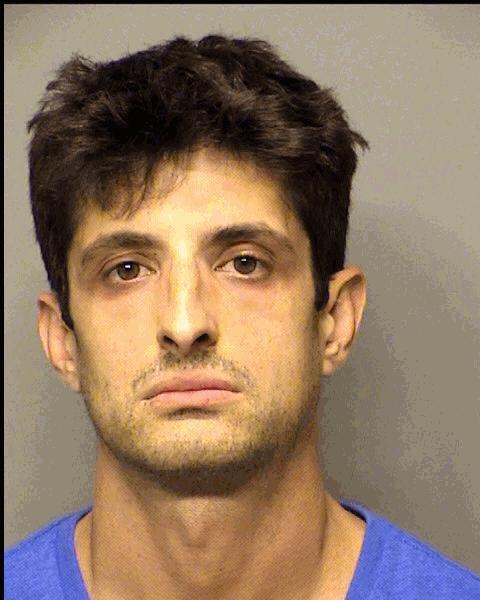 Summer Star Winkiel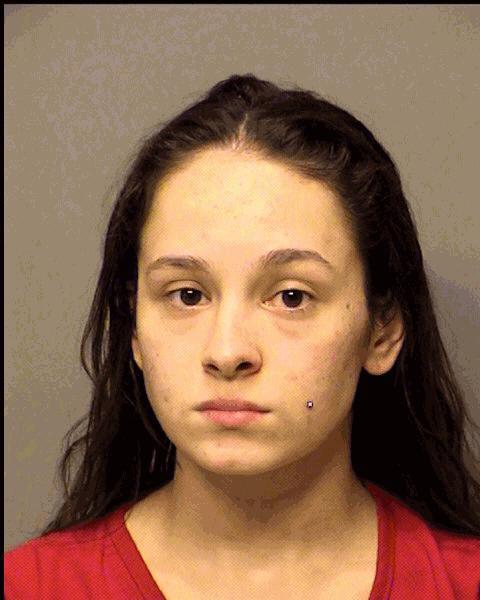 Thomas William Harvey II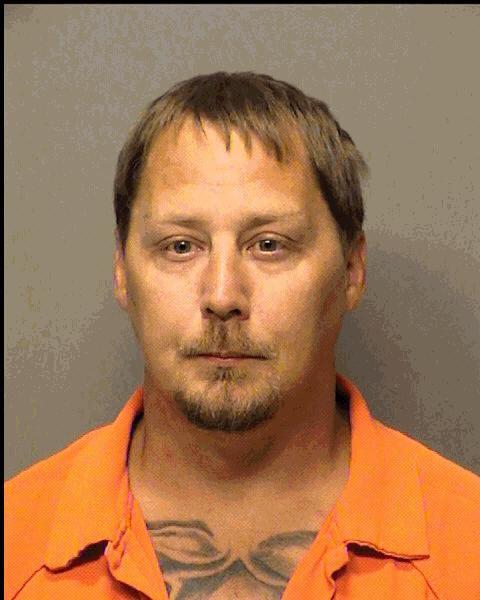 Tyler Michael Avino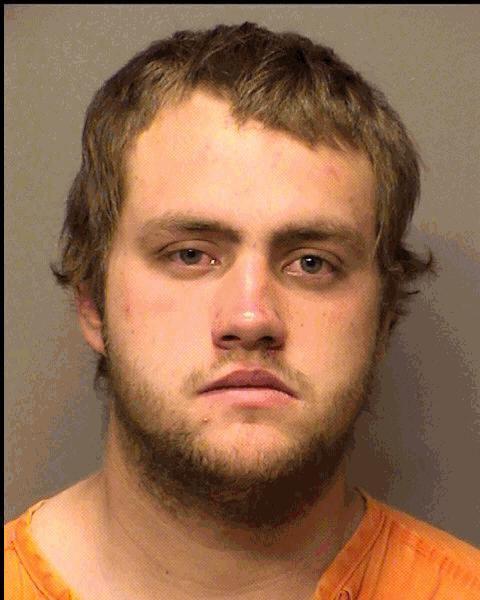 William Rober Clements Jr.