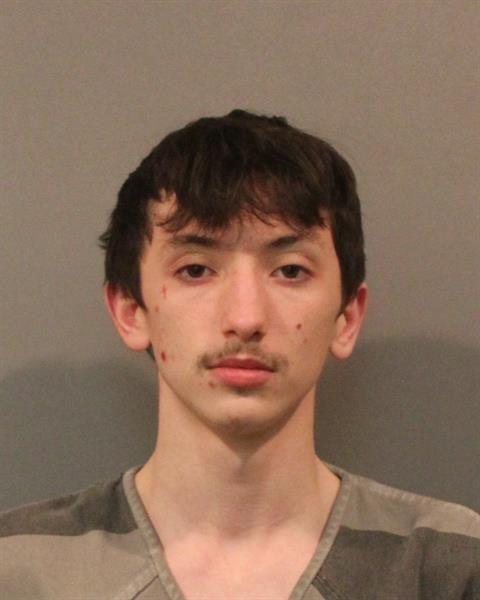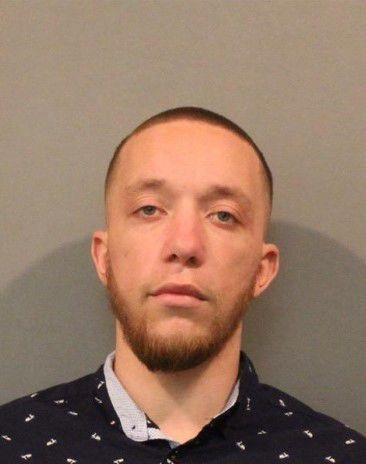 CROWN POINT — Charging documents unsealed this week allege a man shot a 15-year-old boy to death during a drug deal gone wrong March 11 in Hammond.
Christopher A. Wells, 18, of Hammond, claimed he shot Jesus Castillo in self-defense during a phone call with detectives March 12, hours after Castillo's body was found riddled with bullets in the back passenger seat of Wells' red Ford Explorer in the 6100 block of Marshall Avenue, according to Lake Criminal Court records. 
Wells has not yet entered a plea to one count of murder. He was extradited from Cook County and arrived at the Lake County Jail last week, online court records show.
The shooting occurred about 8 p.m. March 11 in the 2800 block of 164th Place in Hammond, where Castillo got into Wells' SUV to sell Wells marijuana and THC cartridges, court records state.
Castillo's friend told police Castillo appeared to be nervous when he arrived, and the friend watched Castillo package marijuana and THC cartridges in a plastic grocery bag ahead of his meeting with someone in a red Explorer, documents say. 
Witnesses said Castillo had been selling drugs, including marijuana, THC cartridges, THC wax, psychedelic mushrooms and LSD, according to court records.
Gunshots rang out seconds after Castillo got into the back seat of the red SUV, which sped off, the friend said. The friend called police and reported he heard shots and a car sped off with his friend inside. He then got a ride to another location, court records state.
Hammond police began looking for Wells after finding a paper temporary license plate registered to him while searching the crime scene on 164th Place, documents show.
Wells gave a conflicting statement about who was driving his car, initially saying he "kinda blacked out" after the shooting and parked the vehicle on a side street. He also told police he was in the front passenger seat and another man was driving.
The other man, Alizah A. Johnson, 22, of Hammond, told police he was driving Wells' vehicle, court records state. 
A Lake Criminal Court magistrate entered a not guilty plea March 31 on behalf of Johnson to one count of assisting a criminal, a level 5 felony. 
Wells and Johnson both told police Castillo got into the backseat of the Explorer, handed Wells a grocery bag and then said, "Give me everything." They claimed Wells pulled a handgun from his bag, pointed it at Castillo and told Castillo to get out of the car.
Wells told police Castillo briefly put his hands up, court records state.
"Then he reached down quick where he flashed a knife, or a gun, or something in his waistband," Wells told police, according to court records. "As he did that and like grabbed for it, he moved up toward me."
Johnson said Castillo lunged toward Wells after Wells ordered him out of the vehicle, records state. Johnson said he heard gunshots and drove off, record allege.
Wells told police he shot Castillo with a Taurus 9 mm gun, records show. He allegedly said he didn't know what happened to the gun and that he may have dropped it in the car, by the car or in a nearby field.
After Wells and Johnson parked the vehicle, they walked a distance and called an Uber to take them to a friend's house in Hammond, court records say.
Police recovered a firearm from Wells' vehicle after Castillo's body was found, but court records did not indicate its caliber. Crime scene investigators collected multiple spent 9 mm bullet casings from the front seats, driver's floor mat and rear seats, court records say.
Seven bullets were recovered from Castillo's body during an autopsy. He had 12 gunshot wounds, some of which were entry and exit wounds, according to court records.
Wells refused to speak to police in person, but asked a question at the end of his call with detectives.
"Do you know, by chance, did the other kid have like a — did he have a gun on him or was it a knife in his waistband or anything?" he allegedly asked.
Gallery: Recent arrests booked into Lake County Jail
Ahkeliah Wilds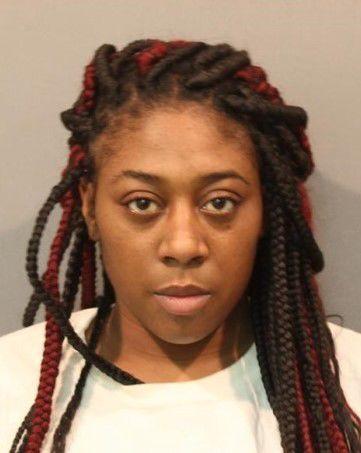 Alex Parks
Angela Regina Moss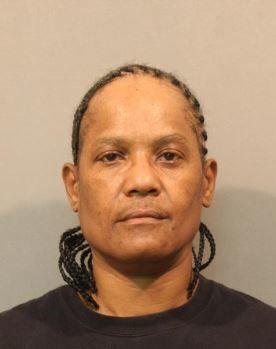 Angelo Stewart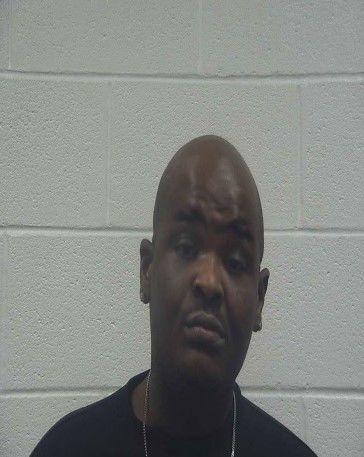 Anthony Gooden.JPG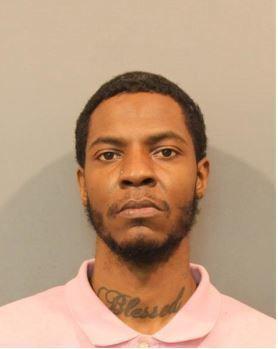 Anthony Parker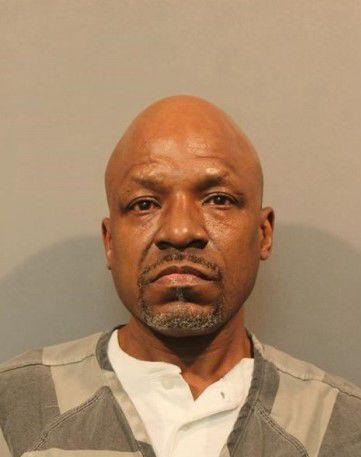 Ashley Conerly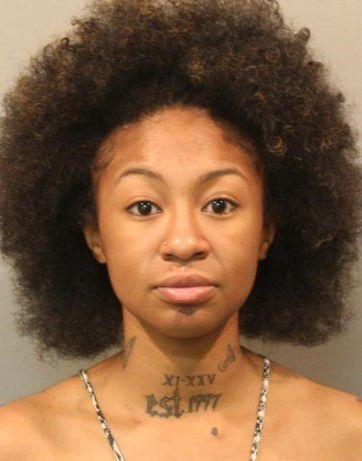 Bobby Quinn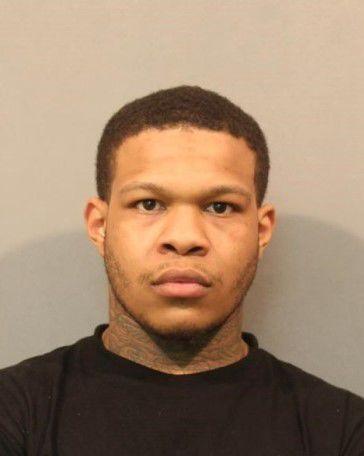 Brandon Buchanan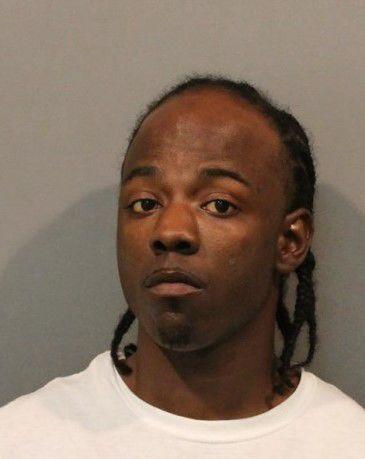 Carl Lindberg Vaughn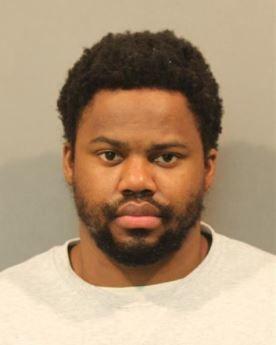 Coatis Grimes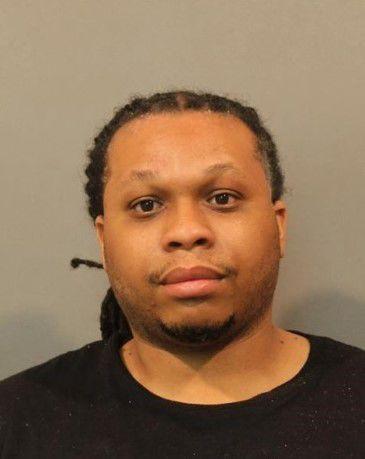 Cody Stevens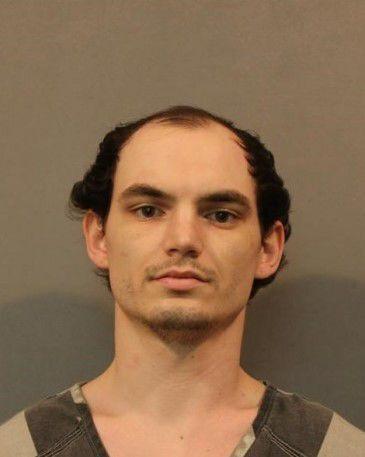 Corinthian Manley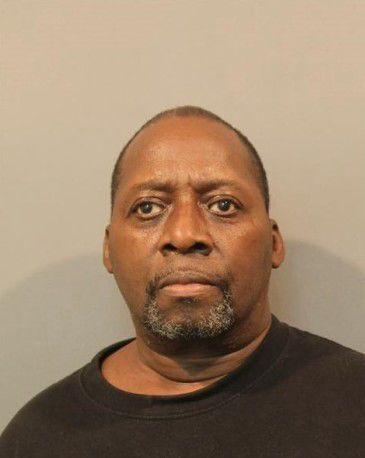 Curtis Branscom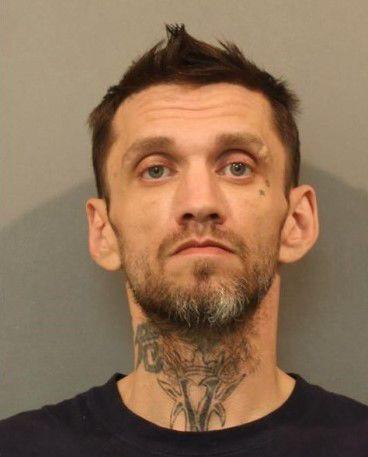 Daniel Wasowicz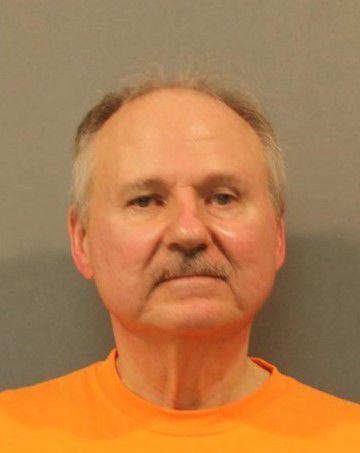 Dante Boykin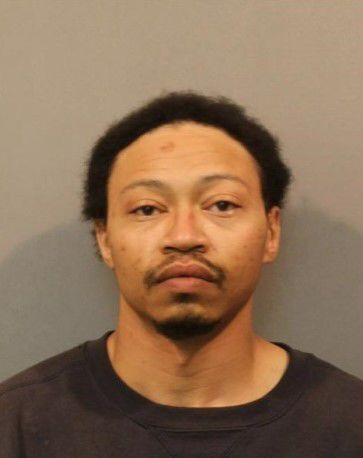 Darion Coleman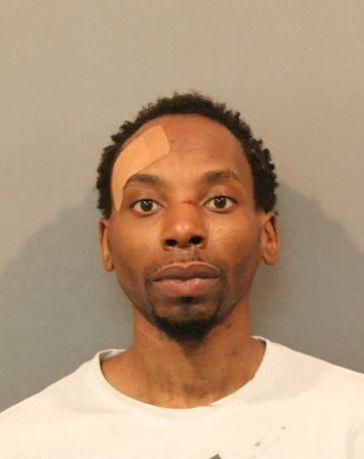 David Johnson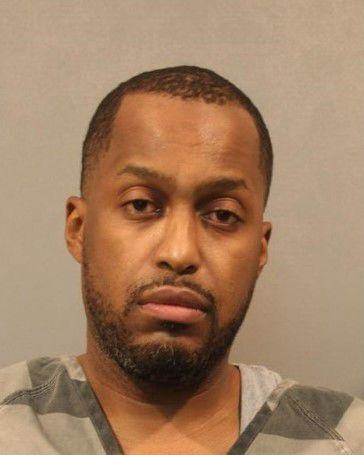 Denim Cowan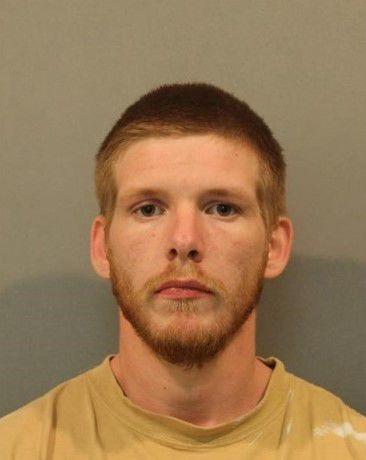 Devon McKinzy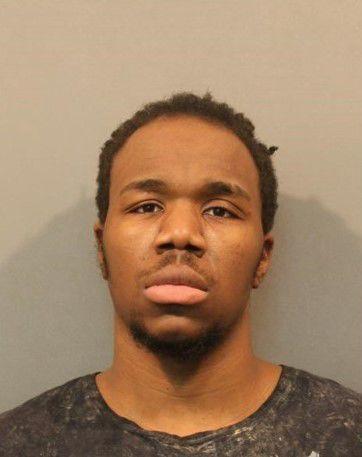 Domanique Smith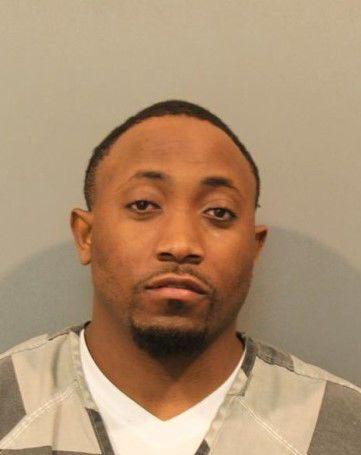 Donald Collins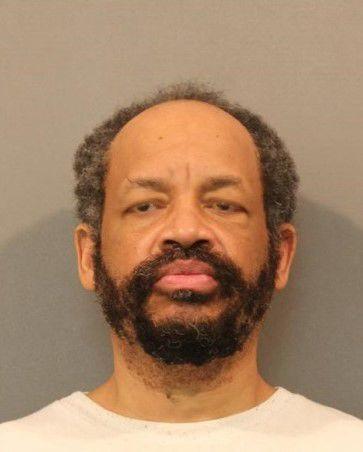 Dontell Toney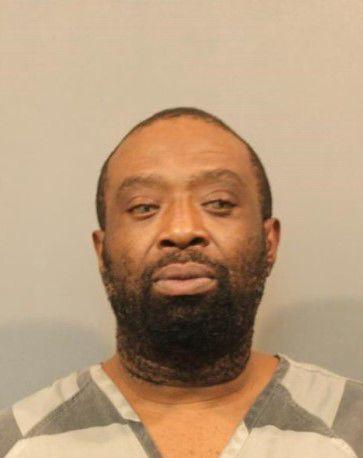 Eddie Carnes Jr.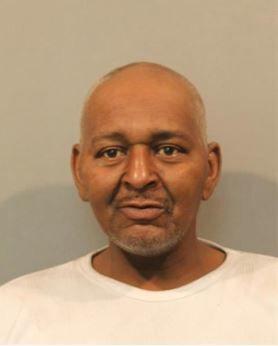 Eric Grimmette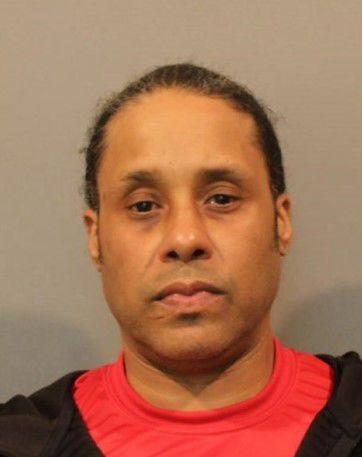 Francisco Rivera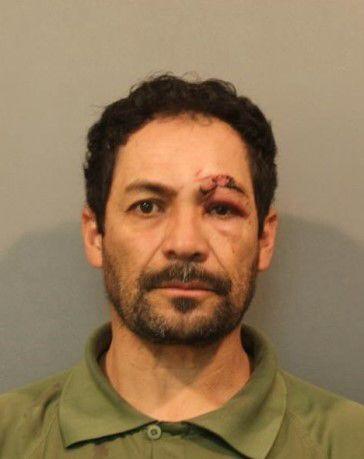 George Rico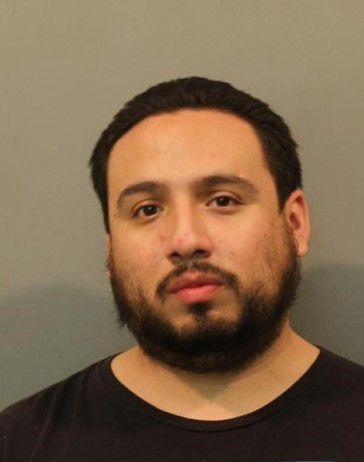 Germaine Hawthorne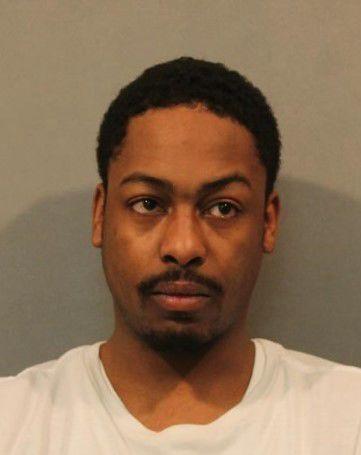 Gregory Trent Walker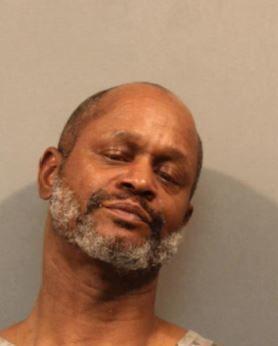 Hayley Dempsey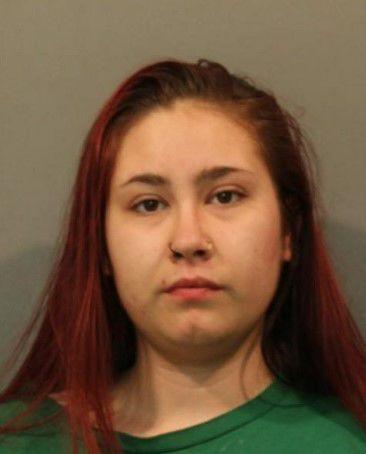 Ignacio Santana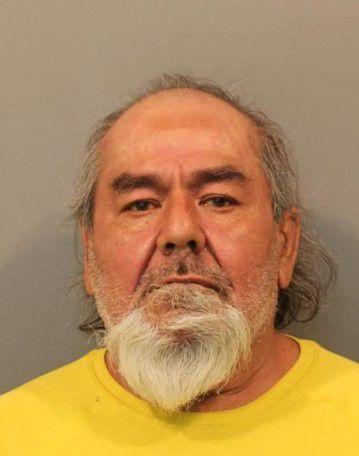 Jamaal Bennett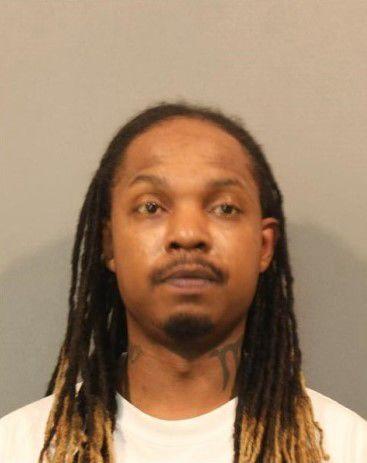 James Mancilla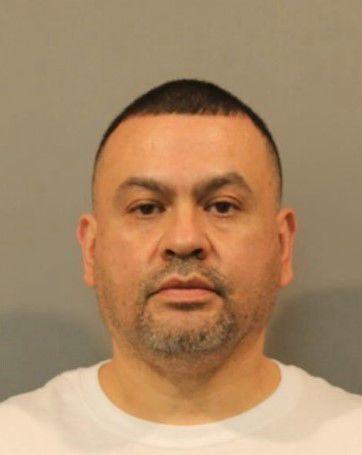 Jeffrey Randall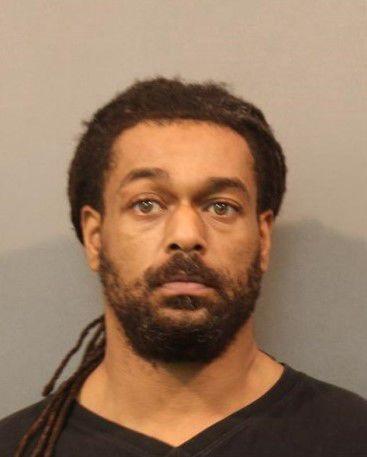 Jeffrey Riley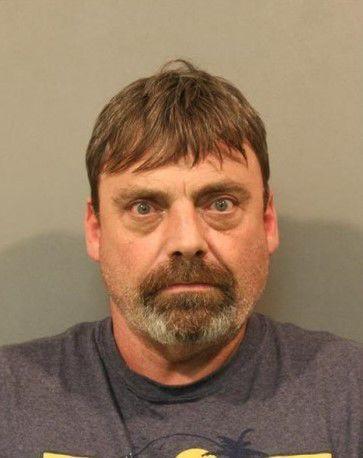 Jeffrey Williams
Jeremy Tautges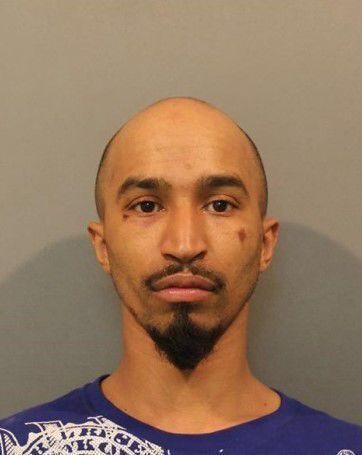 Jesus Romo-Aguirre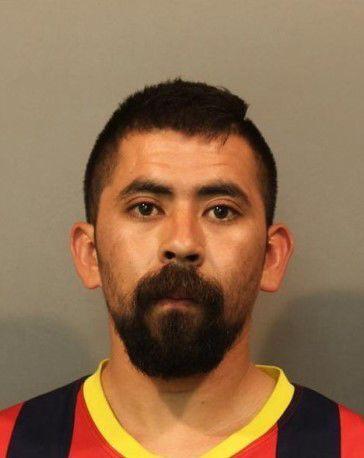 Jose Perez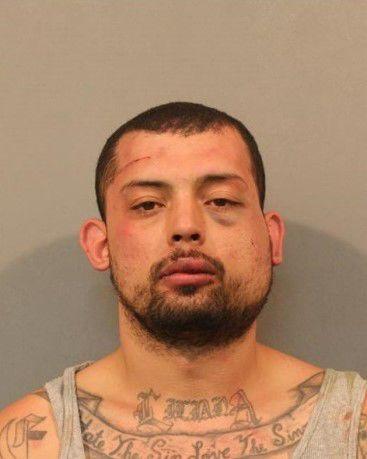 Joseph Daniels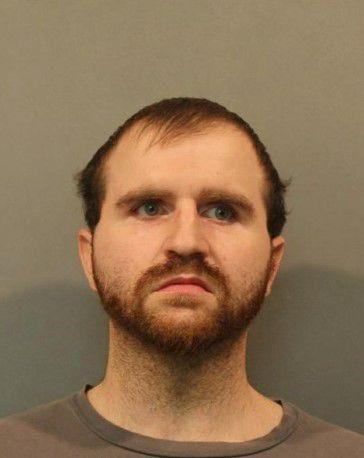 Joshua Reel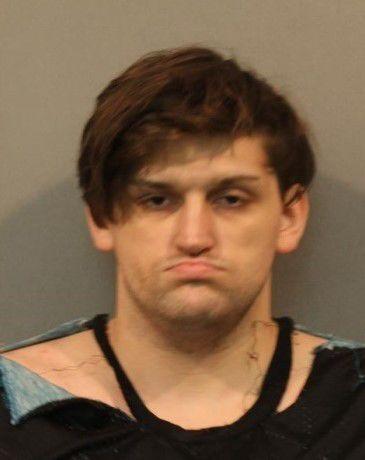 Jovita Jones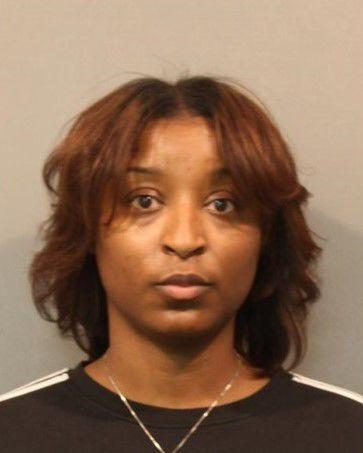 Juan Alvarez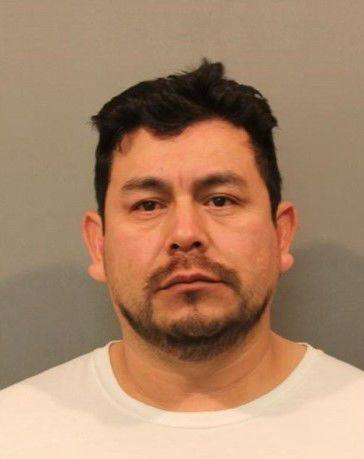 Justin Eaton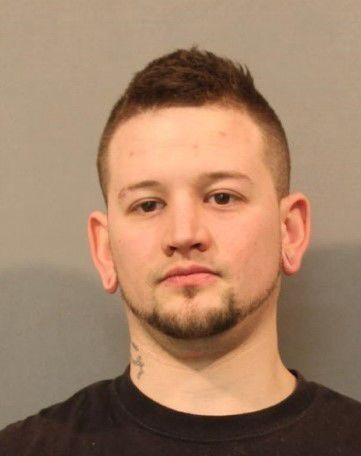 Justin Heise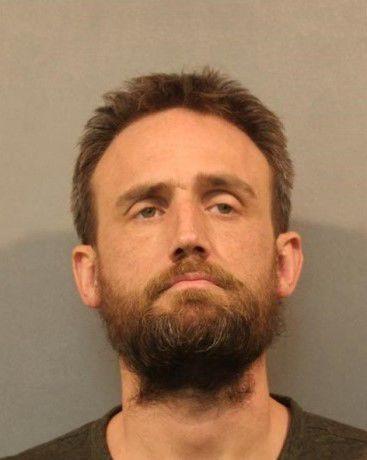 Kaitlin Daniel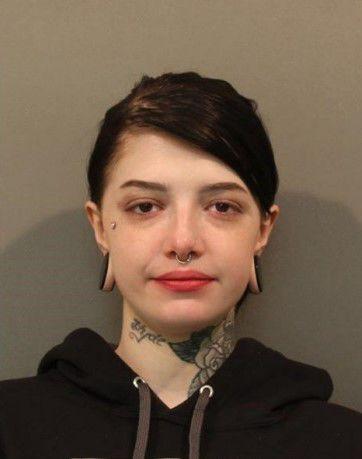 Kristy Garcia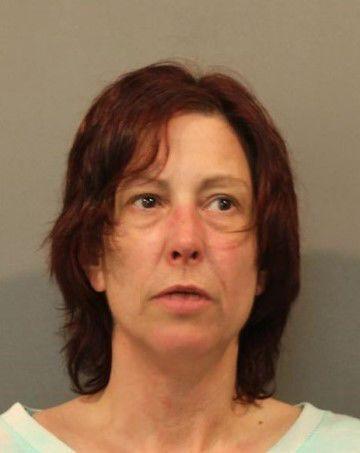 Kyle Bisterfeldt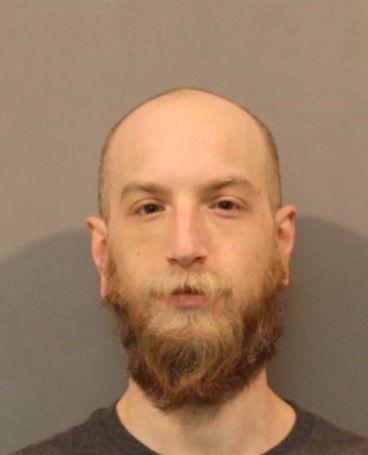 Kyle Cuneo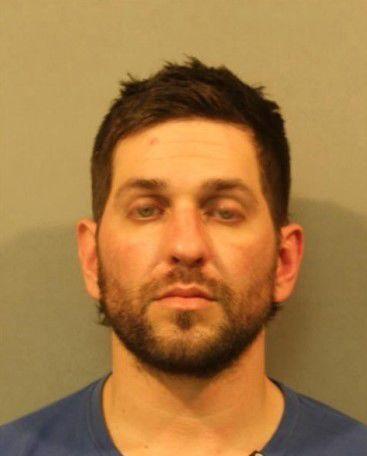 Leon Elliott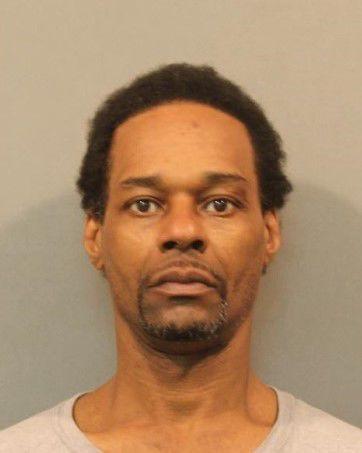 Lucious Smith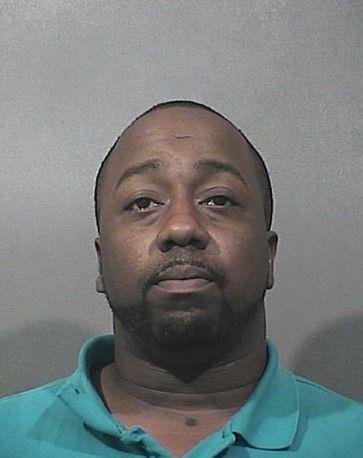 Malik Washington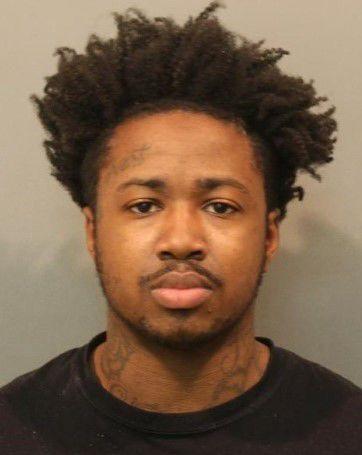 Mark Jeaquan Halliburton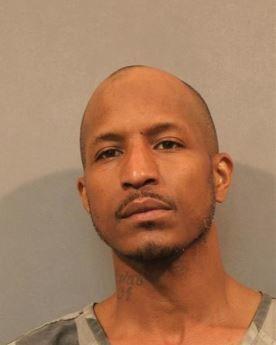 Marlon Rasul Sanders Jr.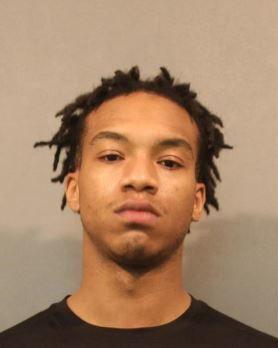 Mathew Stewart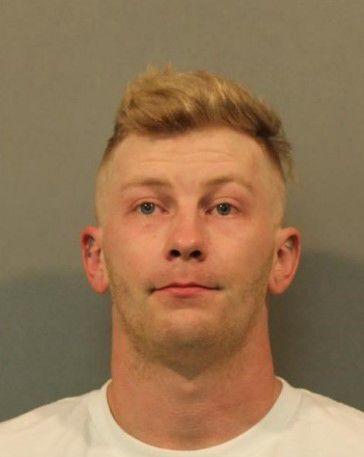 Michael Carey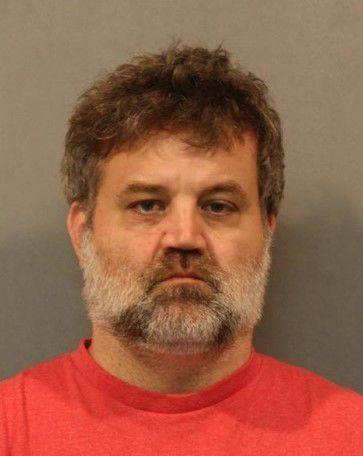 Michael Dutcher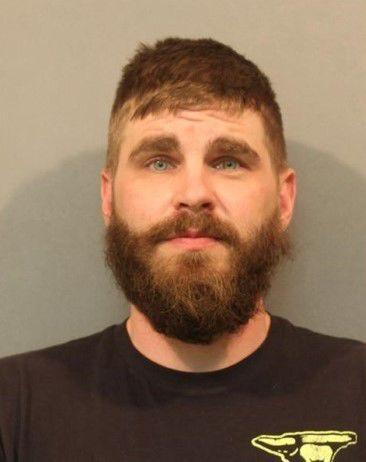 Miguel Ramos-Suarez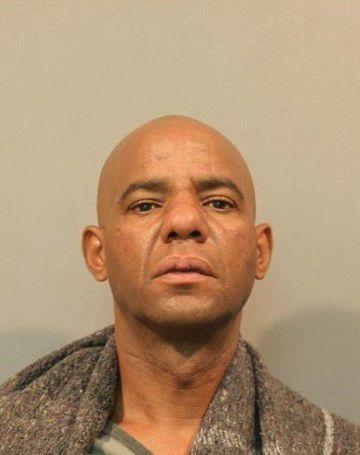 Mike Mihale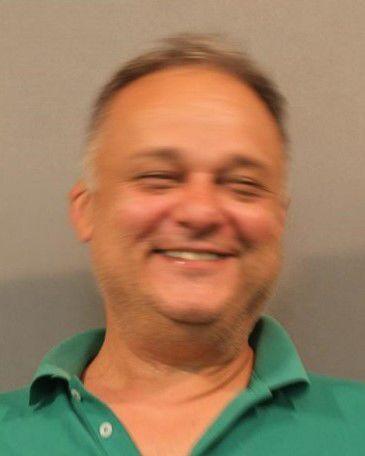 Omar Mojica-Manzano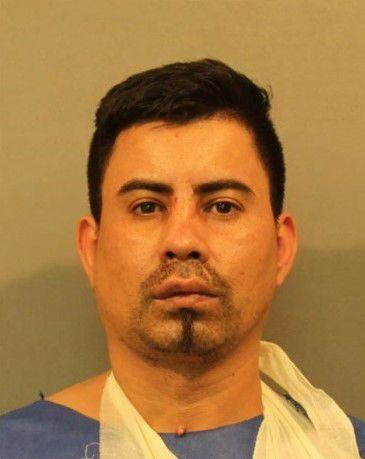 Patricia Robinson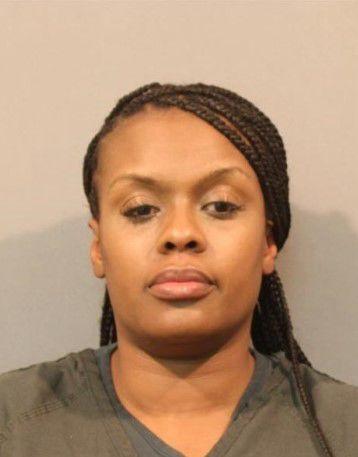 Rafael Godoy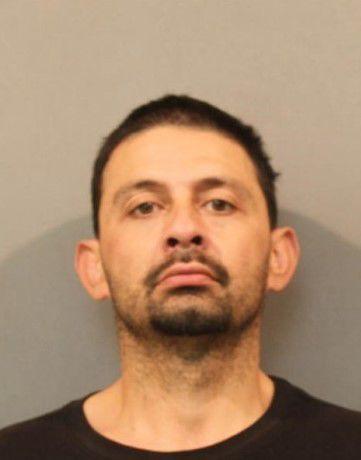 Rafeal Marcano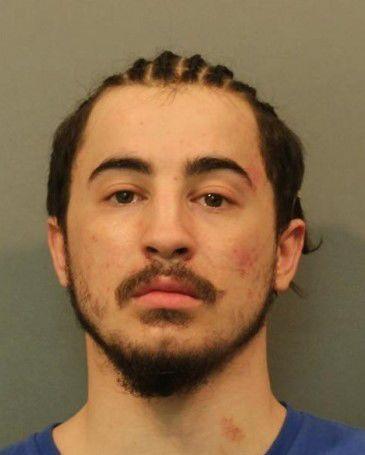 Ralaun Bradshaw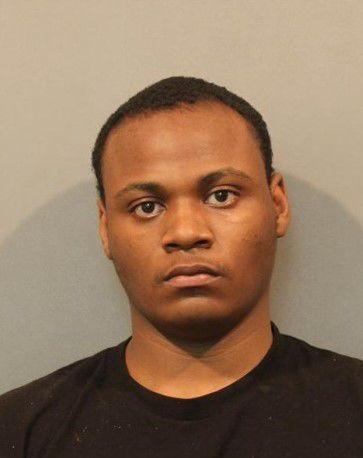 Rene Matthew Mendoza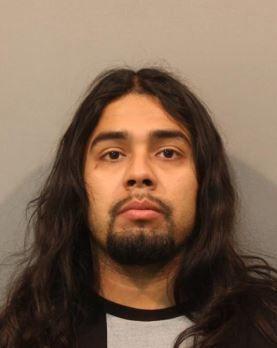 Ricky Kamradt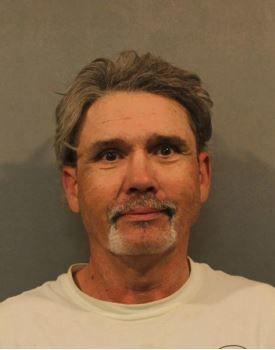 Robert Johnston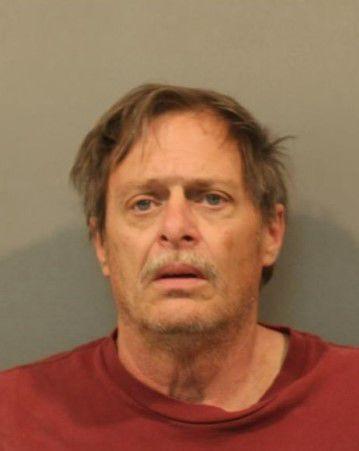 Rodney William Bradley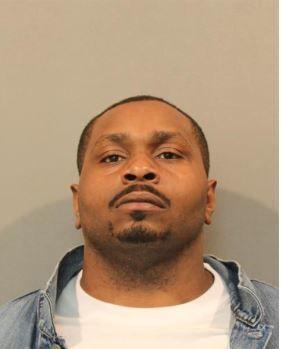 Ronald McGaha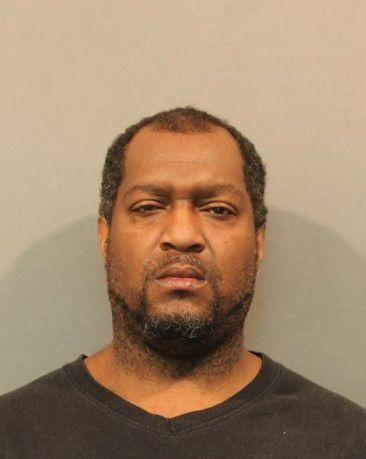 Shyla Eubanks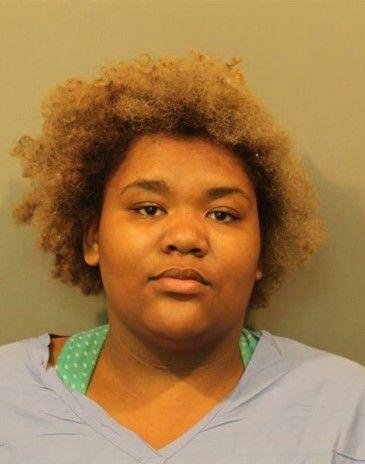 Stacey Martin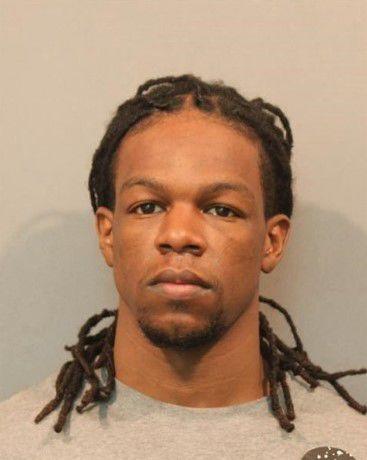 Tavaris Cooley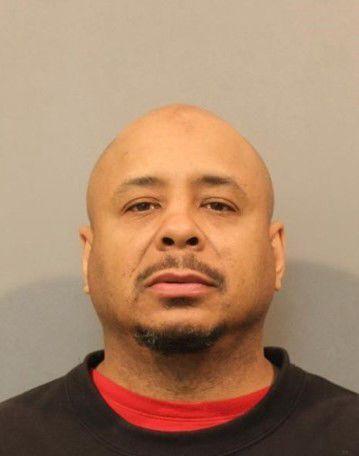 Tavaris L. Cooley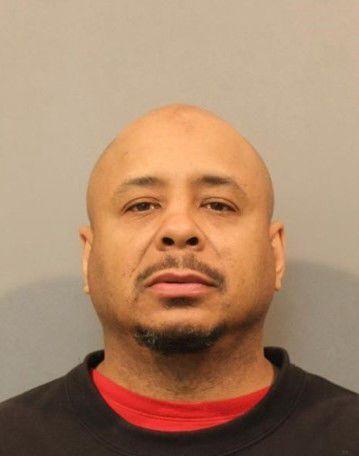 Tony Dittrich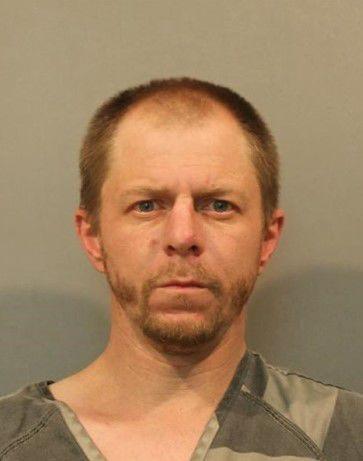 Victor Mireles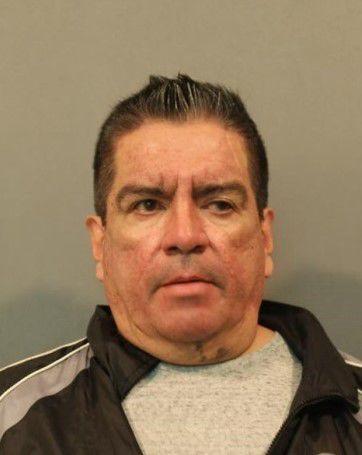 William Glass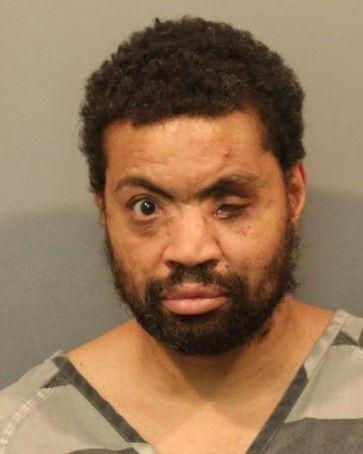 William Mix