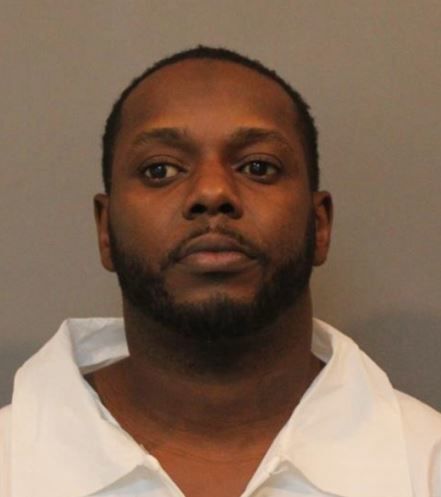 CROWN POINT — A Hammond man made an initial appearance Monday on charges he raped a woman at gunpoint after she went inside his apartment to warm up while waiting for an Uber.
Martinez C. Hollingsworth, 38, is accused of taking the woman's phone from her after the alleged rape Thursday and fleeing down an alley in the first block of Detroit Street in Hammond.
Police responded after the woman sought help from a neighbor, Lake Criminal Court records state.
Hollingsworth was arrested after returning to his own apartment, documents state.
A magistrate entered not guilty pleas on Hollingsworth's behalf to felony charges of rape, criminal confinement and armed robbery.
Hollingsworth also has pleaded not guilty in a separate case filed in September, which includes felony charges of domestic battery and strangulation, records show.
The woman involved in Hollingsworth's newer case told police she knew him casually through friends and he picked her up from Hazel Crest, Illinois, in a gray Toyota minivan Thursday to go shopping for a Christmas tree.
She said Hollingsworth was driving her to a liquor store in Dolton to buy her alcohol because she can't legally buy it when his van got a flat tire in Calumet City, according to court records.
Hollingsworth's friend picked them up and dropped them off at his apartment in Hammond, documents say.
The woman didn't want to go inside Hollingsworth's apartment, so she called an Uber. After waiting about 20 minutes, she decided to go inside to warm up, records state.
She told police Hollingsworth began to force himself on her and became rougher when she told him to stop. She alleged he drew a revolver and threatened to kill her and himself if she didn't "do it."
The woman told police Hollingsworth put his hand over her mouth to muffle her screams for help, forced her onto a couch and raped her.
She got dressed and attempted to leave, but he took her phone and ran off, records state.
Hollingsworth told police he'd been in a sexual relationship with the woman for several months, took her shopping for Christmas decorations and claimed she consented to sex.
Hollingsworth said he and the woman argued about another man calling her and her plans for later that night, and he became irate and took her phone, records state. 
His bail was set at $75,000 surety or $7,500 cash.
GALLERY: Registered sex offenders in Hammond
Alberto Garcia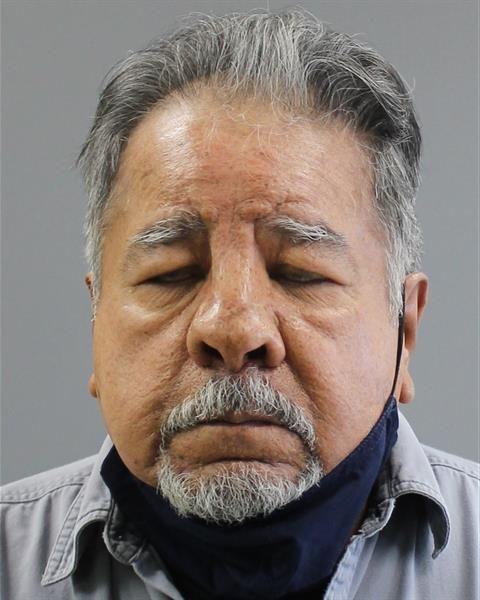 Alejandro Quiles Jr.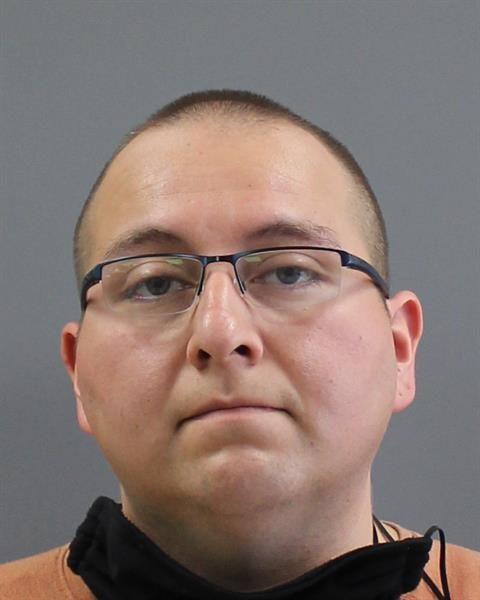 Alfonzo McKinnie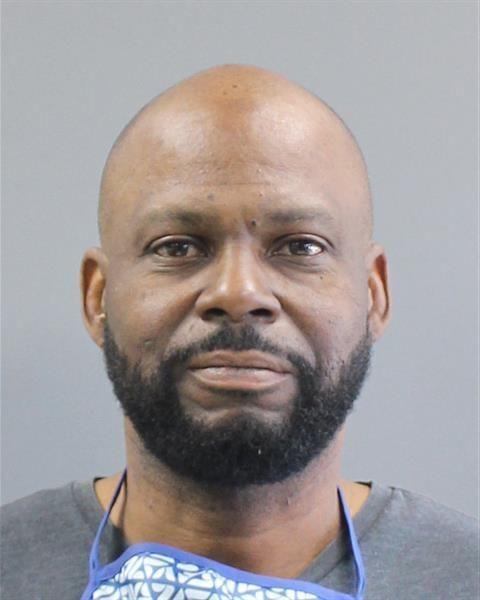 Anthony Love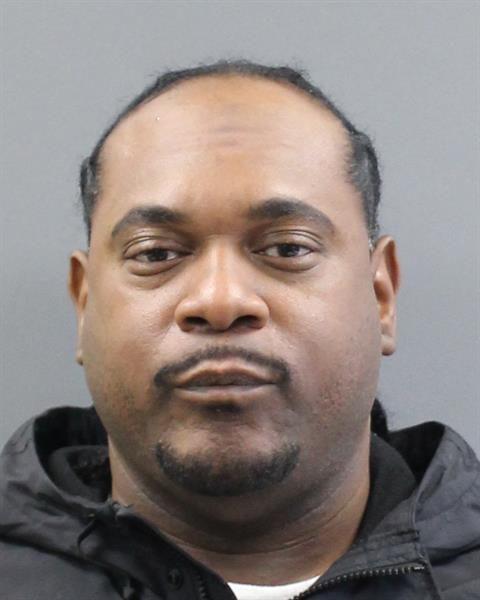 Brett Loyd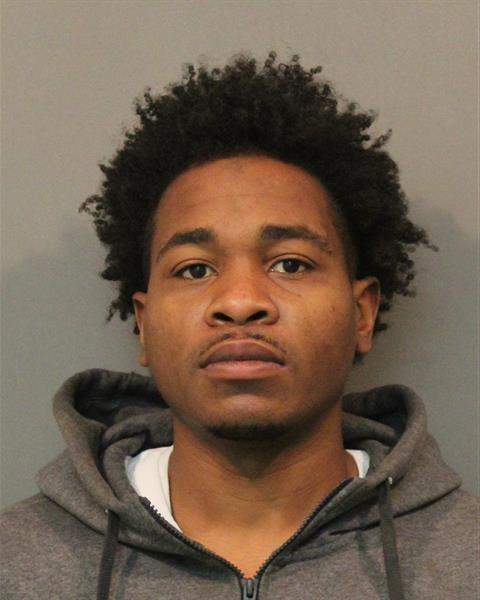 Charles Bean
Charles Stewart Jr.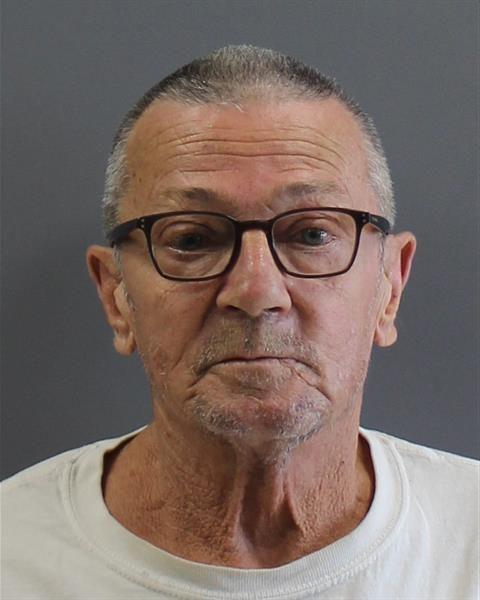 Christopher Niemin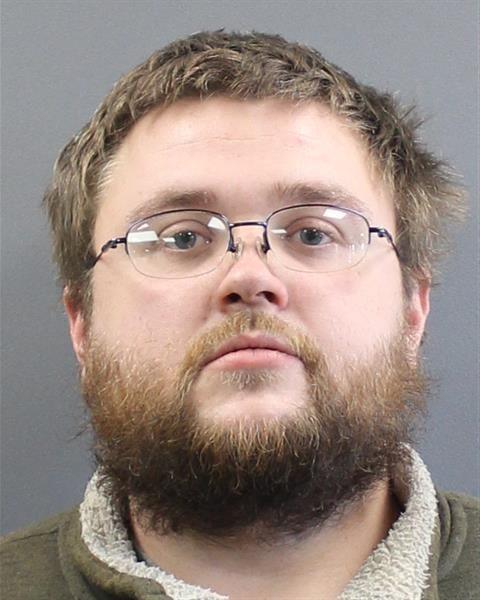 Clemente Martinez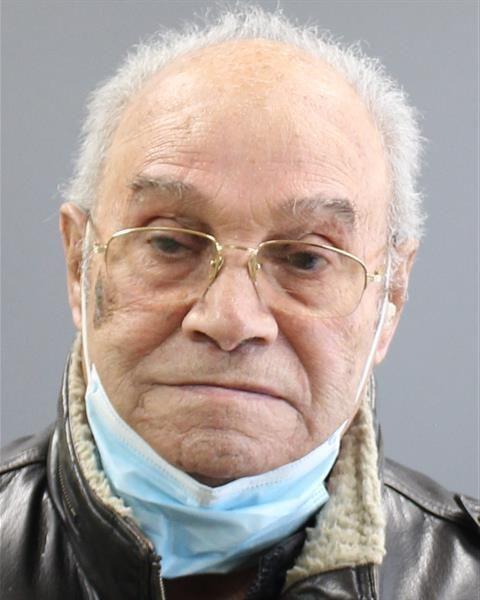 Daniel Zacek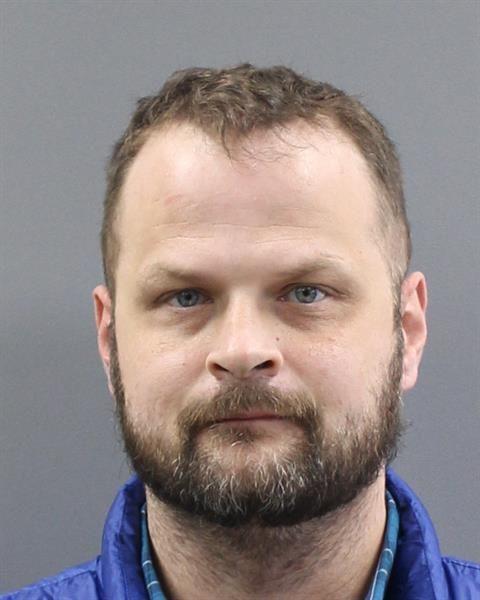 Darryl Cook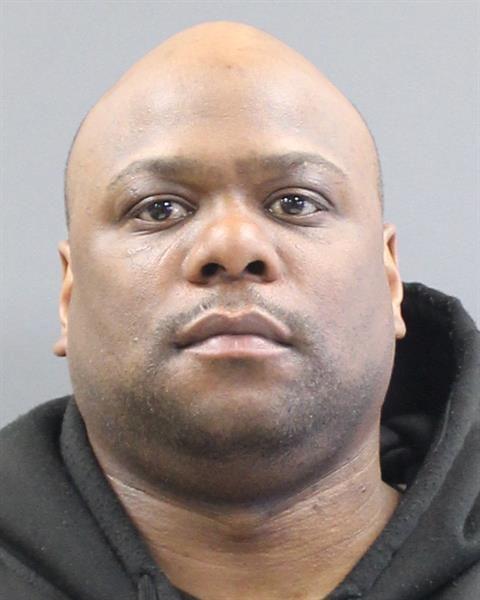 David Dejesus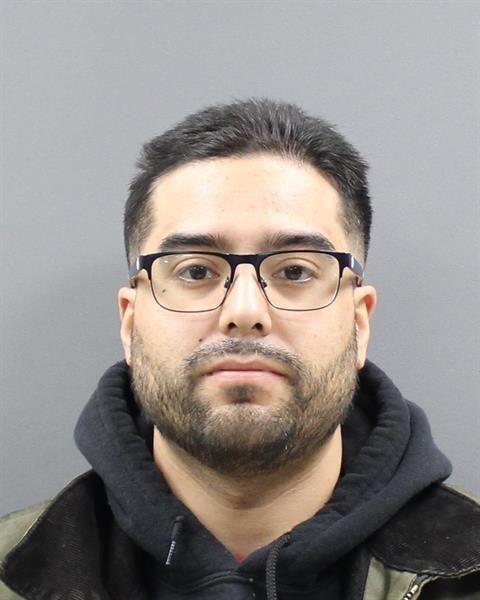 David Salgado
Dawoyne Smith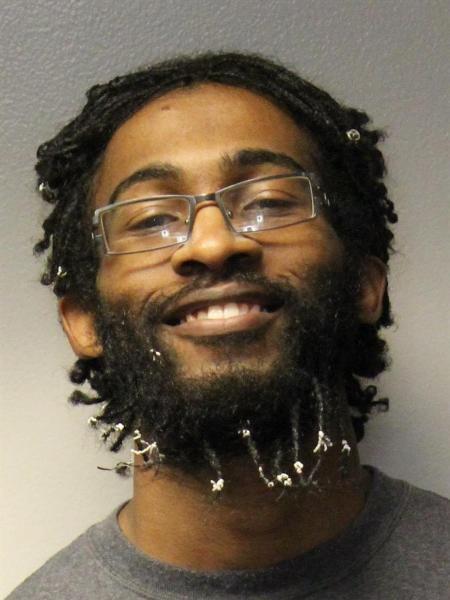 Dennis Croak Jr.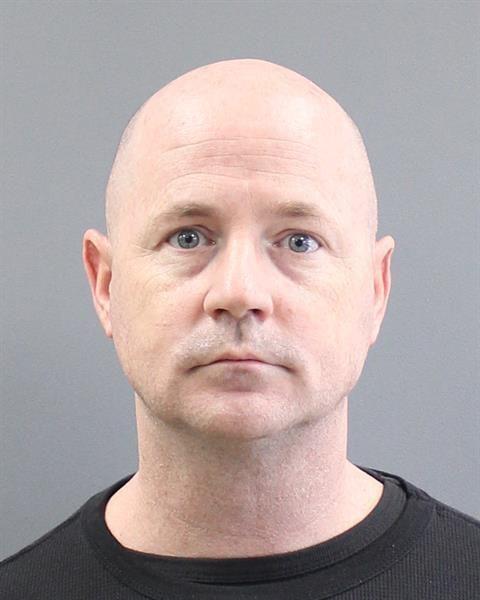 Dennis Dean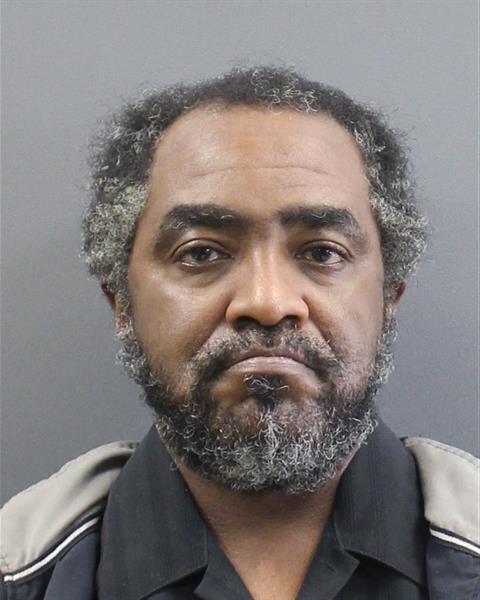 Derrick Jackson
Dominic Martinez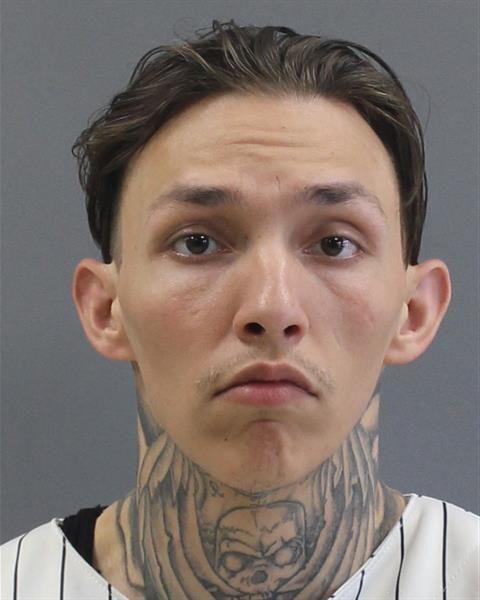 Eliseo Barbosa Jr.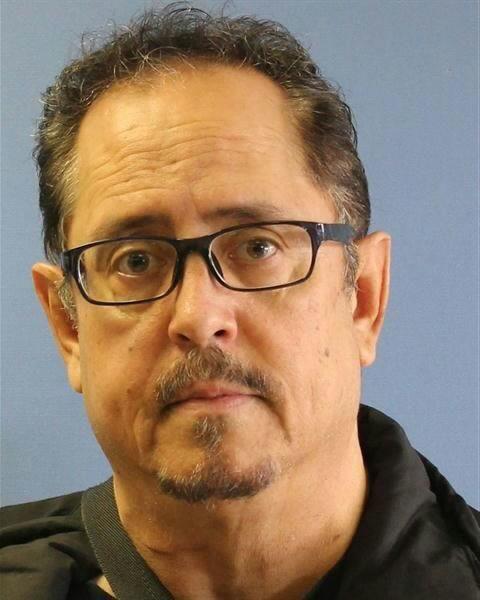 Enrique Deluna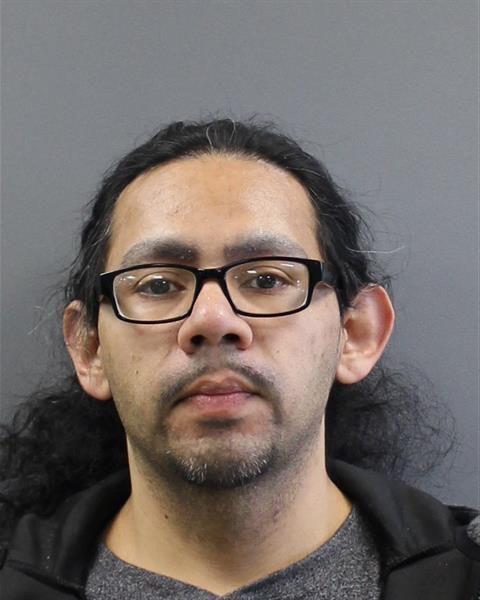 Ernesto Gomez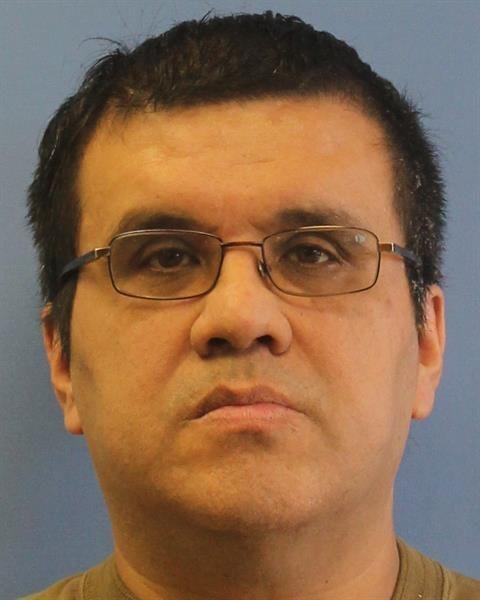 Everett Koonce Jr.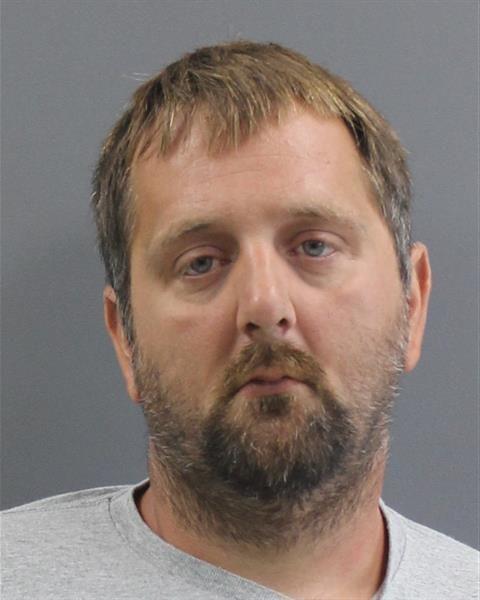 Felix Guzman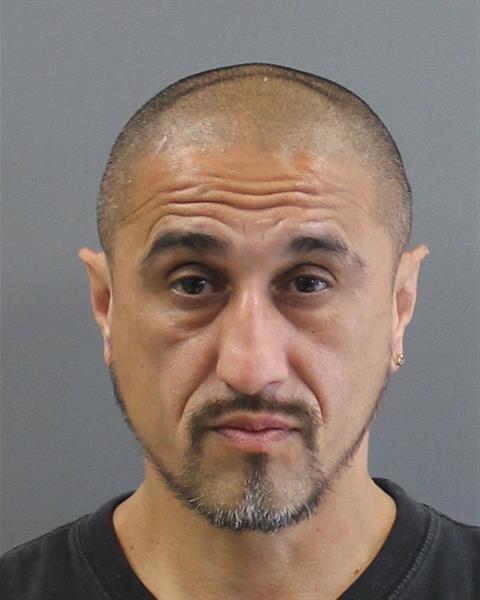 Fermin Baltazar Rosales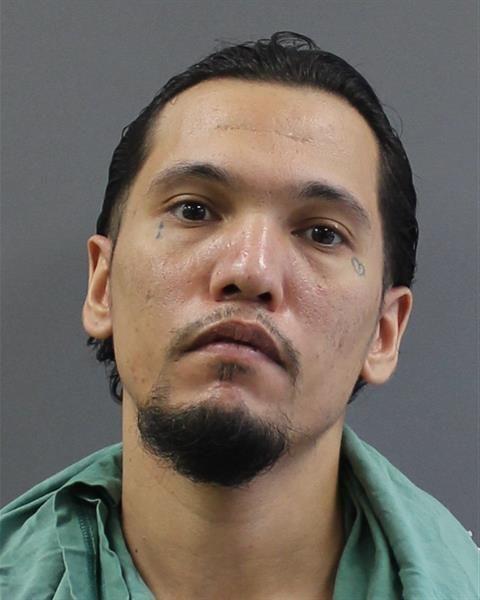 Fred Cardenas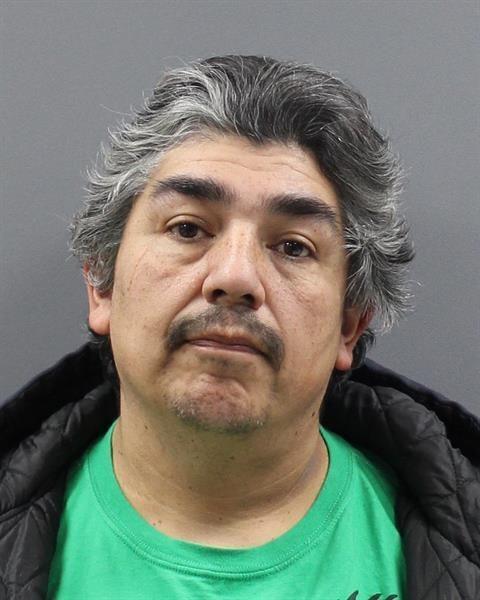 Gerardo Chapa Sr.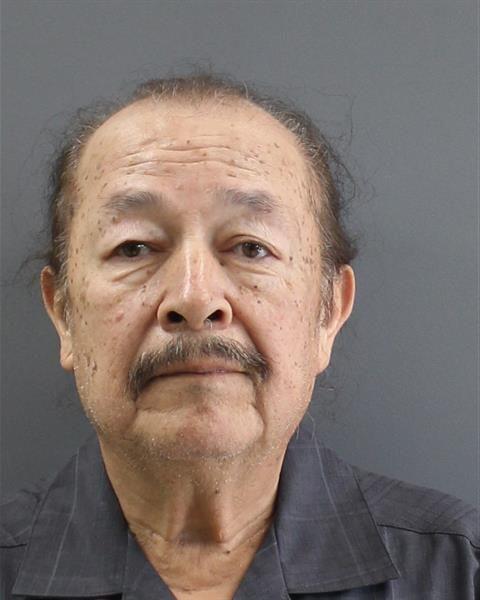 Gerelle Bates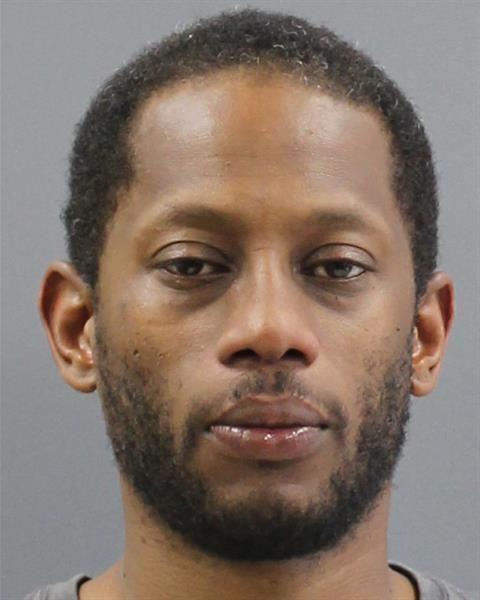 Hector Tovalin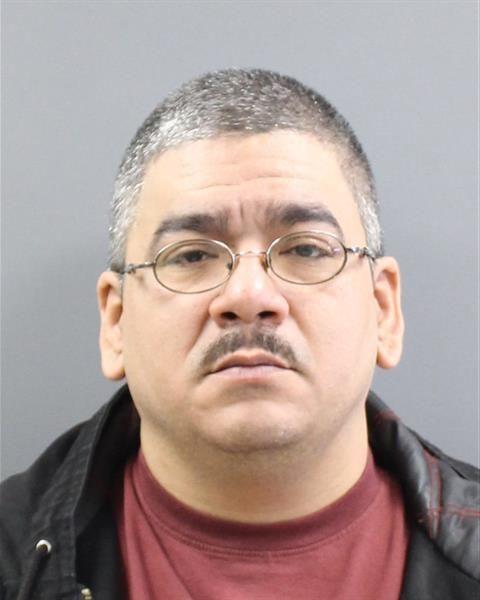 Hernando Chaverra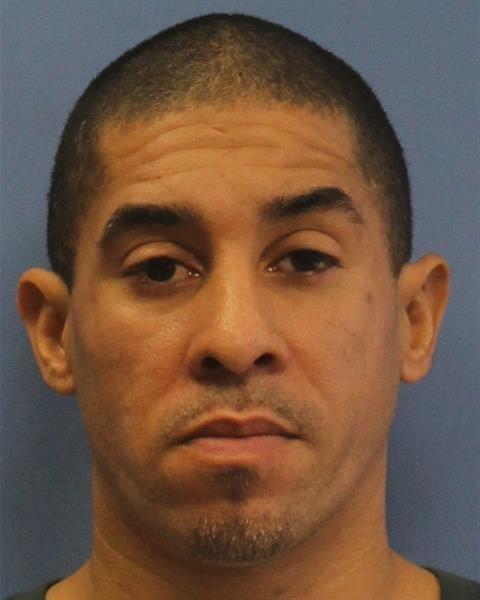 Hugo Serrato-Flores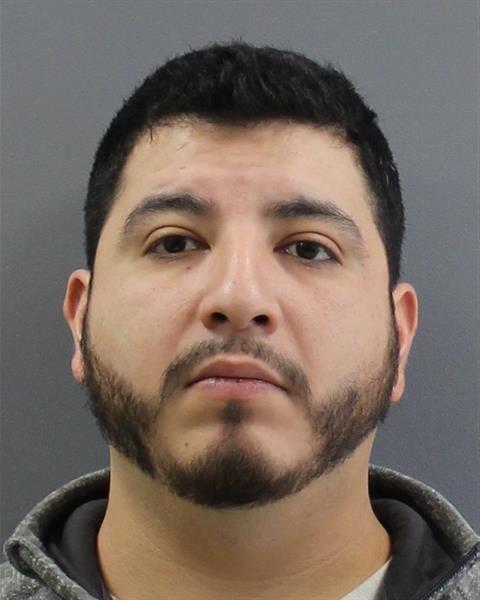 Ingemar Hall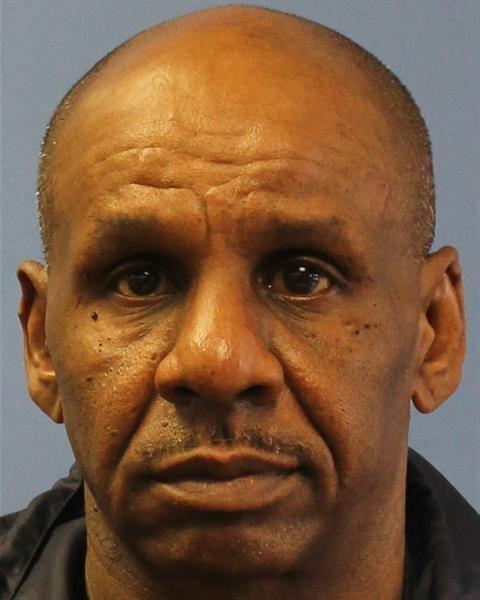 Israel Pagan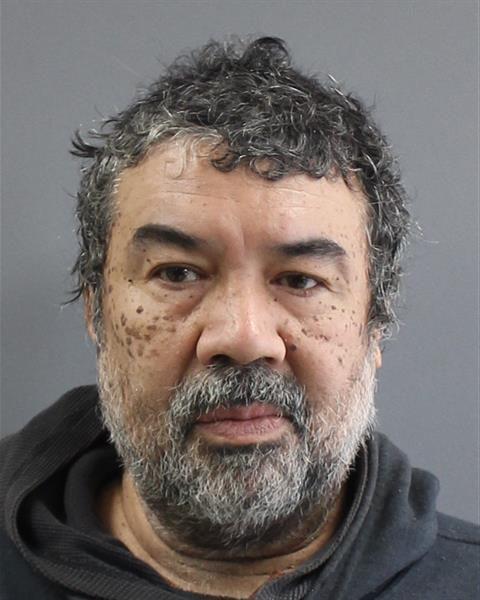 Jason Stout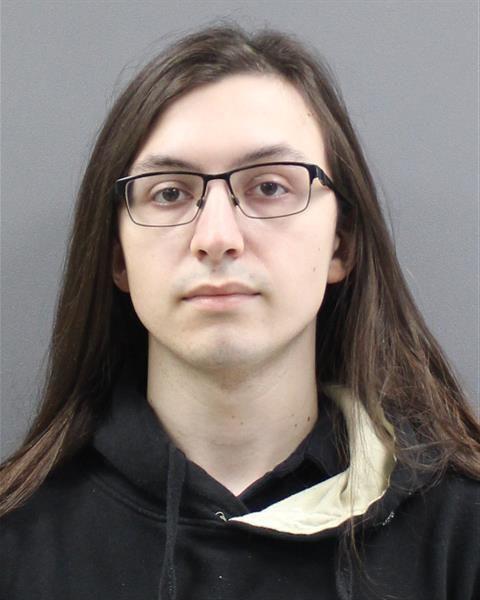 Jerold Hammond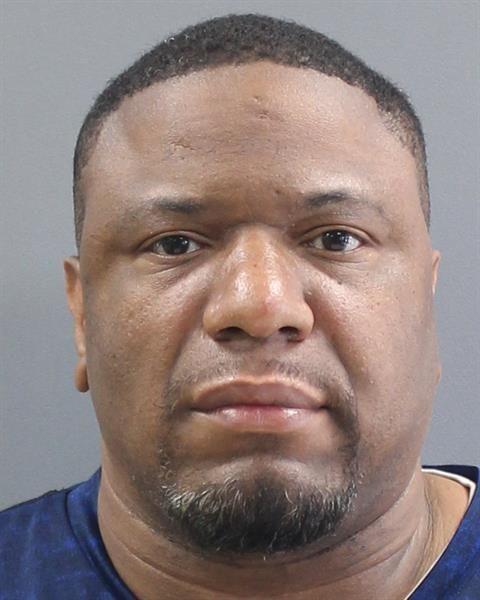 Jerome Harris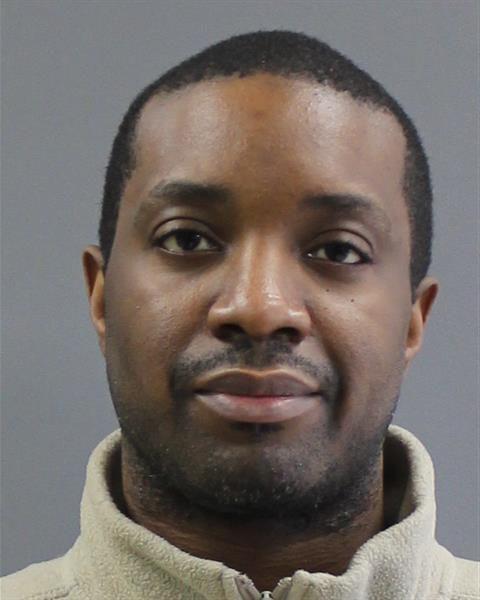 Jesse Sanchez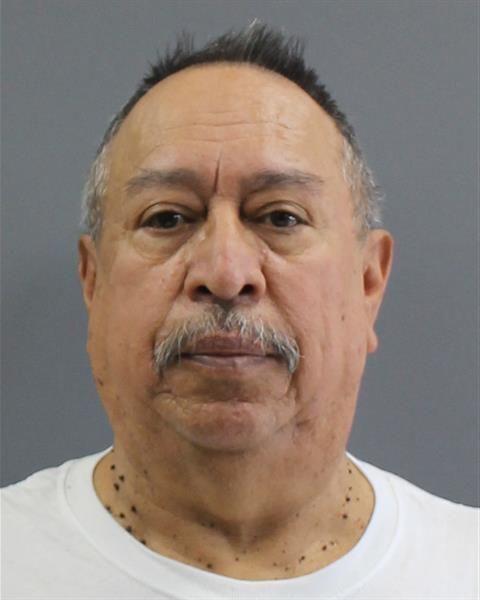 John Witting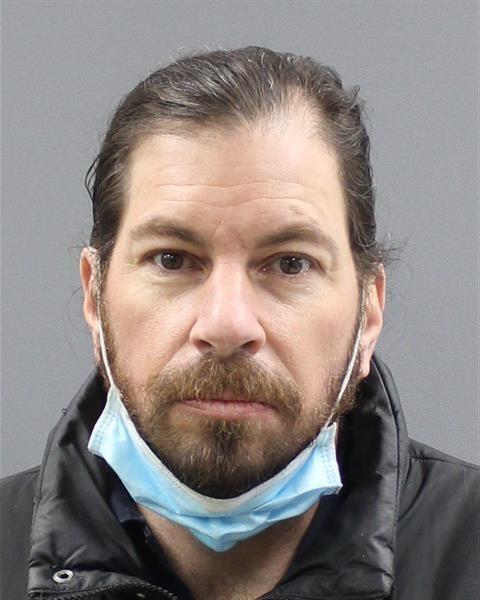 Johnny Hernandez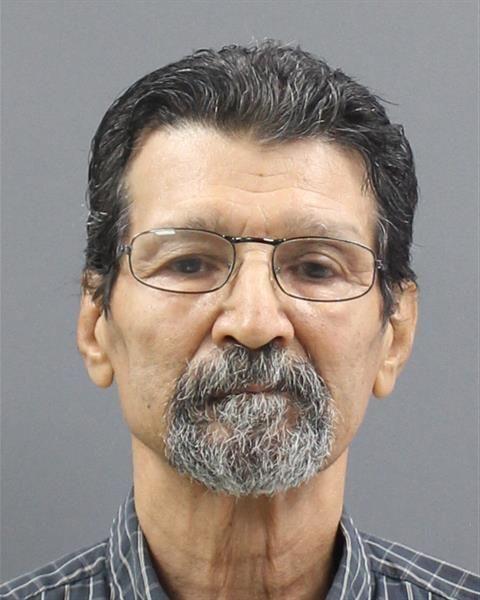 Jontae Phillips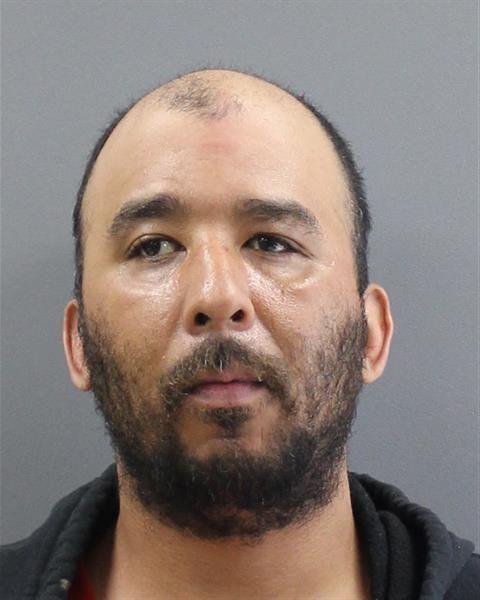 Jose Almodovar Sr.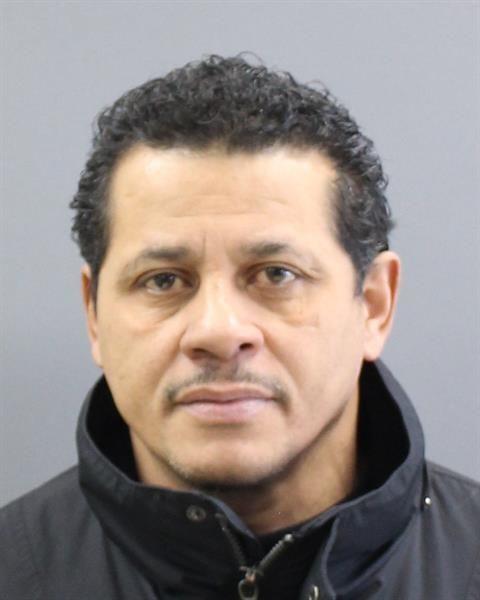 Joshua Flores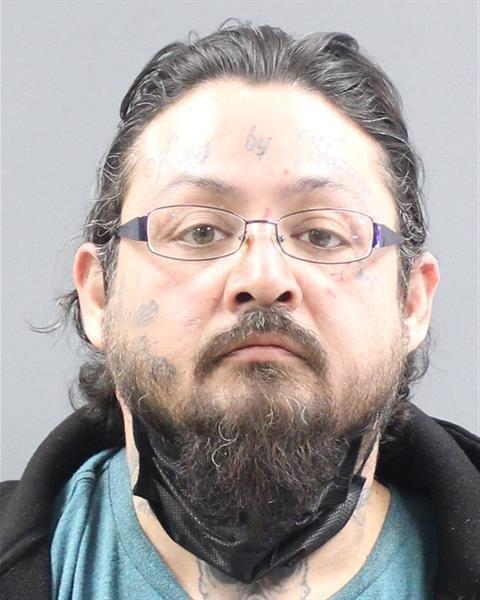 Keith Vantrease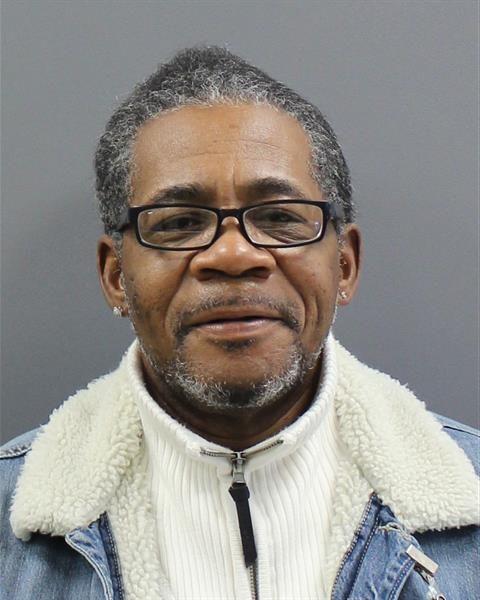 Kenneth Gordon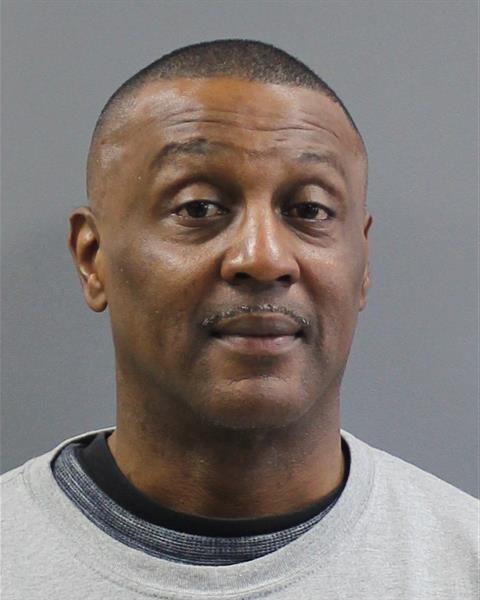 Kenneth Martin Jr.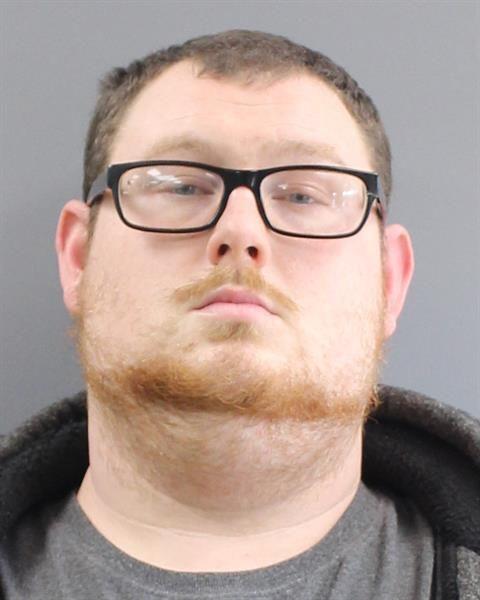 Kevin Roark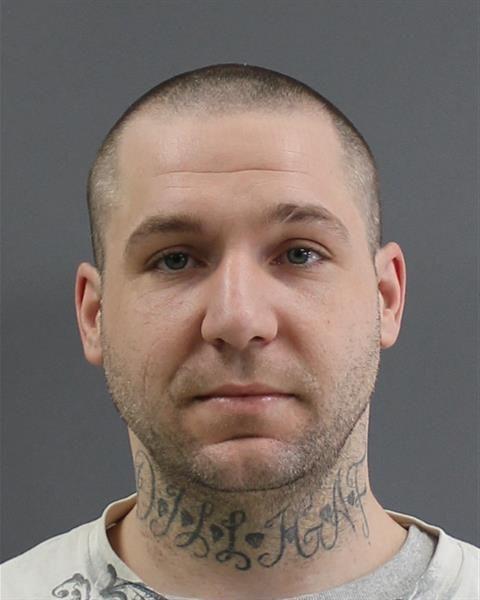 Larry Newton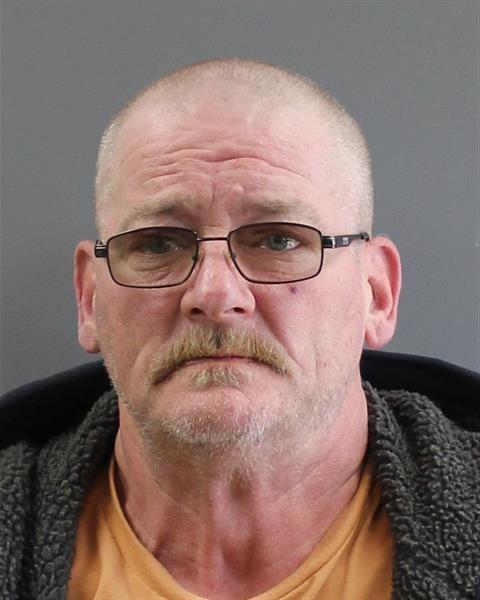 Leon Clough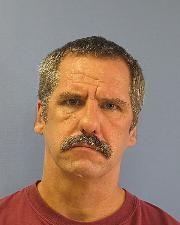 Lester Plaza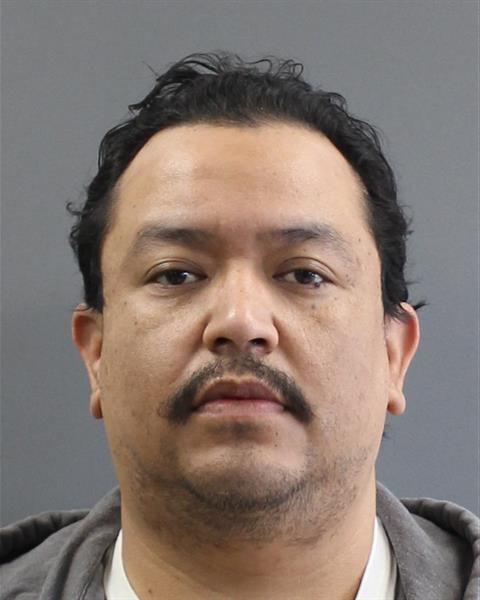 Lucio Guerrero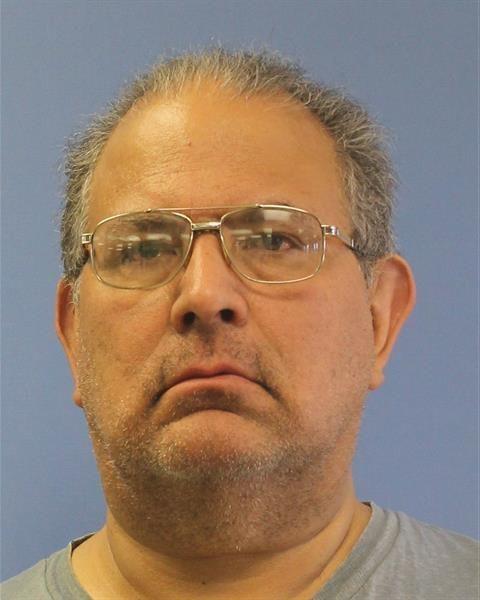 Luis Uruchima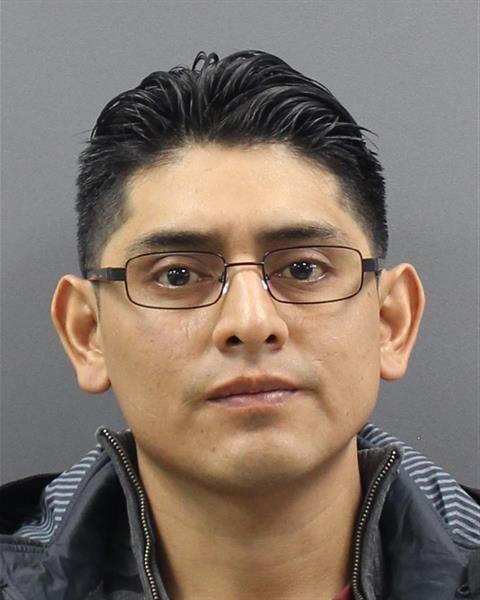 Marco Gomez Sr.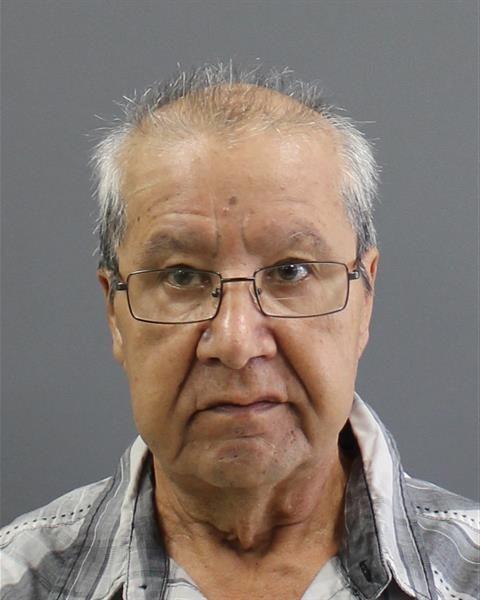 Marcus Smart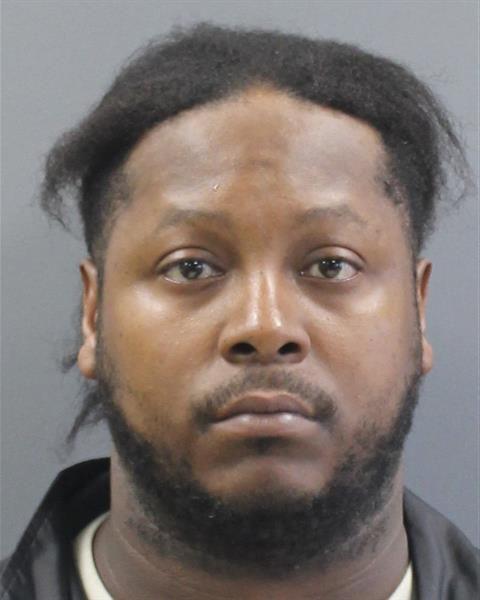 Mark Smith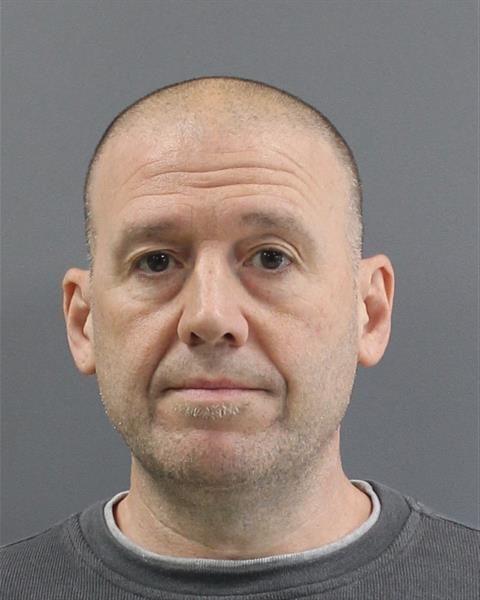 Marlon Spears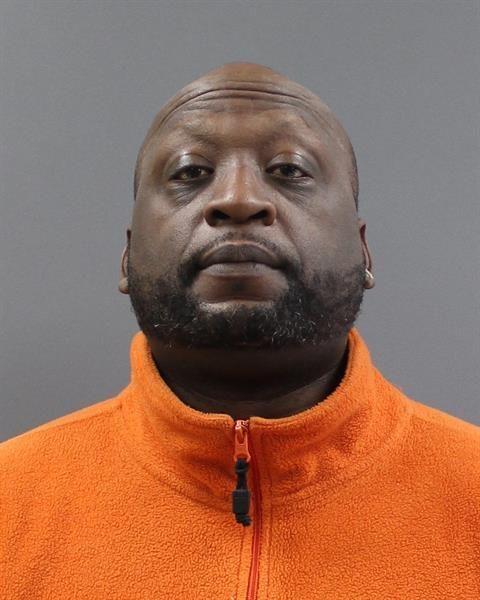 Martin Orndorff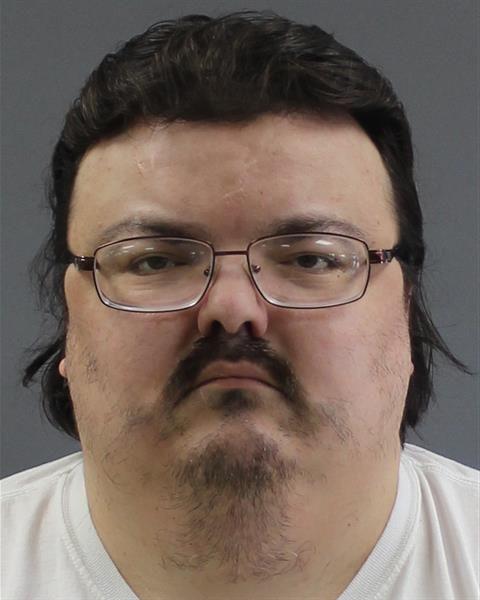 Marvin Jones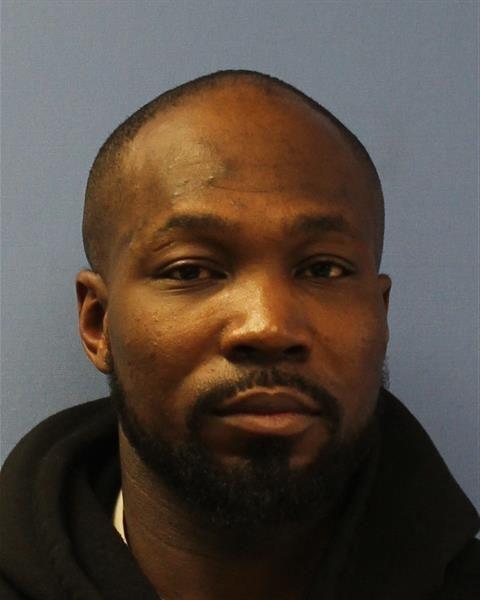 Maurice Smith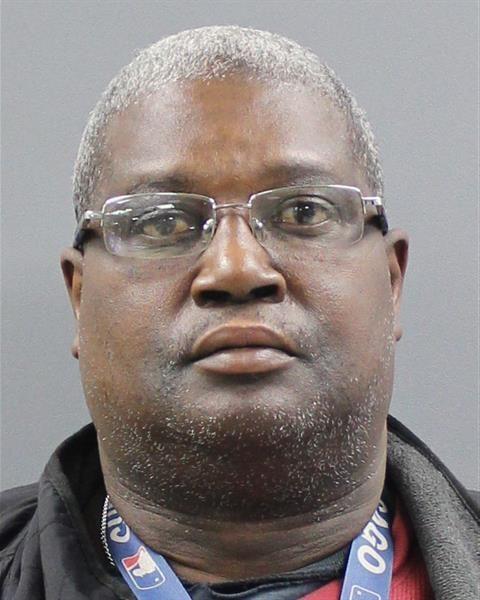 Merle Winters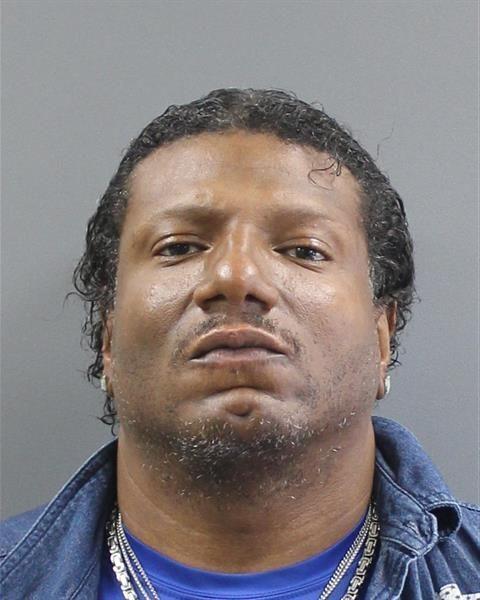 Moises Ruiz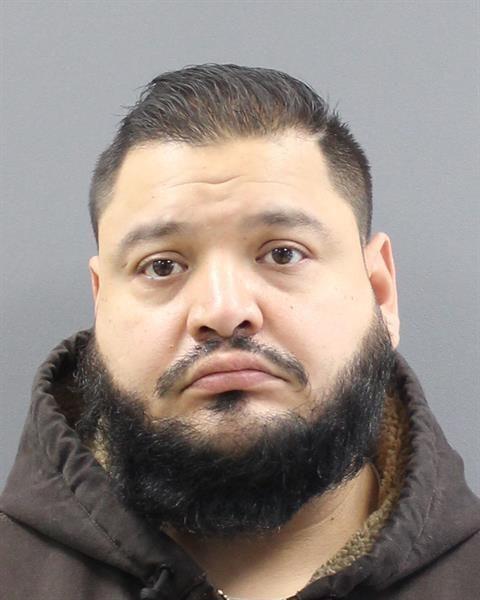 Nathan Kelding
Nathaniel Worden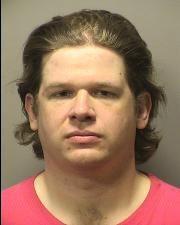 Raul Madrid Jr.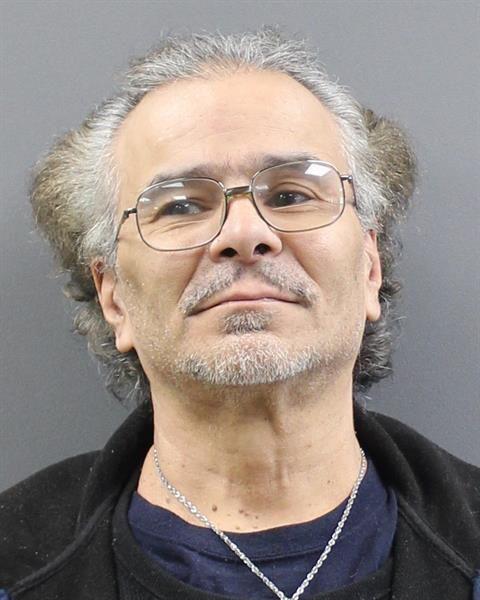 Raymond Deberry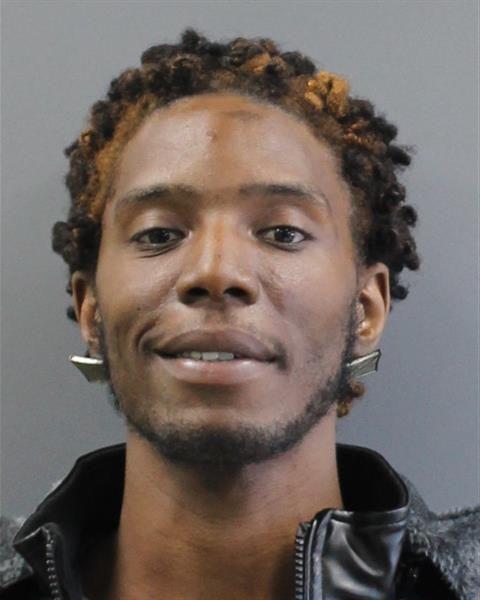 Raymond Gajewski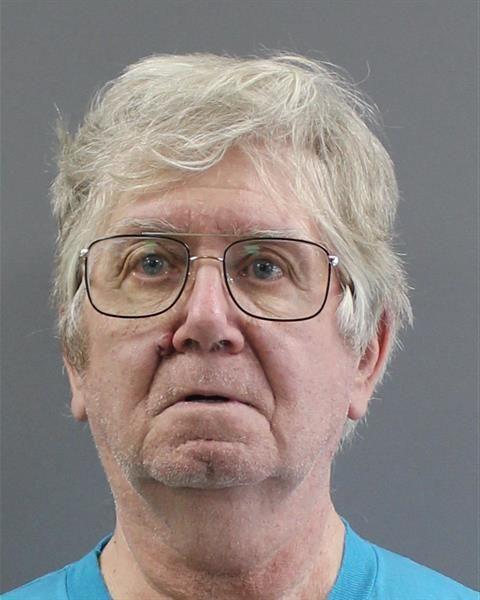 Reymundo Perales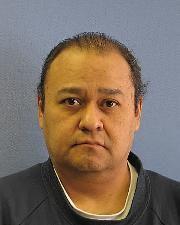 Rickey Patterson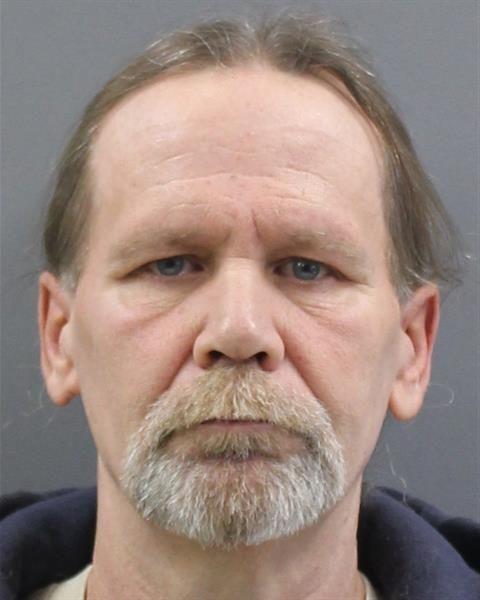 Robert Corbin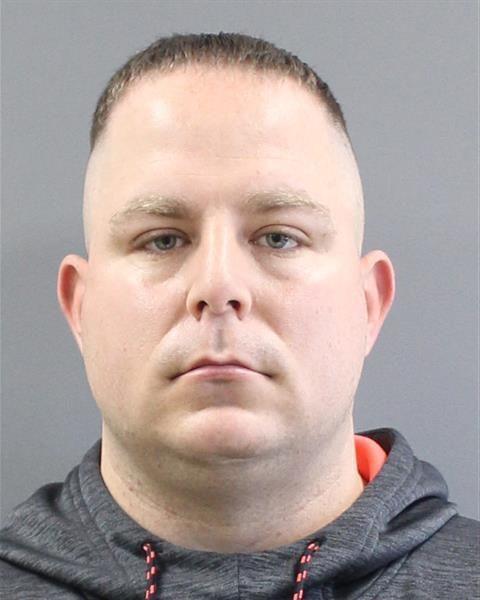 Robert Davis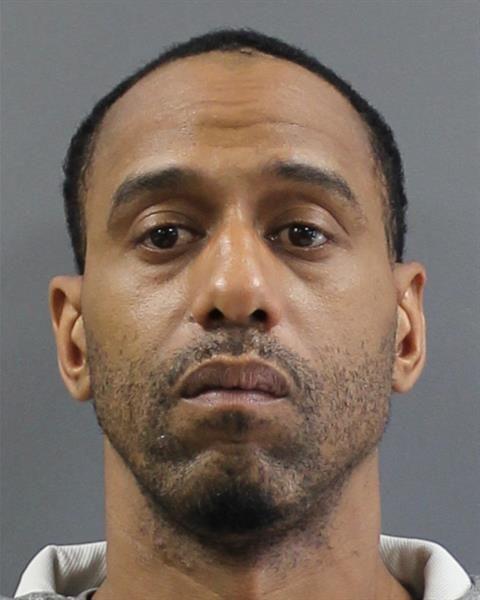 Robert Hornsby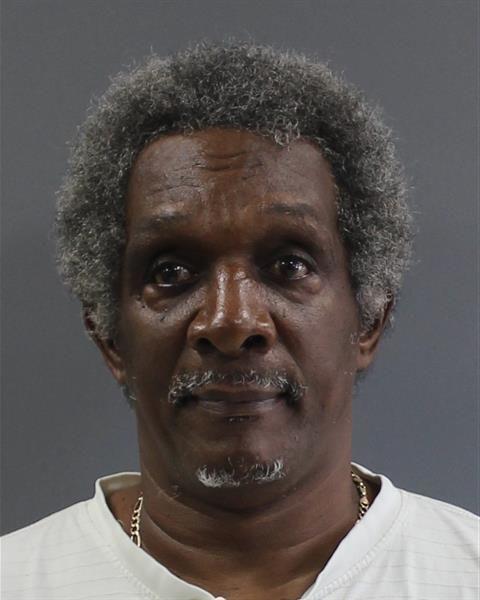 Robert Maclin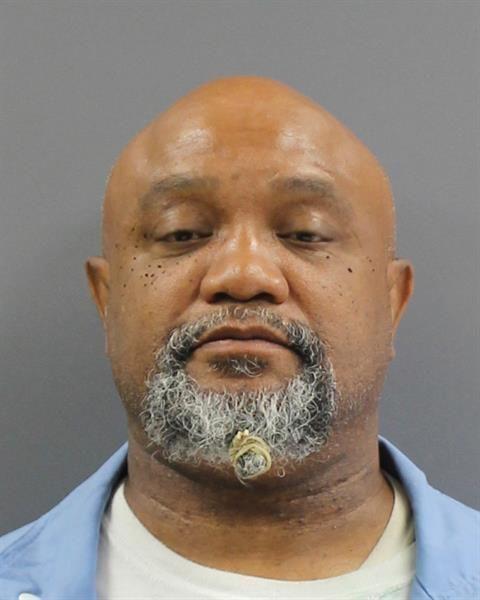 Robert Mancilla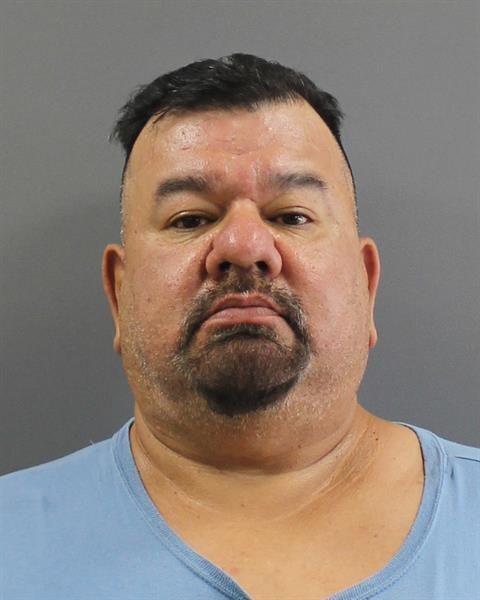 Ronald Keith
Ronald King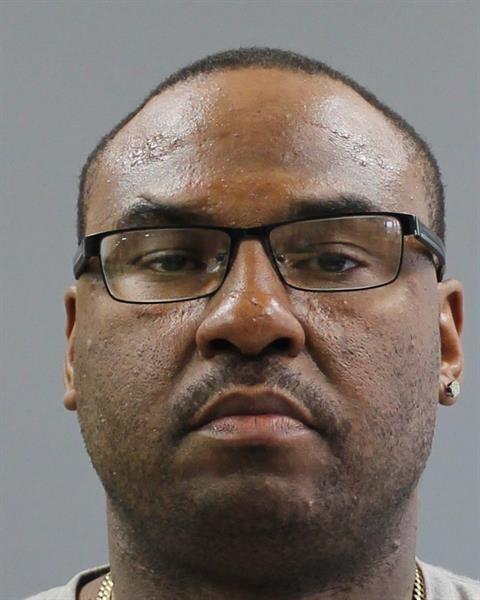 Ruben Lagunas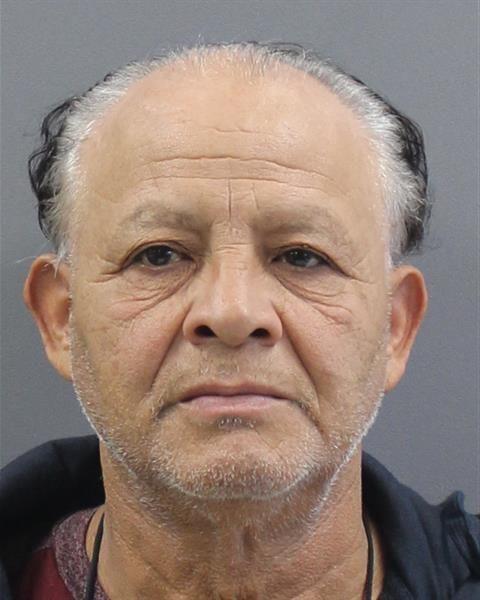 Samuel Franco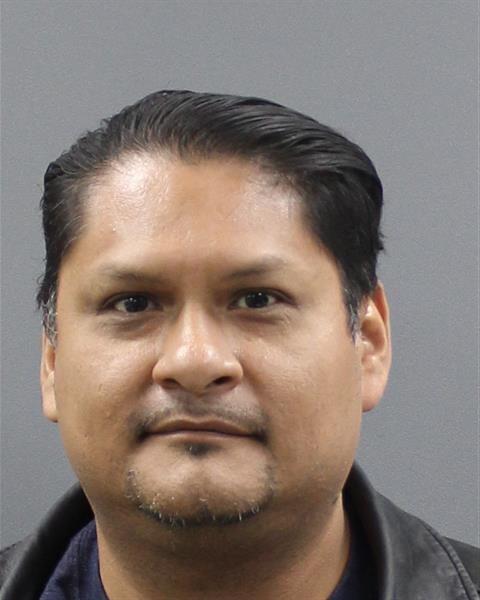 Samuel Vega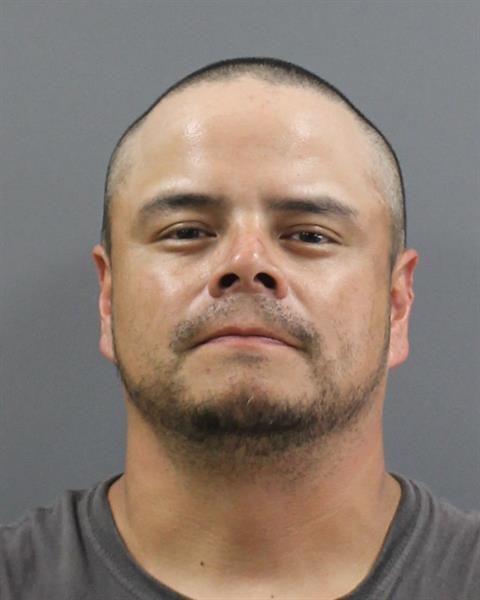 Scott Pitts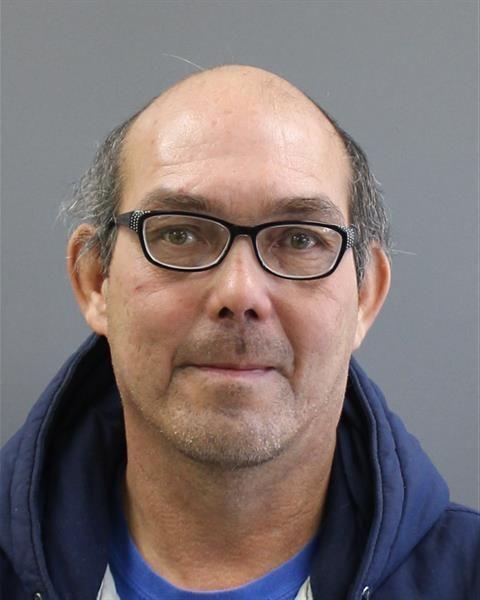 Sean Snyder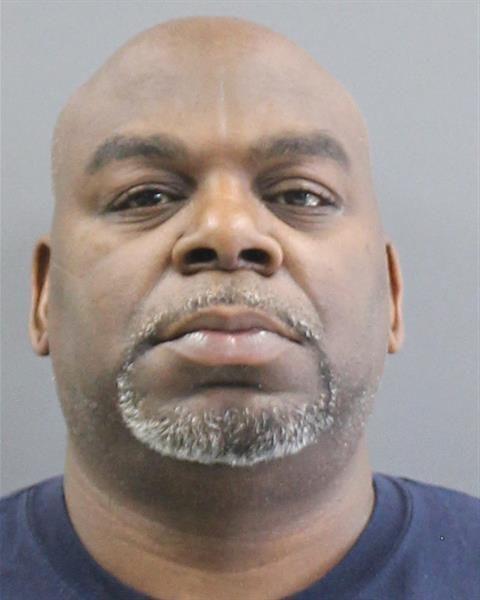 Stephanie Guevara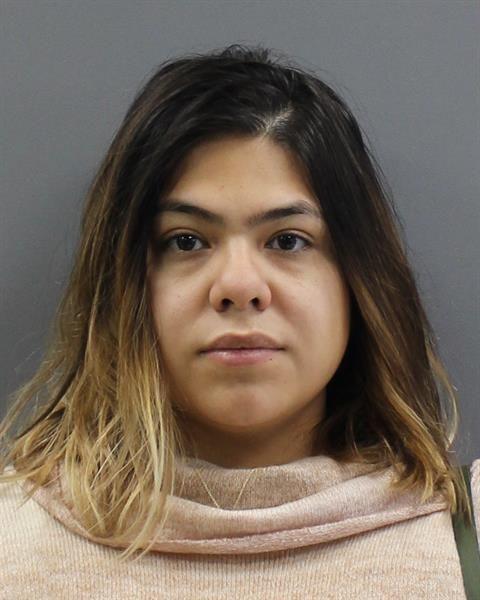 Steven Lewis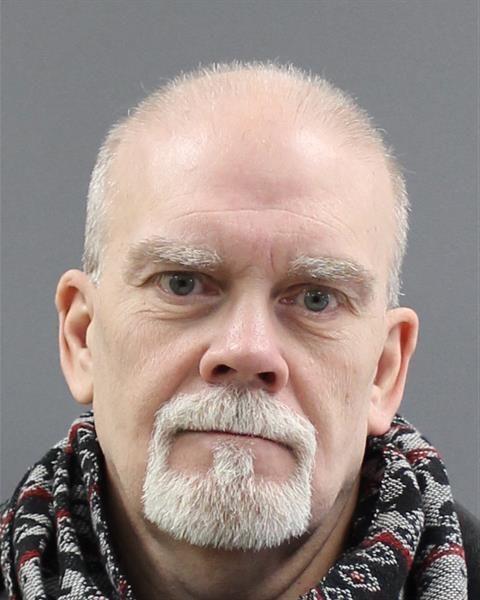 Thomas Huddleston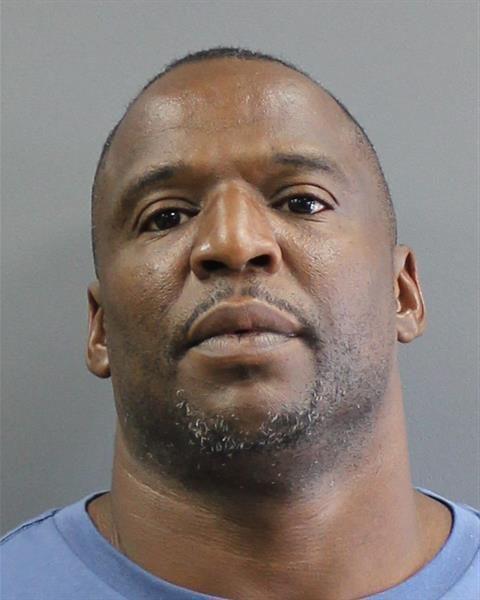 Thomas Pizano Sr.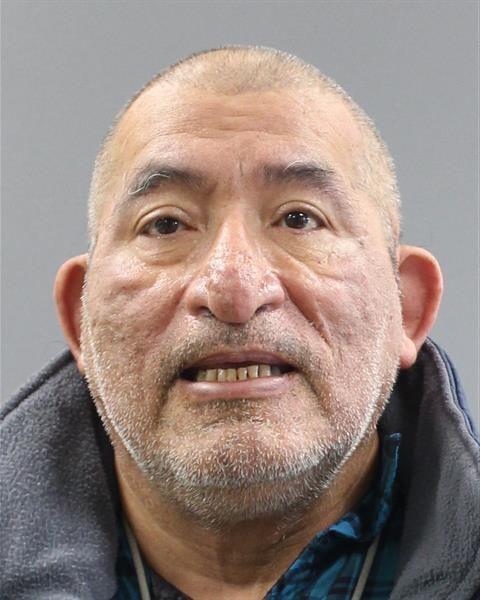 Timothy Davis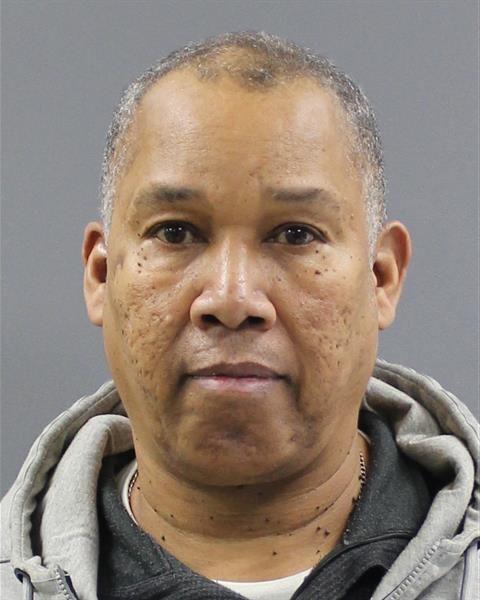 Tubio Coleman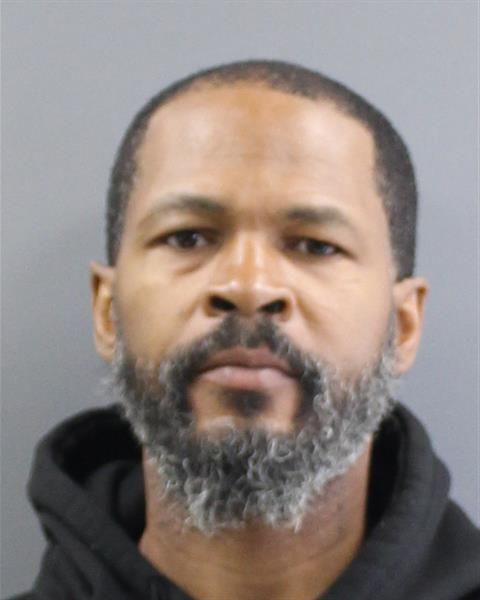 Victor Jeronimo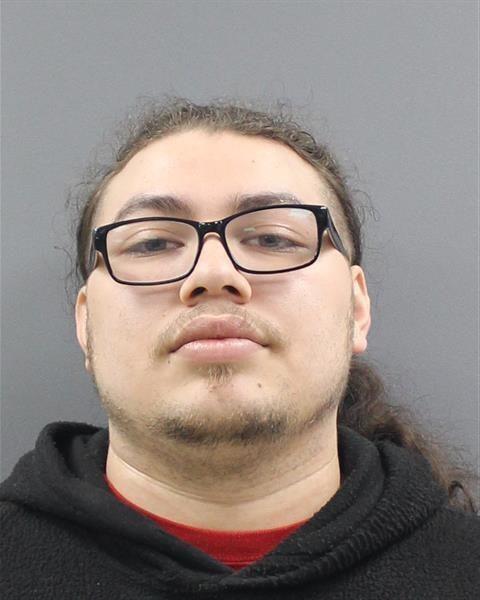 Victor Perez