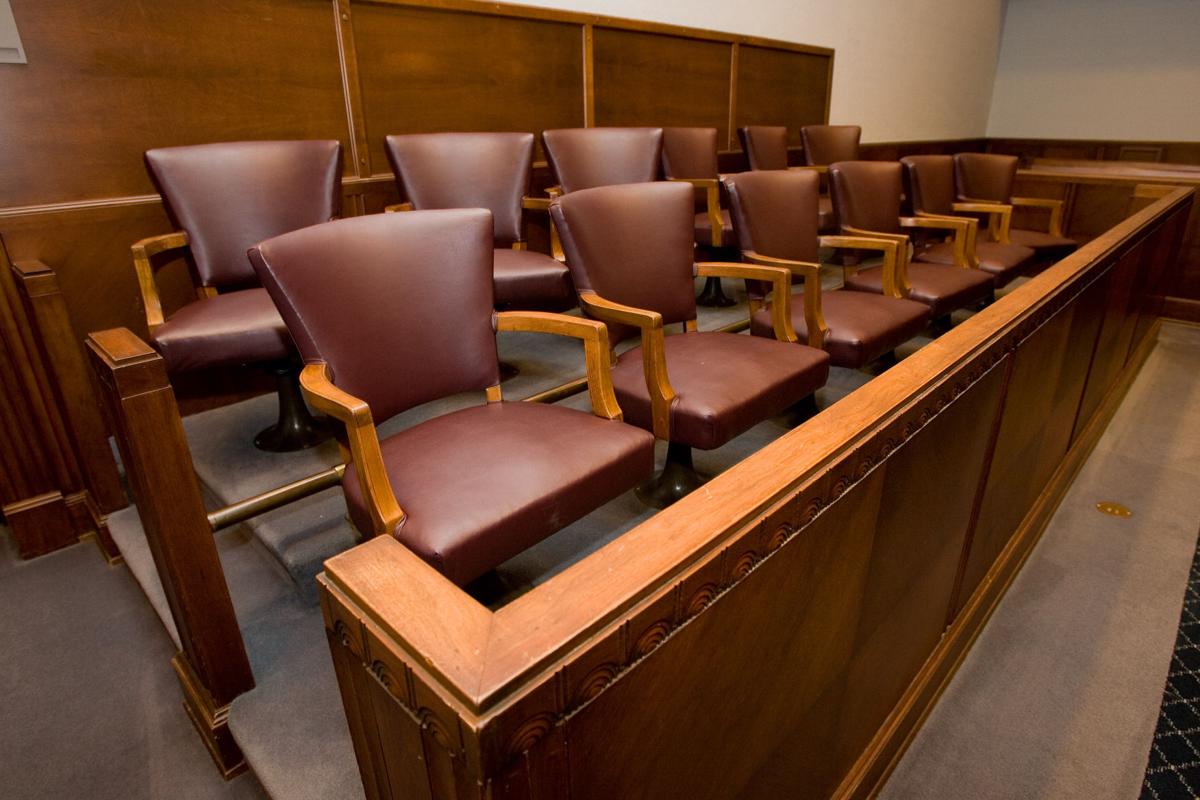 CROWN POINT — A 33-year-old man is accused of repeatedly firing a gun into a Gary home occupied by a woman and three children.
Carl J. Hunter was charged Monday in Lake Criminal Court with four counts of criminal recklessness on allegations he fired multiple rounds at a house in the 2200 block of Clark Road, according to a probable cause affidavit.
The woman told police she was with her 13-year-old son and two grandchildren, ages 3 and 9, on April 14 when she heard the gunshots, the affidavit states.
She said plaster tore from the walls and glass shattered as she covered up the youngest child, the affidavit states.
She said she looked outside after the shooting stopped and saw Hunter walking away from the house with a rifle in his hand, the affidavit states.
The woman told police Hunter was having problems with her boyfriend's son, according to the affidavit.
Police recovered several spent shell casings from outside the residence and counted nine bullet holes on interior walls, the affidavit states.
Hunter is jailed on a $90,000 bond, according to court records. 
A formal court appearance is scheduled for May 2.