UNION TOWNSHIP — Police said a man sweating profusely and unable to stand still claimed early Tuesday that someone kicked down his door and chased him from his home.
But when officers responded to the residence in the area of 500 N. and County Road 625 West around 2 a.m., they found instead another man sleeping and an "abundance" of drugs, including hallucinogens, according to Porter County police.
Justin Bryant, 35, who reported the alleged break-in, was arrested on preliminary felony counts of possessing a legend drug, possessing a hypodermic needle and maintaining a common nuisance, and misdemeanor charges of possession marijuana, possessing paraphernalia and possessing a controlled substance.
Bryant, who is listed with police as being both from Lake Station and Hobart, reportedly told officers the people who chased him from his home were still there and attacking his uncle.
Officers knocked on the door at the residence and looked through the windows and saw multiple glass smoking pipes and bags of marijuana on a coffee table, according to a police report.
You have free articles remaining.
Keep reading for FREE!
Enjoy more articles by signing up or logging in. No credit card required.
Upon awakening the homeowner, police were told the marijuana belonged to Bryant. The homeowner said no one broke in and attacked him.
During a protective sweep of the residence, police said they found more smoking pipes and bags of marijuana in a bedroom. A partially opened dresser drawer revealed "an abundance of marijuana, hallucinogens, glass smoking pipes, pills and three hypodermic needles."
The drugs included five plastic syringes containing a hallucinogenic mushroom liquid, police said.
Aaron Steven Mitre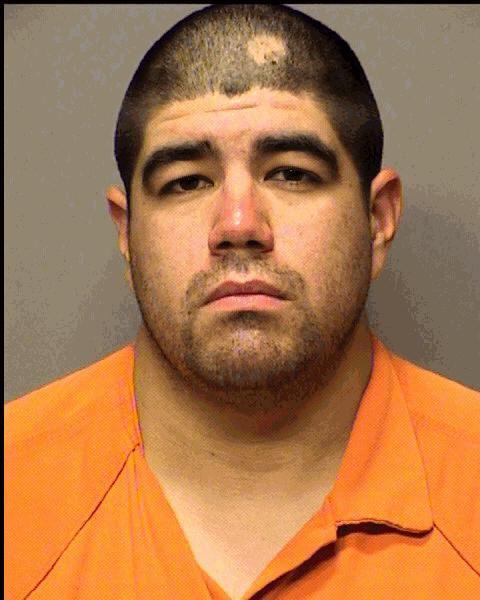 Antoine Deon Morris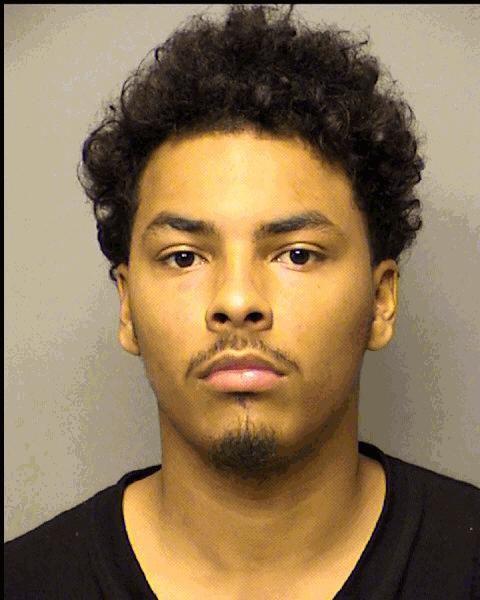 Blanca Estela Rodriguez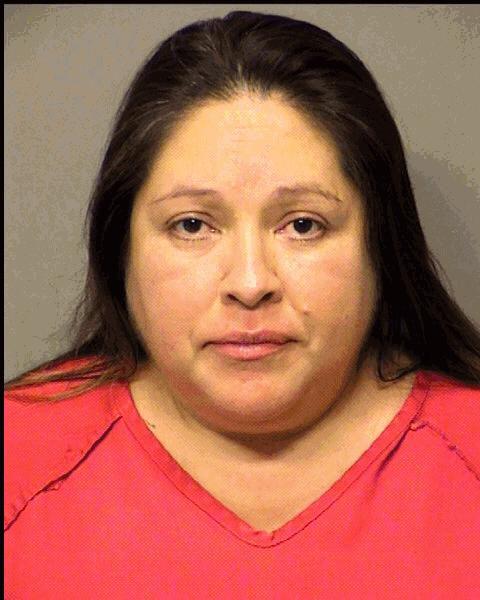 Dylan Joshua Bushong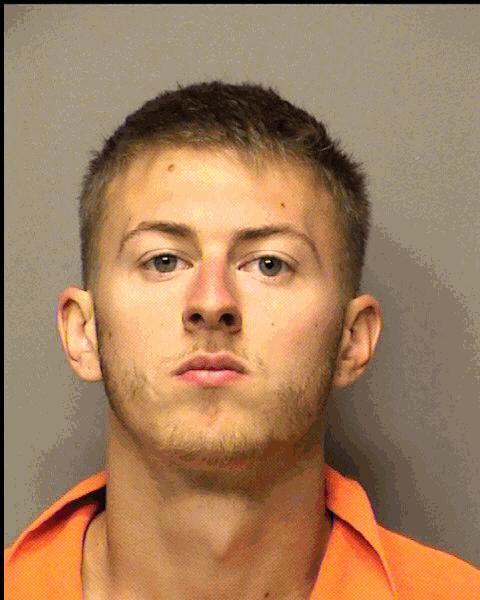 Heather Marie Draves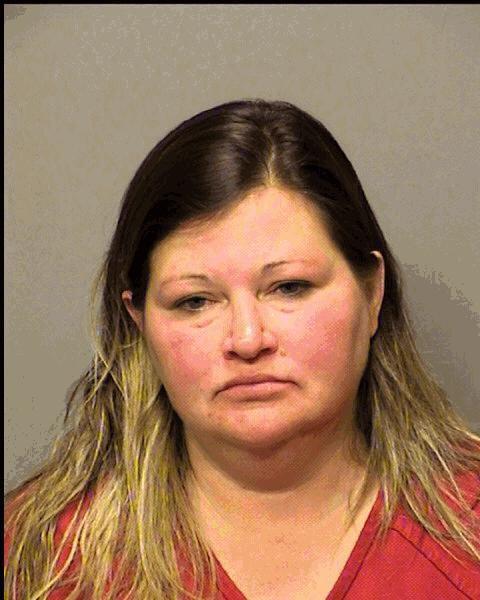 Jason Craig Foreman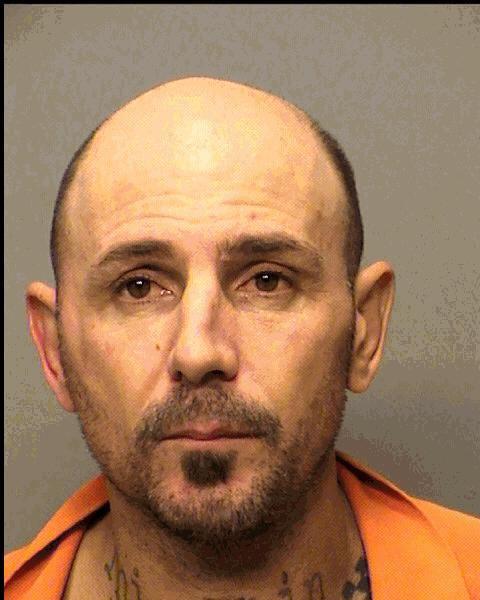 Jennifer Sulynn Lowe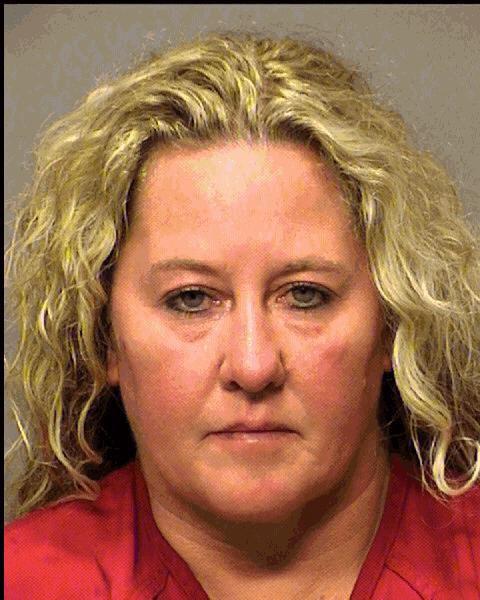 Jorge Soria Lopez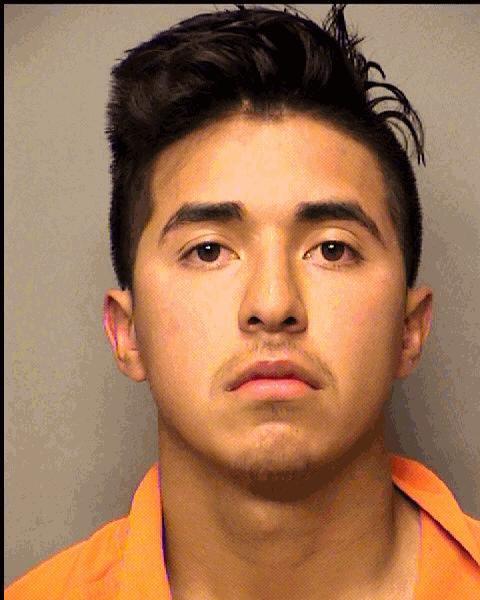 Joseph Thomas Draus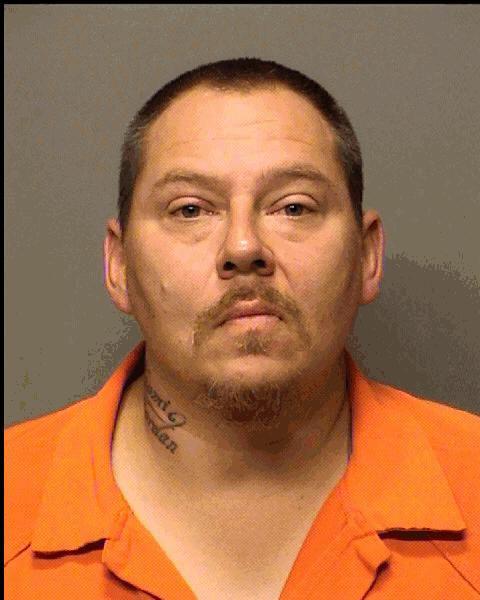 Joshua Gene Herndon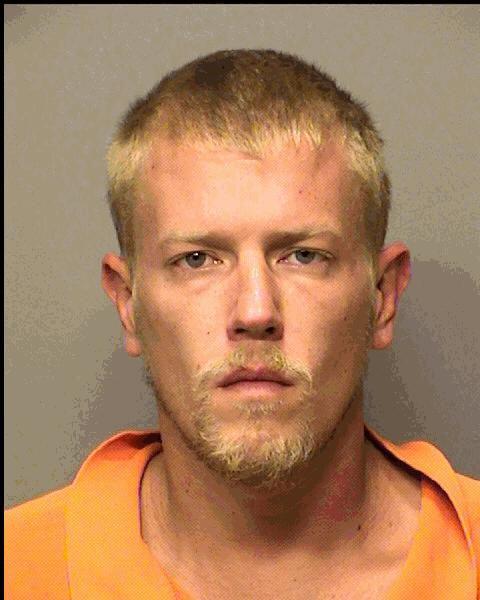 Kyle Jacobbie Landers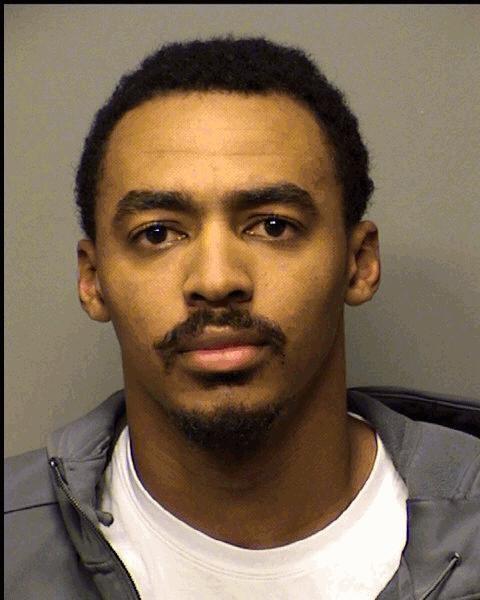 Latoya Yuvette Perryman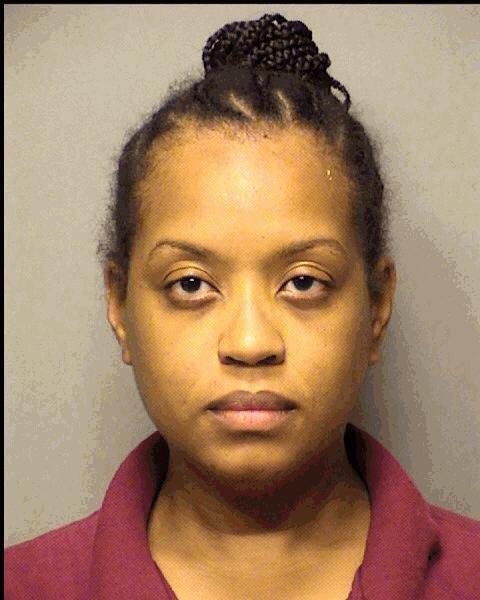 Lincoln Elias Podgorski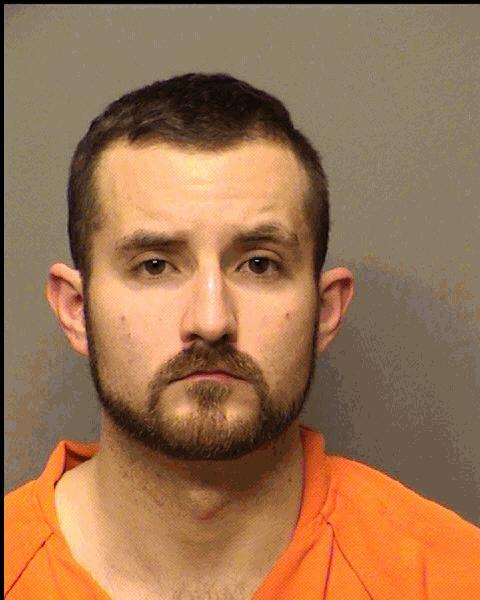 Lisa Malia Apato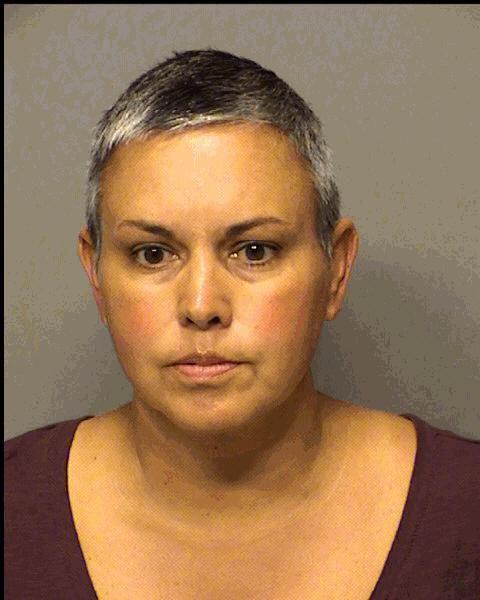 Mallory Lynne Balch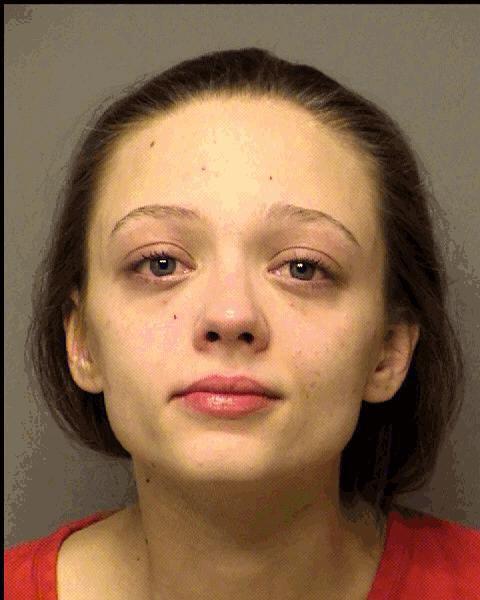 Mario Eric Garcia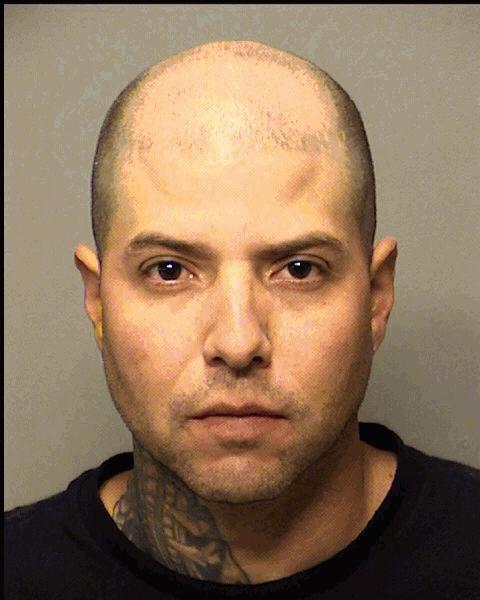 Mariusz Roman Malinowski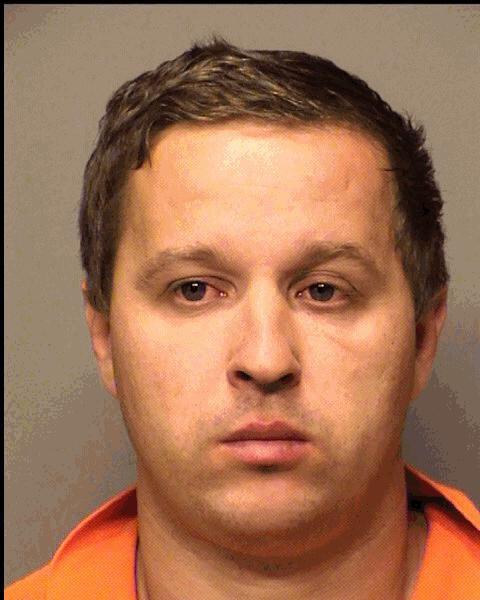 Melissa Marget Banks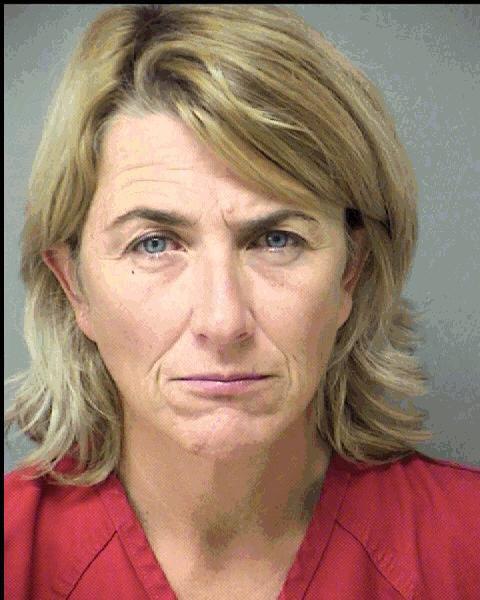 Michael Robert Kauffman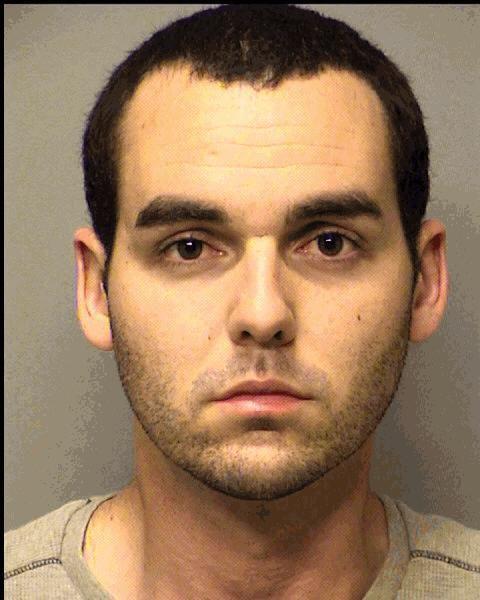 Michael Von Murray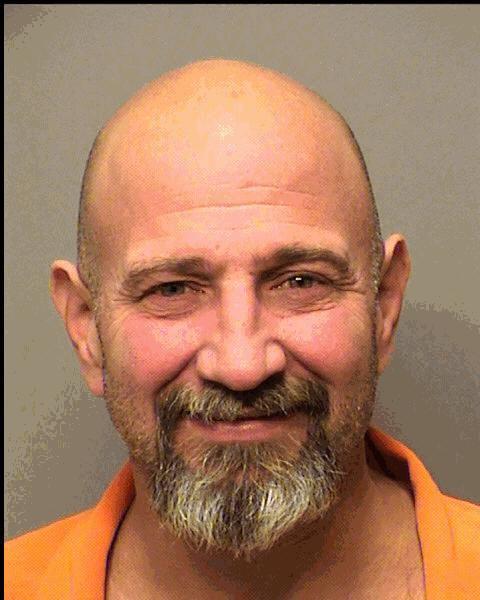 Monica Ann Castro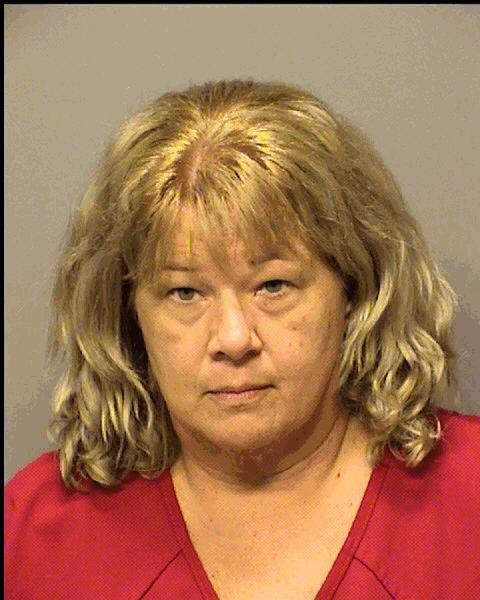 Natalie Kay Gilpin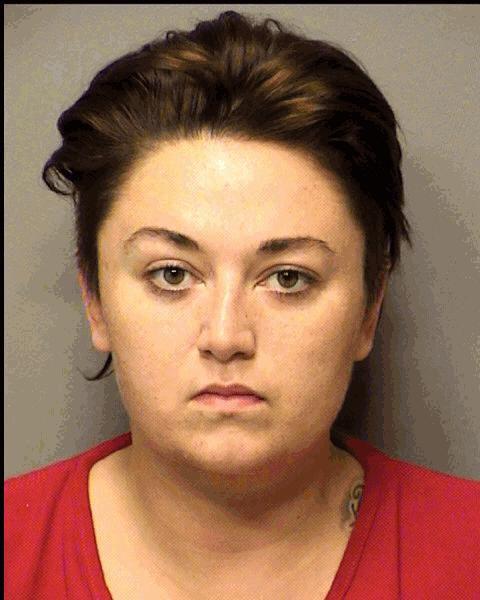 Nora Lynn Bomba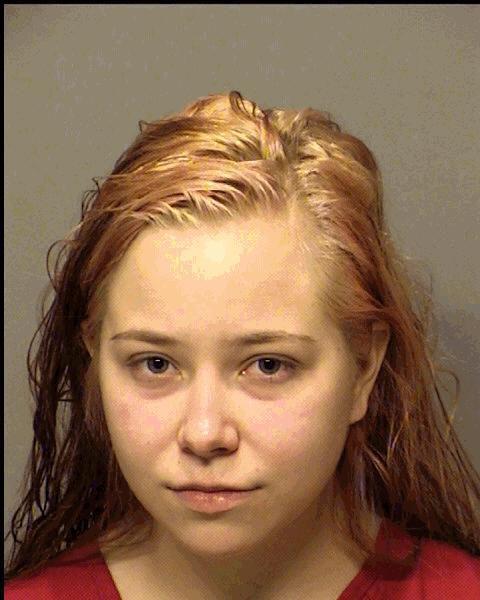 Robert Gale Spellman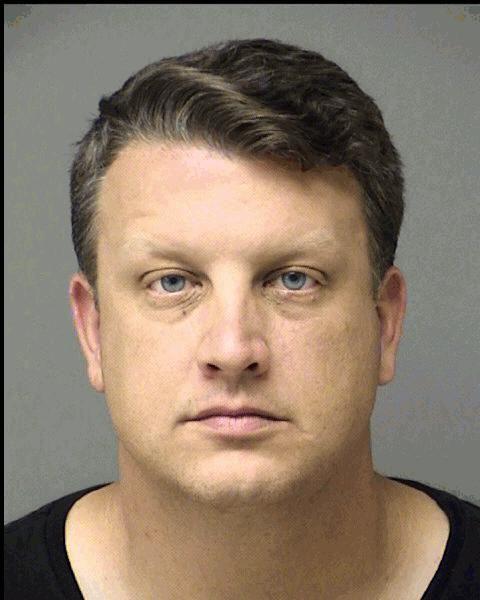 Ronnie Lee Woodard Jr.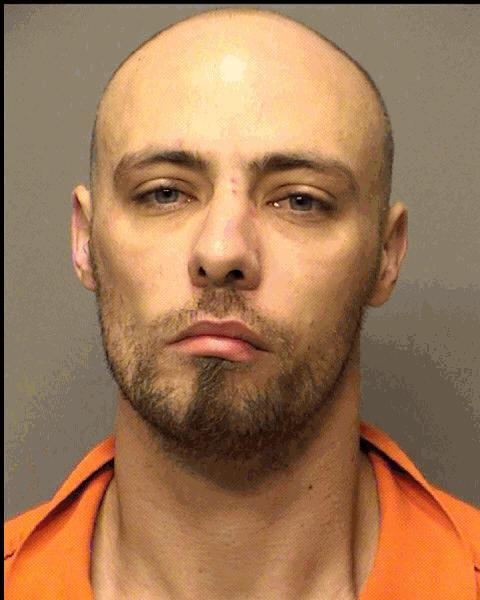 Ryan Thomas Seller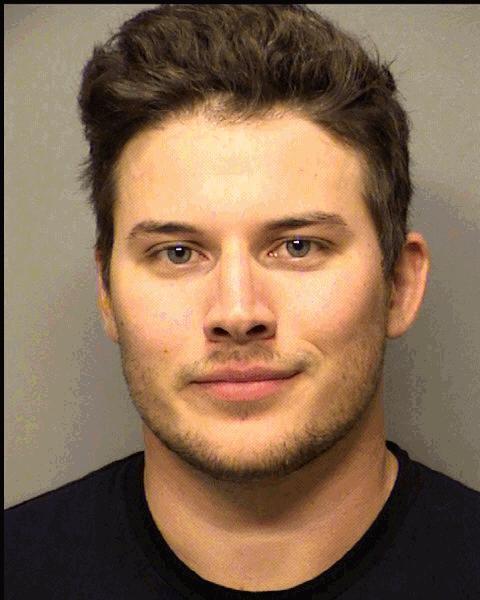 Sami Bilal Suboh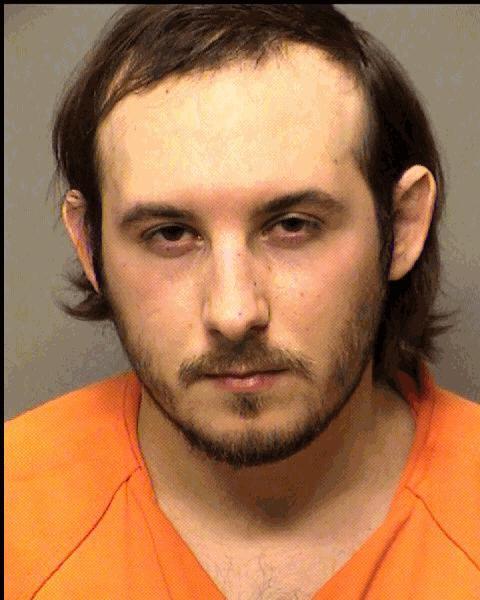 Shirley Ann Spradlin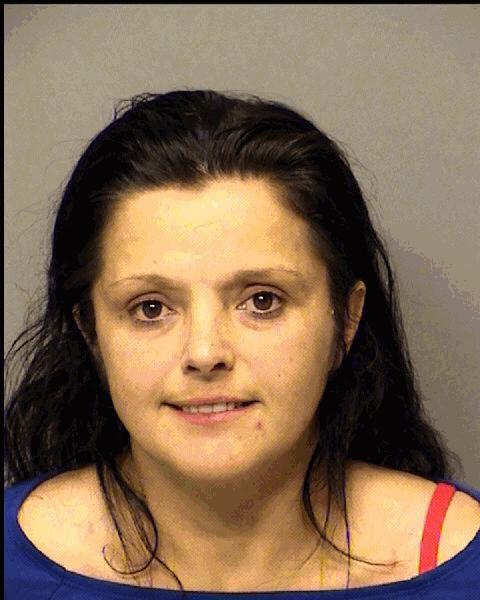 Sonia Ivette Delbrey-Torres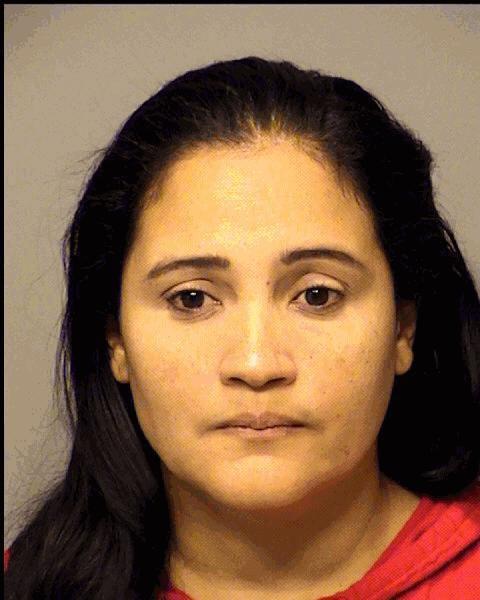 Troy Lamont Hearst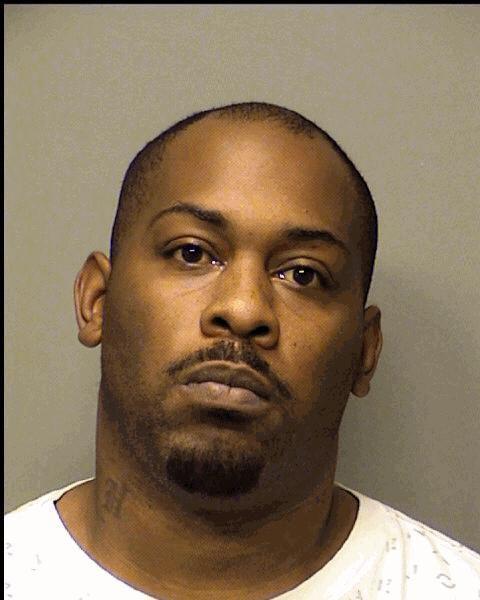 Victoria Elaine Vargas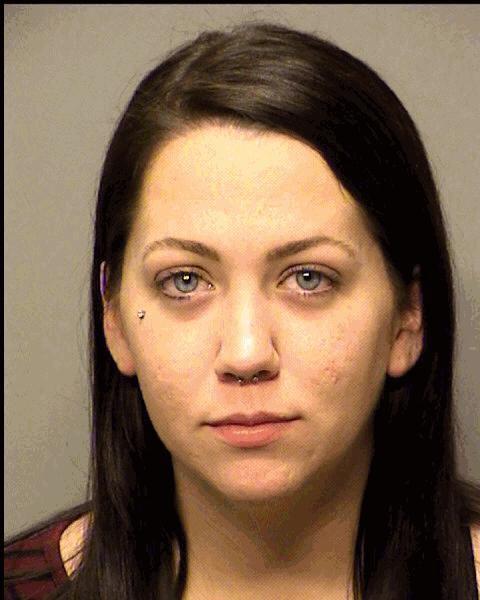 William Douglas Ellingham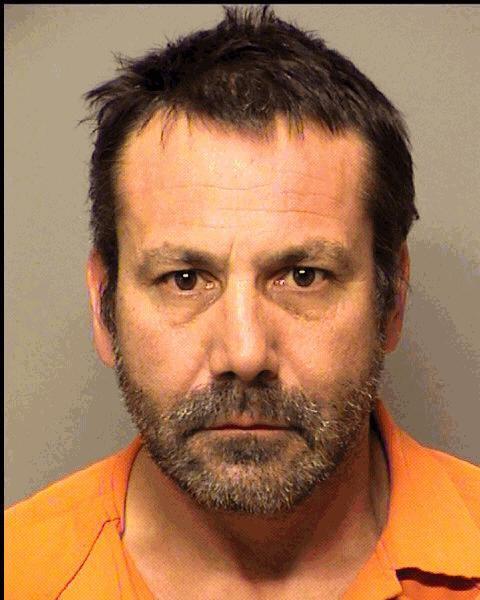 William Steve Lewke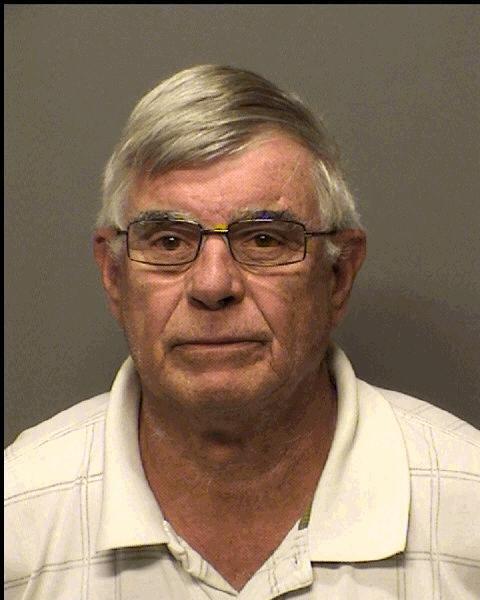 WL Johnson Jr.