UNION TOWNSHIP — Police said a man sweating profusely and unable to stand still claimed early Tuesday that someone kicked down his door and chased him from his home.
But when officers responded to the residence in the area of 500 N. and County Road 625 West around 2 a.m., they found instead another man sleeping and an "abundance" of drugs, including hallucinogens, according to Porter County police.
Justin Bryant, 35, who reported the alleged break-in, was arrested on preliminary felony counts of possessing a legend drug, possessing a hypodermic needle and maintaining a common nuisance, and misdemeanor charges of possession marijuana, possessing paraphernalia and possessing a controlled substance.
Bryant, who is listed with police as being both from Lake Station and Hobart, reportedly told officers the people who chased him from his home were still there and attacking his uncle.
Officers knocked on the door at the residence and looked through the windows and saw multiple glass smoking pipes and bags of marijuana on a coffee table, according to a police report.
Upon awakening the homeowner, police were told the marijuana belonged to Bryant. The homeowner said no one broke in and attacked him.
During a protective sweep of the residence, police said they found more smoking pipes and bags of marijuana in a bedroom. A partially opened dresser drawer revealed "an abundance of marijuana, hallucinogens, glass smoking pipes, pills and three hypodermic needles."
The drugs included five plastic syringes containing a hallucinogenic mushroom liquid, police said.
Amanda Lynn Carroll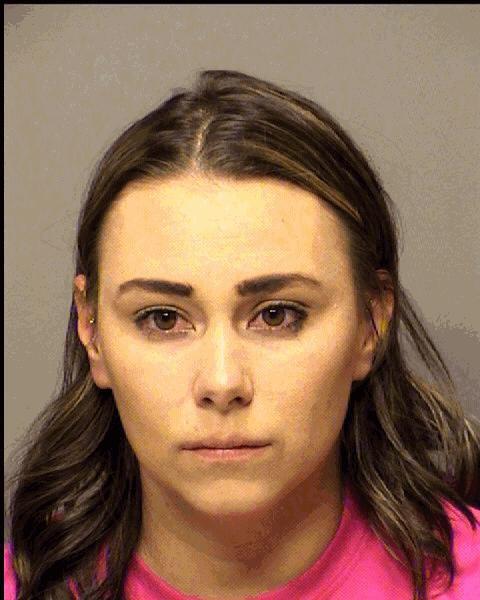 Angelica Crystal Holley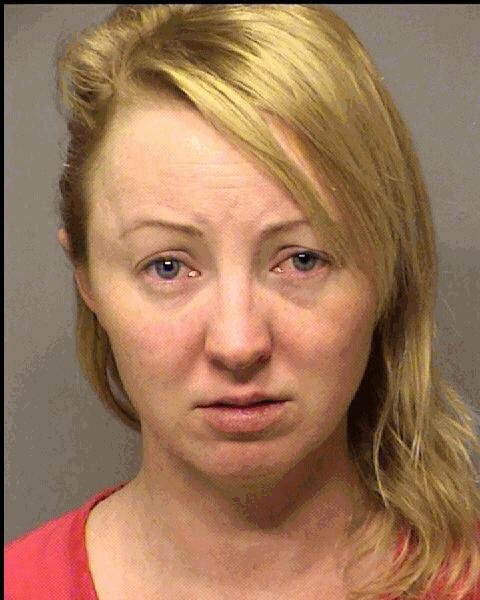 Armando Ruben Rangel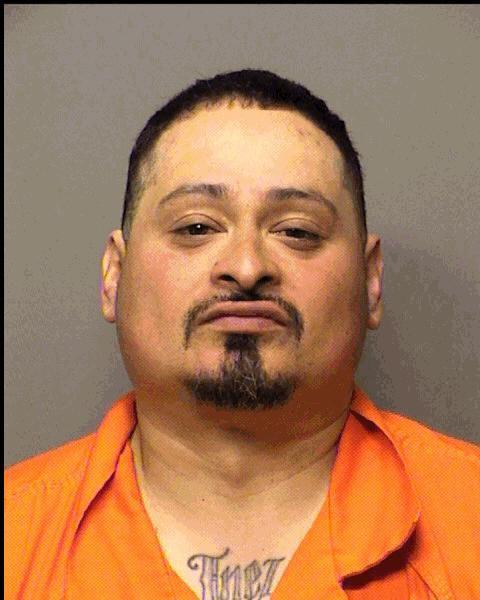 Arturo Arcadio Corral
Ashalee Brianne Osbun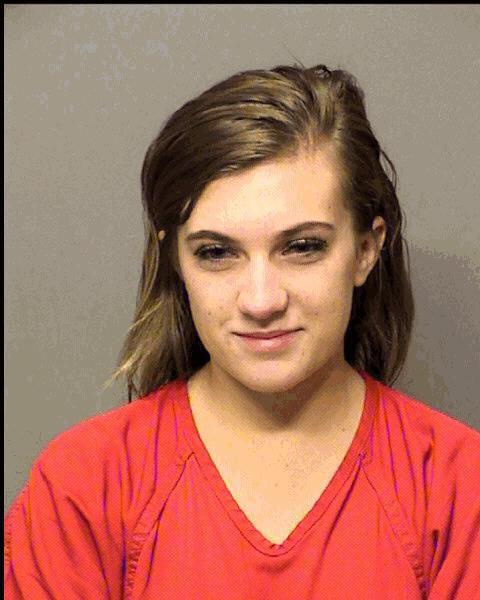 Audriana Nicole Sampias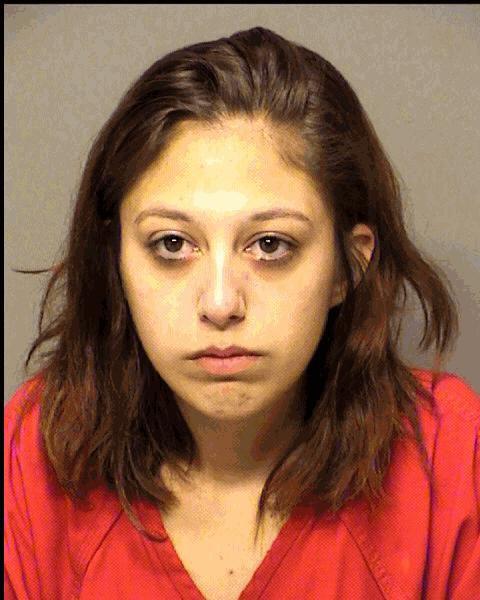 Bradley Evan Stooksbury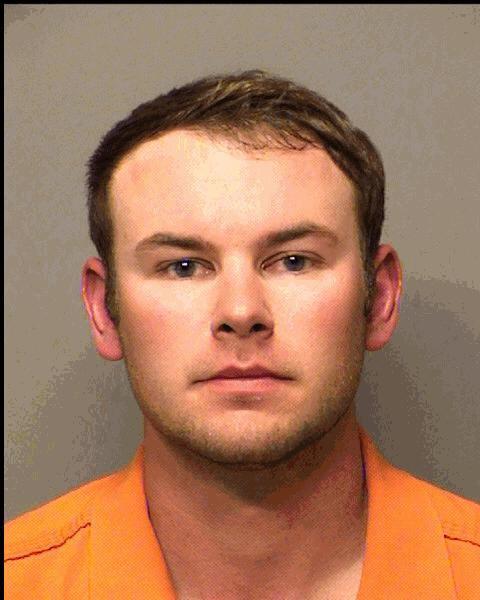 Bruce Allen Davis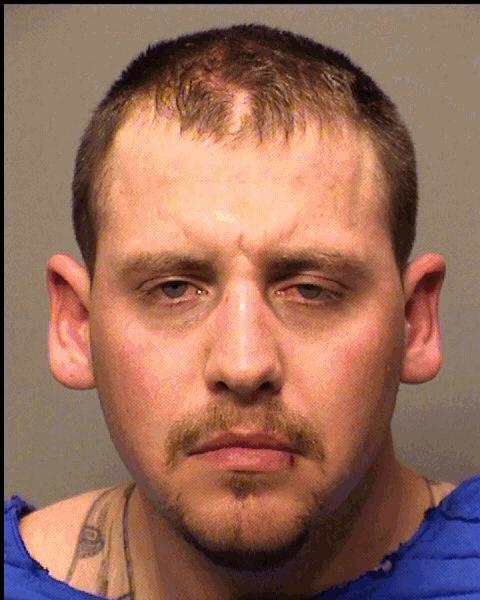 Christina Ann Provins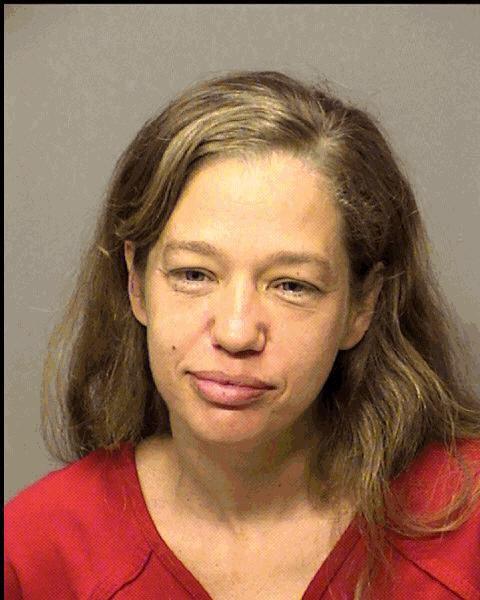 Christopher Dale Asbridge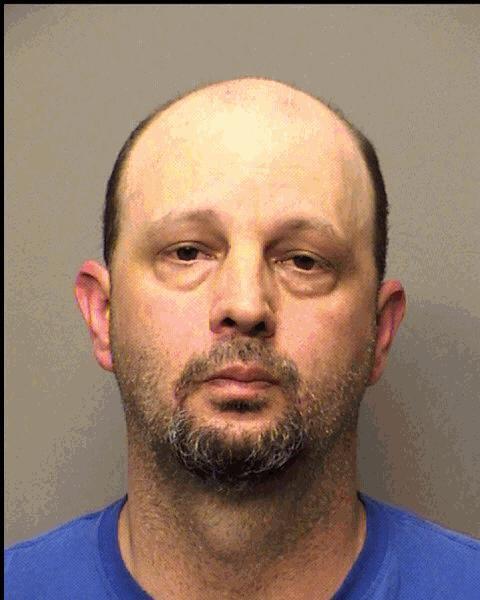 Dale Perry Michael Rardin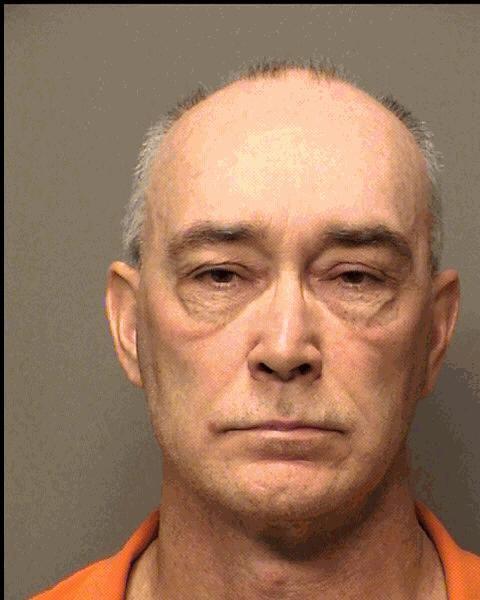 Dana Meri Jones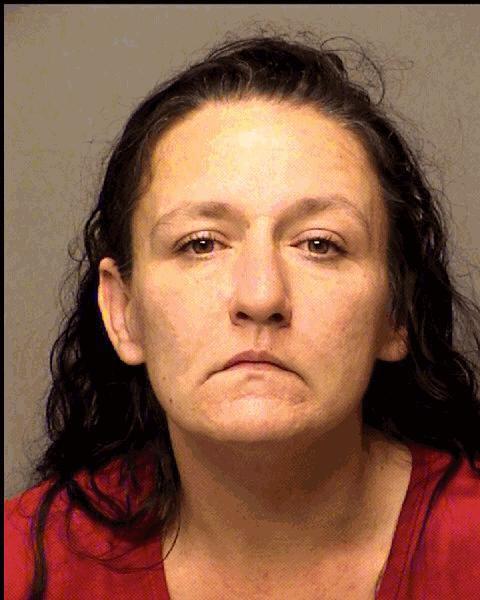 Daviyd Barachel Turner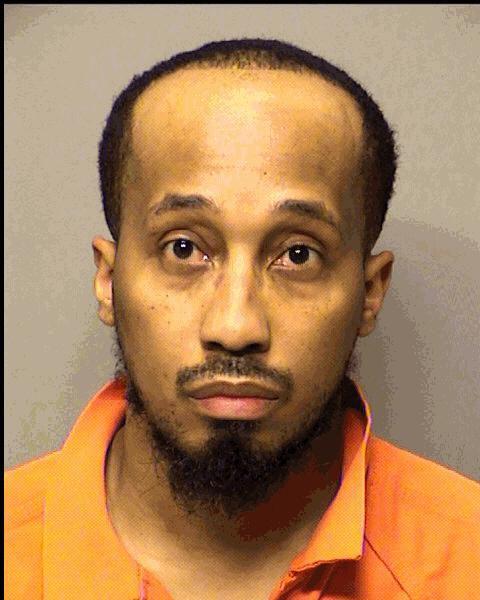 Dominic Reznor Mazzoleni
Dominick Robert Angelucci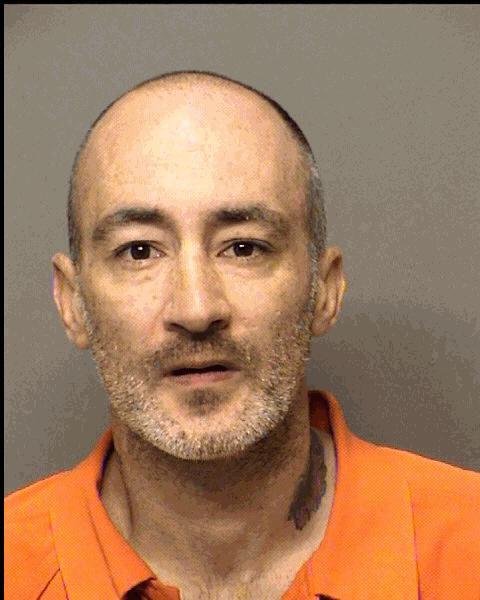 Douglas Leroy Richardson Jr.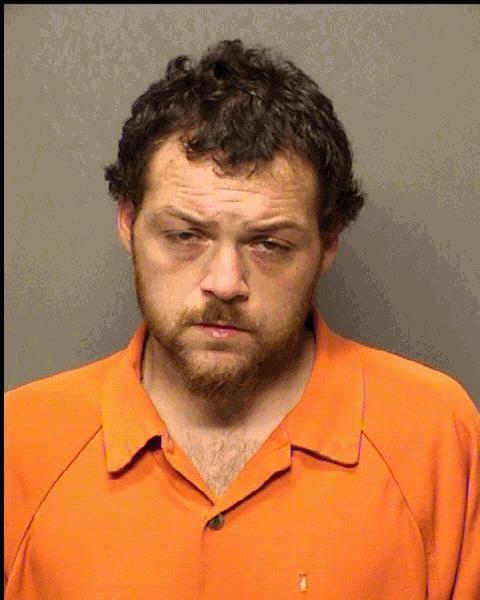 Dustin Allen Ray Kinney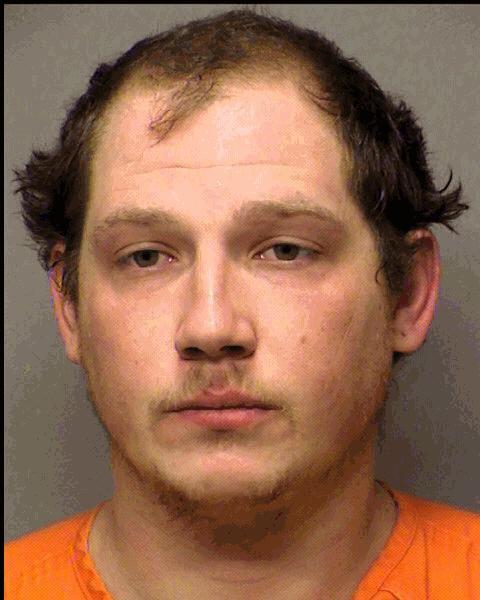 Dylan Ryan Heath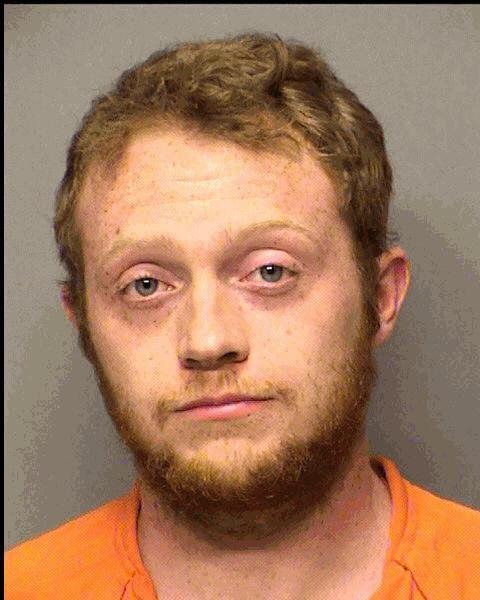 Gamaliel Cruz Jr.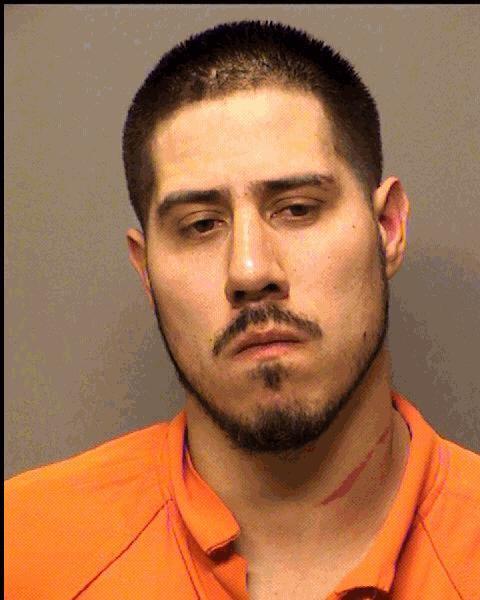 Gary Michael Pastuszak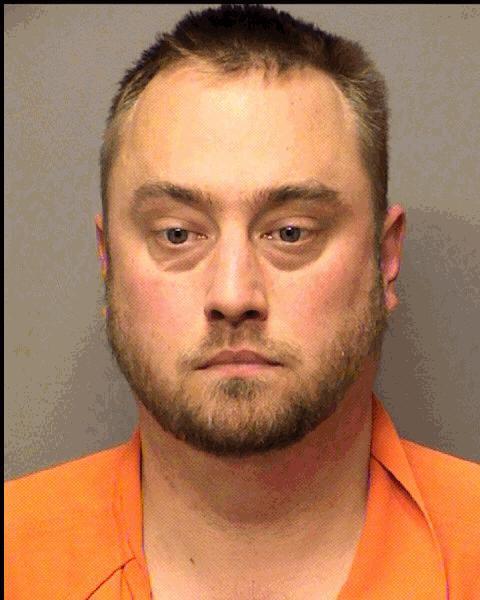 Jacob Daniel Grimsley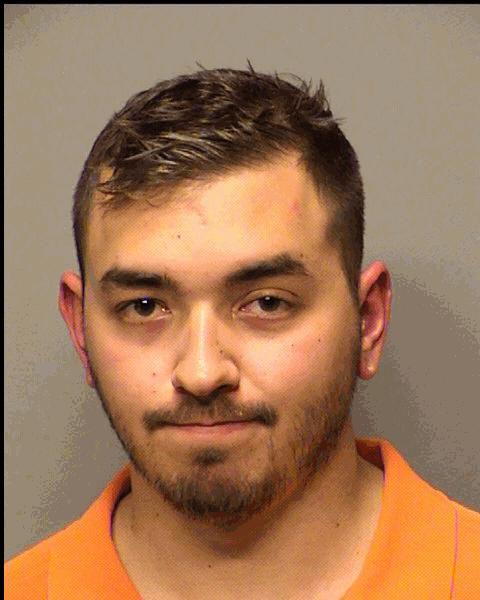 James David Basemore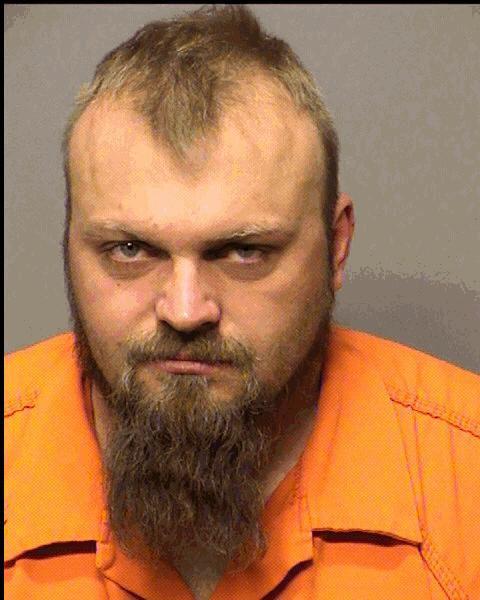 Jason Aaron Workman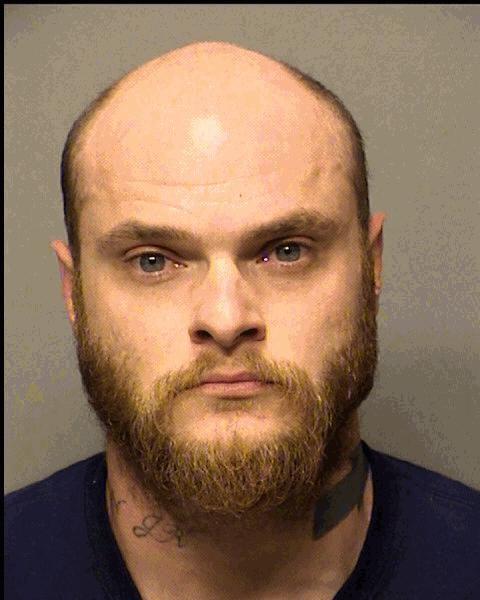 Jeremy Lee Williams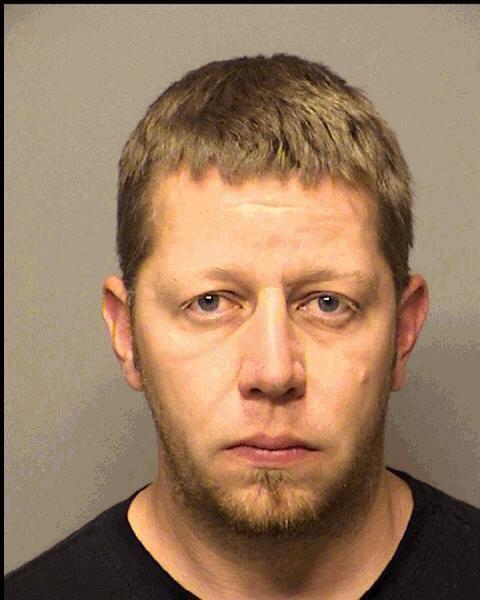 Jeremy Michael Seiber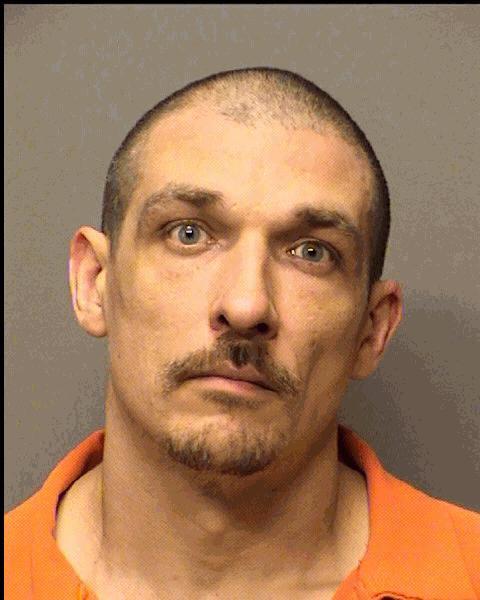 John Thomas Bowen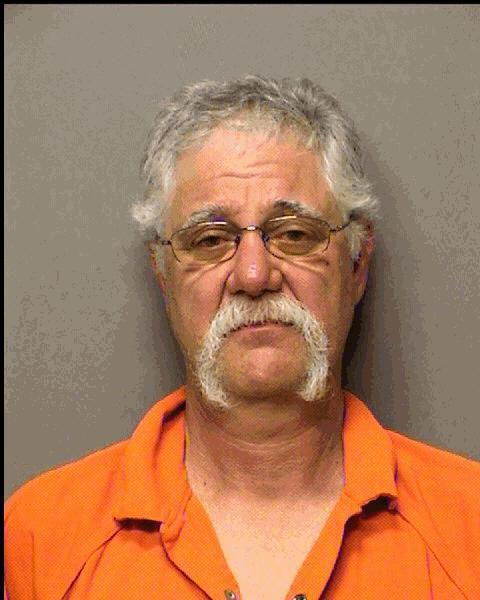 Jordan Trent Reel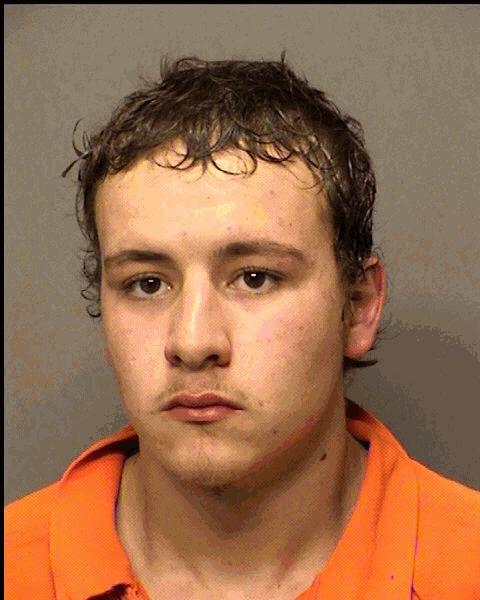 Justin Wayne Bryant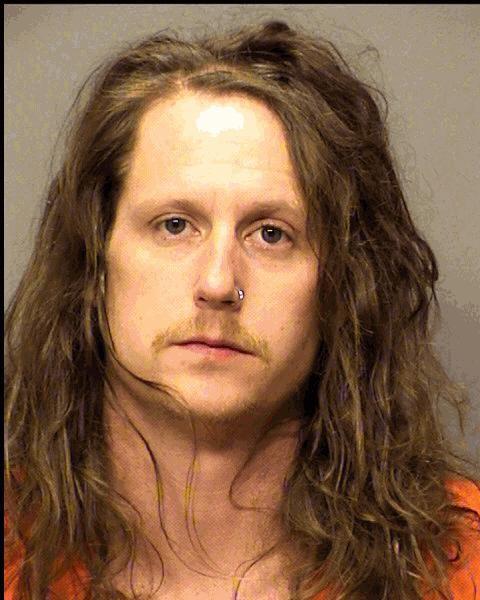 Kathryn Haru Miller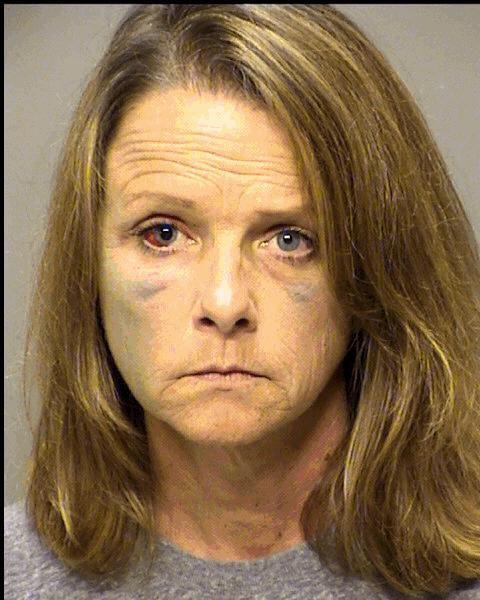 Kenneth Joel Longfellow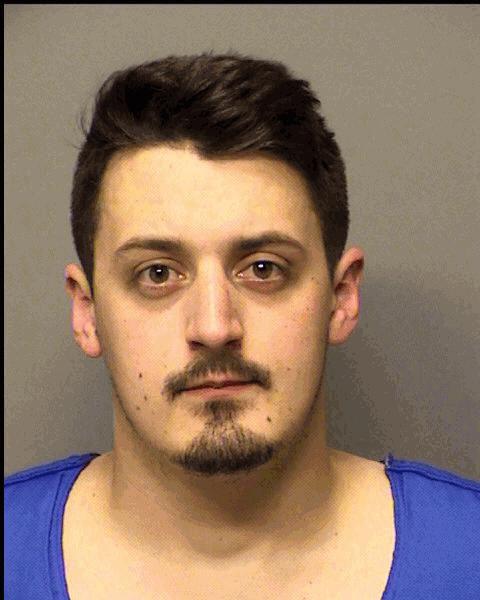 Krystle Marie Palo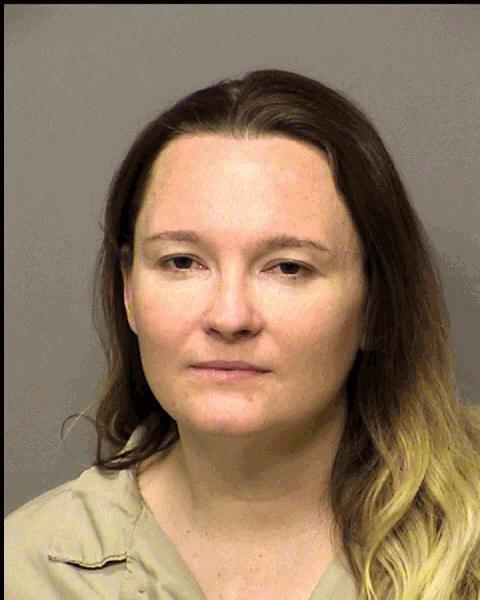 Ladarius Deshawn Johnson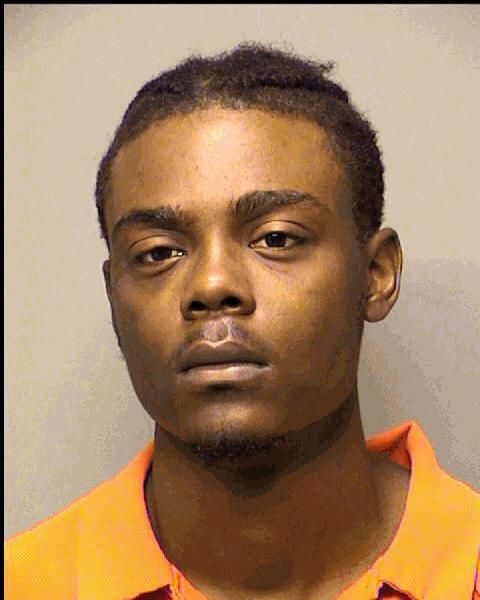 Maranda Michelle Lundy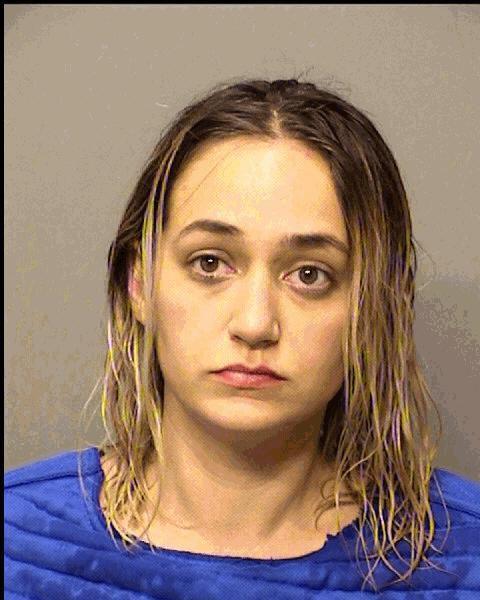 Markieth Mayes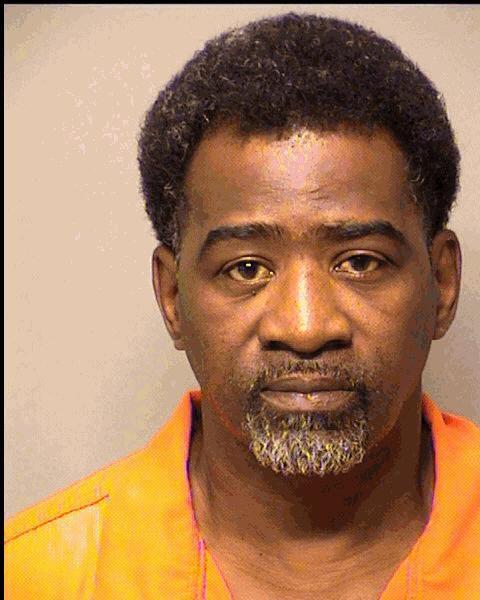 Melanie Marie Bishop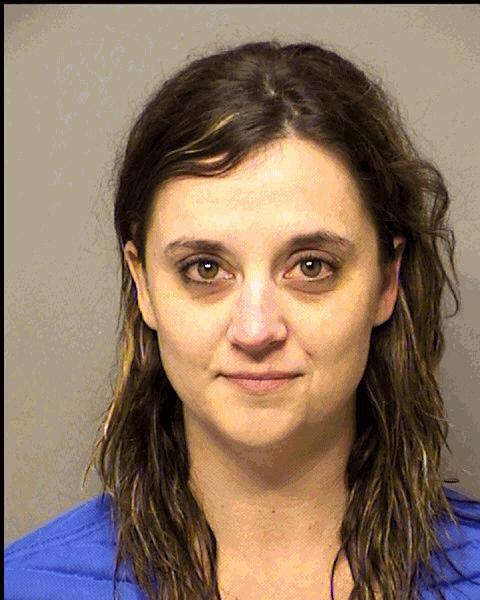 Michael Lamar Bradley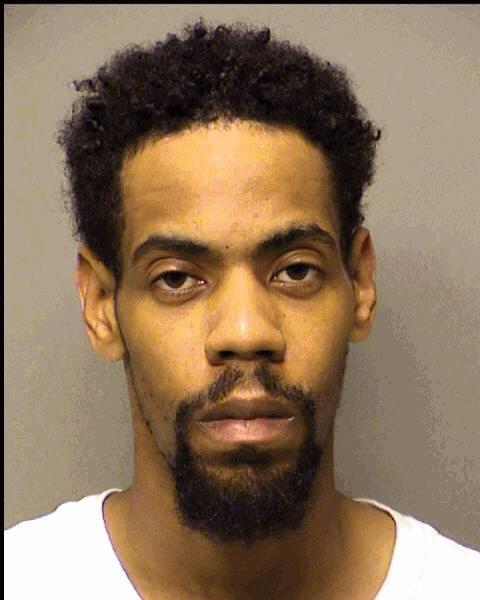 Nathan James Gilbert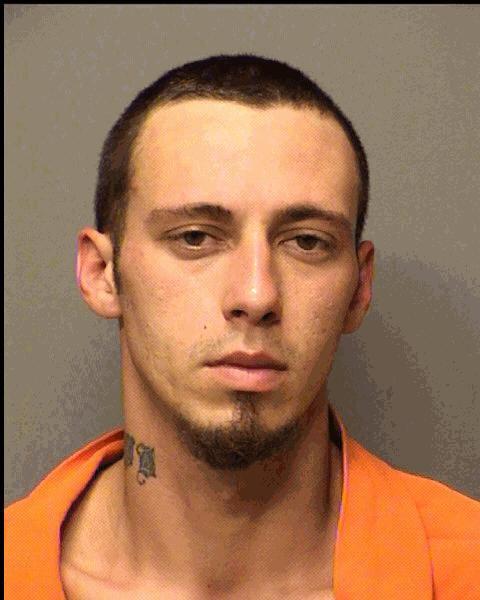 Nicholas Jacob Kujawa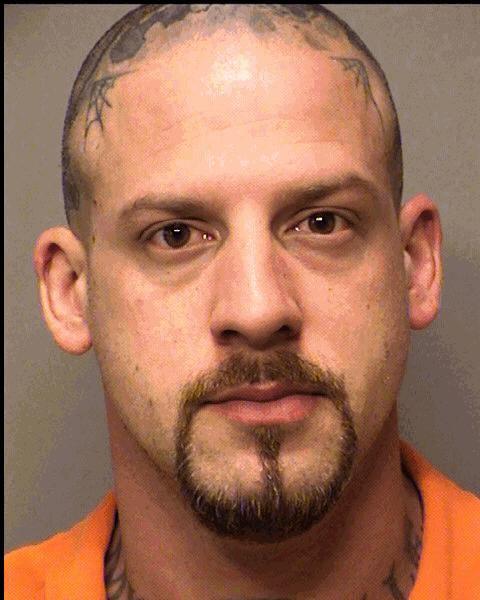 Noel Christopher Cullen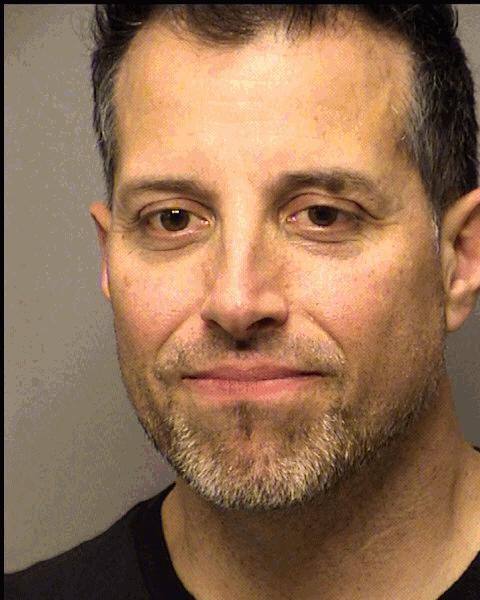 Phillip Rovy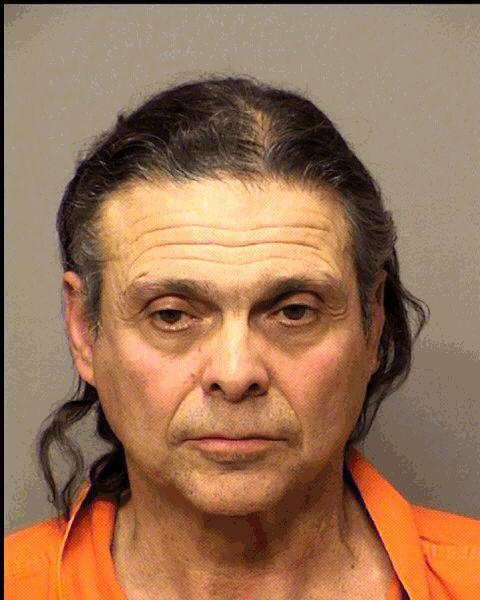 Ramon Andre Mackerl II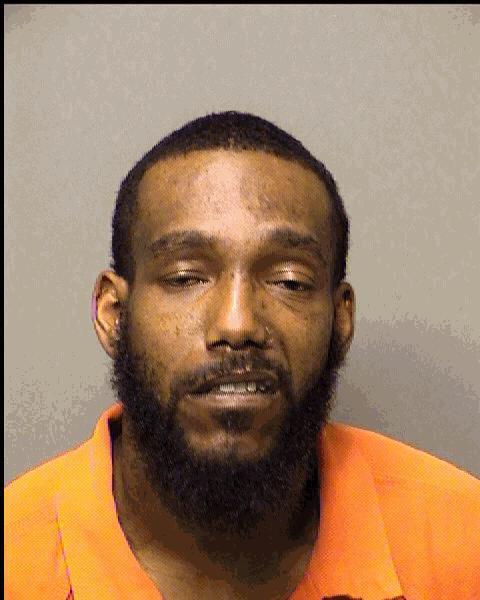 Ryan Neil Gee
Seth Addison Howard-Jones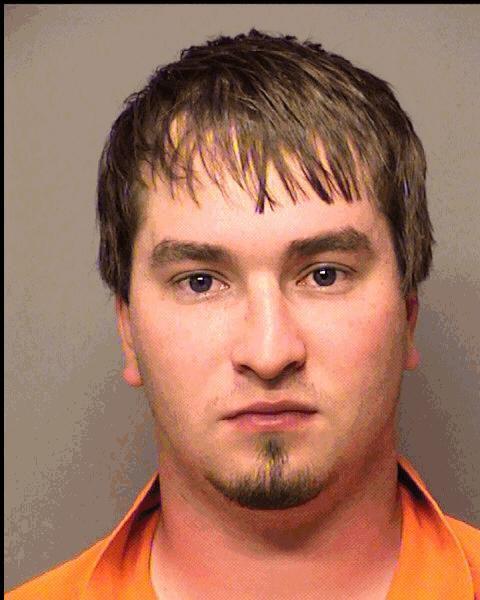 Shannon Hicks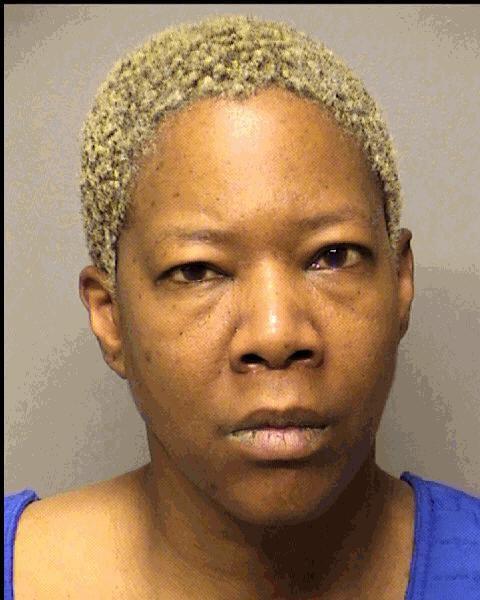 Stephen Lee Gamblin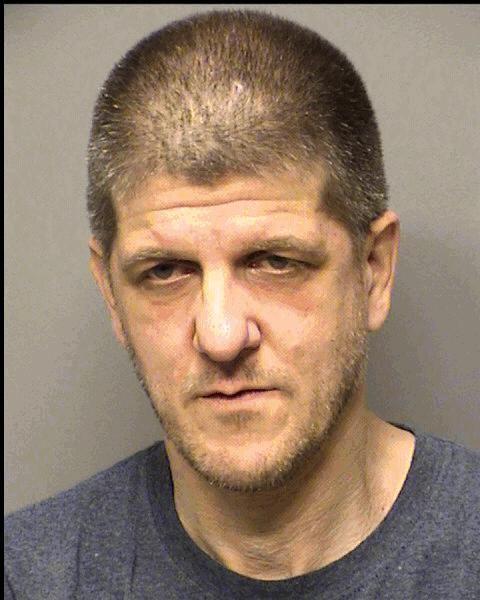 Steven Michael Ippolito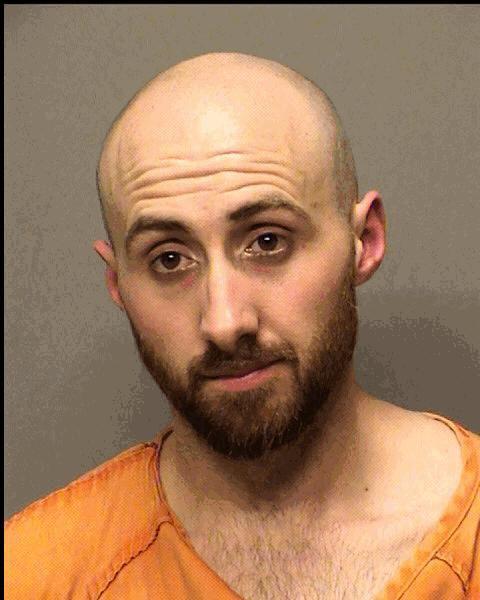 Thomas Edward Throw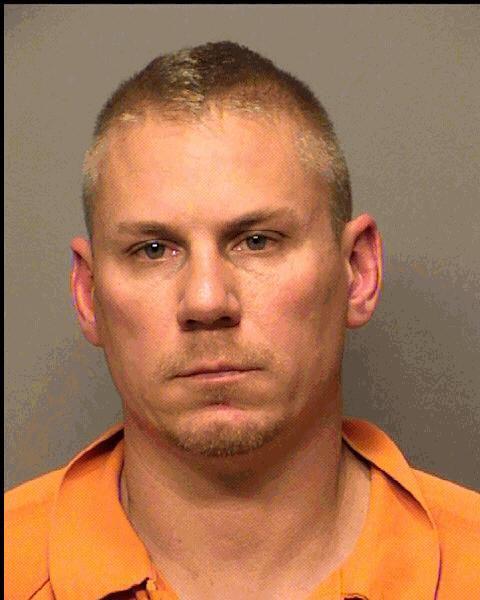 Timothy Lawrence Bryant Jr.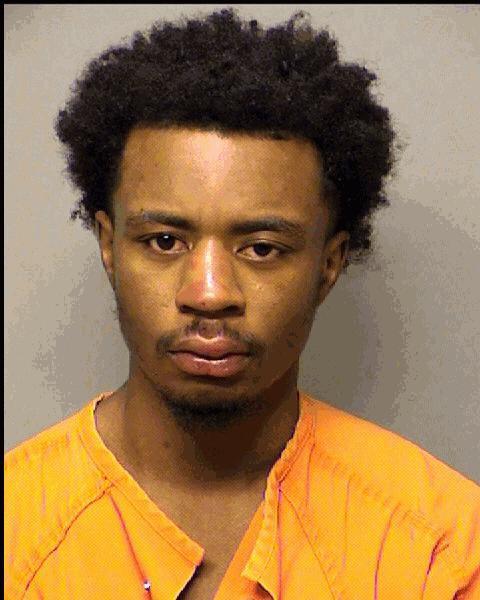 Vera R. Morgan