VALPARAISO — Two years after being charged with leaving his former girlfriend paralyzed during a dispute, Hebron resident Dalton Corning told jurors Wednesday morning she caused her own injuries.
The 24-year-old said Brittany Ortell was pushing him with "all her force" at his apartment when he pivoted around on one foot and she fell forward.
"She takes a tumble real hard and hits the floor," Corning testified. "Then she's just kind of laying there."
Porter County Deputy Prosecutor David Urbanski said during opening arguments Tuesday afternoon that Corning pushed Ortell against a door and then picked her up and dropped her over his back.
Ortell tucked her chin, which caused her to land on her neck resulting in a burst fracture to her fifth vertebrae and significant ligament damage, Urbanski said. She was left paralyzed from her midsection down.
Urbanski questioned Corning Wednesday about the likelihood that Ortell, while pushing him with her hands forward, would have tumbled on the top of her head with enough force to fracture her vertebrae and then wind up on her back while paralyzed.
"When her head hit, her body flipped," Corning said.
Earlier Wednesday morning, neurosurgeon Mohamad Hytham Rifai, who has treated Ortell since her injury, said the force required for the damage she suffered would have had to be "quite significant."
When asked if it could have been caused by a standing fall, he said it was "extremely unlikely."
Yet when asked by defense attorney Michael McFarland if a fall with force behind would be enough to cause the damage seen in this case, Rifai said it could.
Register for more free articles.
Stay logged in to skip the surveys.
Prosecutors wrapped up their case Wednesday morning and the defense planned to be done soon after, setting the stage for closing arguments Thursday morning.
Corning faces felony counts of domestic battery and aggravated battery.
Ortell, 23 and of Lowell, who is wheelchair bound, testified Tuesday afternoon she had gone to Corning's Hebron apartment on the day in question to make sure it was suitable for their then 3-year-old daughter to visit.
Corning said Wednesday that Ortell was "rude" and "aggressive" on the day in question and was pushing him after he ordered her then-boyfriend out of the apartment.
"She was coming at me with all her momentum," he said.
Corning denied lifting and dropping Ortell, or otherwise placing his hands on her.
"Would you be able to do that?" defense attorney Herbert Shaps asked.
"No," Corning replied. "I'm not strong enough."
Alyssa Mari Montes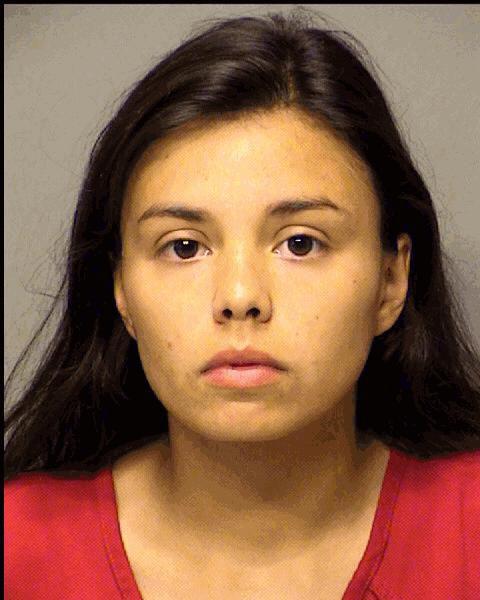 Amanda Louise Music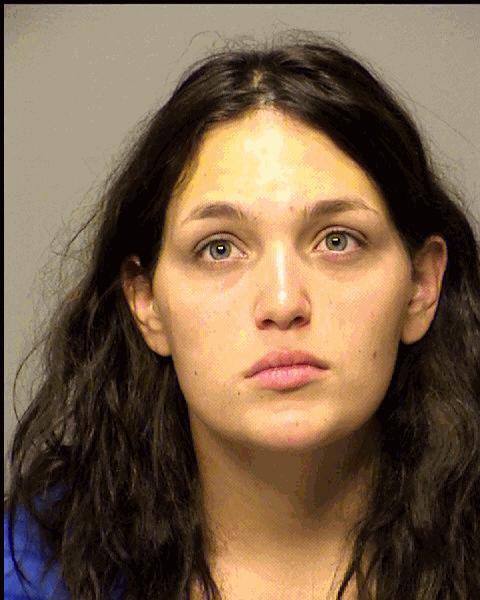 Amanda Marie Hocking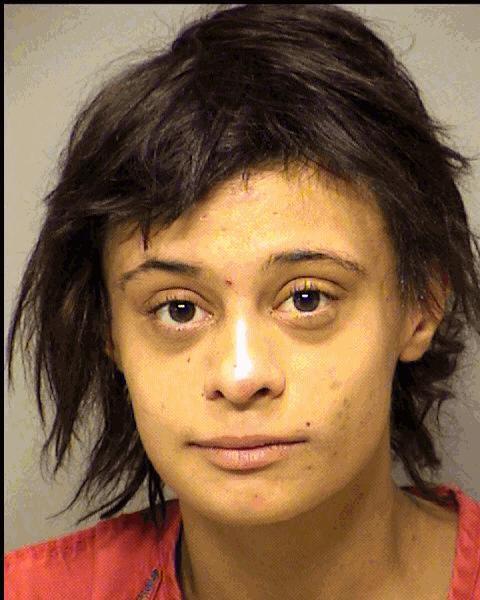 Carl Ray Collins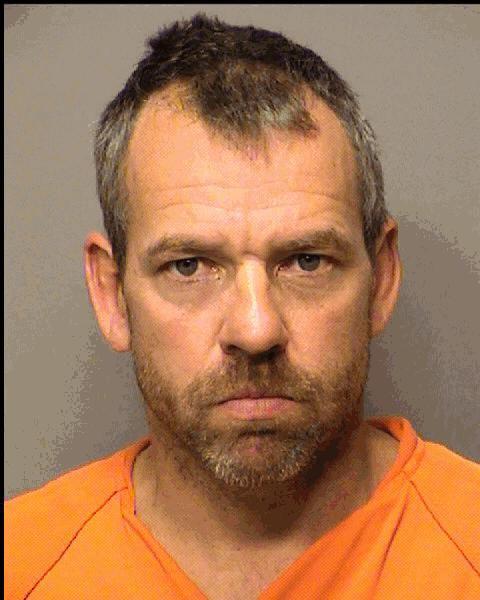 Casey Anthony Williams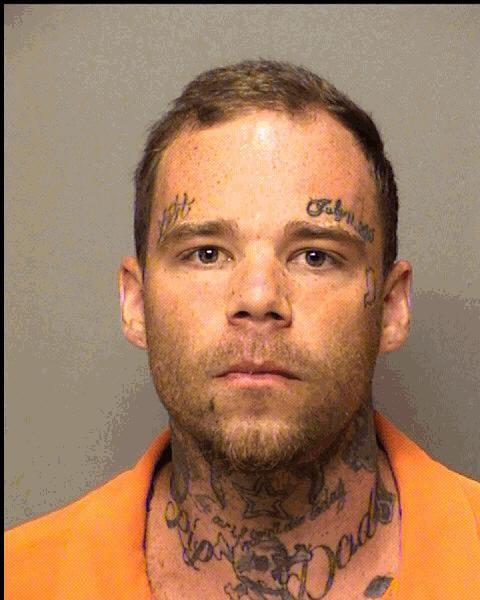 Confesor Pizarro Jr.
Eric James Cox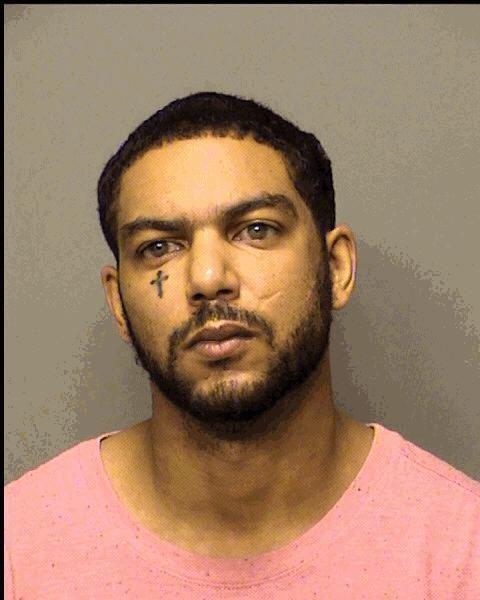 Henry John Kuypers Jr.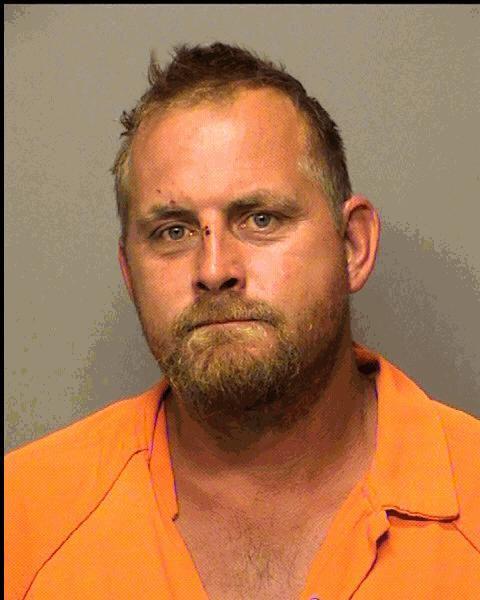 Jeffery Allen Matthews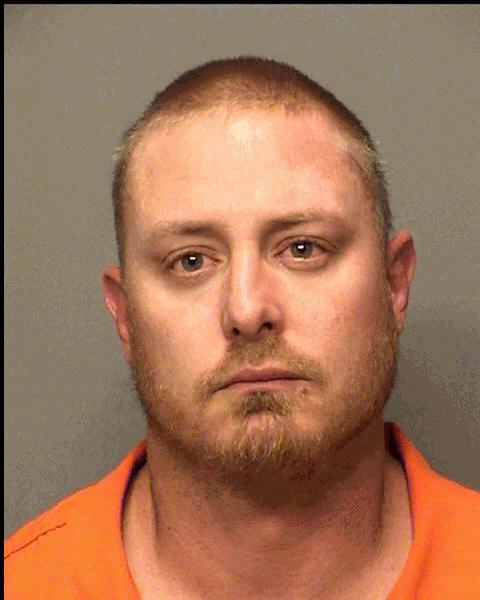 John Kenneth Freeman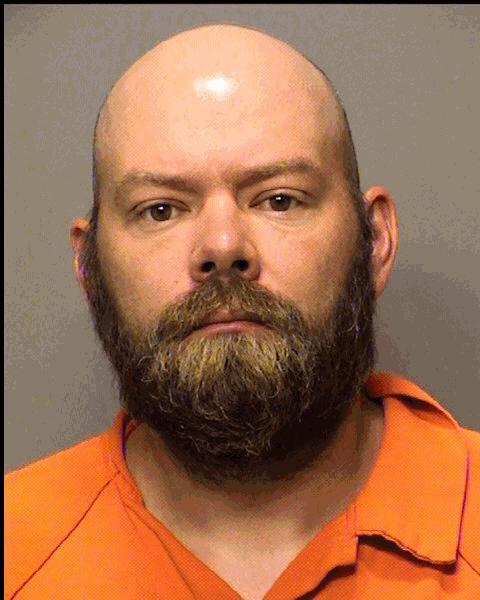 Joseph James Coleman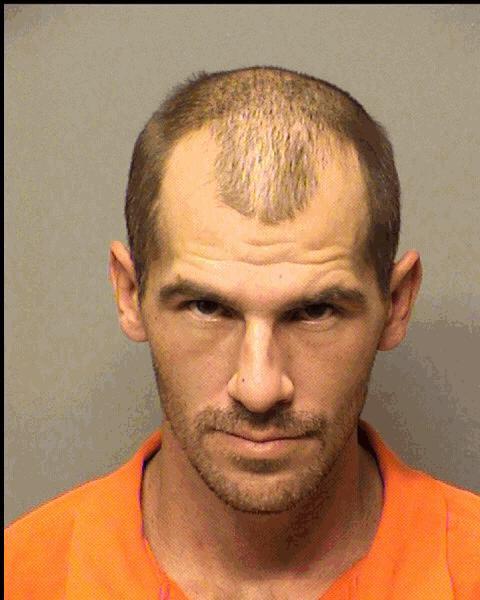 Joseph Martin Tipping
Joshua C. Jordan Cleveland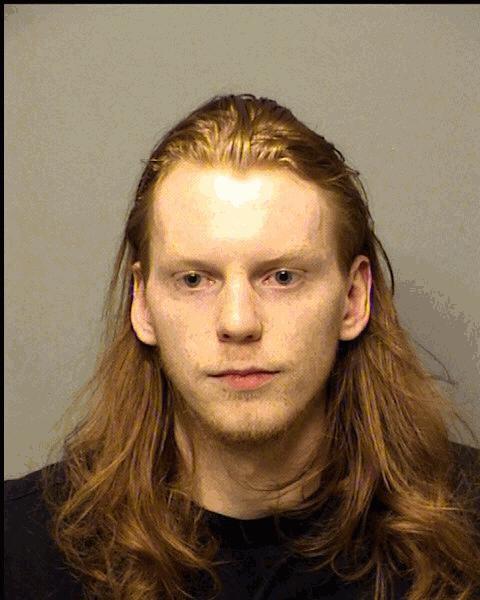 Joshua Michael Givens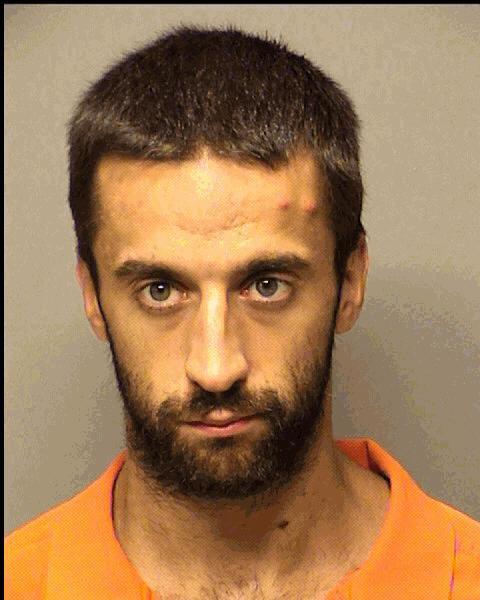 Joshua Robert Vann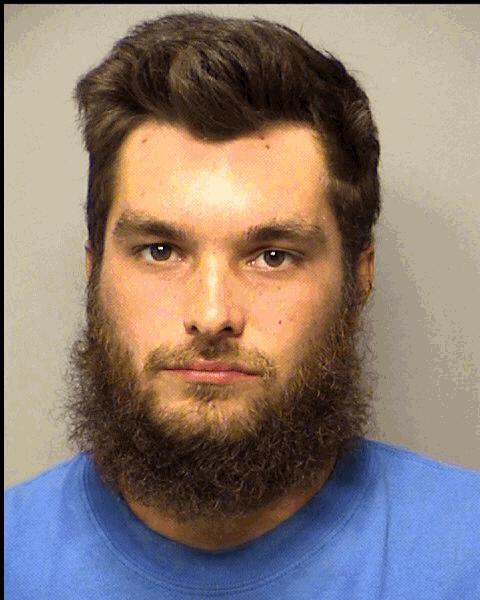 Kimberly Dawn Gavaris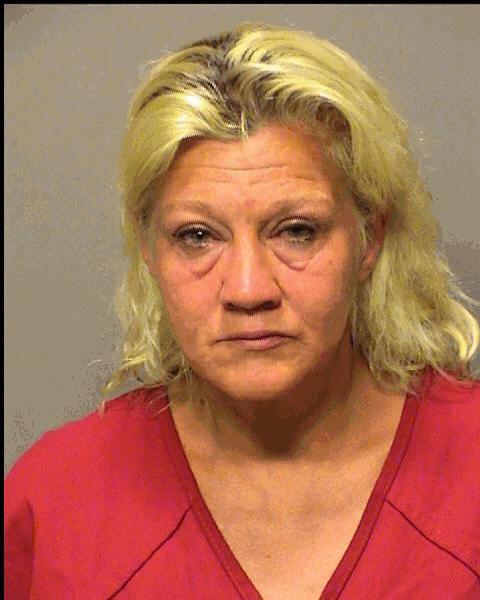 Kimberly Fances Koss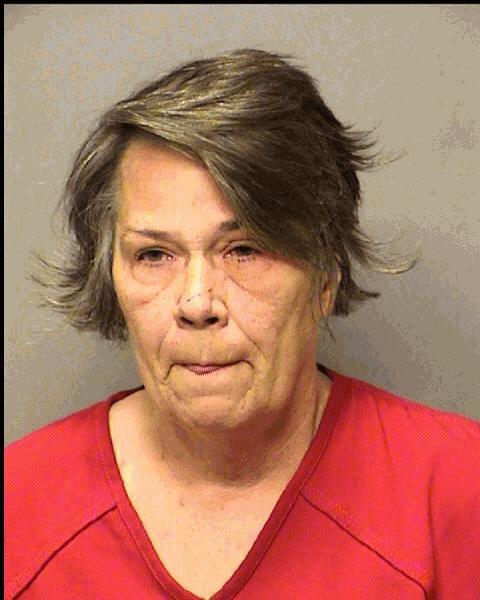 Mark Andrew Breeden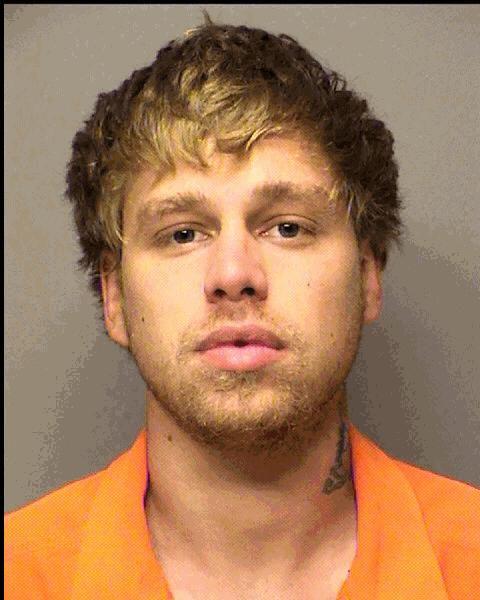 Nathaneal Miguel Pizarro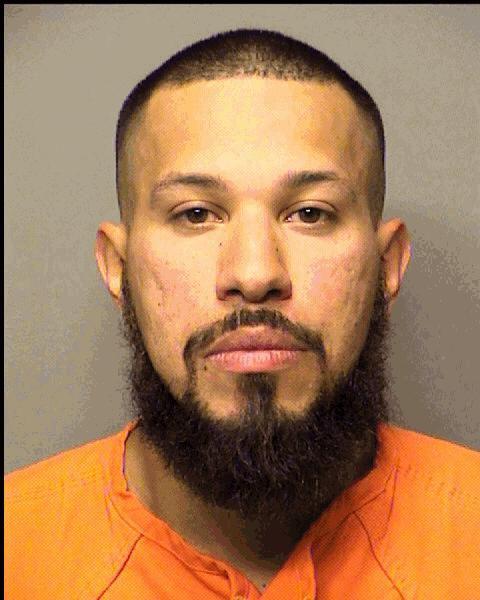 Oswaldo Chavez-Hernandez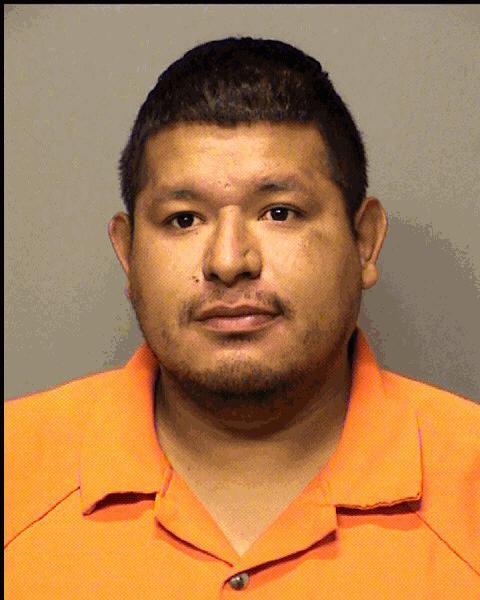 Piotr Choroszczak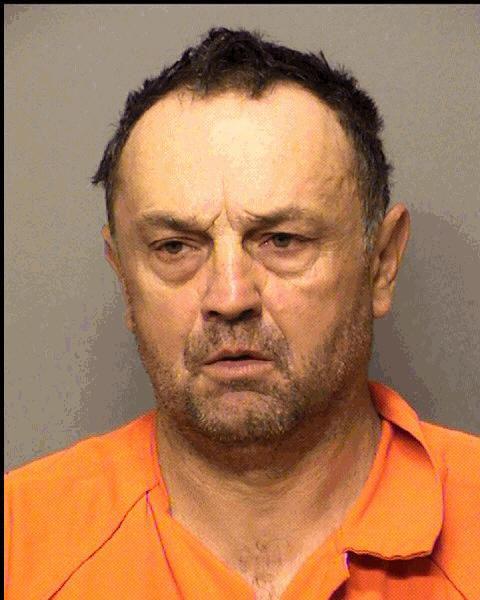 Ryszard Jan Tkacz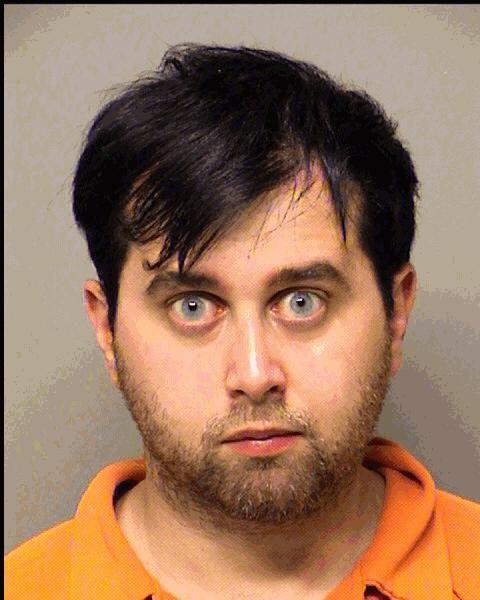 Samuel Robert Dutz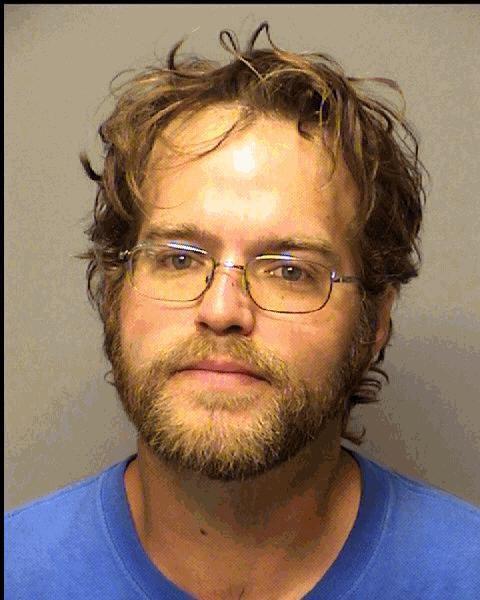 Sergio Anthony Perez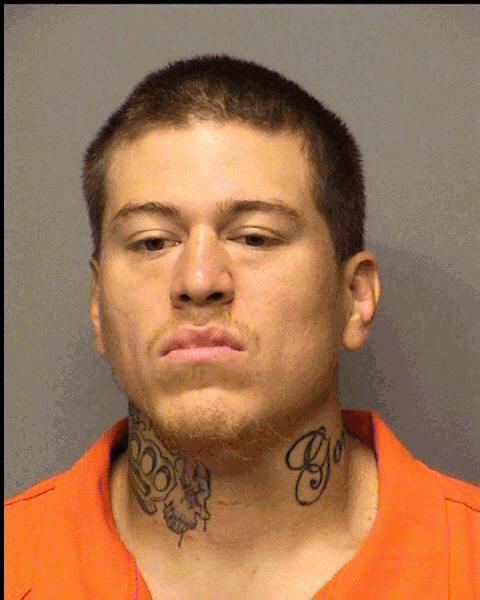 Shane Richard Perry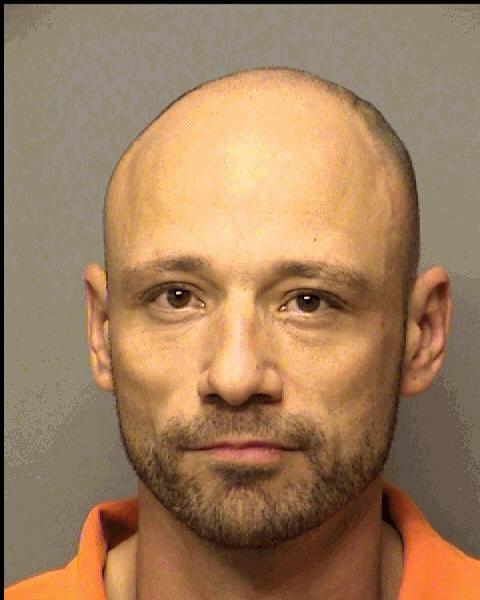 Shannon Lee Heuck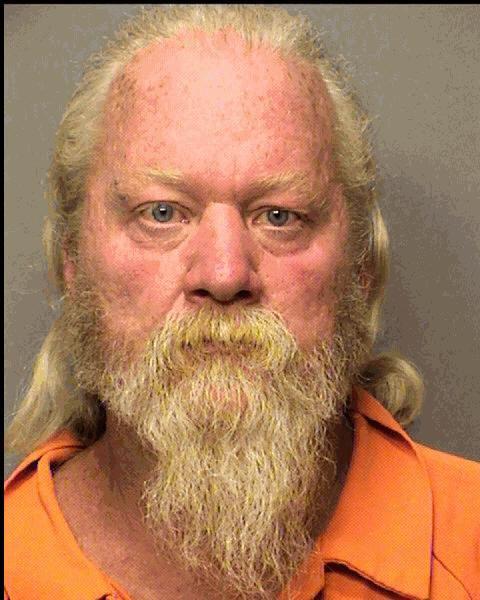 Steven Alexander Hoeckelberg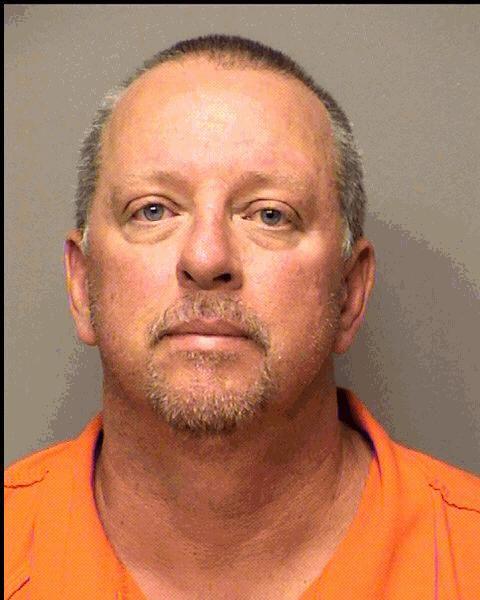 Tatianna Josette Guzman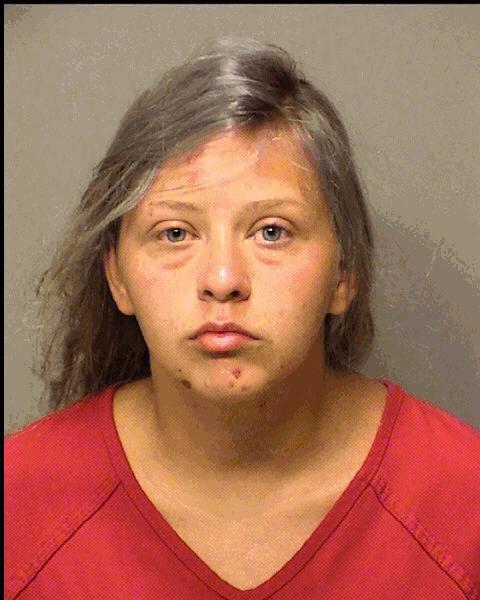 Terry Allen Powell Jr.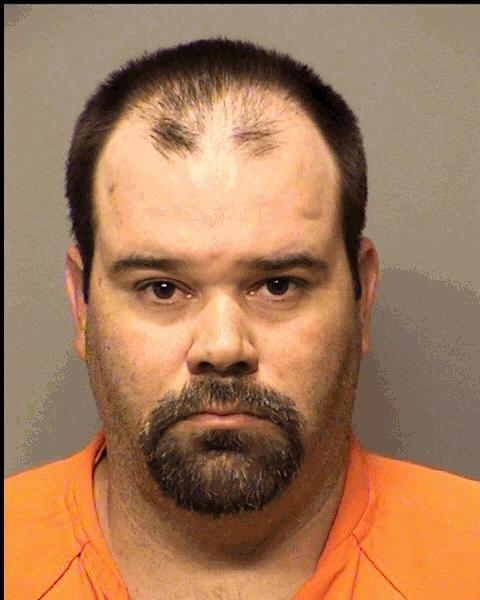 Timothy Paul Hudak Jr.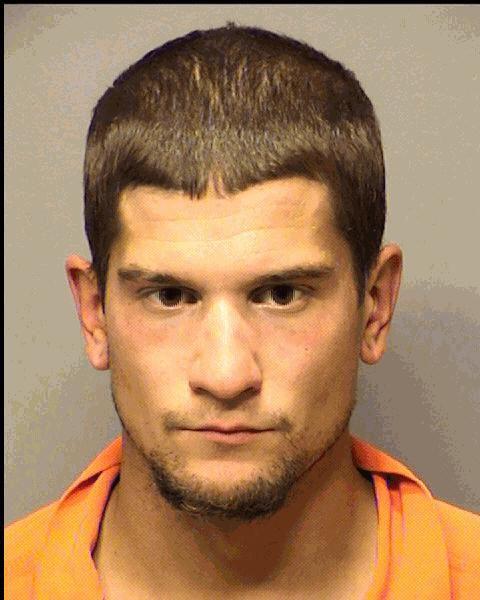 Trevor Alexander Linnenburger